Best Modified Supercars at SEMA
Widebody Corvettes, Lowered Ferraris, and Amazing Lamborghinis
These mid engined supercars were built to be fast, but some builders at SEMA this year decided that they did not look cool enough. Widebody, air suspension, big wings and aero, three-piece wheels and of course fancy paint makes these stand out from their stock counterparts. Whether you are a purist or prefer modified cars, this set of cars we saw will definitely stun you.
With the new Corvette mid engined propelling the brand into supercar territory, many companies have jumped on the opportunity to transform the corvette body into something more stunning. Many jaw dropping wide body corvettes were on display here in Las Vegas.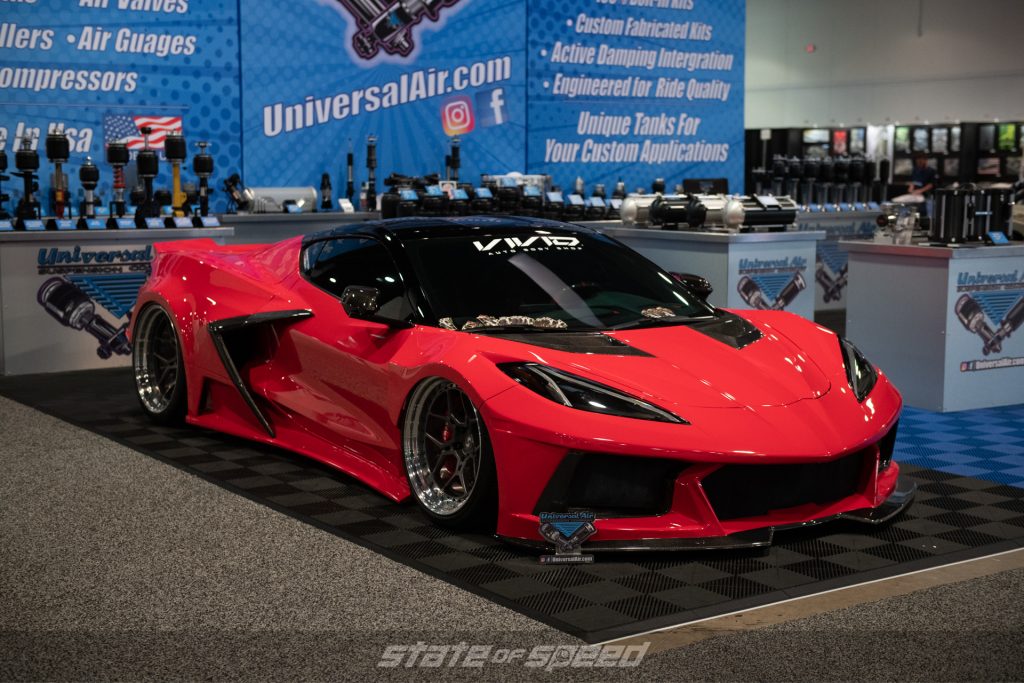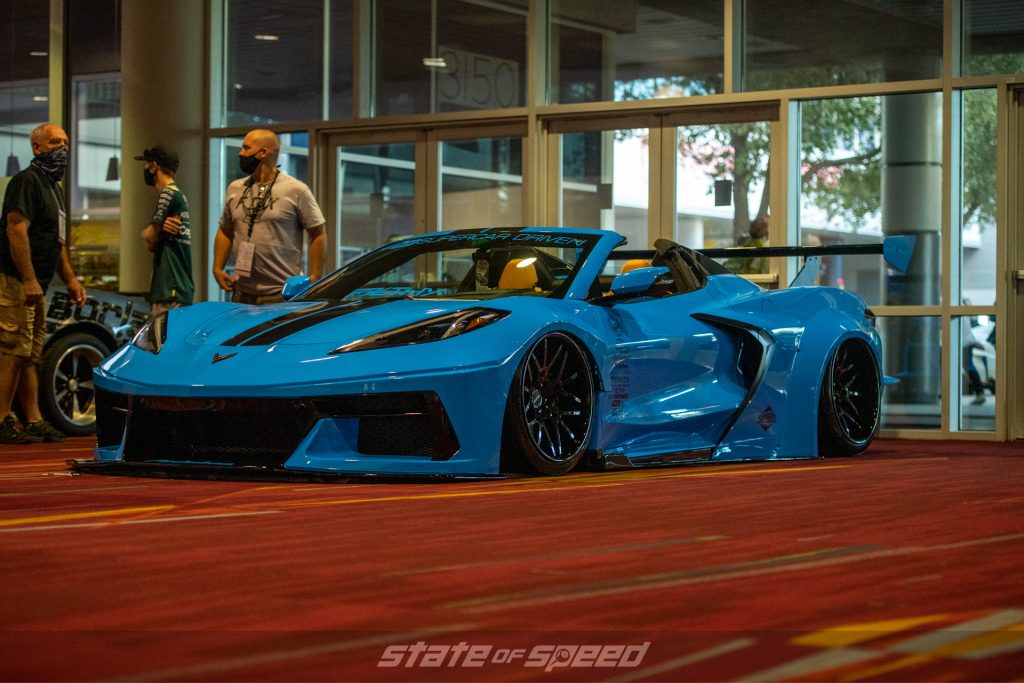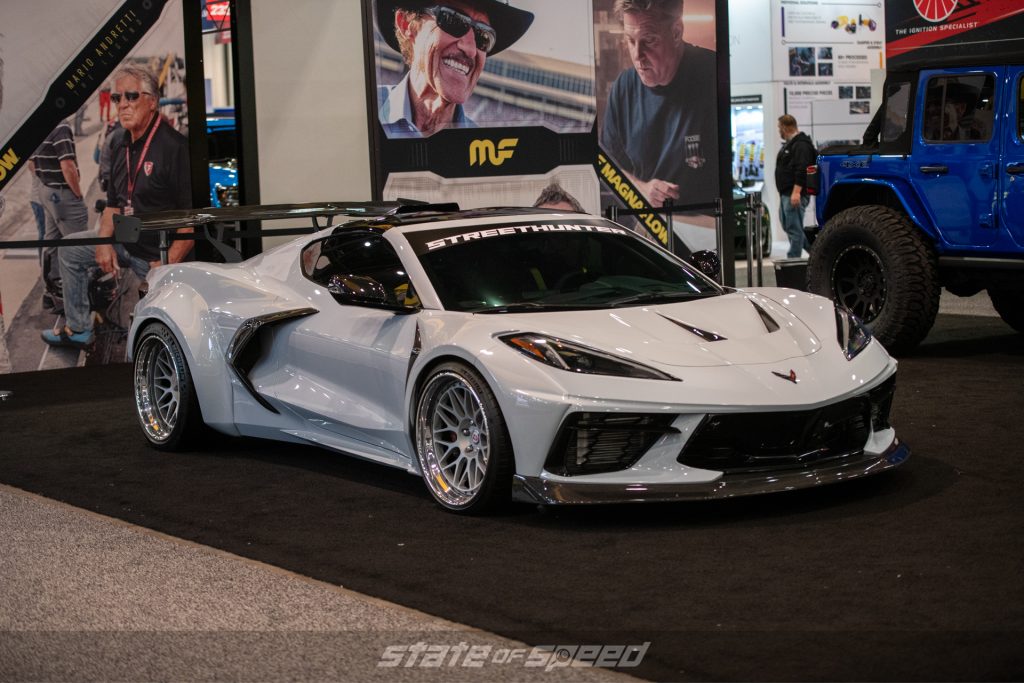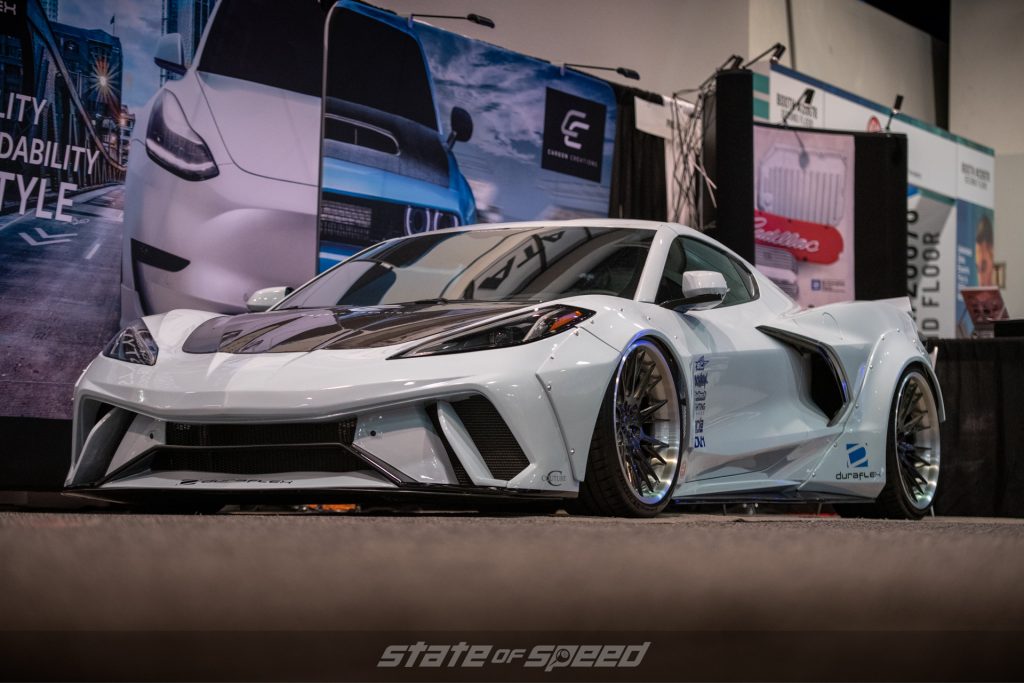 If we raise our budget by a lot we get to see this cool Mint green Ferrari 488 that has been lowered, put on some nice white wheels and subjected to downforce. Brought to us by DNA Motoring.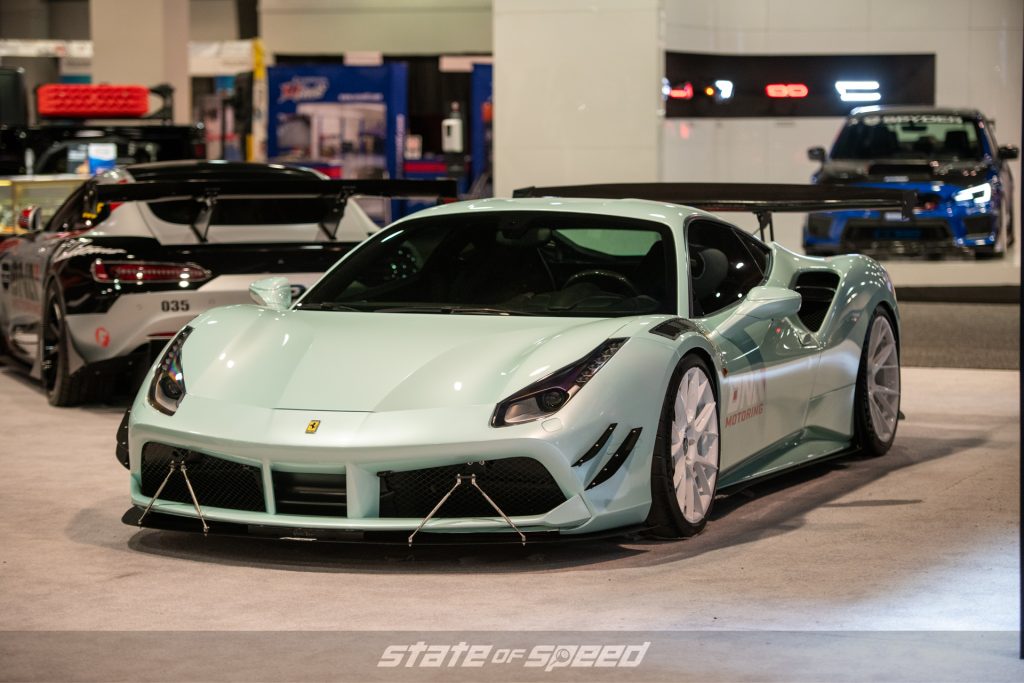 Also brought to us by DNA Motoring is this AMG GT that looks like its ready for a track day and a clean car show at the same time.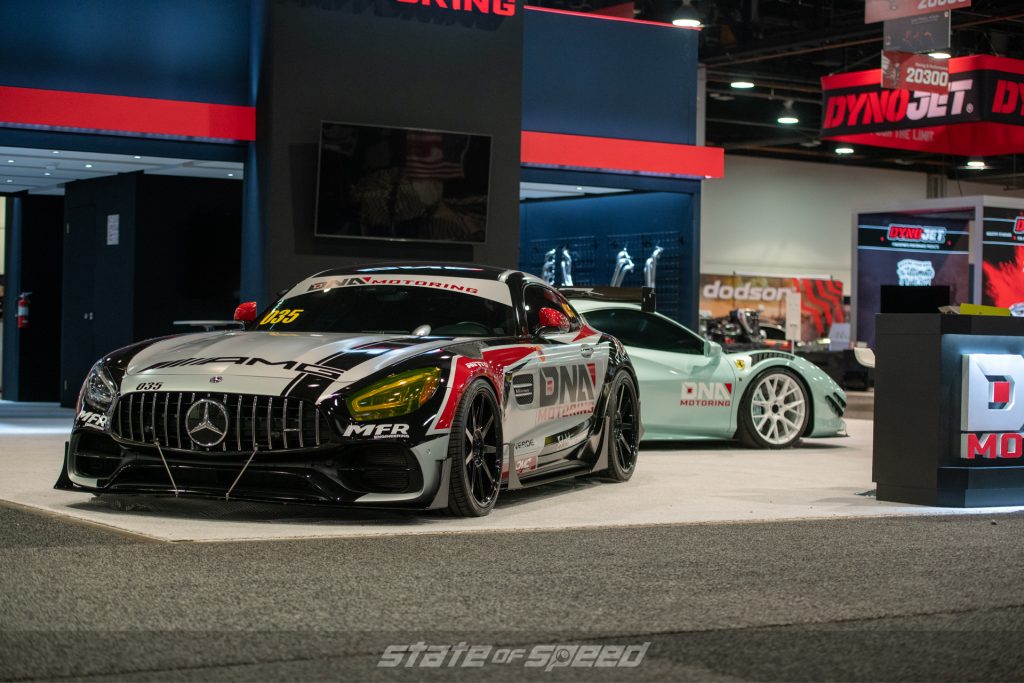 FInally we have a couple Lambo's that have gotten the treatment as well. This is youtuber TJ Hunt's British Racing Green Lamborghini Huracan with a 1016 Widebody kit and sitting on Gold HRE wheels.