How It's Made: Cast, Forged, and Flow Formed Wheels
A Look At Modern Wheel Manufacturing Methods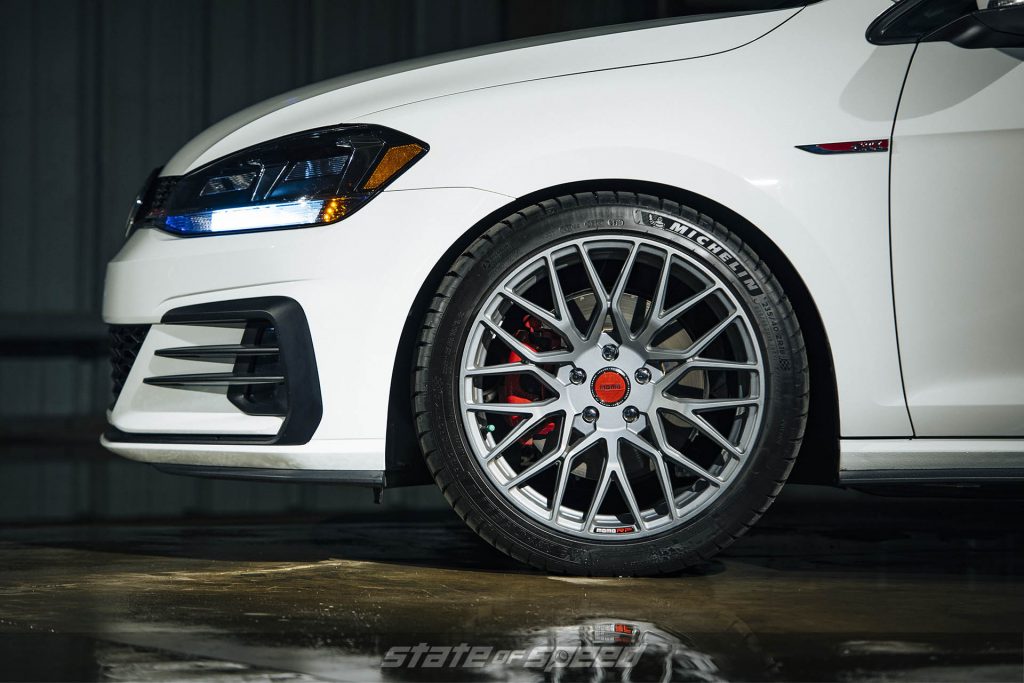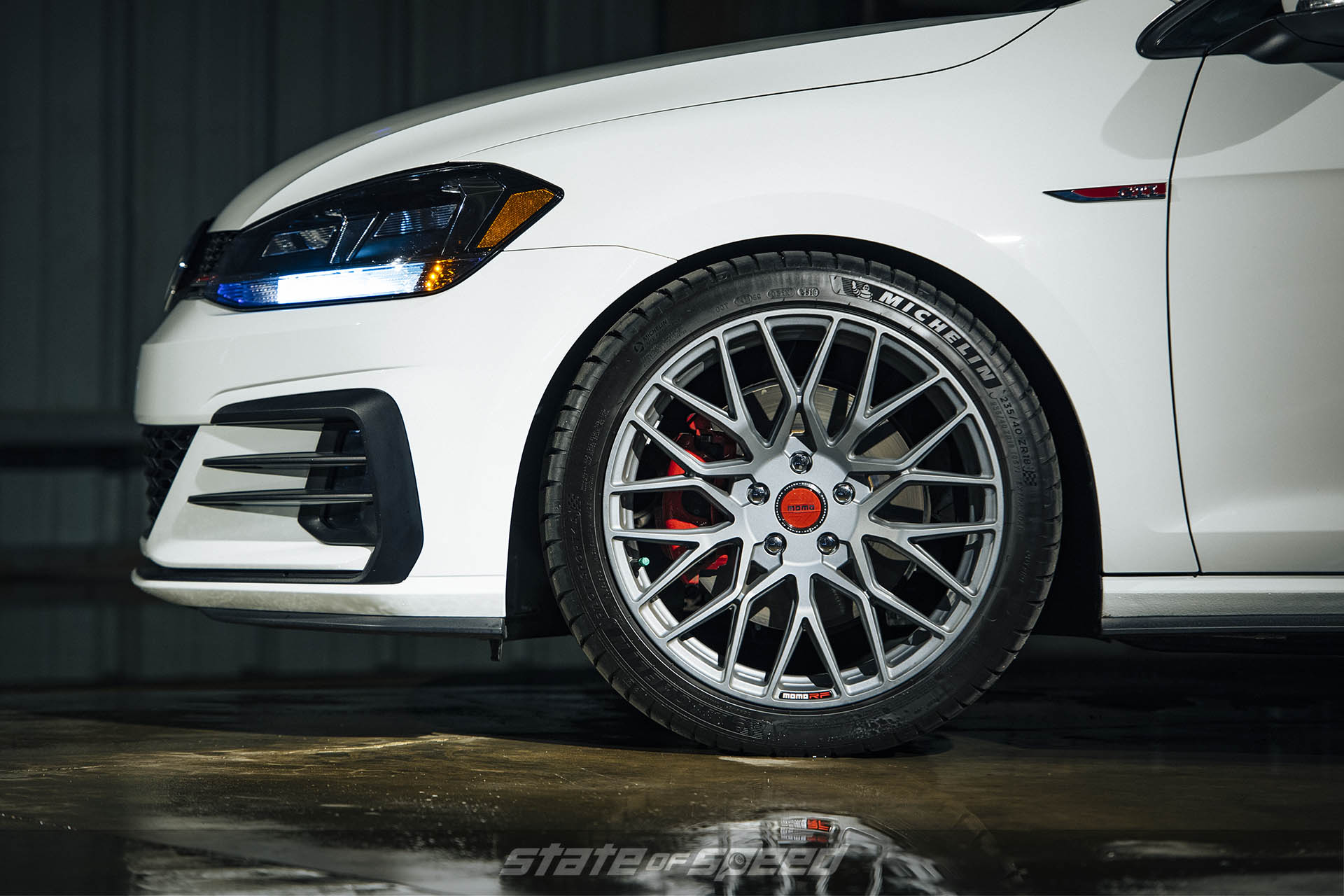 Let's face it, when it comes time to select custom wheels for our vehicles, most of us only care about price, and style. While the right set of wheels can enhance the looks, and performance of your vehicle, having the wrong wheels can be downright dangerous. Anytime you increase the outside diameter of your wheels/tires, you put more demands on your brakes, and steering. It also affects your acceleration. A larger overall diameter can strain your driveline components to the point of failure. Manufacturing processes like flow form, forging, and casting is another thing to consider. With a little research, you can select a wheel that not only looks great, but actually enhances your vehicle.
Materials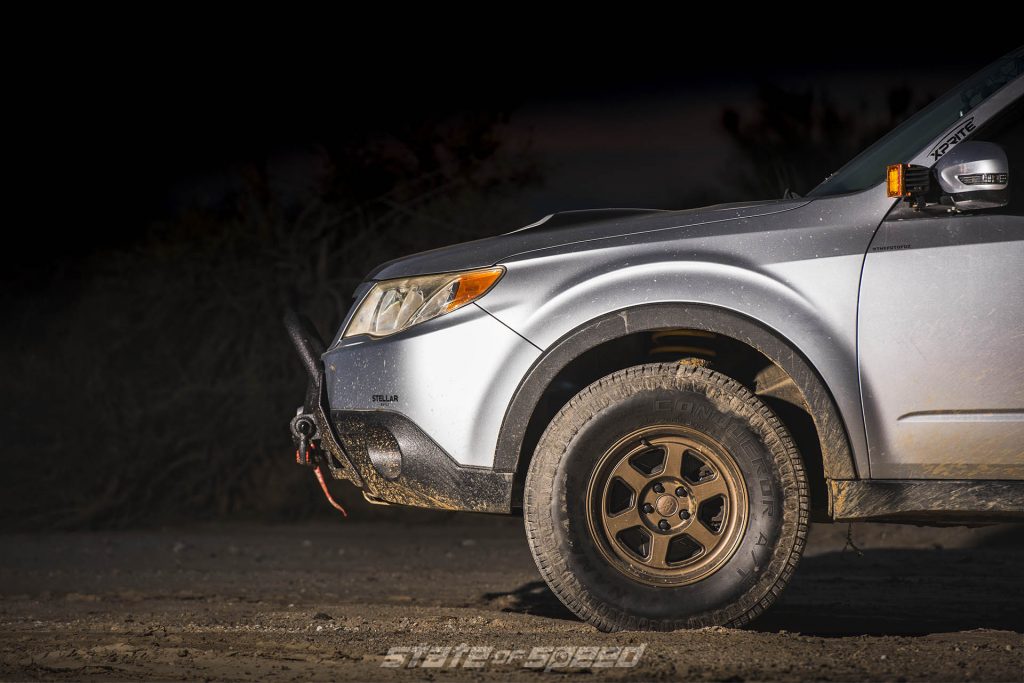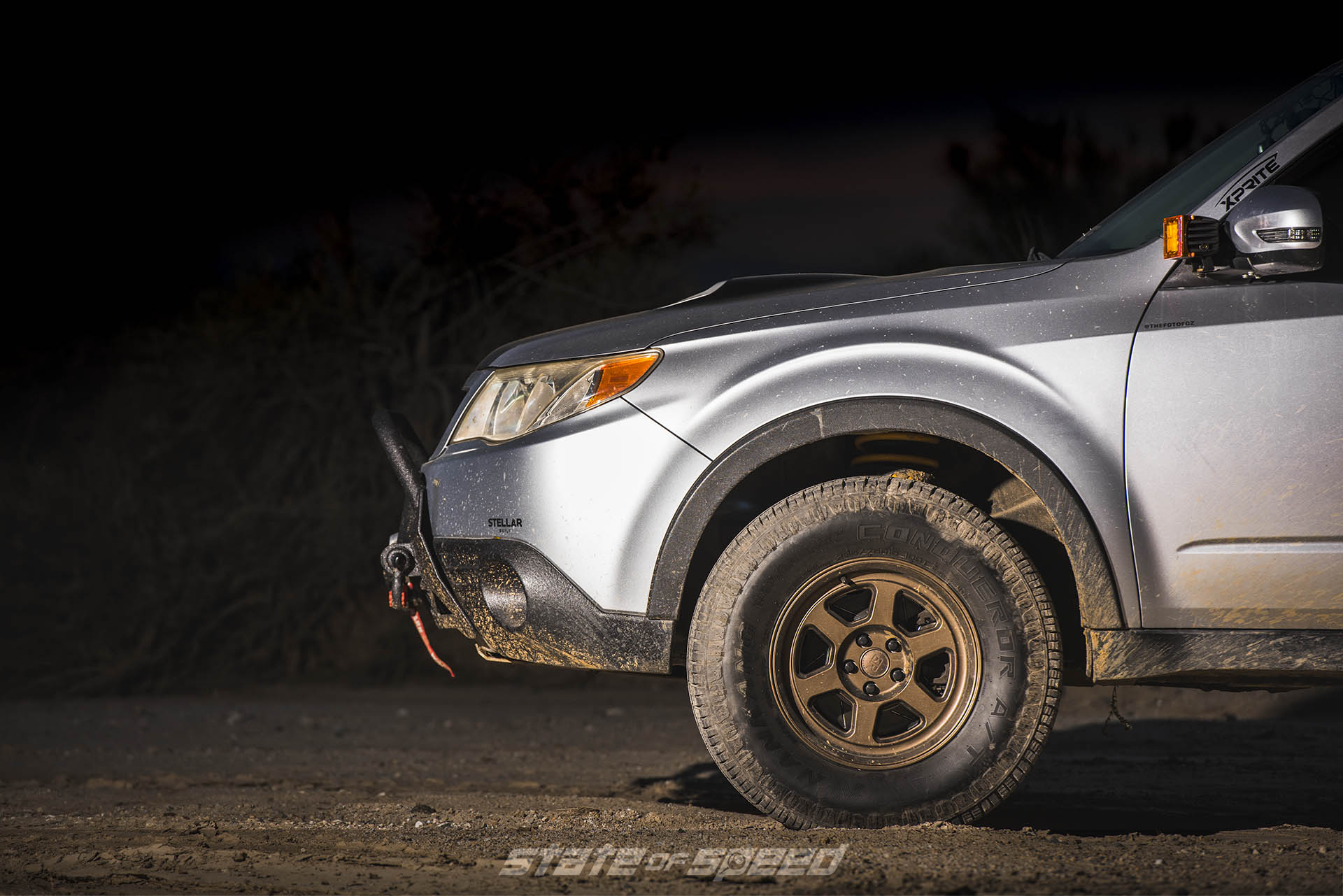 Aftermarket wheels were originally made from magnesium, hence the name "Mag" wheels. Currently they are made from several materials including steel, aluminum, exotic alloys, carbon fiber; even plastic. We will focus on aluminum as most aftermarket wheels are made from aluminum alloy. During your selection process, do some research into the weight rating of the wheels you like, and how they are made. If you are racing on pavement, you probably want the lightest wheels possible. Light is easy, but strong and light takes more effort, and you will pay for the extra care and materials involved. You might be tempted by a big heavy wheel that is cheap. It may seem to be safe, but that's not always true.
Standards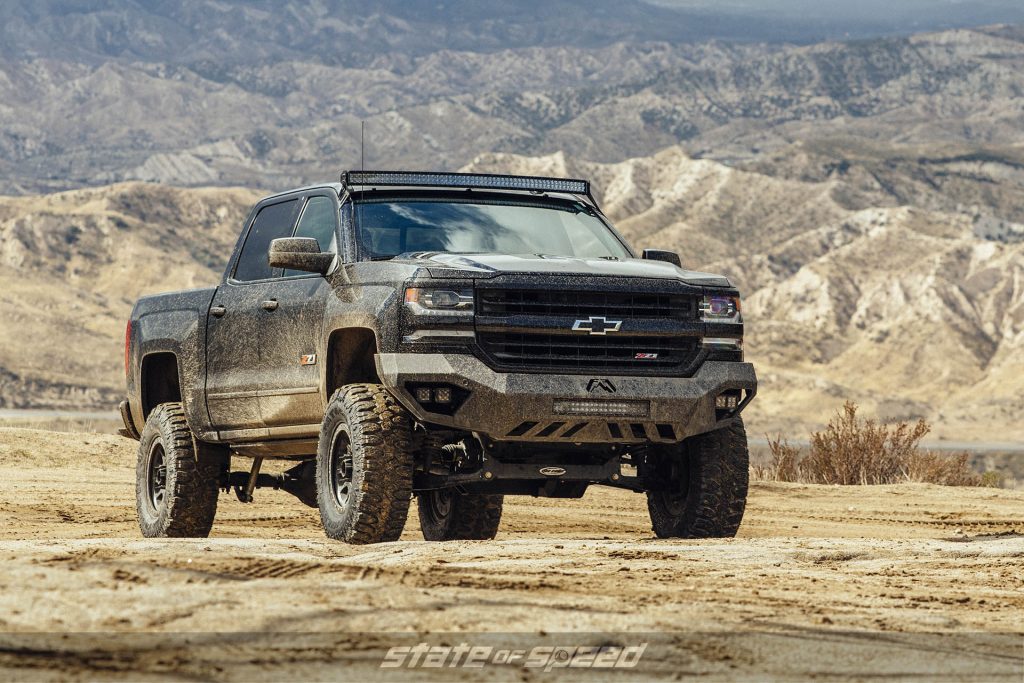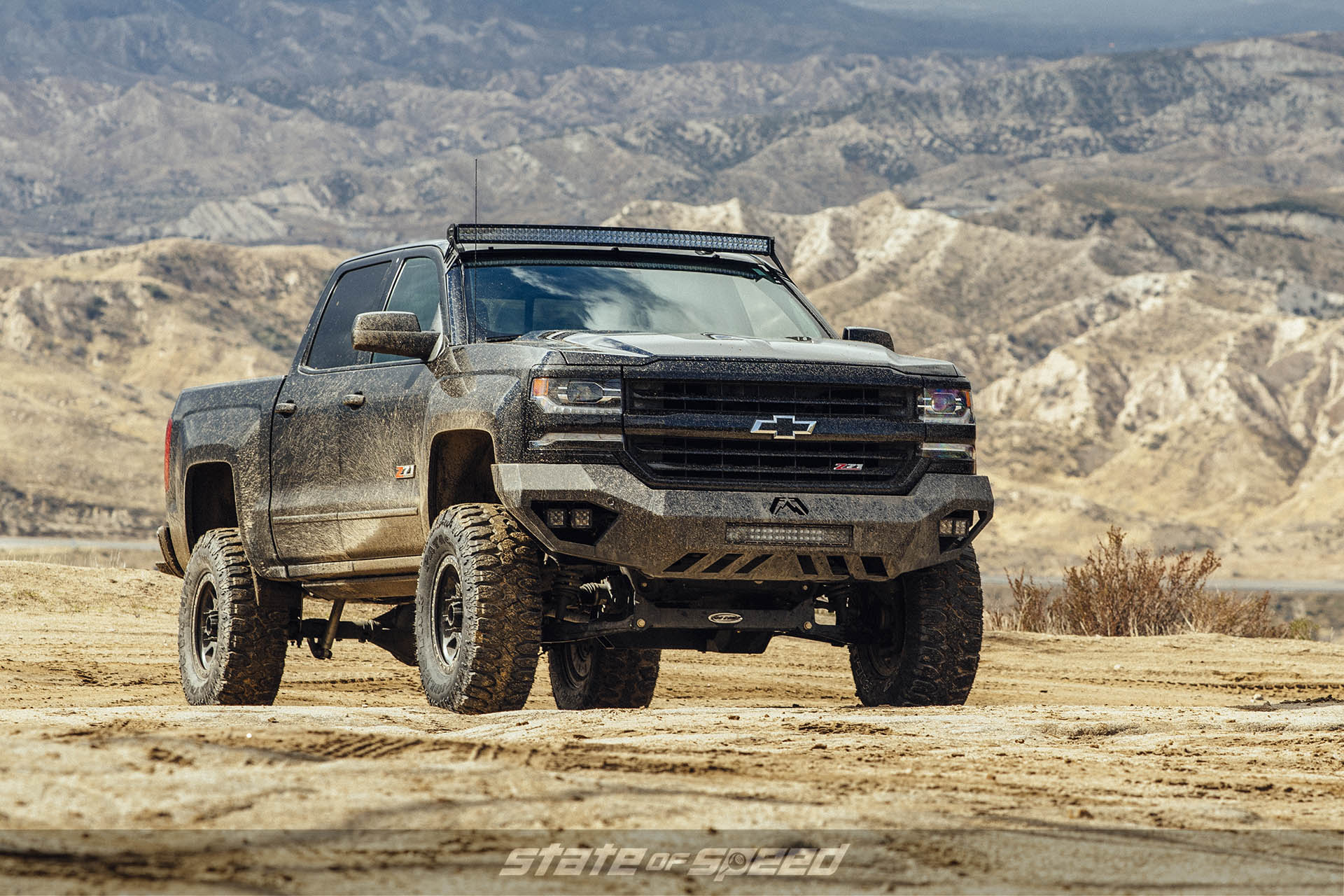 Cheap, heavy wheels made with inferior practices or to nonexistent standards, can be less expensive, but are no bargain. Properly constructed wheels will perform much better. The processes used, and the attention to detail may increase costs, but are crucial to a quality final product. Look for wheels that are tested to accepted benchmarks, and have been certified for quality. SAE (Society of Automotive Engineers), TÜV (German regulatory agency), ISO (International Standards Organization), and JWL (Japan Light Alloy Wheel Standard) all have standards for aftermarket wheels. You want the strength of your wheels confirmed in the lab, not on a public road or challenging trail.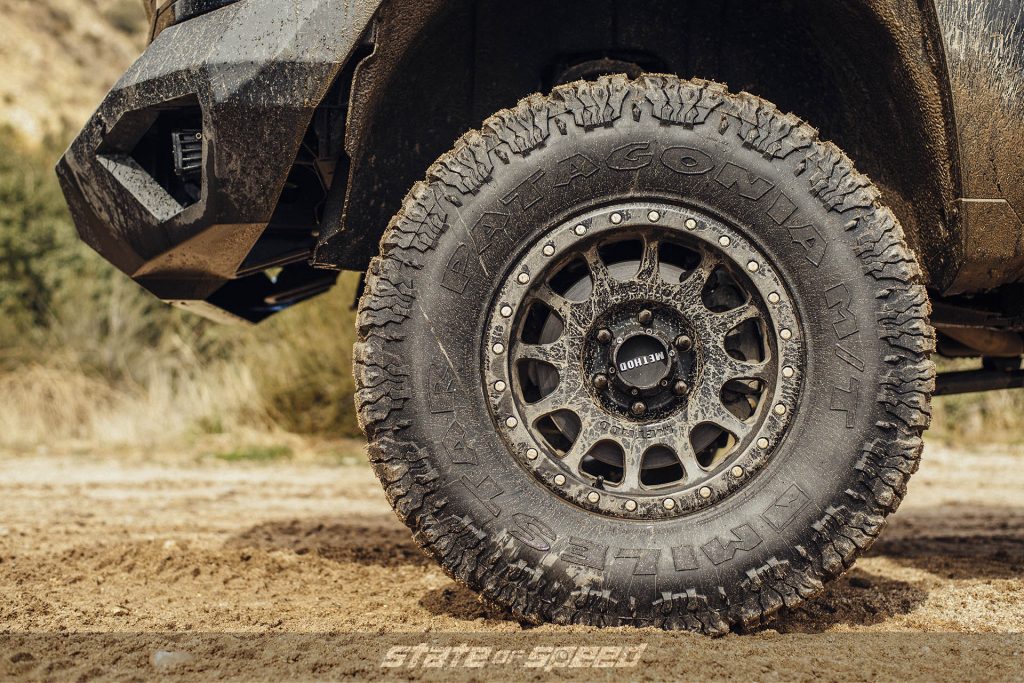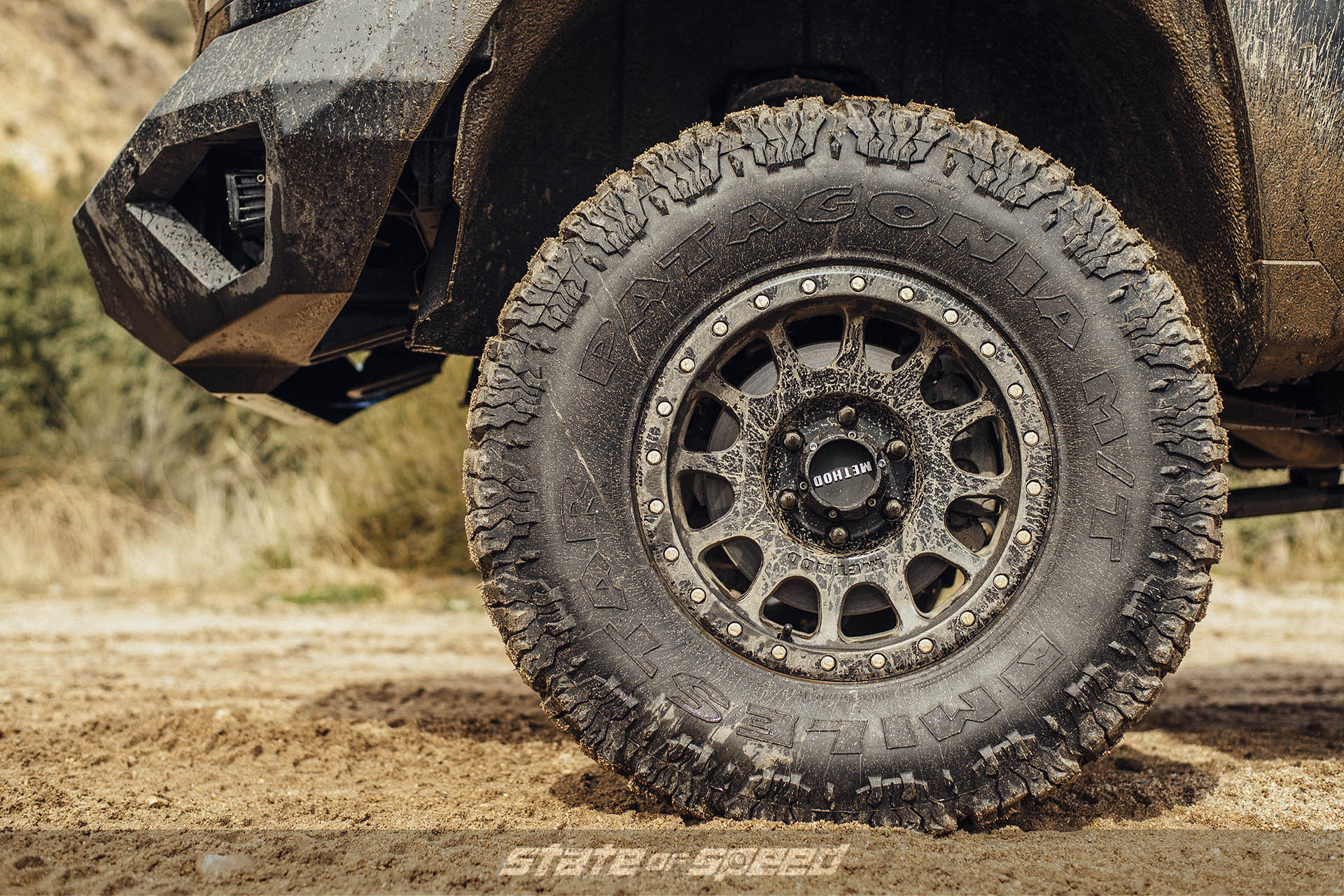 Techniques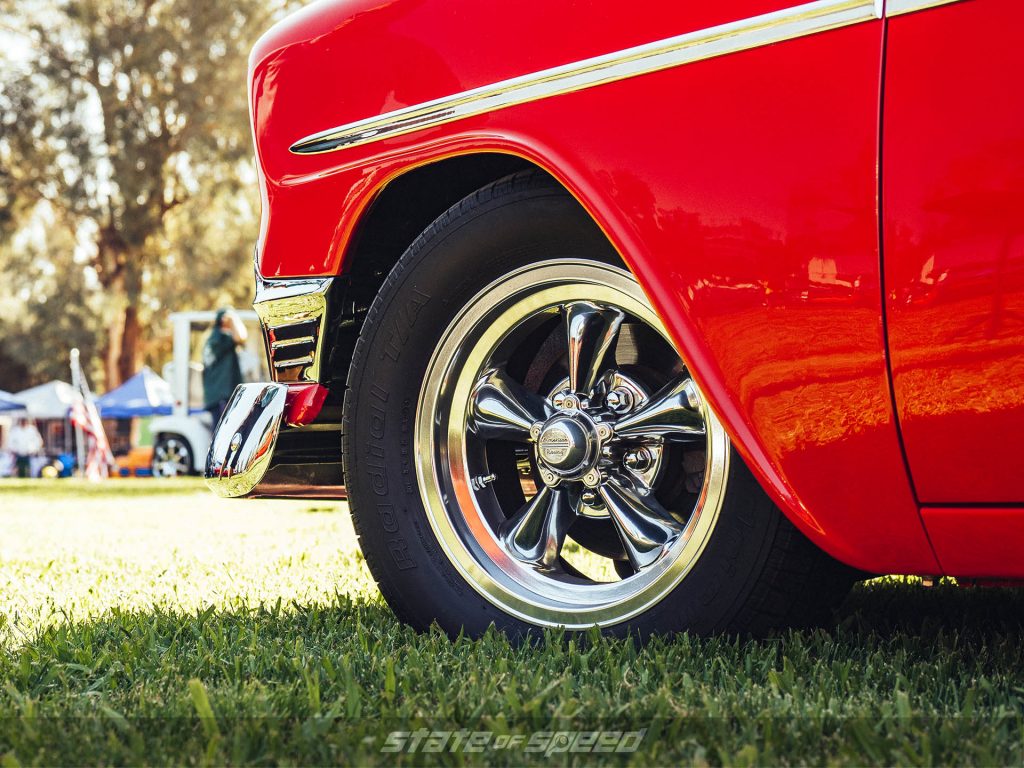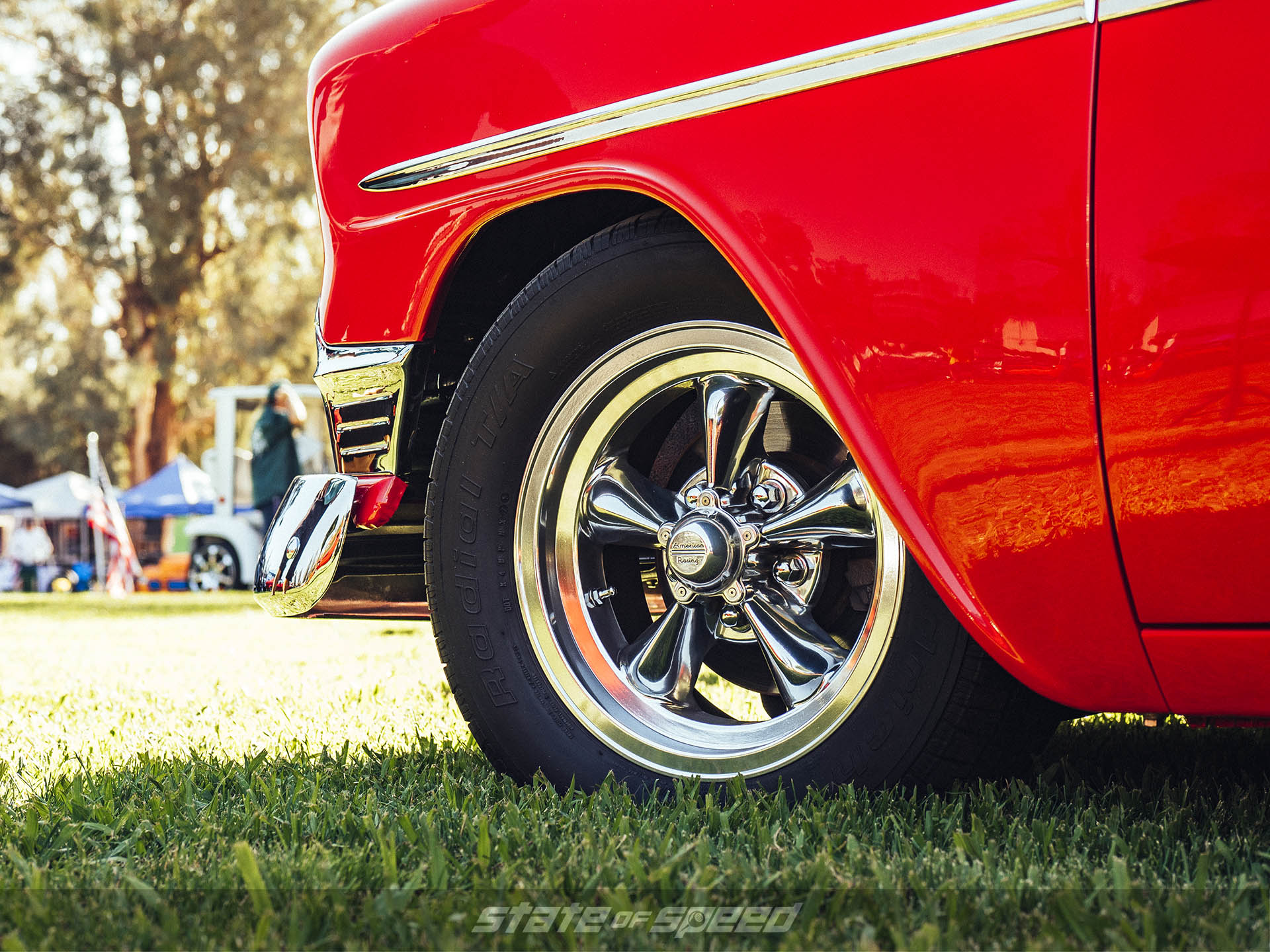 Aluminum wheels can be made by several different techniques. The most prevalent are casting, forging, and flow forming. Casting and forging are unique. Flow forming uses a combination of both. Cast wheels have somewhat of a bad reputation for ultimate strength, but that reputation was earned by poor quality wheels from substandard suppliers. Cast wheels can be plenty strong as long as quality materials, and proper manufacturing techniques are followed.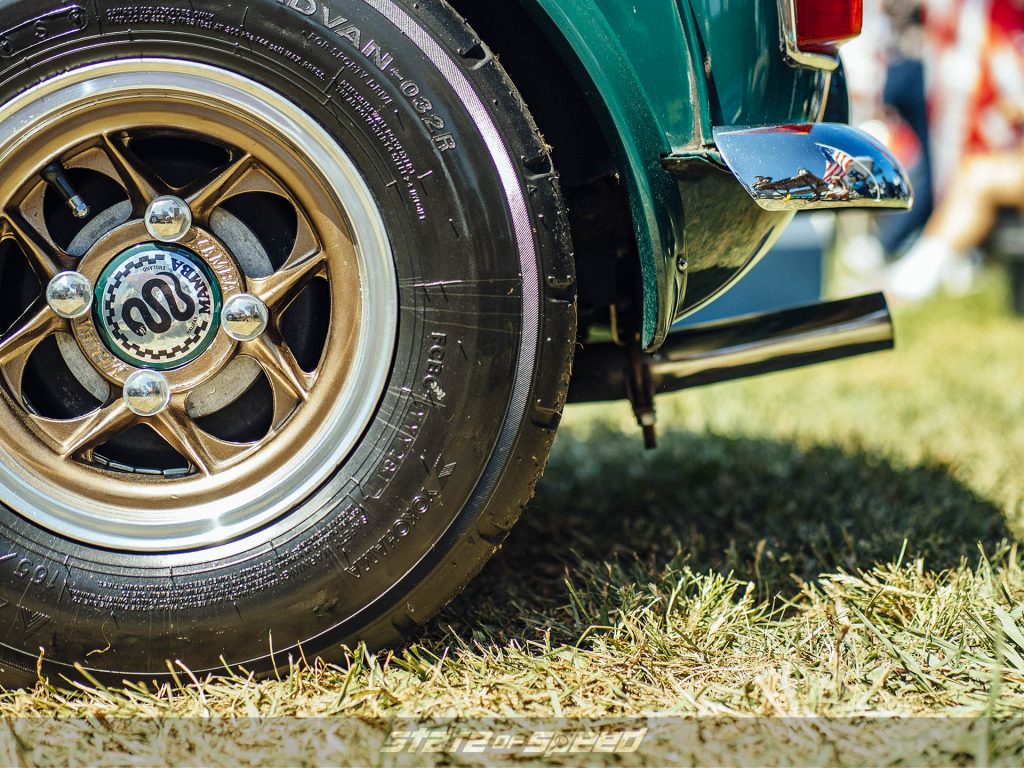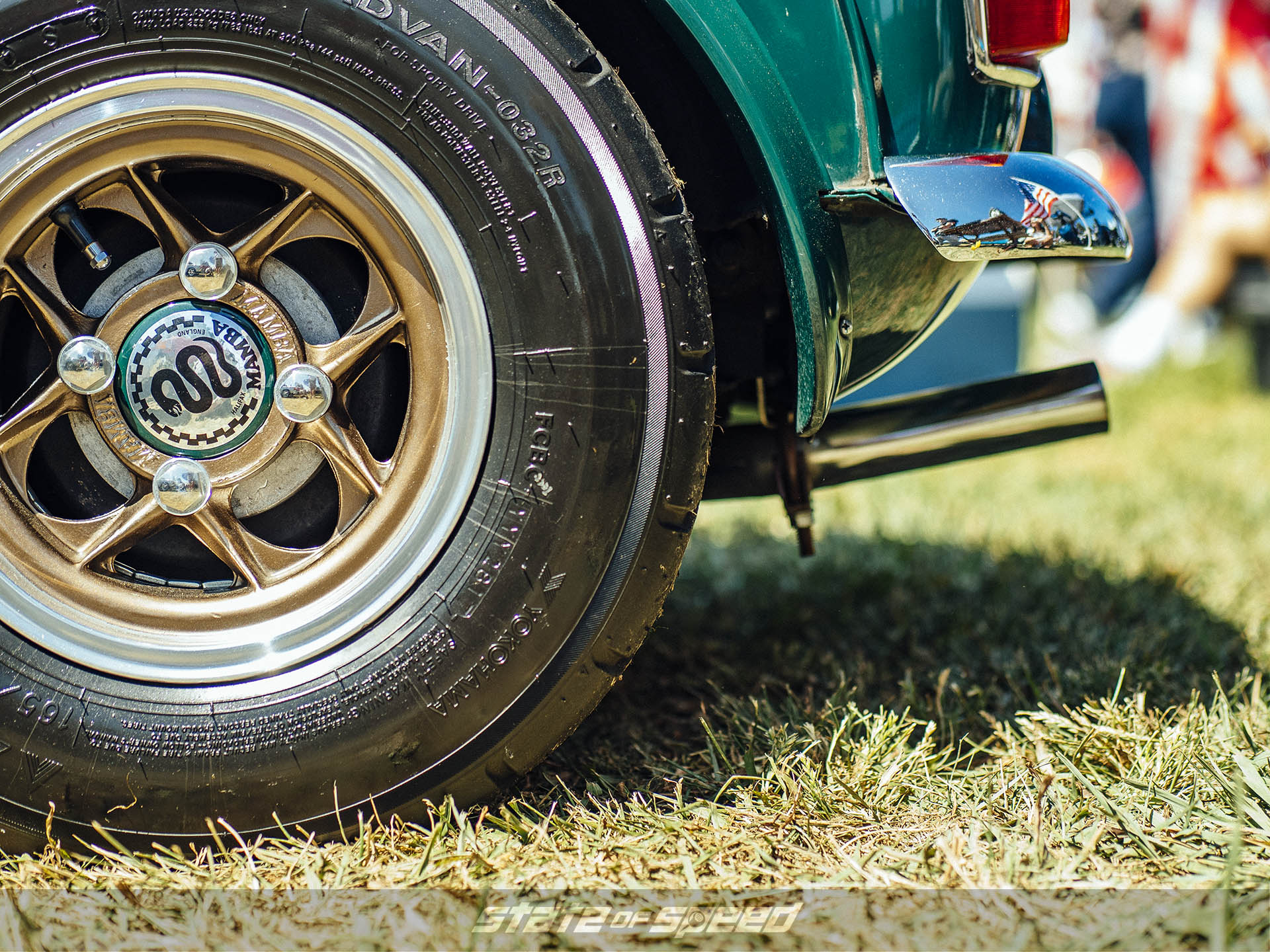 In order to make a cast wheel, the aluminum alloy is brought up to a high enough temperature to melt it into a liquid. The liquid aluminum is then poured, injected, or drawn by a vacuum into a mold. One benefit of casting is that each part is an exact copy of the mold. Tight tolerances and uniformity is maintained. The cast part will have extra material (called flash) that still needs to be removed, but overall, the surface is smooth. The finished wheel can be polished or left as is. Due to the casting process, the aluminum material has a random grain structure. 
Forging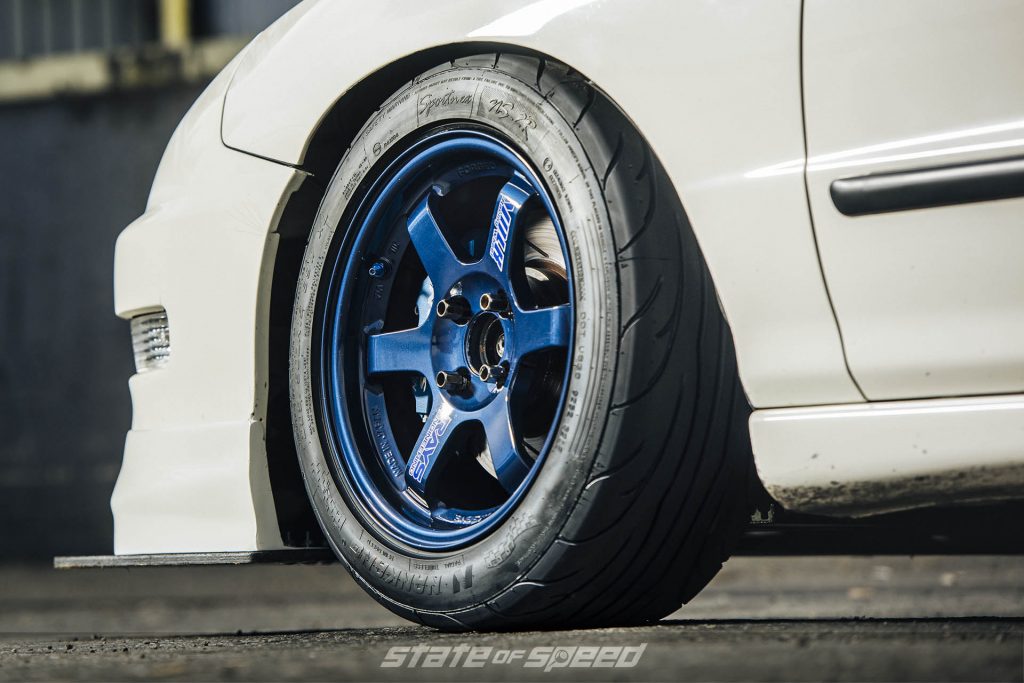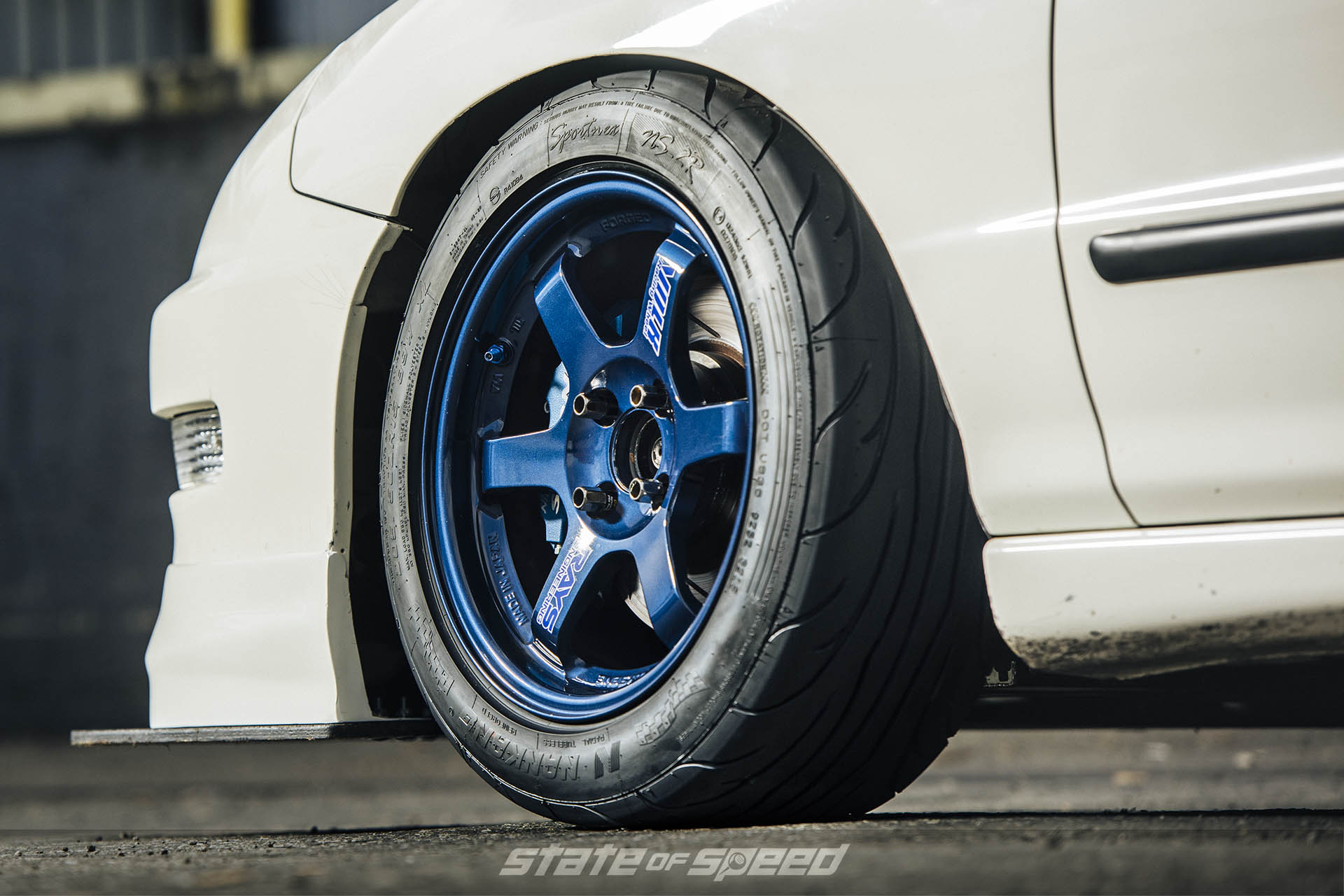 The forging process for aluminum wheels uses heat and pressure to form the part. Unlike the cast part, the surface can be irregular, and require a machining process to get it smooth. Hot forging is common on larger, thicker parts that require more movement of the material. Forging a complex part may require multiple operations with progressive dies to achieve the desired shape. Each additional step adds to the cost of manufacturing. The hot forging process begins with an aluminum slug that is heated until it becomes pliable. The slug is then placed into the forging press and it is either struck (mechanical press) or compressed (hydraulic press) into a formed die.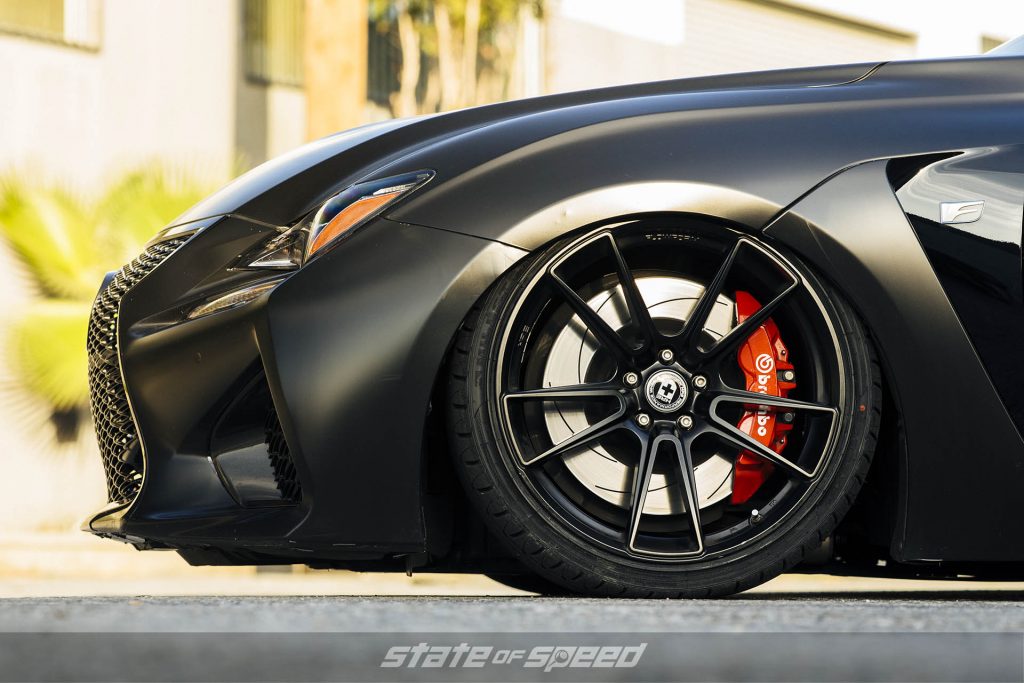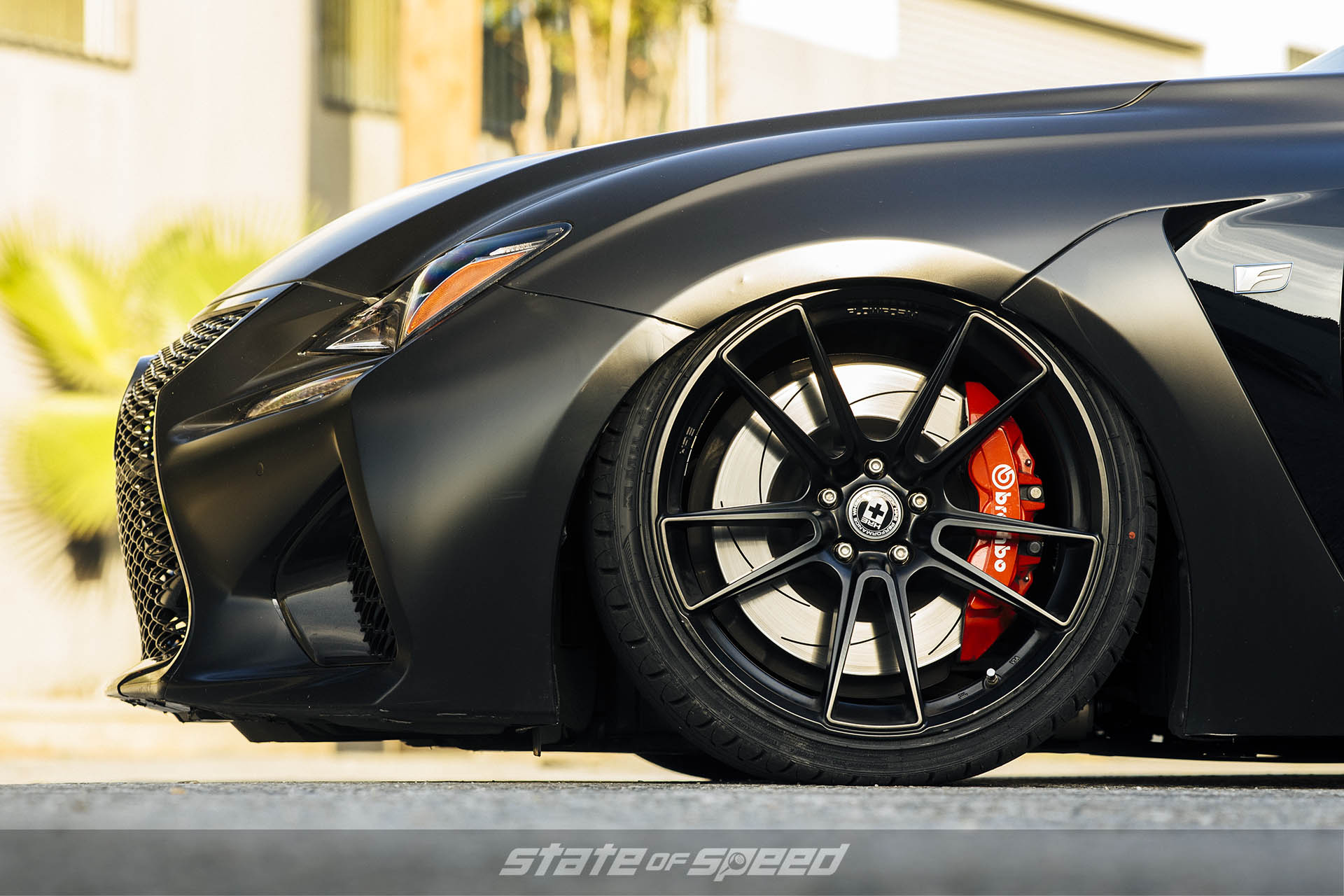 The part emerges looking like the shape of the die. These forging presses create incredible forces in order to move the material, and are huge in scale. Mechanical presses can be three stories tall with over half of the press underground. The building has to be built around the press. The big advantage of forged parts is the grain structure it produces. Since the material is formed, the grain structure is long, and continuous. A forged part is stronger, so the part can be made thinner, and therefore lighter.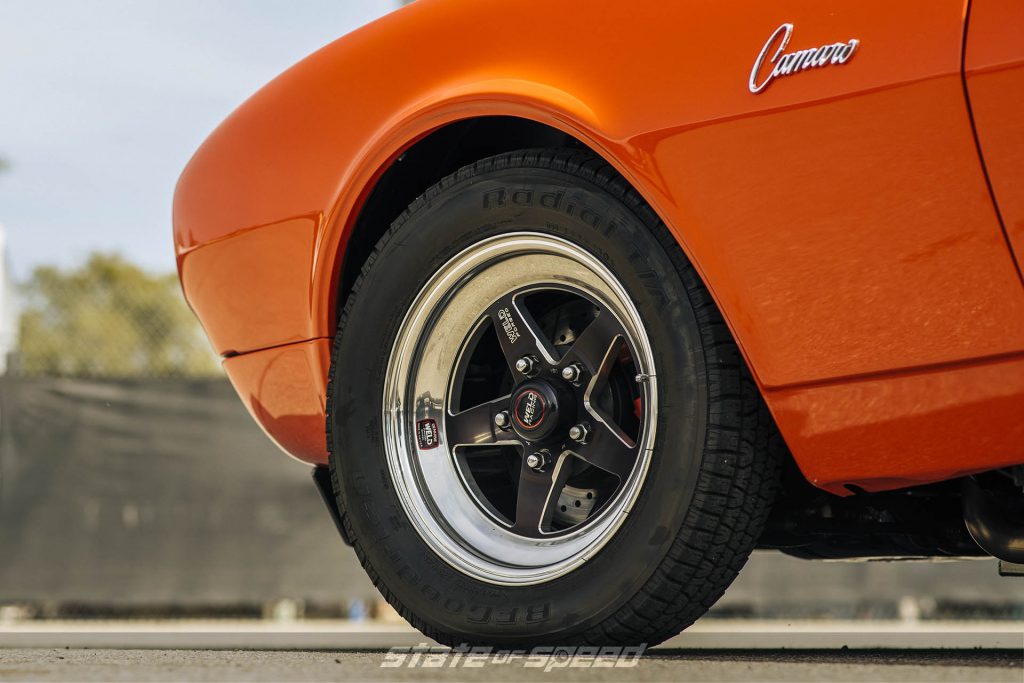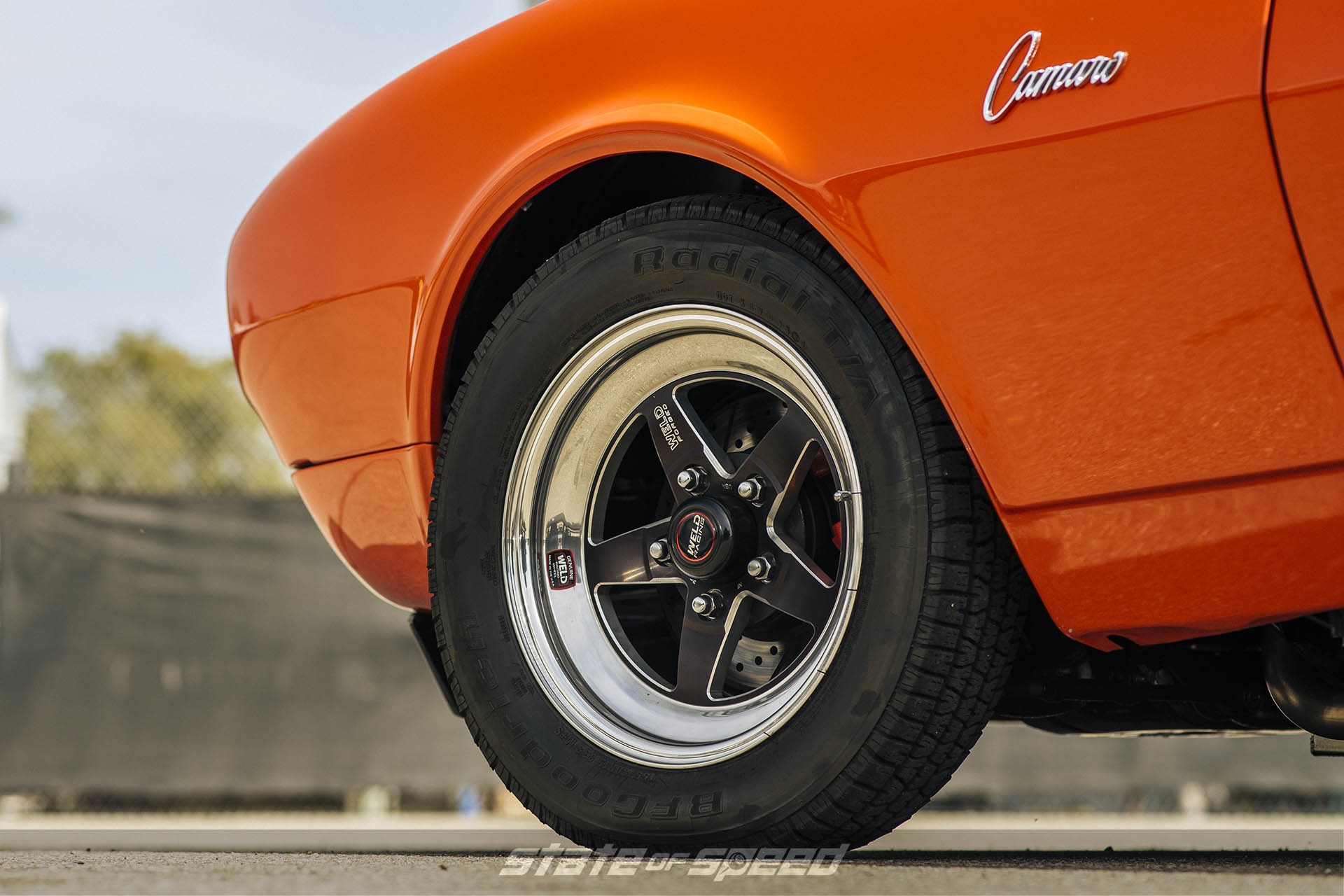 "[Flow Forming] uses less material but is stronger, and lighter; all at a lower cost."

Sean Kleinschuster, Engineering Manager, Method Race Wheels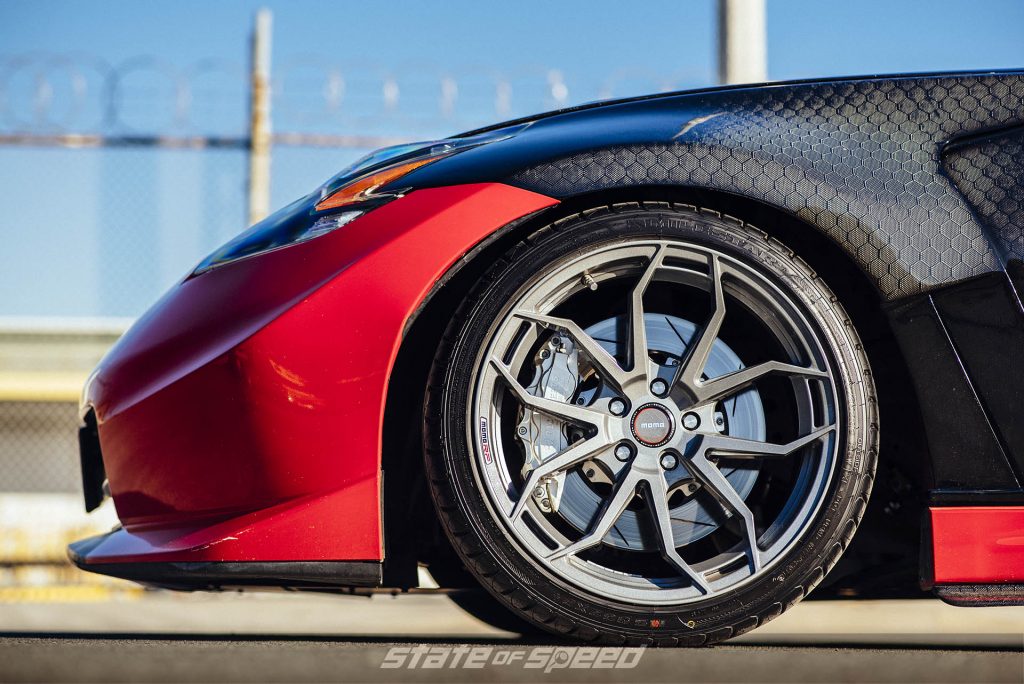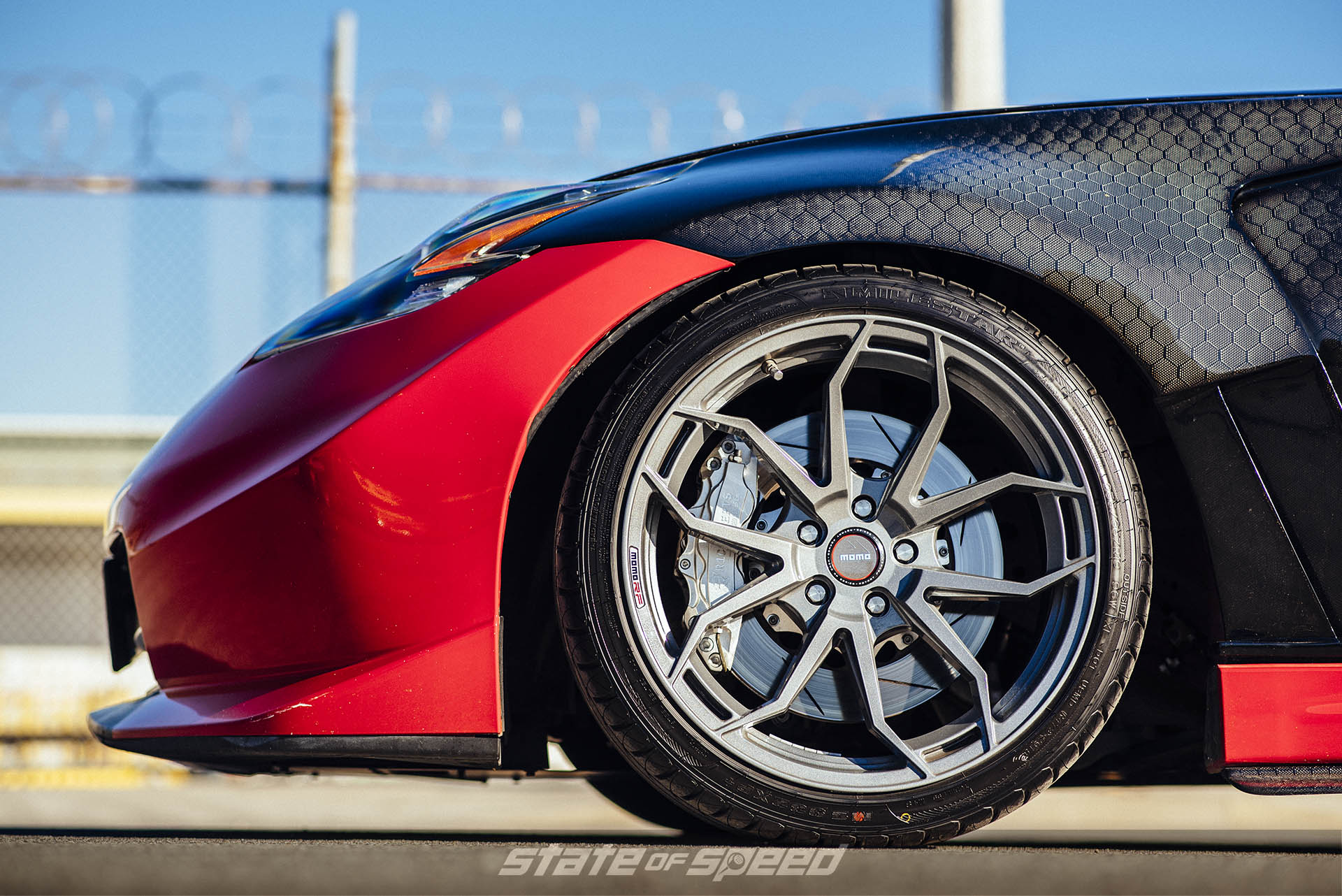 Flow Forming
Flow forming has benefits of both the casting, and forging processes. The wheel begins to take shape as a casting. The wheel face is cast, taking on the smooth finish that makes a casting precise, and cost effective. The casting is then heated and put on a turning die. While the part spins, hydraulically controlled tooling puts pressure on the part to draw the material out into the barrel shape. It allows the rim section to be thin for light weight, while having the strength of a forging.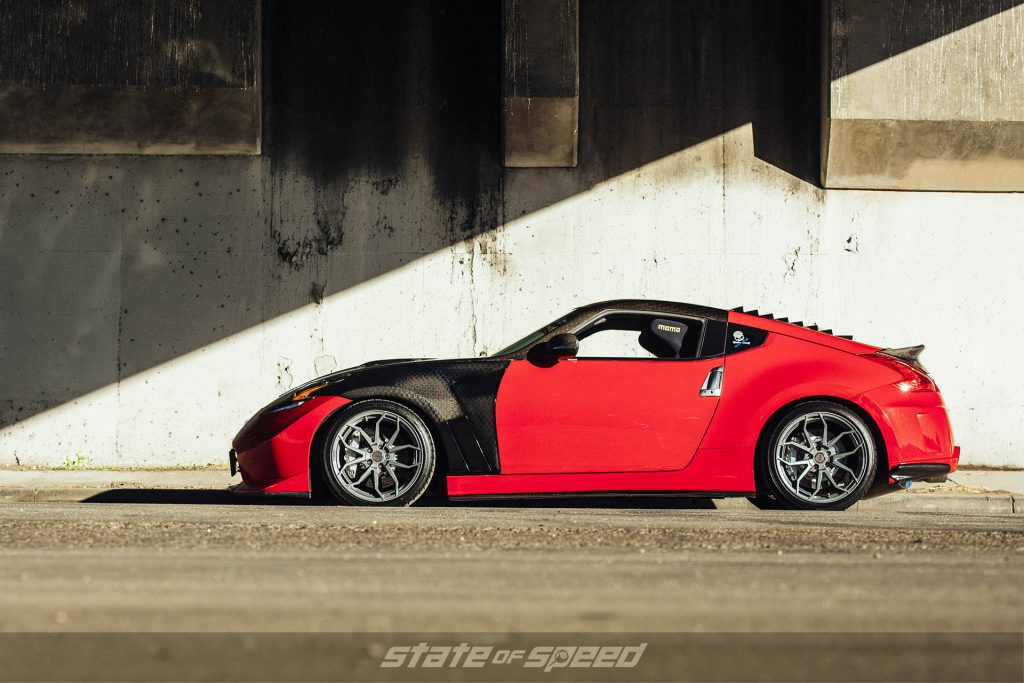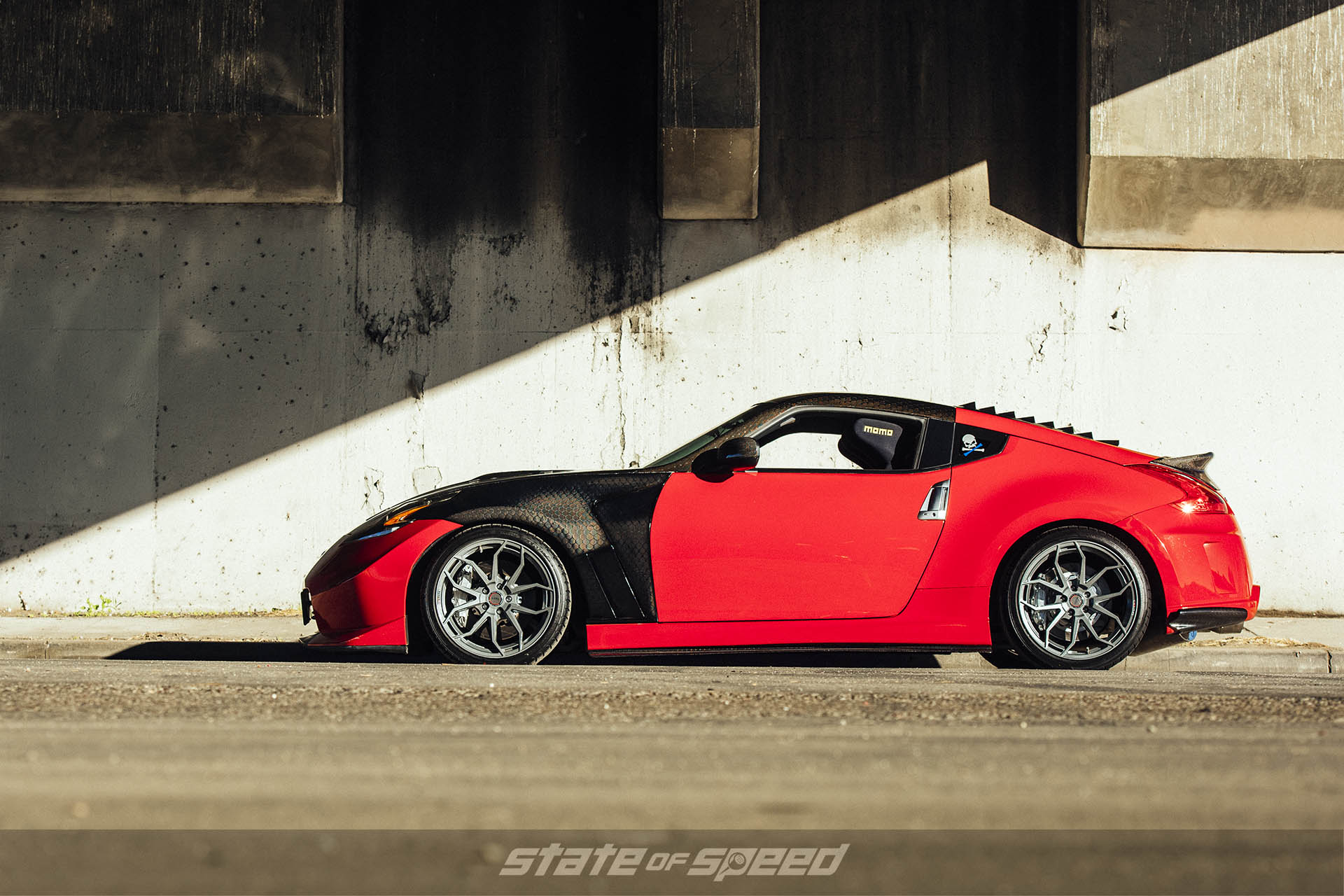 "The public is more educated than ever about flow forming so they ask for it," says Sean Kleinschuster, Engineering Manager for Method Race Wheels. "It uses less material but is stronger, and lighter; all at a lower cost. We use a proprietary heat treatment to our wheels that is higher than industry standards. We are getting material properties out of cast materials that are approaching that of a forging. Not only do we use computer generated finite element analysis, but we do extensive testing in race conditions. Our company started out in racing, and that's where we validate some of our ideas. It's good marketing, but we also use it for R&D. The technology we develop with rally racers and the top Trophy Truck racers goes into the same wheels you can buy off the shelf. We don't have a separate race wheel department. We use the same materials and processes on every wheel we make."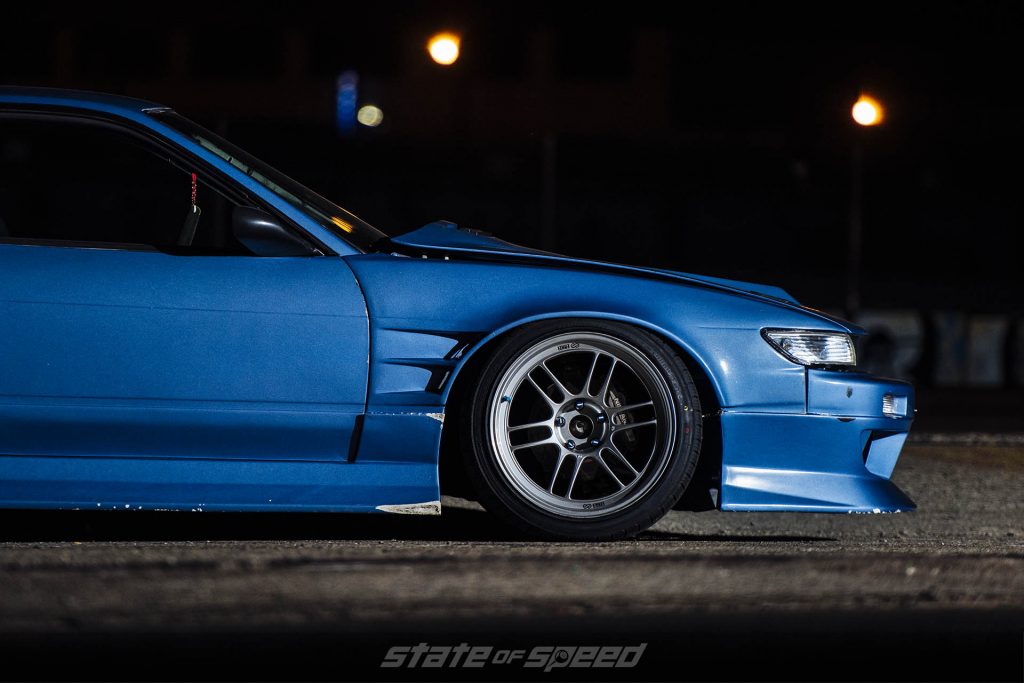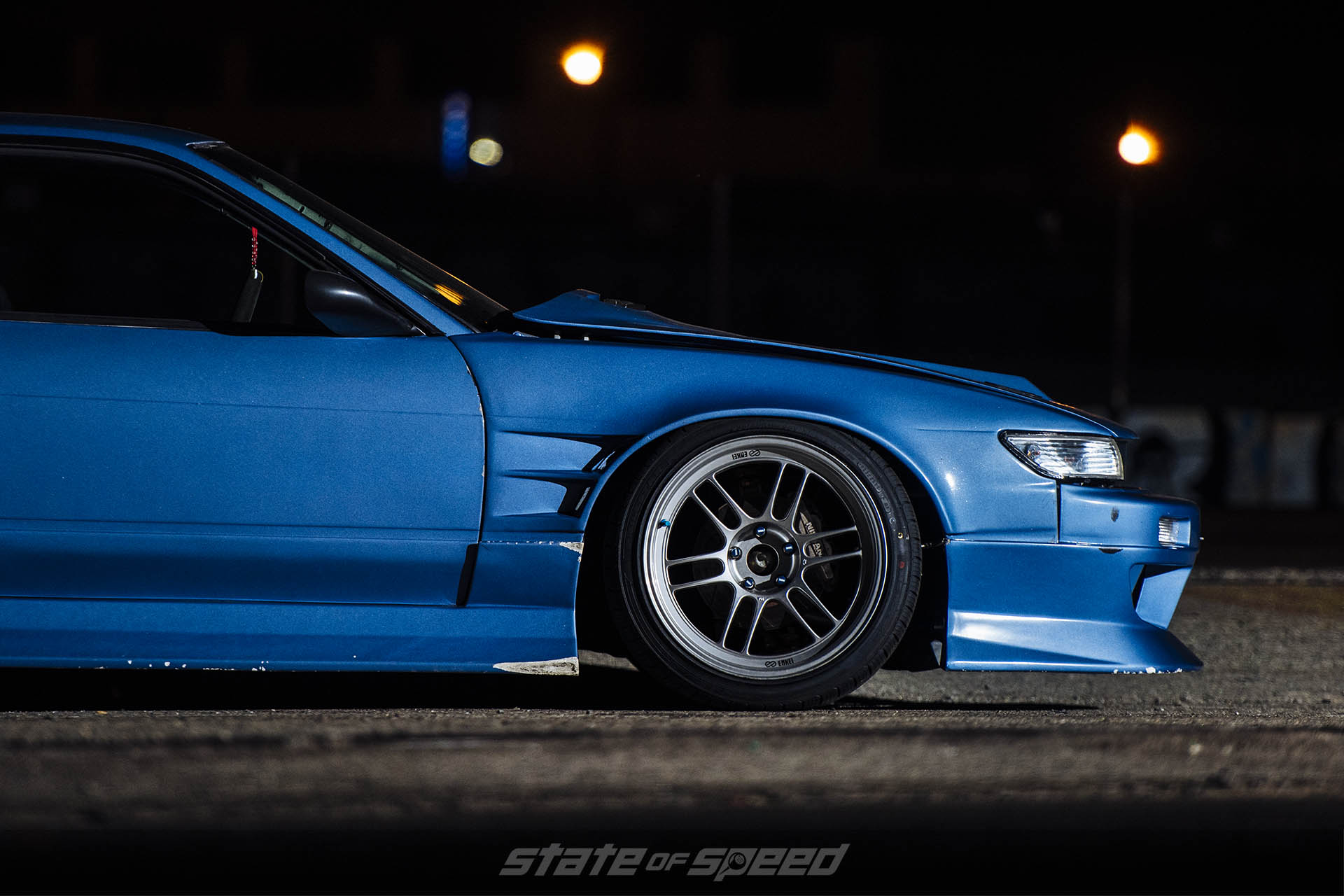 Because of the latest manufacturing technology, you can have a set of wheels that perform as great as they look. With flow forming, you can have race quality strength, and light weight, at an off the shelf price.