Springs vs. Coilovers vs. Bags: What's the Difference?
Are Springs, Coilovers, or Air Suspension Best for Performance?
It might seem like common sense that having more choices when it comes to just about any decision is a good thing. In many circumstances, that's true, but when presented with too many options, 'decision paralysis' can set in, making it harder instead of easier to choose the right path. Instead of making life easier, it causes anxiety, slows down or even stops decision-making, and can even lead to remorse after the fact as you churn through all the possibilities you didn't pick.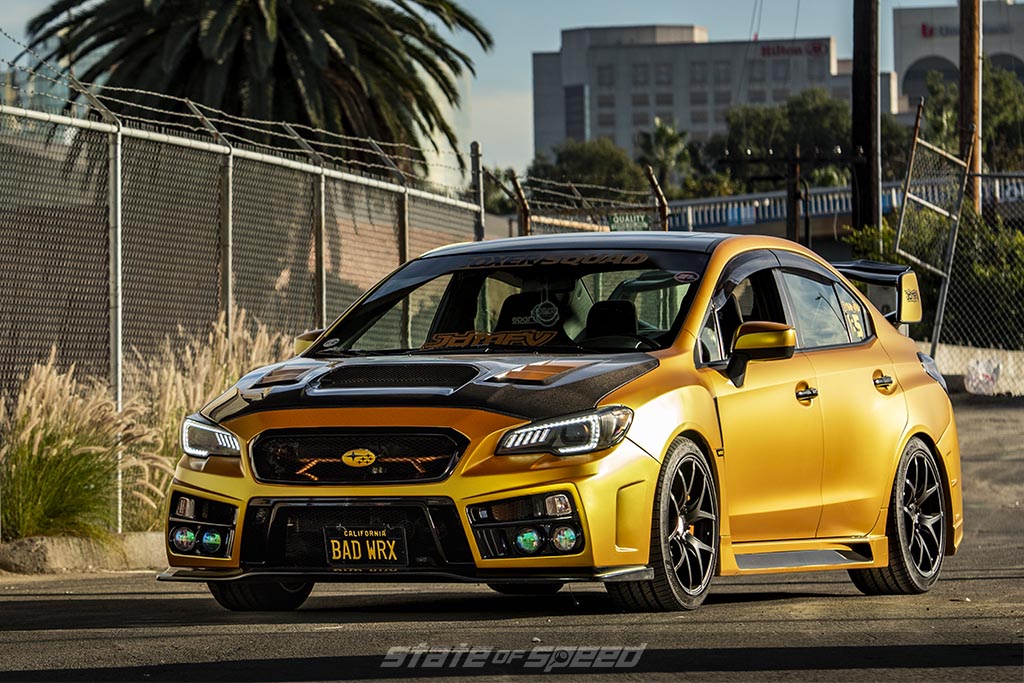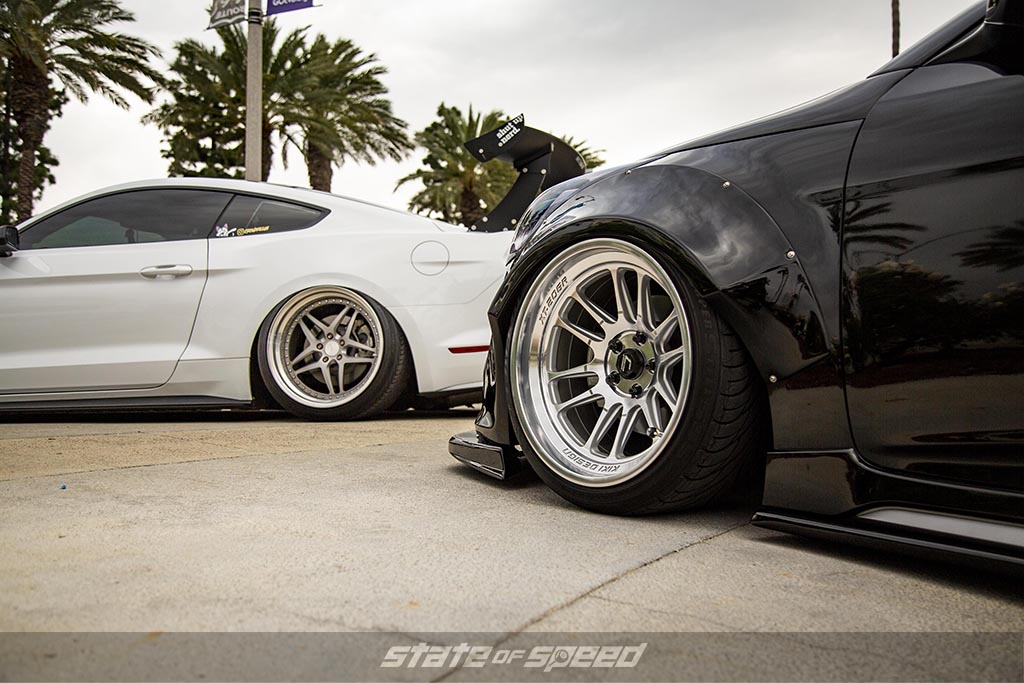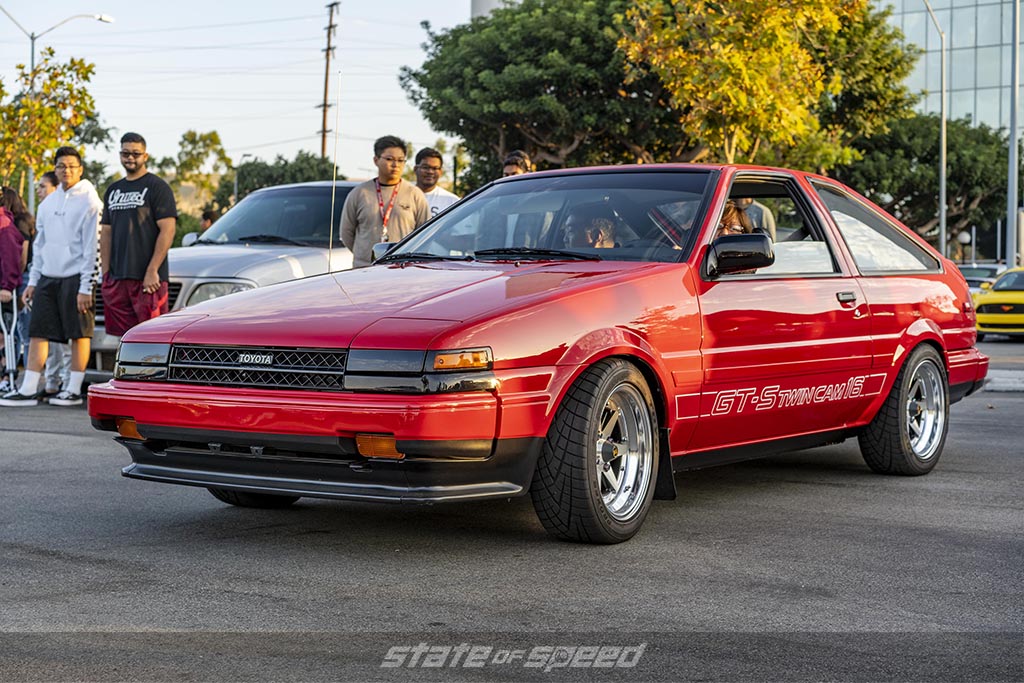 When it comes to upgrading a car's suspension for high performance street or track use, we've reached the point where for many popular platforms, there's no clear winner for every situation out of a wide variety of aftermarket setups. While we can't guarantee you'll avoid 'paralysis by analysis,' we might be able to help clarify your priorities with the following look at the pros and cons of the three basic categories of mods: Spring and damper replacement, coilover conversion, and air suspension. 
Springs and Shocks/Struts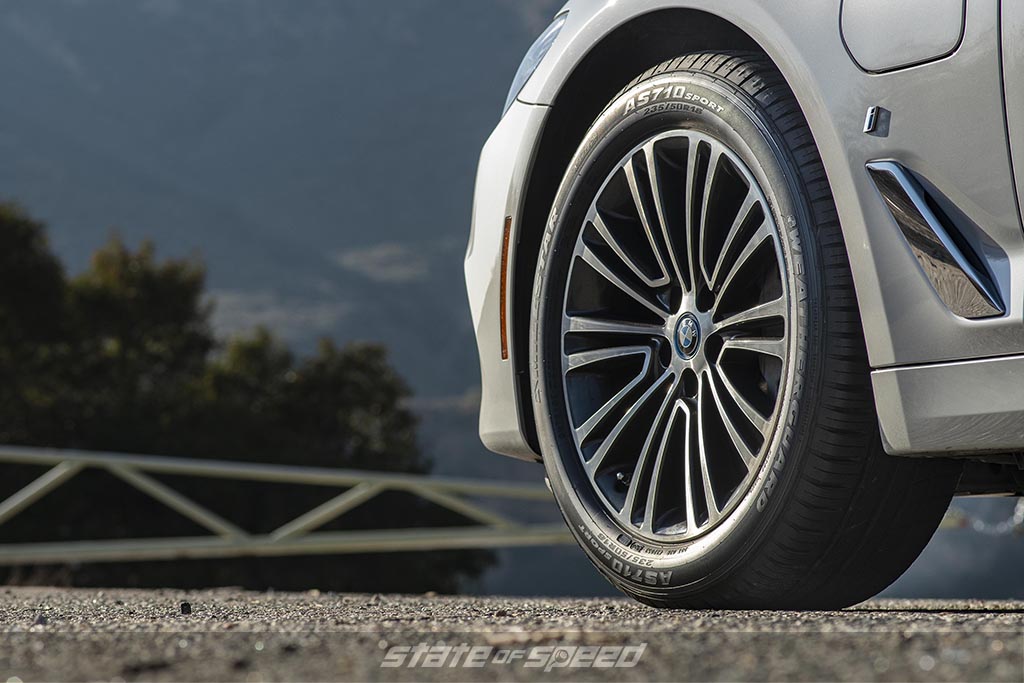 This category encompasses replacing the factory-spec springs and dampers (whether those are conventional shock absorbers, MacPherson struts, or a combination of the two) with upgraded aftermarket parts.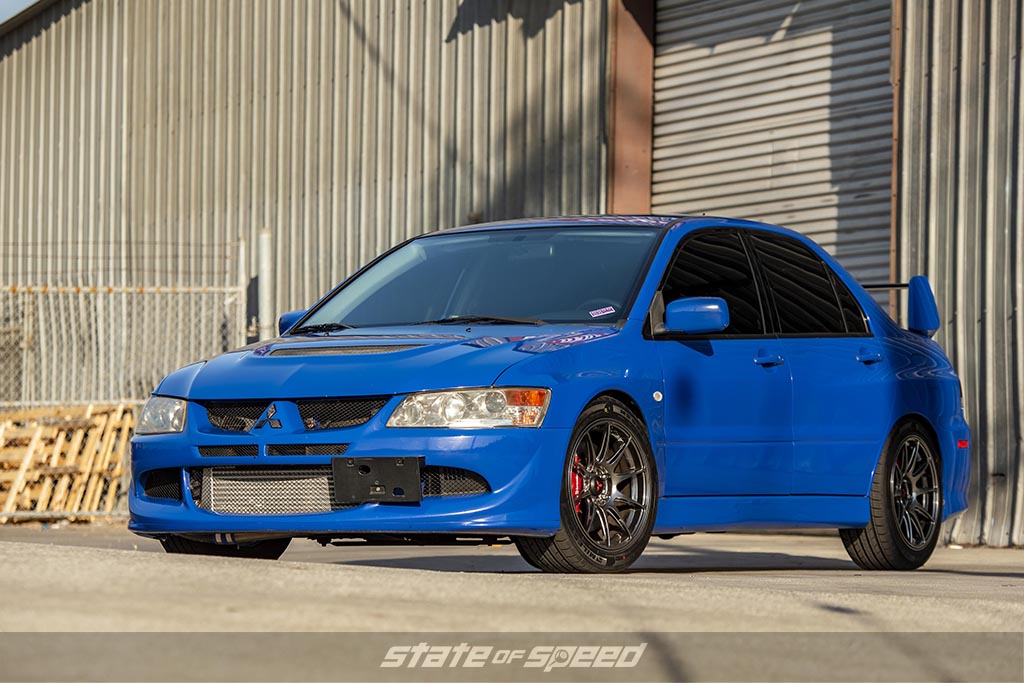 Pro:
Likely to be the least-expensive option, both to buy and to install (if you don't do it yourself)
Properly-engineered matching suspension kits take the guesswork out of picking the right spring rates and compression/rebound settings
Durability is often as good as or better than factory parts
Some high-end kits offer limited damper adjustment for fine-tuning
Fewest compromises in ride quality and noise for dual use street/track cars
Con:
Limited range of spring rates for applications 'out of the mainstream'
Systems on the most affordable end of the spectrum usually offer no ride height or damping adjustment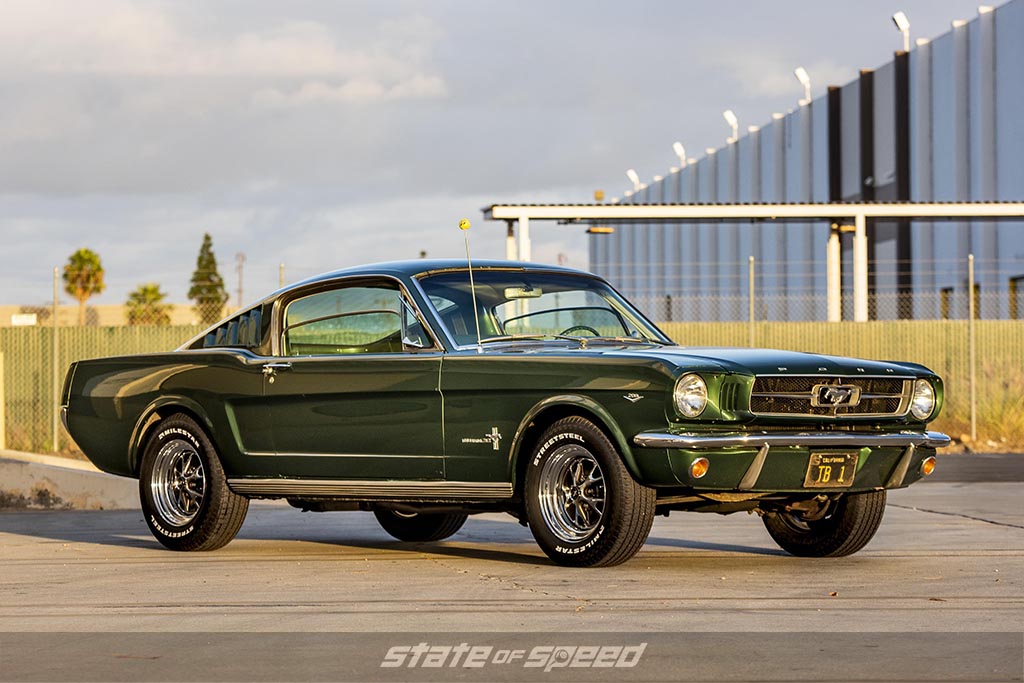 The Bottom Line:
Usually the least-expensive and most-available option, but with significant compromises in adjustability and performance as the tradeoff.
Coilover Conversion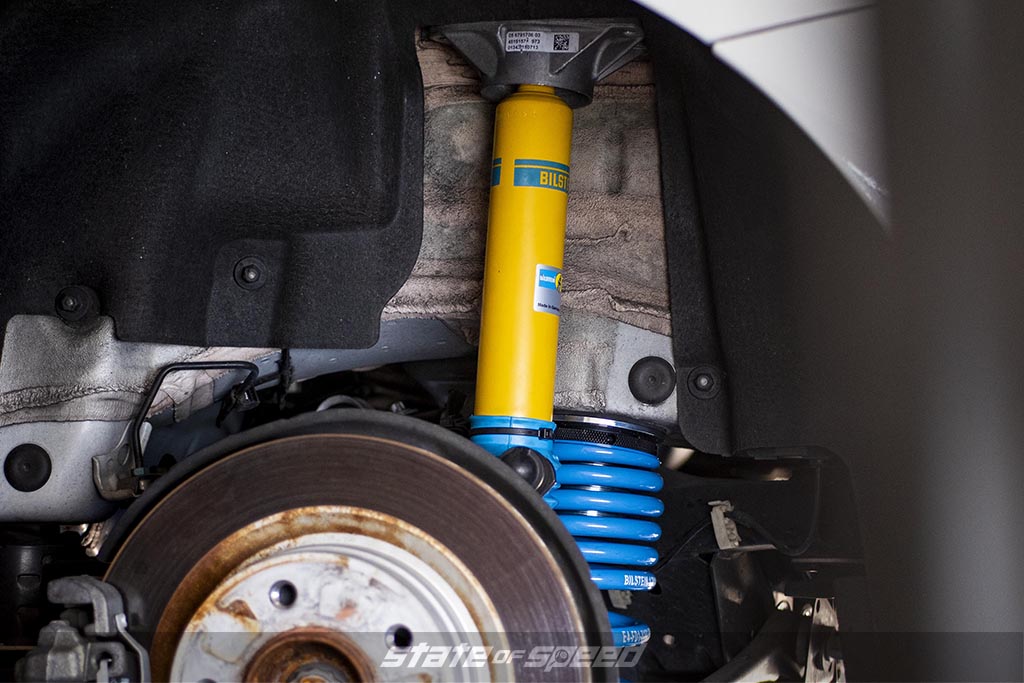 For the purpose of this discussion, we're going to define coilovers as a complete replacement of the factory spring and damper setup, whether those are individual components or struts, with aftermarket alternatives. This is the most typical choice for serious track applications, but also has a wide fanbase for street/track use as well – partially because of the serious race cred and the 'hardcore' aura that goes with the tradeoffs involved.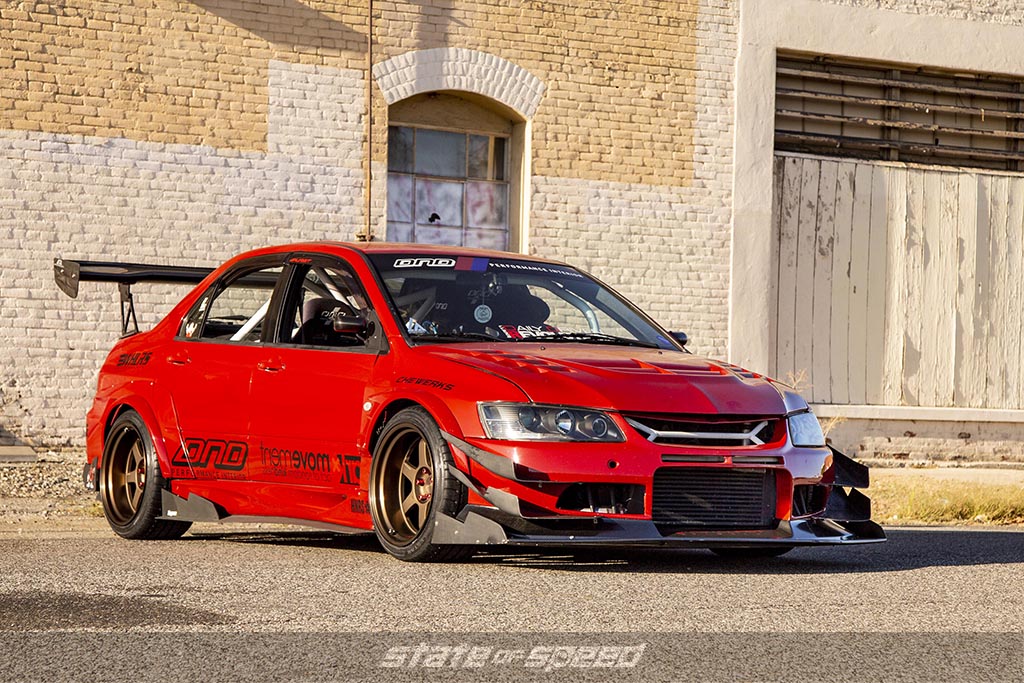 Pro: 
Short of a completely re-engineered suspension right down to the control arms and chassis attachment points, coilovers offer the best possible handling and the widest range of adjustment, as well as more precision and repeatability when changing settings
Good coverage from multiple manufacturers for the most popular car applications
Narrower coilover units can offer more clearance for wider wheels and tires without fender modification
Adjustable ride height without altering spring rates
Dampers available in configurations from non-adjustable to 4-way (high/low speed compression and rebound)
Relatively simple and easy to change spring rates with 'universal' springs to suit different track conditions
Con: 
A very, very wide range of quality/price, from pro level down to "I bought this off of Wish – why doesn't it fit?"
A whole new form of decision paralysis – lots of adjustment often means more ways to get it wrong
Systems intended for track use can be noisy and harsh on less-than-perfect pavement
Expect to either replace or rebuild the dampers on a regular basis, as they are usually designed with longevity as a lower priority
Less-common performance cars may need to have coilover sets pieced together from components if 'all in one box' kits aren't available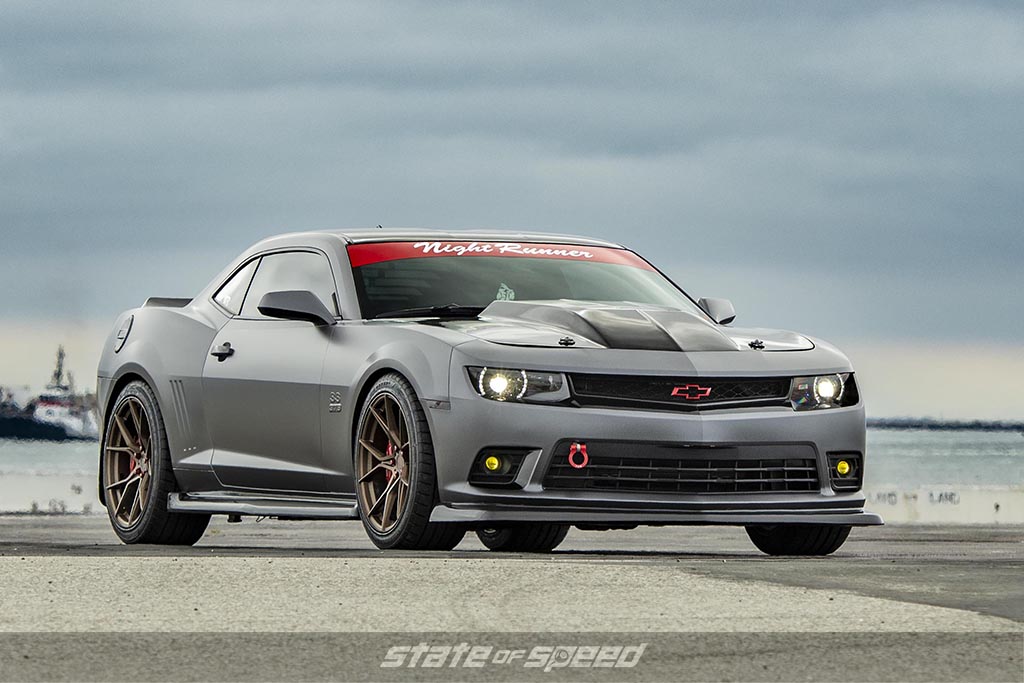 The Bottom Line:
Not the best choice for comfort or street driving, but the de-facto standard for full-race use. Beware of pitfalls in quality at the low end of the scale, and excessive complexity at the high end.
Air Suspension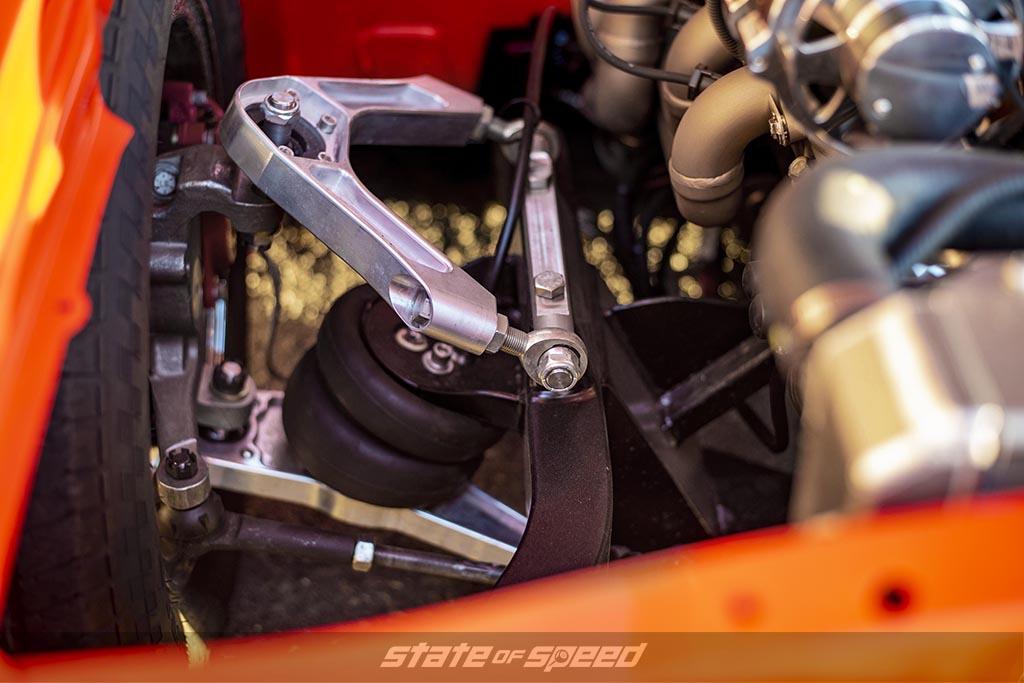 Commonly referred to as "bags," today's performance-oriented air suspension systems are a far cry from the lashed-together rigs that pioneered the technology. Once strictly an option for "stance" and car shows instead of performance, it's now a solid contender for track-oriented builds.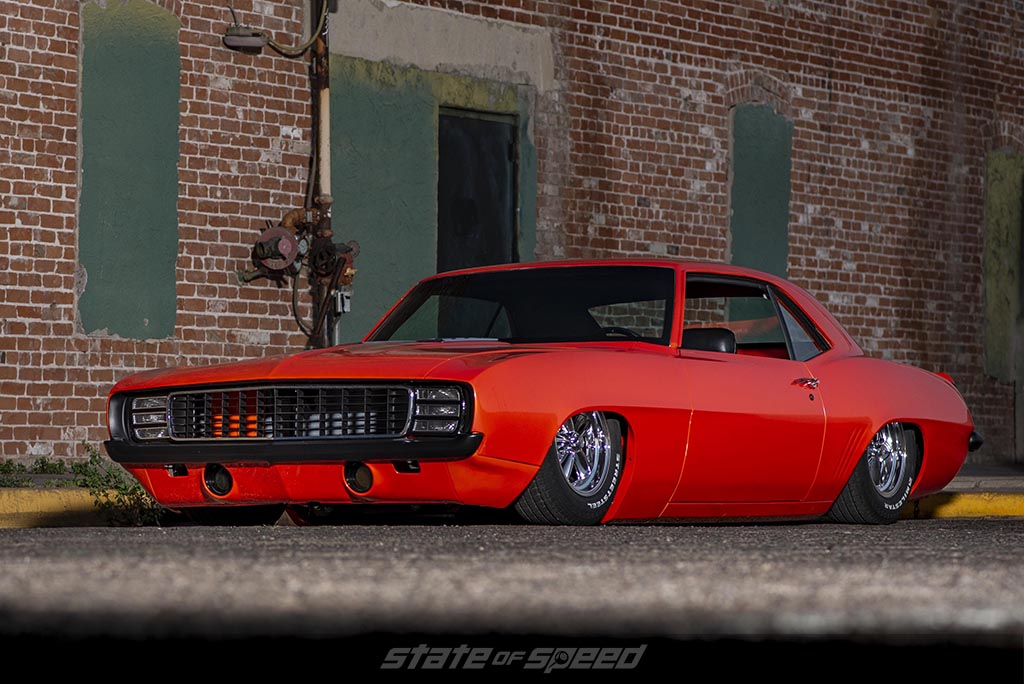 Pro:
Adjustable ride height is the main attraction here – modern air springs offer a wide range of spring heights selectable simply by adding or reducing pressure, and clever design of the air bags themselves achieves this without significant changes in spring rate
Compatible with multi-adjustable race-spec dampers for suspension tuning
Systems with quality air springs rival conventional factory steel springs for durability
A great choice for cars that will see use on both the race course and the street, making low ride height that would be a disaster with a 'static' coilover suspension achievable in a car you can still drive to and from the track
Complete, ready-to-install kits are available for more applications every day
Con: 
Trends towards the expensive end of the scale compared to anything but full-race coilover systems
Additional hardware like compressors, tanks, solenoids, and pressure gauges required for adjustment on-the-fly, which adds expense and weight
Modern air springs only allow changes in ride height while spring rate remains the same, requiring complete replacement of a relatively expensive component to alter it
Like coilovers, less-popular applications may require 'a la carte' component selection instead of an off-the-shelf solution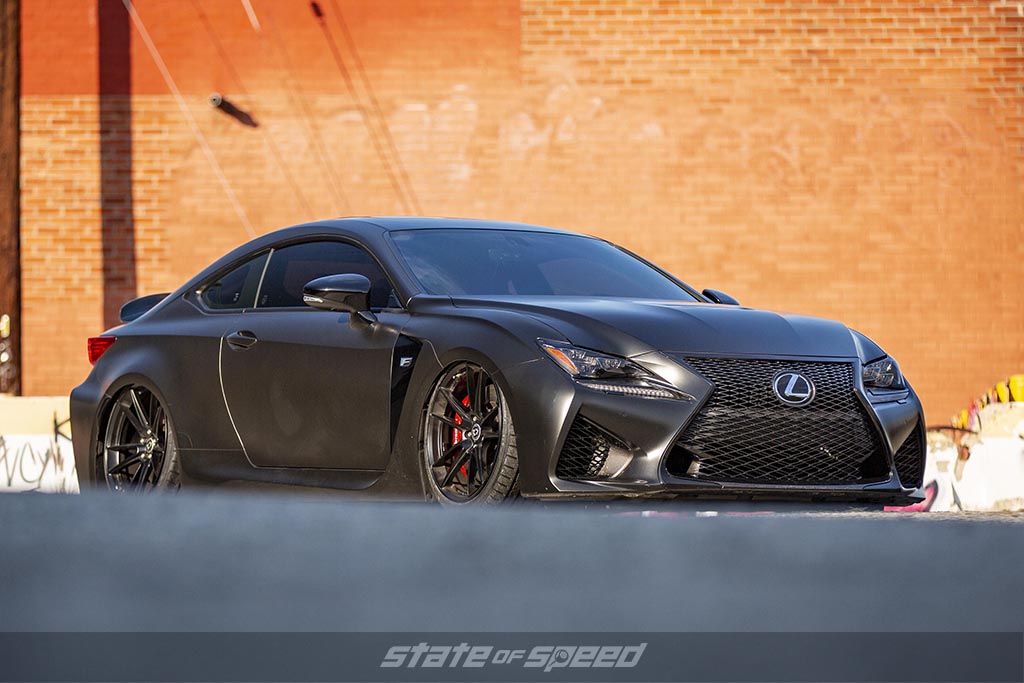 The Bottom Line:
The king of adjustability, at the expense of additional weight and cost. Limited (but growing) off-the-shelf choices.
Wrapping it Up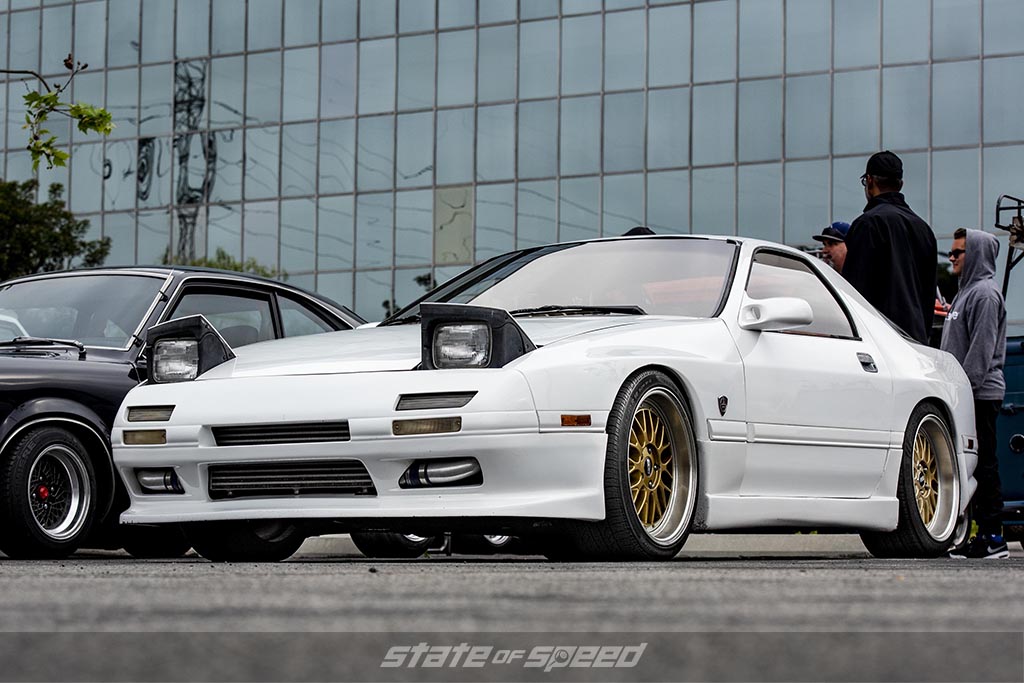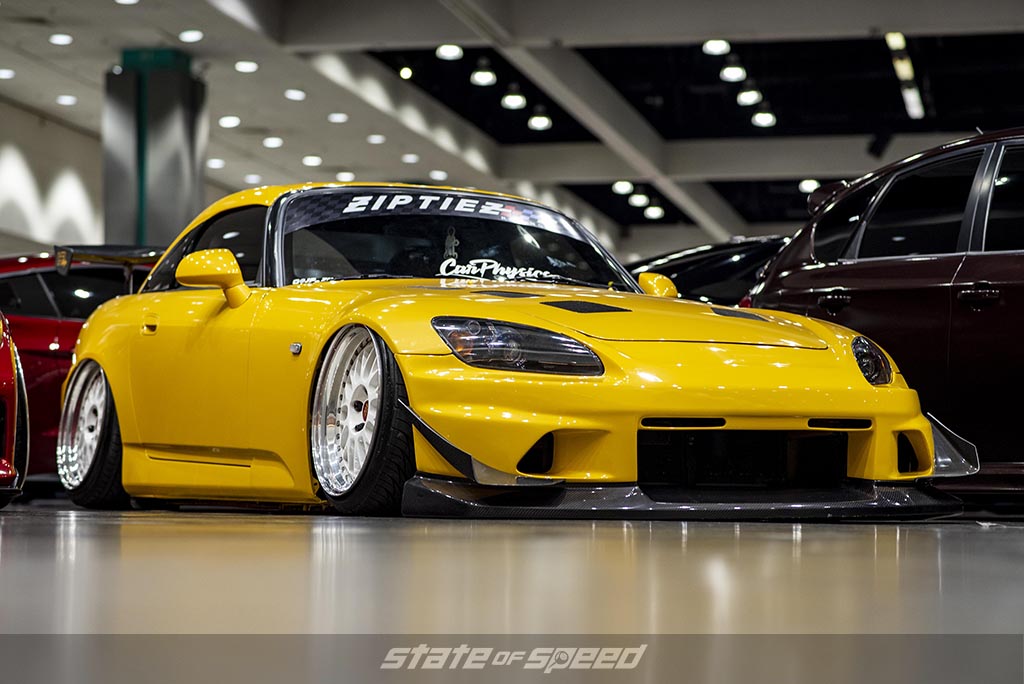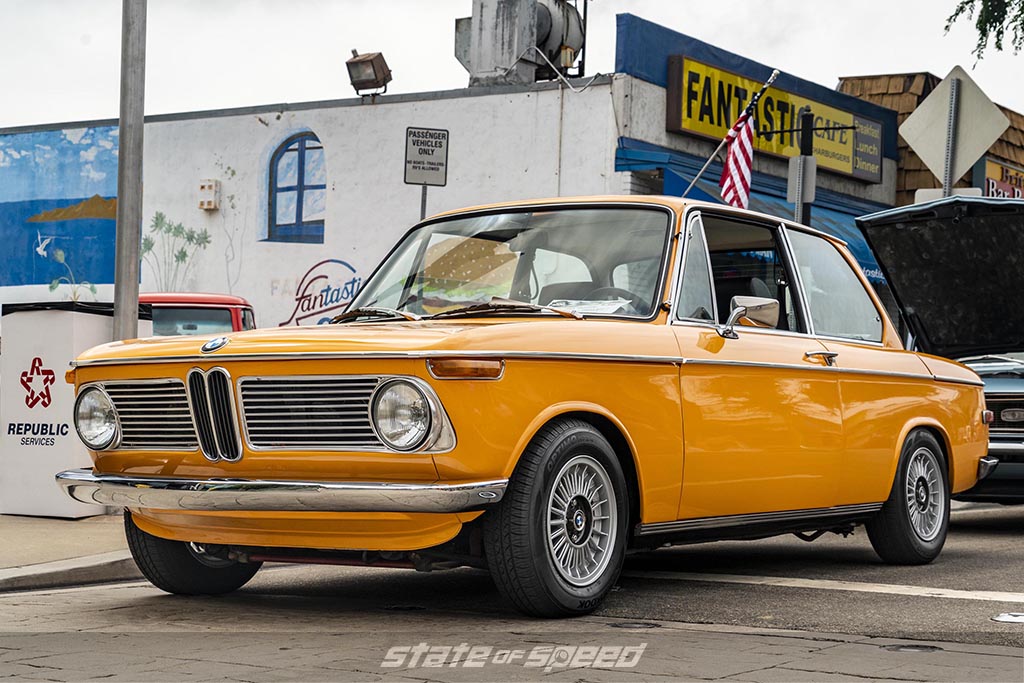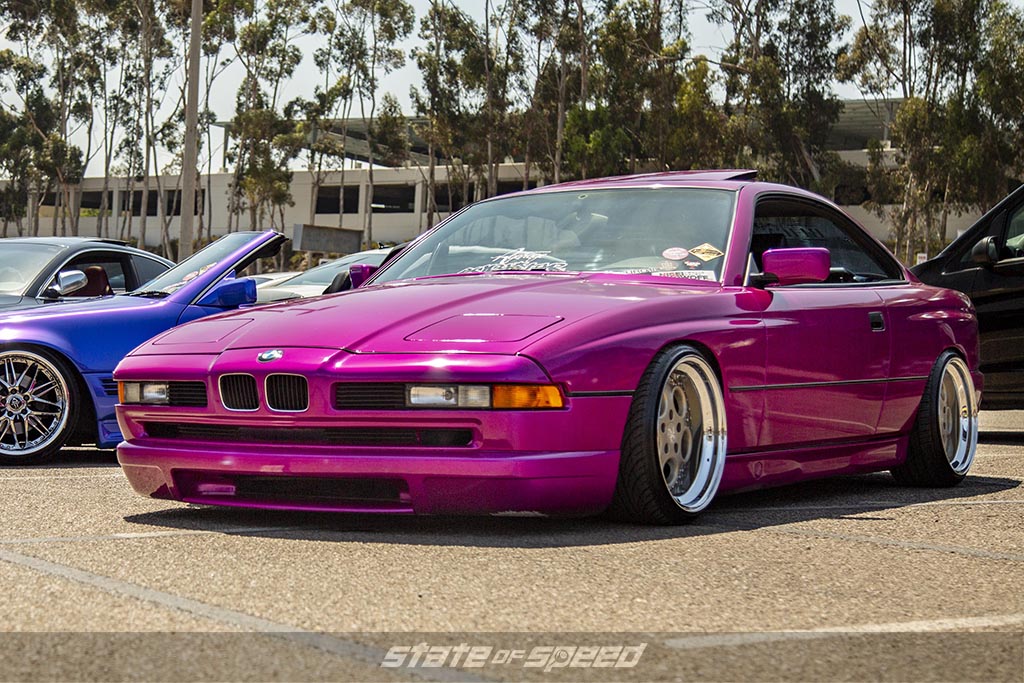 There's no one-size-fits all solution to picking the right path for the suspension on your project car or daily driver, and the wide variety of choices (made worse by conflicting advice from all directions) doesn't help. Hopefully we've made it a little bit easier for you to organize your priorities, from the cost involved to the complexity of installation and tuning to your personal intended use (which often turns out to be somewhat different from where you actually end up in practice). Relax, take a deep breath, and consider the options we have set before you as a starting point in your search for the perfect suspension.