First Look at the 2023 C8 Corvette Z06
Sep. 30, 2021 – The excitement about the C8 Corvette never seems to die down, even from when it was first conceived. Since its debut to the world on July 18,2019, the C8 Corvette has been a revolutionary car for the brand, as it is the first mid-engined Corvette in history. But one question asked by every automotive enthusiast in existence is whether or not a C8 Corvette Z06 was going to be released. And in true Chevrolet fashion, they answered, and on Tuesday, October 26th, they'll debut it.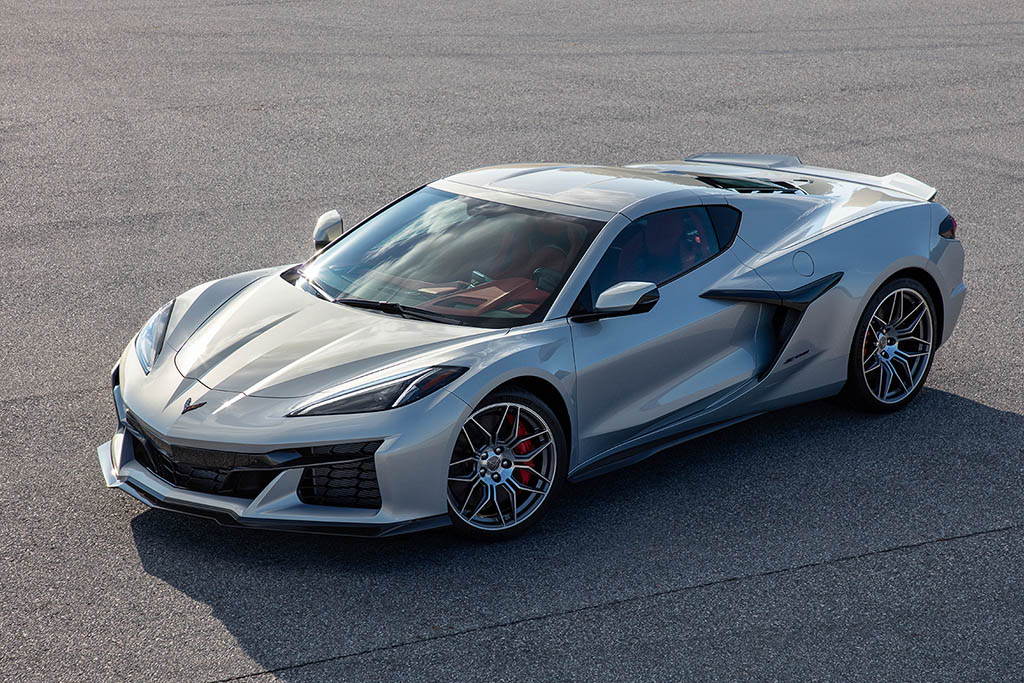 The new C8 Corvette Z06 pictures and videos have circulated the internet showing a heavily camouflaged Z06, but Chevrolet has decided to give the masses a visual taste of what this monstrosity of a vehicle is going to look like.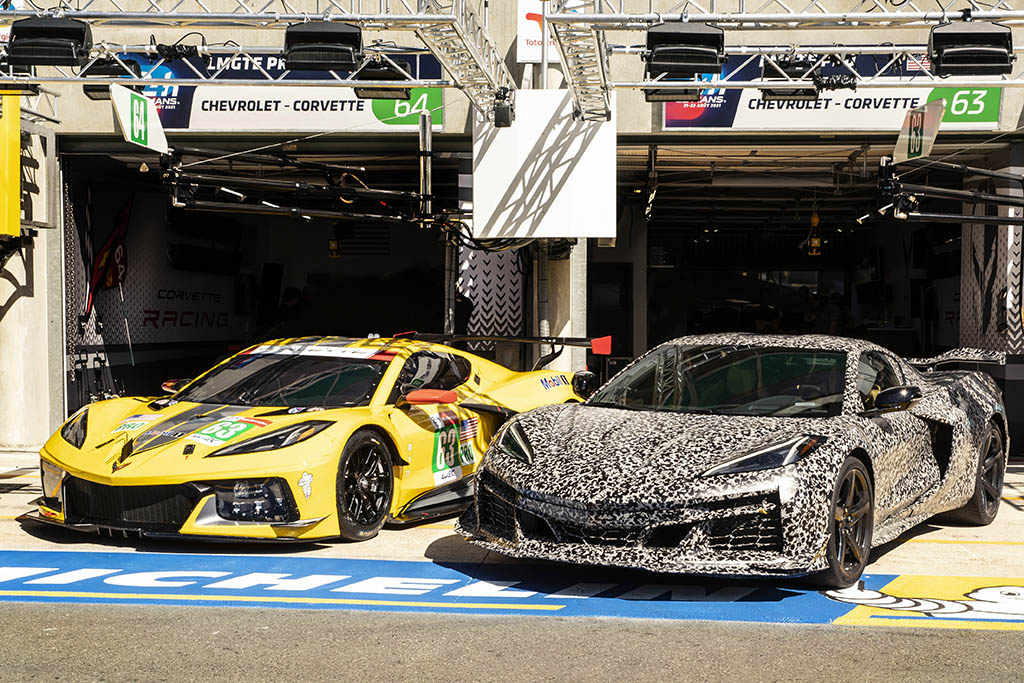 A naturally-aspirated 5.5-liter V8 will power the mid-engined sports car, capable of pushing out over 600 horsepower at an incredibly high RPM, somewhere between 8500 and 9000. Judging by past Z06 packages and shots of the camouflaged variants, the Chevy will most likely come with a larger wing, suspension upgrades, carbon ceramic brakes, and more. Stay tuned for the release to learn more about the Z06!