Rare JDM Cars at the 2021 SEMA SHOW
Million Dollar Skyline GTRs, Special RX7s, and Widebody Nissan Zs in Las Vegas
Spotting a Nissan or a Toyota is something you can do in your grocery store parking lot, but the ones you find at the SEMA Show are a little bit more special. Actually, that is an understatement, these are some of the most sought after JDM cars and some of the most popular styles in the Tuner scene. In terms of JDM and Tuner cars there is all sorts of stuff at SEMA this year, some of which you will never see, and others that you will probably see on retail very soon, with a couple only being JDM inspired. Come check out these JDM gems that we've spotted at SEMA 2021!
We never were sold any skylines in the US until Infiniti G35, and so to say that they are rare here is an understatement, especially for these two GTRs. This is the first R33 GTR 400R to come to the US and only 44 400Rs ever made. Named 400R because of its 400hp output, this was the rarest and craziest Skyline to come from the factory. Specifically this is a 400R in Sonic Silver making it a one of 5 ever made. Brought out by Top Rank Imports, this Skyline definitely stole the show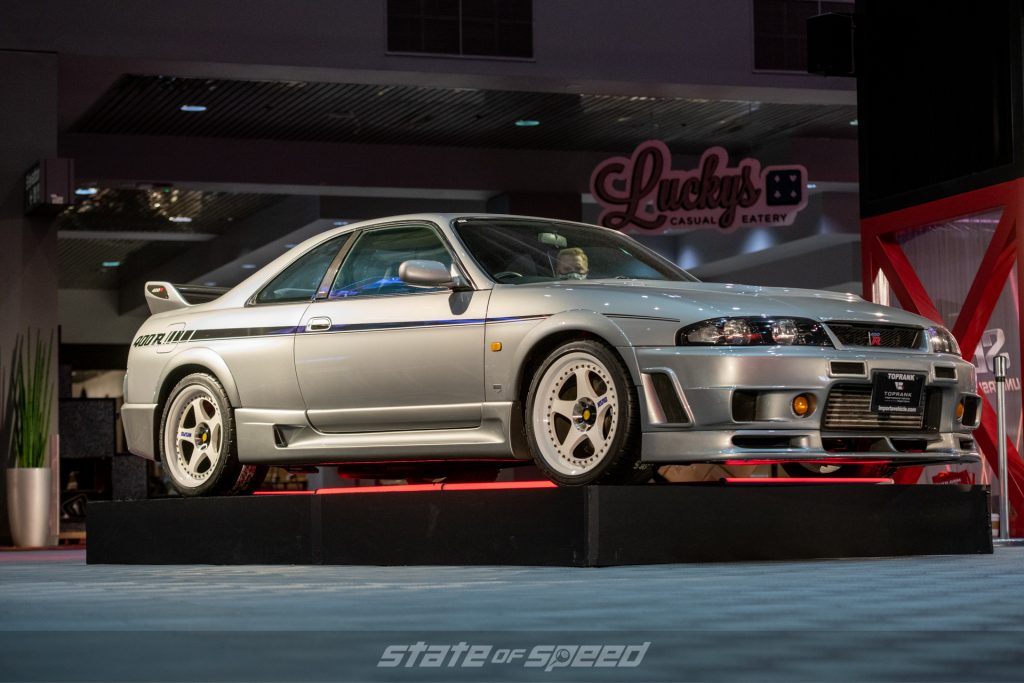 Vehicle: Nissan Skyline GTR R33 400R Sonic SilverThe other one is a Midnight Purple II V Spec GTR which cost about the same as Lamborghinis, one of the rarest color combos and trim packages for the R34 GTR.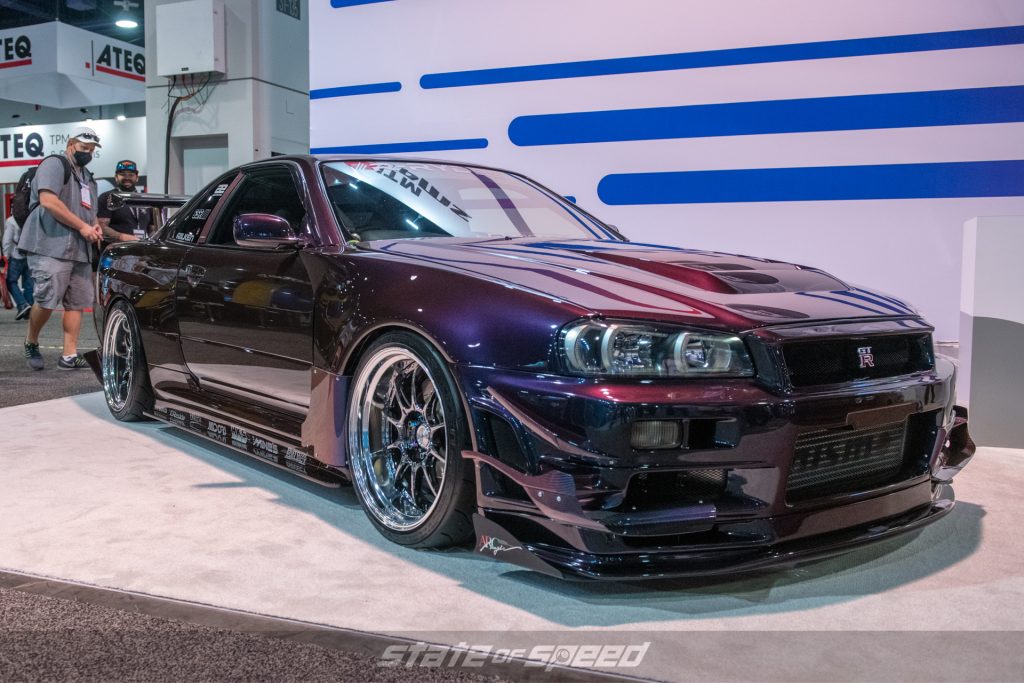 We also spotted this Origin Widebody S14 Kouki with a 2JZ VVti Stuffed in it. It is hard to look past those stunning custom headlights though, but you'll probably be staring at the tail lights of this thing if you caught it on the street.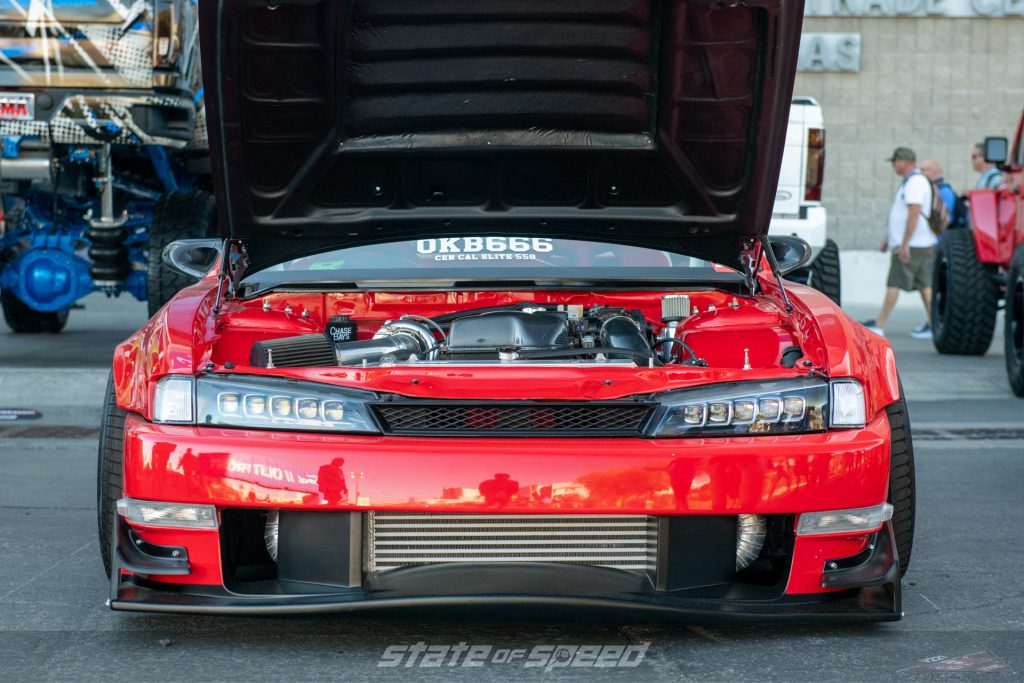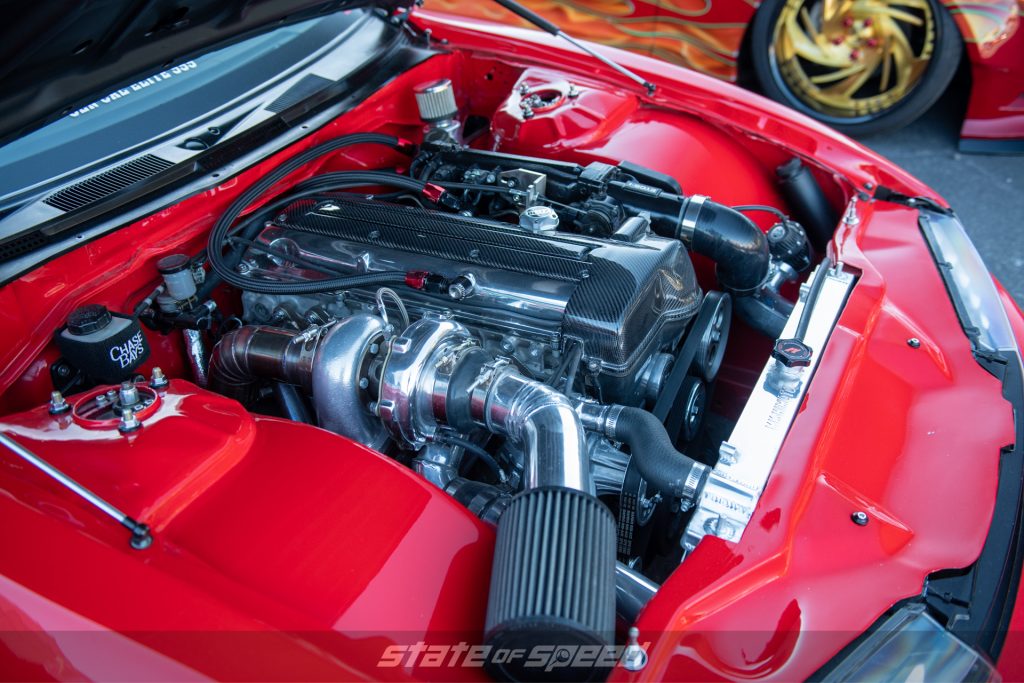 You know the brand new GR 86/ BRZ? HKS is already making a new exhaust system so that you can sputter and bang your boxer as quickly as possible.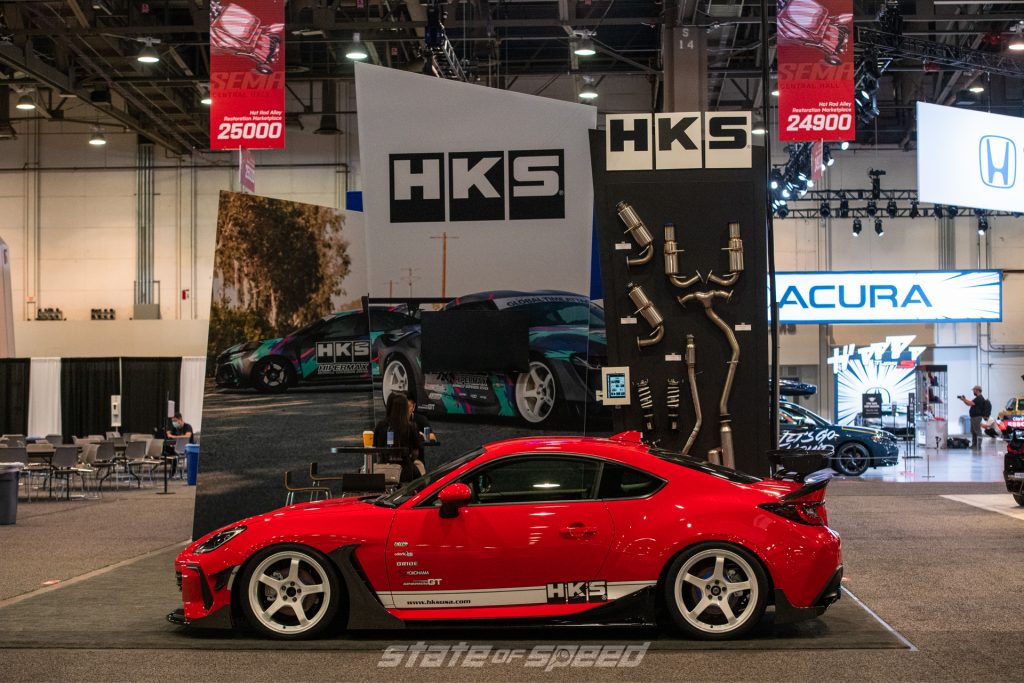 We also Saw this yellow RX7 from Fortune Auto, sporting a full RE Amemiya kit with the aero headlights.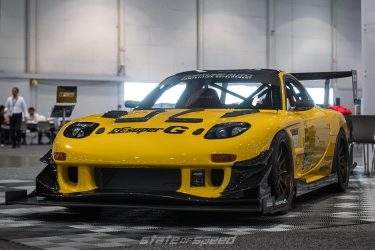 Check out this S30 Widebody Z from Extreme wraps. It might look different from a standard 240Z or 260Z because of the slicker aero front end, referred to as a G Nose.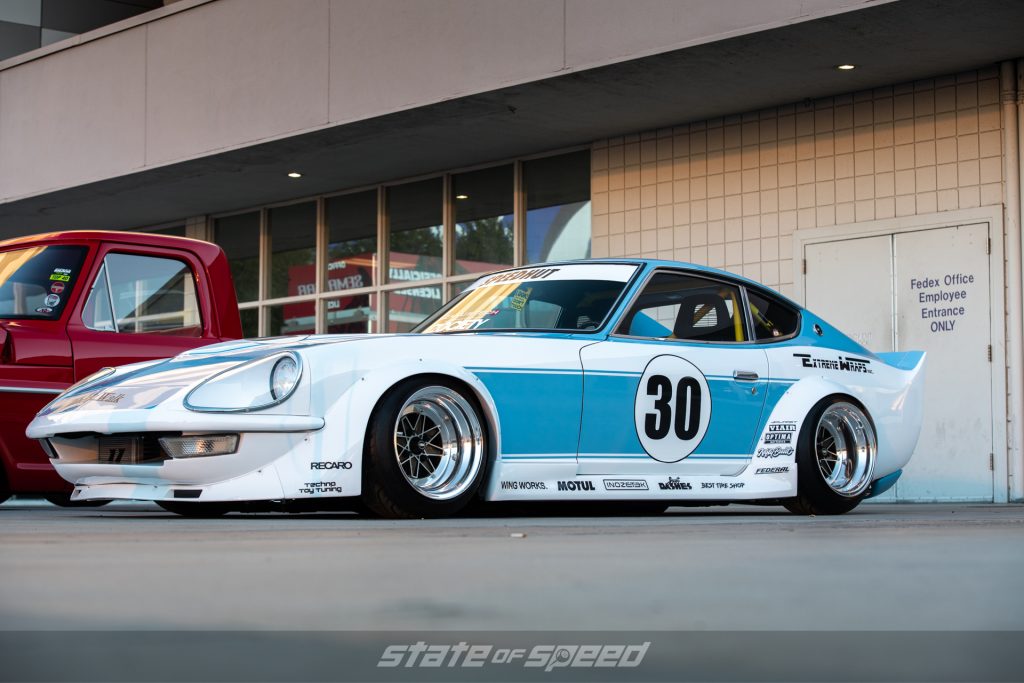 Finally here's a couple BMWs that have adopted a lot a of the JDM tuner style and incorporated them into their Bavarian Builds.