Bimmerfest West: Welcome to BMW Paradise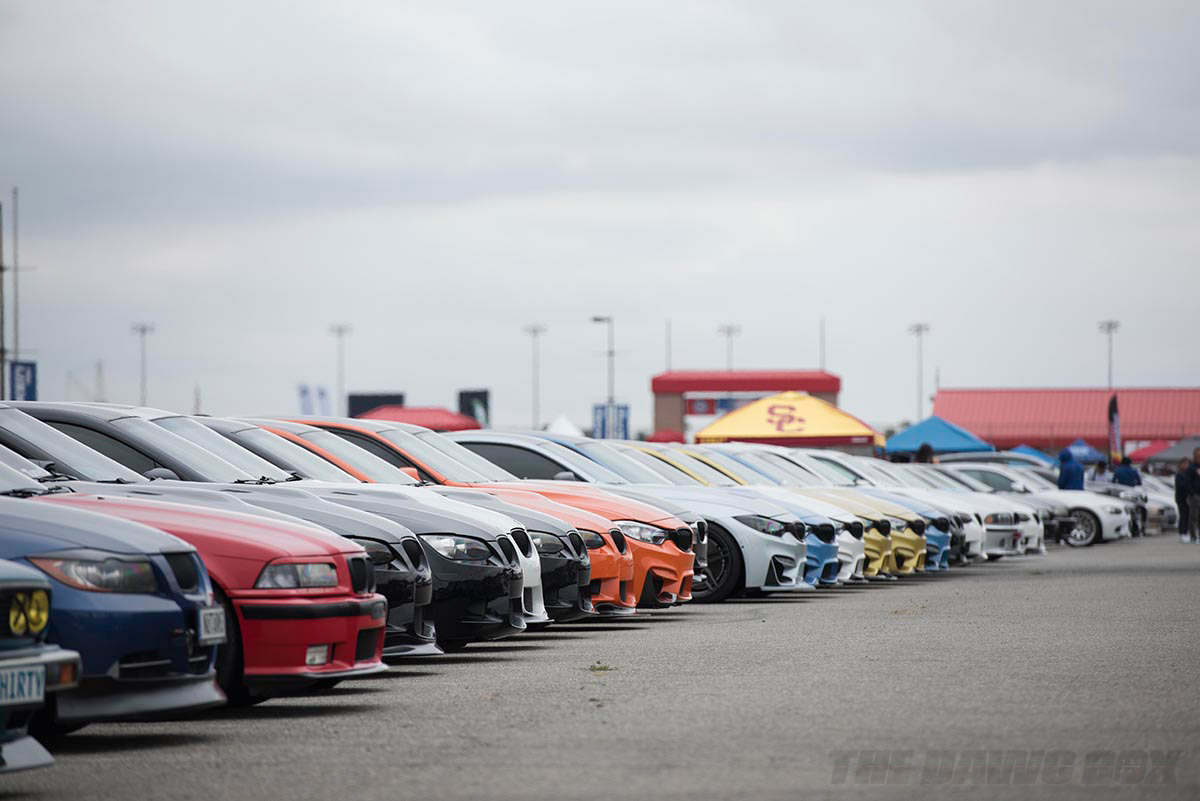 Welcome to BMW Paradise
Whether you love BMW E30's, 2002's, M3's, or merely looking to get away from the summer heat wave, there's no better way to get up close and personal with a collection of rare, high-quality show and race cars than attending this year's 19th Annual Bimmerfest West, the biggest two-day BMW car show in the country.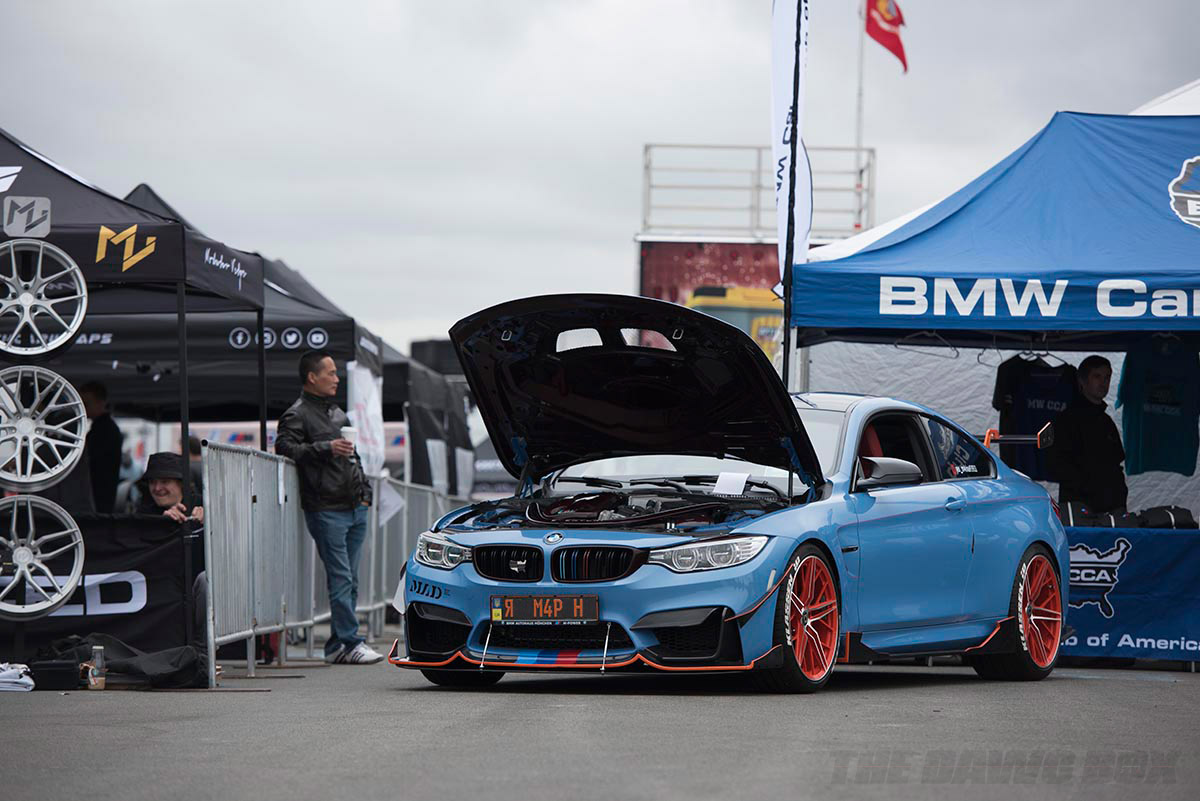 With the success of last year's Bimmerfest event held at Auto Club Speedway in Fontana, CA. the promoters pulled out all the stops to once again to deliver another memorable 2018 event. BMW owners and fans from across the world gathered to enjoy the numerous exhibits/vendors, autocross competition, car show, and road race event while sharing their passion for all things BMW.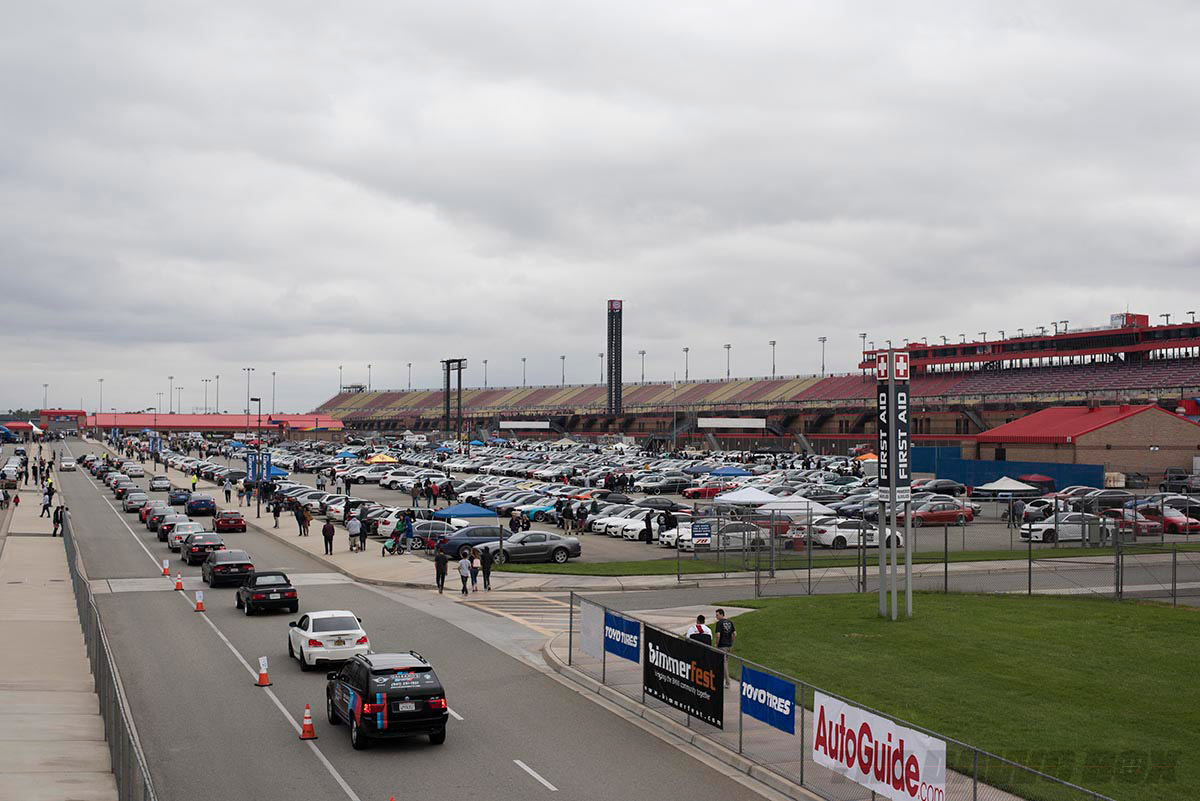 An estimated 5,000 vehicles lined the event. After the event, Bimmerfest representatives tabulated a total of 15,000 spectators walked through the main entrance.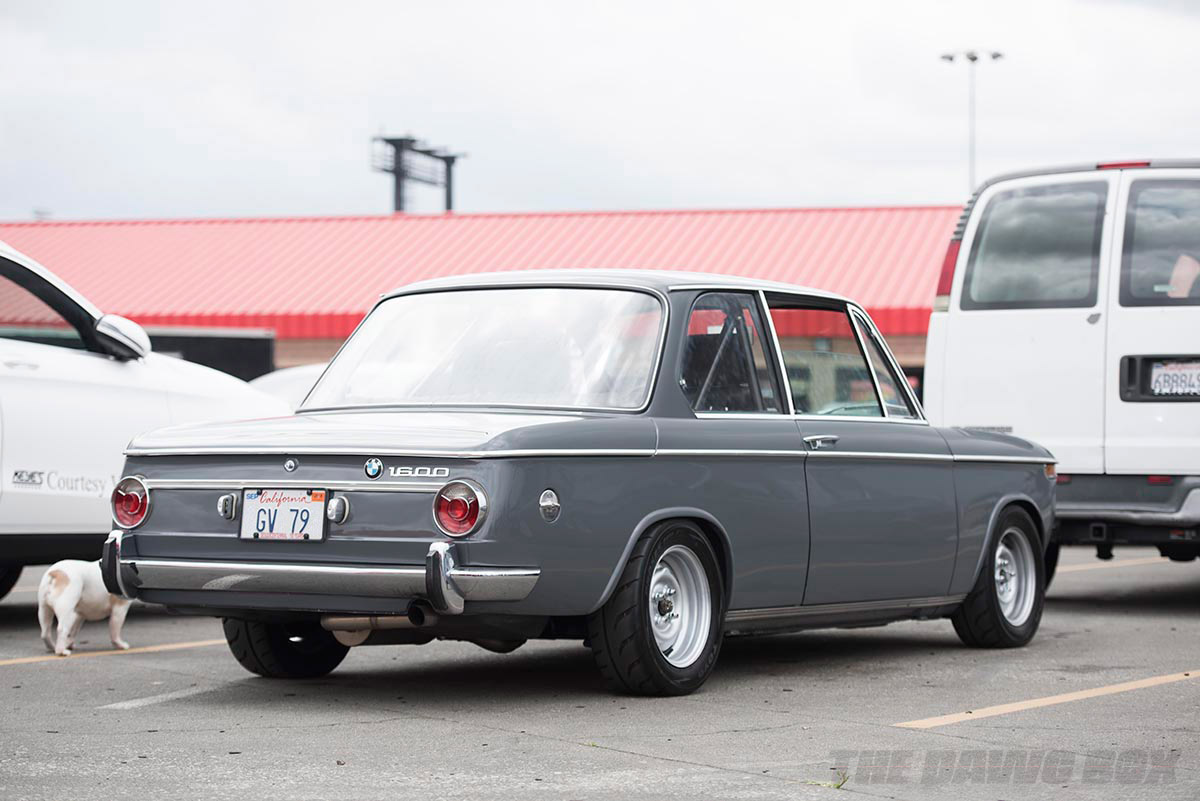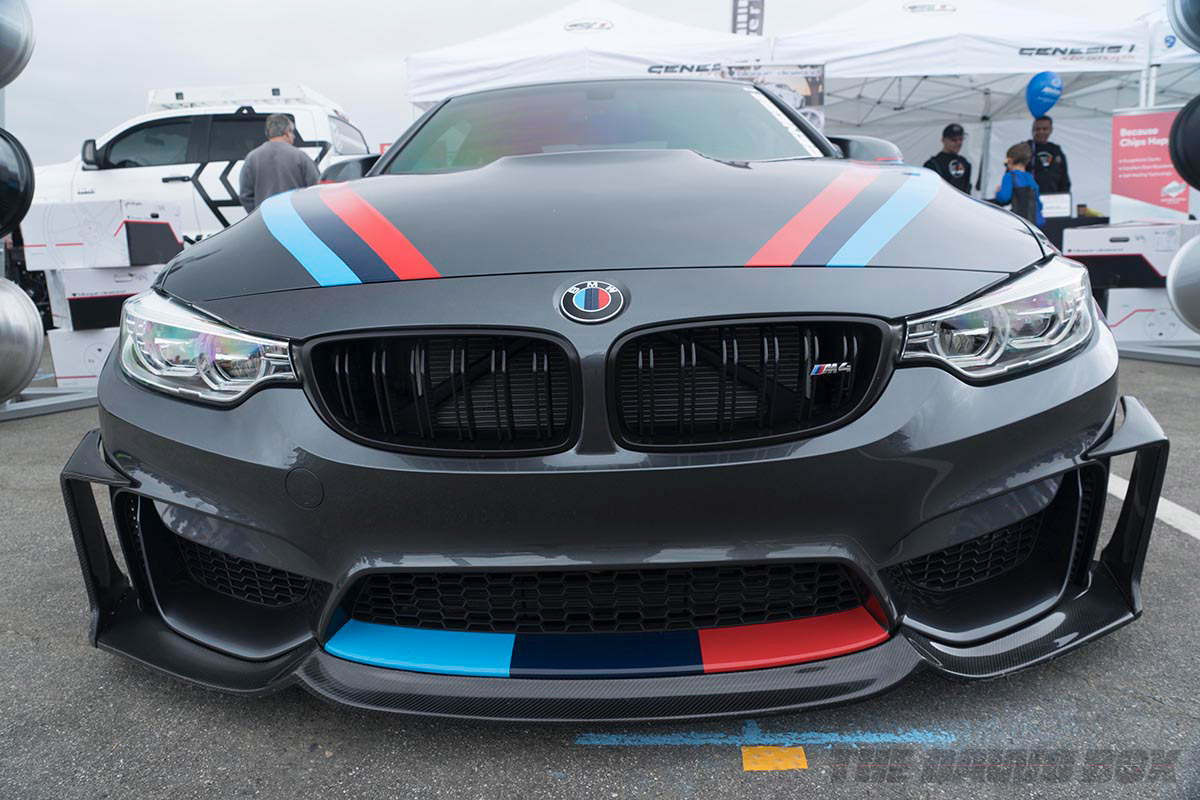 Dozens of BMW cars of every model and generation could be found, from a ultra-rare Alpina B10 Bi-turbo, 900+hp F80 M3,  Pandem wide body E30, modified E36 street cars and just about everything in between.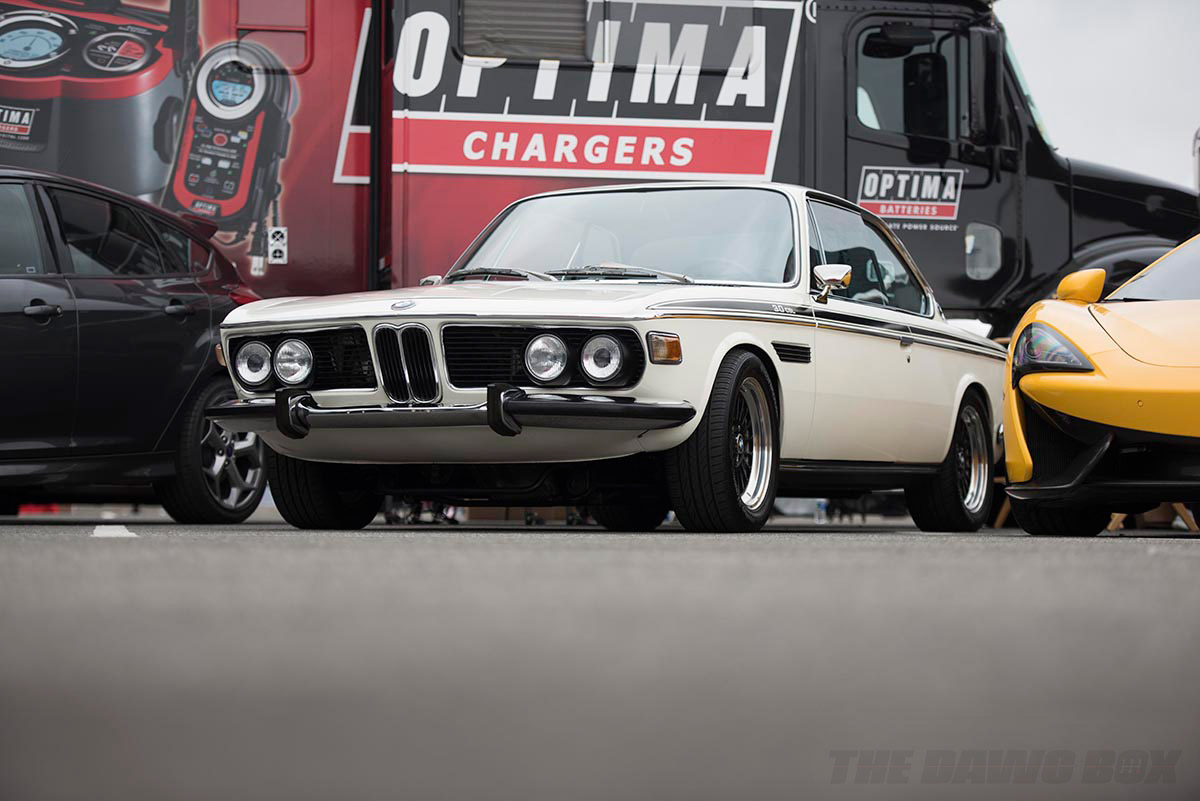 This BMW 3.0 CSL was one of many rare vehicles on display. The Fuel injected LHD model CLS is rumored to be 1 of only 439 produced in the world.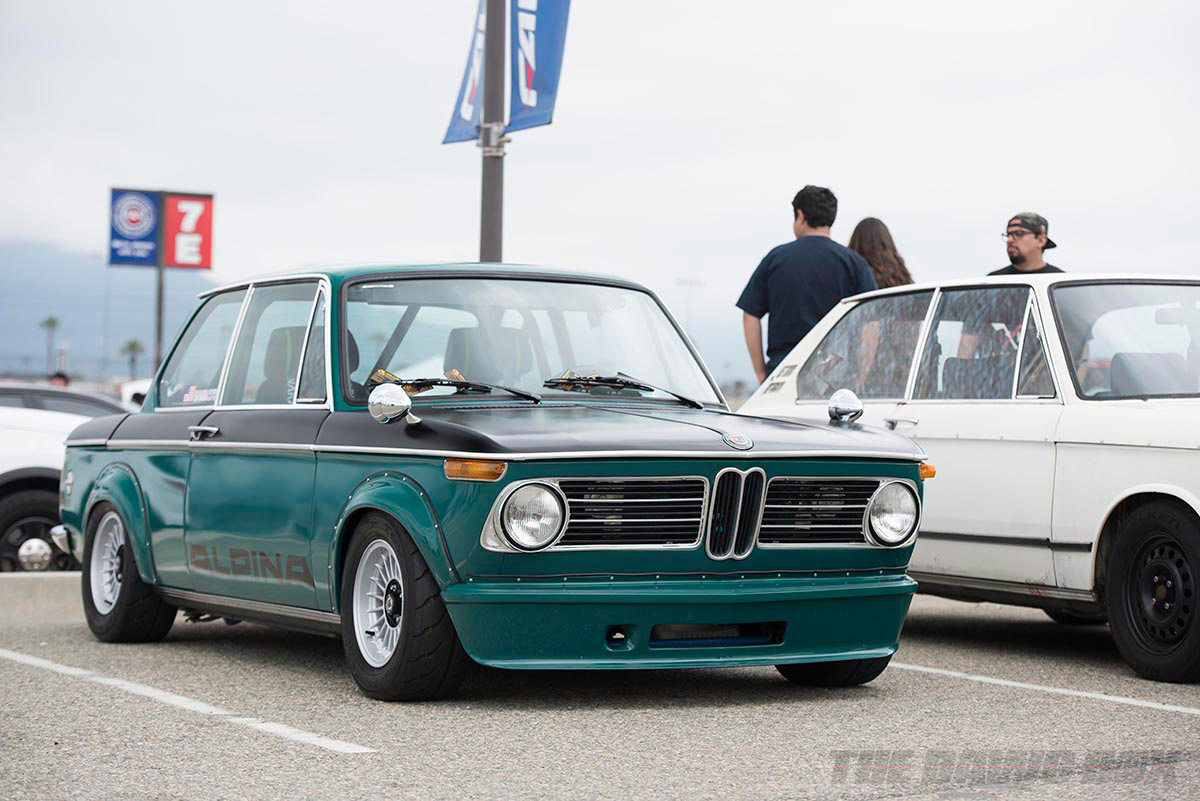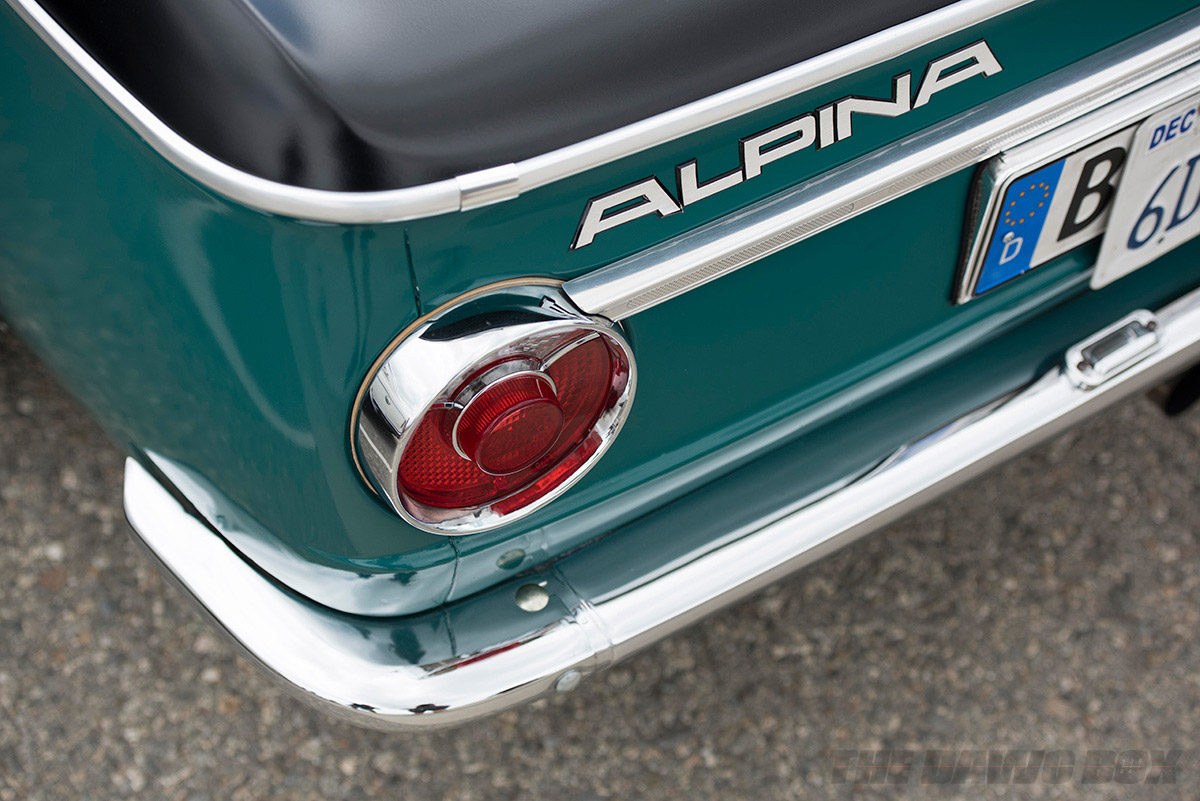 BMW 2002 have become a cult classic at Bimmerfest and have been popping up with more frequency as of late. From factory restorations to custom rest mods, the "02 series" was fully represented at this year's show.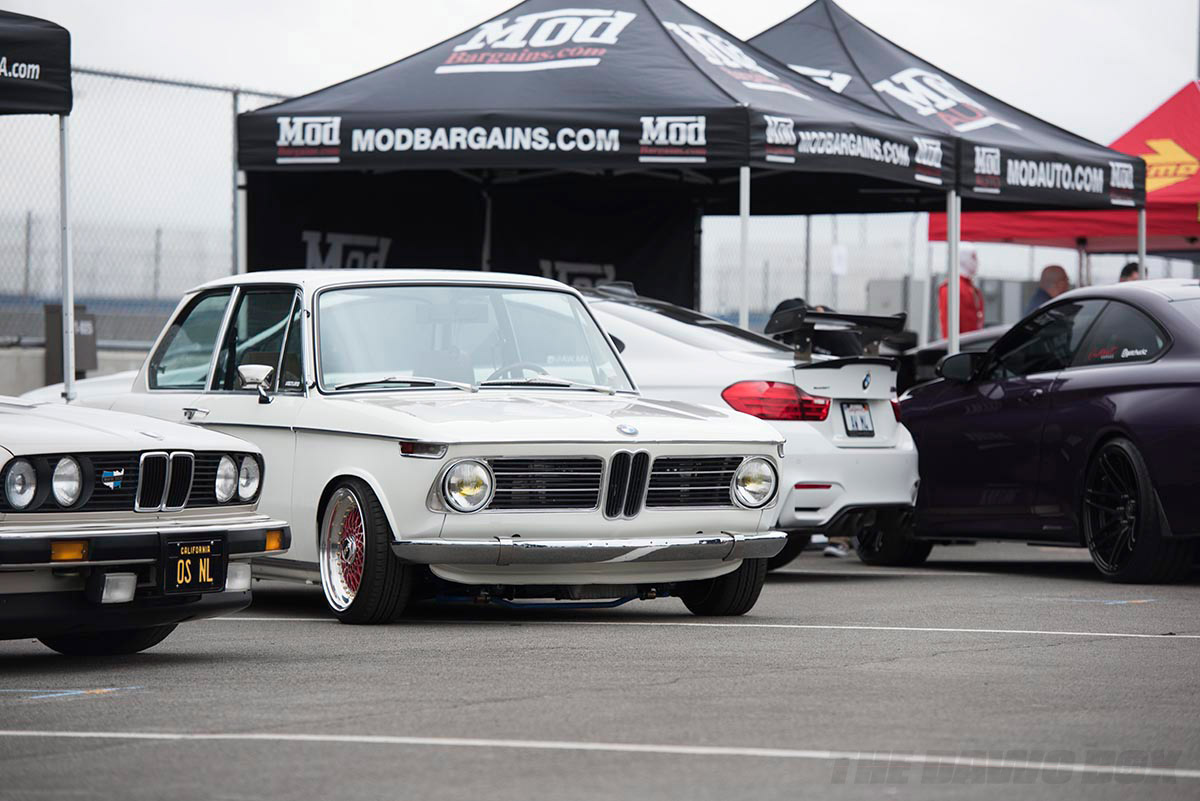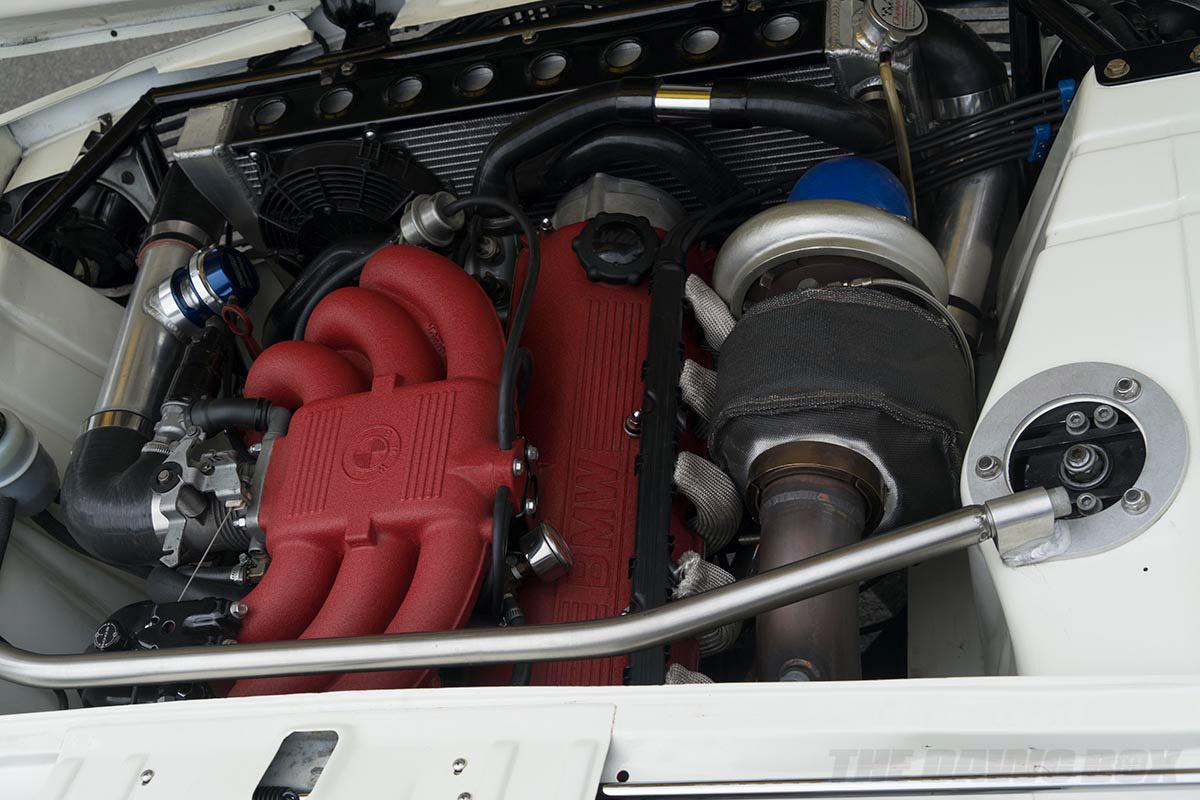 Mild mannered from the outside but pop the hood and you'll be in for a pleasant surprise. The owner claims this 2002 makes over 400 whp and is force-fed by a T4 Cummins turbo.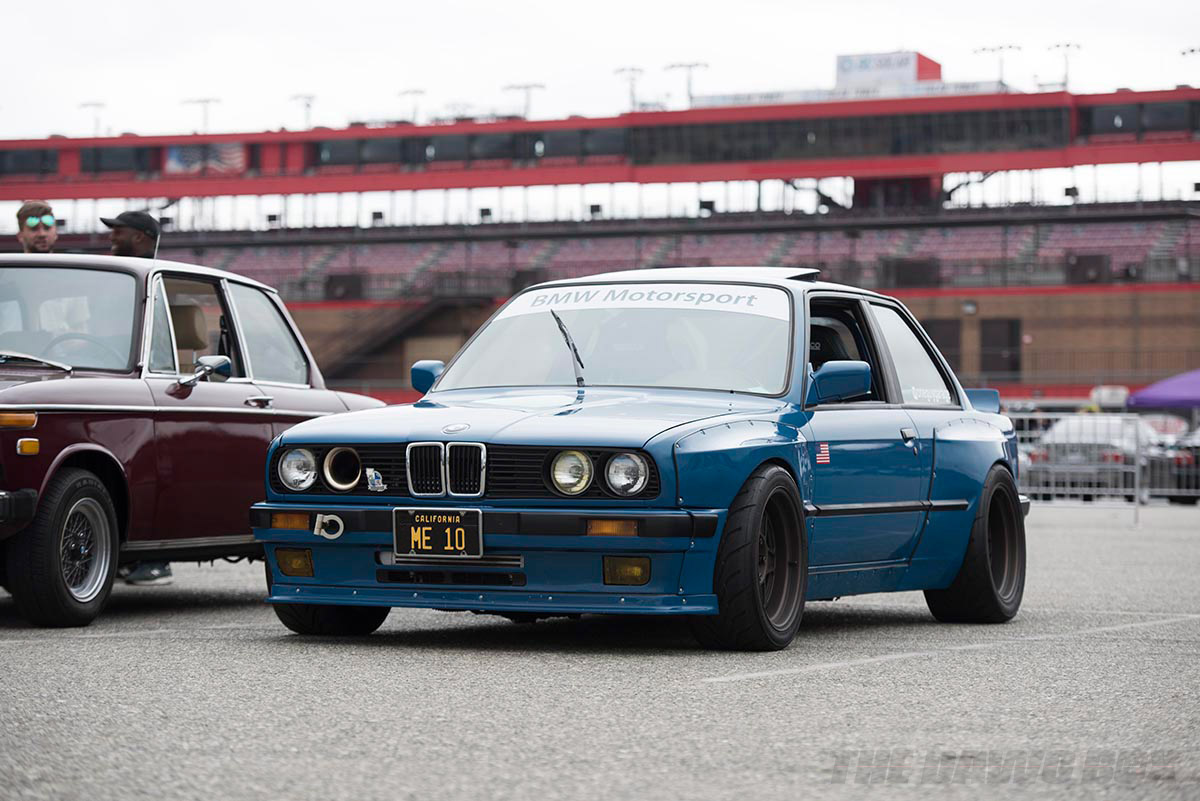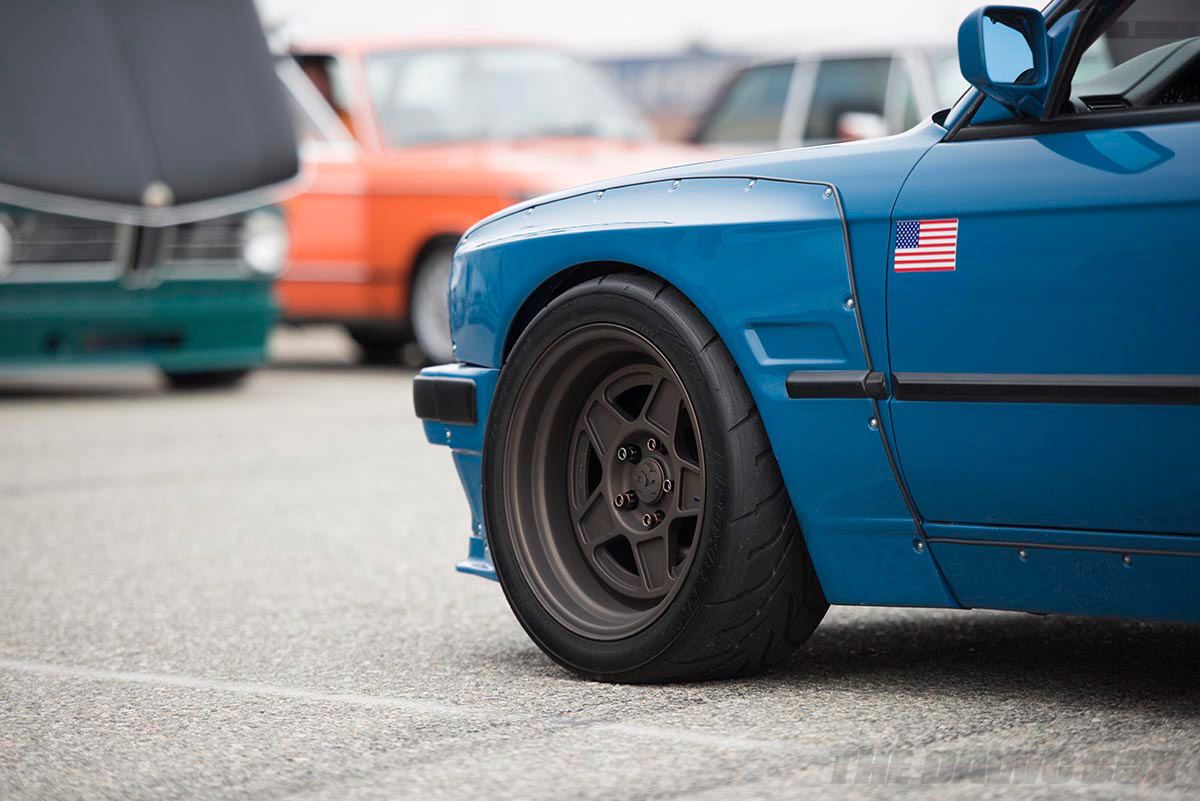 Wide body BMW's were found throughout the parking lot where thousands of cars were in display. This E30 caught our attention with its aggressive Pandem wide body kit and aggressive wheel fitment.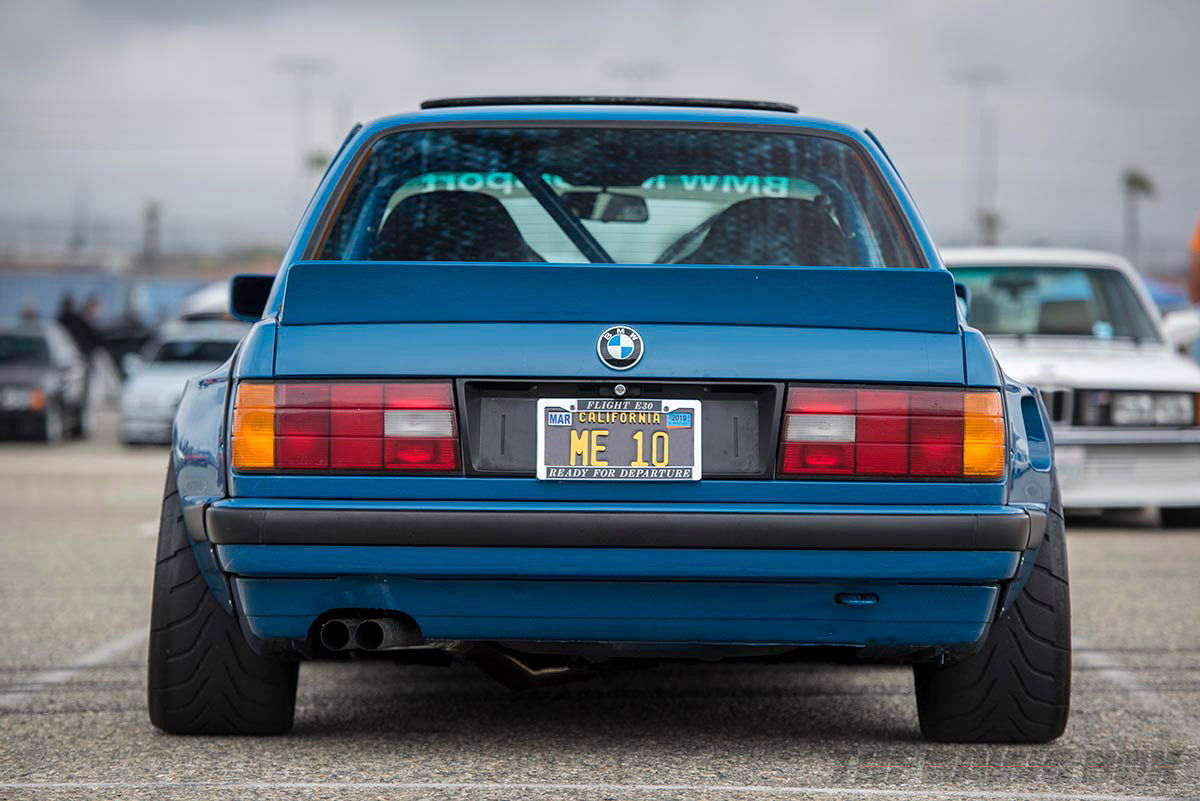 You can bet the owner isn't afraid to push his car though some twisty roads.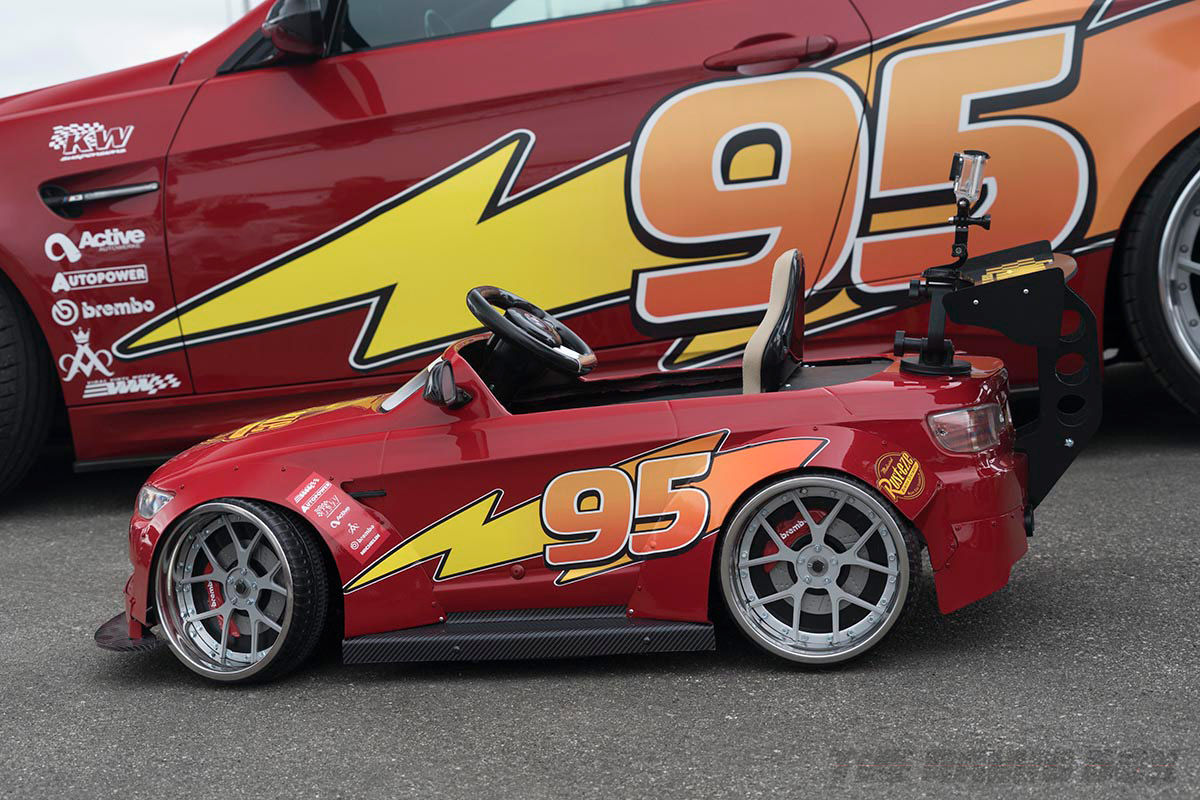 Pixar's movie Cars is popular among both young and old. The owner of this M3 decided to not only transform his M3 into Lightning McQueen but also modified his sons Power Wheels.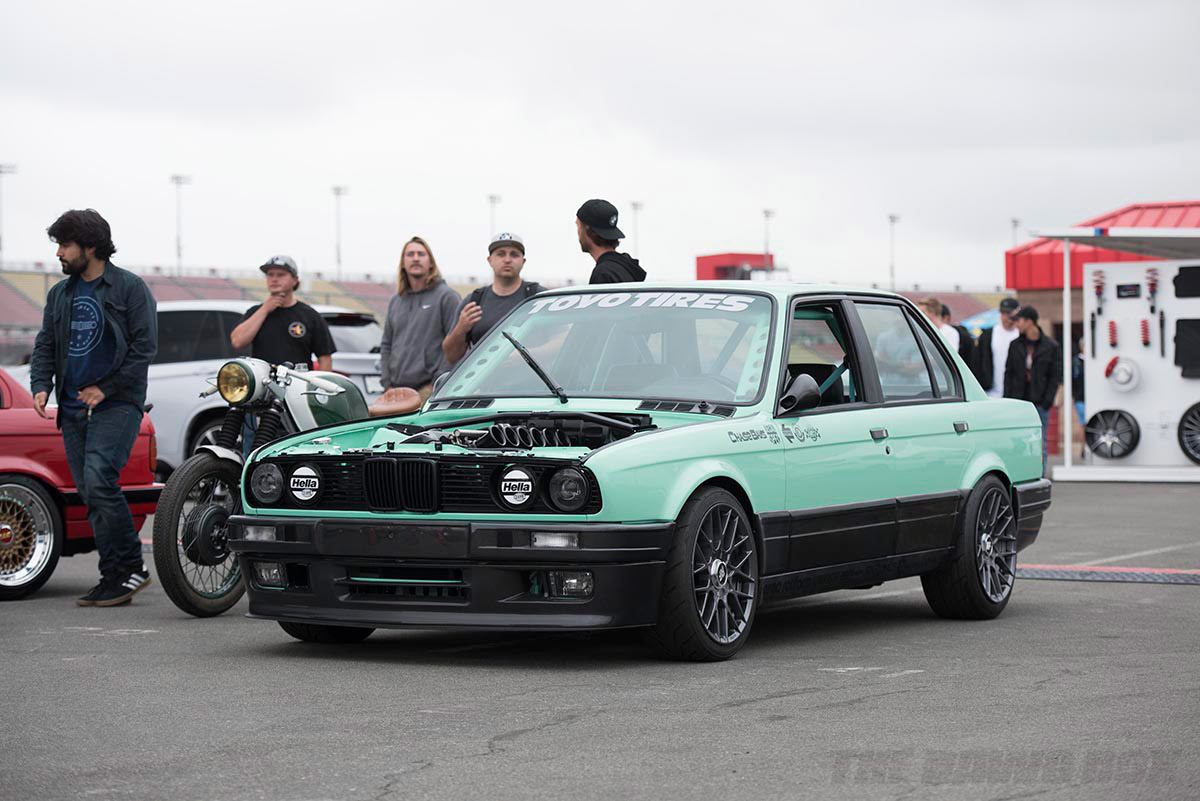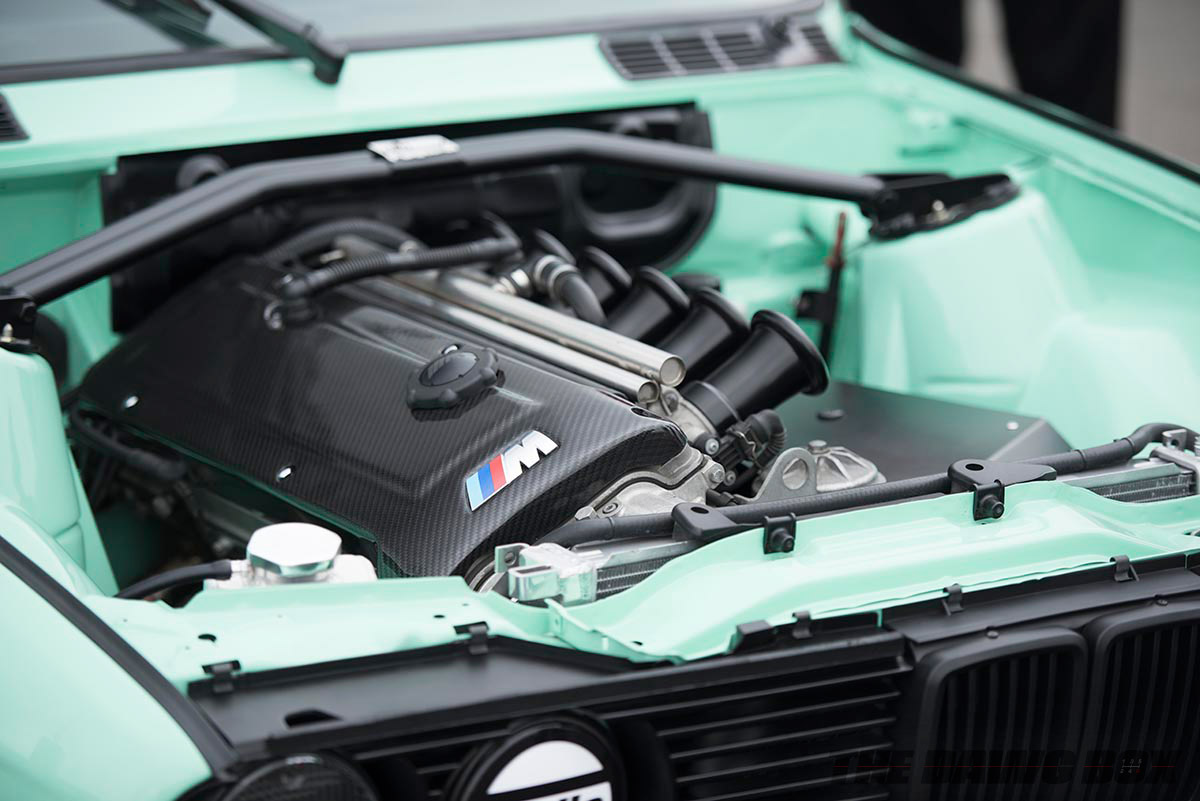 BMW E30 powered by a M54B30 from E46 330i with ITB's.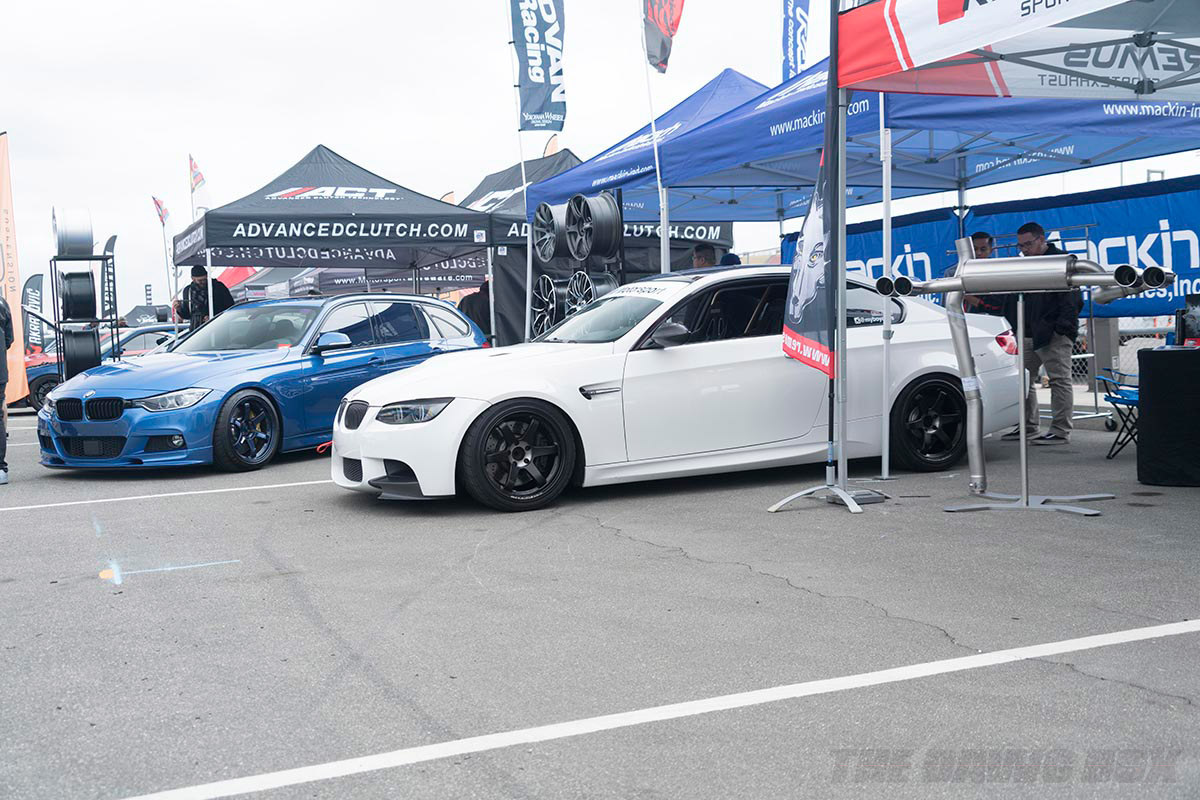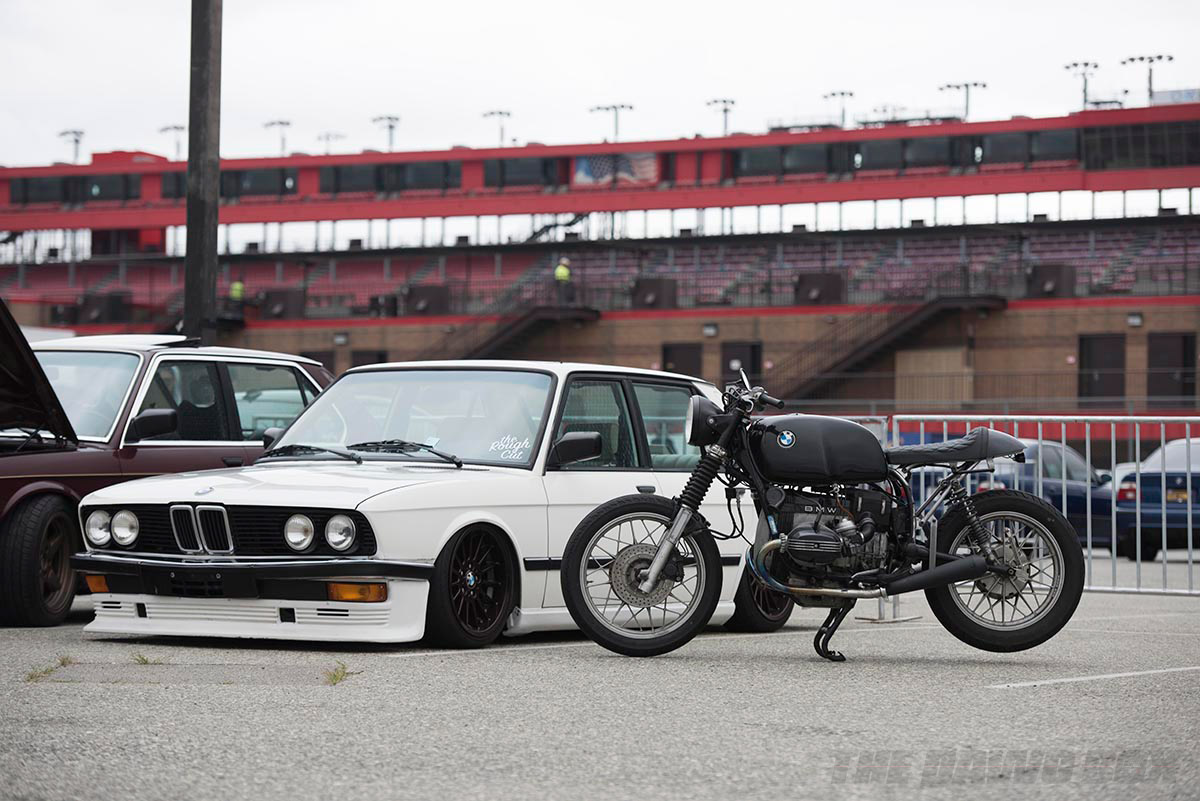 Vendor row was bustling with plenty of activity along with over 200 vehicles on display.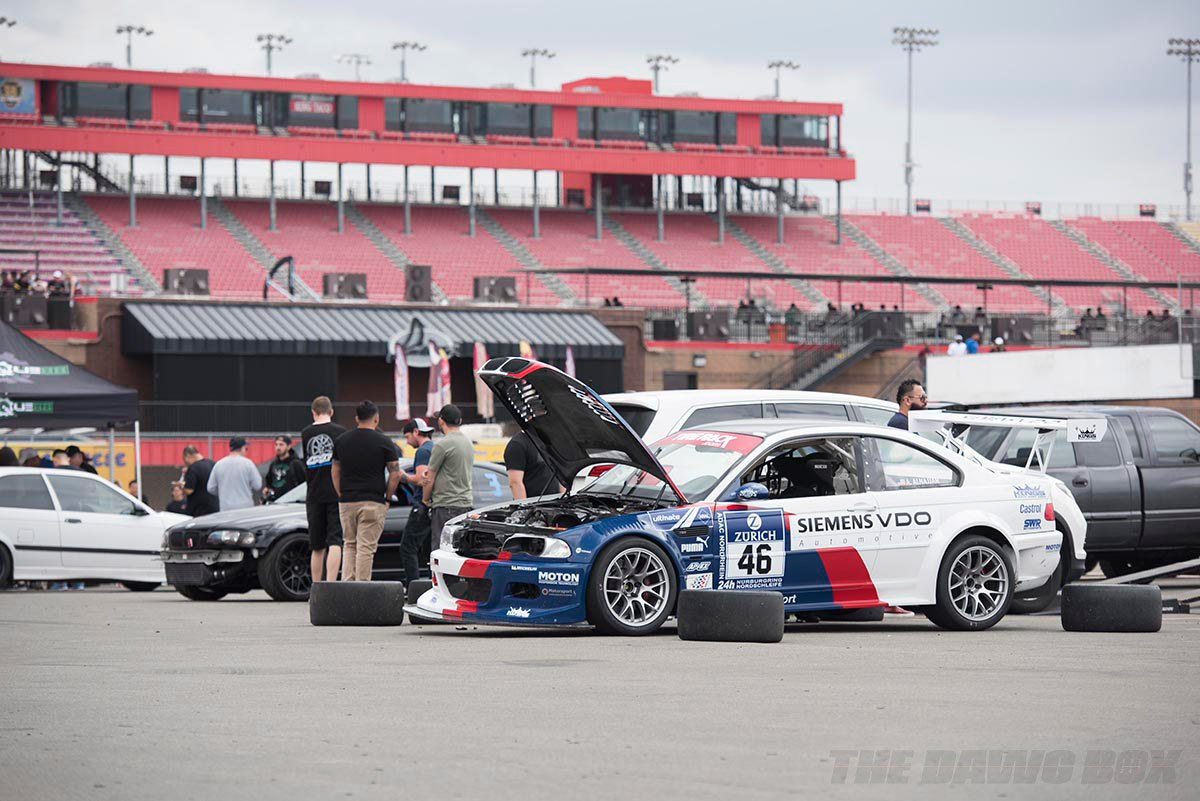 The roar of engines running full tilt were reverberating throughout the event as event attendees were treated to some wheel-to-wheel racing at Bimmerfest.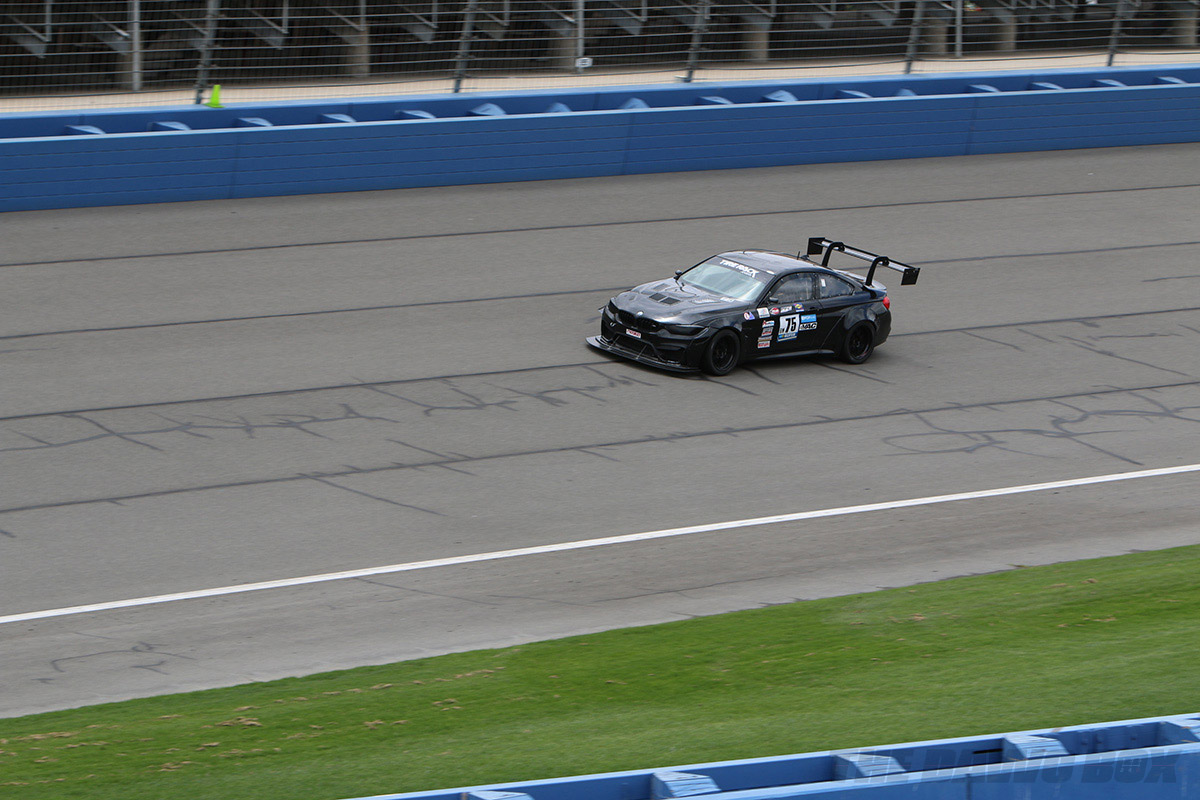 An estimated 100 cars competed in the road race portion of the event, ranging from novice to professional US Touring Car Championship contenders.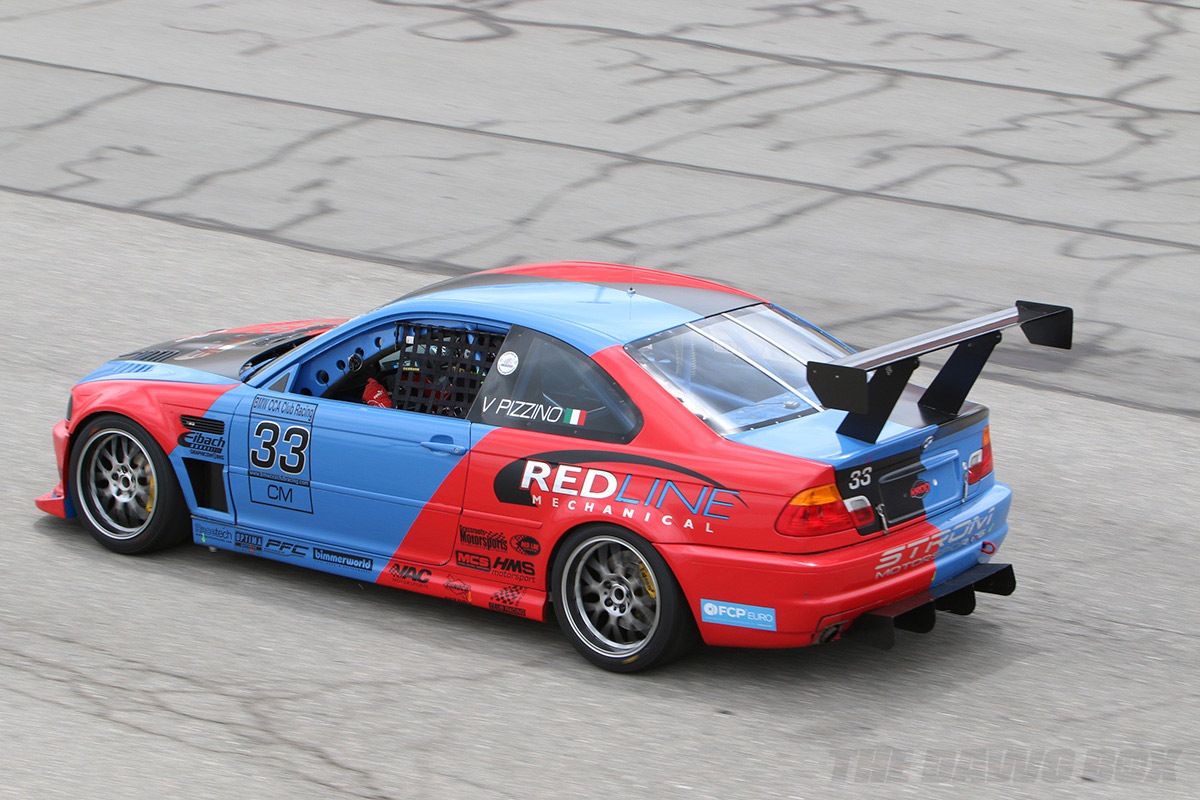 We noticed a number of Strom Motorsports sponsored vehicles tearing up the track including this M3 piloted by Vic Pizzino.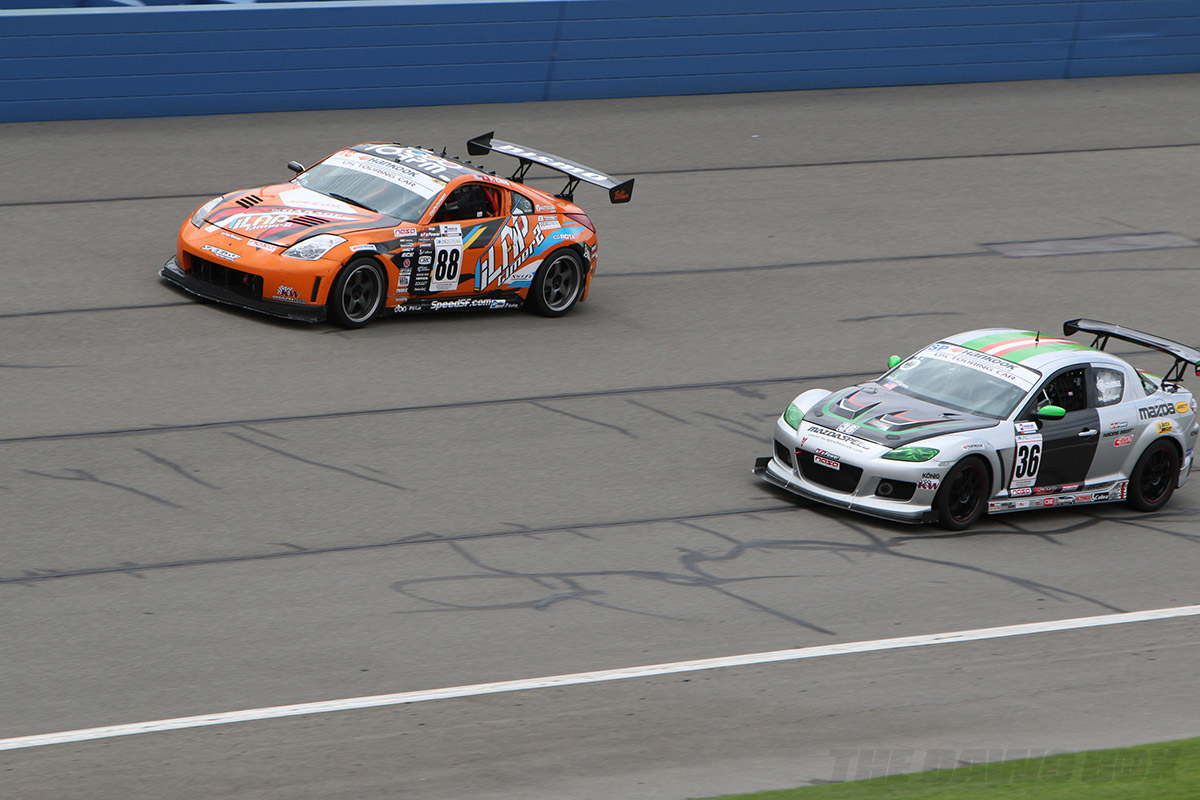 BMW's weren't the only competitors running the course as 350Z's and Mazda RX8's were also jockeying for a first place finish and important points in the USTCC series.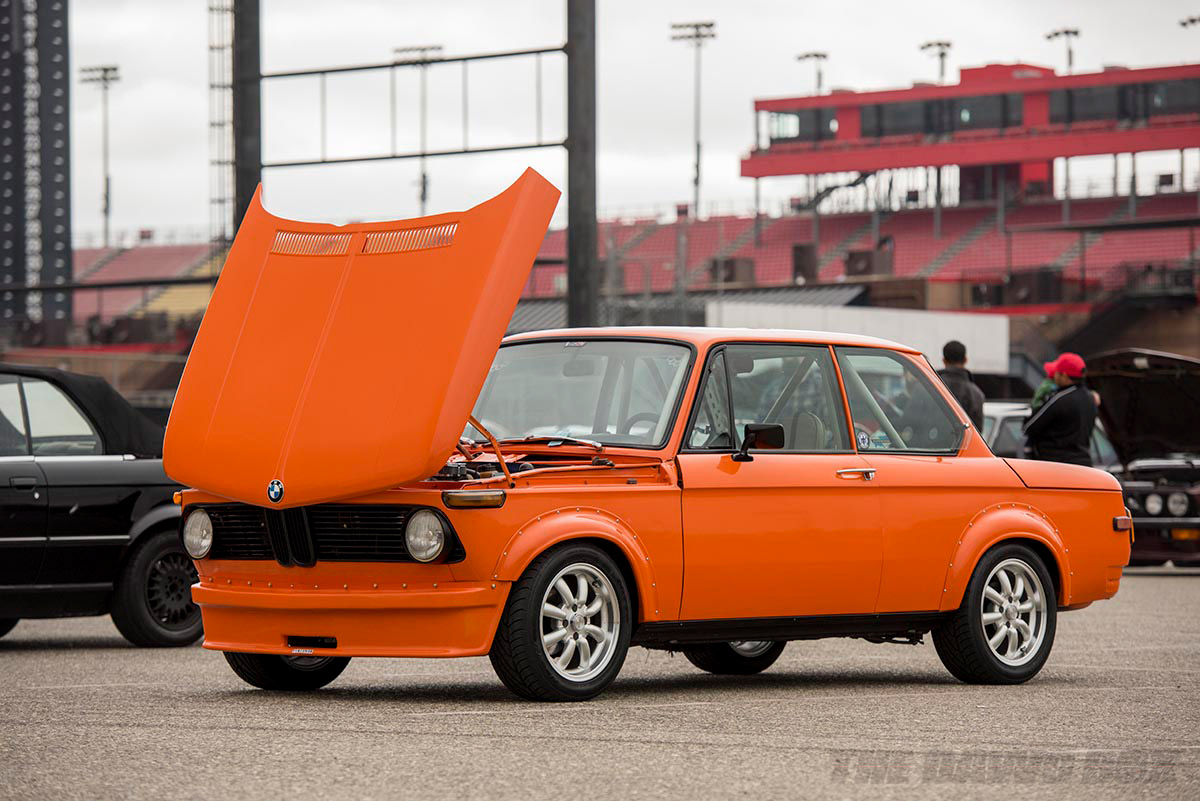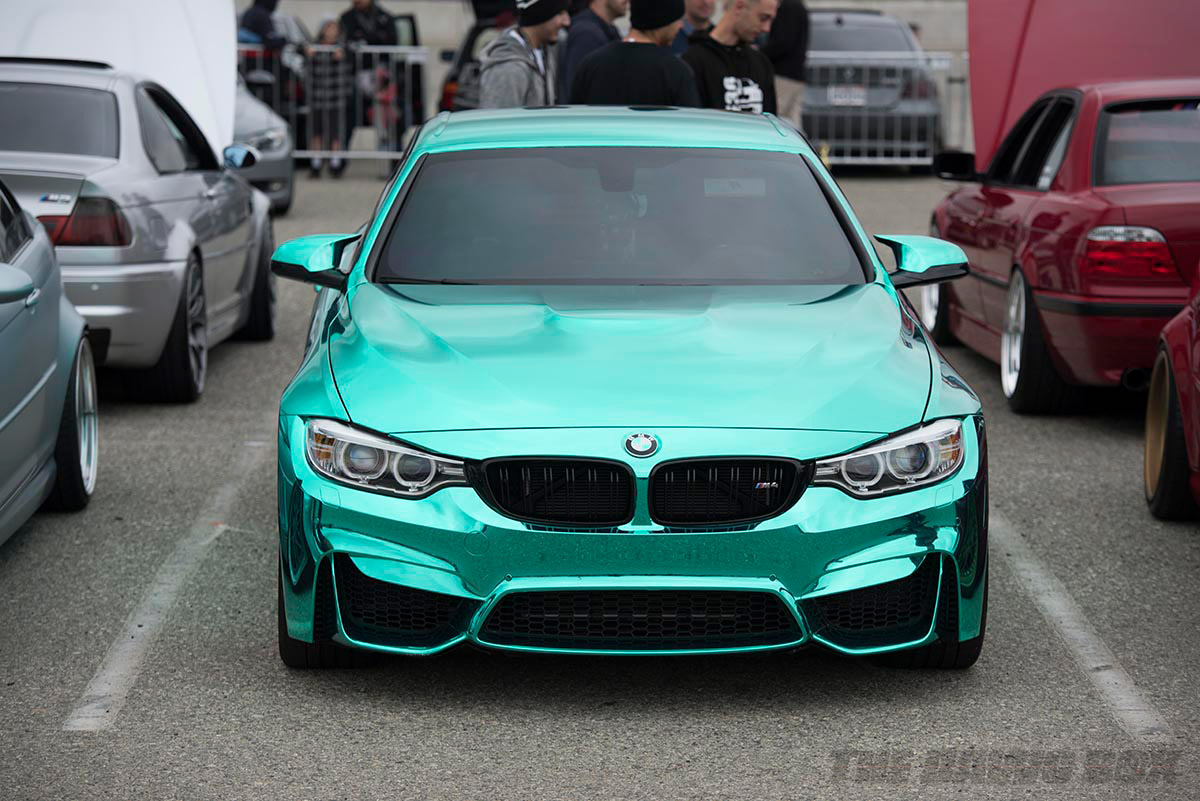 Bimmerfest was once again a big success. Having attended the event for a number of years, it's apparent the show continues to get bigger and better with no signs of slowing down.