Big SoCal Euro
Big Euro in the SD
At the old Qualcomm Stadium, now the San Diego Community College (SDCC) Stadium, Big SoCal Euro closed in to its 20th year. Even with that type of age, it lives up to the name in more ways than one. Let's check out one of the biggest European make shows in Southern California.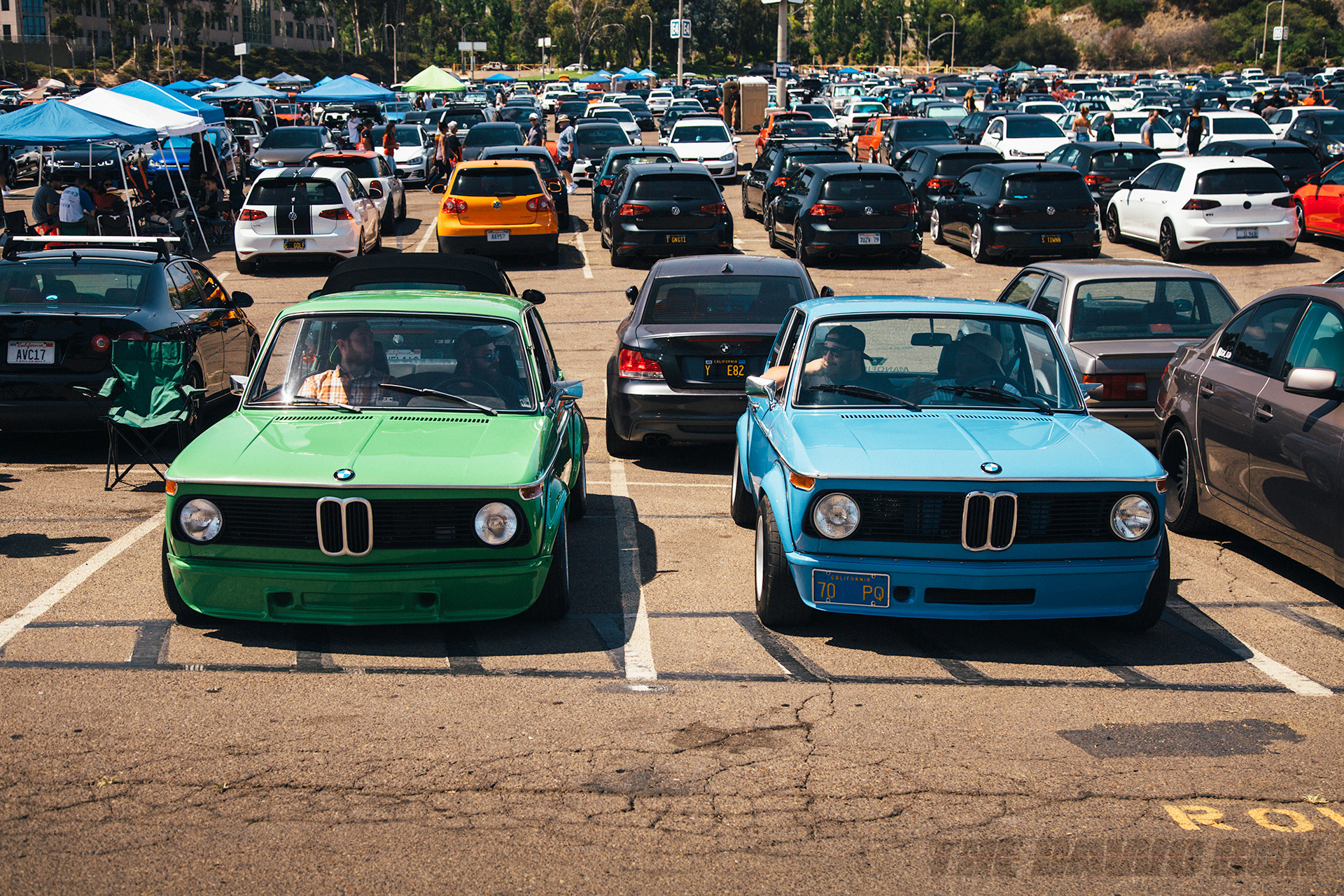 If you're looking for the best in Euro, it's hard to make an argument against Big SoCal Euro. From classic, beautiful restorations to wild, stanced monsters – you could find whatever your tastes were. Even Jaguars and Land Rovers made it to the show. Despite the Hollywood expectation of Ferraris, Lamborghinis, and Bentleys, VDubs, Audis, and Porsches are far better represented at shows like this.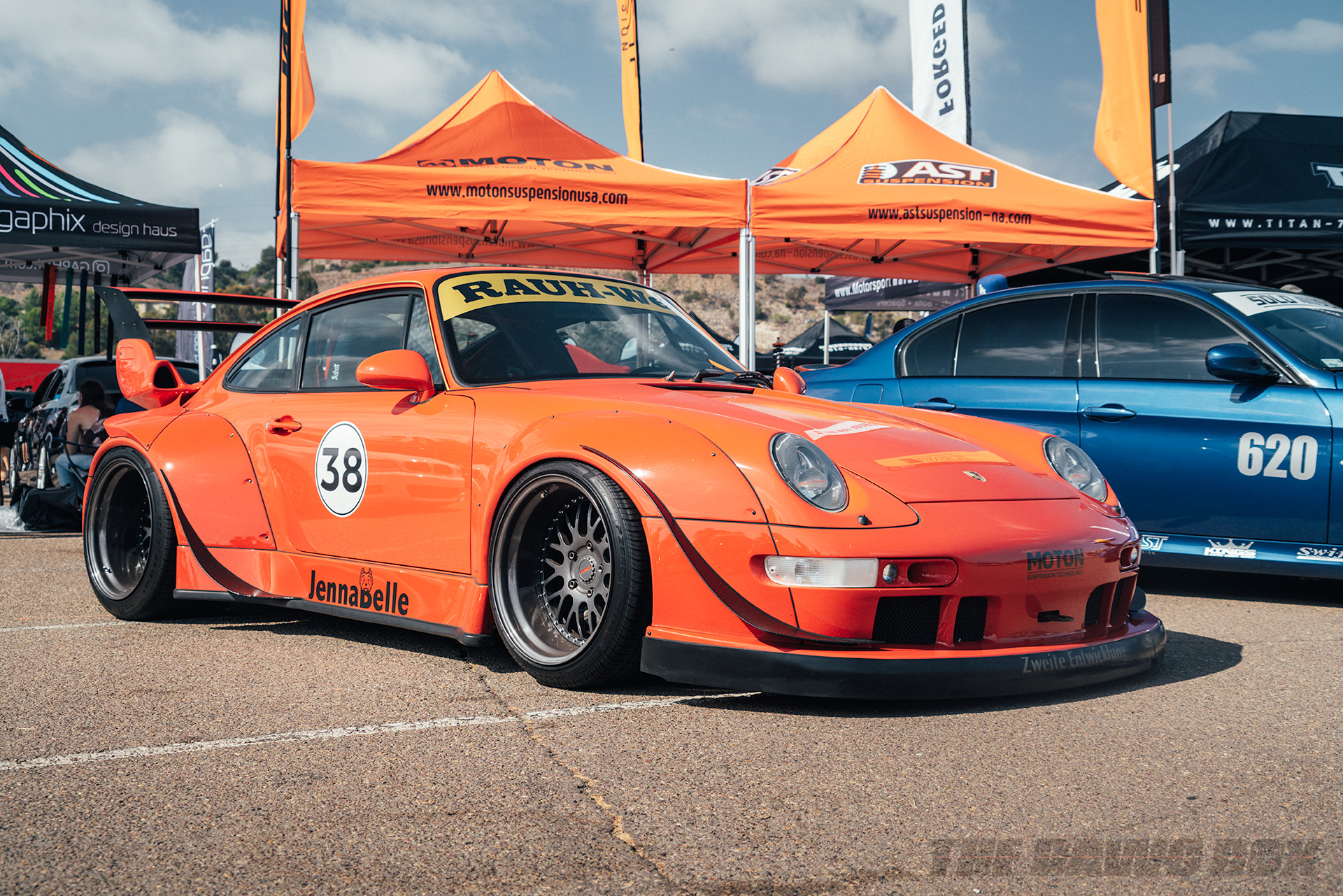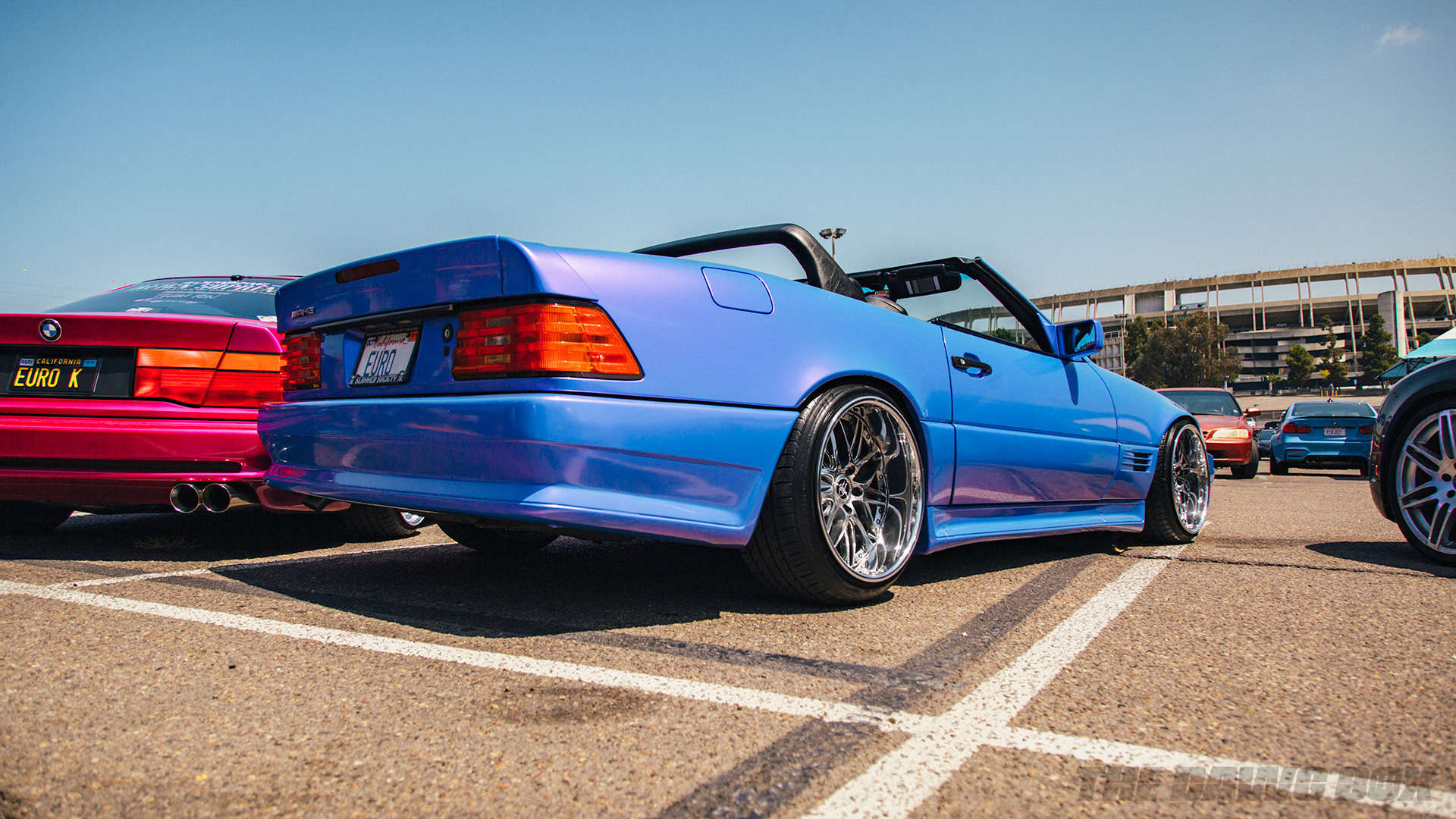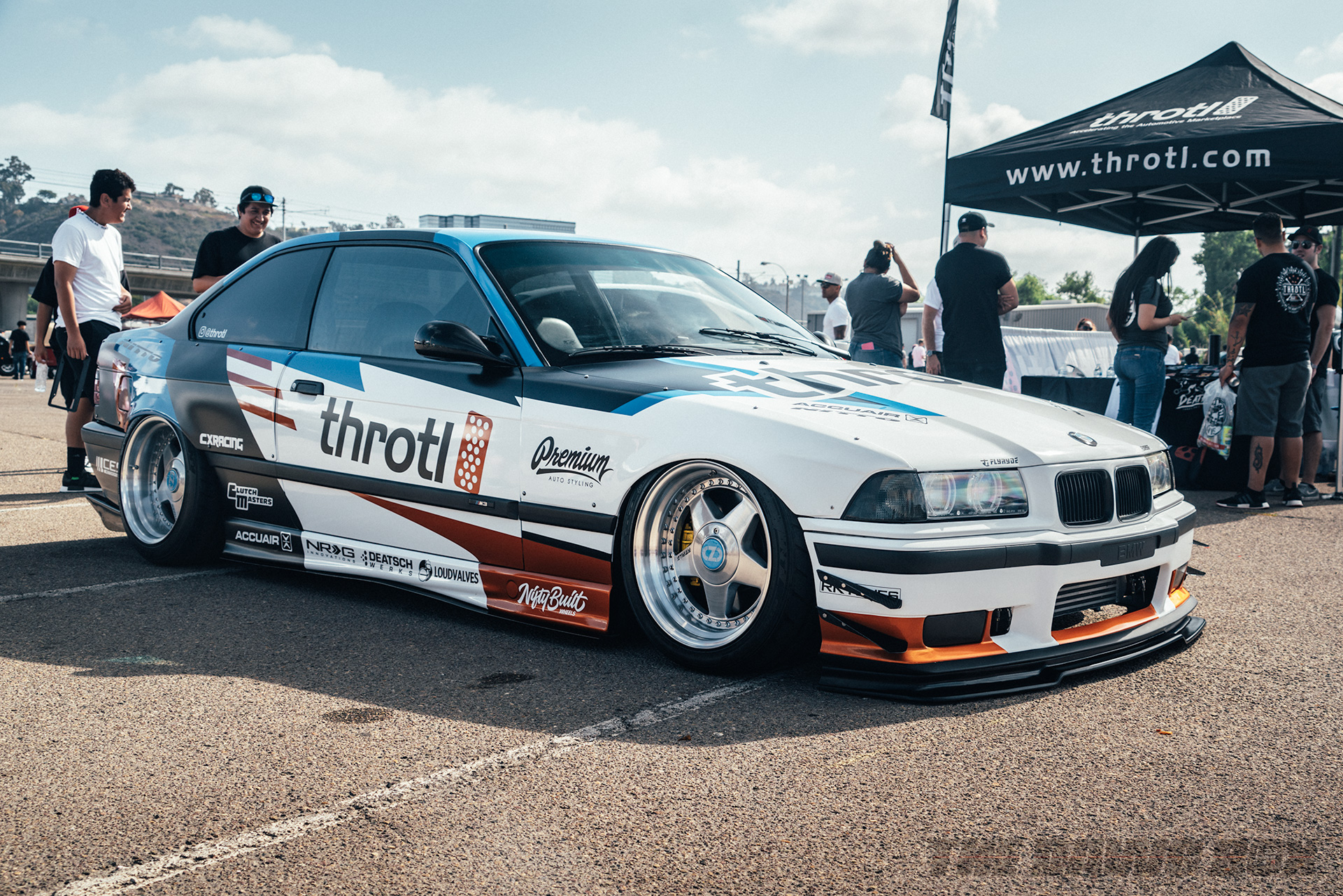 What many people probably don't realize is how big the VAG, Volkswagen Auto Group, brands are represented in California. From Type 1 Beetles to the latest advancements from Porsche or Audi, Wolfsburg's brand was well epitomized. There were plenty of Rabbit Pickups, also known as the Caddy, and a smattering of Corrados at Big SoCal Euro but VW was in force with Golfs and Beetles. Porsche had everything from the latest GT3 to a great restoration of old-school 911s. However, some of the best 356s made their way to the most southern of SoCal.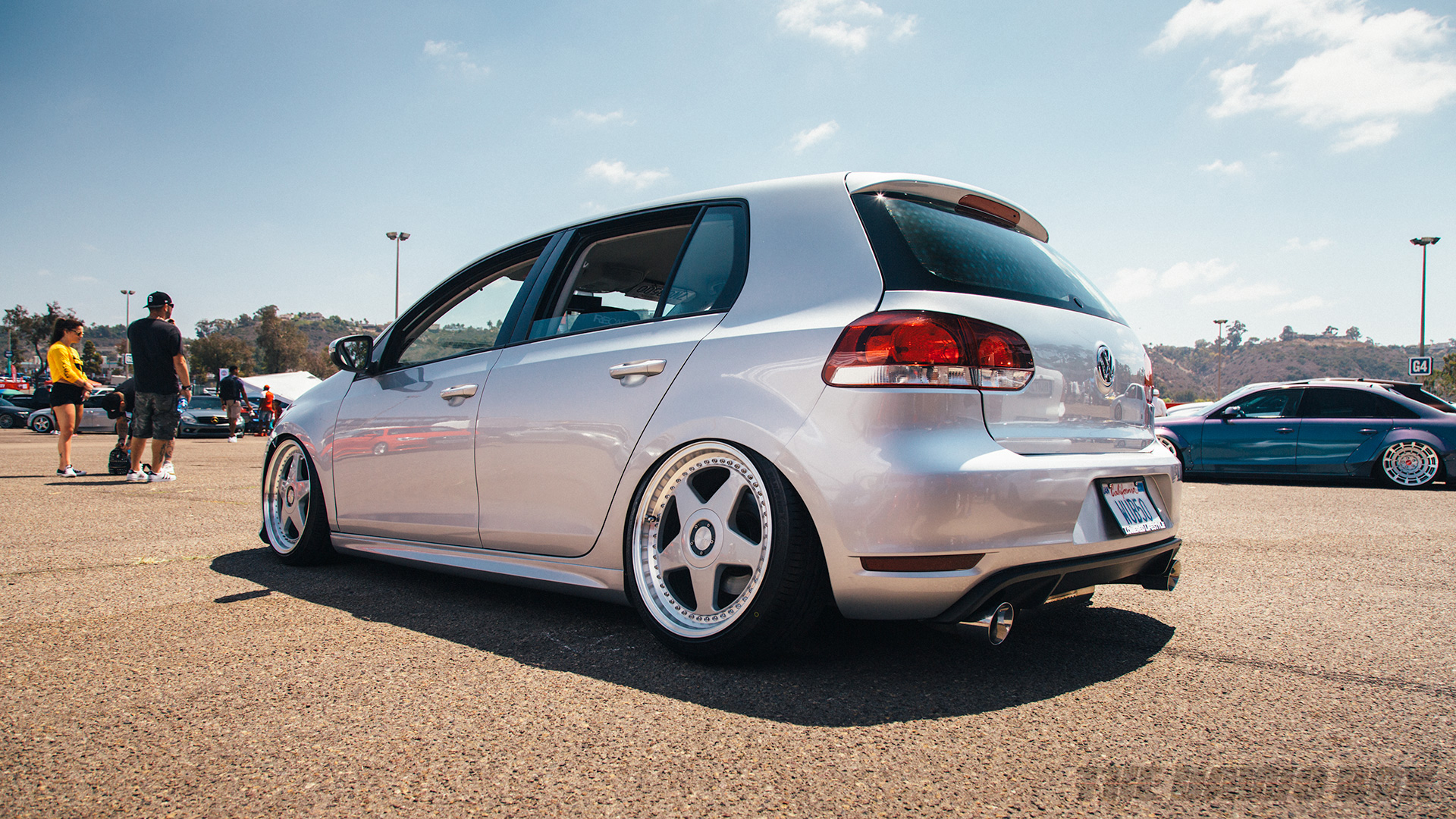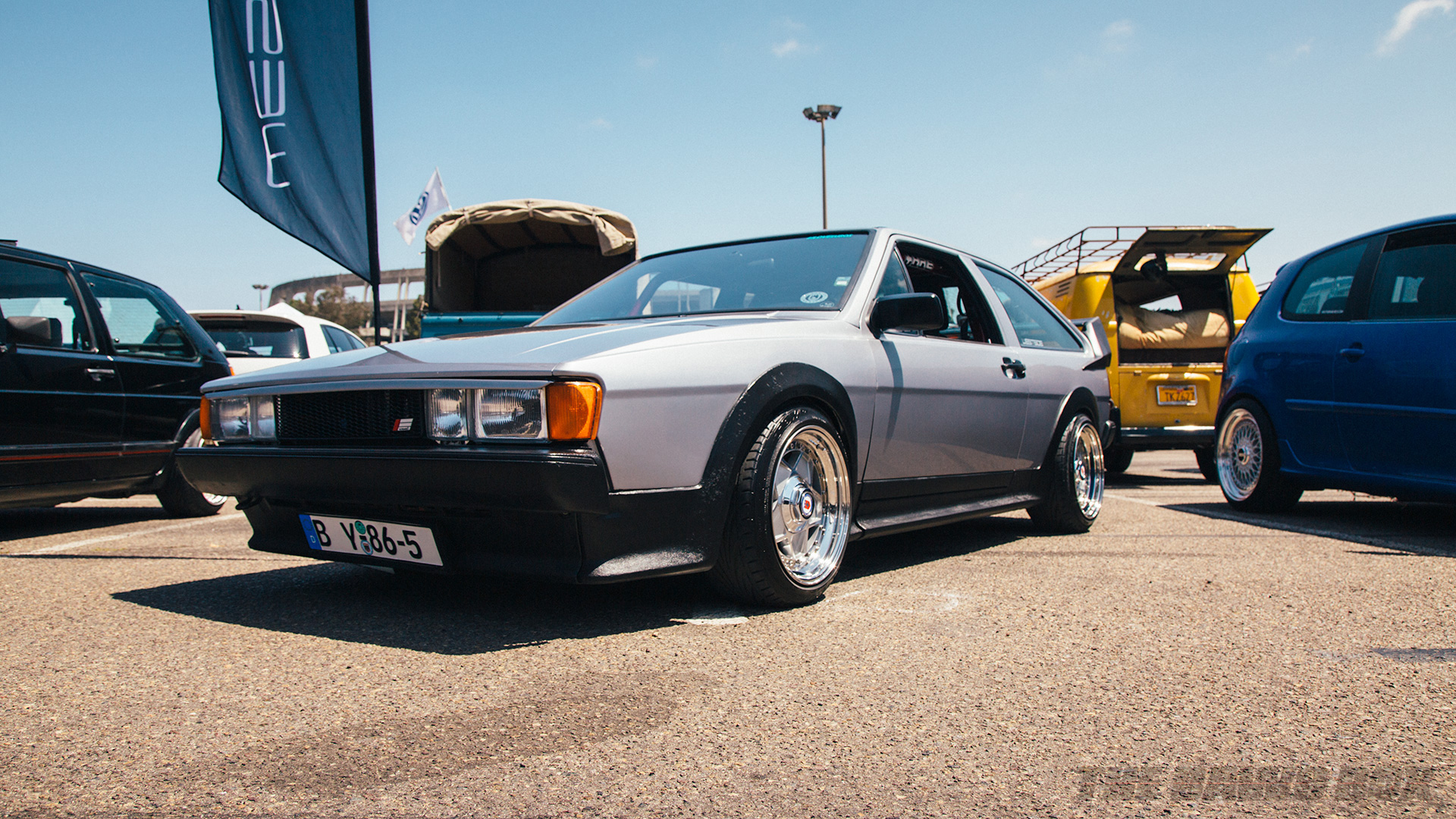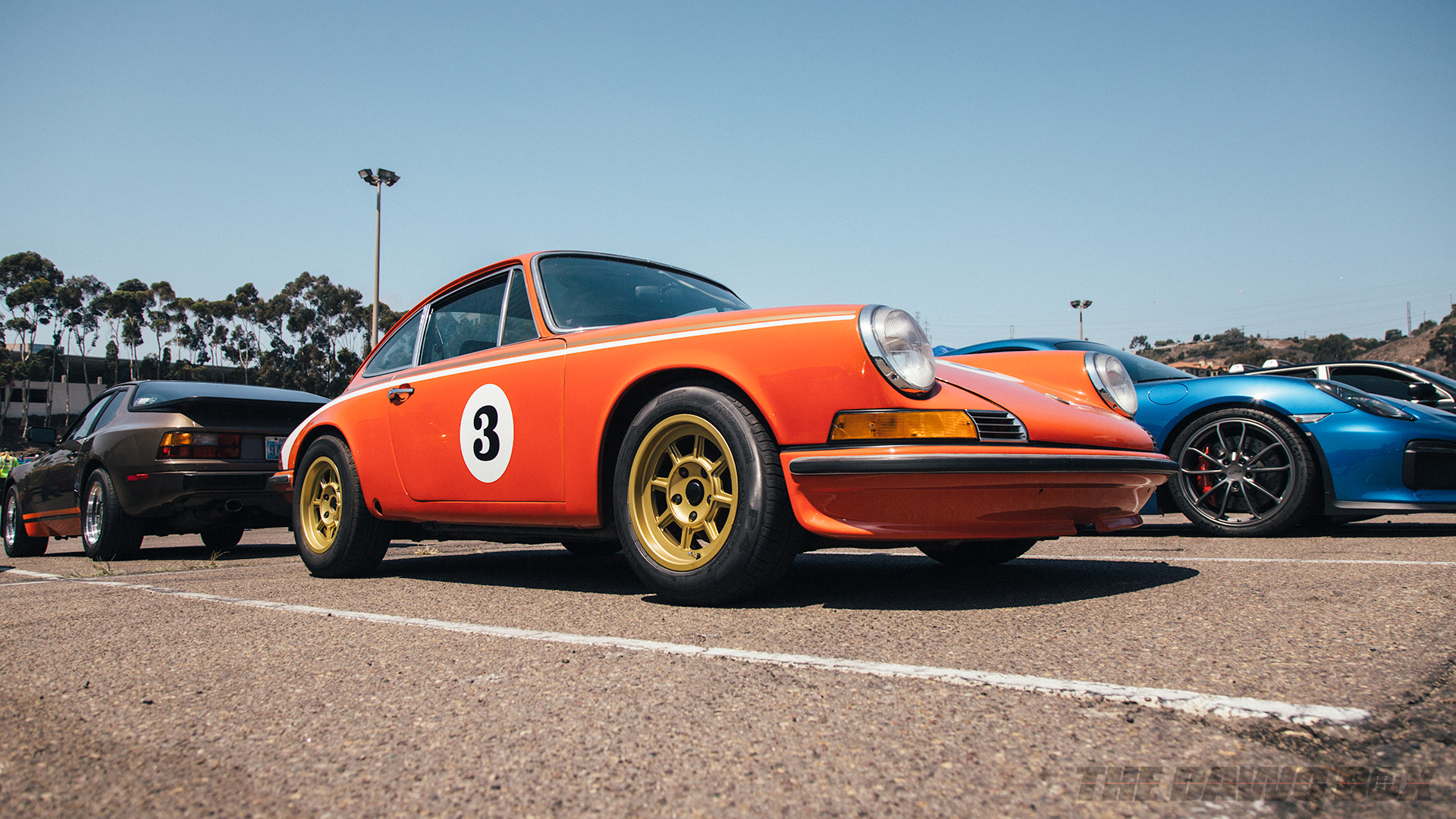 The next biggest make isn't much a surprise for SoCal – BMW. Come on, how do you have a Euro show without something Bavarian showing up. Showed up, they did. 2002s, 3-series, 5-series, and even an E46 Wagon made appearances. A true Euro Rat Rod came in, the CATuned 2002 known as Ratrod02. It features a turbocharged M20B stroked out to 3.2-liters. The inside is stripped out with panels covering the doors and its gauge cluster bare to the world. Seats are straight out of old-school hot rod by being absolutely basic. You can't help but love it for its simplicity and its "don't care" attitude.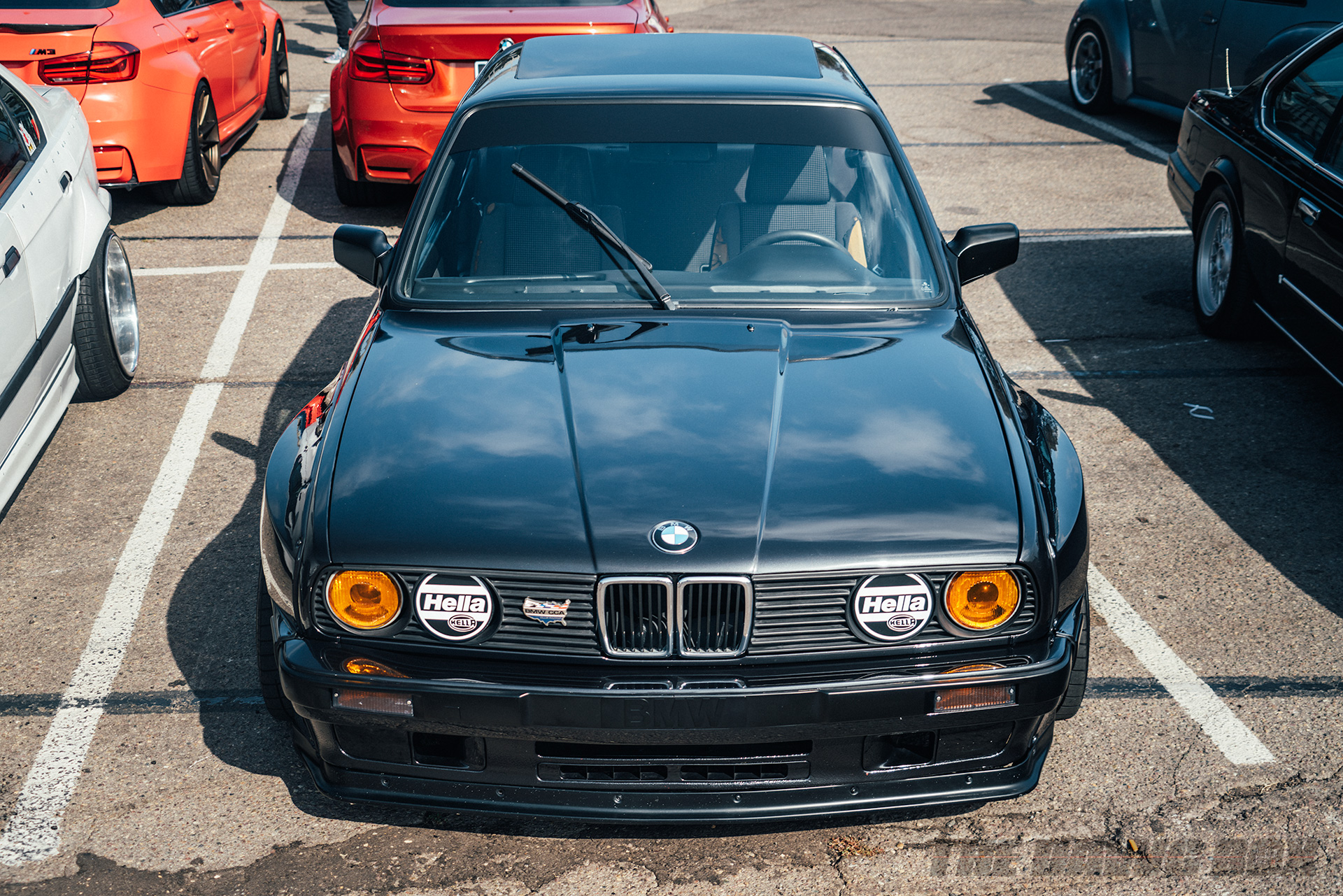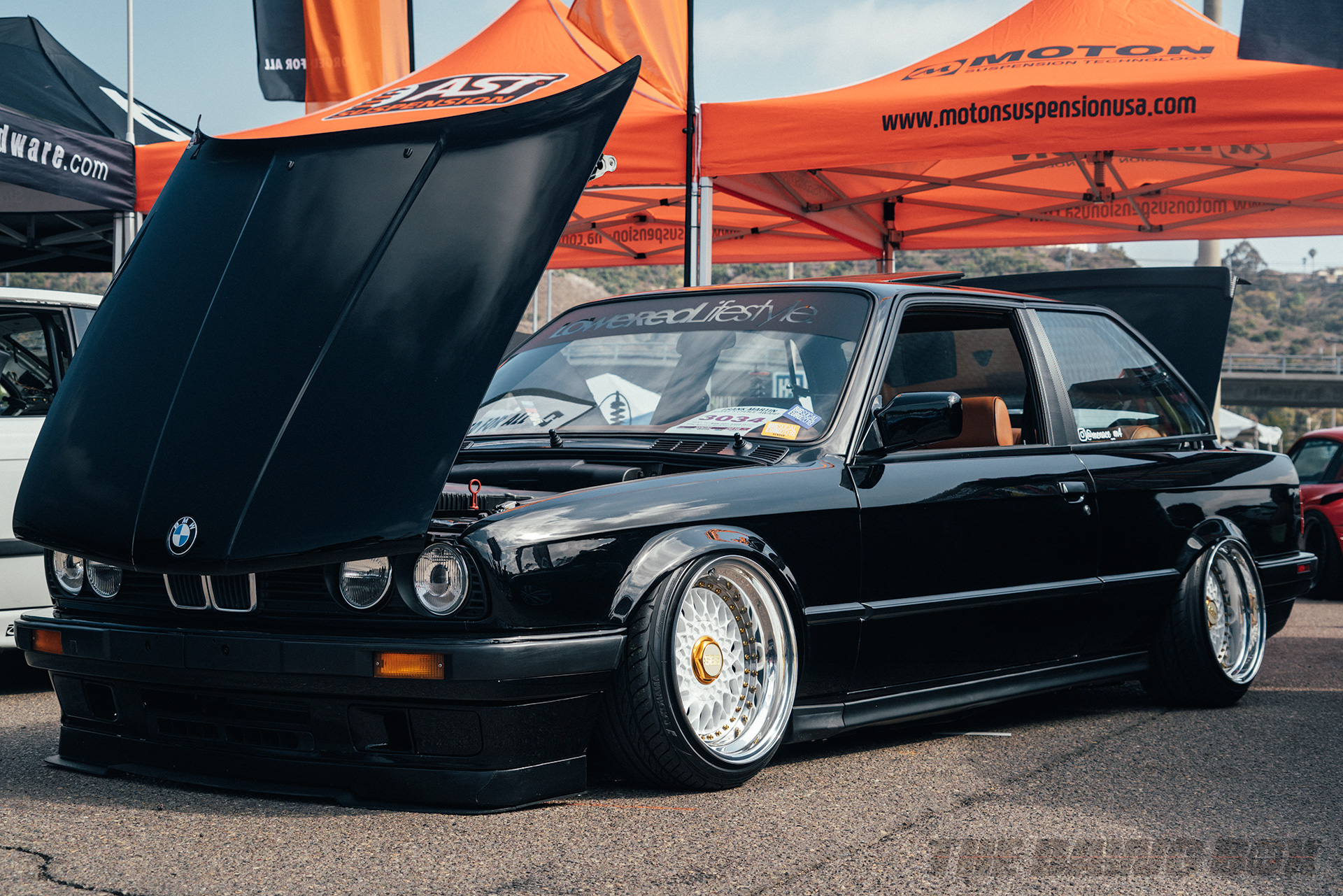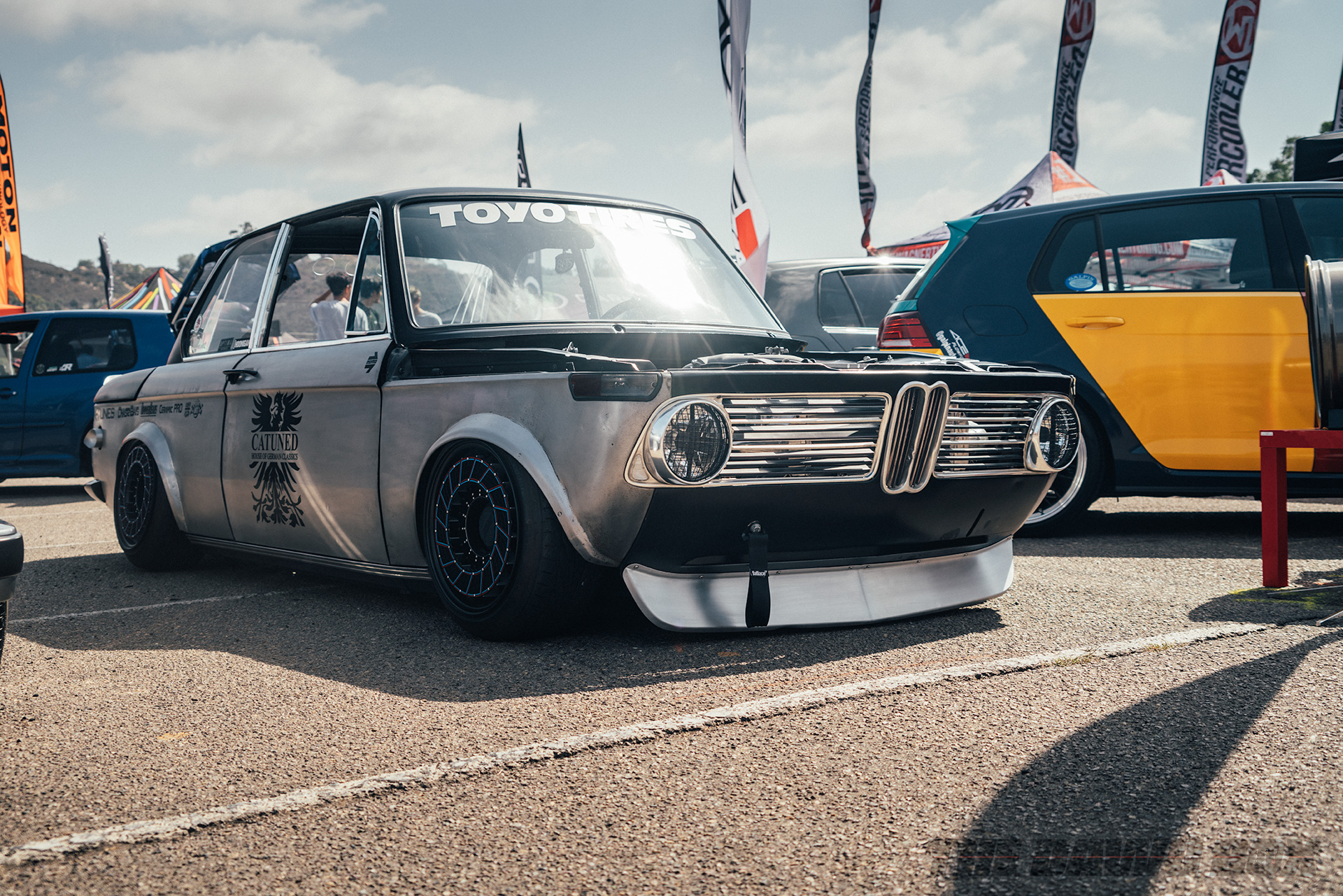 Mini, which is pretty much BMW's FWD division, had classic and modern Coopers that rolled out to the show. The craziest one was Stephan Brown's R56 Cooper with a turbocharged Chevrolet 350ci swapped in and converted to rear-wheel-drive. Yes, a true, iron block Small Block Chevy, not an LS. Power from the crank is sent to a TH350 automatic to a Toyota 4Runner rear end that was four-linked. The hood is split in two to fit the front mounted radiator, which was originally going to be mounted where the passenger seat now resides. Yes, it's as crazy as it reads.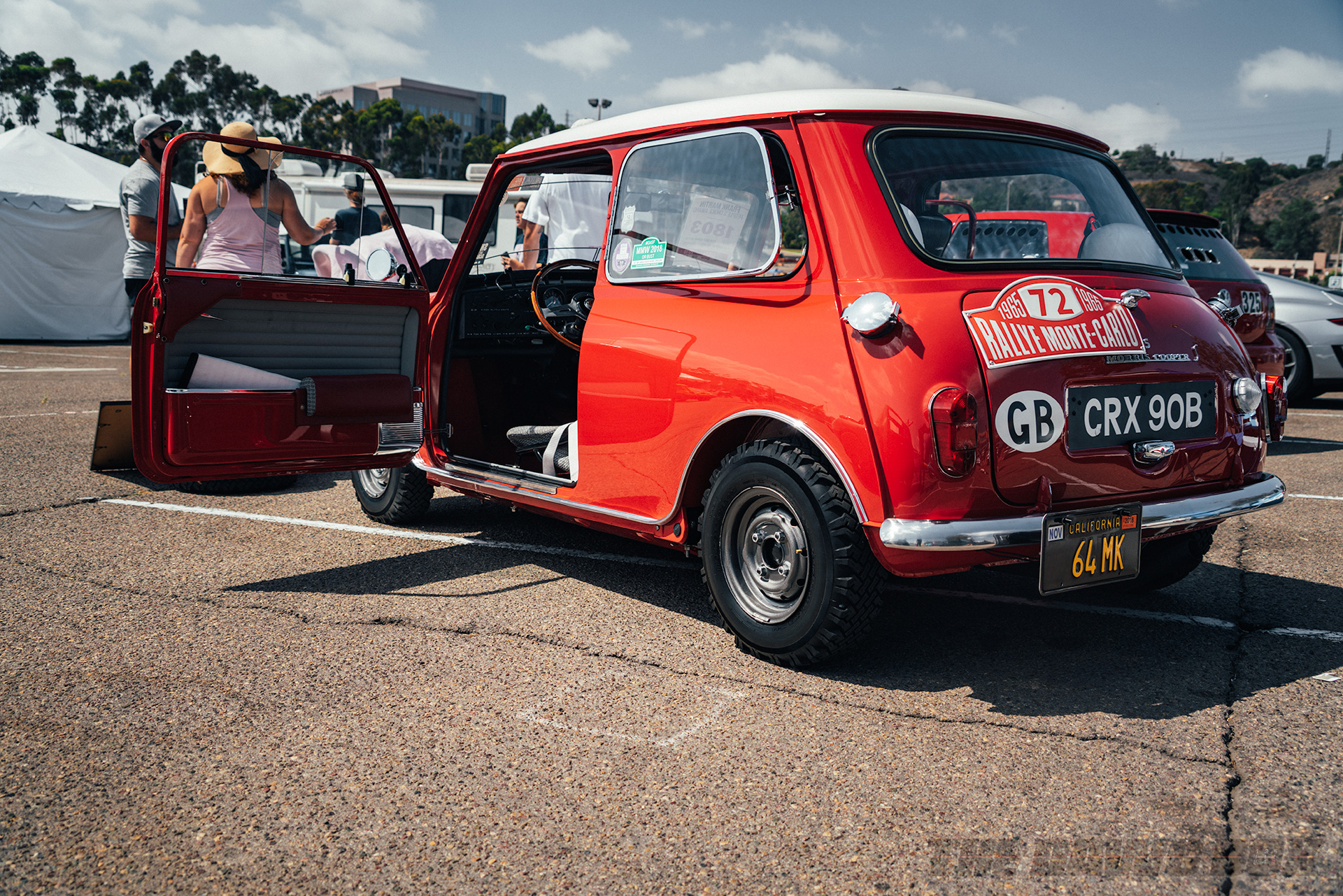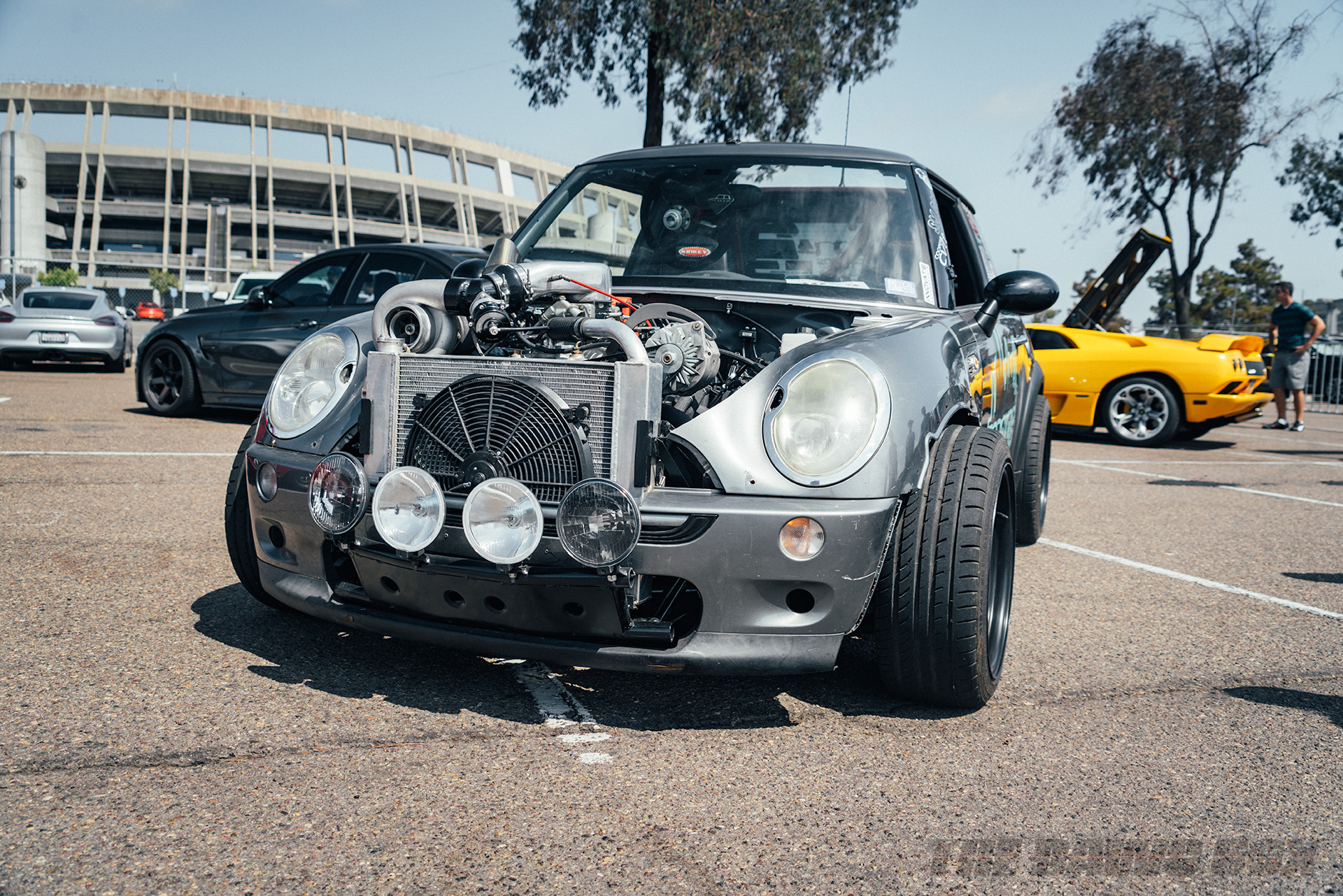 Again, despite being as far away from Europe as you can get, European cars – from high-end to economy cruiser – get a lot of love in California. The land of hot rods and JDM knows how to build an EDM. However, you will see more quality builds from the Euro crowd because of the reputation of sophistication a car or truck from across the Atlantic brings. Well, if you ignore anything with Lucas Electronics, that is. Even then, Cali knows how to make that work better, function properly, and look good rolling down the block.