14th Annual Nisei Week Car Show
All Rights Reserved and All Biters Served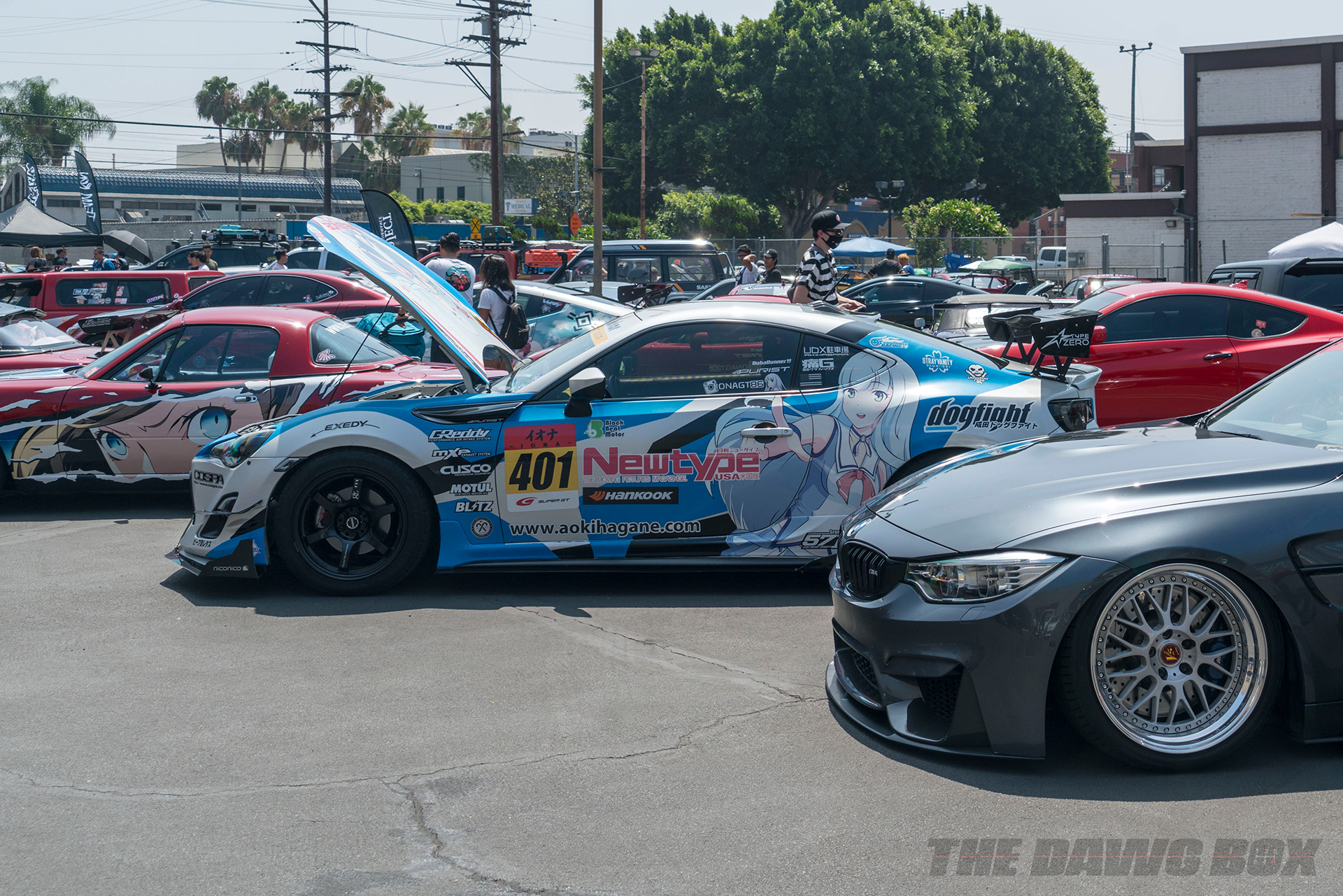 The 78th annual Nisei Week Japanese Festival held in the Little Tokyo district of Los Angeles has remained an iconic event and Nisei "second generation" tradition—commemorating Japanese heritage.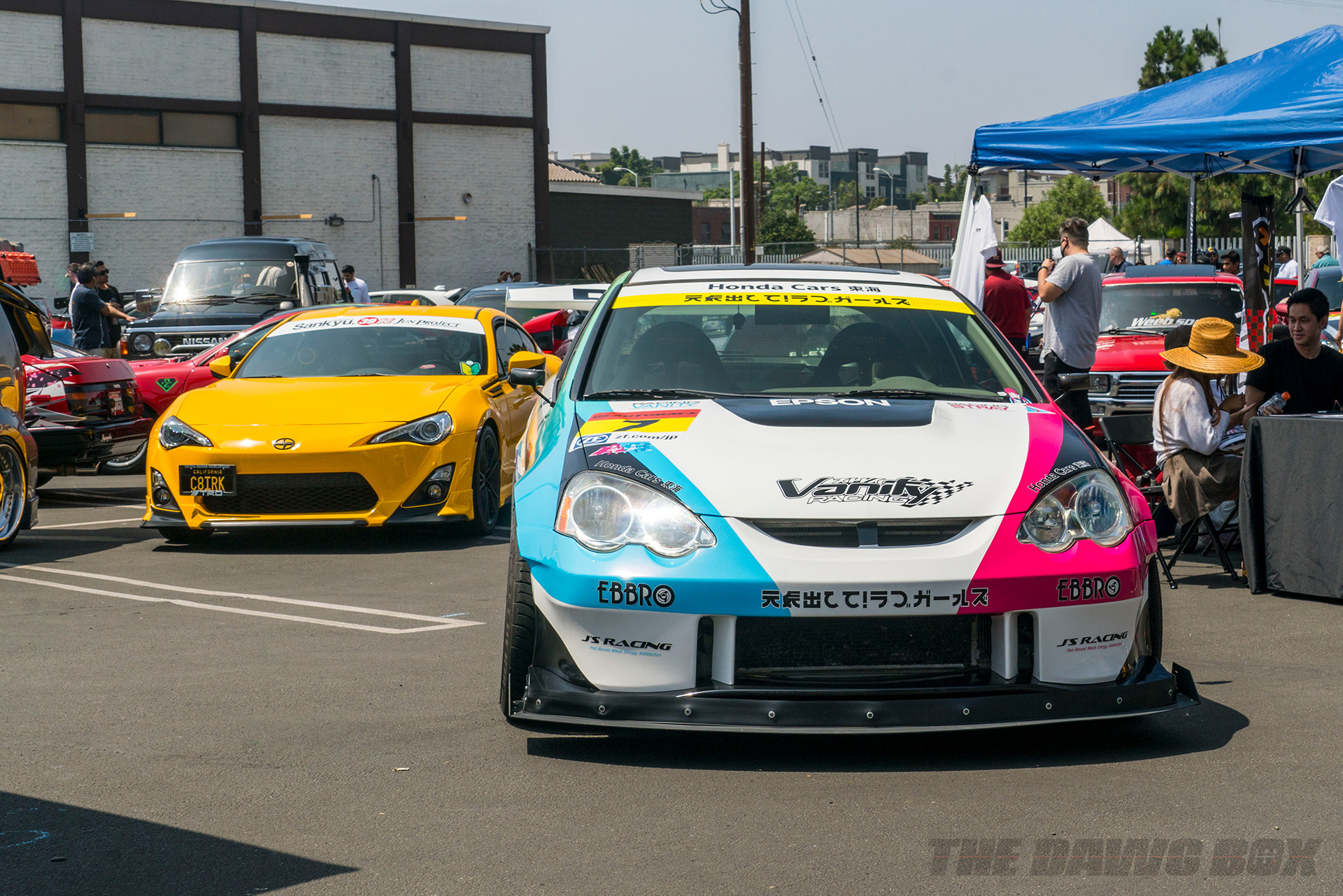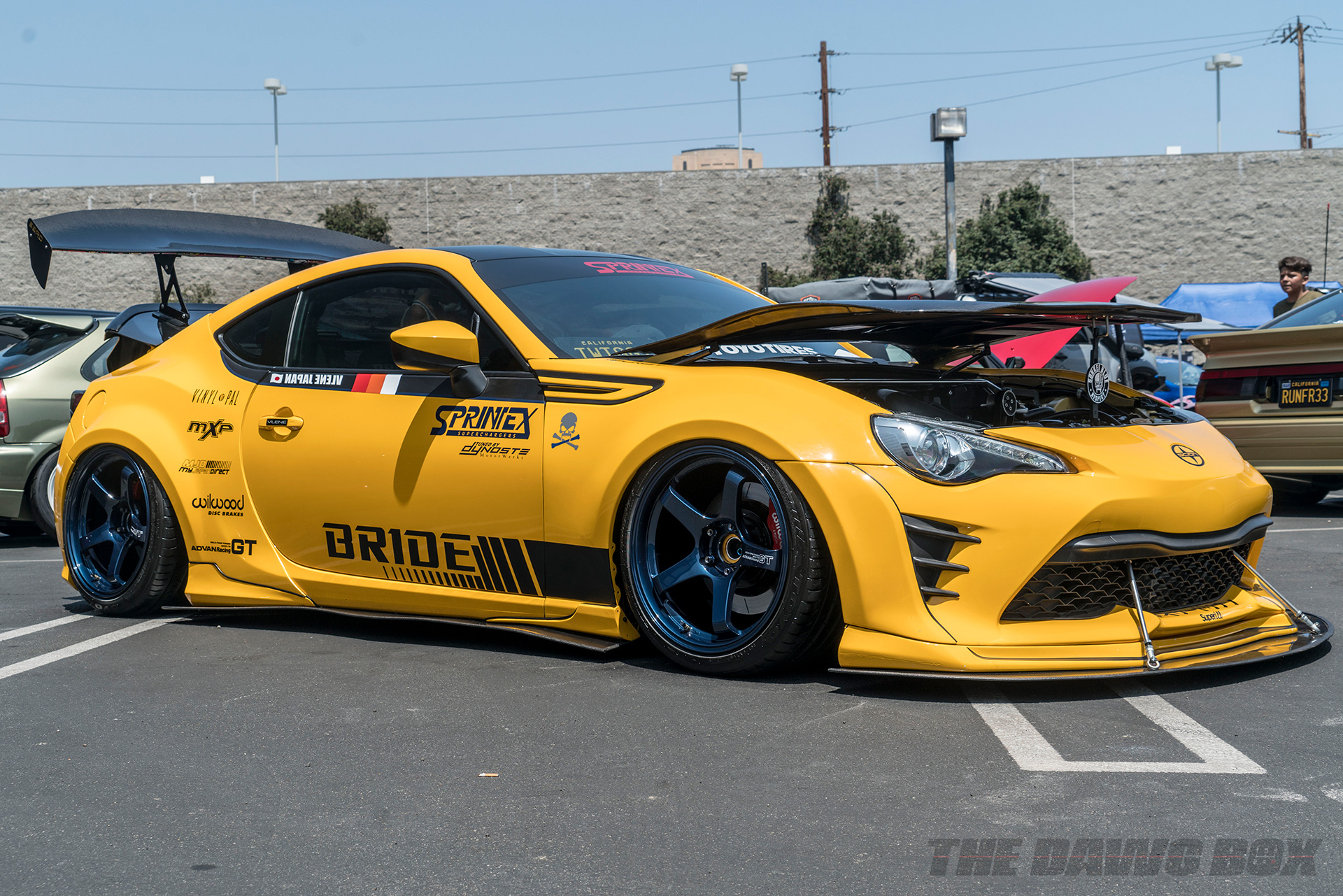 Cultural exhibitions, entertainment, and parades can be found taking over a three square block area for a nine-day celebration, but among the vendors selling sweet rice cake treats and spectators joining ceremonial Obon dancing; car enthusiasts look forward to this time of the year to attend the Nisei Week Car Show. For the past 14 years, Ken Miyoshi, founder and a pioneer of import car shows took his event, which was formerly known as Import Showoff and grew it into a cult classic. This popular show became etched into the "Nisei Week" culture as this year's event was held at a new venue inside the parking lot of Nishi Hongwanji Buddist Temple located on 1st Street.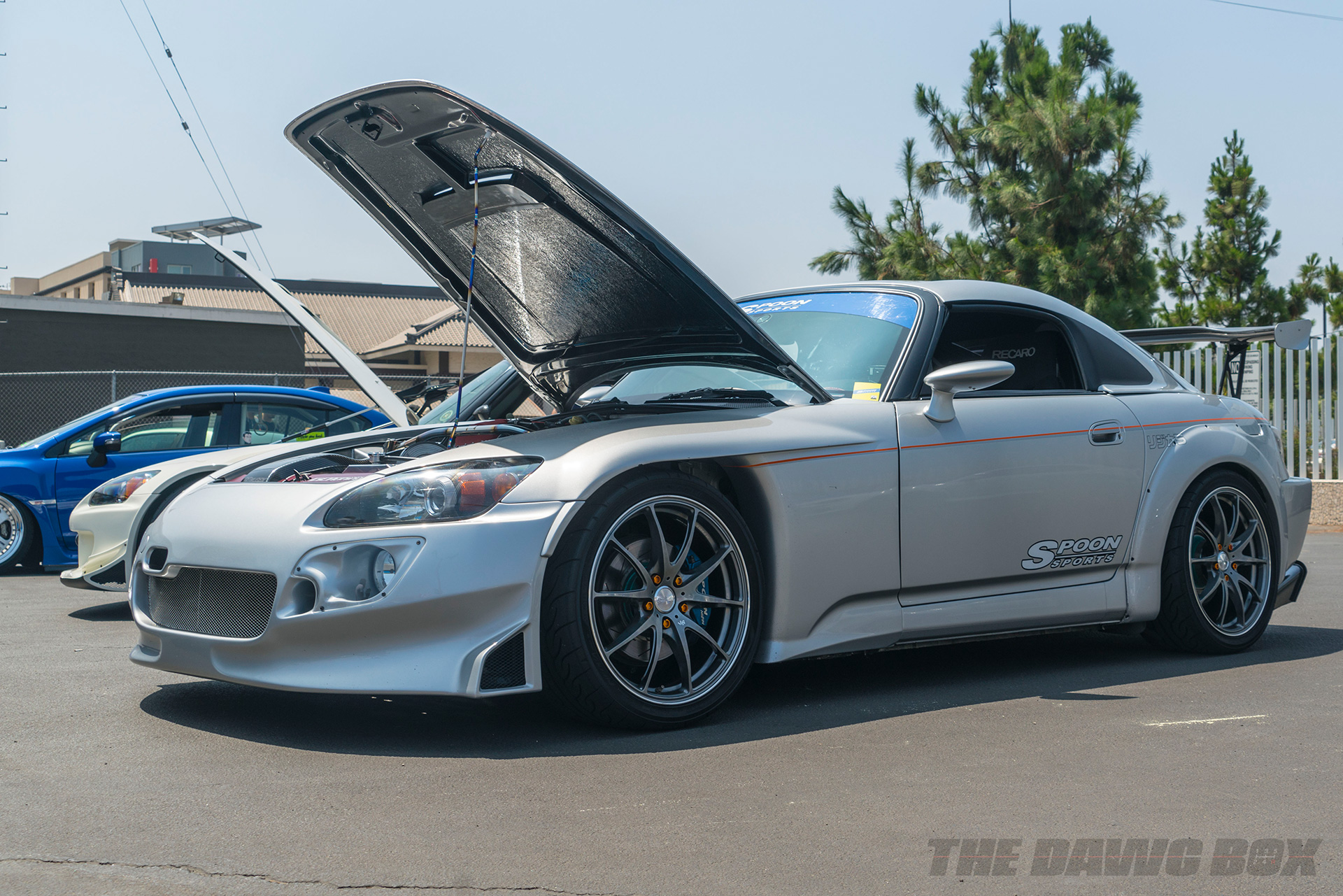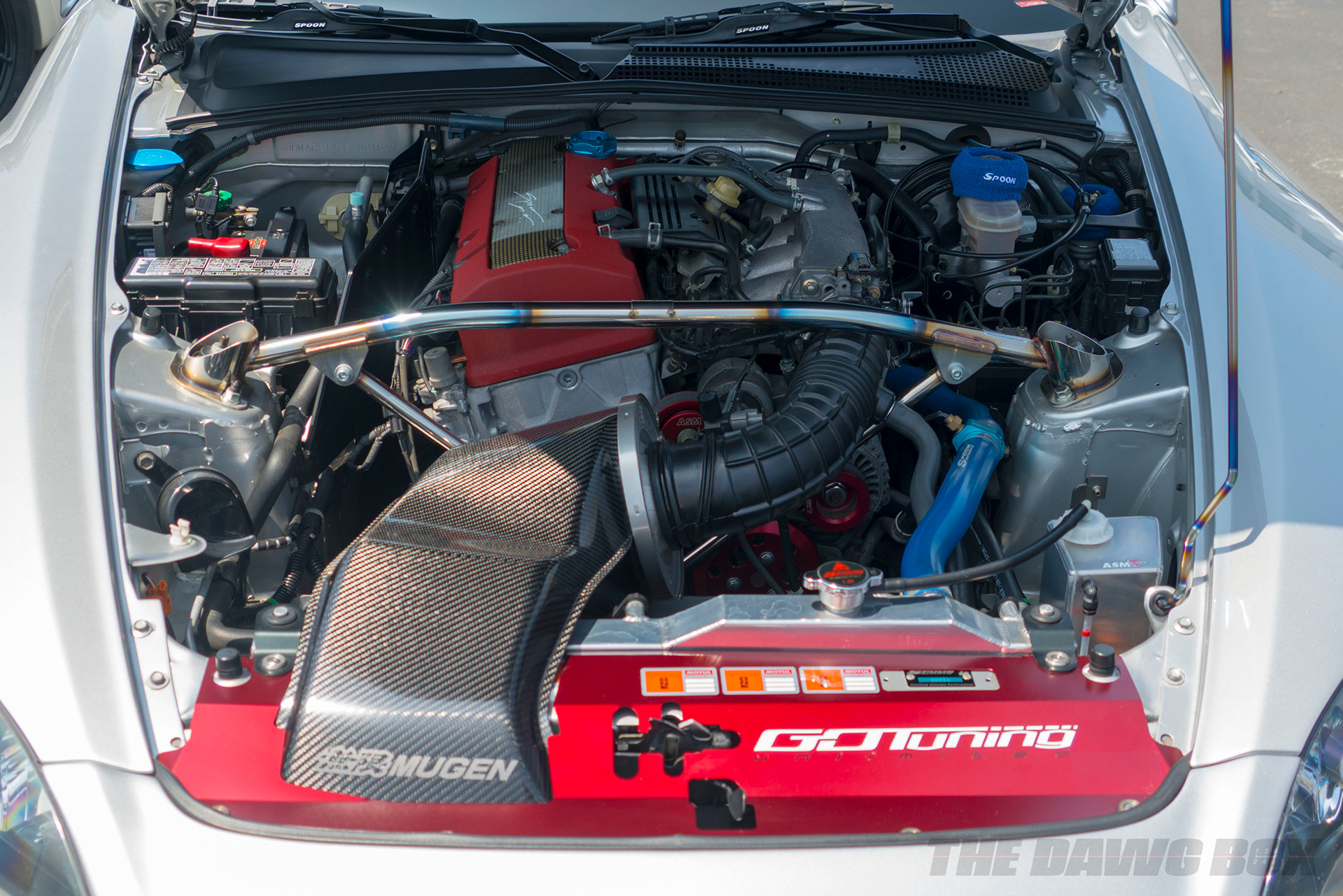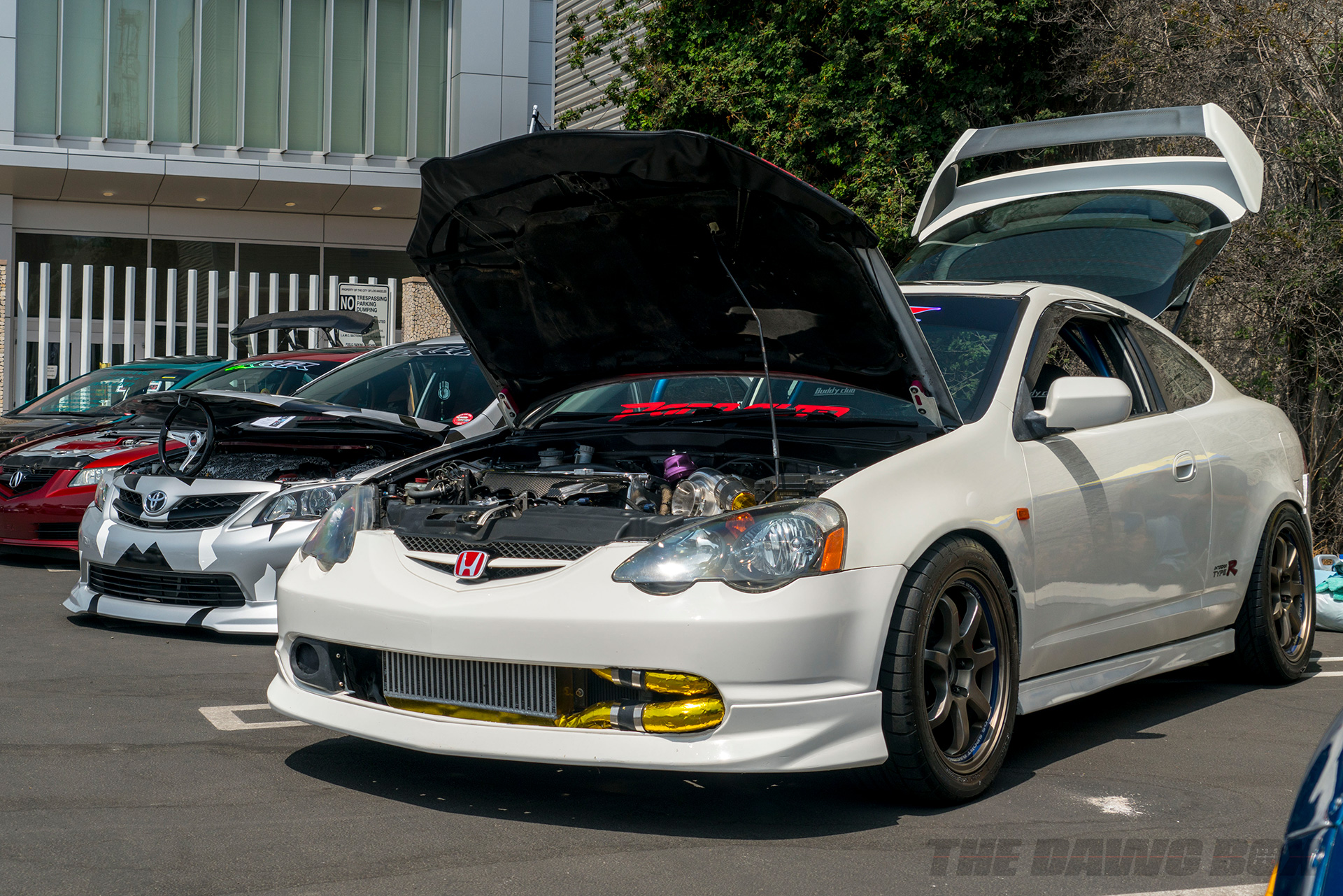 This year's event was branded "Super Sugoi x Dekocar Nisei Cars & Anime Art Show". Yes, the name seemed a bit extravagant and rather complicated to understand if you're not a fan of anime or a resident Otaku. In layman's terms, "Dekocar" is short for decoration car which was of plenty at this year's event. Extravagant vinyl prints and full graphics schemes of scantily clad Japanese anime characters were decorated on both the exterior and interiors of vehicles.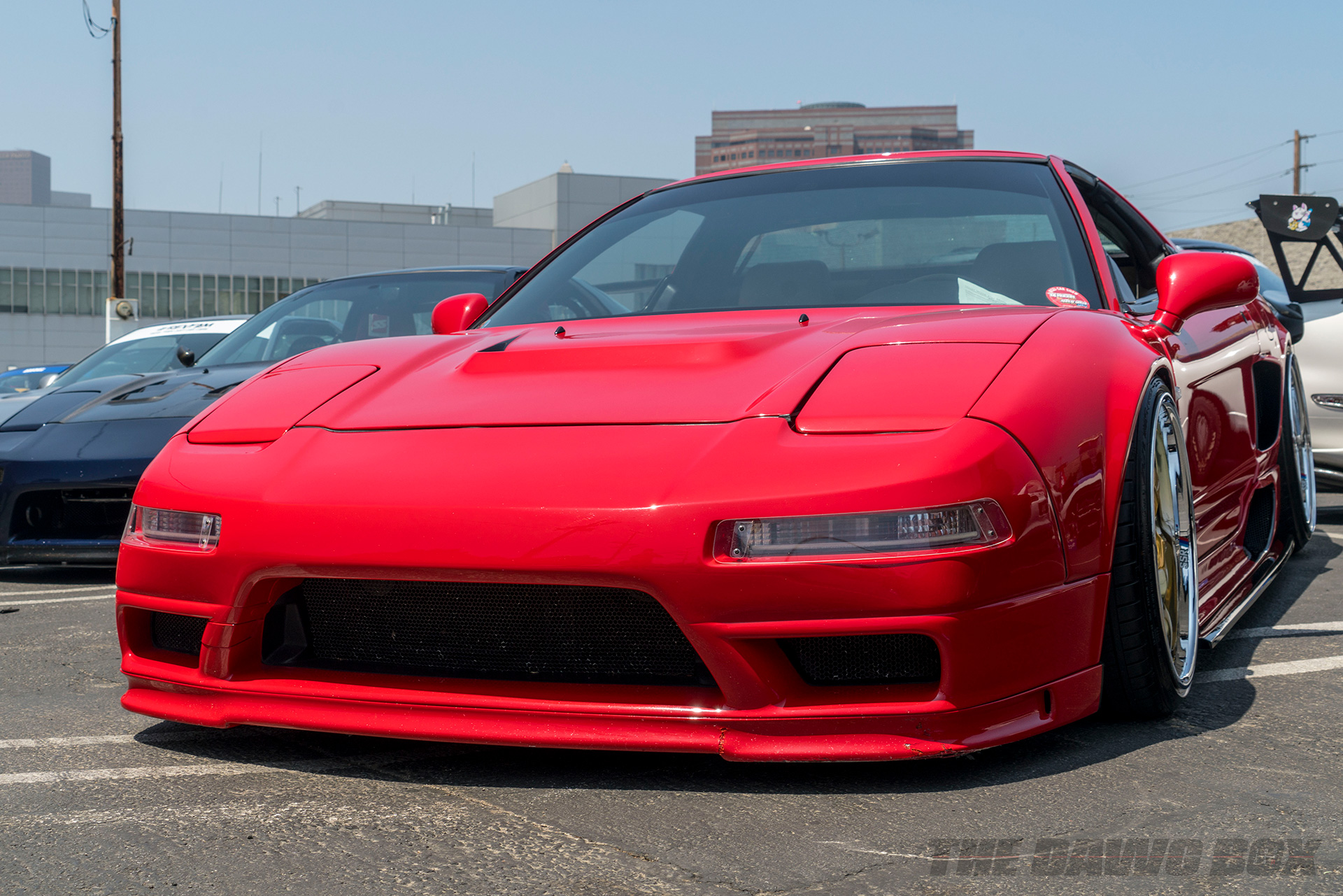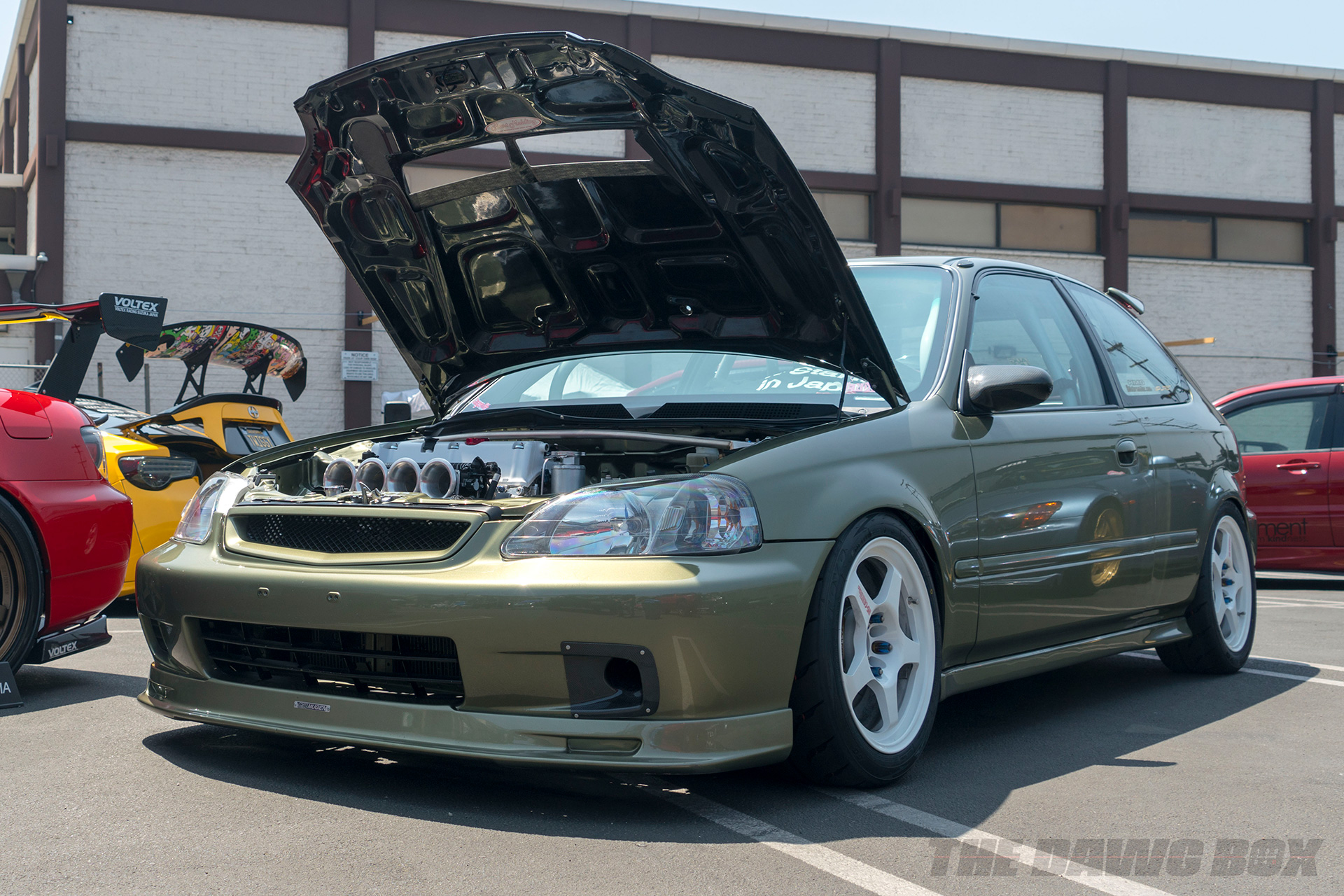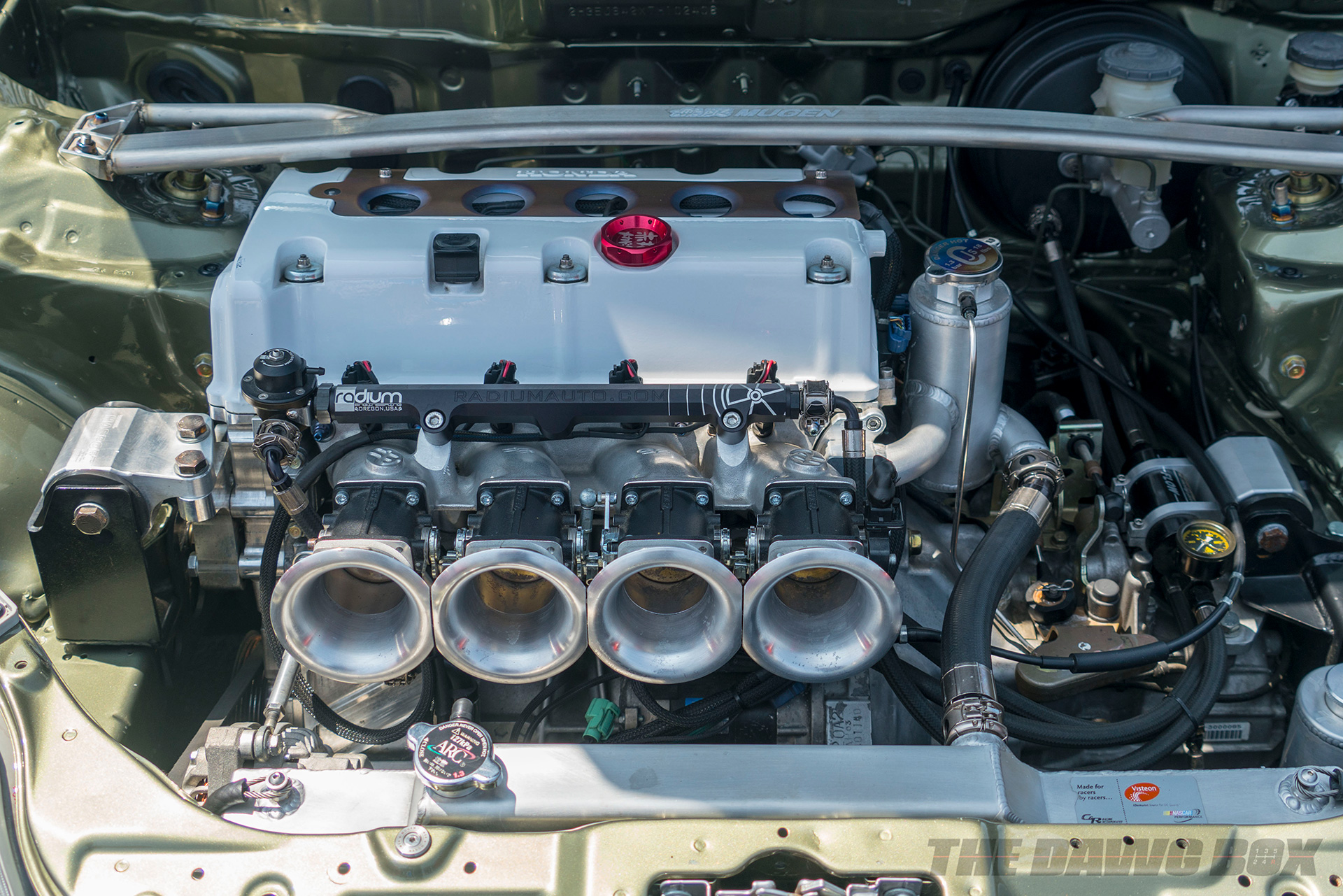 Albeit the flashy Anime show vendors and cosplay suited attendees roaming the lot, the majority of participants brought their custom JDM, Euro-Spec, and American Muscle to compete for a top class finish and bragging rights. This year's top honors went to the Auto Concept Elite Skyline R35 owned by Jesse Sabater.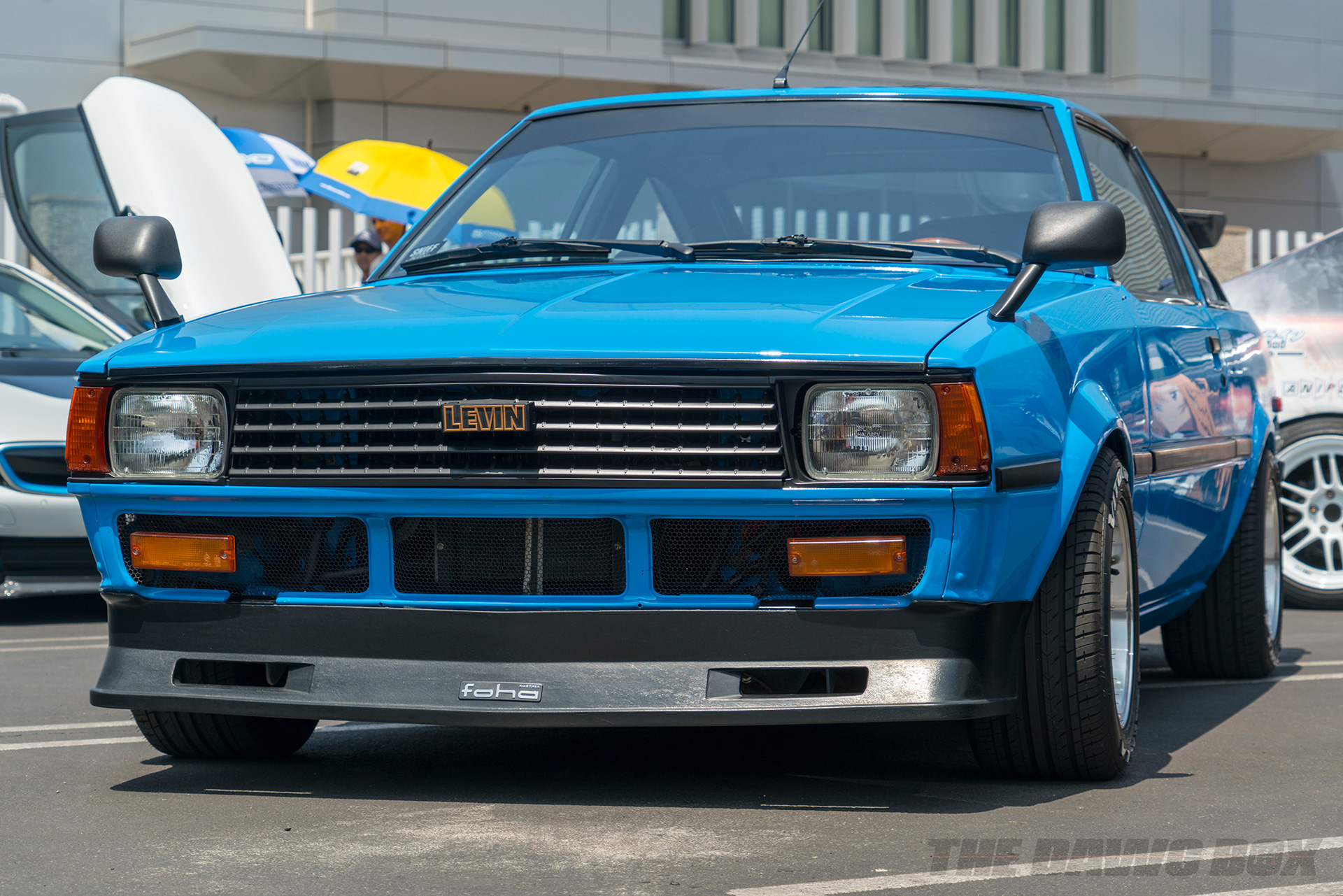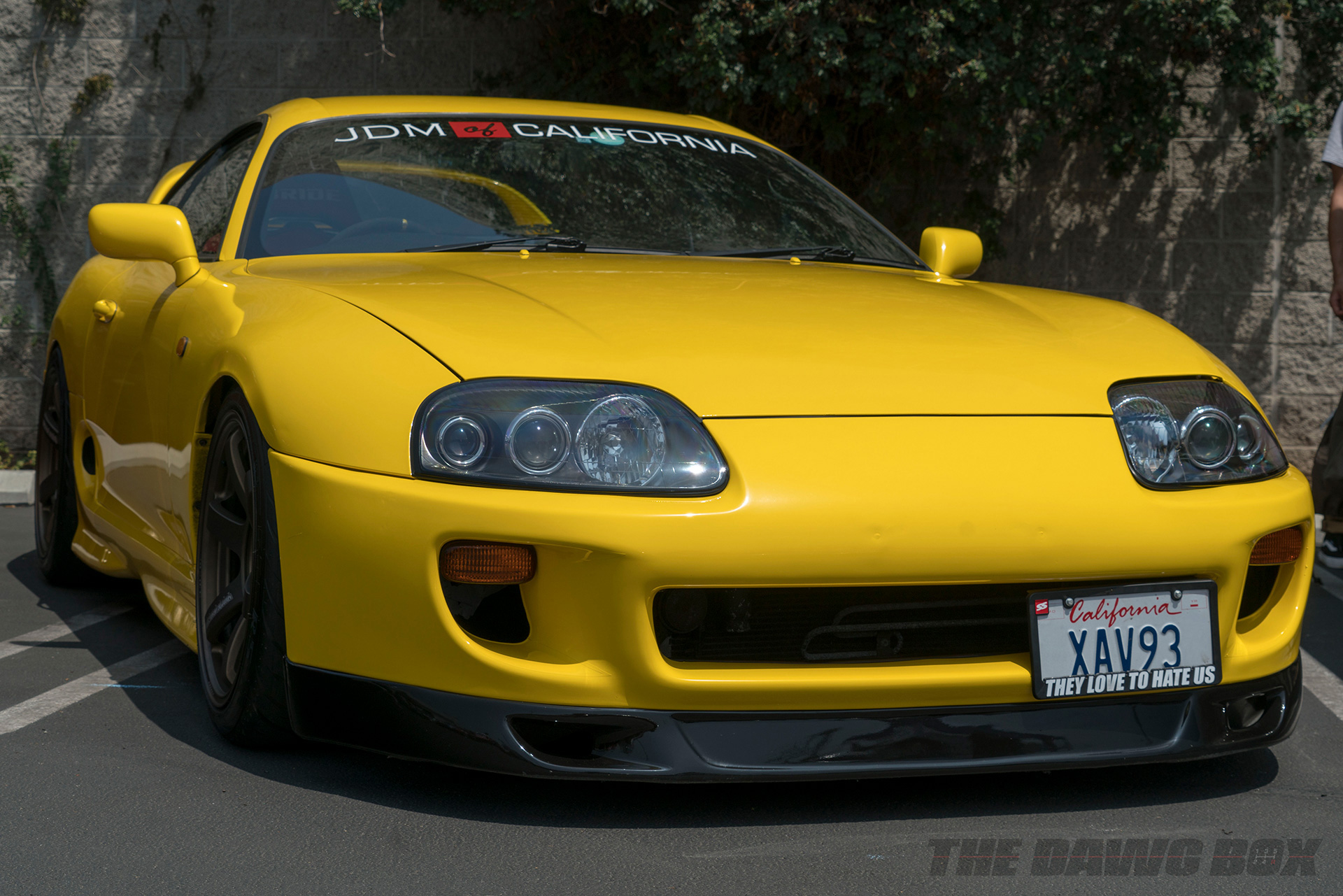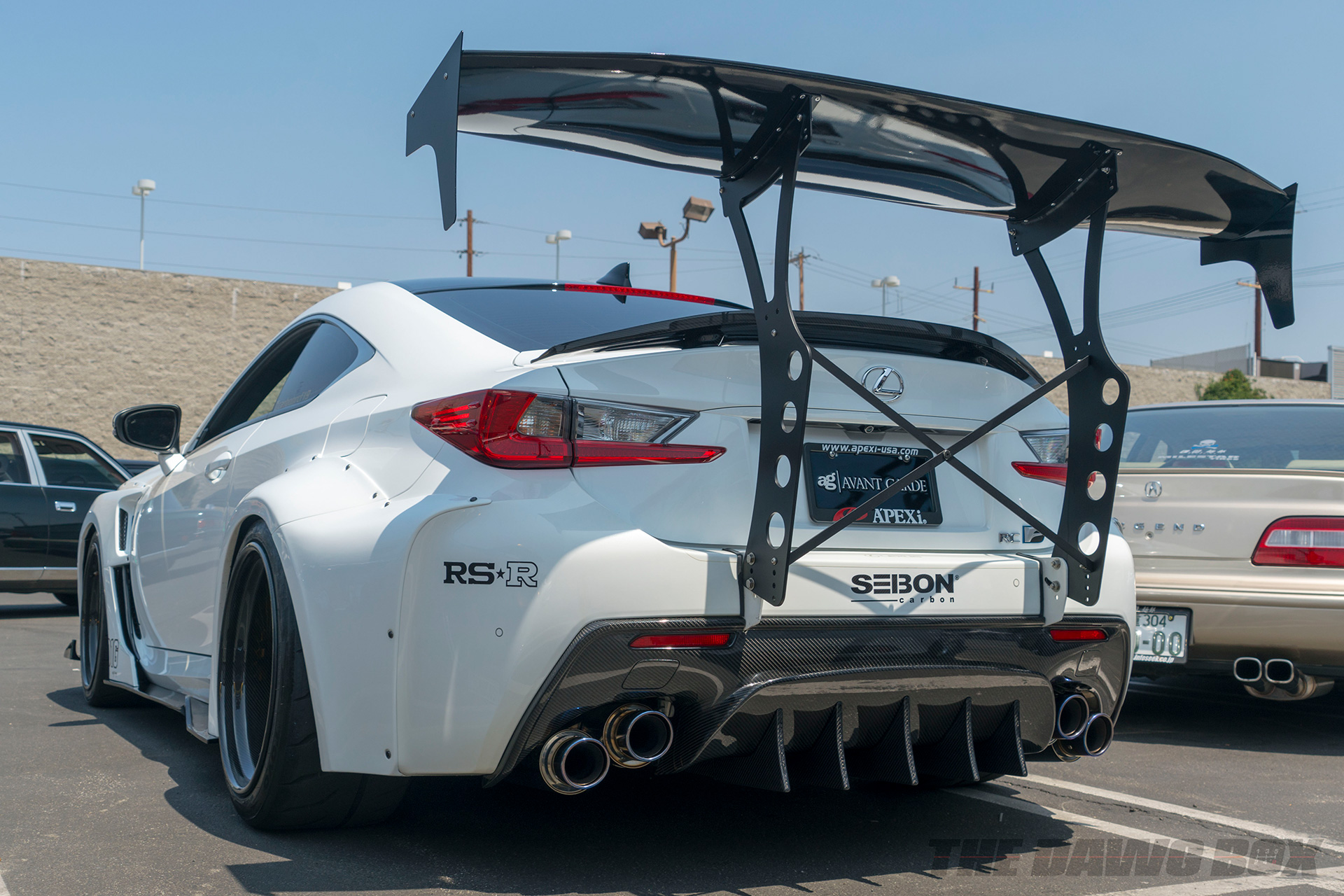 If you missed out on this year's event, be sure to visit their Facebook page @NiseiCarShow for the latest updates and future events.