14th Annual Eibach Honda Meet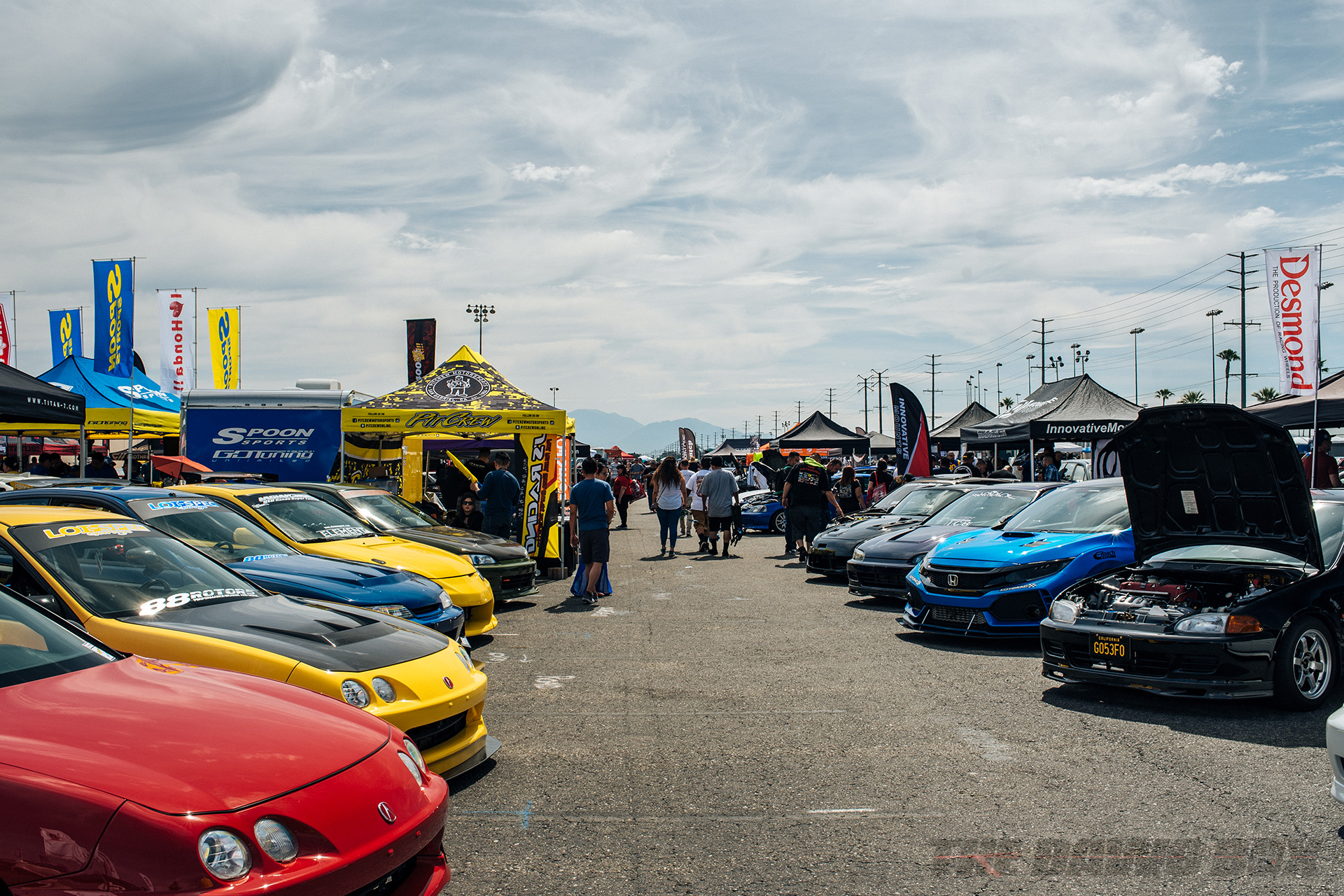 Eibach Meet hosted their 14th annual event for the second year running at Auto Club Speedway located in the heart of Fontana, CA.  It goes without saying, if there's one passion that can bring people from all around the world together, it's the undying love of Hondas and Acuras.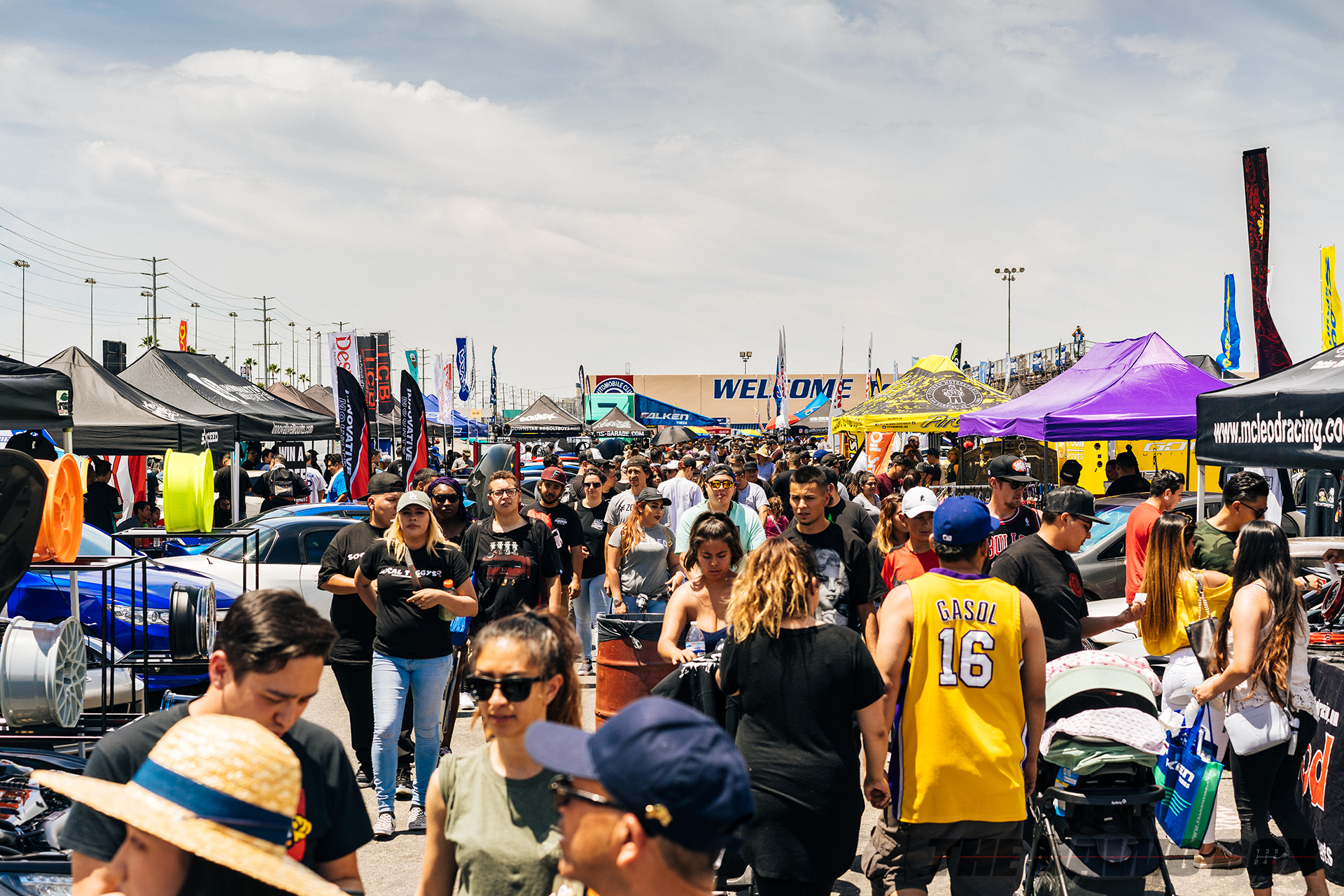 Sweltering triple-digit temperatures didn't seem to deter many of those who drove from as far as Florida and New Jersey. As the Eibach Meet continues to grow with every passing year, event founders Ryan Hoegner and Matt Rodriguez expected a healthy turnout but didn't expect EM14 to shattered previous attendance records. We were informed following the event, that there were over 1,200 registered cars and 8,000 spectators continually streamed past the front entrance throughout the day. Can you say world largest Honda and Acura meet in the West Coast?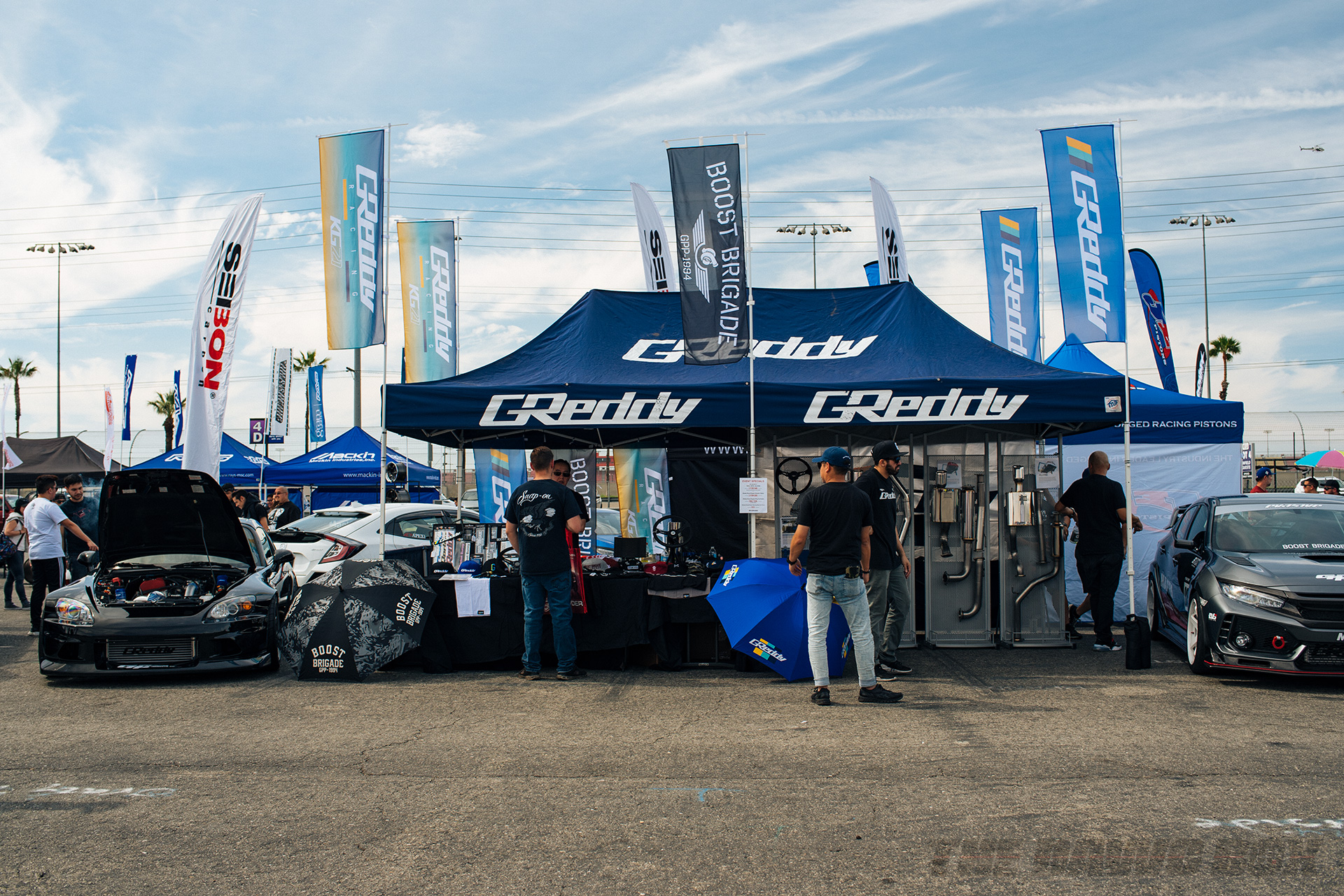 This year, the event offered with a twist by securing the drag racing facility for some quarter mile action including over 40 vendors displaying and selling newly released products. The ICB Motorsports booth was swarmed with crowds throughout the day as they debuted the new reproduction Desmond Regamaster EVO II wheels.  GReddy Performance was also on hand to showcase their newly revised and re-released Honda S2000 street-legal turbo kit.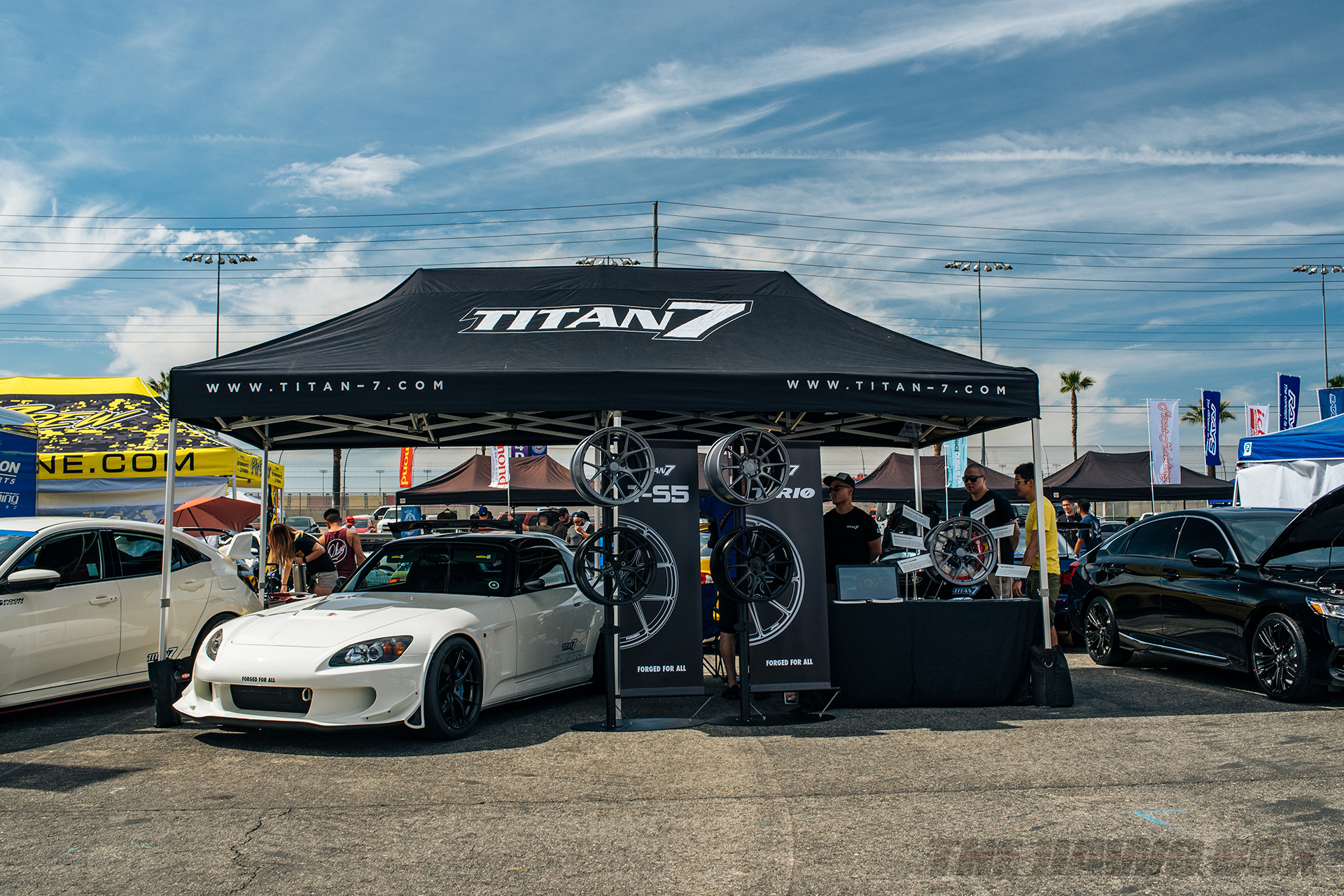 Titan 7 has been making their presence known in the street performance and motorsports world with their fully forged wheels at reasonable pricing. 
This gold Civic has quite the reputation among the Honda community. Vehicle owner Jorge Hernandez has been known to constantly change the appearance of his EG but at this year's event, he rolled into the venue sporting a set of 16×7-inch Volk Ce28N Magnesium Blue wheels, Mugen front lip, JDM front and rear lights and an Exceed × Mode Parfume rear wing.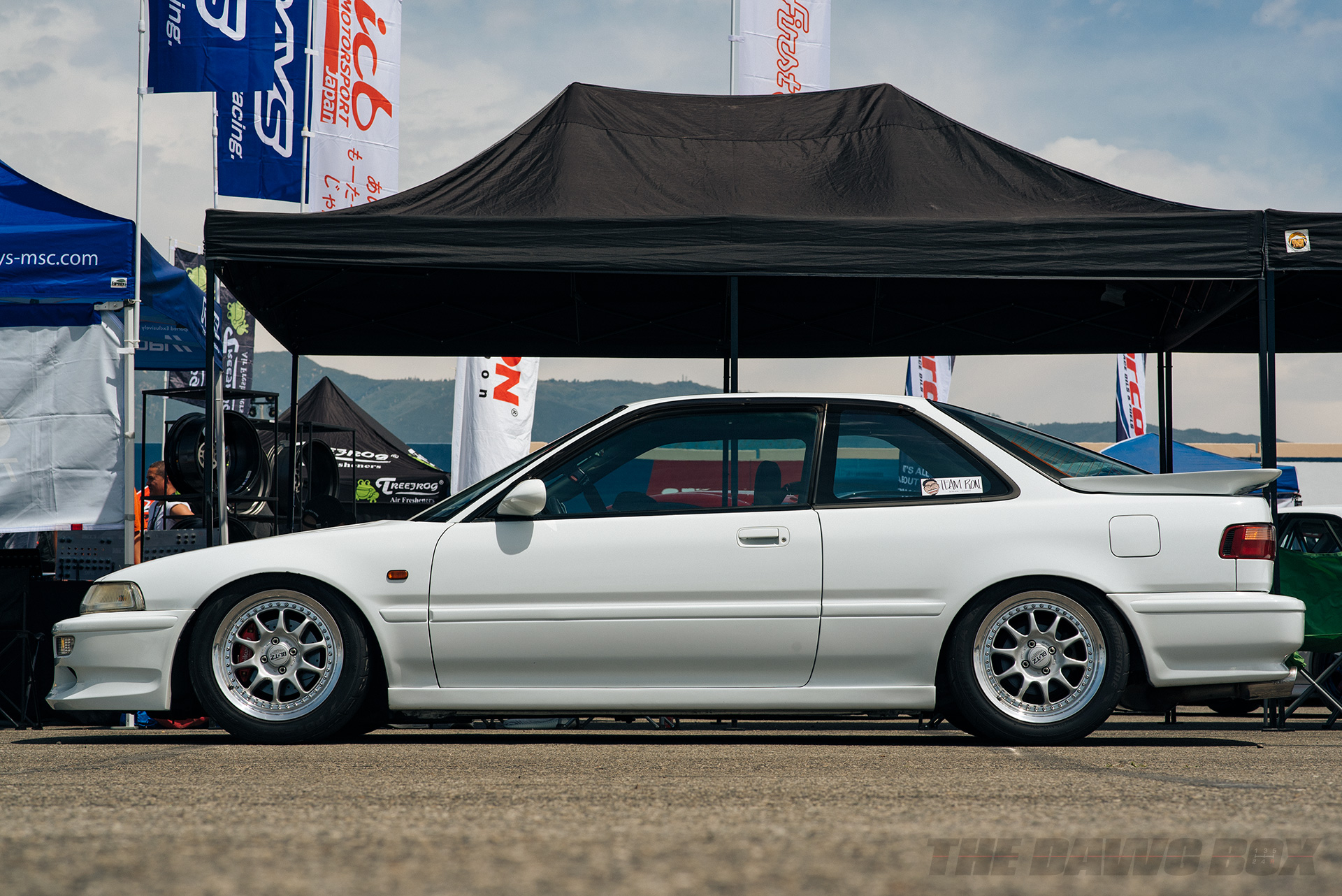 Ho Dao was on hand to represent with his old school DA Integra that he's kept in storage for quite some time. Simplicity was the key to his build as his Integra was outfitted with a Kaminari front lip, replica Mugen side skirts, and rear wing and laid out on a set of Blitz Type 01 wheels.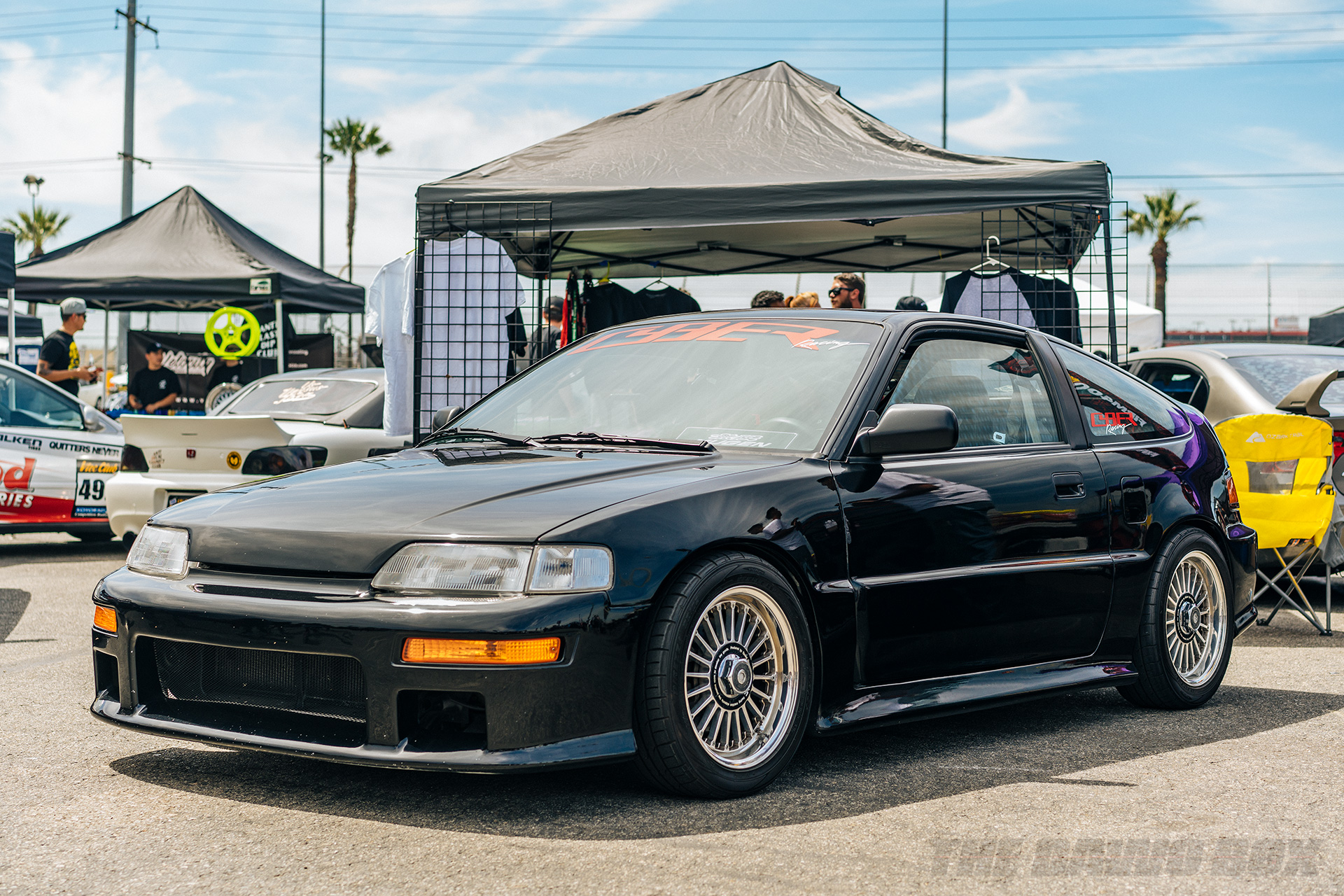 Nothing spells old school quite like a CRX on a set of O.G. SSR Super Fin wheels and rare Mugen Body Kit. Speaking of O.G, you might have noticed the Cyber Racing Sticker adhered to the front windshield. For those not in the knowing, the Cyber Racing crew terrorized the drag racing circuit in the late 90's to early 2000's, setting a number of world record quarter-mile times in the process.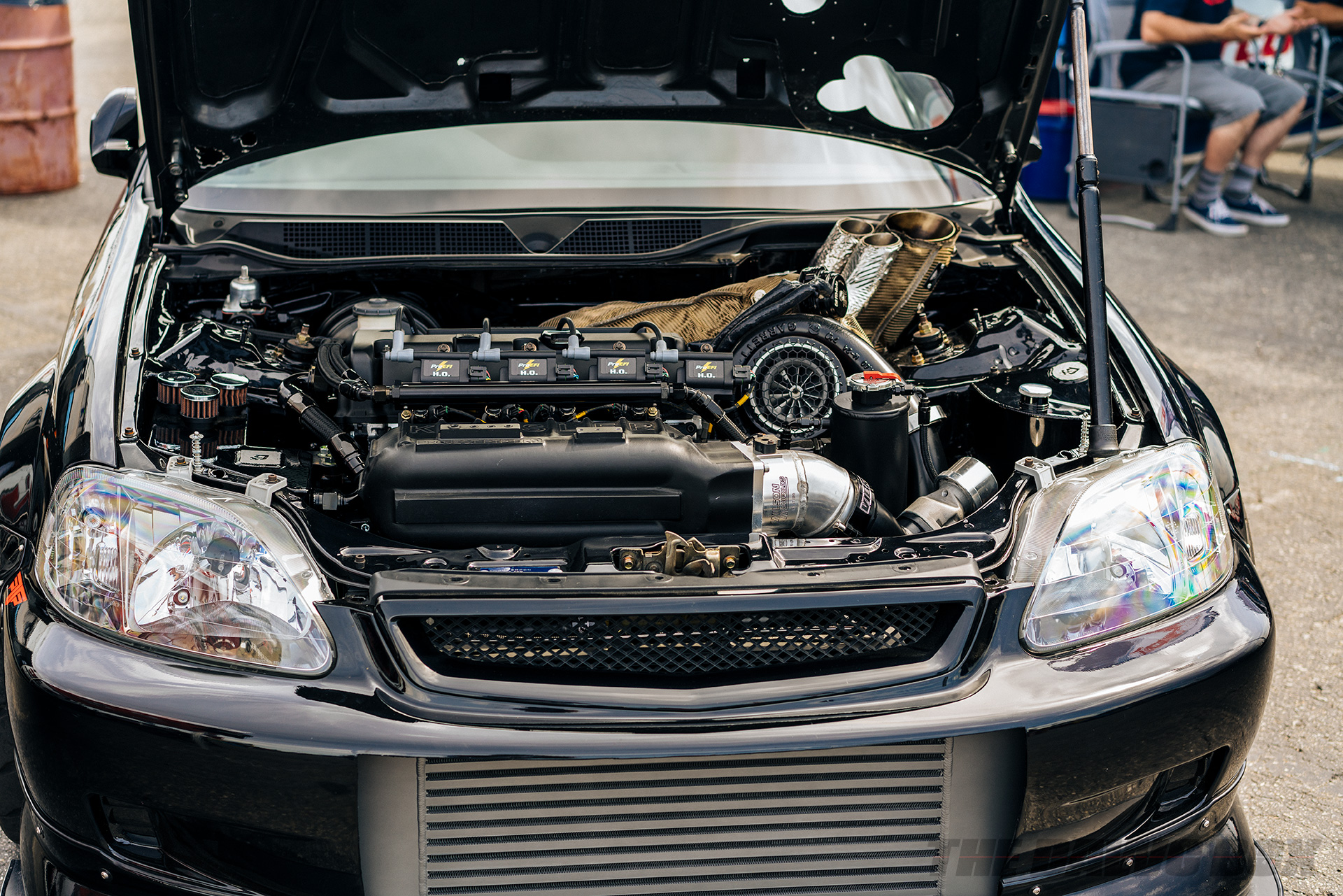 Honda owners aren't afraid to push the envelope. This turbocharged Civic is rumored to produce well over 1,100 whp on a K-series hybrid engine. The most intricate portion of this build was the custom EK9 Kinsler intake manifold sporting dual fuel rails.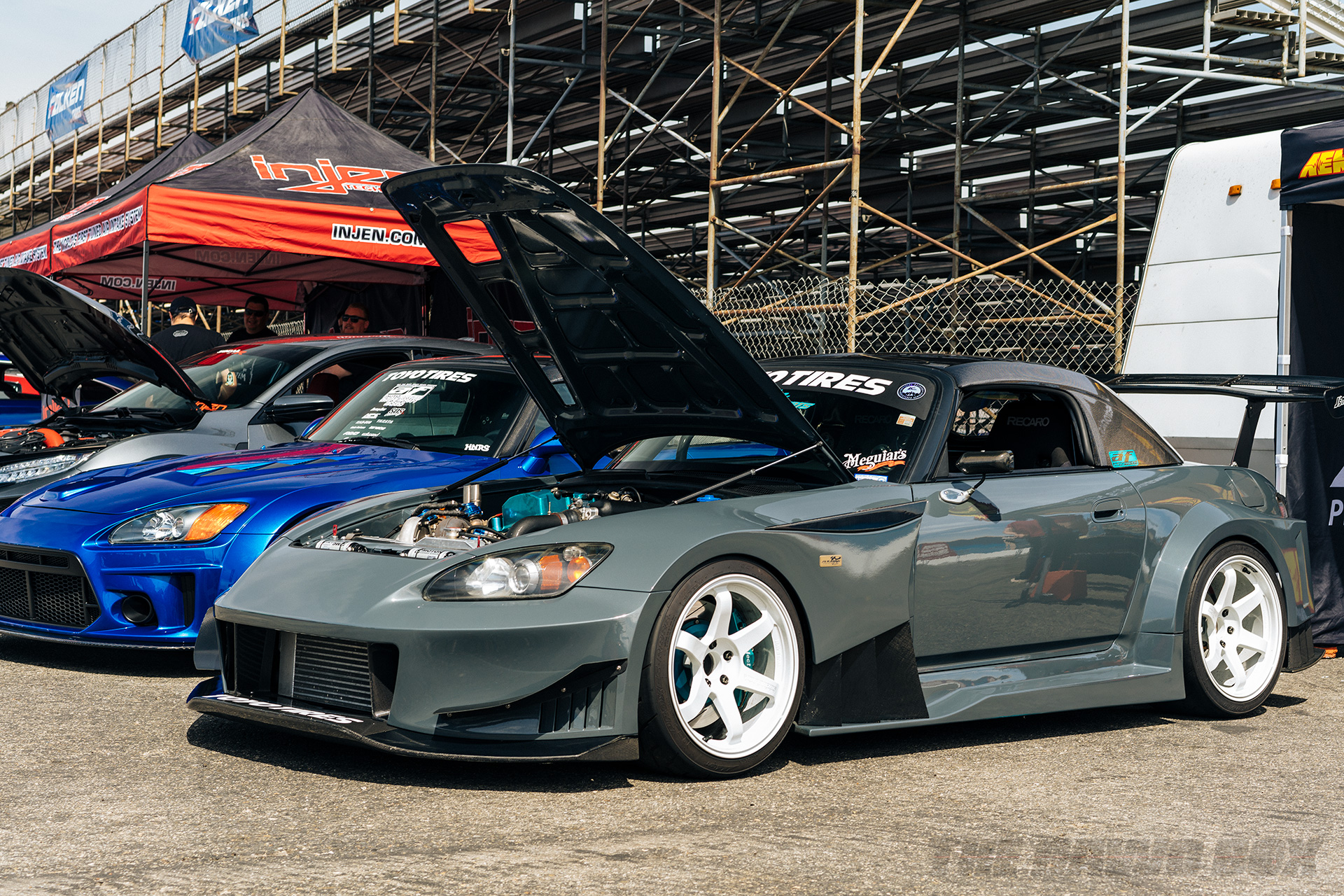 Sang Pham's turbocharged AP2 S2000 was in a class of its own. The Honda was kitted with a J's Racing GT wide body kit before going through a complete color change in Grigio Telesto gray.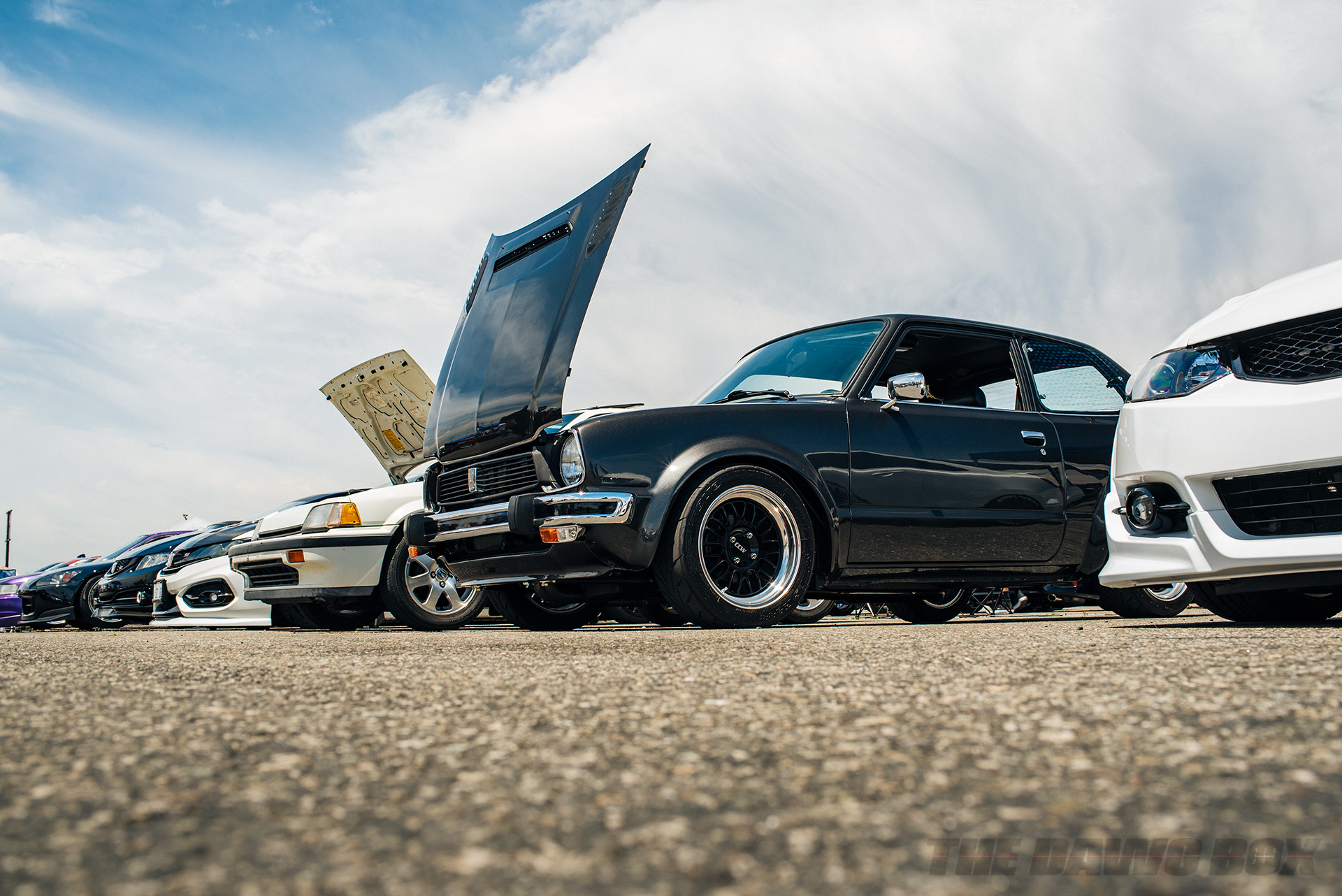 What's a Honda event without witnessing a few classics like this first generation ('72 to '79) Civic sitting on a set of CCW wheels? 
As with every passing Eibach Meet, the number of cars attending the celebration continues to grow and by our estimations will outgrow the infield parking lot by next year!  For information on the event or schedules surrounding both East and West Coasts, check out eibachmeet.com. Hope to see you all at next year's event!