Galpin Auto Sports Annual Car Show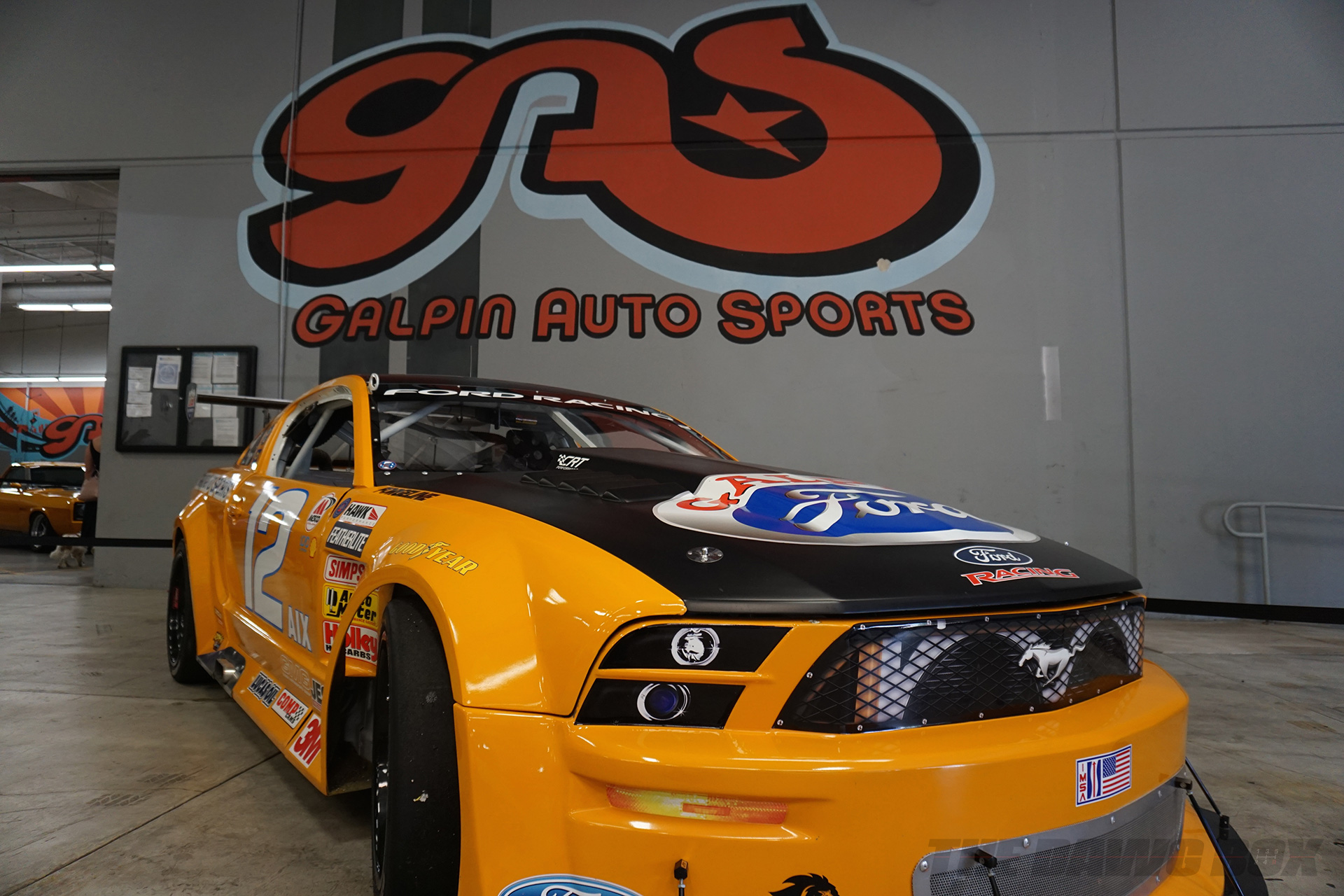 If you like crowds and cars of every size and shape then the annual Galpin Car Show is for you. This year was the seventh and the crowds certainly turned out in the thousands to see hundreds of cars ranging from Model T Fords to Ford GTs. I don't think anybody could have gone away and not seen something they liked or that amazed them.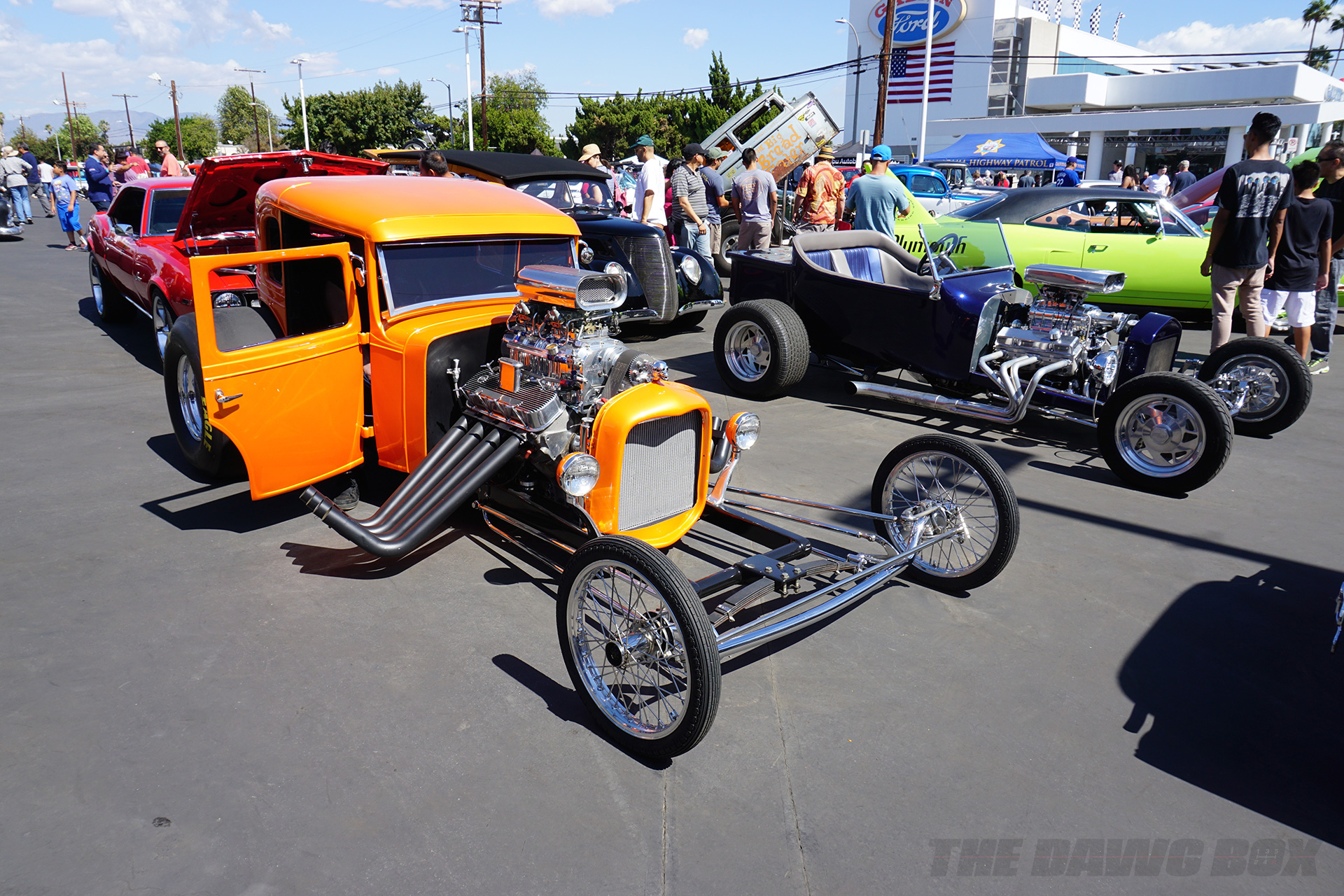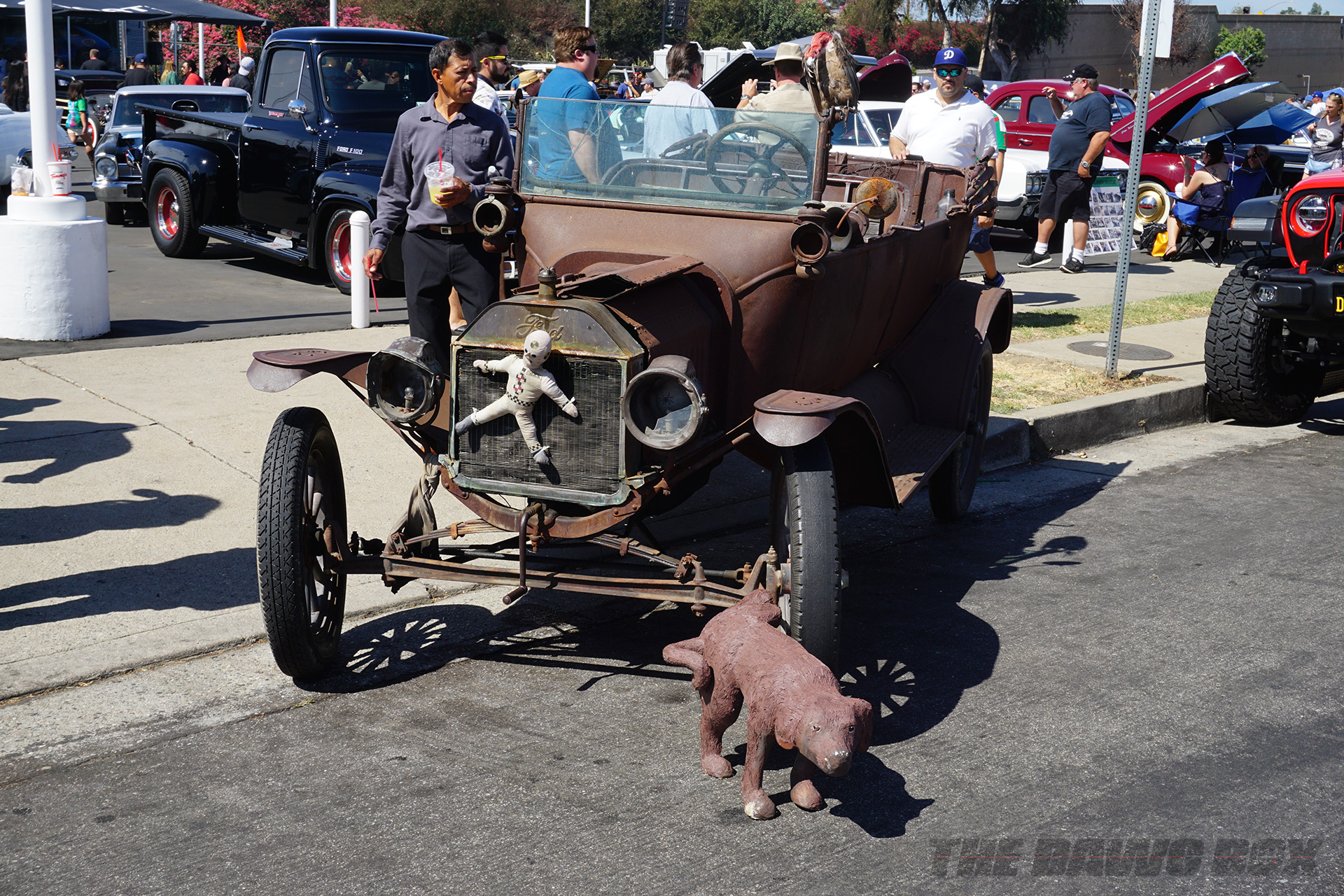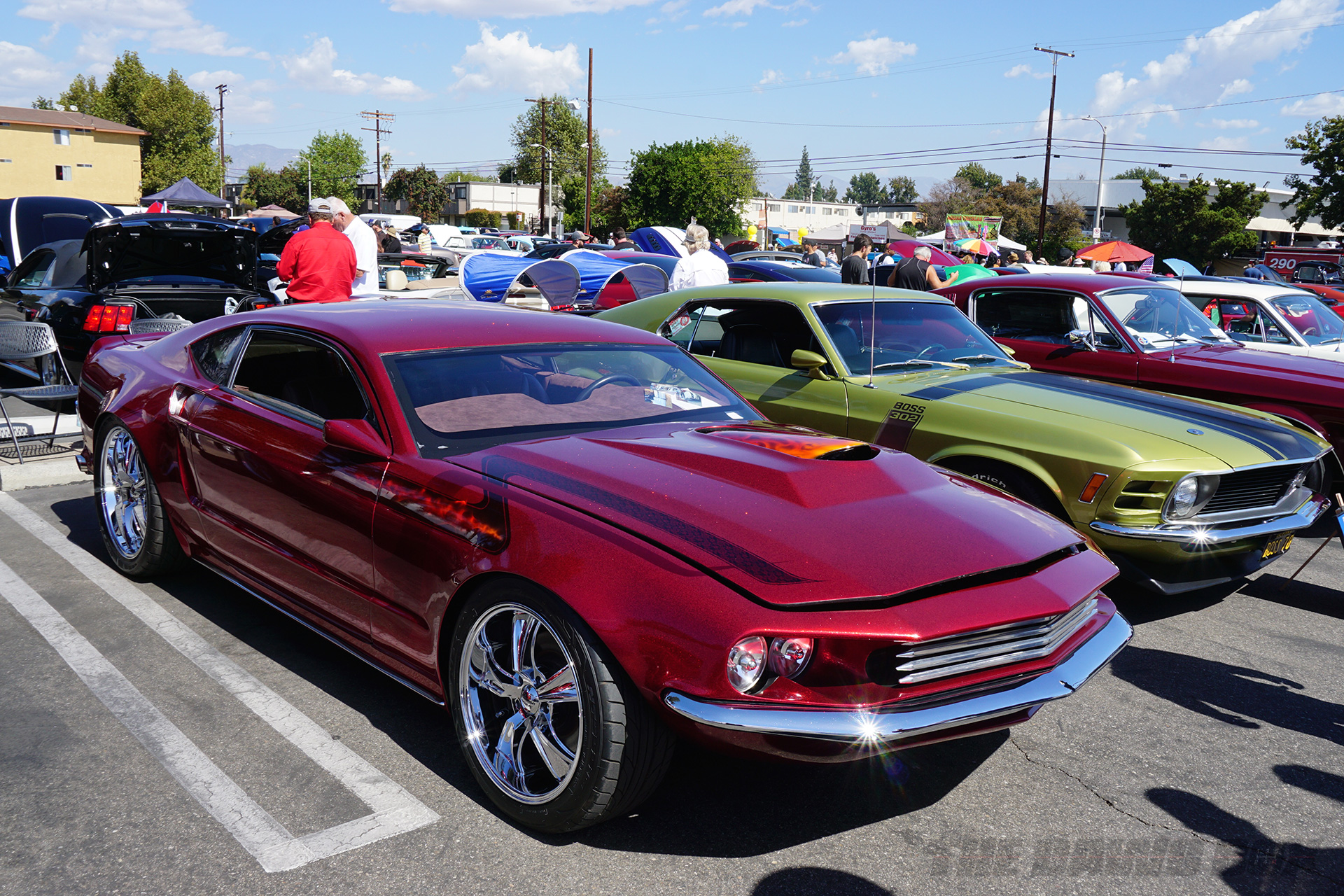 With more than $700 million in annual sales, Galpin Motors, Van Nuys, California, is the number one volume Ford dealership in the world, and the top California car dealer. Success like that doesn't happen overnight so how did Galpin get to be numero uno?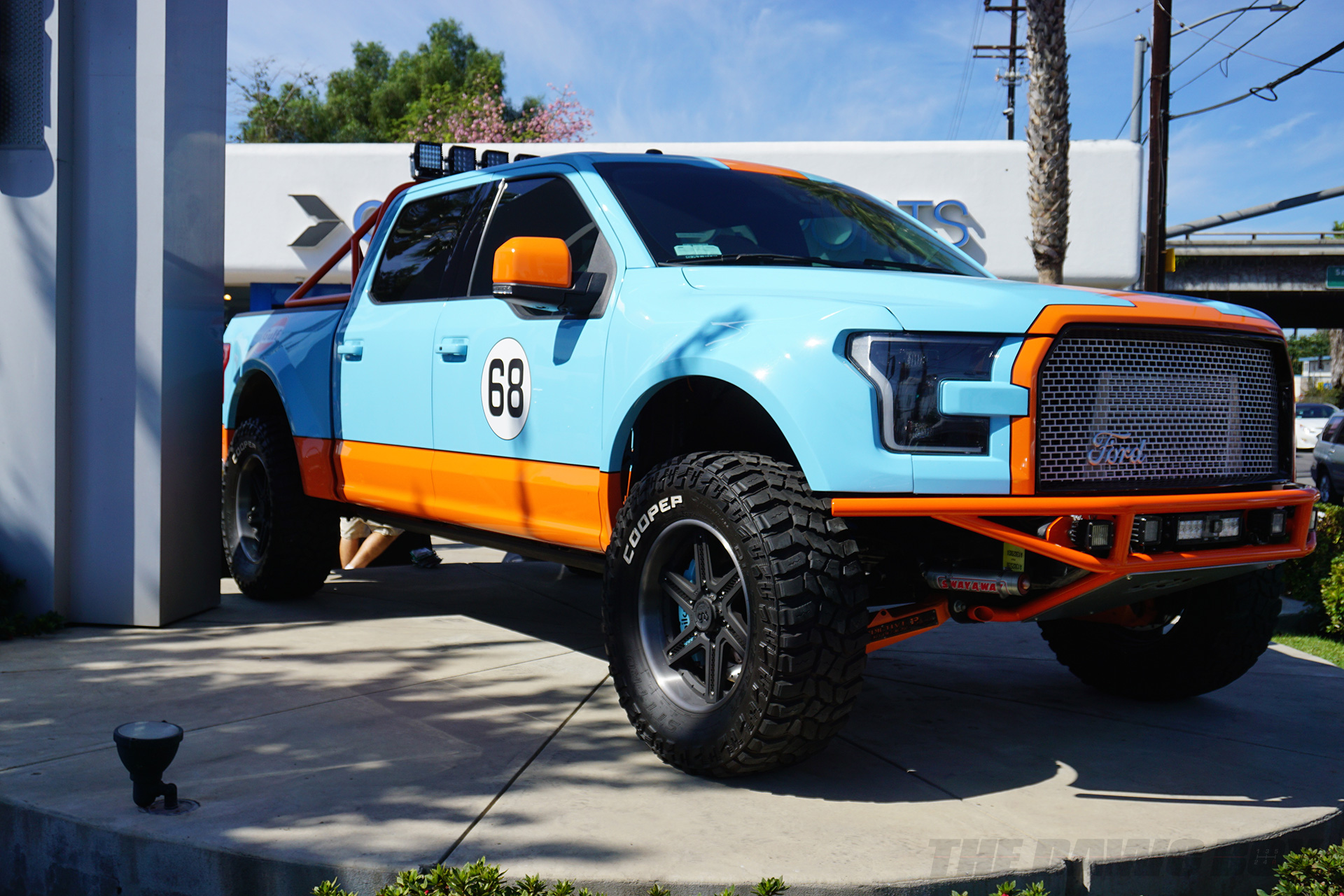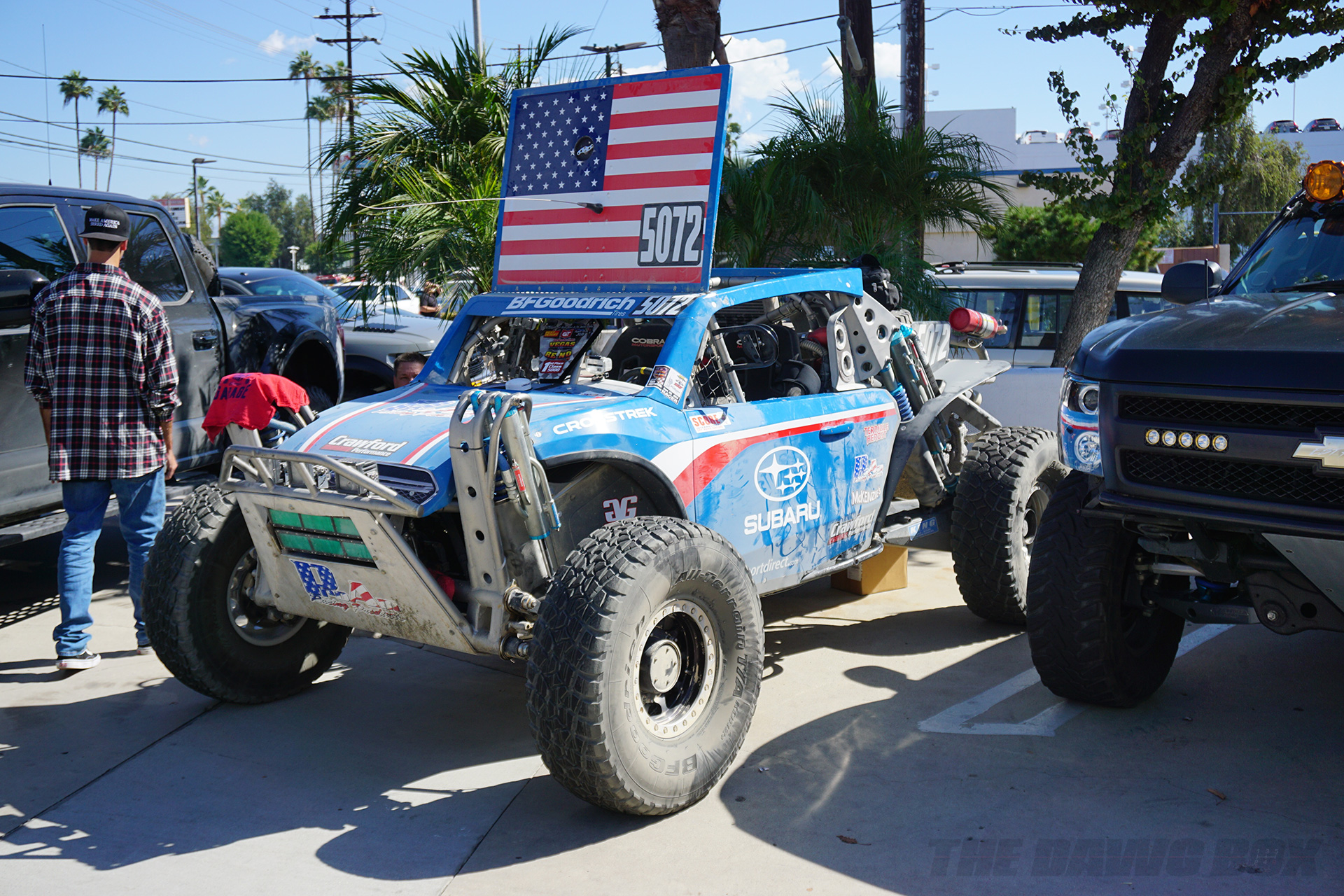 Their story starts back in 1928 when Henry Ford finally relinquished his beloved T and introduced the Model A. That same year, Frank Galpin went to work at the Ford plant in Downtown Los Angeles assembling Model A bodies. After World War II, Galpin returned to Los Angeles where he was given a new Ford franchise in San Fernando. The 50s population boom almost guaranteed success but Galpin was not one to let the grass grow and in 1952 commissioned the Galpin body shop to build a sleek customized primrose yellow '52 Ford. The car hit the cover of the June 1953 issue of Motor Trend magazine and was undoubtedly the first car "Gaplinized" but, of course, that word had not been invented yet.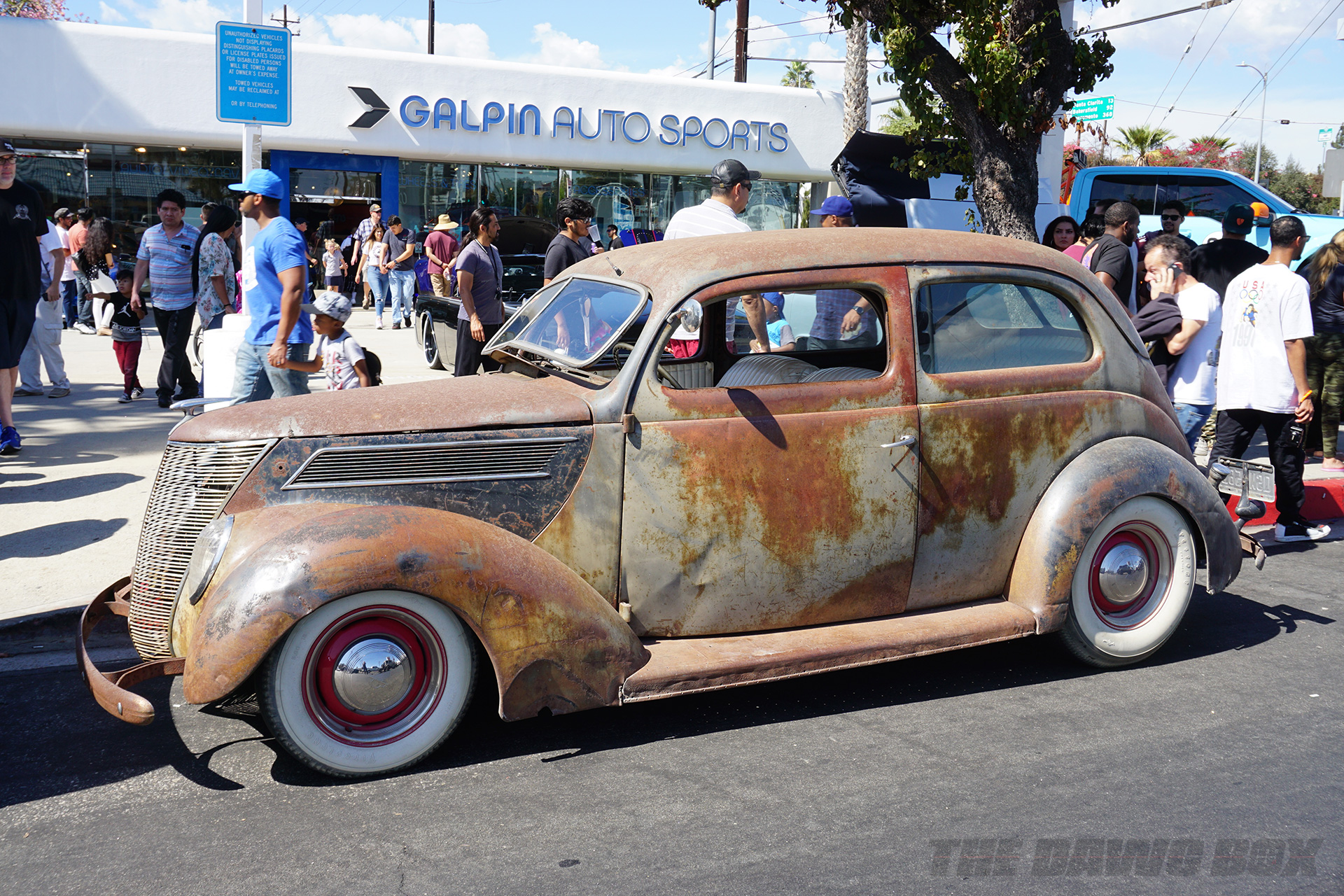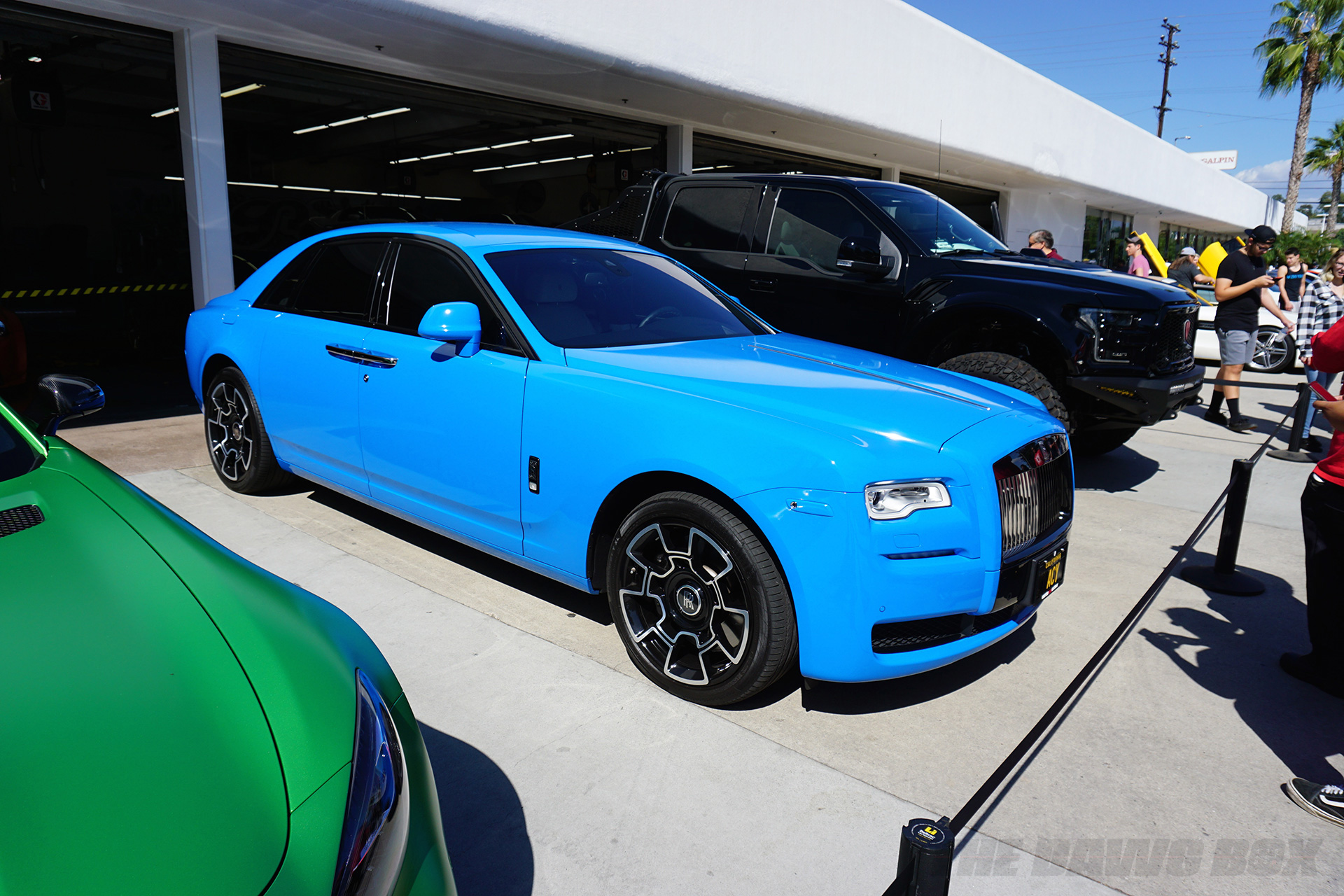 That same year, Bert Boeckmann from nearby Glendale joined the dealership as a salesman and by 1957 had worked his way up to manager. Boeckmann was a good businessman and worked at building up the business while Galpin was perhaps more of a creative risk-taker. However, they worked well as a team and by 1960 Boeckmann was vice president of Galpin Ford and began a gradual buyout that left him owning the company by 1968.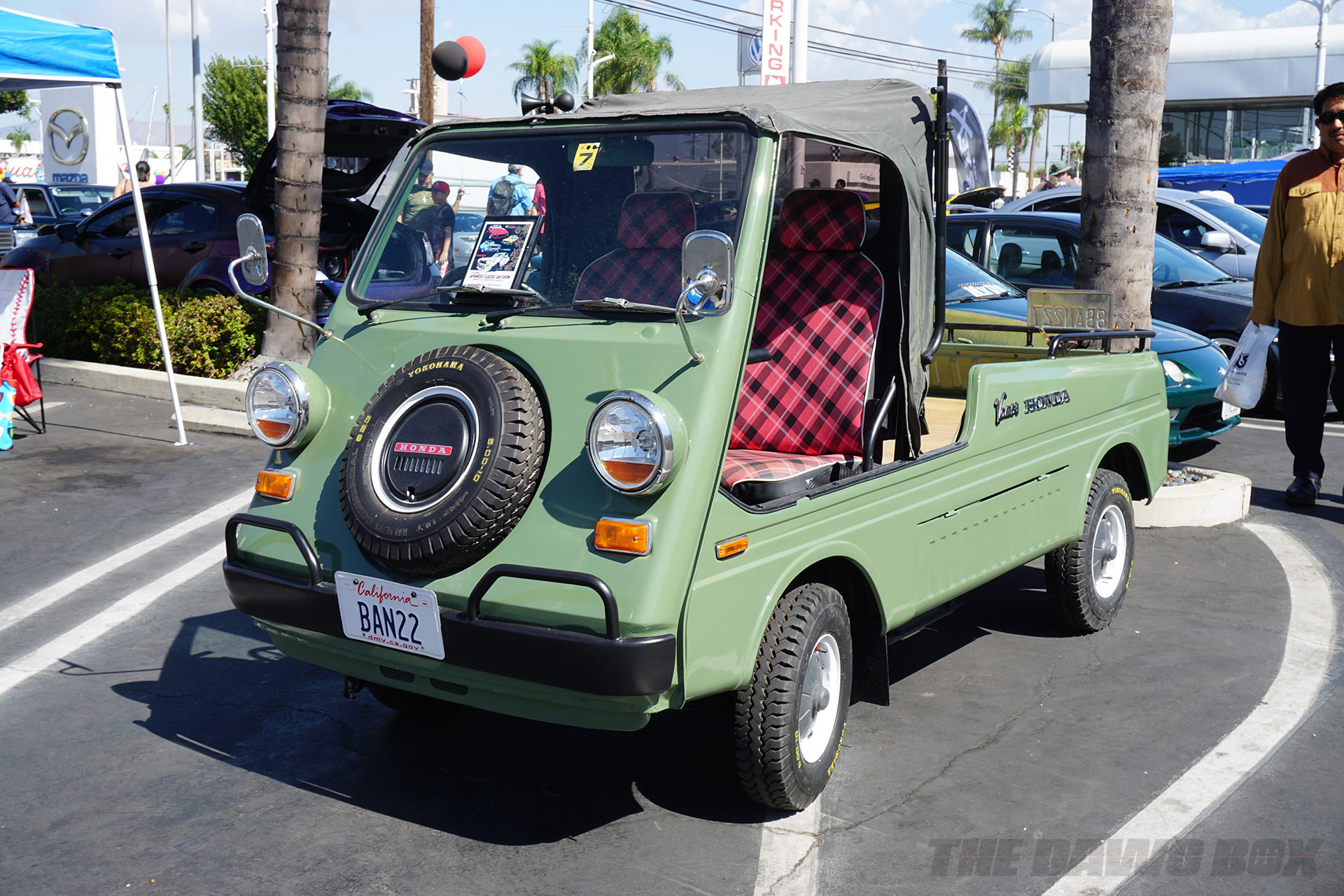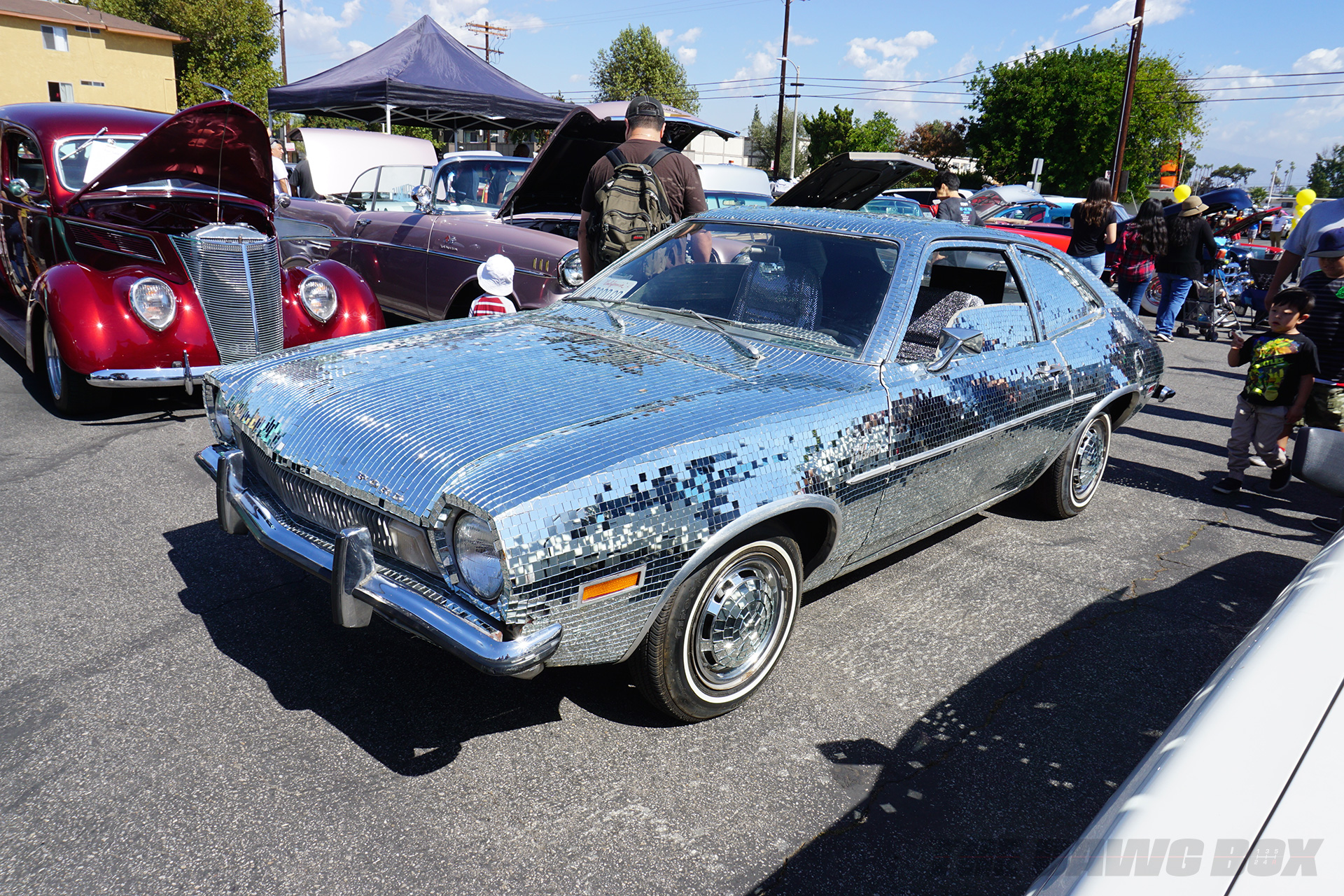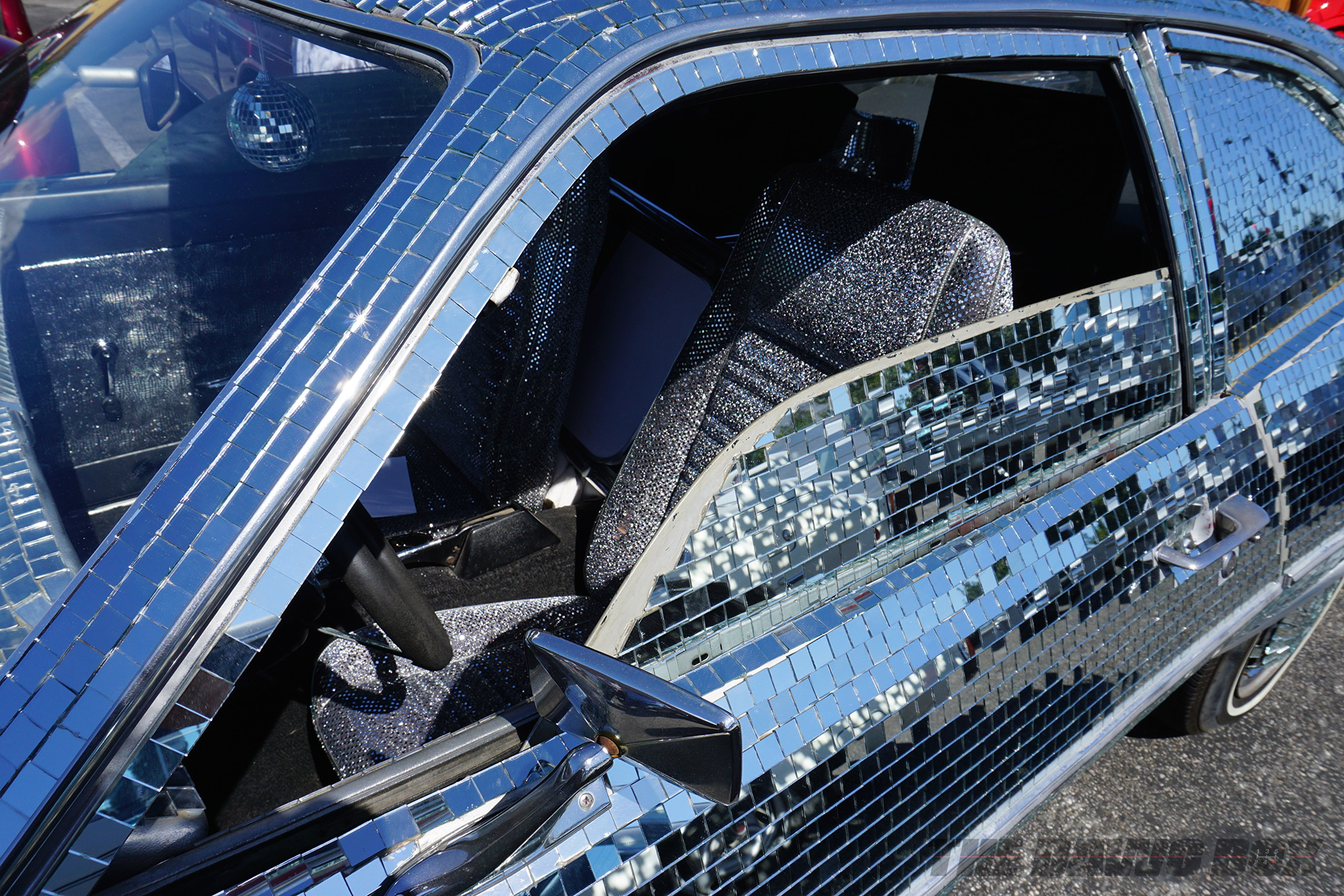 Galpin Ford strongly adhered to the old adage "Win on Sunday, sell on Monday" and in 1961 began NASCAR racing with Ron Hornaday Sr., who just happened to be the service manager. Hornaday, father of Ron Jr., really helped put Galpin on the motorsports map when he won the NASCAR championship in 1963 and again in 1964.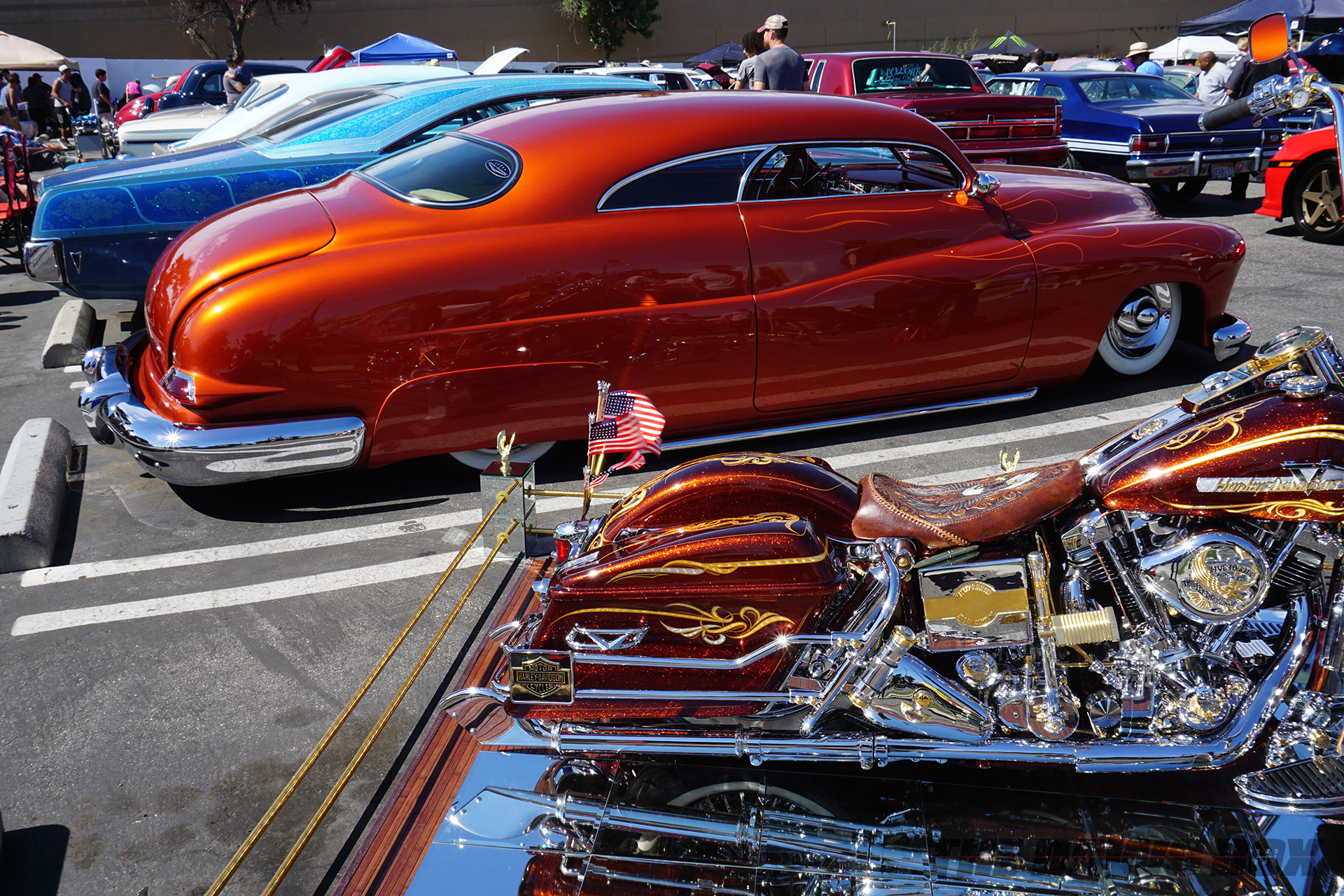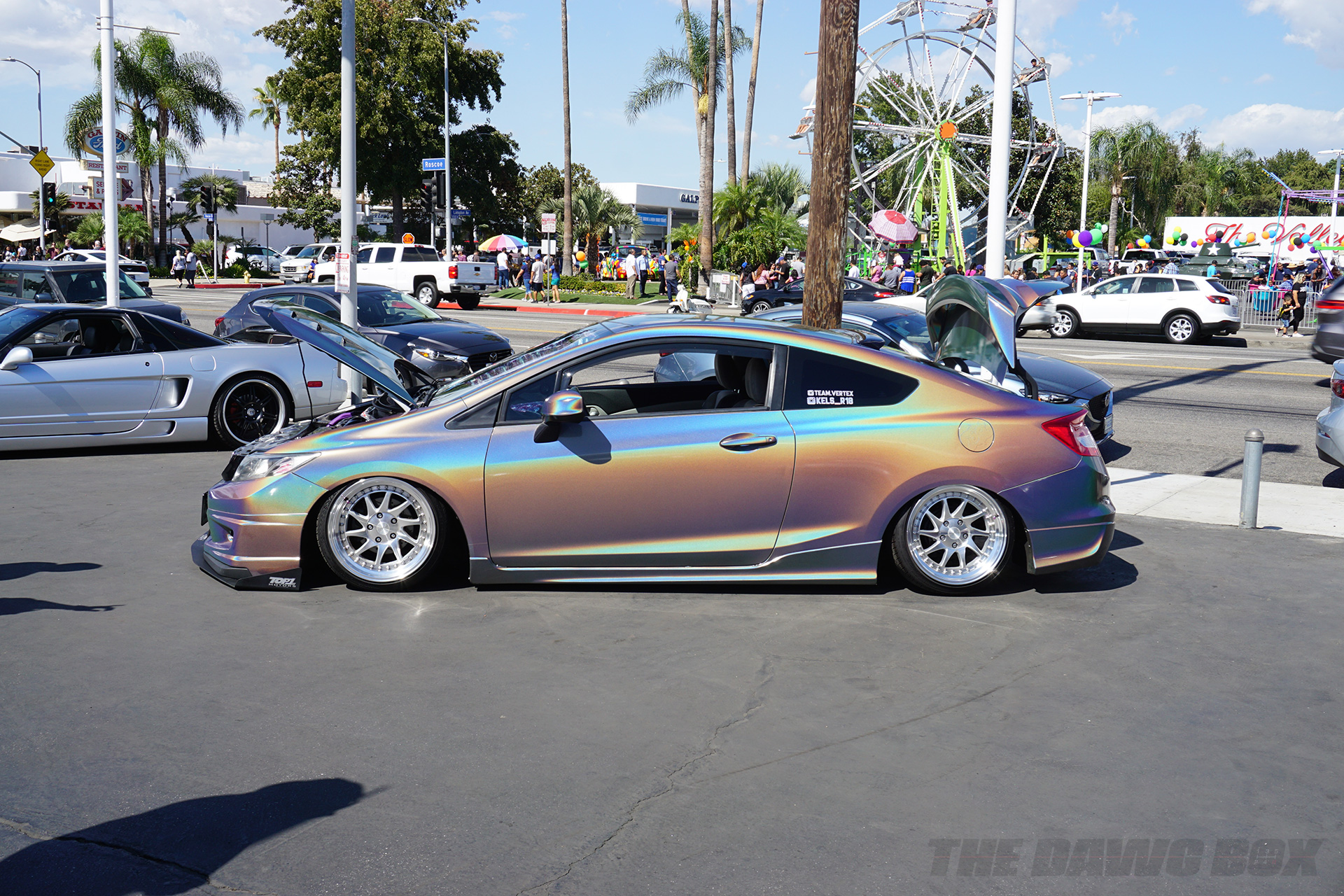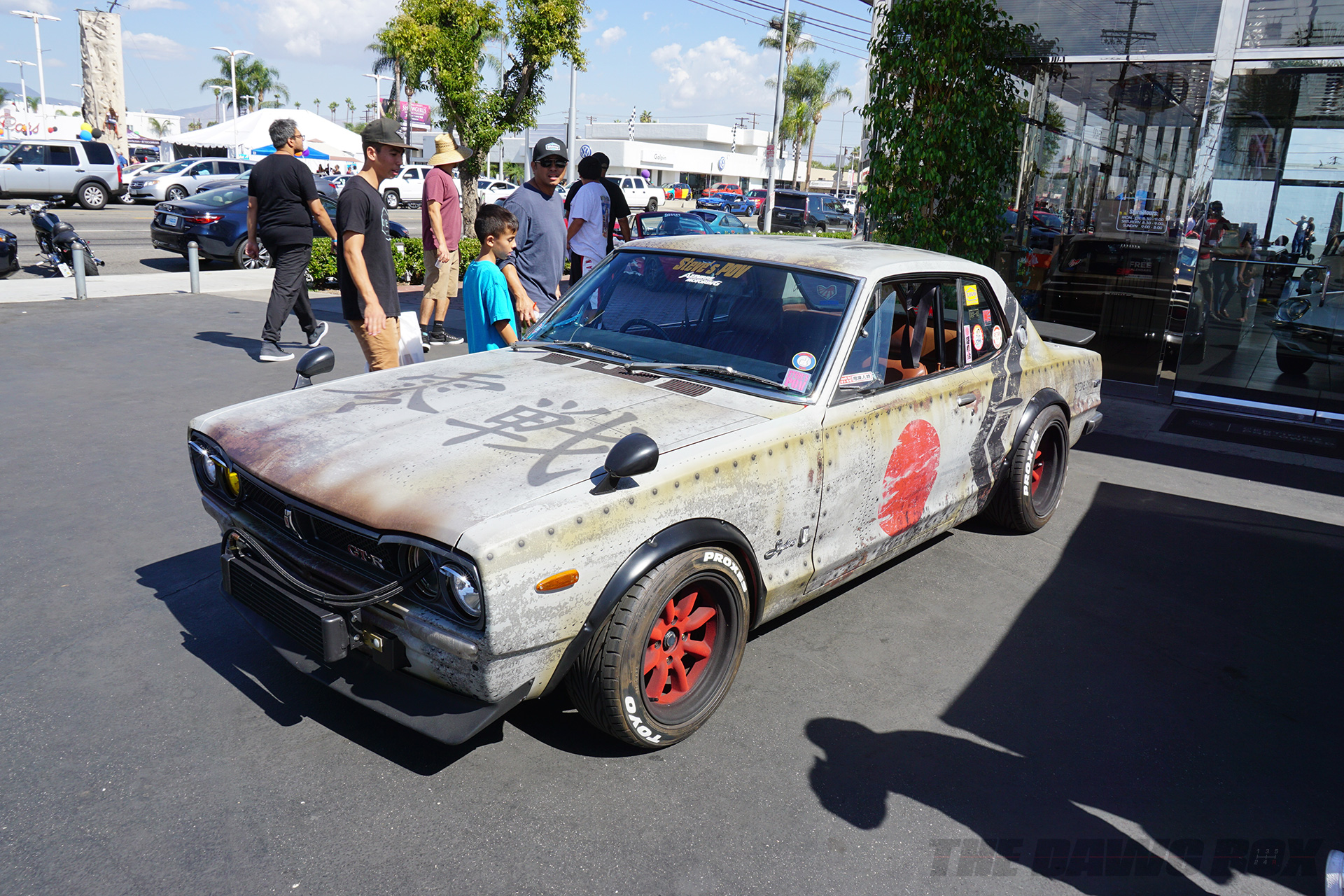 When the Mustang was introduced, the name Galpin graced not only the rear quarters of NASCARs but also drag cars, land speed cars, off-road racers, Trans-Ams—even drag boats and Quarter Midgets. There was even a Galpin Ford Drag Club and Bert's wife Jane was in on the act when she helped set a 24-hour-endurance record at Willow Springs Raceway in 1969—driving a Mustang, of course.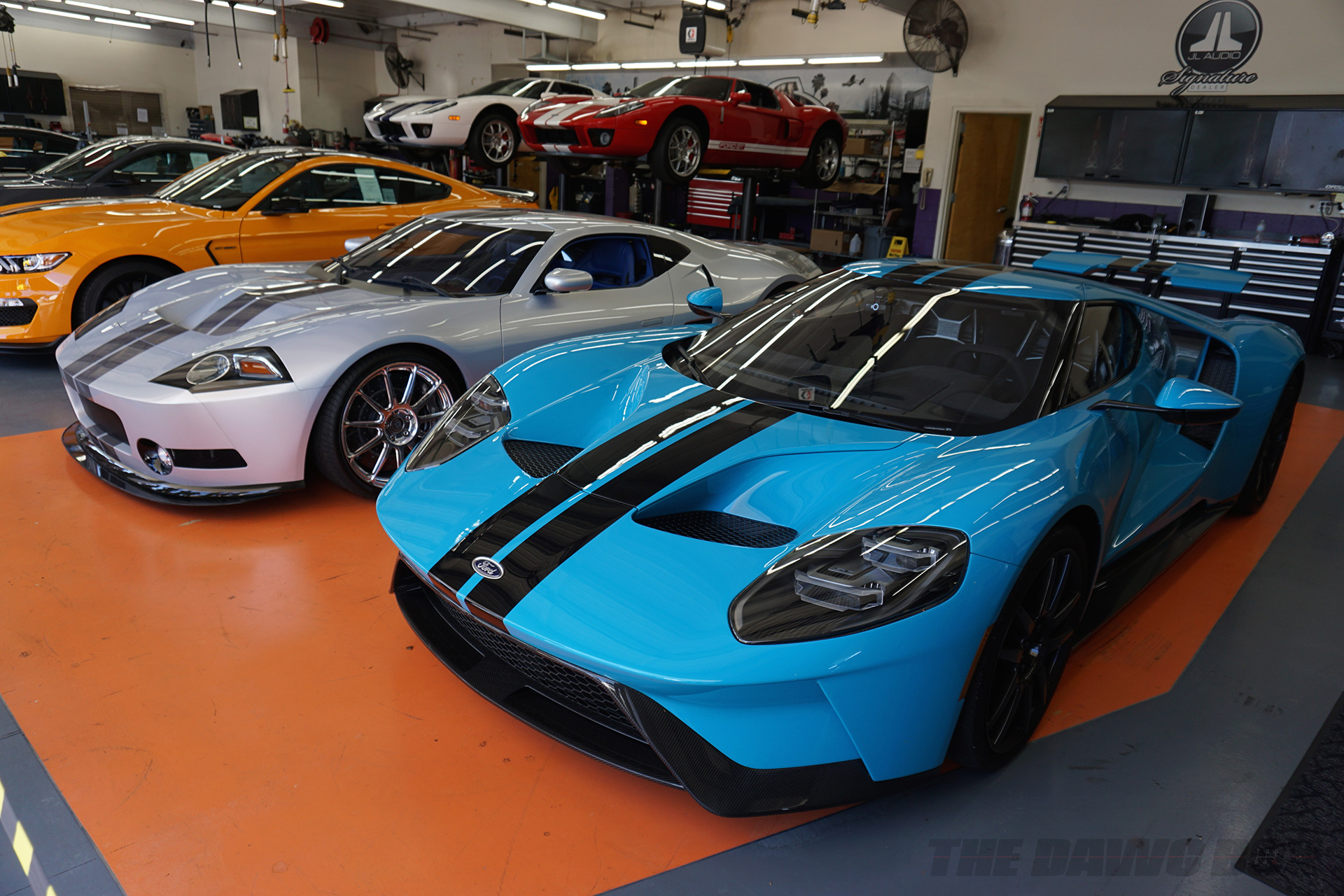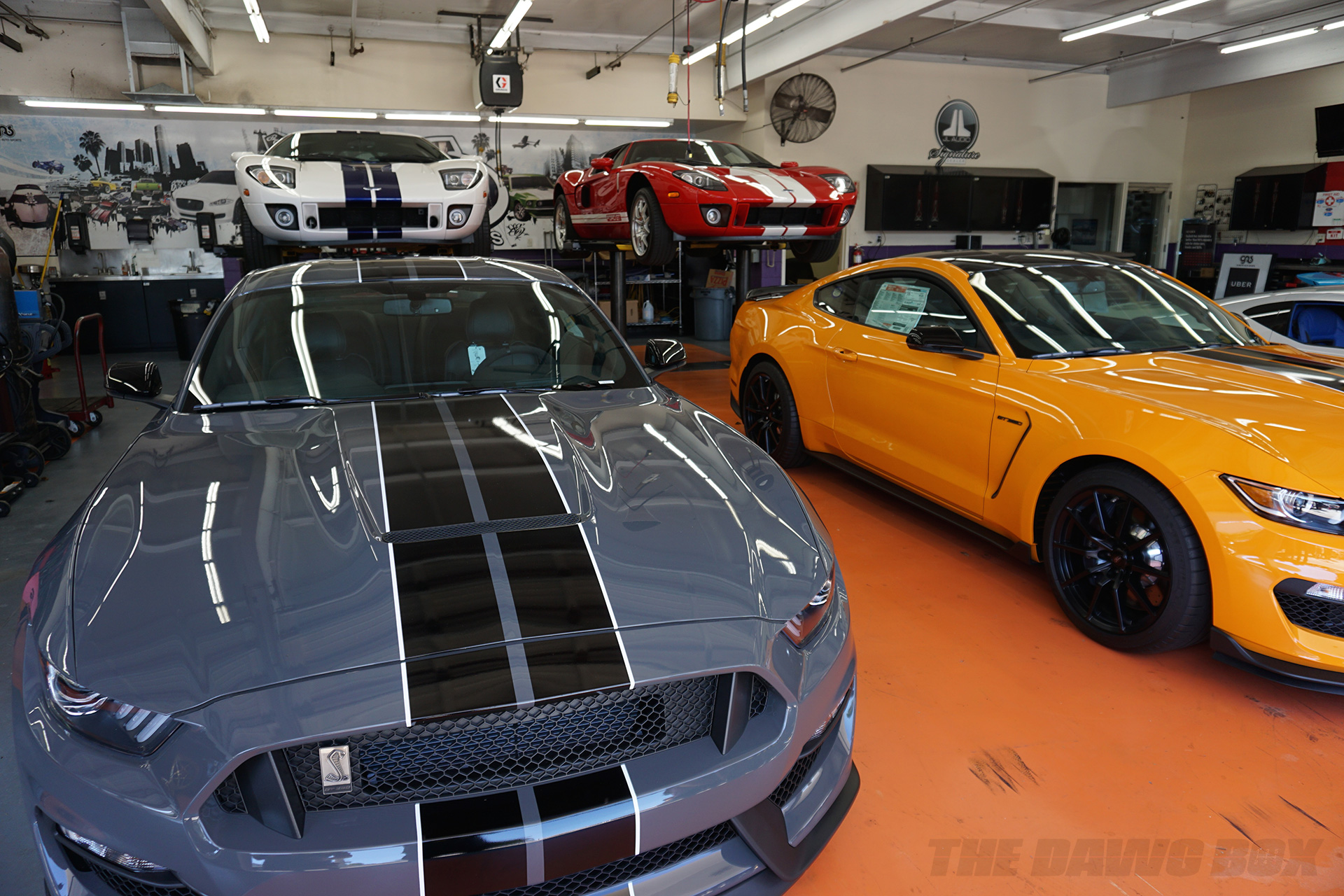 If you needed one word to describe Galpin it would be enthusiasm, enthusiasm for what we do as car people and it certainly shows in their annual show that is spread over numerous lots and showrooms. I began my tour with their amazing collection of significant movie, TV and show cars from the likes of George Barris,  Ed "Big Daddy" Roth and Von Dutch. Among many others, there was the 'Batmobile,' the 'Green Hornet' and the 'Munster Coach.' What got my attention though were the 'Milk Truck' and the 'Ice Wagon' built by Dan Woods when he was a teenager working for Roth.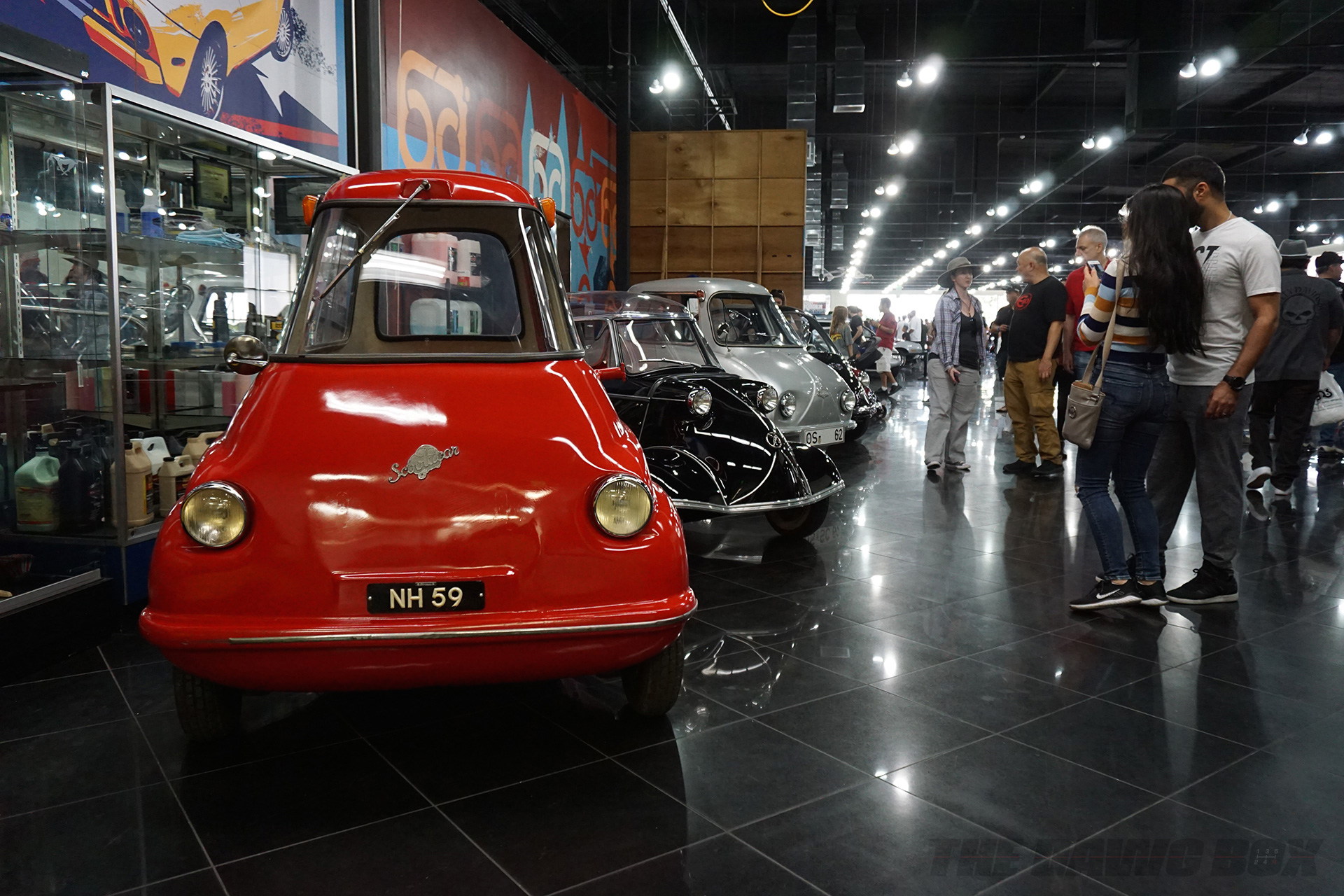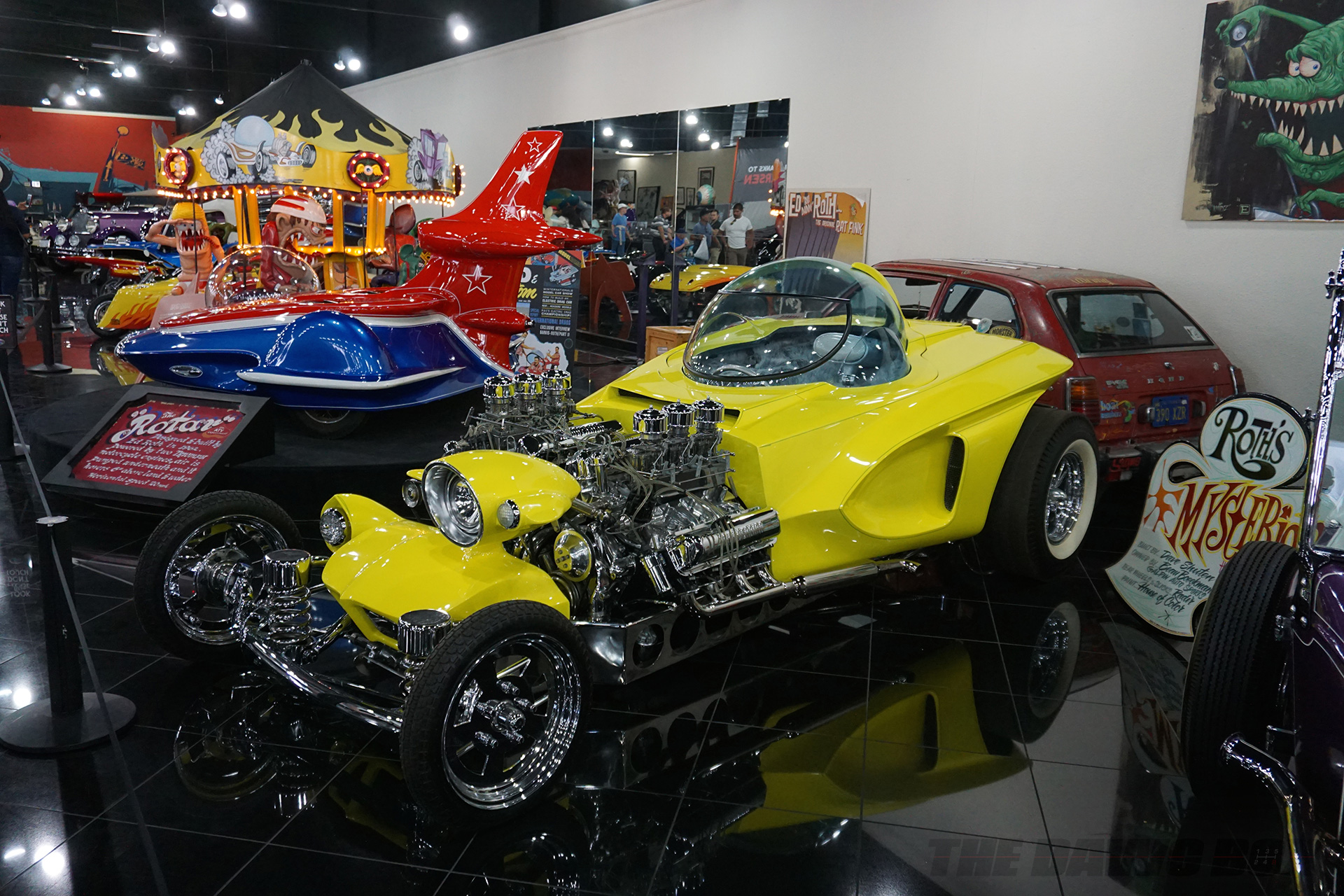 From the nice, air-conditioned space I moved outside where there were just scads of rad rides; everything from Aston Martins, Ferraris, Lamborghinis, Lotus, Maseratis, McLarens, and Porsches. Galpin is a dealer for just about every brand there is. If you like to get up close and personal with supercars then this is the show for you.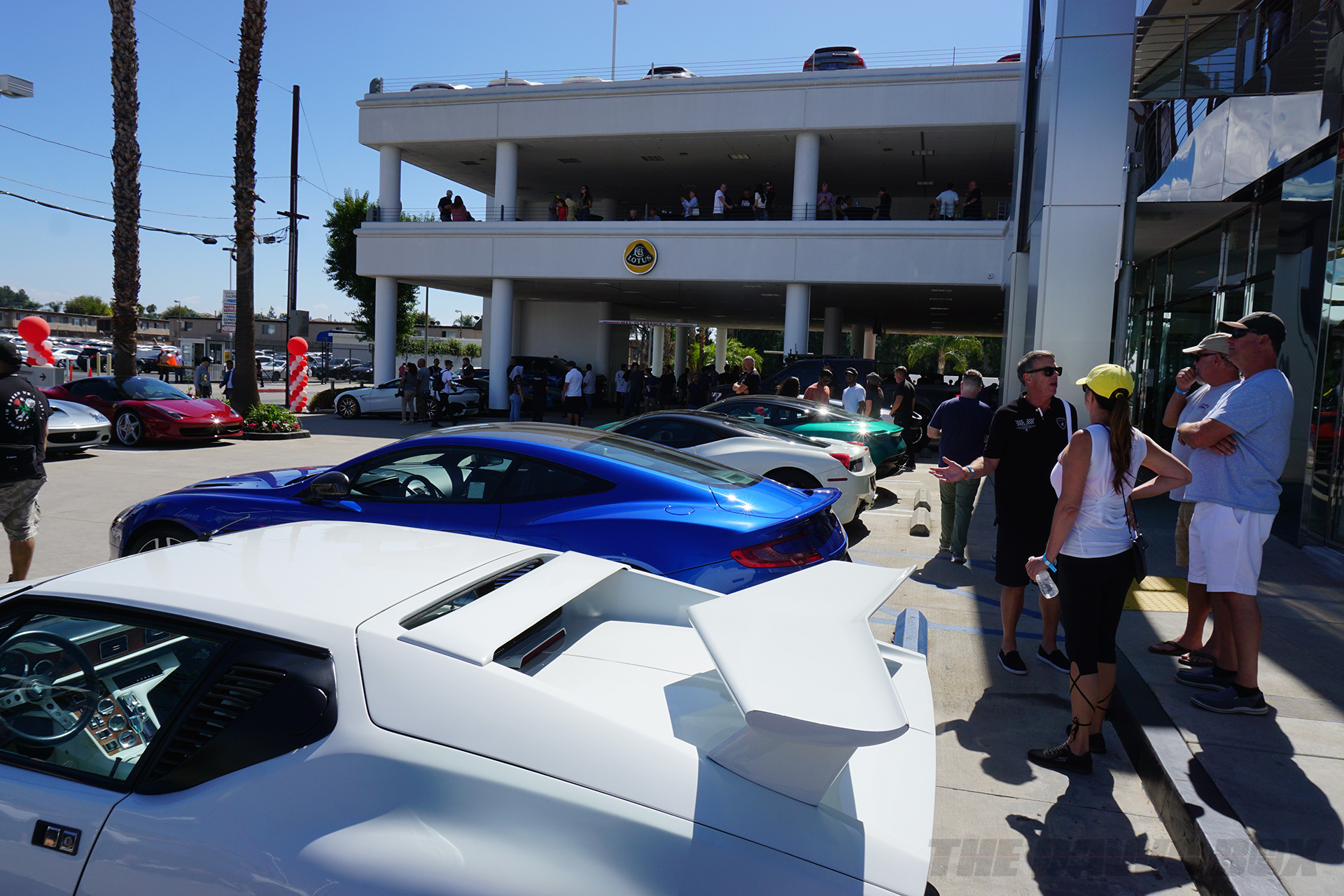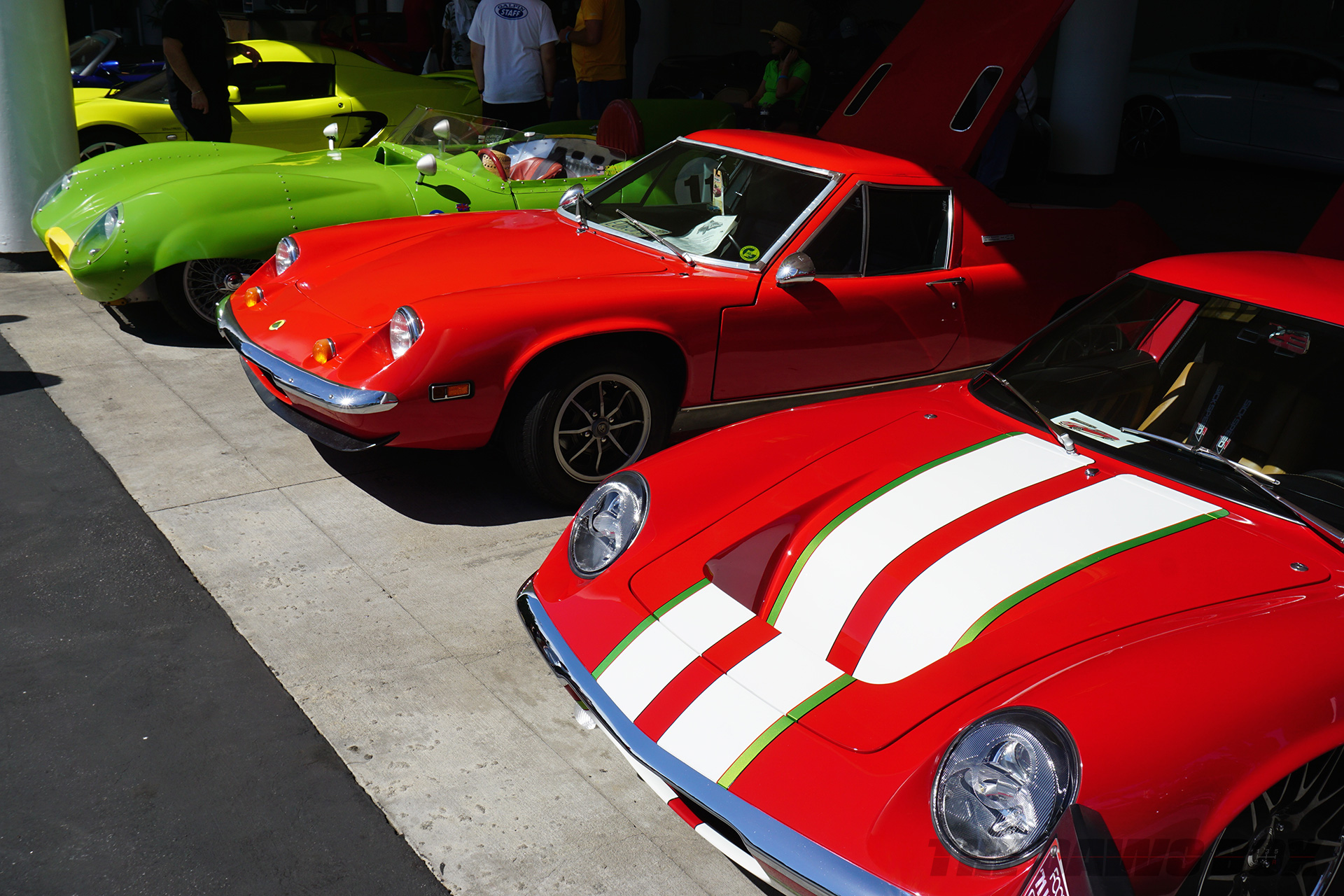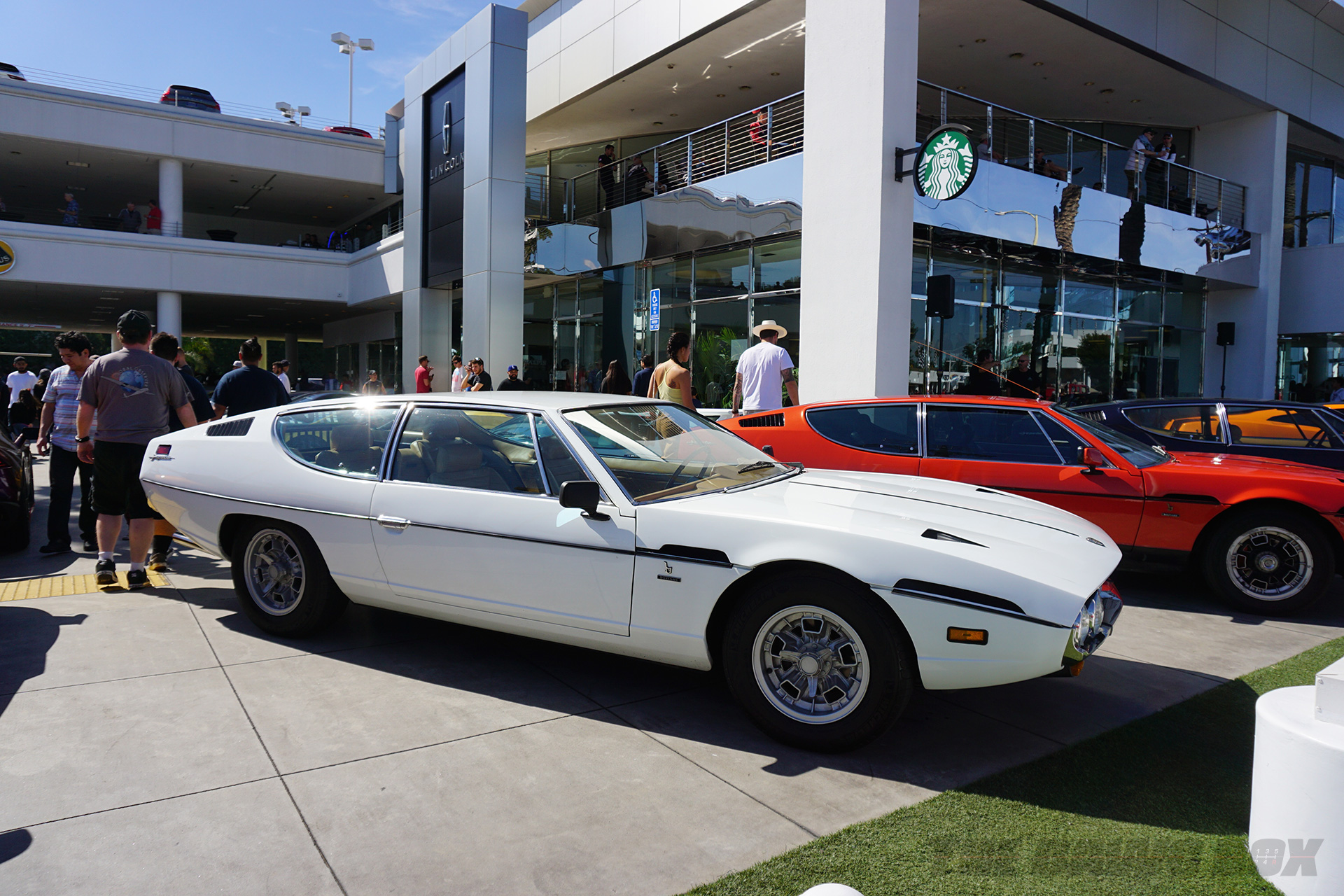 Galpin is, of course, the number one Mustang dealer and you would expect to see a few. Well, make that a lot including a rare Shelby G.T.350 being restored to the rarer 720-hp Galpin Fisker Rocket. Meanwhile, in adjacent parking lots, the public is allowed to enter and display their own vehicles that include everything from ratty rods to jumpin' lowriders. As I said, it's a show everybody and their family can enjoy.  For more information visit Galpin.com