Concorso Italiano 33RD Auto Show
Italian Auto Celebration Invades Seaside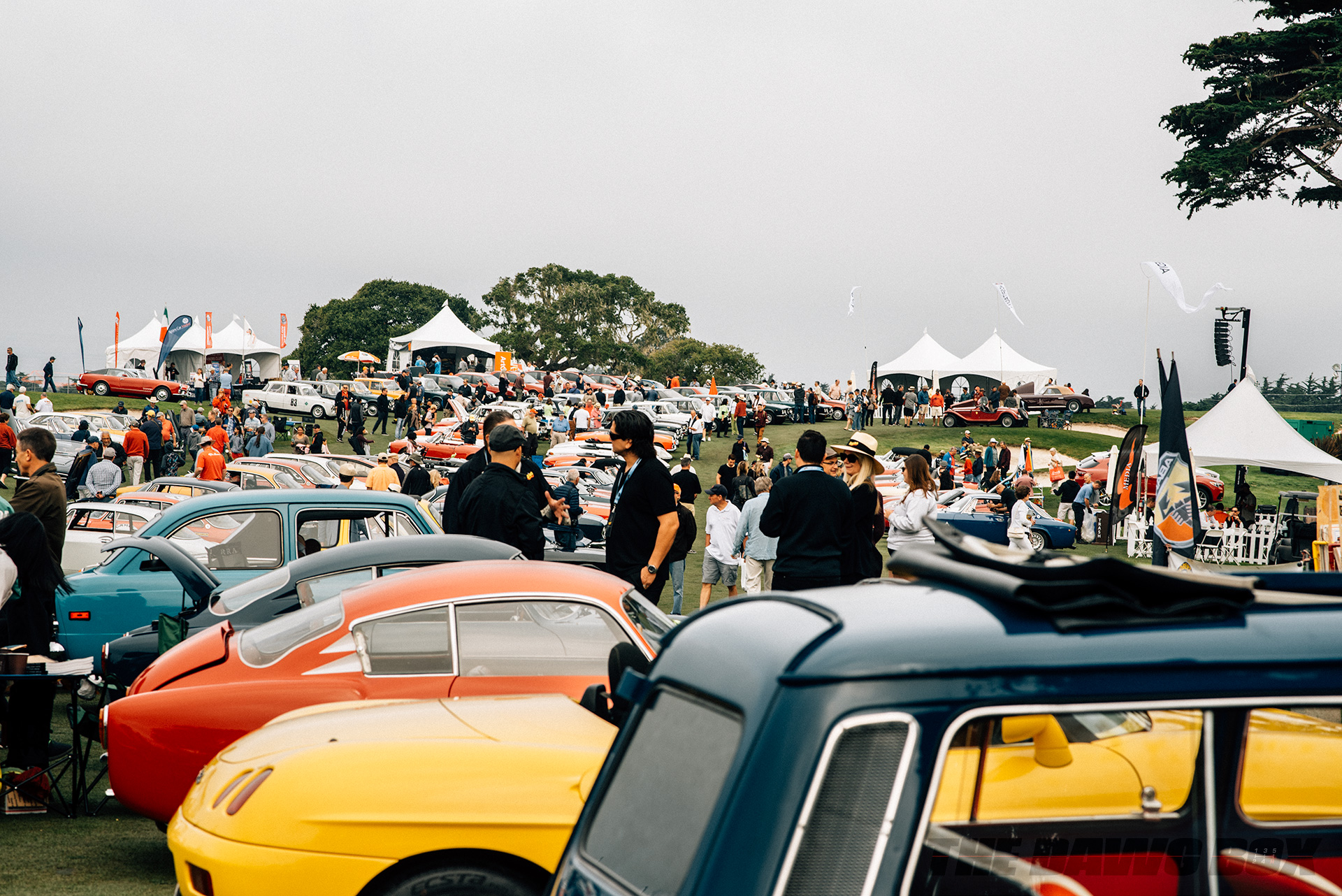 The Concorso Italiano once again made headlines during the annual Monterey Motoring Week as vehicles on display and spectators celebrated all things Italian. The 33rd annual Concorso event was hosted at the idyllic Bayonet & Black Horse Golf Course located in Seaside, California as a slew of more than 100 rare collectible sports cars and vintage vehicles ranging from Ferraris, Lamborghinis, Maseratis, and Alfa Romeos were all proudly on display.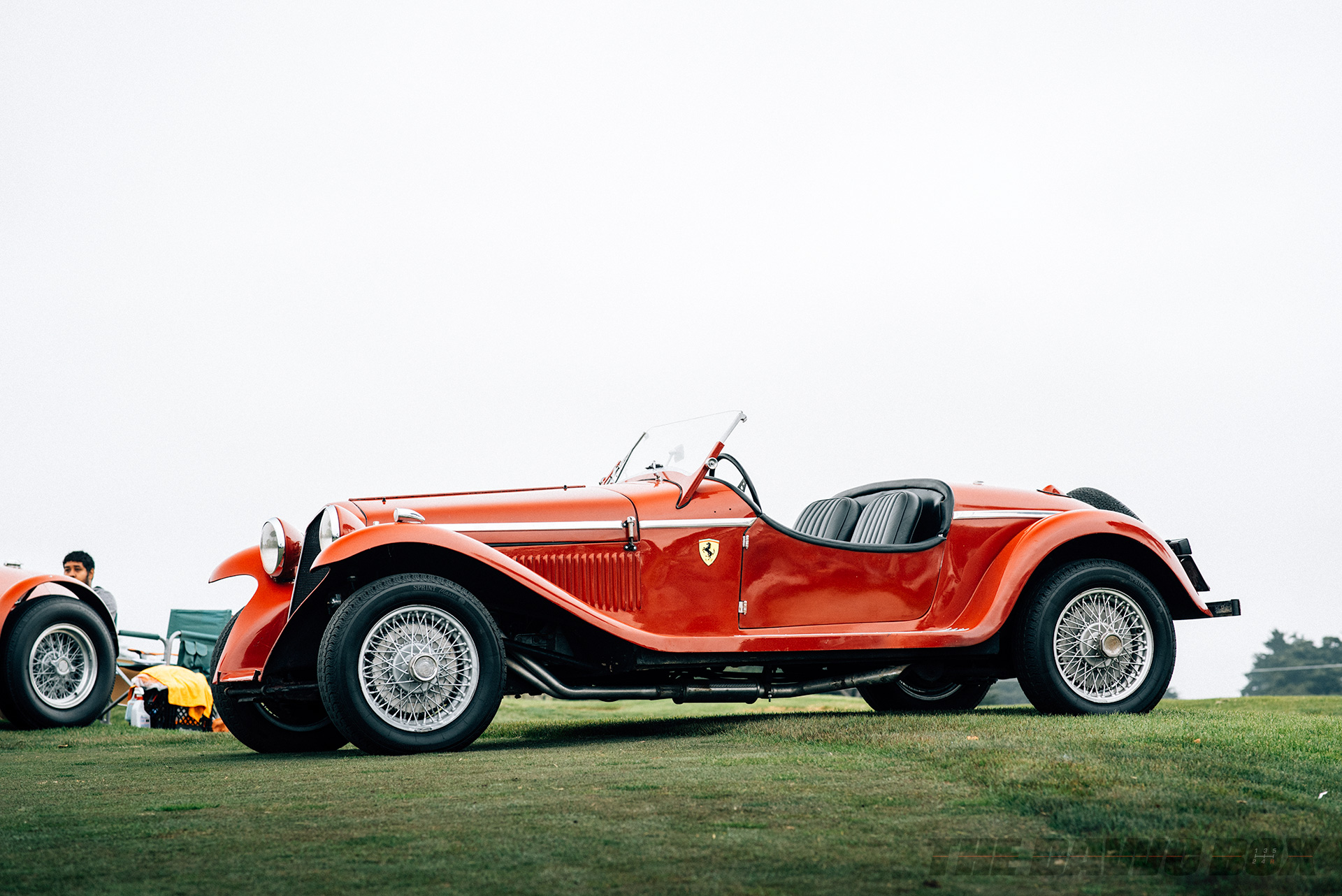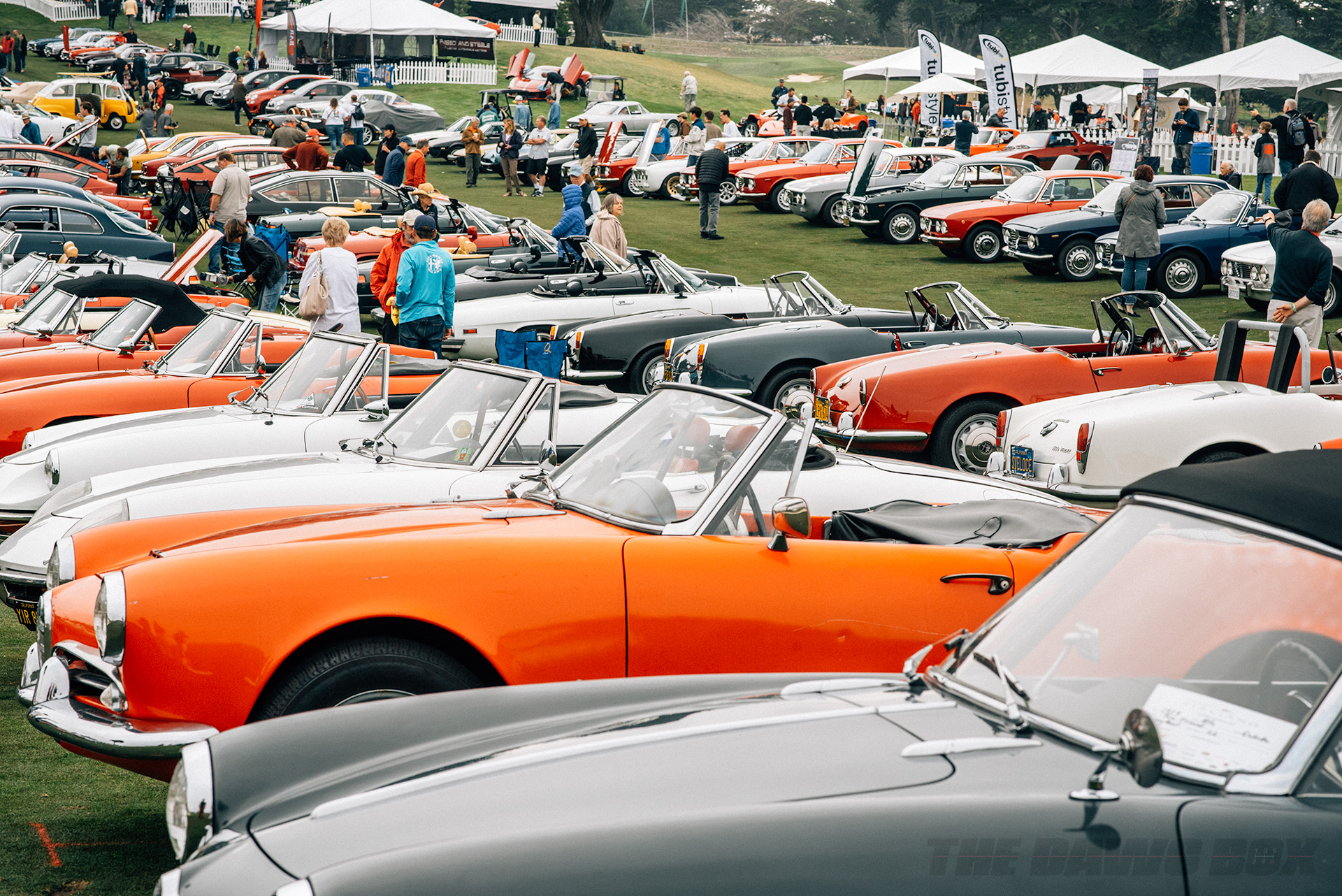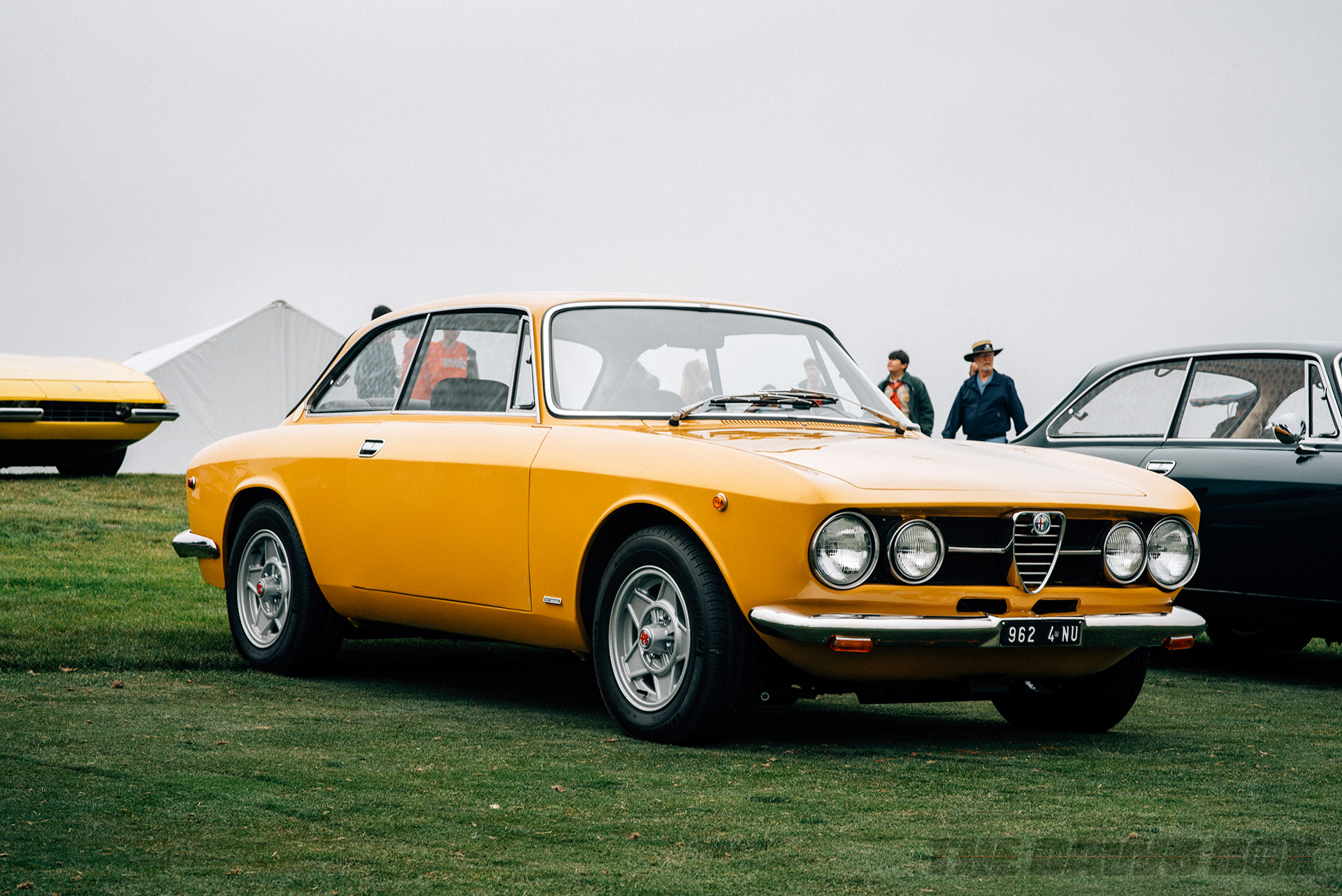 This years event paid a special tribute to three special vehicles celebrating their 50th anniversary. The Ferrari 365 GTB/4 Daytona, Lamborghini Espada, and Islero were recognized by the auto community as iconic vehicles that have achieved a milestone in automotive history.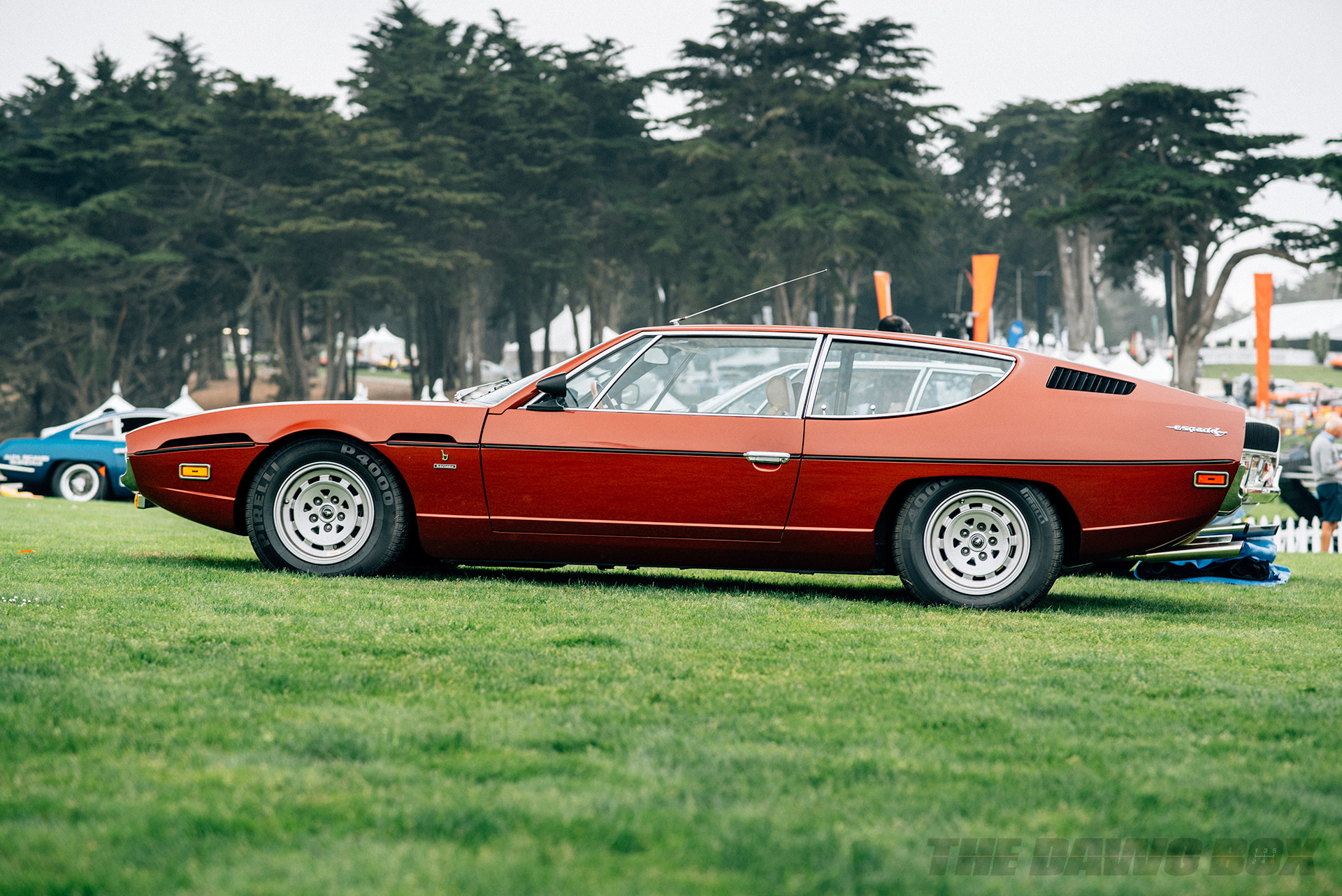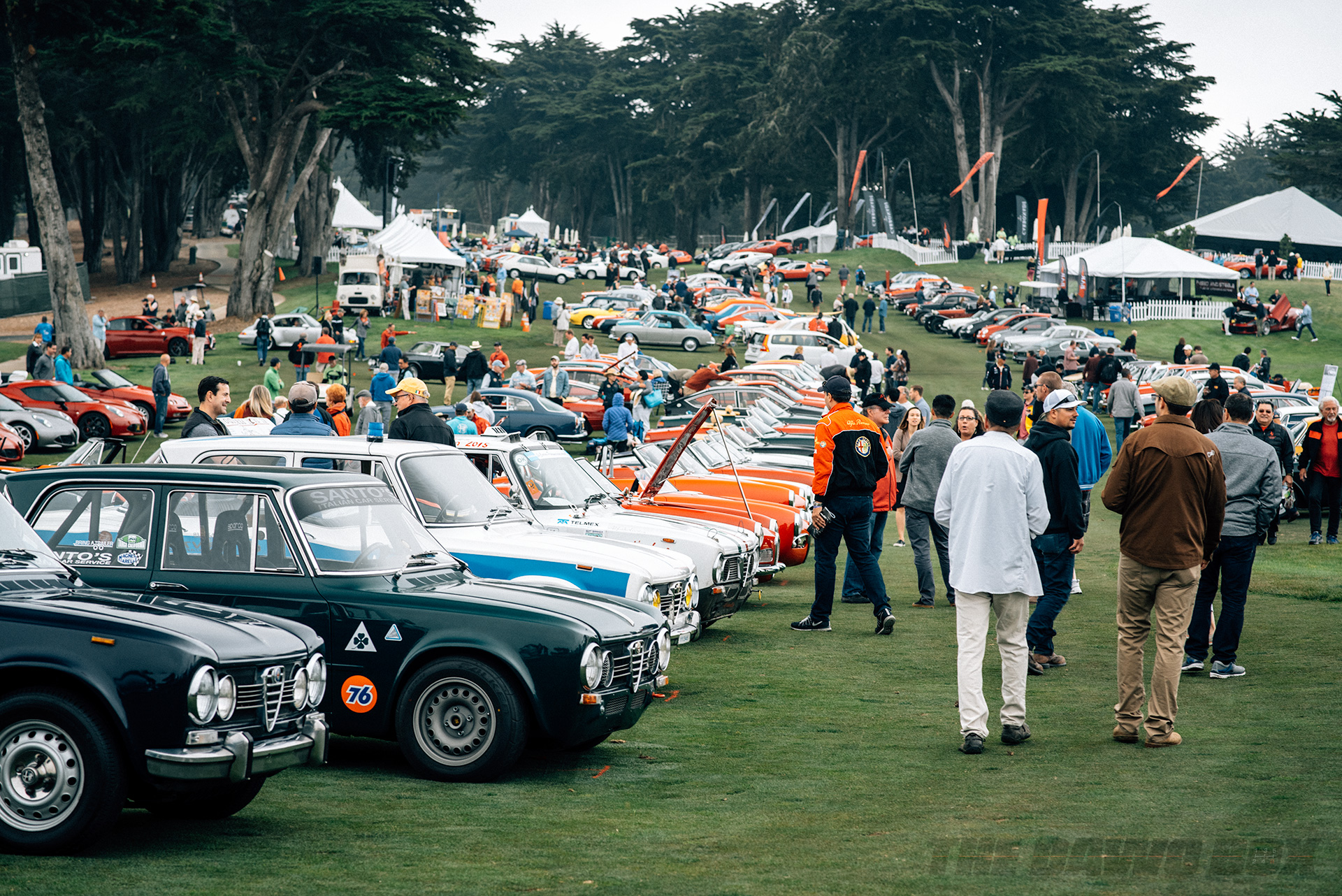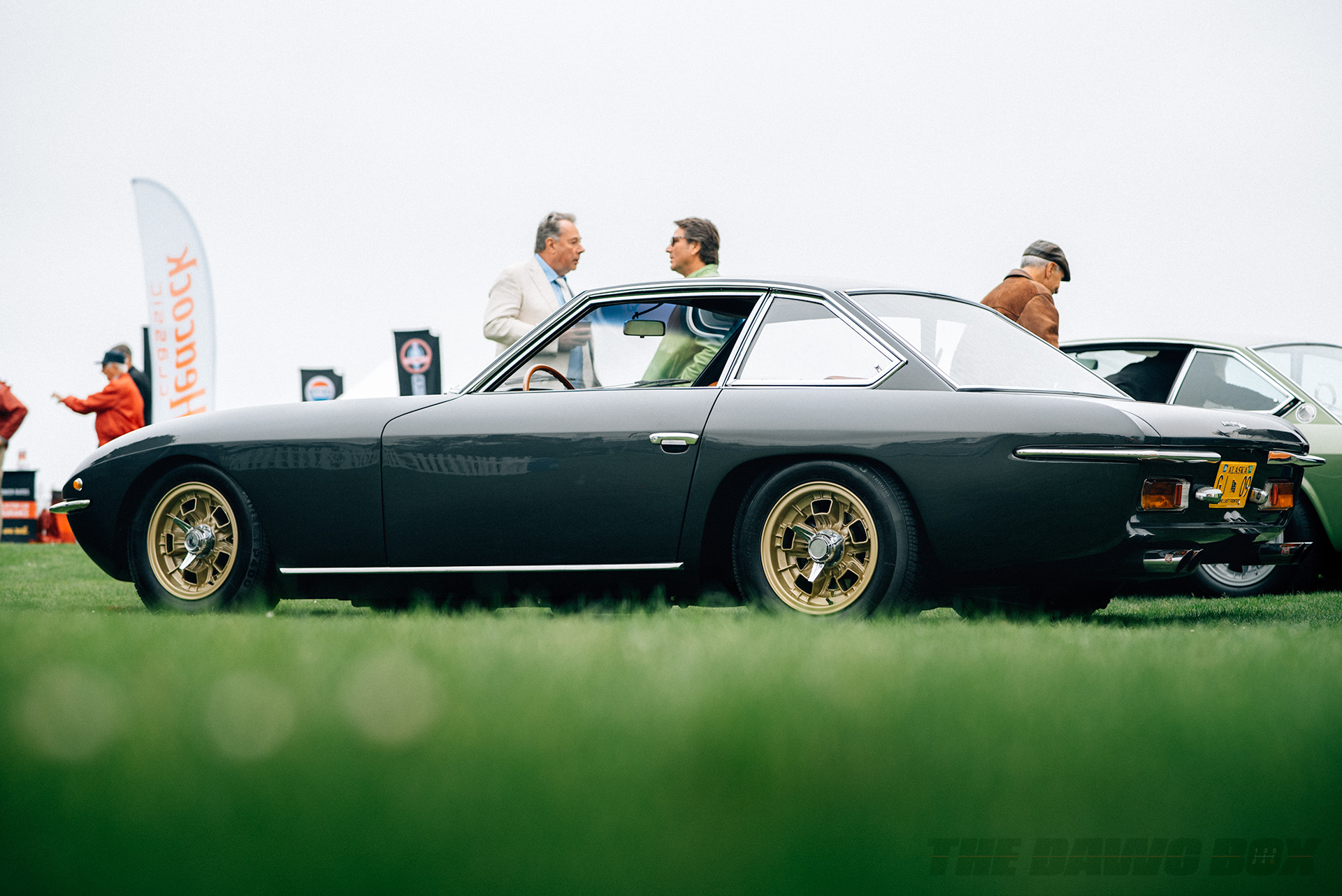 Attending this event isn't your typical car show. Vehicles ranging from a Ferrari 488 GTB to the venerable 488 GT3, which had just returned from battling at Virginia International Raceway where they took 4th place, were just some of the special vehicles all embellished in rich motorsports history.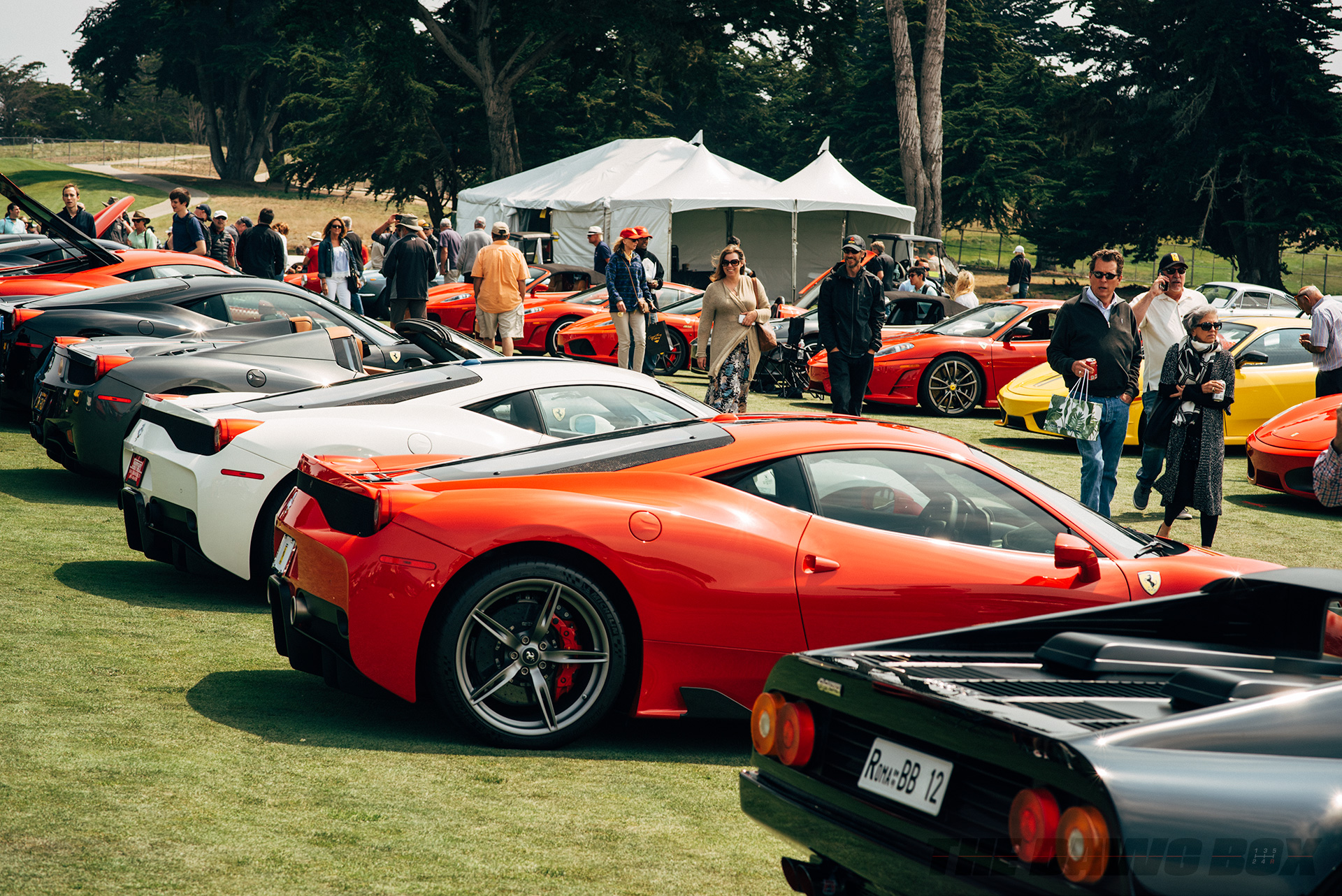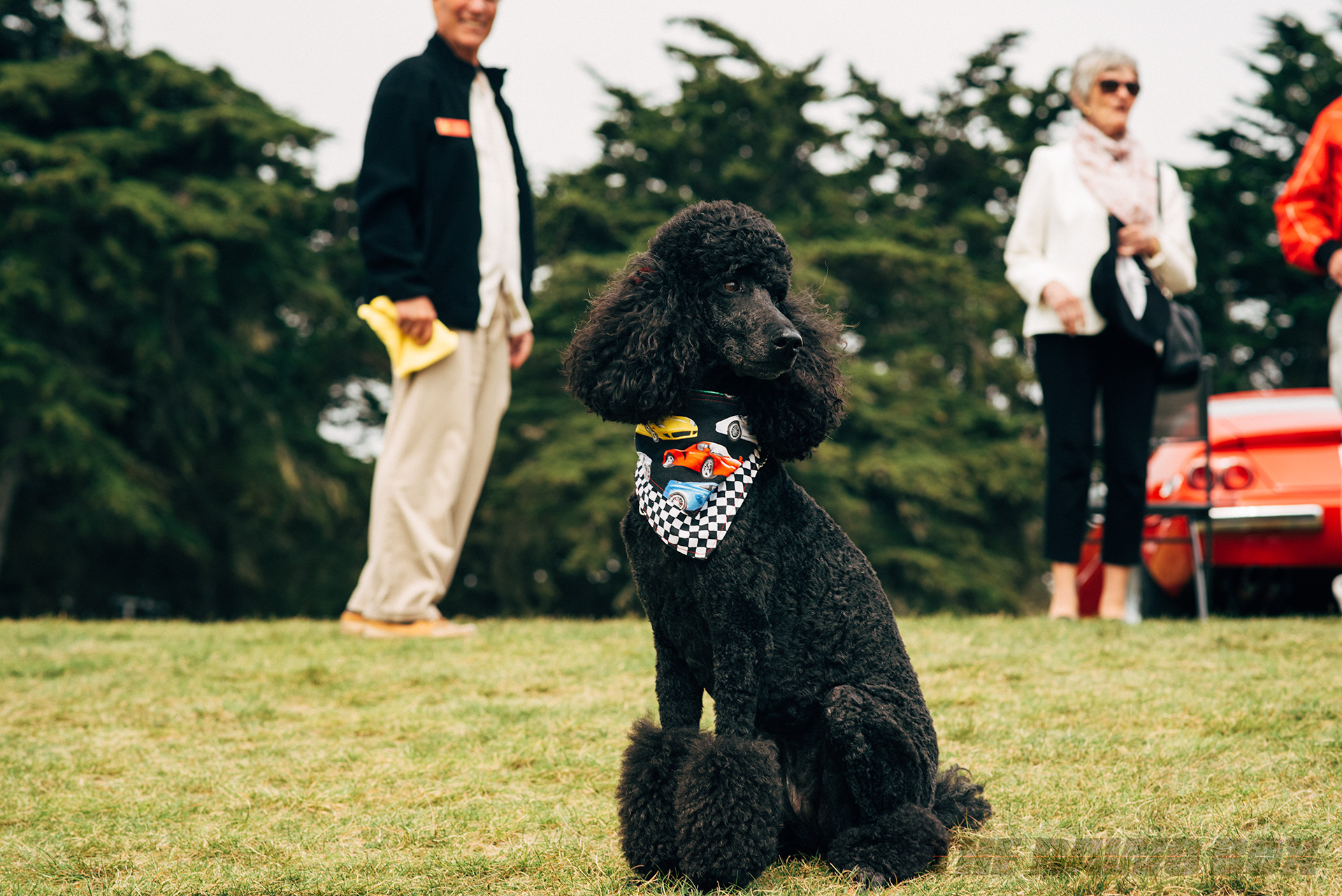 Love rare and exotic Italian cars? Be sure to check out next year's Concorso Italiano Auto Show to get your dose of Italian flare!