Testing, Testing:
The Old Yeller Racecar
It was a late call for an early start from my old racing partner Jimmy Shine. "Can you be at Willow Springs Raceway for seven thirty, tomorrow? We're testing Ernie's Old Yeller II." I can do that.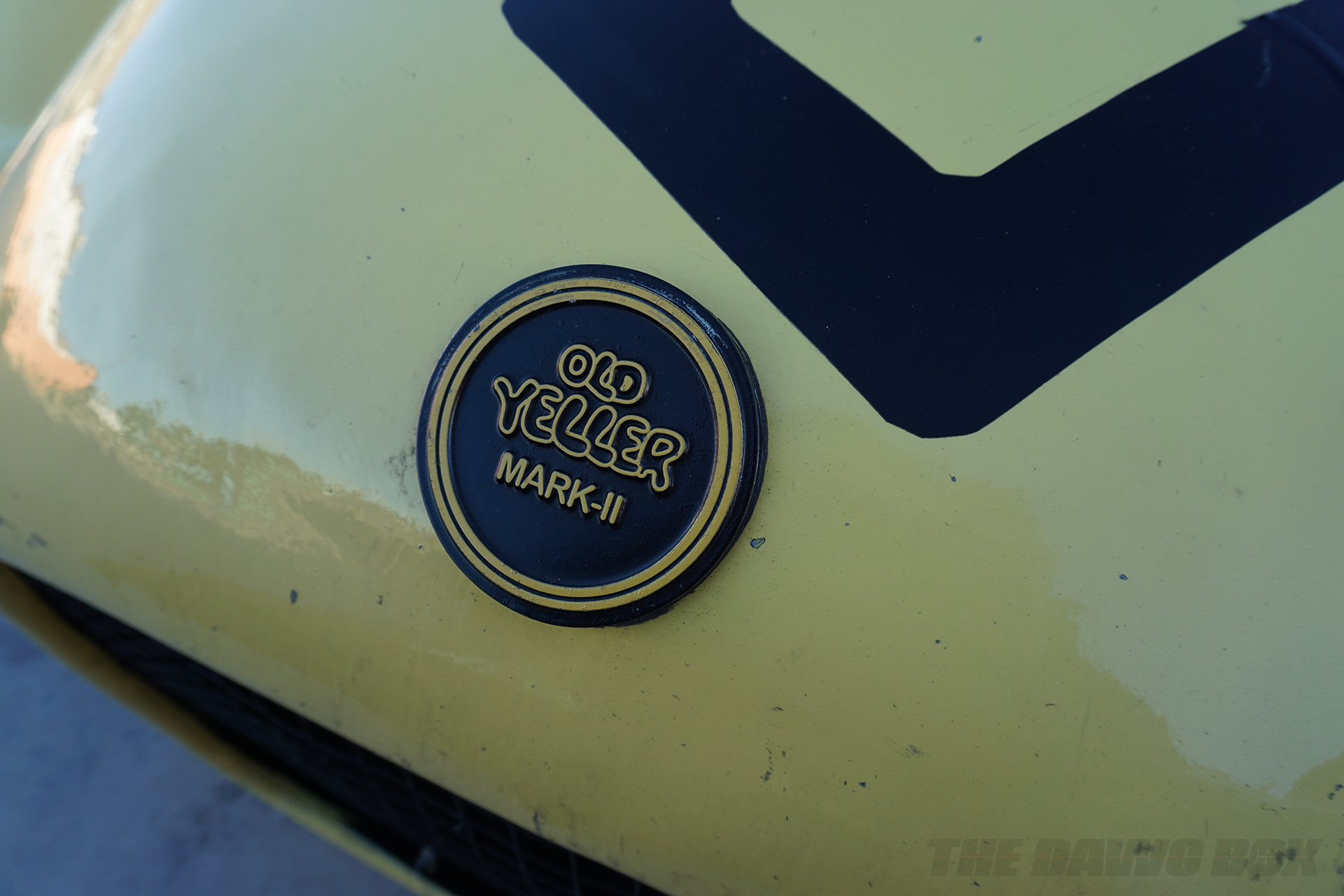 As I headed up Interstate 5 and then Highway 14 out of Los Angeles, the rising sun warmed the mountains but the temp gauge in my car read 31°F/-0.5°C. That's pretty cold for California, even in winter. Nevertheless, the sight and sound of Old Yeller II burbling in the early dawn was heartwarming.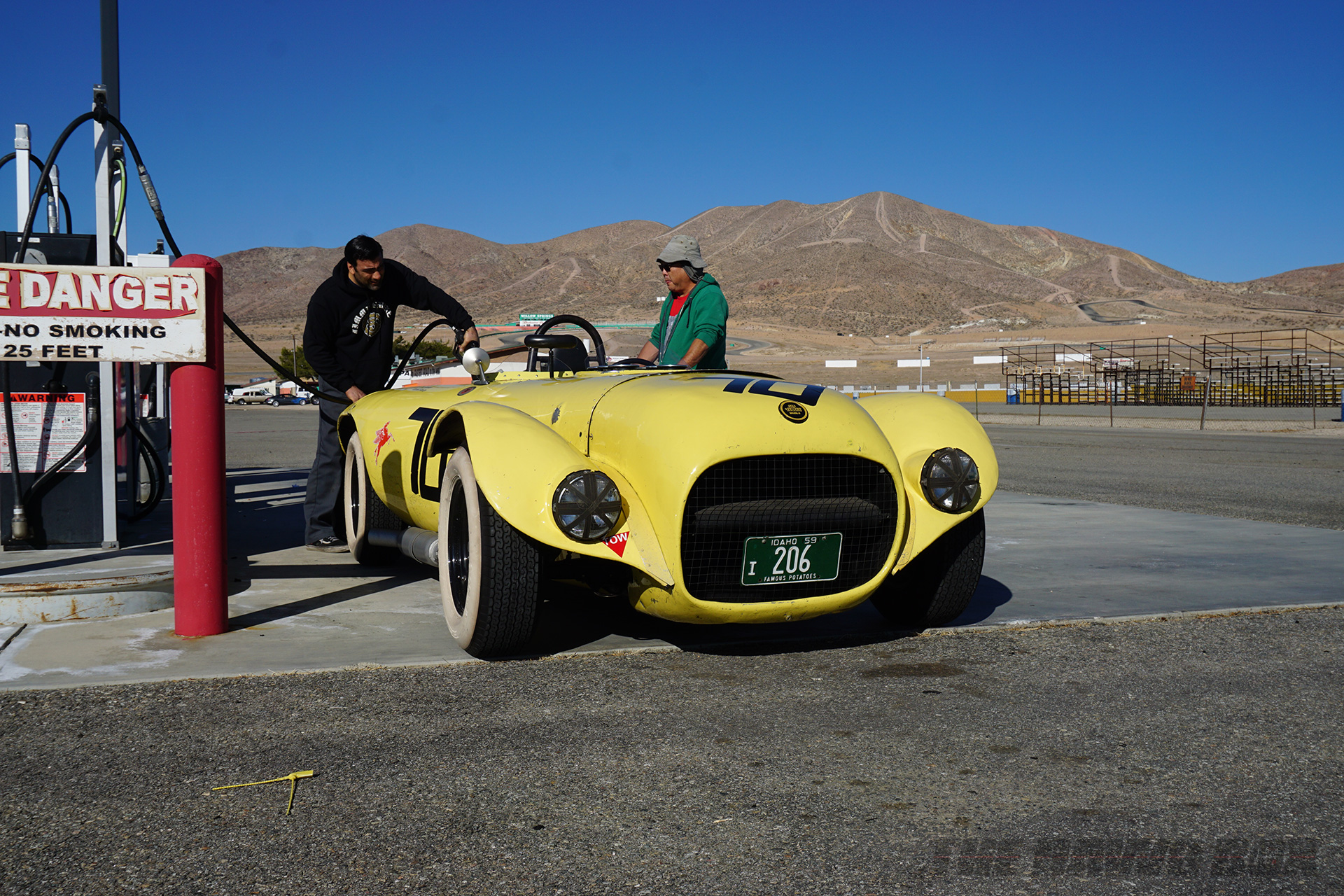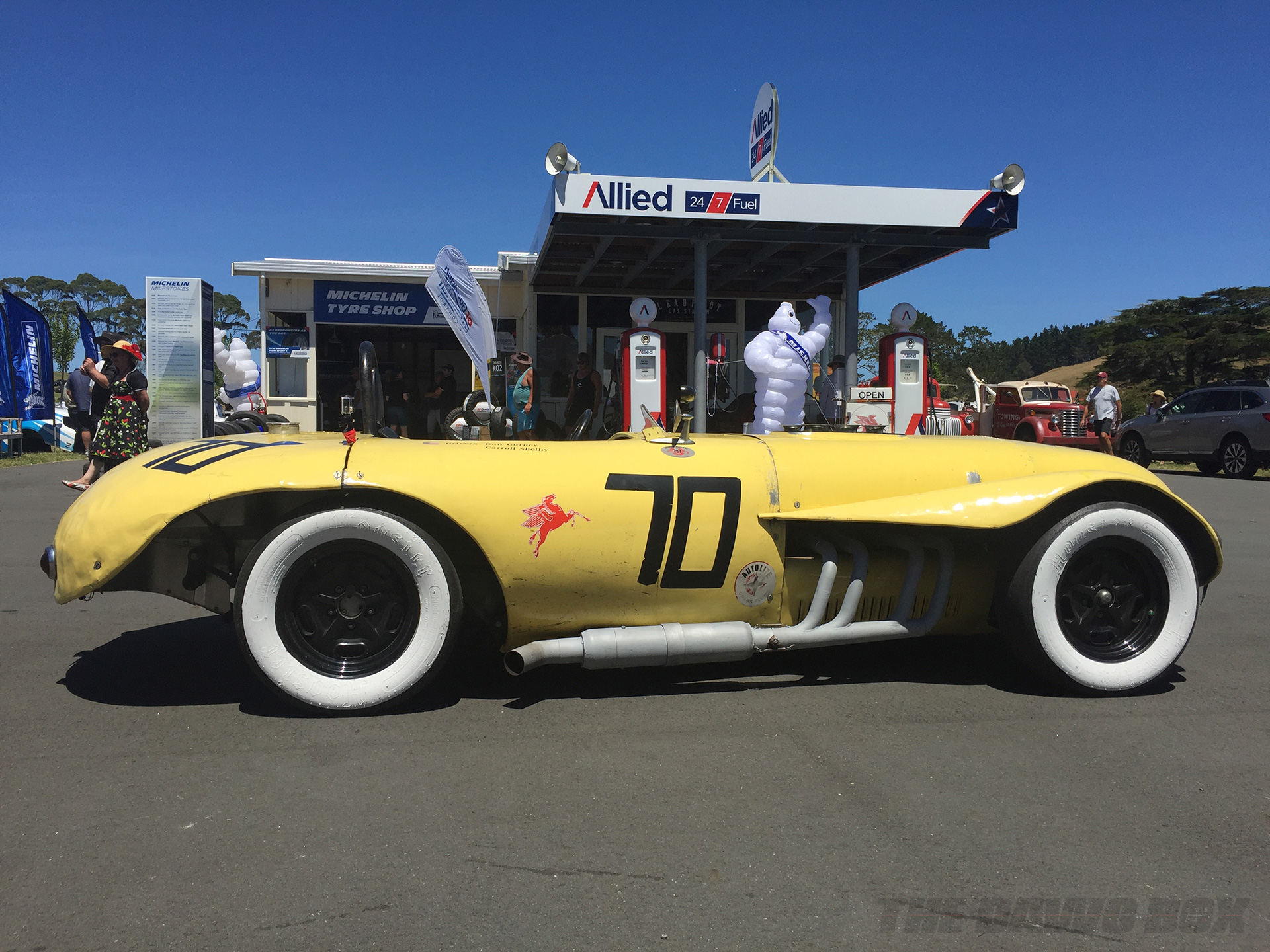 The series of Old Yeller race cars was the brainchild of Max Balchowsky who operated Hollywood Motors with his wife Ina in swinging '60s Los Angeles. At the time, they were considered the leading engine transplant specialists. They started racing in the early '50s with a Buick V8-powered '32 Ford roadster—the Bu-Ford Special. By the late-'50s they had embarked on the series of Old Yellers and the second iteration was driven by many legendary drivers such as Carroll Shelby at Road America and Santa Barbara, Dan Gurney at Riverside International Raceway and Laguna Seca, Bob Bondurant, Billy Krause, Bobby Drake, Paul O'Shea, and, of course, Max. They never missed an important 'big purse' race and the 'backyard special' did very well, thank you.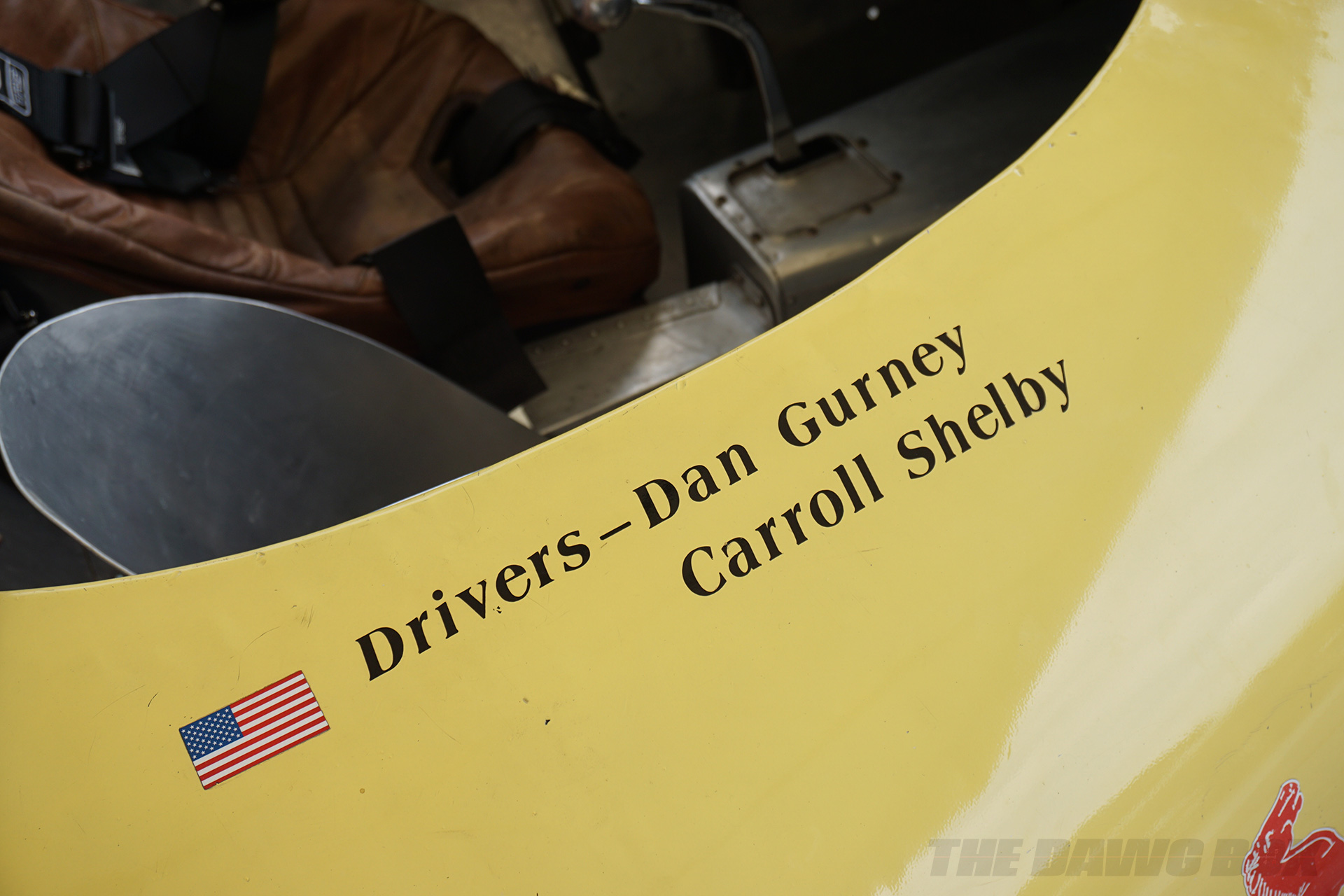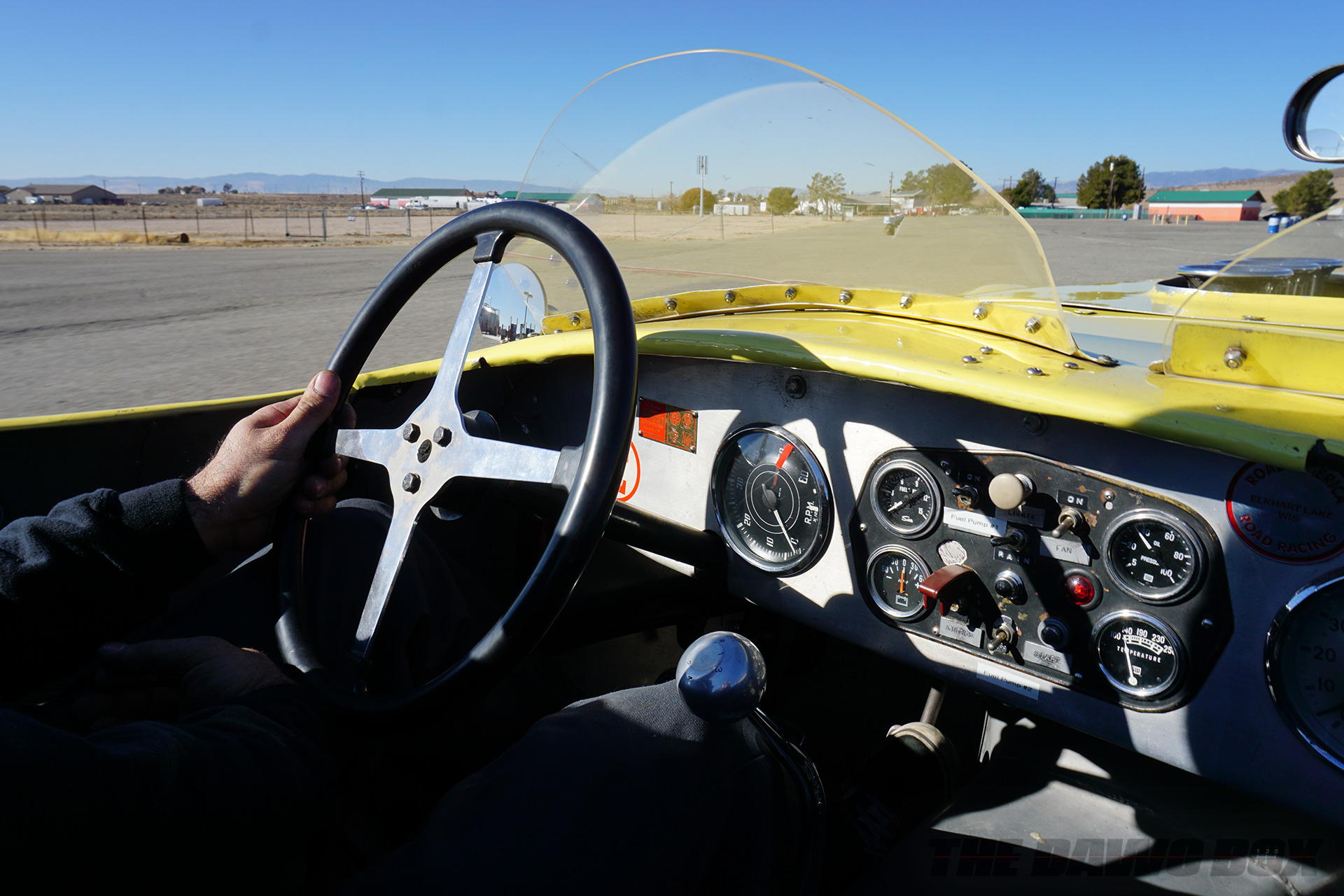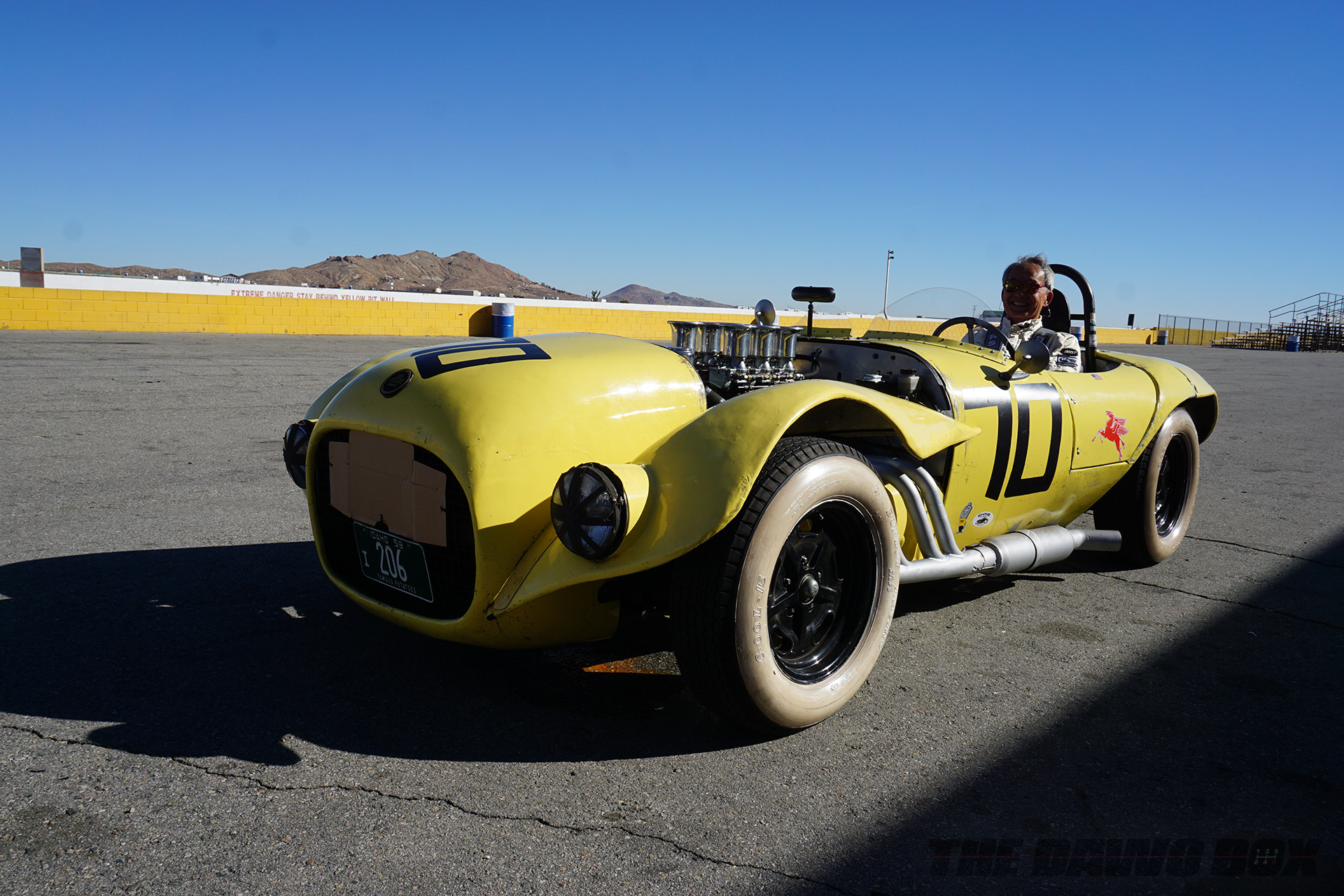 Old Yeller was raced continuously until 1974 when it was parked in a backyard in Fresno, CA, where it sat for many years until rediscovered by David Gibb who restored the car to its original configuration. It was purchased in 1991 by Ernie and Elaine Nagamatsu who have continued the restoration while making the car an international celebrity. Besides racing all over the U.S., E&E, as they are known, have raced the car at both the Goodwood Festival of Speed and the Goodwood Revival in England, in New Zealand at Pukekohe and Hampton Downs, in Australia at Phillip Island, the Tasman Revival at Sydney, and the Australia F1 Grand Prix Historic Races. They have also competed in hill climbs at Chateau Impney in England, and the Leadfoot Festival in New Zealand and appeared at Concours from Pebble Beach to the Chateau Chantilly Concours d'Elegance in France.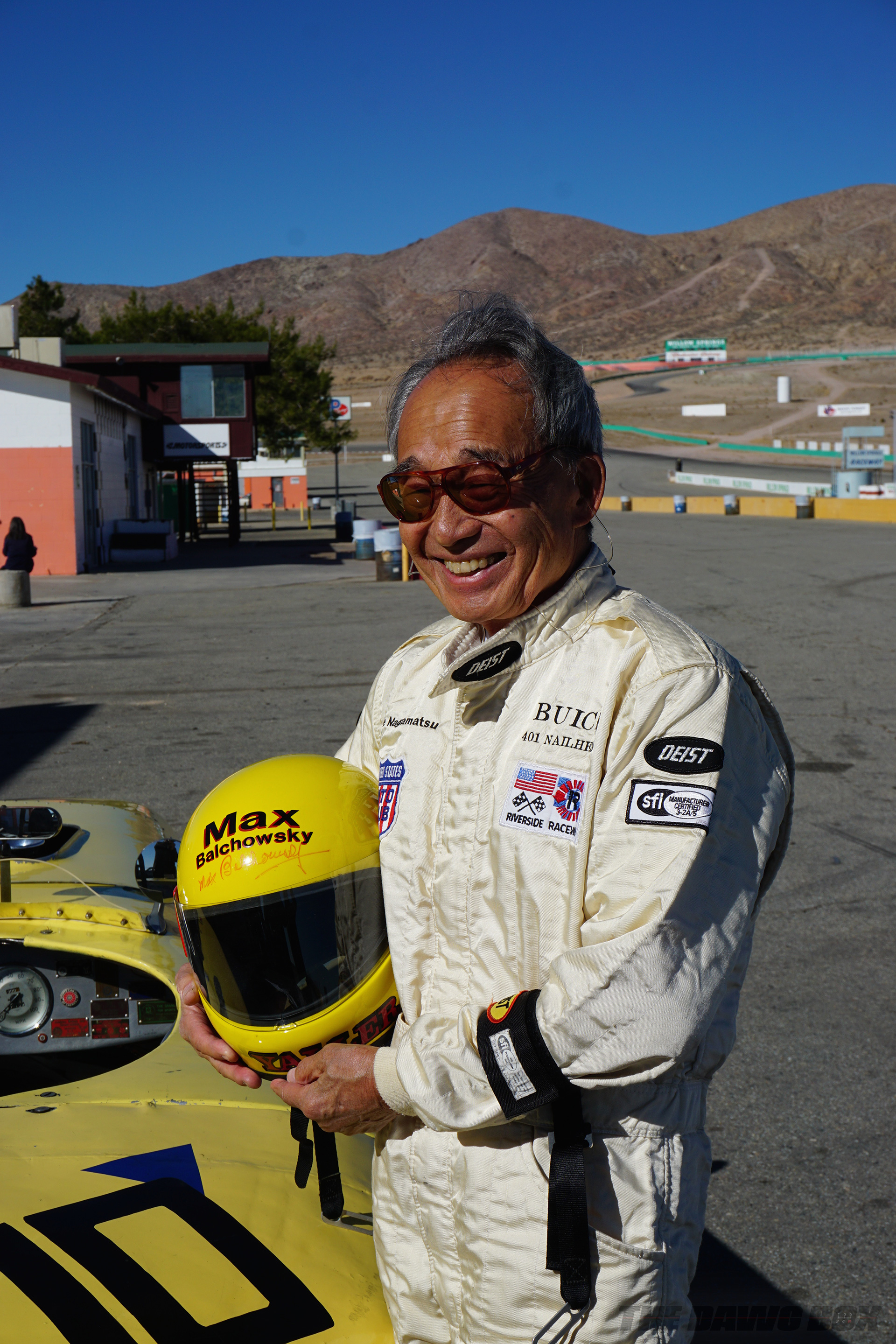 Despite its legacy, Old Yeller is a pile of parts cobbled-together into a very successful racecar—not unusual for the day.  The ladder-truss frame Max chalked out on the shop floor before fabricating the real thing from 1-3/4-inch chrome-moly tubing.  The engine is a 401ci 'Nailhead' Buick with six Stromberg 97s and was originally backed up with a Jaguar trans and a Studebaker axle suspended on crude leaf springs. The brakes, until recently, were Buick drums all round or, not so round as it happens. The body, Max hammered out himself from old Coca-Cola signs over a wooden barrel. Old Yeller was registered for the road in Idaho where Max owned some land. It was never trailered to a race, as Max believed that the road trips were a reliability test.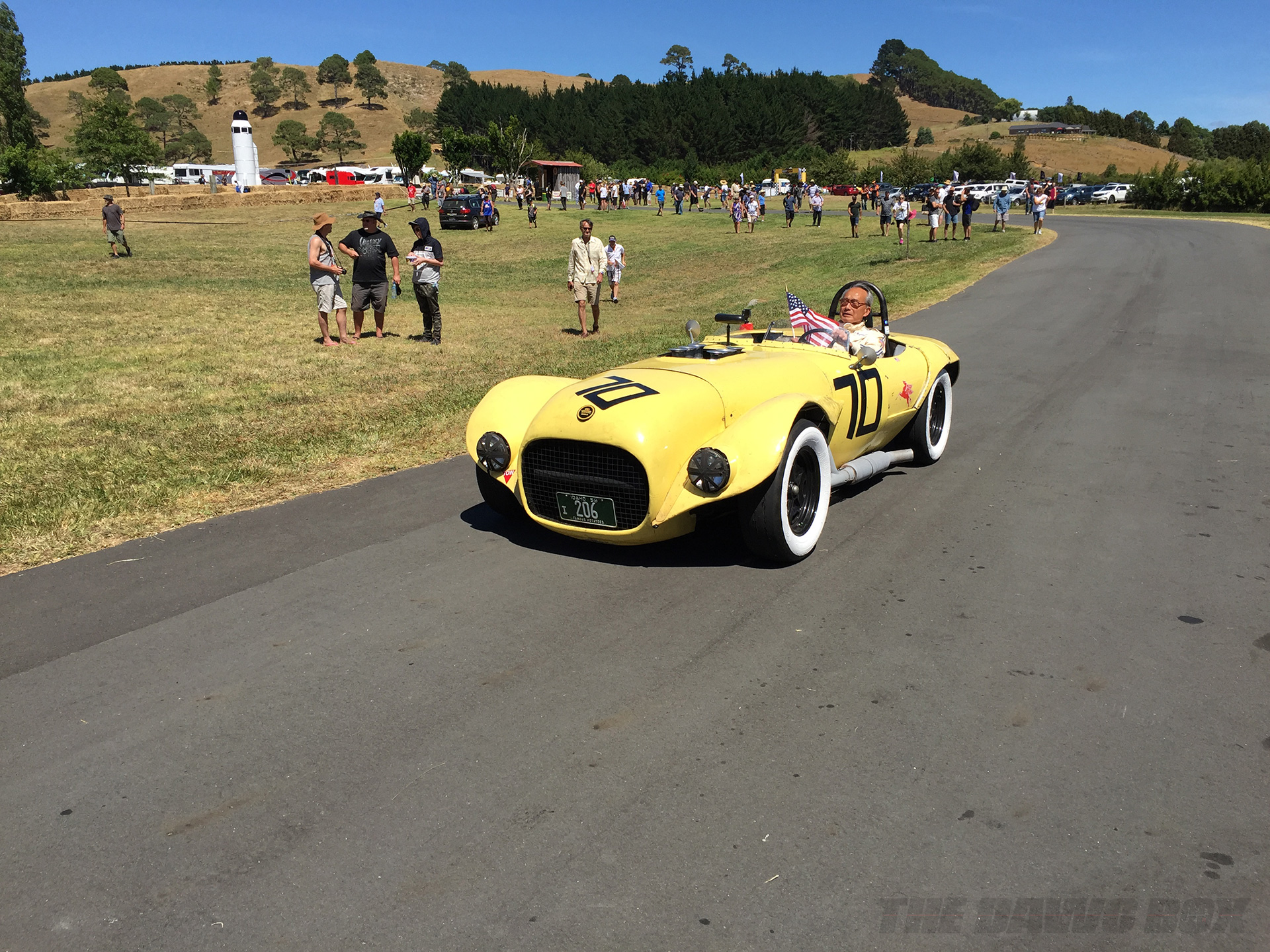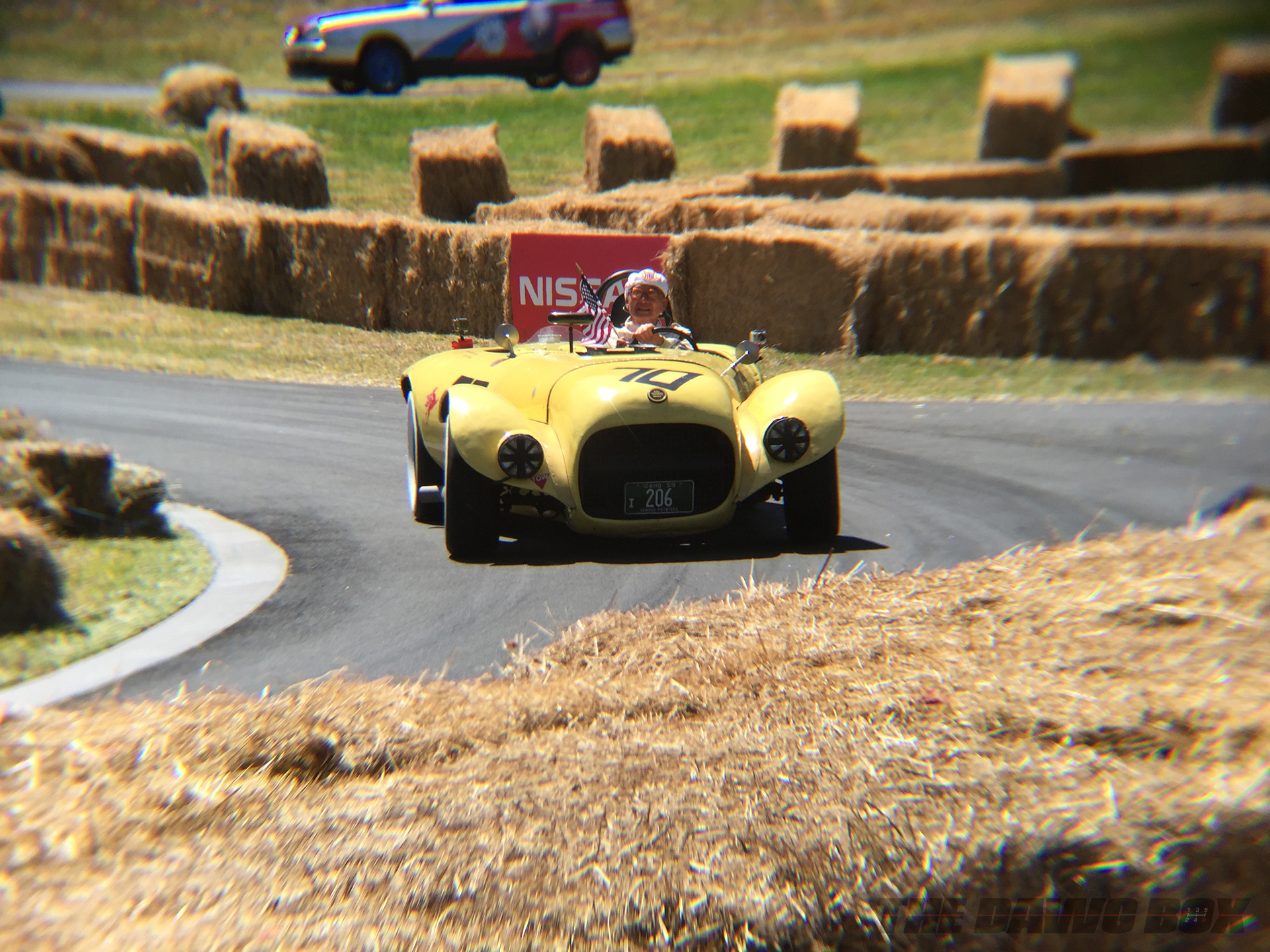 Many of these old specials disappeared over the years or were cannibalized into other racer cars or hot rods but it is a testament to the memory of Max and Ina Balchowsky that Old Yeller II survives thanks to David Gibb and Ernie and Elaine who thankfully carry the torch around the world like Olympic athletes. For more on the history of this important historic racecar visit: www.oldyeller2.com