Legends of LA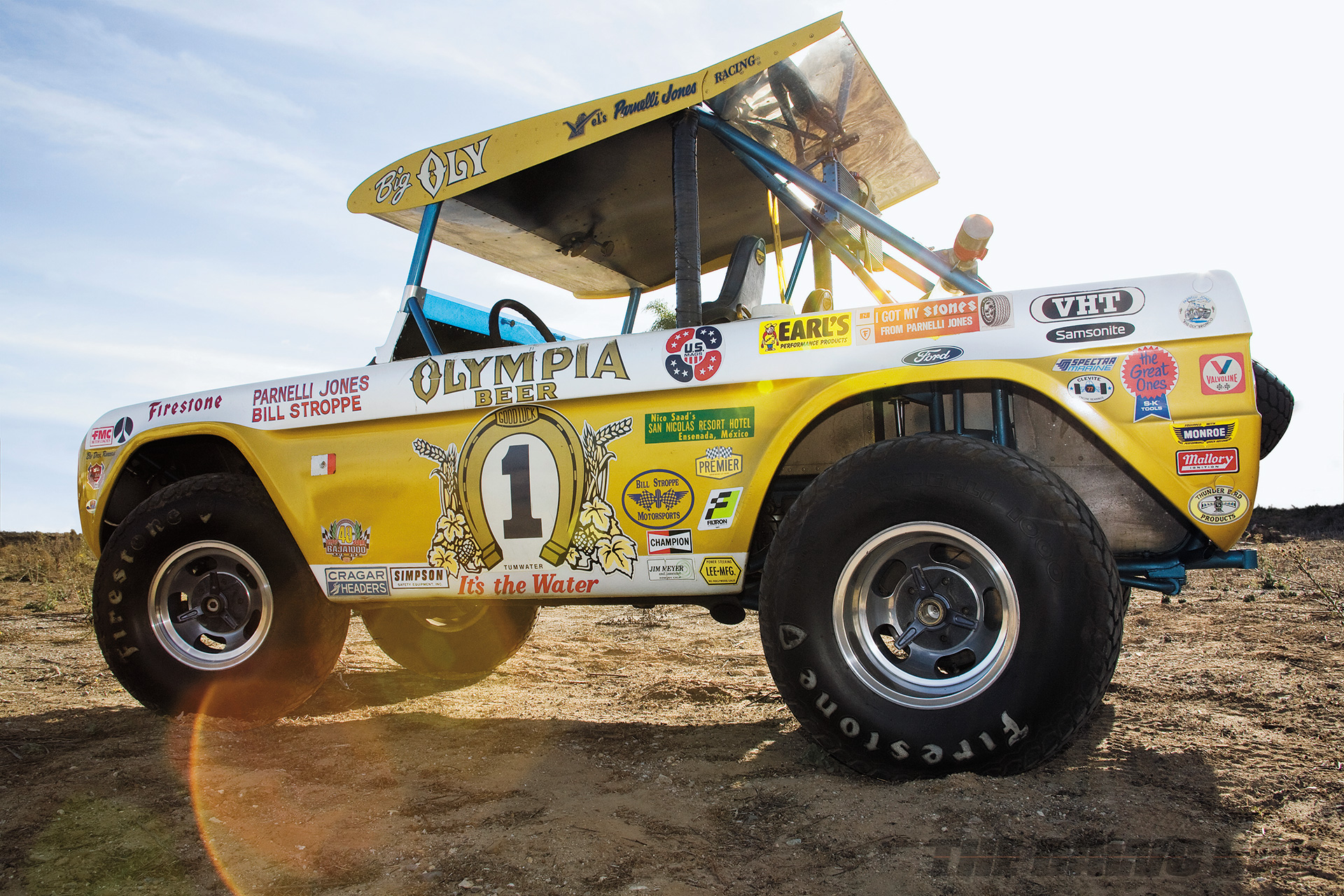 It's hard to imagine what it might have been like to grow up in Los Angeles either side of World War II. It was pitched as paradise and with endless summers of sunshine, beaches and jobs it was. It was also the car capital of the world. Moratoriums prevented buildings over three stories; instead, we spread urban development like mayo on white American bread. The freeway ruled and with it car culture.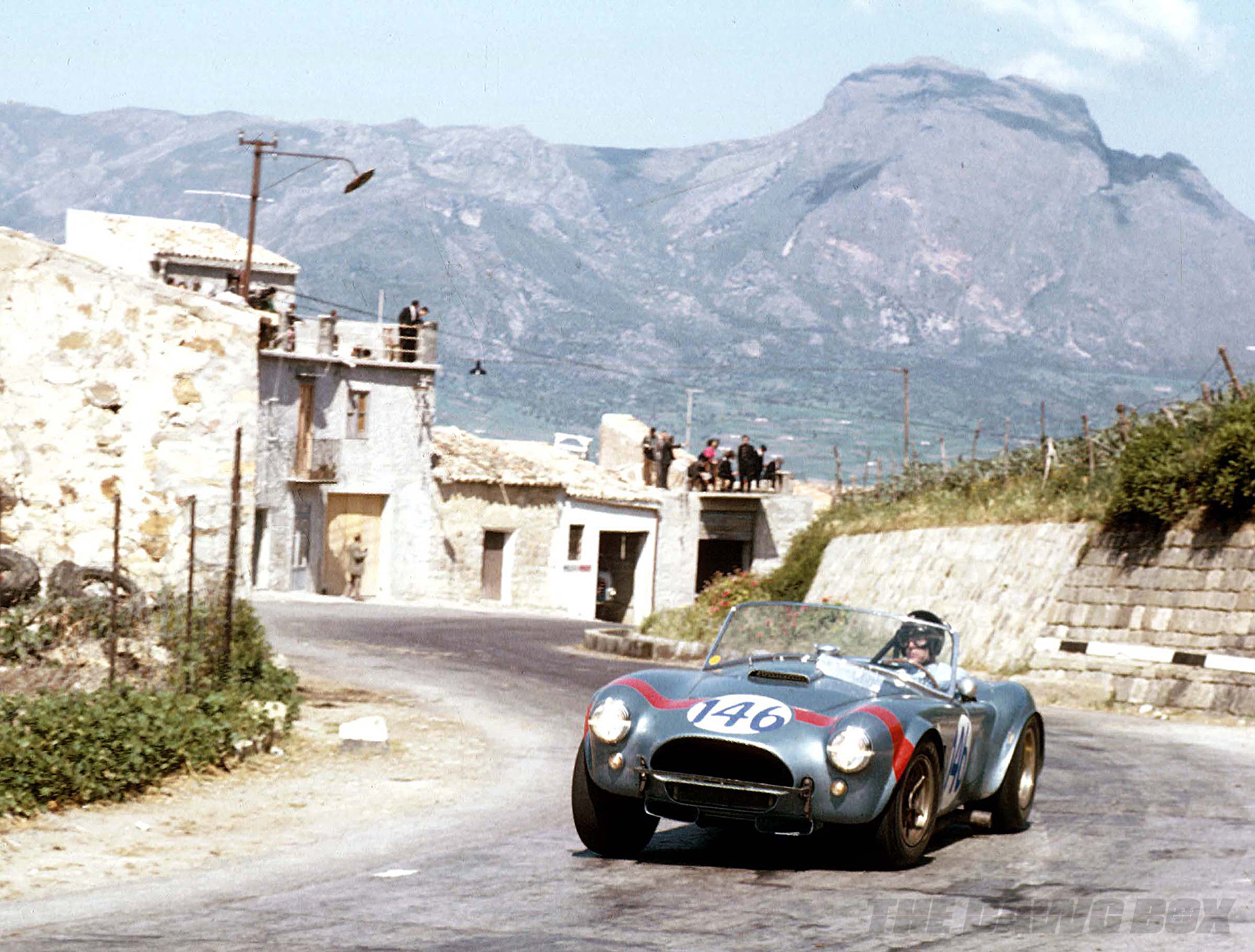 Think of all the cultures that blossomed here in SoCal: drag racing, dune buggies and off-roading, vanning, trucking, lowriders, tuners, surfing and, naturally, racing. Of course, racing wasn't invented on the West Coast but the weather, the vast expanses of land and the freeway infrastructure enabled motorsport to grow like Topsy.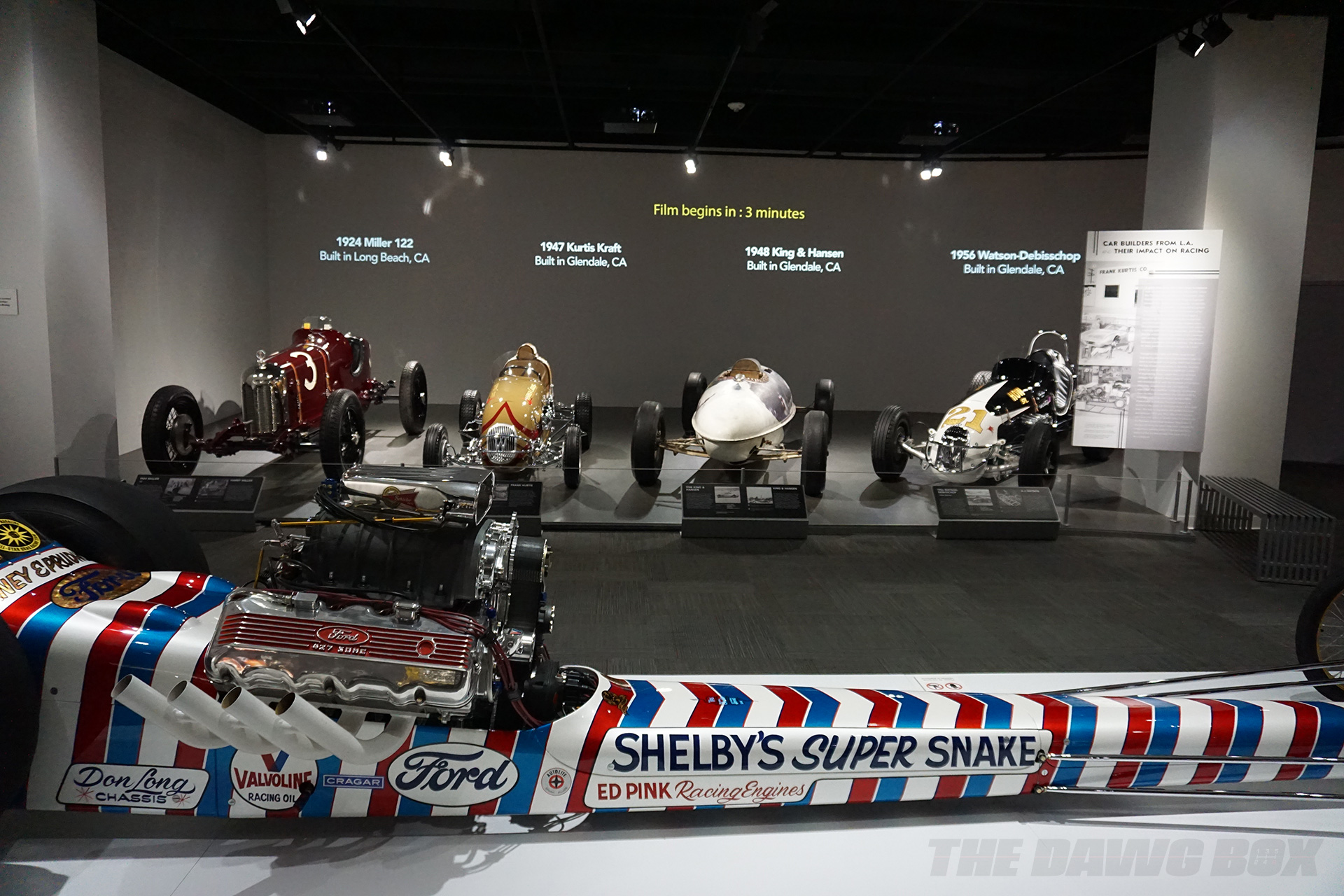 To celebrate the golden era before every track was bulldozed to make way for a mall, the Petersen Automotive Museum in Los Angeles recently opened a new exhibit called Legends of Los Angeles: Southern California Race Cars and Their Builders.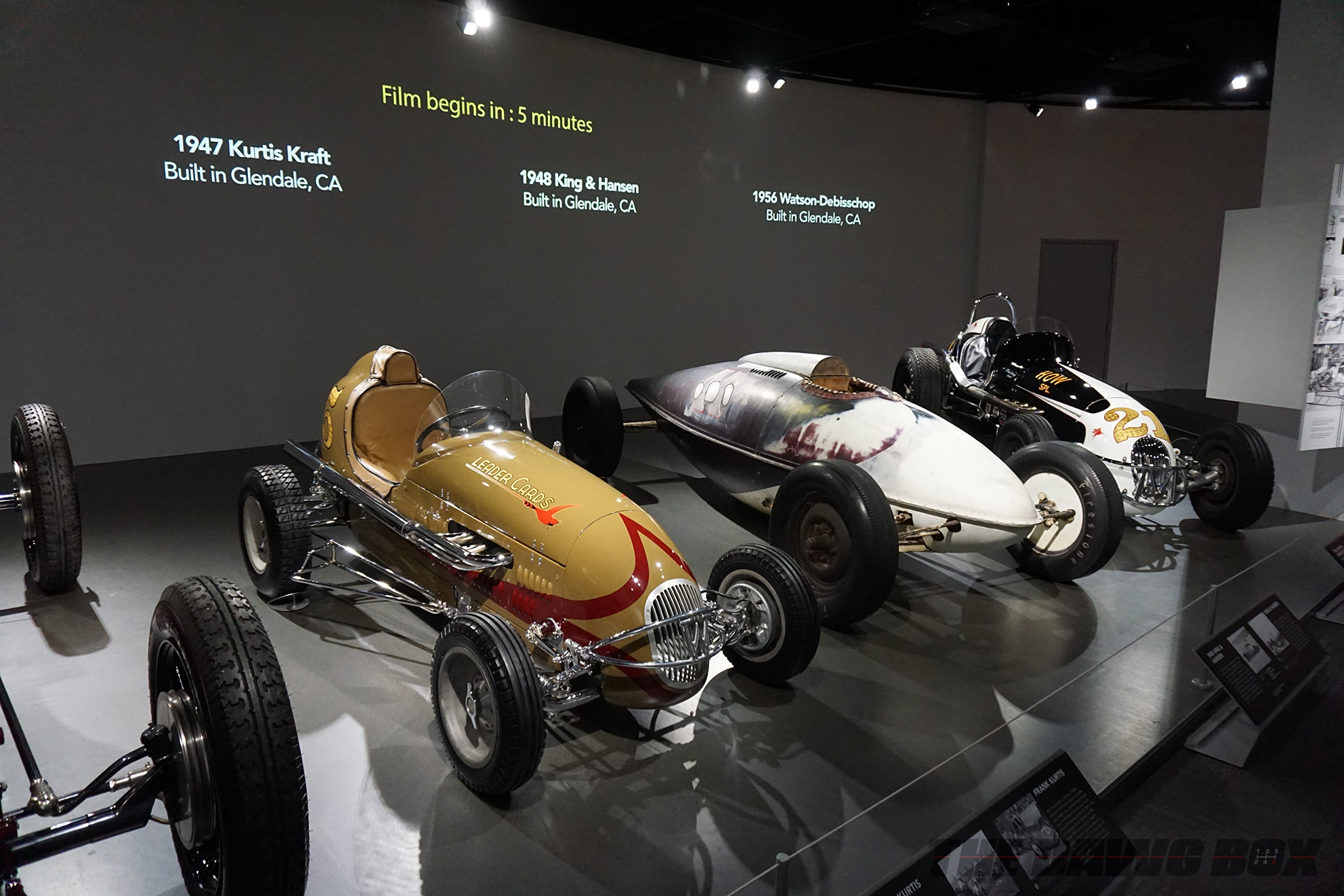 Located in the Charles Nearburg Family Gallery, the display features twelve racecars, racing artifacts, and a 180-degree panoramic video providing an immersive way to experience a variety of the fastest and most famous cars built in and around Los Angeles.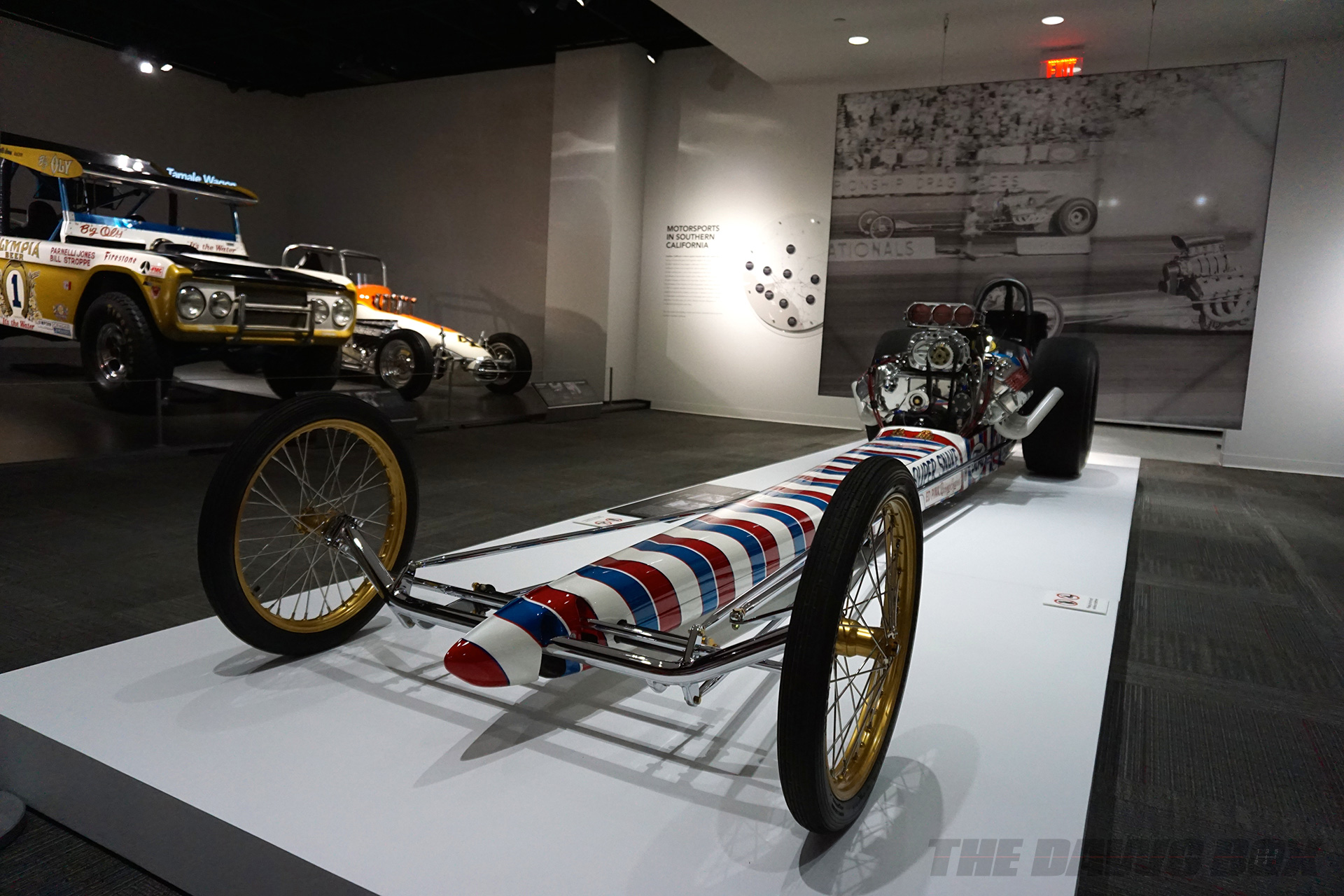 Reflecting this diversity, the exhibit presents racecars built by the region's renowned designers and engineers including Fred Offenhauser, Harry Miller, Frank Kurtis, and Max Balchowsky.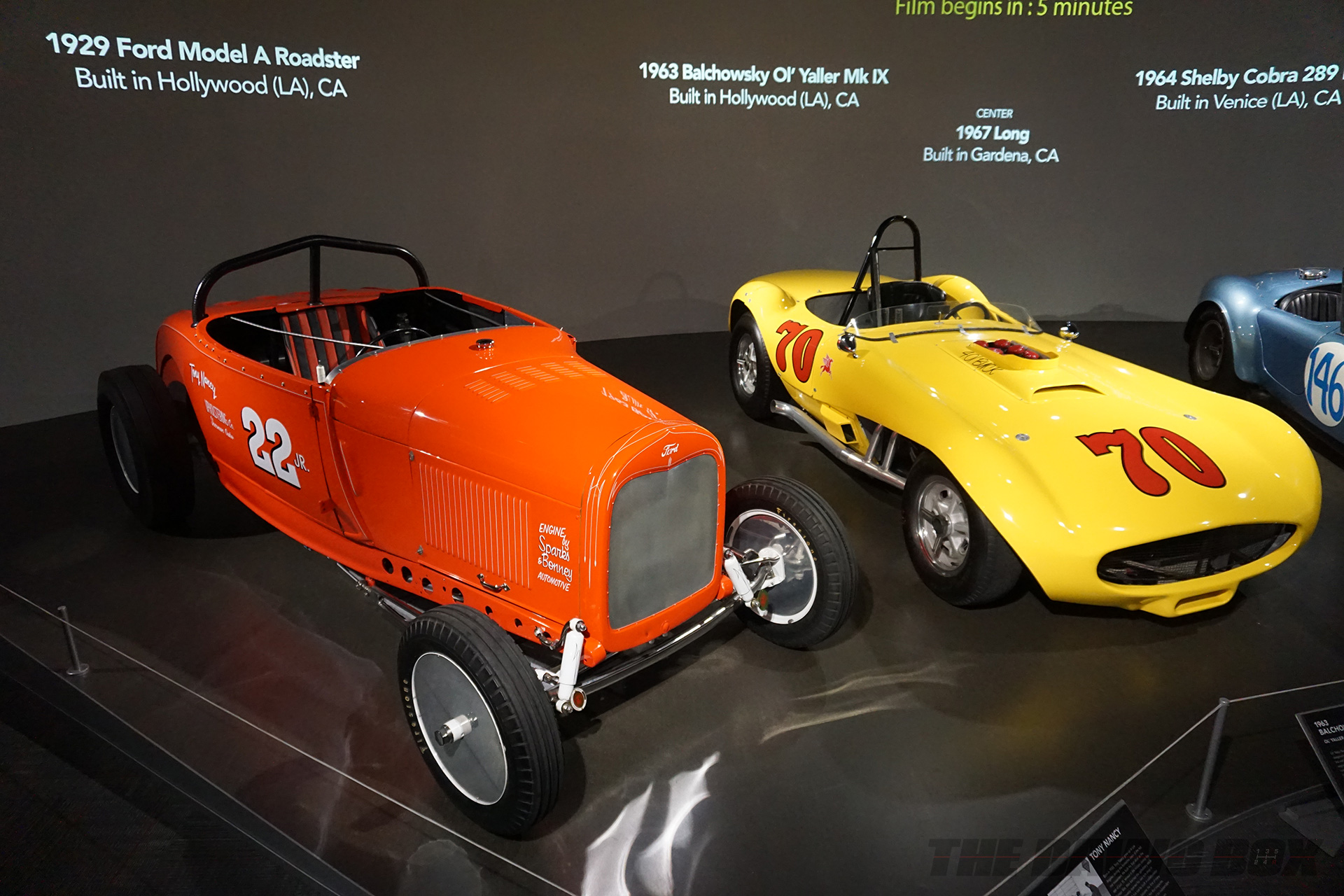 The new exhibit pays tribute to this rich history and honors racing greats such as Parnelli Jones, who has been a hero to fans around the nation for decades. Parnelli was honored at the opening night reception as one of the most successful racers to come out of Los Angeles with accomplishments in a wide range of motorsports including Indy Car, sports car, and off-road racing.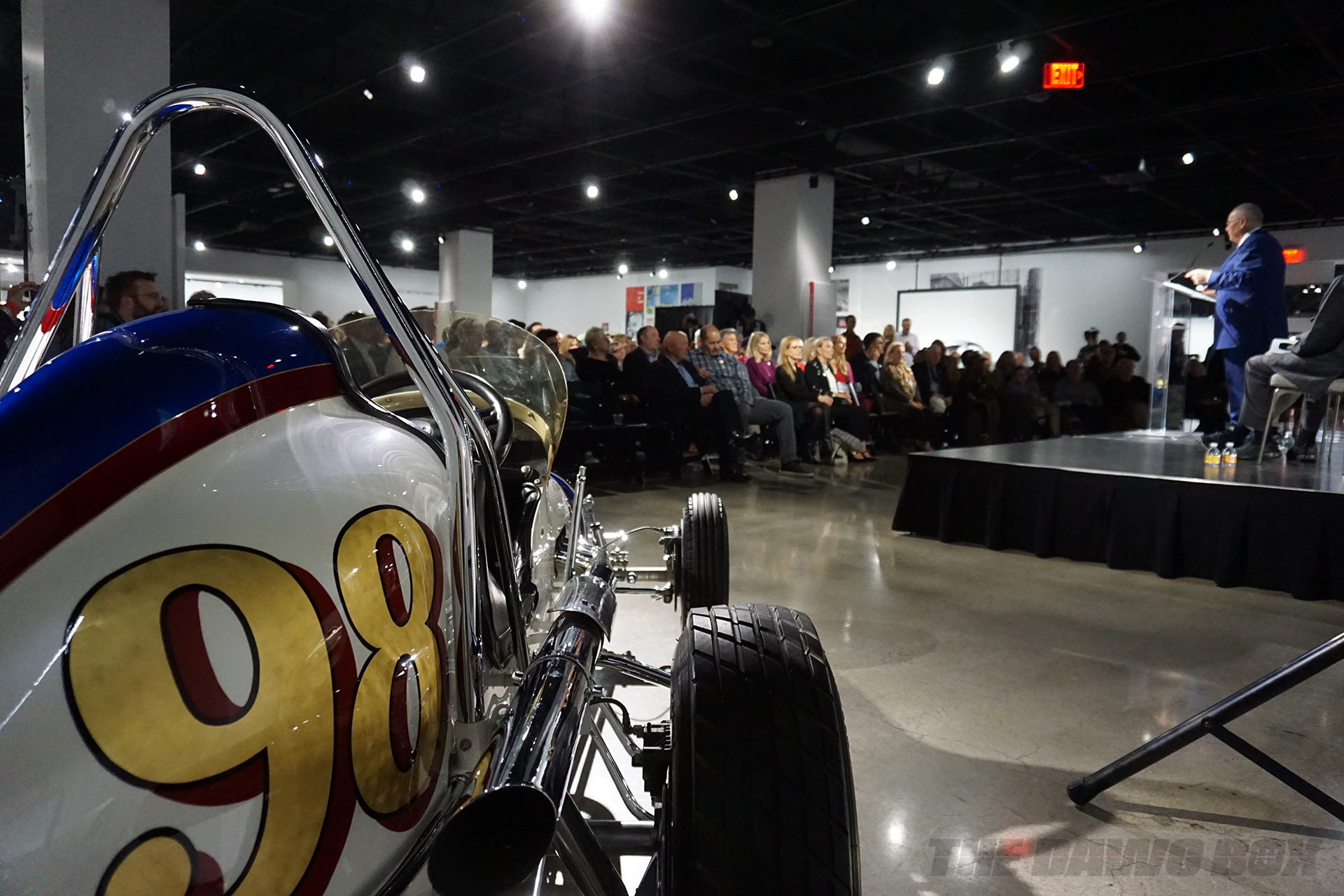 Most remembered for his accomplishments at the Indianapolis 500, Jones is often regarded as one of the most versatile racers of all time. He has won nearly every major auto-racing event in the United States including six Indy Car wins, four NASCAR wins, 25 sprint car wins and 25 midget car wins. Apart from racing, Jones has operated several successful automotive-related businesses.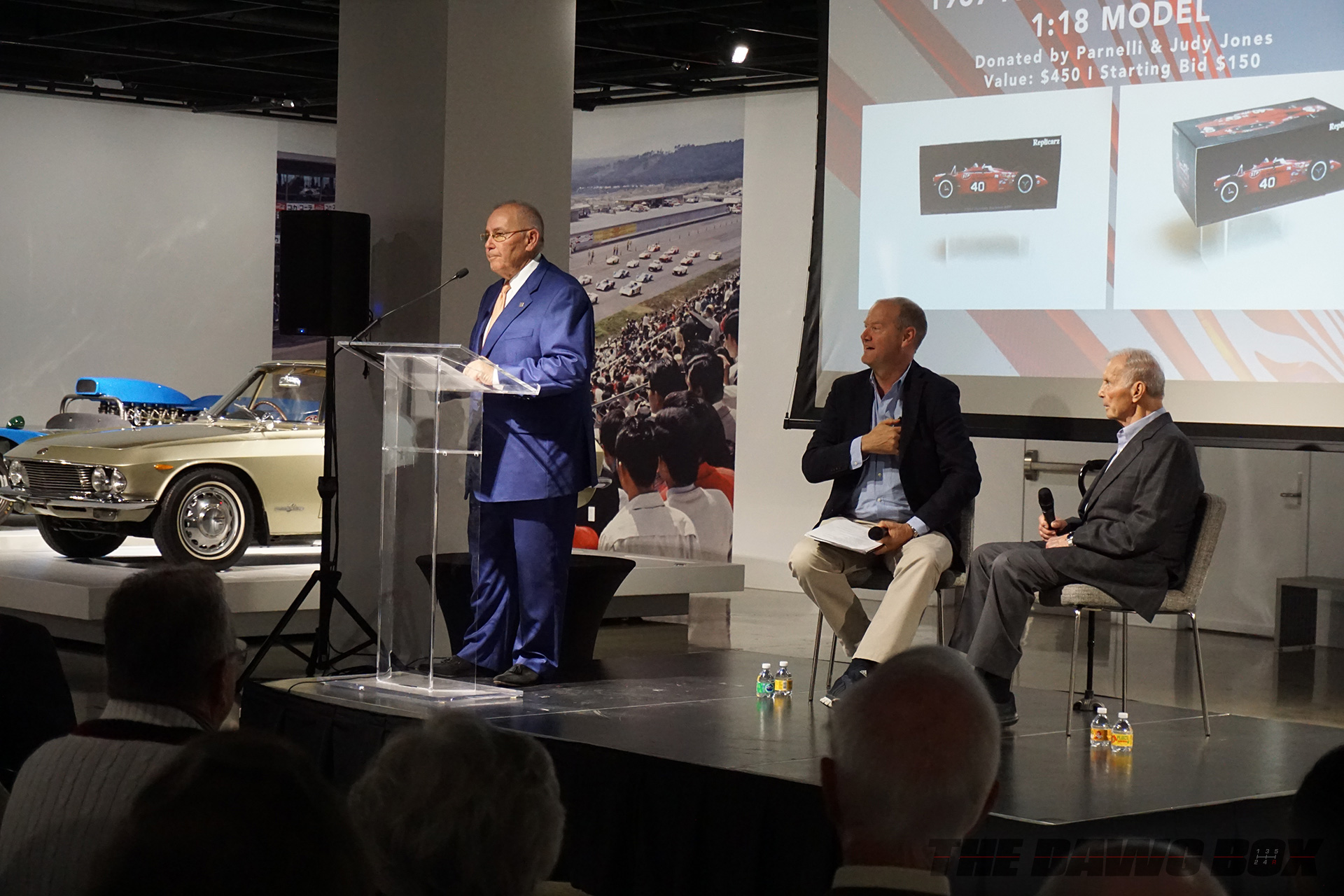 The twelve racecars on display are: 1956 Watson-DeBisschop "HOW Special", 1964 Mercury Marauder, 1967 Long "Shelby Super Snake", 1963 Balchowsky Ol' Yaller Mark IX, 1924 Miller 122, 1947 Kurtis Kraft "Leader Card", 1975 Edmunds Tamale Wagon, 1970 Ford Bronco Big Oly, 1966 AAR Eagle, 1929 Ford Model A Roadster 22 Jr., 1948 King & Hansen, 1964 Shelby Cobra 289 FIA, and a c. 1947 Offenhauser Engine.
Cars displayed in the lobby are: 1960 Kuzma "Detroiter Mobile Coach Special", 1975 Vel's Parnelli Jones VPJ-4/1, 1946 Kurtis "Ross Page Special", 1962 Epperly "Mid Continent Securities Special", and a 1958 Novi Indy Engine.
Legends of Los Angeles officially opened to the public on November 10, 2018, and will run through December 1, 2019. For more information, please visit www.Petersen.org