Nashville Pickers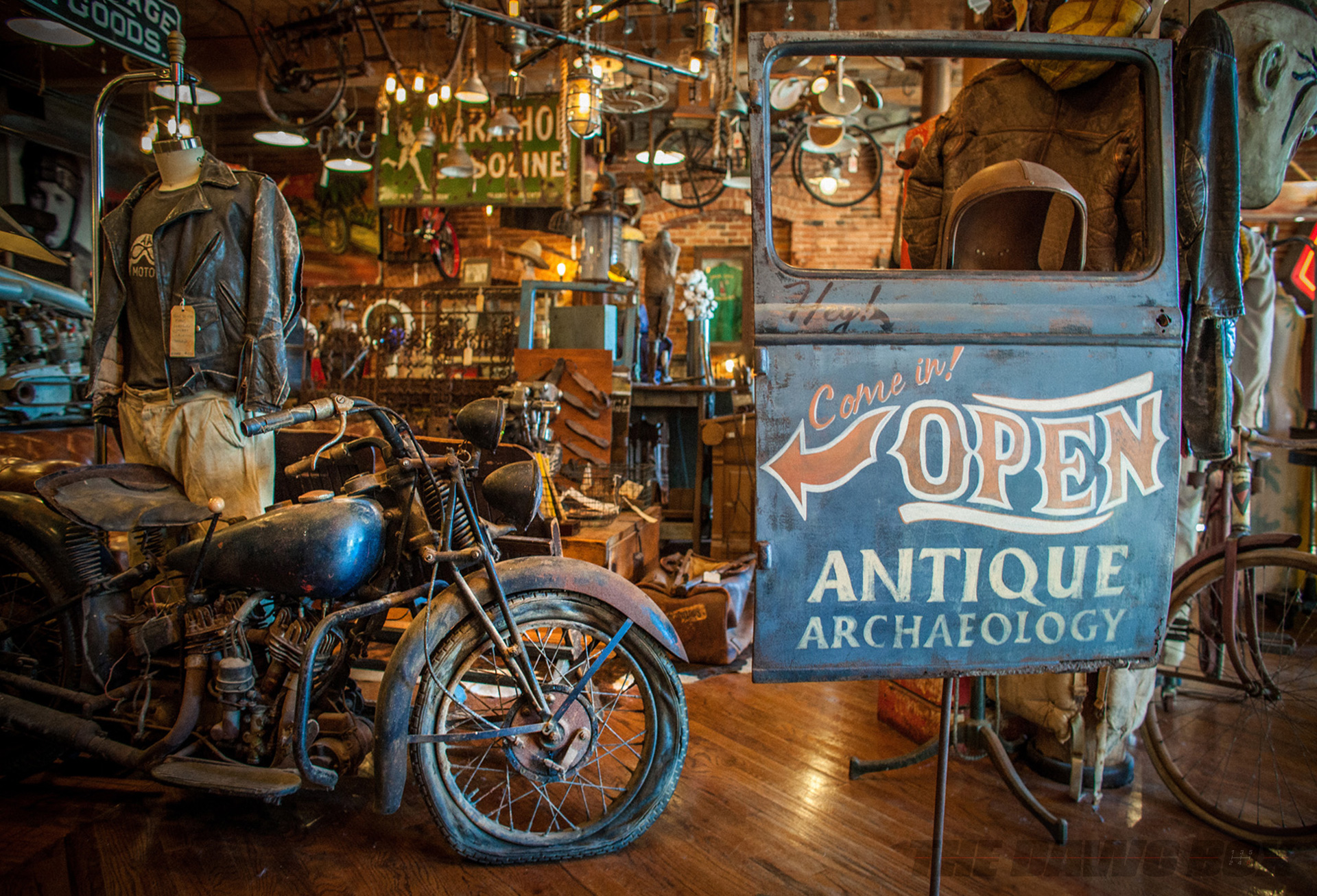 There are many reasons people from all over the world visit Nashville, Tennessee. For example, there is the Grand Ole Opry House, the Country Music Hall of Fame and Museum, the Johnny Cash Museum, and the historic Ryman Auditorium. There are also more than 180 live music venues as well as bars and restaurants to keep your senses sated.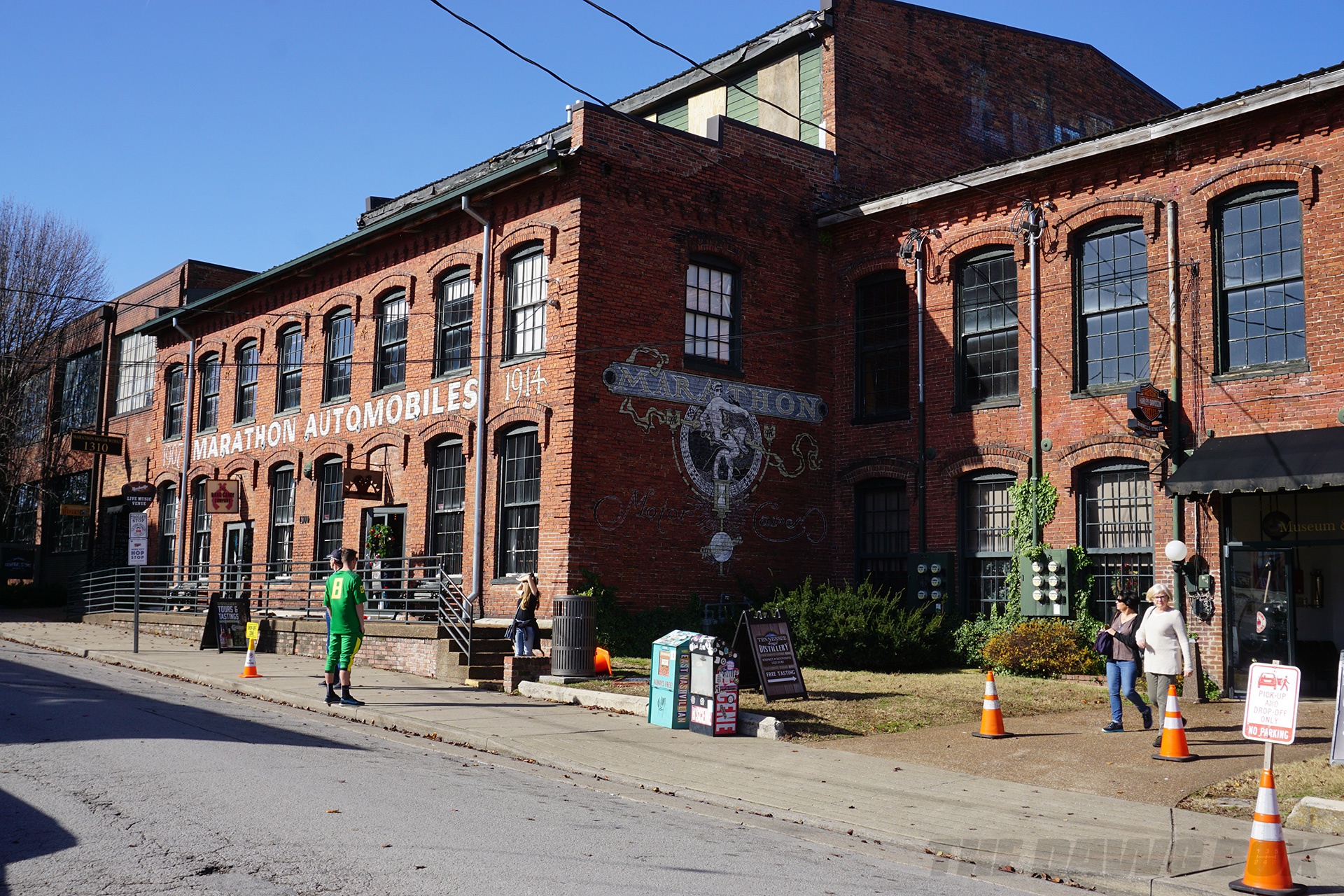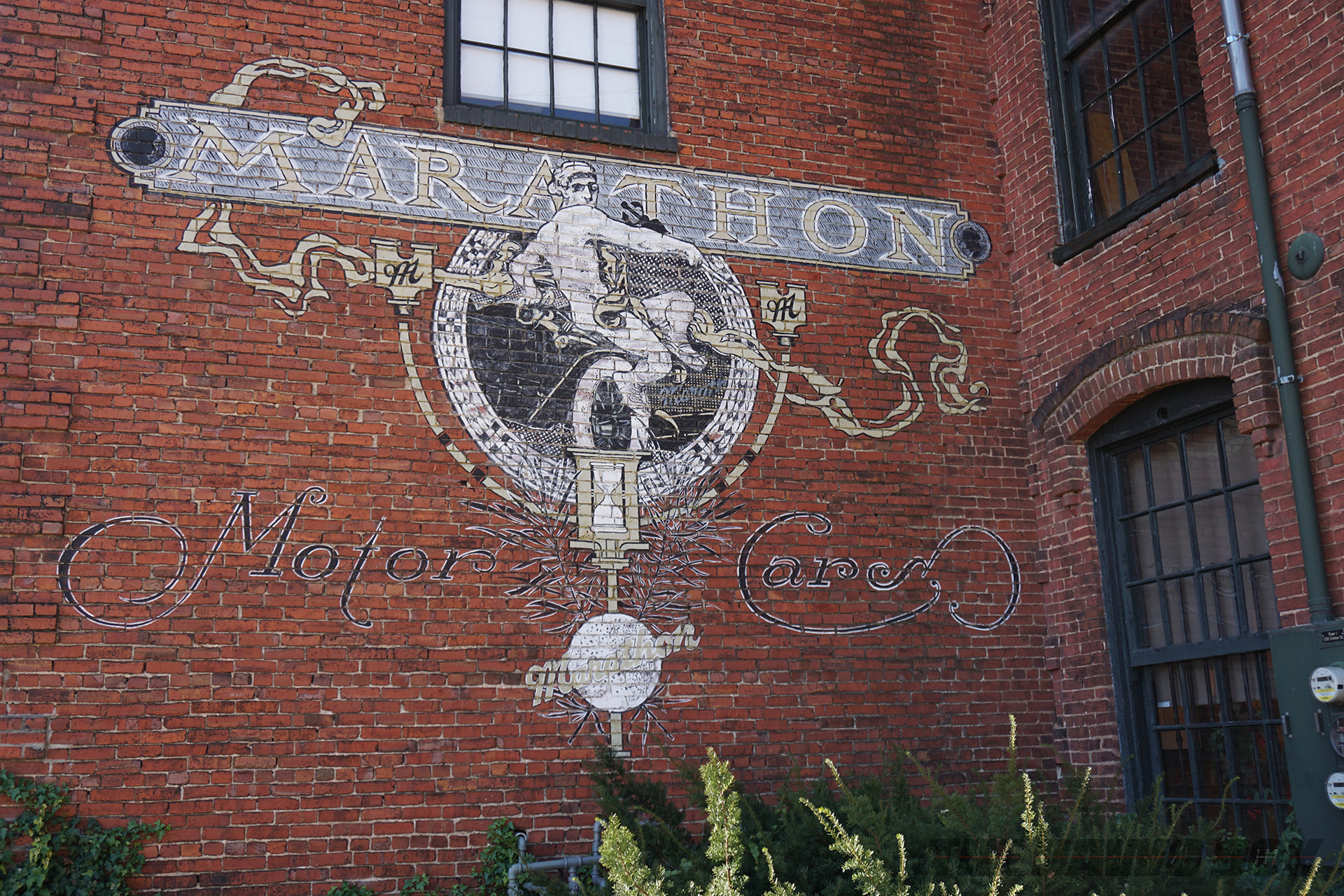 For car people there is the Lane Motor Museum but fast climbing the list of must-sees is the Marathon Motor Works that houses, among many other stores and eateries, a branch of Antique Archaeology, the namesake of the hit TV show American Pickers.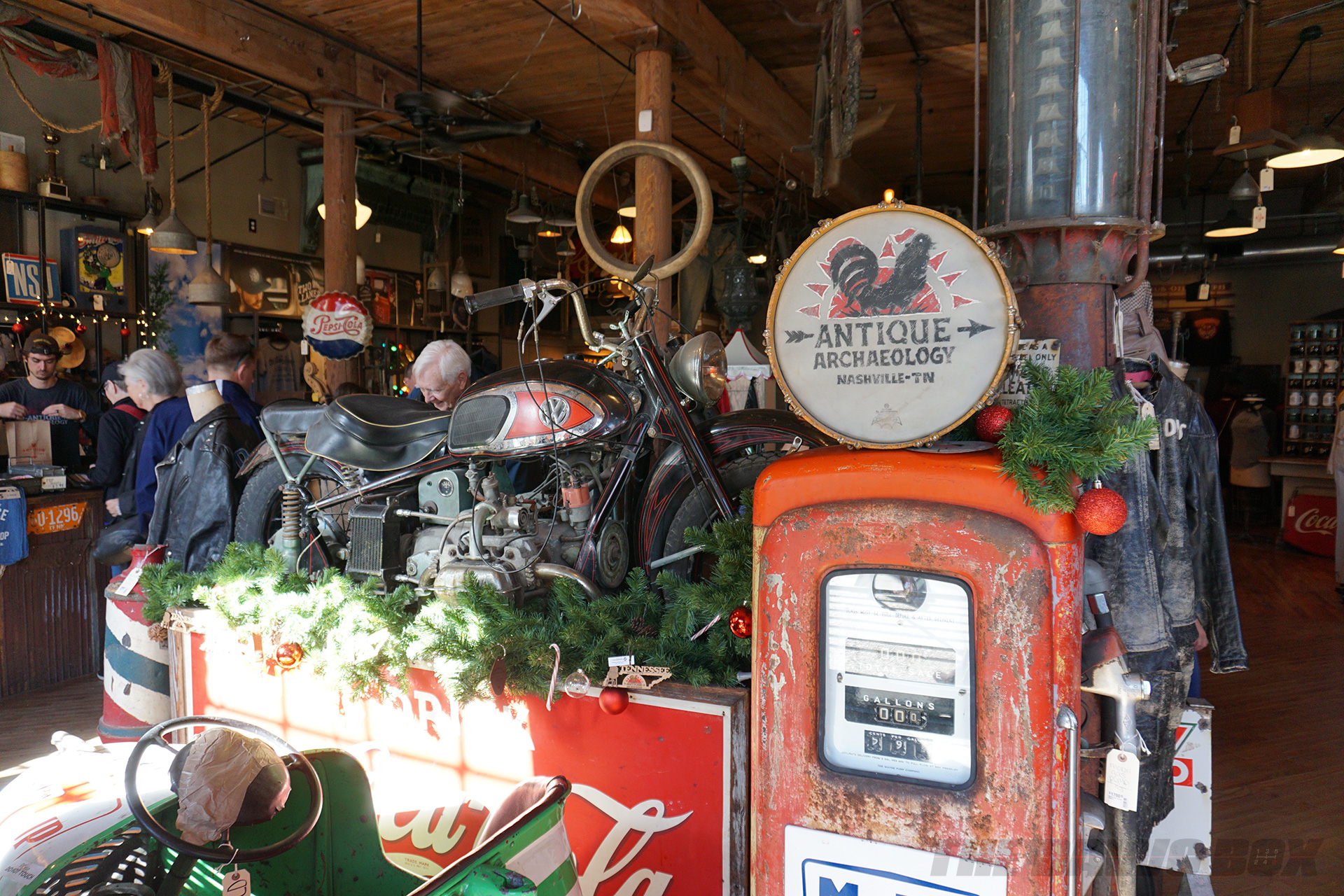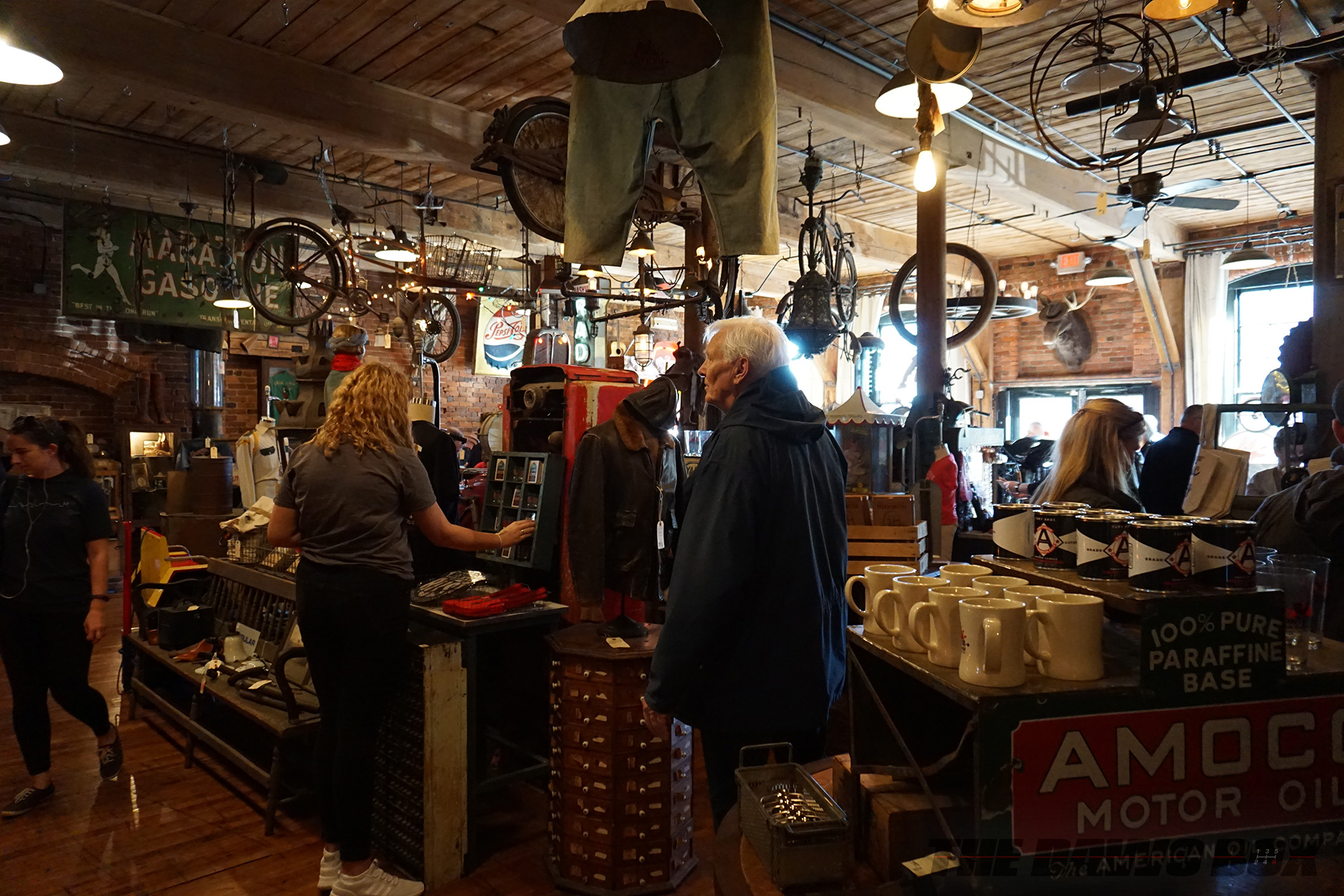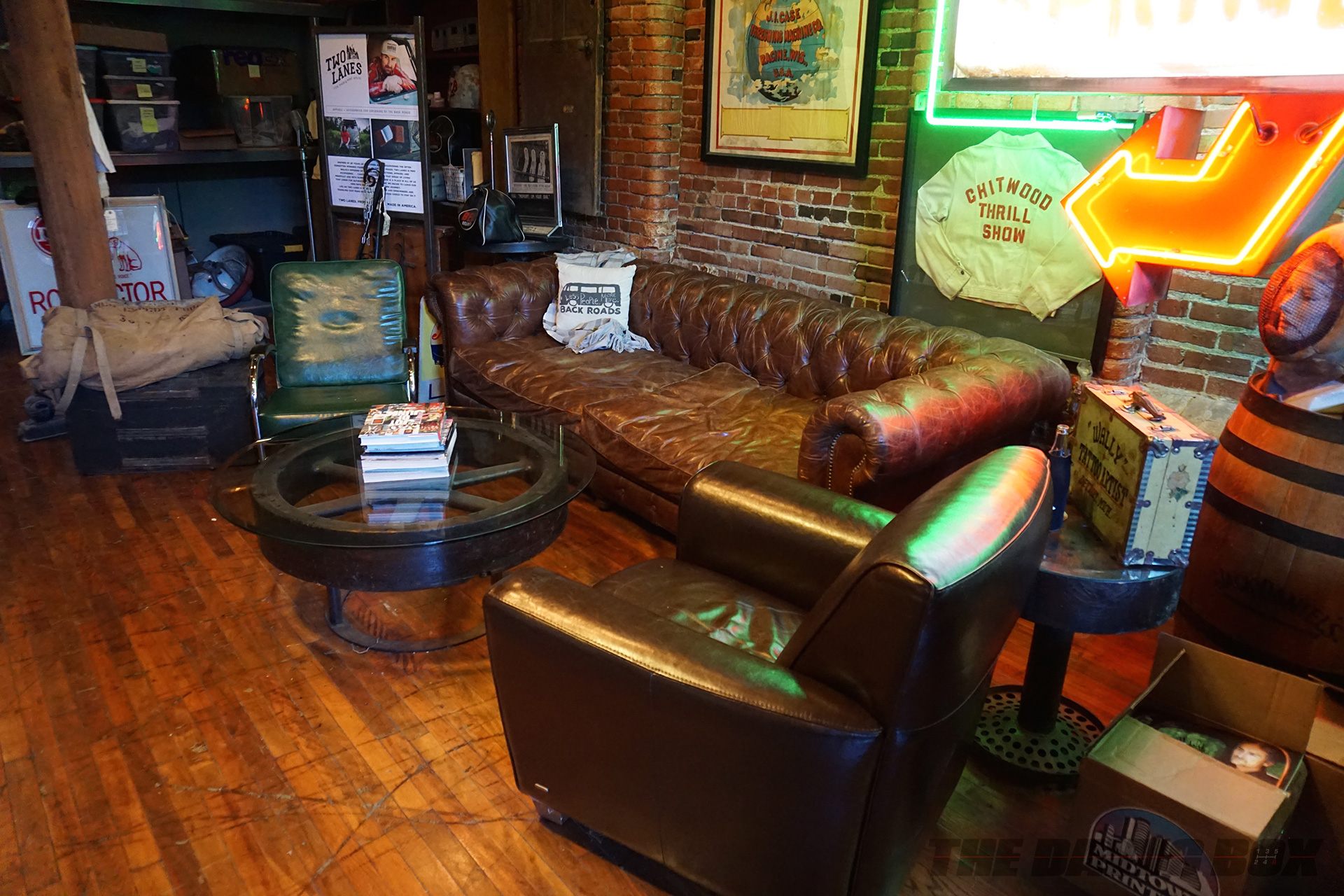 Built of beautiful red brick in 1881, the Marathon Motor Village, as it is now known, was originally the home of the Marathon Automobiles, at the time one of the largest producers of automobiles in the world assembling as many as 10,000 cars a year in 1912. Unfortunately, for a number of reasons the Marathon was over by 1916. The complex, which is an on-going restoration project by owner Barry Walker, covers well over 150,00 square feet that is now divided into a four-block complex of artists' and photographers' studios, offices, a radio station, salons, cafés, bars, a distillery, event spaces and, of course, Antique Archaeology.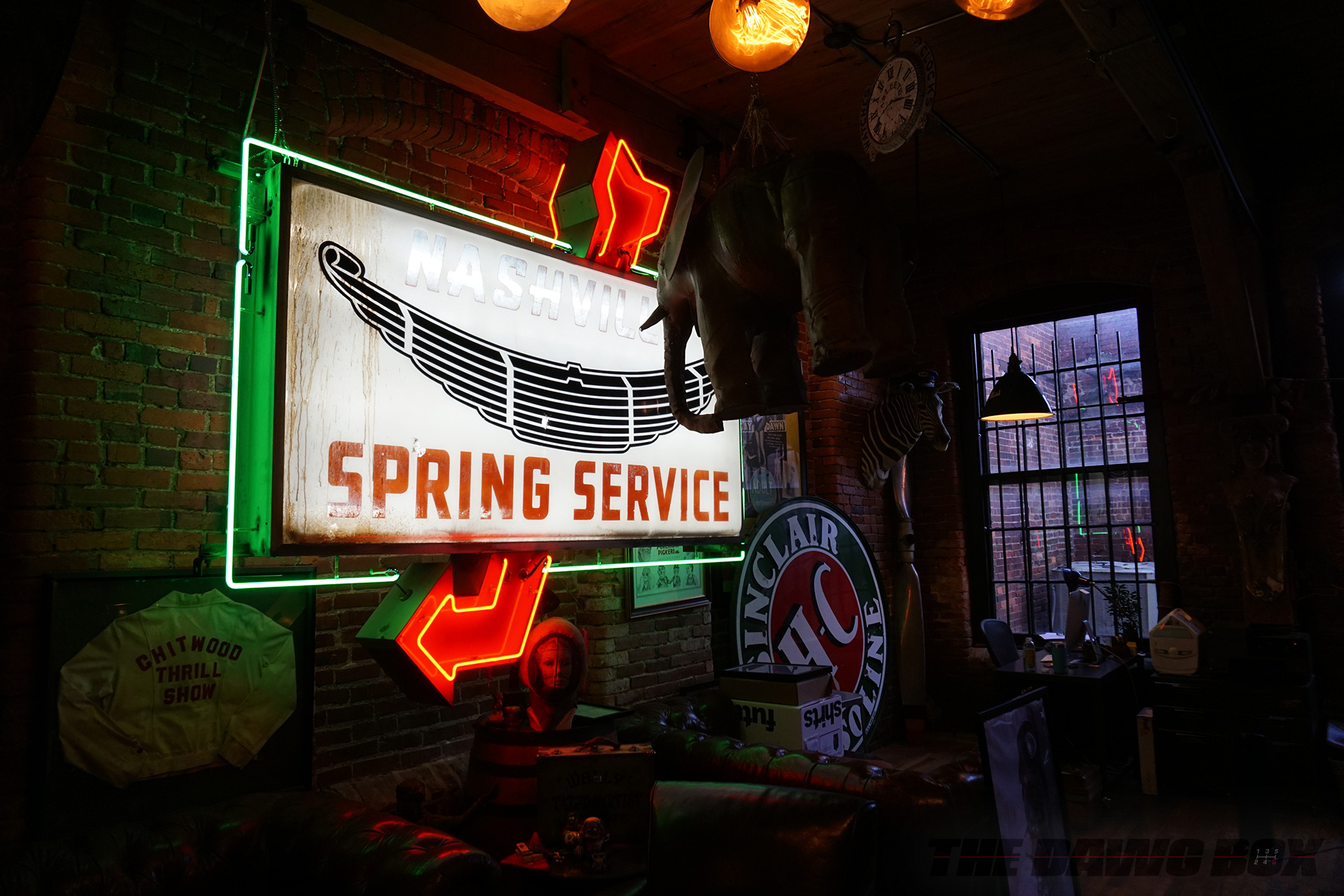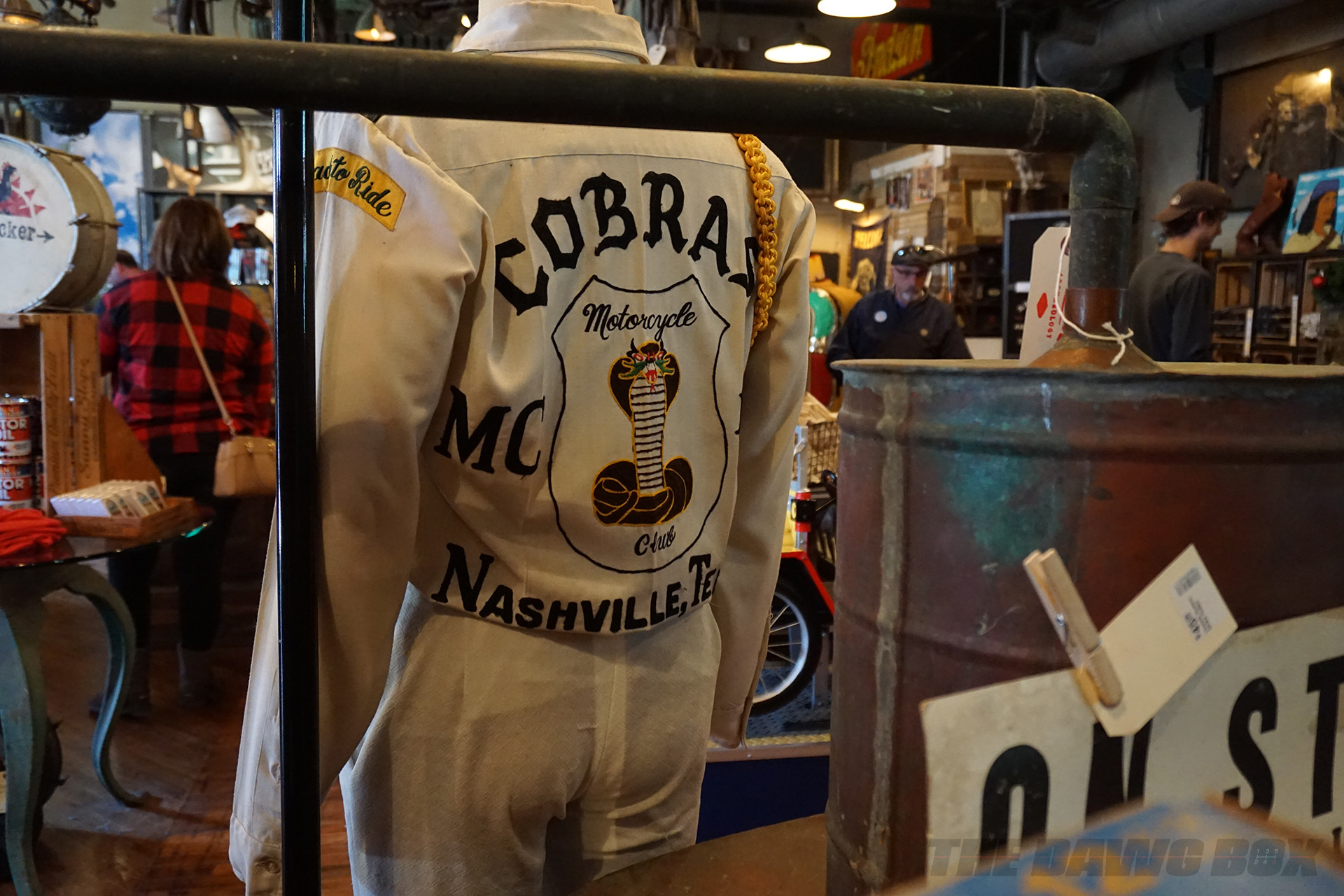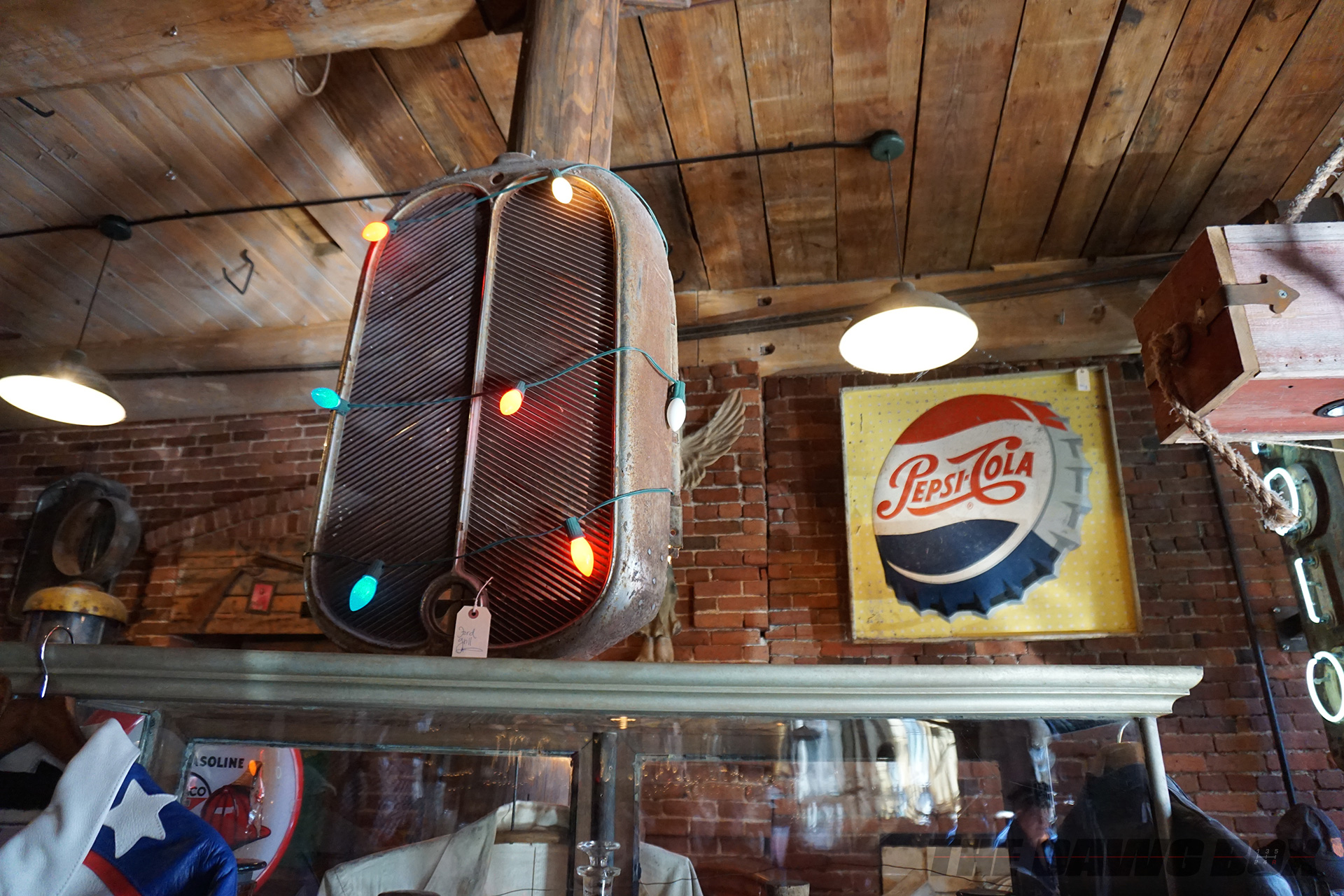 For those of you who watch the show on the History Channel, you'll know that Mike Wolfe and Frank Fritz pick their way across America and some other countries in search of that rare nugget. The show has been on since 2010, has an audience of more than five million viewers a week and is seen in 63 countries. Mike, you can tell, is a car and motorcycle guy and he invited us down to Nashville to check out the store.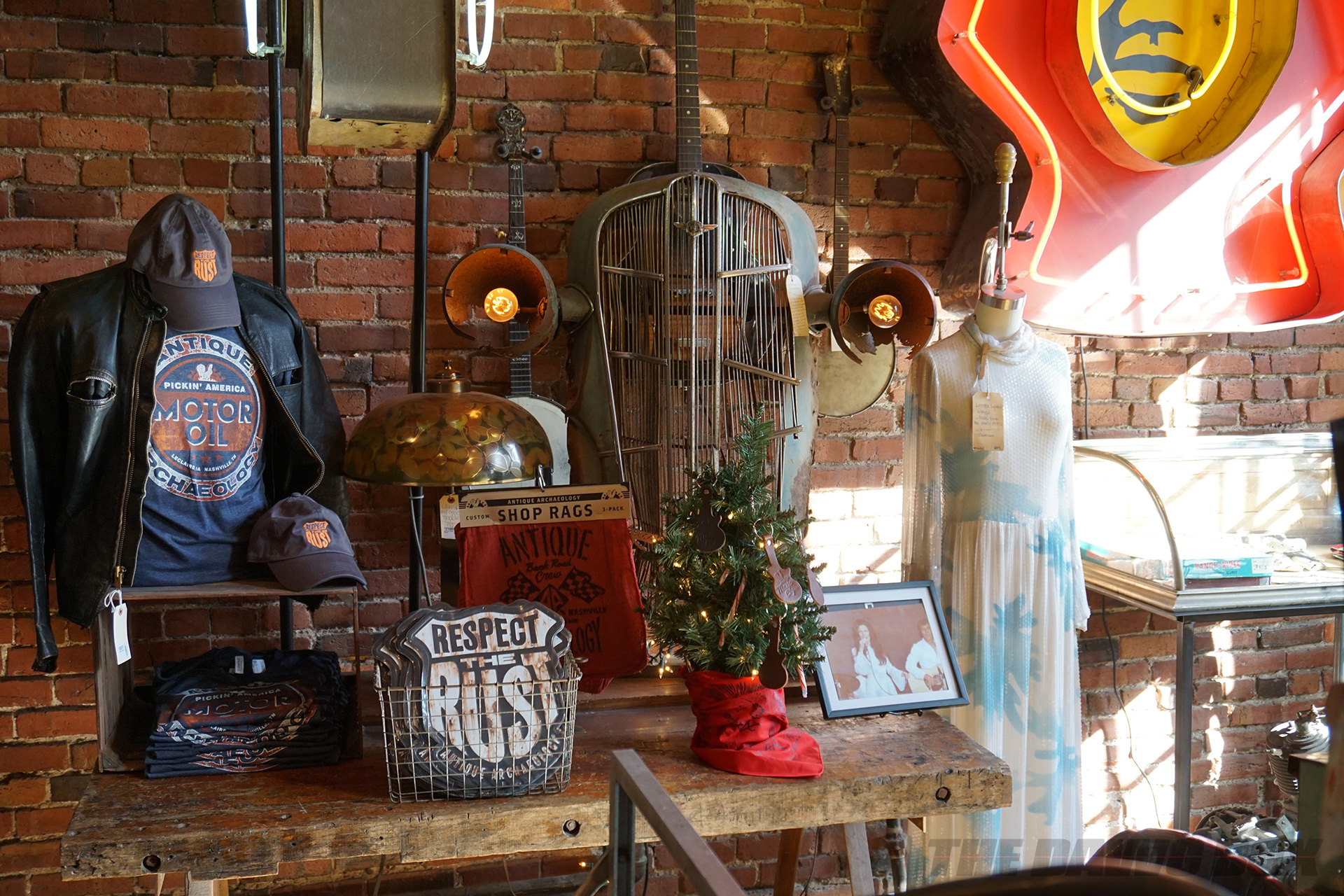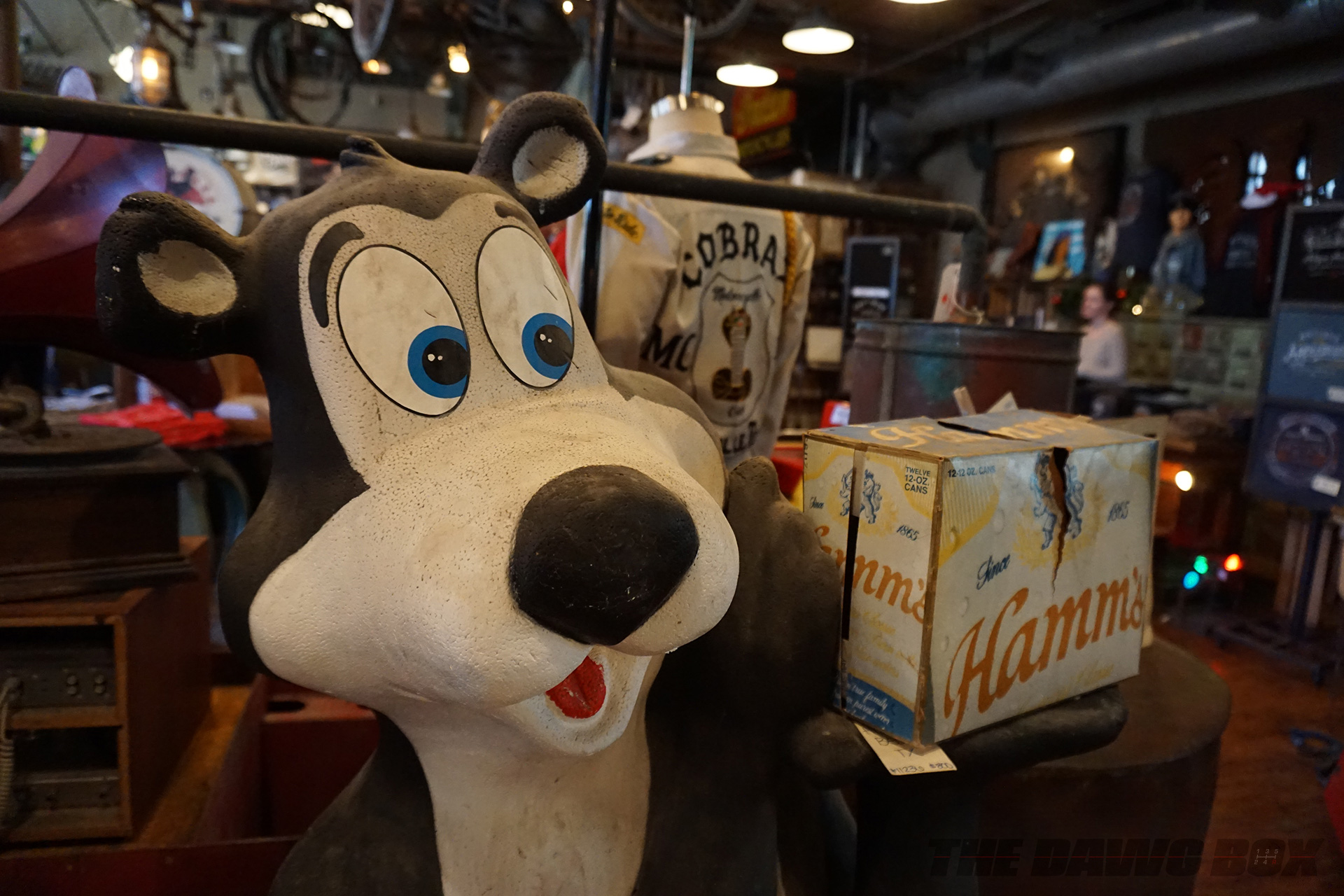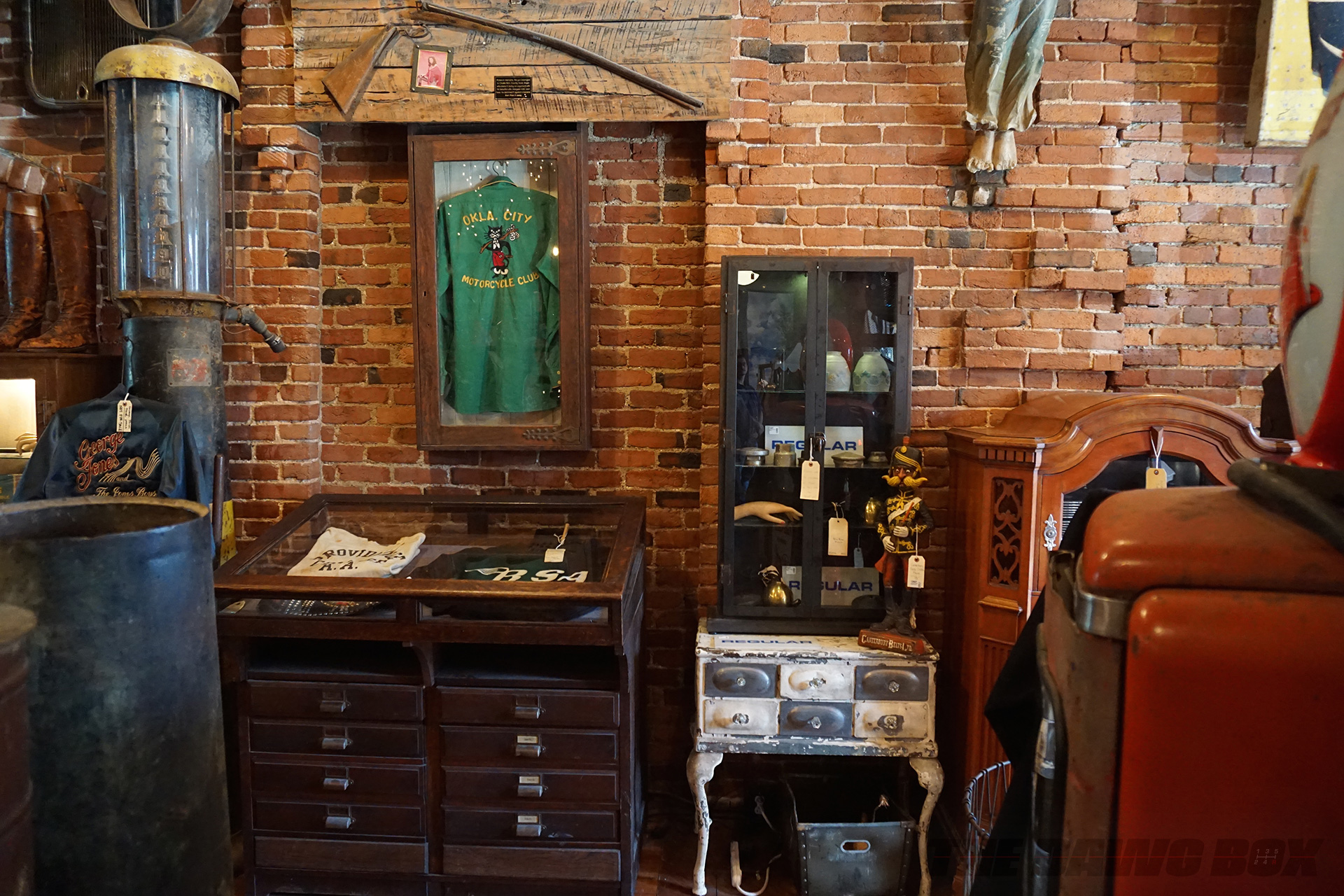 The store is not big enough to house any cars but they do have on display the Volkswagen-powered motorcycle that was built by lowbrow artist and father of modern pinstriping Von Dutch. Scattered around the store floor to ceiling and among the piles of Antique Archaeology clothing and knick-knacks are more rare motorcycle engines and parts. Unfortunately, most are not for sale including one of Evil Knievel's star-spangled, white leather 'jump' suits.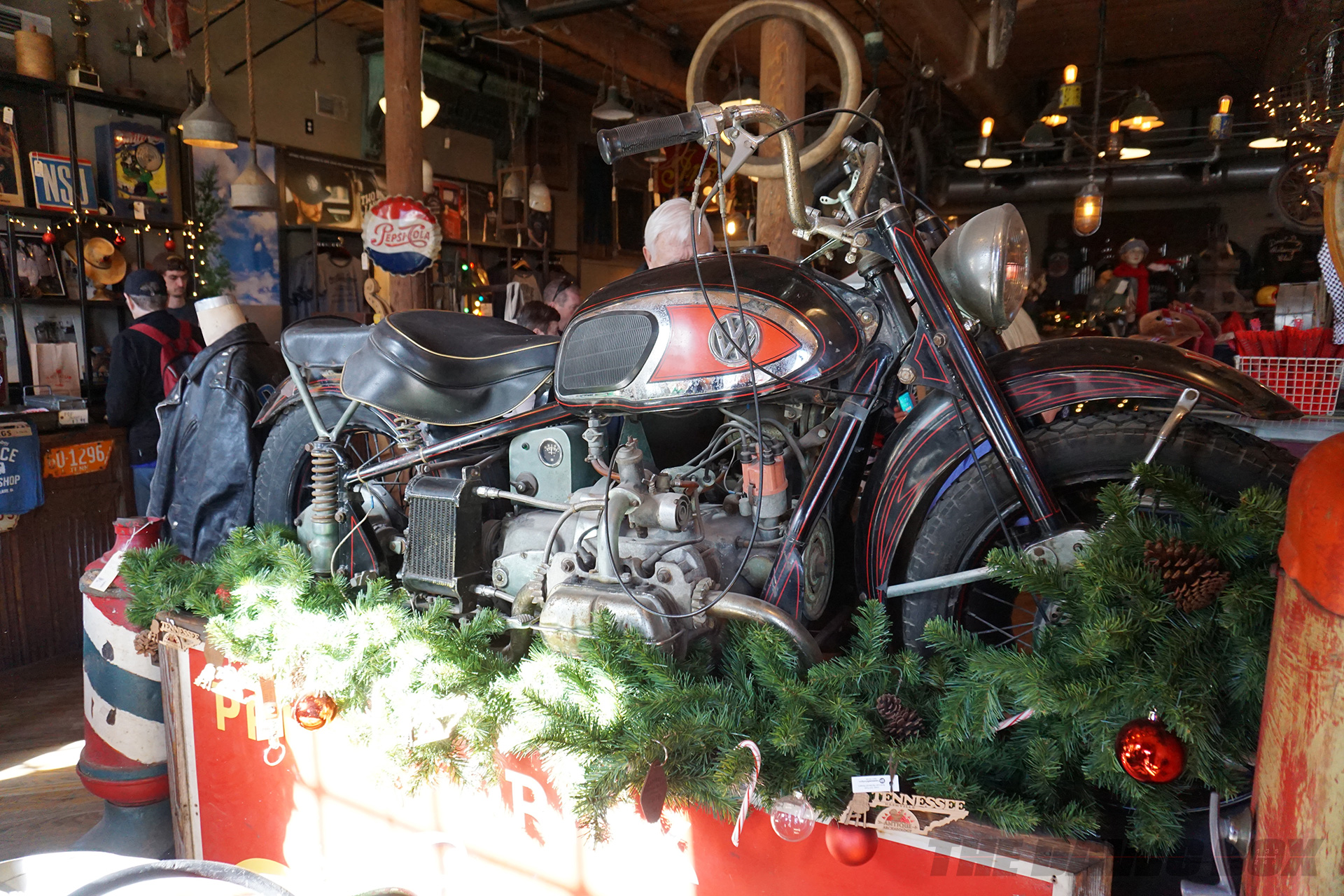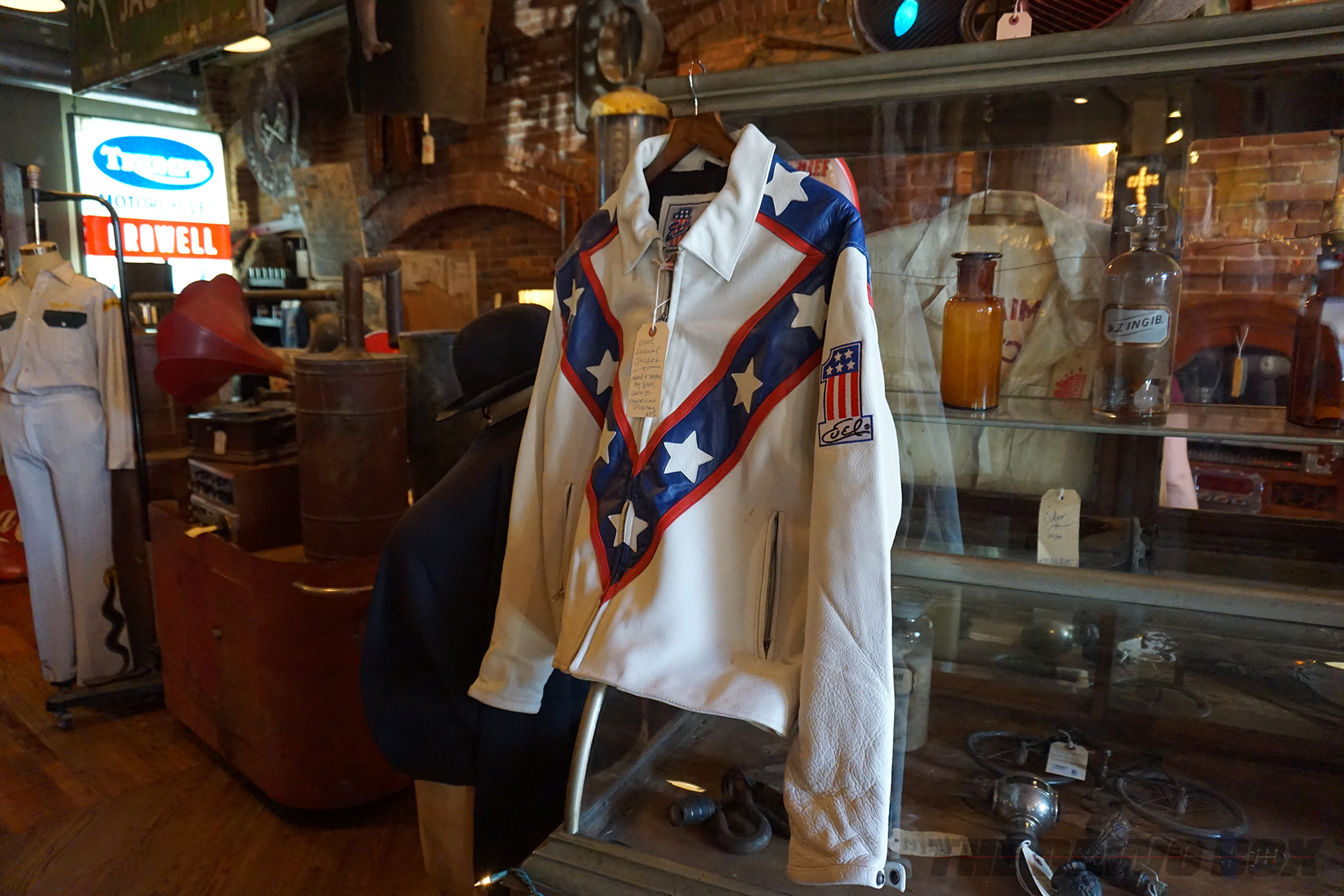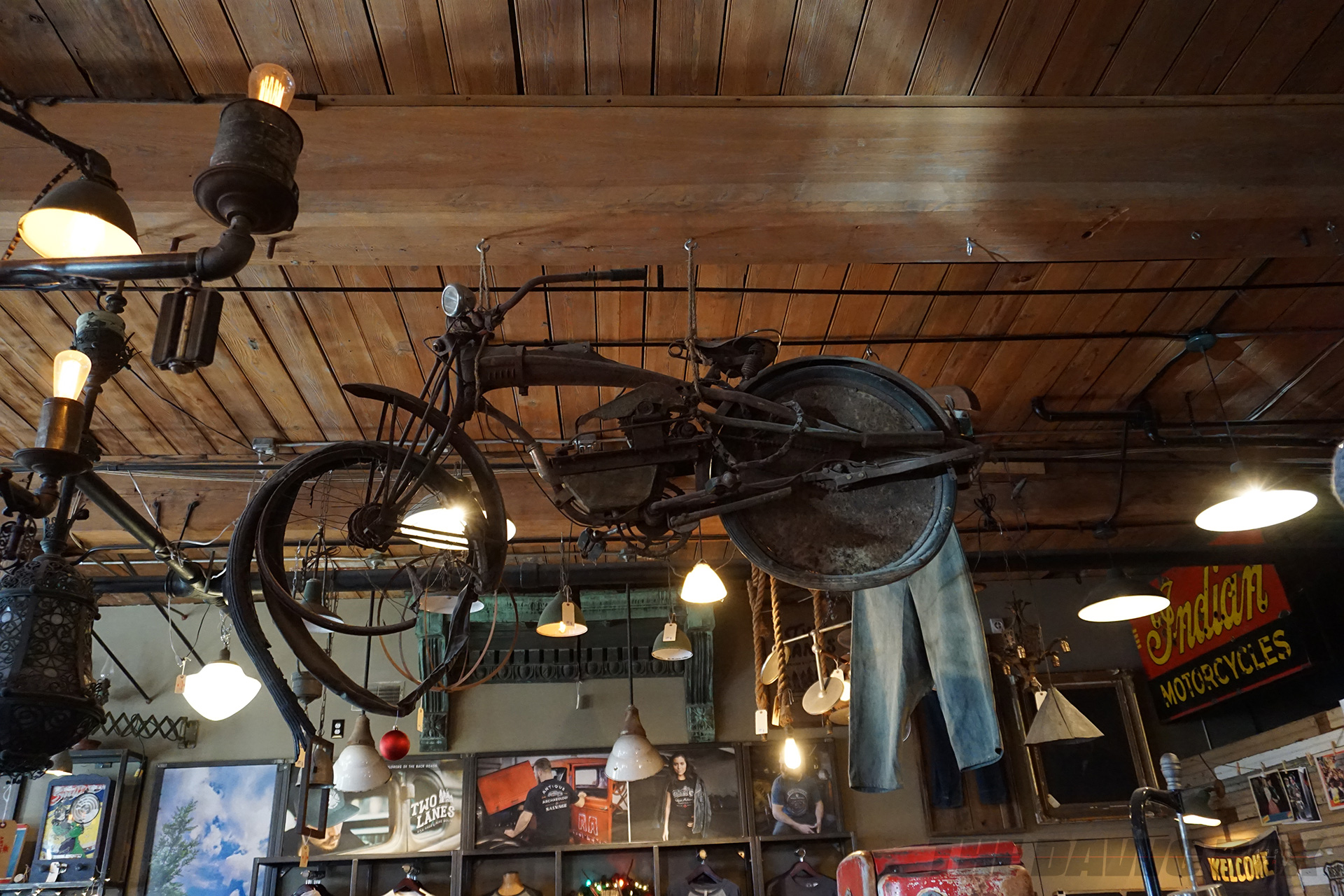 American Pickers, a brand owned by the History Channel, has logoed merchandise for sale at the History Store. In addition to that, you can purchase Mike's own line called Two Lanes.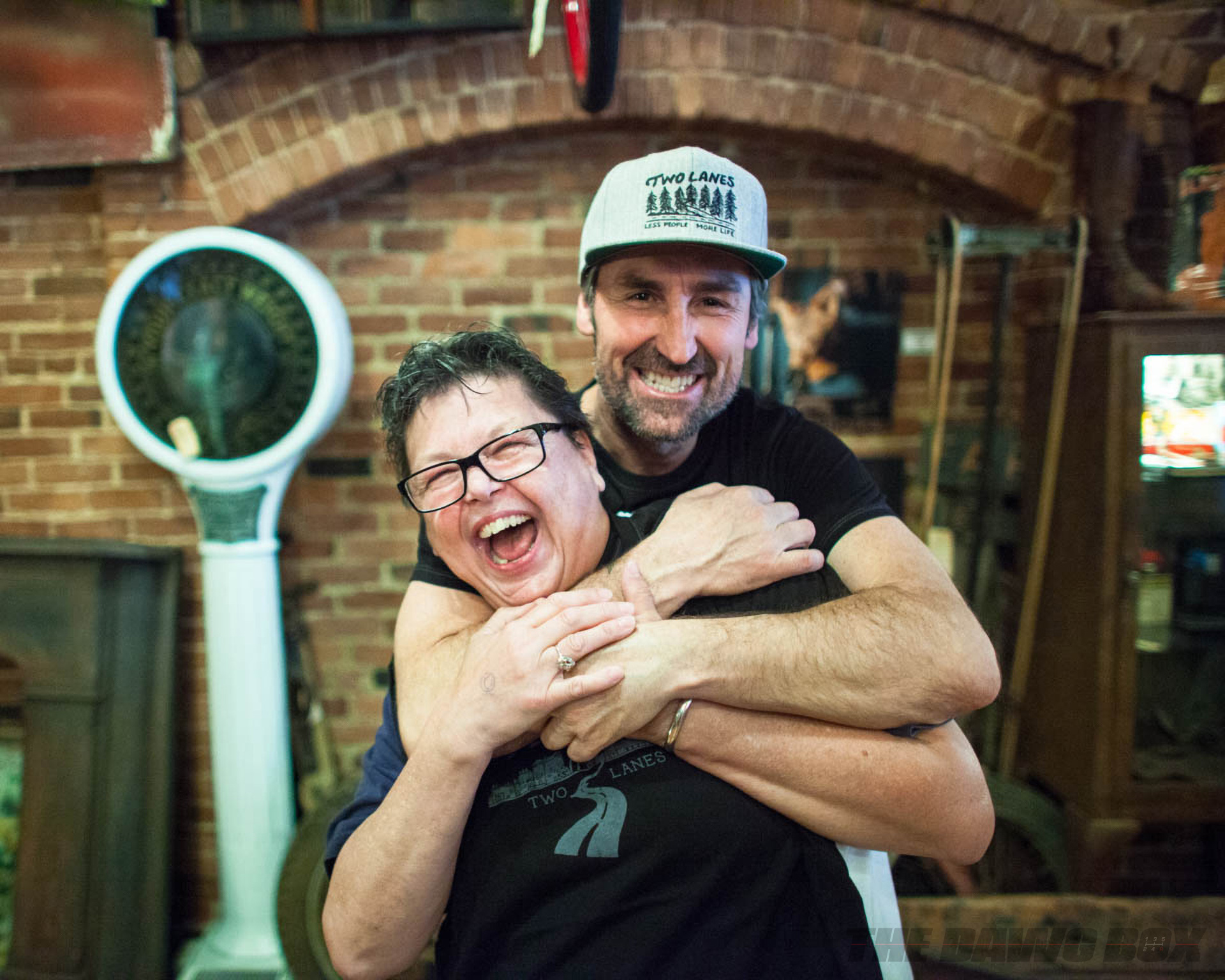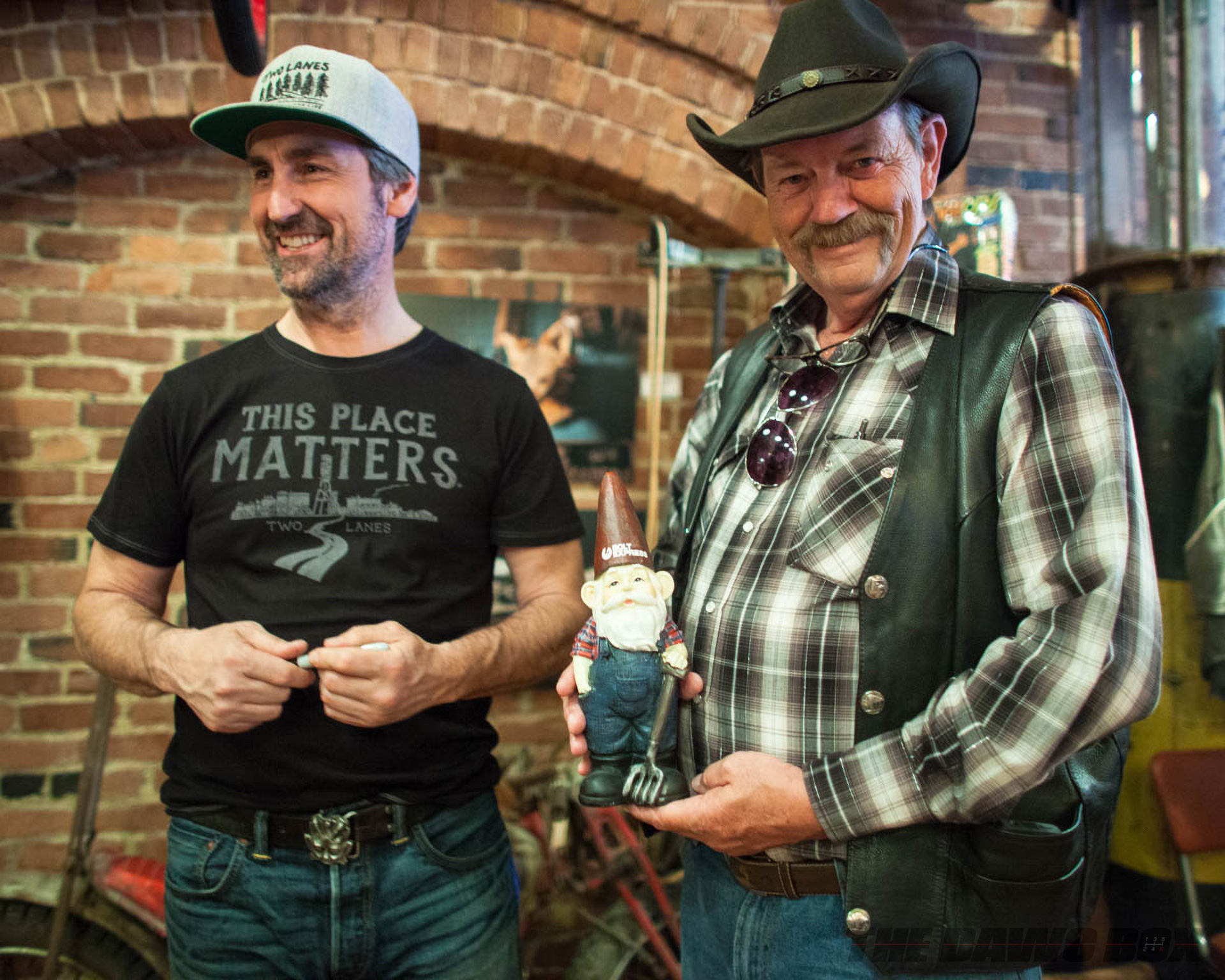 Entrance to the village and, of course, the stores are free but unless you can find free street parking the cost to park in the Village lot is $10. Other than that, it's a great place for a family to visit where you can spend several hours drinking, dining and checking out the building, the restored machinery, some original Marathon cars that are displayed and, of course, Antique Archaeology. For more information contact www.antiquearchaeology.com/locations.php or www.marathonvillage.net