Coker Museum
If you've ever looked at or purchased a specialist tire, especially a vintage-style tire, chances are you've looked at offerings from Coker Tire. Based in Chattanooga, TN, Coker was founded 70 years ago on January 30, 1958, by Harold Coker whose parents sold their home to help him start the business. Originally just a tire and service center, Harold grew the business to handle all the big names including BFGoodrich, Firestone, Michelin, and Uniroyal. A small part of Coker's business was vintage tires and in 1974 Harold handed that division to his son Corky who devoted the next 50 years to build the brand into one of the most recognized tires and wheel manufacturers and distributors in the world. Indeed, if you are in the vintage car or motorcycle business be it hot rods, restorations, racing cars, or motorcycles, you know Coker.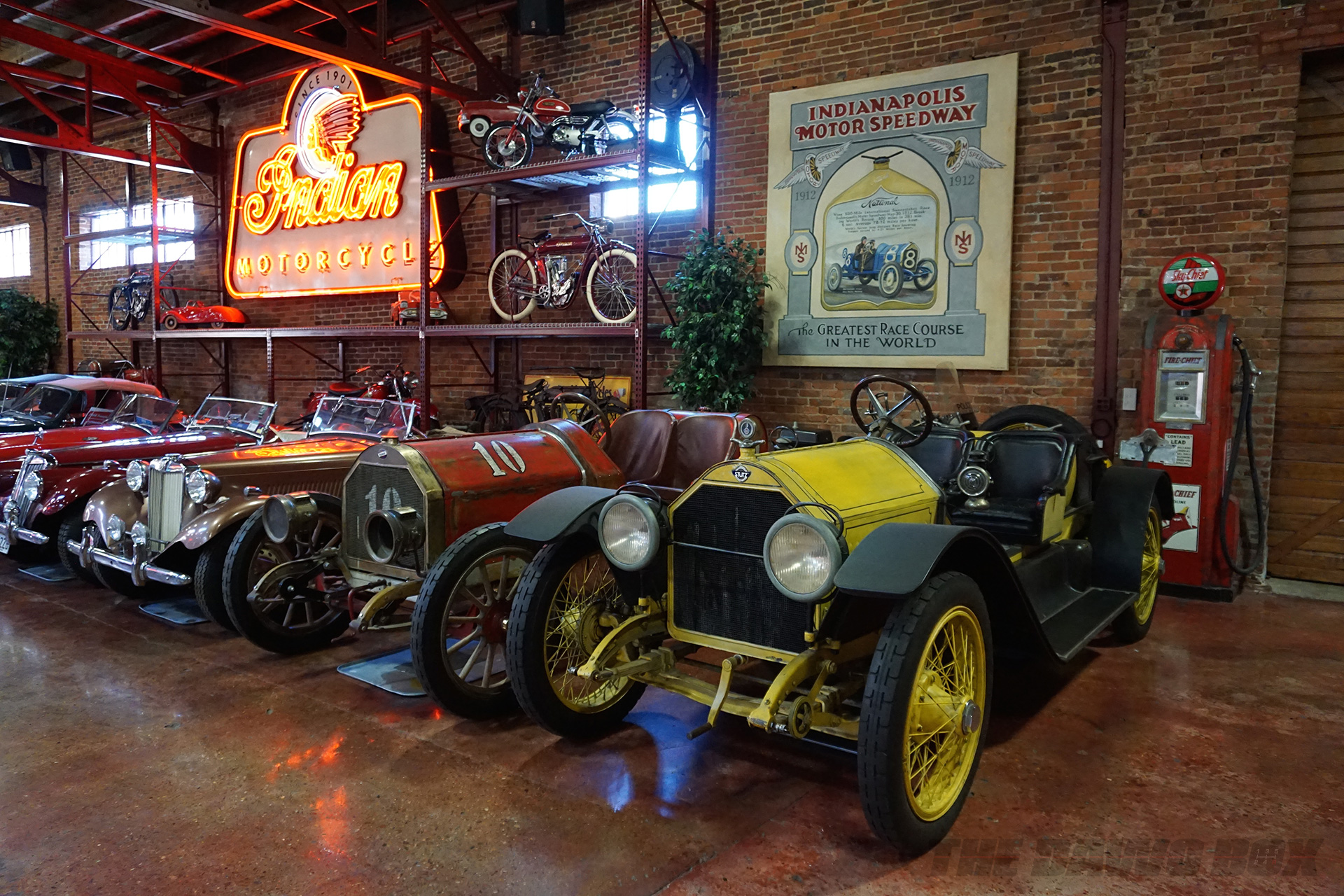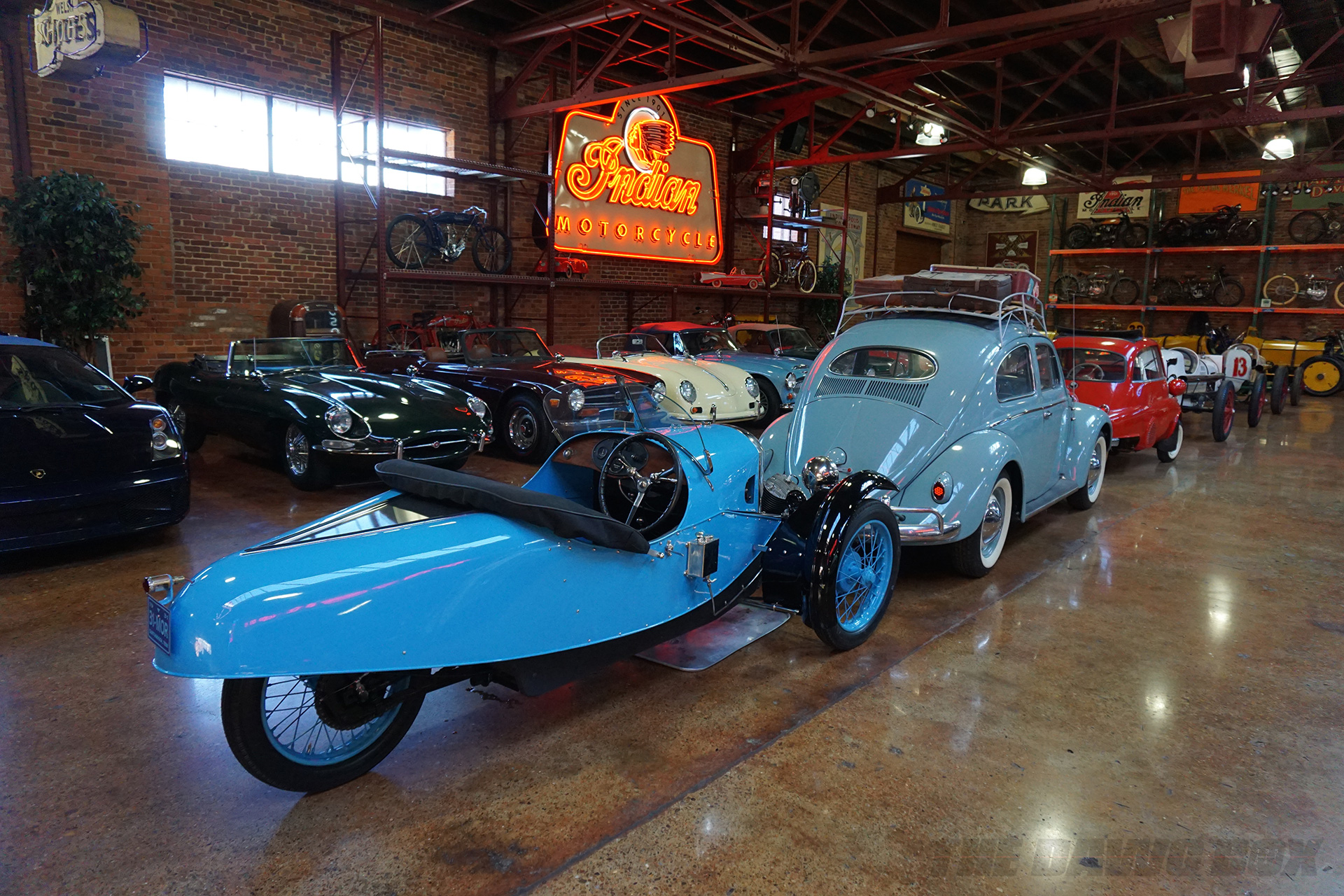 Like all good sons, Corky worked hard at building the business eventually developing it into a multi-level, international brand. The Coker Group consists of the Coker Tire, Wheel Vintiques, Universal Vintage Tire, Phoenix Race Tires, Specialty Wheel, and Roadster Wire Wheel brands.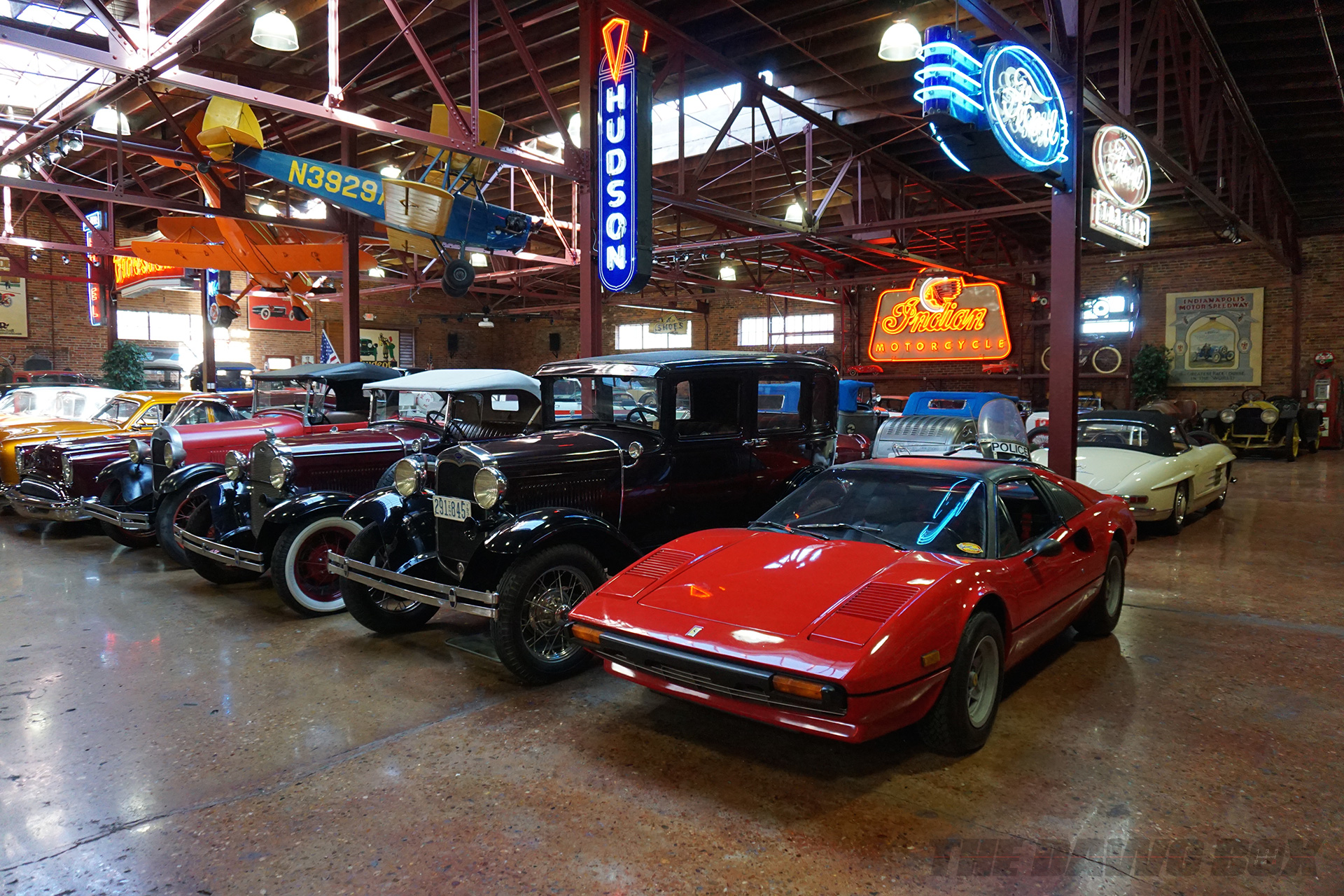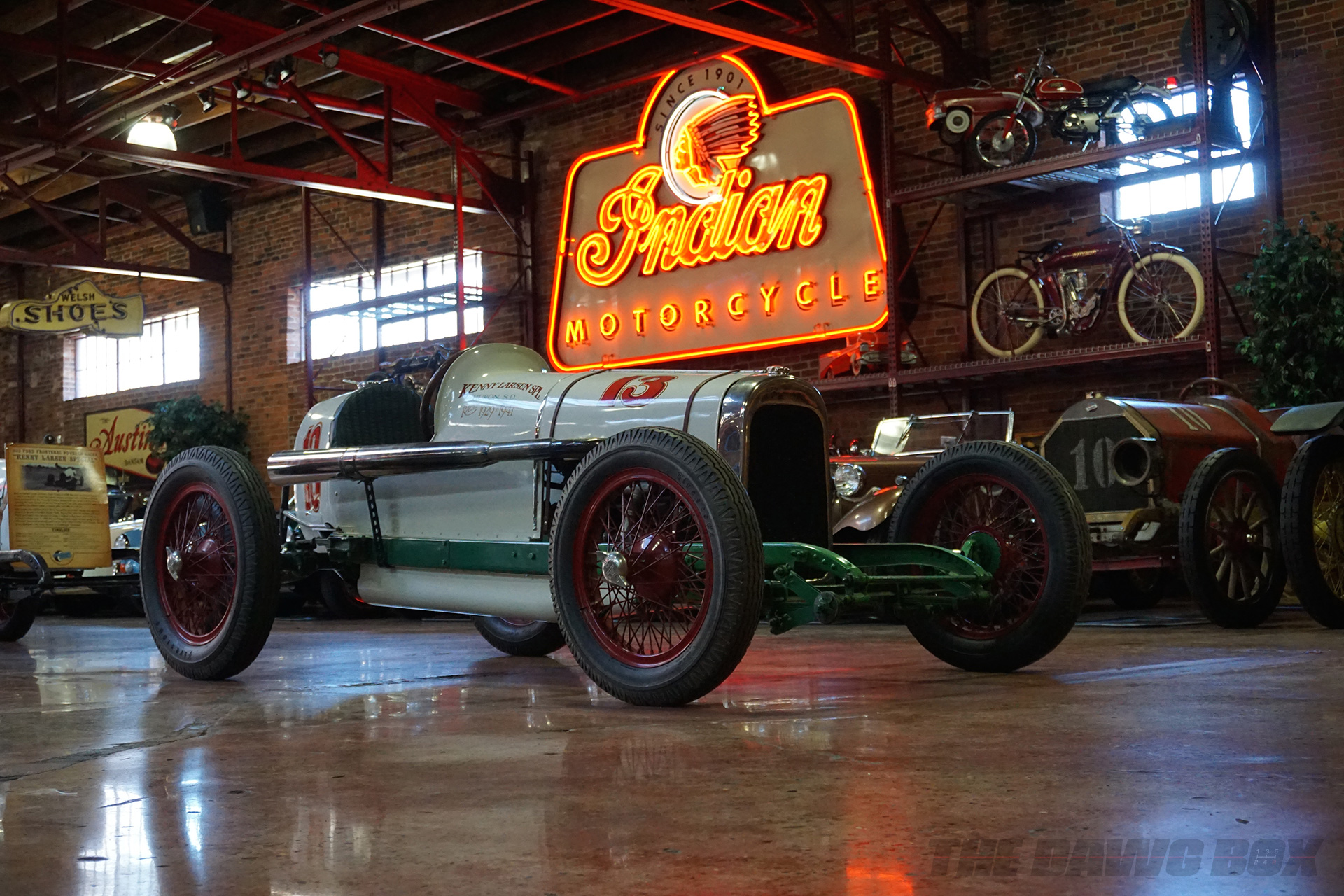 Like his father before him, Corky is first and foremost an enthusiast and so he couldn't help putting a few vehicles aside into a private collection that is open to the public. During a recent trip to Chattanooga, we got the personal tour from Corky. Corky likes brass-era cars, that is to say, cars that have brass radiators which they had until the late 19-teens and in particular, he likes old racecars such as Simplex and Mercer. That said the collection is a great mix of Americana, British sports cars, classic American cars and trucks, and even a few customs and hot rods. There are even a couple airplanes one of which Corky recalled driving down the street when it first arrived to be hung in the museum.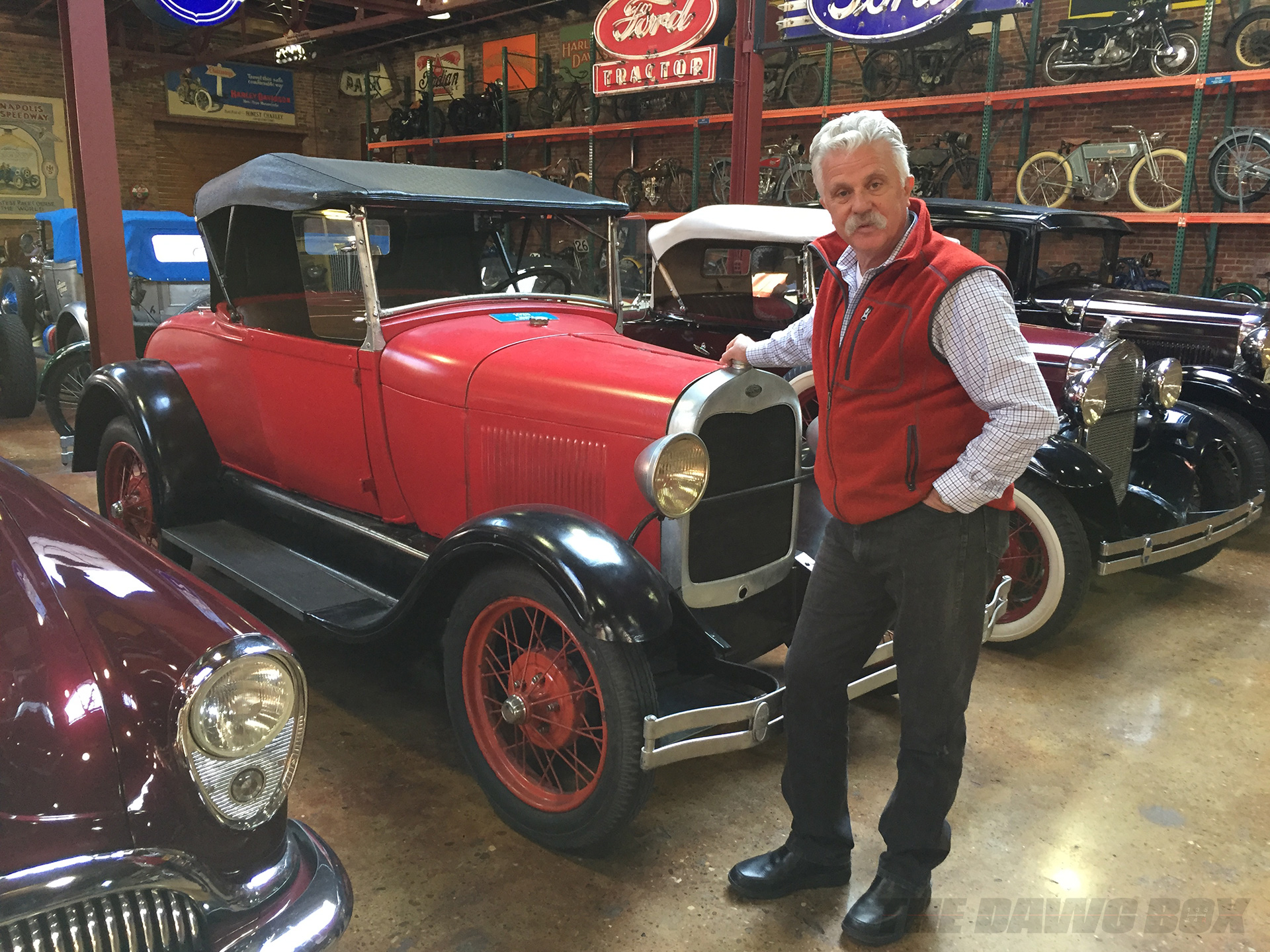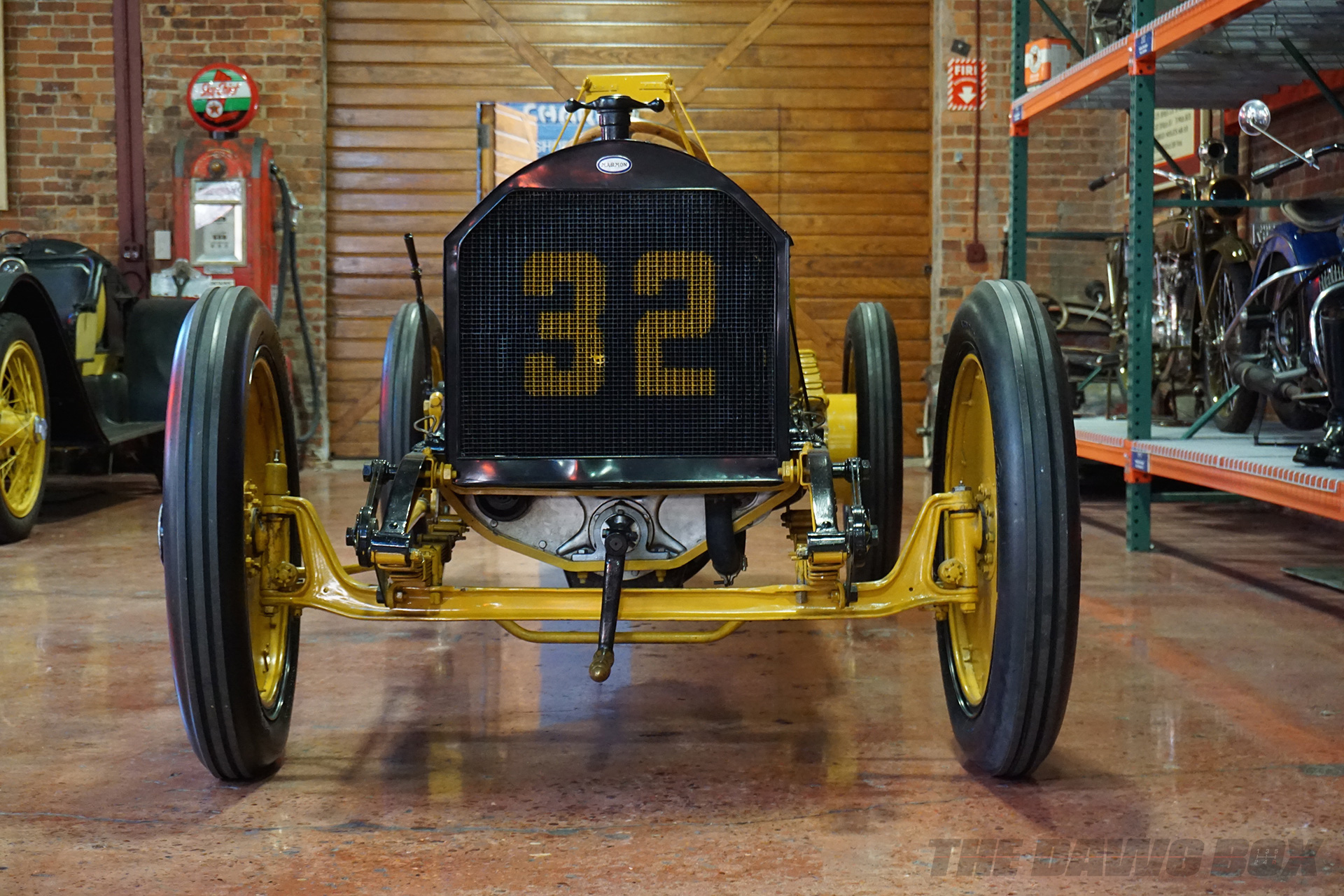 Besides all the four wheelers, Corky is into motorcycles and the complete back wall is stacked three high with one of the most impressive collections of rare vintage bikes we have ever seen.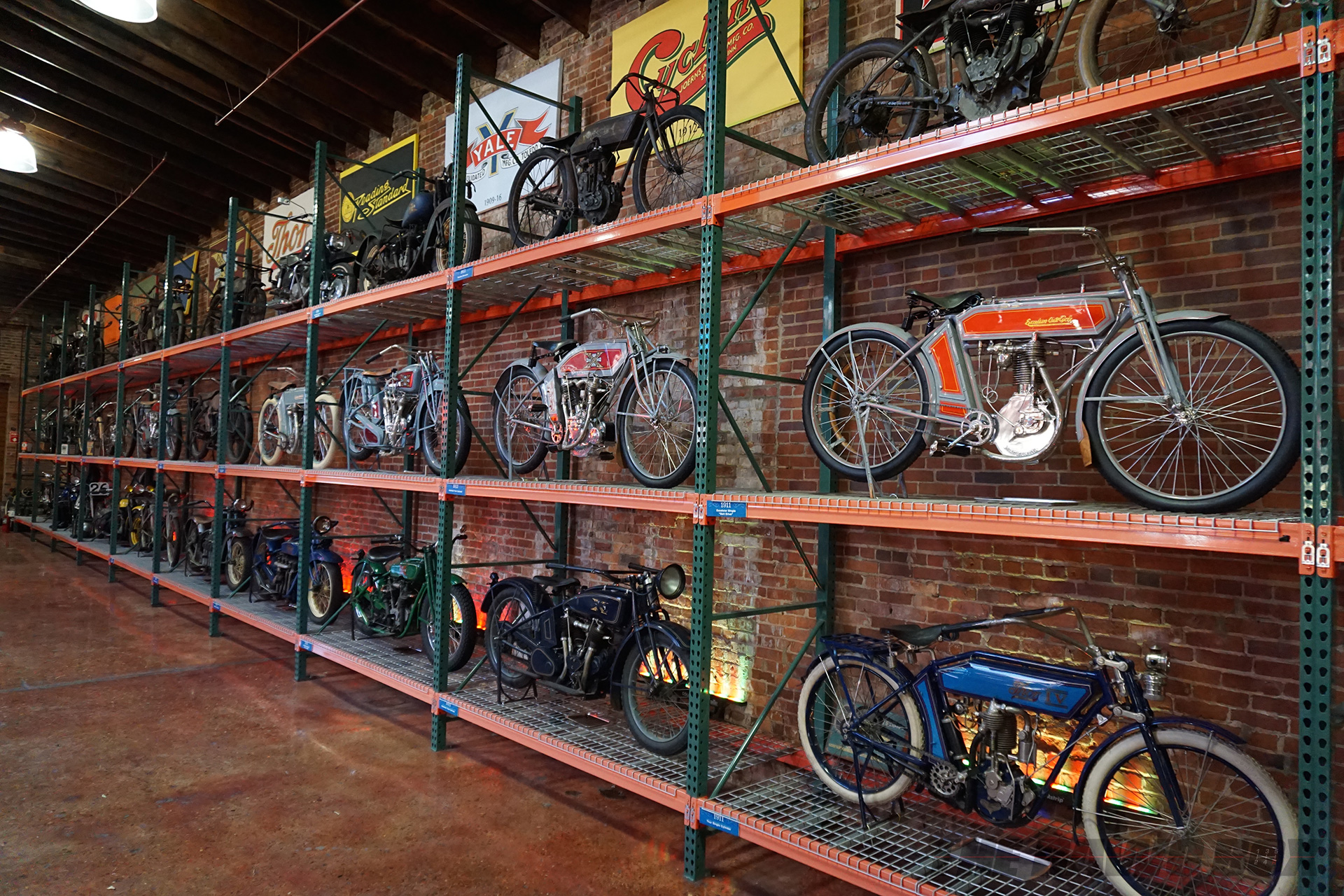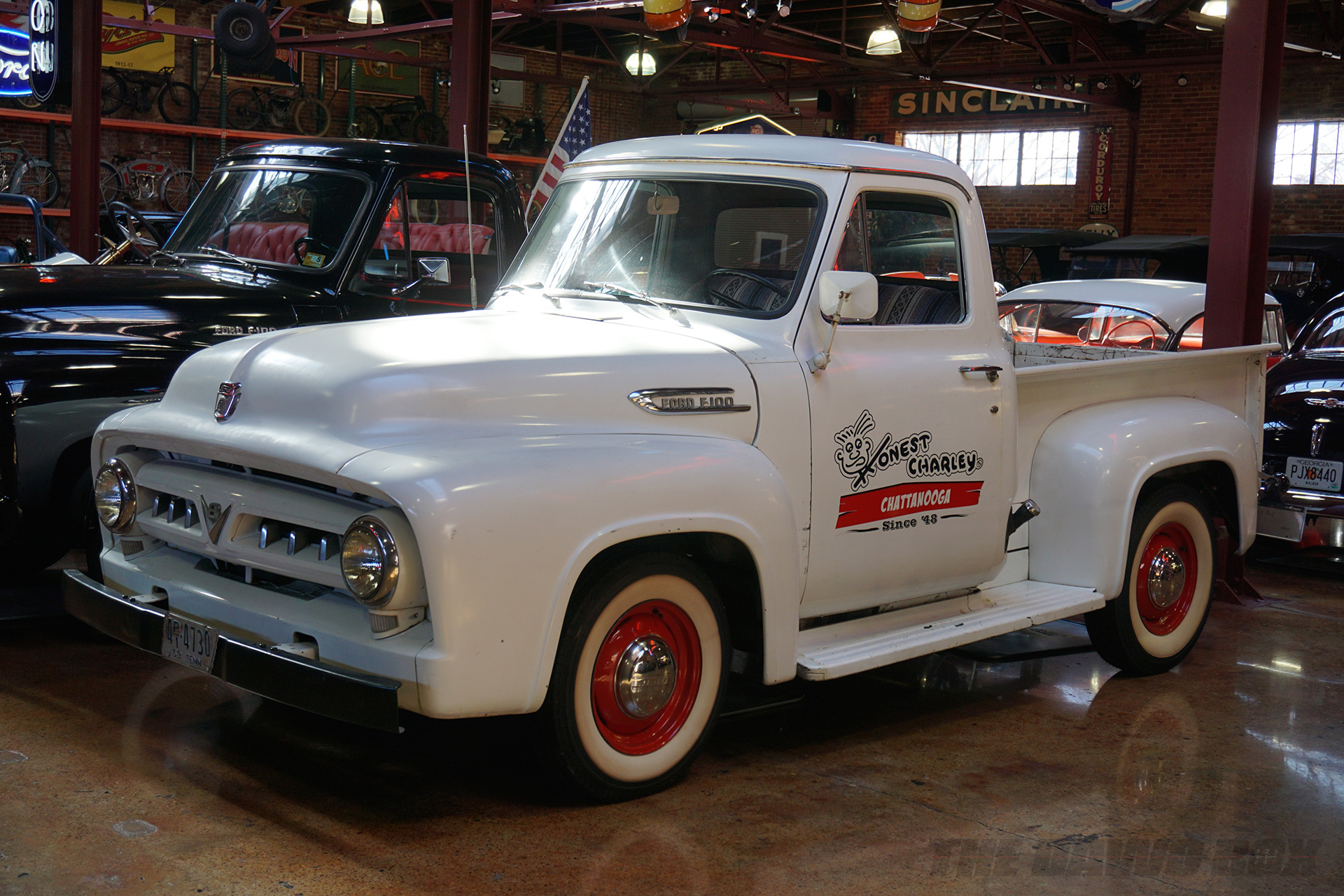 Although nobody was working there at the time of our visit, Coker still builds wooden wheels and rims using both original and modern equipment and skilled craftsmen. Heck, we even saw a young man doing vintage-style wood graining. It's traditional crafts like this that Corky has been keen to perpetuate.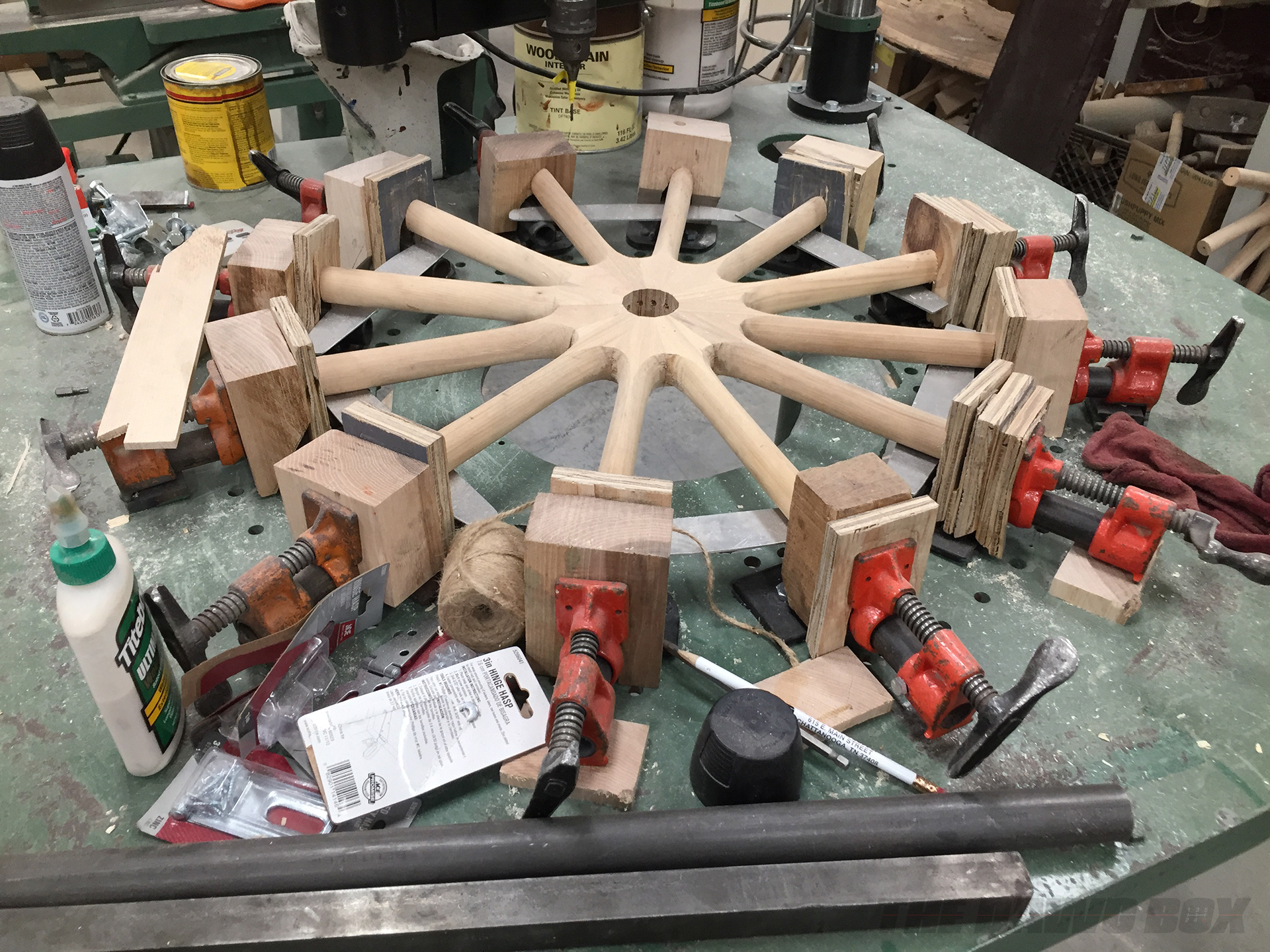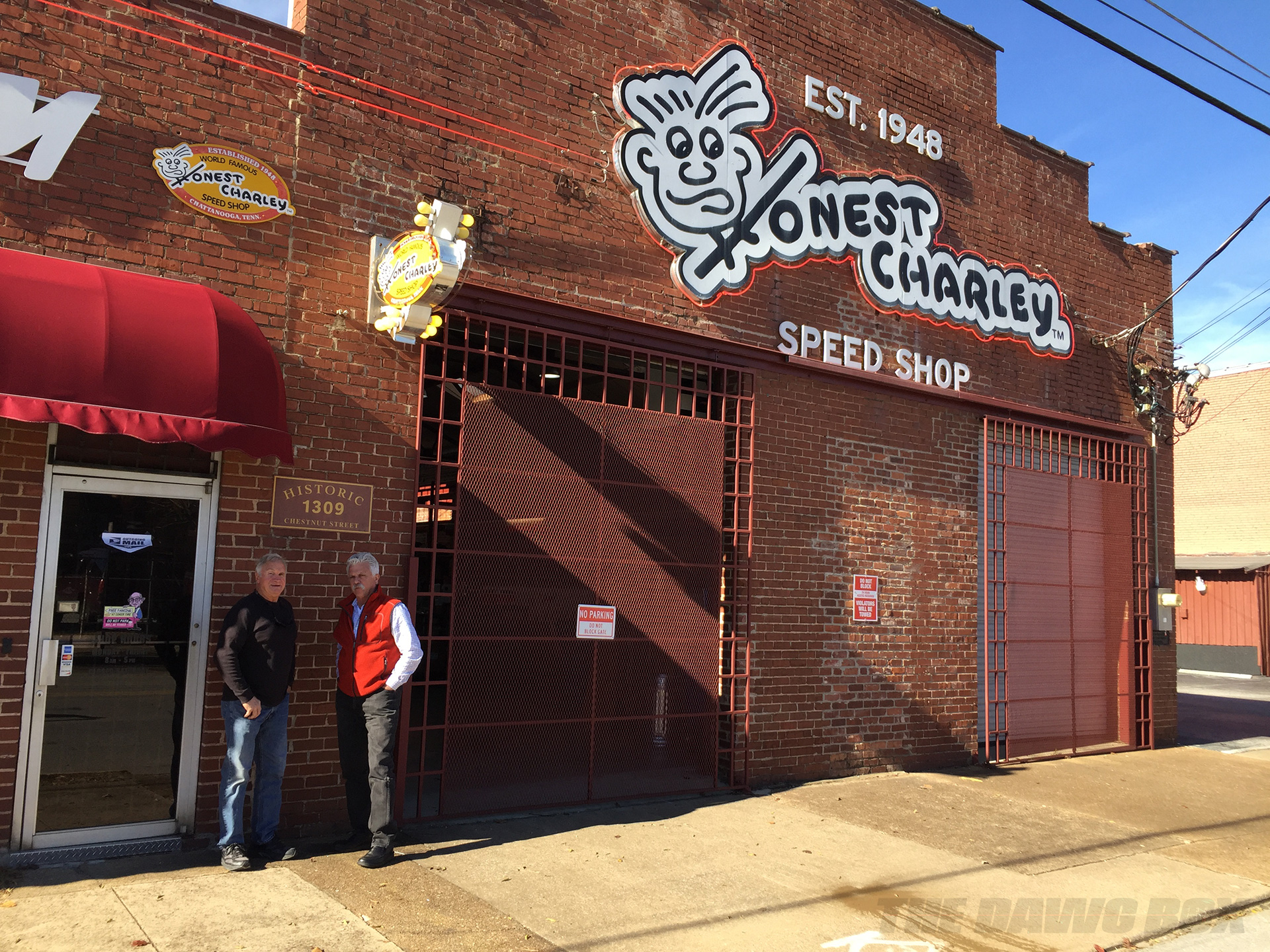 The collection is housed in a cool brick building in the old part of Chattanooga at 1309 Chestnut Street next door to HonestCharley.com. At the time of our visit, the museum was undergoing some renovation so before you visit we strongly recommend you call 1-888-795-7077 to confirm opening times. Typically, Coker hosts a huge car show the first weekend of April but again, check with Coker Tire before heading there: 1-866-516-3215 or check their website at www.cokertire.com