Indianapolis Motor Speedway Museum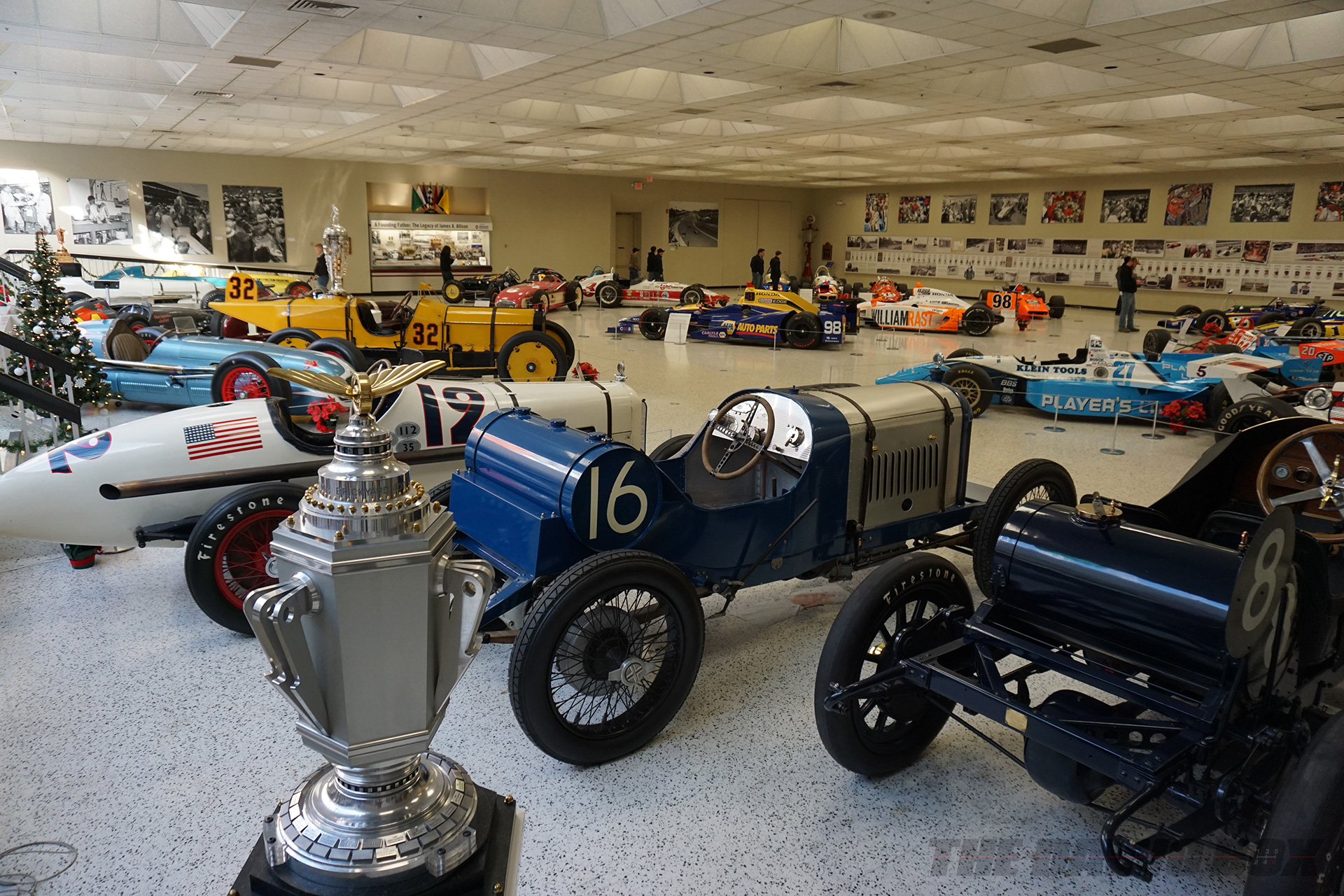 Many think that the Indianapolis Motor Speedway is the oldest purpose-built racetrack in the world; however, it is actually the second, the first being Brooklands in Surrey, England. Construction began at Brooklands in 1907 and at Indy in 1909; however, Brooklands was more or less defunct by the start of World War II whereas Indy marches on enjoying huge crowds of almost 250,000 people. Its total capacity is around 400,000 but who's counting?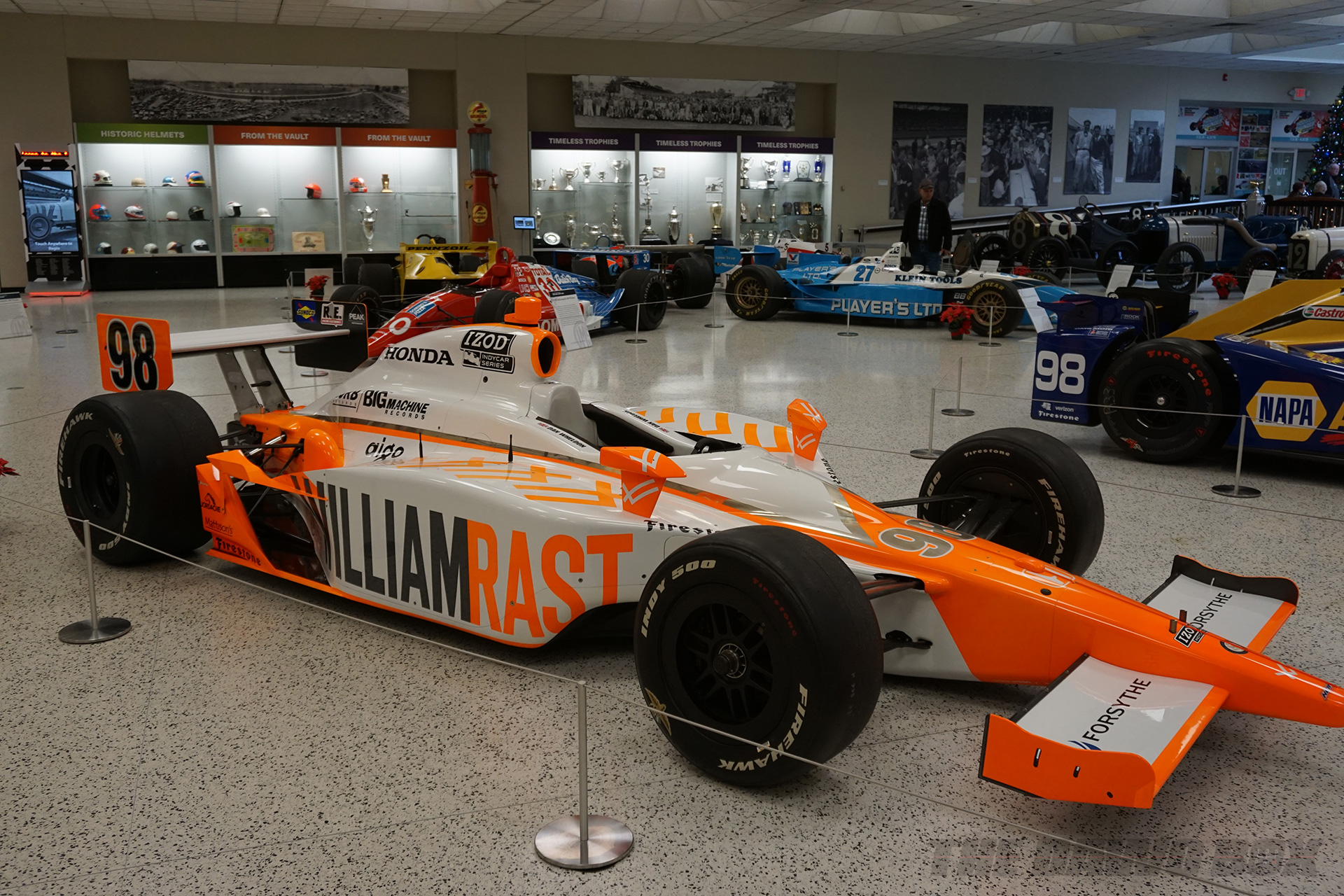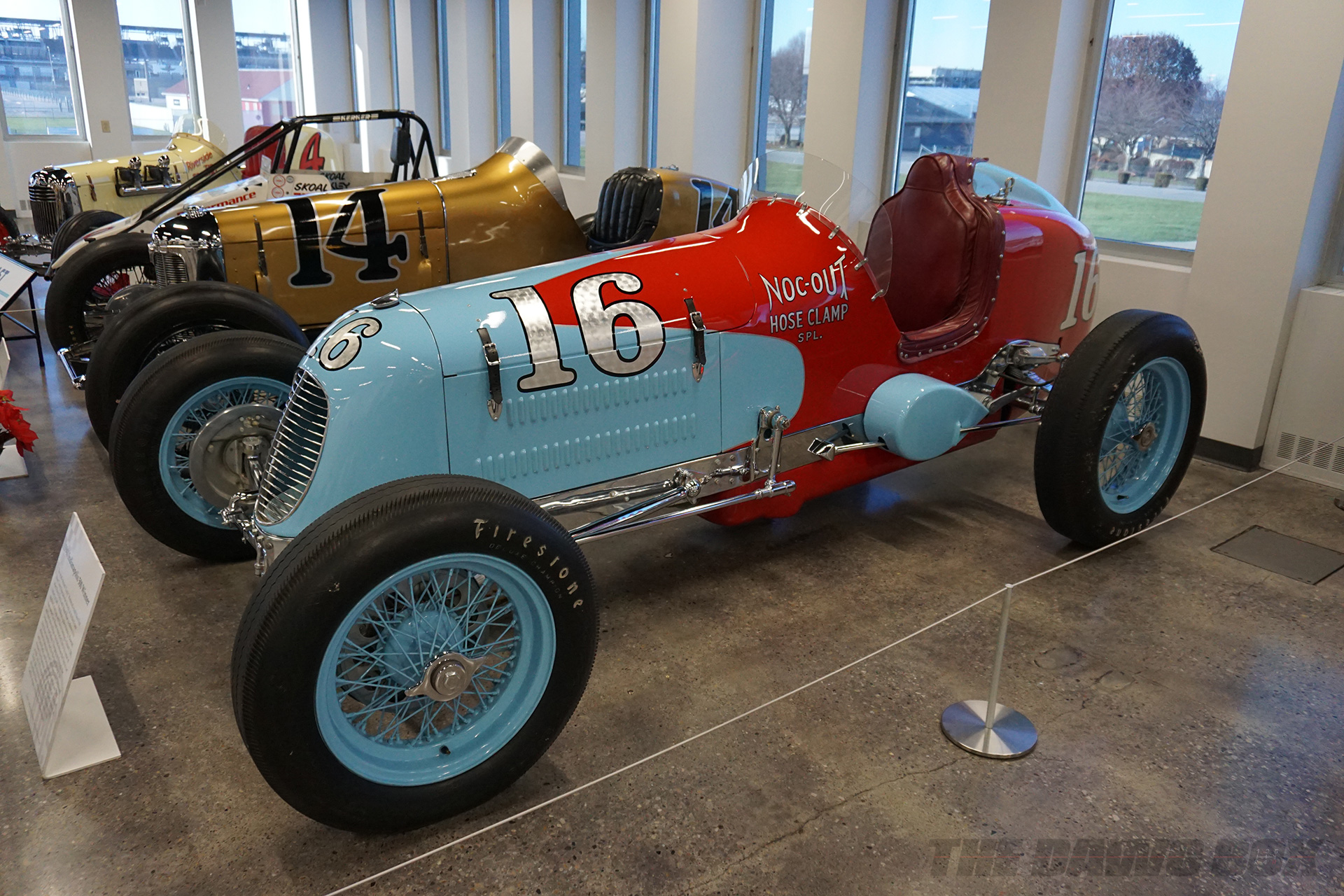 Located within the famed 2.5-mile Indianapolis Motor Speedway (IMS) oval, also known as the 'Brickyard' because the track's original 'oiled' surface was quickly resurfaced with brick, the IMS Museum collection encompasses automobiles and artifacts representing more than a century of Indianapolis 500 competition (the first Indy 500 was in 1911), plus vehicles representing NASCAR, Formula One, American short-track racing, drag racing, and motorcycles.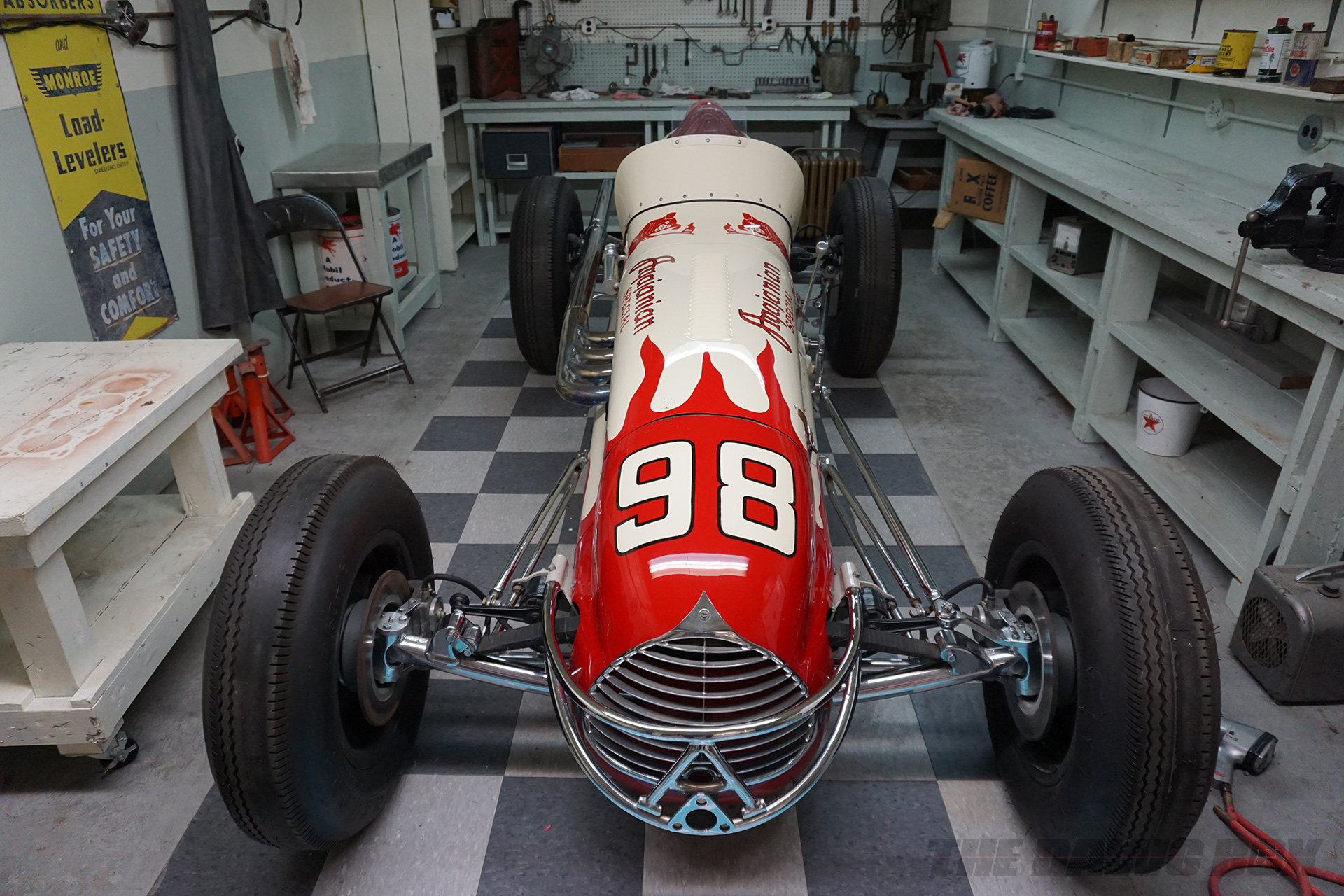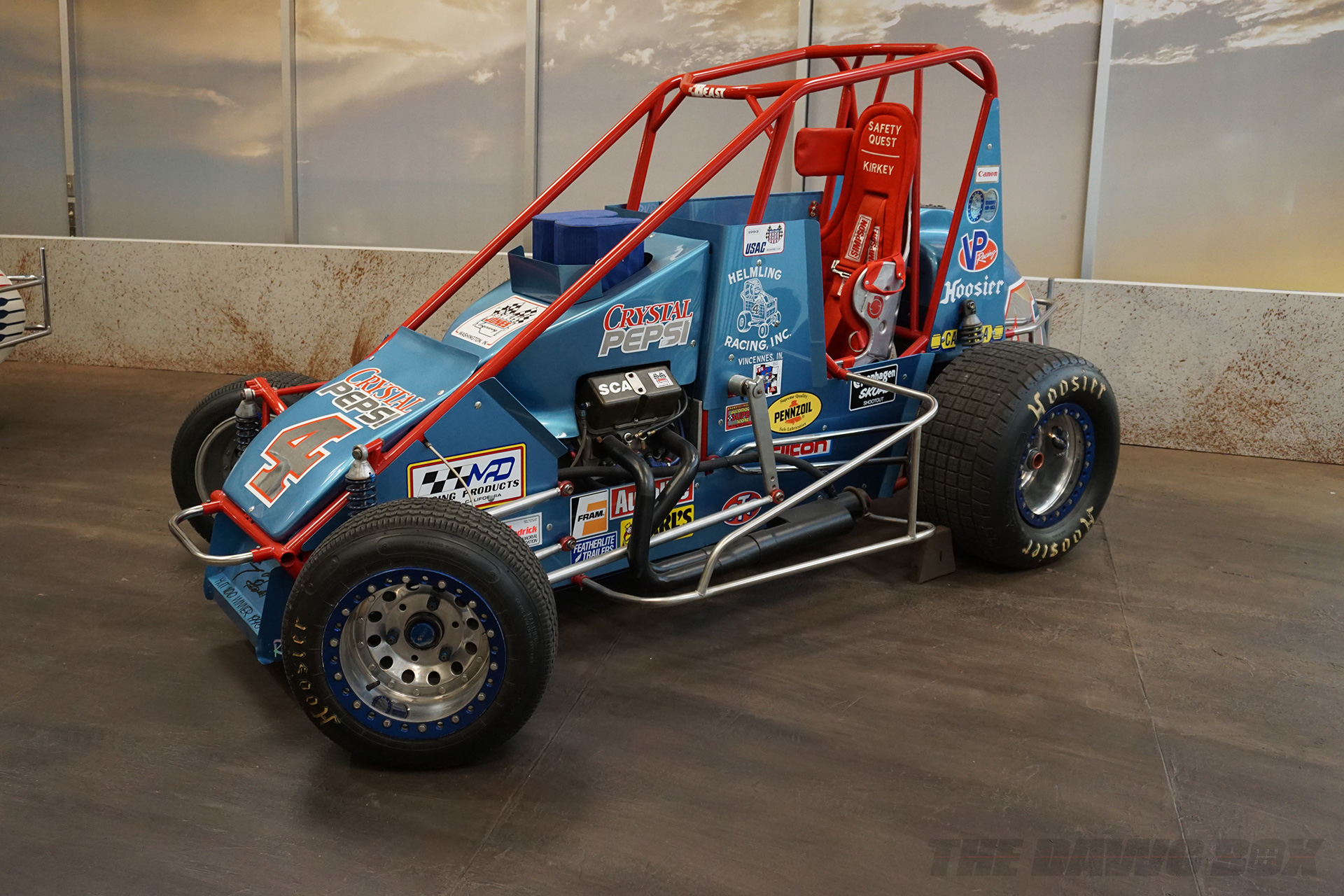 Unfortunately, at the time of our visit several historic Indy cars were on loan to the Performance Racing Industry Trade Show. The main floor was a little threadbare, however, you shouldn't let that deter you as the museum is well worth a visit with lots of other cars and areas to enjoy. At the time of our visit, there was a special exhibit, Hoosier Thunder: Indiana's Short Track Heritage. Hoosier Thunder tells the story of the drivers and families who made Indiana short-track racing a way of life: names such as Carter, Darland, Elliott, Kenyon, and Kinser among others. It also honors the drivers, such as three- and four-time NASCAR Cup Series champions Tony Stewart and Jeff Gordon. More than 40 cars are on display.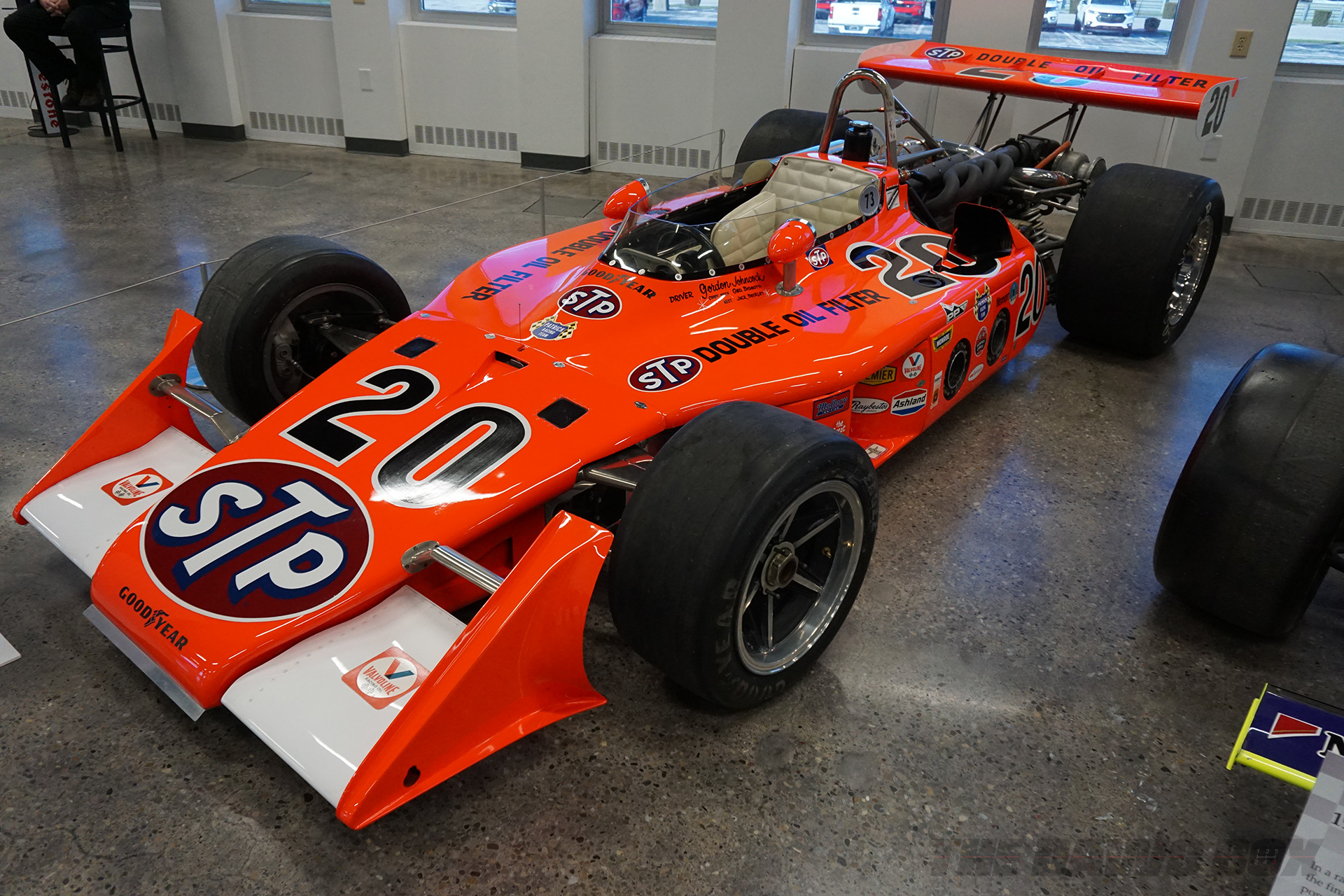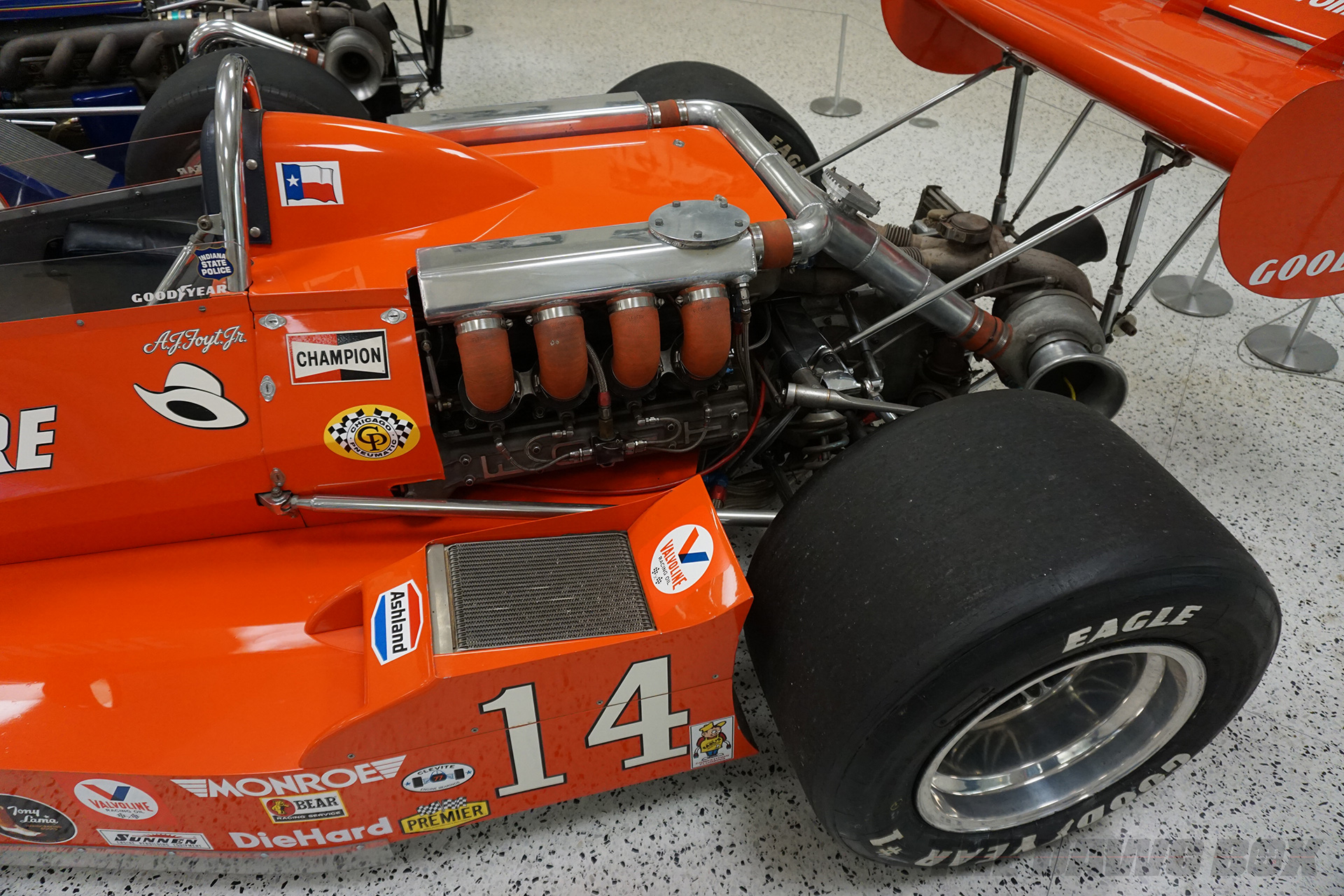 Old, front-engine Indy roadsters, known collectively as 'Big Cars' from the late-'40s, '50s, and '60s, are the coolest though. They thundered around the track with their Offy engines screaming before the rear-engine whining Lotuses (or is that Loti?) arrived from England with Jim Clark and Graham Hill who won in 1963 and '64 respectively. It was the Golden Age of American auto racing and is exemplified by the permanent display at the IMS Museum.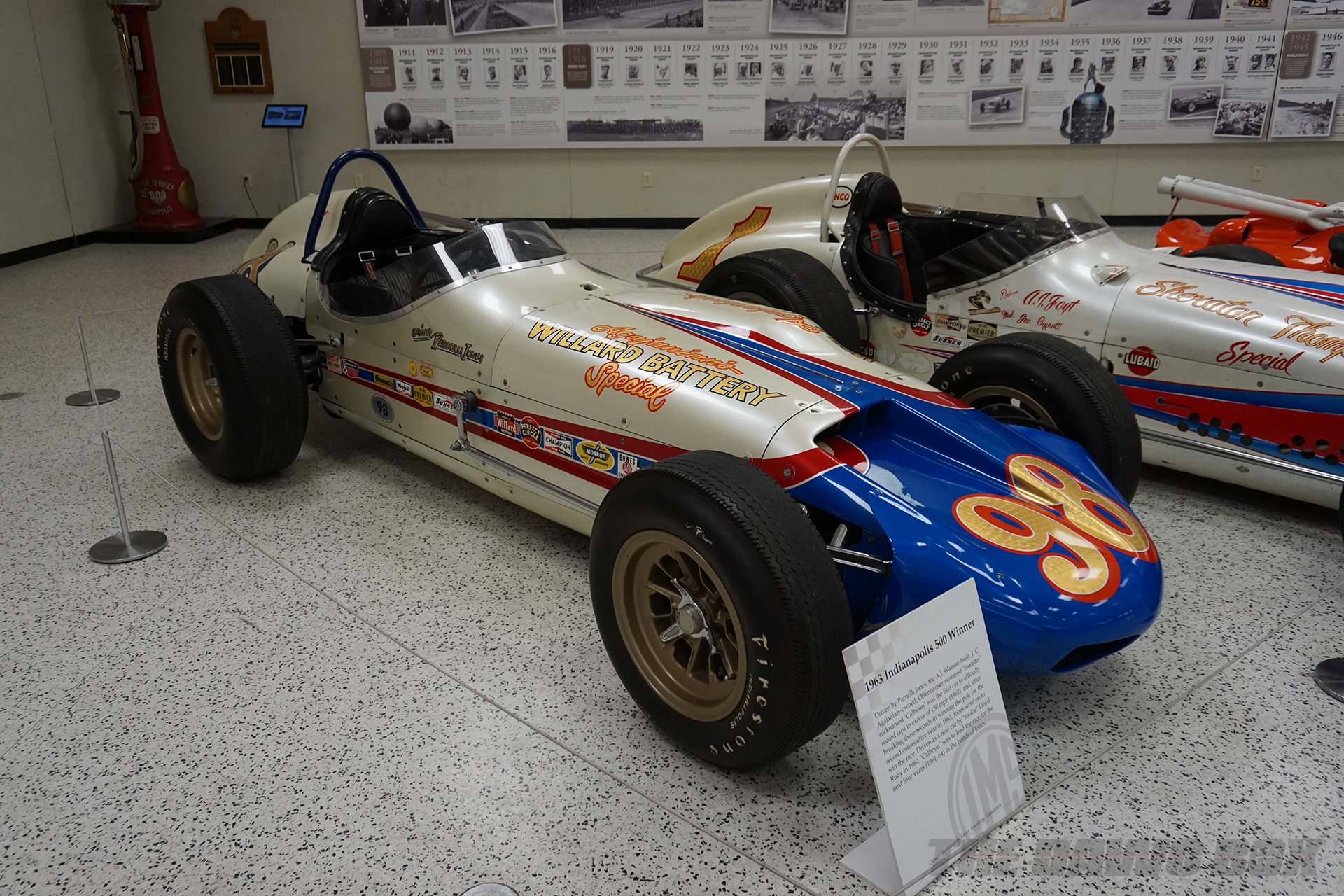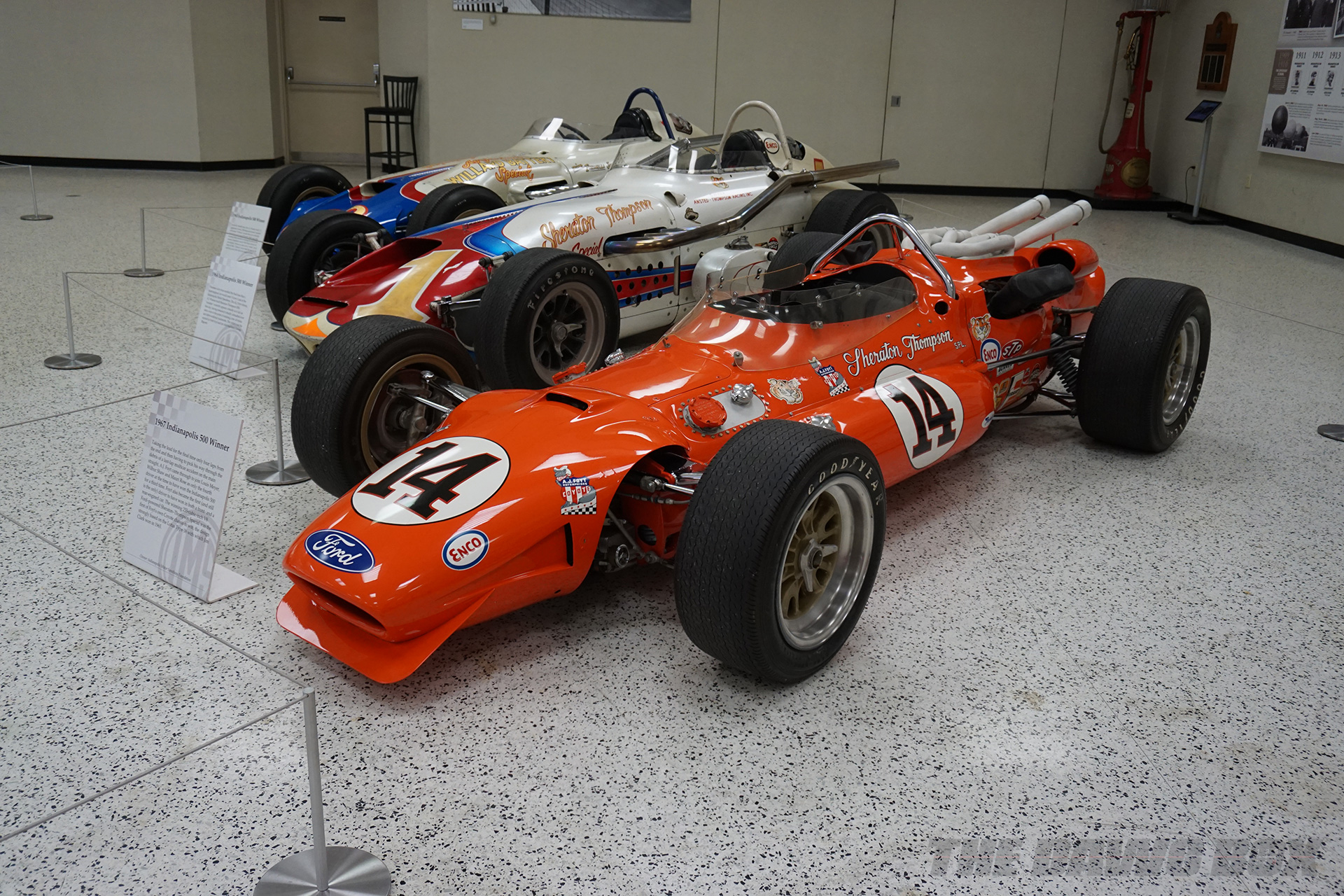 The museum is located about six miles west of downtown Indy at 4790 W. 16th Street, Speedway, IN 46224, inside the track between turns 1 and 2. The entrance to the museum is actually at Gate 2 on the north side of 16th Street. It's open every day of the year, including some evenings, except for Thanksgiving Day and Christmas Day. Entrance is a very reasonable $10 for adults and just $5 for kids aged 6-15. Children 5 and under are free as is parking. There are summer and winter hours and numerous special events including track tours so check their website before you go: www.indianapolismotorspeedway.com