Paving the Way:
From the Dawg Box
to State of Speed
On the heels of the 2019 motorsports season, The Dawg Box will officially change its name to STATE OF SPEED. This new name allows us to become an e-zine dedicated to all things performance, speed, and the culture that drives it. With a new name comes a new look—larger galleries, a new logo, and more in depth coverage of automotive culture and the people behind the passion.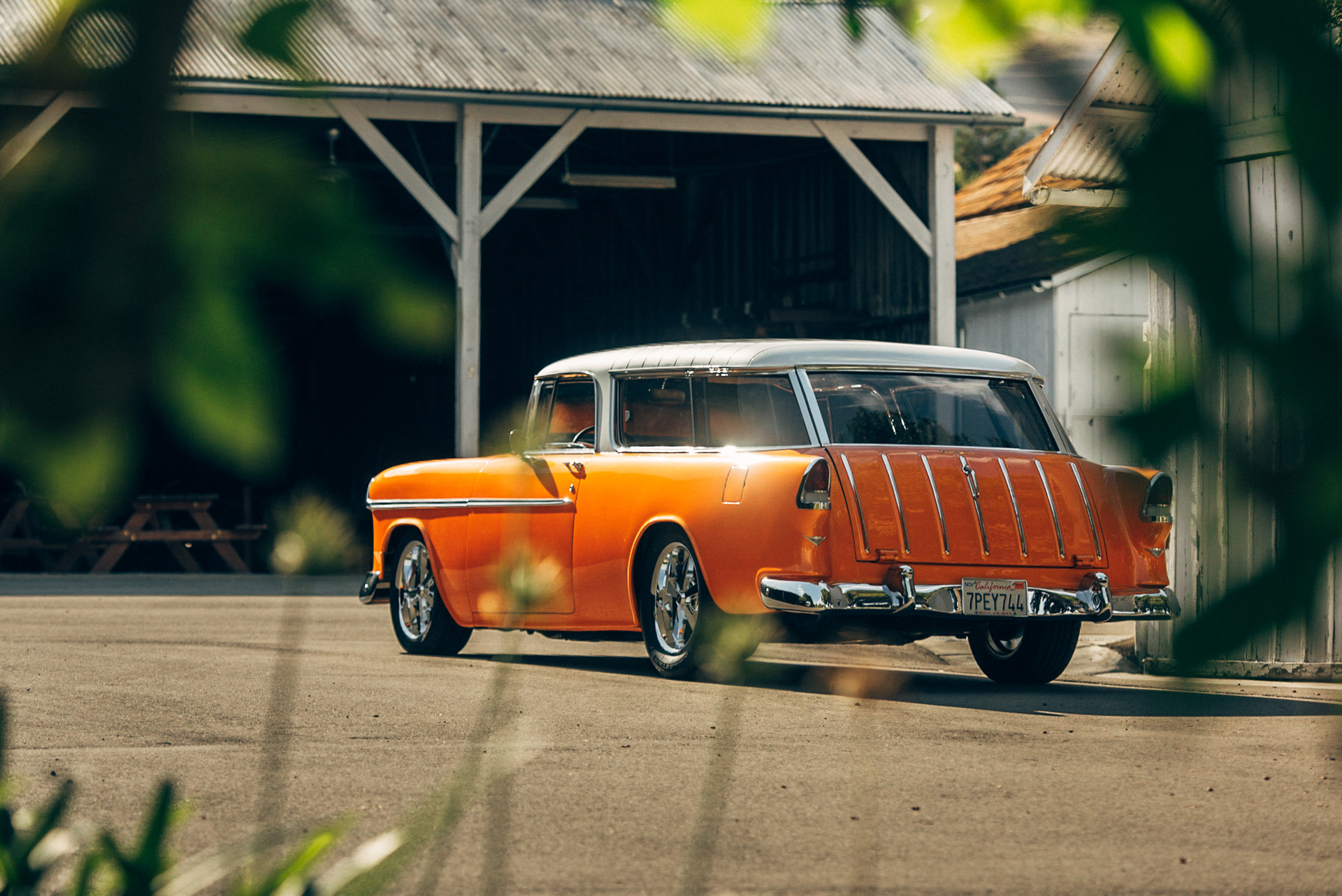 The heart of STATE OF SPEED remains dedicated to telling genuine stories about the people, the rides, and the events that are deeply rooted in automotive culture. Look for even more features on muscle cars, race cars, tuner cars, drift machines, rock crawlers, desert mashers, and everything in between.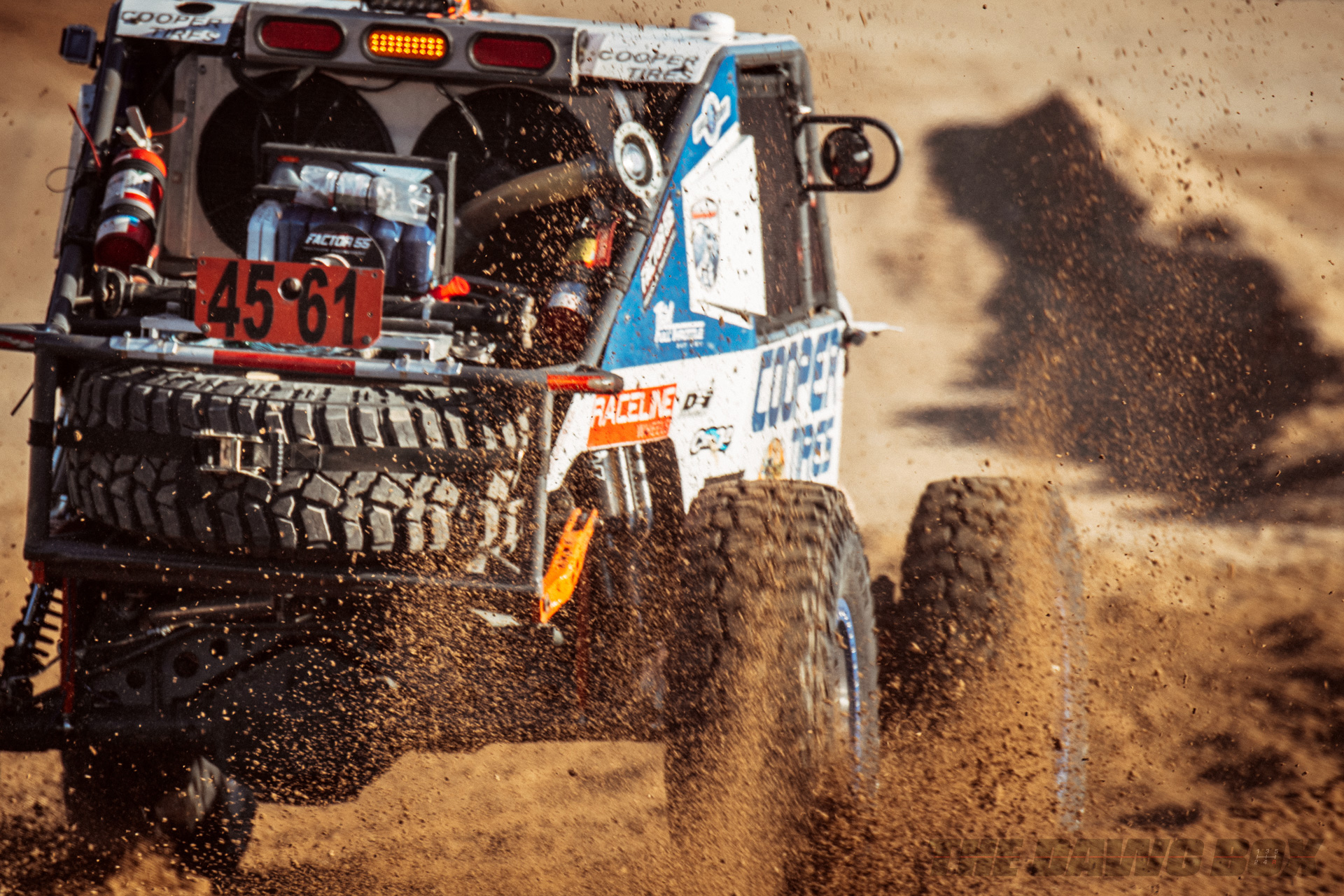 We also plan to expand coverage of major automotive events, like the Goodwood Festival of Speed, King of the Hammers, Isle of Man TT, and many others. We will continue our Tech stories, How-To's, and Shop Tours about the people that build some of the more unique and creative rides.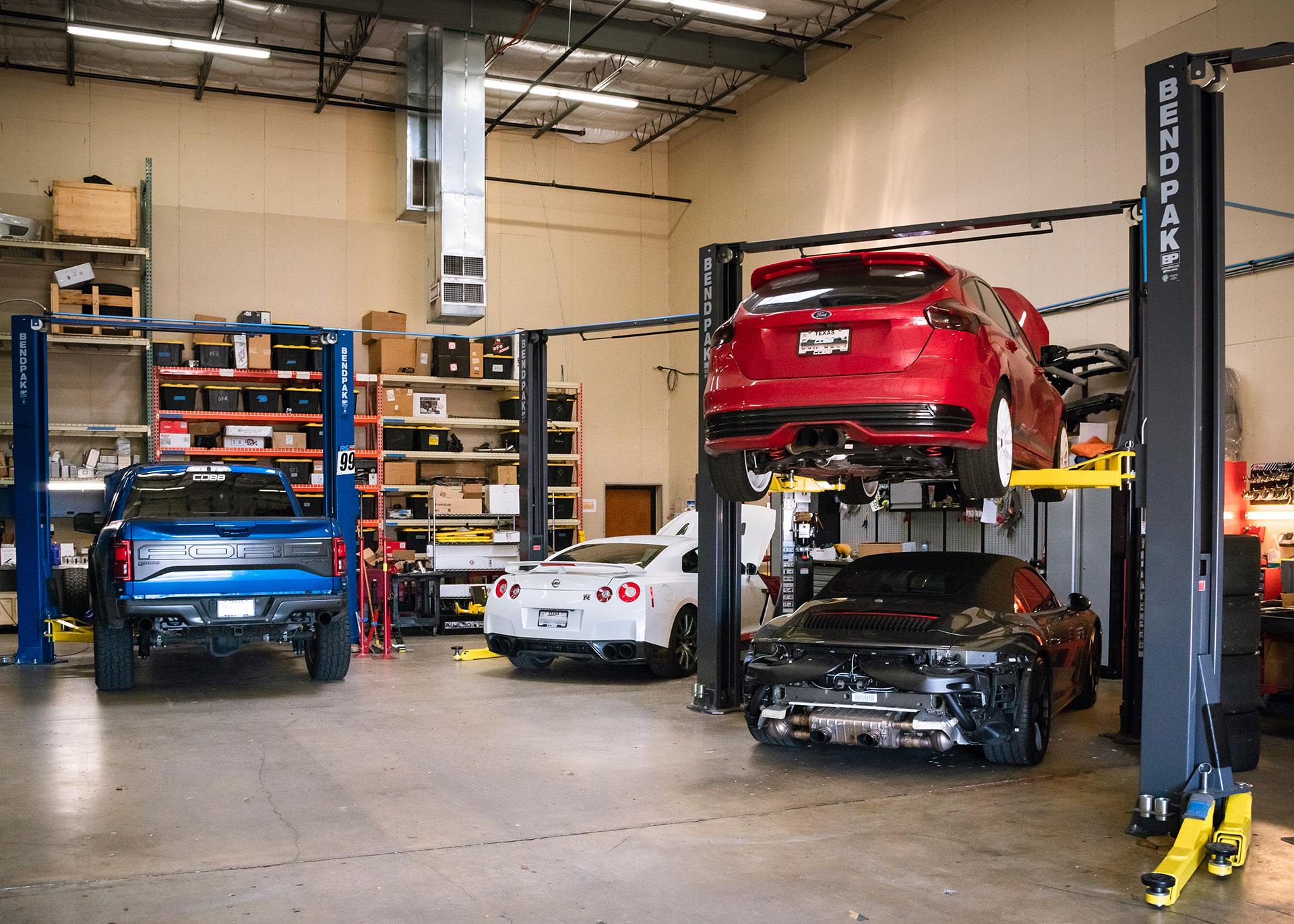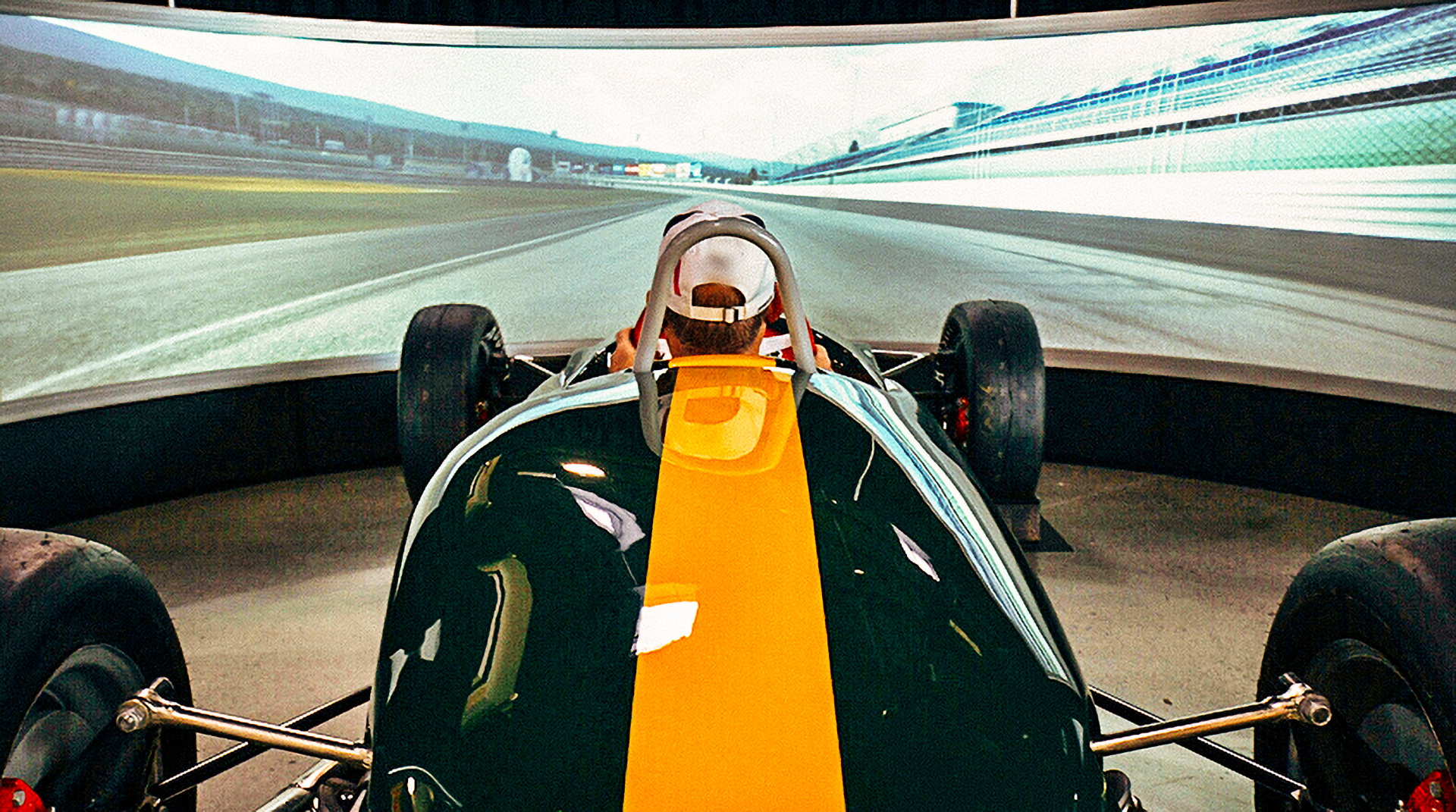 We'll also cover new vehicles, performance parts, and all the fun things that surround your need for speed.
Stay tuned for more!