Challenging '69 Charger
J. P. Miller's Restoration of His 1969 Dodge Charger R/T Super Track Pack
We're always told about stories of people who finally get their hero car and it often turns out to be so much work it gets abandoned. For J. P. Miller, he knew he had something special once this 1969 Dodge Charger R/T arrived, but it wasn't ready for anything close to street duty when it did.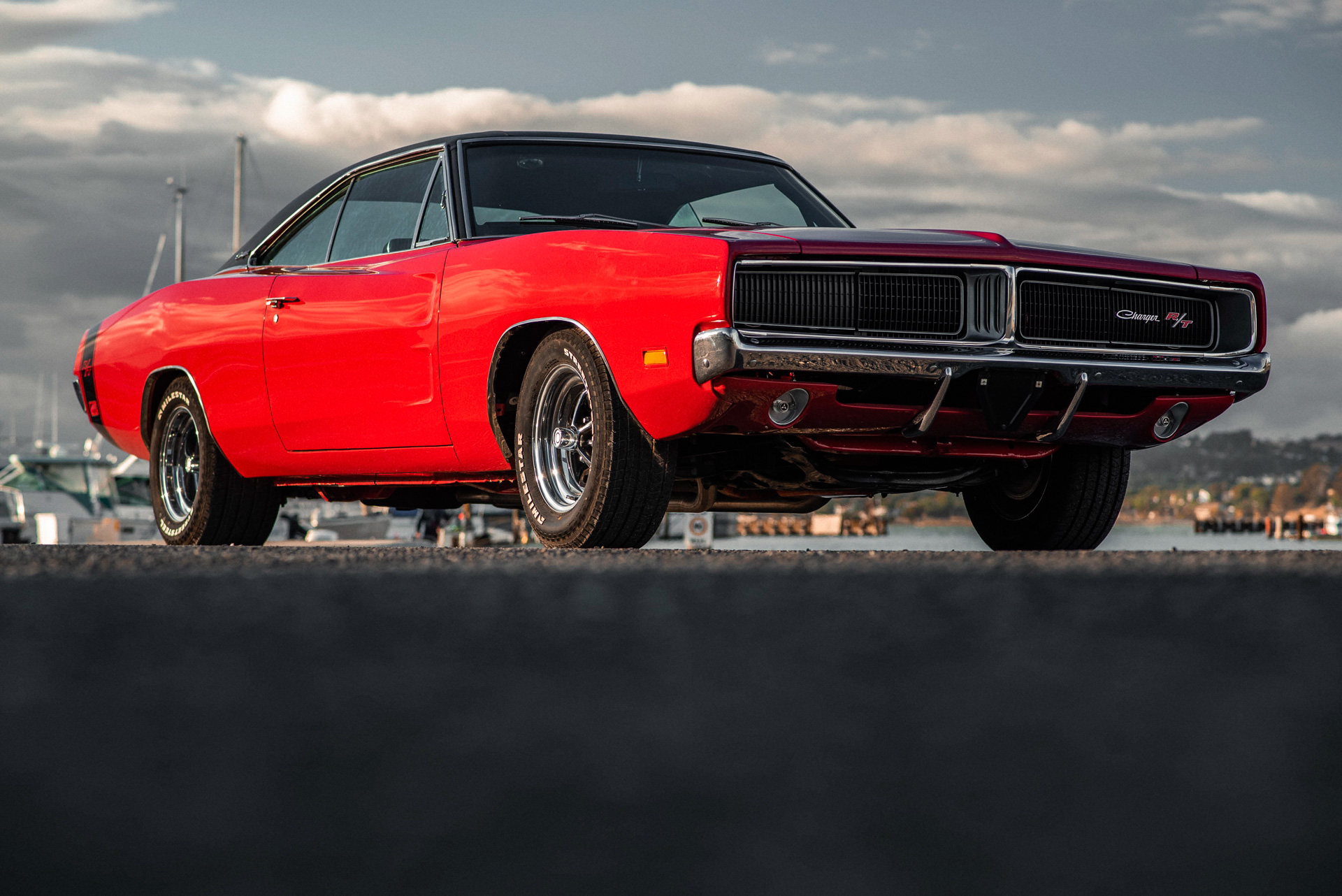 "It was a barn find out of Moscow, Idaho," J. P. Miller began his recollection of when he first heard about this 1969 Charger. "A friend of mine and father of my Goddaughter, who also would end up doing the paintwork, found it in a 'Penny Saver' magazine in Spokane, Washington."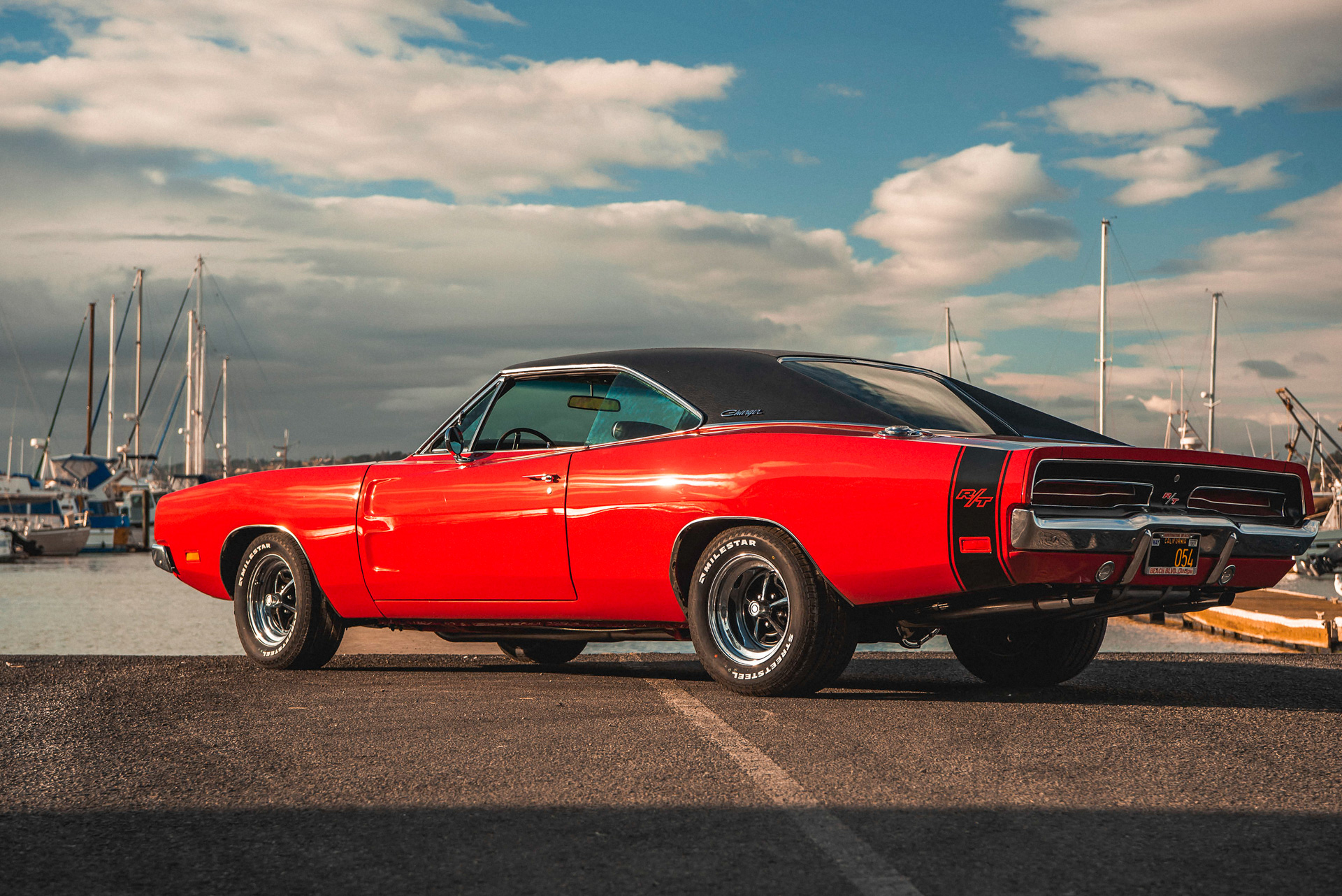 J. P., like a lot of us, was a huge fan of the "Dukes of Hazzard" and its hero car Charger and often seen as a character itself, General Lee. His friend knew he was looking for a 1969 model to match it as J. P. wanted to build a General Lee replica. So, they contacted the owner in Idaho and that's when the story turned into something more than just a remake of a classic cult car.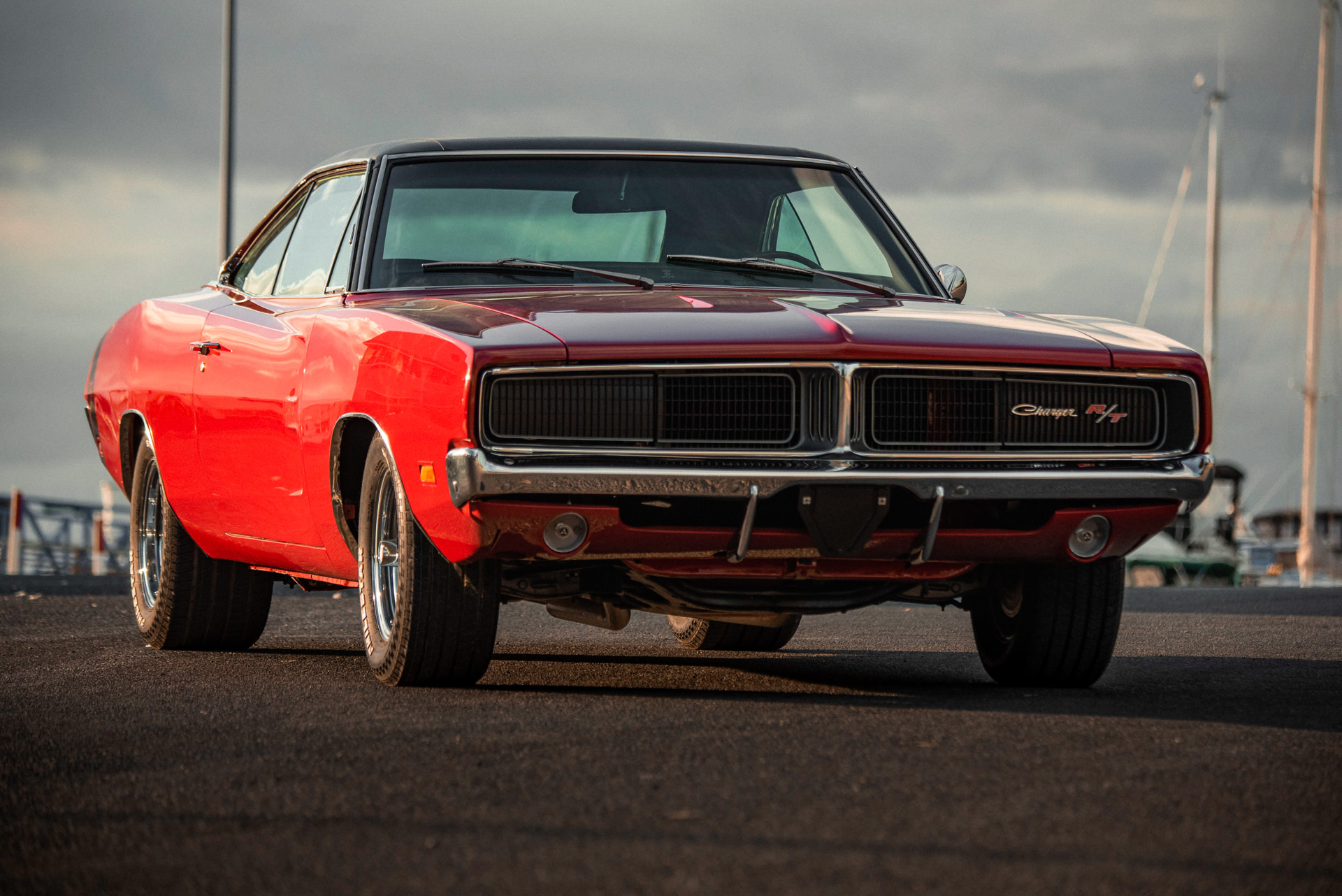 "It turned out he was basically holding a silent auction for the car," said Miller, "so, it totally caught us off guard and basically he have people look at the car and what it was coming with, write their offer on a paper and folded it in an envelope, and then at the end of the week pull the offers out of it and award it to the highest bidder."
…you won't find any Bondo on this Charger…
So, Miller went with Price is Right rules and bid $10,001.01 to ensure that he at least was the highest he could predict. At the end of the week, he got a call from an Idaho number to tell him he had won and could pick up the car and all the parts that came with it.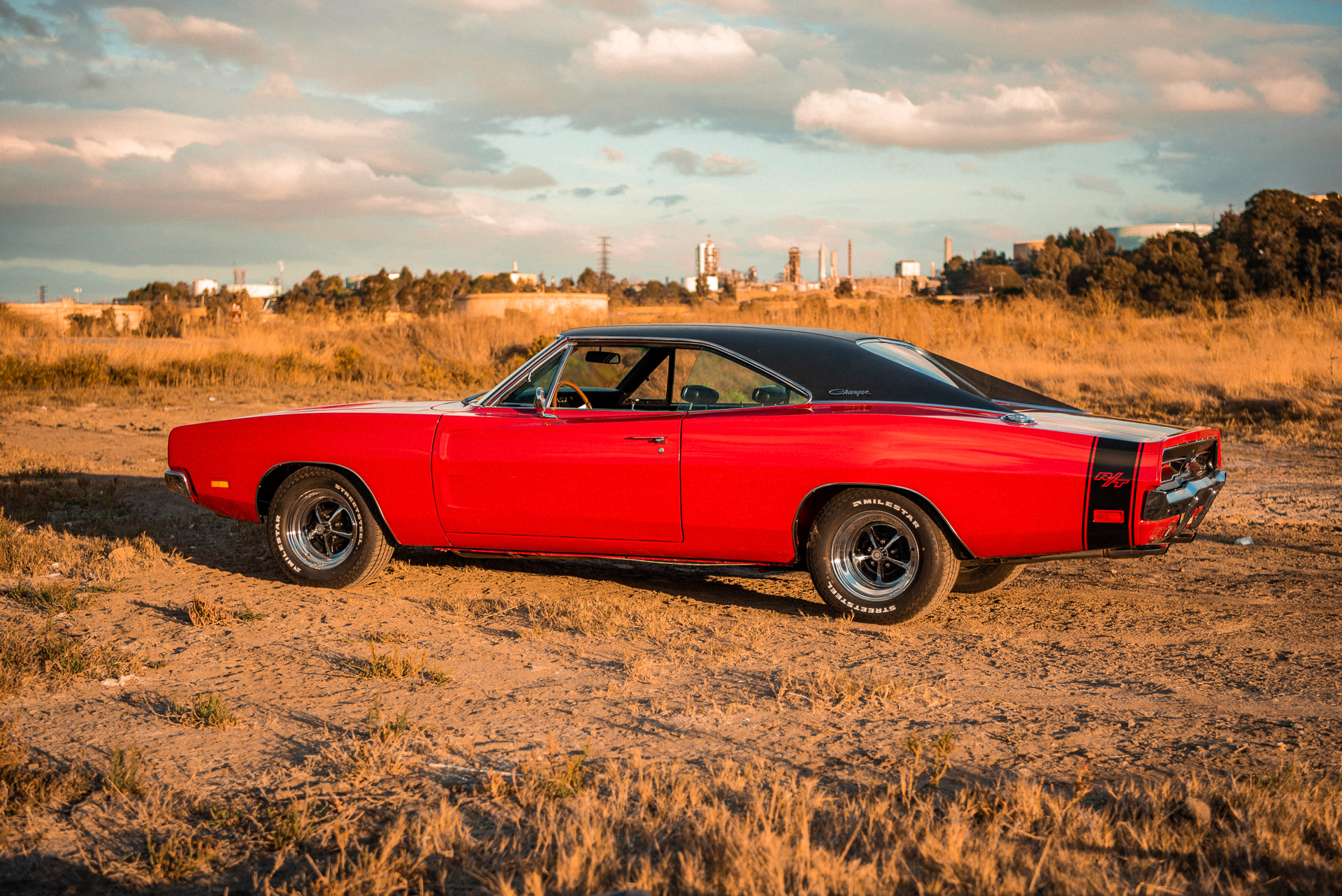 Randy Scheurer then drove a rollback from Spokane to Moscow, Idaho and back with everything on and in it. From there, it was a ten-year process of stripping the car down and restoring it back to what you see before you. It was loaded on to a rotisserie and torn down to its bare chassis. After that, it was media blasted and acid dipped before taking it over to Doug Standerfer of Spokane Valley, Washington for the sheet metal work.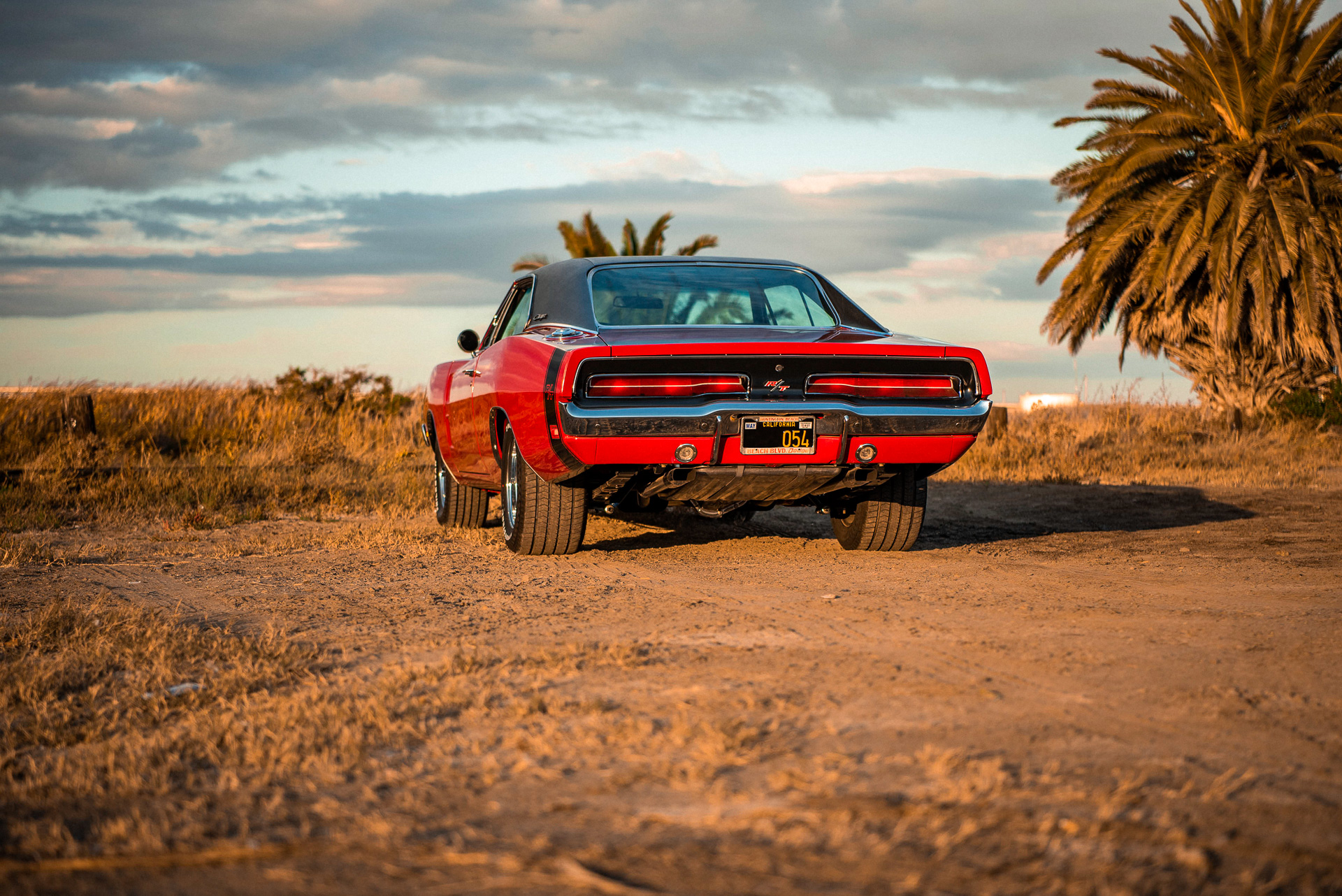 Very extensive sheet metal work as the quarter panels and taillight panel needed to be replaced but the rear window metal work and pillars were able to be repaired by Doug. However, you won't find any Bondo on this Charger as the metal work included leading for a proper, time-proven repair.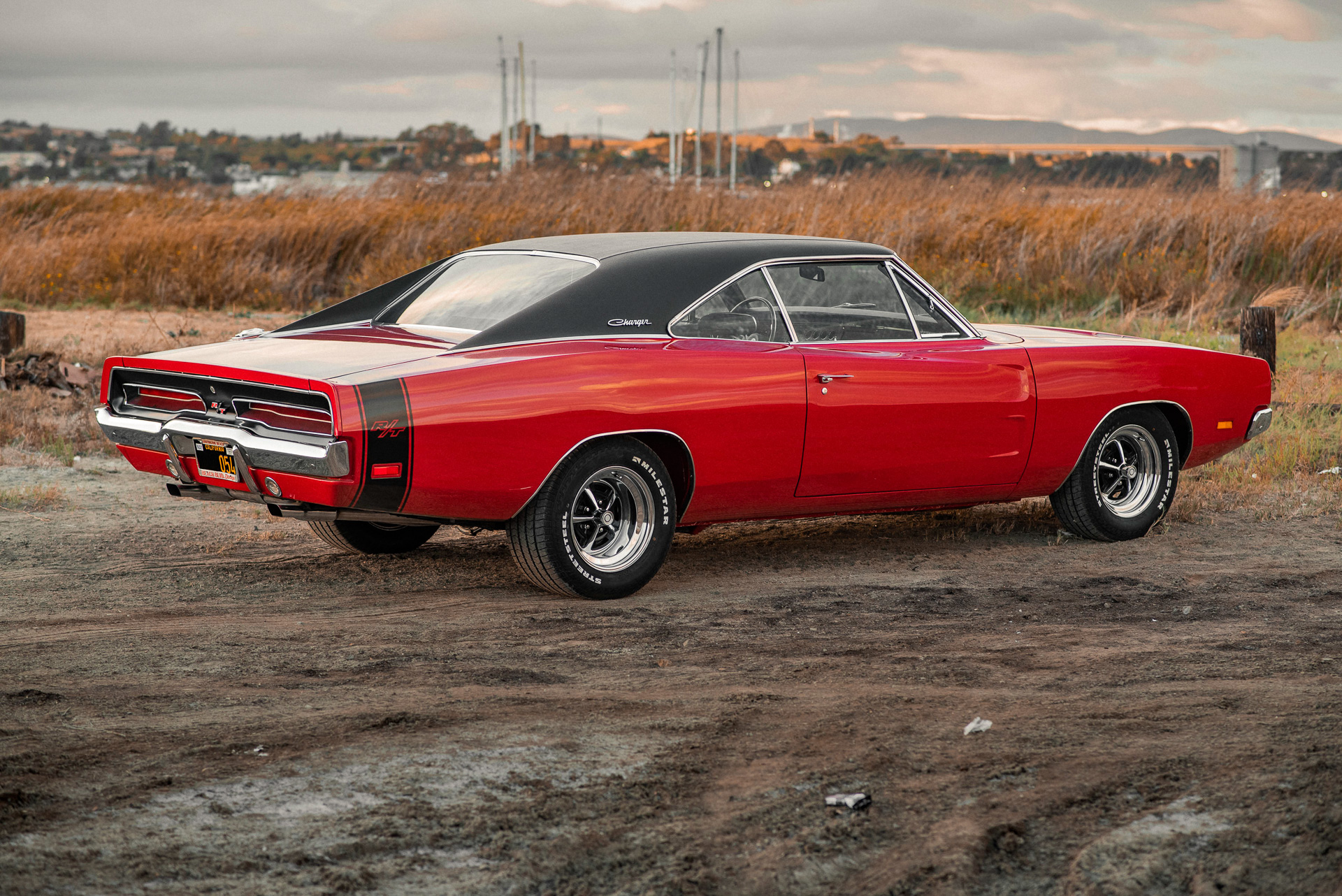 The rear quarter panels and taillight surround all had to be remade and were some of the first stamped sheets from Auto Metal Direct (AMD) for the 1969 Charger. While brand new stamped panels aren't too hard to find now, back in 2005 they and Year One were the only ones making them and the process was only beginning for AMD.
…these are bumps you must anticipate, and patience, as well as understanding, is required.
Their molds had yet to be tweaked from the car they created their bucks from, and the panels wouldn't fit correctly right away due to the gauge of metal used wasn't exactly factory original, either. When you're this early in the game for a restoration of a car like this, these are bumps you must anticipate, and patience, as well as understanding, is required. J. P. knew the hurry-up-and-wait game would be worth it after researching the car.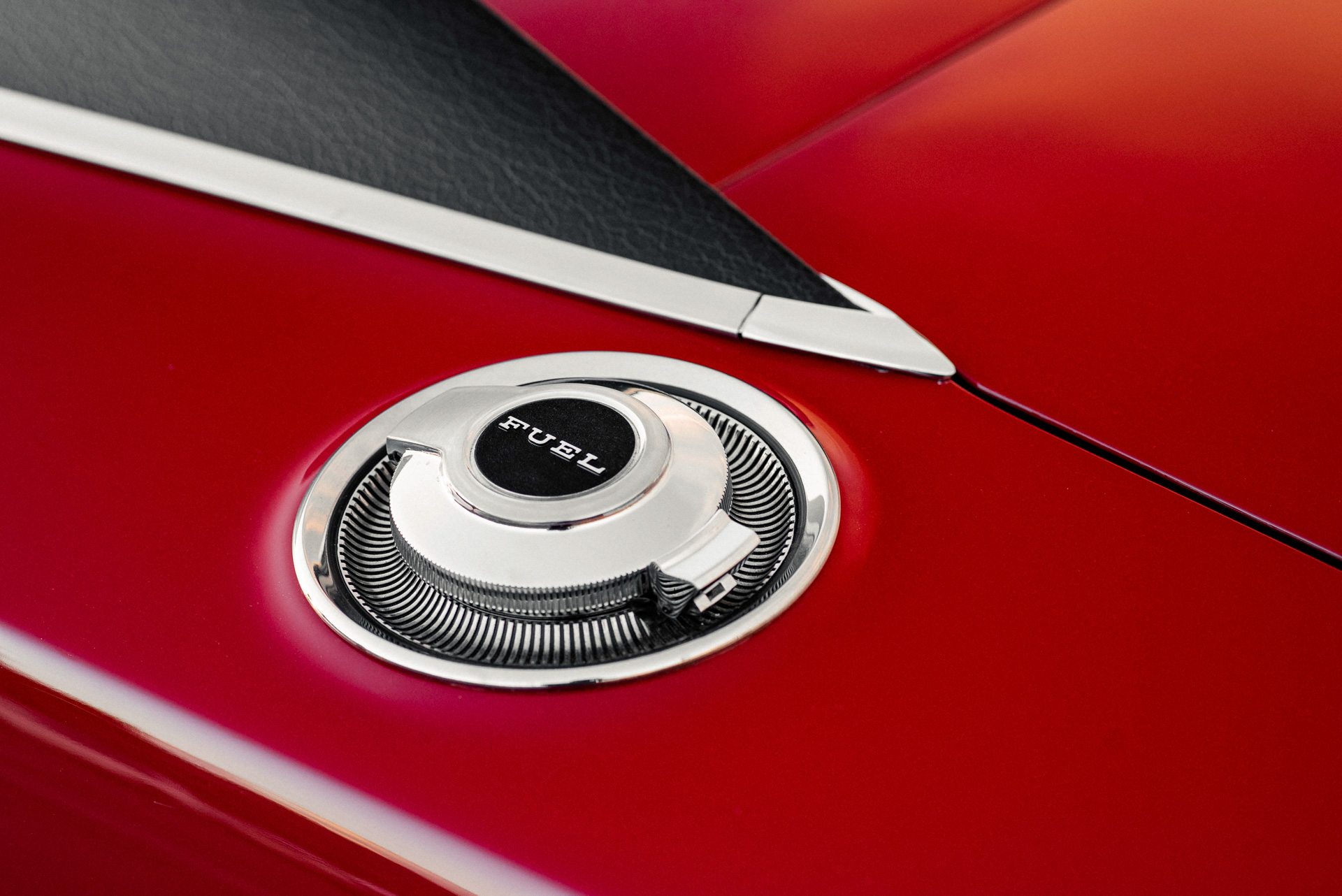 In between all the restoration work, Miller decided to dig into the history of this car and found out it was an original R/T Super Track Pack with a 440-cubic-inch V8, four-speed transmission, and radio delete. Someone bought this with the intention of racing it and looking into the engine, which was blown apart from a track thrashing before being parked, it showed.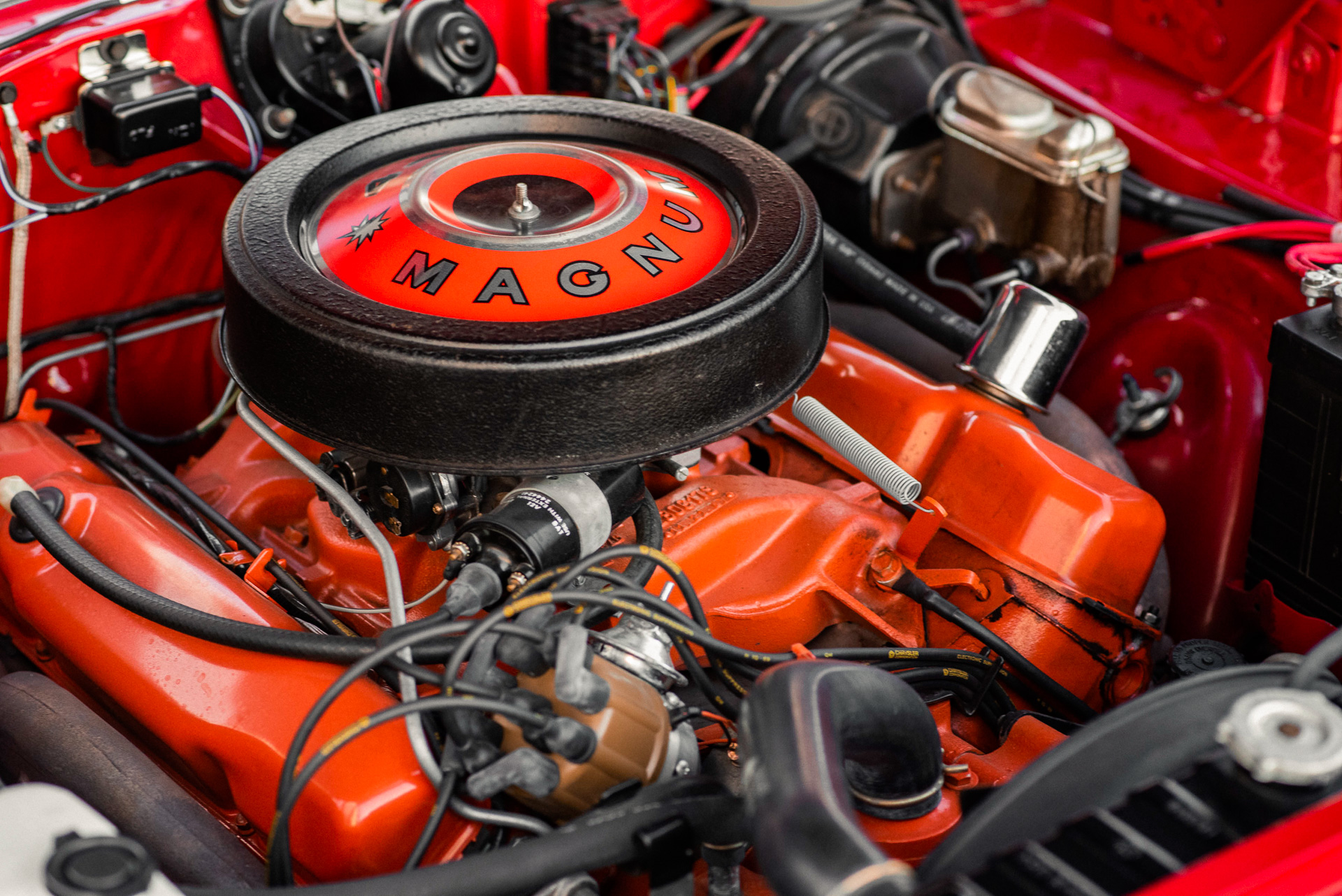 While J. P. wasn't the only owner, he did a VIN track and contacted the third owner of the car. Needless to say, the former Air Force serviceman was blown away to know the car was not only still around but in the process of being restored back to its former glory, too. Especially in the state, he showed him at the time.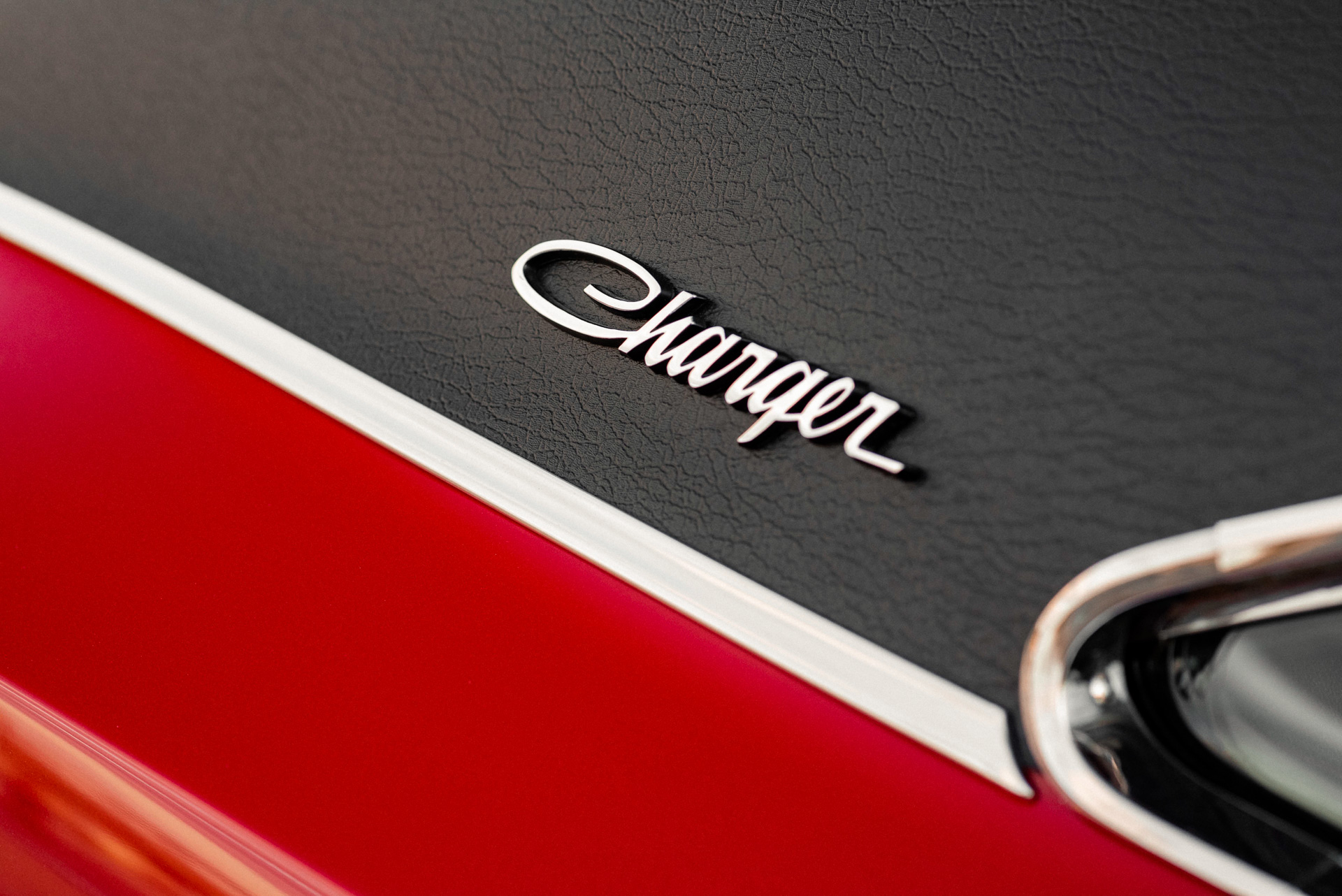 Yes, you read that correctly. The engine block was in pieces as some time in the 1980s a rod went through it. However, the entire car was numbers matching and that included that original 440 big block Mopar that would have been considered destroyed by other builders.
Miller took it to an engine shop in California that specialized "lost cause blocks." He took a look at the block and found that, while there was a large hole in it, the webbing was intact and could be repaired. Other than a standard rebuild and putting the block back together again, the engine is factory original.
…far greater, much rarer, and a hero car to lust over in its own right.
At this point, it was now April of 2012, the metal work was done, the paint was factory matched, and the 1969 Dodge Charger R/T Super Track Pack was ready for final assembly. All of the key parts were sourced from Ed Wogulis' The Mopar Shop in Madera, California while other parts and assembly help was done by Dave La Marche of Concord, California.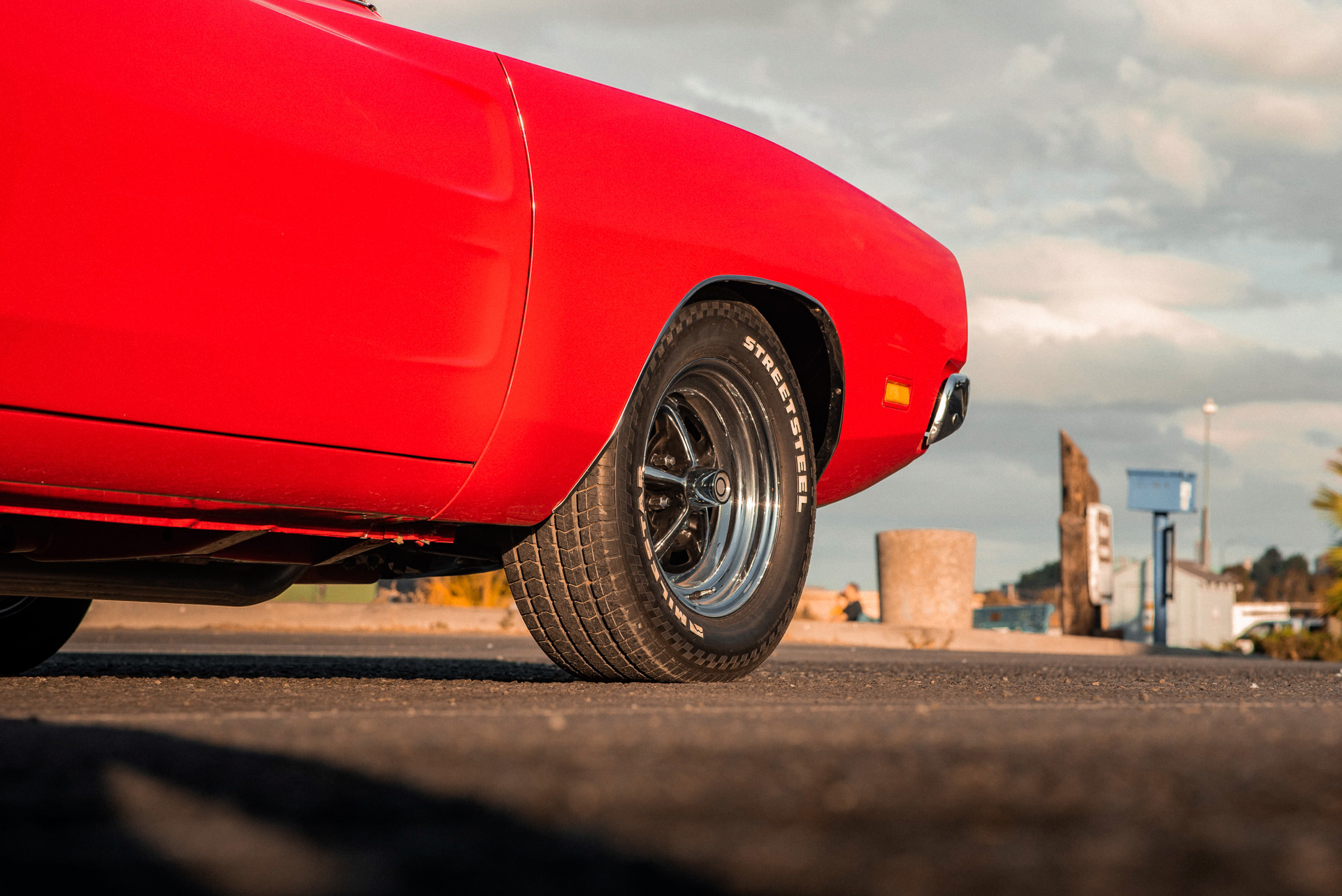 The car is as original as you can get, even the wheels are a Mopar set you would find under it, but it does sit on modern Milestar StreetSteel tires with raised white lettering for that proper 1969 street car look with contemporary grip and wear.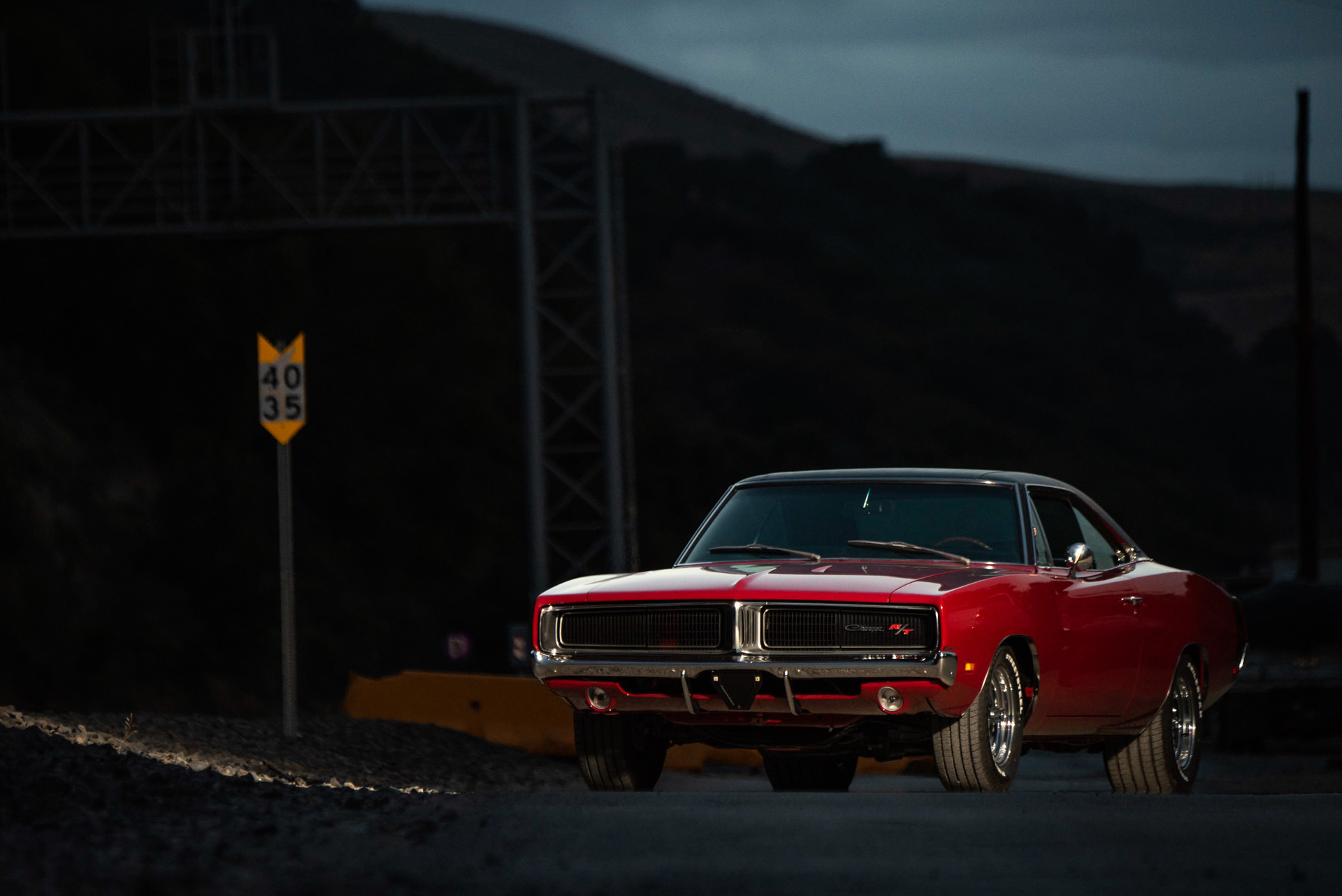 From the work J. P. Miller did, this has been one incredible restoration job. It's possibly one of the best we've seen in a long time. While he wanted a General Lee, we feel that he's come out with something far greater, much rarer, and a hero car to lust over in its own right.