Purist Build
To Cut or Not to Cut—That Is the Question.
There are as many different opinions about building, rebuilding, customizing, or hot rodding cars as there are butts for the seats of those cars. Twenty or even ten years ago, collectors and restorers would cry out foul when somebody cut up a restored, original car to make some kind of hot rod out of it—didn't matter if it was a '32 Ford, a Mustang, a Mopar or a Porsche. But as we are beginning to see significant changes to the hobby, as we know it, people care less and think, well, I might as well cut it up. Others think, well, if I cut one up it will make all the others that are left more scarce and therefore more valuable. Others might think, there are not many survivors; I'd better restore it.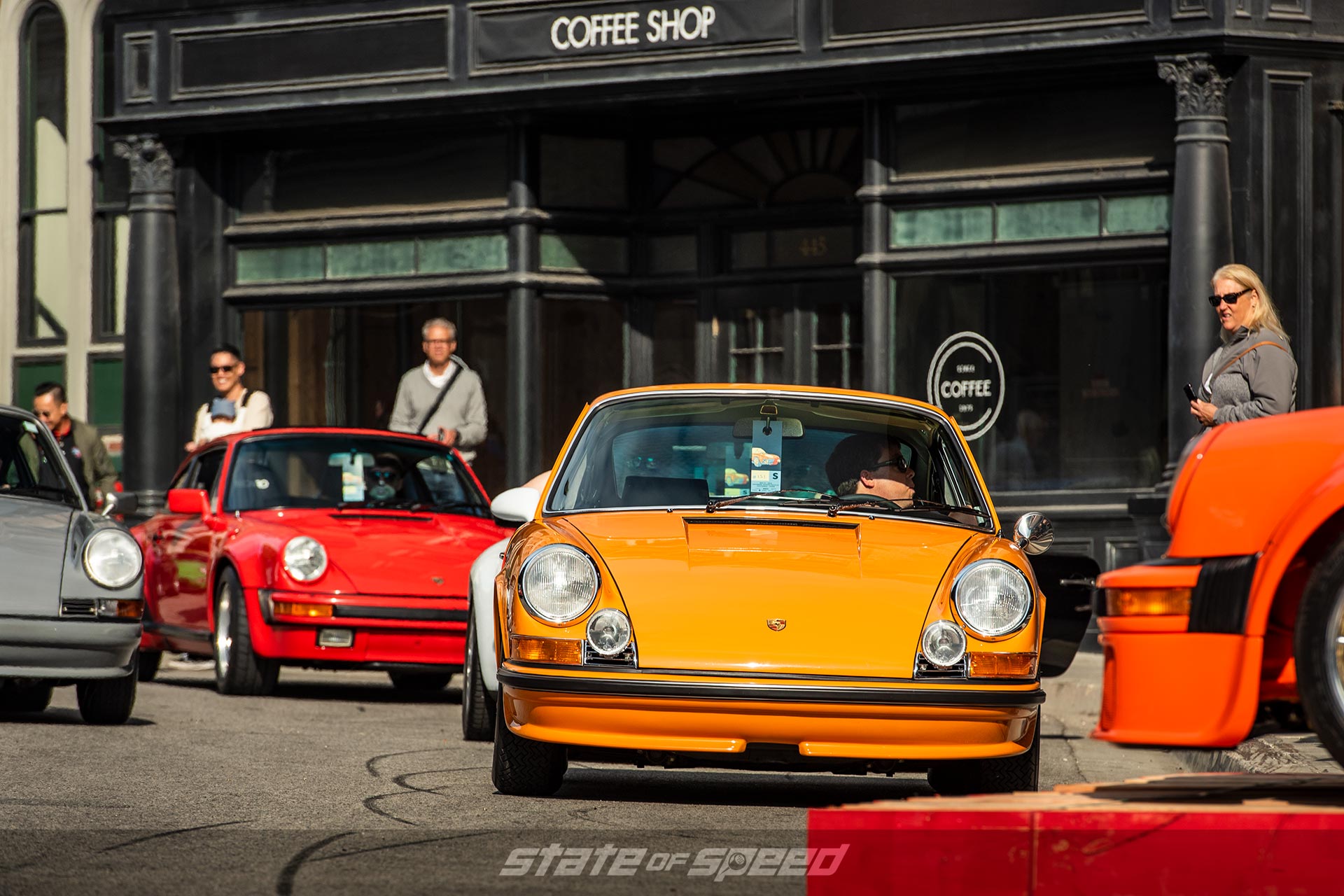 I guess I'm on the fence a little as I love modified cars of all kinds but I can also see and appreciate folks who prefer it as the factory delivered it—the purist outlook. Just take the Porsche market. Before Rod Emory's Emory Motorsports started building "Outlaw" Porsche 356s more than 20 years ago in 1996, nobody dreamed of cutting up and customizing a Porsche, especially not a 356. Pretty soon, other companies such as Rob Dickinson's Singer Vehicle Design were doing same to the revered 911. Prices of these re-imagined Porsche have escalated to over $1 million. Who'd a thunk it?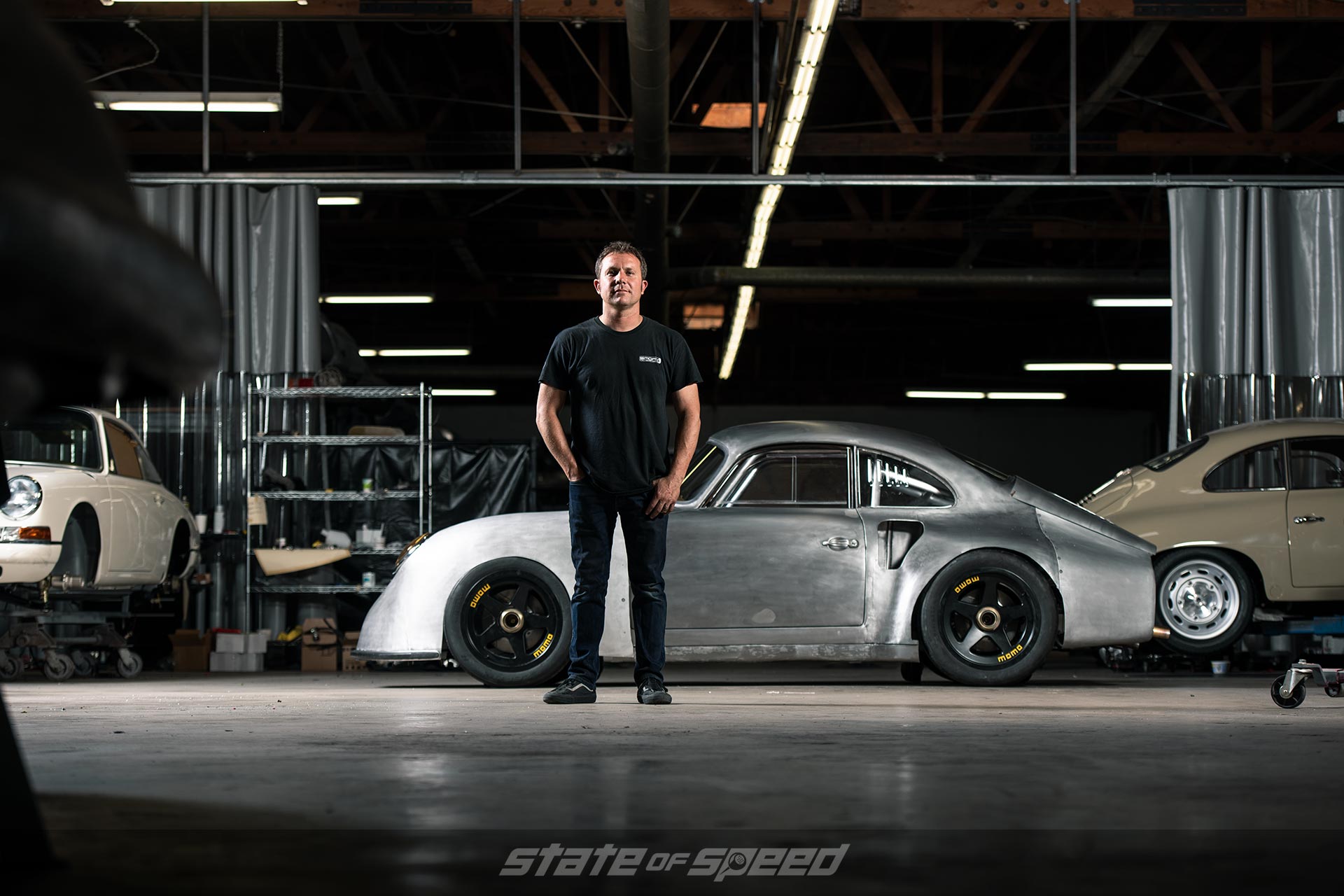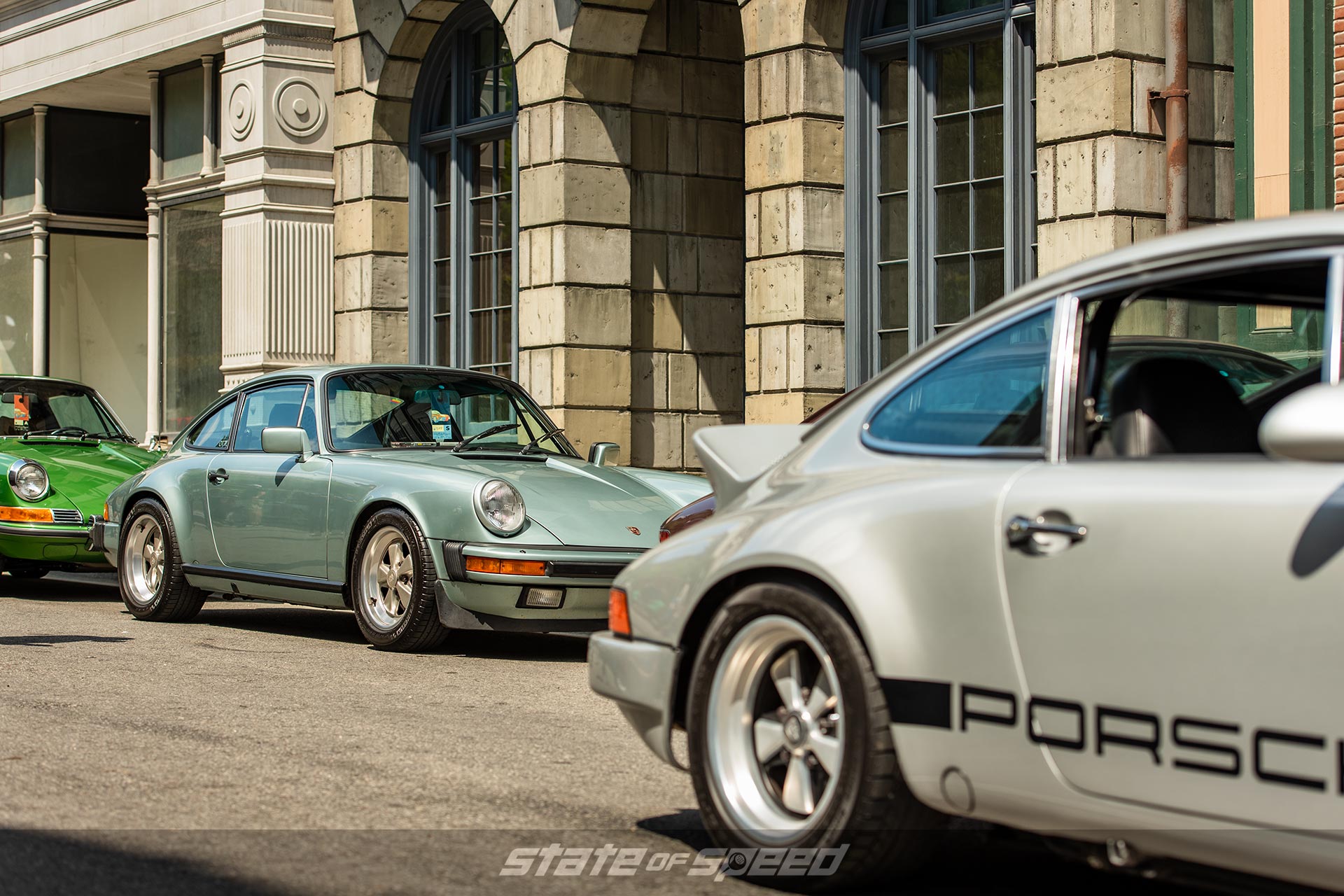 Of course, Porsche is not the only marque to succumb to the cutting torch. I was watching an auction show on TV recently and watched as two customized Ford Bronco's crossed the block at well over $100K each. What suddenly made the Ford Bronco so valuable if it wasn't for what companies such as Icon and ASC Bronco have done to elevate their desirability?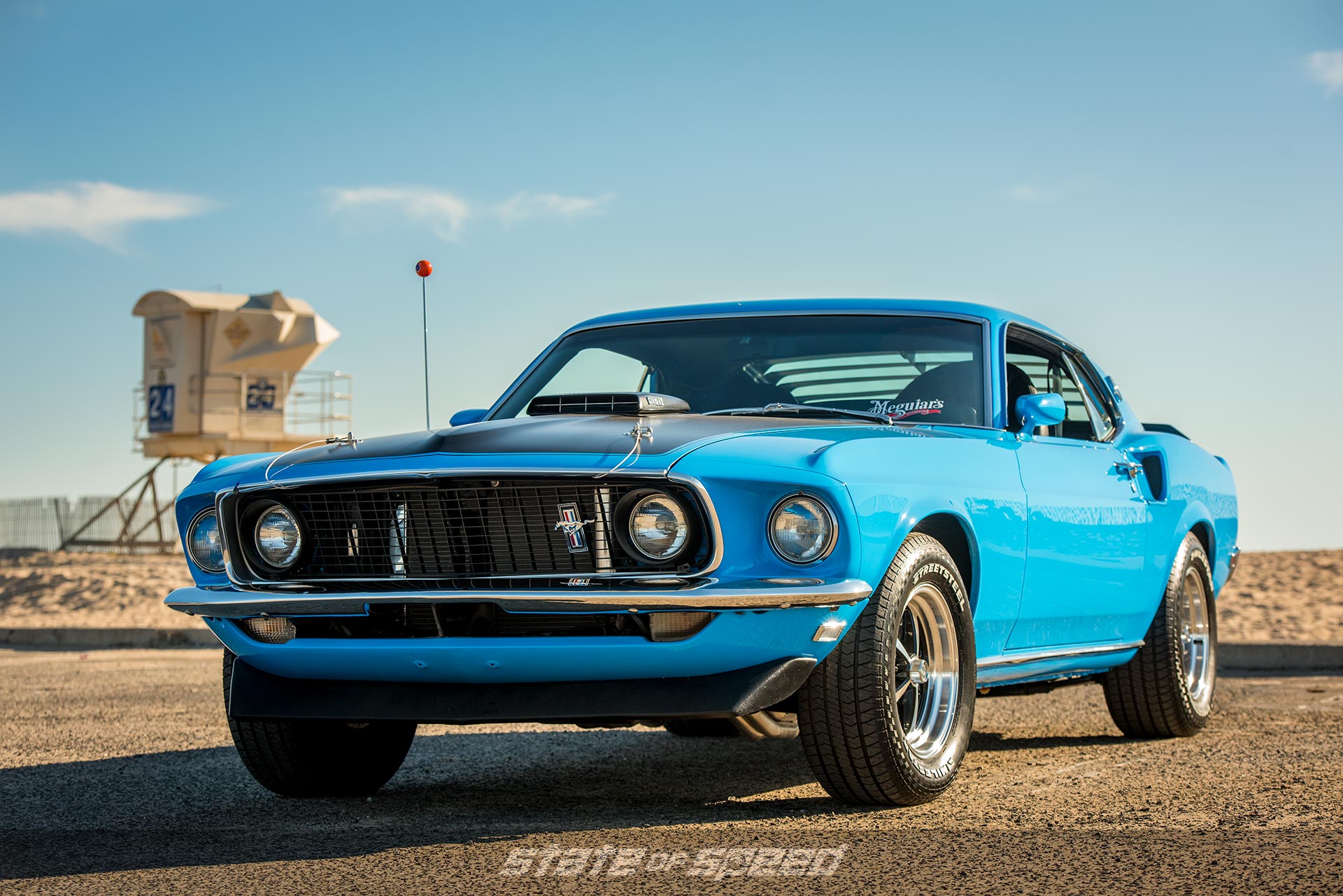 Look at the flip side of the coin though. It wasn't that long ago that owners and restorers of early Fords such as Model Ts, Model As and '32-'34 Fords totally frowned on anybody cutting up and hot rodding those cars. There were some who wouldn't even sell a car to a known rodder. Now, most of the people who liked stock early Fords have passed or, are too old to care. Consequently, there's a glut of those cars on the market and prices have fallen drastically. So, one could ask, did their protectionism matter in the long run? No, because in reality there are many, many more cars than there are people who want to cut them up.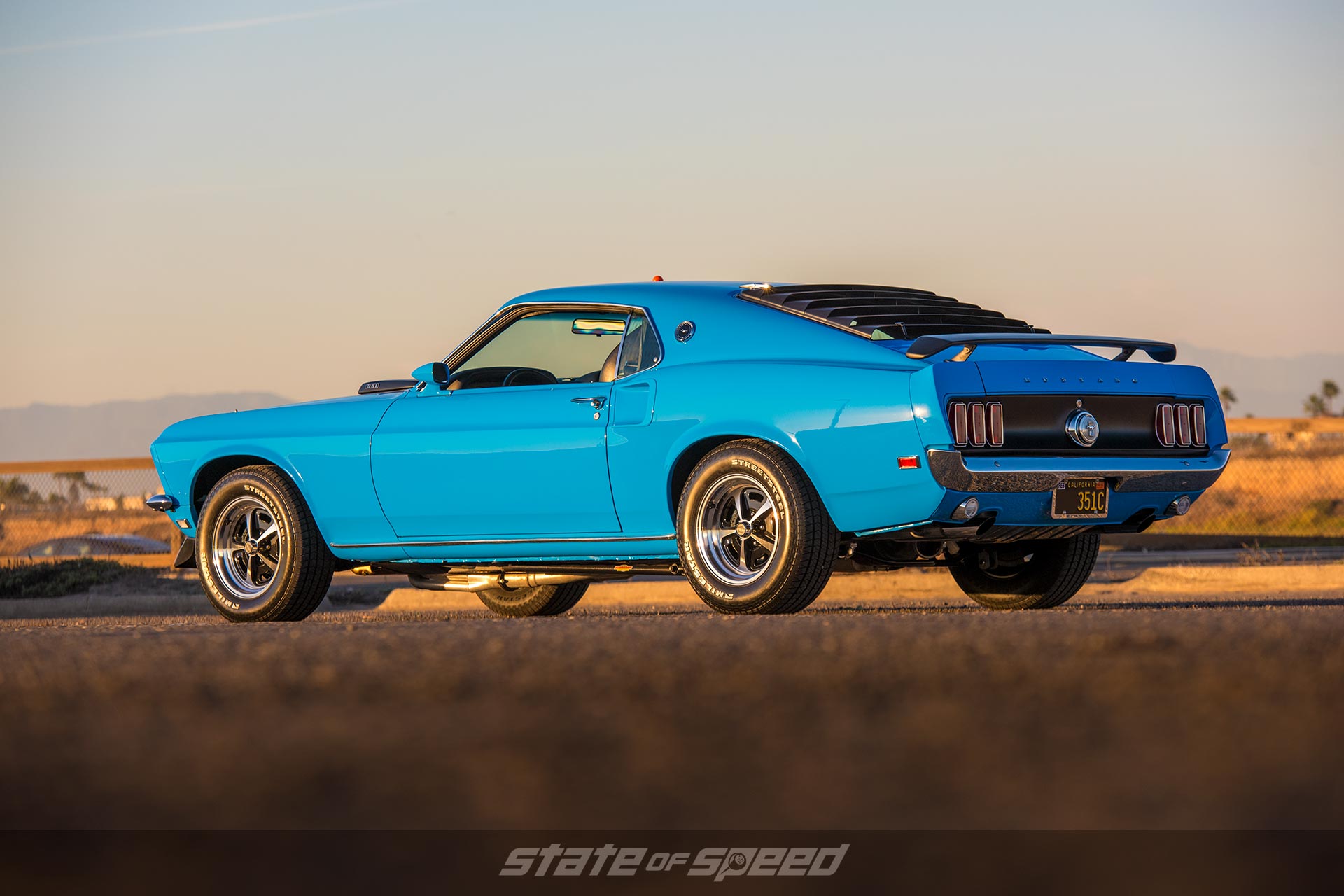 Consider all the classic cars that lay rotting in fields, yards, and garages. Their owners saying, "I'm going to restore it someday." Well, someday came and went and now the car has rotted into the ground. Which is worse? To let the car rot or to let it go to somebody who can restore or modify it and enjoy it because all the hoarder has done is destroy it.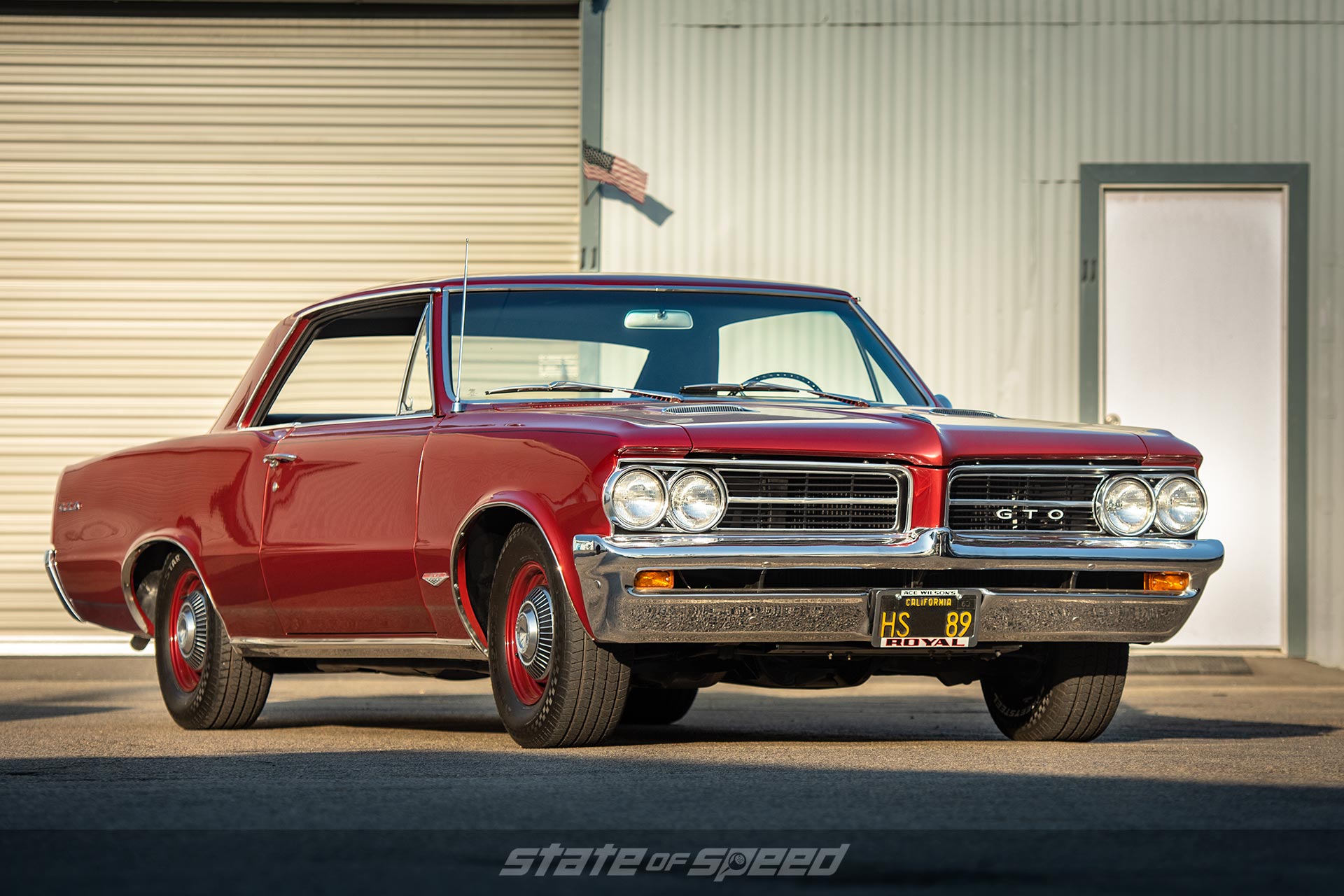 I take equal umbrage with those restorers who are anal about so-called factory overspray and the like. Talk to anybody who worked a factory line in the fifties and sixties and they will tell you there was no specific factory overspray pattern. It came out the way it came out and to give or take judging points for something as subjective as overspray is, in my opinion, asinine.
"What I like to do is use factory reinforcement pieces such as those from a convertible model; torque boxes and frame connectors, etc., as a way to strengthen a chassis."

Steve Strope, Pure Vision Design
When looking at the pureness of a build one also has to take into consideration the state of the donor vehicle. I know of several guys that have started with little more than a rusty frame and firewall and they have spent thousands of dollars fitting new panels when they could have replaced the whole body more easily and for less money. "But," they say, "It's not original." Well, you've replaced almost the entire car so what makes that more original than a new body?"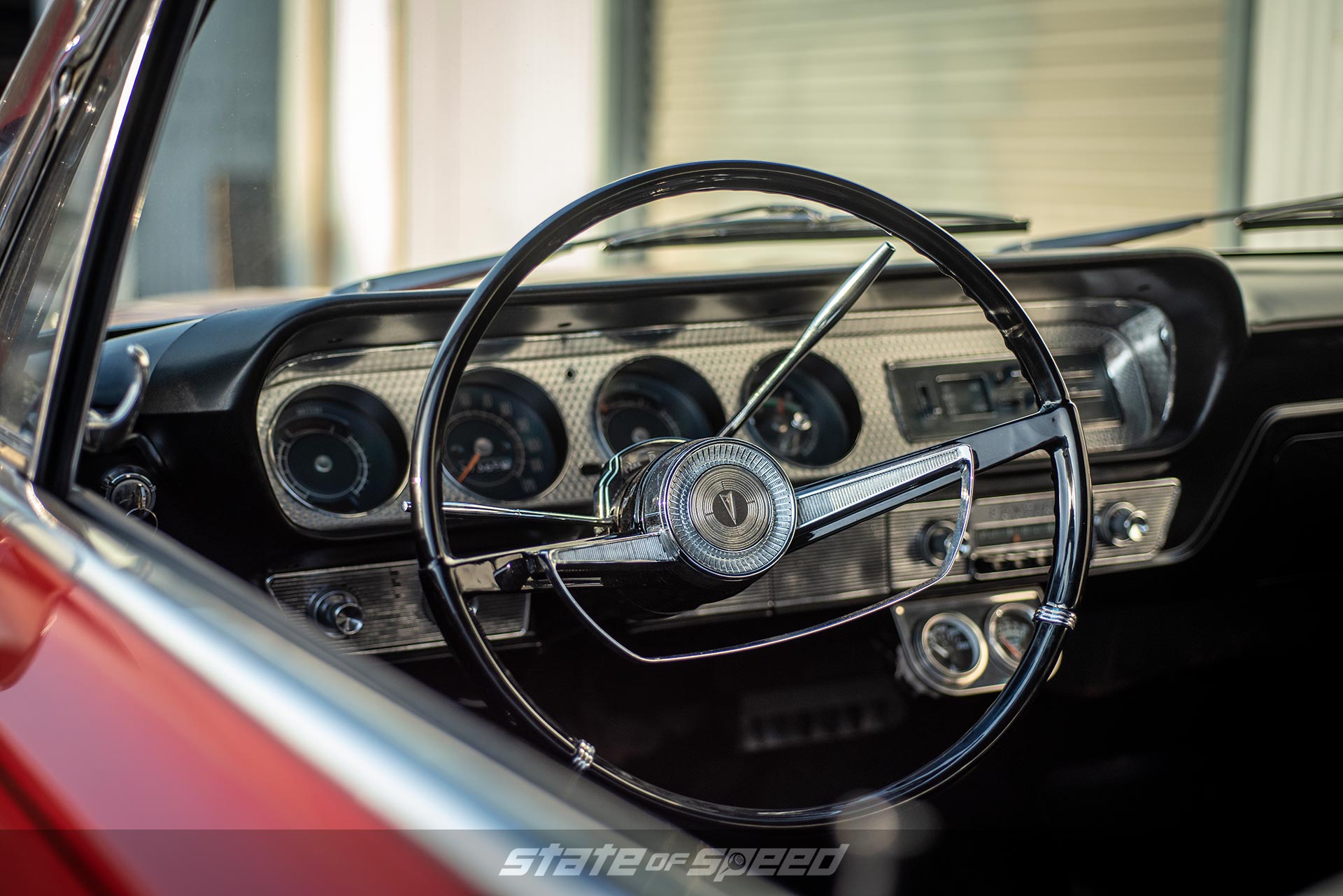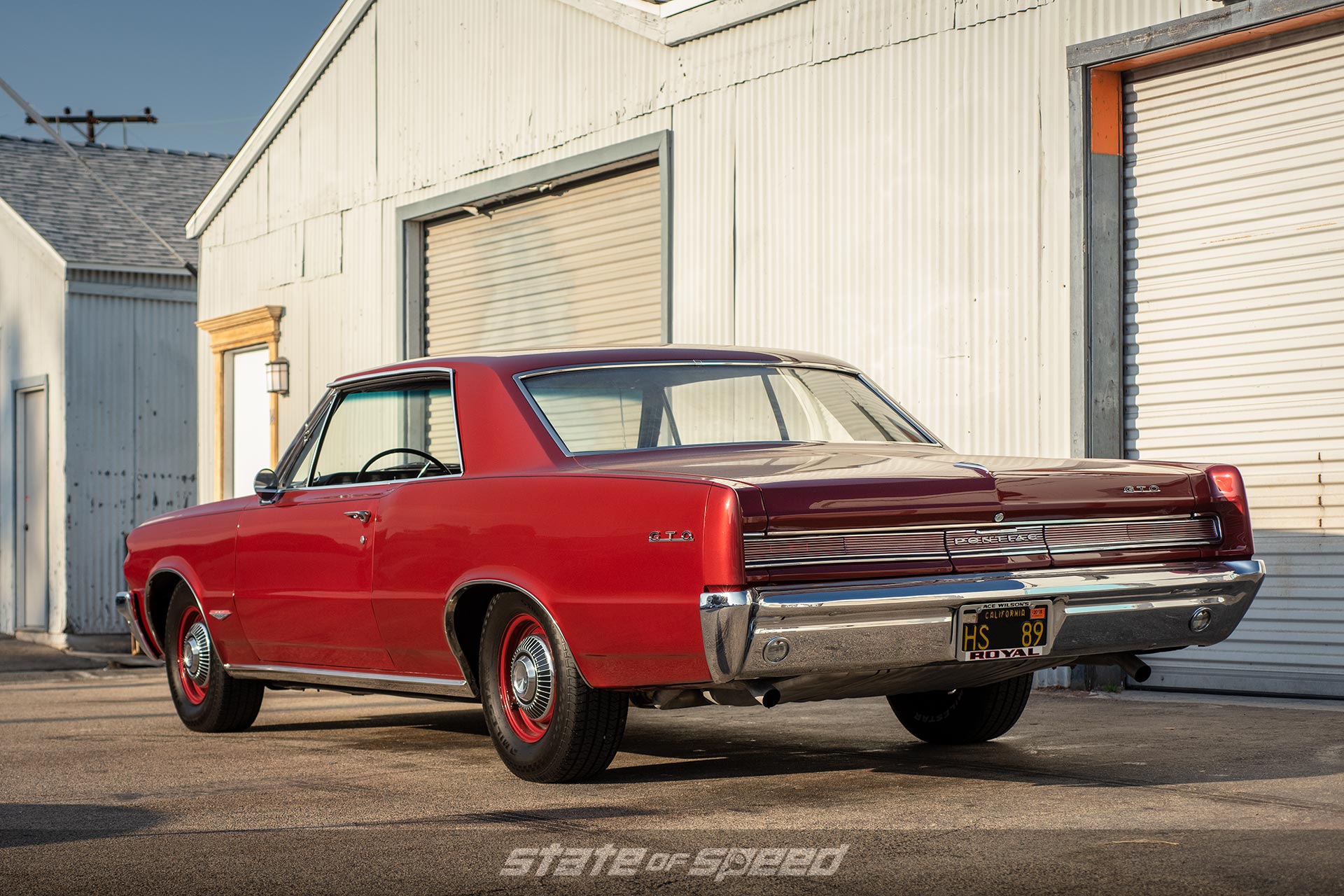 Another thing to take into consideration when deciding what to do is progress. Compare whatever it is you drive every day with a car of the fifties or sixties. It's night and day, black and white, good and bad. A modern car with all its convenience and connectivity is amazing to drive. Yet a stock, classic-era car that is 50 or 60 years old can be an absolute pig to drive with drum brakes, no power steering, no real air conditioning, no retractable seat belts, no cup holders, no USB port and no connectivity. Some people love it but my guess is, most people don't.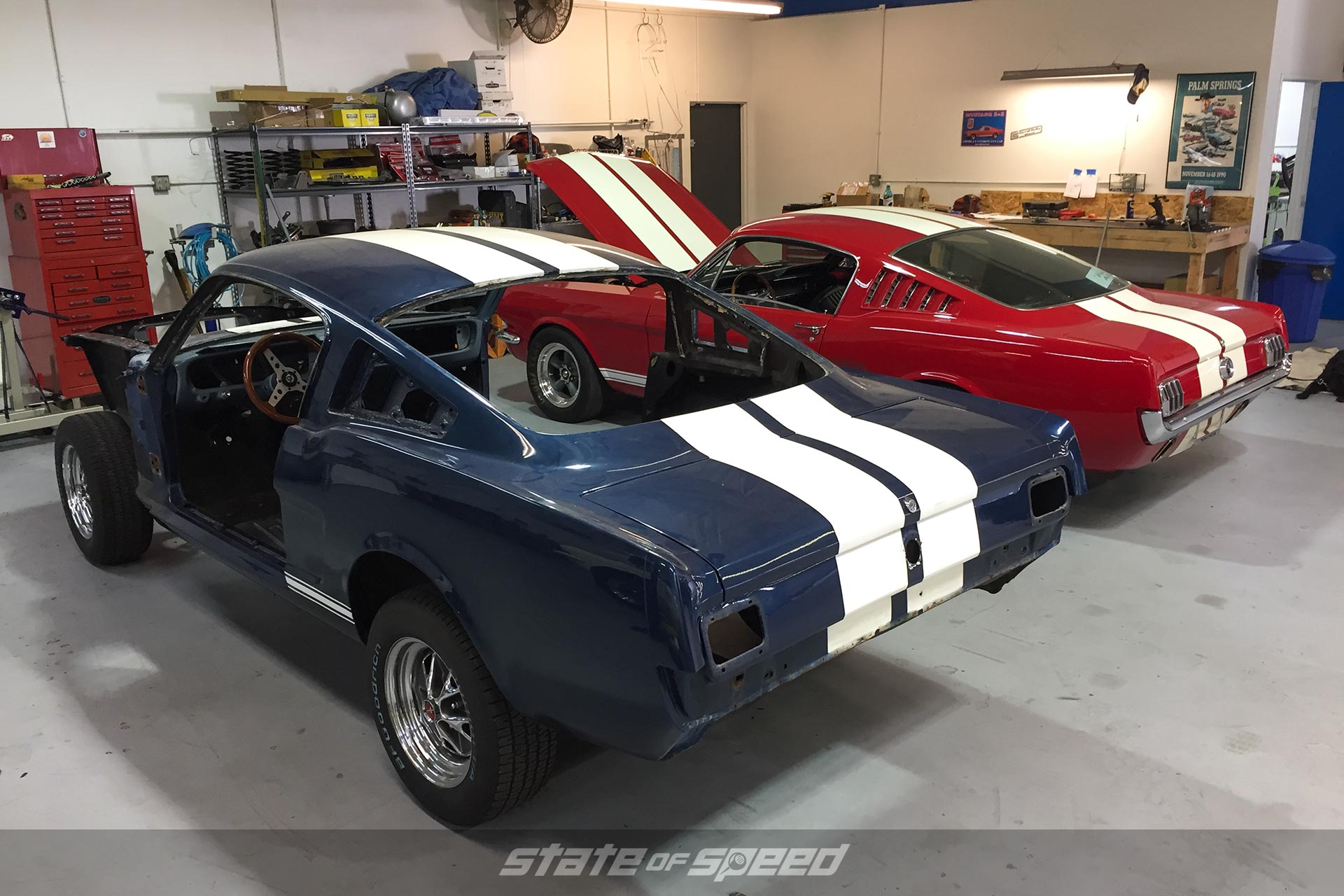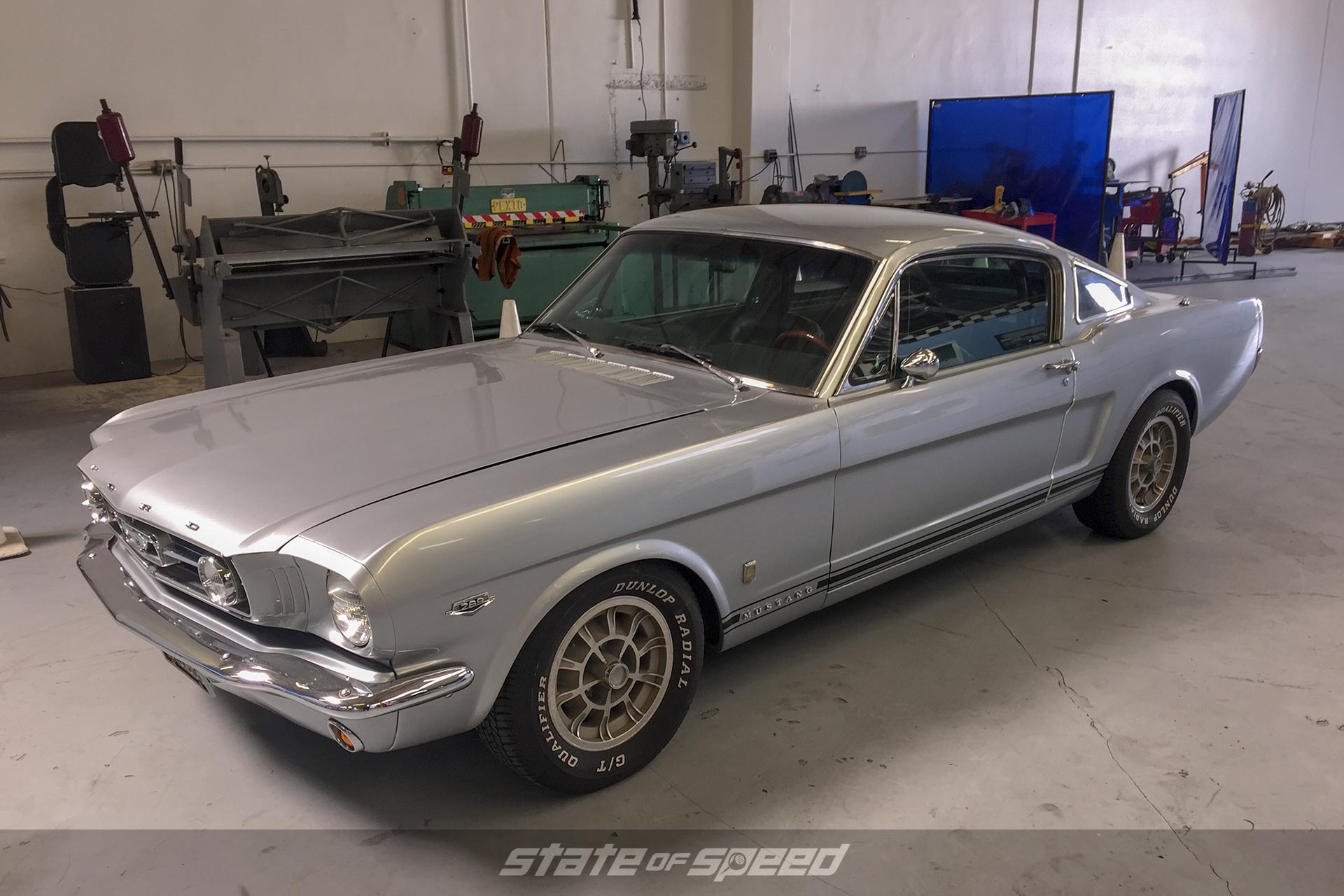 I have a friend in England, Dan Clare, with a funky Model T Ford hot rod that to see driving on the street is magical because it's so out of place. It's like seeing a punk rocker at a bus stop in Los Angeles. It's an anachronism that is kind of amusing. But talk to Dan about driving his rod and he says, "Sixty miles is about the max I can drive. It just flat wears you out." You would never say that about a modern car that you can jump in and drive 1,000 miles with little or no thought.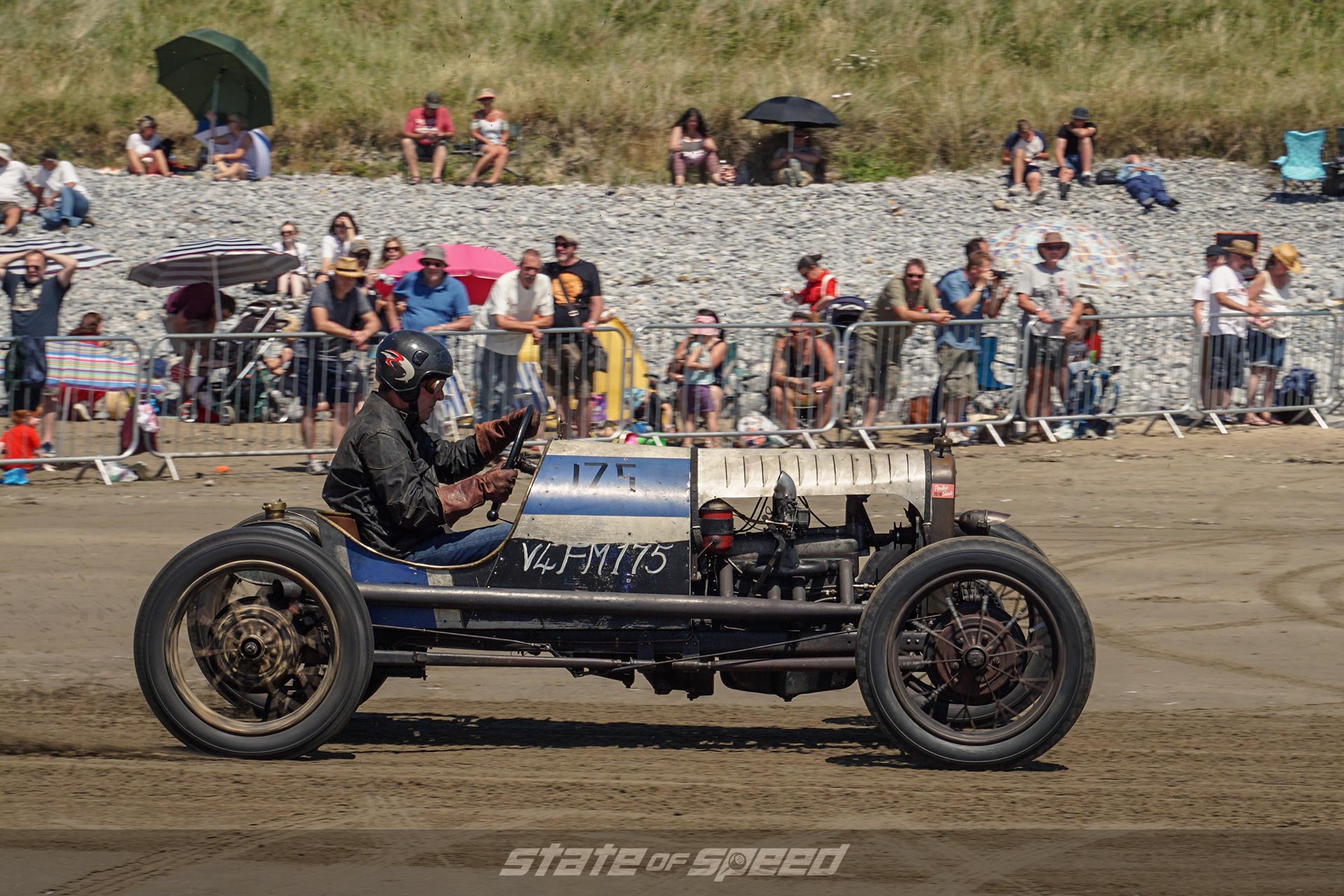 Because those classic cars are what they are and drive as they do is why people modernize them with stronger frames, better suspension, better brakes, more power. I spoke to Steve Strope of Pure Vision Design, a well-known builder of highly modified cars. Steve has cut up some of the best from Mustangs to Road Runners—nothing is too sacred, however, in his opinion he likes to retain the stock frame where possible because, "The stock frame fits and as long as it's up to the task of the power we're adding, I don't see any good reason to change it. You know the body will fit without modification and will not need hacking.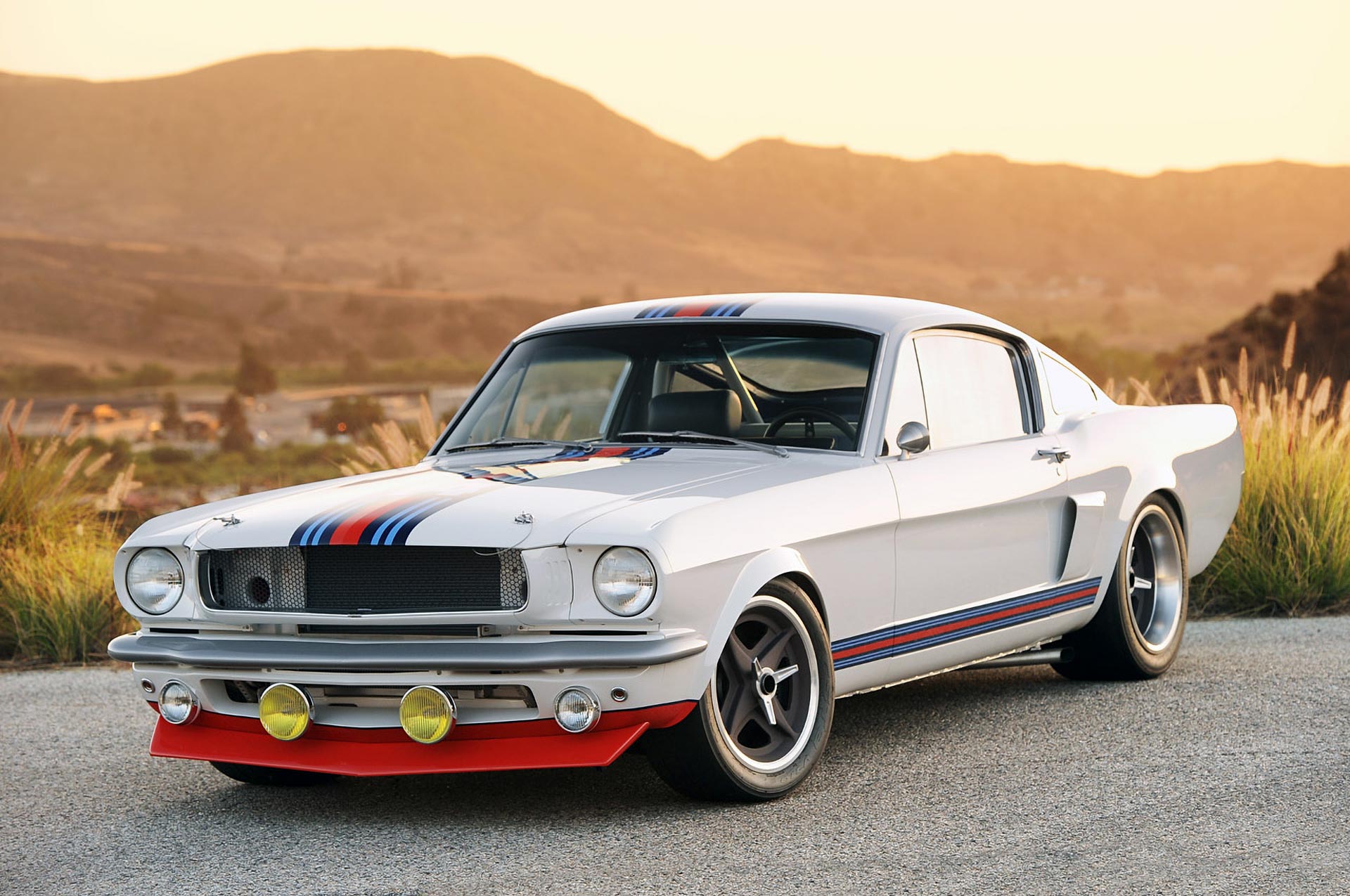 "What I like to do is use factory reinforcement pieces such as those from a convertible model; torque boxes and frame connectors, etc., as a way to strengthen a chassis. These are simple mods a guy can probably do at home and not degrade the integrity of the car. That's what we did on the recently unveiled PGA '73 Challenger.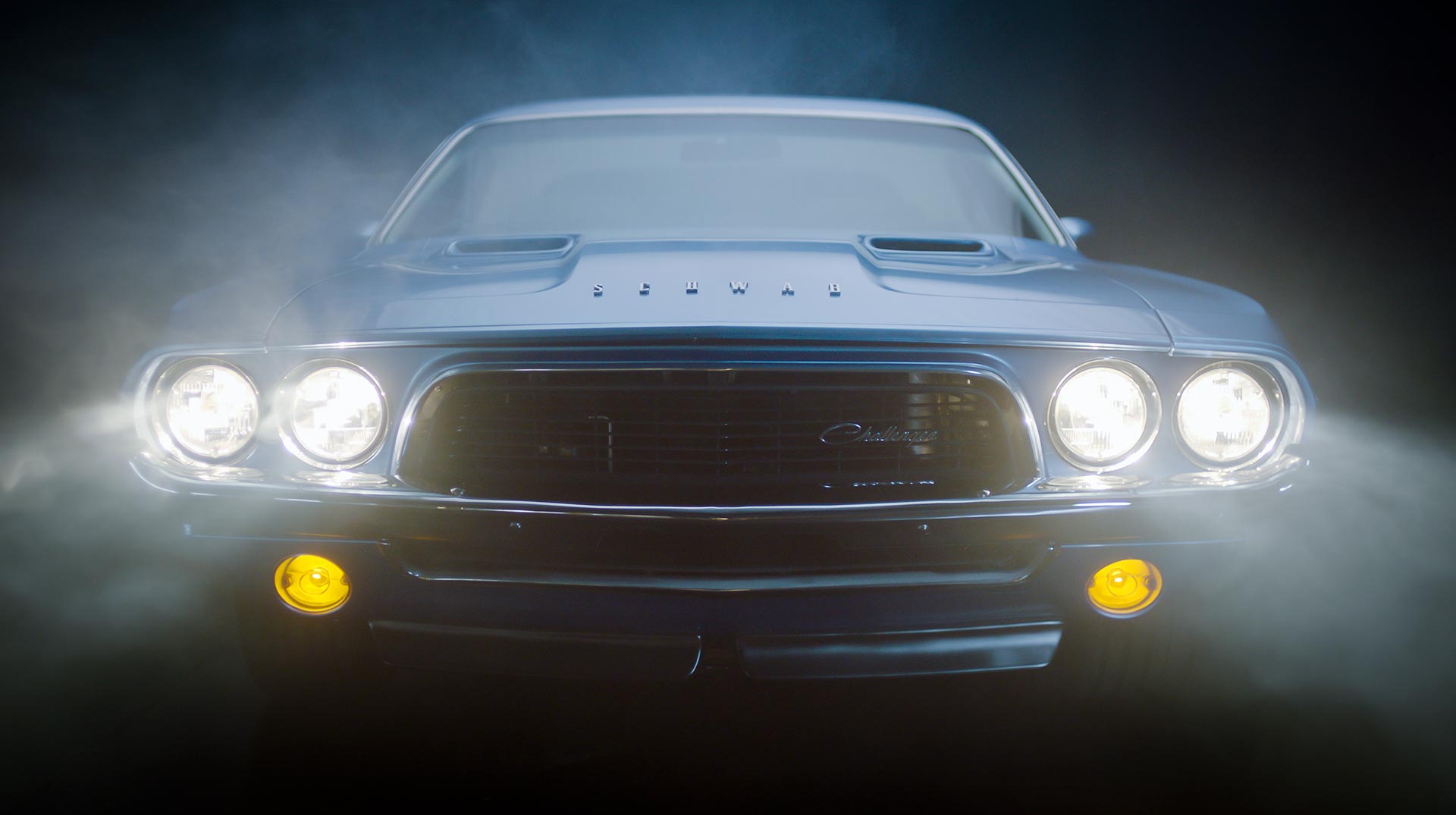 "The addition then of aftermarket suspension components from somebody such as Hotchkis will improve the suspension for probably less than the cost of restoring the stock suspension. With a new kit, the work is already done and you will get a new, stronger, improved suspension and your old car will handle and stop like a modern car with no significant loss of integrity."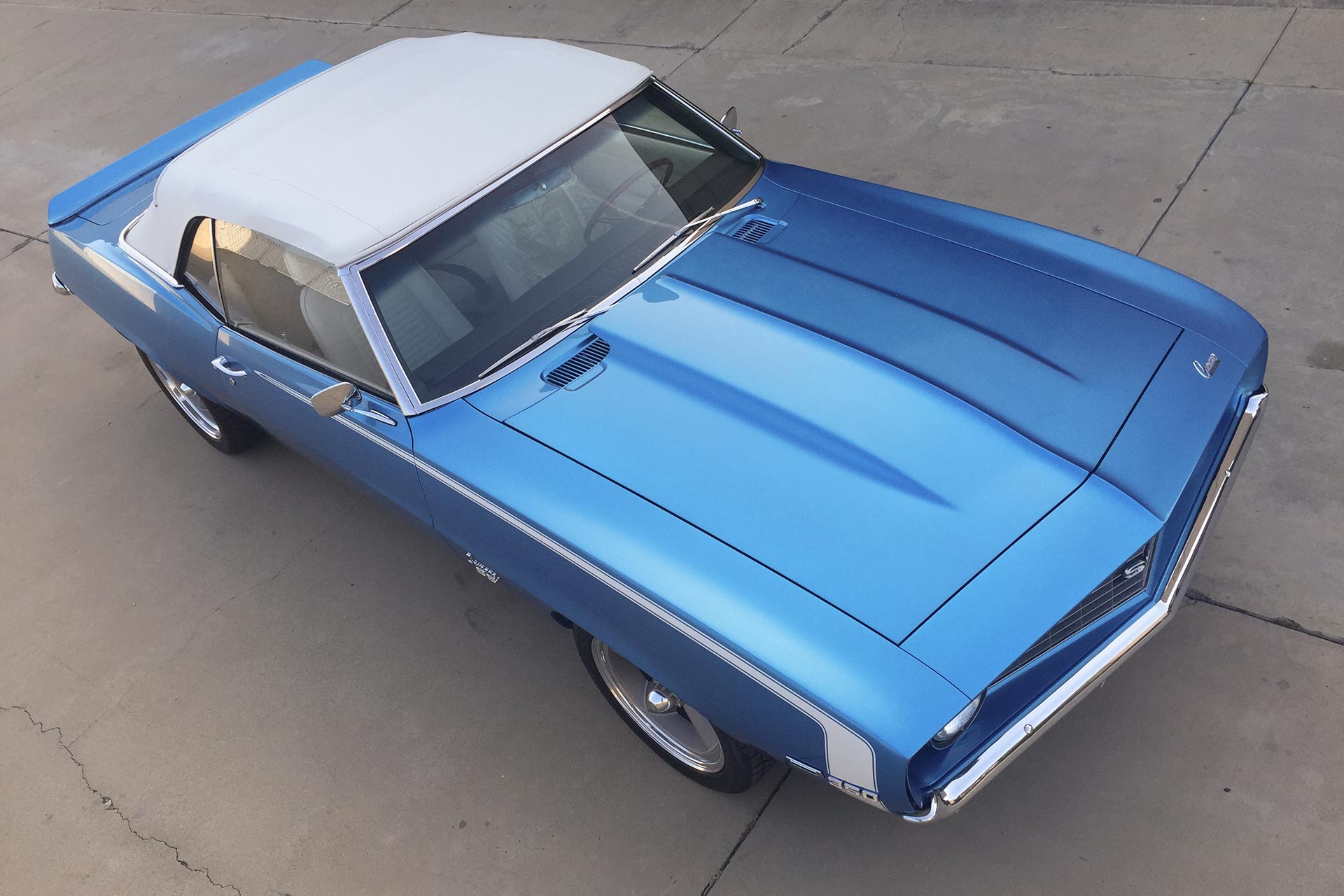 I have to agree with Steve, I like a stock frame, as long as it's sturdy that has been updated to accept modern suspension and brakes. However, when the frame is rotten or weak then a new frame is totally acceptable.
It doesn't get more pure than a Shelby G.T.350 so what can be wrong with taking a boring stocker and re-engineering it into a pure-bred, road-going racecar?
One question often asked when builders are sinking money into a project is, is it worth it? I know several guys that have invested mucho dinero into a show car project only to not win. That's a gut-wrenching, disappointing feeling that nobody likes and to make matters worse the car can now possibly be somewhat devalued. It didn't win; you overbuilt the neighborhood, as realtors say, and invested too much in a project that is not worth the investment.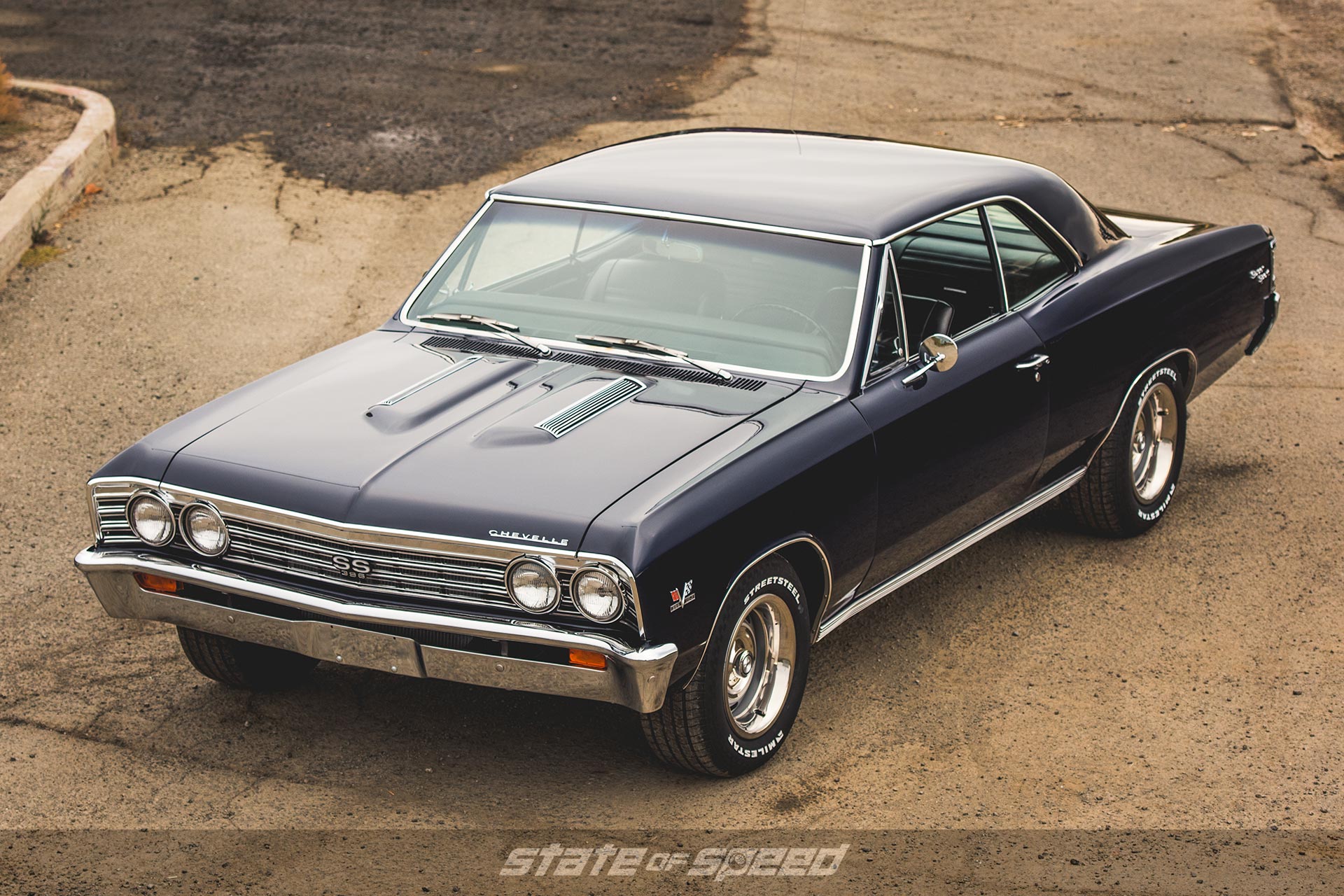 Call me cheap but I just don't get the idea of investing hundreds of thousands of dollars into a project that ends up being worth 10 cents on the dollar—makes no "cents" to me. That said, to some people cost doesn't matter and bless them, they are building cool cars that inspire and excite us and help keep a hobby, industry, and lifestyle afloat which is, after all is said and done, what it's about.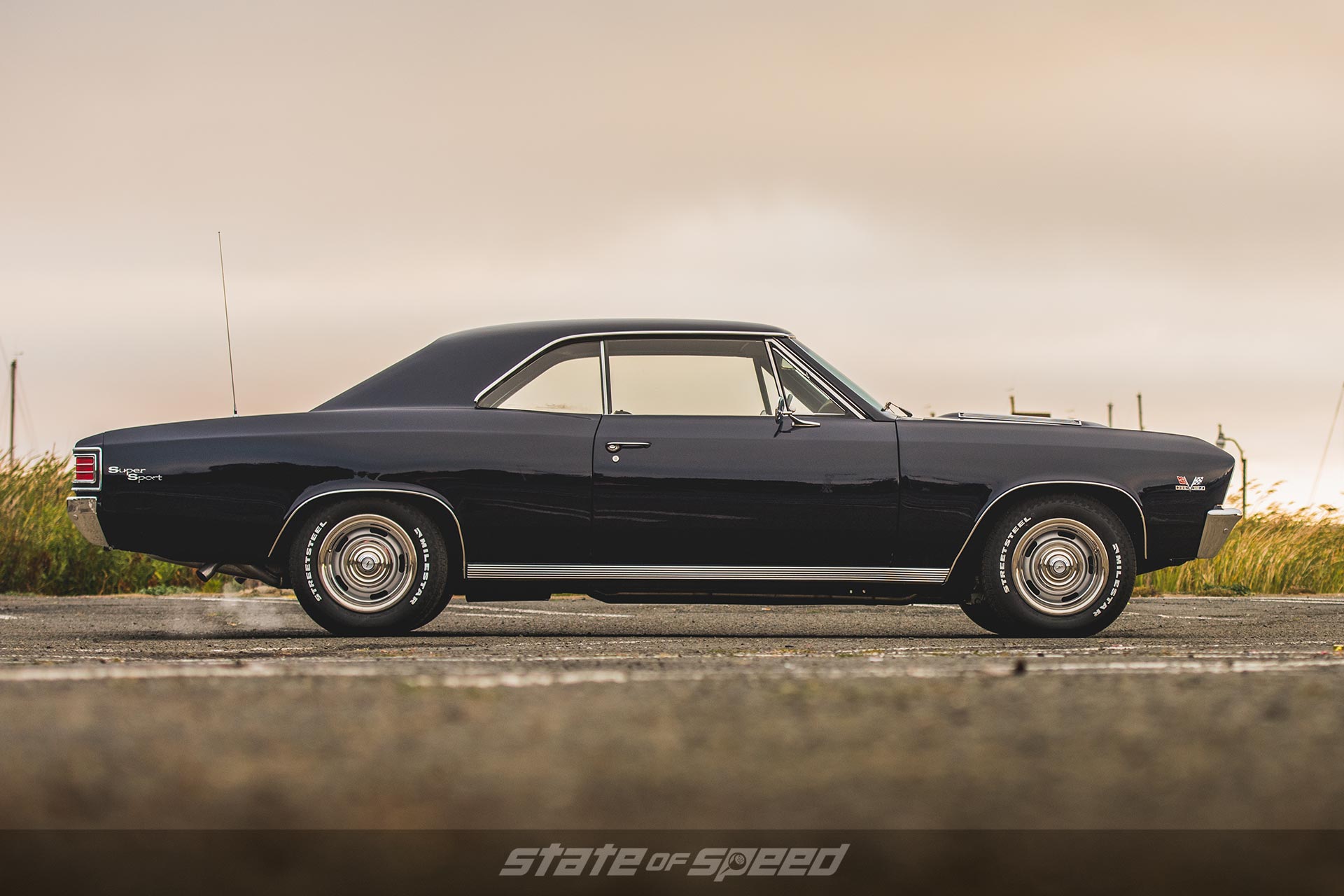 Consequently, you have to pick your car. Take for example that of OVC Mustangs who take old '65 Mustangs and turn them into Shelby G.T.350 Mustangs. It doesn't get purer than a Shelby G.T.350 so what can be wrong with taking a boring stocker and re-engineering it into a pure-bred, road-going racecar? And, the value of that new G.T.350 would far exceed that of the stock Mustang.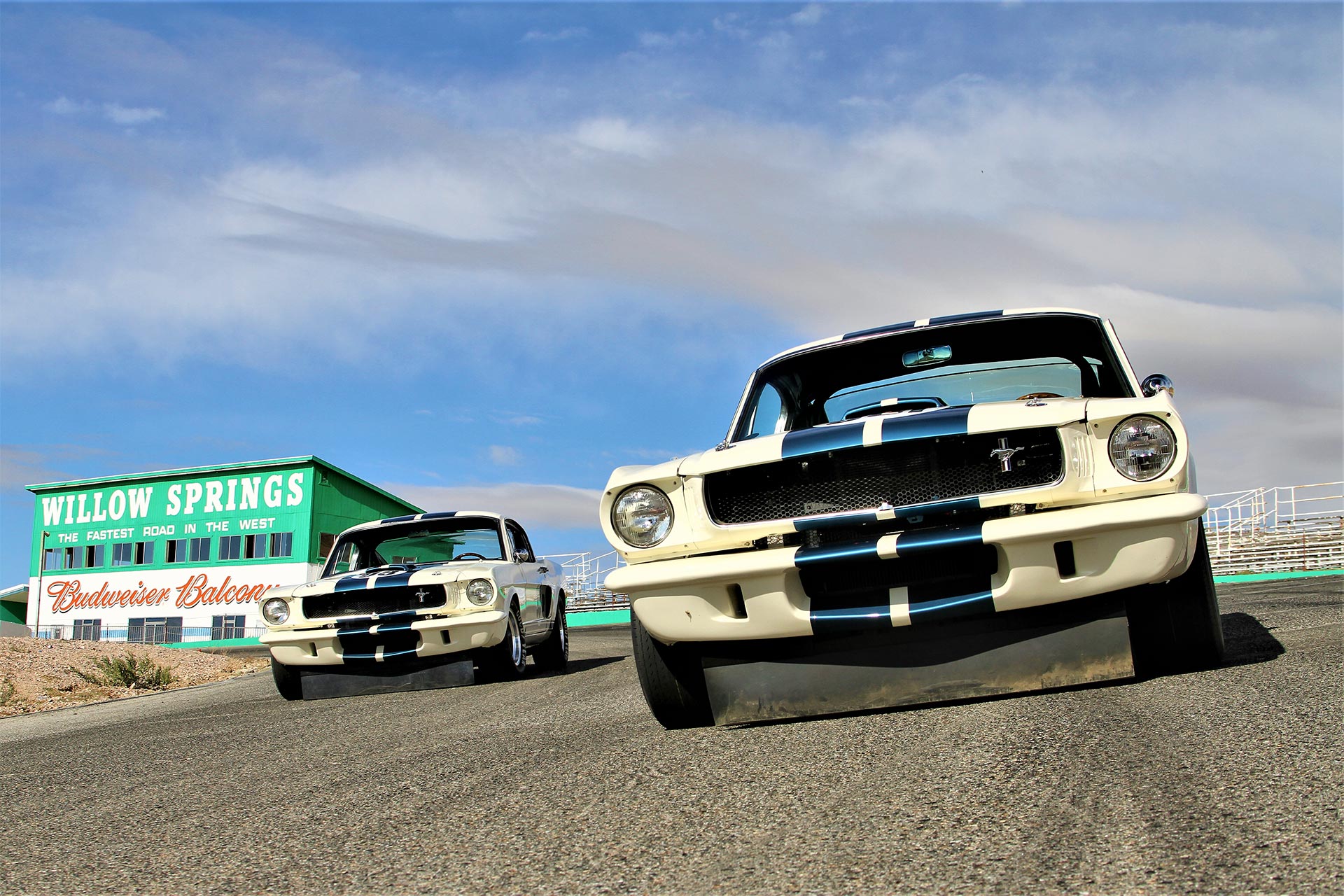 In ten or twenty years, the hobby, industry, sport, call it what you will, will have moved on. Change is inevitable. What's hot today will probably not be hot tomorrow. So, in my opinion, it doesn't matter if we cut up cars or not—no matter how special they might be. There are lots to go around. Unless, of course, that car is really rare, a one-off or a very special model that by modifying it you destroy both its integrity and its valve.