Purist Group Winter Drive
Automotive Gathering for a Good Cause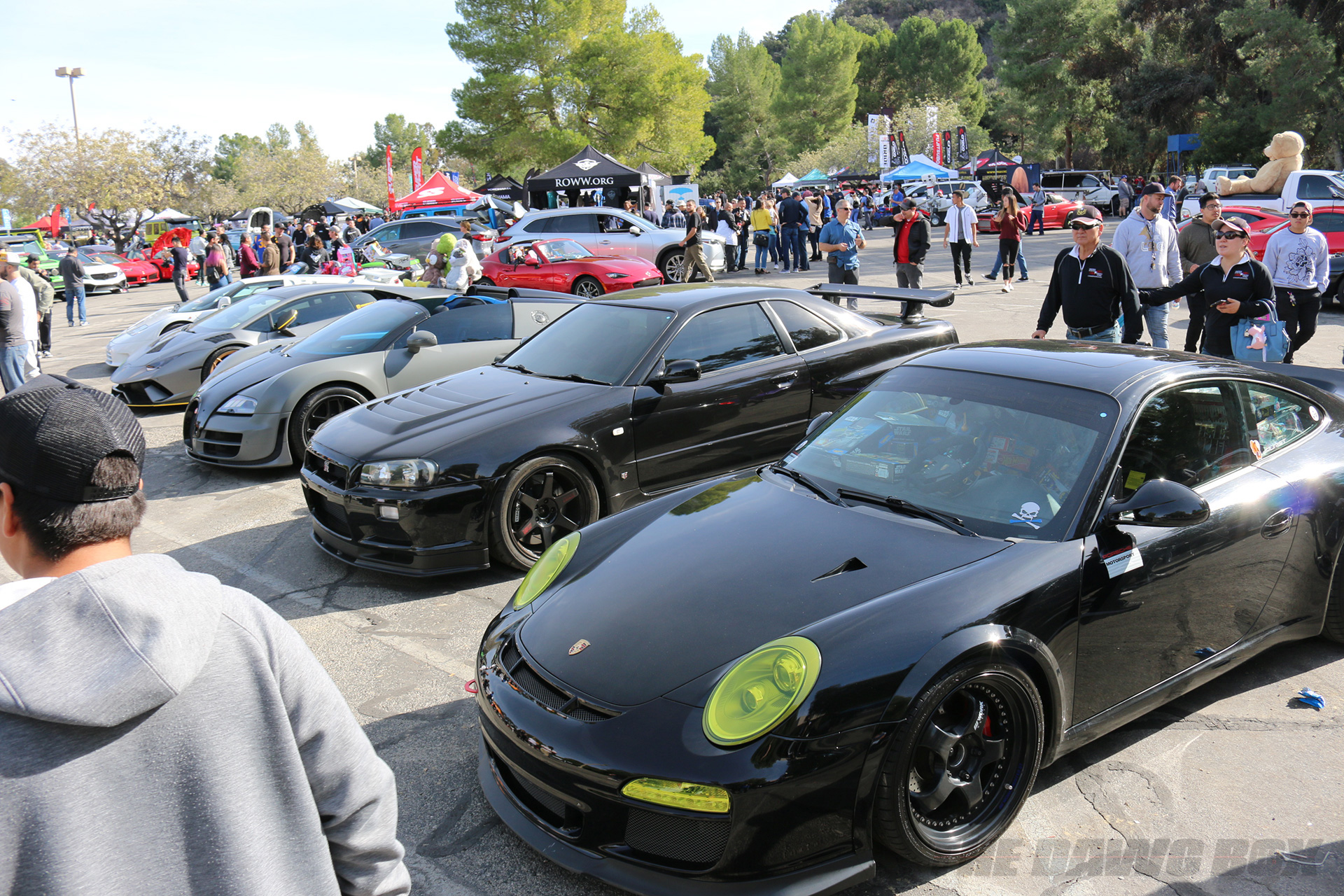 Over the past five years, Purist Group has held their annual "Winter Drive" toy event to benefit underprivileged, less fortunate children and their communities during the holiday season. This charity automotive car show and meet was envisioned by Purist founder Sean Lee as a way to bring the community together, letting car enthusiasts do what they love to do and play with cars while donating toys.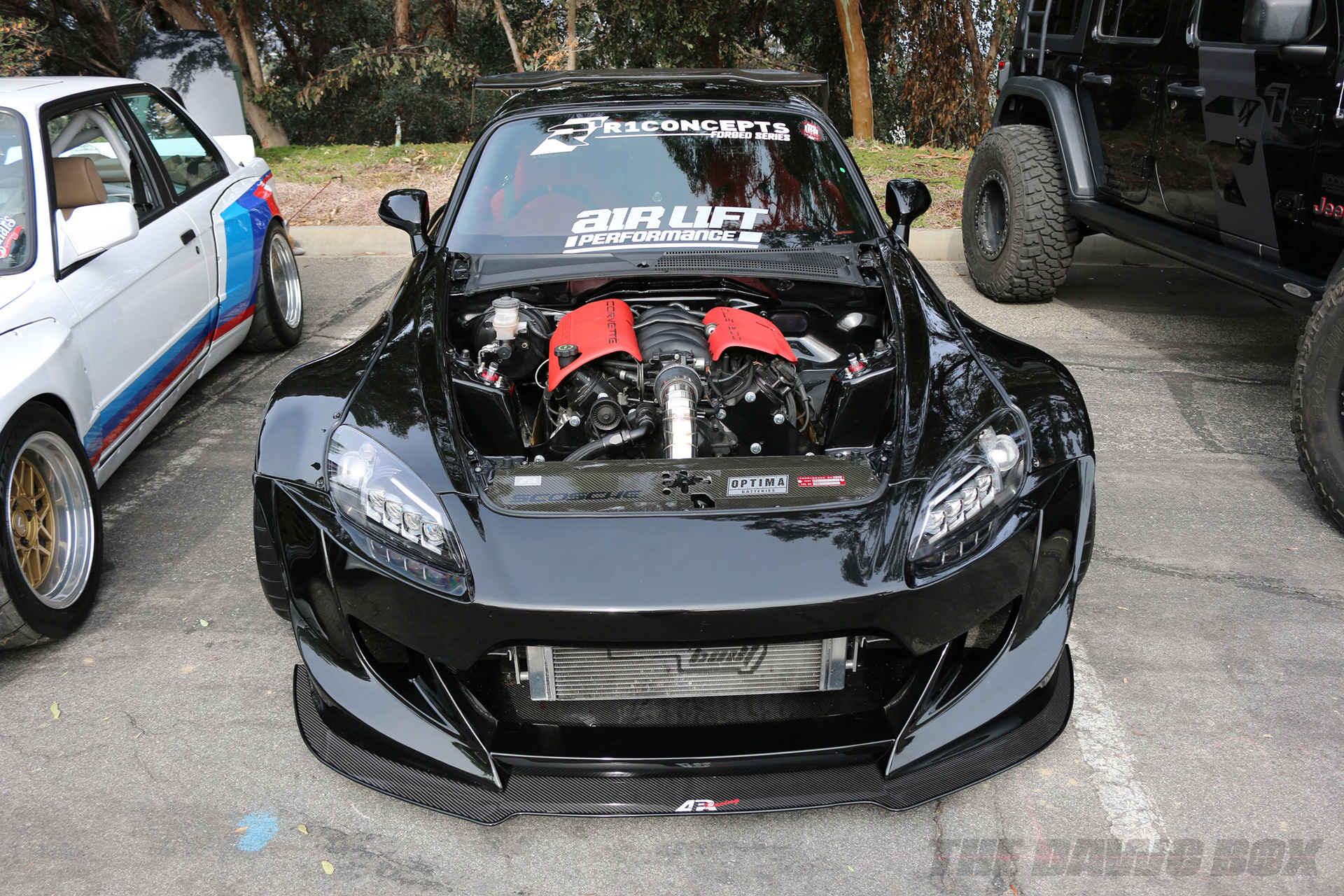 Founded in 2012, Purist Group is comprised of a unique collection of automotive enthusiasts of different nationalities and professions. Many of the members in this group are well-known in the industry including drivers, journalist, tuners, car collectors, and overall car geeks. This group exists not for commercial purposes but as a network to all the good people who share a common passion for cars, motorcycles, and the finer things in life. The prime focus of this group is helping others as well as one another.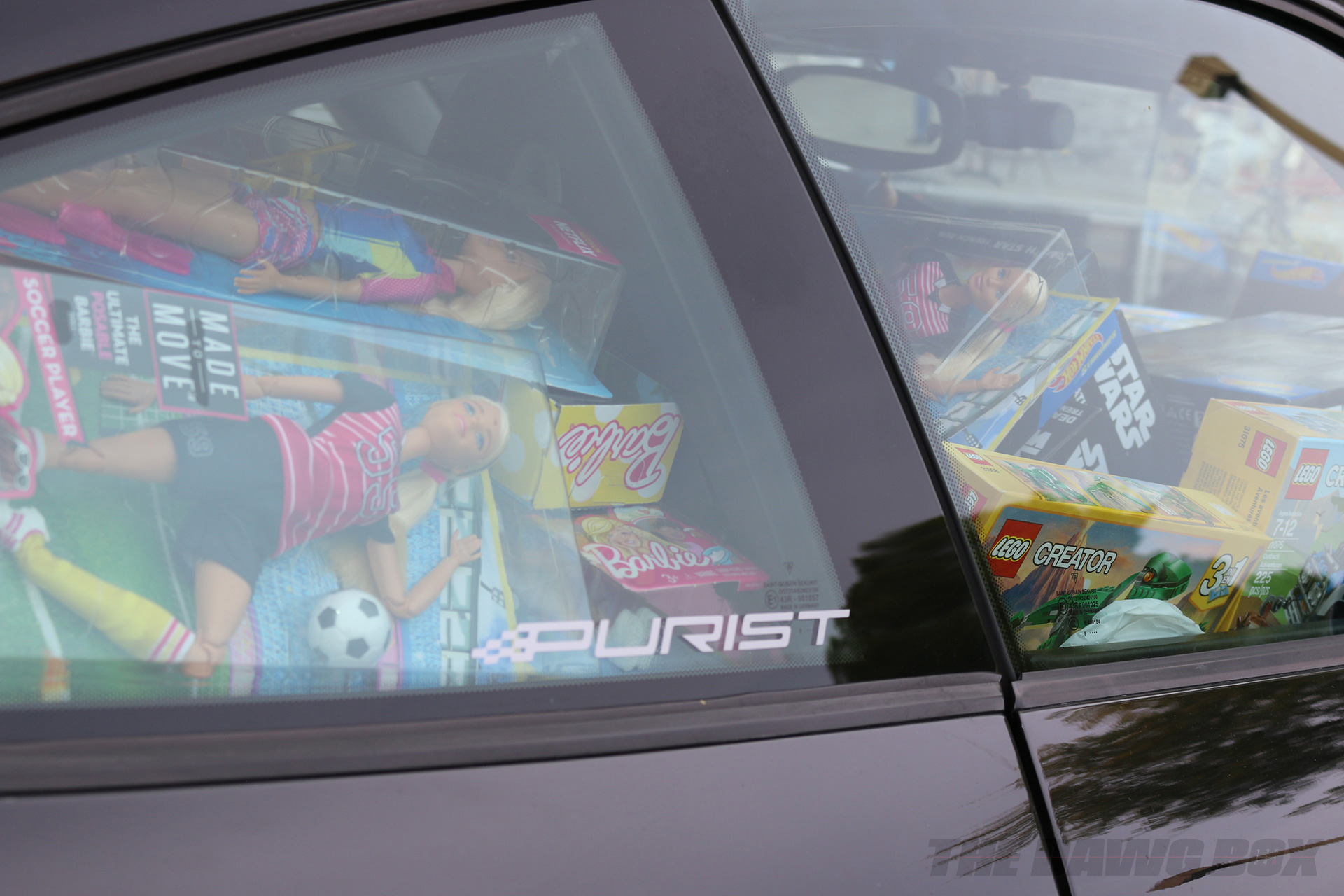 The previous year, collectively as a group, the event raised over 20,000 toys to be donated to charities across the US including those who were impacted by the most recent Woolsey Fire. Last year's event brought over 16,000 toys collected and continue to grow as of date, while rough estimates count 1,000+ cars rolling through the main entrance.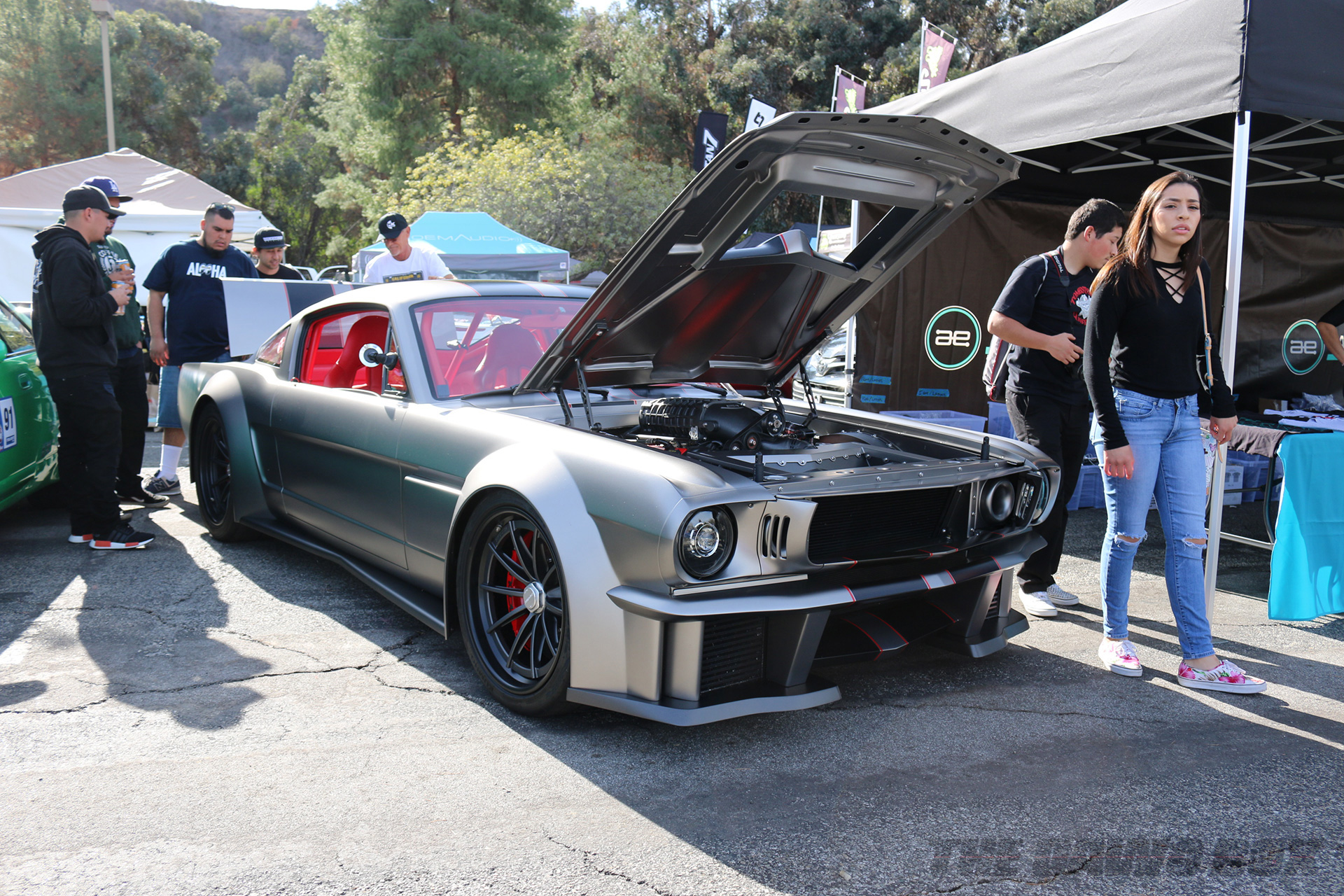 To commemorate this annual tradition, Winter Drive was once again free to all spectators but came with one special request: bring a new unwrapped toy valued at $10 or more to support a good cause and spread some holiday cheers. The event itself is a toy collection drive which features a massive gathering of hundreds of the most unique cars in the world, live music and entertainment, fun activities, contests, raffles, and giveaways.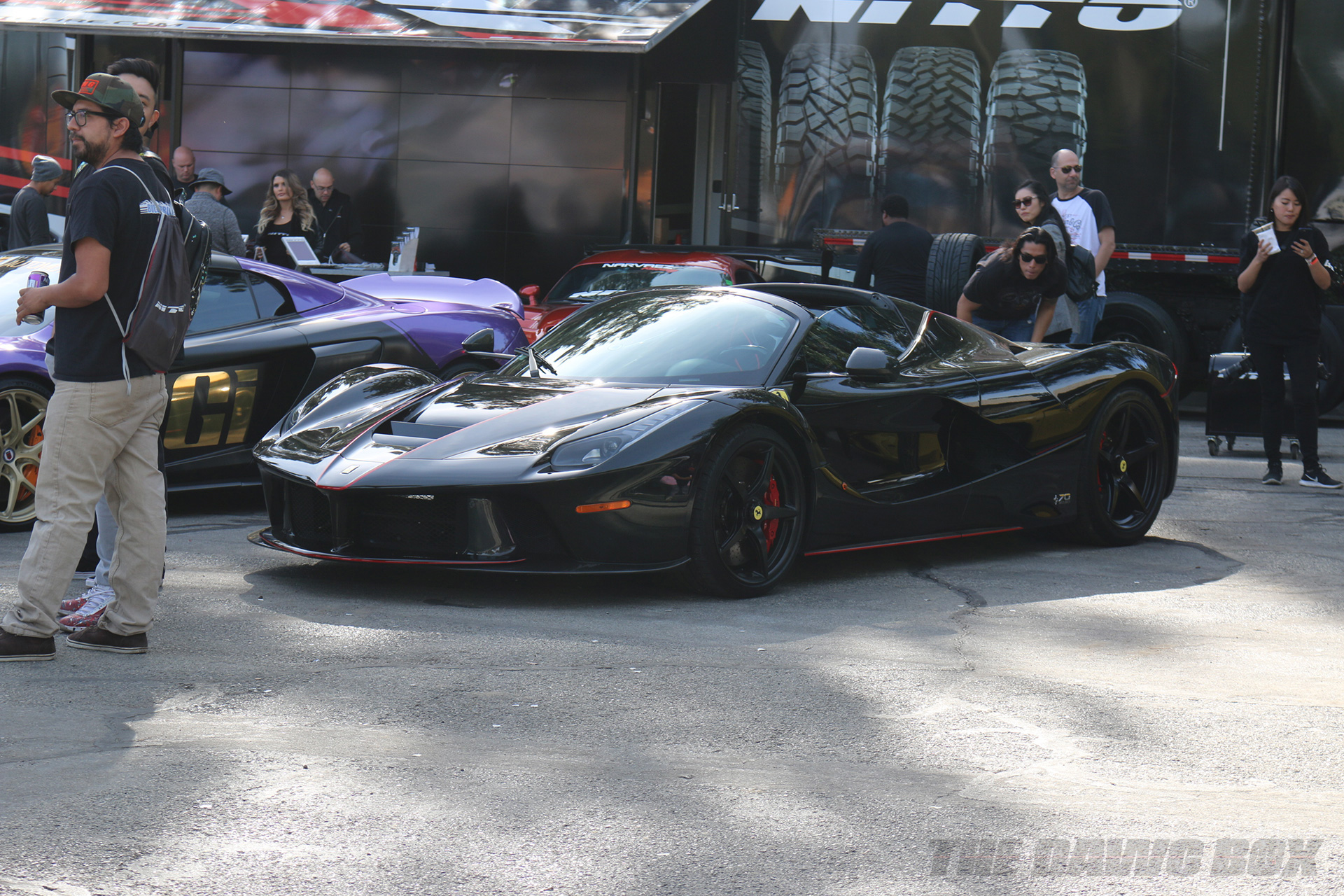 You can bet your bottom dollars that a few super rare cars come out to play. Take for example this rare production LaFerrari Aperta. How rare you ask? Only 210 were manufactured with the final version being auctioned for 10 million dollars.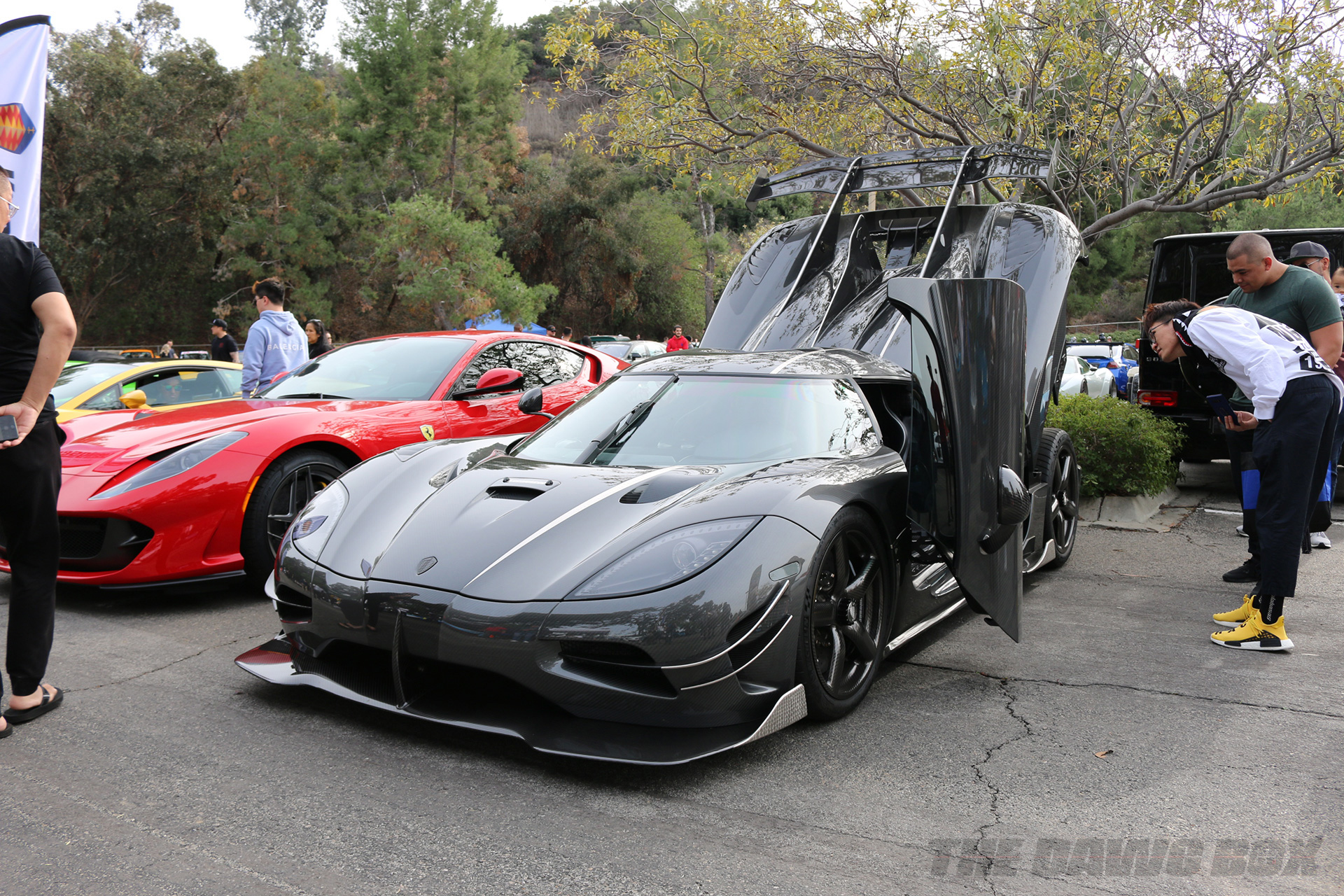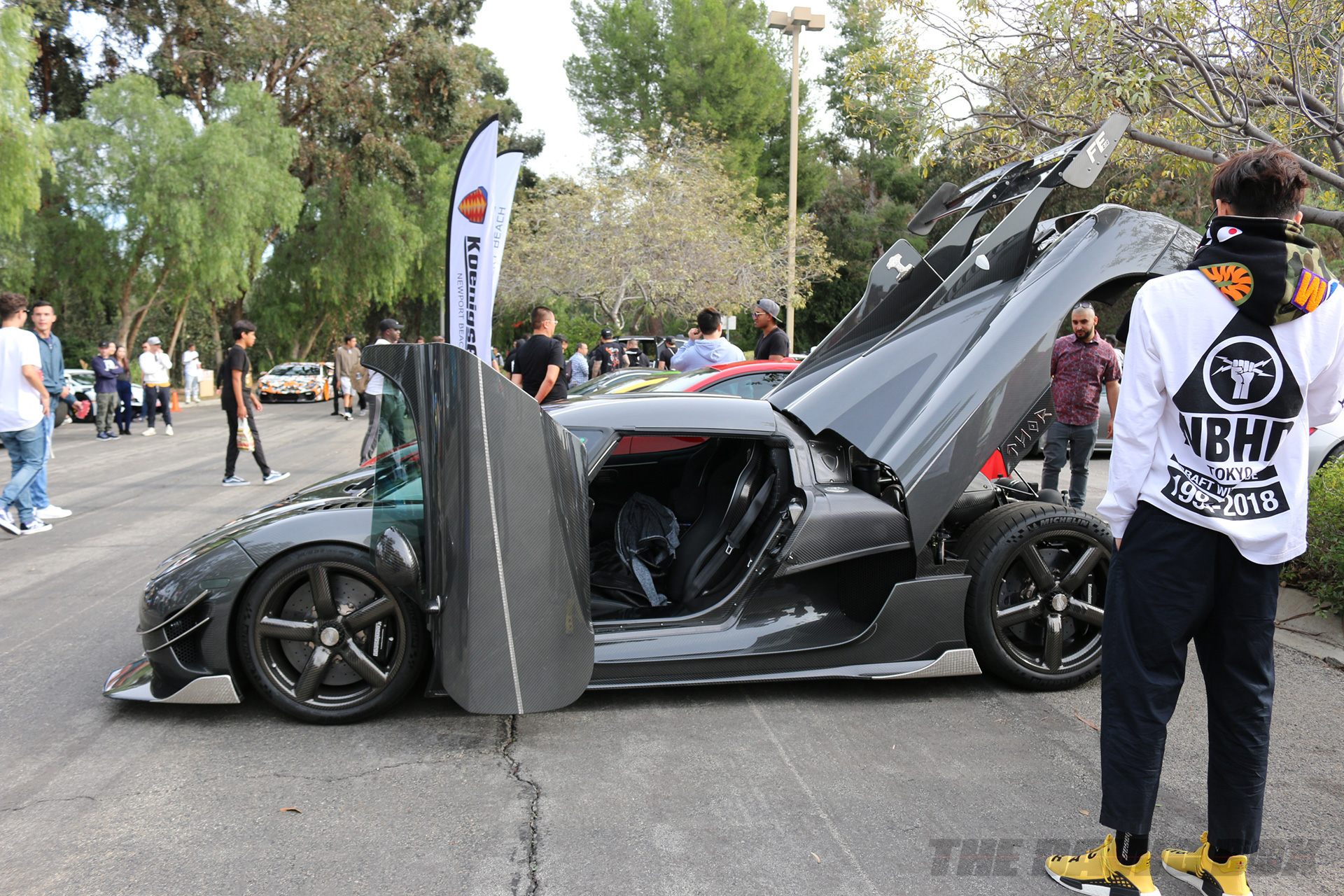 This Koenigsegg Final Version "Thor" Agera was one of my favorite vehicles at the event. Based on the Agera RS, the 1,360-HP turbocharged Thor version comes with all the bells and whistles including an aero package and Aircore hollow-spoke carbon fiber wheels.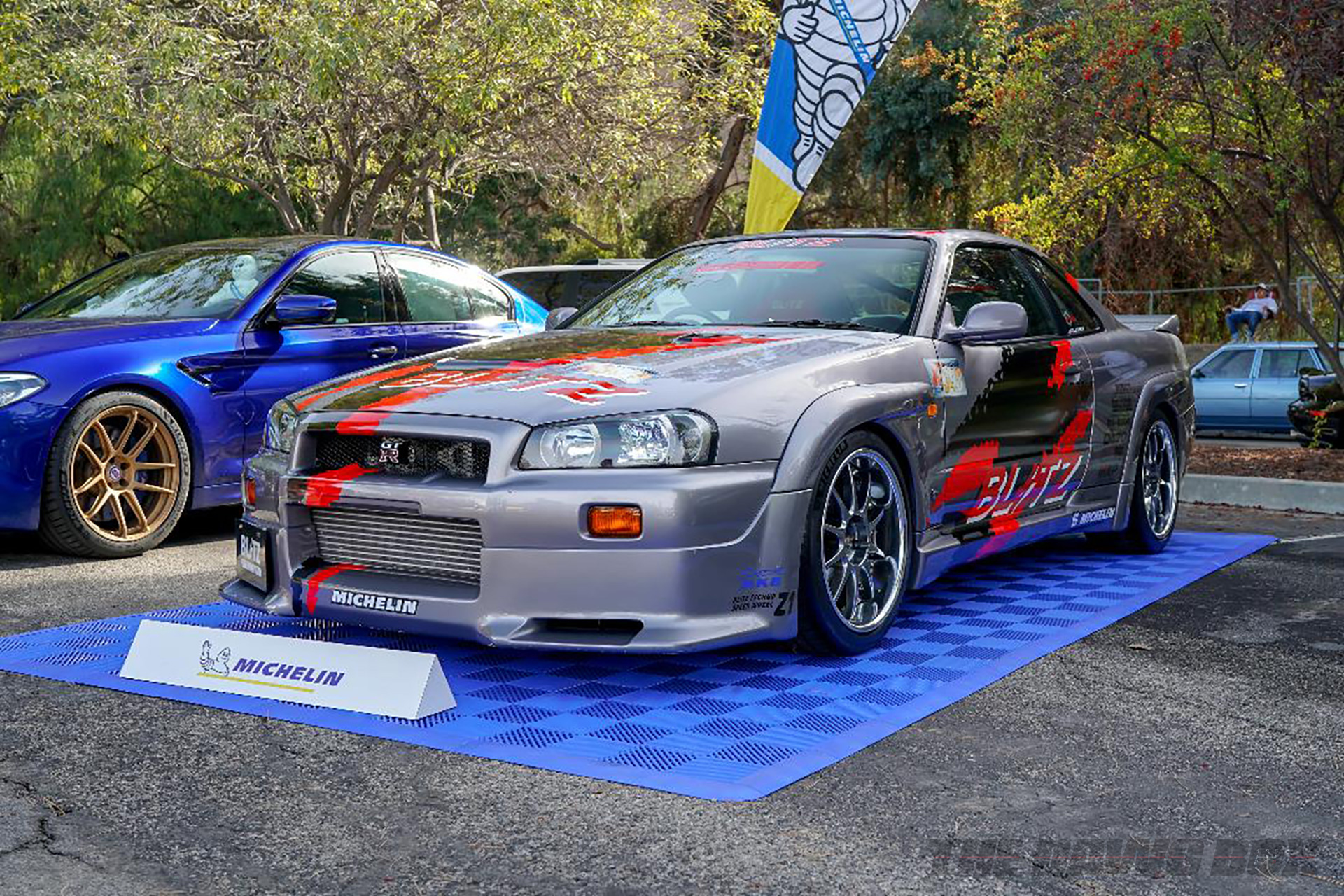 The Blitz Skyline GT-R R348 was built for the sole purpose of top speed driving which was a thing back in the '90s for Japanese tuners. This iconic car competed in the Silver State Classic back in '02 but didn't finish because he ran out of fuel less than a mile from the finish line—mind you this was still a street car. Later that year, Blitz took the car to Germany to reach a speed of 343 KPH (214 MPH) on the German Autobahn because the speed limit was not enforced there at the time.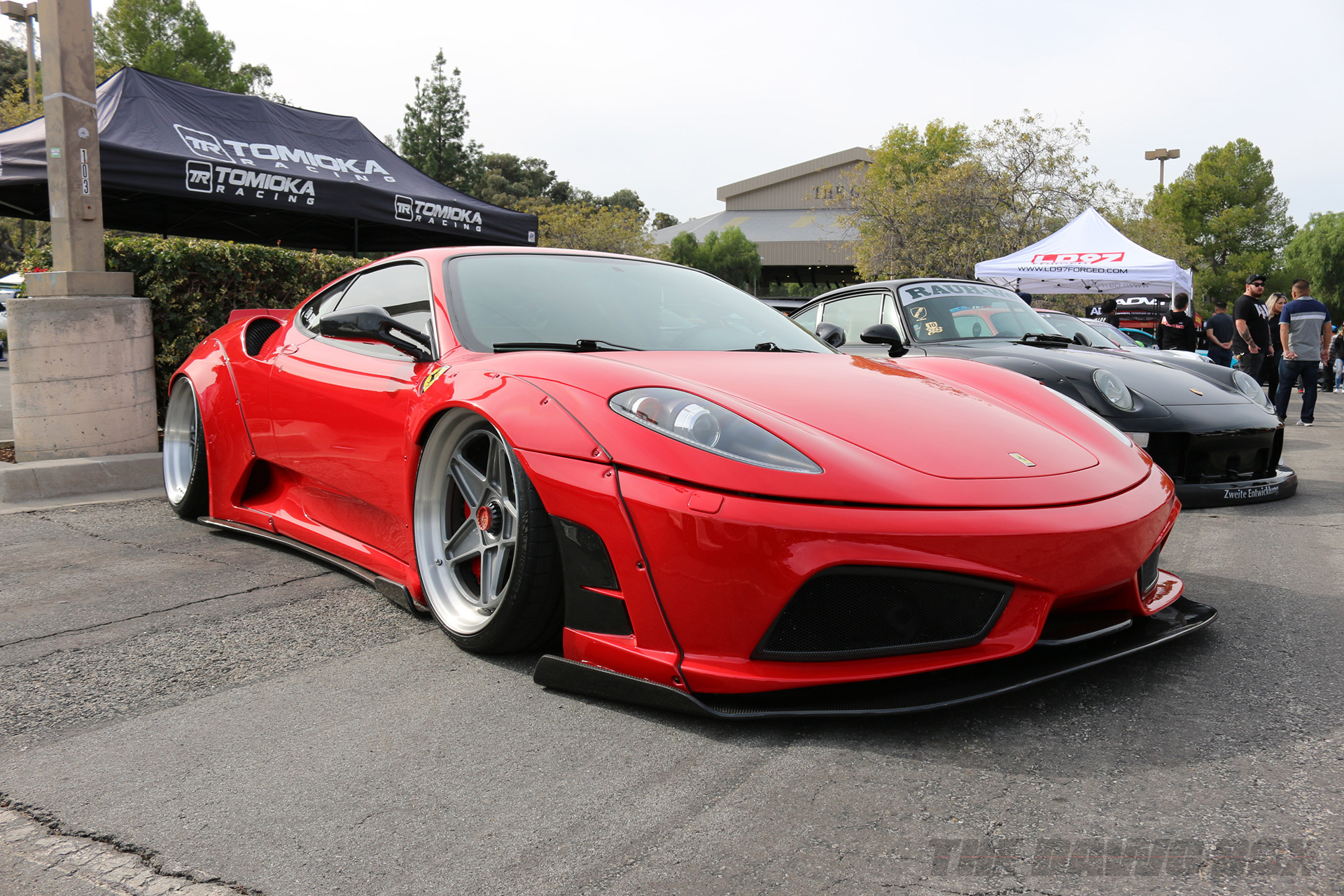 Another favorite, or should I say favorites, at this year's event were these two widebody machines sitting side-by-side. Liberty Walk LB widebody Ferrari was tucking wheels.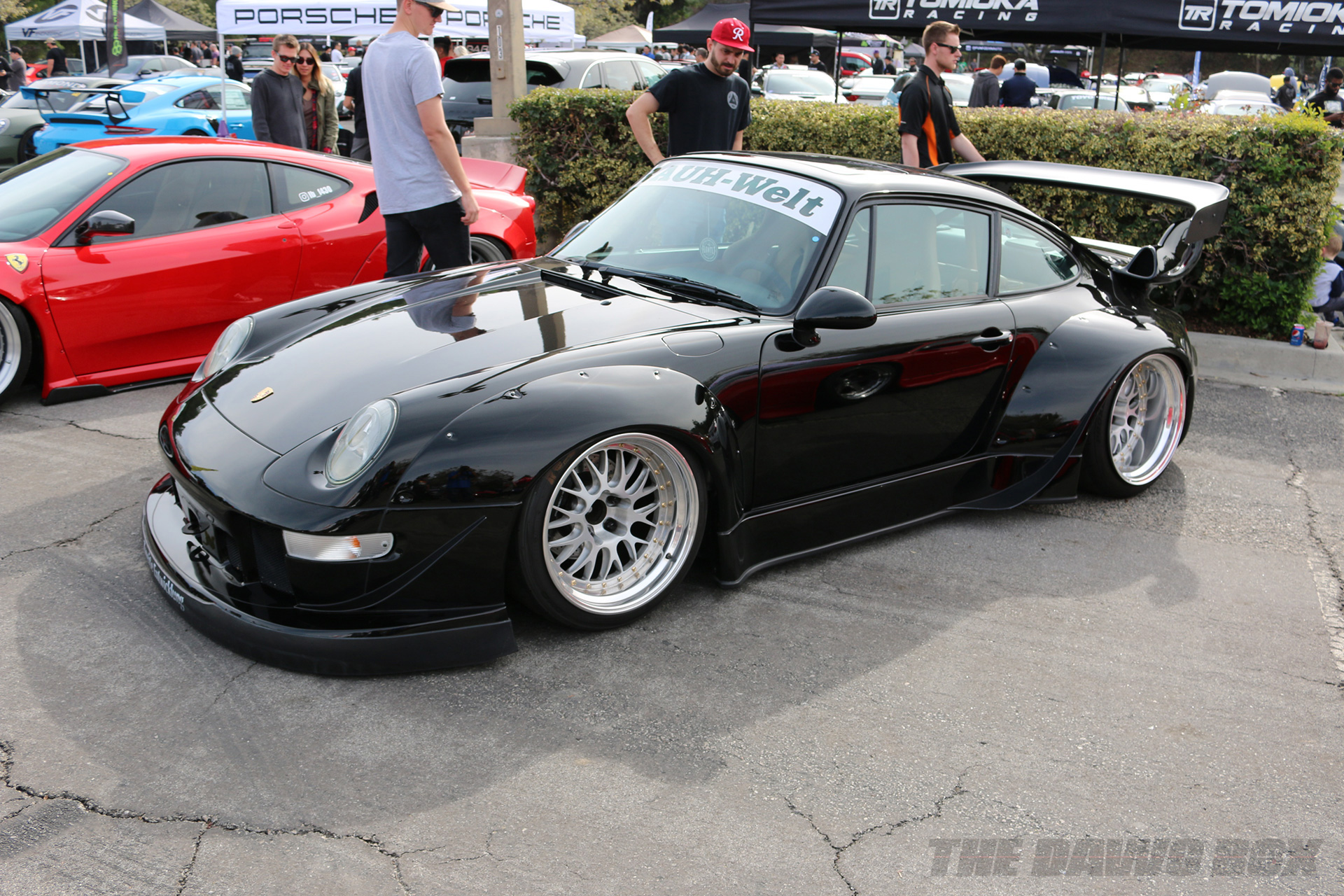 While I'm not a fan of the RWB Porsche movement, the black on chrome wheels played into a perfect build.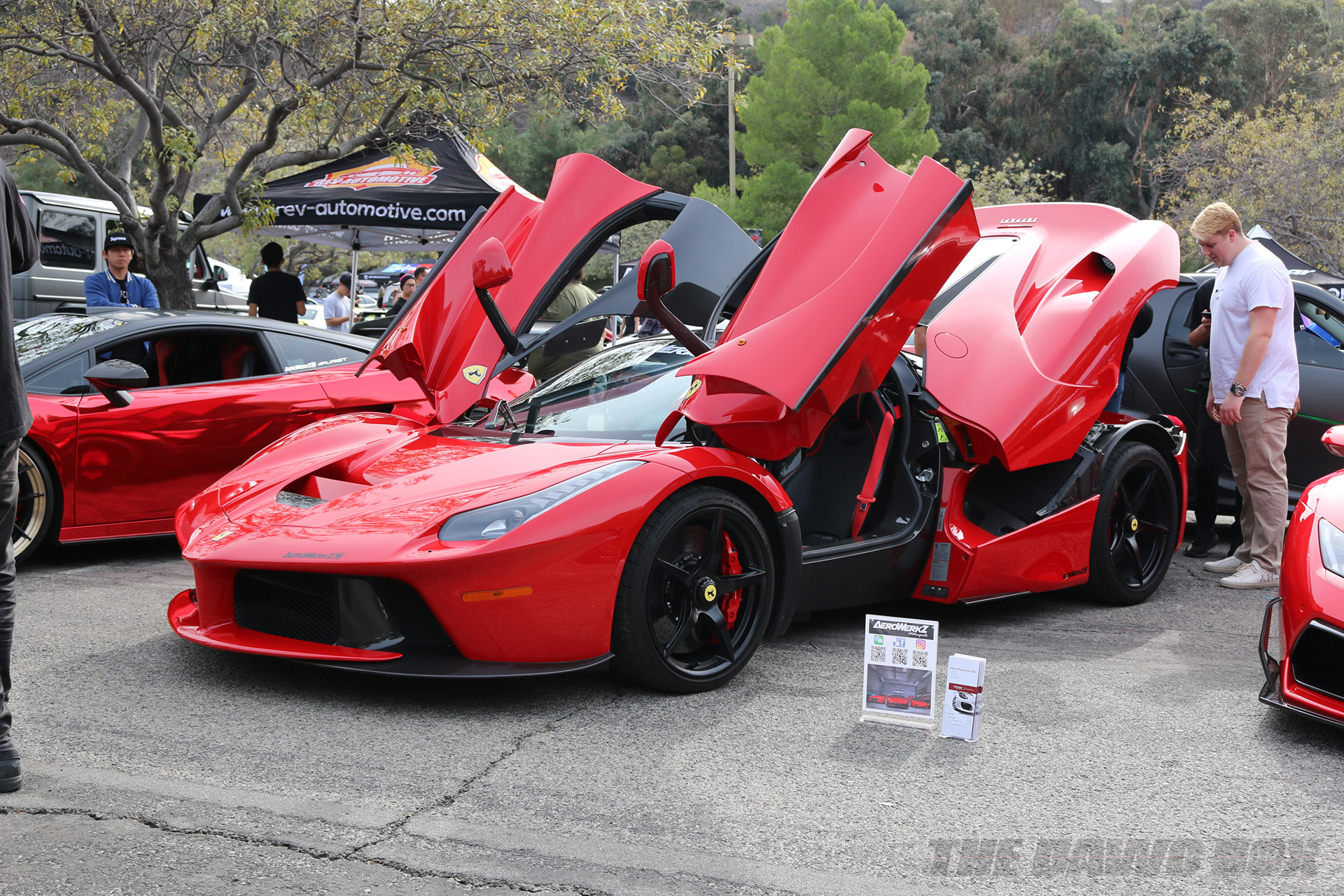 If you missed out on last year's event, you can learn about more ways to donate by visiting Purist Group at www.facebook.com/PuristGroup