Nürburgring 2019
Just a scant week after the Le Mans 24 hour race in France, the European sports car action moved a little more than 400 miles northwest to the German town of Nürburg and the Allgemeiner Deutscher Automobile-Club (ADAC – German Automobile Club) 24 Hours Nürburgring. Established in 1970 on the Nordschleife (North loop) of the circuit, 24 Hours Nürburgring is not Le Mans, attracting local rather than international teams, but it is, nevertheless, a fantastic endurance race for touring cars and GT sports cars, especially if you like German-made sports cars from Audi, BMW, Mercedes and Porsche.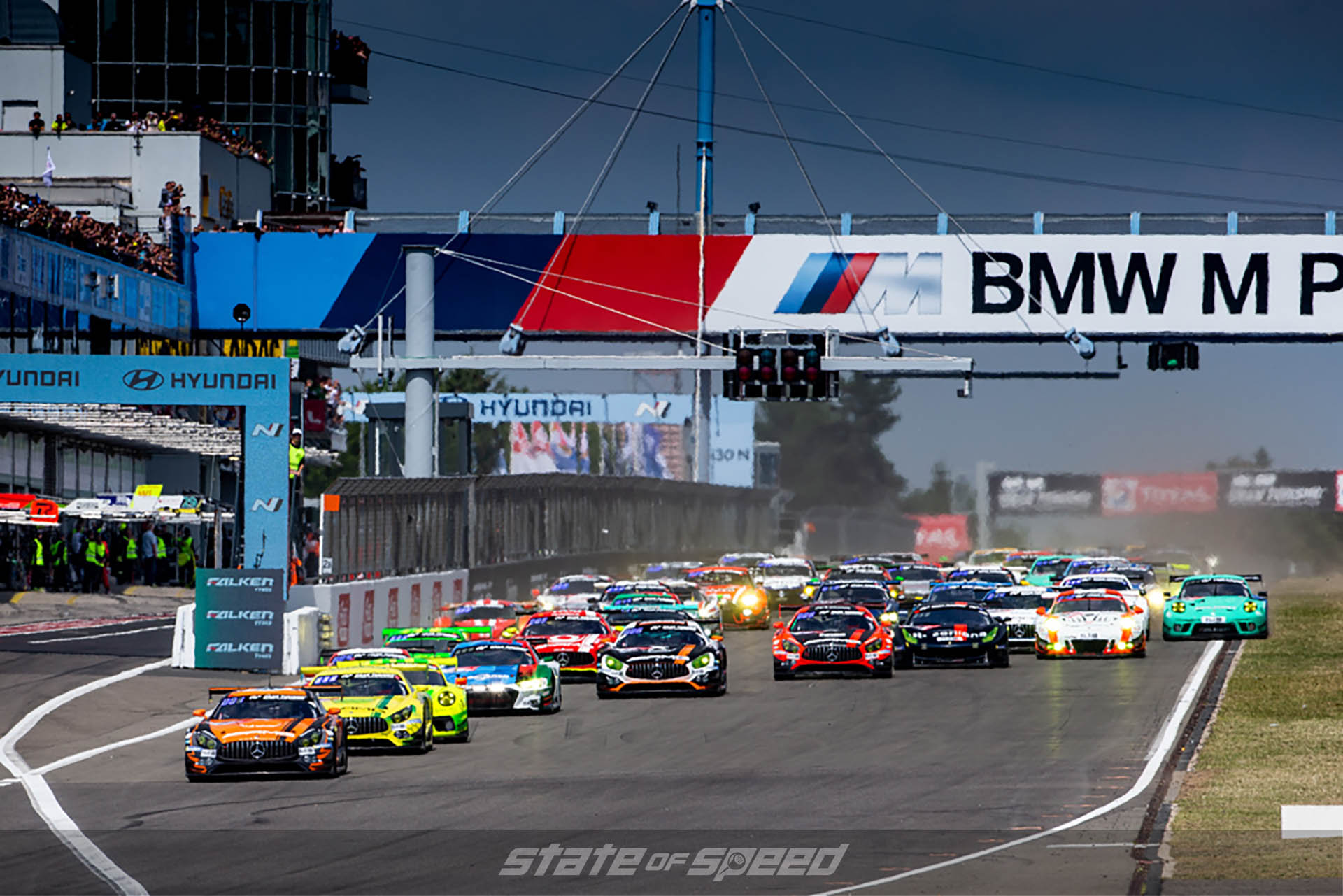 The Nürburgring track, once described by retired Grand Prix World Champion Sir Jackie Stewart as "The Green Hell," is 15.5 miles (25 km) long and affords space, so the organizers say, for some 200 cars and more than 700 drivers. Not unexpectedly, the race has been won for the last few years by home-grown, German vehicles such as Mercedes in 2016, Audi in 2017 and Porsche in 2018. This year saw the 47th running of the event, now sponsored by TOTAL, and once again an Audi R8 LMS campaigned by Phoenix Racing took the checkered flag.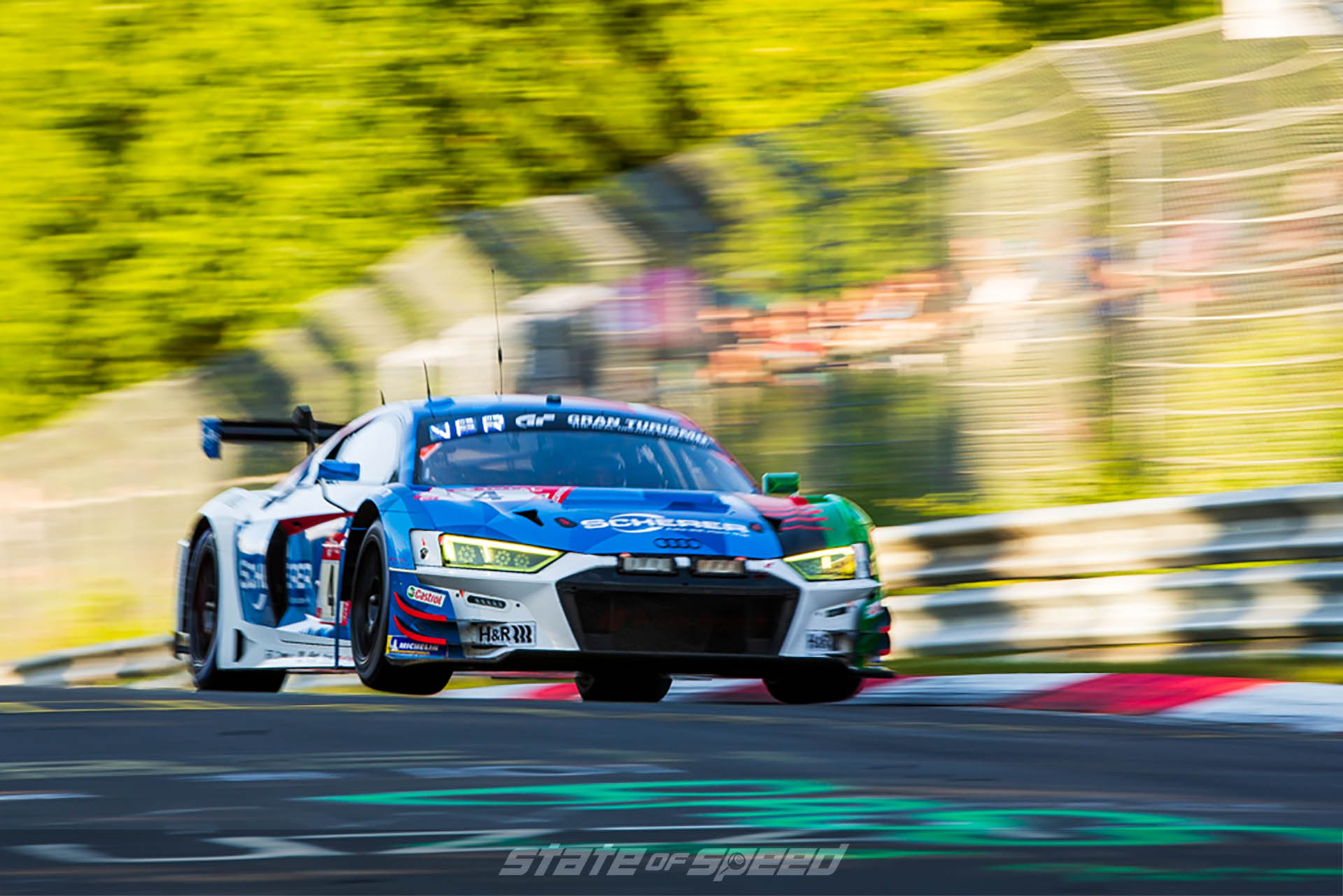 The track [was], once described by retired Grand Prix World Champion Sir Jackie Stewart as "The Green Hell"…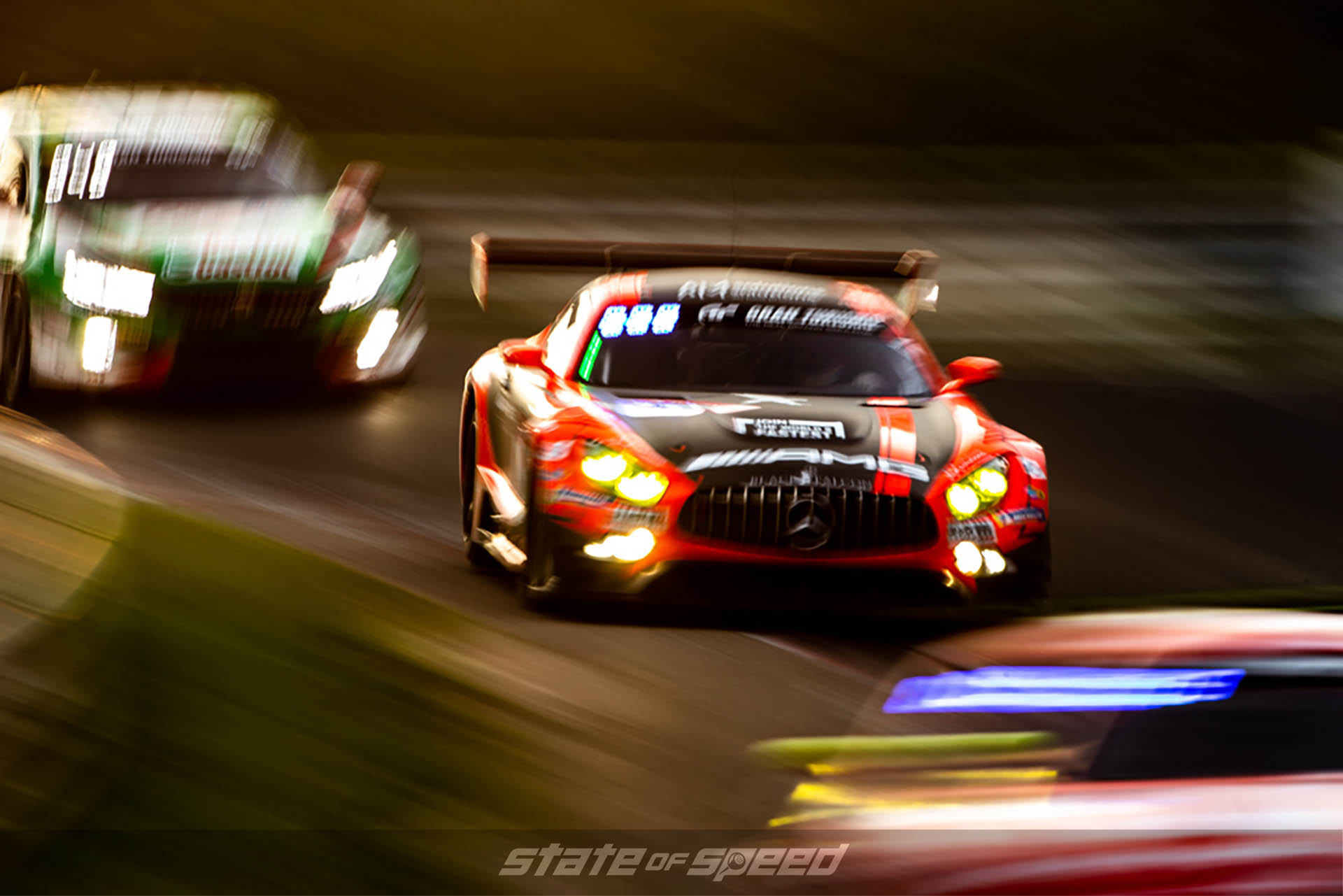 Four German-Belgian drivers: Pierre Kaffer, Frank Stippler, Dries Vanthoor and Frederic Vervisch managed 157 laps and 2,475 miles at Nürburgring. One lap down was the second place Manthey Racing team of New Zealander Earl Bamber, Brit Michael Christensen, Kevin Estre from France and German Laurens Vanthoor (brother of Dries) in a Porsche 911 GT3 R. Manthey Racing has won six times before, however, a penalty caused by Vanthoor for speeding in a "slow zone" meant that they lost first place.  Meanwhile, third place was taken by the Audi Sport Team Car Collection in another Audi R8 LMS driven by Markus Winkelhock, Christopher Haase, Marcel Fassler and Rene Rast.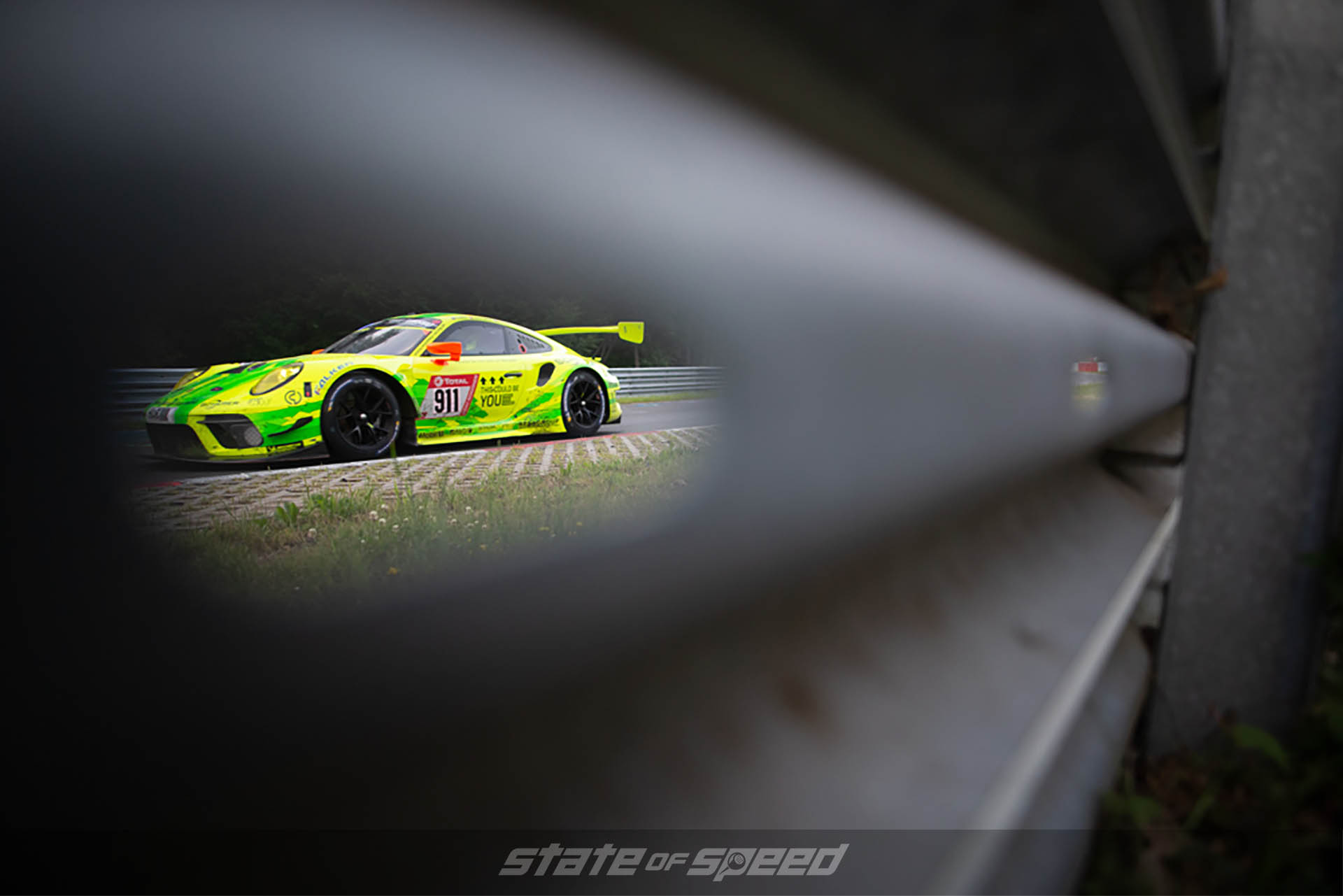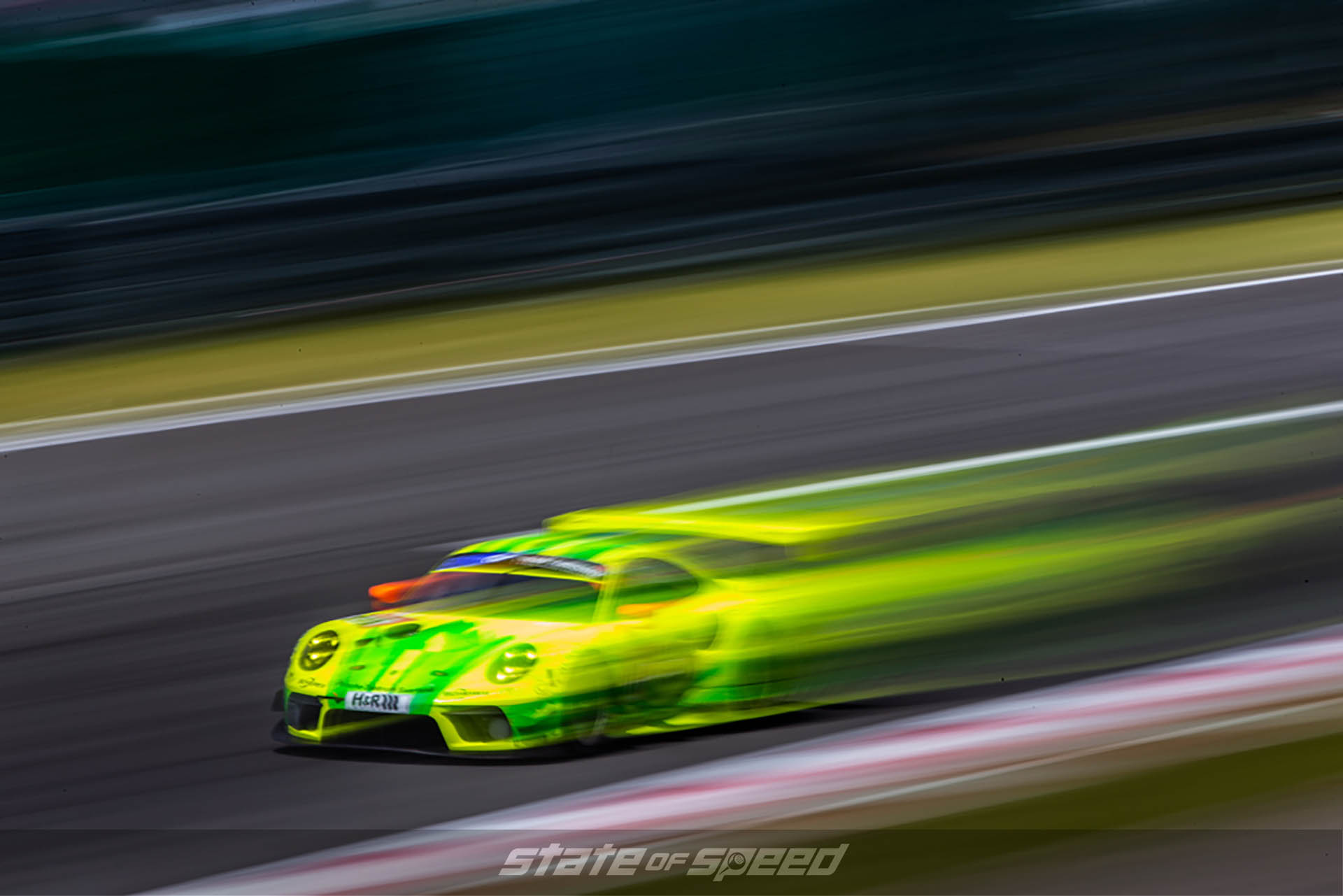 For Team Phoenix it was their fifth win as it was for Audi, however, it was Frank Stippler's second win, his first was in 2012, but the first for the rest of the drivers including Pierre Kaffer, who said, "The Nürburgring is my home race and winning is a dream come true." Kaffer has also won at Le Mans and Sebring.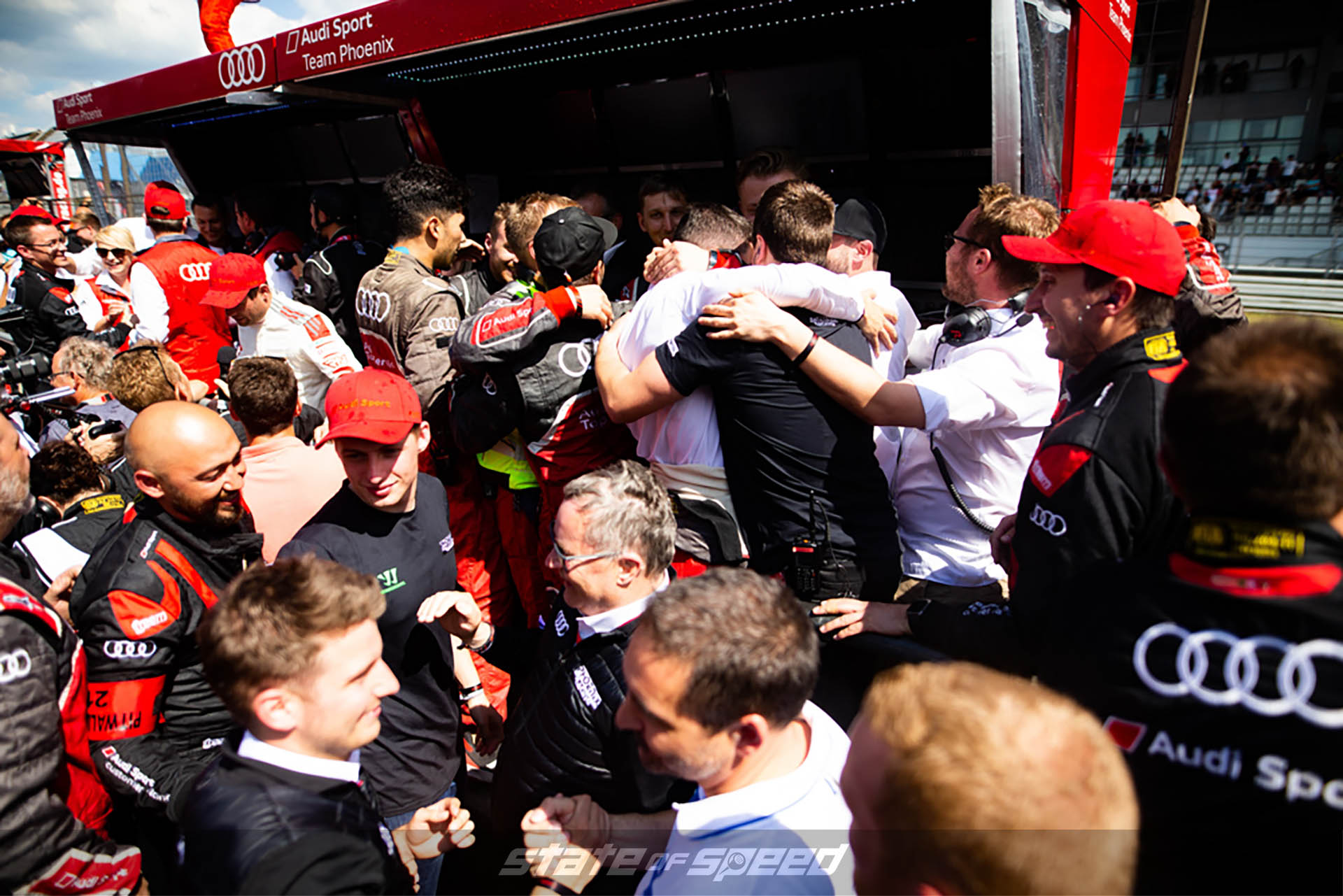 The Black-Falcon-Mercedes-AMG #2 driven by Maximillian Buhk, Hupert Haupt, Thomas Jäger and Luca Stolz, lead the first third of the race with the Manthey-Porsche #911 until the Mercedes had to retire due to damage caused by a collision while overtaking a slower racecar. Battle for the leadership raged all night but eventually, the Audi secured the lead.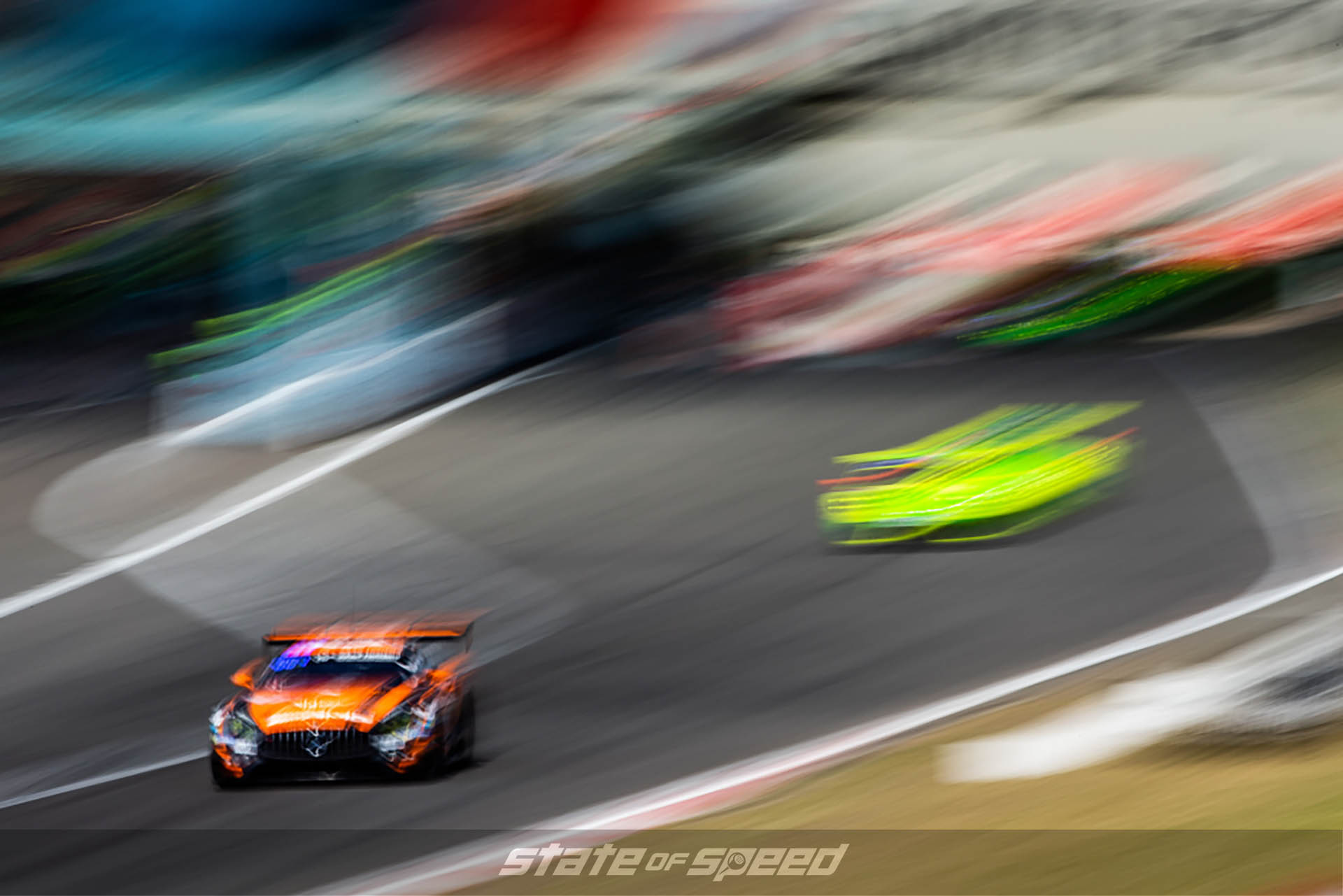 Perhaps driver Alexander Prinz had the mostly dramatic race when his GT3 #55 Ferrari 488 from the aptly-named Octane 126 team caught fire and almost burned to the ground as it took marshals some time to get there and get the flames under control. Unfortunately, BMW did not have a great race at Nürburgring. Their best finish was seventh and the remainder of the M6 GT3s were sidelined early.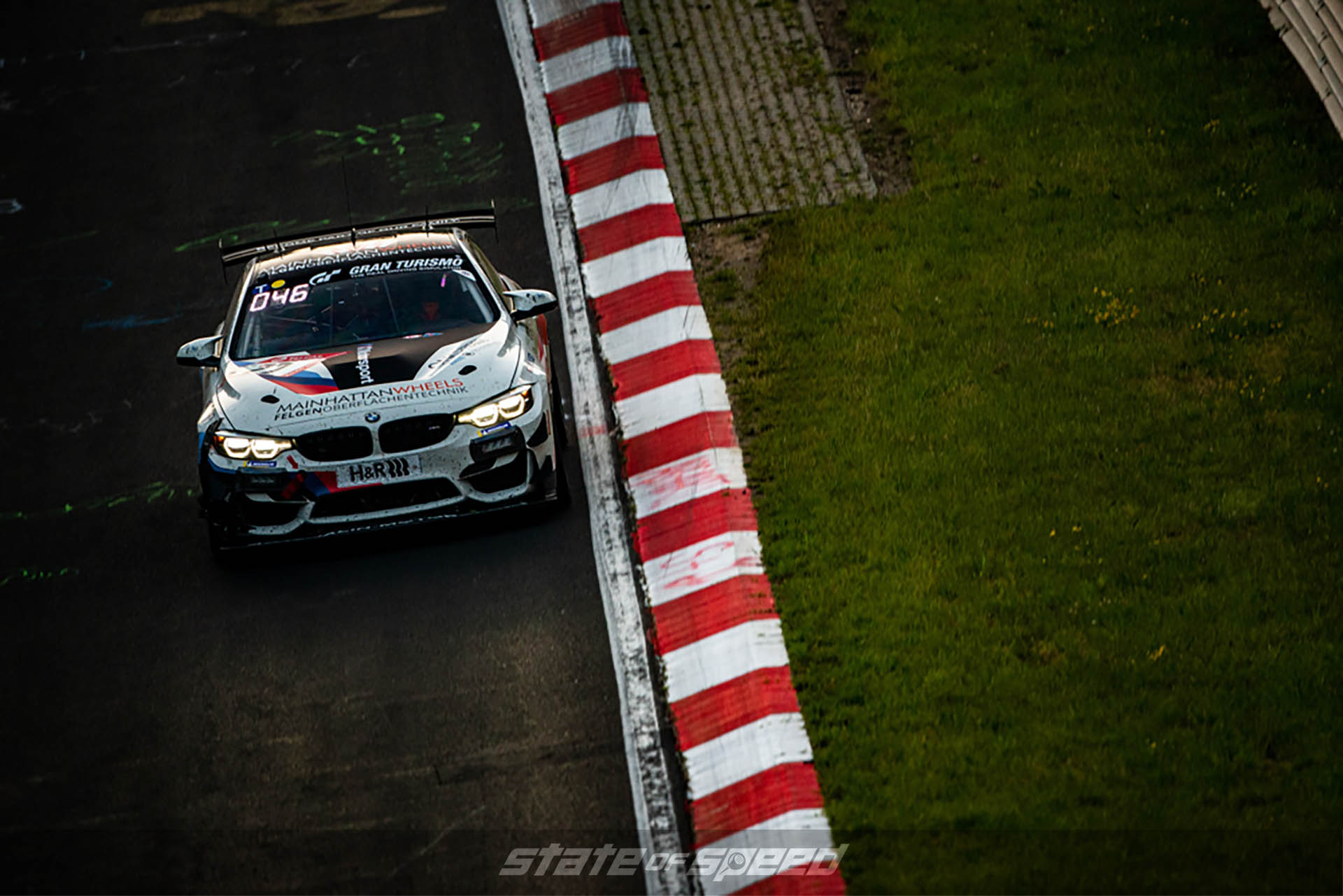 A rather unusual and largely unknown aspect of this year's event was the fact that the president of Toyota, Akio Toyoda, participated in the race in a Supra driving under a fake name. Seems that Toyota Gazoo Racing, who won Le Mans, entered three cars at Nürburgring. The cars were driven by professional drivers except, that is, for a mysterious "Mr. Morizo." Turns out Mr. Morizo was none other than 63-year-old Toyota president Akio Toyoda driving the #90 Gazoo GR Supra. Apparently, Mr. Toyoda, who was very supportive of the Supra's revival, had driven the Nürburgring endless times during the development of the A70 Supra and raced the 'ring in the 2014 race behind the wheel of a Lexus LFA.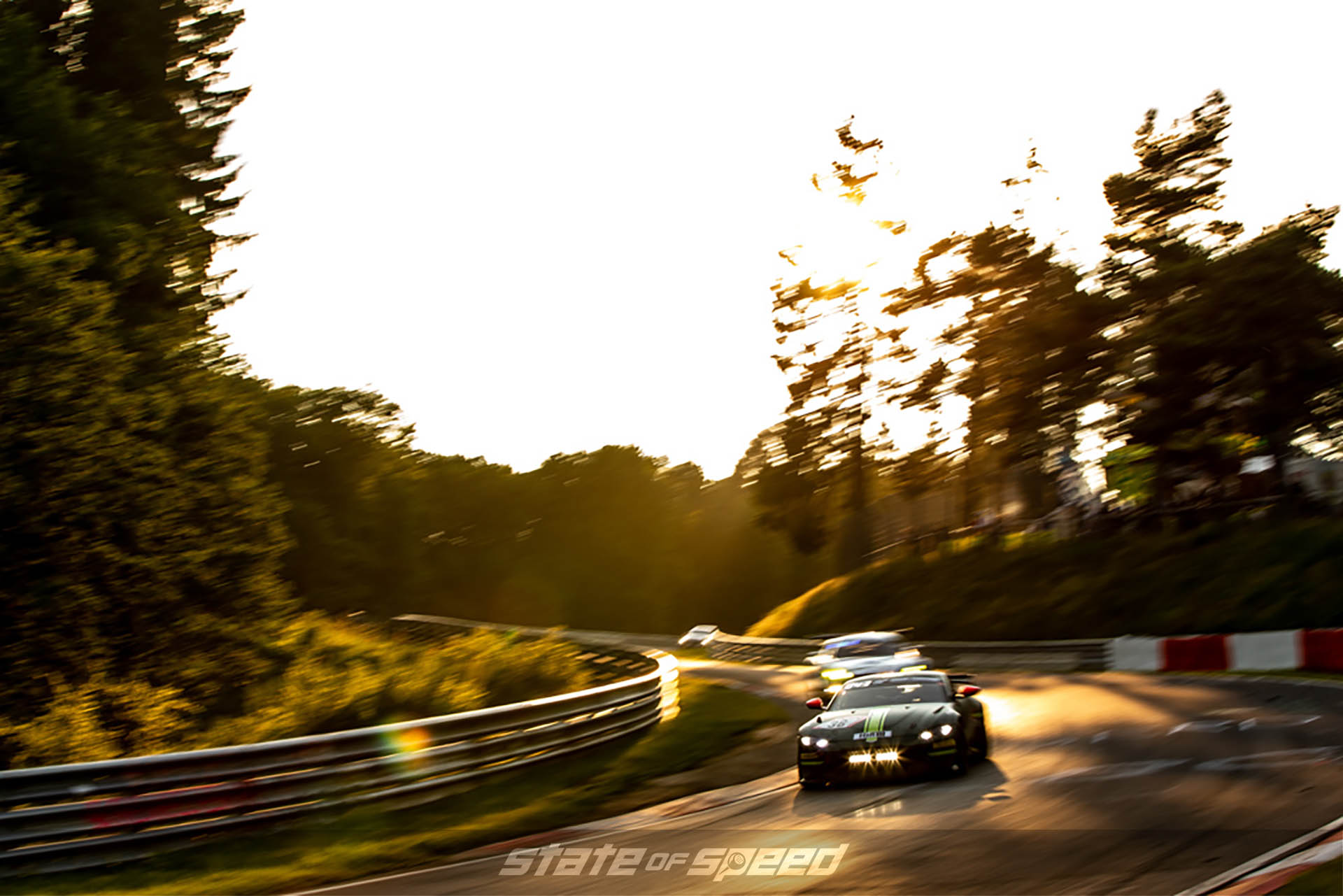 More that 230,000 spectators turned out to attend the 47th Nürburgring and you can't say they were disappointed.