Thinking of Overlanding in Your Crossover? Read This First!
Overlanding isn't anything new. Societies have been doing it for more years than the automobile has been around. Covered wagons explored and traversed across North America and many of those same paths turned into highways and some even became off-road trails we know and love to this day. All over the world, people have been loading up vehicles and camping out of them for exploration, adventure, and necessity.
To overland, it doesn't really matter what kind of vehicle you are in. The most common are Jeeps and Toyotas, sure, but they don't own it. Compact Utility Vehicles (CUVs), especially all-wheel drive models, are well adept at handling the same terrain in most cases. They wont be crawling over giant boulders but they will certainly handle a lot of dirt roads.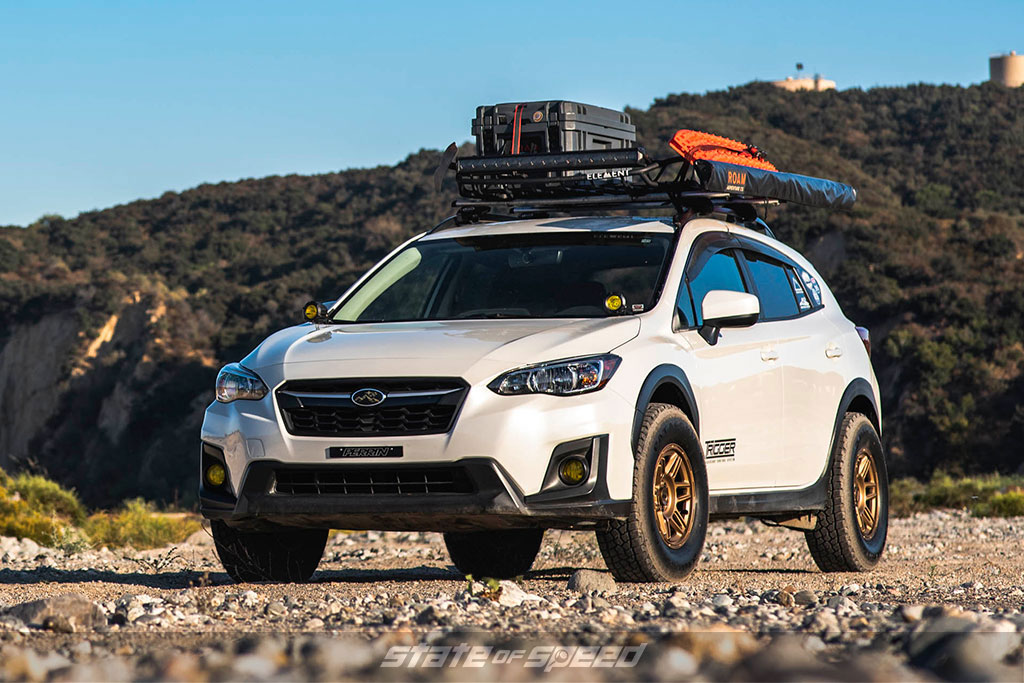 CUVs are also known as Crossover vehicles. They bridge the gap between a car/station wagon and a larger SUV. Subarus, small Jeeps, and small Toyotas are among just a few of the many on the market. Loads of auto manufacturers build them.
Is a CUV Good for Overlanding?
The point of overlanding is to get to remote areas off the beaten path and bring your stuff with you. The vehicle is meant to be self-supported and self-reliant. The requirements are extremely vague but at minimum, it needs to carry everything you need for your trip.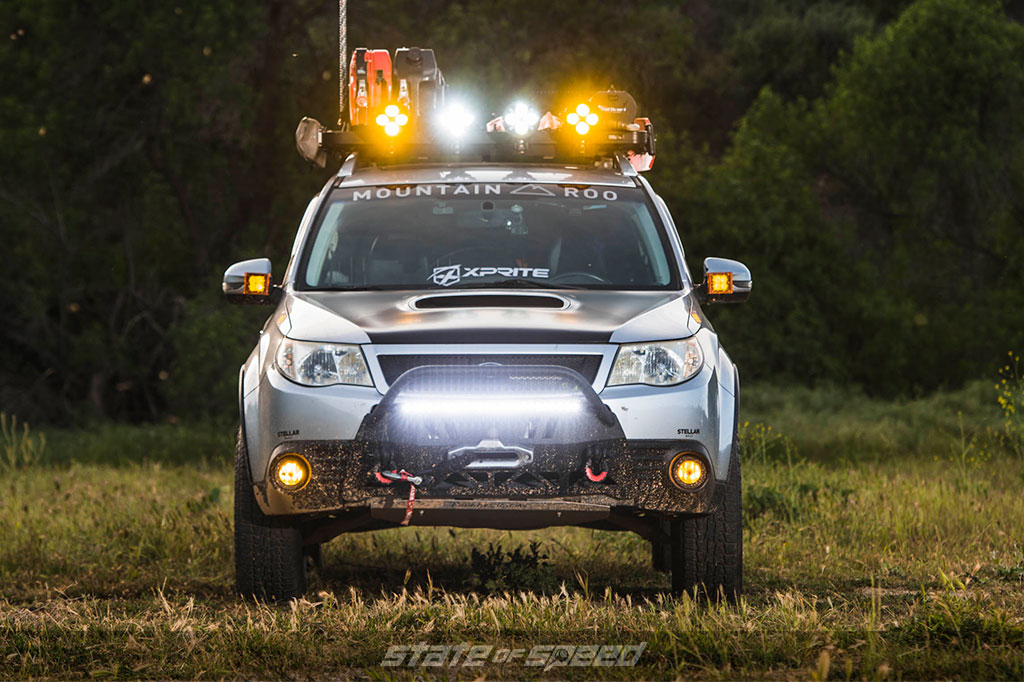 Just about any vehicle will do, though some are better suited than others. Cargo space with your gear, a place to sleep, and the ability to get where you're going. Can your vehicle do that?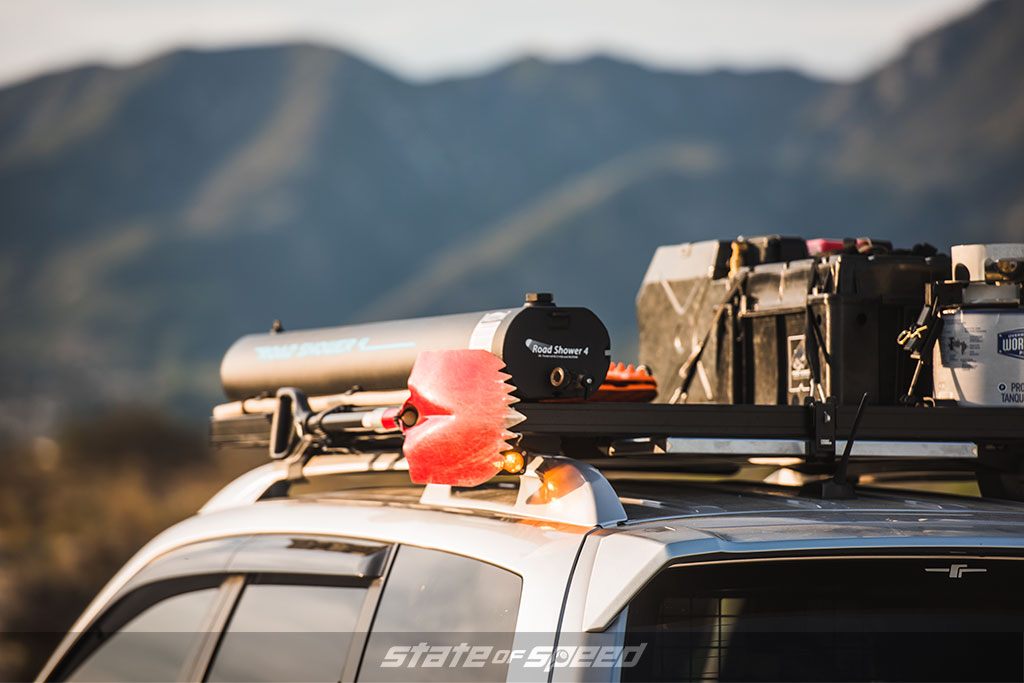 Overlanding Gear Checklist
Vehicle equipped to handle terrain expected on adventure

Water – Amount depends on length of trip and number of people in the vehicle

Food – Also depends on trip length, number of people. Coolers and Stoves may be required

Place to sleep – Can you lay down the seats and sleep in your vehicle? Or do you have a roof top tent?

Clothing

Tools for vehicle repairs

Safety Equipment – This varies based on terrain, the vehicle and how long you will go but there are mainstays that you should always have such as (but not limited to) a first-aid kit, fire extinguisher, spare tire with tools to change one, and communications equipment.

Spare Fuel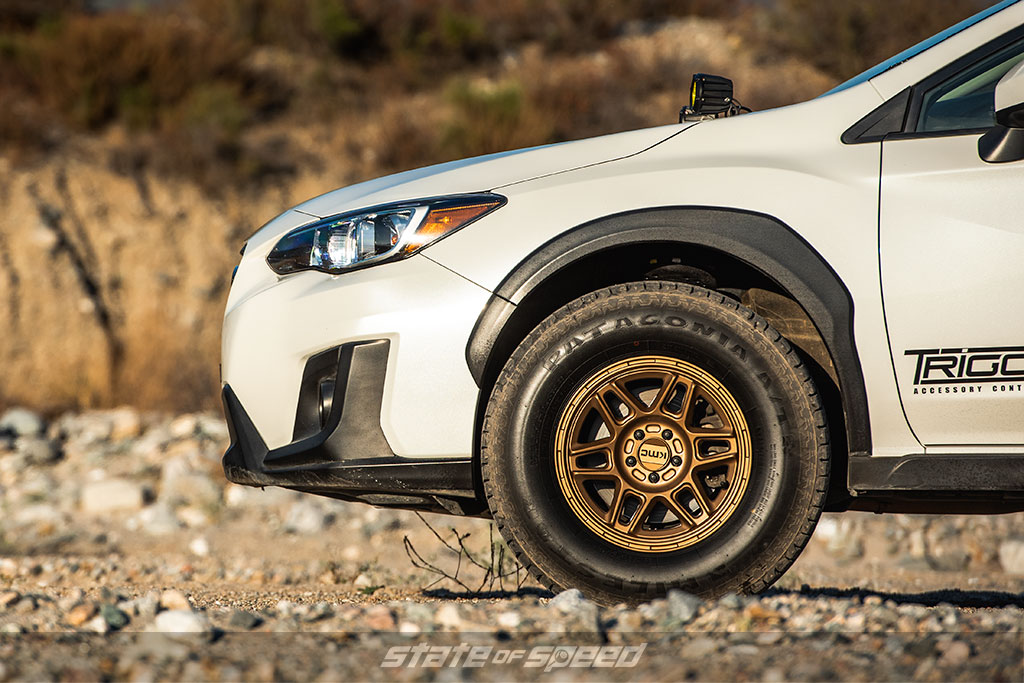 Traction
A CUV that has all-wheel drive can generally get you to the remote places you'll want to go to. Some vehicles even have aftermarket support to boost ground clearance, lengthen wheel travel, and improve the ride along the way.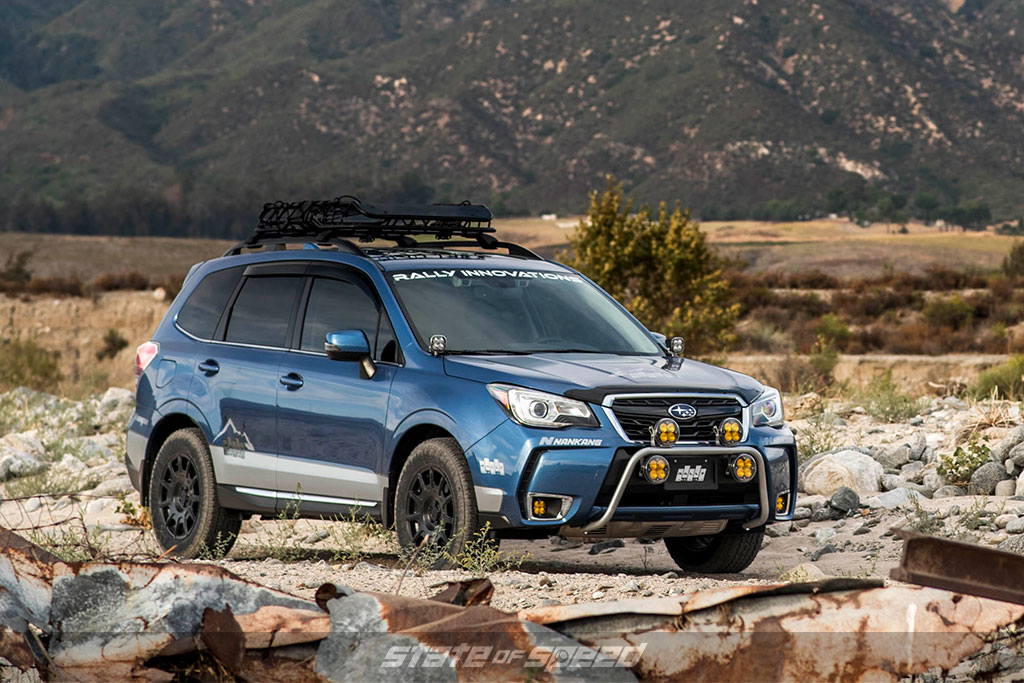 Many newer CUVs with 4-wheel drive or all-wheel drive have improved traction control devices already built in and ready to go like the Jeep Compass with the Selec-Terrain Traction Management System. Through controls on the dash, the driver can select from auto, snow, sand, mud or rock mode to best suit the terrain.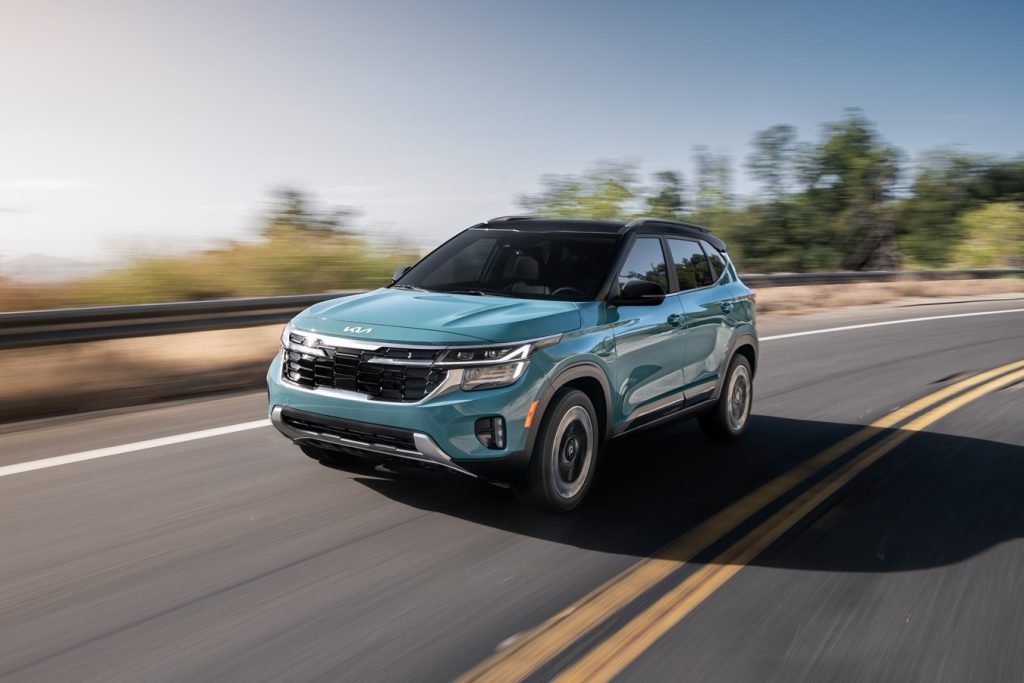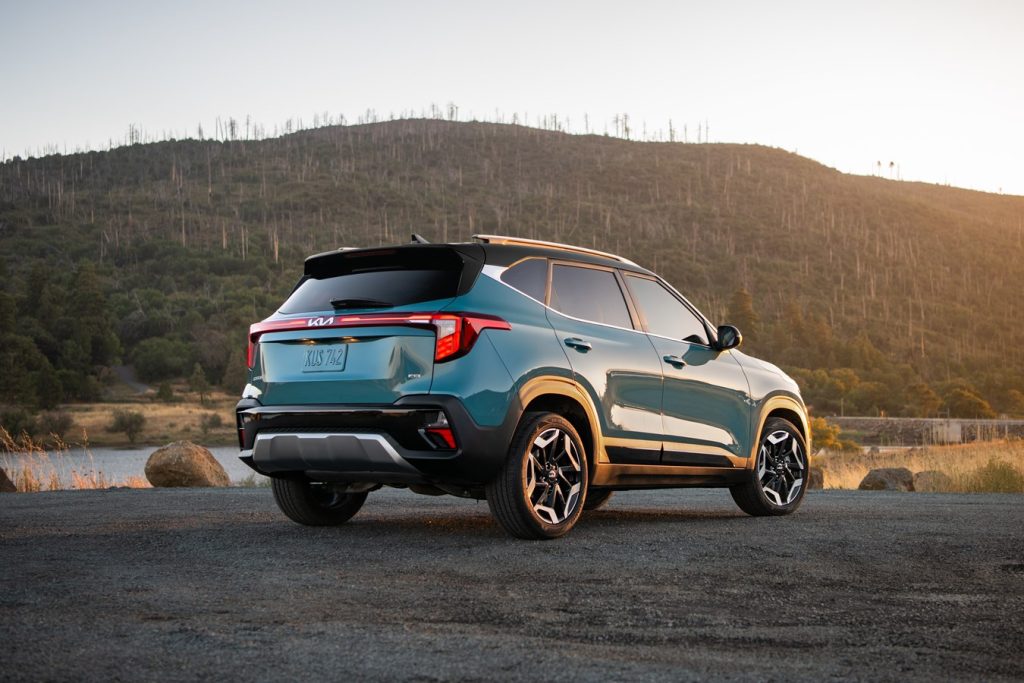 Getting traction is easily one of the most important aspects to think of when setting up a vehicle for overlanding. The vehicle will be travelling lots of miles over varied terrain and needs to be able to handle it all. Many tire manufacturers have all terrain tire options in sizes suitable for CUVs. Some even offer more aggressive mud terrain tires in the same sizes.
Partial List of Suitable CUVs for Overlanding
Here is a short list of newer CUVs and Crossovers that can be good for Overlanding. There a far more vehicles available that could be used so if you don't see your vehicle here, don't fret.
Ford Escape

Honda Pilot

Honda Element

Hyundai Kona

Hyundai Tucson

Jeep Compass

Jeep Cherokee

Toyota RAV4

Nissan Rogue

Subaru Outback

Subaru Forrester

Subaru Crosstrek

Toyota RAV4

And so many more…
If you are in the market to get a CUV to use as an Overlanding rig, spend some time looking at the aftermarket products available for different models. What you find there combined with the type of off-road travelling you want or expect to do may help guide your decision. Looks for small suspension lifts, tow hooks, cargo racks, skid plates and other items you may usually only think of for Wranglers or Tacomas. It is a niche market but enthusiasts-turned-business owners target many small vehicles you may not expect.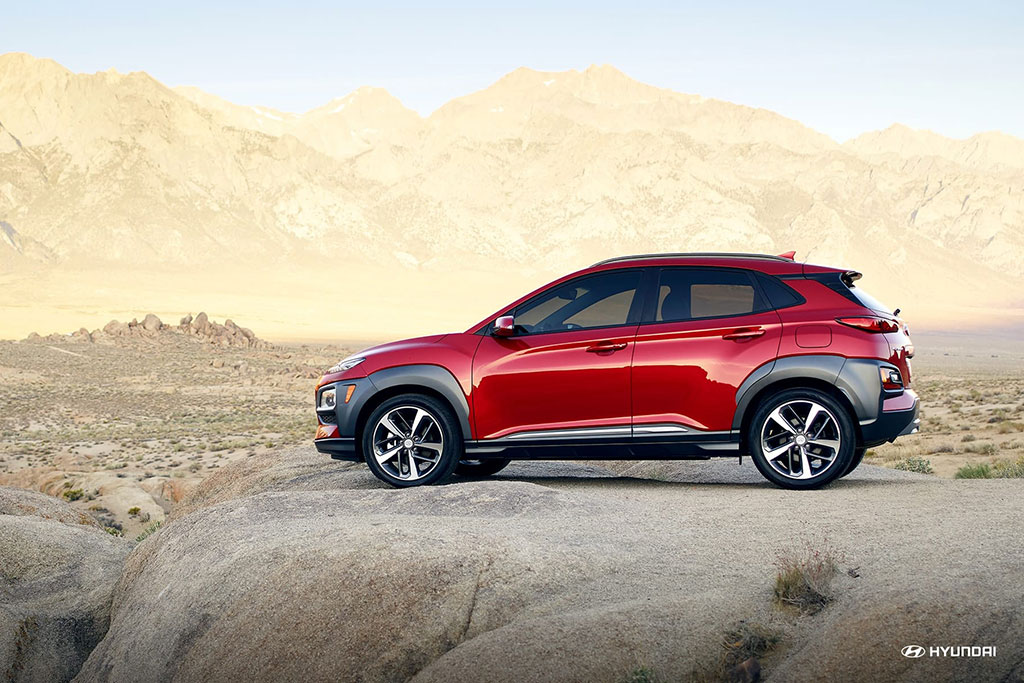 For those that already have an all-wheel drive CUV, load up your gear and get out there! There is no need to have a massively built rig with huge tires to go have fun, enjoy the great outdoors and explore.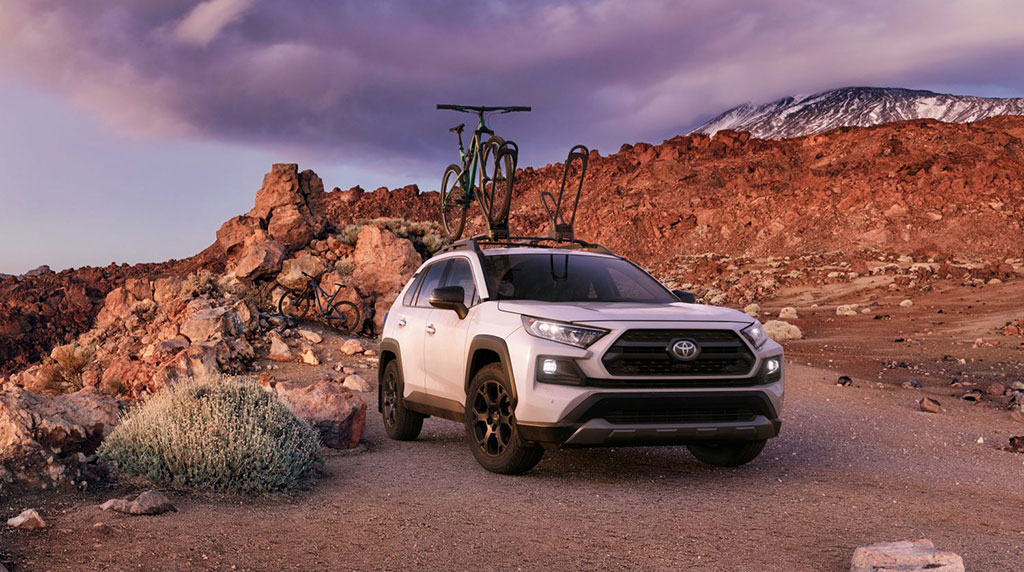 To see if you and your vehicle is ready for an adventure, plan one! Put together a plan with specifics including where you will go, the path to get there, the duration of the trip and the time of year you will go.
Go through the process and think along the way, can my CUV do that? Do I have enough space? Do I have the right gear? If not, you either need to modify your vehicle, or change your plan.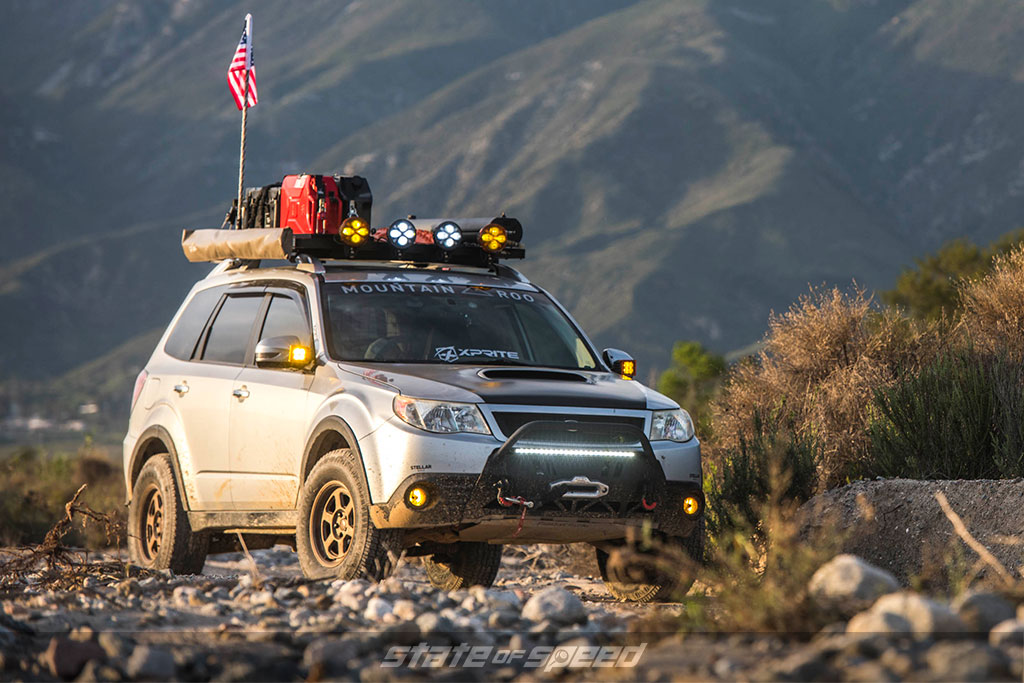 Get involved in online forums or local clubs to talk to others with your same vehicle or similar vehicles and find out what experiences they have had. Listen for things they wished they had known before their first adventure.
Then, all you need to do is get out there and enjoy!