All Surfaces, All Traction
What Is an All-Terrain Tire?
Want a tire that gives you traction no matter where you are? Well, that doesn't exist but there is a tire that gives you great all-around traction with some compromises. That tire is the All-Terrain – or AT – tire, which used to be a single category until recently. We'll go over the most common versions of the AT in this story.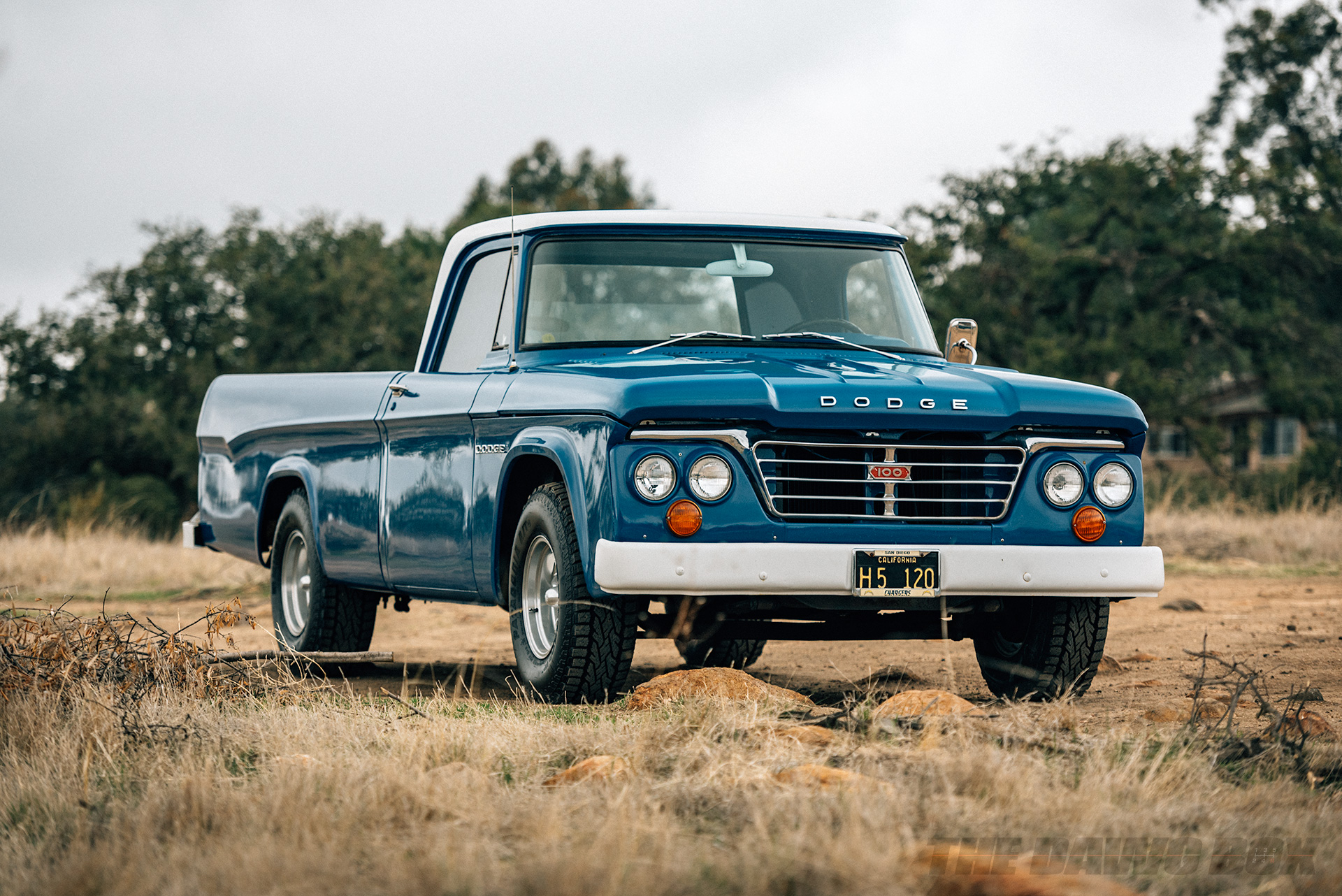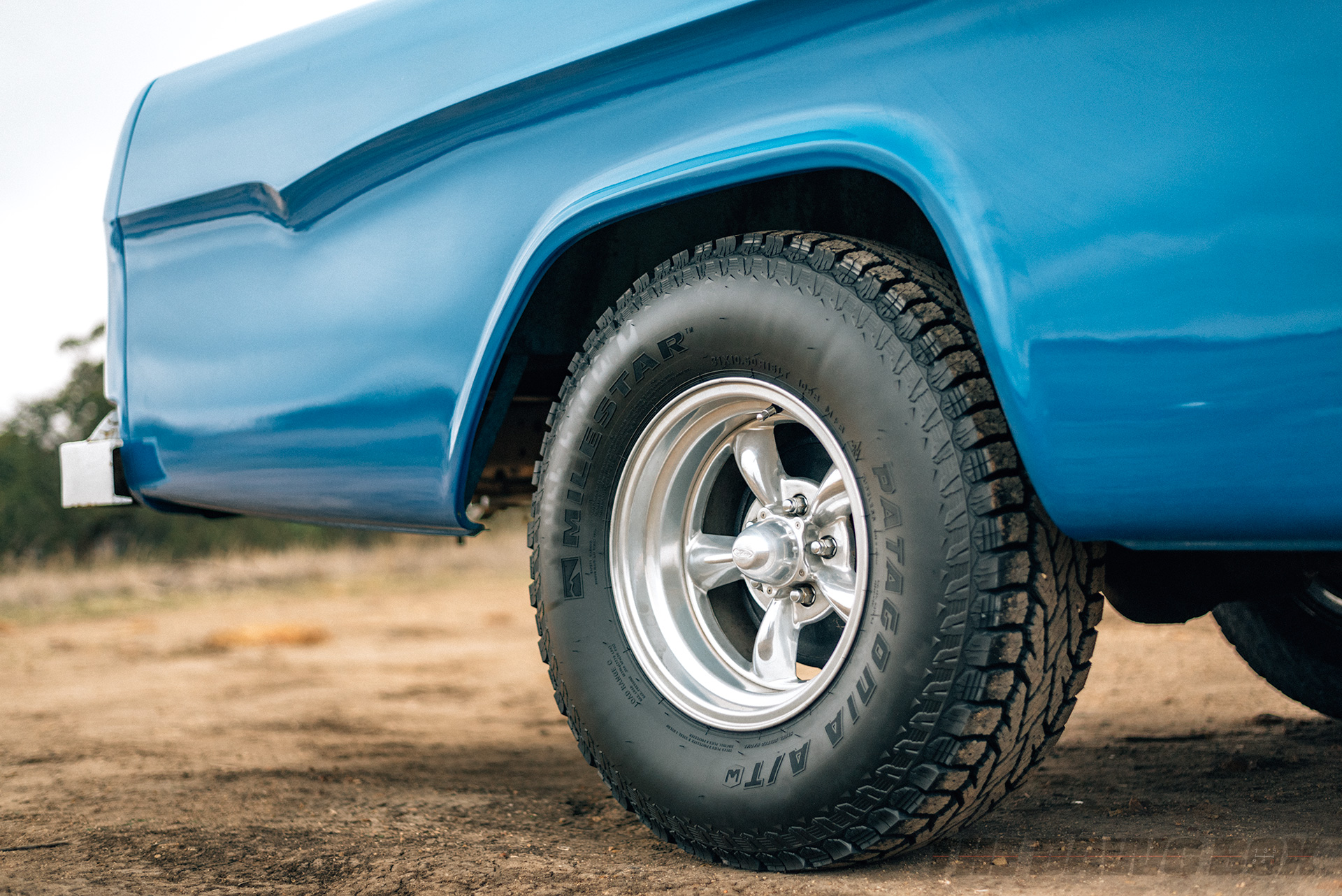 Unlike the MT tire, the All-Terrain is a compromise between on-road comfort and off-road capability. AT tires don't generally excel in either area but work at their best in either. They feature smaller tread blocks for the best on-road noise and wet surface grip, but the blocks are still large and aggressive enough to be used in dirt and light rock off-road conditions. However, there has been a change in how an AT tire is designed and now there are two types of tire designs within the AT tire class. Each type of AT gets closer to the MT design.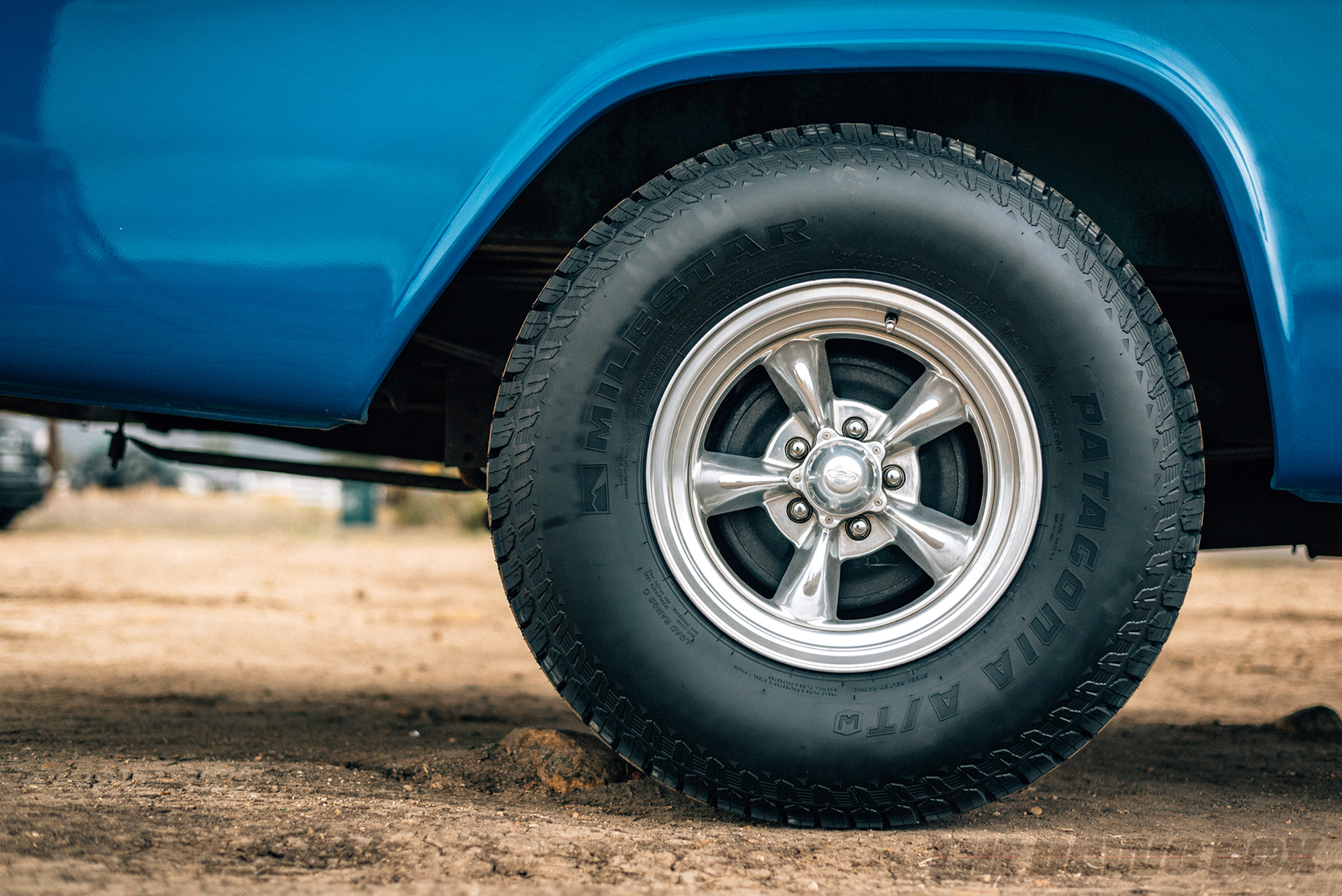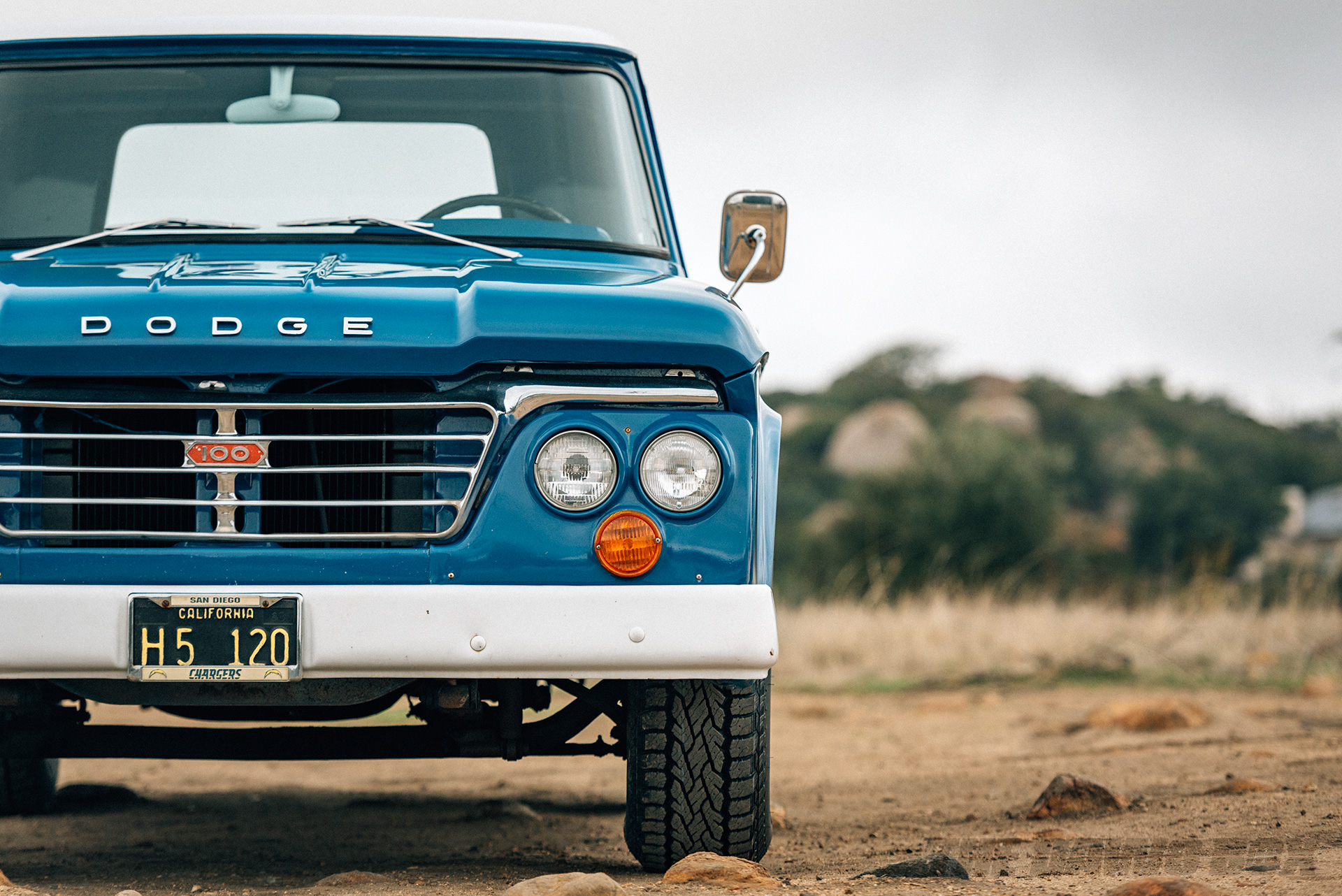 The classic AT, like the Patagonia A/T W, is designed with more on-road performance than off. Some will call this an AP (All-Purpose) or Trail type All-Terrain but there is a specific All-Purpose tire category. So, calling an AT an AP tire is technically wrong. This is mostly because it's capable of going off-road, but its smaller tread blocks and grooves allow mud to "stick" to the tire more. This reduces traction in that condition, but the smaller tread and harder tread compound mean that it won't do well in rock crawling conditions.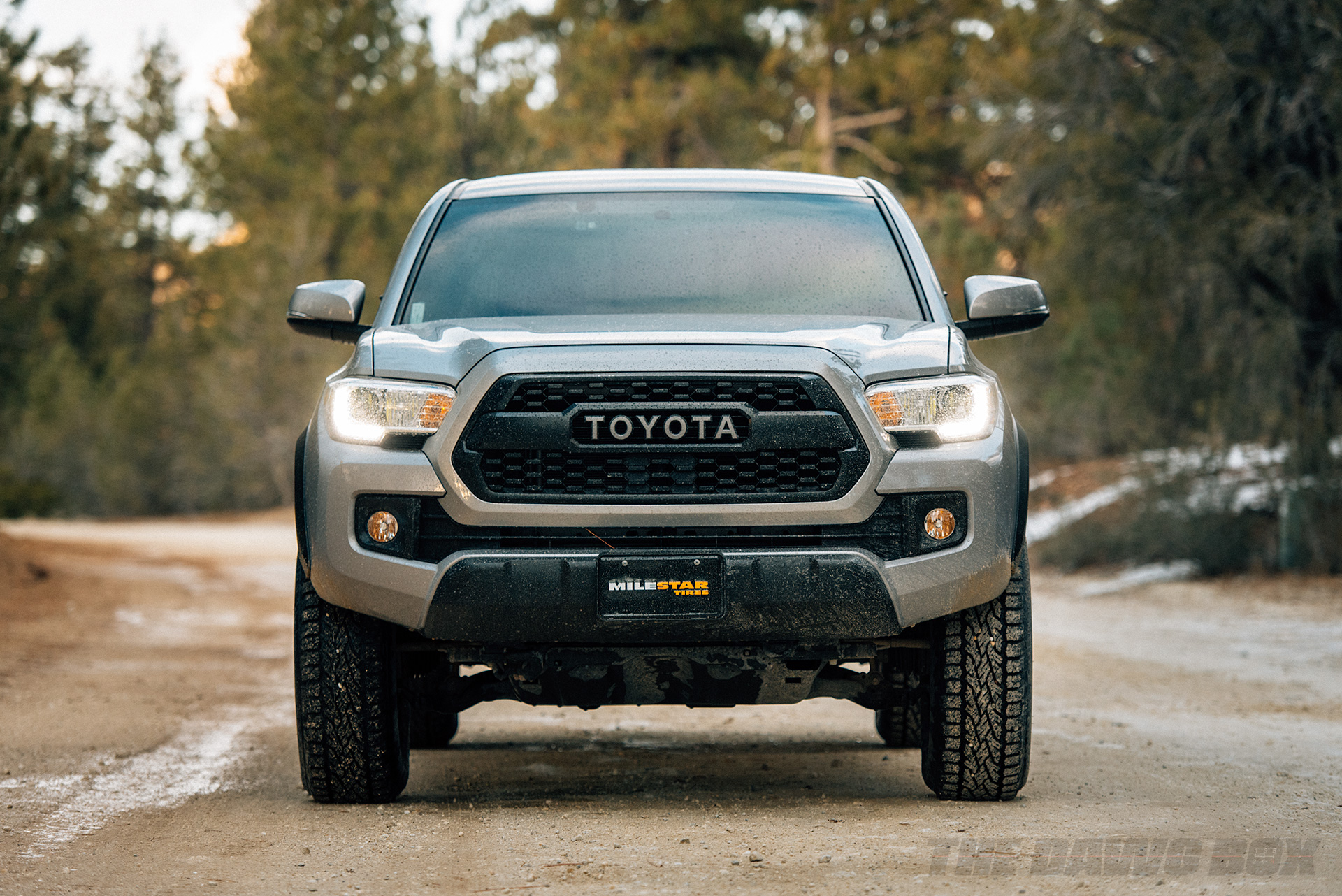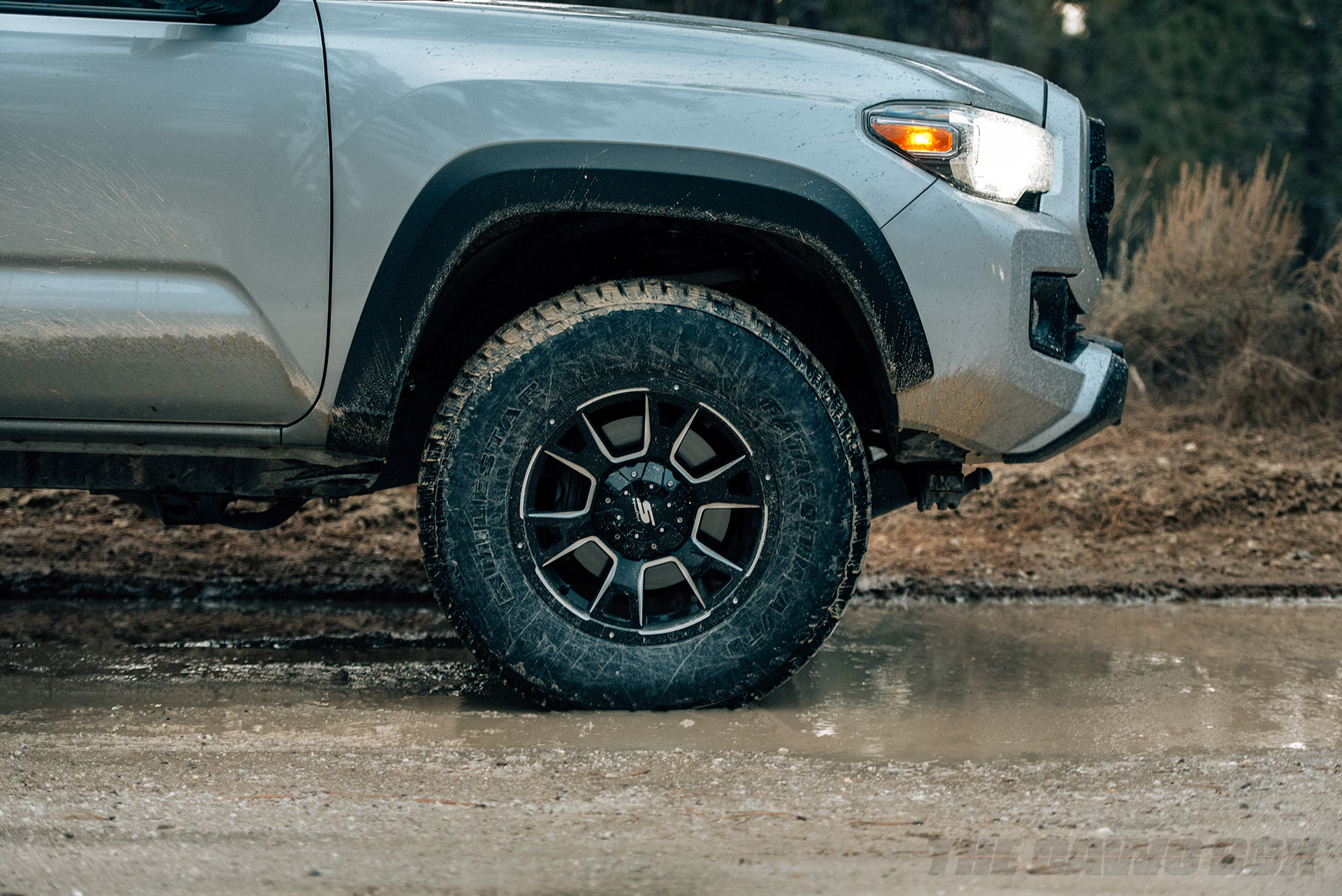 The tread also doesn't travel down into the sidewall and it features fewer belts than the MT tire. The sidewall ply and bead design will also only allow for normal tire pressures of 30-PSI and above. When people think of "truck tires," like what you'd see on mid- and full-size pickup trucks and SUVs, this tire design is what they will picture. It's perfect for trucks and SUVs that don't see much off-road action, but if it does, it's only going to be down a dirt road.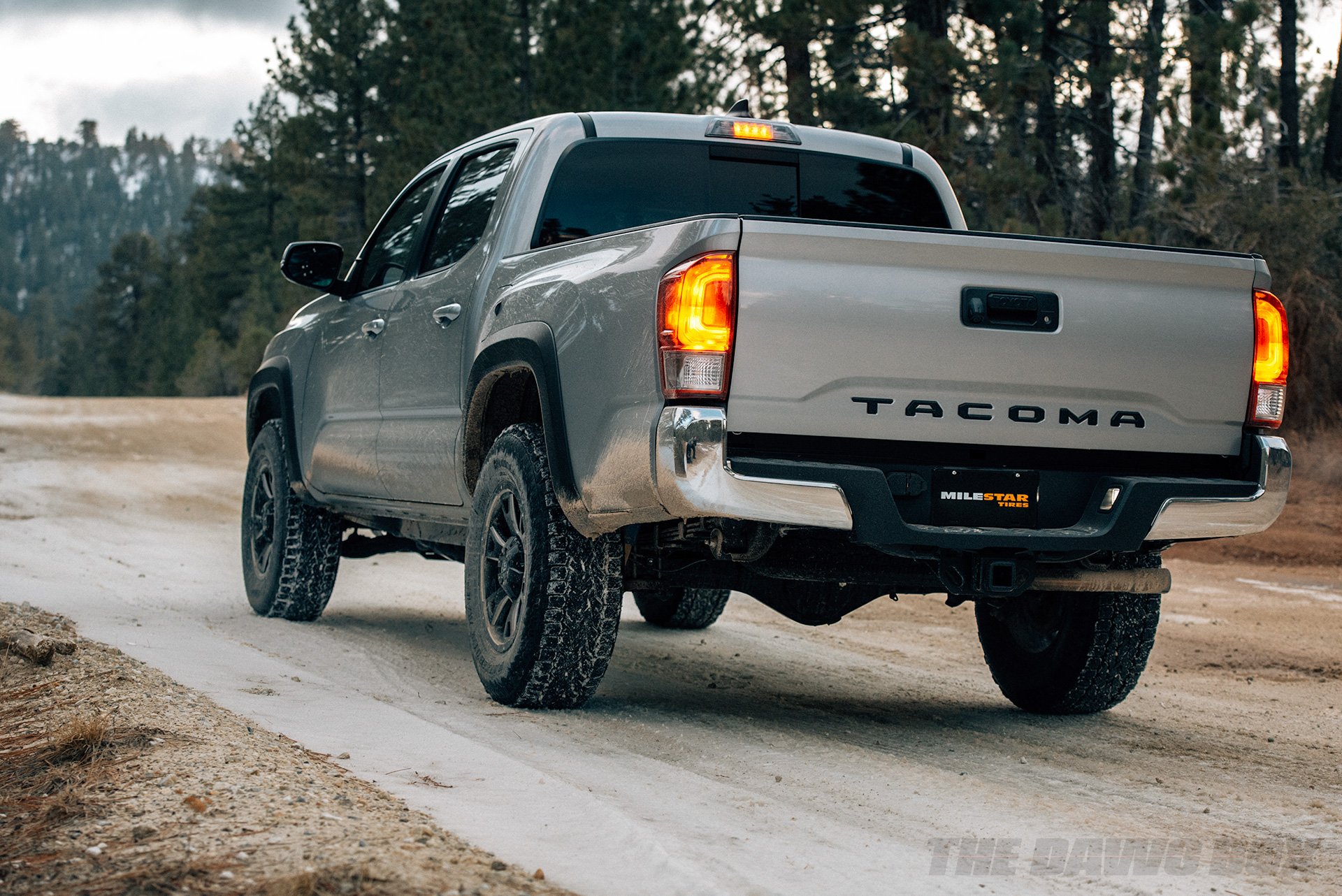 The next step in the AT ladder is the AT-X or AT-R tire. This type features larger blocks than the standard AT and you can see this in the Patagonia A/T R. The tread blocks are much more aggressive and somewhat larger, and the sidewall of an AT-X has some tread, but not to the extent of a full MT tire. It also features more siping than an MT, but not as much as the AT. Again, the siping is there to reduce squirm and improve wet road surface traction by giving water an evacuation path. The AT-R or AT-X type All-Terrain tire is perfect for vehicles that see more off-road surfaces but still travel mainly on surface streets. It's probably not going to work well as a rock crawler or dune tire, but you'll be able to get to your favorite off-road and camping spots with no issues.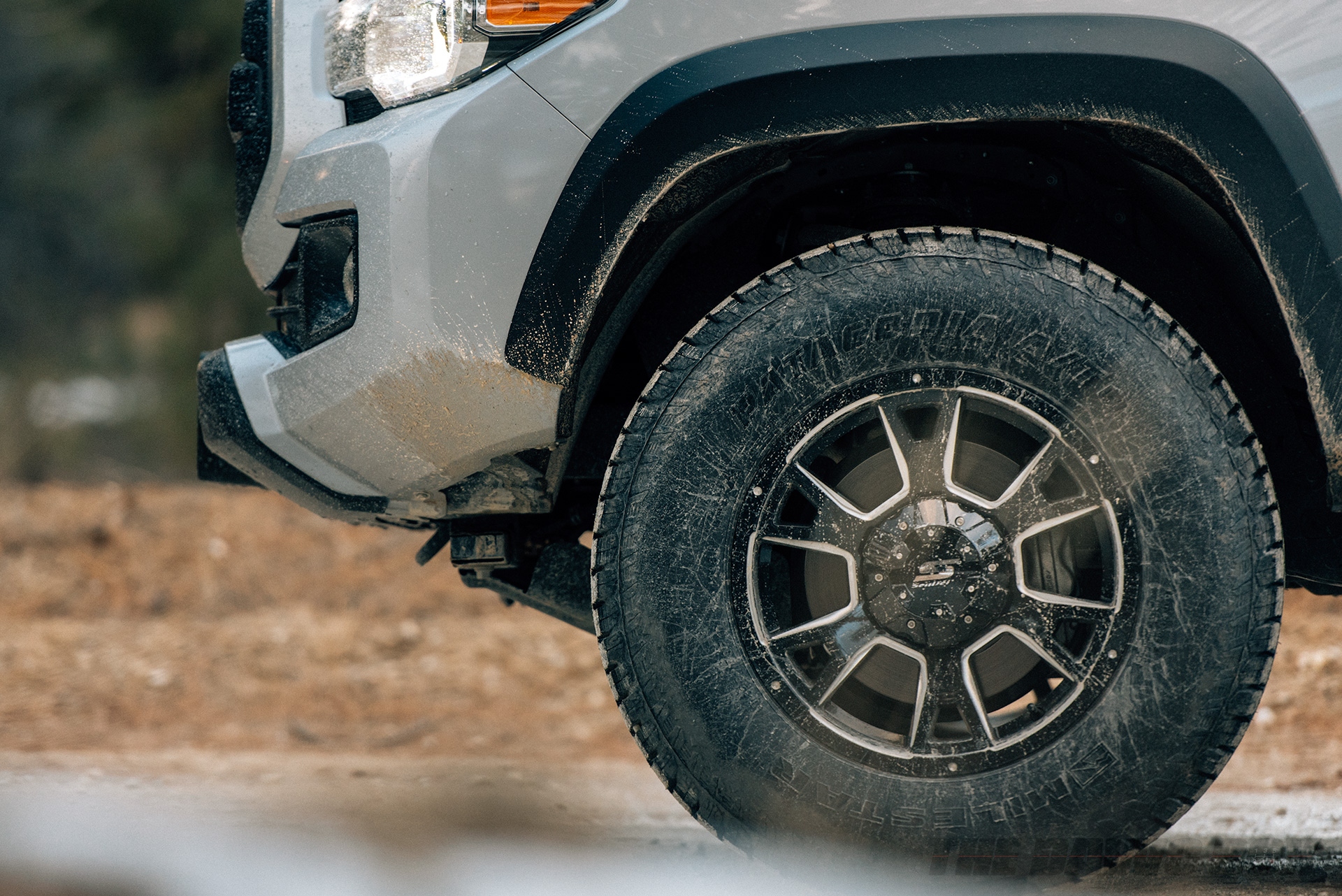 What both types of AT tires feature is reduced road noise. This is an integral feature of any tire that has smaller tread blocks and more grooves and sipes. When the tread rotates onto the road surface, it compresses the air. That loads up air like a spring and when it escapes, it does so at Mach speeds from the energy it gains from being compressed. If the air has a path or pocket to escape to, it reduces that compression and potential energy. That slows down the air's speed and you no longer hear the howl as you do of an MT tire.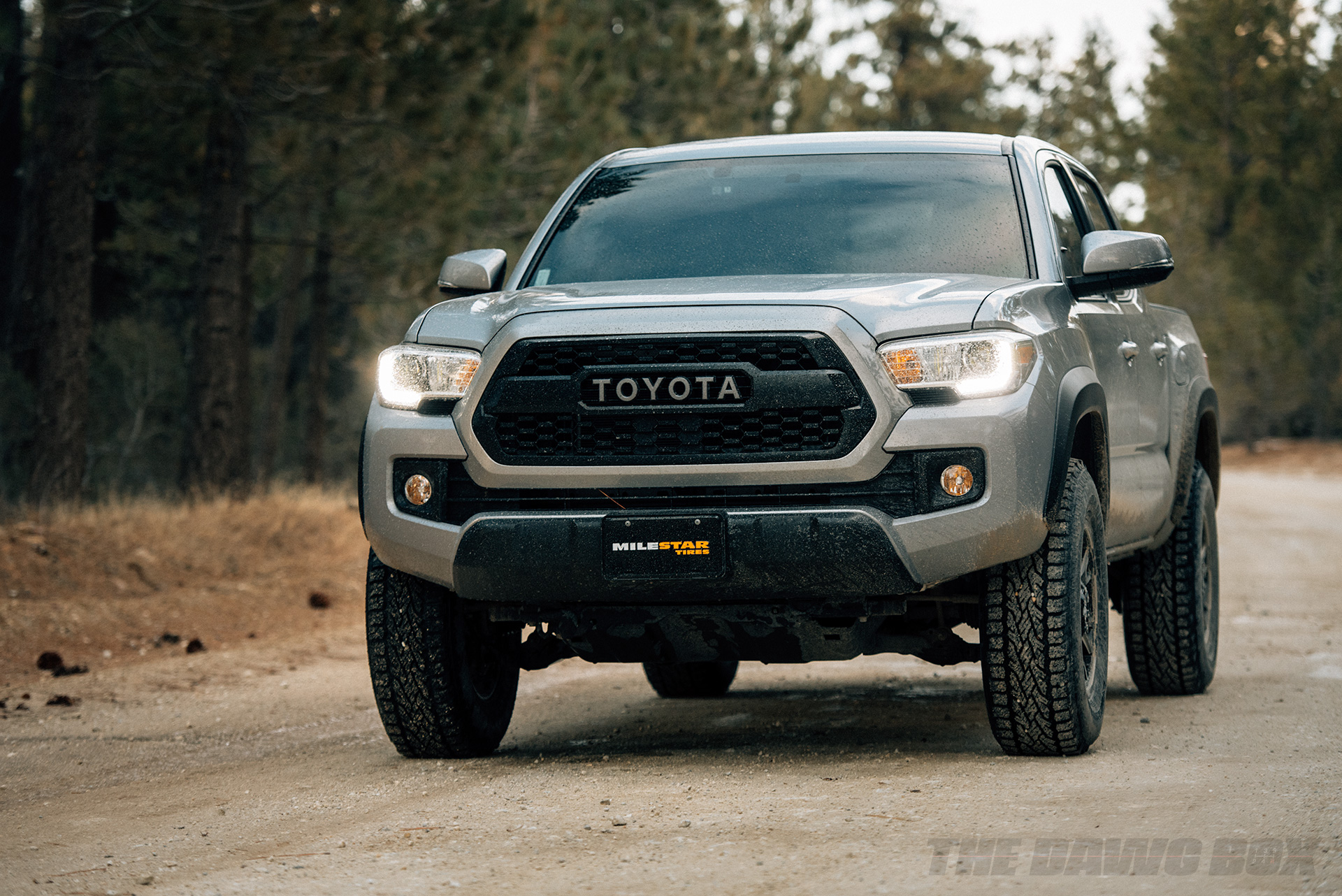 The AT tire is the best compromise of on-road manners and off-road capability. You're not going to be crawling up Jackhammer with either AT tire, but you'll produce less noise than the MT tire. You'll be able to get to a spot where you can watch your favorite Ultra4 racer and drive home with more wet surface traction than the mud tire. If you want more off-road traction, then the AT-R or AT-X will be a better choice. You'll get a more aggressive look than the AT and better performance off the asphalt, too. However, if you need absolute off-road traction, then you'll have to consider something more aggressive.