All-Terrain Tires vs. Mud-Terrain Tires
Consumers have a massive amount of options to choose from when it comes to tires. Going beyond the aesthetics of the tires and breaking down the performance, which is better, an all-terrain tire or a mud-terrain tire?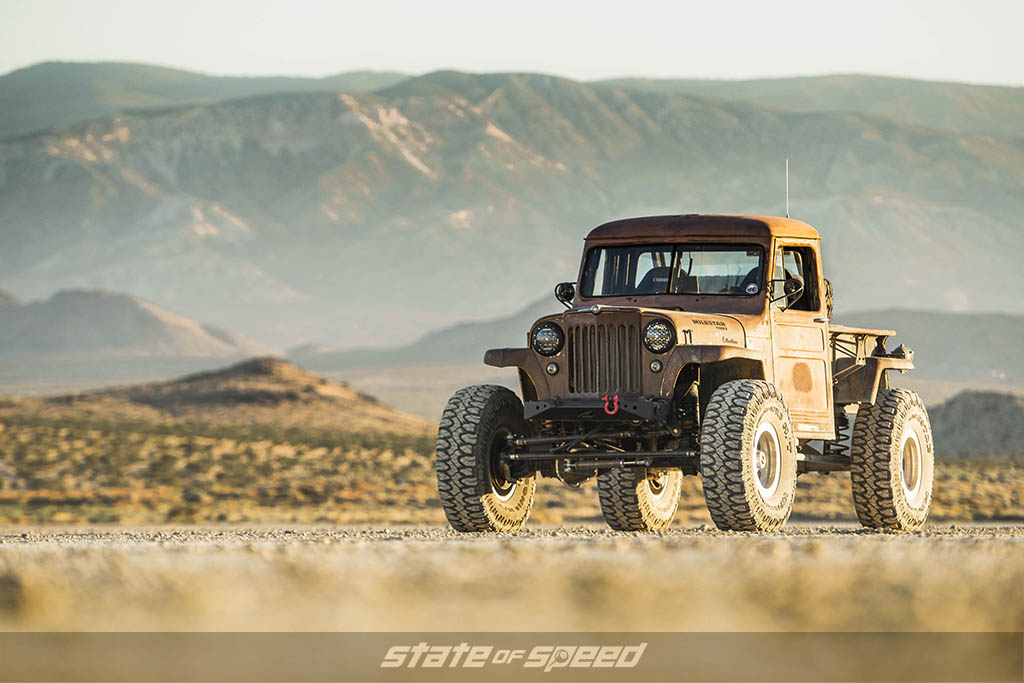 All-terrain (A/T) tires are designed to cover the most amount of terrains including where the vehicle is most commonly at, on pavement. Able to give decent traction on dirt roads and light snow while still coming with mileage warranties, road hazard warranties, smooth rides and general flexibility.
Mud-terrain (M/T) tires were once used nearly exclusively for mud, deep sand or heavy snow. Now, technology has allowed them to expand further and they are widely used in nearly all forms of off-road and many companies have shifted to naming them Maximum-Traction tires.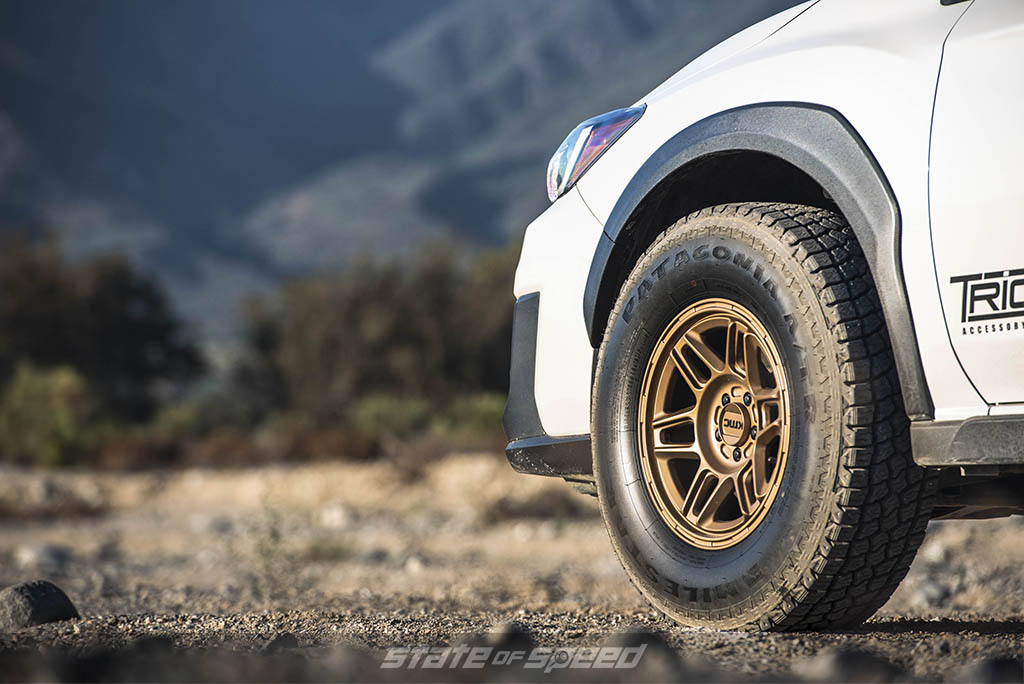 There has been a gap between the two, however. In recent years, a new option has become more readily available. Hybrid-terrain (or aggressive all-terrain) tires strive to blend A/Ts and M/Ts for a performance minded consumer that still wants the mileage warranty and good road manners of an A/T while getting more traction like an M/T.
All-Terrain Tires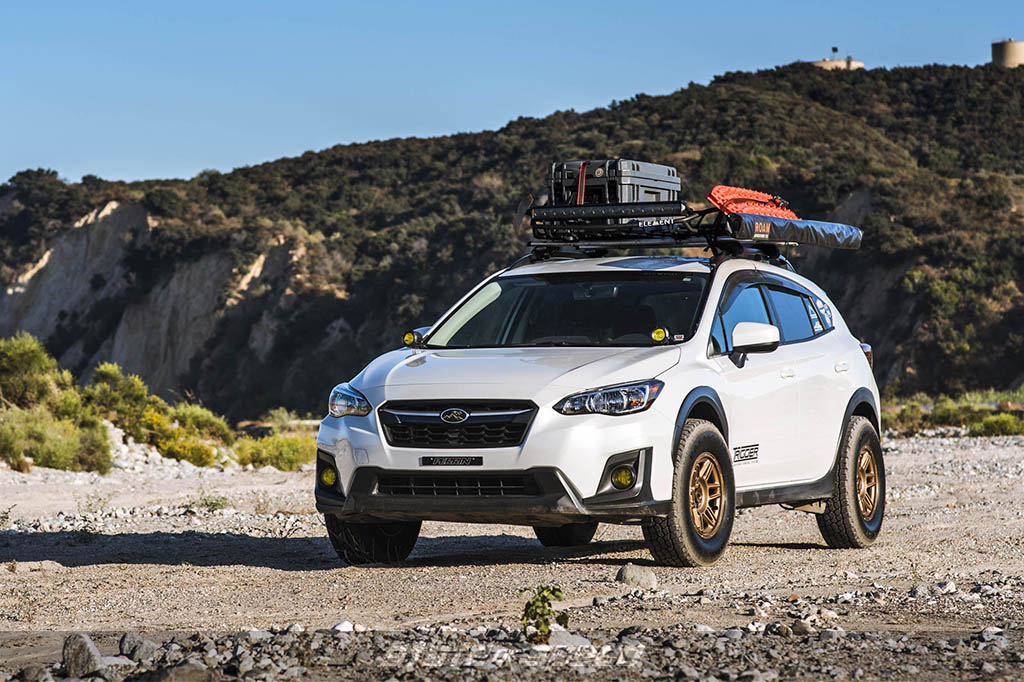 There are many different off-road terrains out there and many of the vehicles that traverse them also spend the majority of their time on the highways and surface streets going about daily life. "Our philosophy with an A/T is something that's got a broad range of sizes because this is where most of the light-truck market is at." Explained Martin Castro, Events and Activation Manager for Milestar Tires. "You need to have confidence in things like mileage warranty, 30-day ride guarantee with our Patagonia AT-R, road hazard assurances and having the peace of mind of having the right load rated tires."
A/Ts will not be amazing performers on extreme or harsh terrains. The tightly spaced lugs and harder compounds work phenomenal on roads, hardpack dirt, and snowy road conditions but they will not grab rocks or sling/float on mud and soft sand the same way M/Ts do.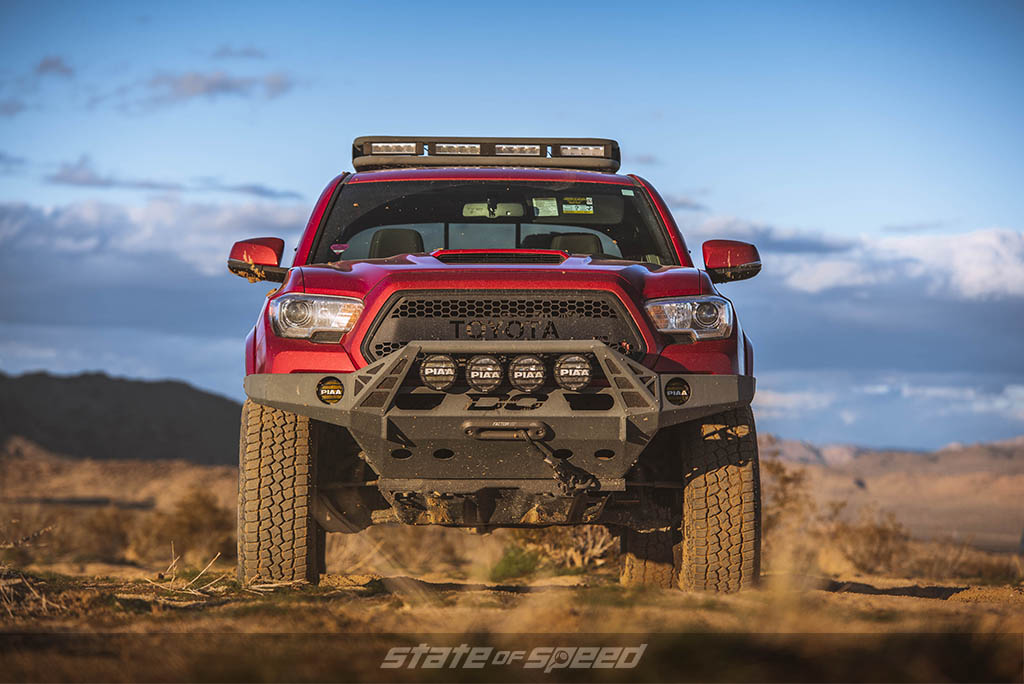 Good A/Ts come with 40,000+ mile warranties, staggered tread blocks with zig zag sipping to clear debris and water quickly, maintaining better contact with the road. Many of them also carry the Three-Peak Mountain Snowflake symbol which means it was been independently tested and approved for severe snow conditions.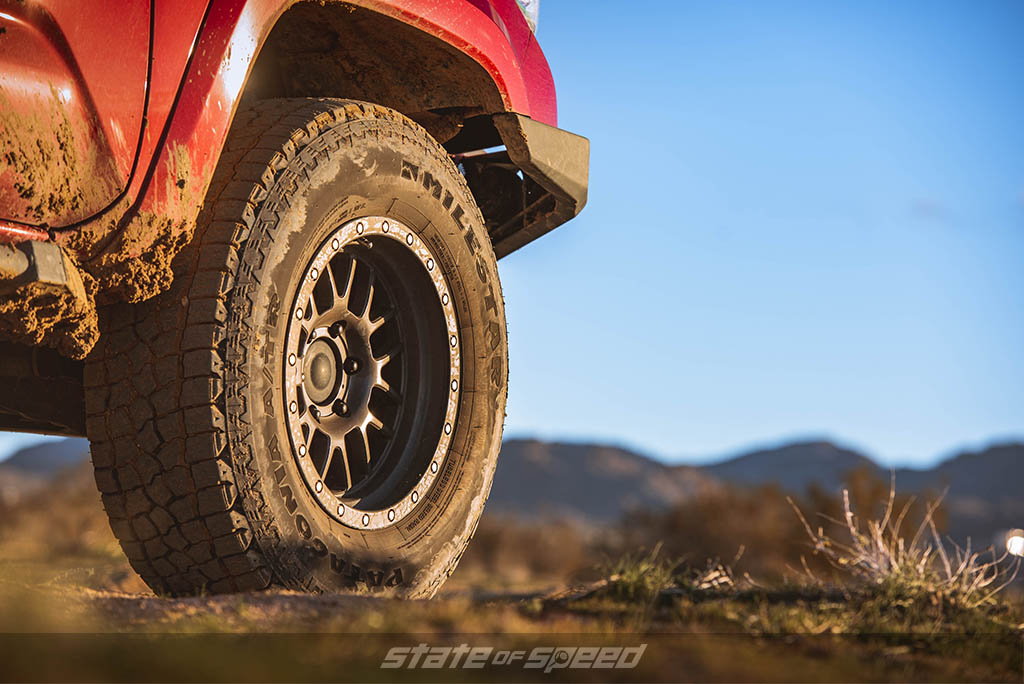 Mud-Terrain/Maximum-Traction Tires
M/Ts are often the gold-standard of off-road performance. Huge lugs with high void tread designs for debris to be cleared, grippy rubber compounds with extra blocks on the sidewalls for airing down. The wide footprint lends itself well to floating on top of mud and sand, and the specifically designed lugs grab and scoop soft terrain or grab tightly to rocks.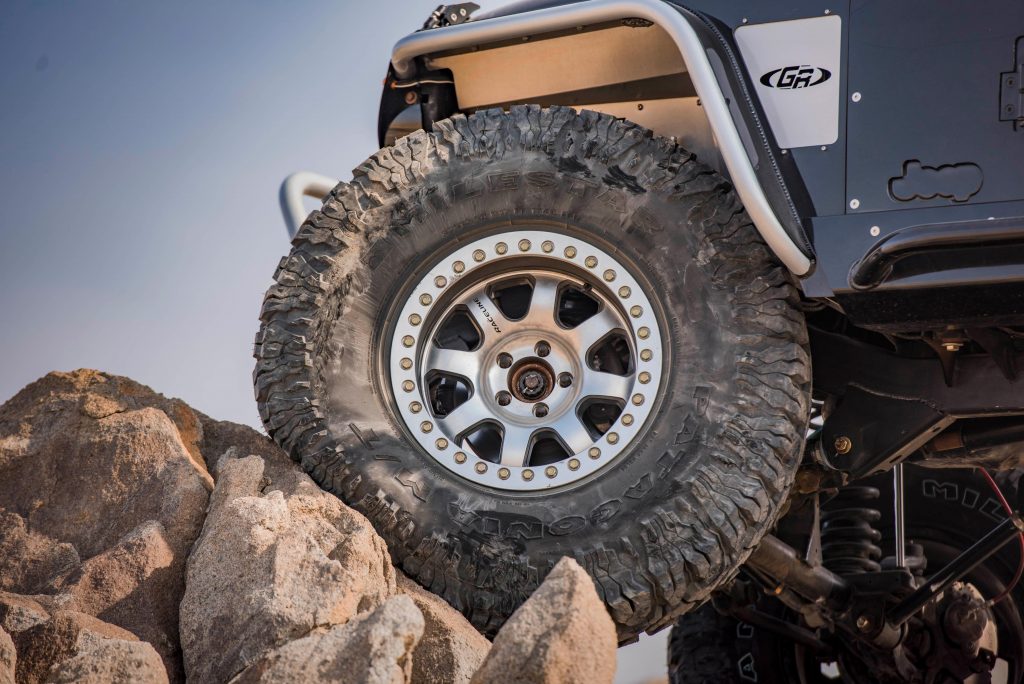 M/Ts are, however, durable beasts.
Where M/Ts lack is longevity. The slightly softer compound and extreme use means they just don't last as long as A/Ts, especially on highways. They tend to be louder due to the high voids trapping air beneath them and often require more frequent rotations to different positions on the vehicle to keep them properly worn.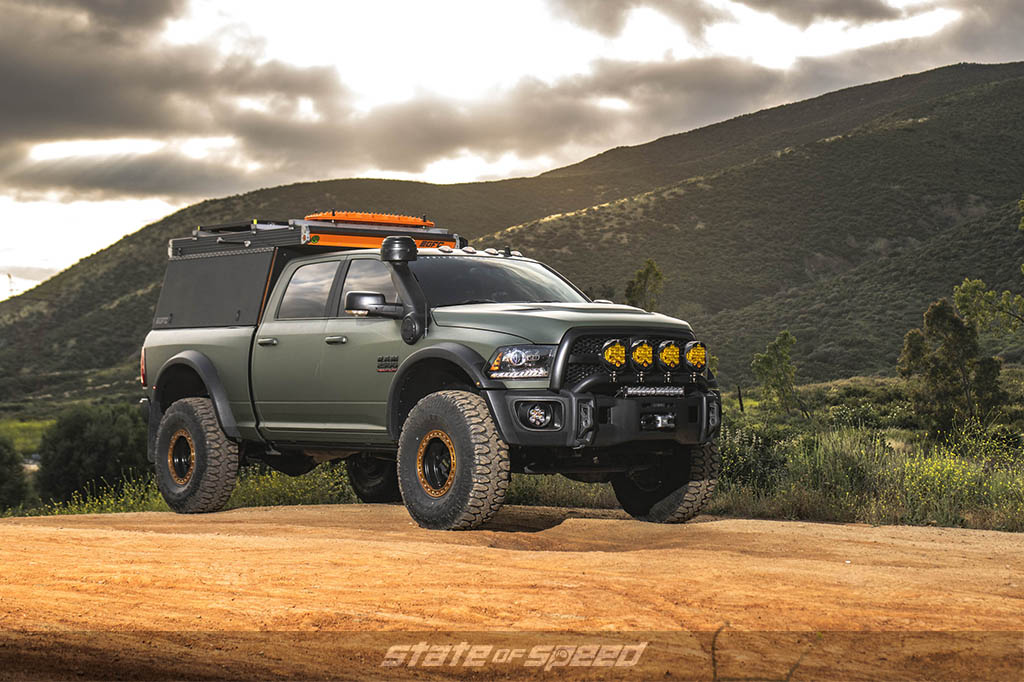 M/Ts are, however, durable beasts. Able to take a hit far better, tires like the Milestar Patagonia M/T feature a 3-ply sidewall that provides added strength and impact protection. Many M/Ts have smaller portions designed into the bottom of the voids that act as stone ejectors, helping to keep those areas clear and able to grab more terrain. "M/Ts need to have really good traction in extreme terrains." Said Martin. "Snow wheeling is a huge part of yearly vehicle use for many people, both for fun and necessity so the M/T has to have great floatation and act like a snowshoe on the snow or sand by dispersing the load out."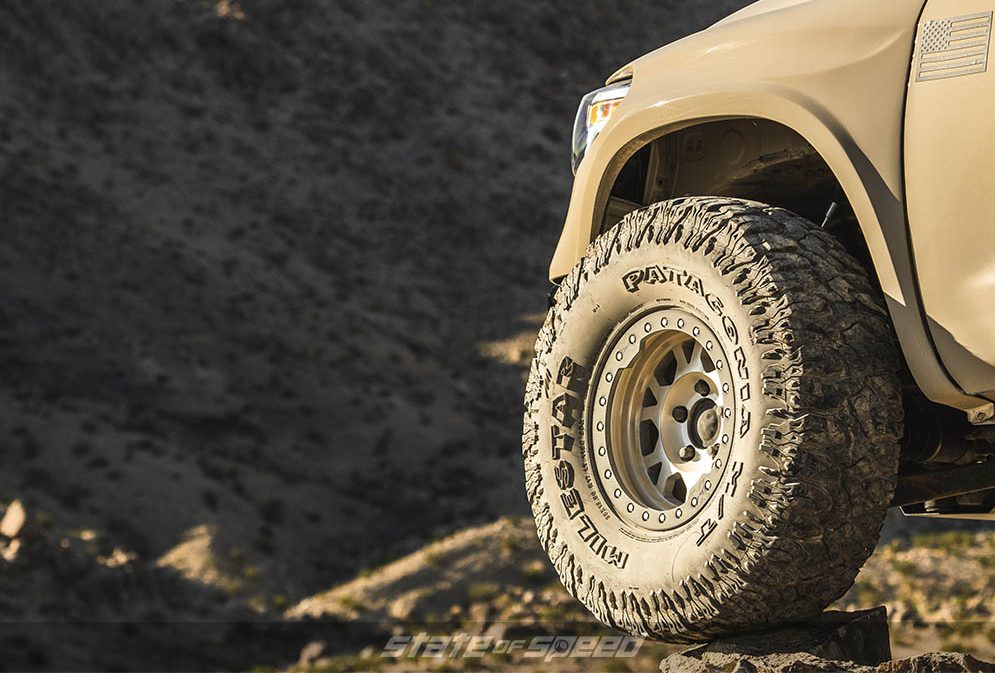 Hybrid-Terrain Tires
Hybrid-terrain tires target the best of what A/Ts and M/Ts have to offer. Larger lugs and voids than a standard A/T, stronger sidewalls and extra shoulder blocks while maintaining all-weather road performance and a Three-Peak rating.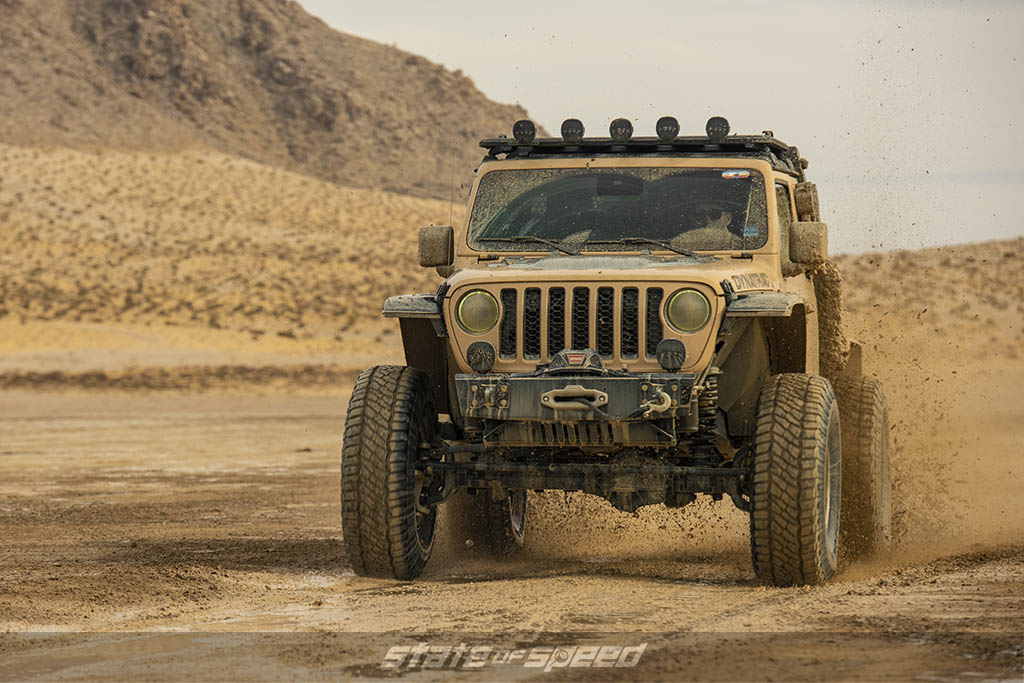 "The hybrid-terrain is the evolution of the standard A/T." Martin explains. "On the Milestar Patagonia X/T, we have combined the strength of the 3-ply side wall and rugged tread blocks on Maximum-Traction tires with the all-weather traction, longevity and smoother ride of All-Terrain tires."
A good hybrid tire is designed to be aggressive in some areas and tame in others. Expertly designed tread patterns allow for hybrids to gain more traction by stepping up the block and void sizes without severely compromising ride quality, wet traction and mileage expectations. One of the ways Milestar does this is by using a variable pitch tread pattern that alternates the pitch sequence, staggering them in just the right way that produces a quieter ride.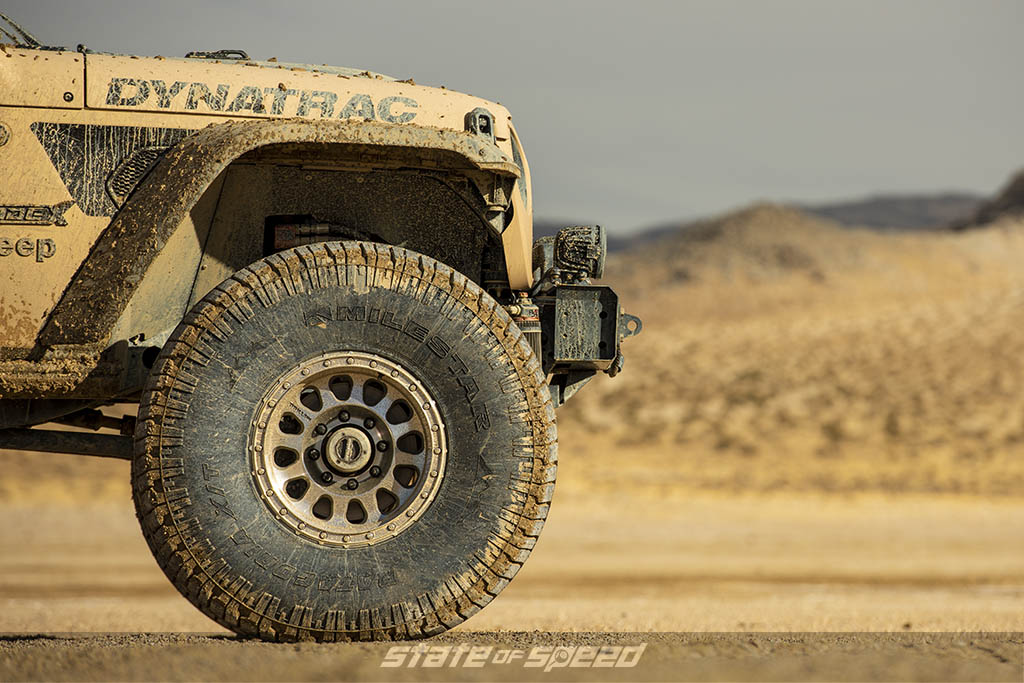 Keep in mind though that hybrid tires are still a hybrid. A middle ground between two ends of a spectrum. They likely will not out perform a M/T on rocks or in mud and most likely wont beat a mild A/T on the street.
The Final Decision
The final decision is up to you. The fact is, most vehicles that are used off-road end up with far many more on-road miles than they do off-road. Every vehicle and every driver are going to have different requirements, even as simple as looks will have an affect on your final choice. As an enthusiast, you'll need to decide whether you want some performance with lots of on-road benefits, high off-road performance that sacrifices longevity and ride or a blend between the two.