Milestar Tires Introduces the MS932 XP+:
An Ultra-High Performance
All-Season Tire
Summer may be gone, but that doesn't mean you can't have high-traction in these cold months. Milestar Tires brings a new Ultra-High Performance All-Season Passenger tire with the MS932 XP+.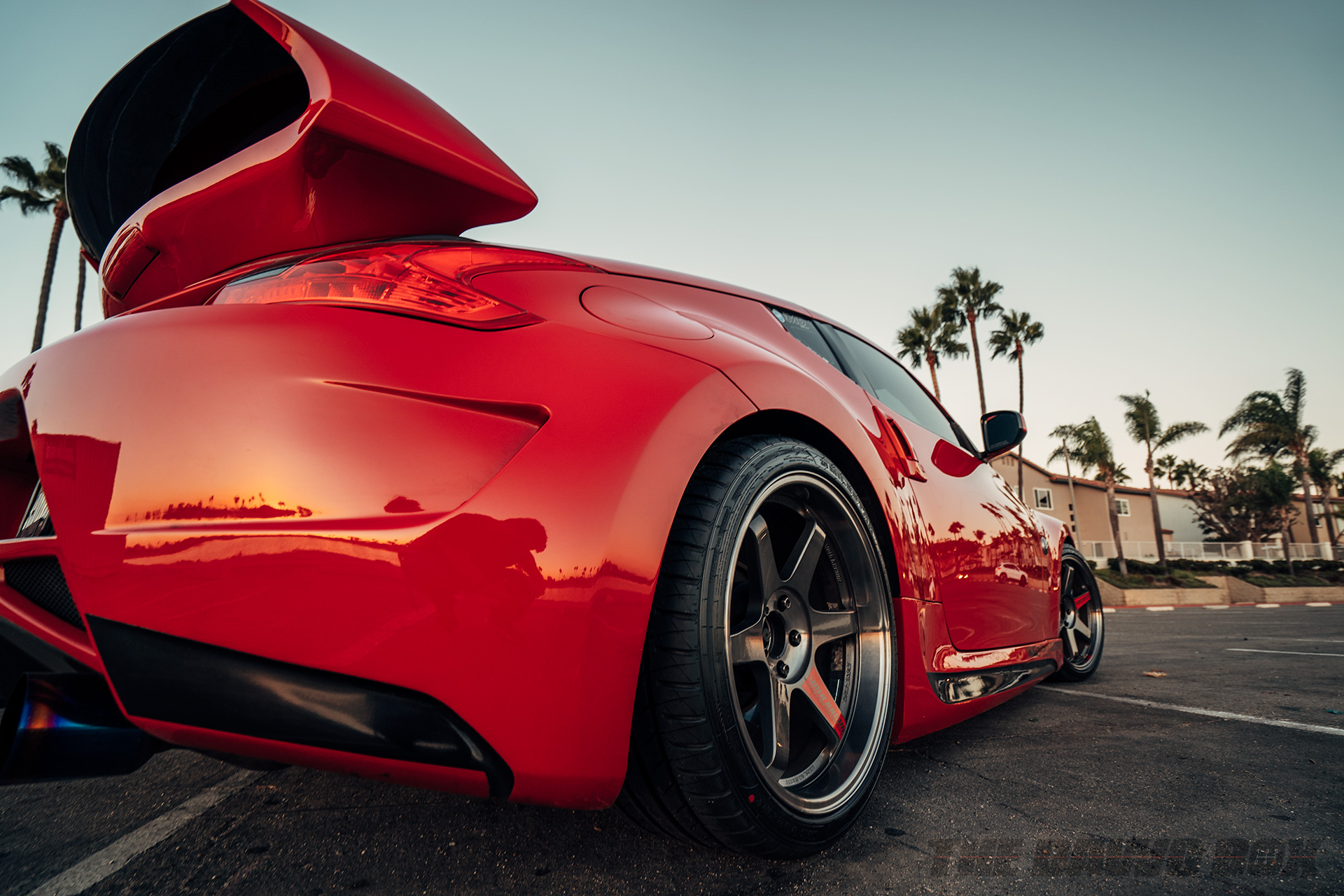 It seems like a case of "have your cake and eat it, too," but tire technology has progressed to the point where having an all-season tire isn't a performance detriment. With more sedans gaining exciting, sporty variants and customers not looking for the inconvenience of changing wheels and tires during season changes, tire manufacturers have been developing tires that can stick but still carry a mud and snow rating. Milestar is no exception and introduces the MS932 XP+.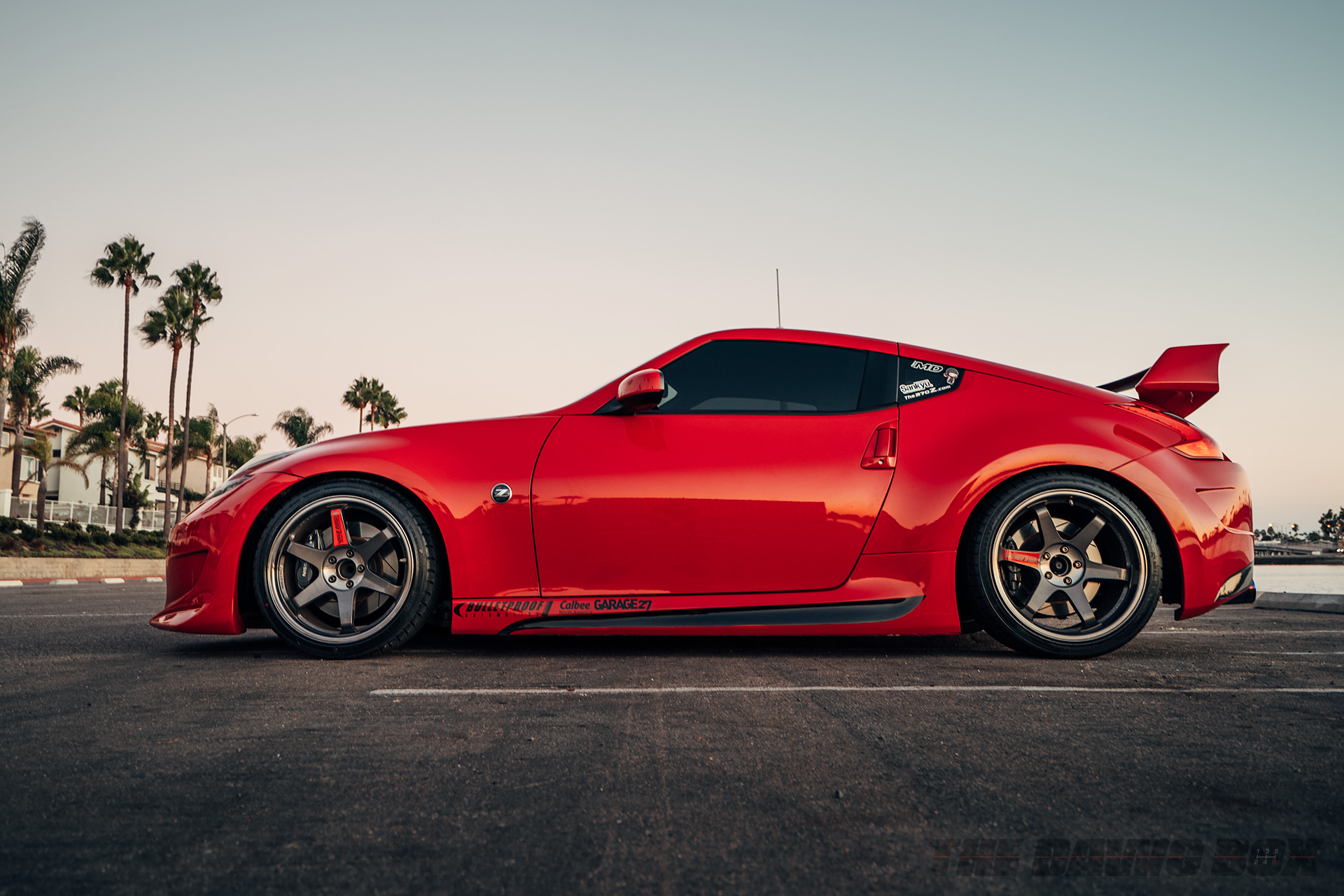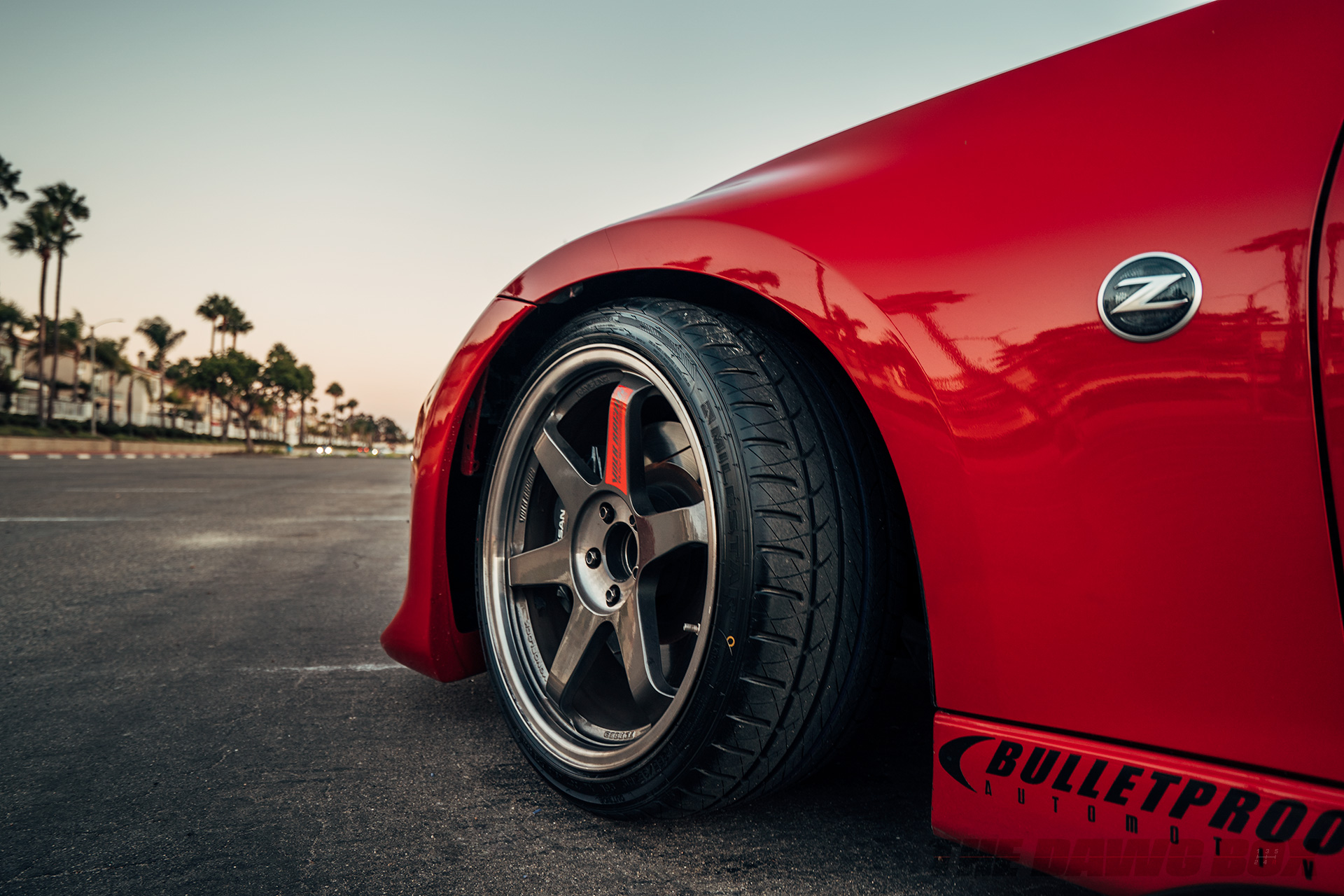 It all optimizes from the MS932 Sport and puts it into a new silica-infused rubber polymer. Injecting silica allows the rubber polymer to remain flexible under nearly all temperatures. To keep it sporty in both winter and wet conditions, the inside tread pattern is optimized to move water towards the outside tire edges. However, the wide ribs and large shoulder tread blocks retain dry traction in summer conditions. The wide grooves help reduce hydroplaning by giving water channels to flow into.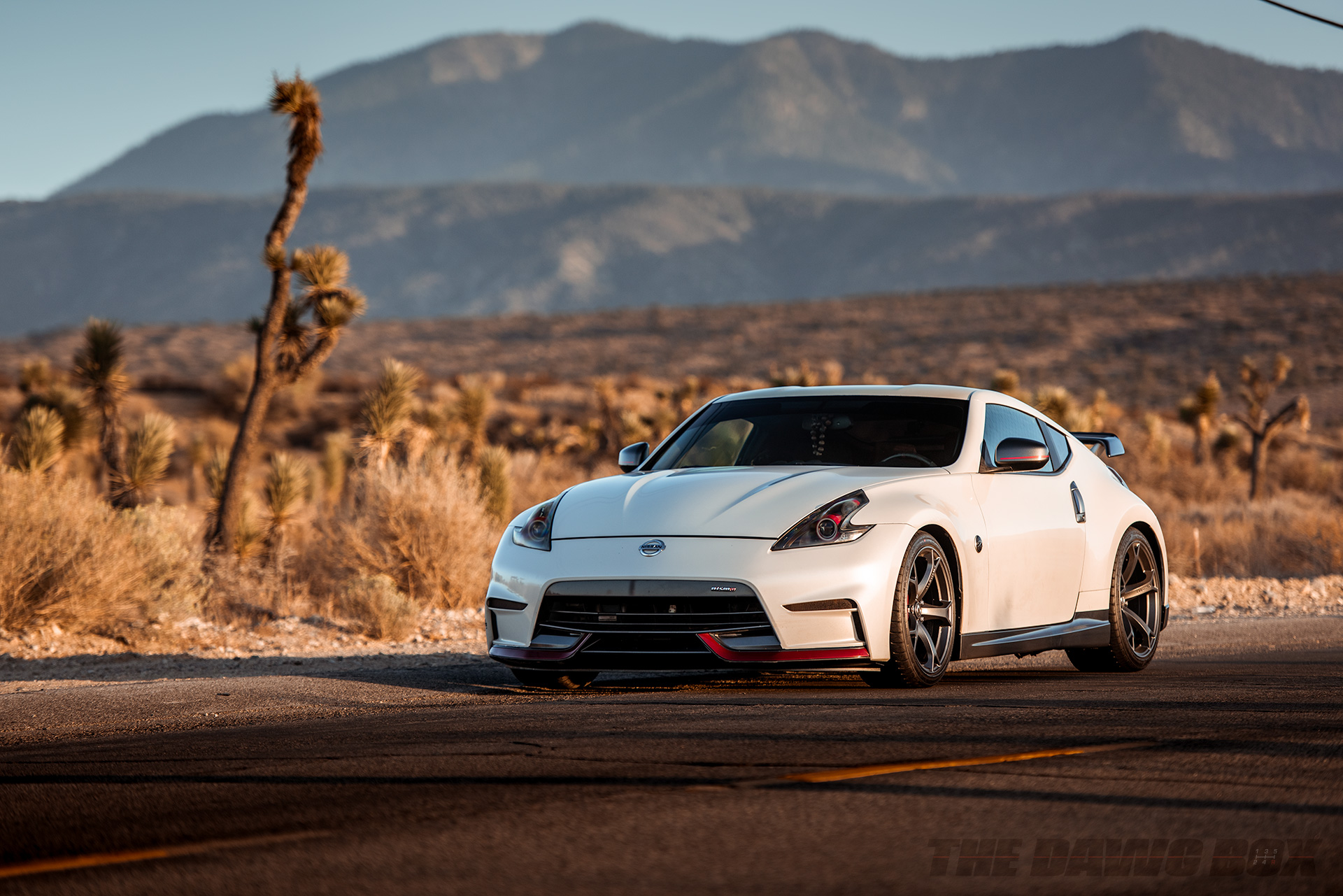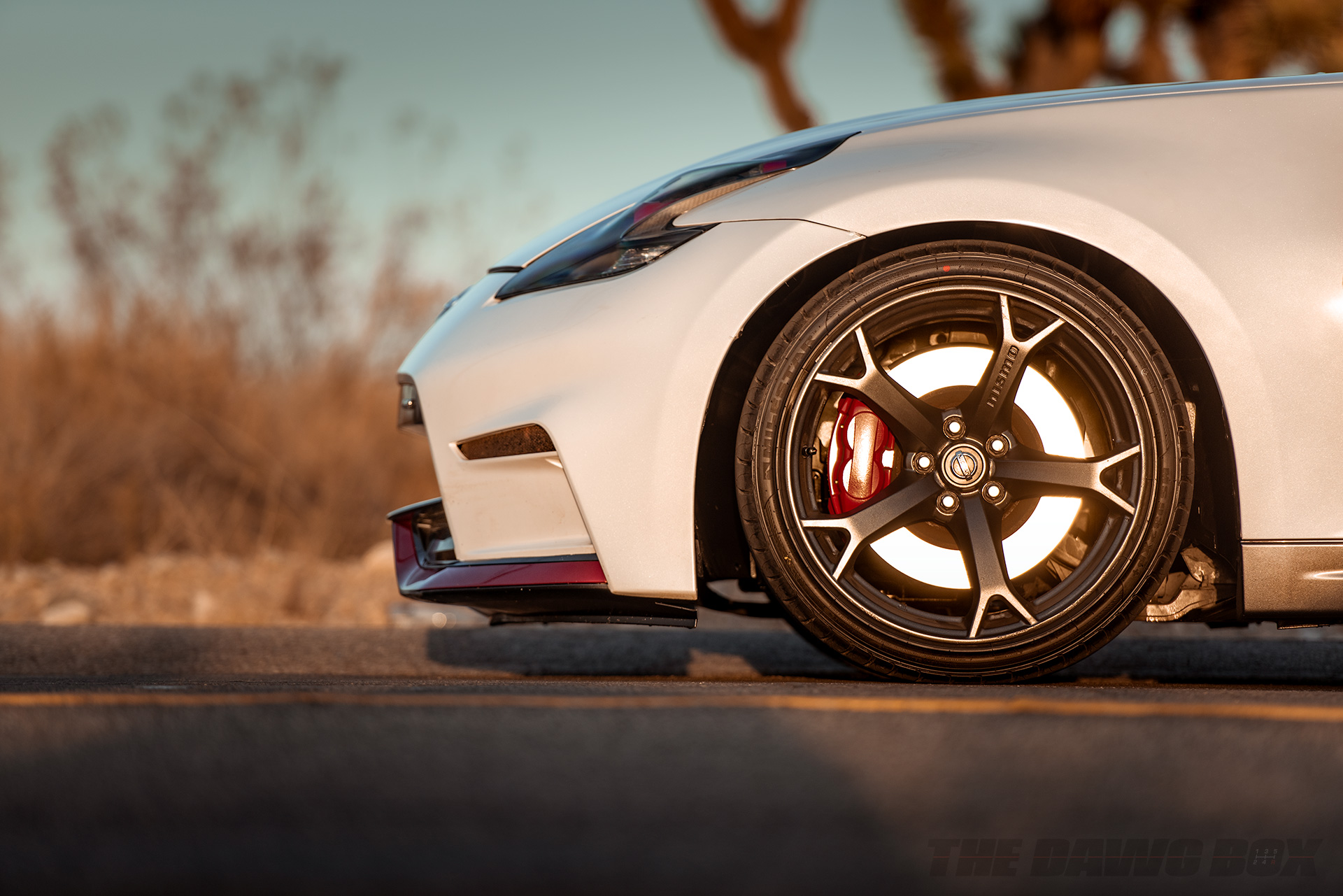 The 380AA rated rubber compound and plies under the tread allow it to retain a W-speed rating to match OE performance. With all of this performance, the MS932 XP+ is a comfortable tire to drive daily with low noise and great fuel efficiency numbers. Even so, it's a long-lasting tire with a 40-thousand-mile limited warranty. The MS932 XP+ comes in popular performance sizes in 18, 19, 20, and 22-inch wheel diameters, so nearly every performance car will have a tire for them.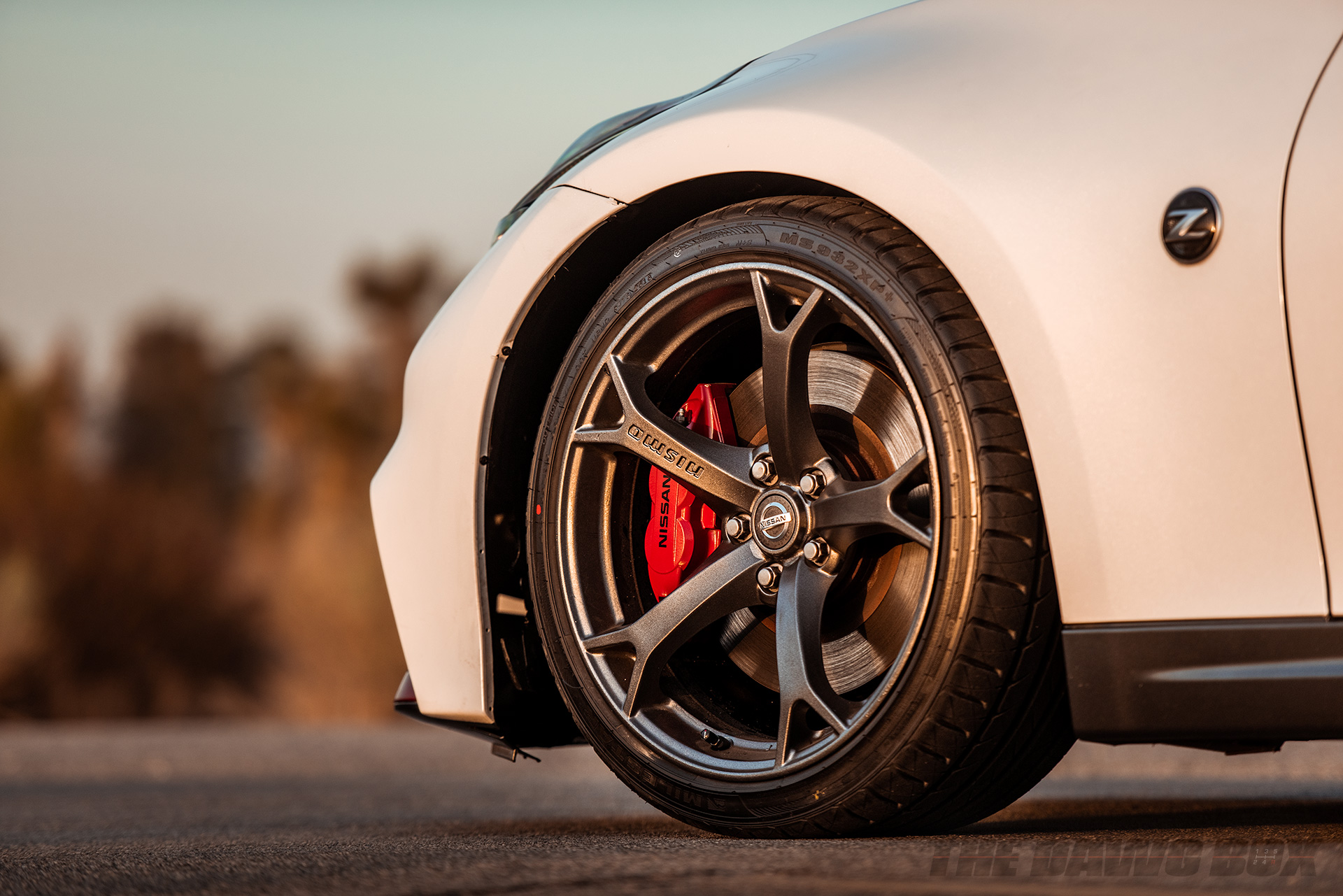 If you're looking for a tire for your high-performance sedan, Milestar Tires has a new tire for you. The MS932 XP+ gives you the all-season performance with mud and snow rating without degrading dry performance. Find your local tire dealer and ask for a set of Milestar MS932 XP+ before winter hits in full.