Gunther Werks Unveils Their Take on One of the Rarest Porsches: The 993 Speedster Remastered
Aug 19, 2021 – If you like Porsches, you're likely familiar with the makers of wild re-imaginations of classic Porsche platforms, Gunther Werks. The latest addition to their lineup is a vision of an extremely rare platform that only saw 2 units brought into this world; one for the designer of the original 911, Butzi Porsche, and the other for Jerry Seinfeld. Of course, we're talking about the legendary Porsche 993 Speedster. Gunther Werks' new 993 Speedster Remastered takes the original spirit of the Speedster and reimagines it, fleshing out its performance and aimed at providing a unique open top analog driving experience.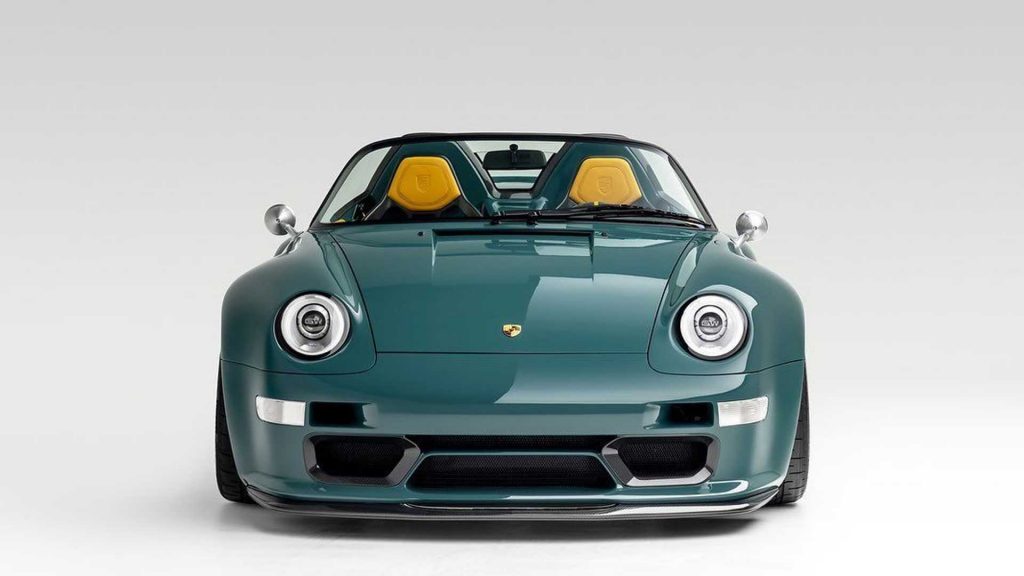 In true Gunther Werks fashion, carbon fiber is implemented wherever they can. The interior is mostly carbon fiber, the shorter front windshield is framed with a carbon fiber cowl, and the speedster top tonneau cover is also made of carbon fiber. With additional weight saving measures in place, the Gunther Werks Porsche 993 Speedster Remastered only weighs 2590lbs with a chassis that is even more rigid than the one in the 993 coupe.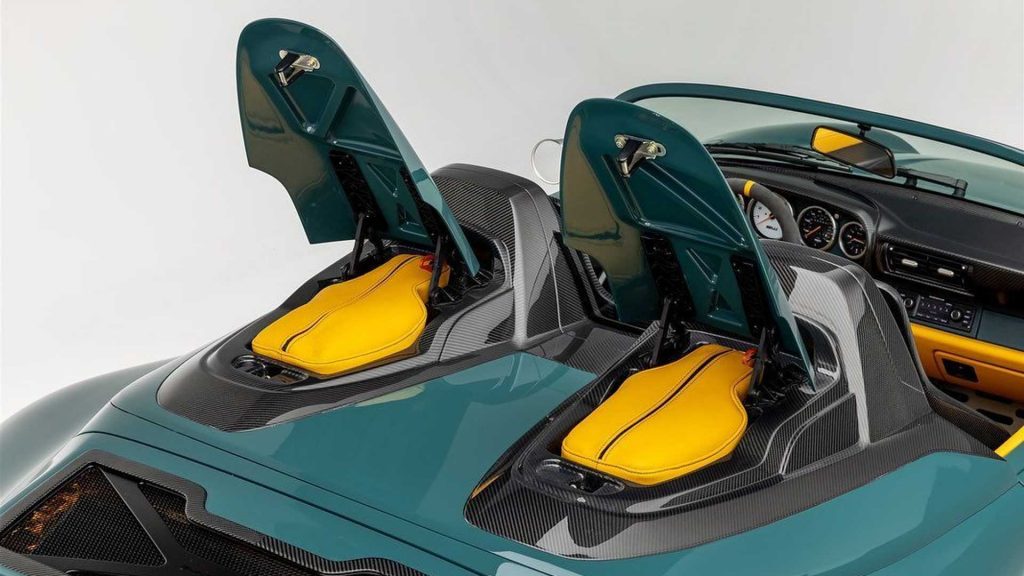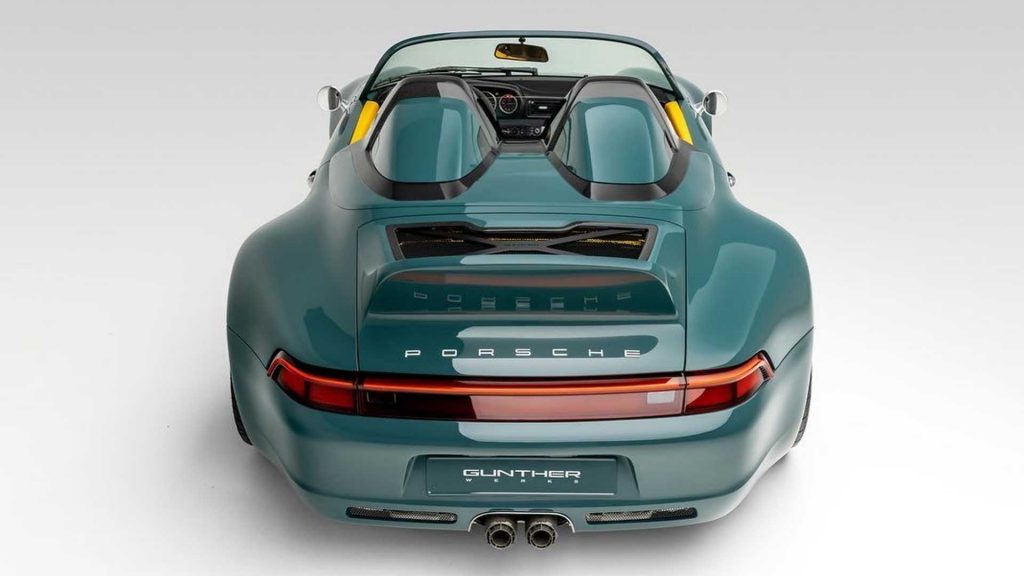 Underneath the rear deck lives a 4.0L flat six engine that produces 435 hp and 335 lb/ft torque screaming with a 7,800rpm redline. The power from the flat six is translated through a Getrag G50 six-speed manual gearbox featured in the original 993, but with custom ratios. The Gunther Werks 993 Speedster stays composed on the track with an all-new adaptive suspension from JRZ, featuring 3 different settings; composed, sport, and sport plus.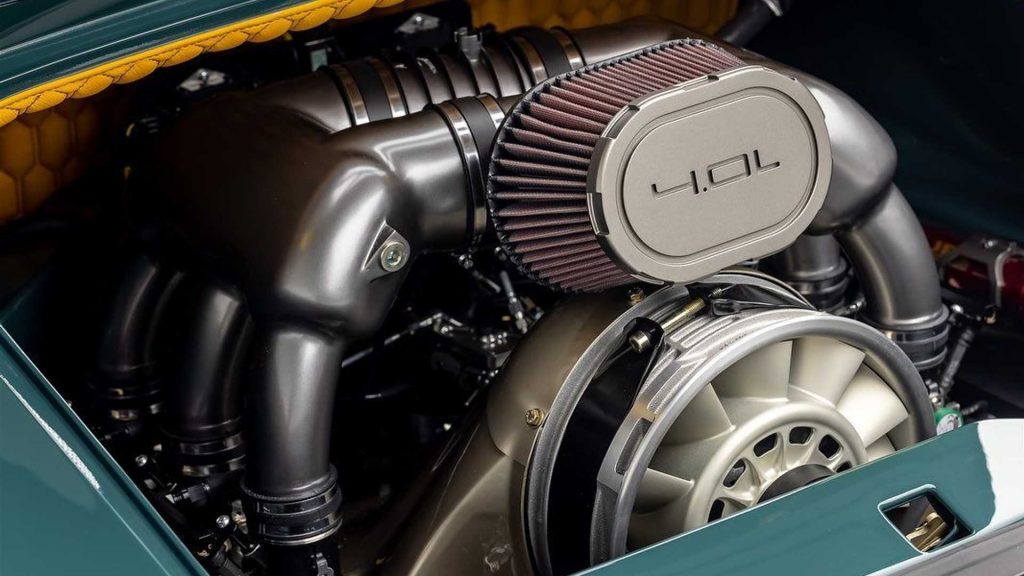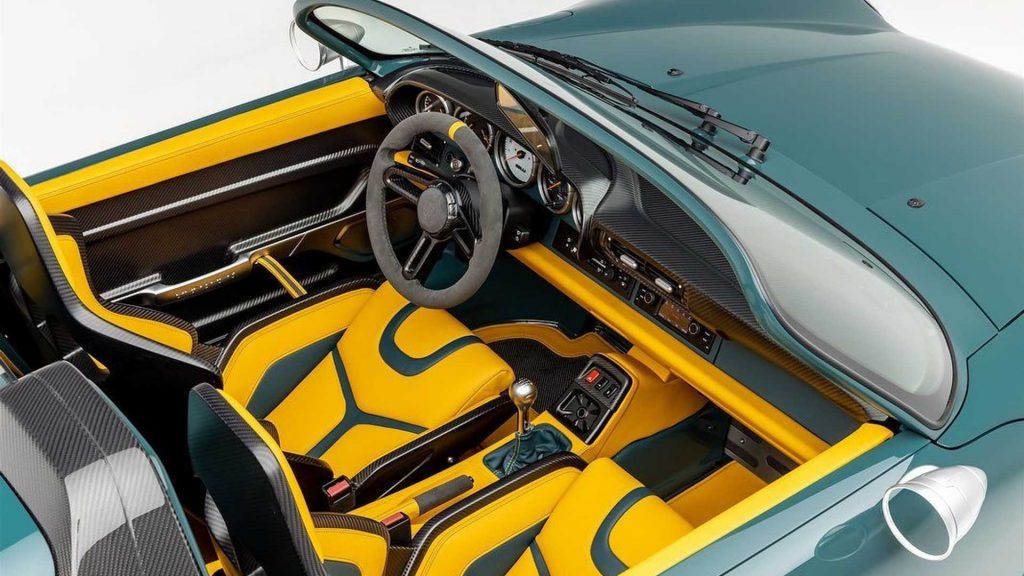 Stronger, faster, and lighter are 3 words that without a doubt describe this new Gunther Werks project. Revealed with a striking Cannes green paint and Dawn Orange leather interior, this 993 is a testament to performance and styling. Only 25 of the 993 Speedster Remastered will be produced.