Porsche Vice: Das Renn Treffen 2019
Since 2015, Das Renn Treffen (DRT) has brought the best Porsches that Miami has to offer while also benefitting local charities in the South Florida area. This year, it has grown into a three-day celebration of the brand from Stuttgart.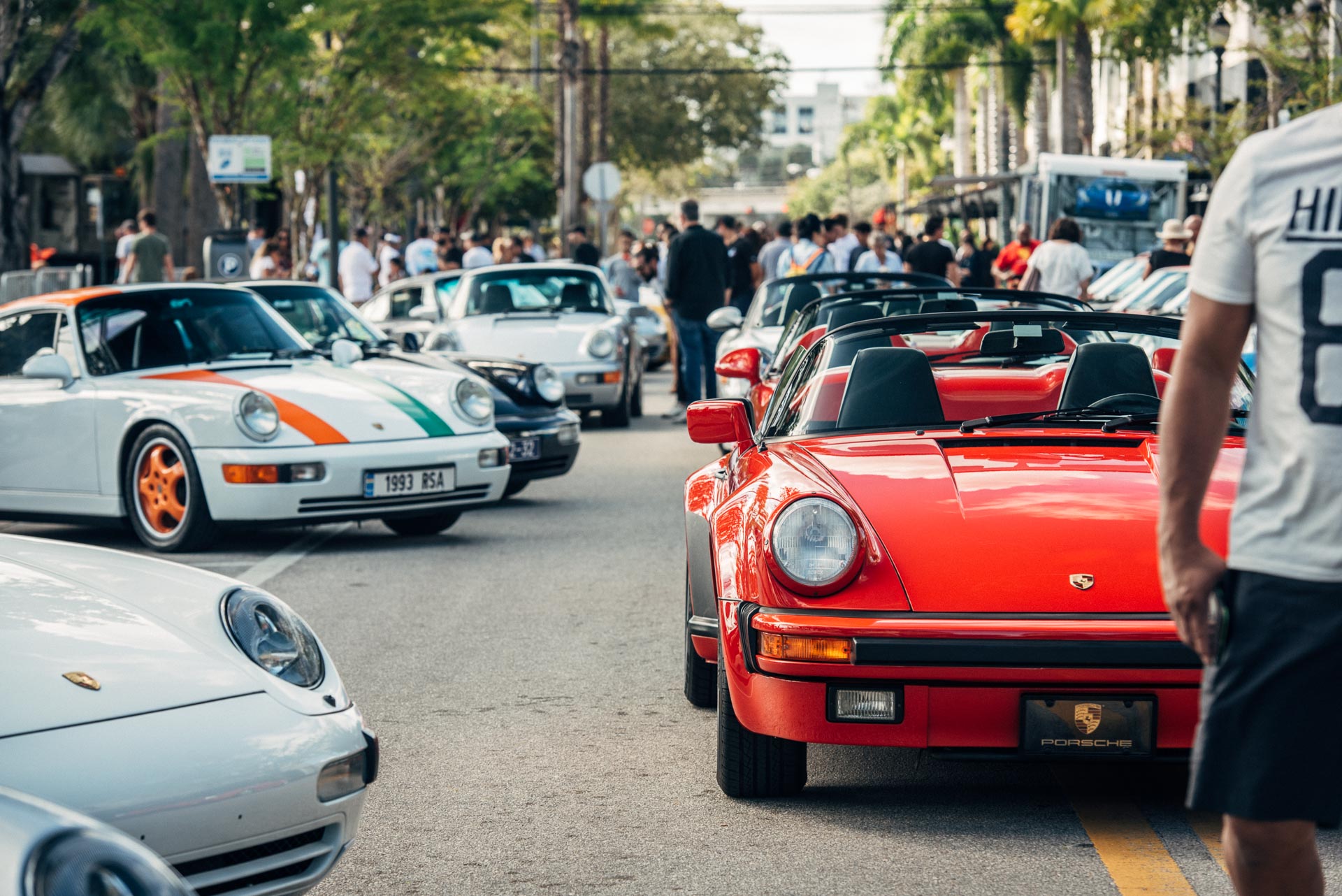 DRT probably snuck up on many people in the last few years. While many have been concentrating on Luftgekühlt and the Rennsport Reunion on the West Coast, South Florida has been creating a large Porsche gathering of their own. It may even rival them to some degree, but the East Coast is certainly showing it's capable of creating a show worthy of the Stuttgart crest.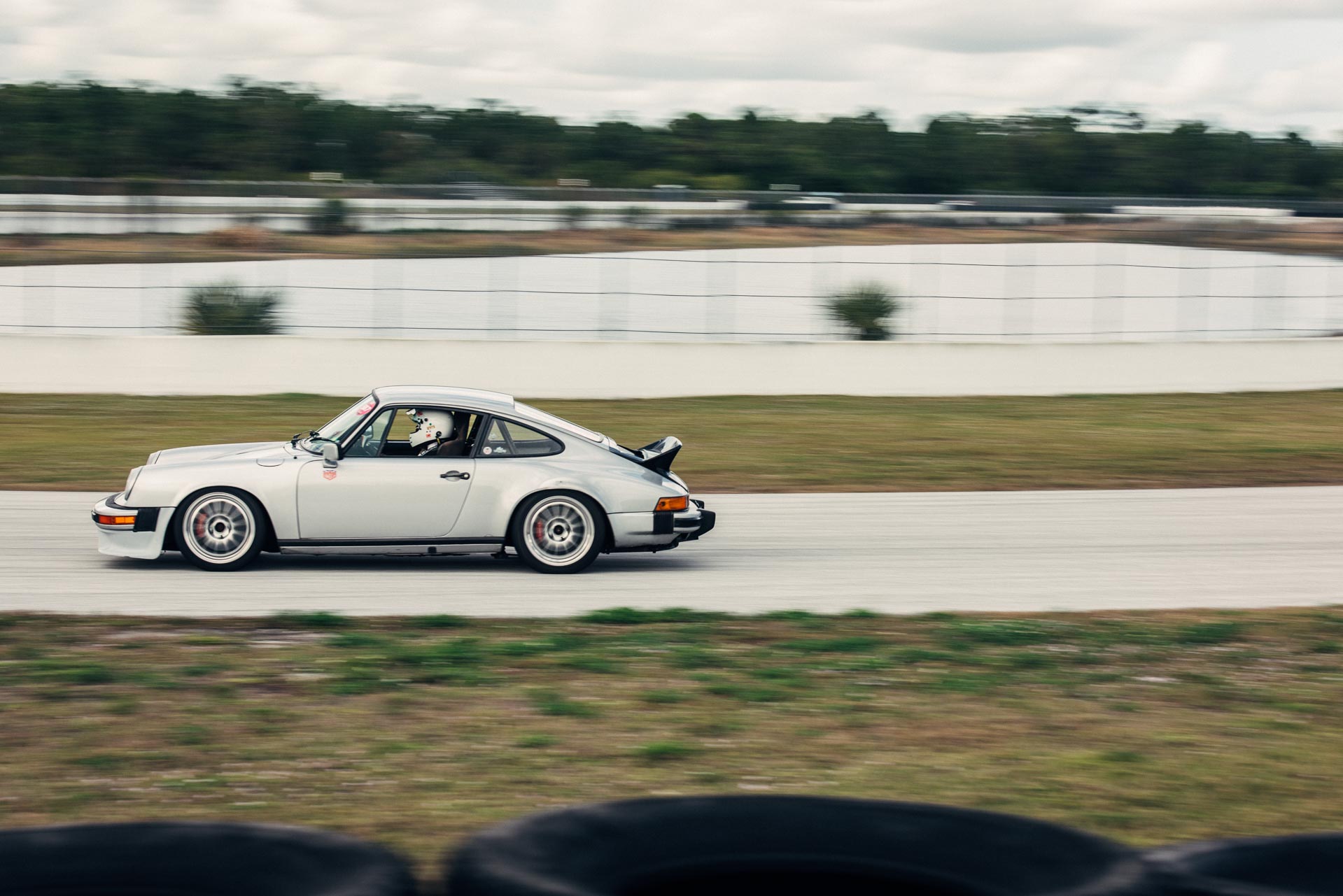 What is DRT?
It started in 2015 as a sister event to Volksblast, itself a nearly 20-year old Volkswagen show that celebrates classic V-Dubs. You could find the latest and greatest Porsches to vintage race cars and everything in between, so long as it was a Porsche.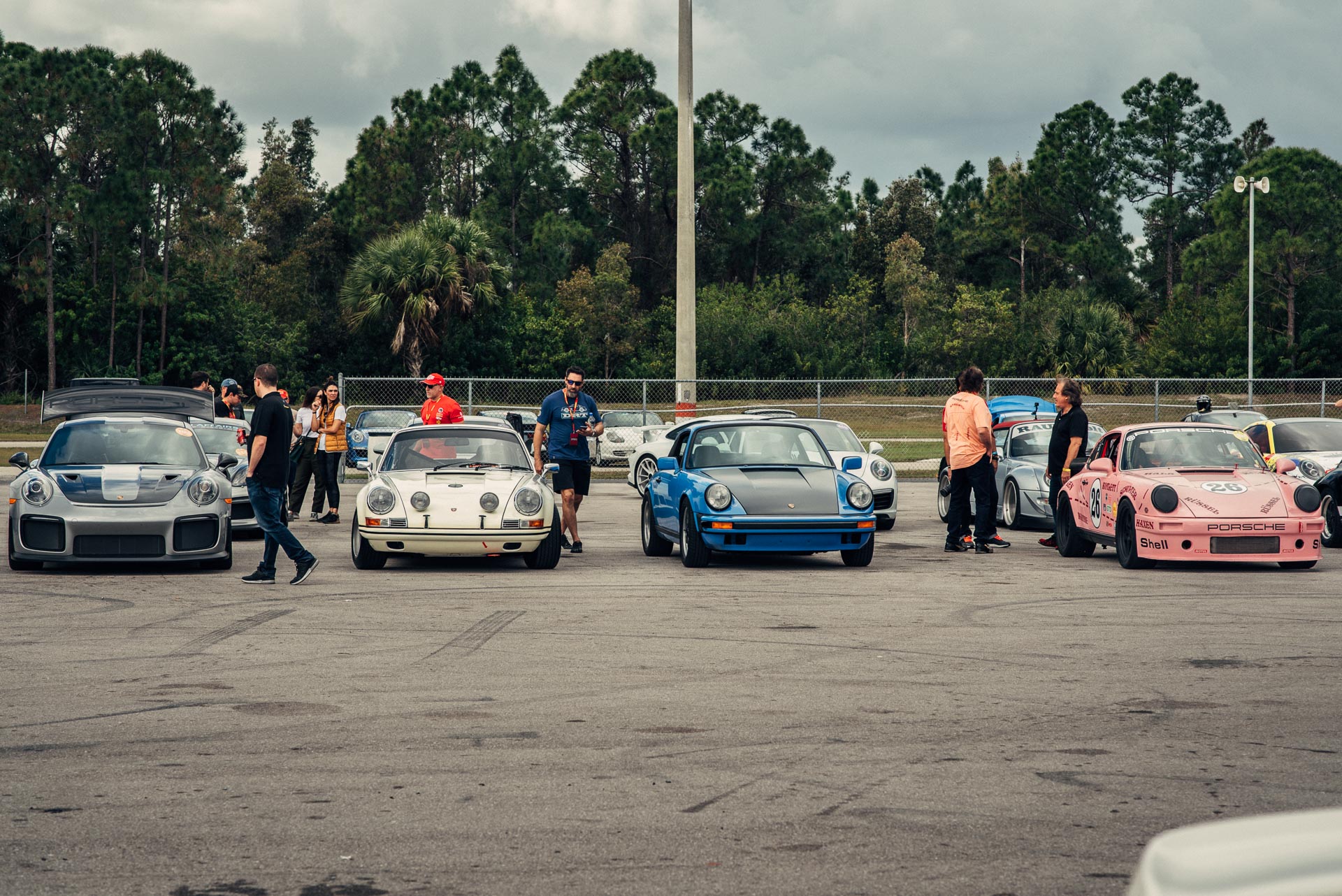 It remained a single day show until February 2018 when it grew into a two-day event. This year, it became a three-day festivity that included a track day at Palm Beach International Raceway filled with race cars and some of the quickest street cars in the South Florida area.
…the East Coast is certainly showing it's capable of creating a show worthy of the Stuttgart crest.
That's not including the live music, food, and the many, many vendors that showed up to make this into a huge event. Other than the track day, all of this took place at Sunset Place, right in the middle of South Miami.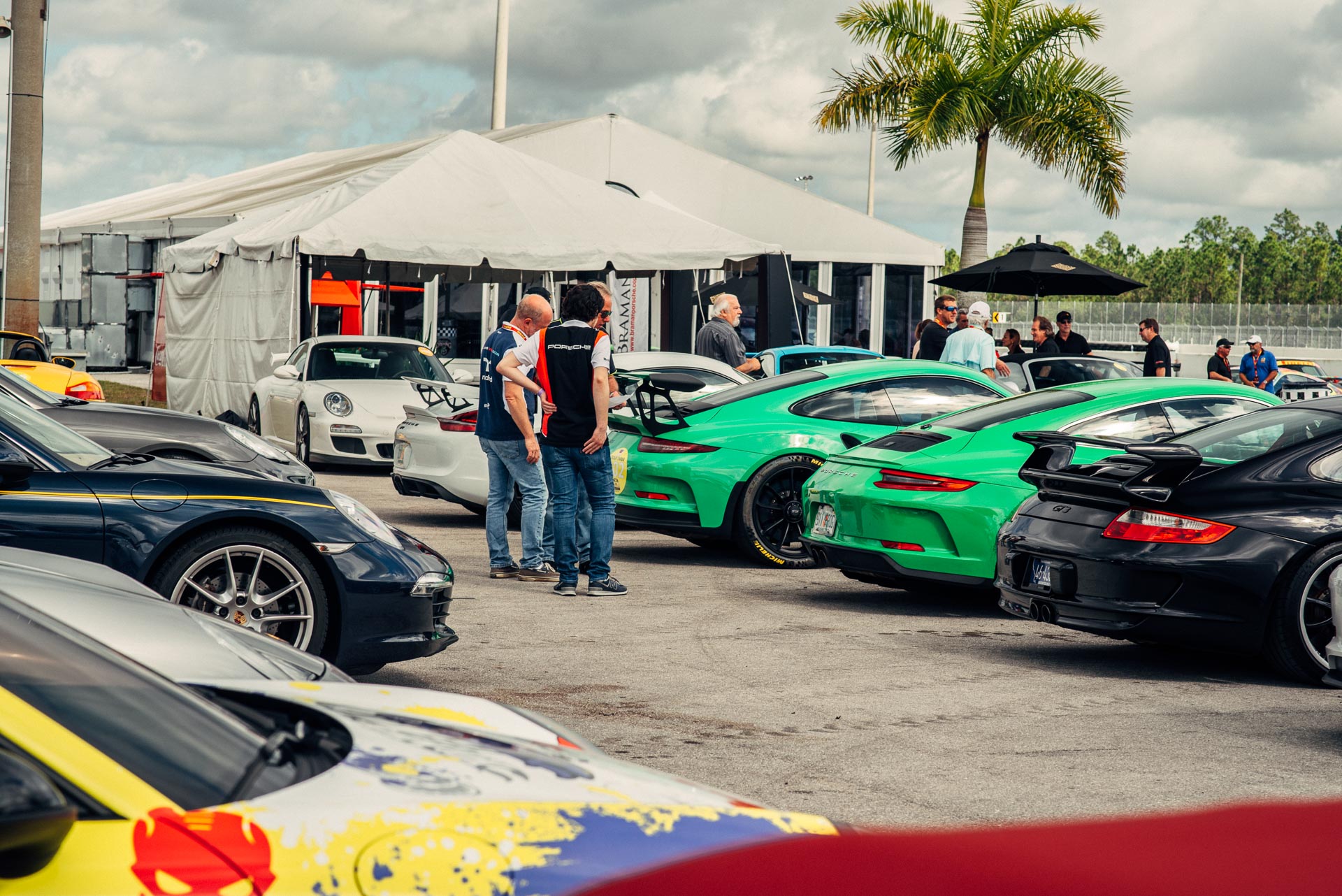 Those who attended were greeted by historic and restored Porsches, ultra-rare RUFs, race cars, and some interesting custom creations. You weren't limited to just rear-engine and air-cooled Porsches as 944s, 918 Spyders, 914s, and even Carrera GTs made appearances. From street cars to rare cars, it just needed that crest.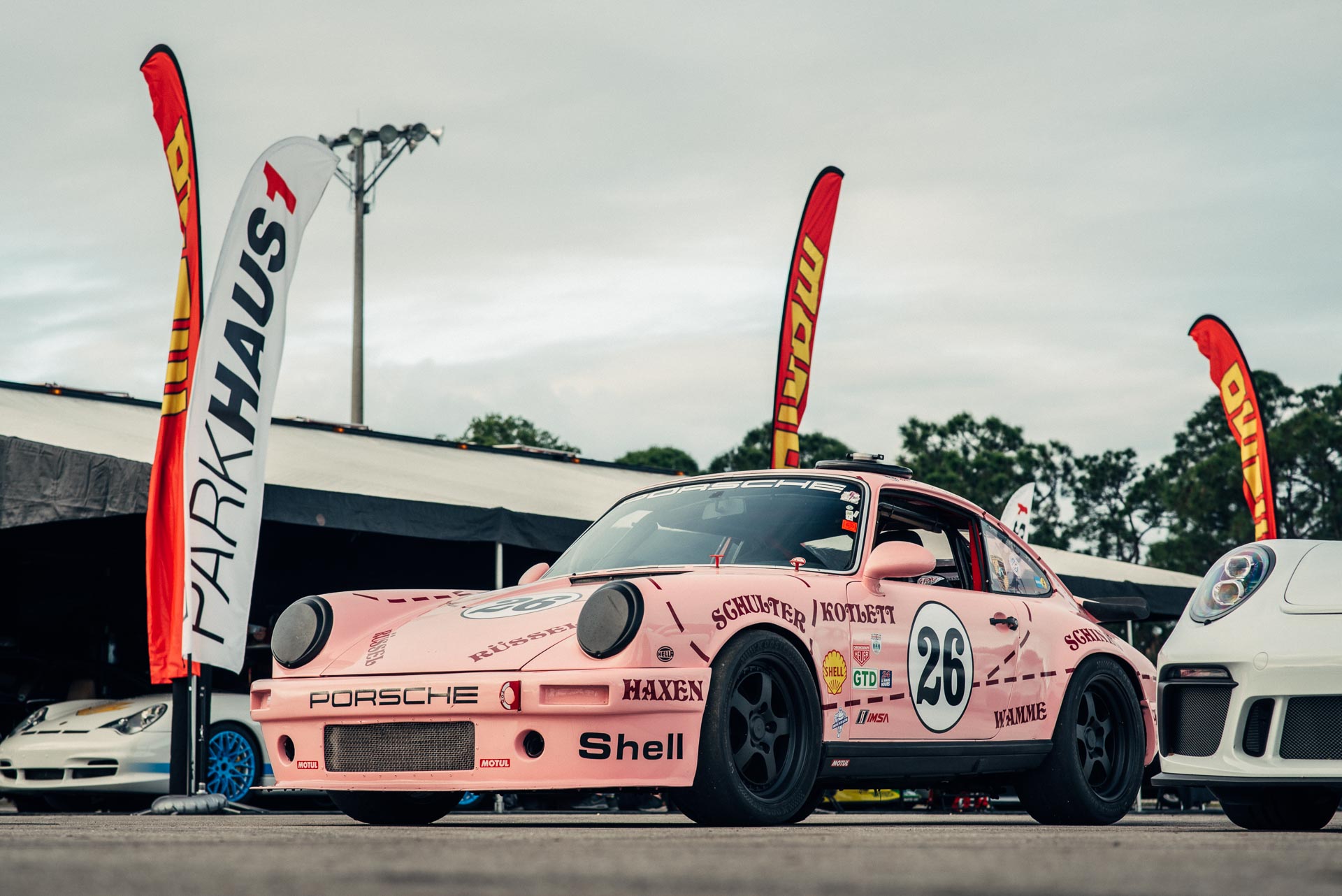 It's Not Just About Cars
Probably the most important thing to know about Das Renn Treffen is that it's not just a Porsche show. These guys raise money for charities and non-profits located in the South Florida area. One of the biggest they support is the City of South Miami Parks and Recreation Department STEM Program.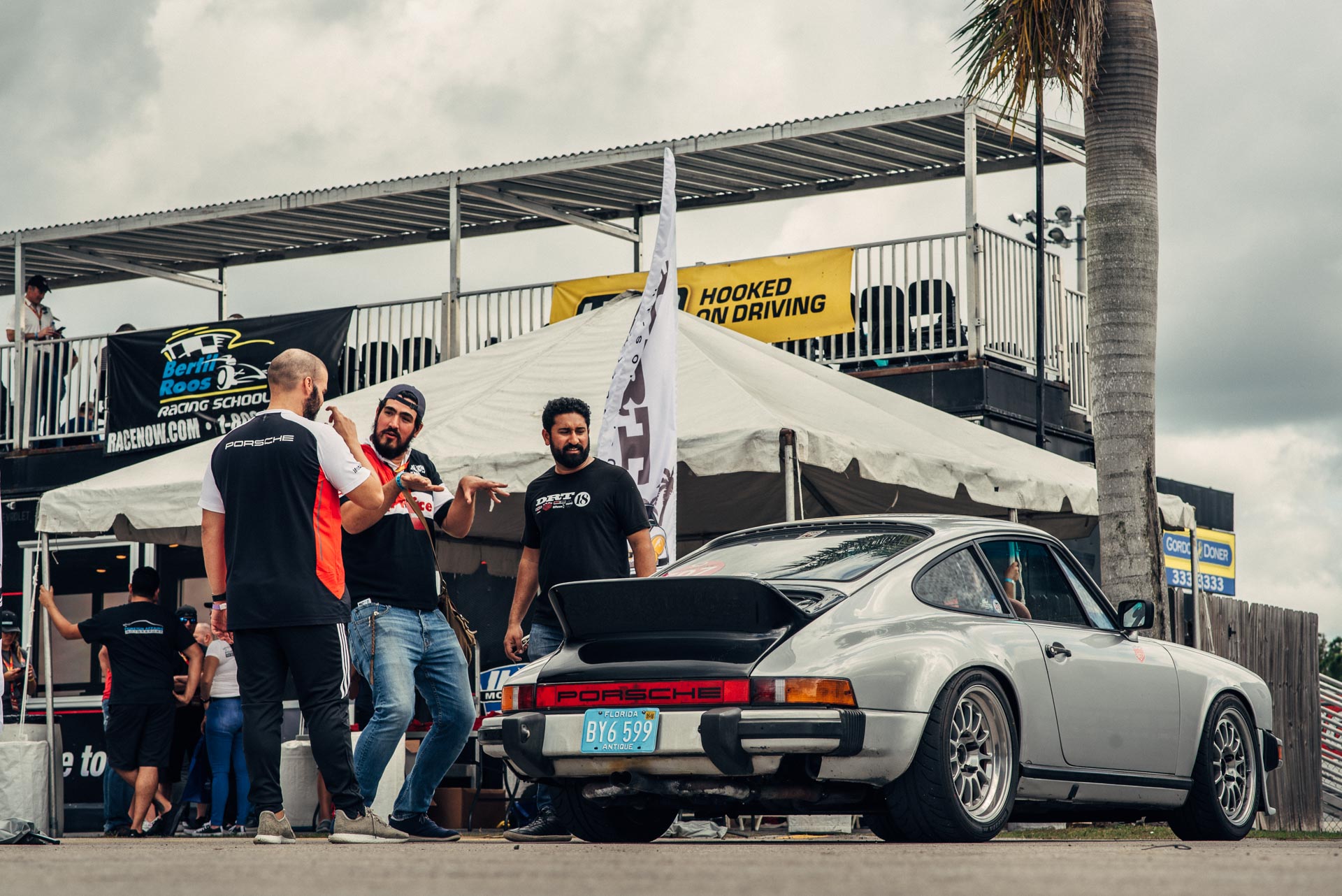 Its goal is to help foster the next generation of adults who specialize in science, technology, engineering, and math—essentially creating kids interested in what it takes to make stuff like the Porsches they saw at this event and more.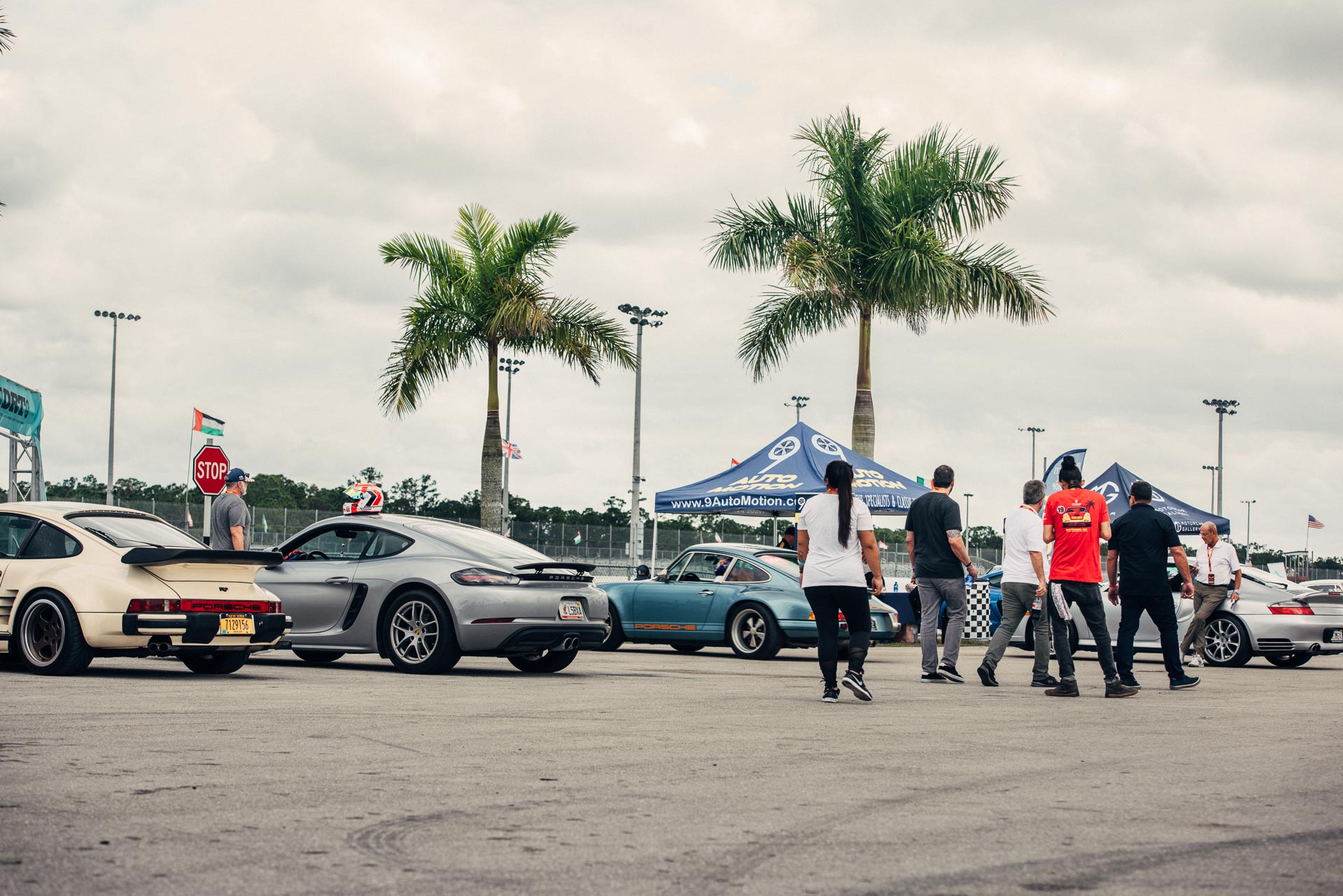 The Track Day
For the first day of DRT, event goers were treated to a track day at Palm Beach International Raceway, once known as Moroso Motorsports Park (yes, that Moroso if you're familiar with the classic performance parts brand) until 2008.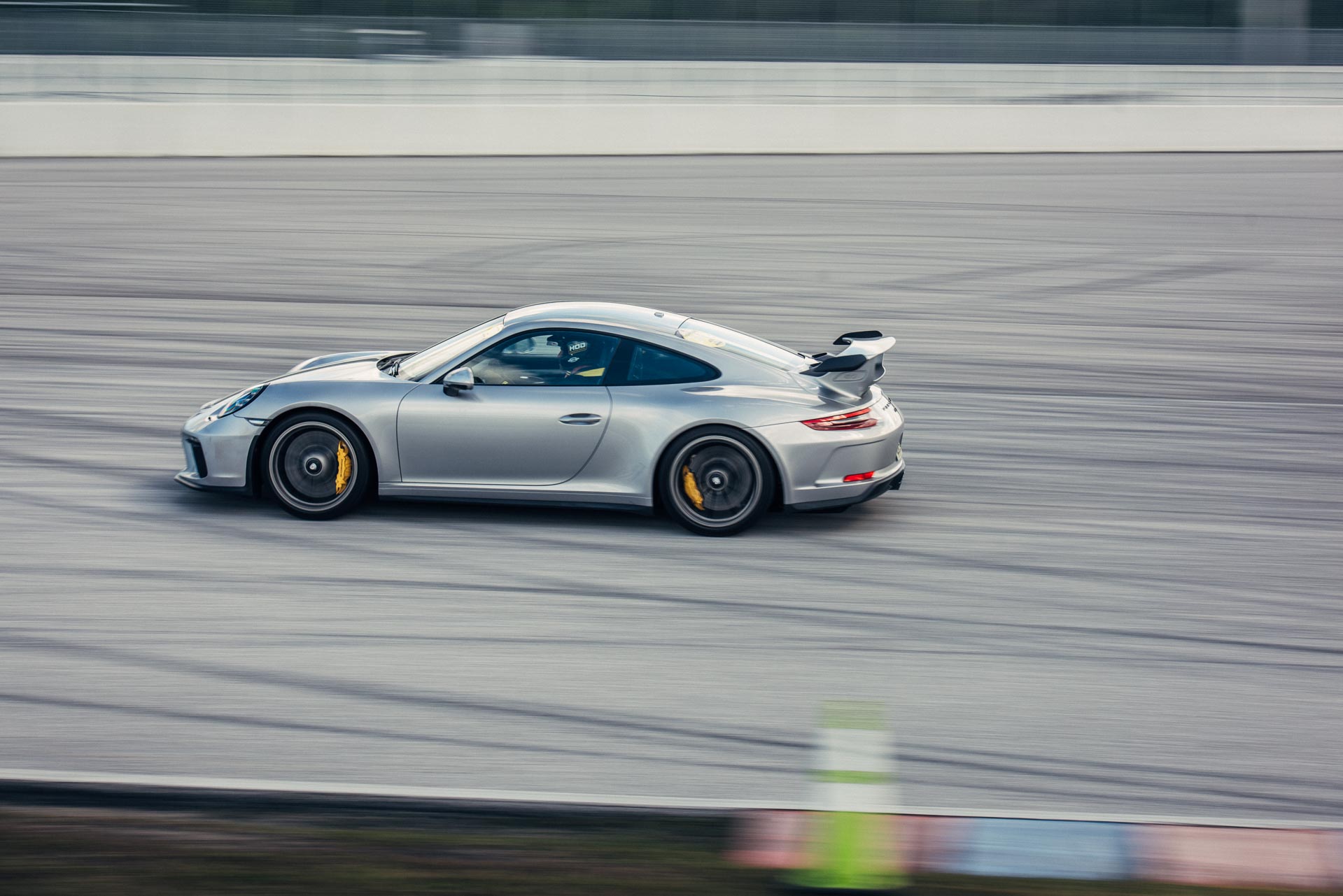 It's a 10-turn, 2.2-mile course that's FIA Grade II certified and means anything besides Formula 1 cars can race on the facility. So, this isn't an outdated or backyard track these drivers were running.
The cars ranged from a few GT3s (both racers from the GT3 Experience and the street variety) to Caymans to classic air-cooled era Porsches, even including a 993 Turbo, a classic Supercup racer, and a 981C Cayman GT4. For RWB fans, many of those wide-body modified Porsches showed up and even went on track.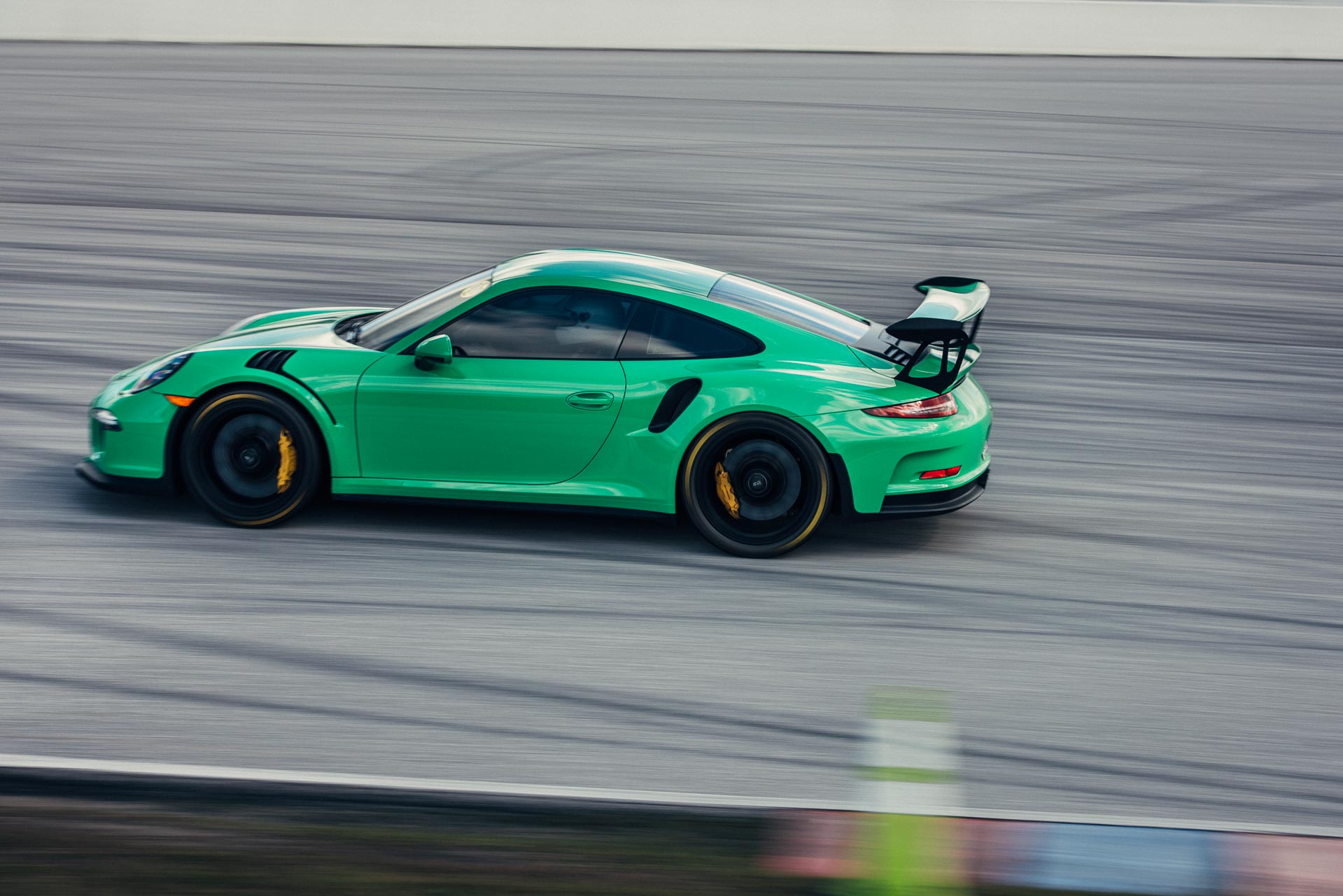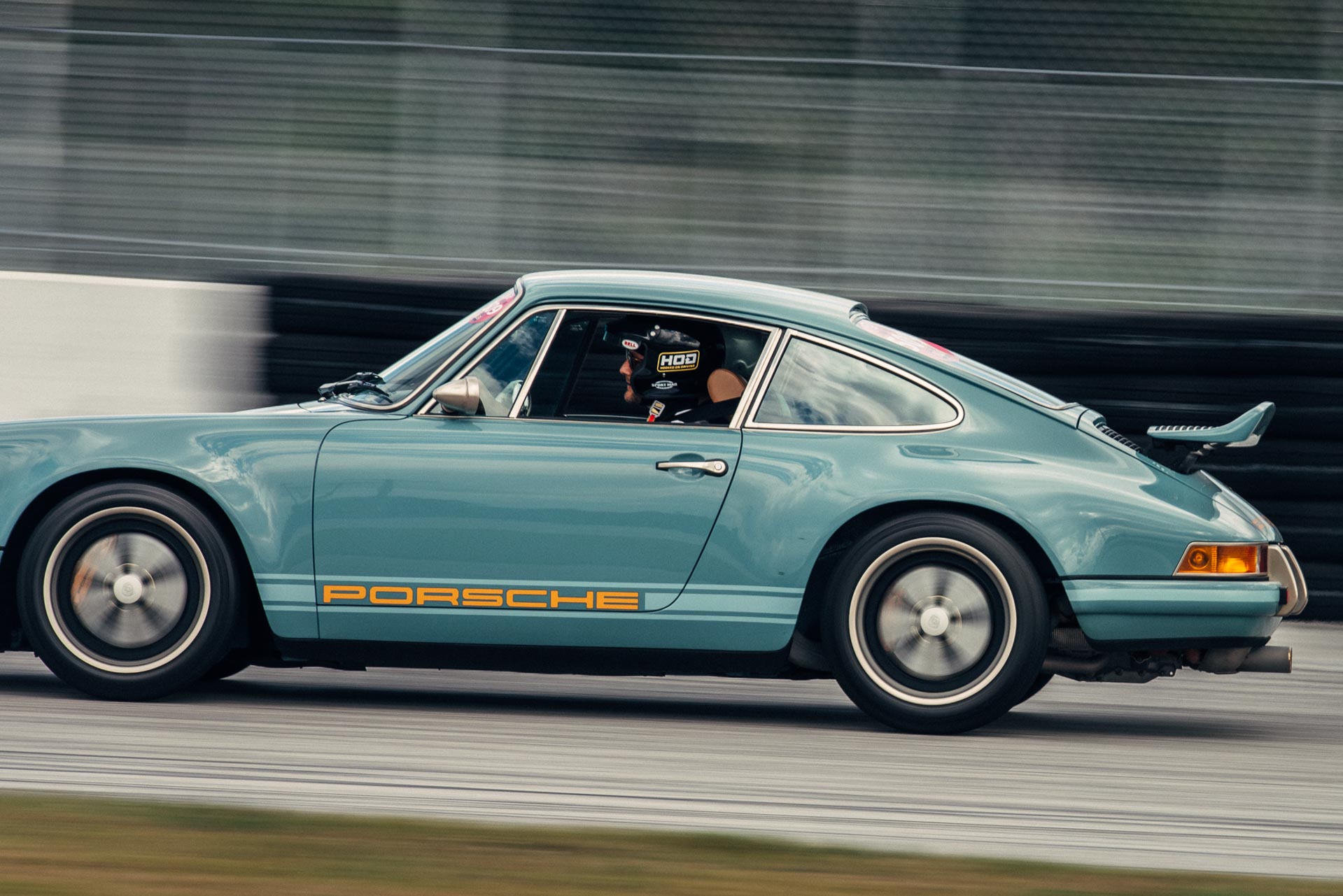 If there's one thing that's awesome about an RWB owner, is that there are quite a few that are willing to track their Nakai-built creations. There is no better way to experience a Porsche except out on the track where it was designed to perform and was the perfect way to open DRT for 2019.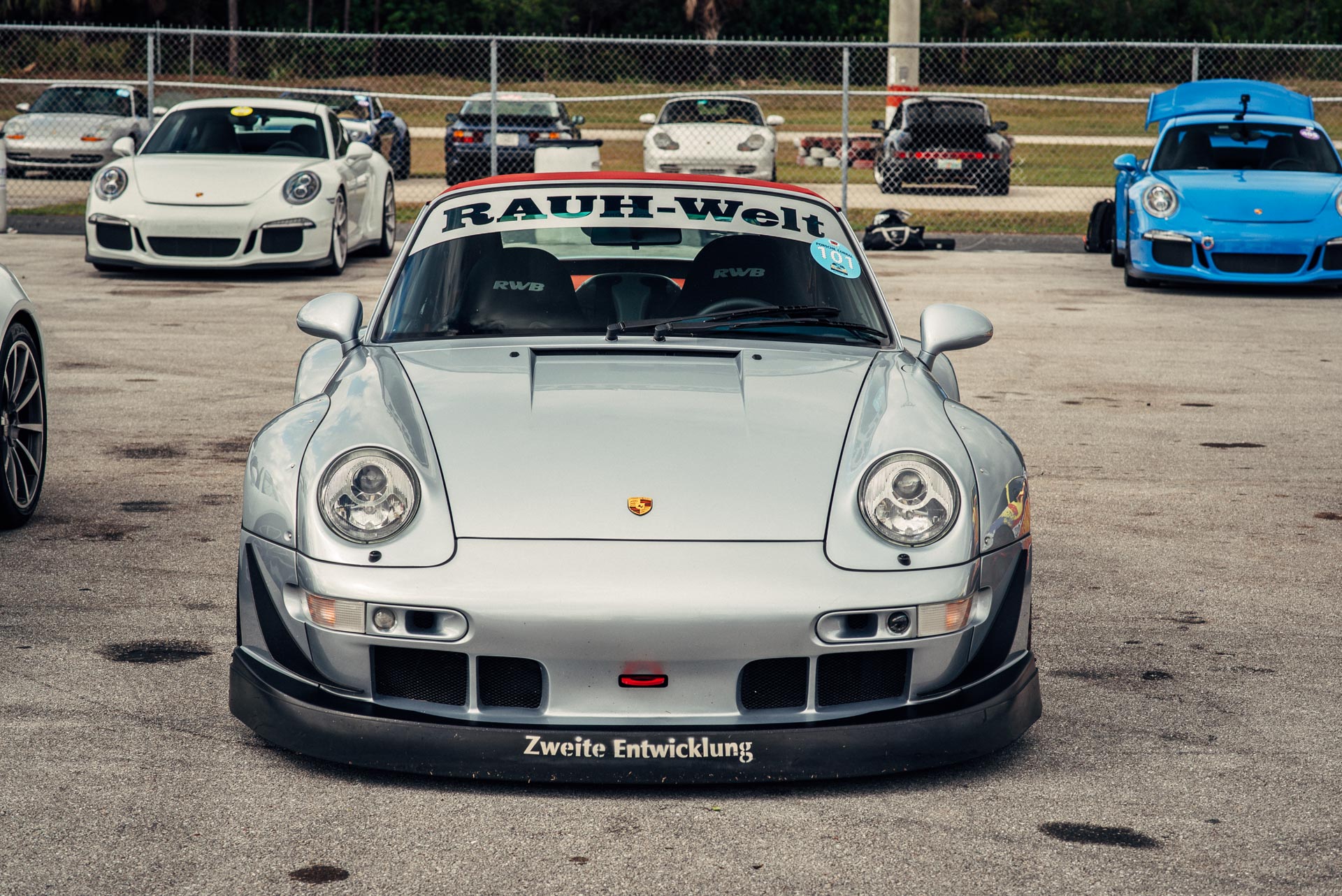 The Collection Cars and Coffee
If you were willing to be at The Collection—a Porsche dealer in Coral Gables, Florida—in the mid-morning, you were greeted by Cars and Coffee meet. It was sort of a pre-DRT with show-goers showing up along with examples from The Collection as well.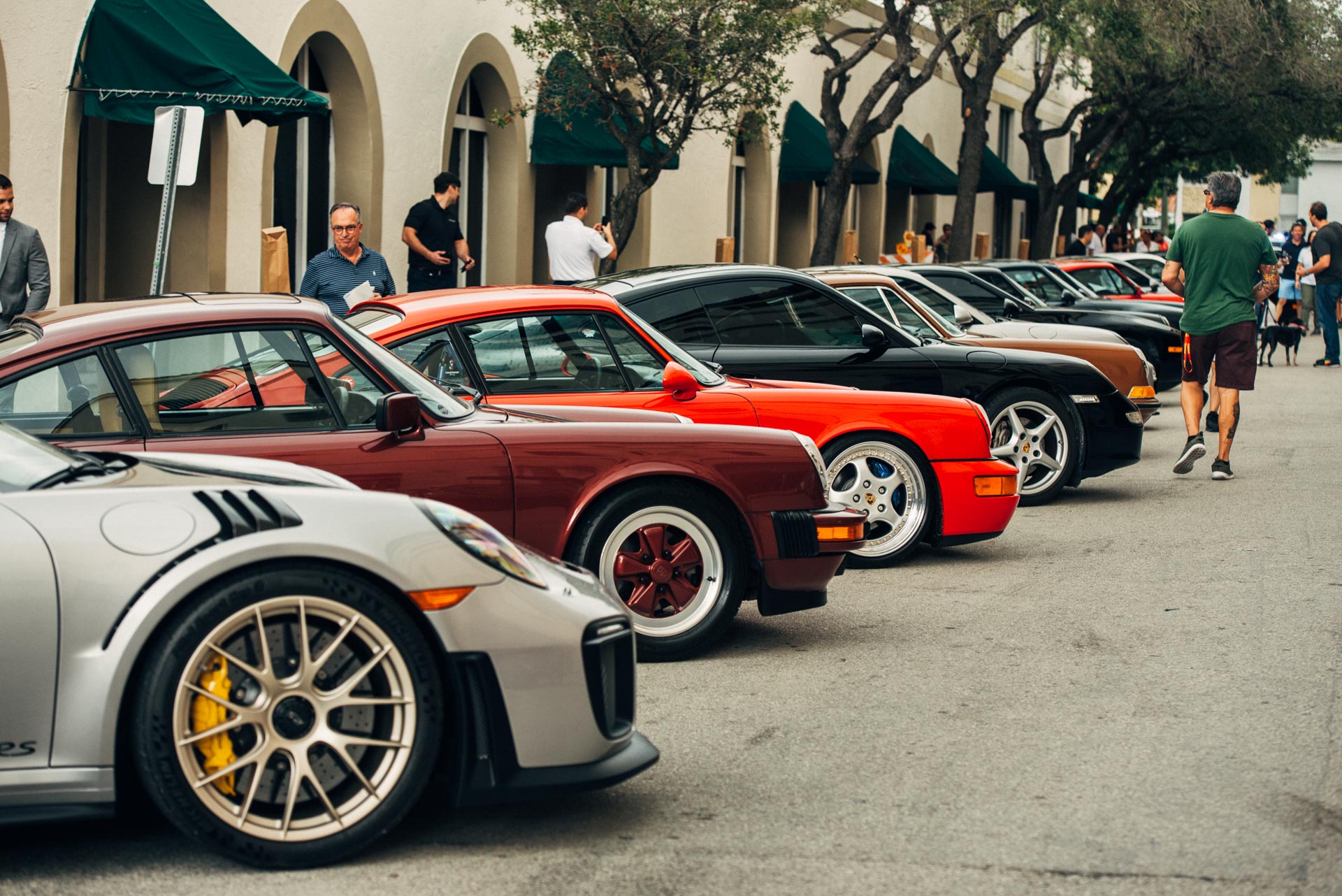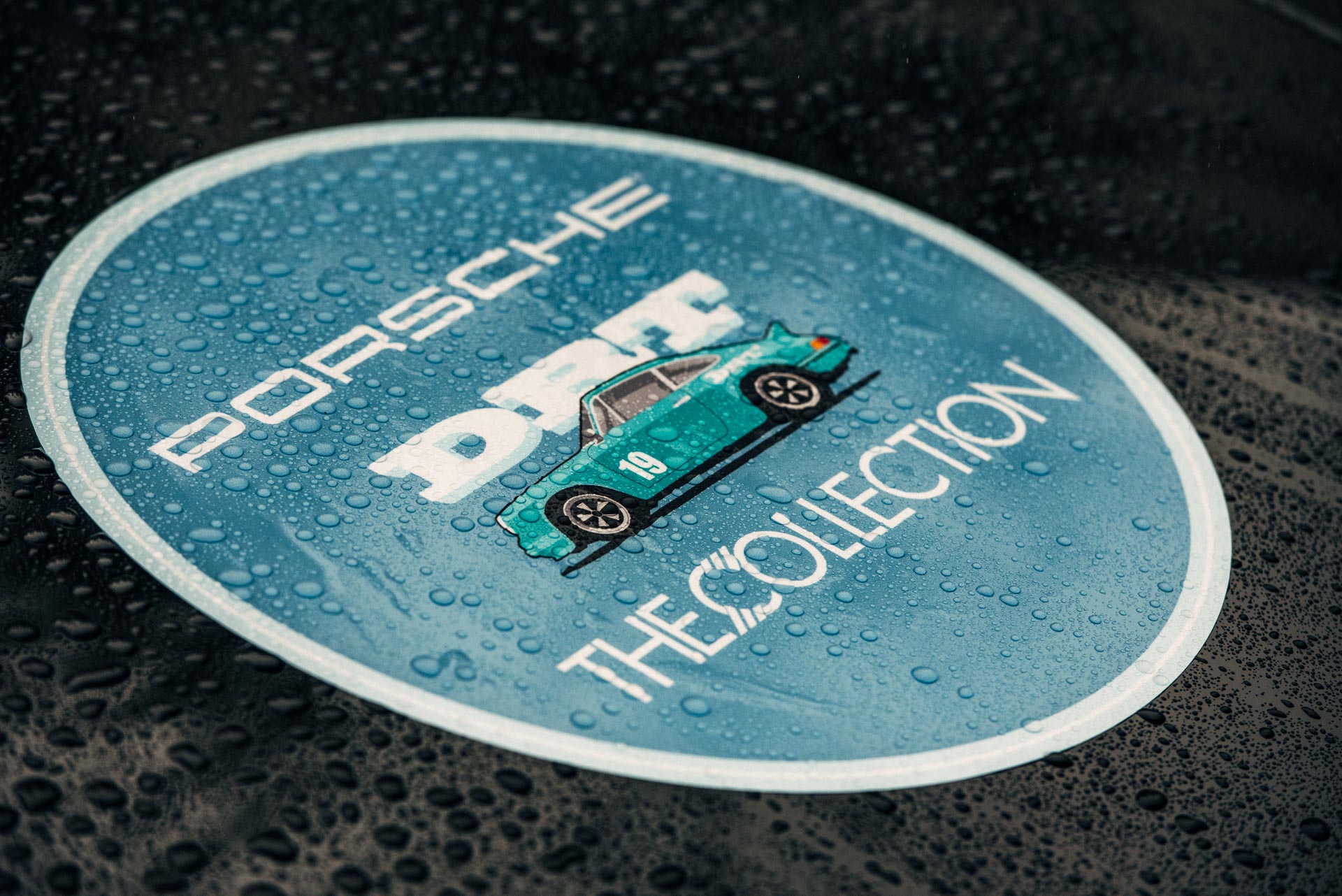 These ranged from 356s that were lovingly restored to street legal and tracked 991 GT3s to the latest 991.2 GT3 RSs. It was such a turnout, one had to wonder if this wasn't going to overshadow the whole show. Turns out, this would just be a warmup.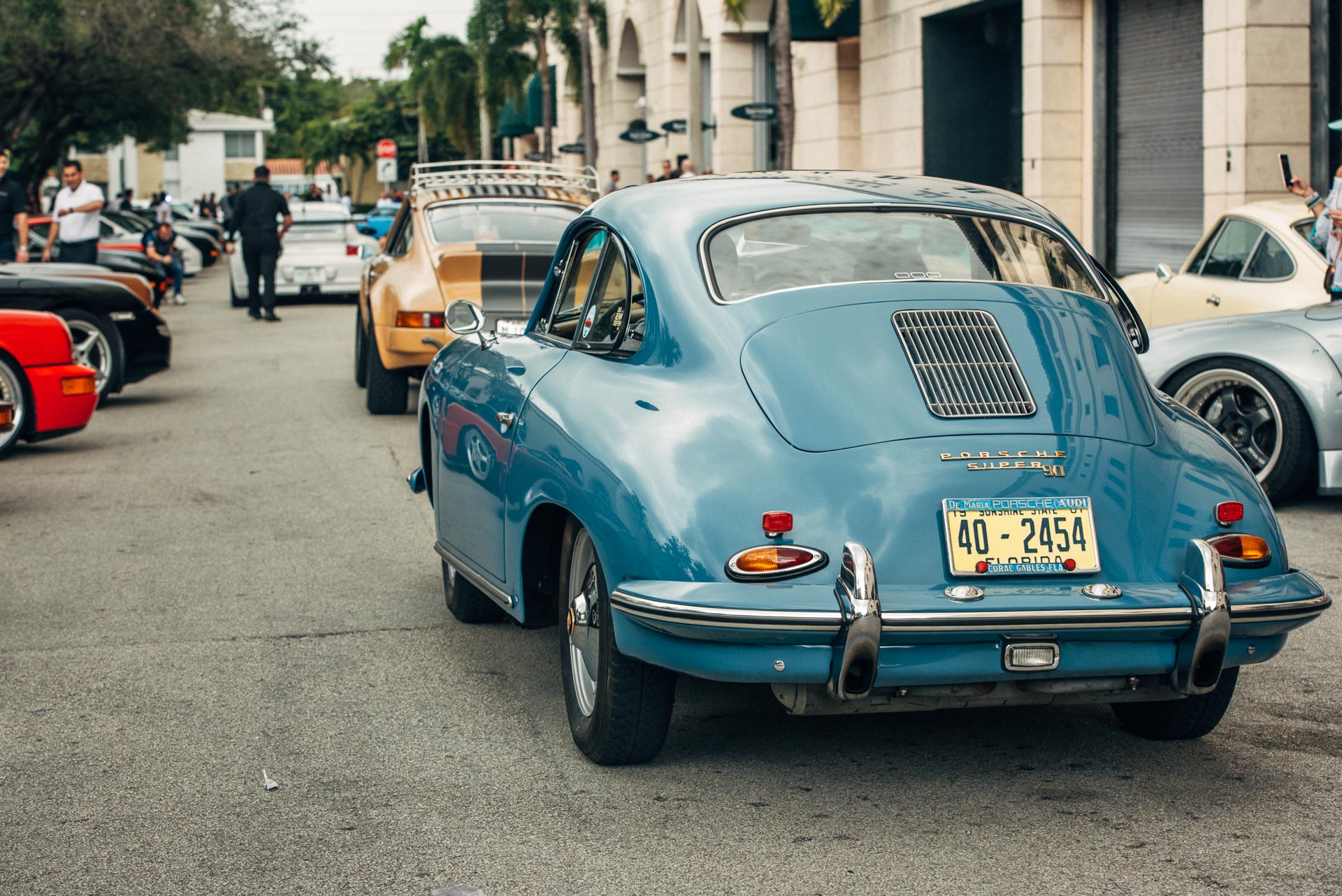 DRT 2019
This was the event everyone was here for, Das Renn Treffen or loosely translated to "The Race Meet." If you wanted to see at least one of each Porsche ever made without going to Germany, this was the event you needed to hit.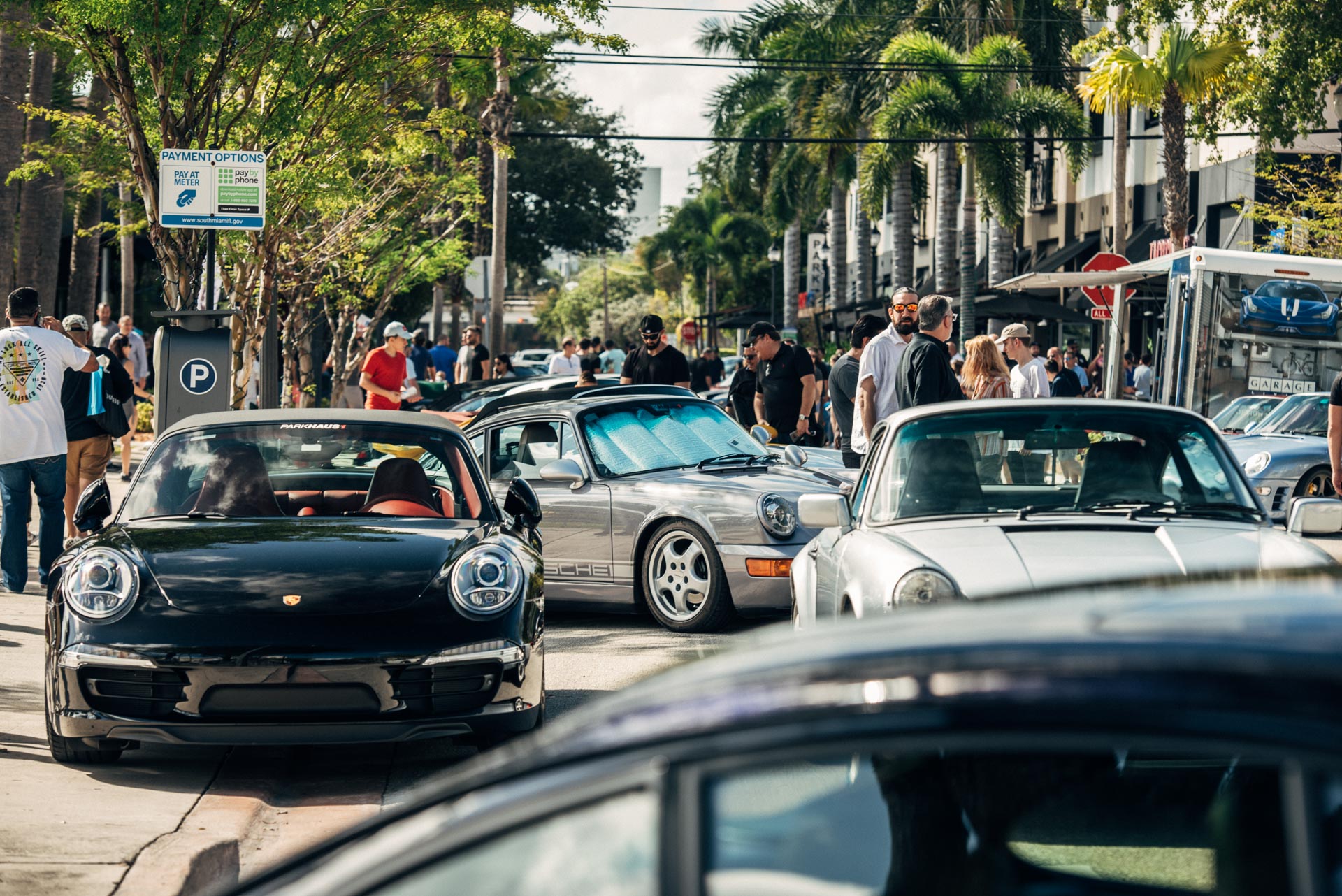 Classic air-cooled to modern hybrids and more were on display. There were some amazing Porsche classics ranging from unrestored 356s to strikingly beautiful four-cylinder 912s. However, it wasn't just those built by the factory, either.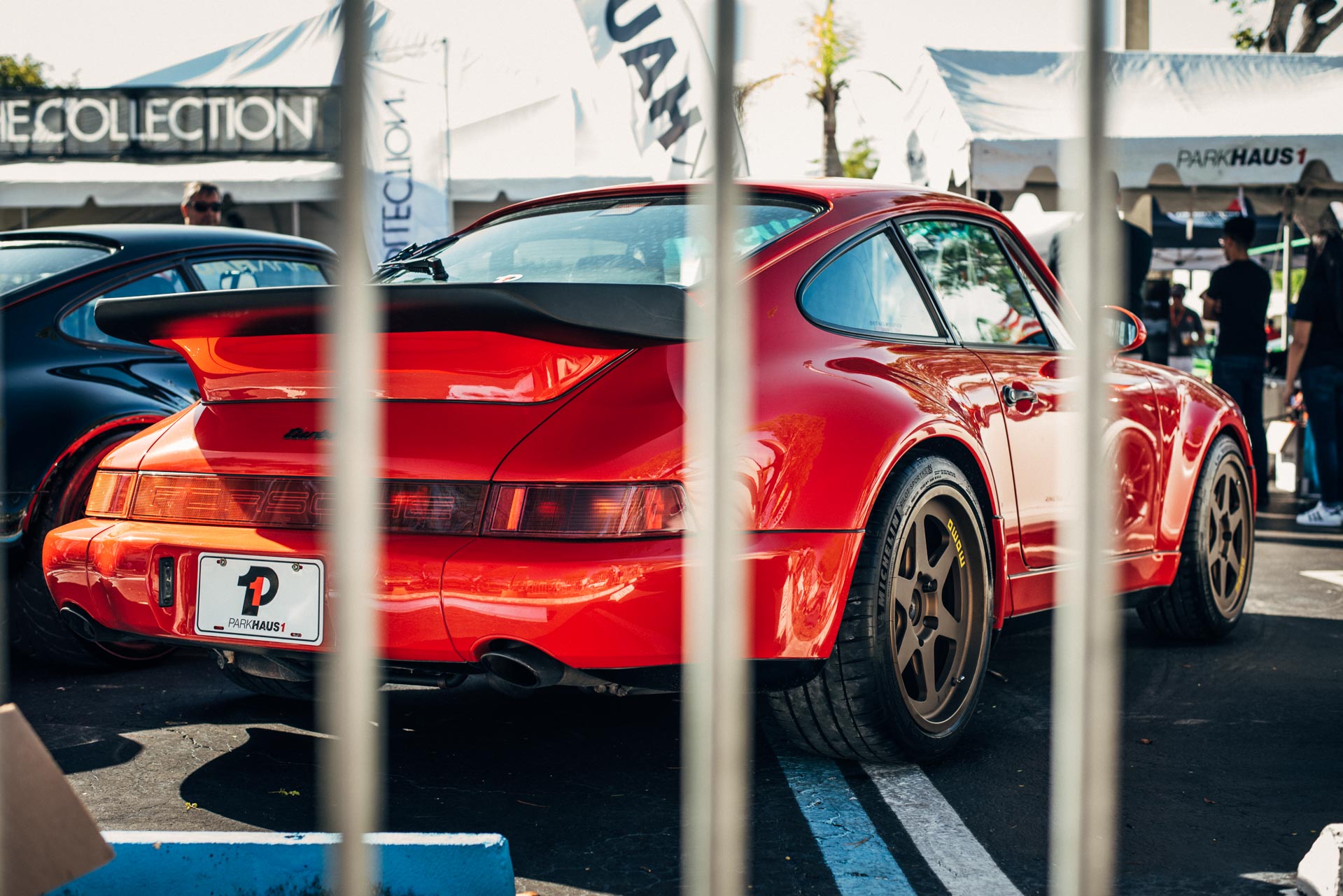 Singer Vehicle Design, RWB, and RUF all had examples on display by owners from around the South Florida area and even in parts from around the US and beyond. Yes, this even has become that big of a deal.
Most who drive a Singer say they feel like the real evolution of the 911.
On the subject of modified cars, however, there was one viewed with special interest. "Carolina," Akira Nakai's very first US-built Porsches and the one he personally owned. It's now driven by a new owner and modified from when Nakai first built it, but it's still as stunning as when it was finished the first time.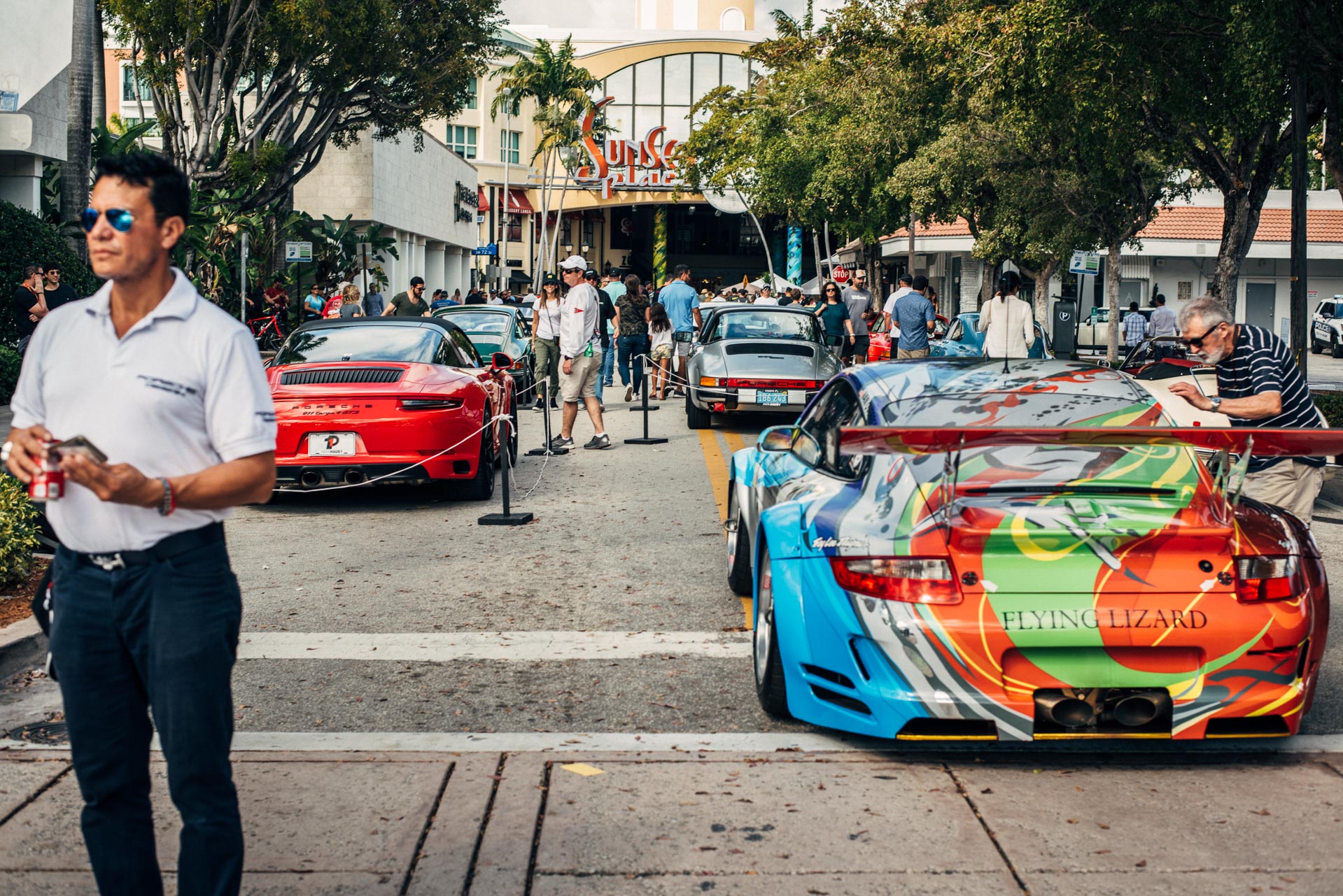 Not to be outdone, though, Singer Vehicle Design brought out their latest collection of restored and modified Porsche 911s to DRT all the way from Irvine, California. They are some of the most amazing reworks of the 911 chassis that many feel Singers are more 911 than even the current 992.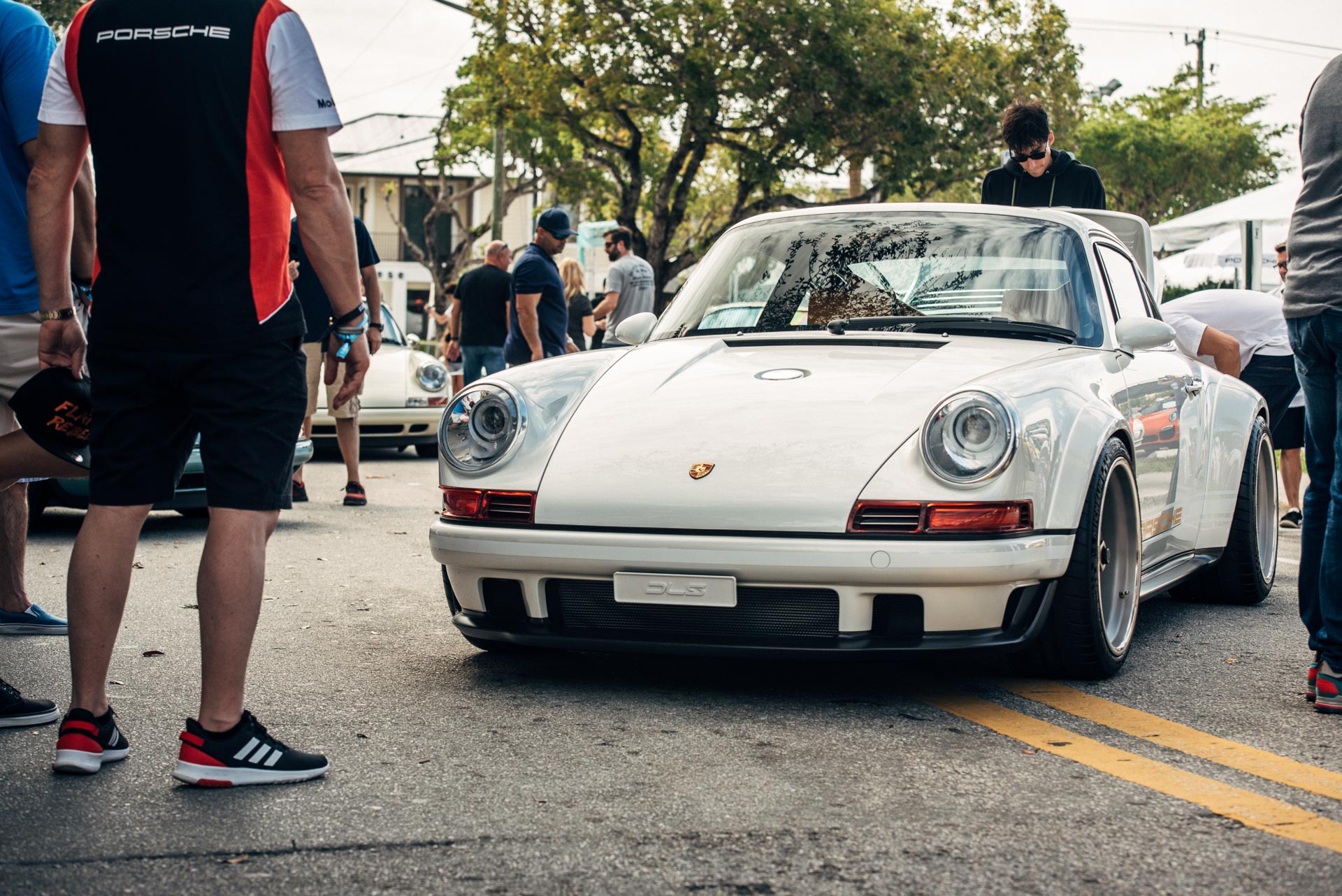 Most who drive a Singer say they feel like the real evolution of the 911. It's hard to argue against that as they are upfitted with better suspensions, lighter-weight panels than the originals, and retain their air-cooled flat-six engines.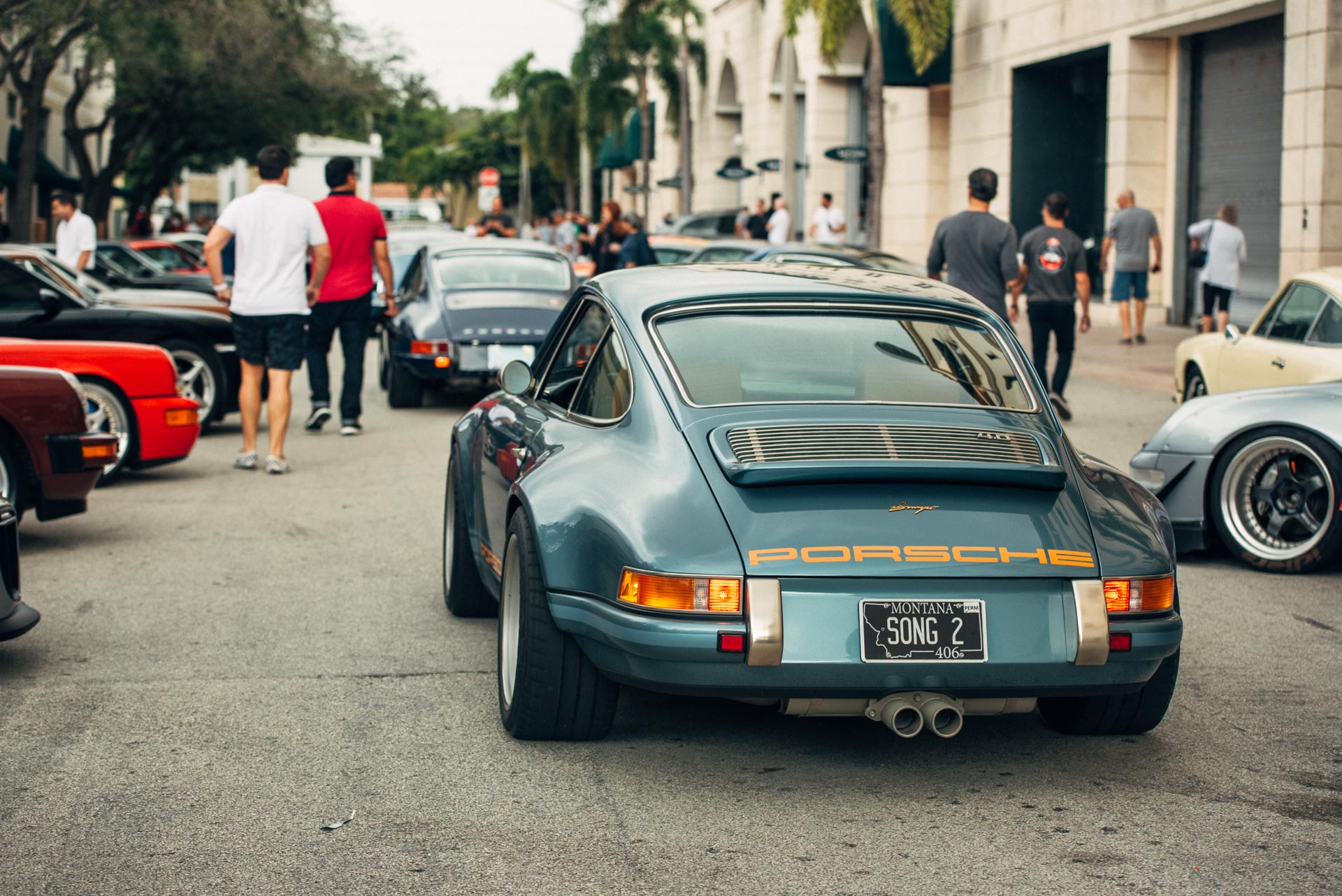 There is Always Room for more Porsche Events
While you probably think of Luftgekühlt or Rennsport as the ultimate Porsche showcase, DRT should be something you start to consider. With the growth of the event and the class of cars that came out, it's hard to continue to ignore it.
If you've never heard of it, you need to attend the next one in 2020 and that's especially so if you're a fan of the Stuttgart brand. It's only going to continue to grow and get better, and you can't pick a better place to celebrate Porsches as you can with Miami.