LS Fest West 2018
Fans of GM's All-Conquering V8 Gather in Las Vegas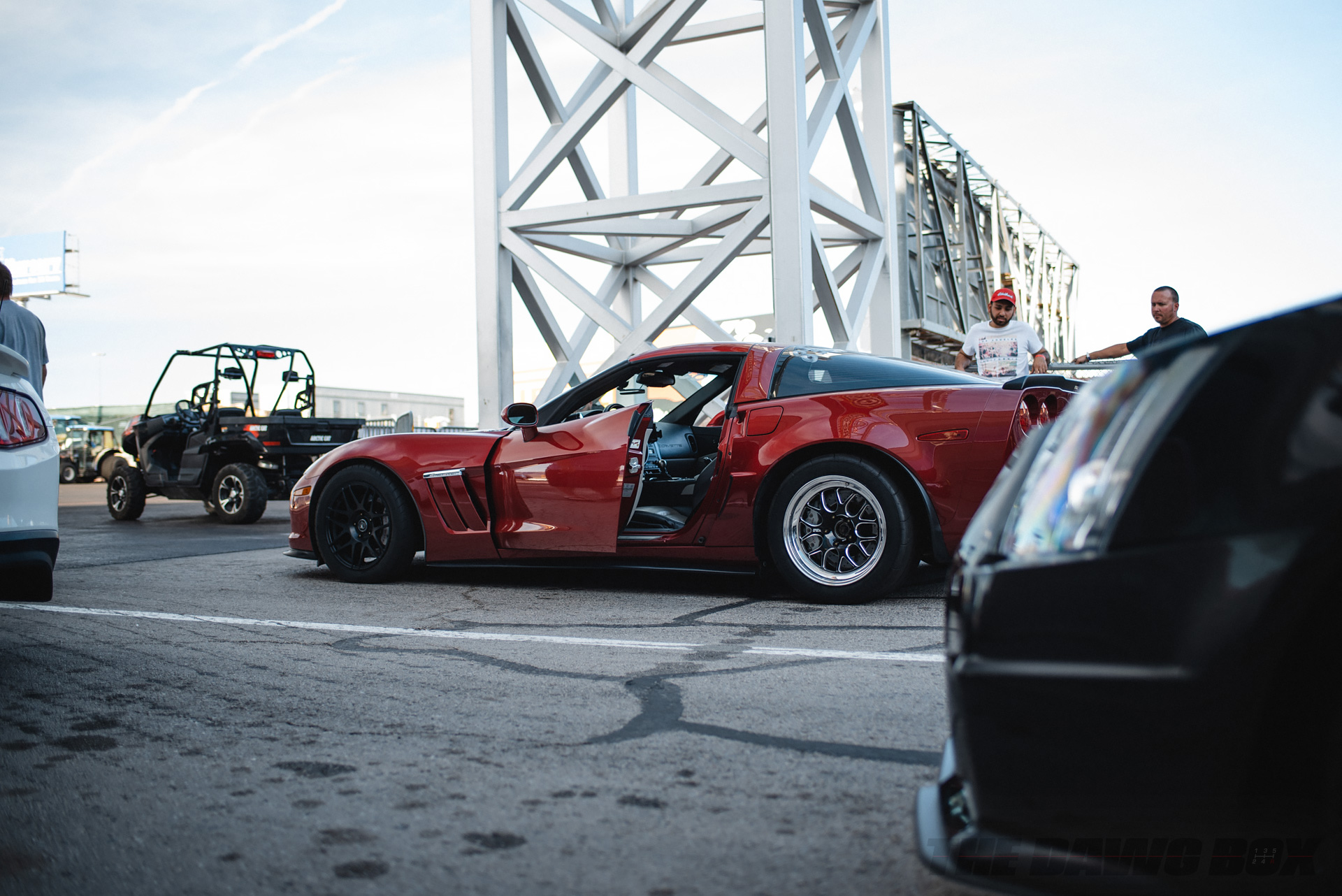 It's hard to believe, but 2018 marks the 21st anniversary of the introduction of the original LS1 engine for the 1997 model year. In those two decades, the LS family of V8 engines has become all things to all people and has been swapped into practically everything that moves – not just cars ranging from Mustangs to hot rods, but boats, aircraft, and even helicopters. 
It's easy to make power with these inexpensive and anvil-tough engines, and if you can't find the parts you want in a junkyard waiting to be reborn, the aftermarket has you covered with everything you need; blocks, internal components, engine management, and even swap kits to make installation paint-by-numbers simple.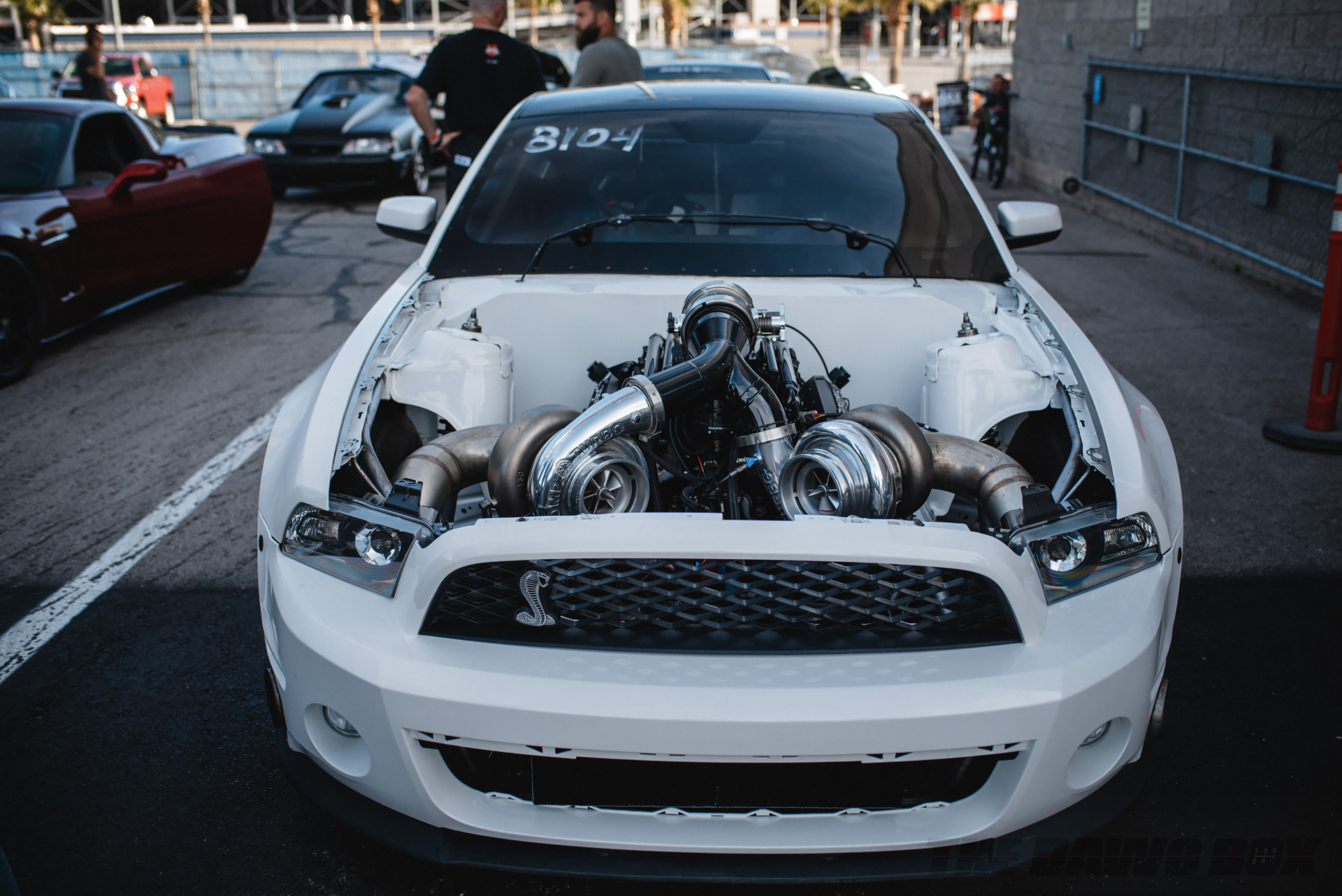 Recognizing how important the LS engine had become, back in 2010 Holley Performance Products organized their first LS Fest in Bowling Green, Kentucky, and ever since then, the annual event has drawn larger and larger crowds, with participants coming from all corners of the continent. It's more than a car show, though – there's something going on from the time the gates open until they close, on the dragstrip, the drift and autocross circuit, the chassis dyno, or the swap challenge tent. "An assault on the senses" is sort of a cliché, but it's a totally appropriate description for a day at LS Fest.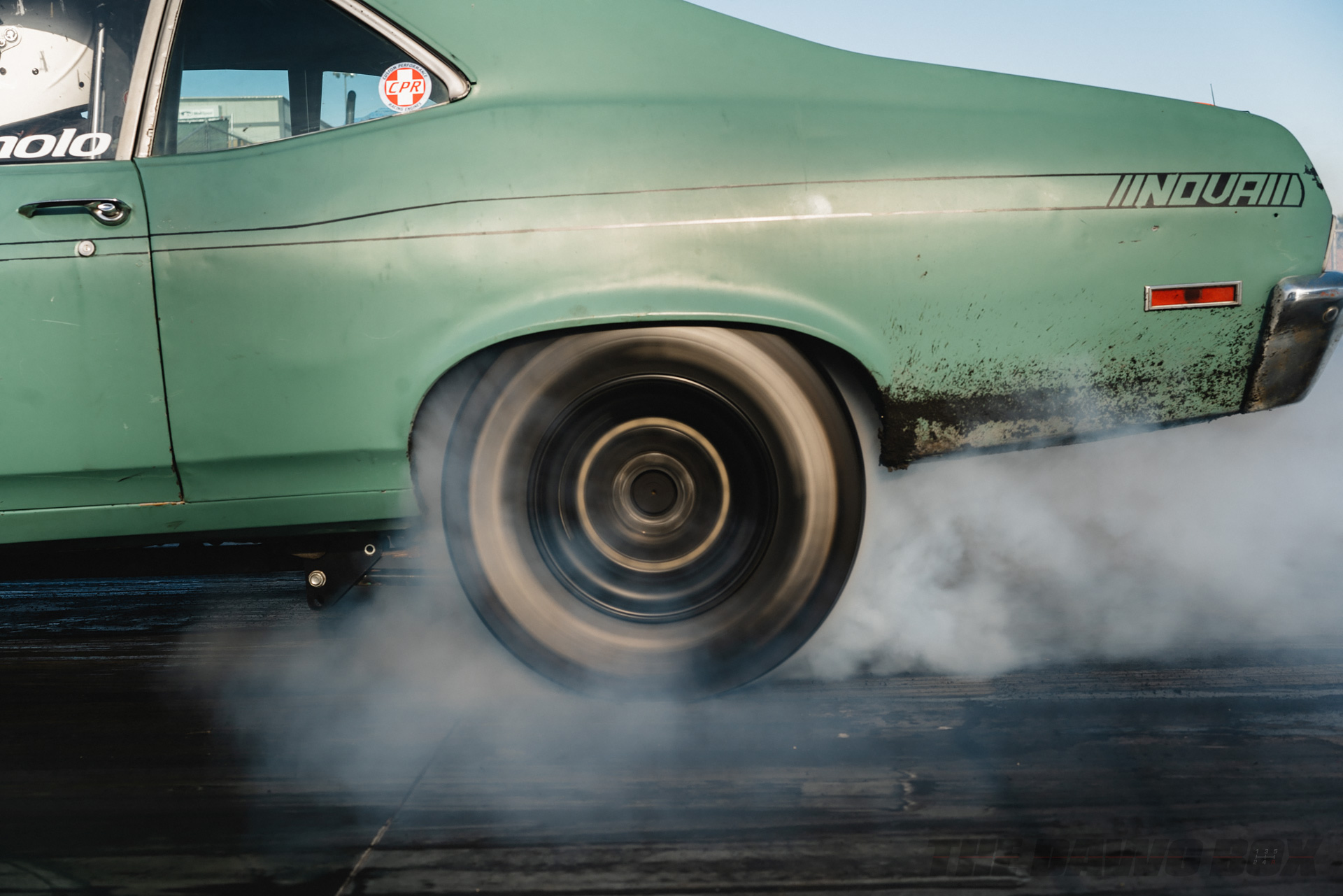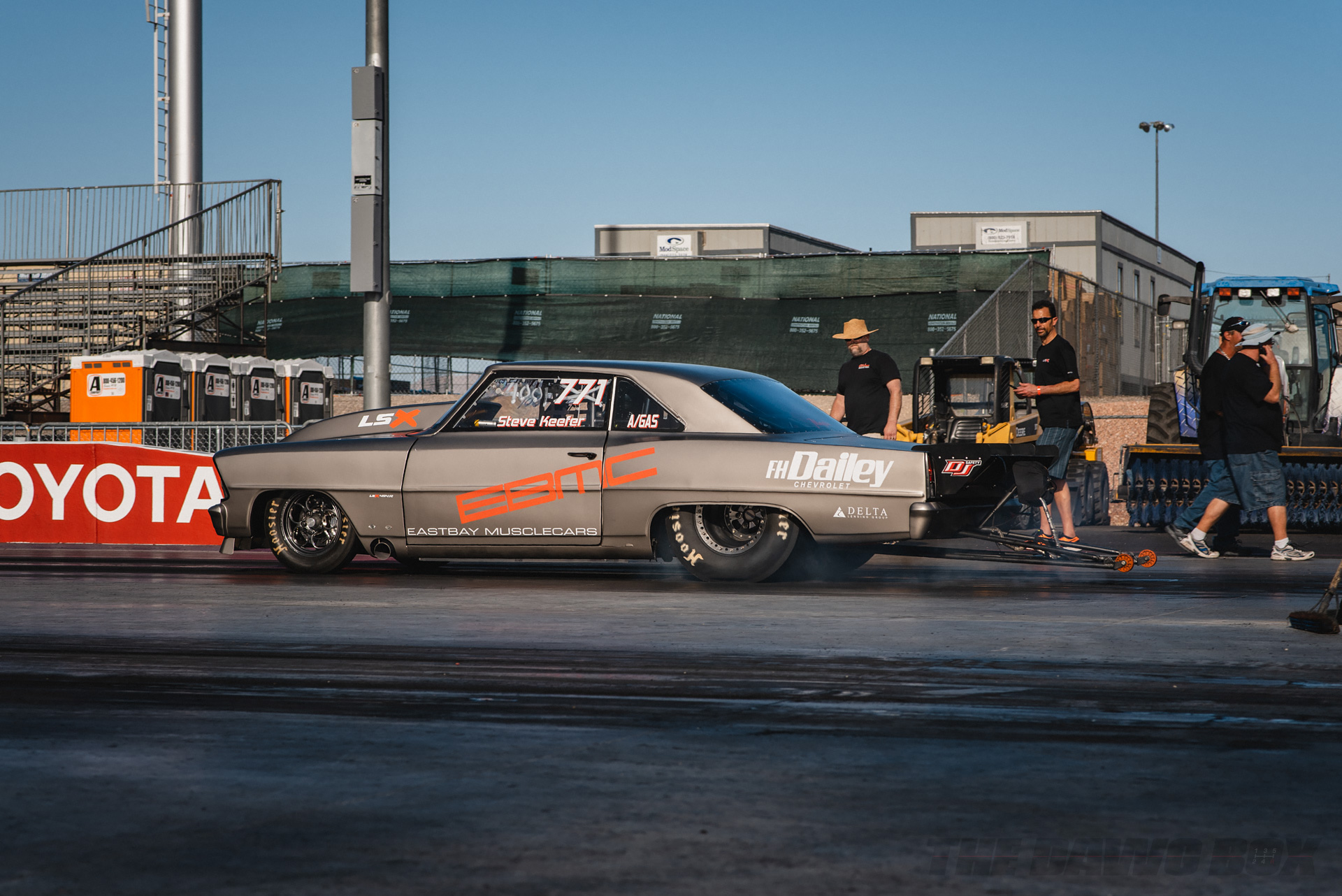 In 2017, Holley added a second event to the schedule, the LS Fest West, taking over the sprawling dragstrip and motorsports complex at The Strip in Las Vegas, Nevada. May 2018 marked the second annual spring event, and as anticipated, it was even bigger than the inaugural LS Fest West.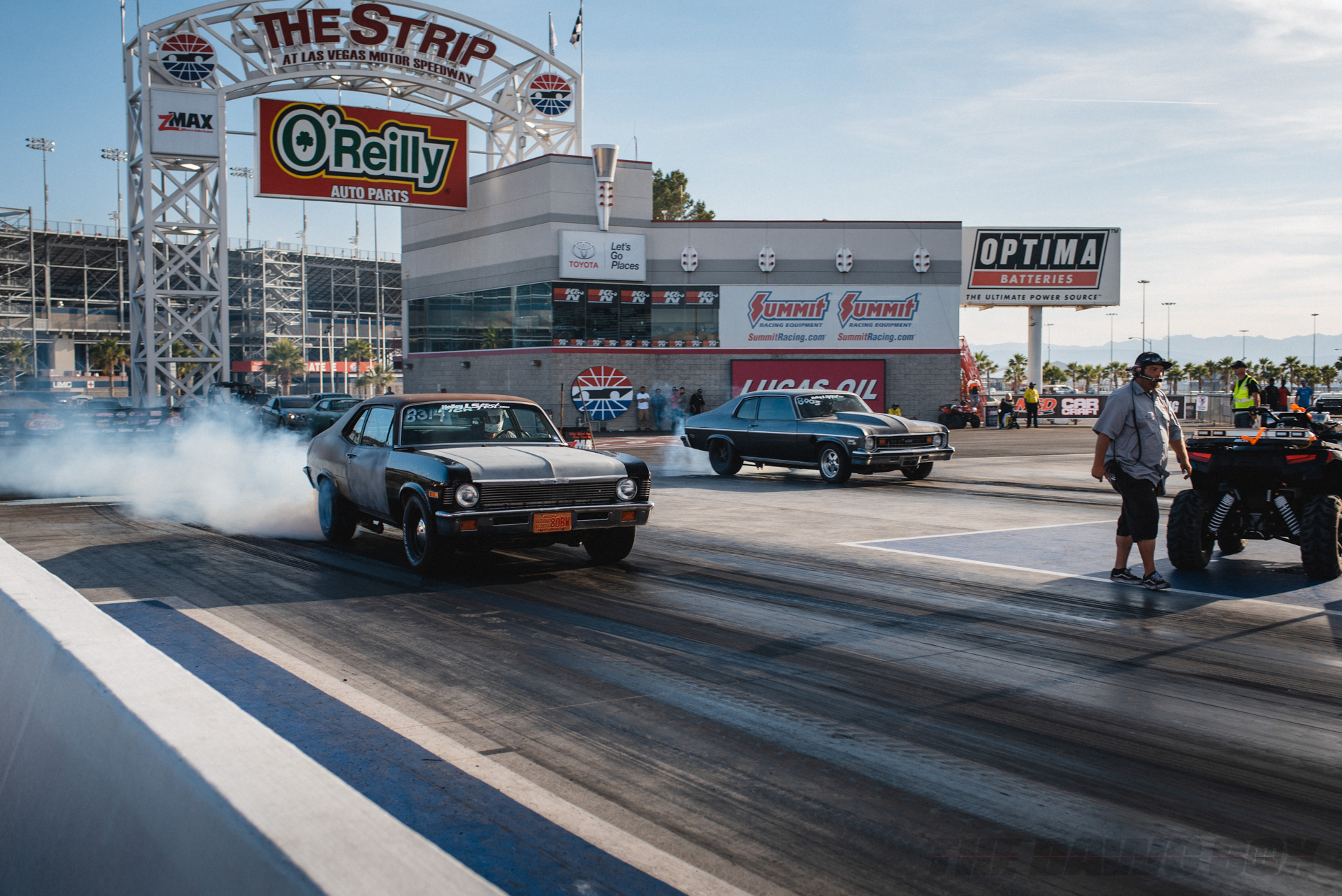 "The best way I can put it to you is that LS Fest events are a party," says Holley's Blane Burnett. "Sure, there are competitions that take place within the event, but for the most part, everyone is here to enjoy what they've built and have a good time." In case you think that Burnett might just be saying that to earn a paycheck, know this – He's a True Believer with the cleanest daily-driven (and autocrossed) LS-swapped Nissan S14 you've ever seen.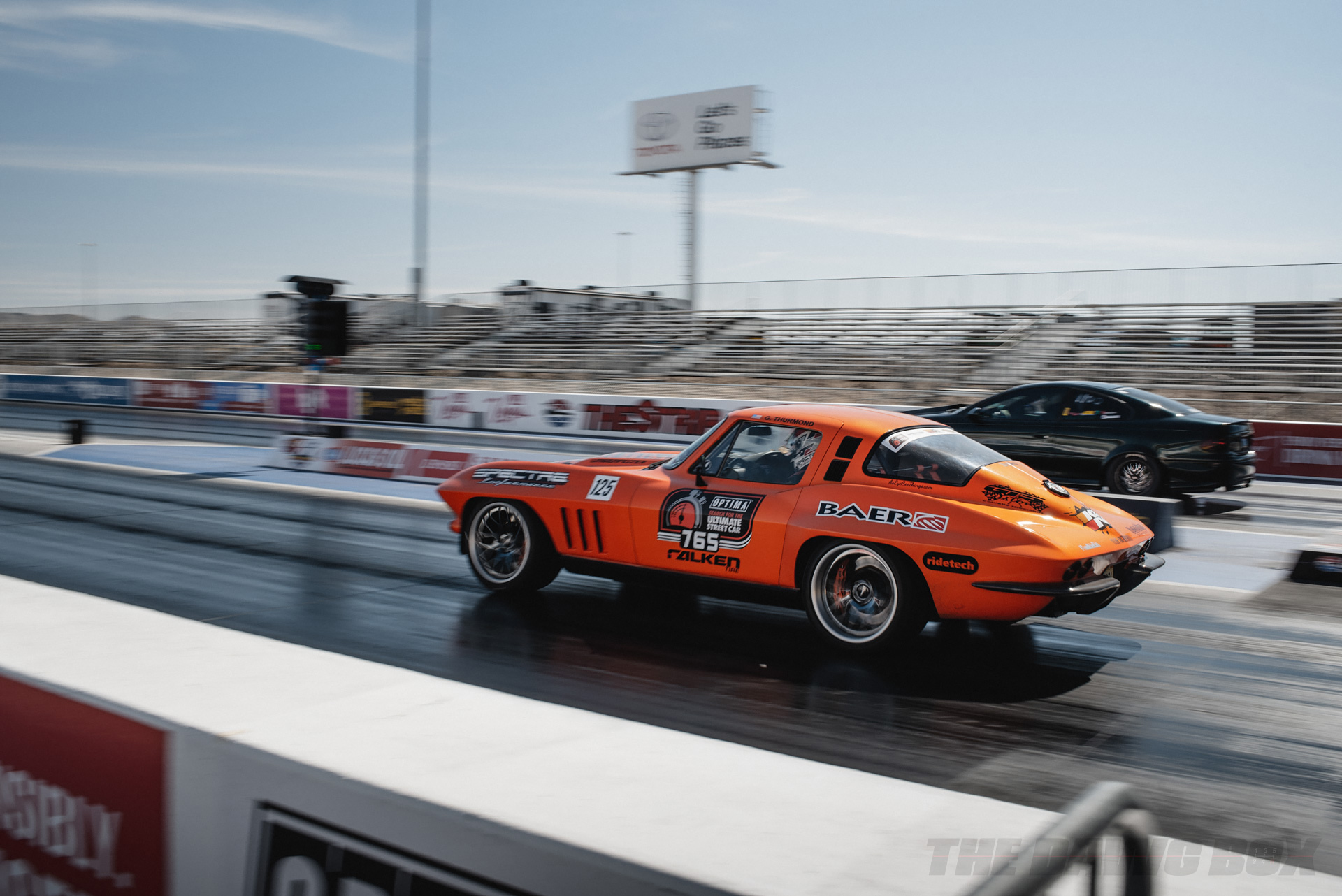 Speaking of swaps, one of the most striking things about LS Fest West 2018 was the sheer variety and number of LS-powered vehicles on the property. While the event runs three full days, it's almost not enough time to take it all in, between all the various competitive events including drag racing, drifting, a road course time attack, and even off-road competition, then trying to see everything in the show-n-shine. 
We only got to experience a fraction of everything that was going on this year, but as you can see, if you are a fan of late-model GM performance (no matter what is wrapped around that engine) there's a compelling reason not to miss LS Fest West 2019.