LS Is More
Everything You Need to Know About Chevy LS Engines
Certainly, there were overhead valve V-8 engines before the 1955 introduction of the small-block Chevy but it was the combination of a high-performance, lightweight package that got the cognoscenti's attention. It didn't matter if you were a drag racer, an oval tracker or just a guy driving his '55 on the street that 'mighty mouse' roared.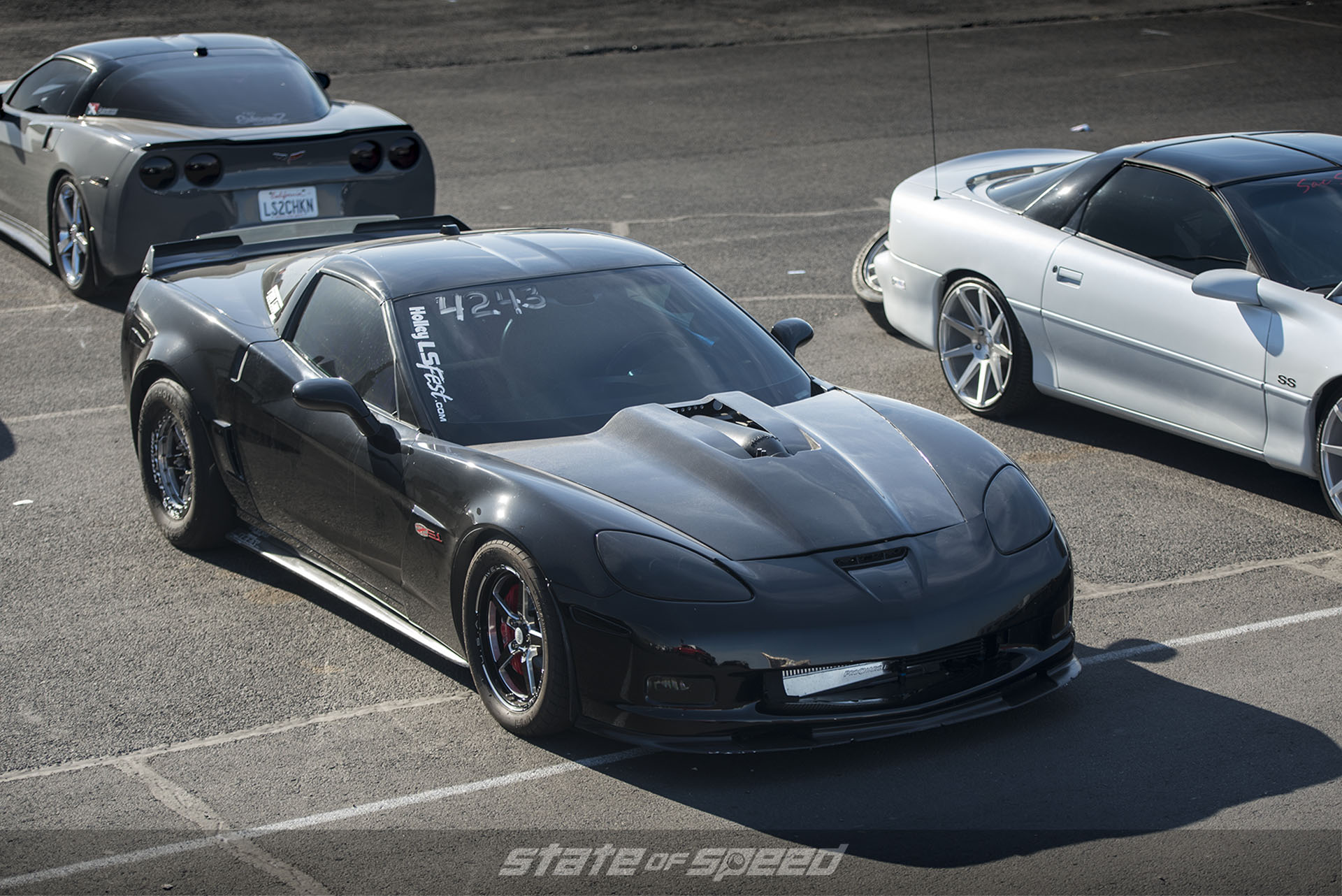 The Gen I small-block was manufactured by GM almost unchanged for almost 40 years, however, emissions and efficiency requirements dictated a redesign and in 1992 GM gave us the LT1 and soon after the first LT4. Unfortunately, it was merely a face-lift and despite a reverse cooling system and some high-swirl ports, the Gen II did not live up to expectations and struggled to meet its goals. It was obvious; therefore that some new, clean sheet thinking was necessary.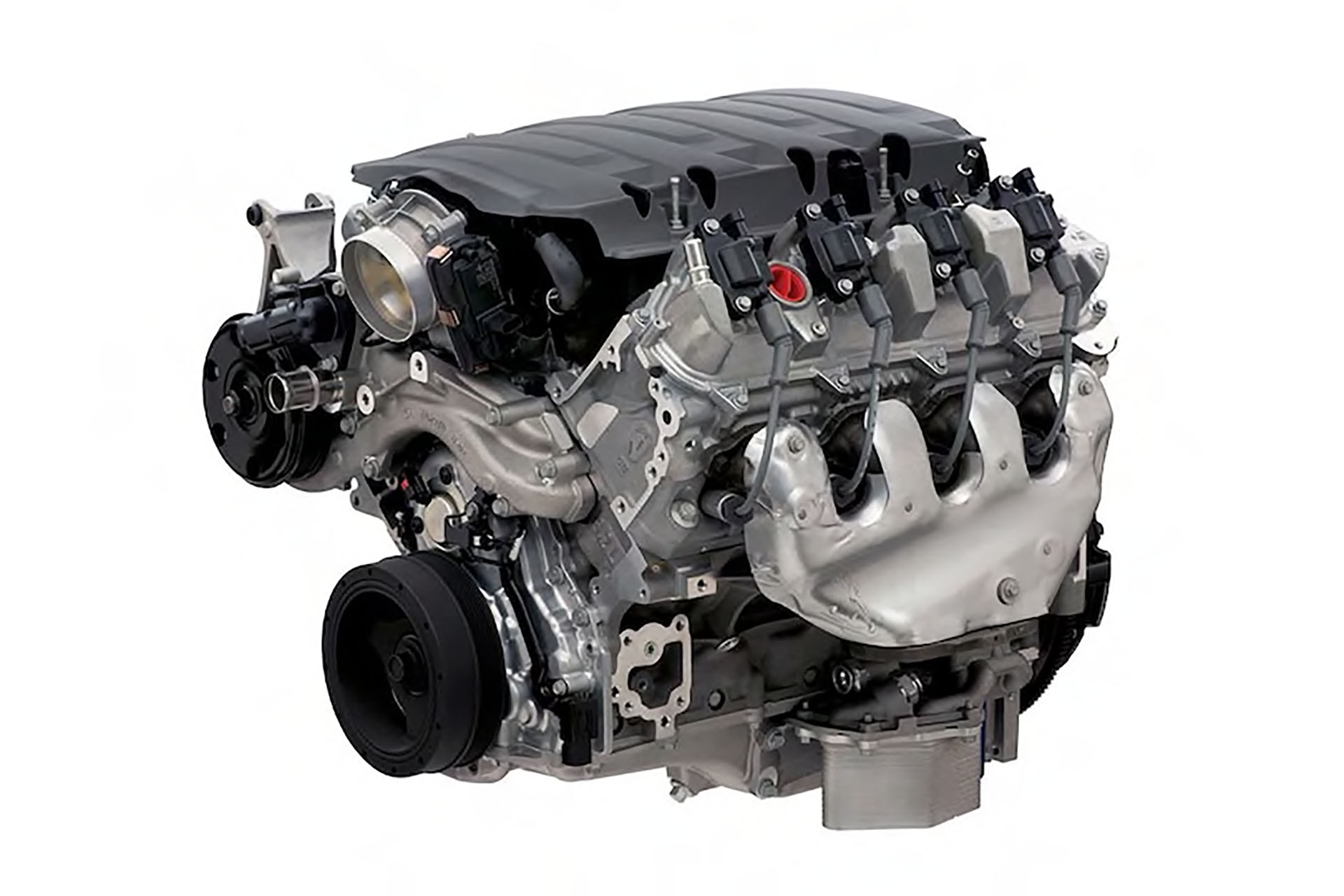 The sheet wasn't exactly clean though. The list of 'needs' included: a simple, lightweight design with higher efficiency and lower emissions, reduced noise, vibration, and harshness. More power and improved quality went without saying and, it had to surpass the Gen I small-block.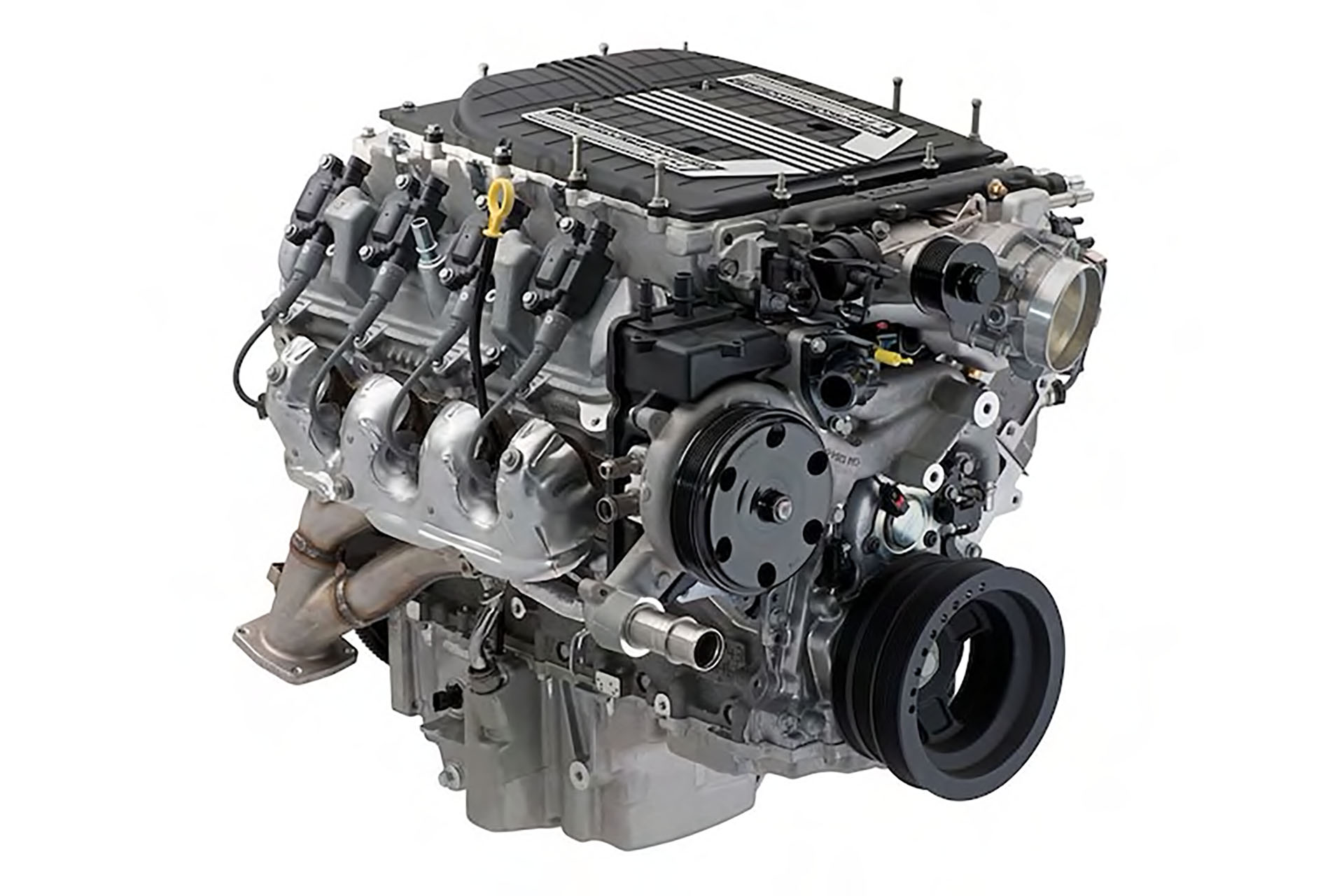 GM engineers Tom Stephens and Ed Koerner are considered the fathers of Gen III (ironically, nobody takes credit for Gen II) and in fact, some engineering drawings were made of what Gen III might look like as early as 1991. Meanwhile, however, GM had purchased Lotus Engineering in England and was experimenting with a double overhead cam (dohc) V-8 that initially found a home in the Corvette Indy/CERV III concept cars. Built for GM by Mercury Marine, the LT5 was what they thought the future looked like.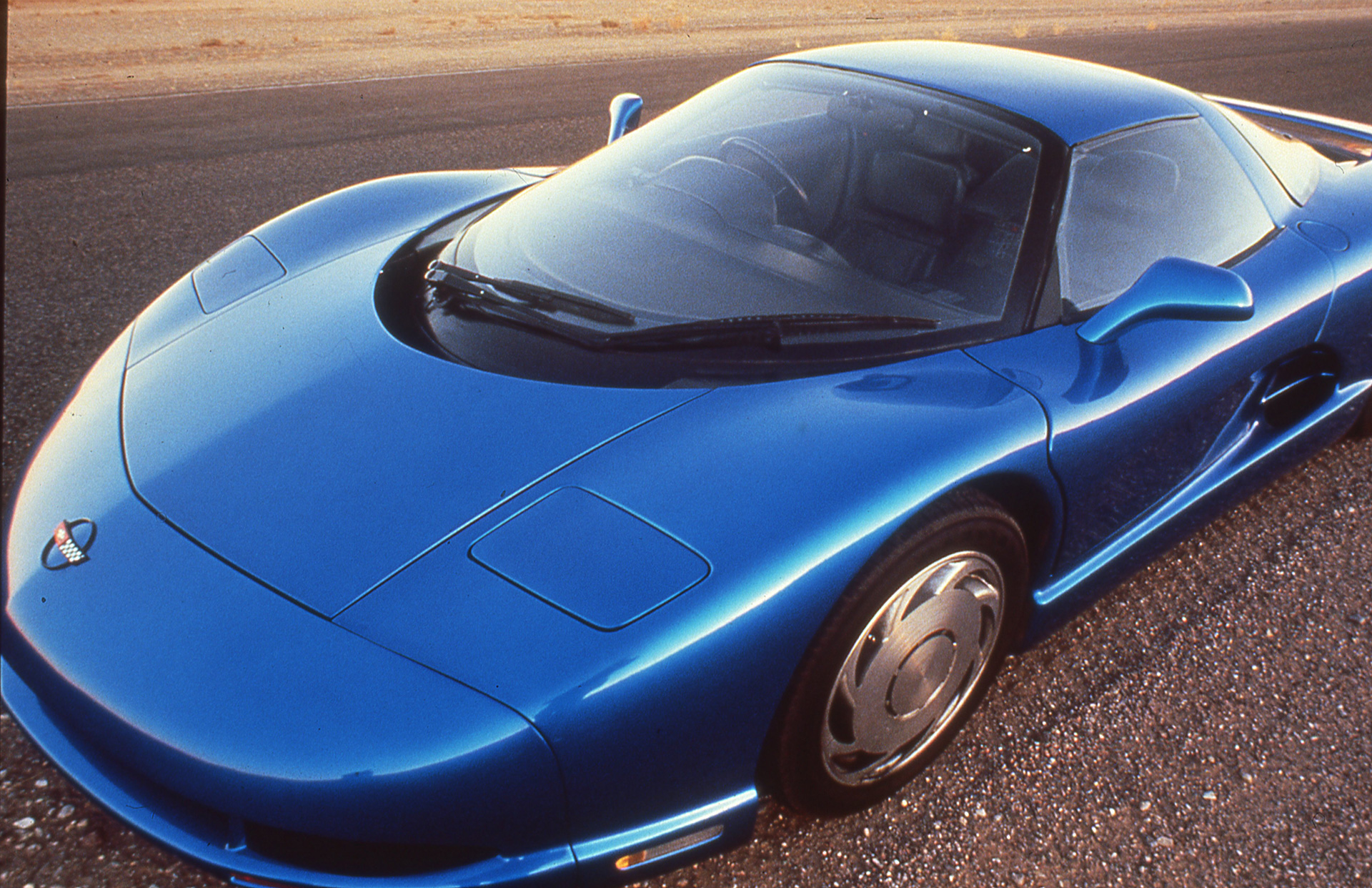 According to Will Handzel writing in his excellent CarTech book How to Build High-Performance Chevy LS1/LS6 V-8s, a group of GM execs were asked in May 1992 to test two different Corvettes. It was a 'blind' test in that the execs didn't know that one Corvette had a Gen II LT4 engine and the other had the dohc LT5. The results surprised everybody—the execs unanimously preferred the easy grunt of the Gen II pushrod engine compared to the high-tech Lotus engine. That settled it: Gen III would be a pushrod V-8, albeit a better pushrod V-8.
Built for GM by Mercury Marine, the LT5 was what they thought the future looked like.
Lucky for us gearheads, Ed Koerner, a former drag racer, was made Chief Engineer and Ed pulled heavily from his racing experience in developing the new engine saying, "We wanted something of simple elegance. An engine that incorporated refined race technology." Everything from the long-skirt aluminum block for added strength to the lightweight plastic intake known internally at GM as the IARF or integrated air/fuel module indicated performance.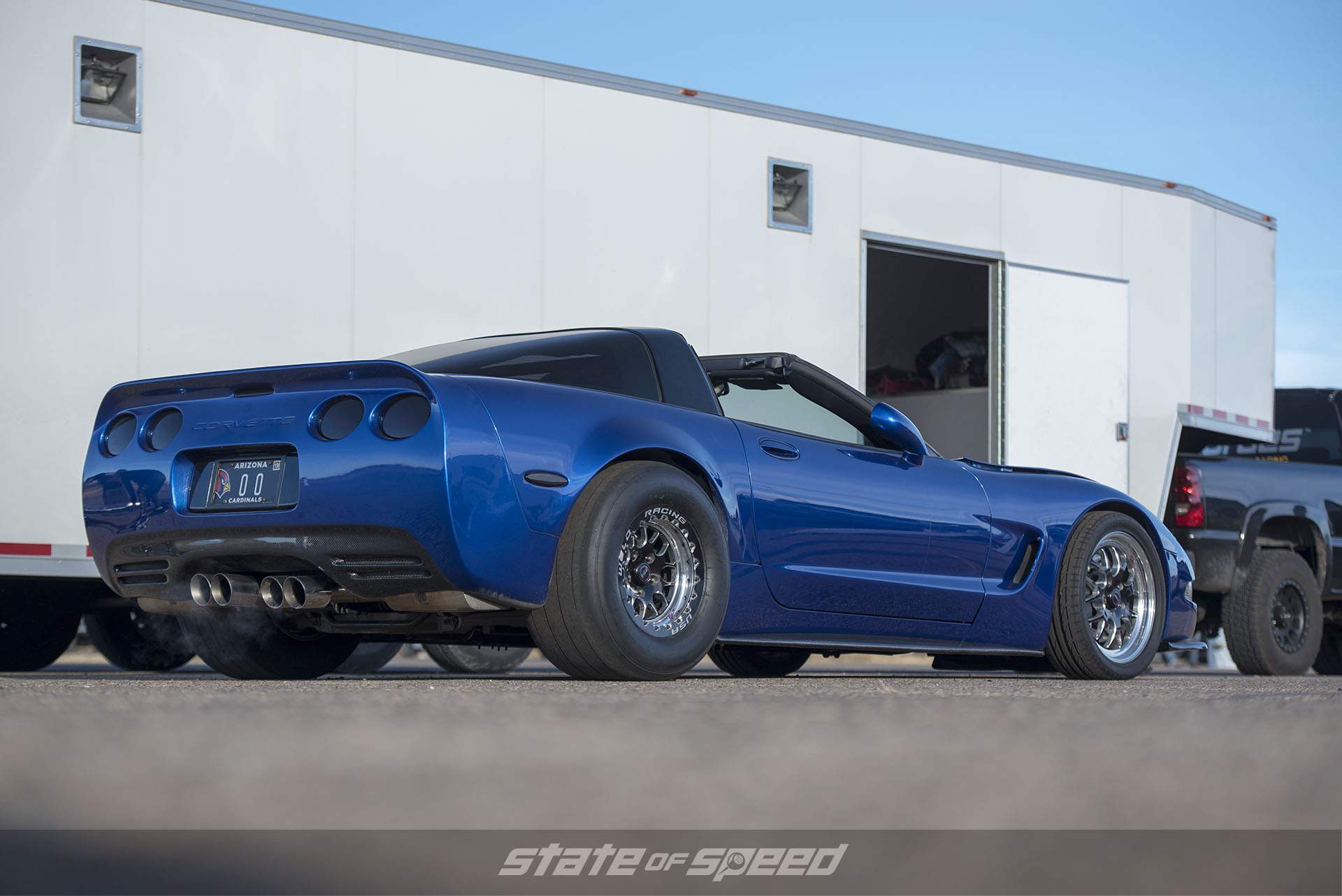 The 5.7L (345.7 ci) LS1 made its debut in the new C5 Corvette for '97. The new design certainly set the Corvette world alight but I'm not sure that the hot rod world looked at the LS1 and it's coil-on-plug arrangement with affection. It was kind of a funky, cluttered engine and not at all 'clean' like its predecessors. Nevertheless, one could not argue with the engine's power-to-weight ratio. The block weighed just 103 lbs and produced 345 hp—not much by today's standards but remember this was more than 20 years ago.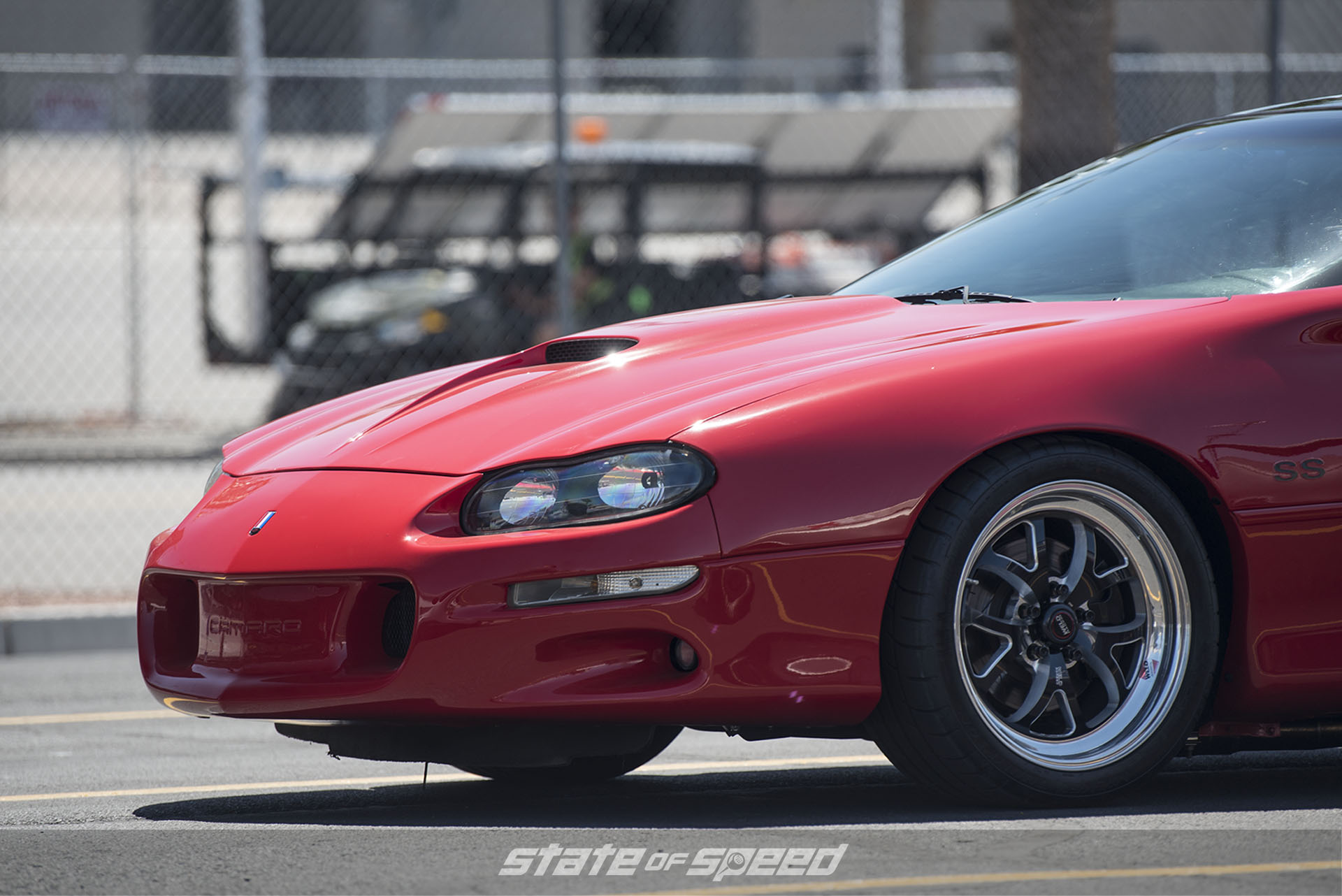 GM was quick to realize the LS1's potential and in 1998 it was made available in the Camaro and Pontiac Firebird. The following year, 4.8L, 5.3L and 6.0L variants were offered in GM trucks. Of course, this proliferation and the realization that this was the small-block of the future caused the aftermarket to start making everything from dress-up to speed parts—a market was developing.
"We wanted something of simple elegance. An engine that incorporated refined race technology."

Ed Koerner
In 2001, GM upped the ante with the LS6 variant that was available in the Corvette and some Camaros and Firebirds. The LS6 had a slightly smaller bore at 3.465 in compared to the LS1's 3.898 in. They both had the same 3.66 in stroke but the LS6 had a higher compression ratio (cr) at 10.46: 1 compared to the LS1's 10.19:1. The intake manifold was also changed. As impressive as was the LS1, the LS6 'dropped-floor' intake manifold has more volume, flows better, and doesn't need an EGR valve because of an improved camshaft/controller combination.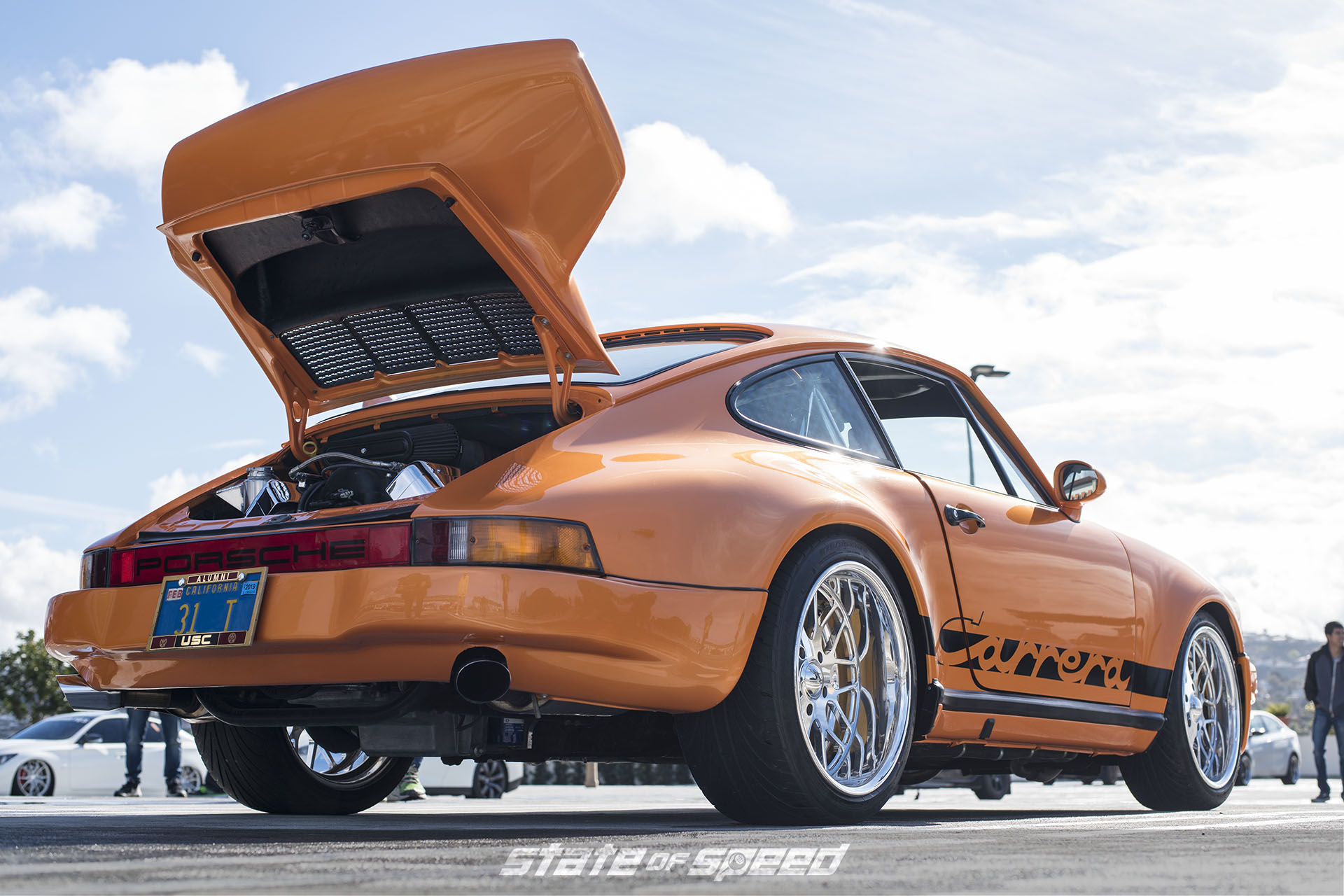 Incidentally, the fuel injection system was new for GM. Previously, GM's fuel injection systems were batch- or bank-fire systems, however, the LS1 was a much more sophisticated sequential system where each injector opened only once during a complete firing sequence. While this does not offer huge power increases, it does reduce emissions and improves low-rpm drivability.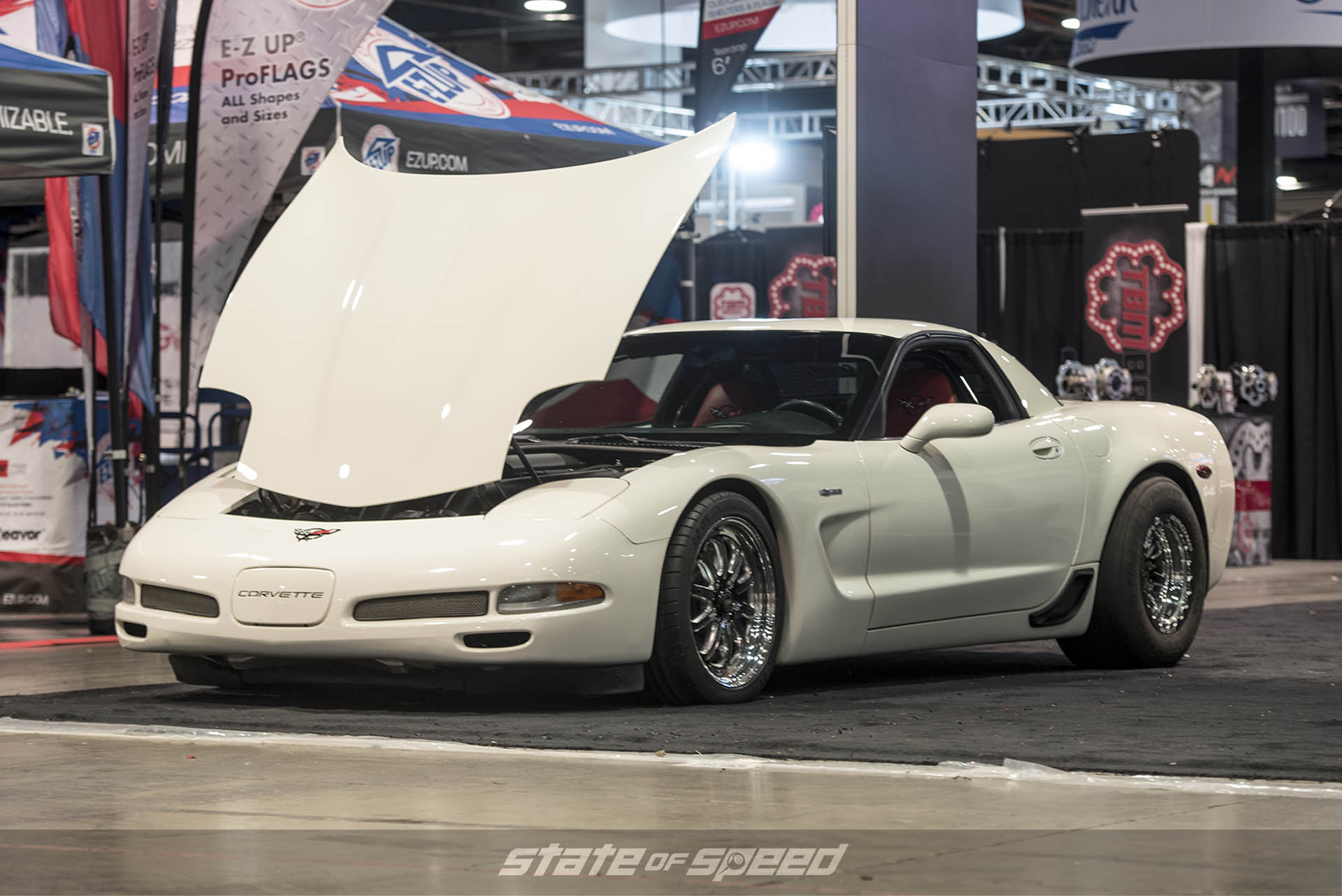 With an ambitious program of continuous development and improvement, GM introduced the Gen IV in 2005.  The Gen IV program began with the 6.0L LS2 and went on to include the 6.2L LS3, LS9 and L92, and the 7.0L LS7. The big difference for the Gen IV is that the cam-timing sensor moved from the rear to the front of the block. And that, according to Mike Mavrigan writing in his book LS Gen IV Engines 2005-Present is the only major reason for the Gen IV designation.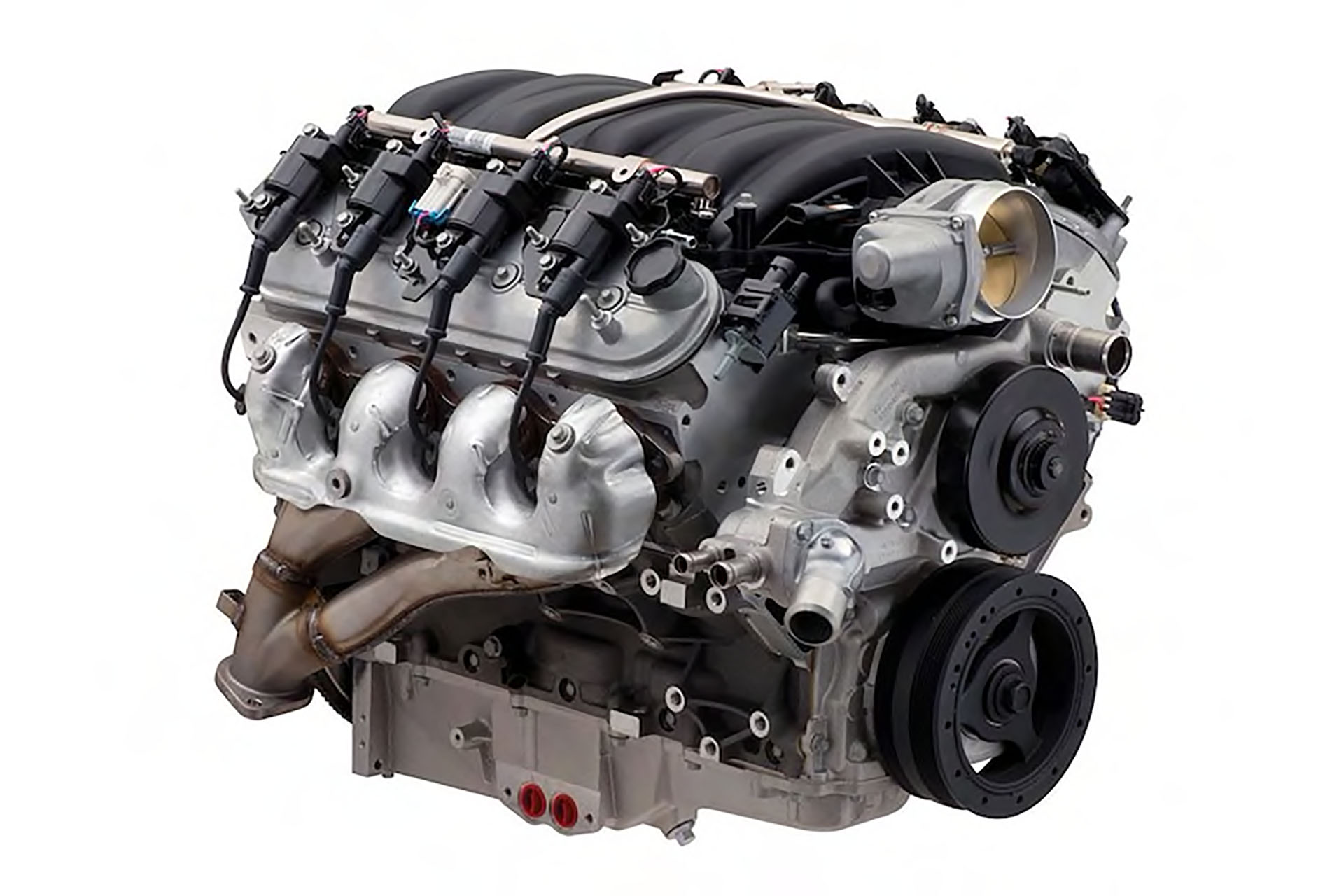 In 2006, GM introduced the 7.0L LS7 in the new Z06 Corvette. This was a hand-built engine in the tradition of companies such as Aston-Martin. The LS7 had titanium rods, CNC-machined heads and a race-style dry-sump oil system. It produced 505 hp and was the most powerful naturally aspirated engine in the LS family.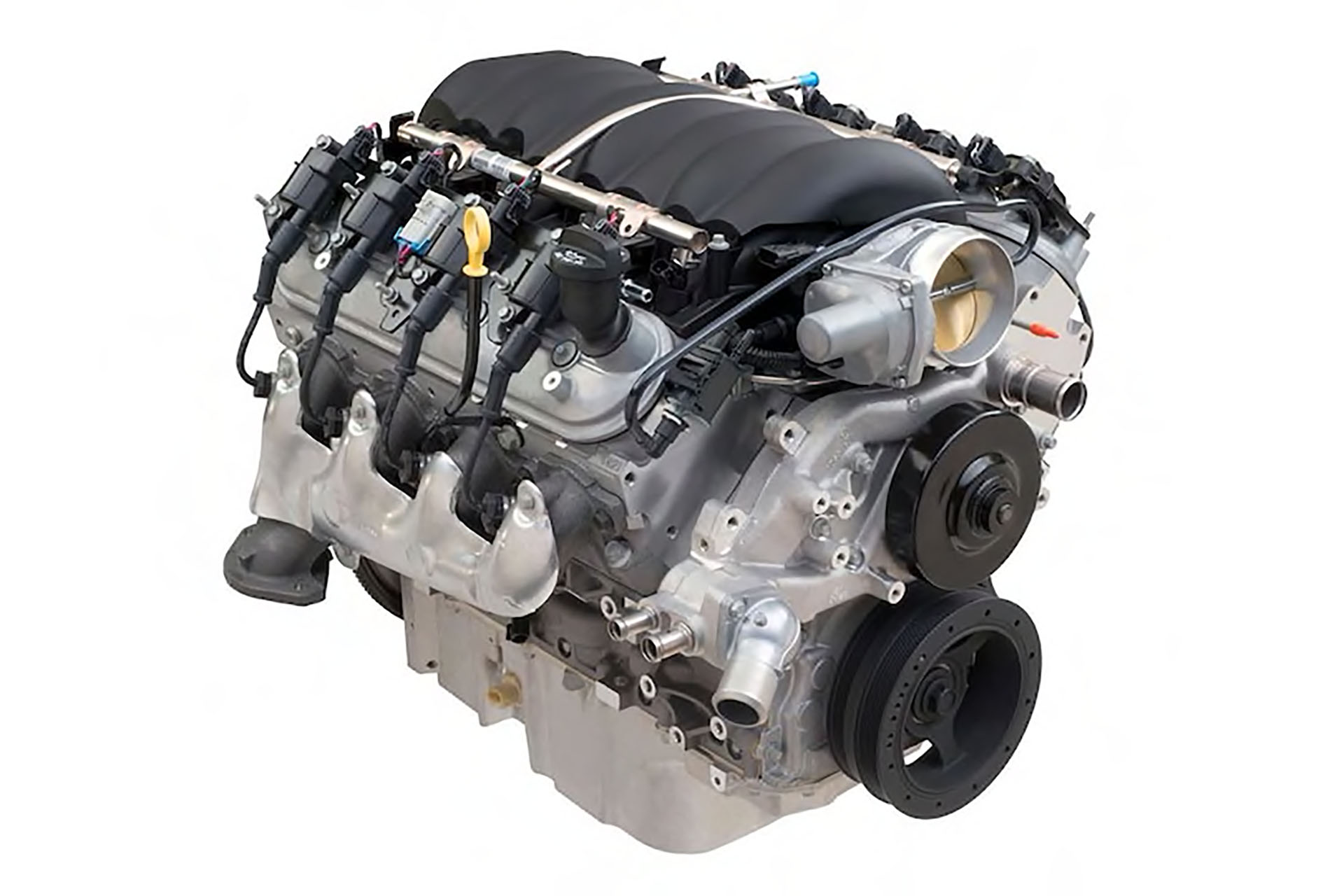 Introduced in 2008, the 6.2L LS3 with a 10.7:1 cr produced a healthy 436 hp and became and instant retrofit favorite. Mick Jenkins at Mickspaint.com, Pomona, CA, just dropped one of these into Louie Atilano's '65 Chevy truck saying, "We've swapped a lot of LSs into 60's vehicles and it an easy-enough process."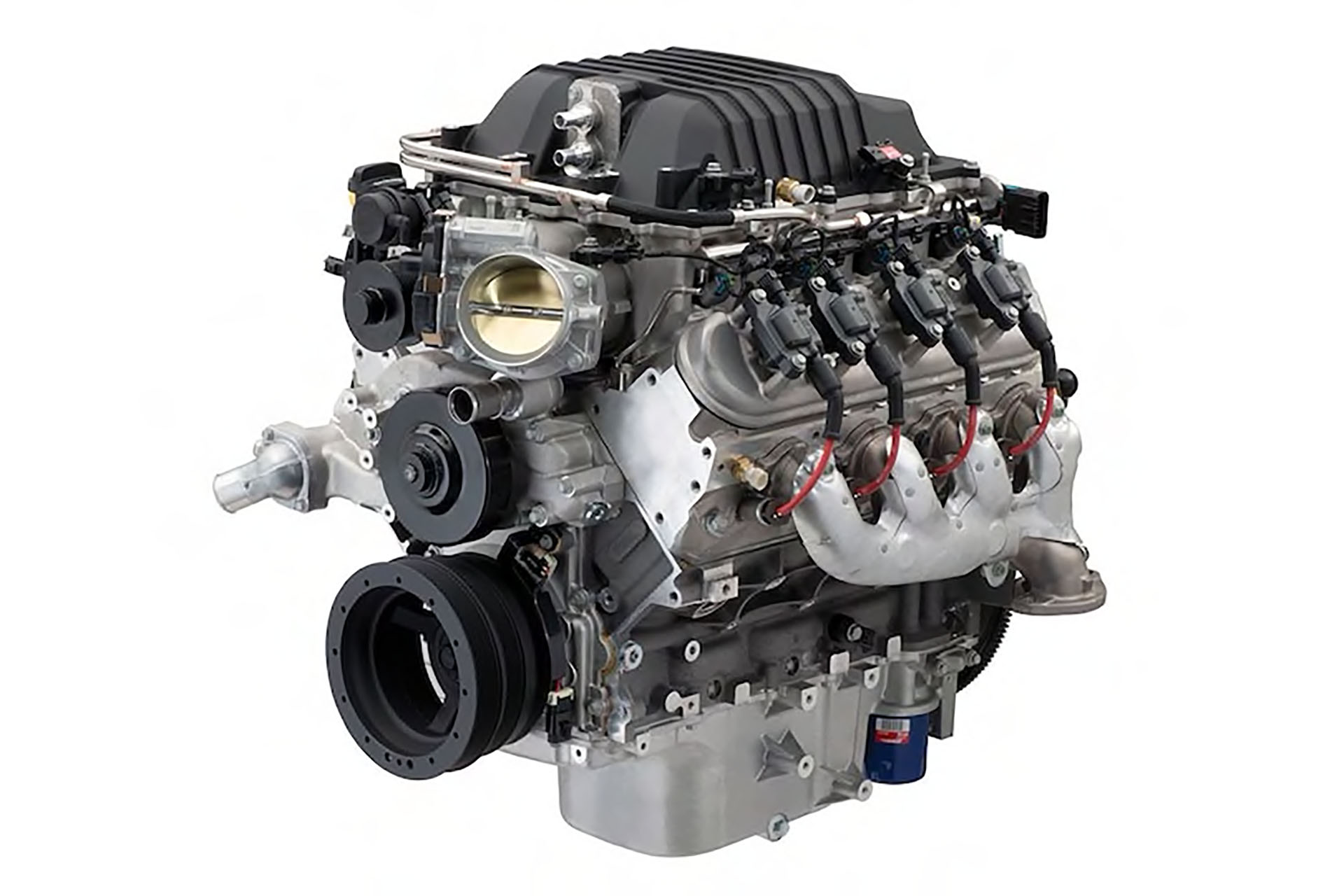 Mick also likes the LSA that first appeared in 2009. "The LSA is a supercharged version of the 6.2L that stock produces 556 hp. We put one into Jeff Pont's '64 Lincoln convertible and Pauly Riviera added 1956 Lincoln MkIII valve covers and other accessories to give it a more retro appearance."
Over at Steve Strope's PureVisionDesign.com, Simi Valley, CA, they also dropped a supercharged LT4 into the 'Novaro' they are building for comedian Joe Rogan. The LT4 is based on the same Gen 5 small block foundation as the 6.2L LT1 naturally aspirated engine, however, it was the most powerful production engine ever offered in a General Motors vehicle. It was introduced in the 2015 C7 Corvette ZO6 and then came in the 2016 Cadillac CTS-V and the Camaro ZL1. The 6.2L LT4 produces 650 hp at 6,400 rpm and 650 lb-ft of torque at 3,600 rpm and is available as an off-the-shelf crate engine for far less than $14K. The answer to its power is a compact, lightweight, low profile, Eaton four-lobe, 1.7L supercharger that produces 9.4 lbs of boost. The LT4 produces 457 lb-ft of torque just off idle and 625 lb-ft of torque at only 2,800 rpm. In comparison, the V-12-powered Ferrari F12 Berlinetta produces about 28 percent less torque than the Z06, despite offering about 12 percent more horsepower and its peak torque isn't achieved until 6,000 rpm. The LT4 maintains 90 percent of its peak torque v  or 592 lb-ft from 2,500 to 5,400 rpm.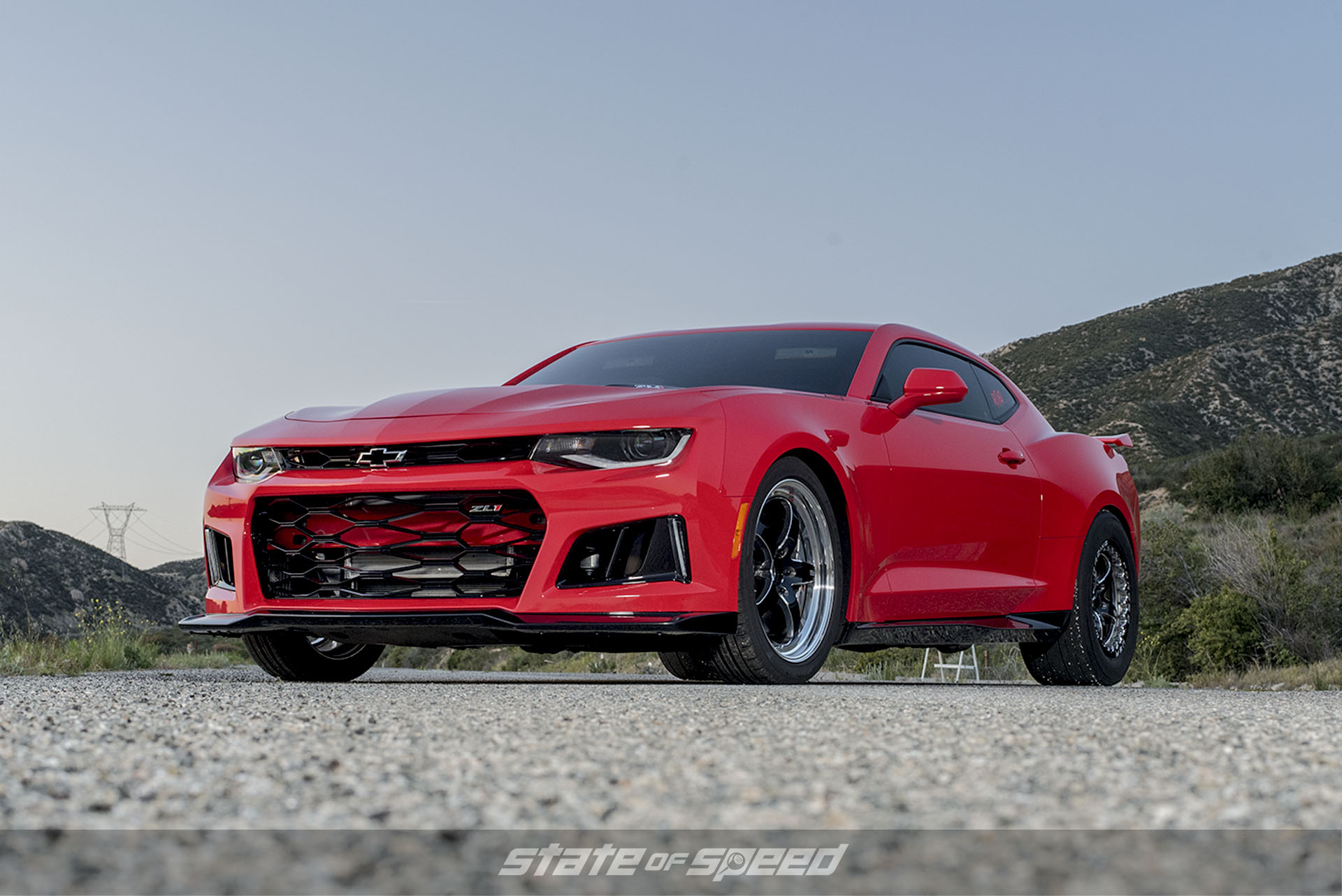 According to Steve Strope, "The LS9 and the LT4 are similarly supercharged engines, however, in my opinion, the LT4 has the slight edge over the LT9 even though the latter makes more horsepower in stock form. The LT4 also has a 3-inch lower supercharger/intercooler than the LS9 and therefore makes it an easier swap. It's just a more refined engine. Also, GM provides a factory-matched 'Connect & Cruise' engine and transmission harness that includes specially calibrated controllers and wire harnesses designed for retrofit installations in older vehicles."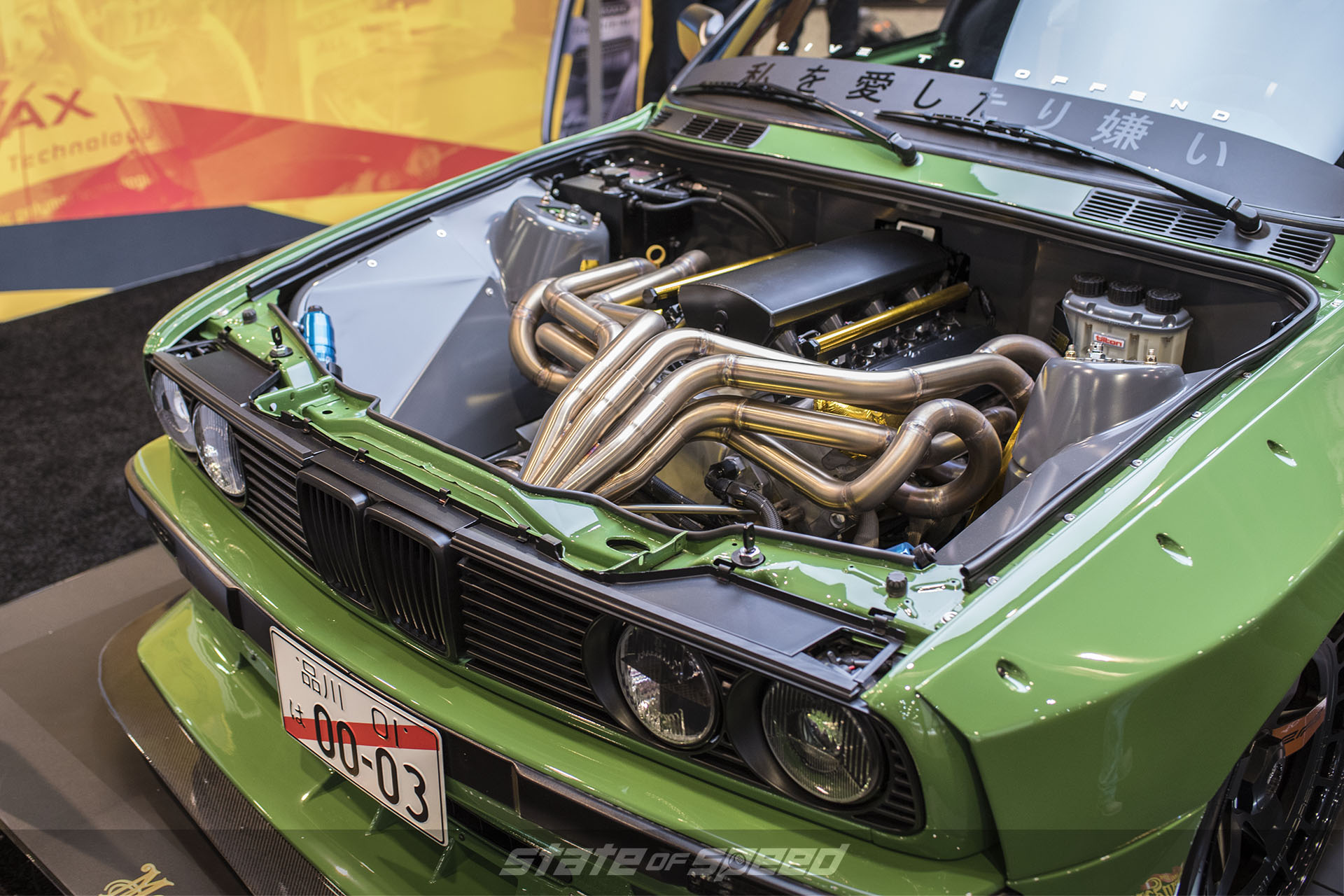 As you can see, it's very difficult to get your head around the LS nomenclature—there are just so many variants from the '97 LS1 all the way through the current LS376/525 that with a .525-inch lift, 226 (Inlet)/236 (exhaust) degree cam delivers 525 hp at 6,200 rpm and 485 lb-ft of torque at 5,200 rpm.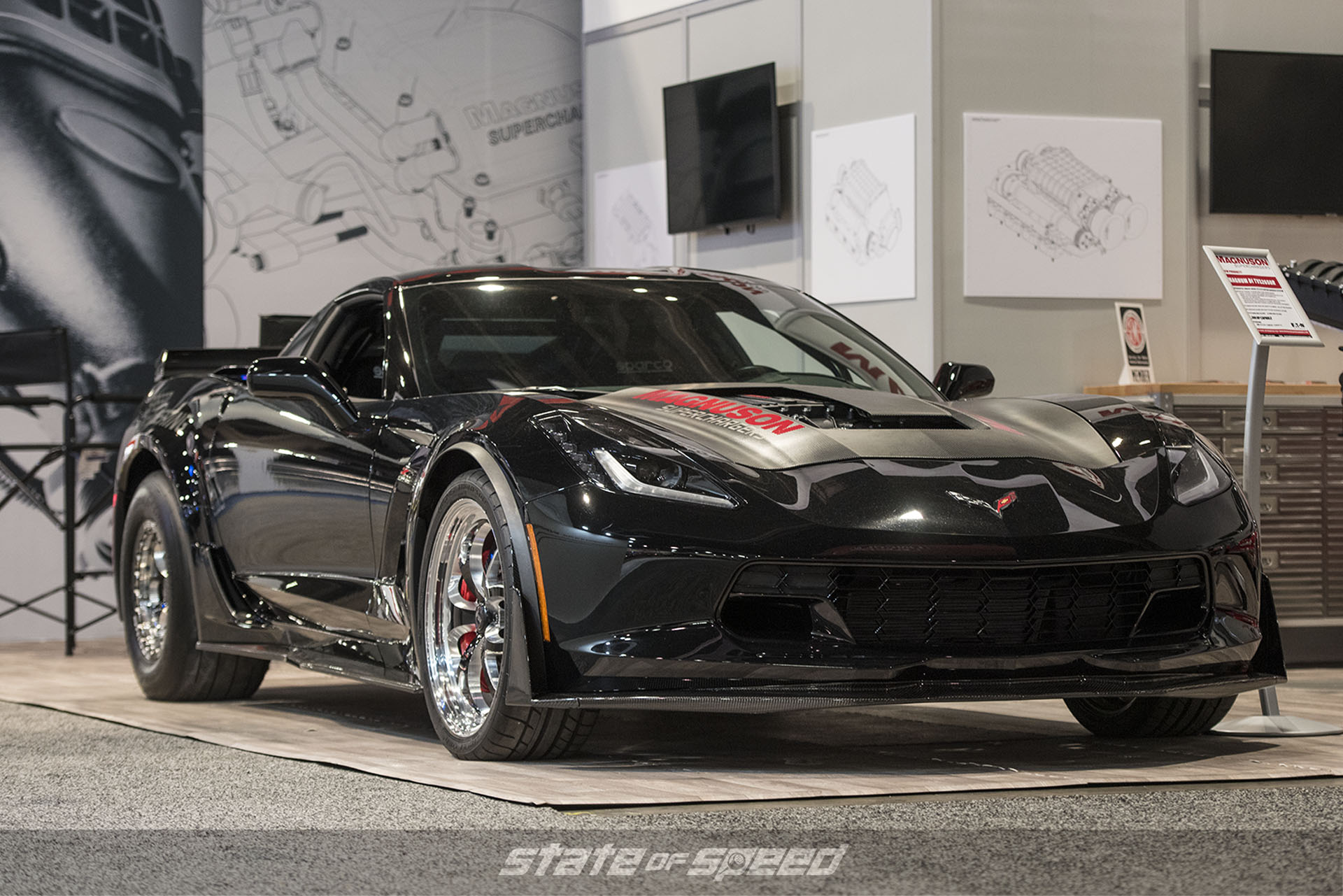 But wait, there's more: Just around the corner is the latest Corvette C8 due for release on July 18, this year. Speculation calls for a naturally aspirated (na), entry-level, LT-1-based 6.2-liter V8 producing somewhere around 460-500 hp, however, the rumor is that there might be a dohc 5.5L V8 with a flat-plane crankshaft, possibly producing 600 hp. There are even rumors of a twin-turbo version producing 800 hp. We shall have to wait and see. Needless to say, the LS story is far from over yet.