Holley Performance LS Fest West 2018
Who knew you could have so much variety from just one engine design? Holley Performance LS Fest West was the perfect way to show that and celebrate all things GM and LS V8.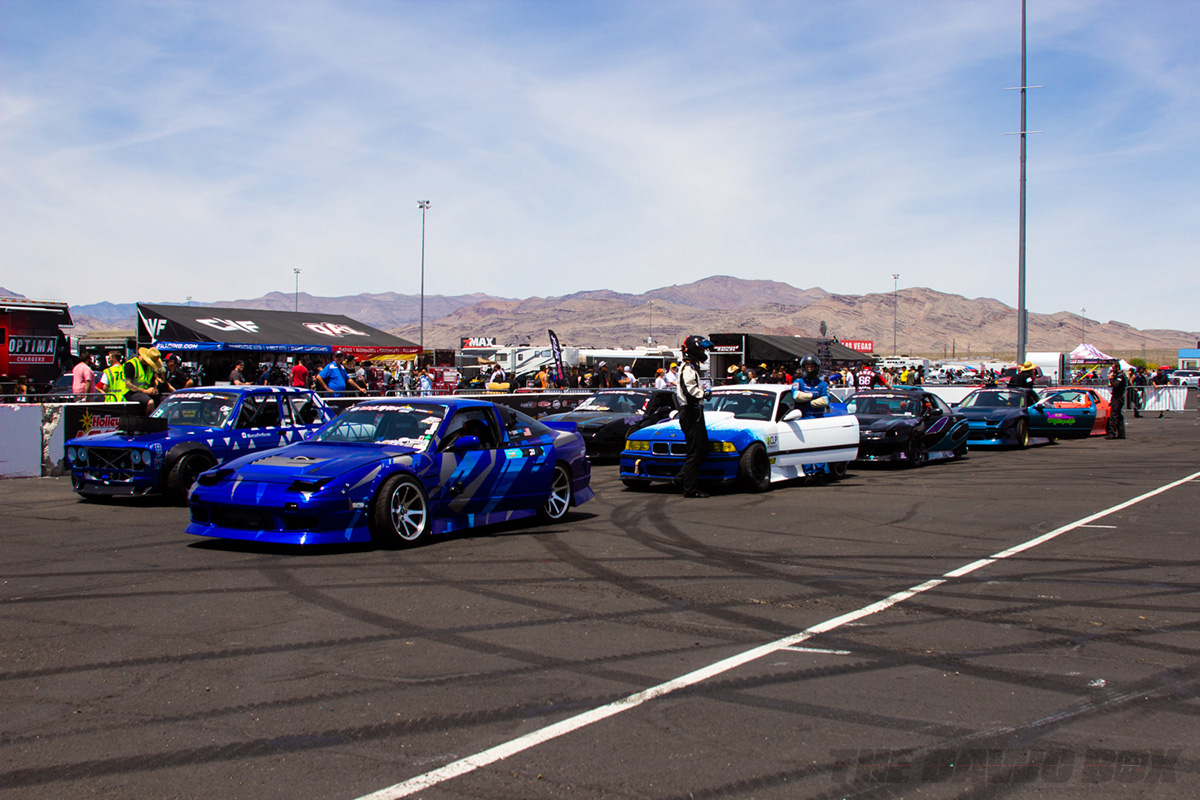 LS Fest has been a staple of Holley Performance since 2010 but the West was begging for their own event. So, last year, Holley brought their famed celebration to Las Vegas and with it came a variety of automotive disciplines to show off the amazing LS engine. 2018 brought some changes, improvements, and expansions with two new exhibitions.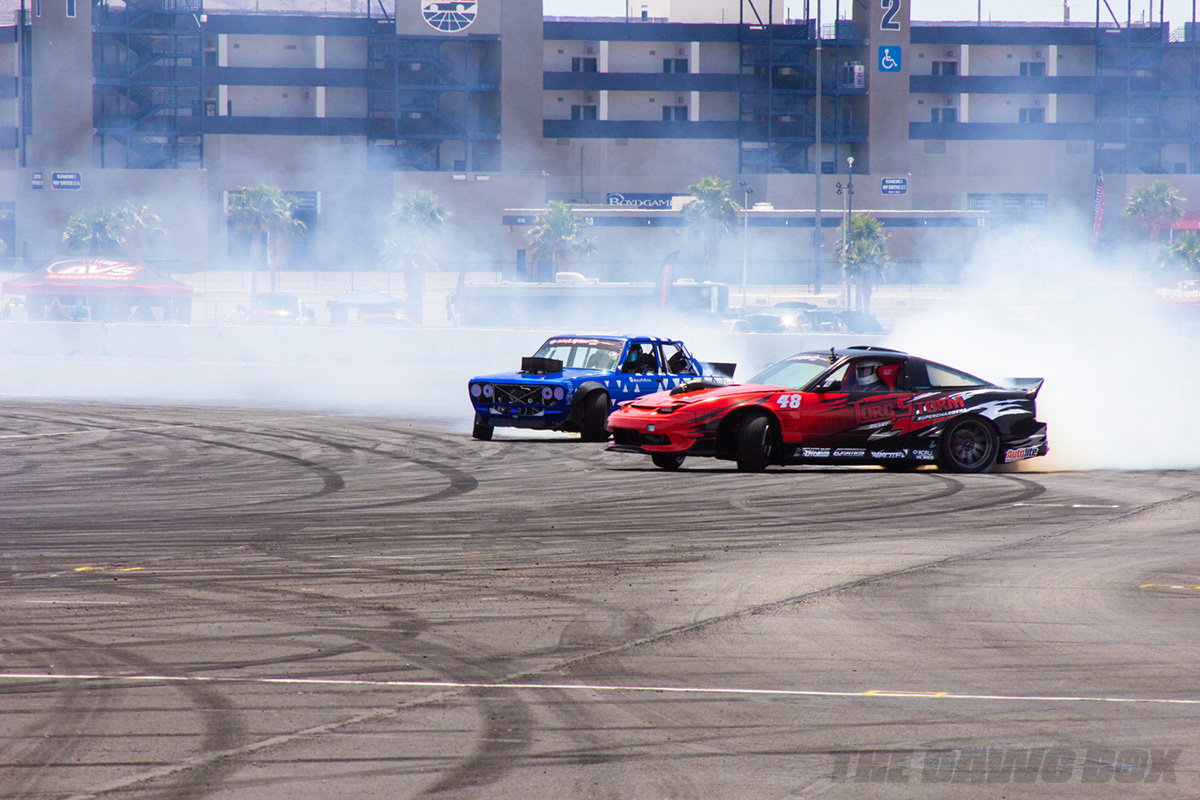 One of the substantial changes that came this year was combining the Autocross, 3S Challenge, and Drifting into a single area. This made getting to and from those events and the off-road or drag racing a much shorter trip. Not far from it were the new attractions – the Hoonigan "Thunderdome" and Mr. Chow's Side Show, a demonstration of the NorCal car stunting culture that normally takes place illegally on city streets. Basically, it's doing donuts in an enclosed area but doing so legally as compared to what normally happens.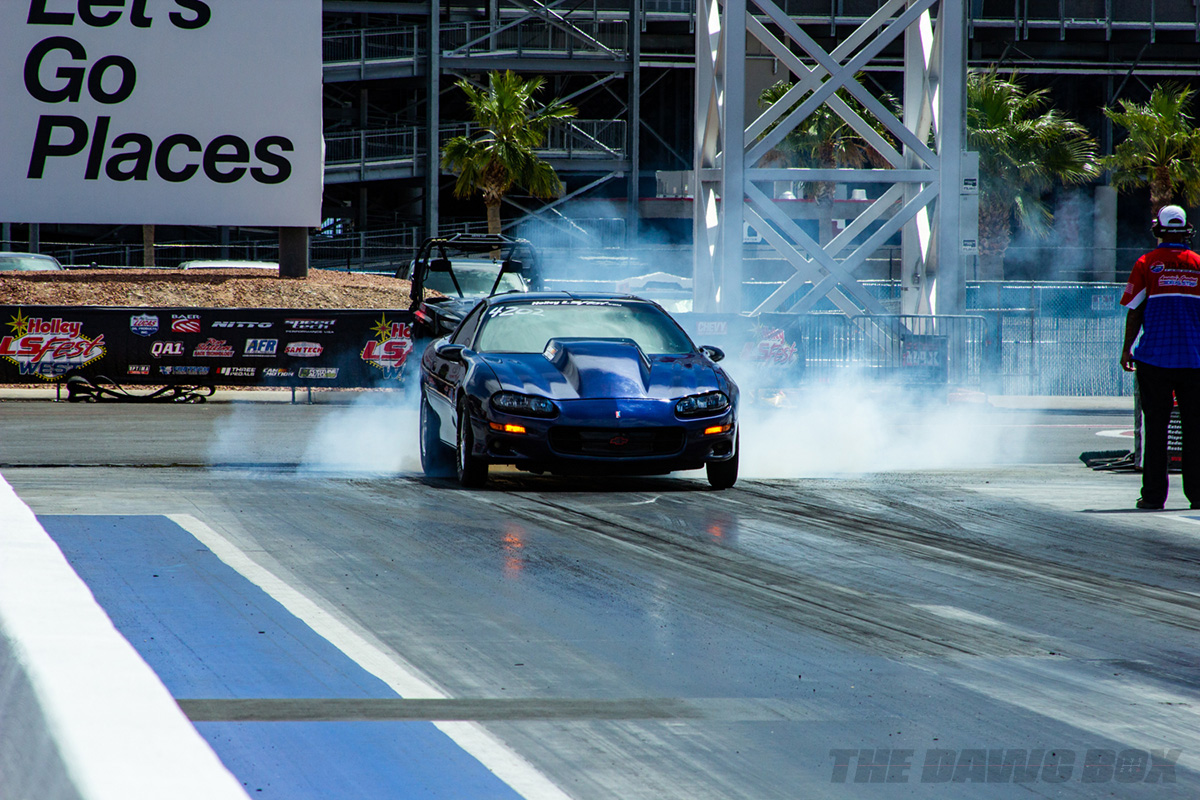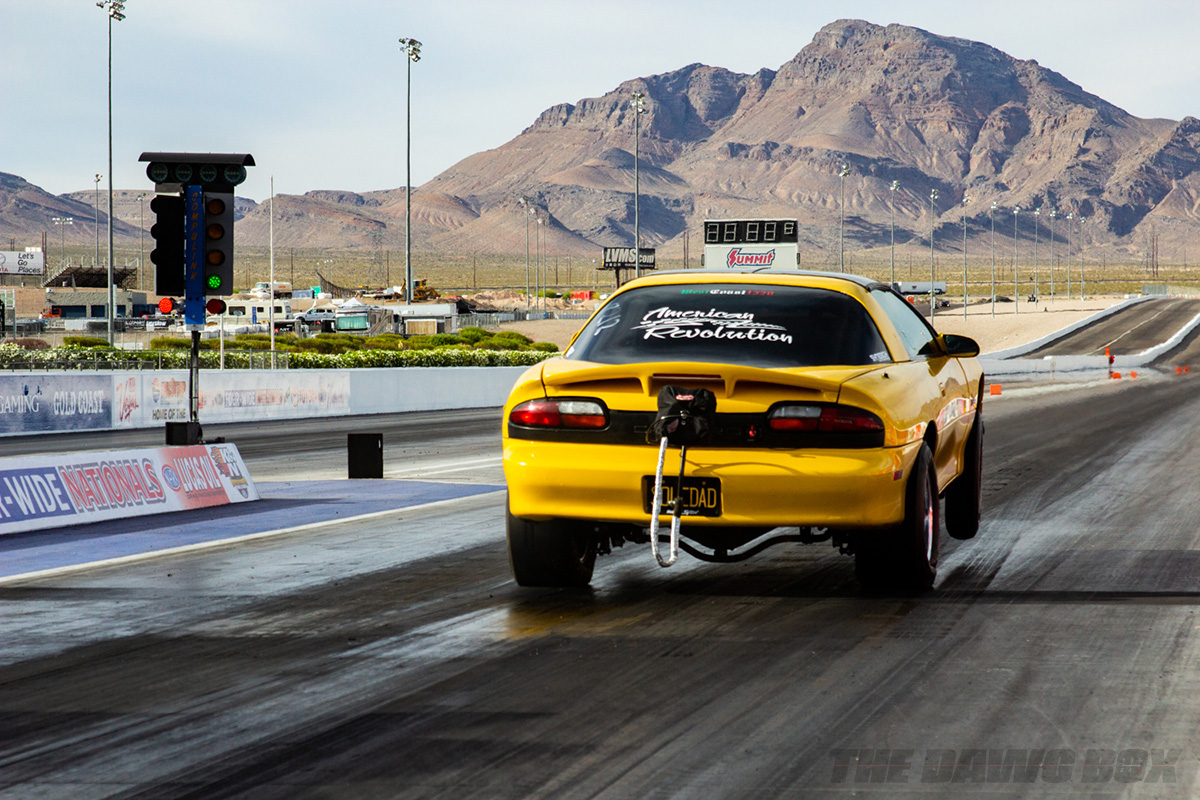 Drag racing and LS engines just go together, so of course The Strip would be open for all three days with the Three Pedals Rumble, Cam Motion True Street, SAM Tech Street King, Vortech Late Model Heads-Up, Earl's LS Truck 1/8-mile and MSD LS Outlaw 275 1/8-mile classes. For those not looking for compete or just wanting to run for fun, Hooker Headers opened the drag strip to Grudge Racing and Test-and-Tune, as well.
Over on the off-road side, with the Nitto Tires Off-Road Challenge, Loren Healy in the MBRP/Nitto Ultra4 4400 rig took the win. This is his older 4400 that might have seen its last race with him behind the wheel of it. It's potentially sold and his new Unlimited ready for Ultra4 Racing's Metal Cloak Stampede at Prairie City SVRA on May 11th and 12th.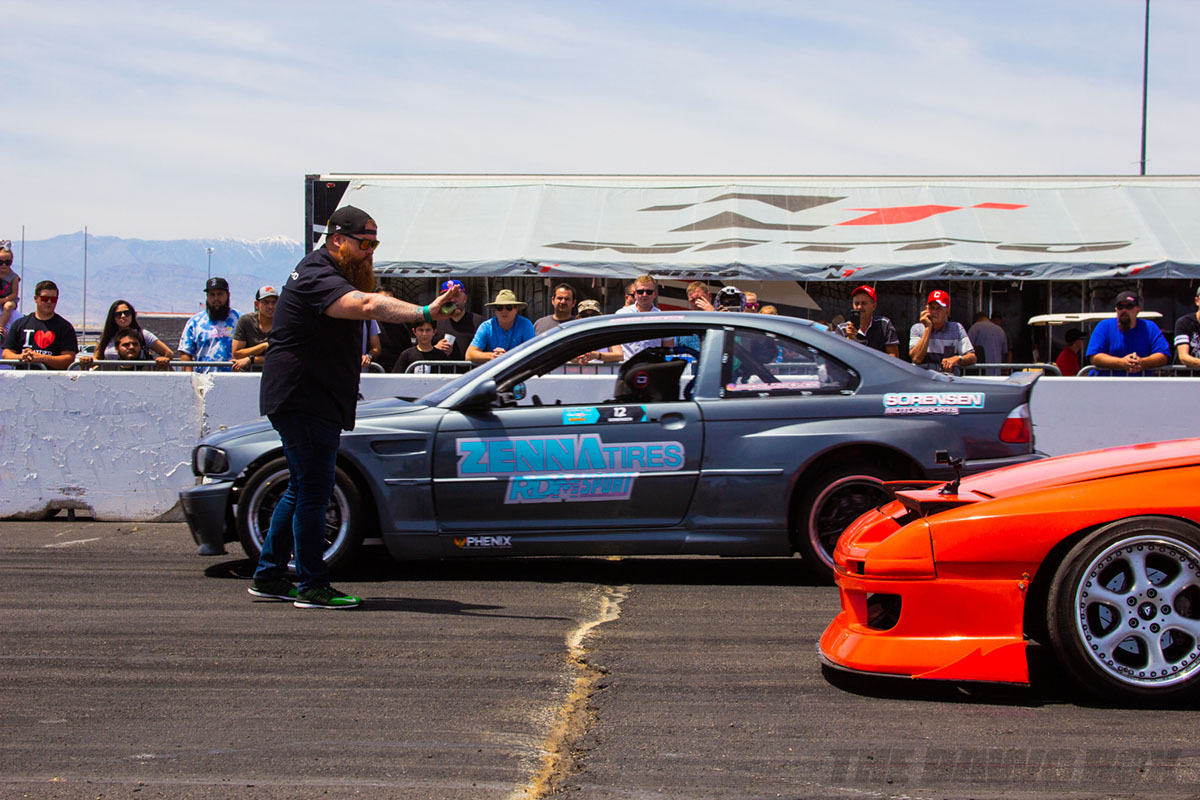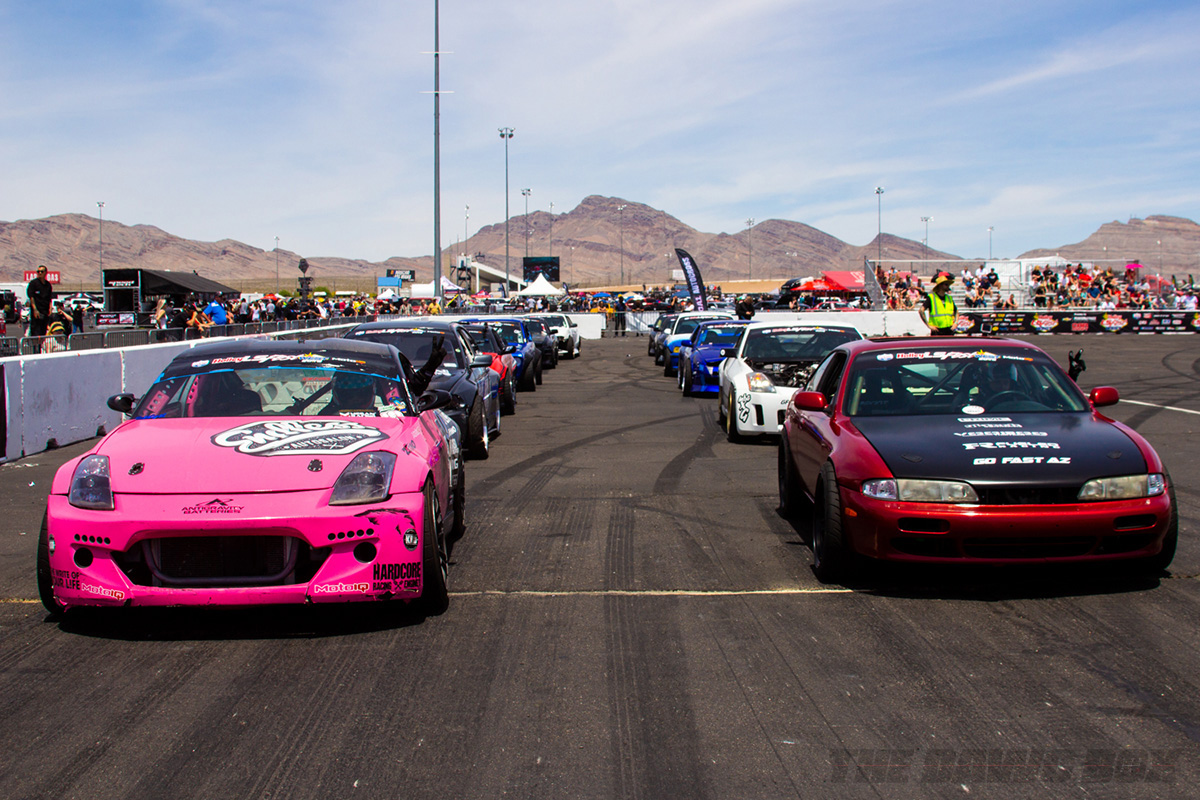 For on-road, it was dominance by Rich Willhoff and his 2006 Corvette Z06. On the QA1 Autocross Course, Willhoff set fastest time with a 32.067-second run while on the Super Chevy 3S Challenge, he finished first with a 26.174. The Racepak Road Course Challenge saw him on top for a third time with a 1:22.388 time. The Lucas Oil Drift Challenge brought out the youngest winner so far in LS Fest History with Branden Sorensen taking first place in LS-swapped 212 Performance BMW. Second went to Noah Michaels in his Torqstorm supercharged S13 Nissan 240SX while Ian McDougall took third in his Drift Shop S14 Nissan 240SX Coupe.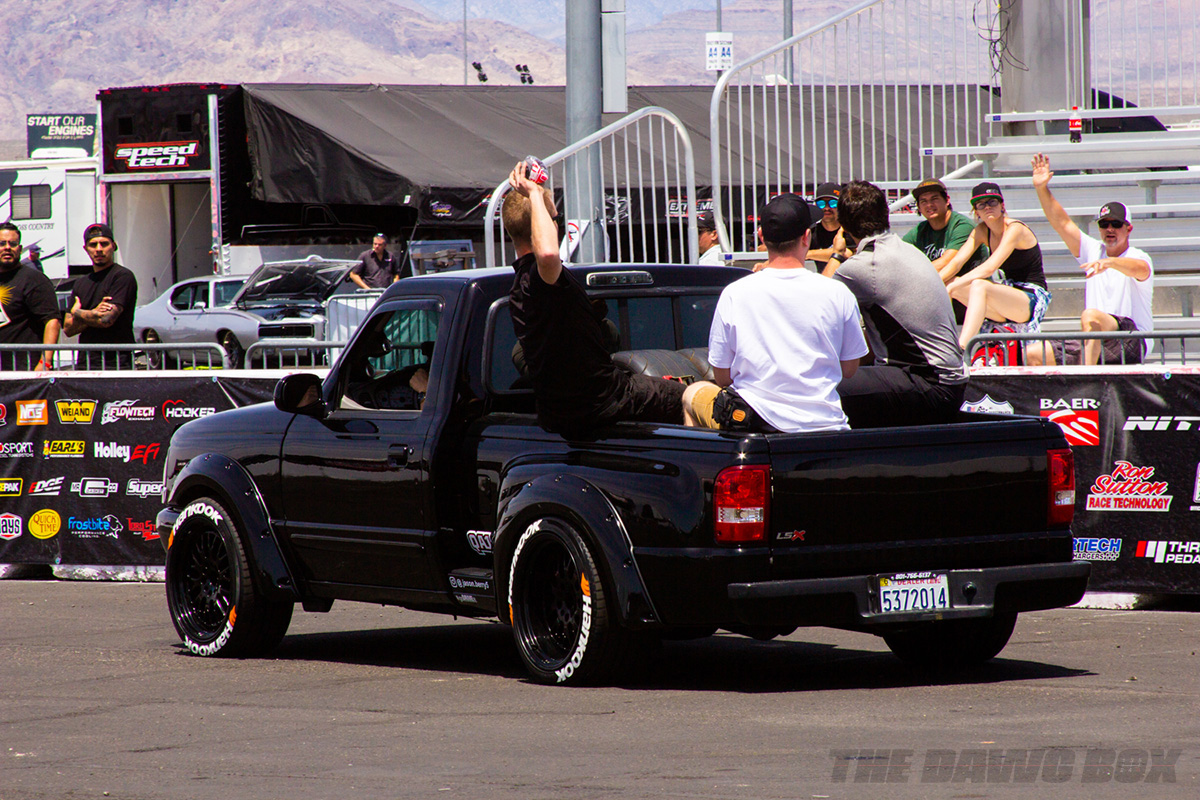 That was it from LS Fest West in 2018 and they have promised to come back with even more in 2019. We'll be there as well and look forward to bringing it to you next May!