Elegant Metal
The 25th Rodeo Drive Concours D'Elegance
There is no better way to celebrate Father's Day than to check out some of the most beautiful cars on the extravagant Rodeo Drive in Beverly Hills, CA. This year's "Best of Show" of the 25th Rodeo Drive Concours d'Elegance went to a 1938 Hispano-Suiza H6B Dubonnet Xenia and was worthy of that award, indeed.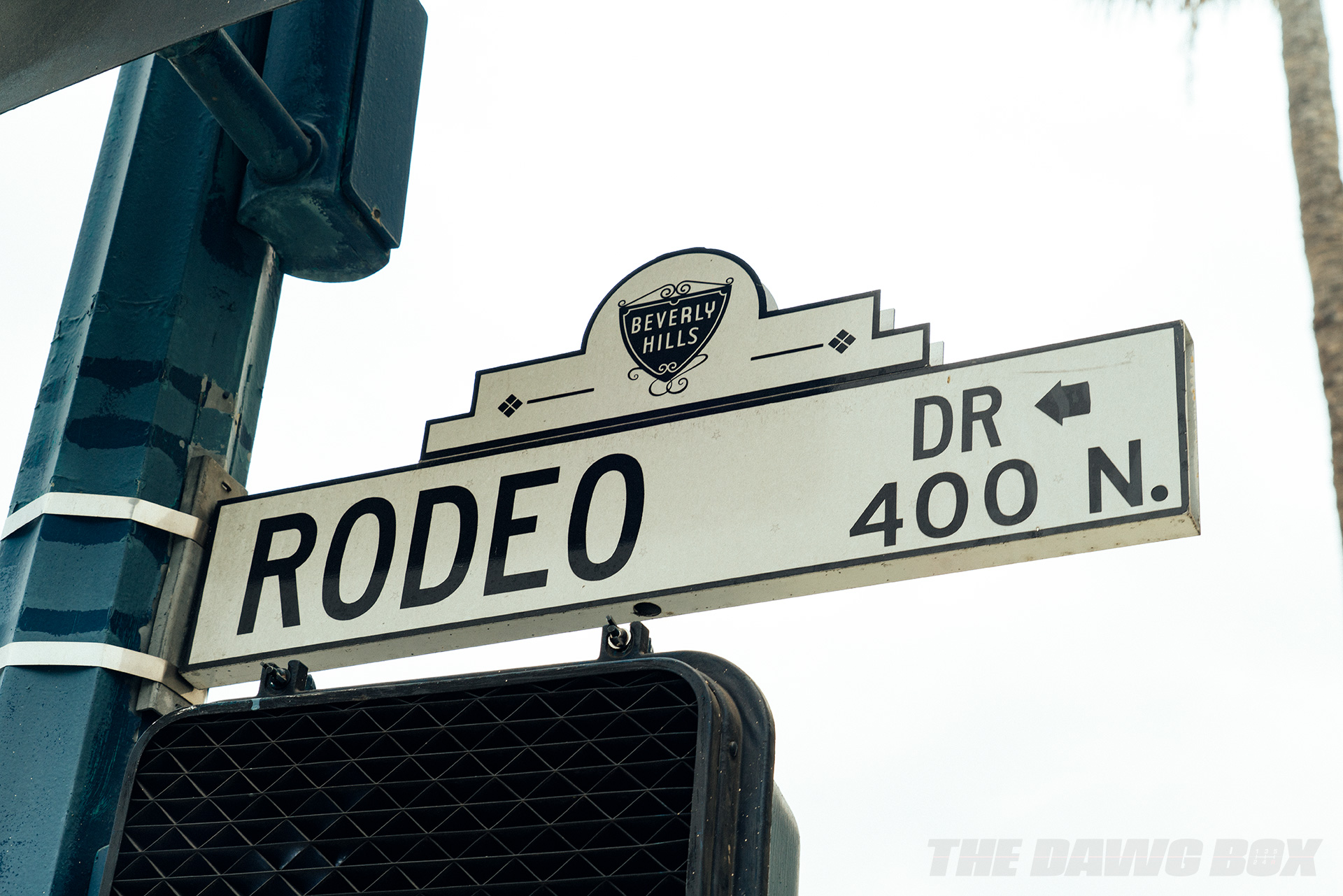 The Rodeo Drive Concours d'Elegance is becoming a tradition for fathers and their families to celebrate automotive art in Southern California. When you combine the indulgence of Beverly Hills with some of the most amazing and rarely seen metal on wheels, you create something special. That's what a Concours d'Elegance is all about, after all.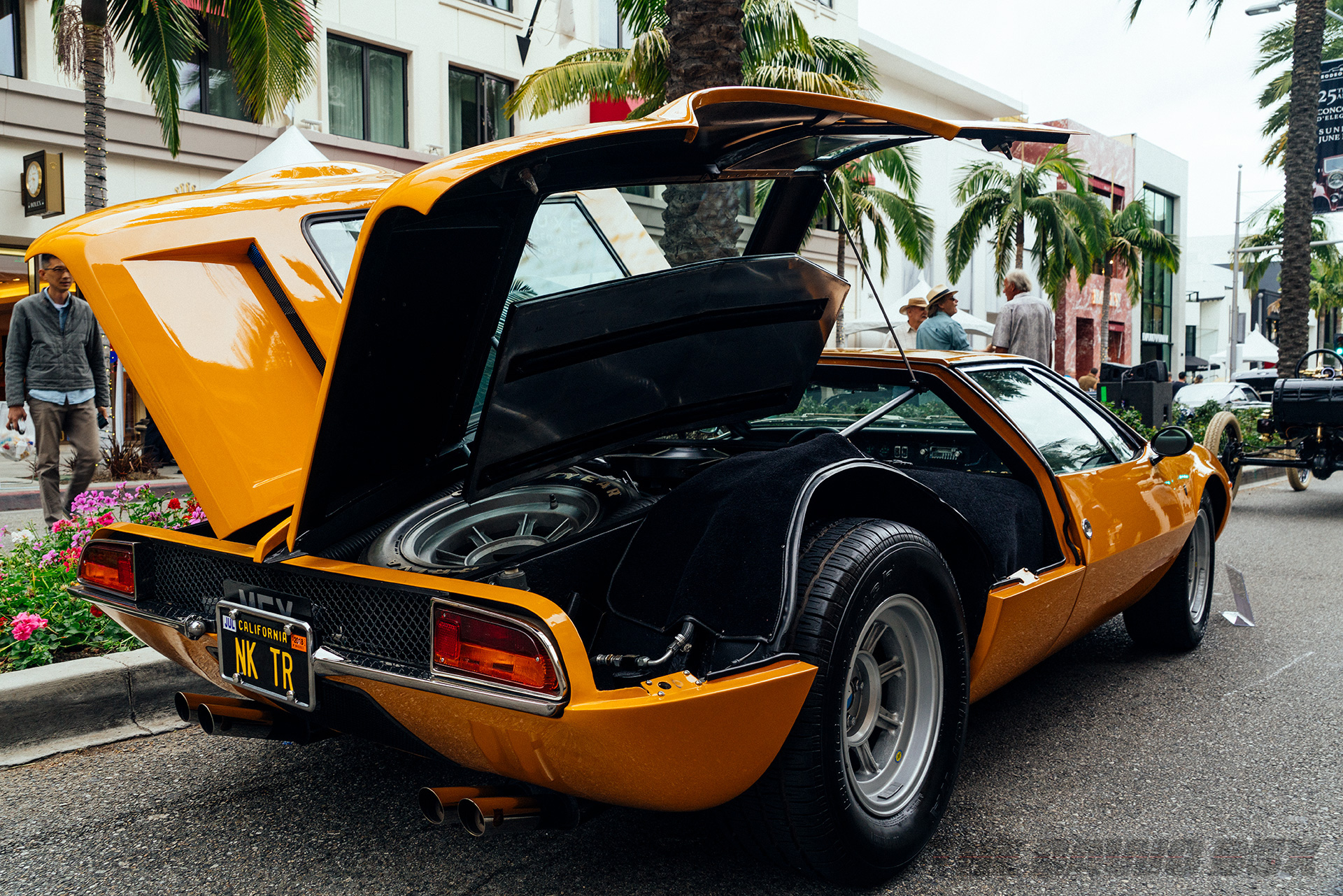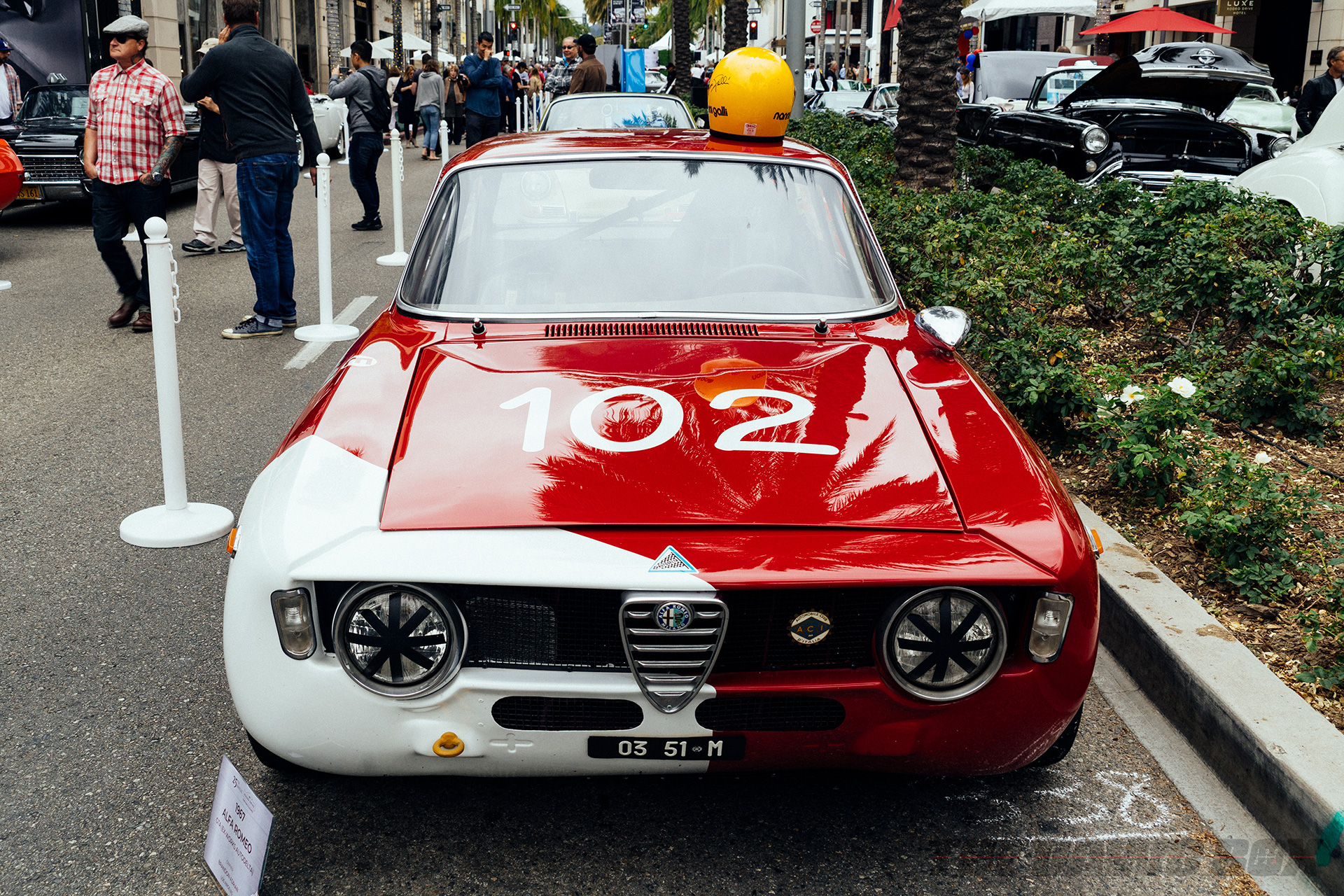 To bookmark the Concours d'Elegance, 50 silver cars were brought out just for the show to celebrate the 25 years the show has been taking place on the historic road. It wasn't just Euros and luxury cars, either, as muscle cars and the latest supercars made an appearance in the quarter-century marking color. It was also signified with the largest turnout for both cars and spectators with more than 30,000 people coming out to see what was on display for that blocked off section of Rodeo Drive.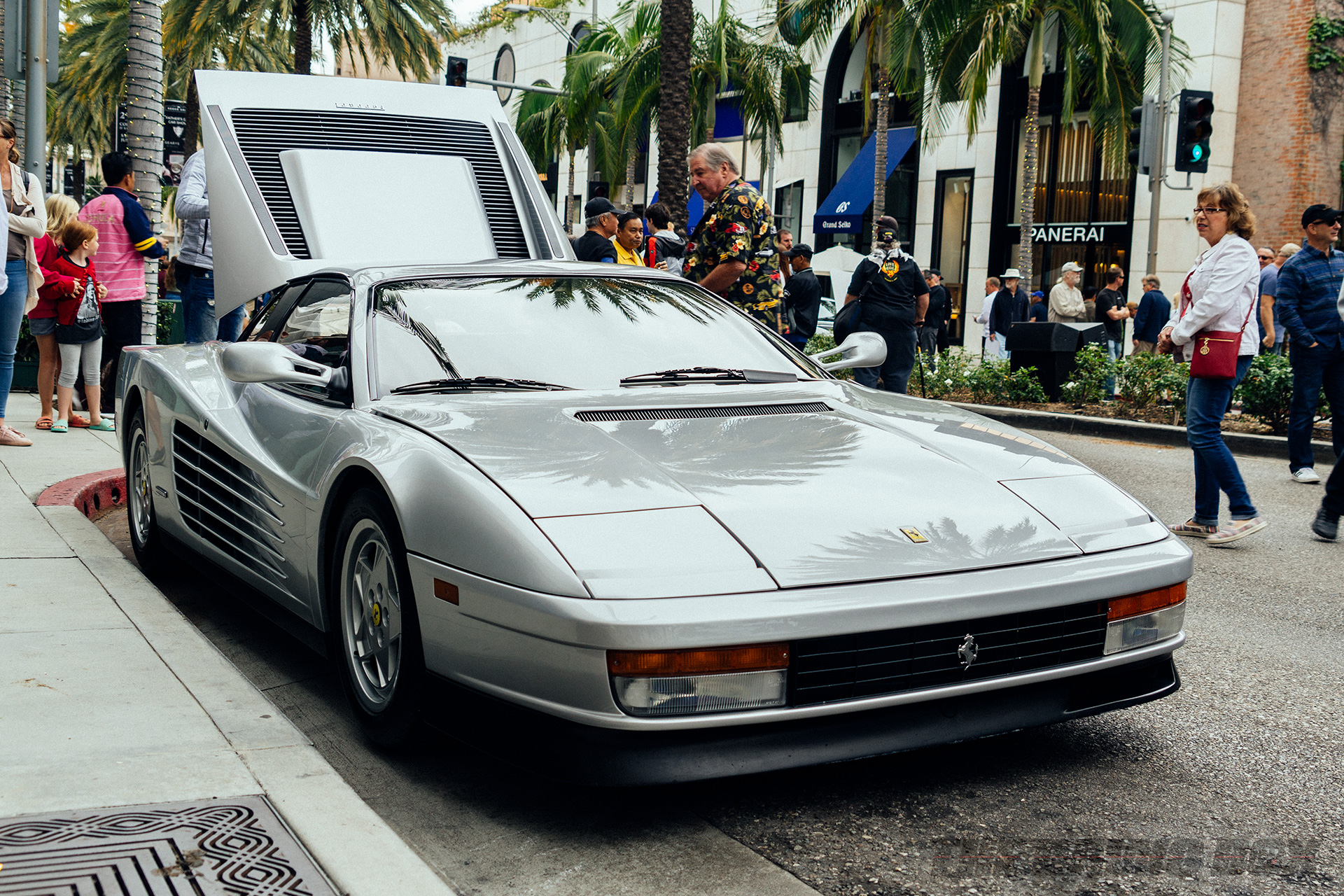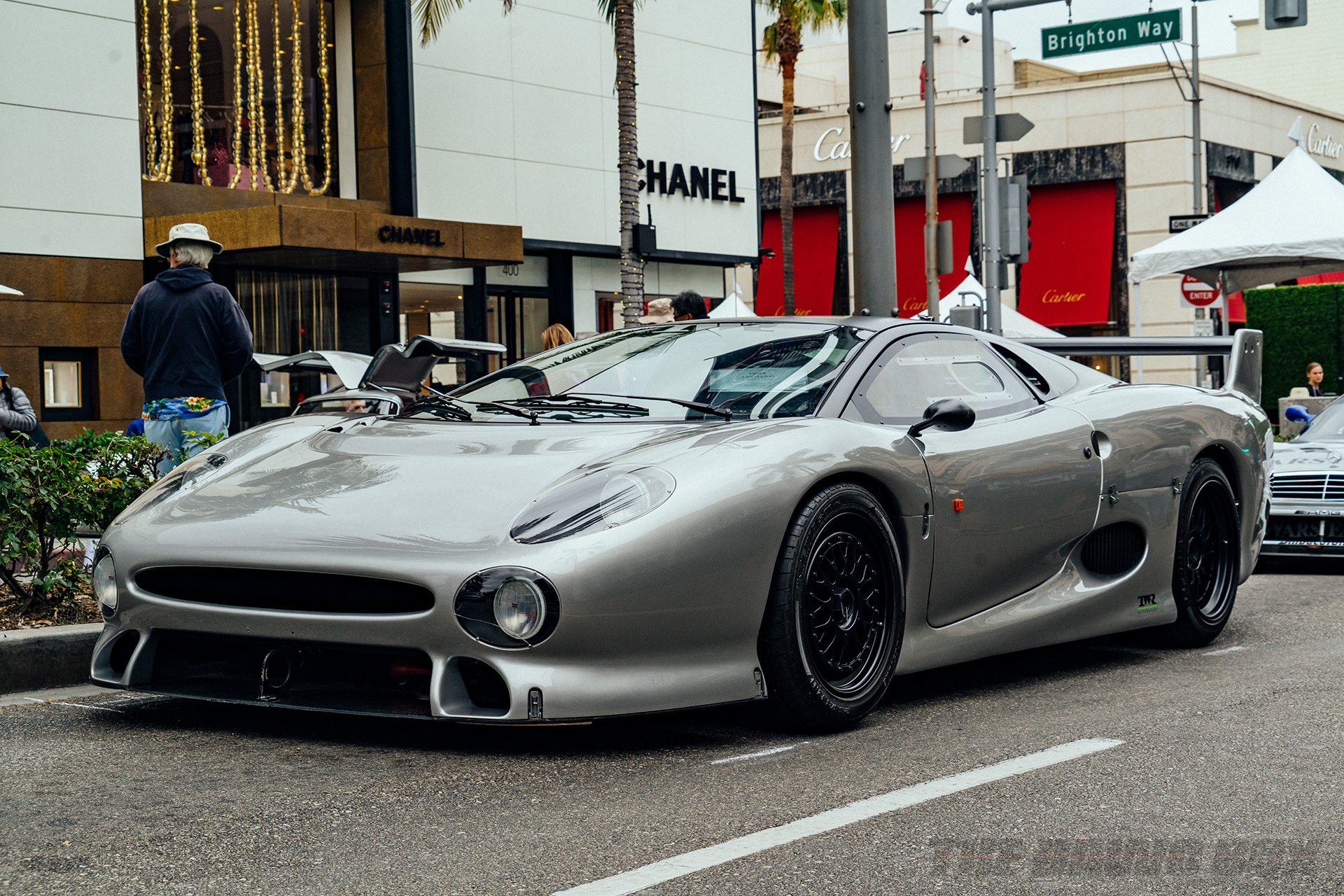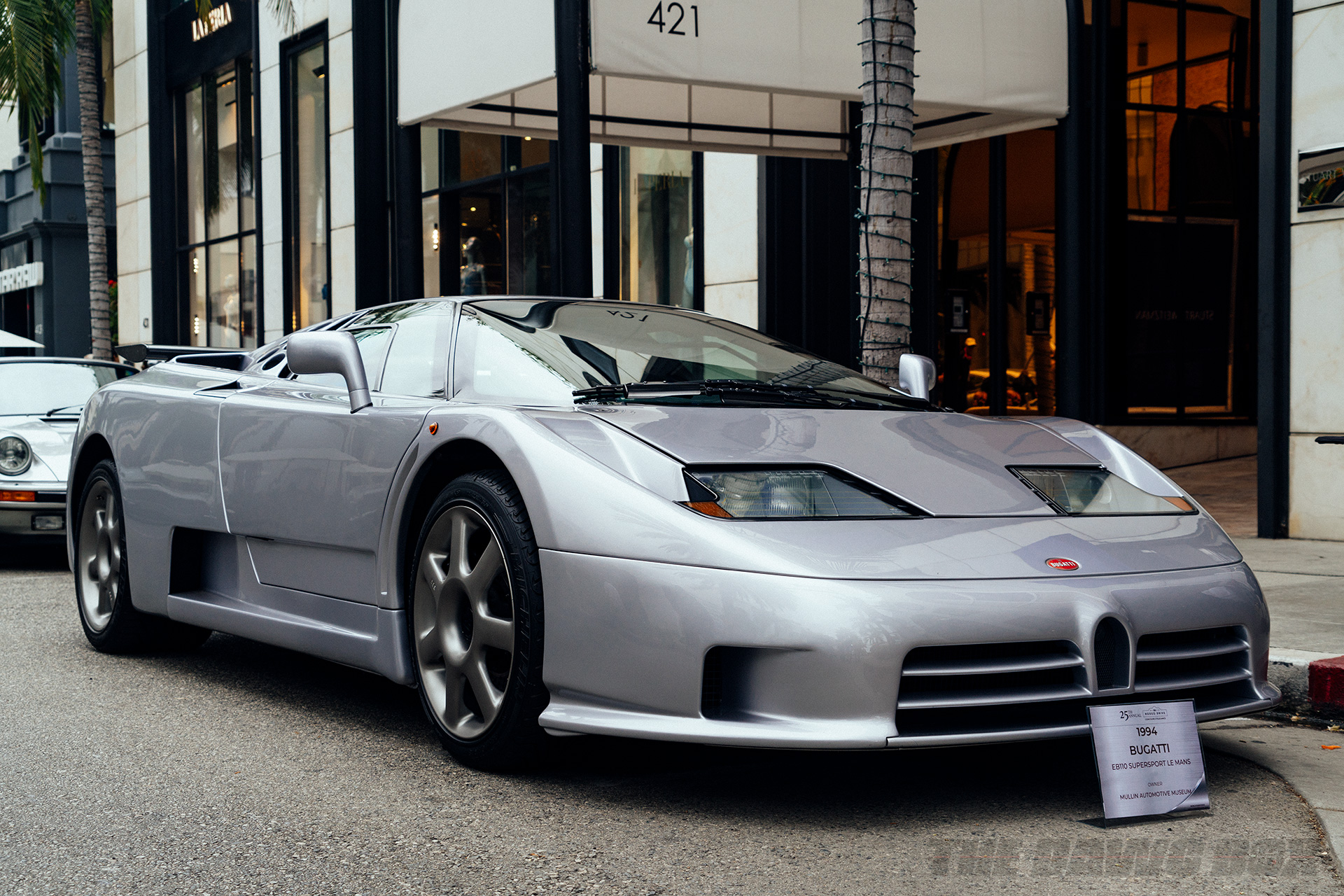 The Best of Show winner was a 1938 Hispano-Suiza H6B Dubonnet Xenia, owned by the Mullin Automotive Museum. It was based off the Hispano-Suiza H6B, a luxury car with a 6.6-liter or 8.0-liter I6 built in the early 20th Century. This car's historic significance is that it was designed by World War I flying ace, race car driver, and Olympic athlete Andre Dubonnet. He was no stranger to Hispano-Suiza, as he once raced a 1924 H6C with a body that weighed no more than 100-pounds.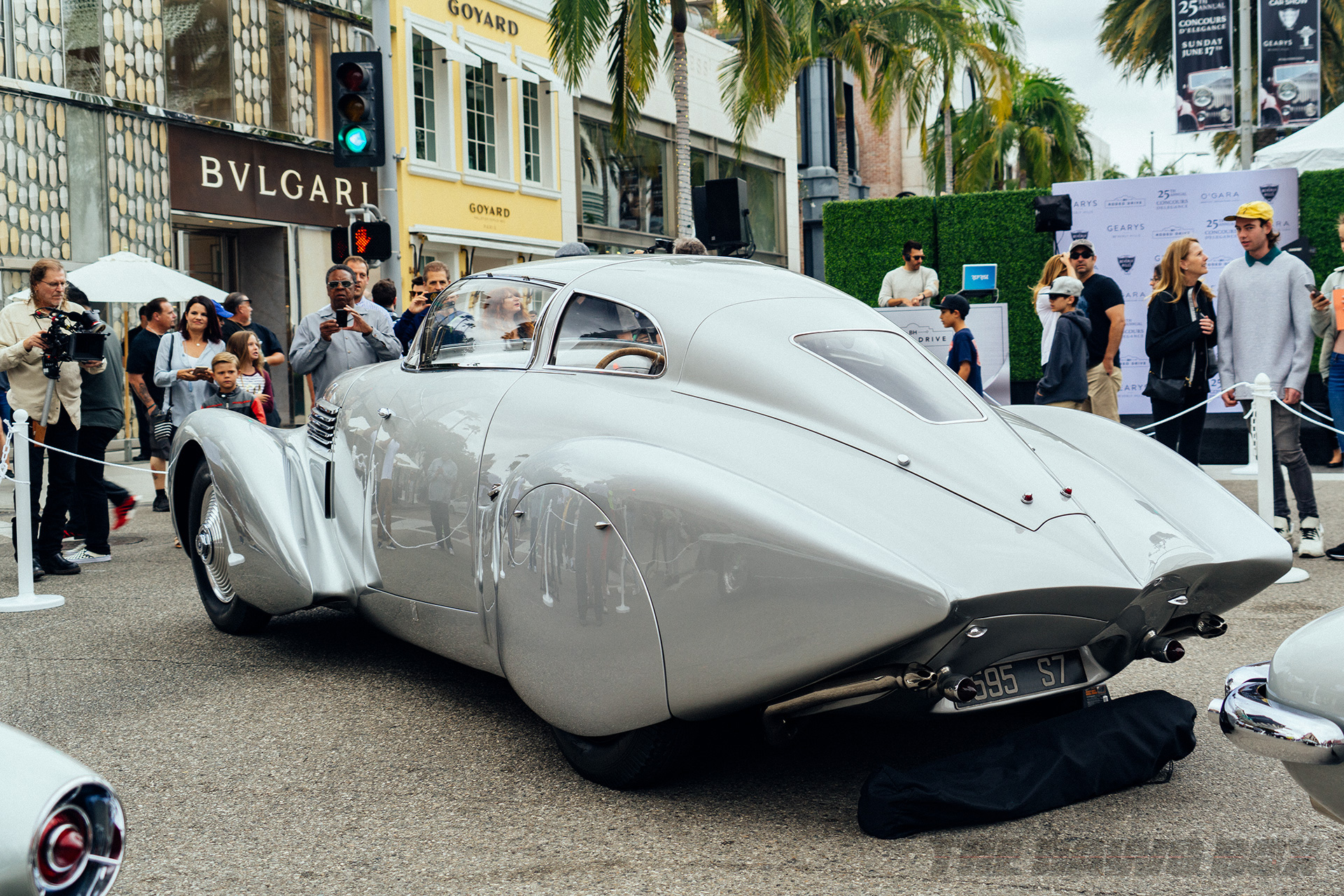 This version was built with an independent suspension with an Art Deco-themed body that was hand-built by Jacques Saoutchik, a Russian-born French coachwork builder who started out his career as a cabinet maker before starting his automotive business in 1906. His body work included brands like Bugatti, Delahaye, Pegaso, and even Cadillac.
There were other awards, too. The Mayor's Award for the Most Elegant went to Vin Di Bona's 1957 Mercedes-Benz 300SC Coupe. Bruce Meyer's Chairman's Award went to a 1964 Porsche 904 owned by Sam Yagi. The Icon Award for a Timeless Classic went Tenney Fairchild's 1964 Pontiac GTO. The Most Stylish, Rodeo Drive Award went to a 1960 Cadillac Eldorado Biarritz Convertible owned by Kip Cyprus.
 There were many other awards, but the most important award was the funds raised for the Beverly Hills Police Foundation. It's a non-profit charity that funds officers and their families when the time comes that they need it.
Rodeo Drive is known for being the crossroads of entertainment and fashion. However, for 25 years it has also been the home of some of the most beautiful metal Southern California has ever owned that wasn't gold. The Rodeo Drive Concours d'Elegance is more than exotics and luxury, it's the celebration of automotive history in a place that helped create it.