Driven to America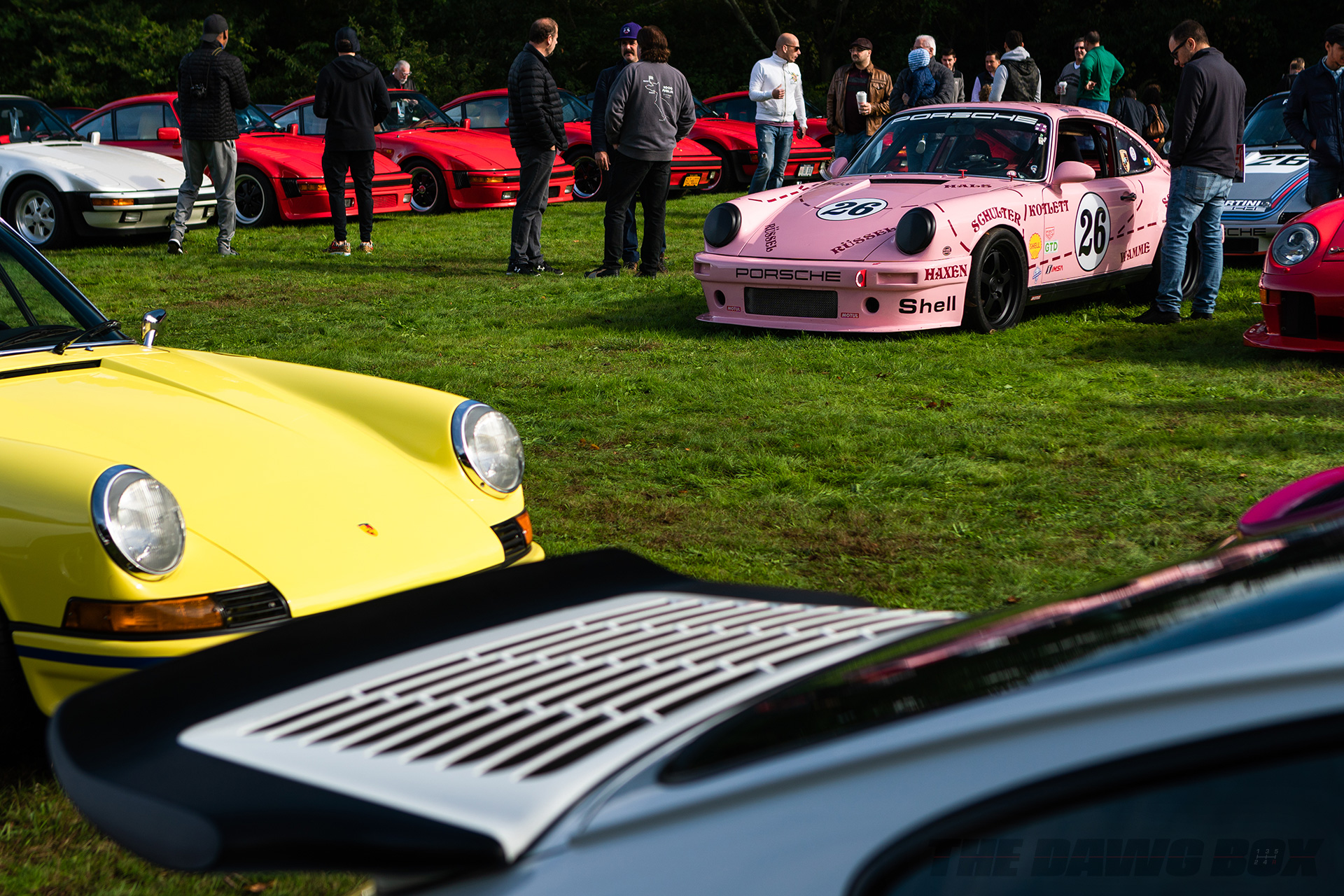 Question: How do you best pay tribute to a man who was responsible for not only designing some of the most highly sought after European cars in the world but who was also responsible for bringing them to America? 
Answer: By bringing every make and model vehicle born from his influence to one central location for enthusiasts of all ages to see. 
CIRCLE OF LEGENDS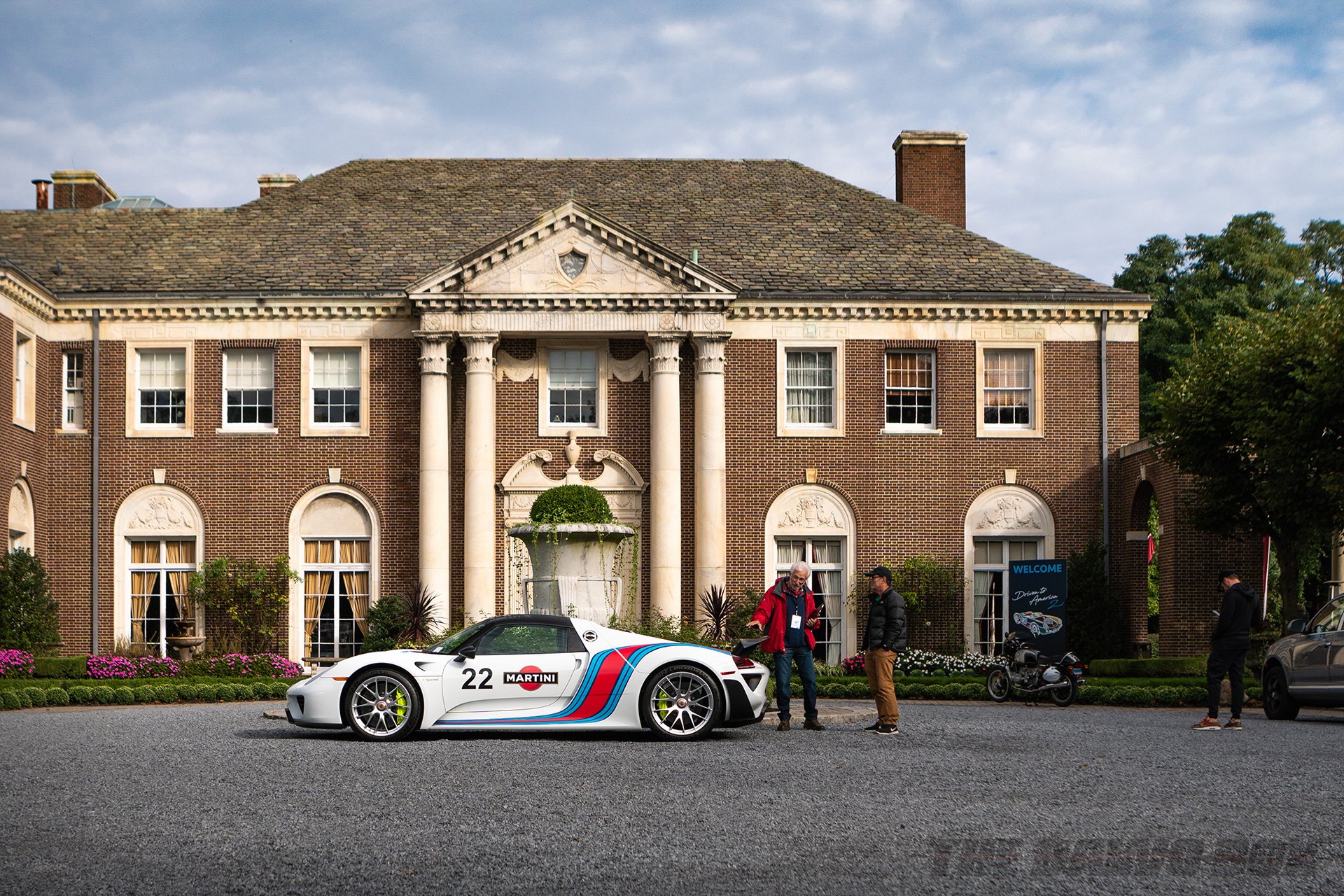 It was a cool morning and one thing was clear: Fall was officially here. 
I had just arrived at the NYIT de Seversky Mansion to take part in covering my first-ever Driven To America – "A celebration of the air-cooled Porsche and tribute to Max Hoffman." As I walked toward the mansion, I immediately noticed a 918 Spyder Weissach with Martini livery and thought, "Surely there are more cars here than this."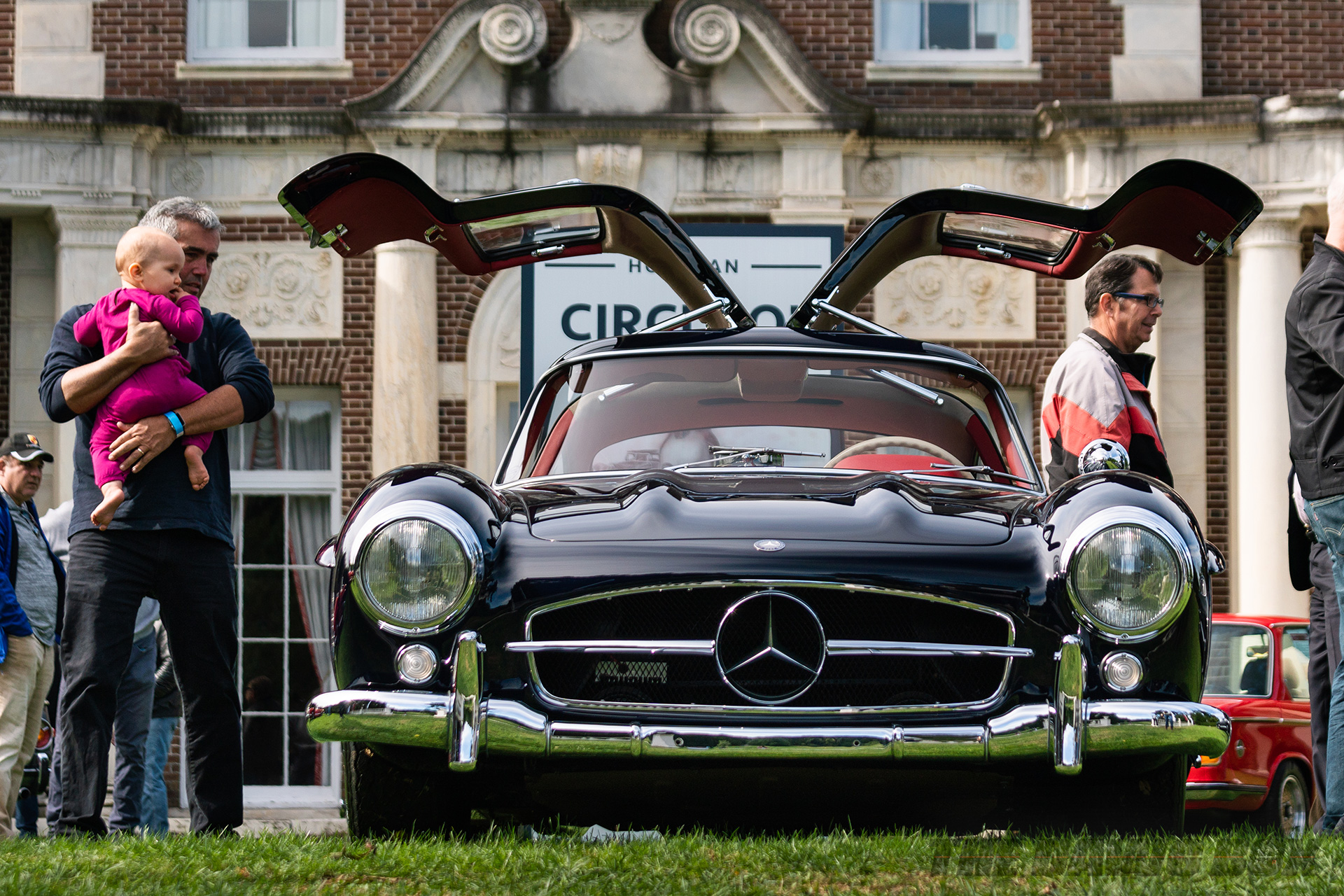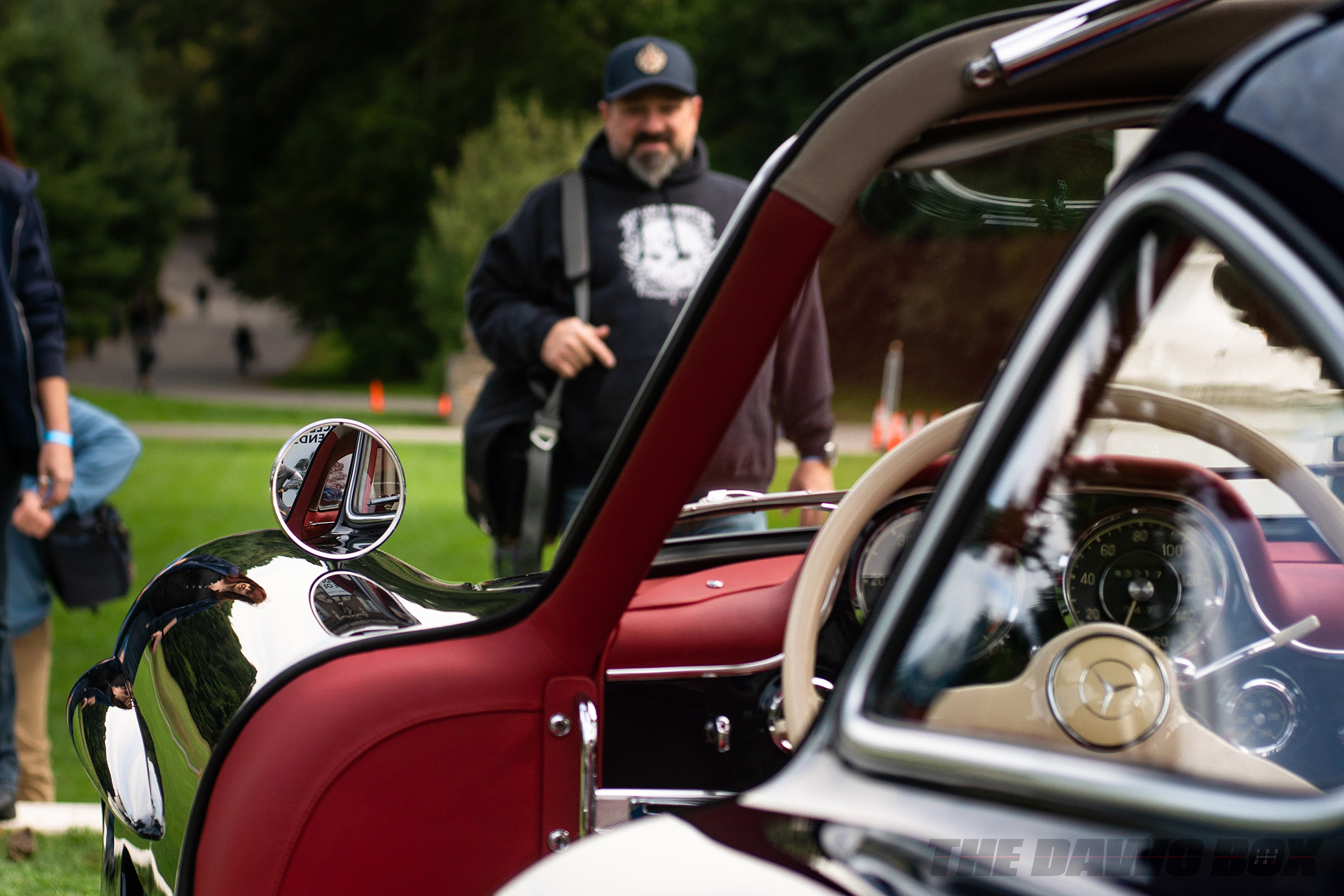 Adjacent to the mansion was an outdoor foyer where "The Circle of Legends" were displayed in, you guessed it, a circle with a small group of like-minded enthusiasts young and old observing them. The circle included some of the most sought-after and influential European vehicles in the U.S. to date of which Mr. Hoffman had a hand in either importing, designing, or both back in the 1950's. Now I won't get into each car's history or it's relevance to automotive history but…for Christ sake, there was a 300SL, Gullwing, D-Type, and a 507 Convertible all within feet of one another…in the same place!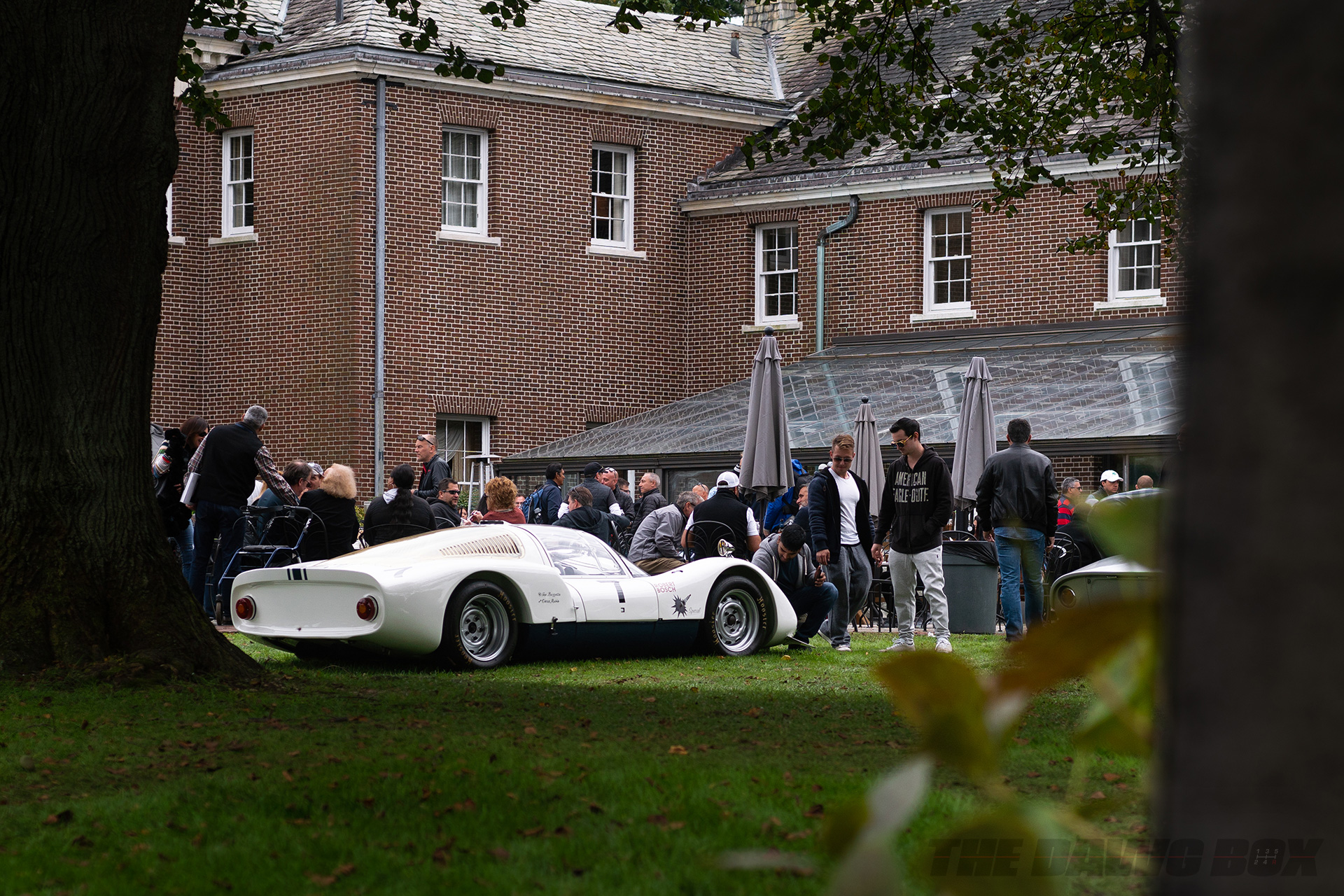 In Hebrew, the word "Dayenu" translates loosely in English as "It would've been enough if" followed by what theoretically would have. But this small yet breathtaking sight wasn't enough…it was just the beginning.
THINKING OUTSIDE THE BOX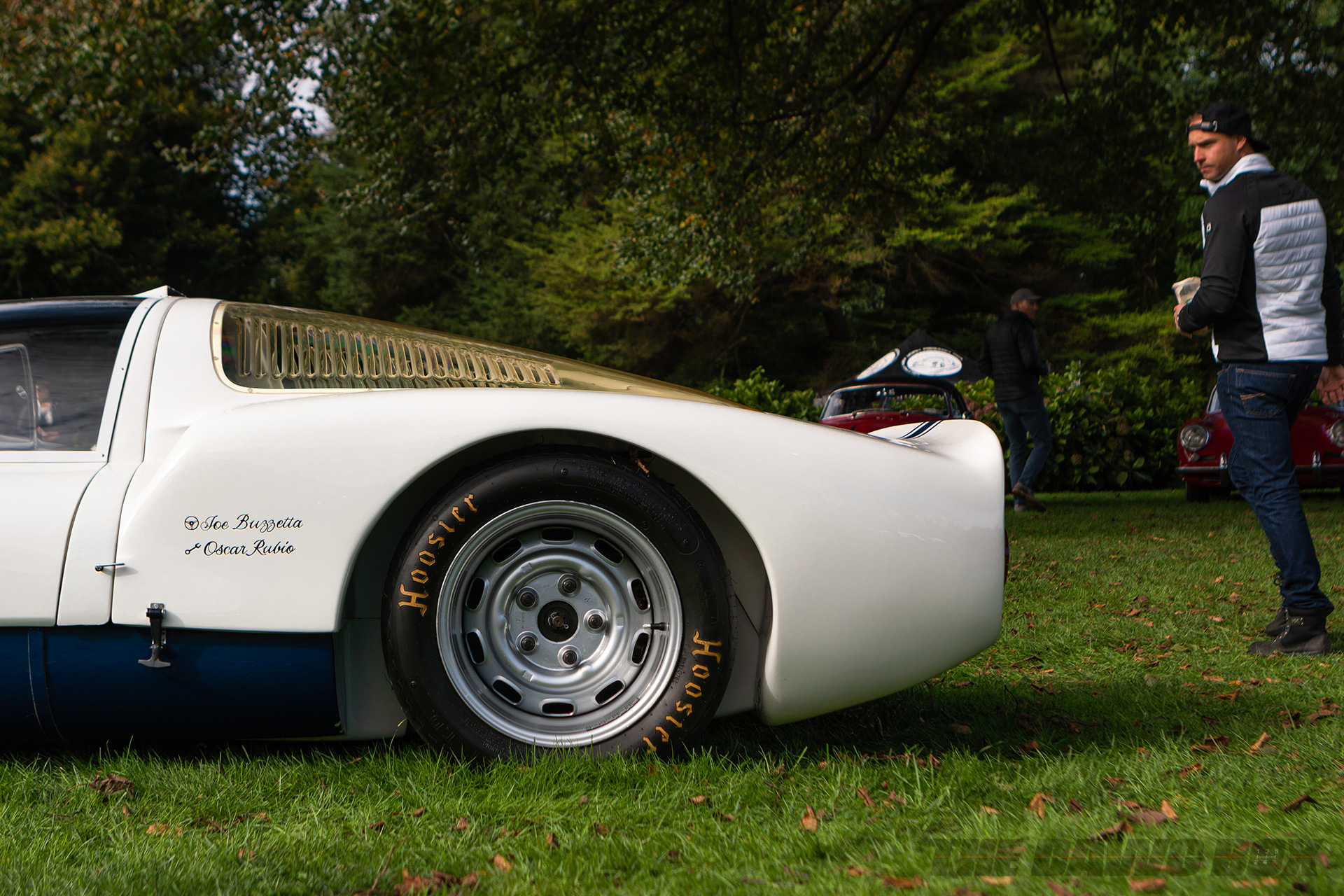 David Jacobson and James Barry are two of many Porsche enthusiasts from around the globe. Together they run Collector Car Showcase in Oyster Bay, New York – a museum that showcases some of the rarest classic and modern cars from around the world.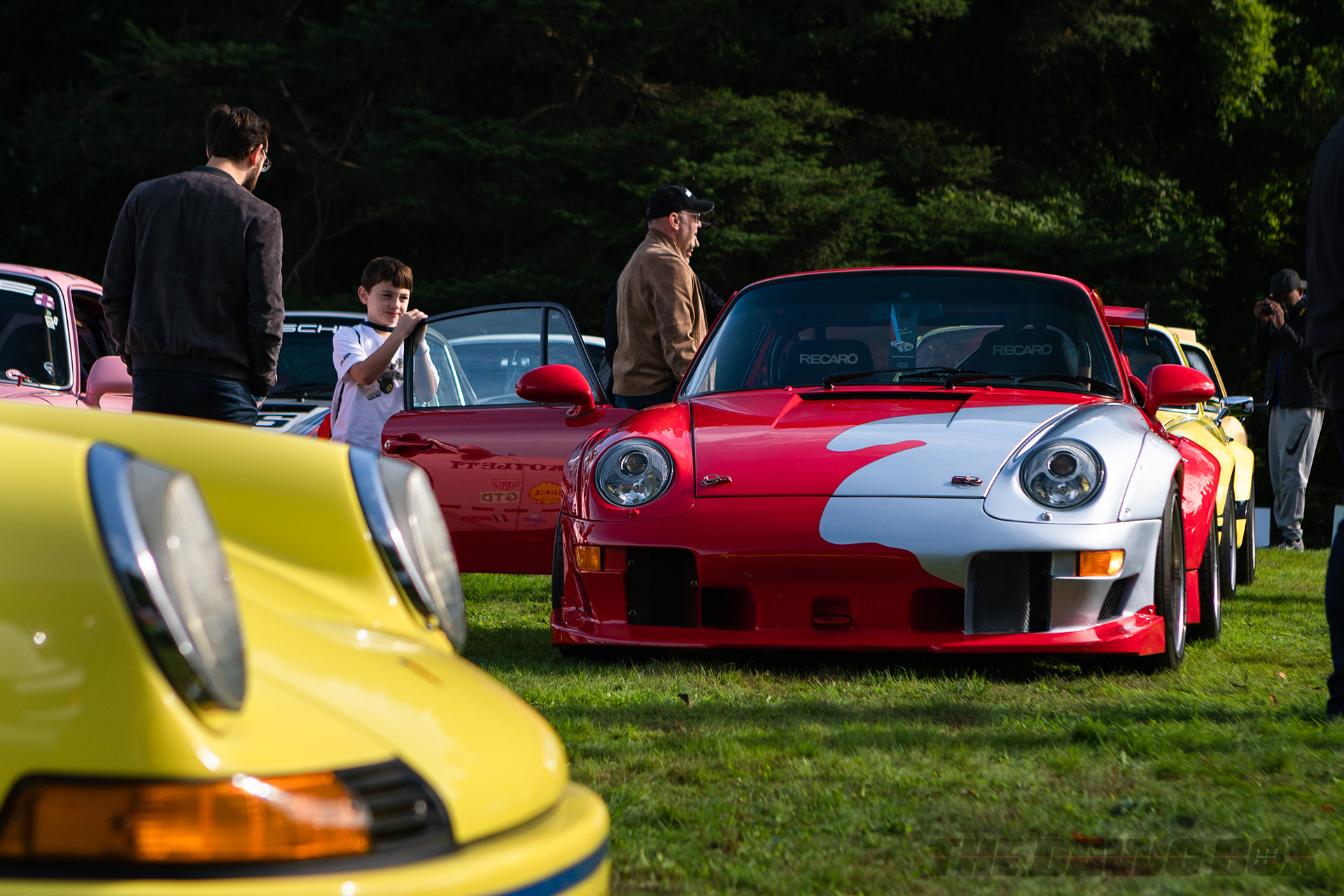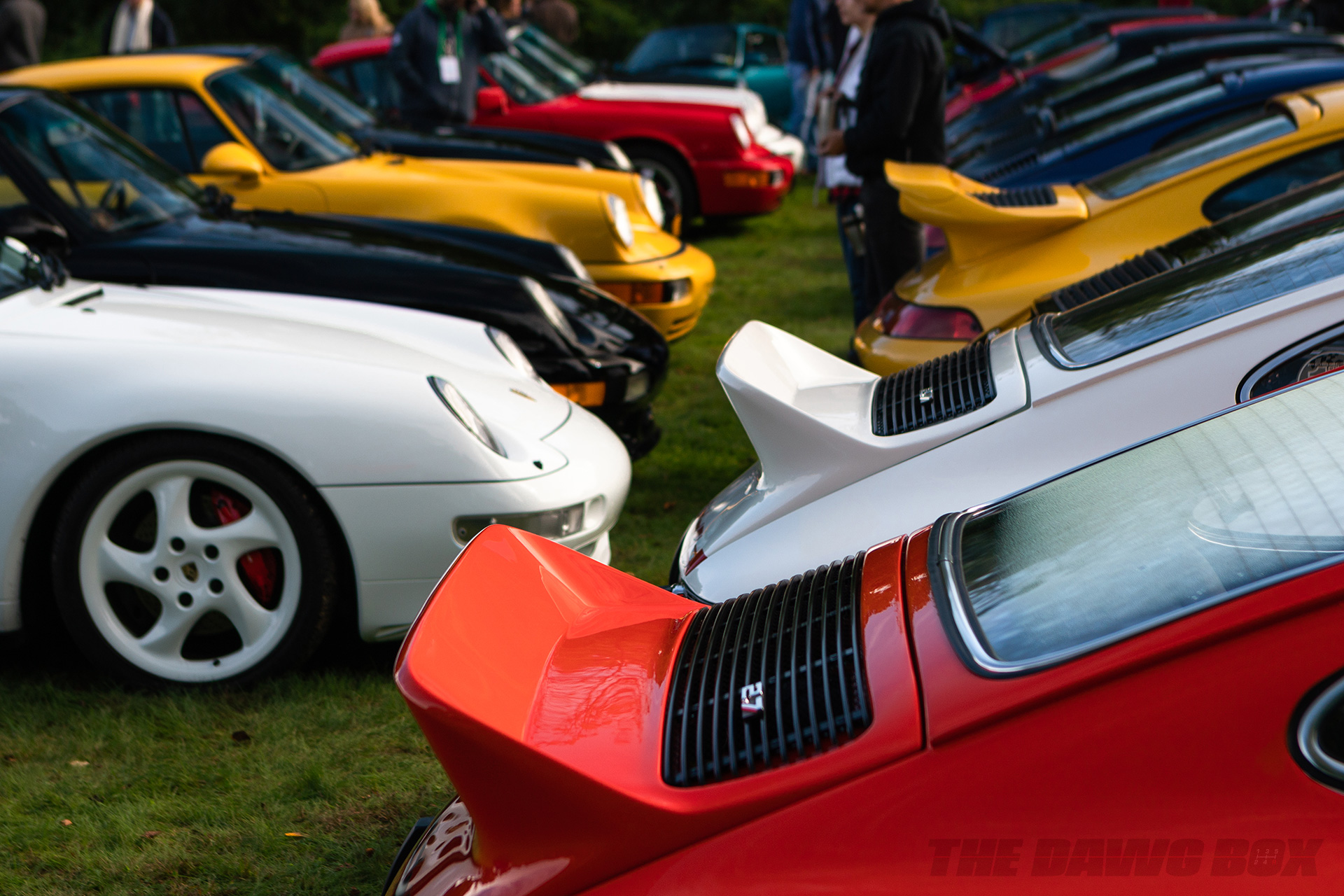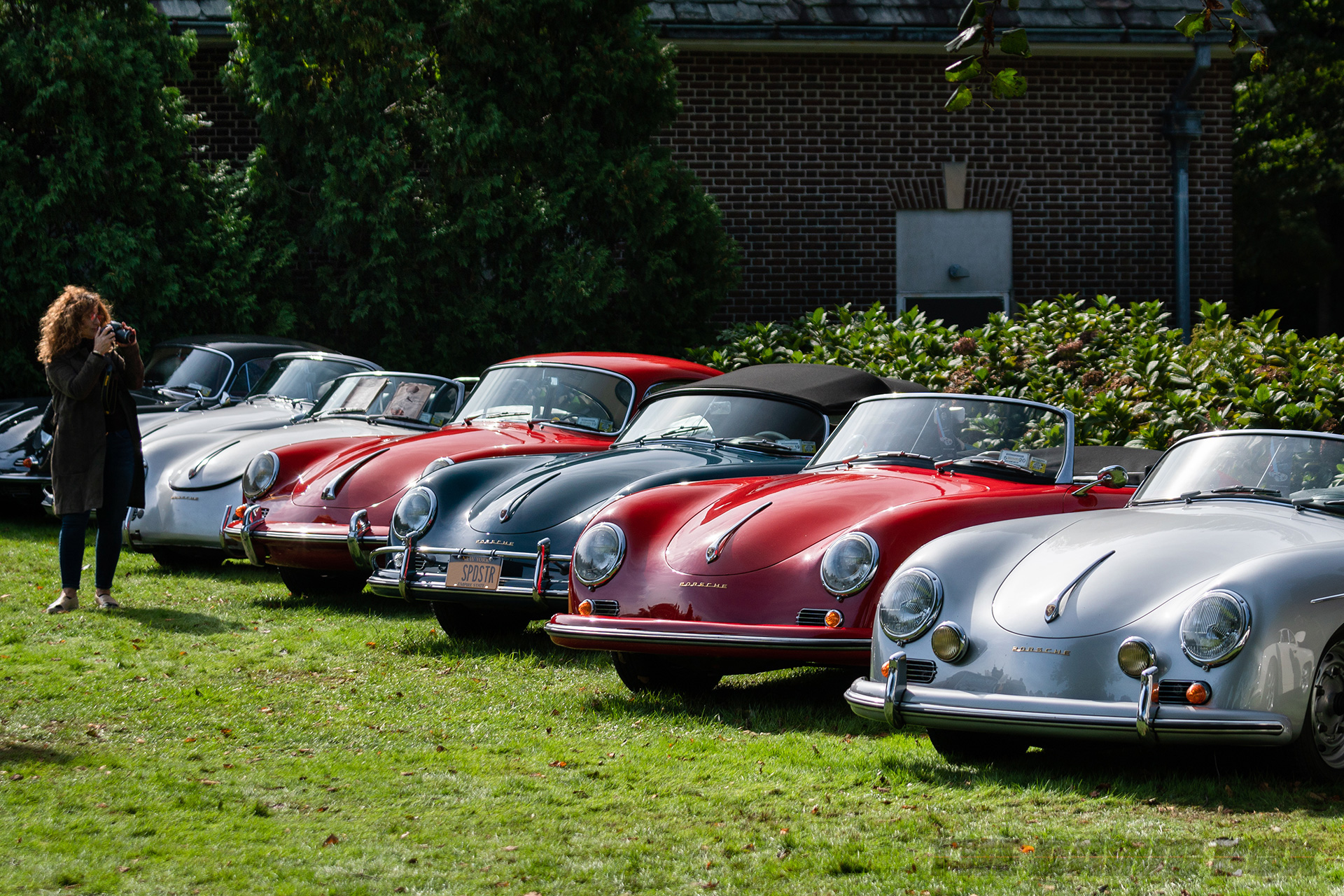 For most people, it would've been enough to have the privilege of owning some of the rare pieces of Max Hoffman's legacy in their collection. But the two felt a sense of obligation to do more. "Mr. Hoffman is one of the many people in the automotive industry who go unrecognized for all they've done," Mr. Barry explained in a phone interview. To them, Mr. Hoffman hasn't received nearly as much credit or praise as he deserves for the incalculable contributions he's made to our industry, and they wanted to change that…so they created Driven To America. 
BACKYARD SURPRISES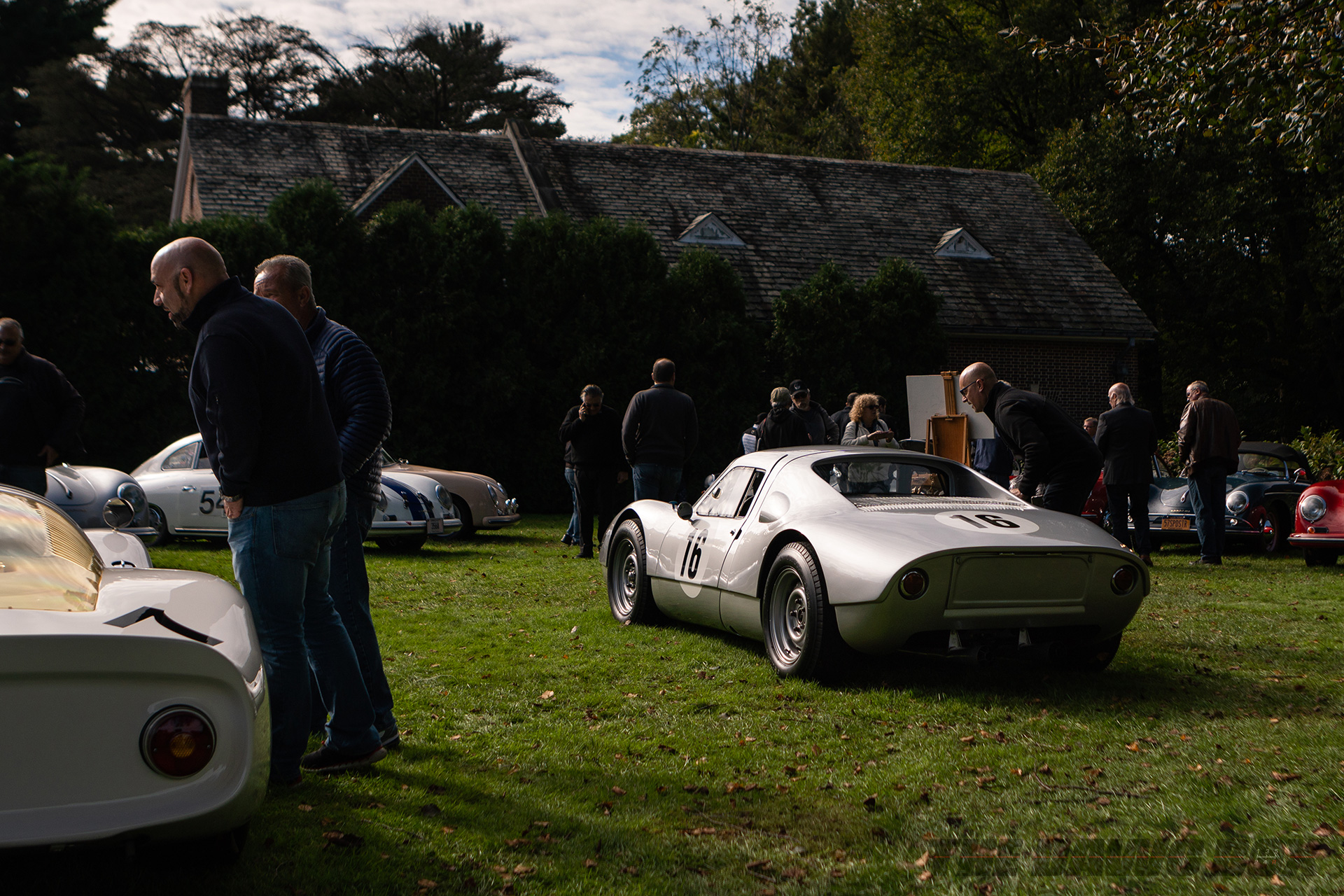 When it comes to family gatherings, there are those that take place between immediate family members who live in relatively close proximity to one another and occur on a more frequent basis. Then there are full-blown reunions that come around once in a blue moon and consist of nearly every living leaf from the family tree. The latter is the closest analogy I can make to explain Driven To America: One big, automotive, European family reunion.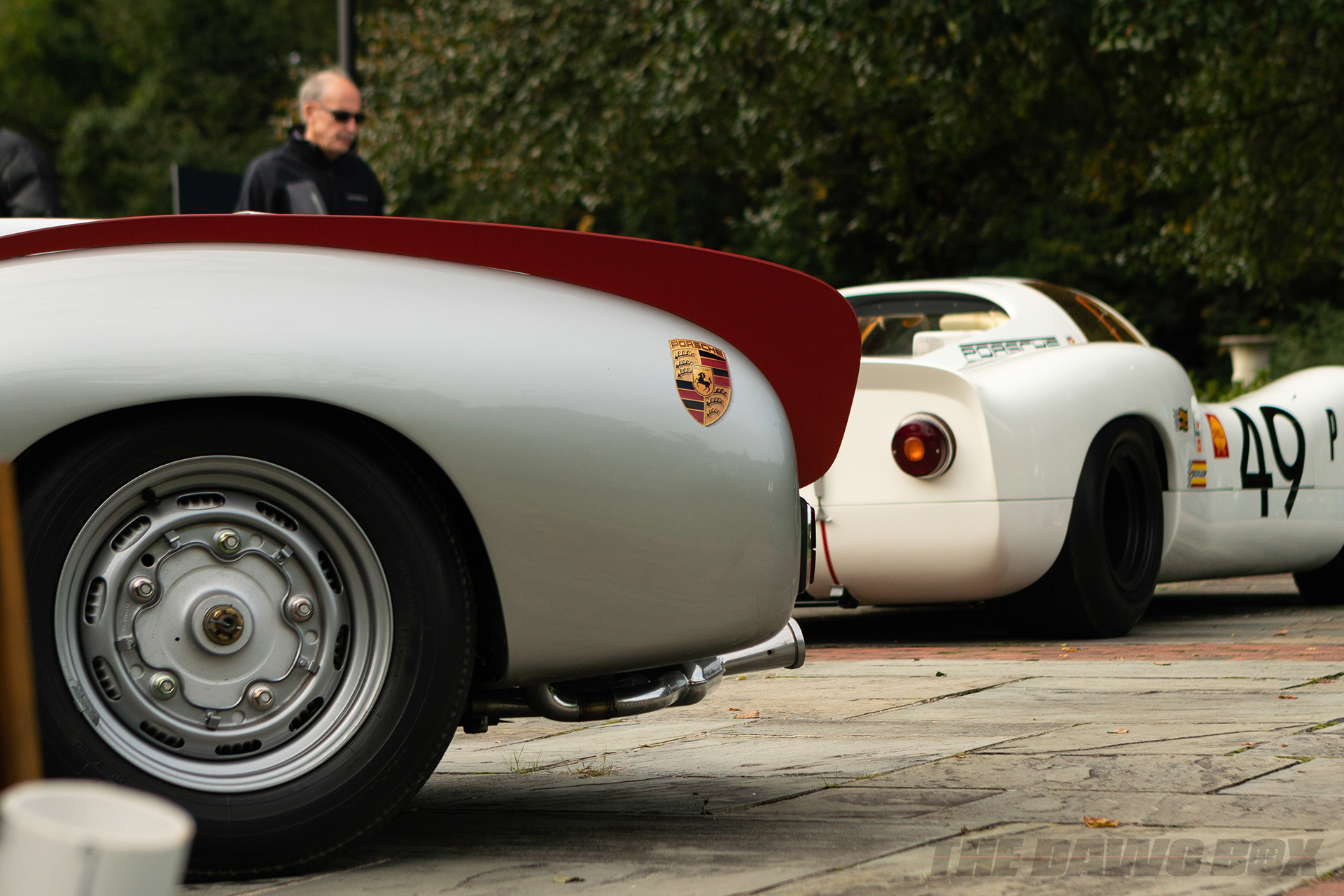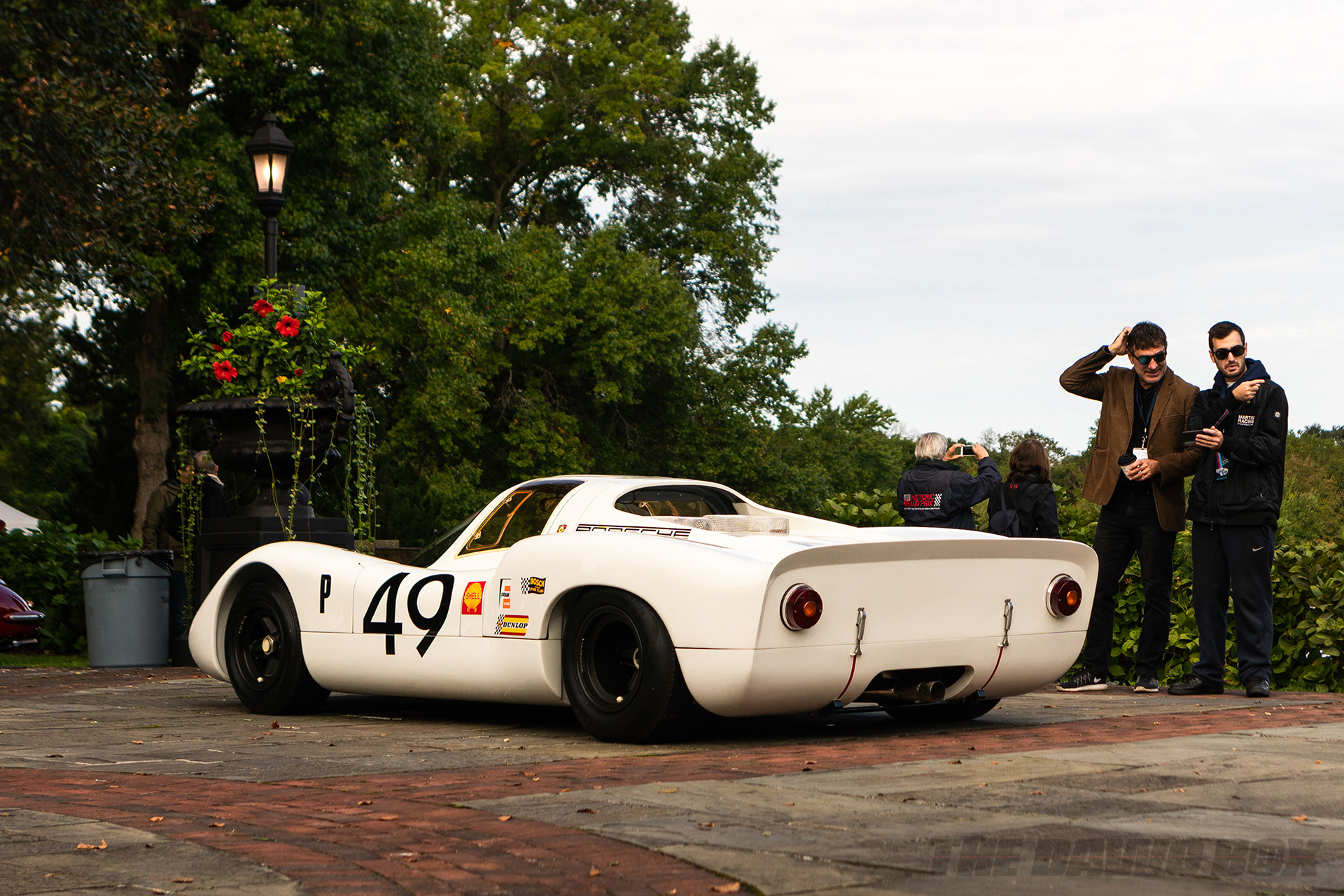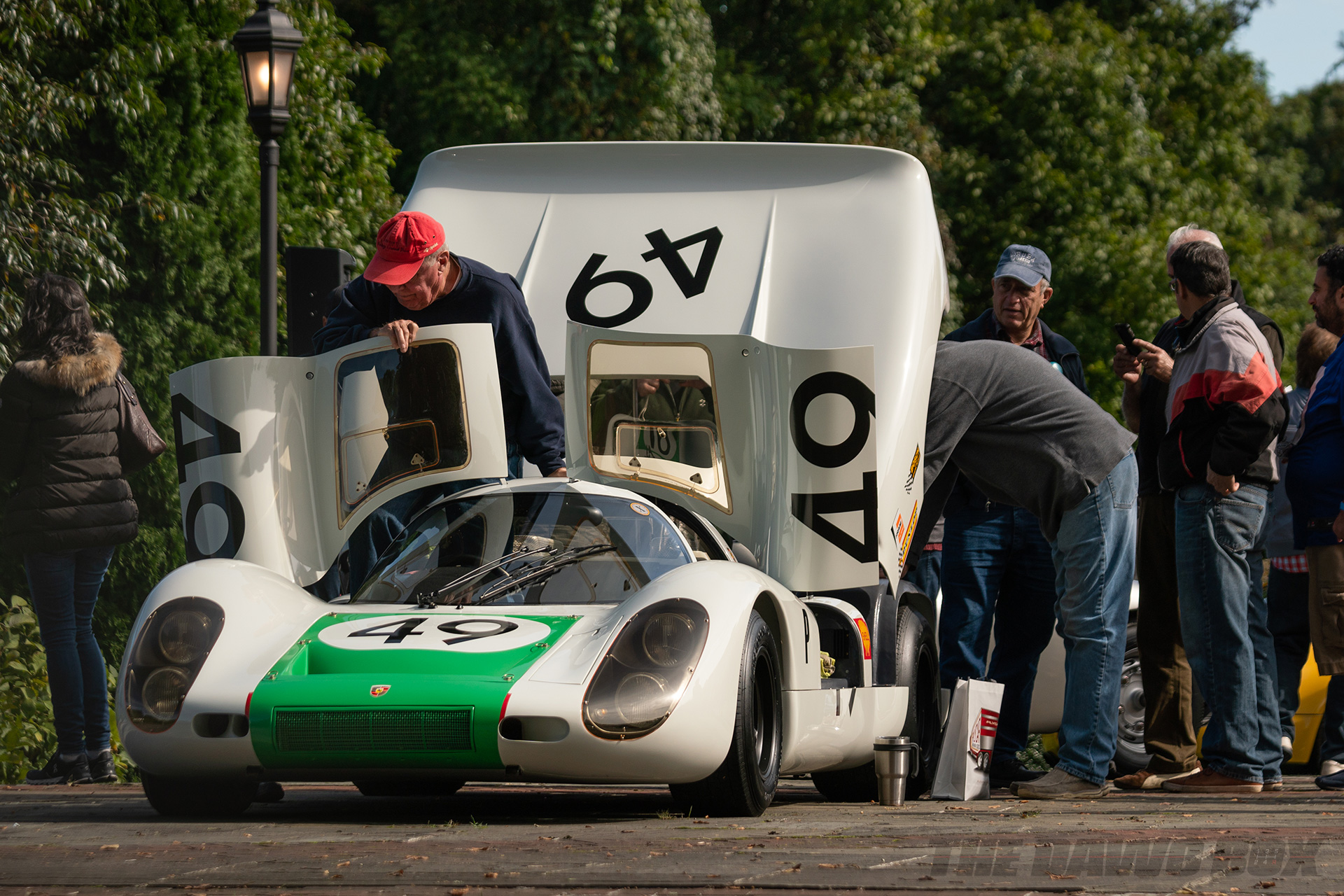 Having mustered the strength to pick my jaw up off the floor of "The Circle of Legends," I made my way to the backyard where substantially more enthusiasts were walking around. I was "greeted" by an entire field filled with nearly every generation and model of Porsche imaginable. I'd be lying if I said I wasn't expecting the other spectators to stop what they were doing and yell, "Surprise!!"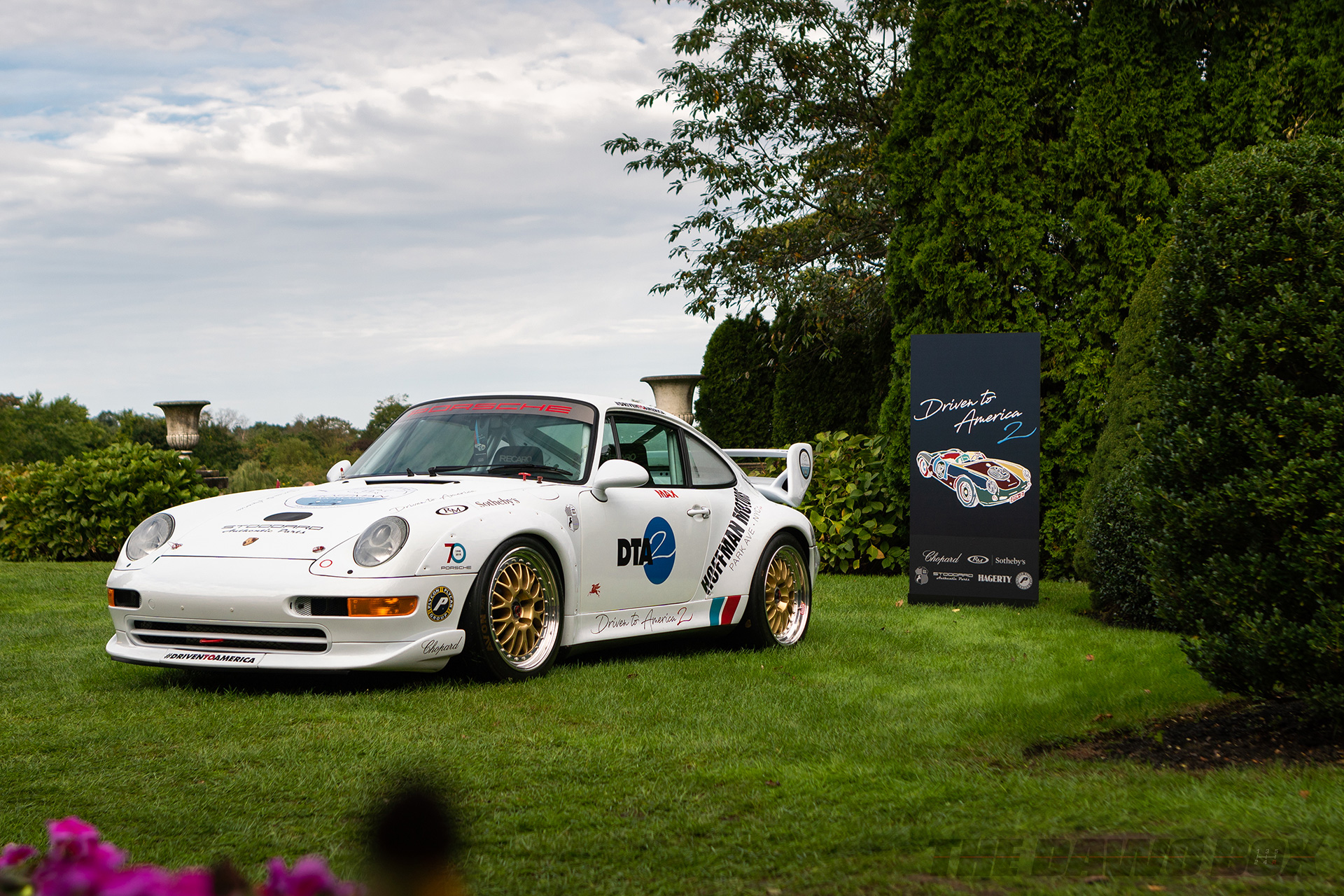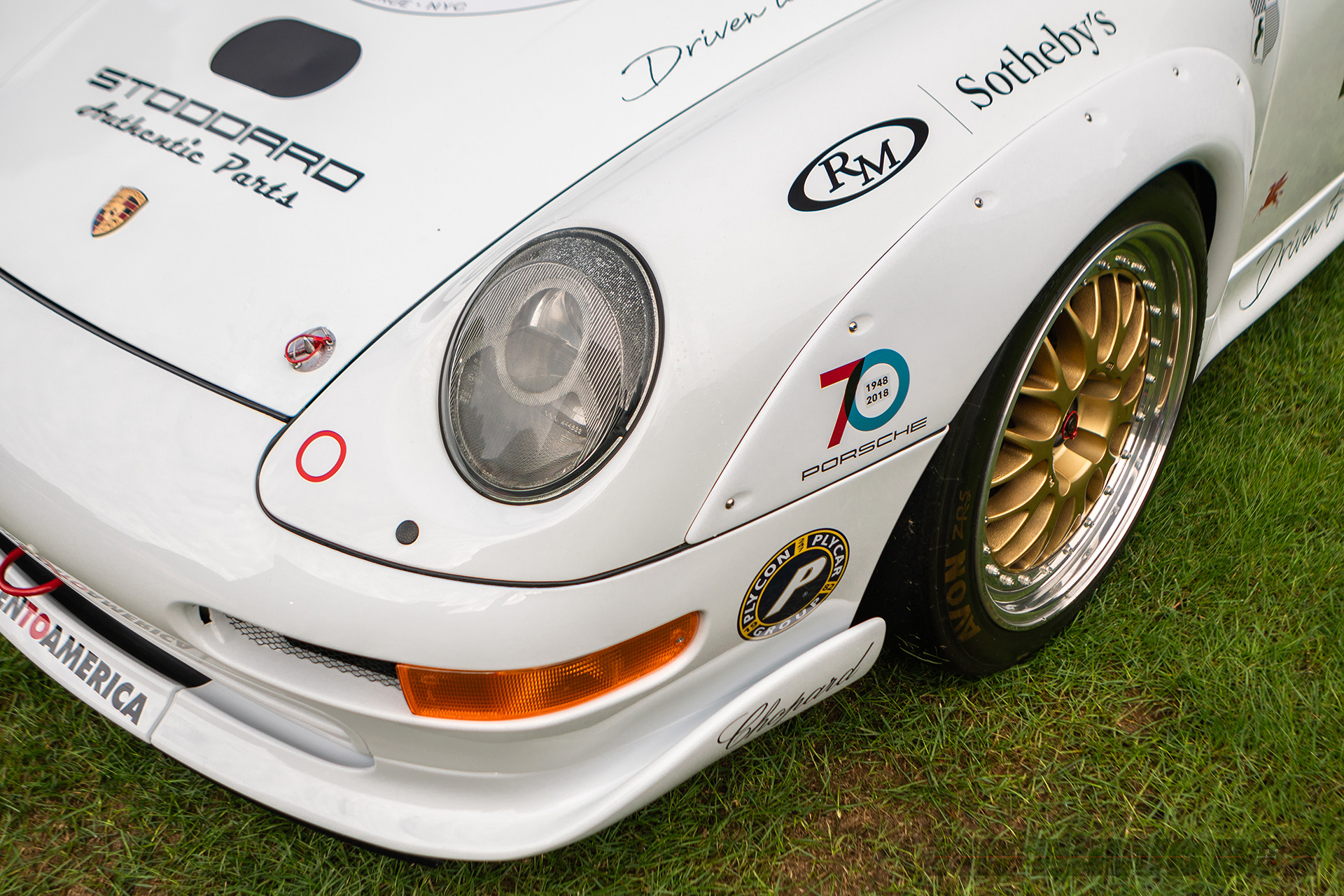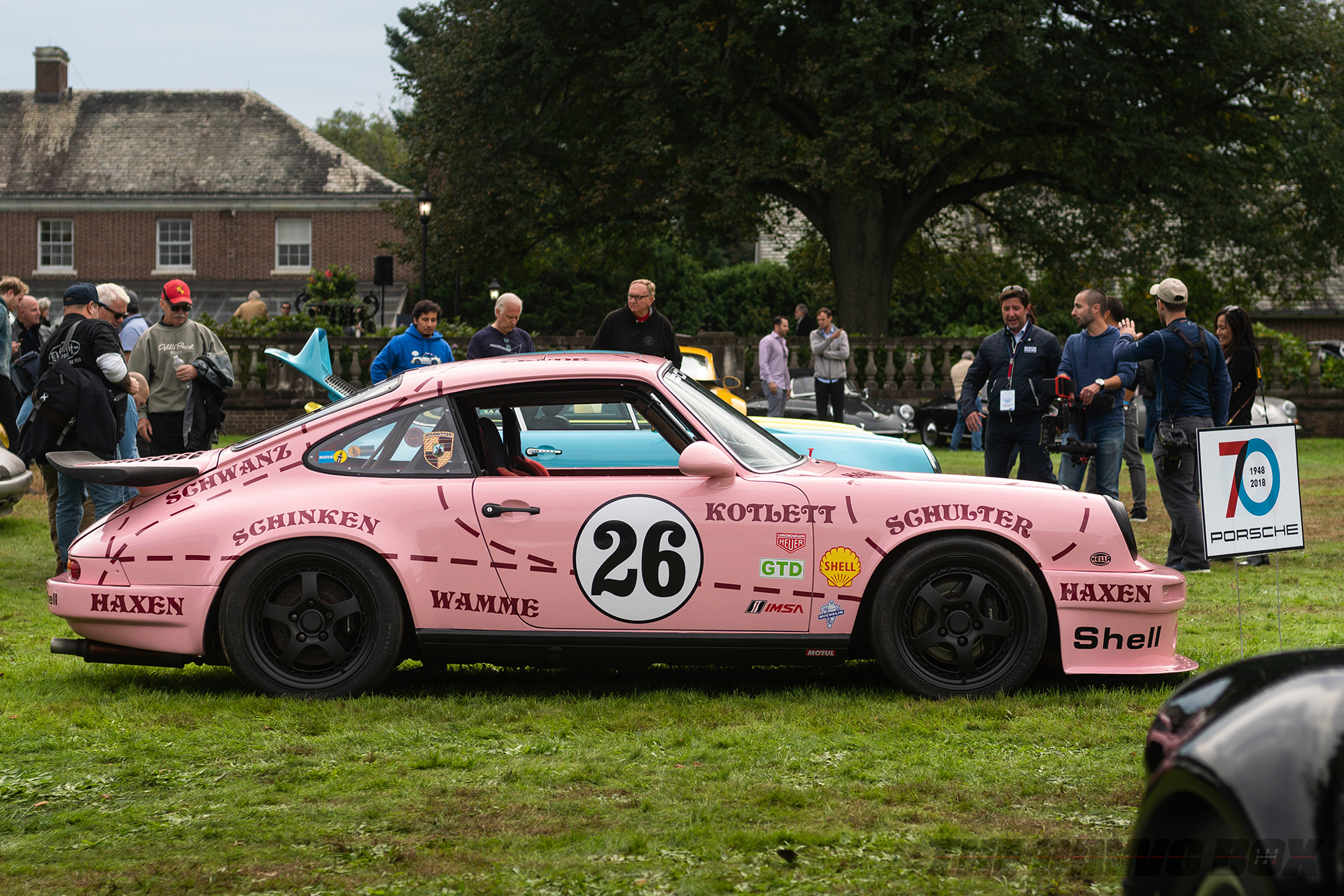 Now, by no means would I consider myself well-versed on Porsches, but regardless of that fact, I knew I was walking among legends. It was the quantity and quality of cars that clued me in along with the wide range of body lines and aerodynamic features found on them. From the sweeping red rear "fins" of the 356 Carrera Zagato and the unmistakable "facial features" of the various versions of 930 Slantnoses to the omnipresent generations of classic Carreras and rare childhood hallmarks like the "Bad Boys" Turbo 3.6, there was no shortage of awesomeness no matter where I turned.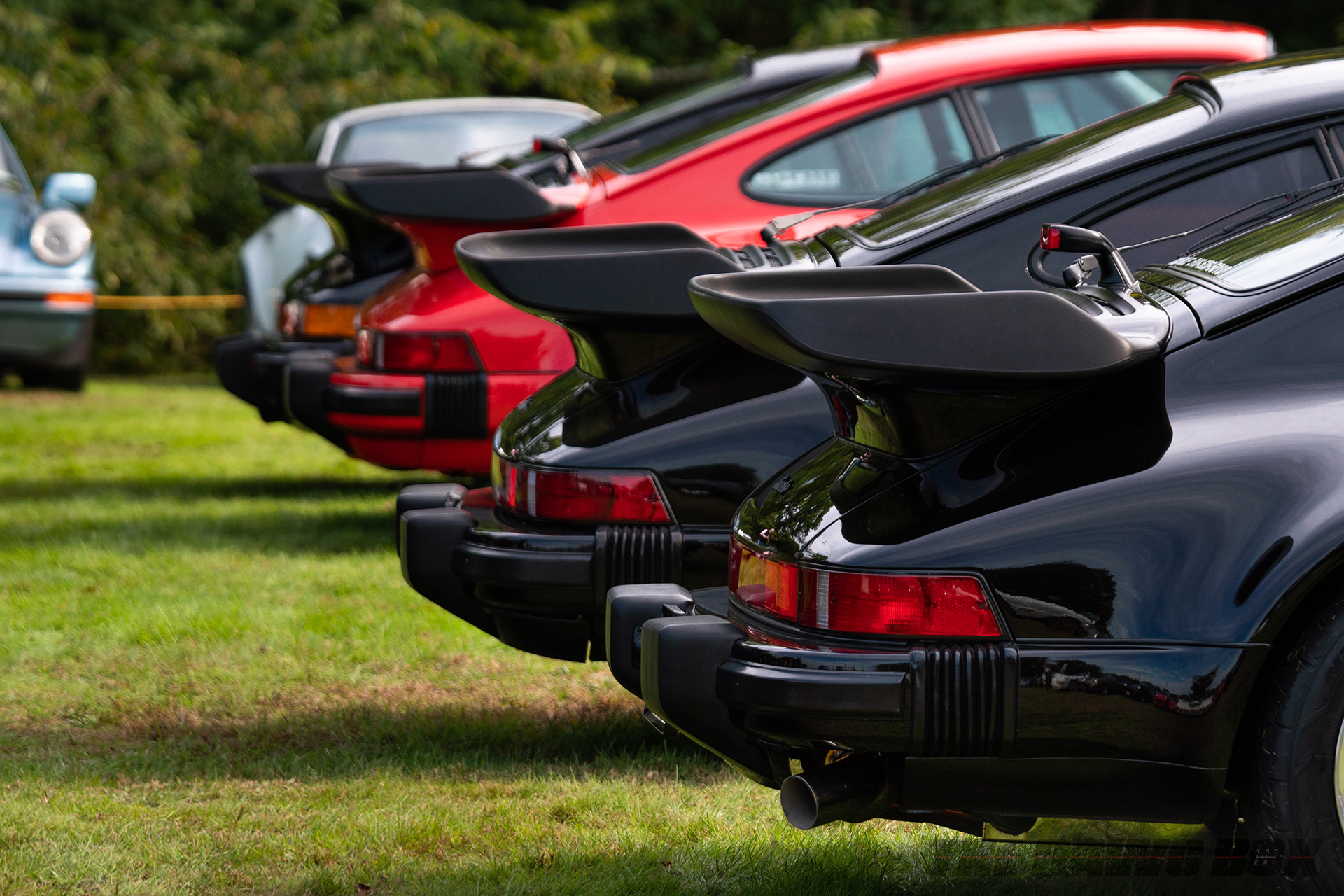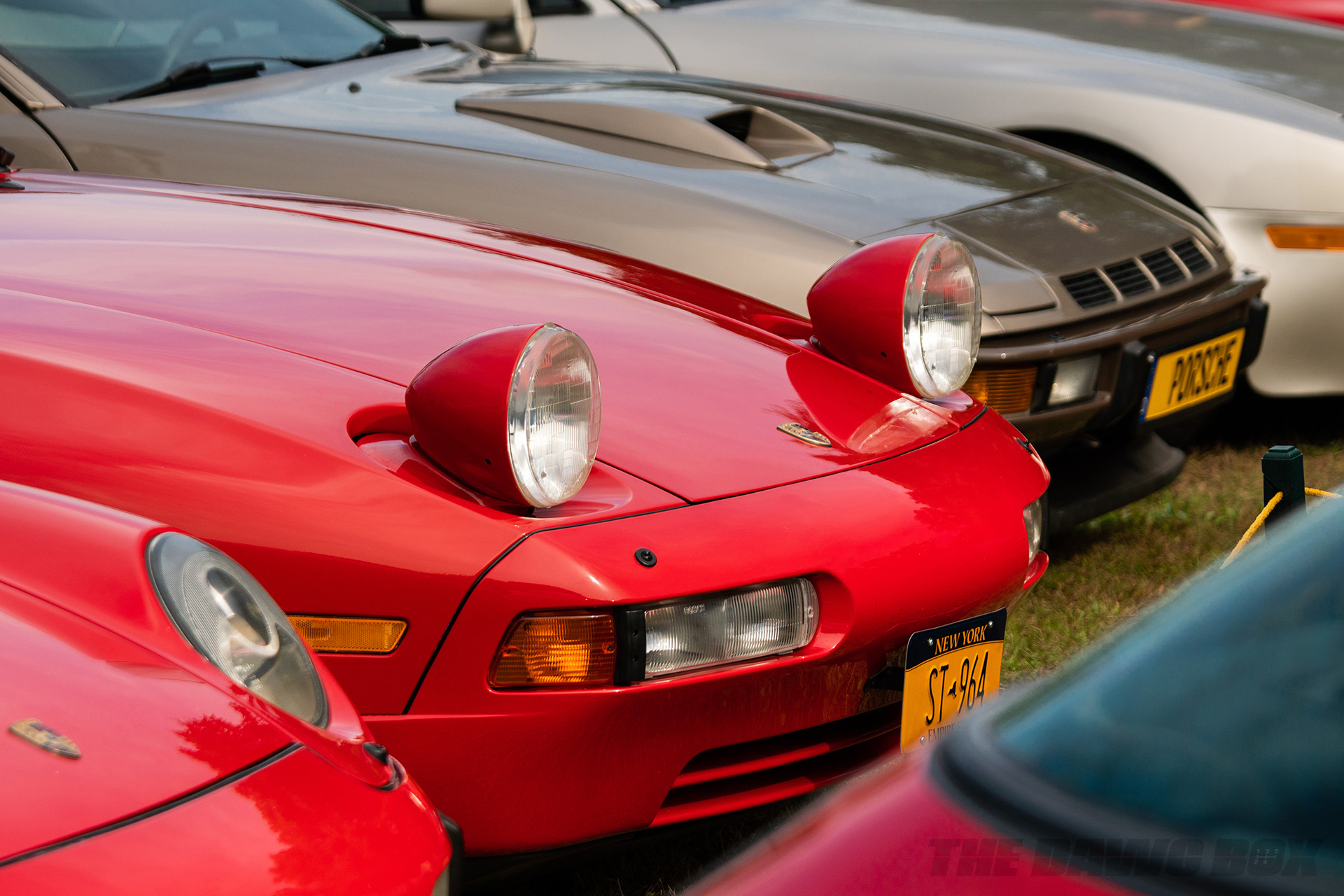 I could go on and on about the cars and the overall experience, but instead, I'll suggest that if you're able to, make your way to next year's rendition of Driven To America. If you're any sort of Porsche or automotive enthusiast, then it will definitely be worth it.