Luftgekühlt 5
Air Cooled Porsche Heaven in a Lumber Yard
Luftgekühlt, literally translated means "Air Cooled" and reflects the simple idea that Ferdinand Porsche created when he designed his first car under his name. Today, we celebrate his and Porsche's air-cooled legacies thanks to Patrick Long and Howie Idelson with Luftgekühlt 5.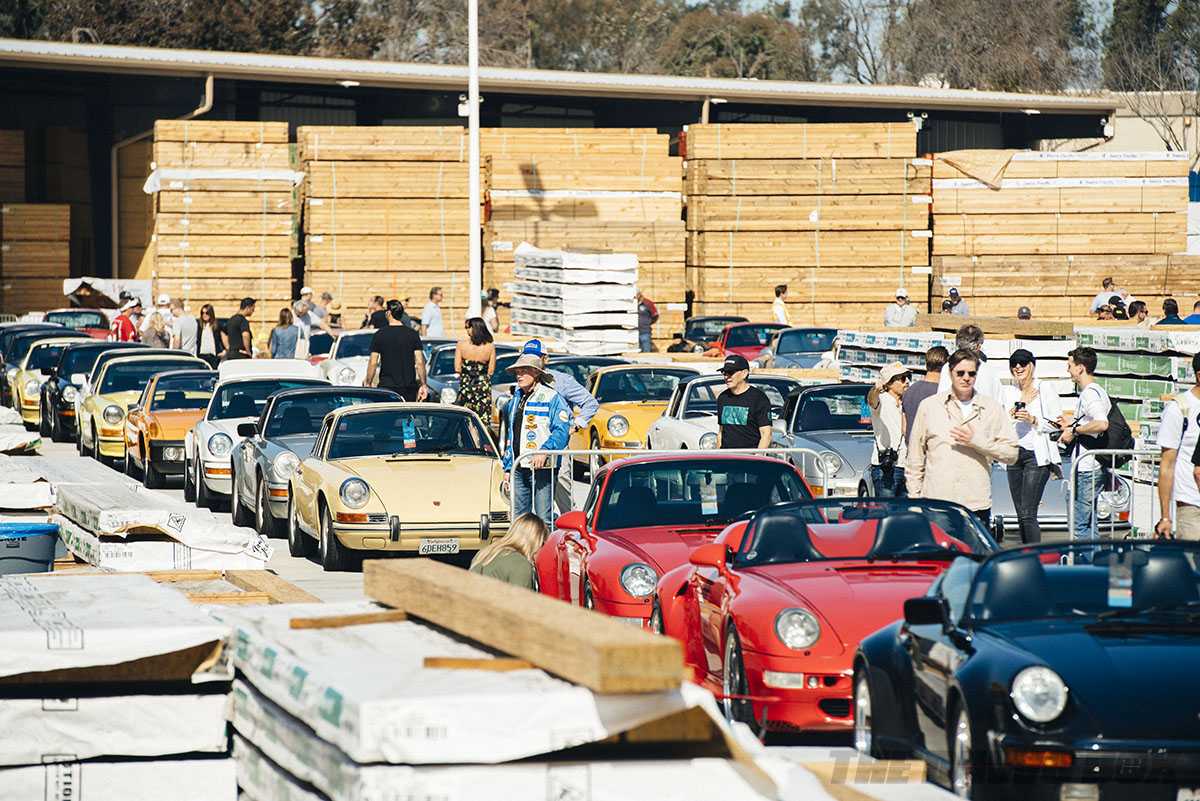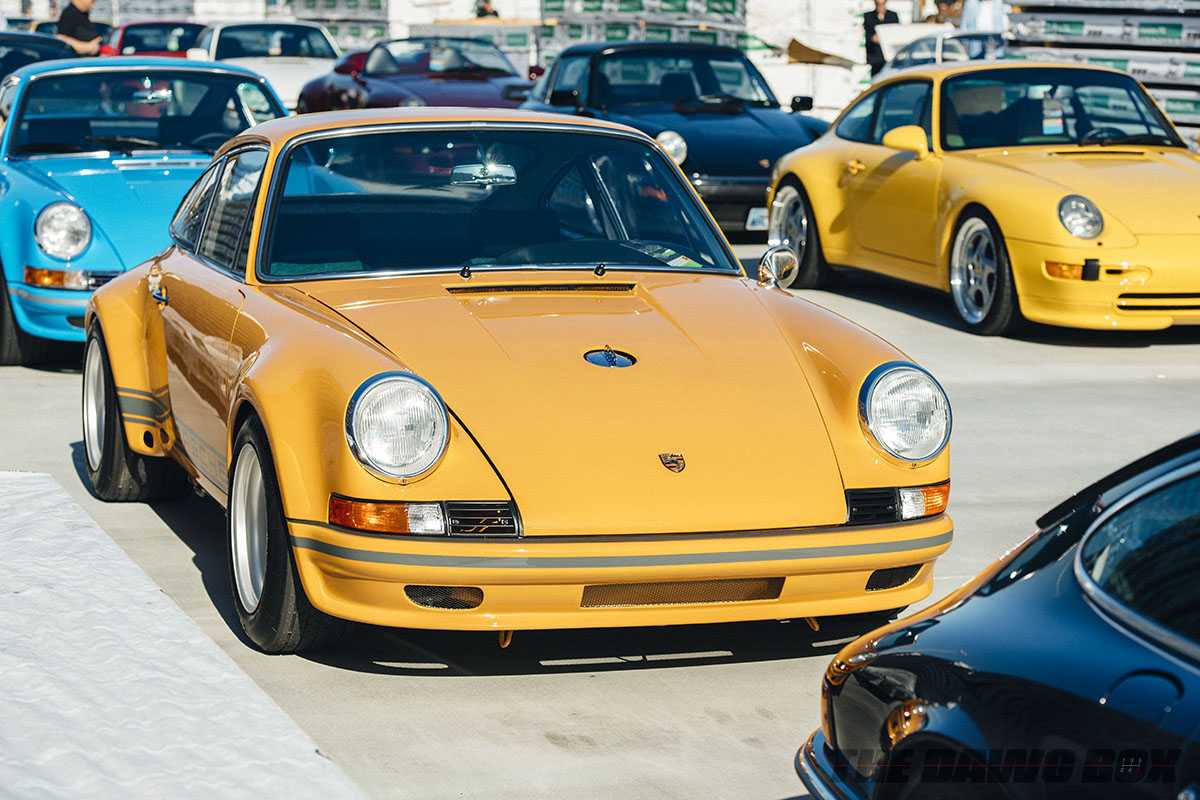 The pair of Porsche aficionados came together five years ago with the idea to celebrate all of Porsche's air-cooled past. From the Pre-A 356 to the last line of 993s in 1998, Long and Idelson wanted to make sure the history of non-water-cooled P-cars were celebrated and cherished. Thus, Luftgekühlt was born. Each event is unique as they didn't want to set a formula for every one of them.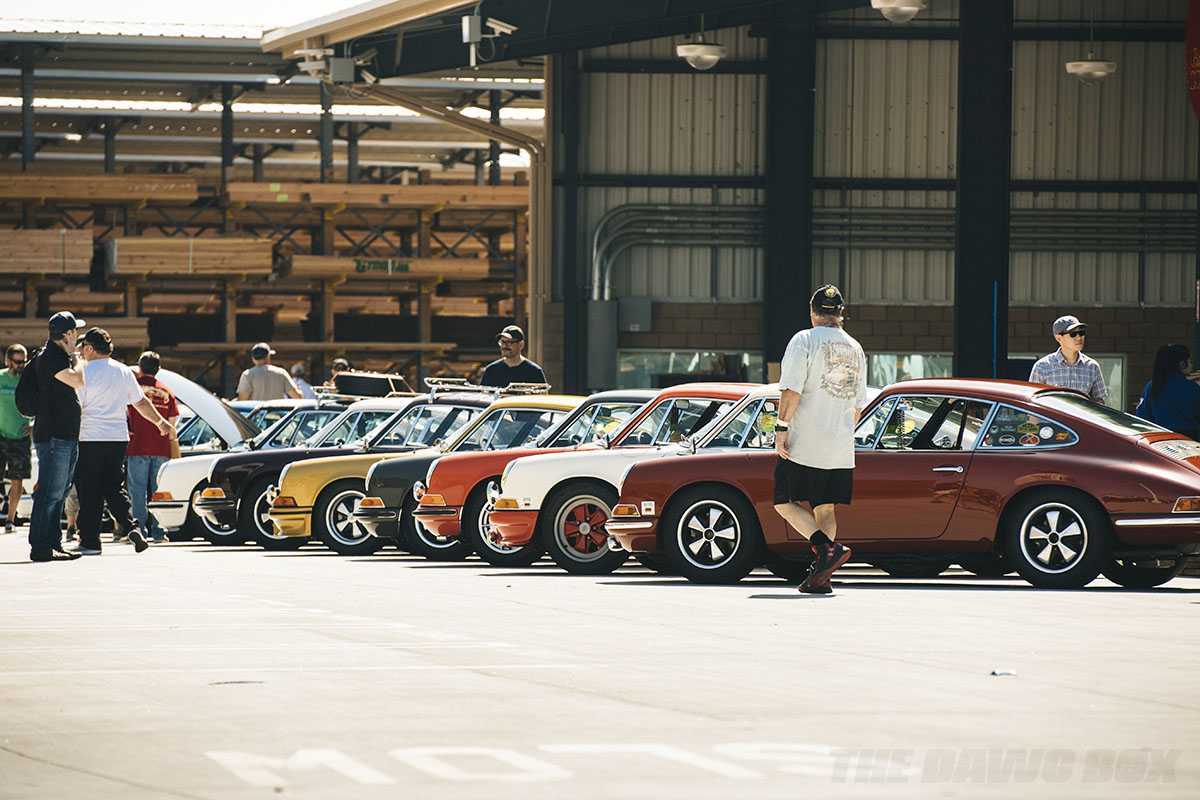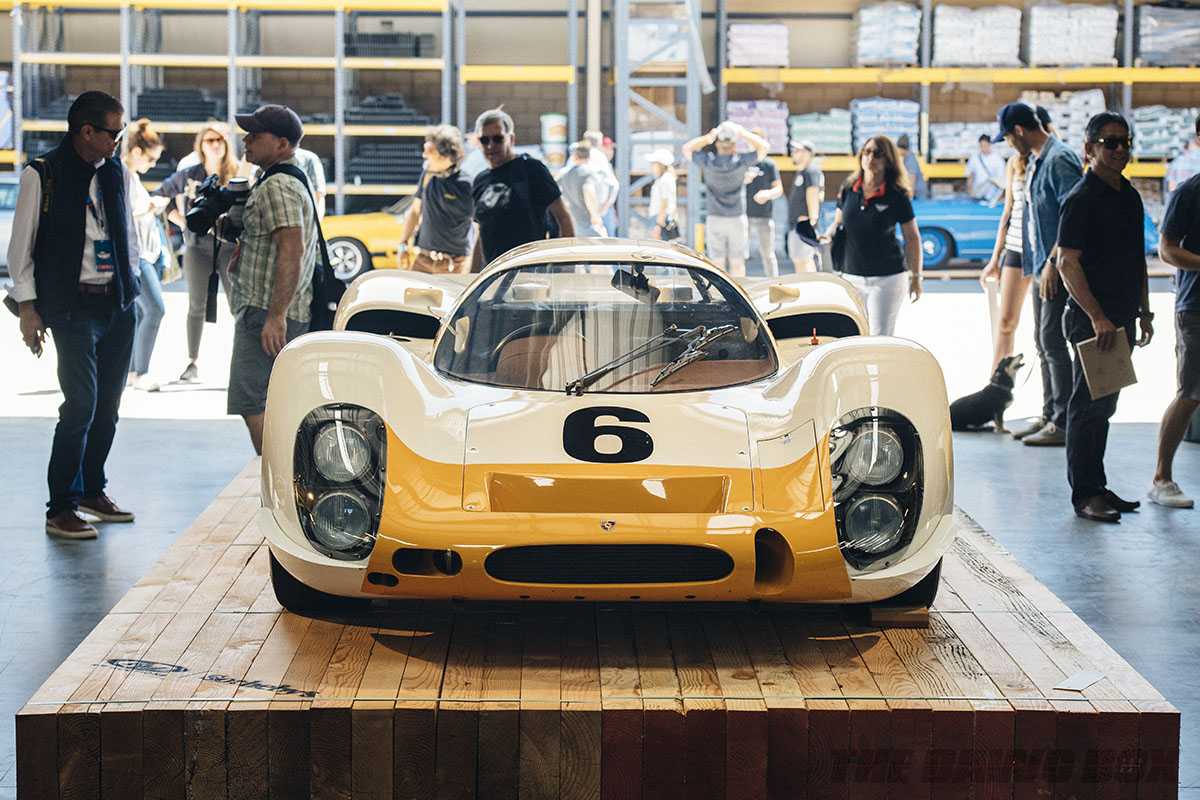 For example, Luftgekühlt 1 was held in the parking lot of Deus Ex Machina, a café located on Lincoln and Venice. It was just enough room for 100 air-cooled Porsches. Luftgekühlt 2 was showcased at the Bandito Brothers Show Space in Culver City, CA. 3 took place at Modernica in Vernon, CA, which is a little south of downtown LA. 4 was at the Crafted Market in the Port of Los Angeles. Suffice to say, 5 had to be somewhere just as unique as those locations. However, who would have thought that a lumber yard would have fit the bill so nicely?
You couldn't have a better backdrop, though. The simplicity of nature itself in the stocks of Ganahl Lumber's open-air yard, feature cars on display and sitting on top of redwood lumber, the architecture and backdrops of the South Bay area – it all fit together to celebrate the simplicity and complexity of the air-cooled Porsche. Combined with a dash of dramatic, early morning light and you have yourself a beautiful event.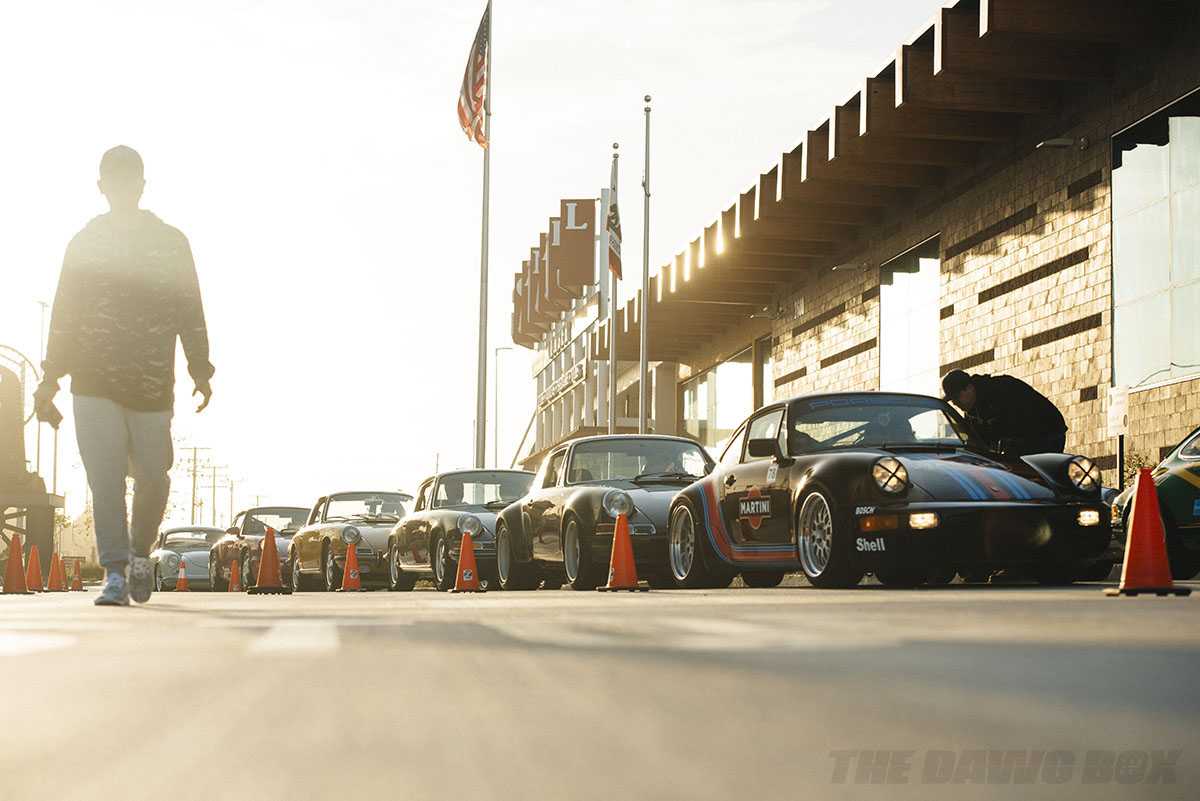 However, it also continues to showcase the unique nature of Luftgekühlt. Displaying at a lumber yard, at the Port of Los Angeles, Modernica, Bandito Brothers, and a Thai restaurant. Each one of those events has been unique and without repetition save for one thing: the celebration of air-cooled Porsches. This is one that, if you miss it, you have missed a unique show with an exceptional venue. So, look for Luftgekühlt 6 in 2019 because it's sure to be another amazing event, even if you aren't into Porsches.