Wally Parks NHRA Motorsports Museum
Located at Fairplex, Pomona, California, about 25 miles east of downtown Los Angeles—conveniently on the same piece of property as the Pomona drag strip and the Pomona Swap Meet—the Wally Parks NHRA Motorsports Museum opened in 1998. The 28,500 sq ft Art Deco building houses approximately 80 vehicles along with photographs, trophies, helmets and driving uniforms, artifacts, paintings, and other memorabilia chronicling more than 65 years of American motorsports. While the vehicles on display are primarily drag cars, you can see a smattering of other types including sports cars, customs, hot rods, and land speed cars.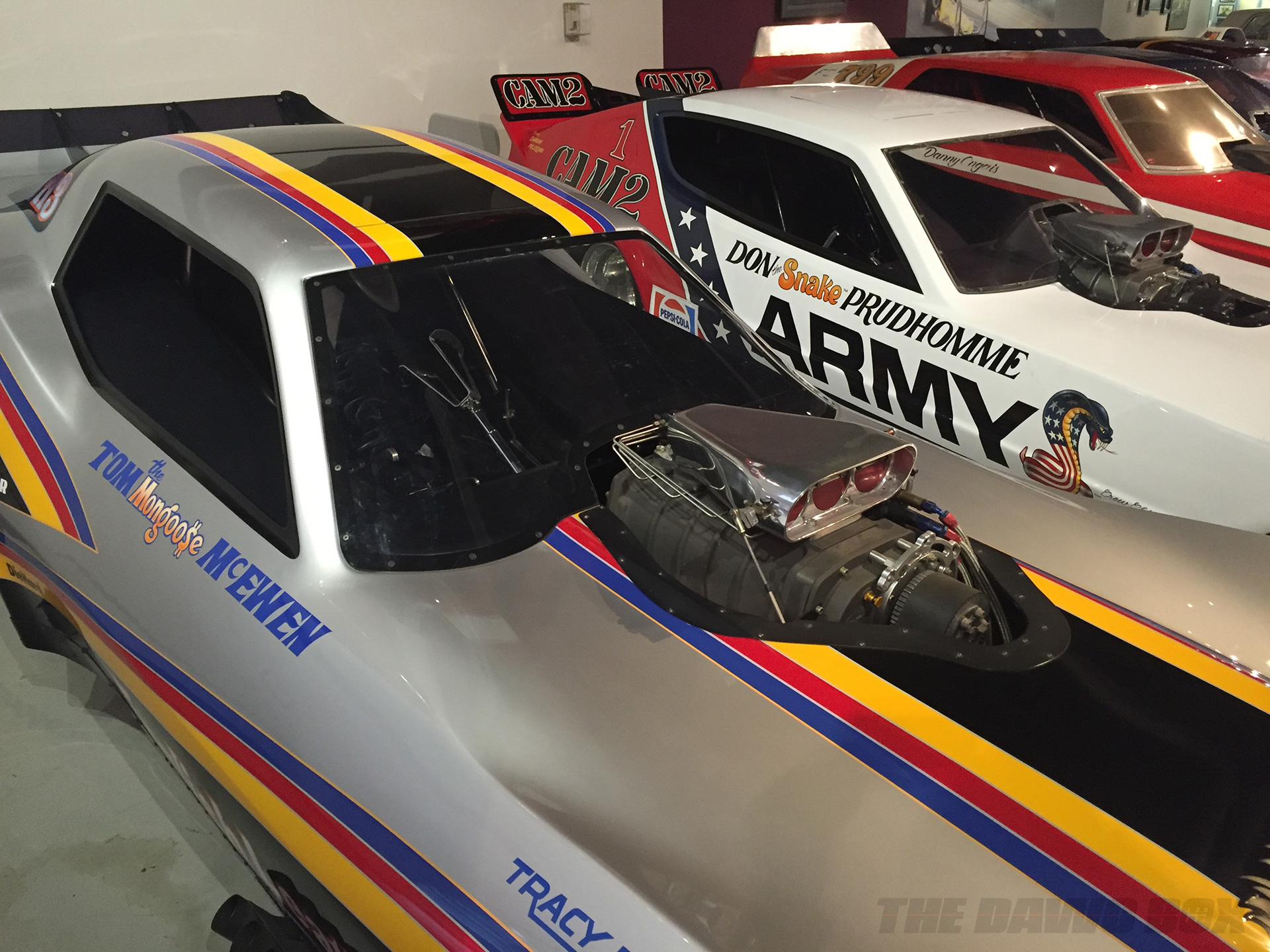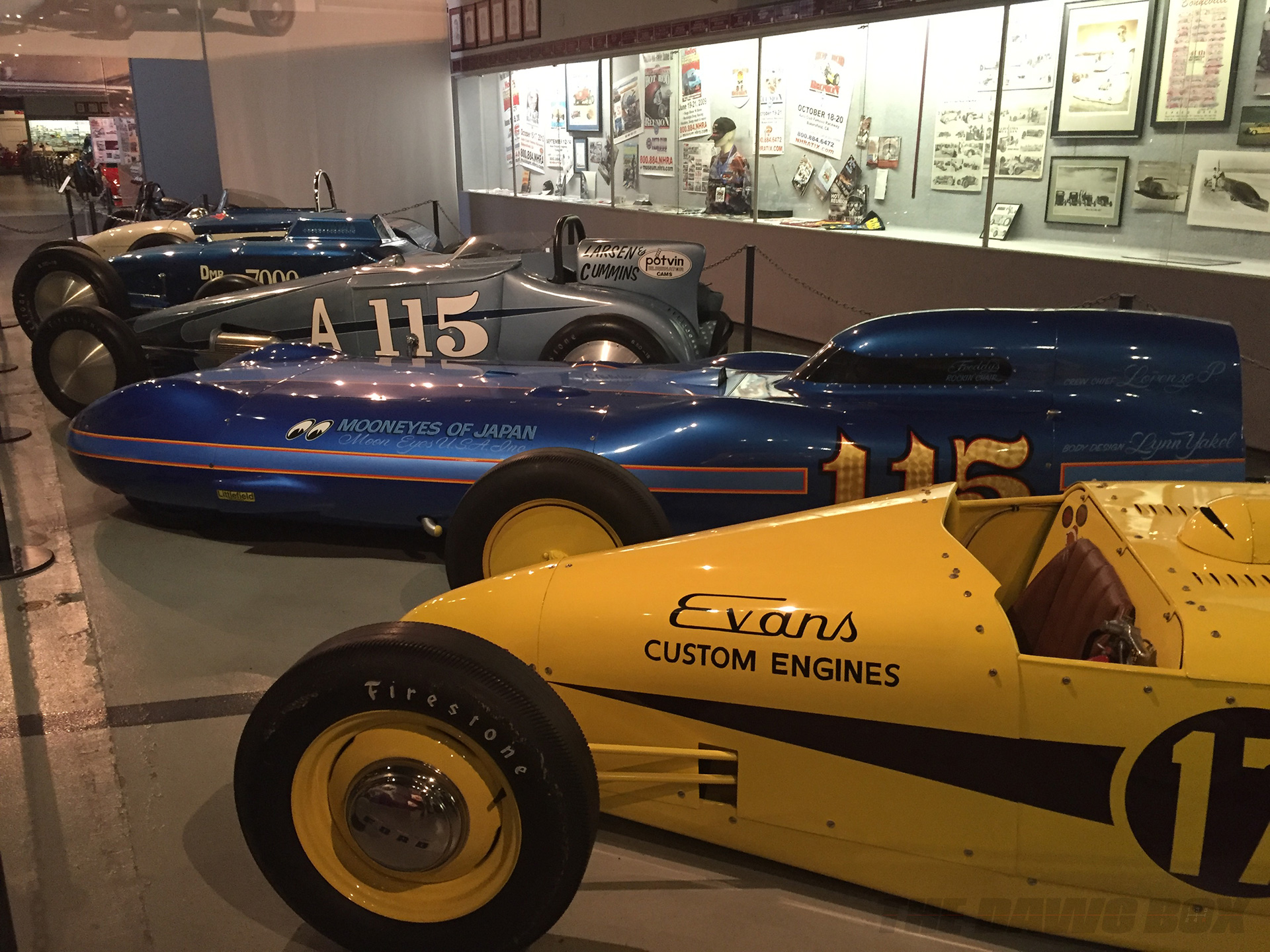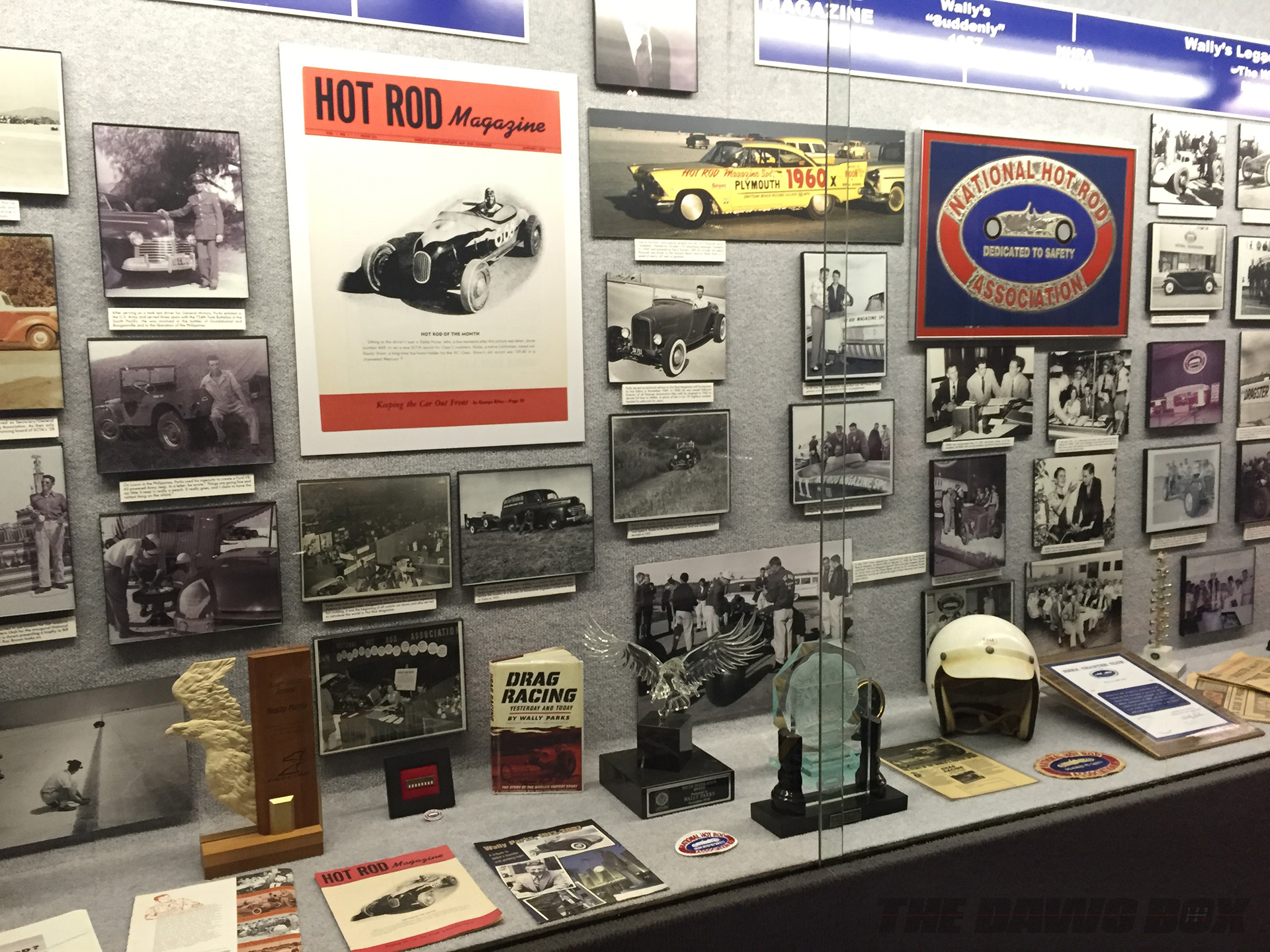 On the first Wednesday of the month from April through December (but not September) the museum hosts a cruise that used to be free but now you have to pay. It runs from 3 until 7 pm but check their website for full details.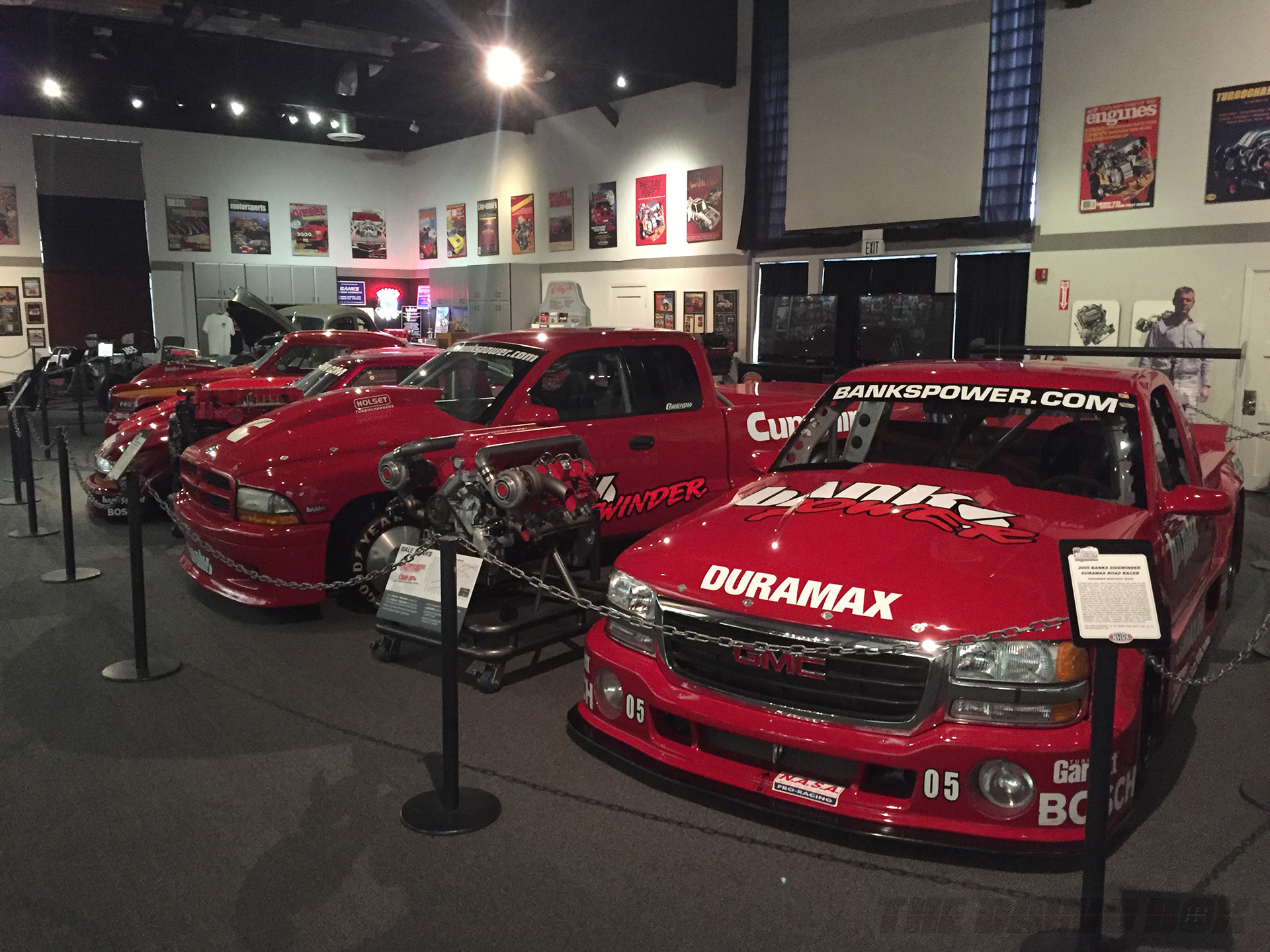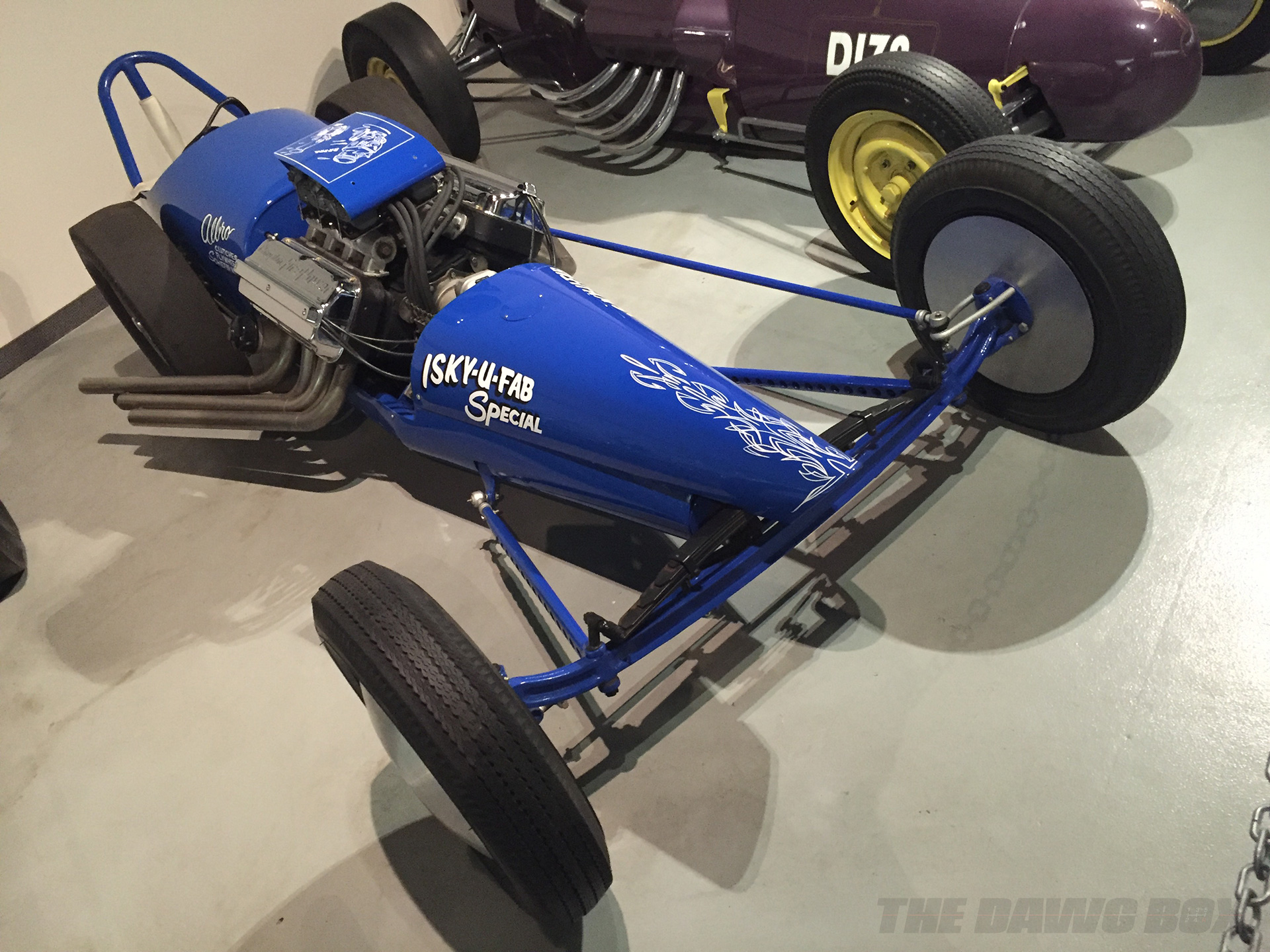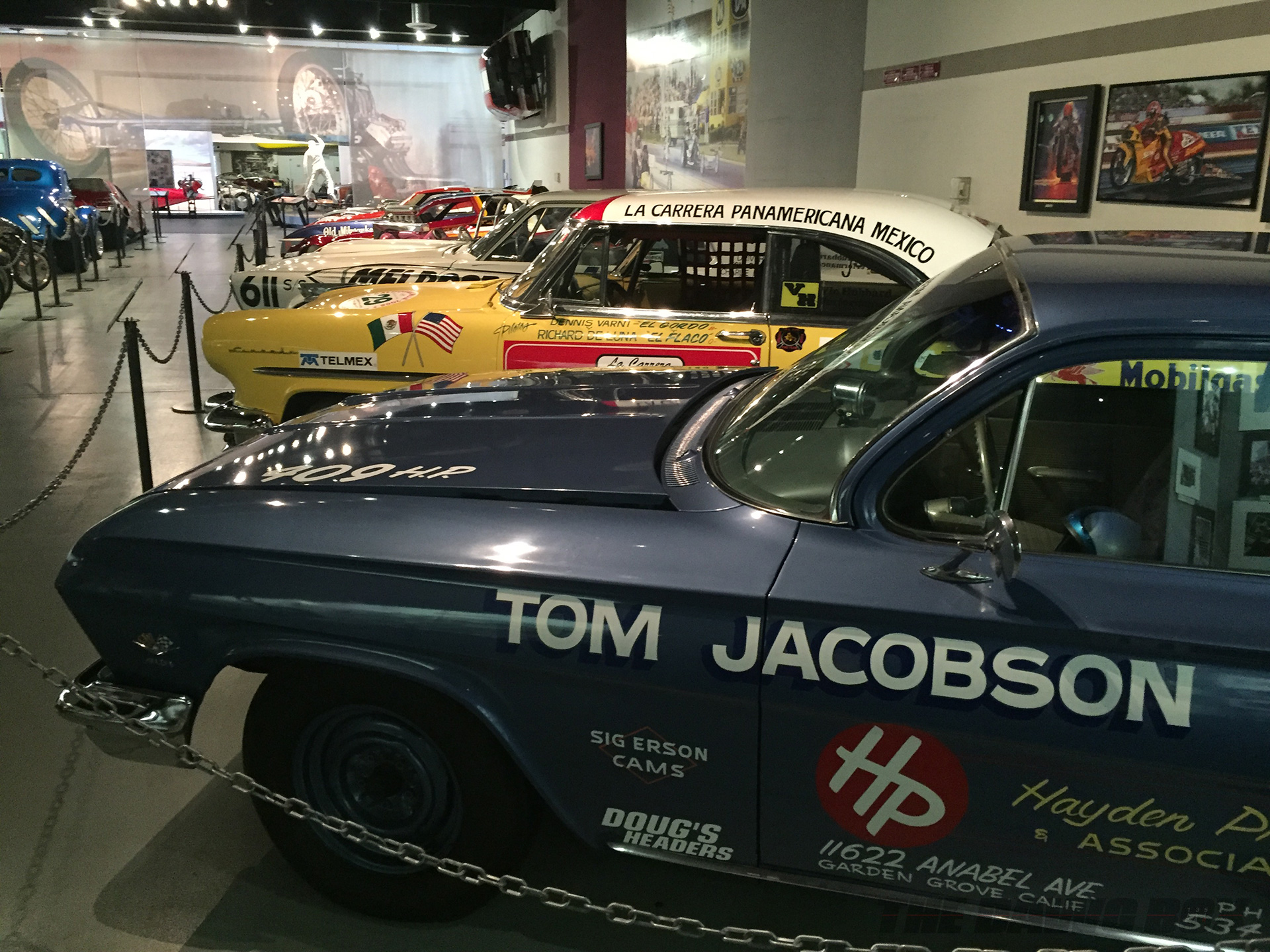 One of the best times to visit is on a Sunday of one of the monthly Pomona Swap Meets. You can do the Swap Meet in the morning and then visit the museum when the parking is free. Make sure you visit their website www.pomonaswapmeet.com for dates and times because there are no Swap Meets on the weekends when there are drag races or when the Los Angeles County Fair is on.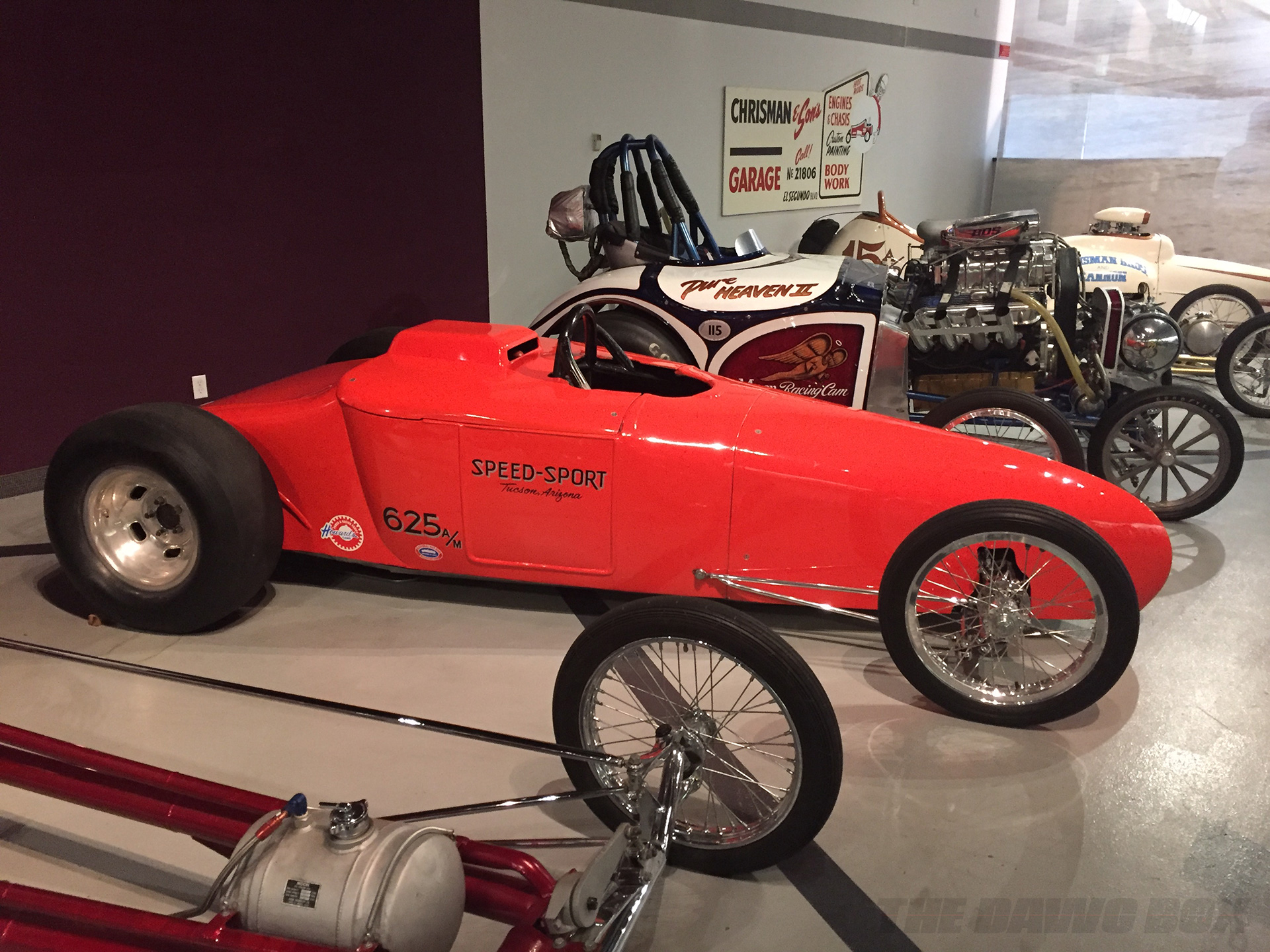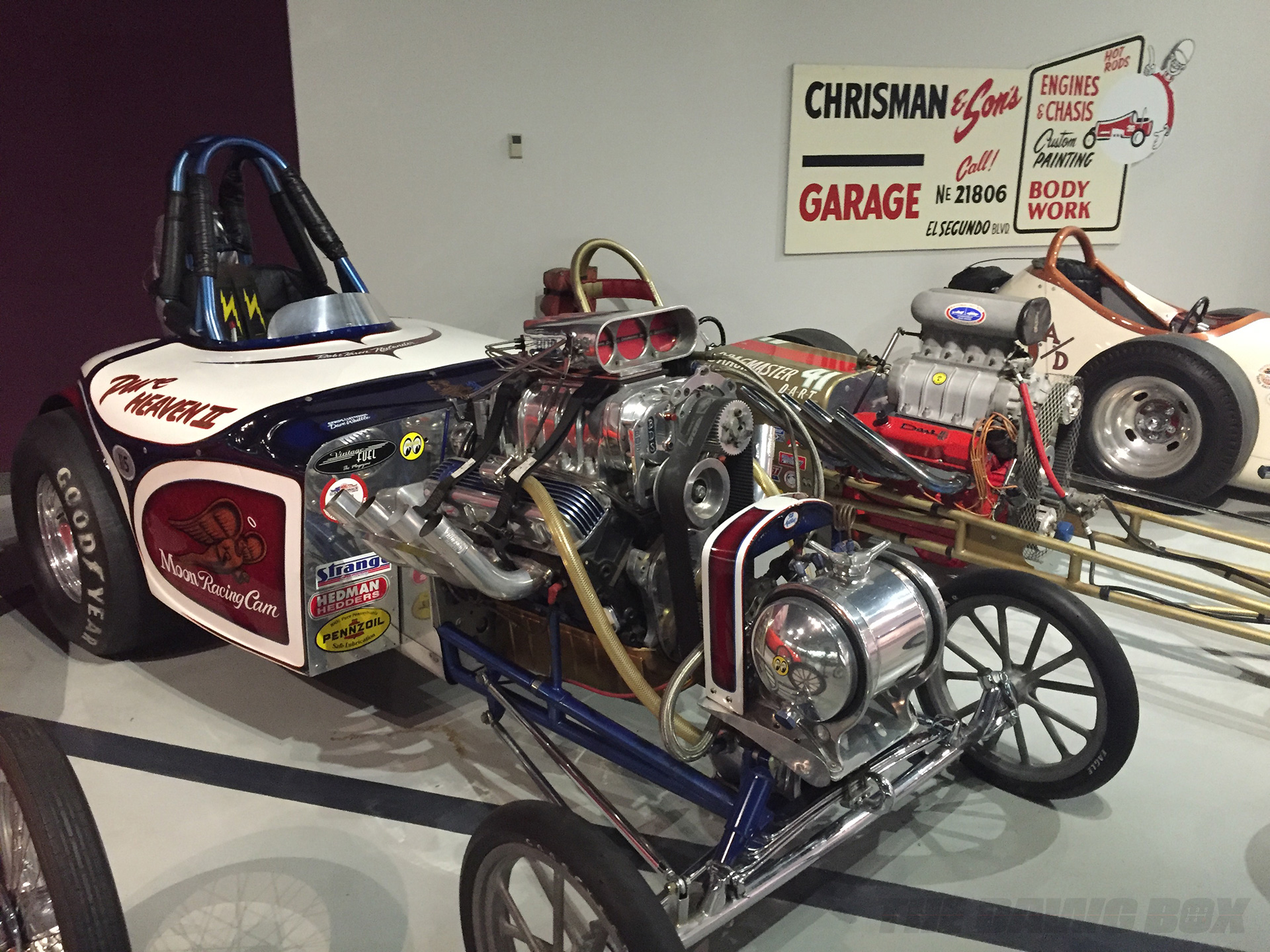 The Fairplex itself hosts hundreds of events each year from reptile shows to the LA County Fair. It is well worth checking their website, as there might be something worth a visit: www.fairplex.com
HOURS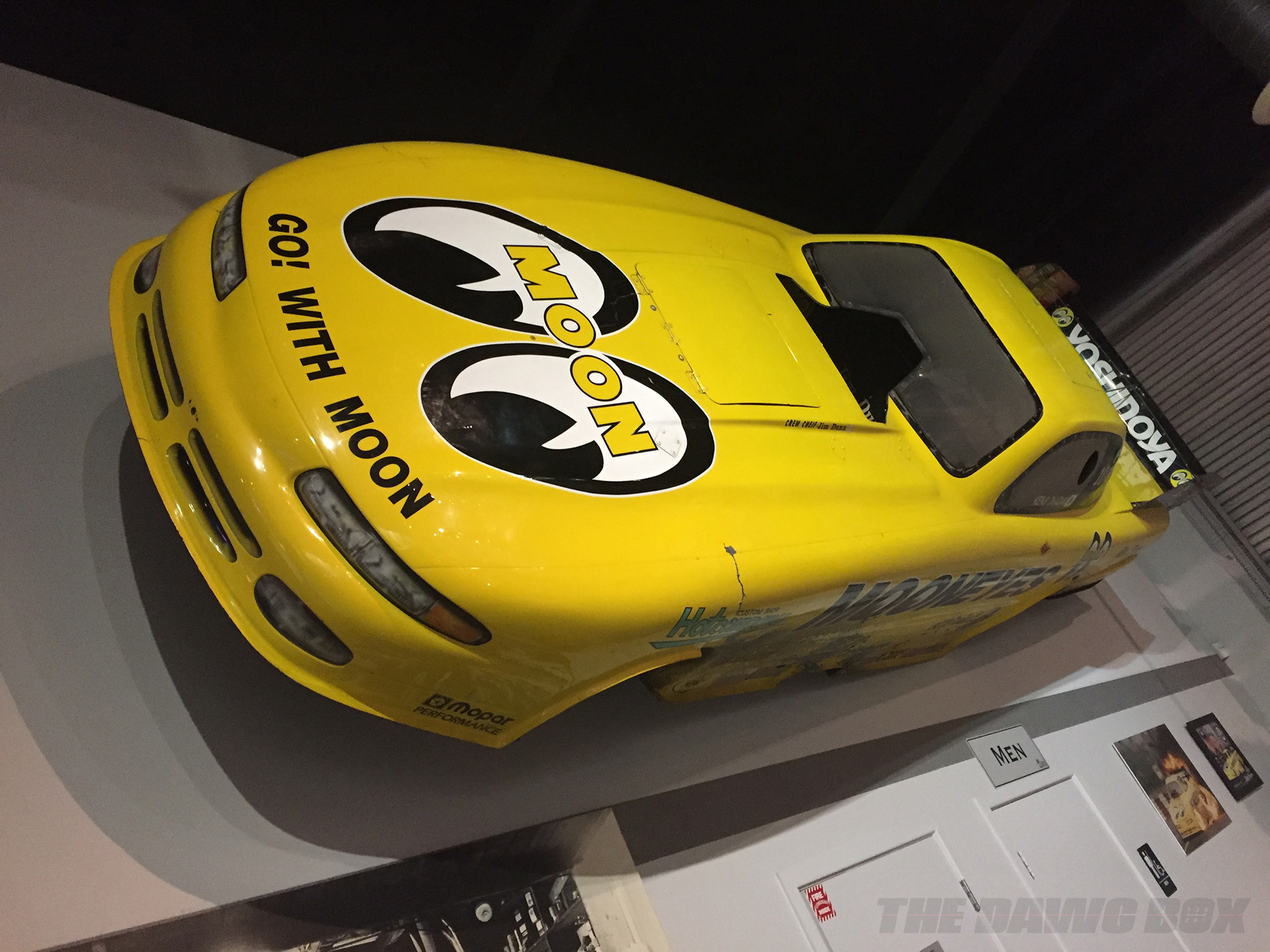 The museum is generally open Wednesday through Sunday from 10:00 am until 5:00 pm. However, it is best to check their website or call because hours can change due to other events at Fairplex. Entrance is just $10 for adults, $8 seniors. Children under 5 are free. It is air-conditioned.
GETTING THERE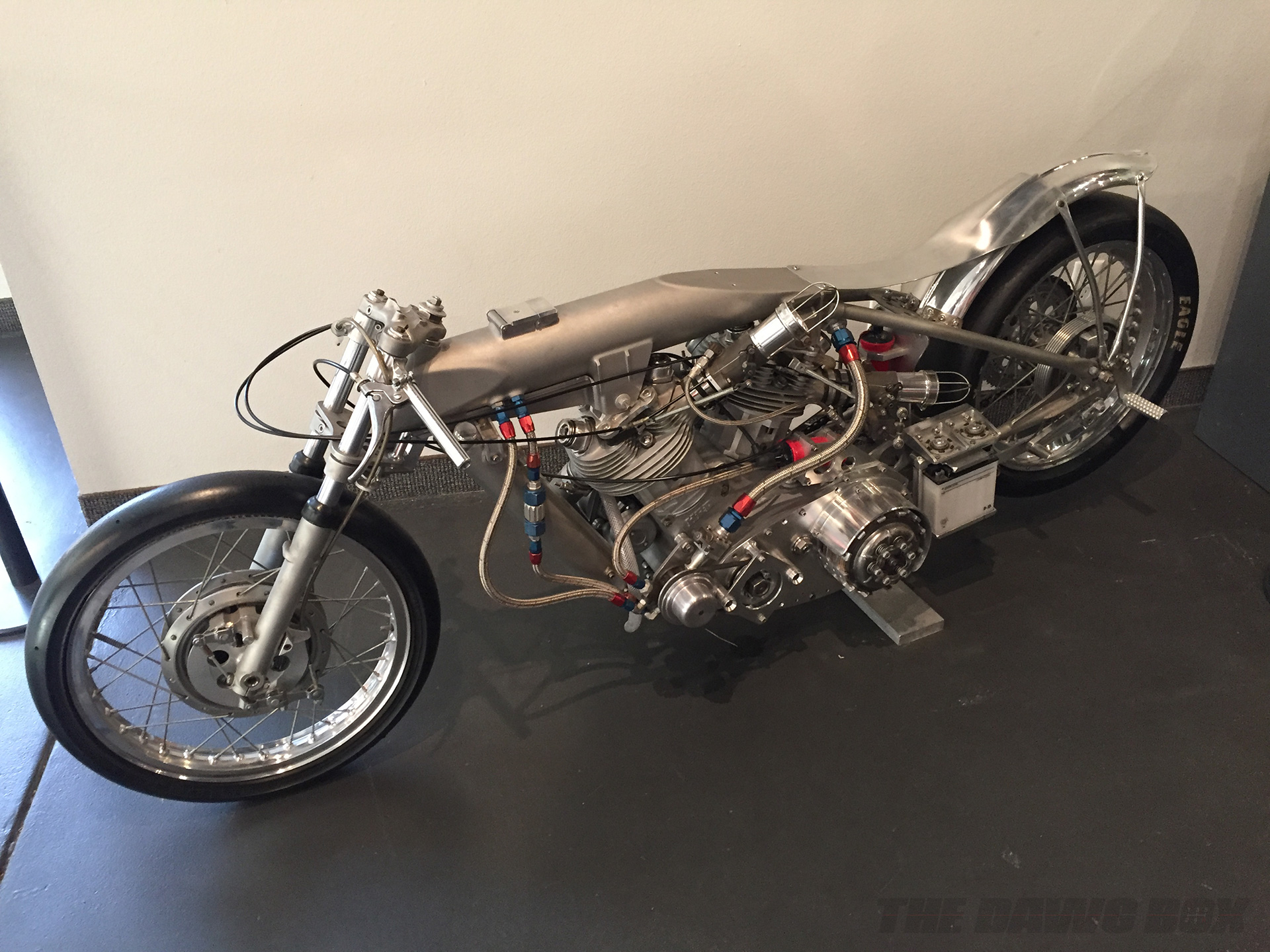 Driving is the best option. It is possible to get there by public transport but not easy. Trains do run from Los Angeles to Pomona but it's a 2-mile hike from the station to the museum, you'd have to take a taxi or Uber especially in the summer months when it can be 30°C.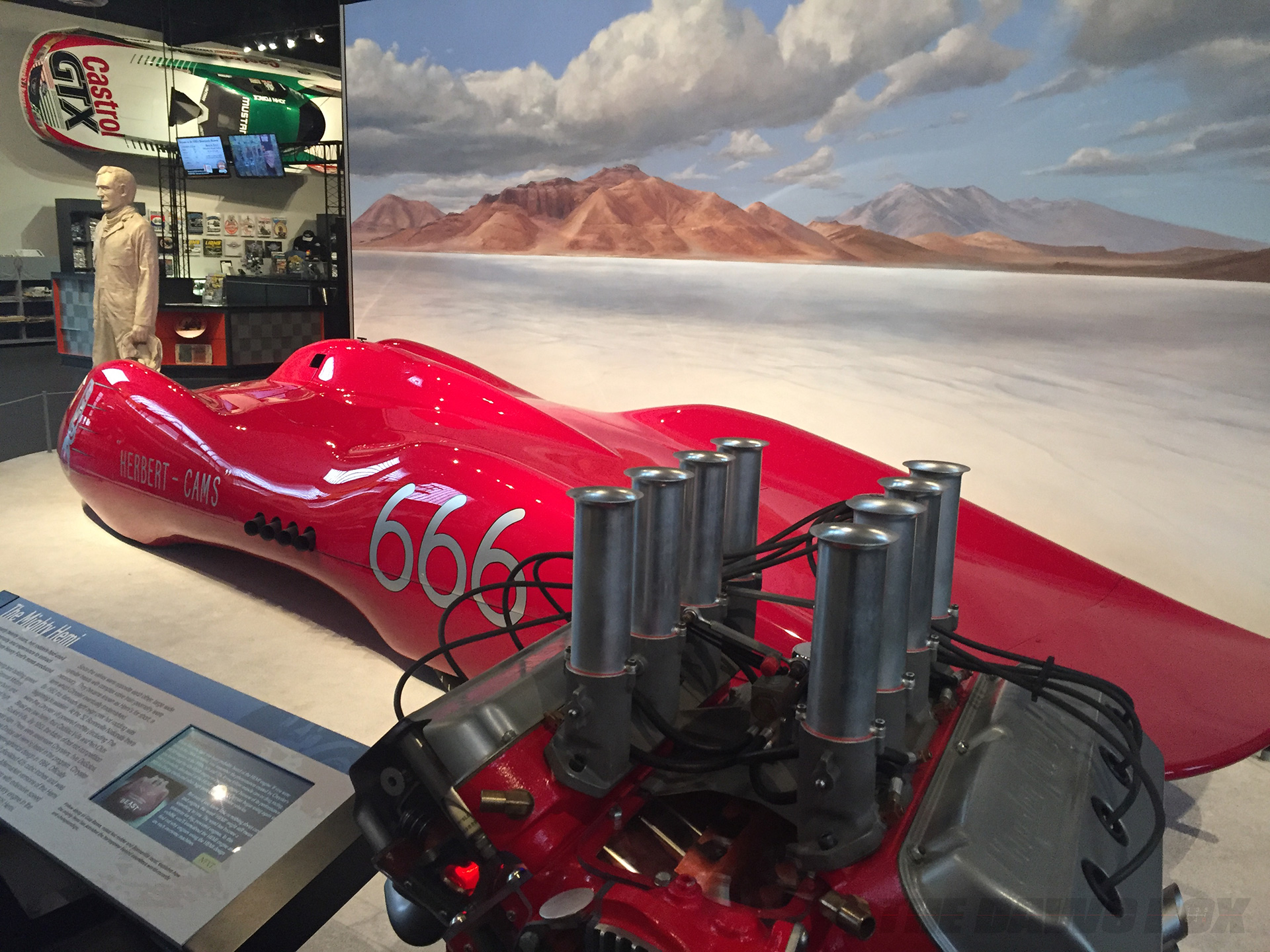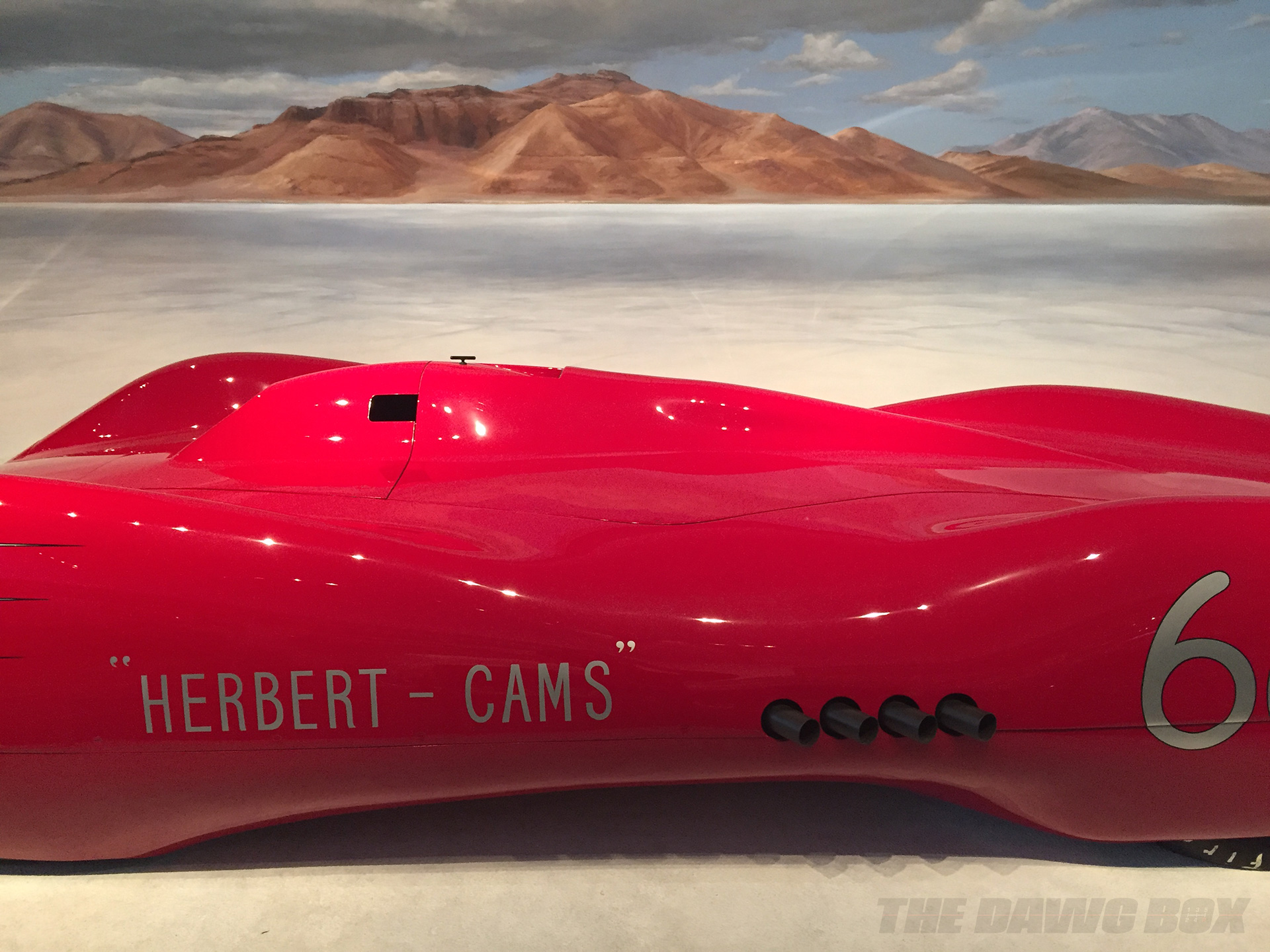 Parking is usually free, however, on special event days such as during the drag races, the Grand National Roadster Show, or the LA County Fair in September, parking can be as much as $25 per car.  There is an adjacent Sheraton hotel but book well in advance if there is a special event on as the hotel does fill up www.sheratonfairplex.com. For further information check the museum's website at www.nhramuseum.org.