A Trip to Lane Motor Museum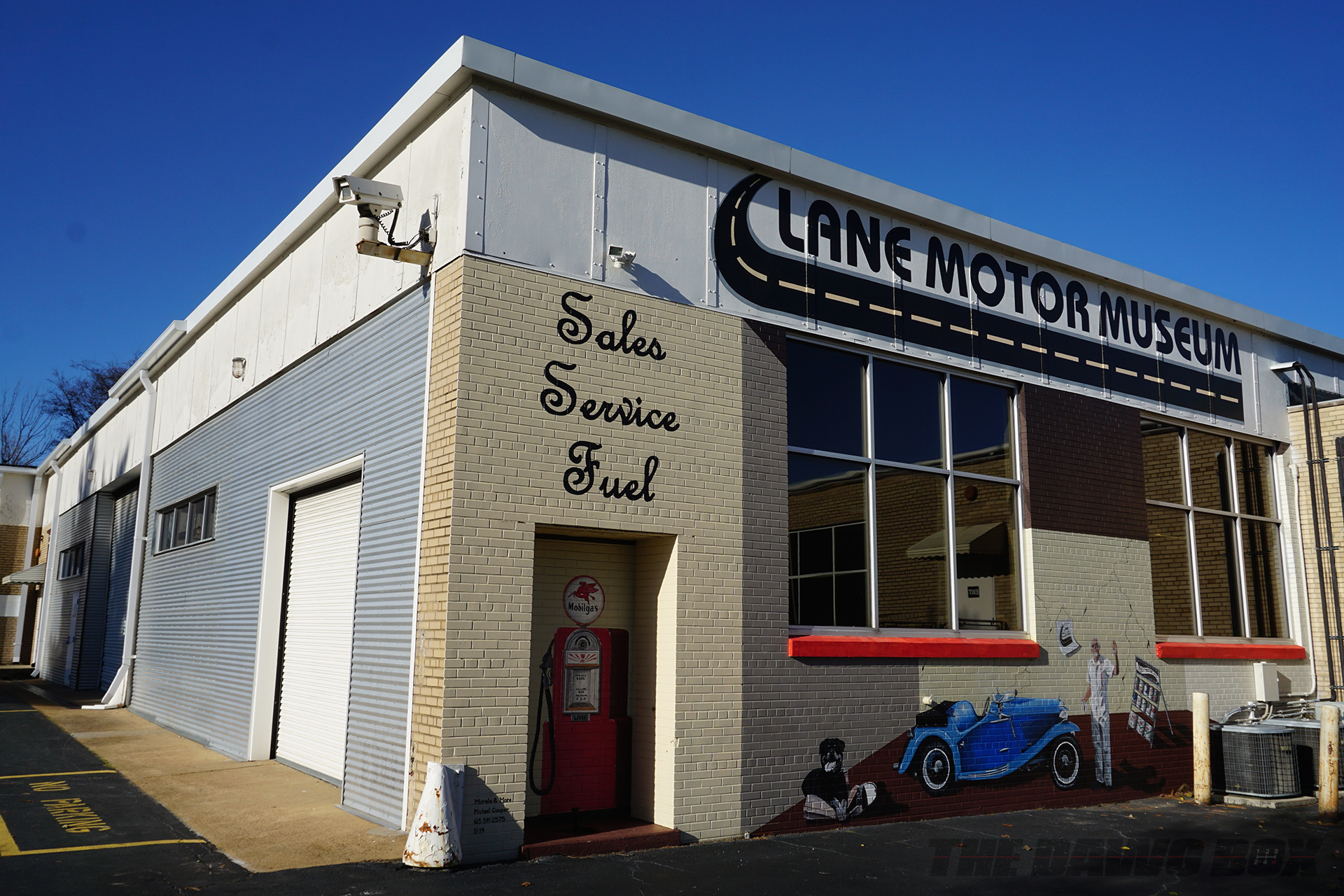 Over the past few years, Nashville has become an international destination with tourists flying in from all over the world to what is known as Music City and the Music Capital of the World. For music lovers, there are more than 180 live music venues as well as the Grand Ole Opry House, the Country Music Hall of Fame and Museum, the historic Ryman Auditorium and the Johnny Cash Museum where they have an original Johnny Cash machine. For car lovers though, there is the Lane Motor Museum.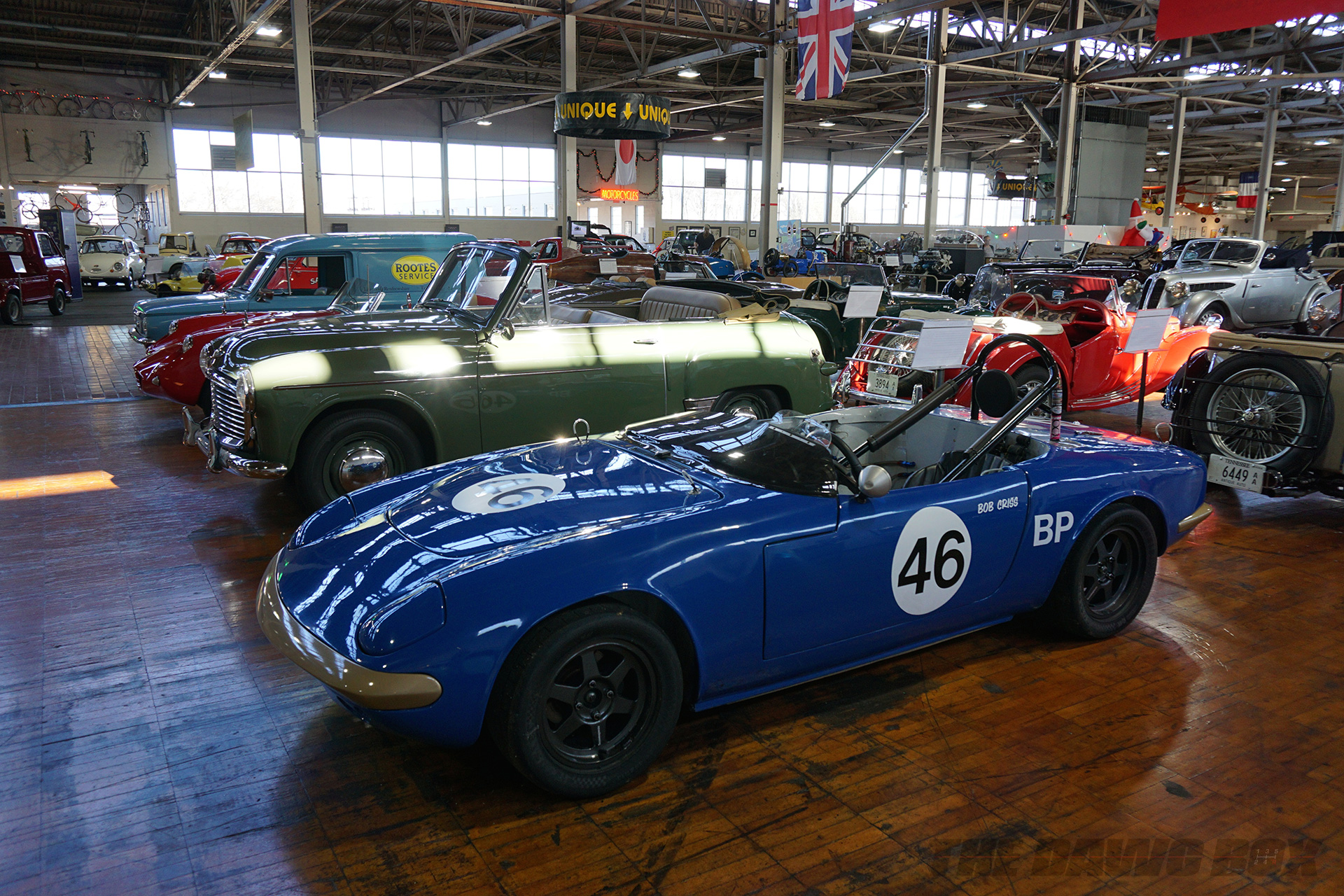 Founded by Jeff and Susan Lane, Lane Motor Museum regularly displays some 150 vehicles but according to the docent I spoke with there are another 500 cars in storage—some of which are in the basement and can be viewed on special tours at a small additional cost.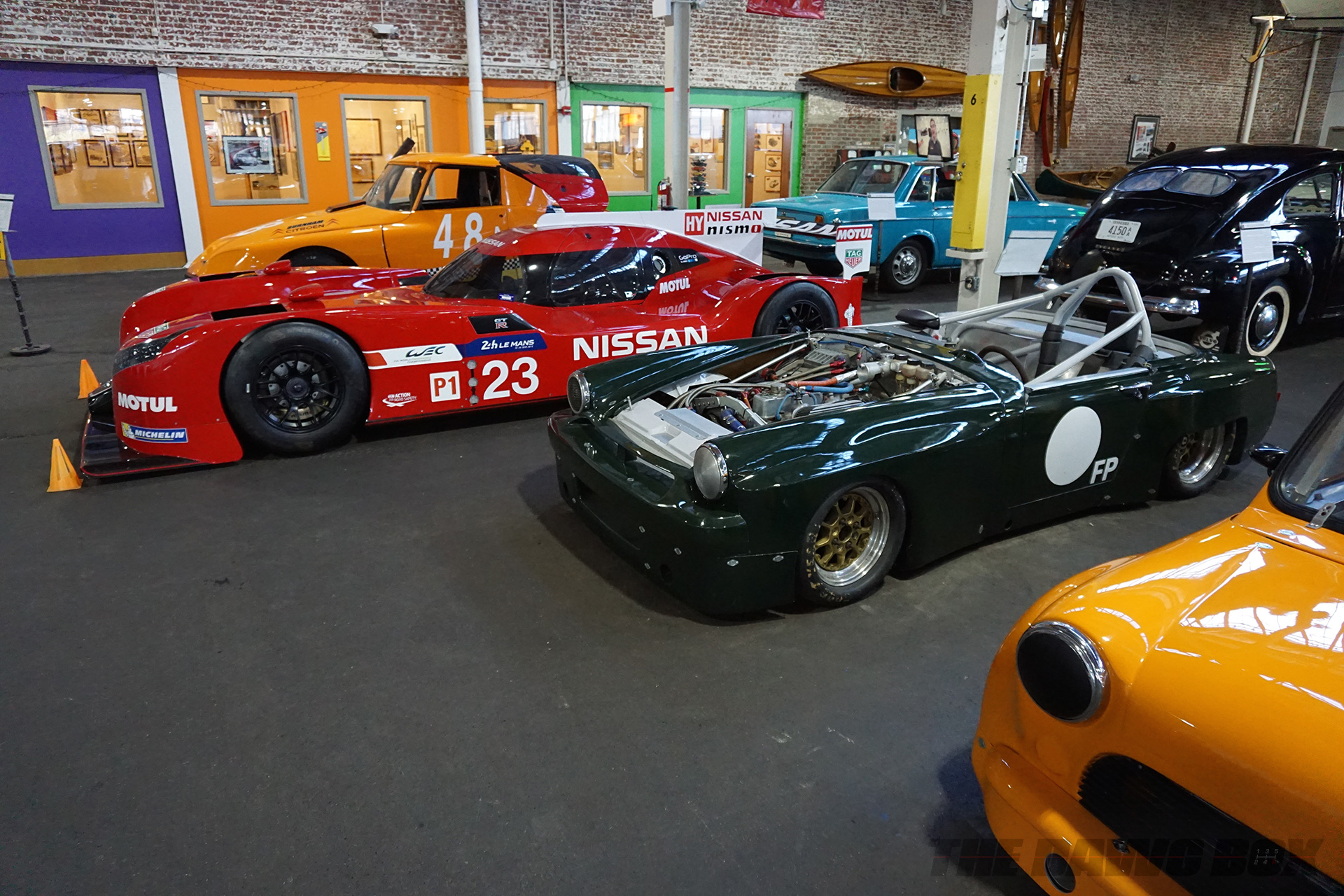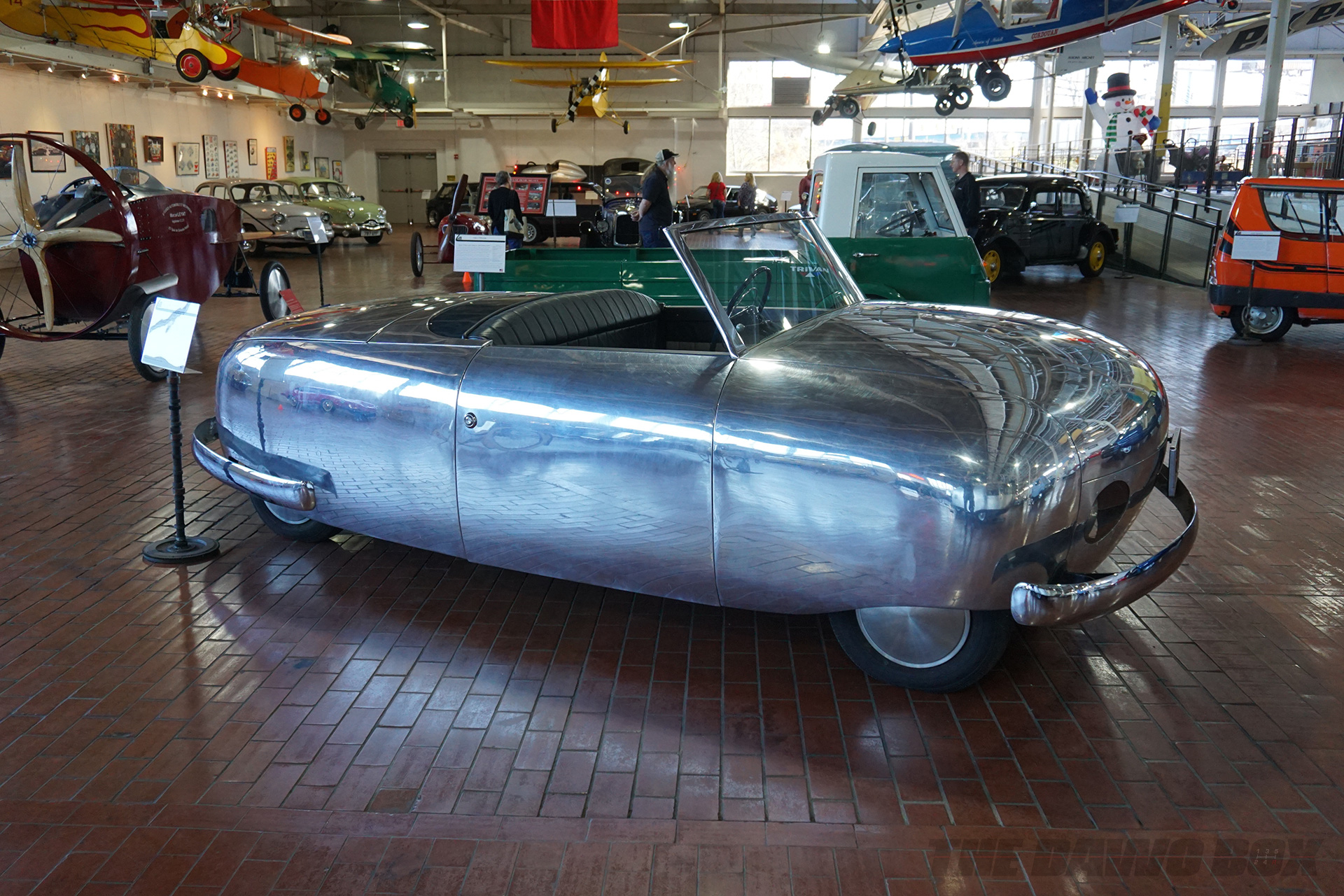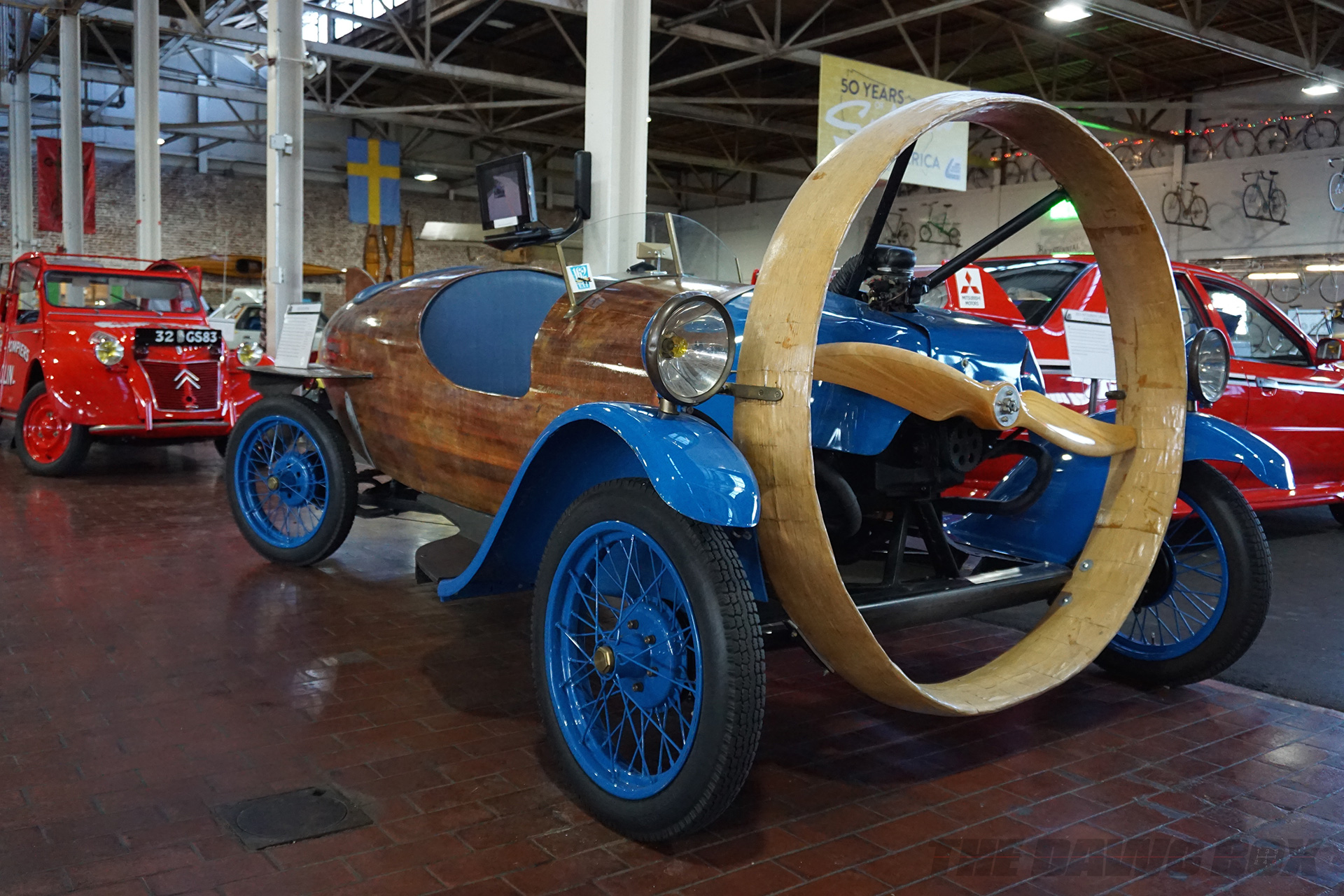 Lane Motor Museum is unique in that rather than row upon row of classic American cars the vehicles displayed are primarily oddball European contraptions with often less than a full set of four wheels and quite often a propeller for propulsion.  This was not my first visit to Lane because I find the eclectic collection to be fascinating and not as cookie-cutter boring as so many museums. What's also nice is that there are no ropes to prevent you from taking unobstructed photographs. You can get up close and personal but obviously, you can't touch. However, there is a French Citroën that you and kids can climb into for a photo op.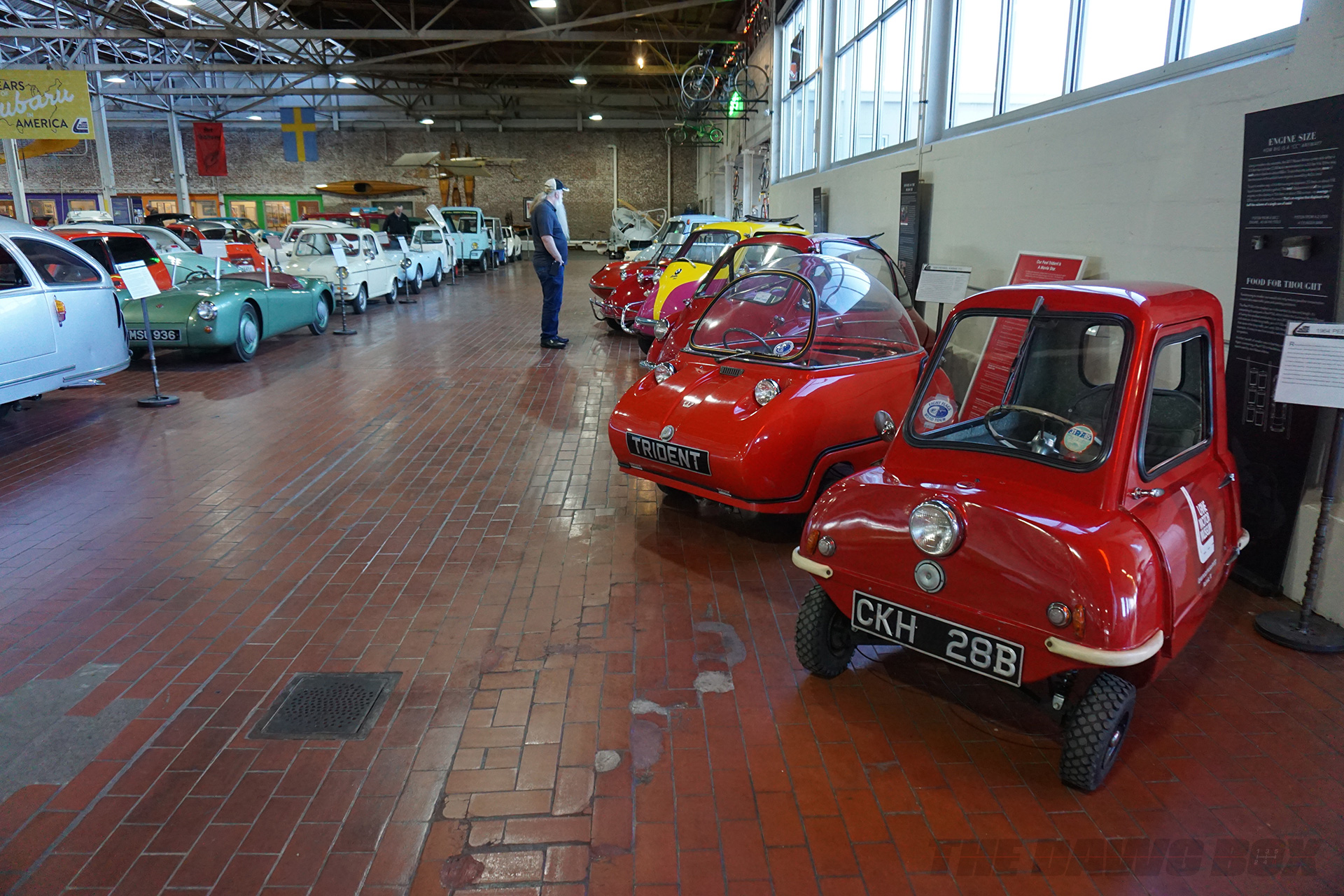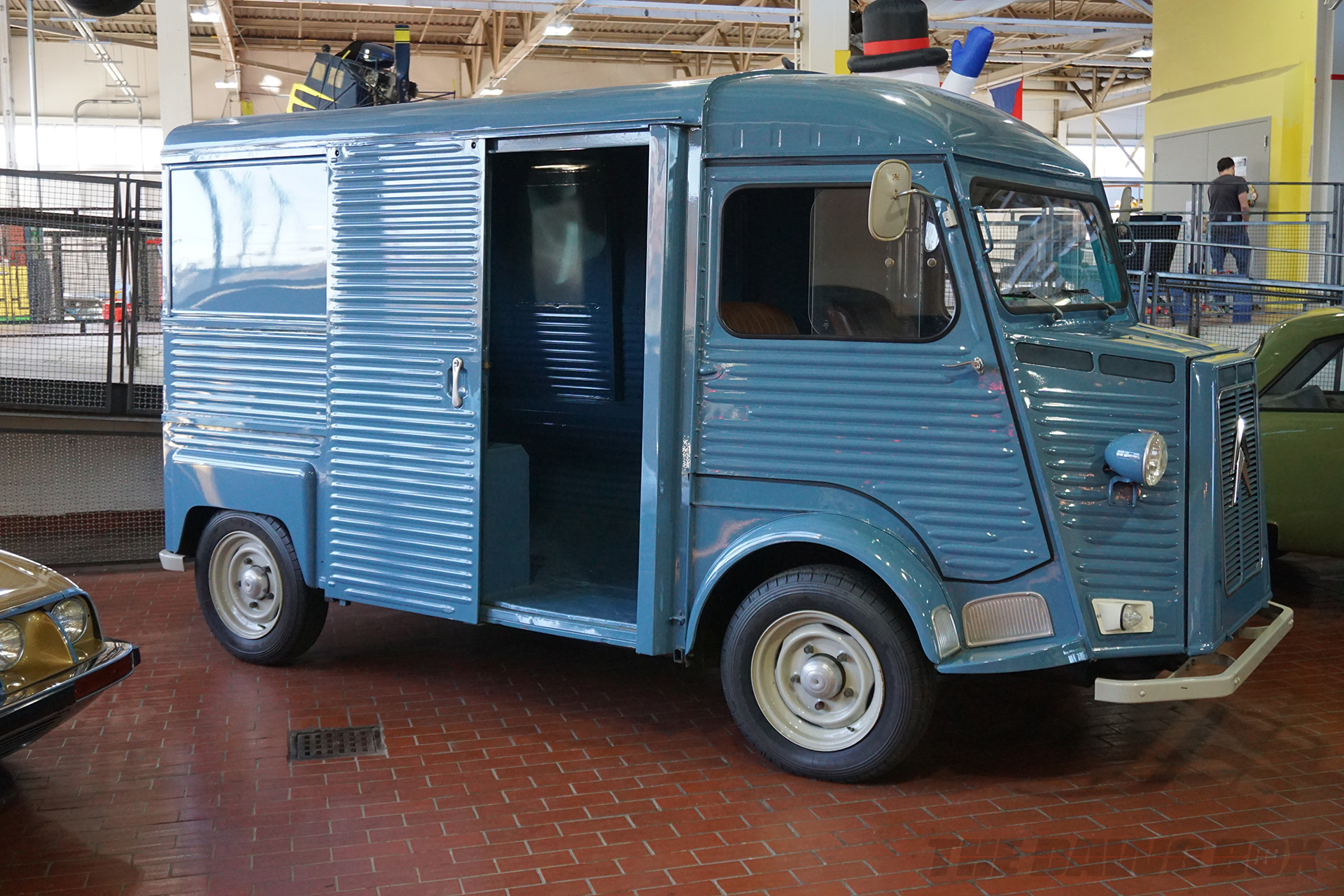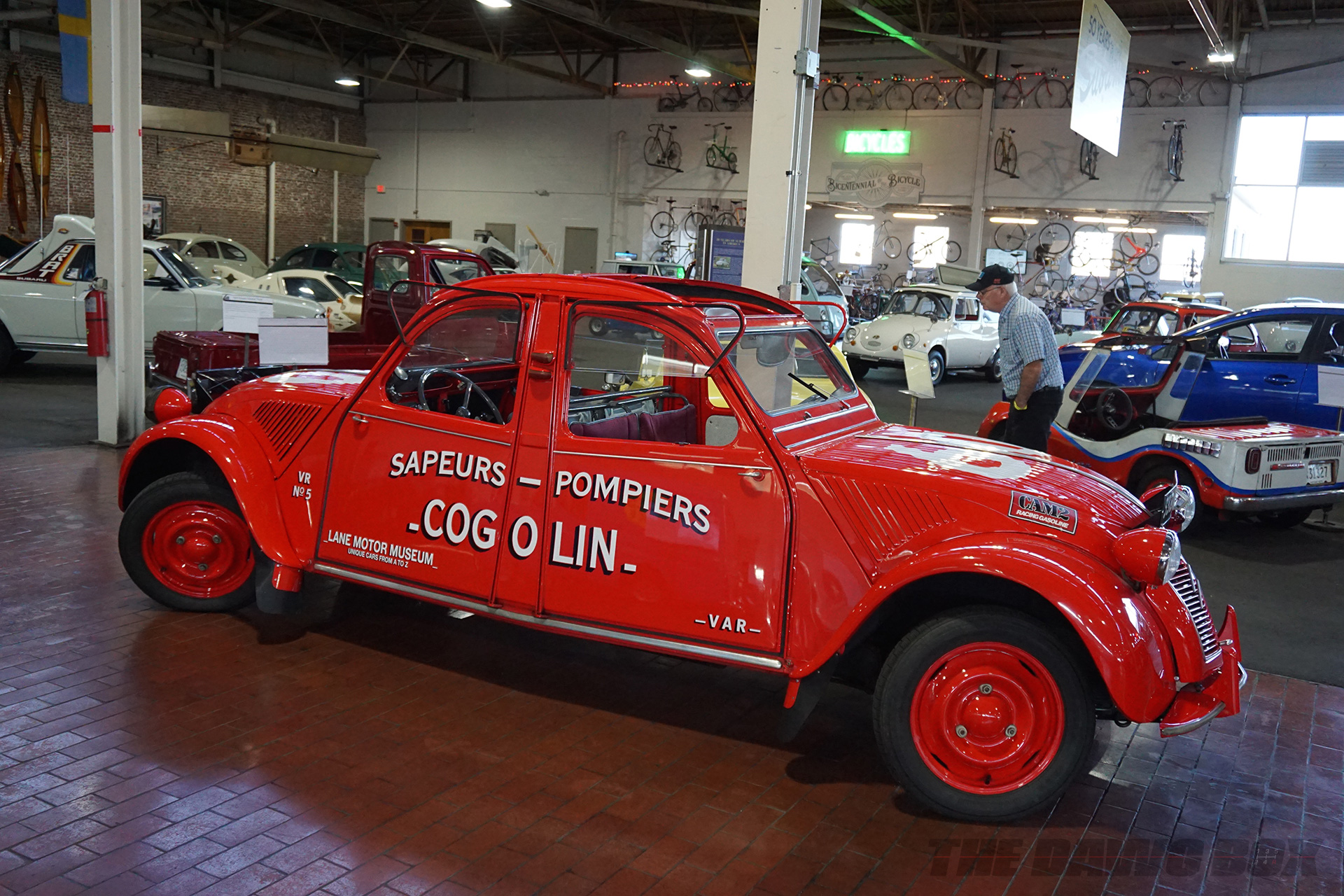 Being from England I can certainly remember seeing some of the vehicles on the road when I was growing up. Cars such as the British fiberglass-bodied Berkeley sports car that was powered by a variety of motorcycle engines or the three-wheeled German Messerschmitt that looked like, well, the cockpit of a World War II Messerschmitt airplane. There was also the three-wheeled BMW Isetta with its front-opening door and perhaps the coolest of all, Alex Tremulis' Subaru X-100 that achieved 100 MPG in 1980 at the long-gone Ontario Motor Speedway, CA.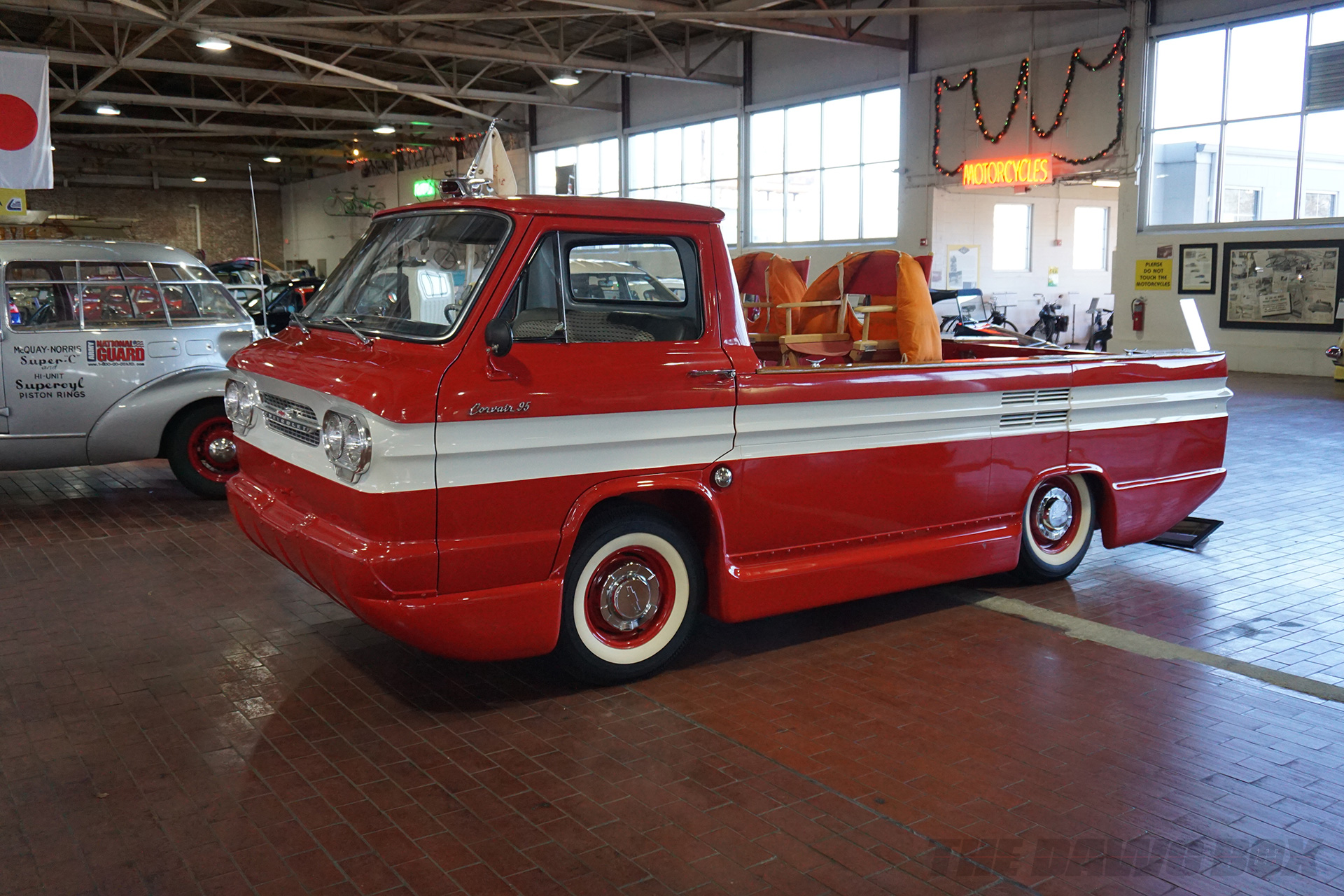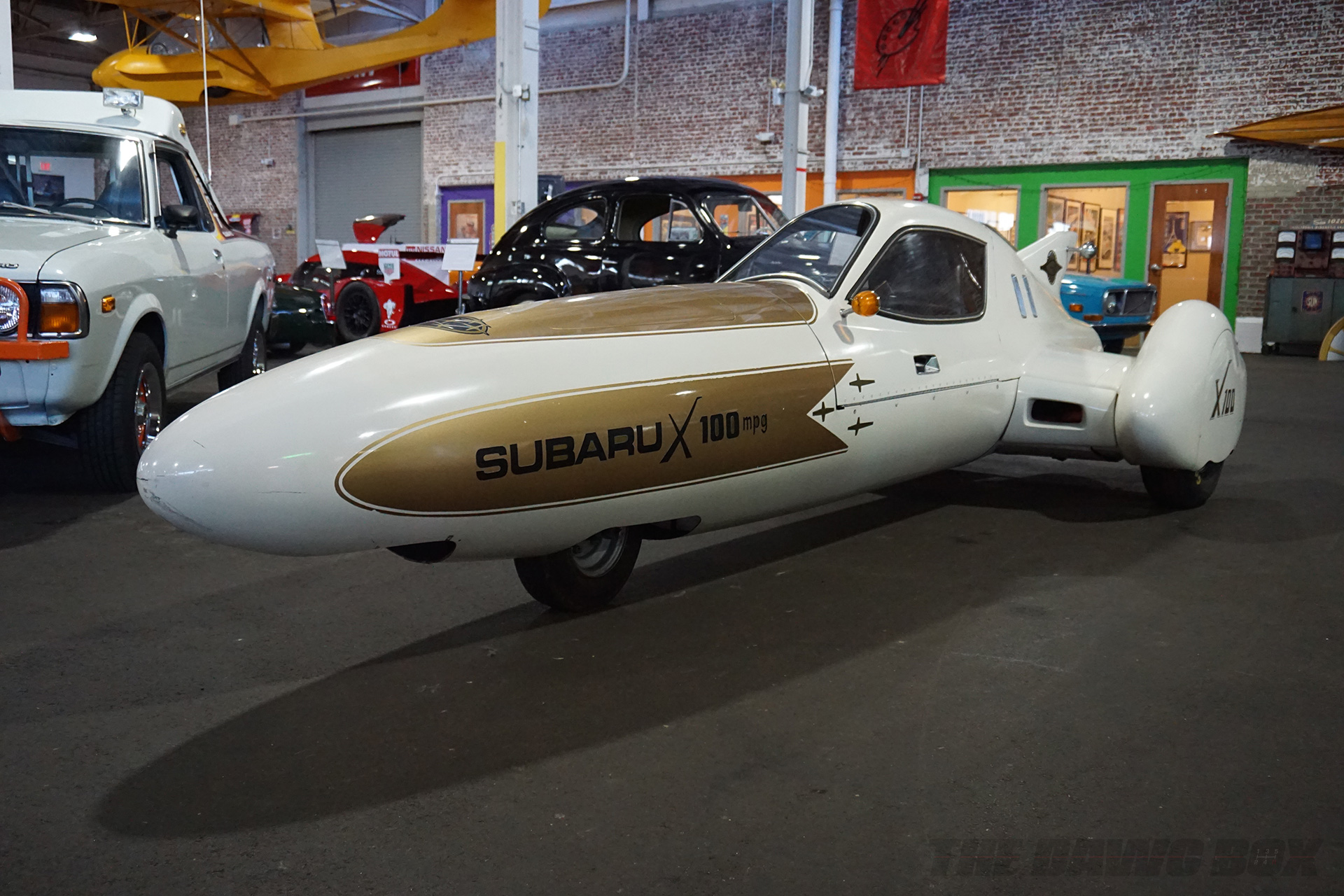 Of the various propeller-propelled cars on display perhaps my favorite was the sporty 1930 French L'Eclair. Powered by a 1200cc American Indian Motorcycle V-Twin, the three-wheeler was capable of 60 MPH and according to its builder, Jean Legeay, was rather noisy, scared people and would chop up chickens if they got in the way.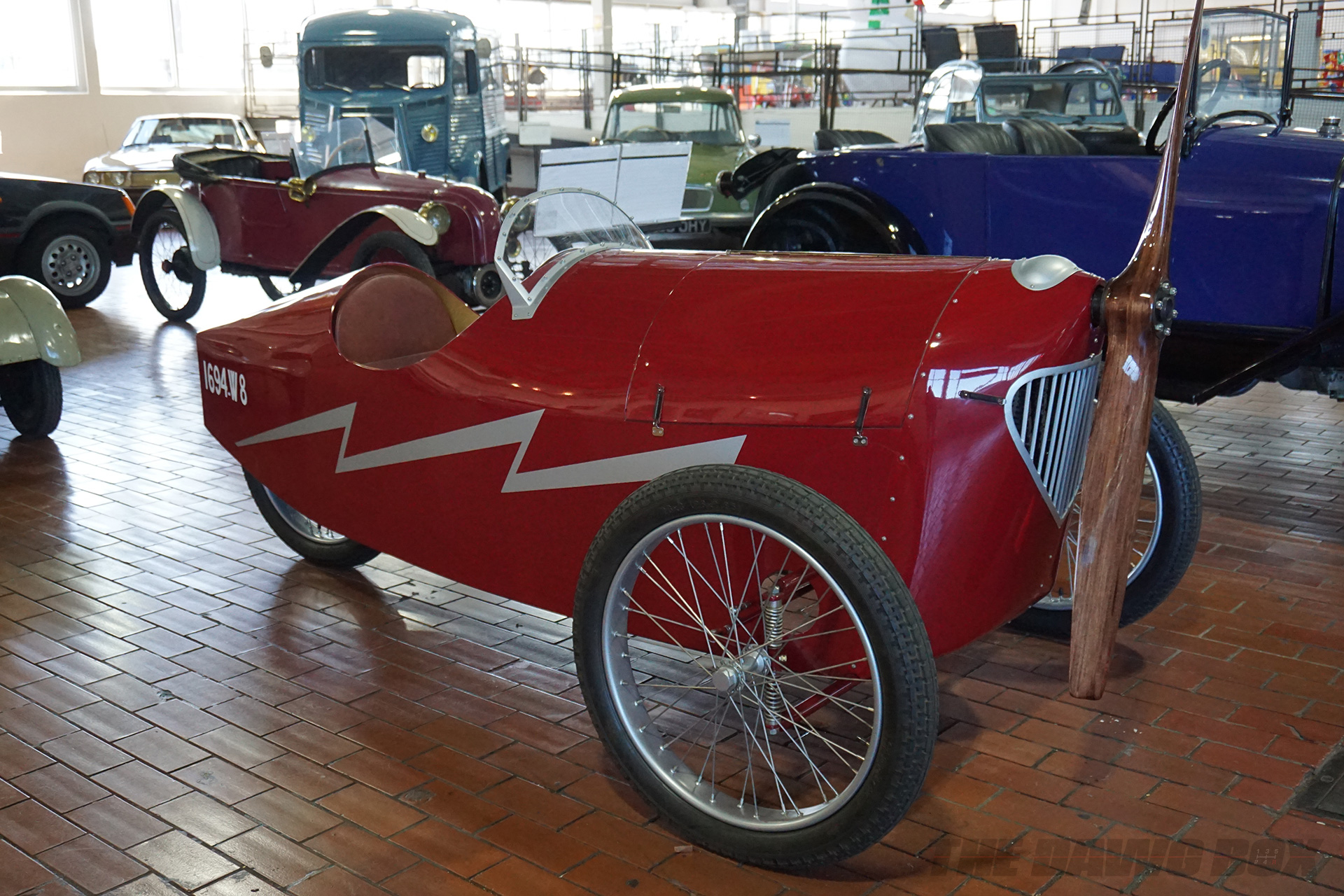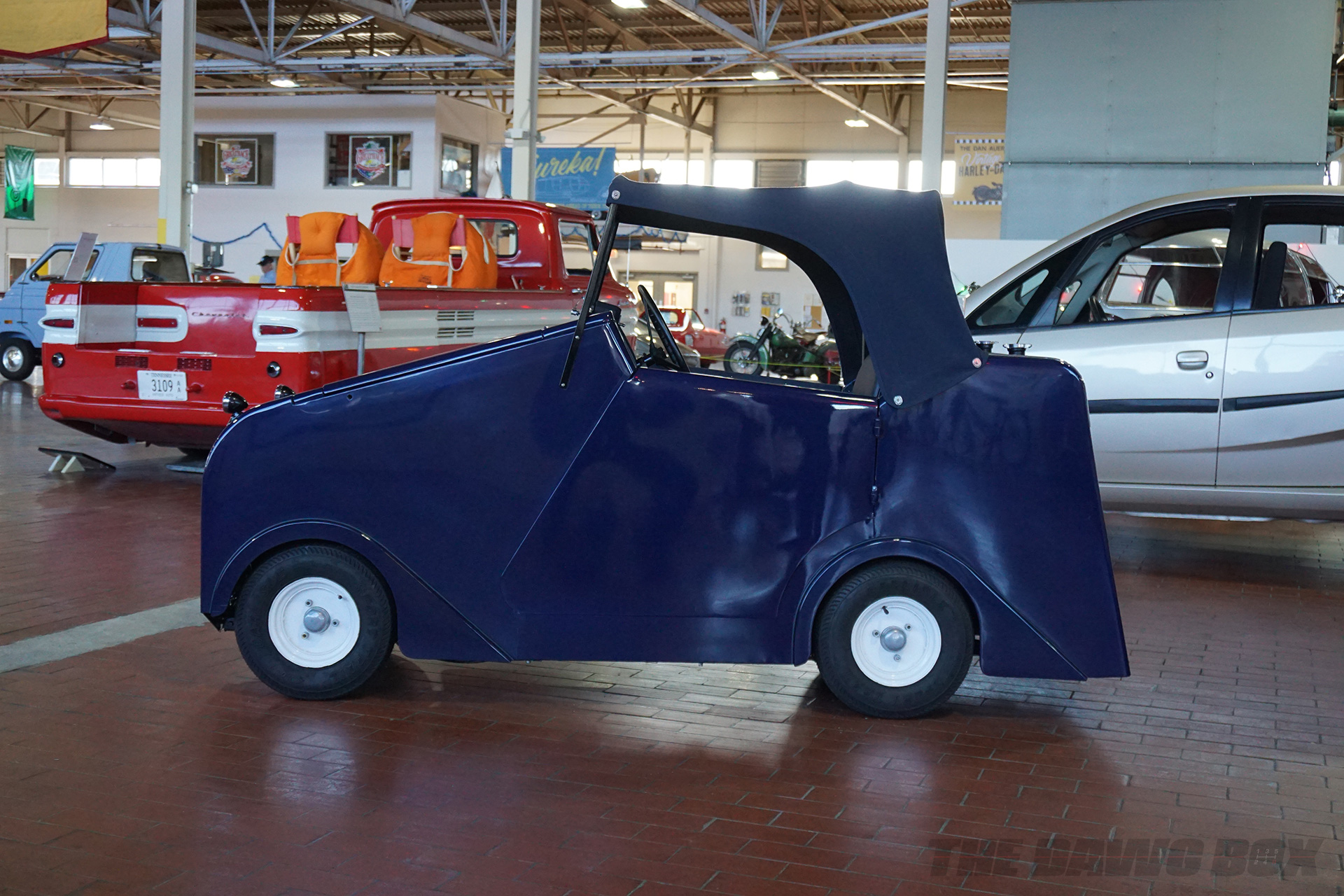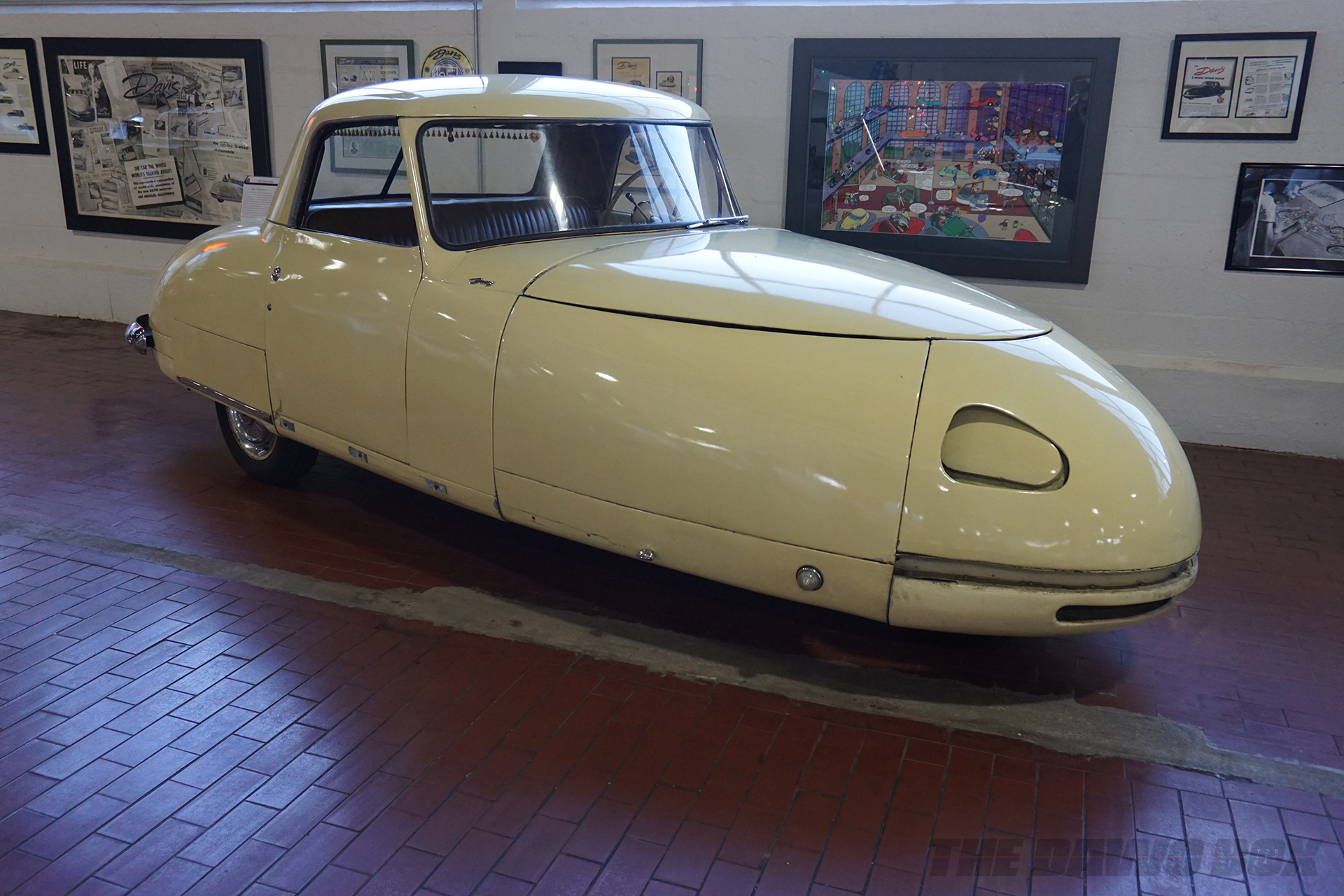 Winner winner, chicken dinner and that's my opinion of the Lane Motor Museum—well worth the visit if you happen to be in Nashville. The Lane Motor Museum is open Thursday through Monday (closed Tuesday and Wednesday) and costs just $12 for adults. Seniors are $8, those age 6 to 17 are $3 and those under 5 are free, as is parking, making a very affordable day out for the family. For more information go to www.lanemotormuseum.org