Hot Wheels Legends: 50th Anniversary Tour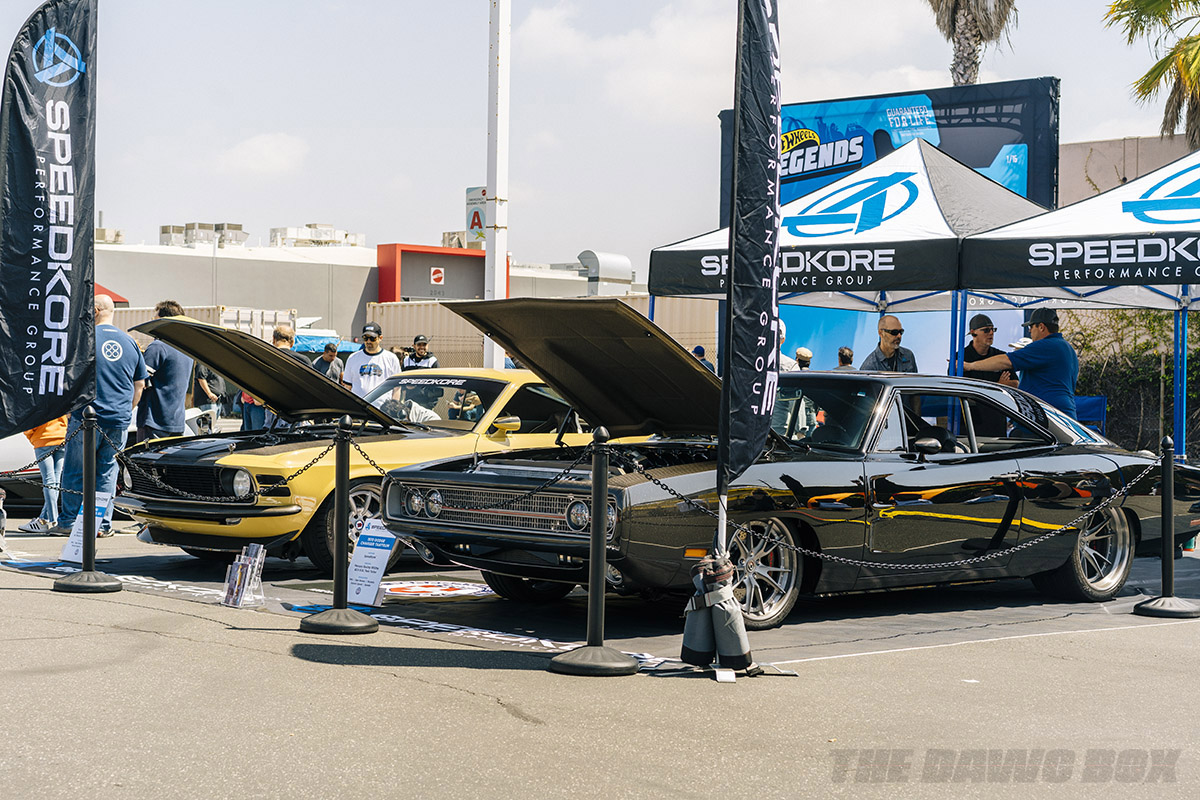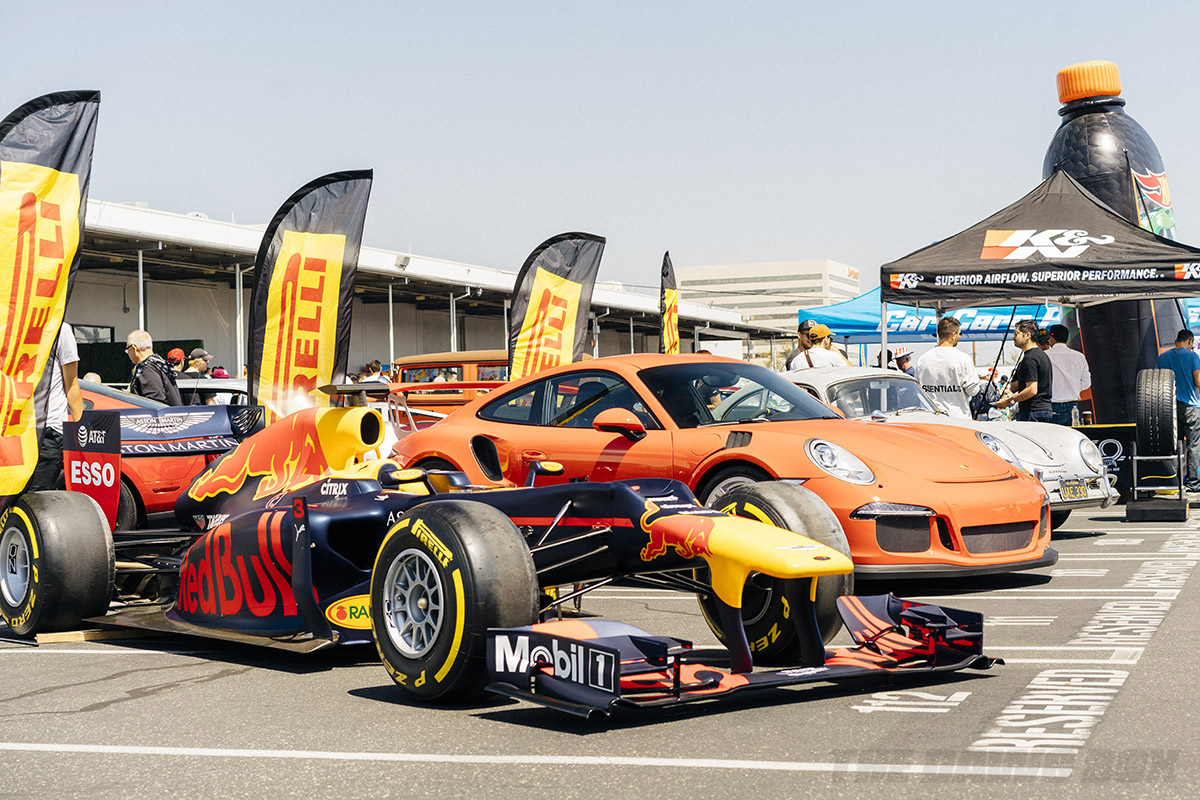 Jay Leno kicked off the Hot Wheels Legends event saying that there are more Hot Wheels in the world than real cars. By that statistic, it's safe to assume that most gearheads, kids and adults alike, account for quite a few of those iconic little cars on a shelf, in a shoebox, or both. Hot Wheels General Manager, Chris Down, added that each car still sells for only a dollar a piece. By golly, maybe it's time to add to the collection.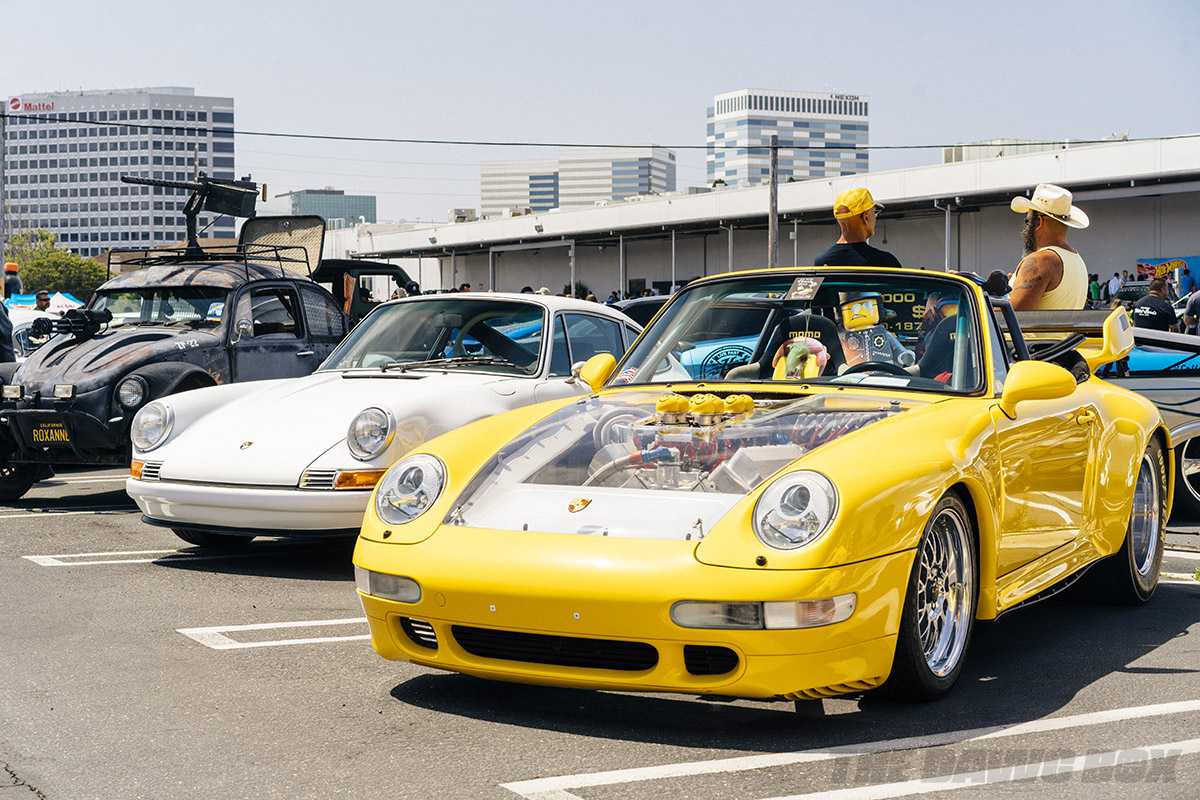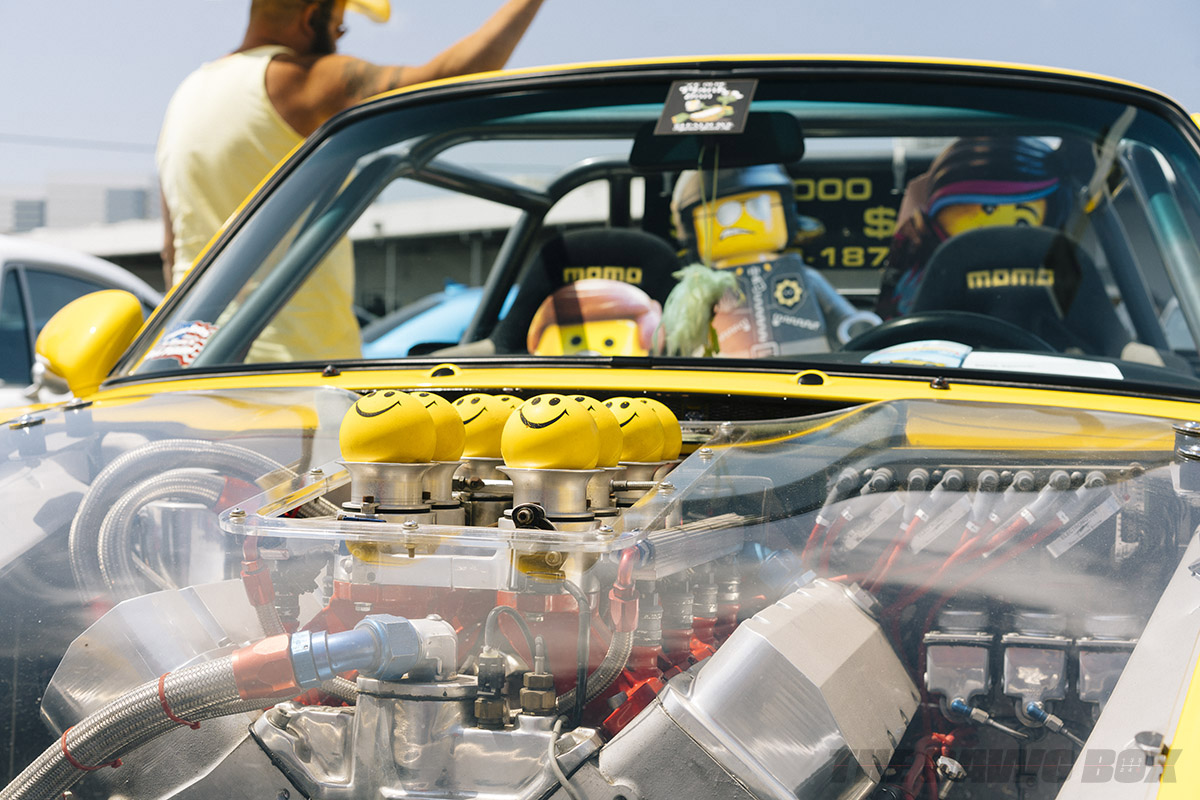 This past Saturday, April 28th was the Hot Wheels Legends 50th Anniversary Tour car show at the parent company Mattel's Design Center in El Segundo, CA. This was the kick-off event for the nationwide tour and was hosted by the one and only Jay Leno, on his birthday no less. Jay arrived in style in his 1957 Corvette, received a couple Hot Wheels birthday presents, made some jokes for the crowd, then went on a stroll around the show with a small crowd in tow.
Jay and Chris explained that the winning car from this and each of the 14 remaining tour stops will head to Las Vegas for this years SEMA show. The ultimate winner will become a new production Hot Wheels Legend. This is the first time cars built and judged by fans have had this opportunity. The distinguishing characteristics that these cars are judged by include the car's authenticity to the Hot Wheels unique styling and a sense of originality, meaning a look that demonstrates that the car was built, not bought.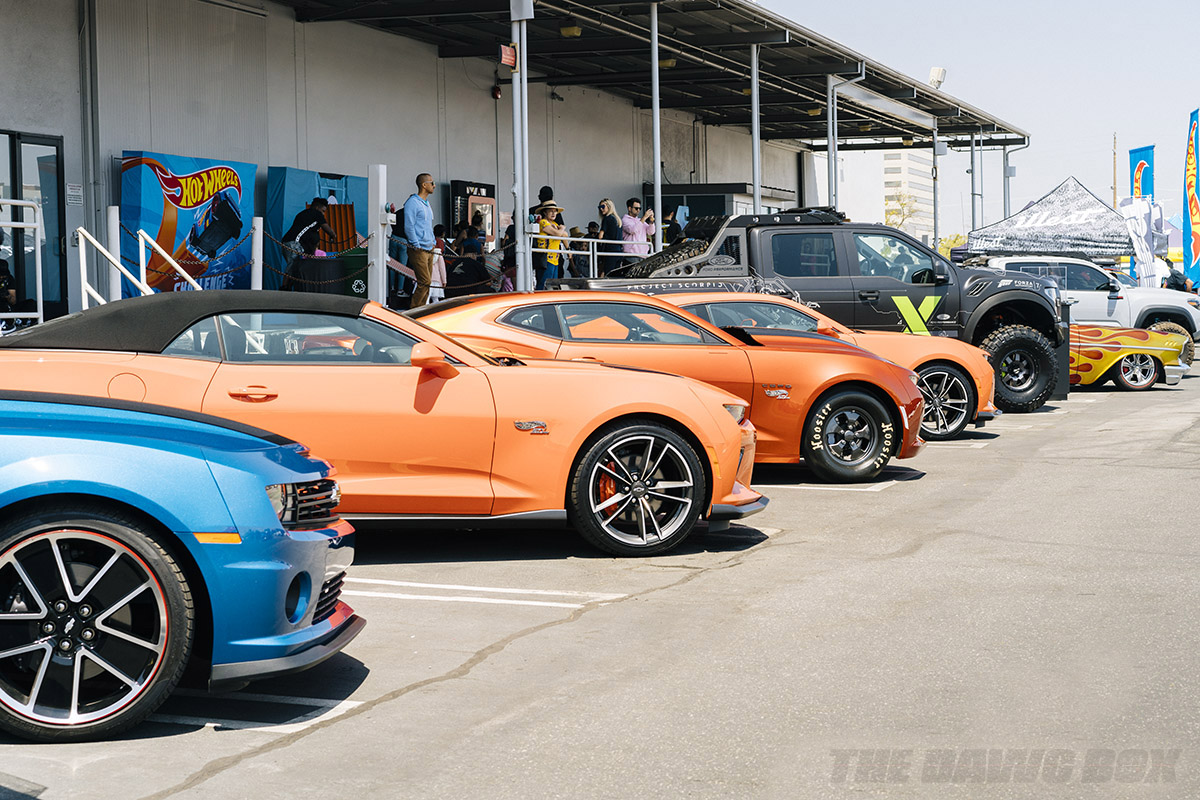 It was an eclectic mix of cars that showed up to compete. A line of official Hot Wheels concept cars with their 1:64 scaled counterparts lined one side of the show, and a row of McLarens lined the other. In between were aisles of hot rods, rat rods, and exotics. Porsche had a strong presence with a few 356s, races cars, and rally cars. Volkswagens were sprinkled about with a bus, a front-engined hot rod Bug, and a Mad Max-inspired "Zombie Patrol" bug named Roxanne with big fake guns and a crew that also dressed the part. There was a lifted rally MG, a local iconic chicken car, some great Dodge Chargers, Datsuns, Mustangs, and some celebrity-owned cars. Yet, the California champion and first contender for the new Hot Wheels production car was Mitch Allread's 1948 Ford F5 custom "Dually Rat Road."
Next stop, Kansas City. It's free to attend. More information and a schedule of the Hot Wheels Legends 2018 tour can be found at hotwheels.com/legends