The In-N-Out Hot Rod 70th Celebration
There is no better way to describe the California hot rod culture than cruising out in your custom roadster and getting some In-N-Out burgers. However, in order to celebrate the 70th Anniversary of both In-N-Out and Hot Rod Magazine, the only place big enough was the home of the NHRA. This is the In-N-Out Burger and Hot Rod Magazine 70th Anniversary Celebration at Auto Club Raceway in Pomona, CA.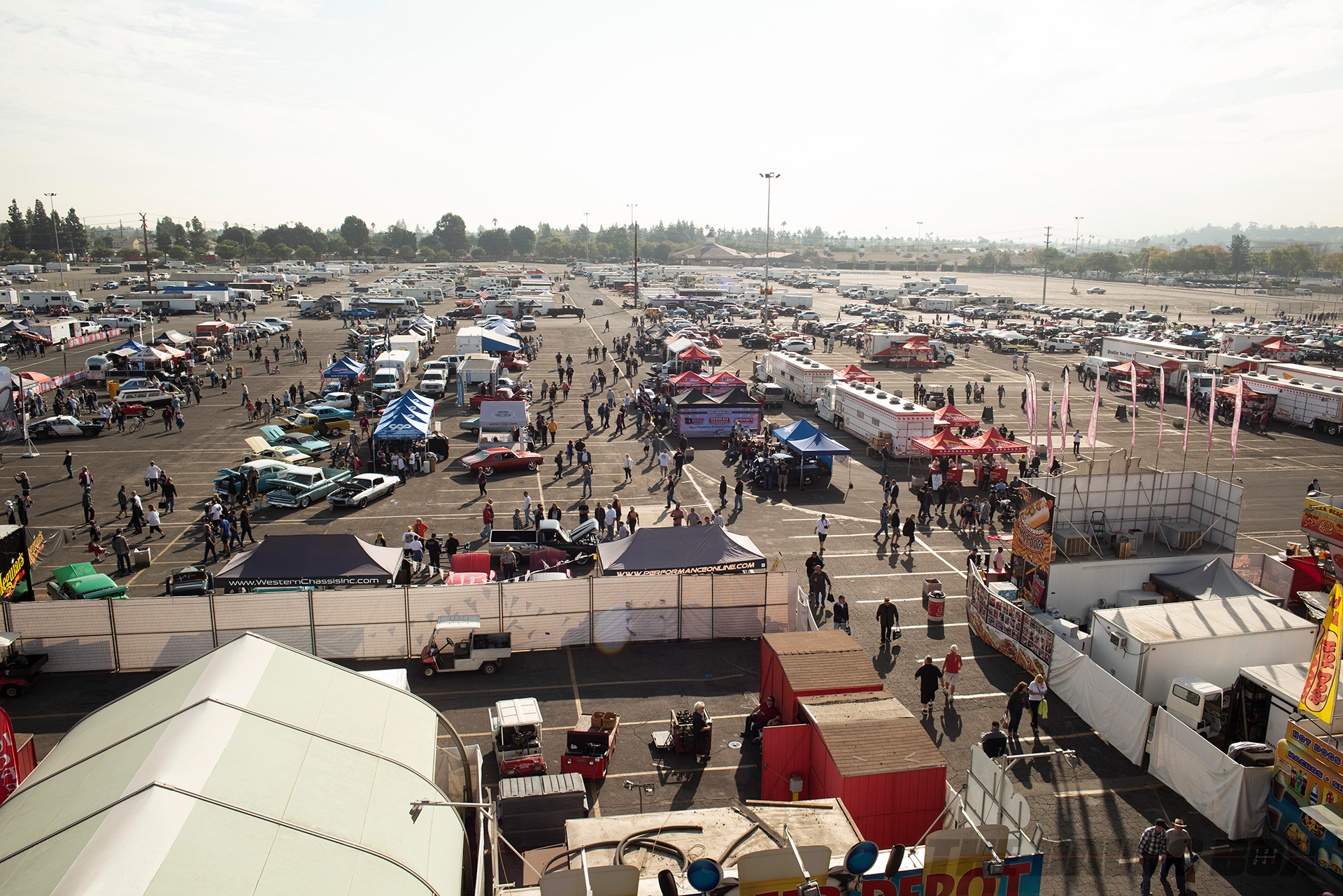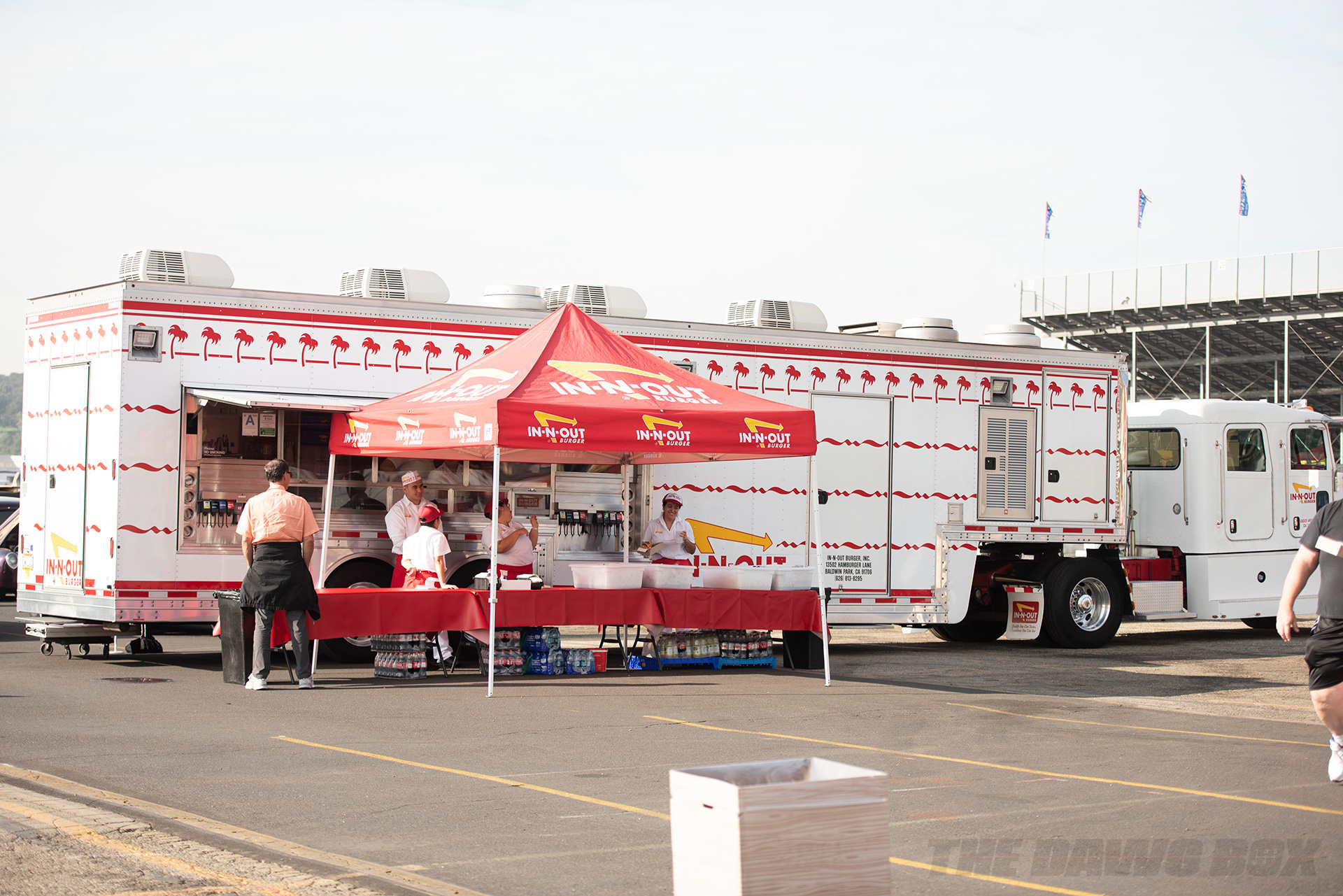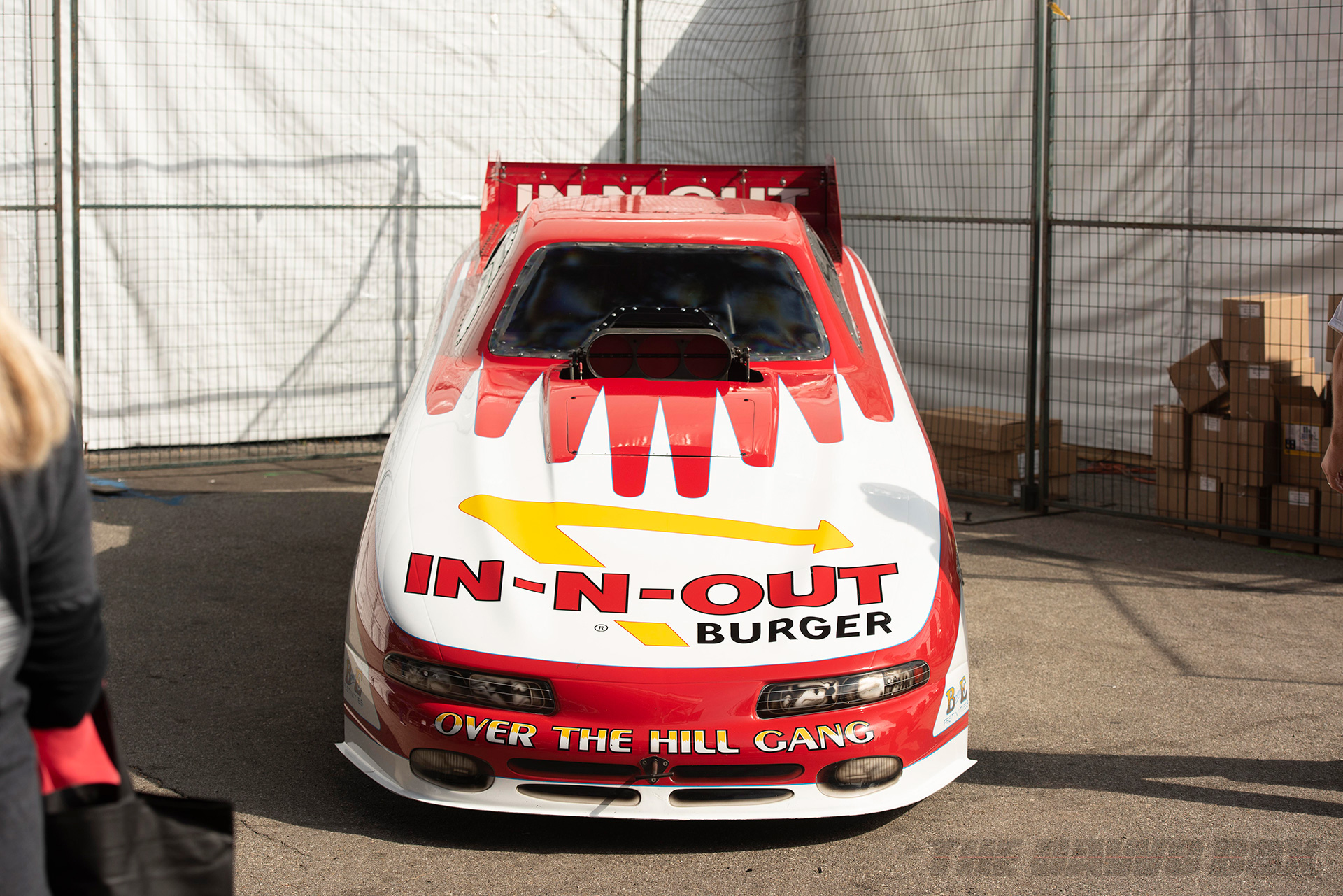 It's burgers, it's burnouts, it's classic and historic drag cars, it's the 70th Anniversary of two California icons: In-N-Out Burger and Hot Rod Magazine. It's amazing to think that both are reaching closer and closer to 75 years in existence. Both companies were created in 1948, with the burgers frying for the first time on October 22, 1948 by Harry and Esther Snyder, and the first edition of Hot Rod Magazine flying off the shelf in January of 1948 with Robert Petersen in charge. Hot Rod is now a part of Discovery but In-N-Out is still headed by Lynsi Snyder with 342 locations in the West of the US as well as Texas and Utah.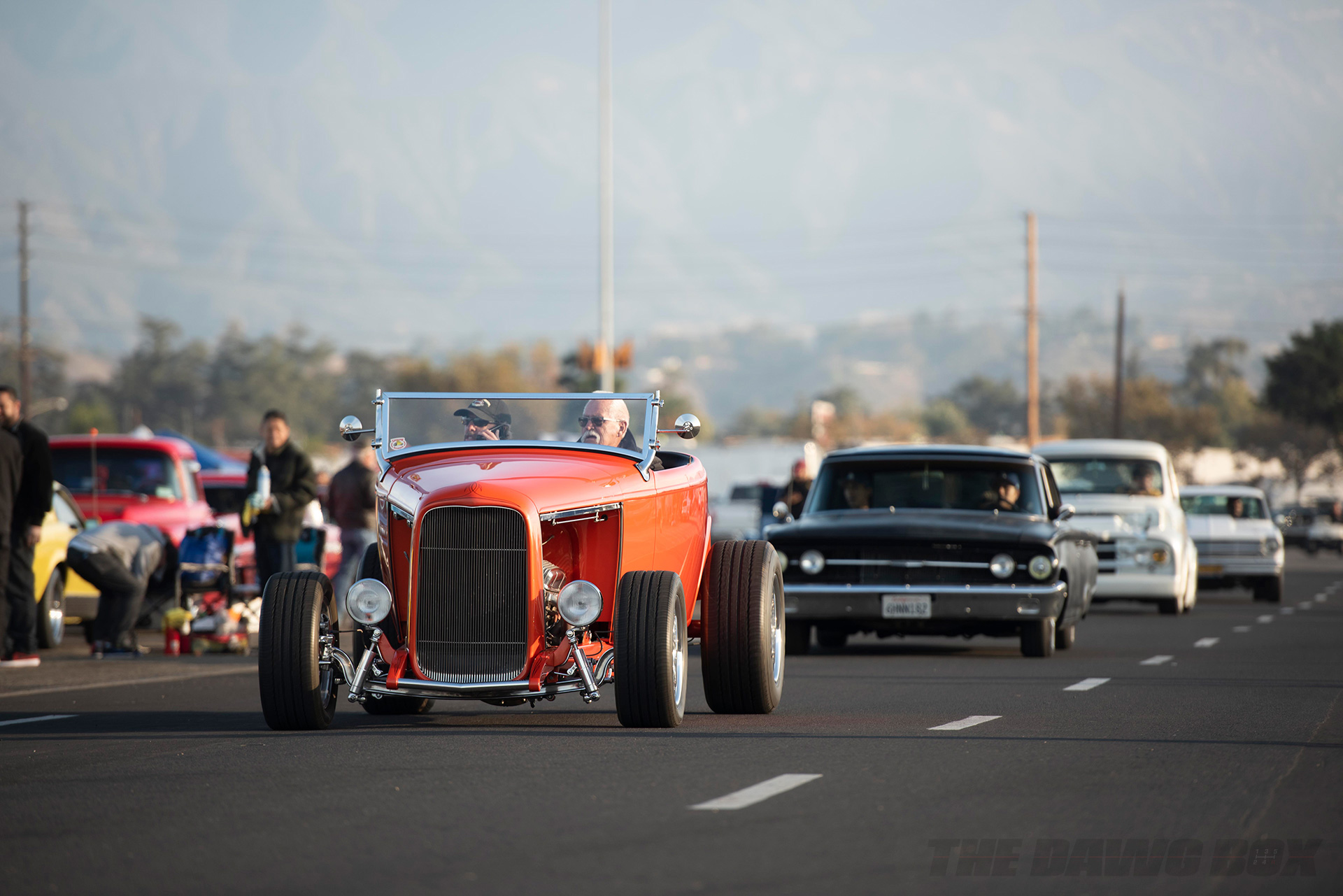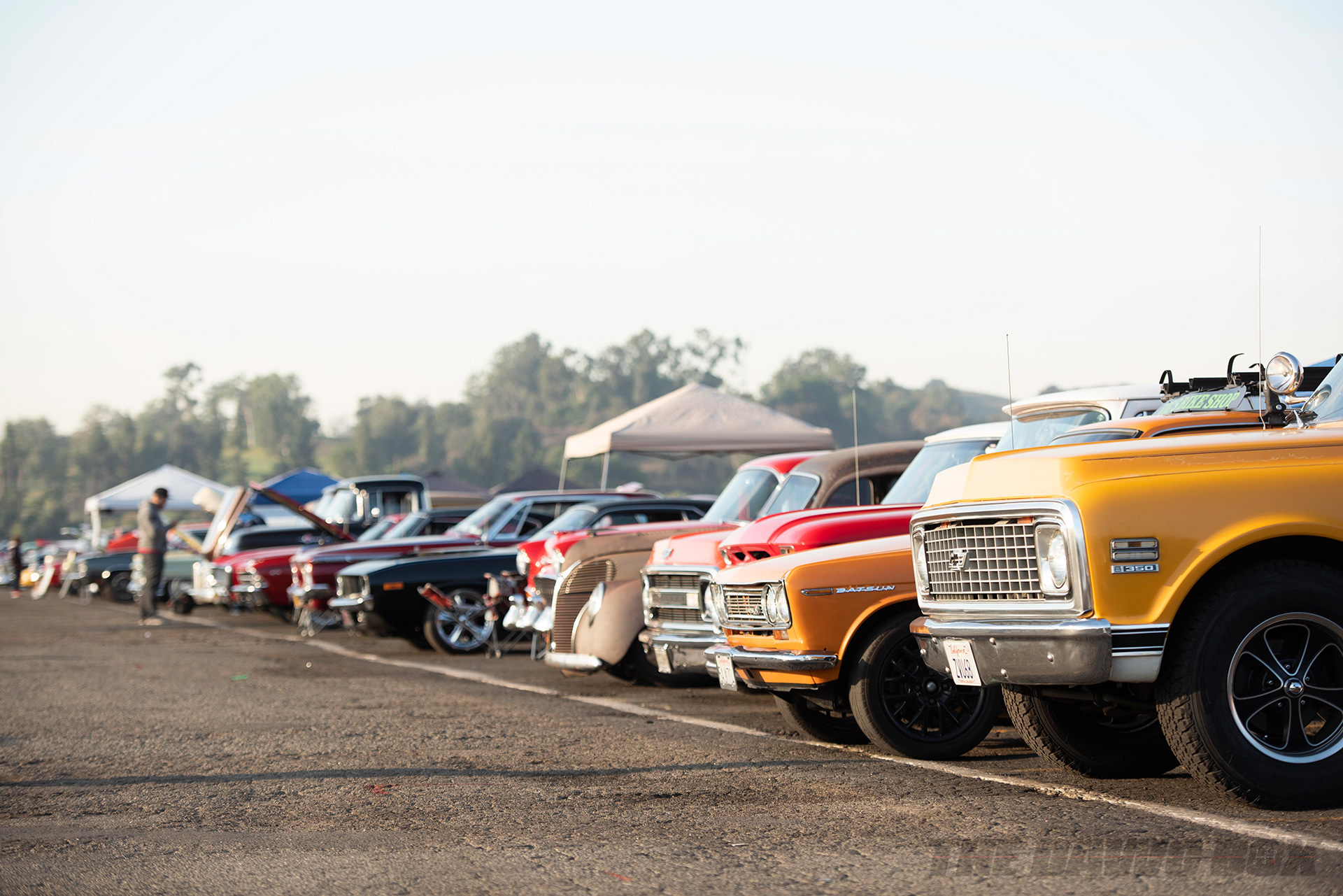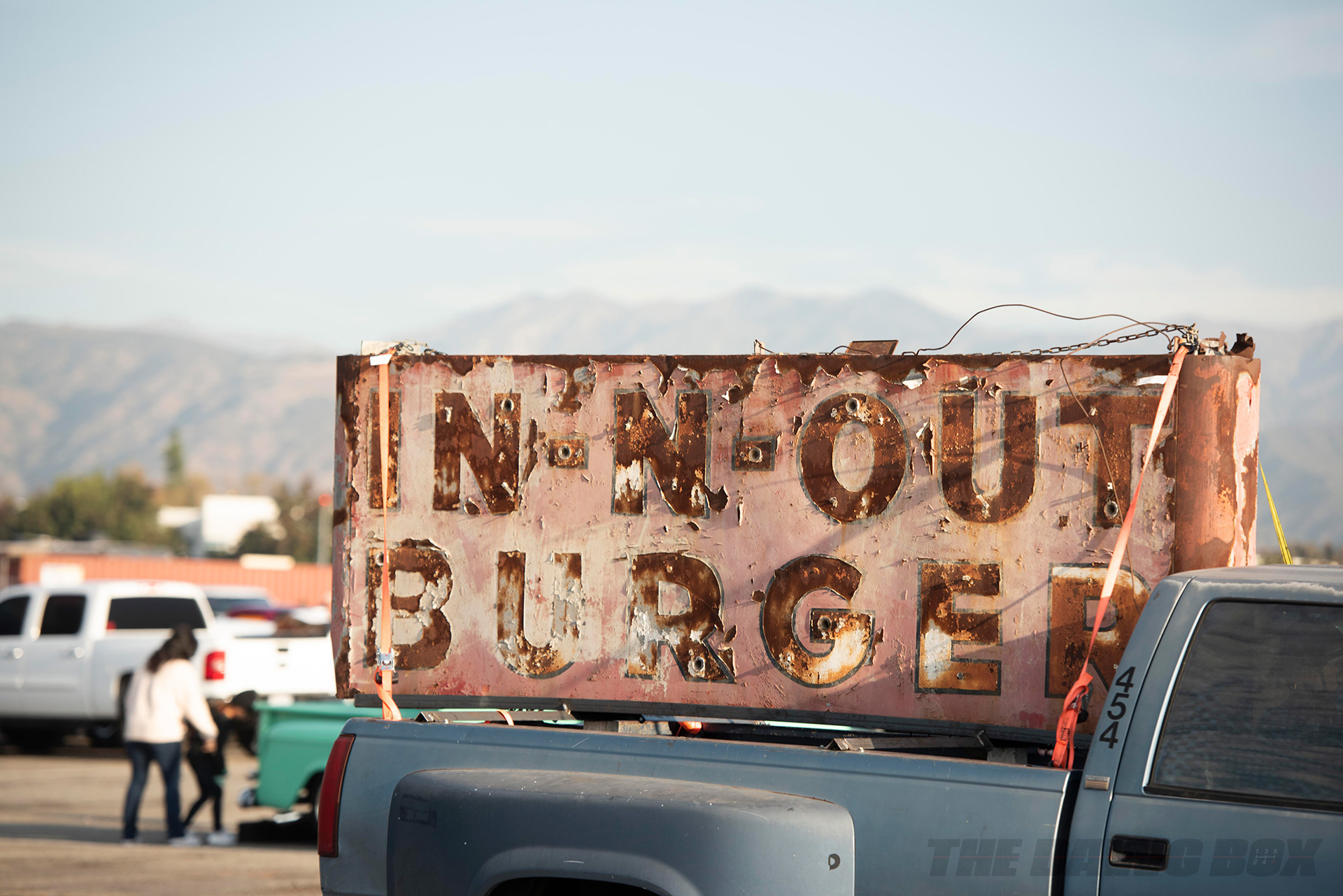 What a celebration it was, too. There were so many amazing hot rods, roadsters, and classic custom cars packed on the paved lot beside Auto Club Raceway's drag strip. From the tally, over 2,200 hot rods and race cars showed up to celebrate. Through the day, many of these cars would take runs down that strip, too. Nostalgia Funny Cars and classic drag cars would fire up and blast down for fun. No trophies, just a fun run in a 200+ MPH funny car. Old Hot Rod feature cars were displayed under the tent while classic music from the era was played live on the main stage.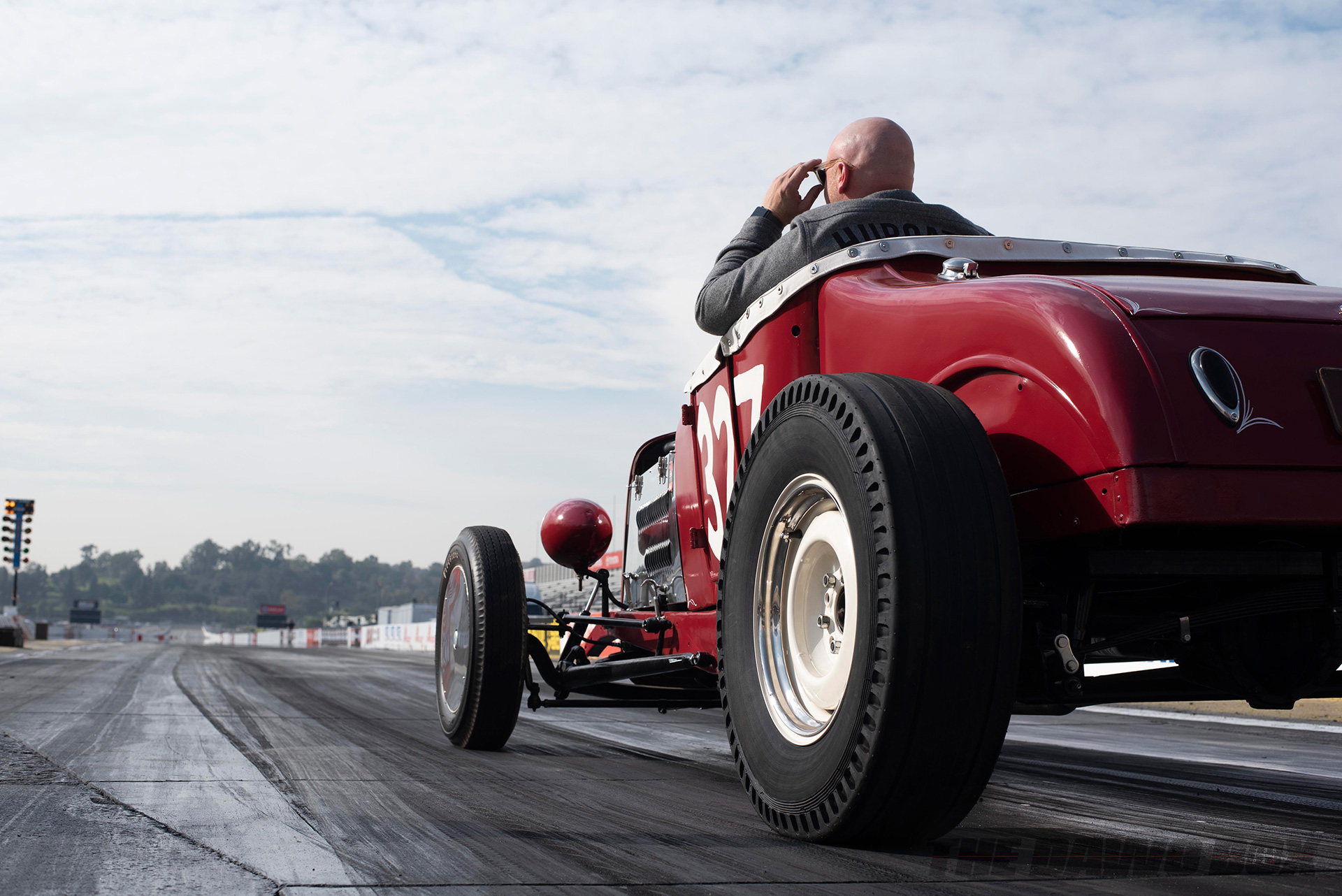 At sunset, a dozen of those cars would gather in the pits for Cracklefest, where those open-header drag cars would fire up and run to delight the aural senses for just a few minutes. However, In-N-Out would serve those fresh burgers that have made them famous for those 70 years all day long.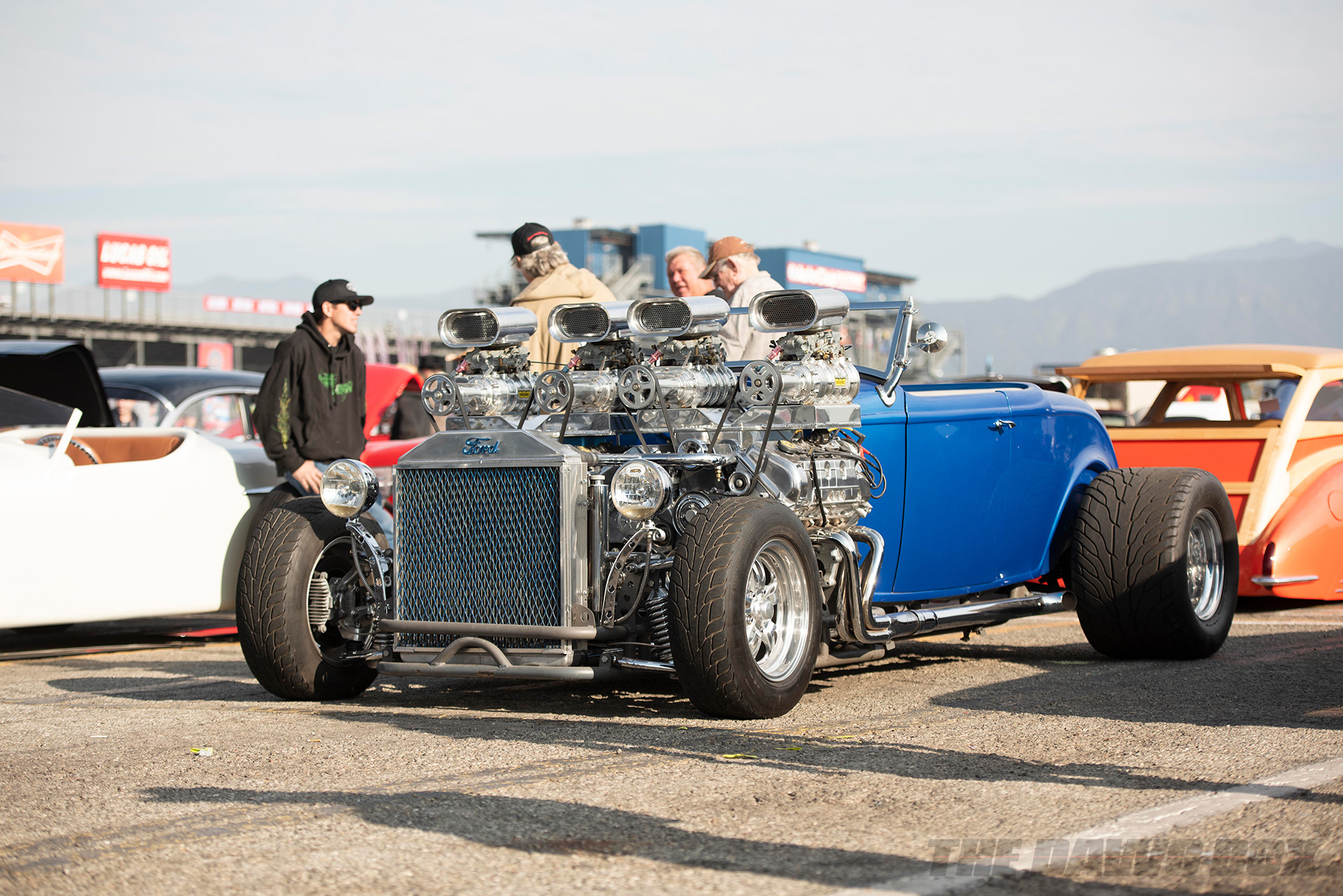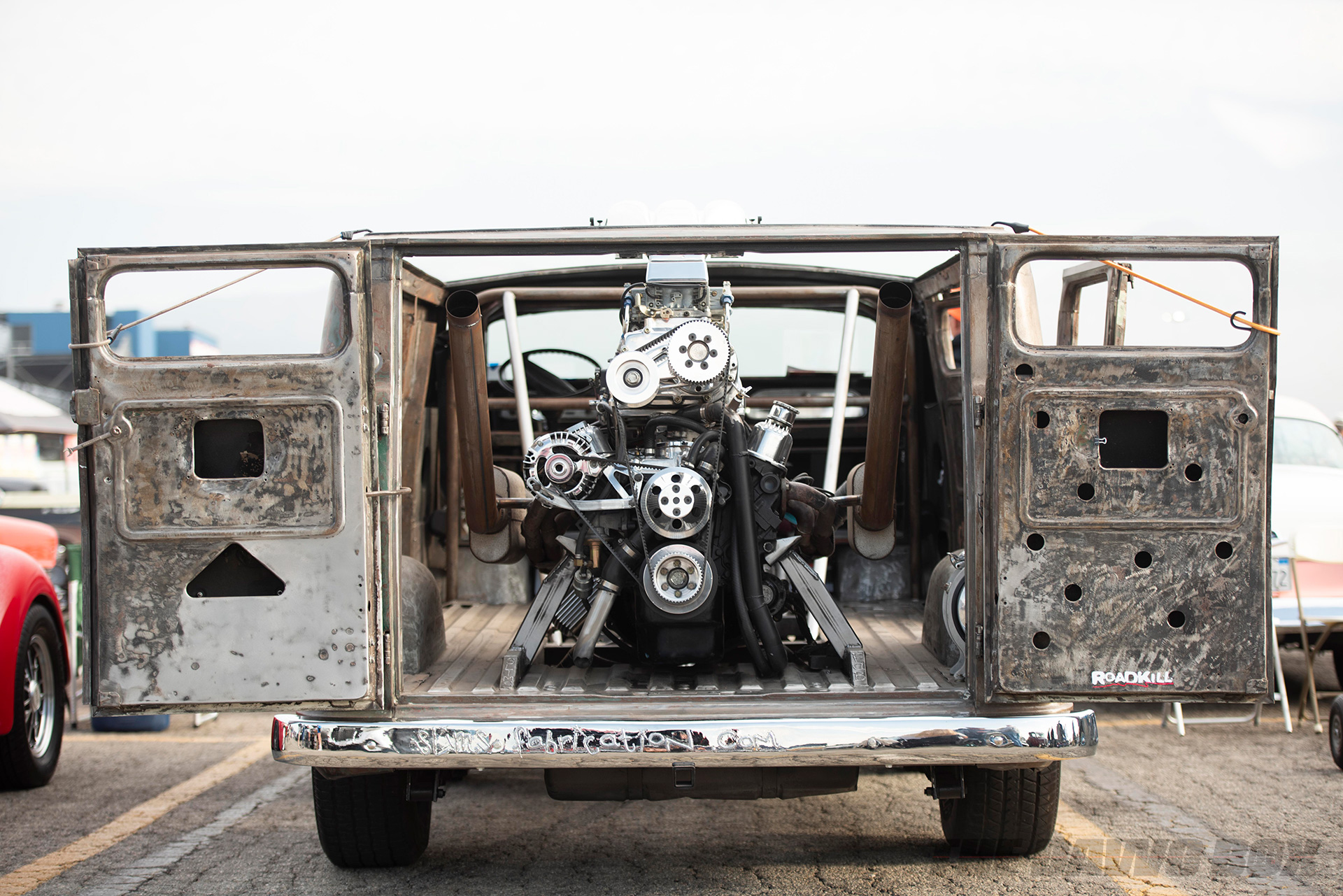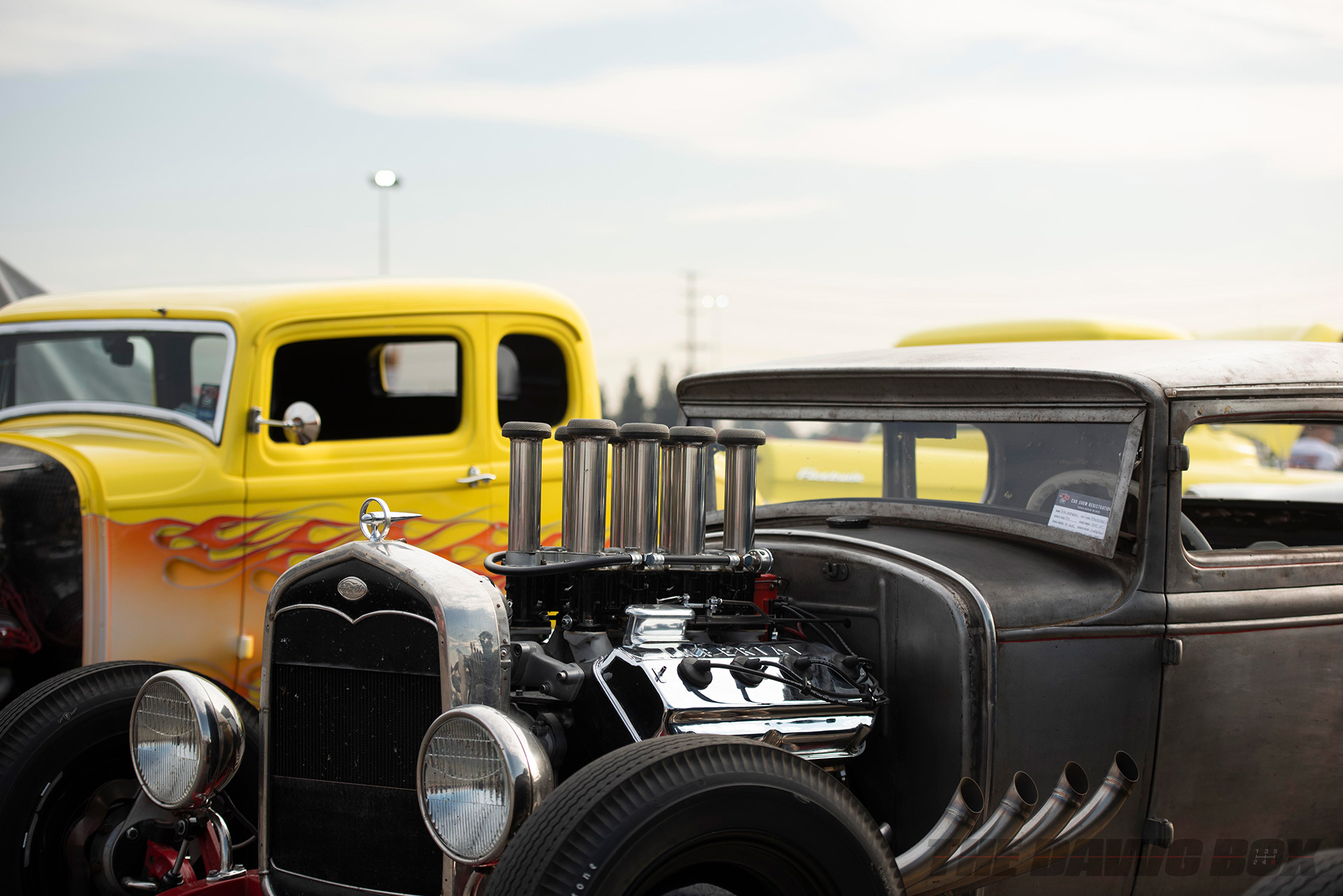 However, the show cars that arrived were some of the most spectacular outside of the Grand National Roadster Show. 40s Fords, 50s Chevys, 60s Dodges and everything in between came down to show off. It was restorations, resto-rods, rats, lowriders and customs. This was one show that wasn't going to disappoint as it had something for everyone in attendance.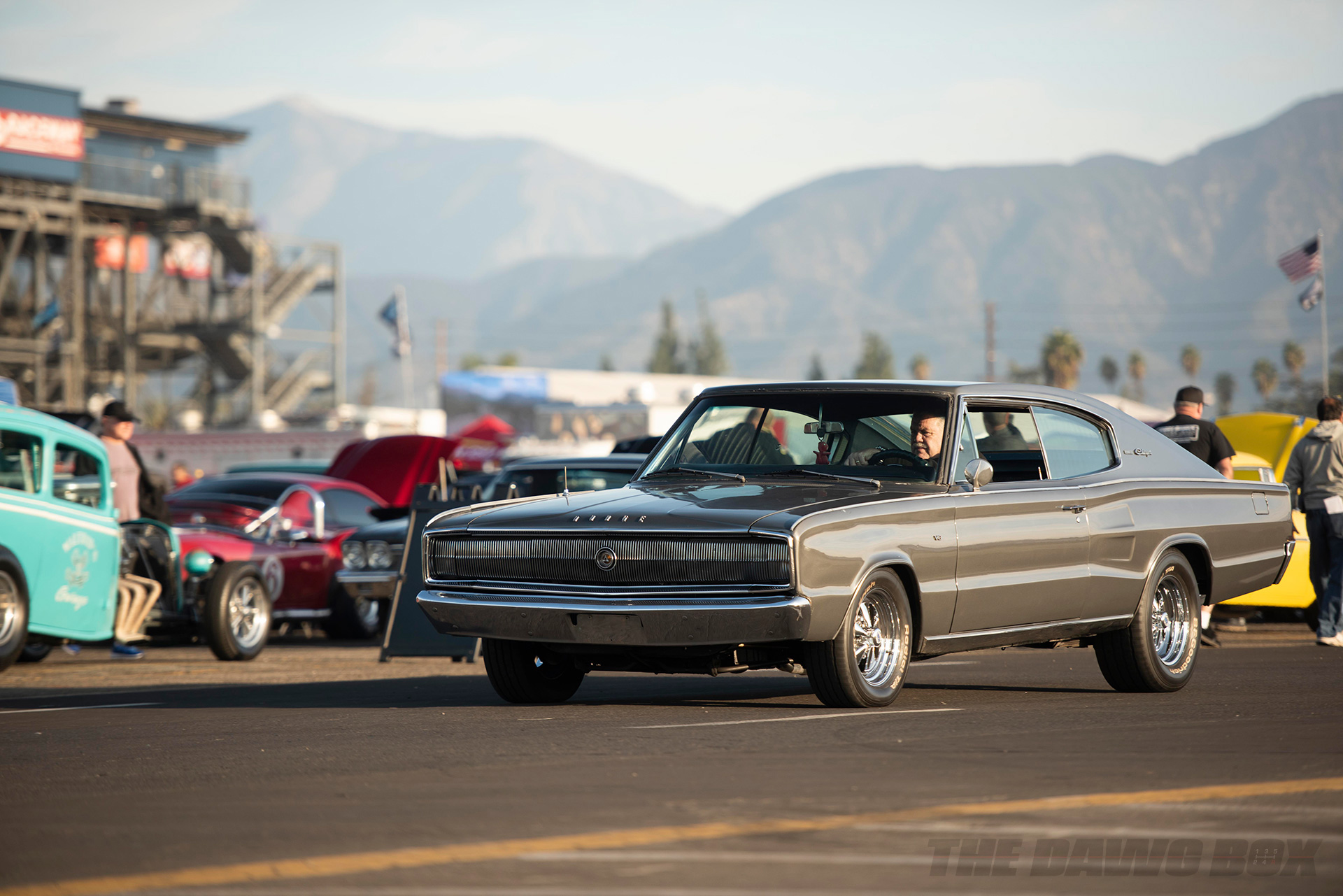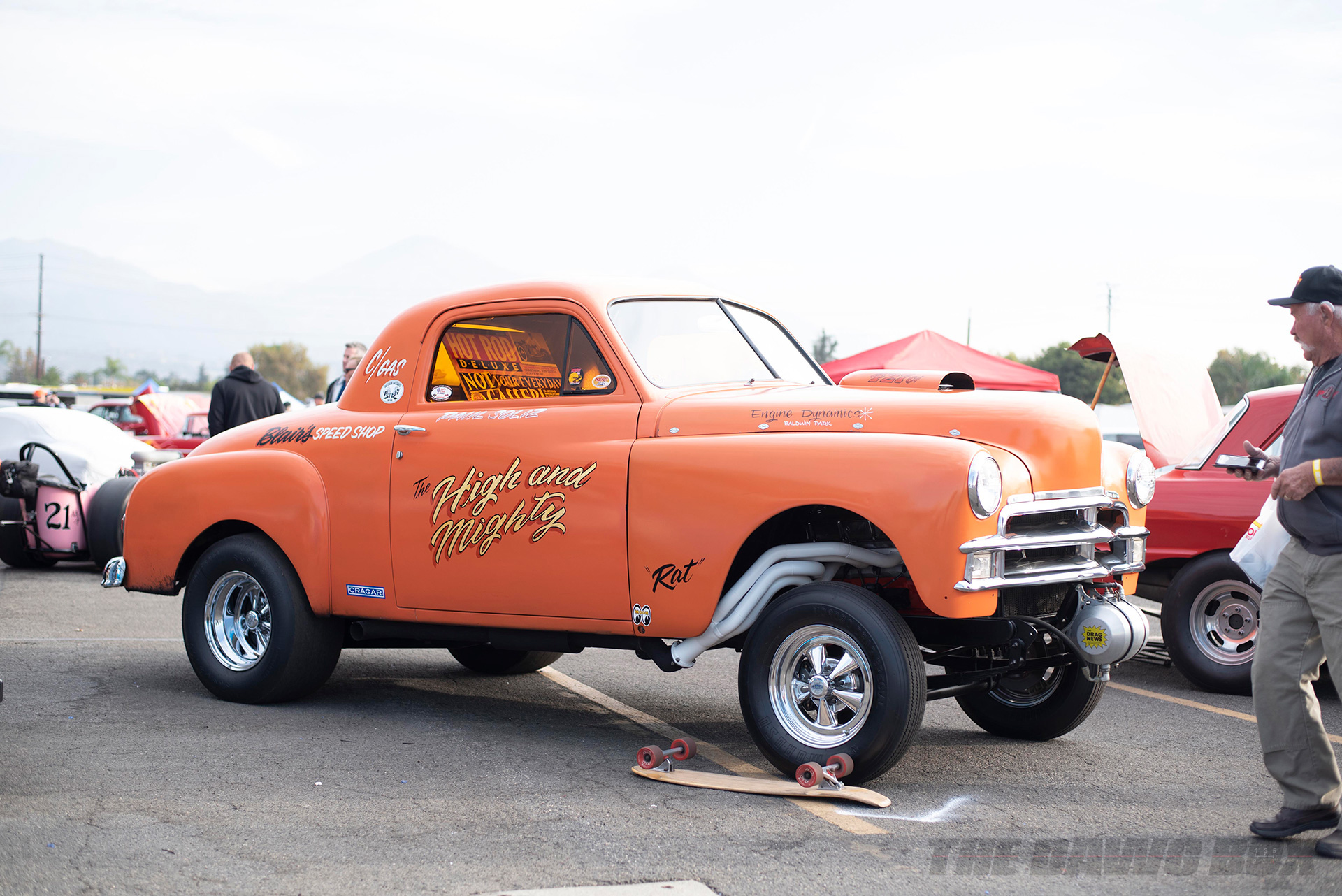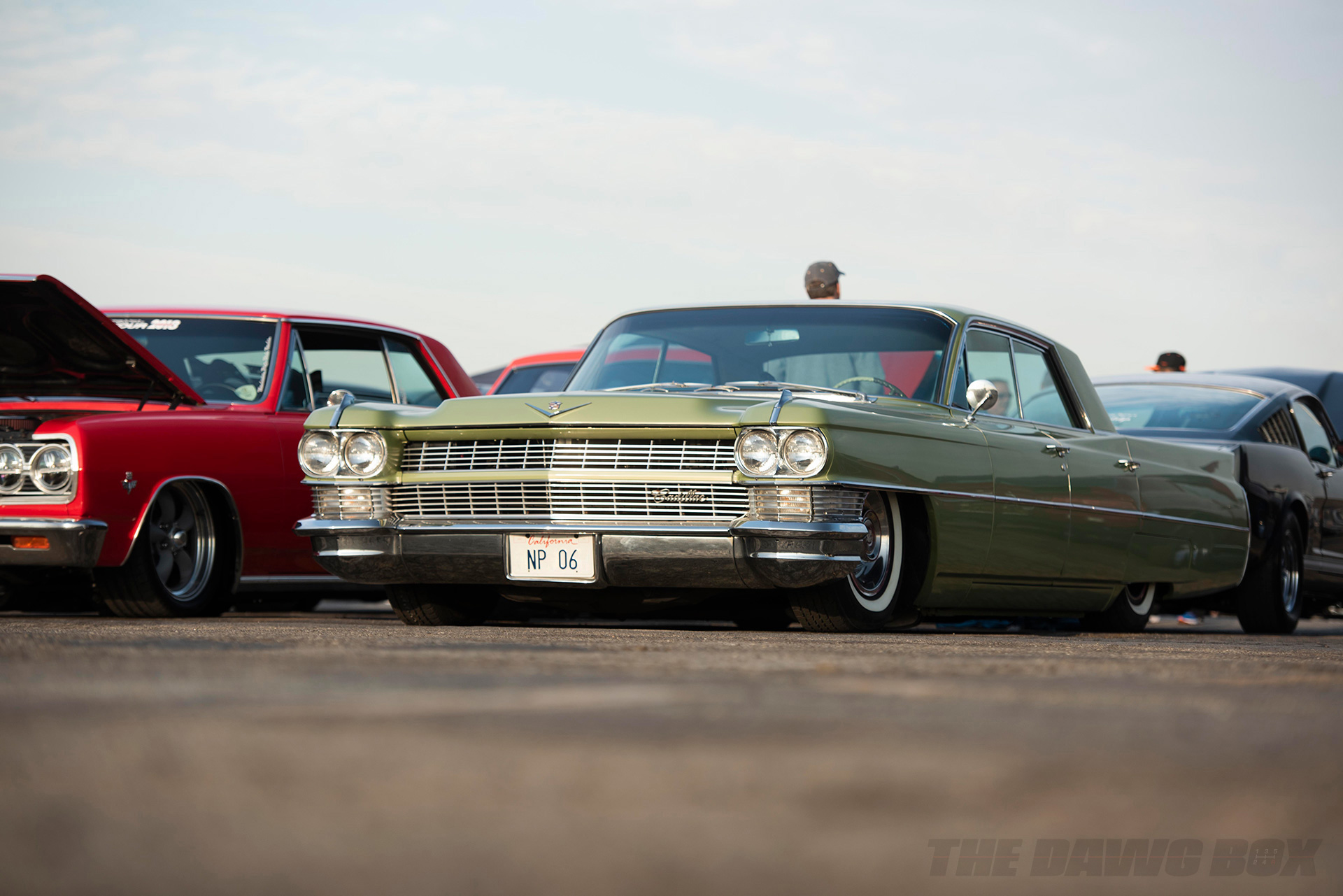 This might have been a once-in-a-lifetime celebration, too. Many of these classic and historic Hot Rod feature owners and getting up there in age. This may be the only time all these people would have gathered in one place to celebrate the culture they helped influence and create for the generations after them. Tell the stories of their legacy before they move on from their mortal coil.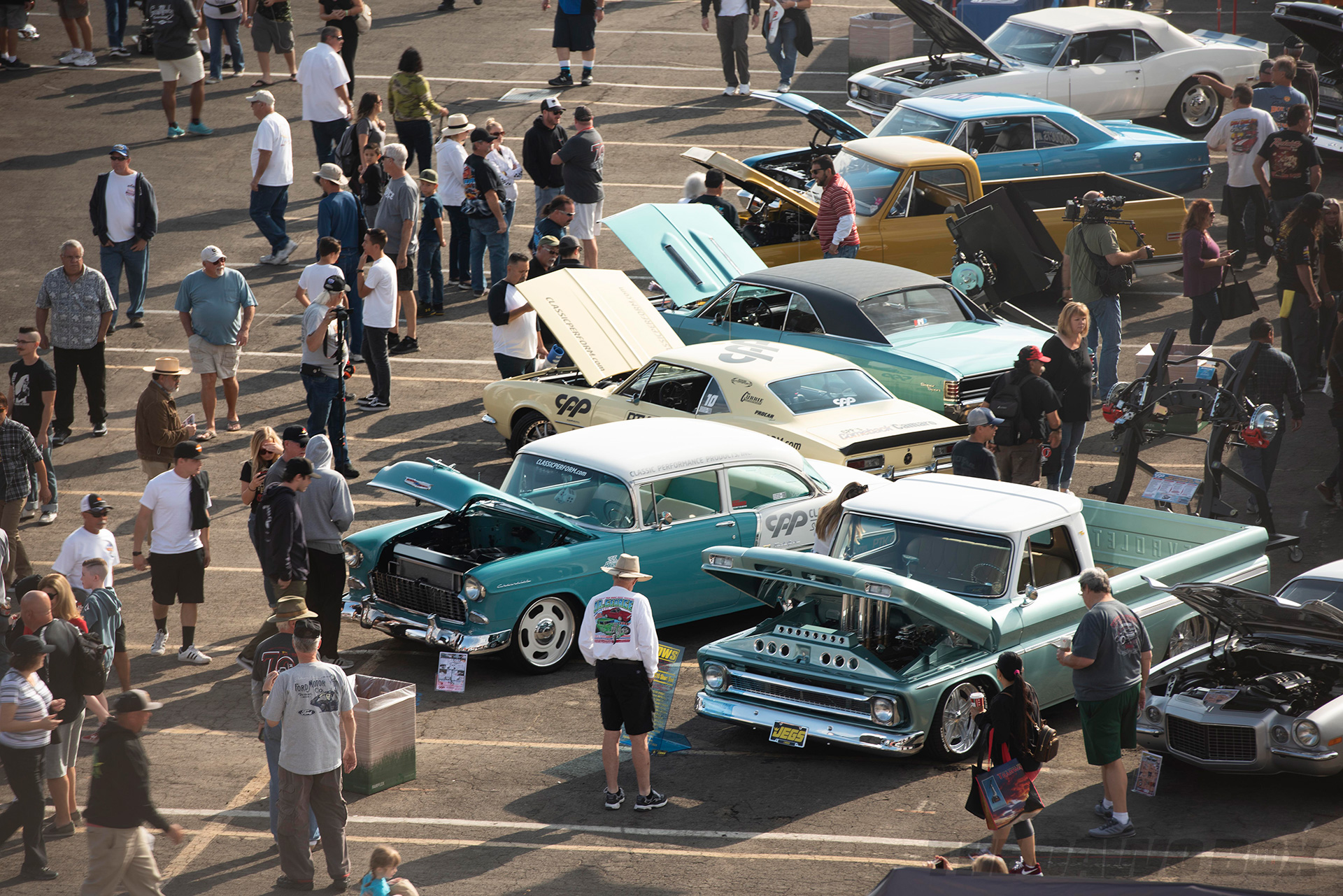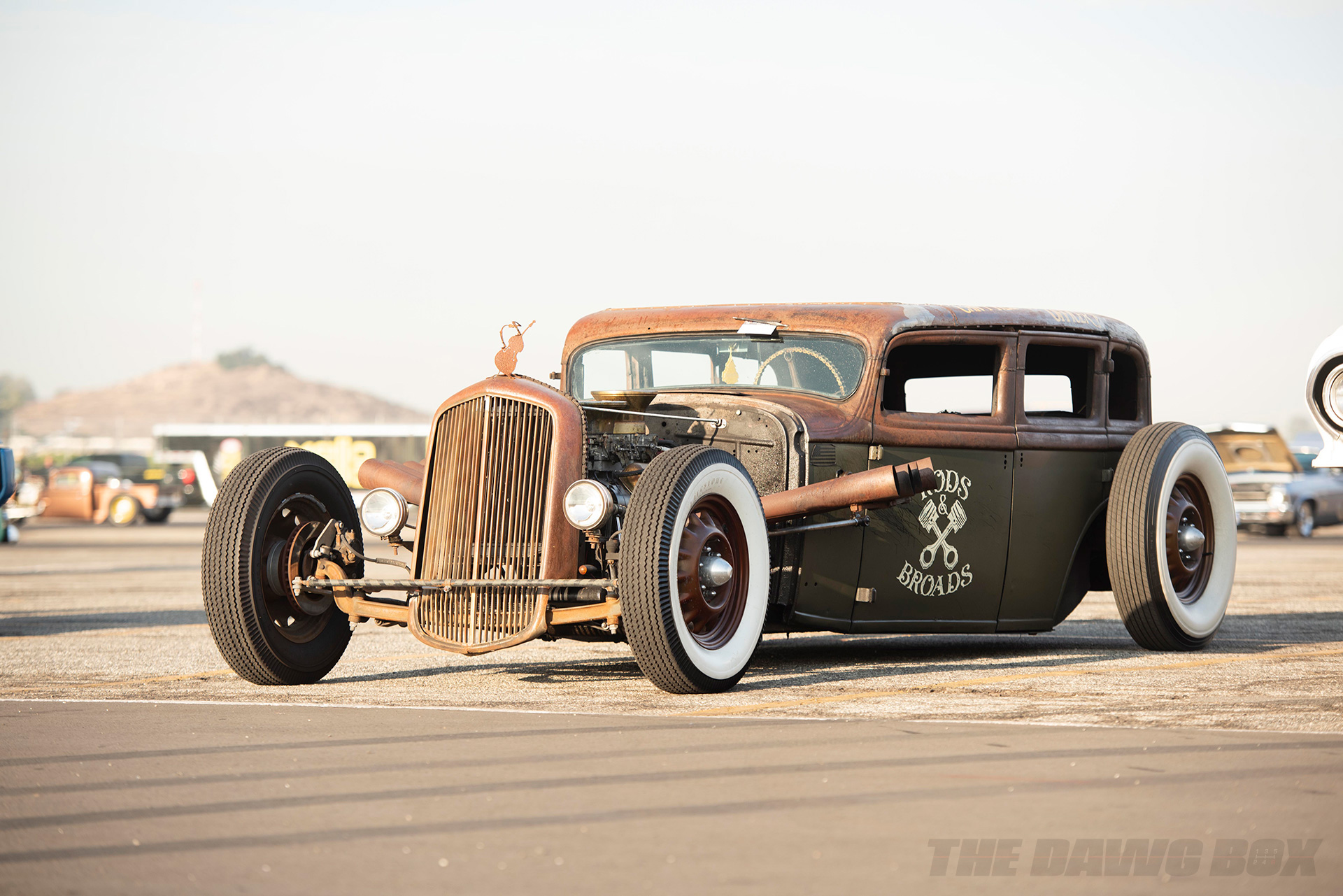 The saying, "if you missed this, you missed out" gets tossed around by journalists covering an event like Halloween candy. However, this one will most likely ring true. While it's sad to think about, it's not what should be. These men and women were celebrated for who they are, what they created, and with their stories that will live on for generations longer. There's nothing sad about that, it's worth the massive party that In-N-Out and Hot Rod created.