AutoCon LA 2018
Billed as the Automotive Connection and a "global platform to celebrate all aspects of automotive culture," AutoCon LA showcases the best of automotive enthusiasm and builders right in the heart of downtown LA.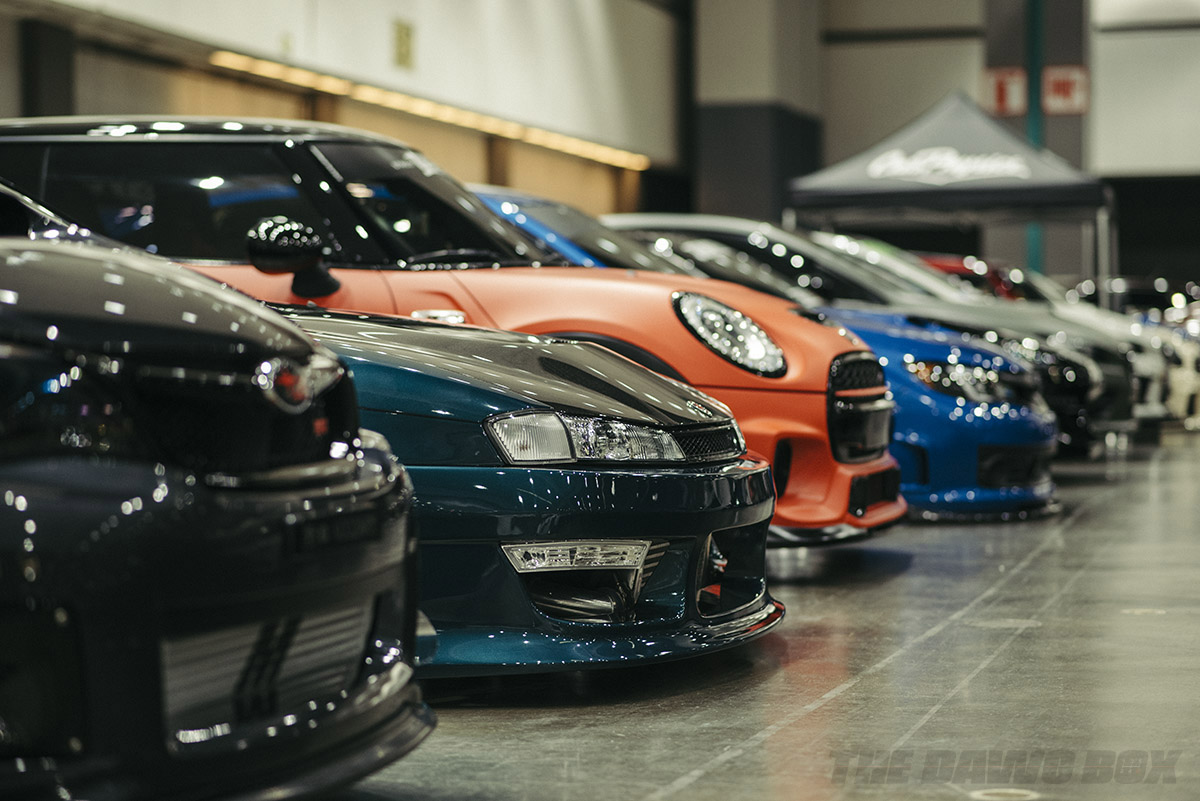 Established in 2010, AutoCon has grown into something far greater than just another car show. Proof should be in its location in Los Angeles. Not just anything can display at the Los Angeles Convention Center. Featuring four halls and home of Automobility LA (formerly known as the Los Angeles International Auto Show), LACC is made for big shows. Should tell you just how large AutoCon LA really is, then. While not overtaking every hall, it still takes up nearly all the 210,685 sq. ft. available of the West Hall. It also comes with the advantage of being an indoor event, so even when it (rarely) rains, AutoCon LA isn't hampered.
What helps make AutoCon LA unique is the opportunity to roll up to the main stage, something more recent car shows have copied since the inception. Selected vehicles will drive up to the stage and the owner will get interviewed or John "Nads" Naderi will talk about it in front of fans who get to stand right at the skirts or sit in the stands to watch each one roll up and off again.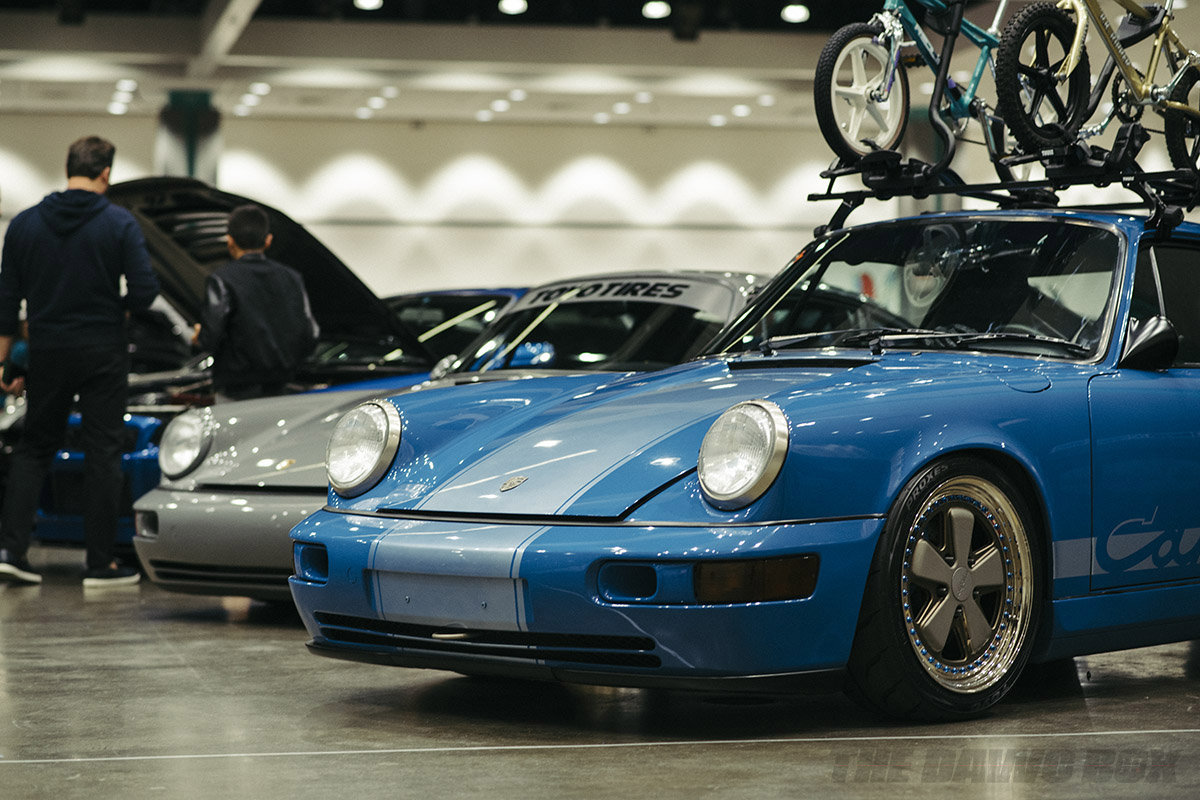 Its history is more on the import vehicle side, but AutoCon is meant for everyone. So not only will you see the latest Honda Civic Type-R build but Jeeps, Mustangs, lifted trucks, and classic cars from the US and abroad. Custom cars range from R33 GT-Rs, BMW M4s, and even the occasional old and retired school bus. The show connects with the best and up-and-coming builders in California and across the nation.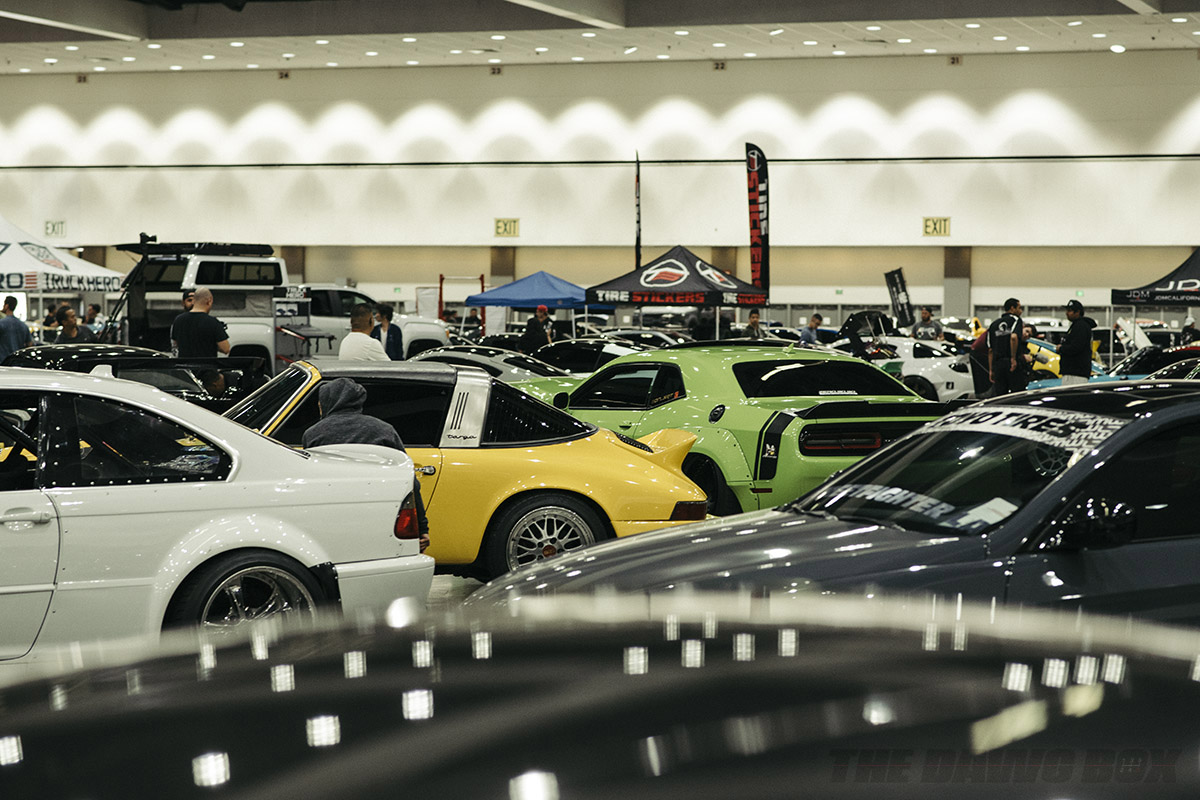 If you missed the LA show, you can also see AutoCon events with the 2018 Formula Drift season at Atlanta, Seattle, St. Louis, Fort Worth, and the finale at Irwindale. You can also see the next stand-alone event at Pier 94 in New York, NY. It's an enjoyable show for everyone in all forms of the automotive lifestyle. Hopefully, we'll see you at the next one!