Rays × Super Street Tribute Meet
Mackin Industries, best known as importers of the highly popular Rays Engineering, Yokohama Wheel Design, Project Kics, MXP exhaust systems, and Project Mu products held a unique car meet at TEN (The Enthusiast Network) headquarters in Santa Ana, CA dedicated to supporters of their Rays Wheels.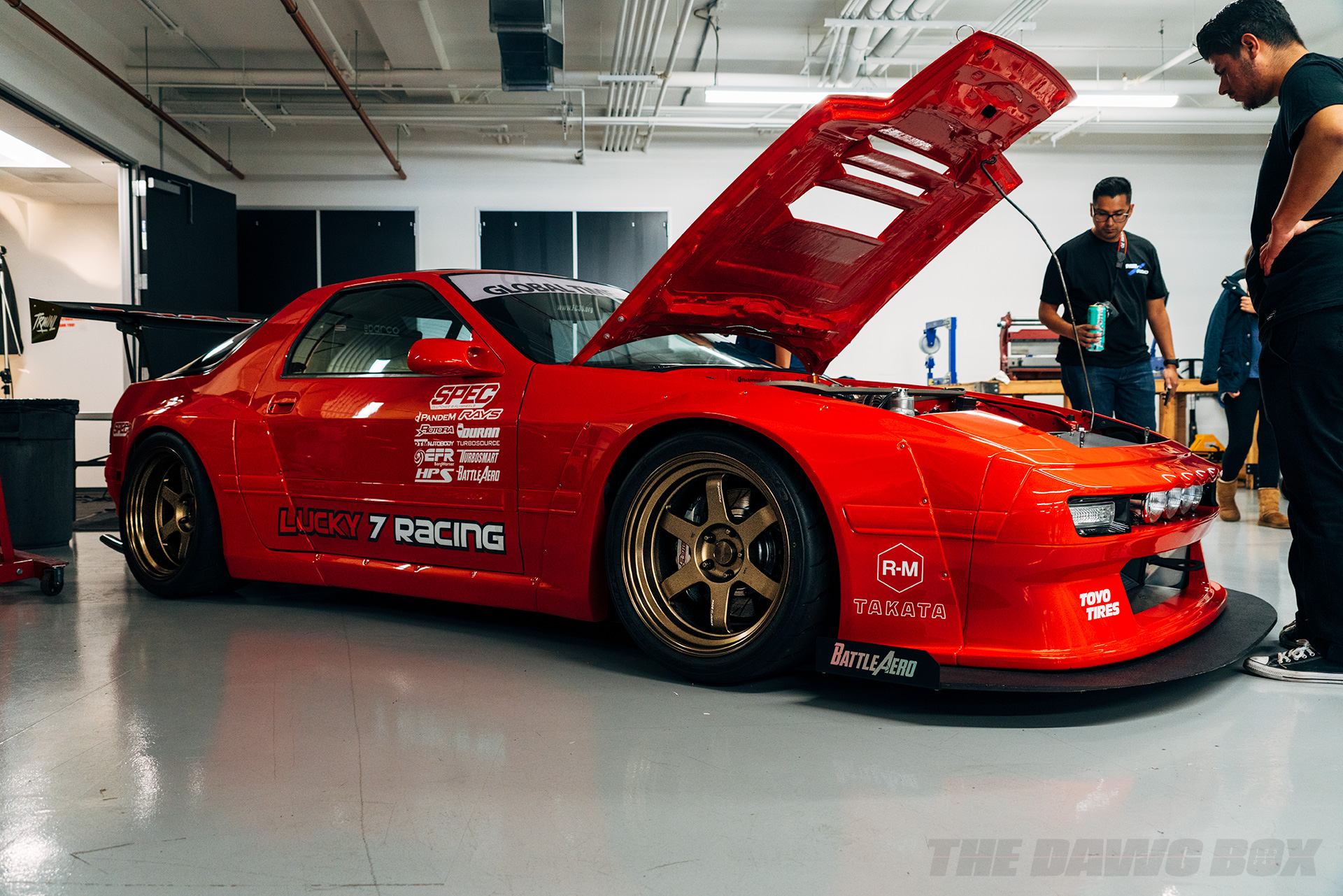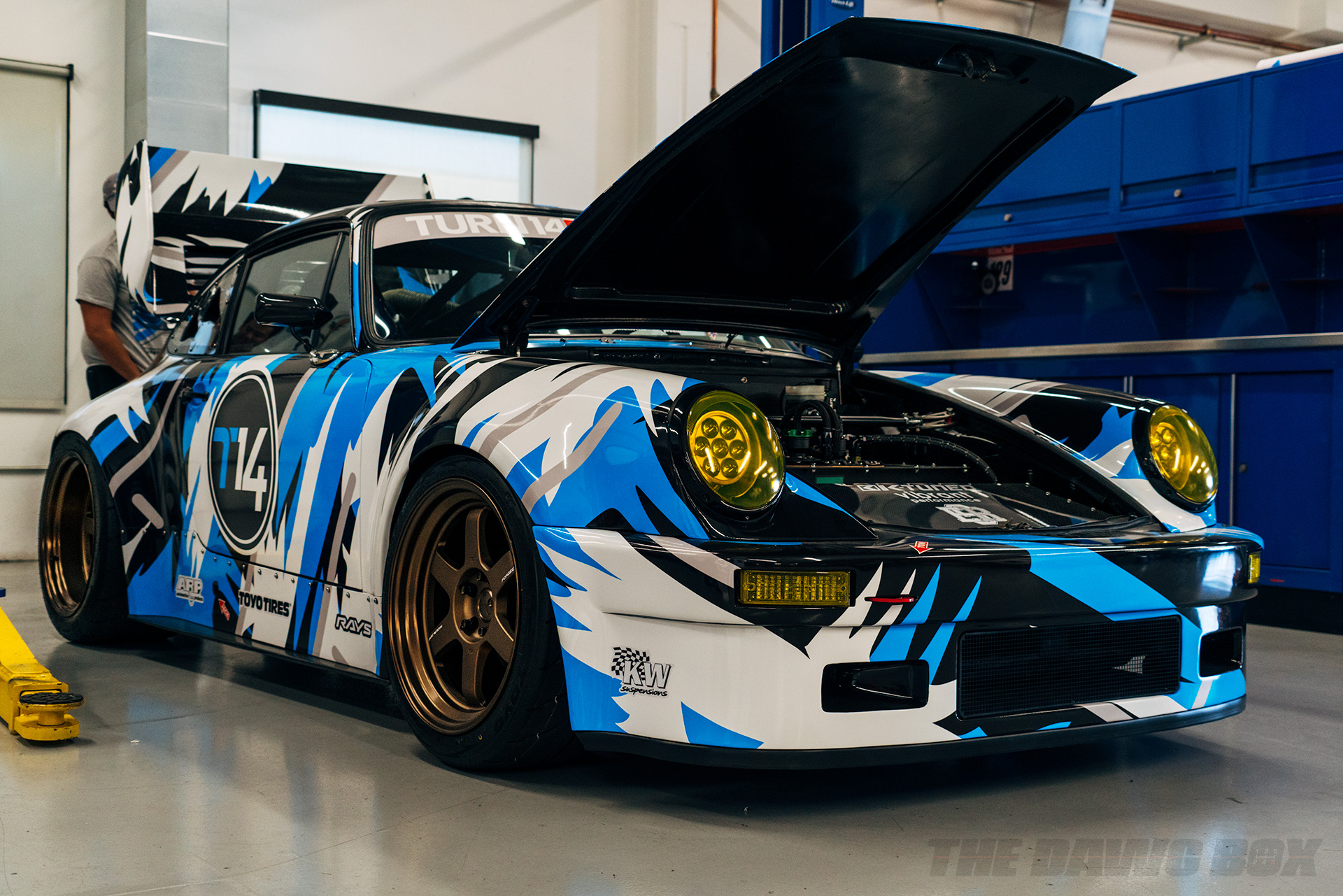 The Rays meet was open to all makes and model vehicles but came with one requirement: all invitees were pre-screened prior to the event to ensure they were sporting Rays Wheels. No knock-off wheels or competitor branded wheels were allowed to roll into the event.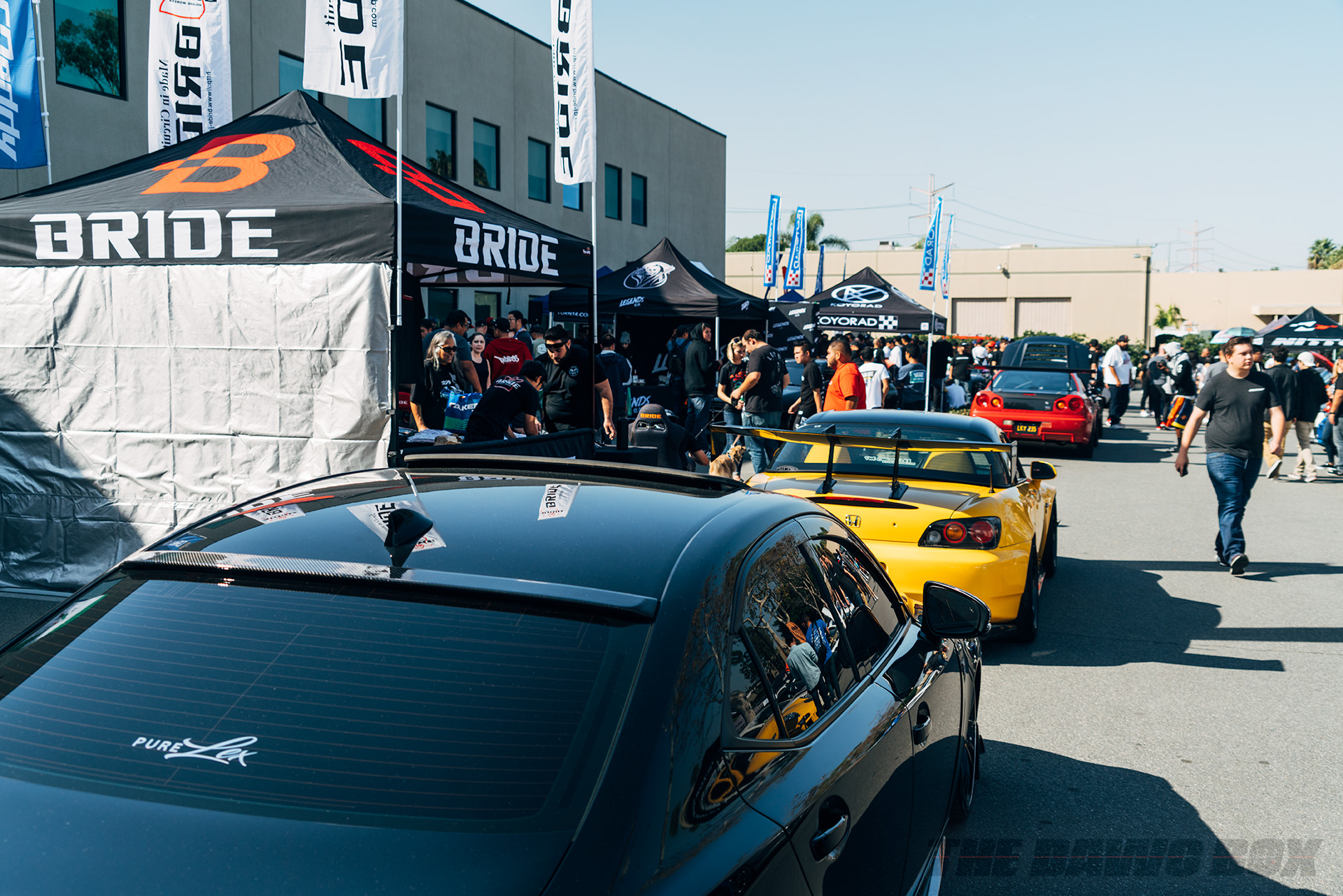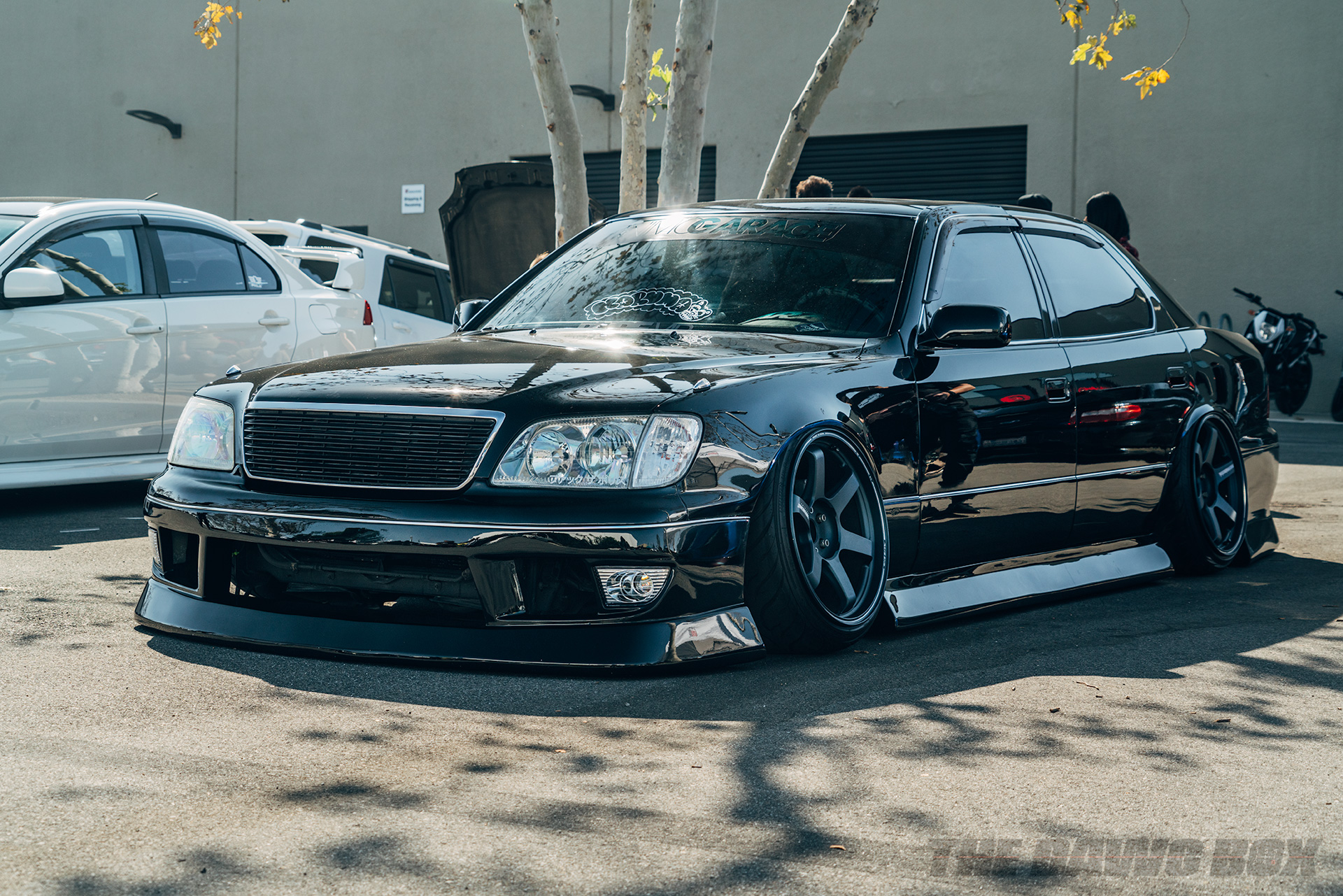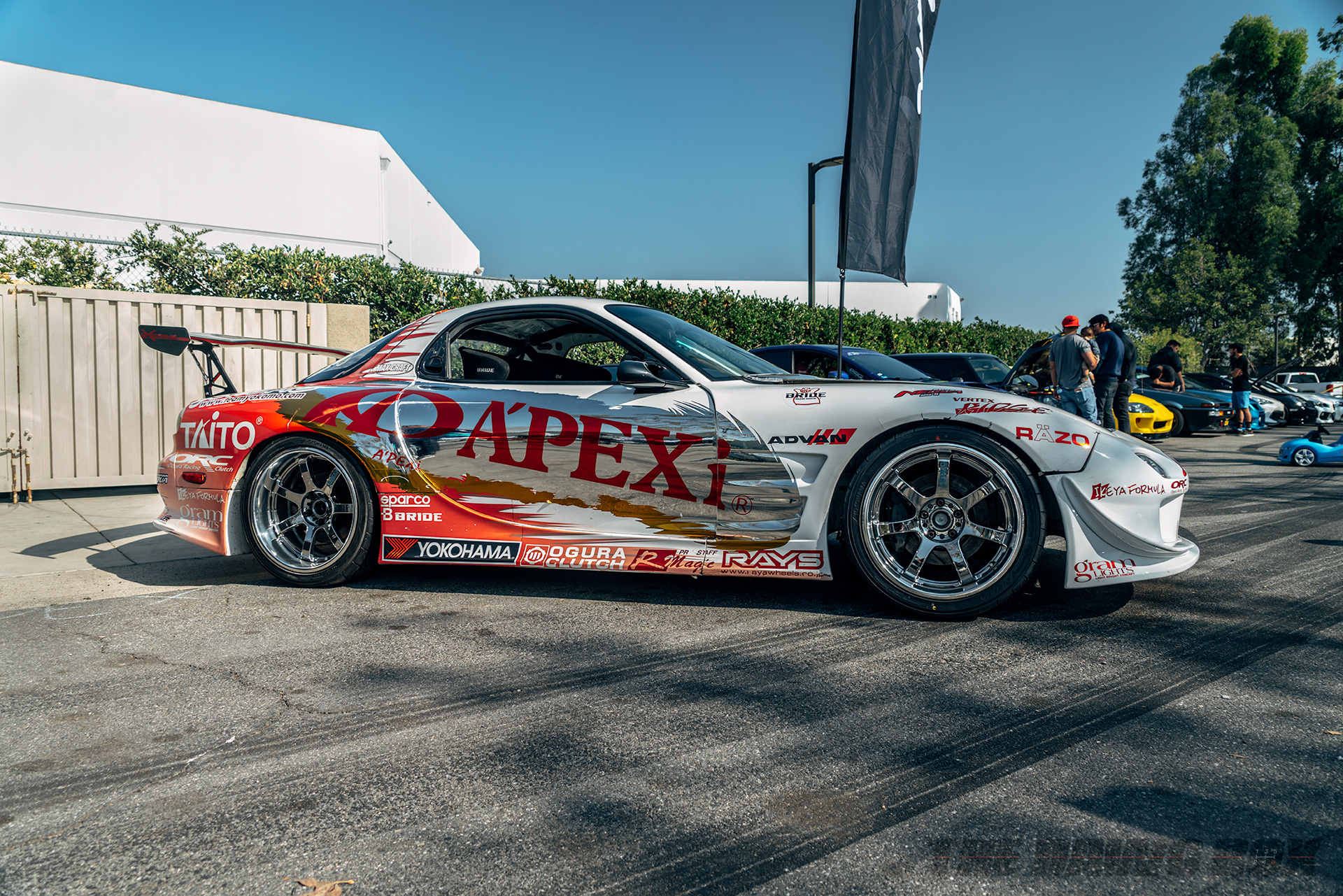 It was no surprise that this highly anticipated meet brought out a slew of cars well before the event was scheduled to officially kick-off. A steady stream of vehicles ranging from old to new school outfitted with TE37s, CE28s, RE30s, and ZE40s to mention a few, quickly filled the Super Street headquarters parking lot to max capacity by mid-afternoon. Attendees had plenty to see and do at the event including eagerly lining up to pick up their raffle tickets in hopes of winning some Rays special edition merchandise including the grand prize, an official Rays G-Shock watch.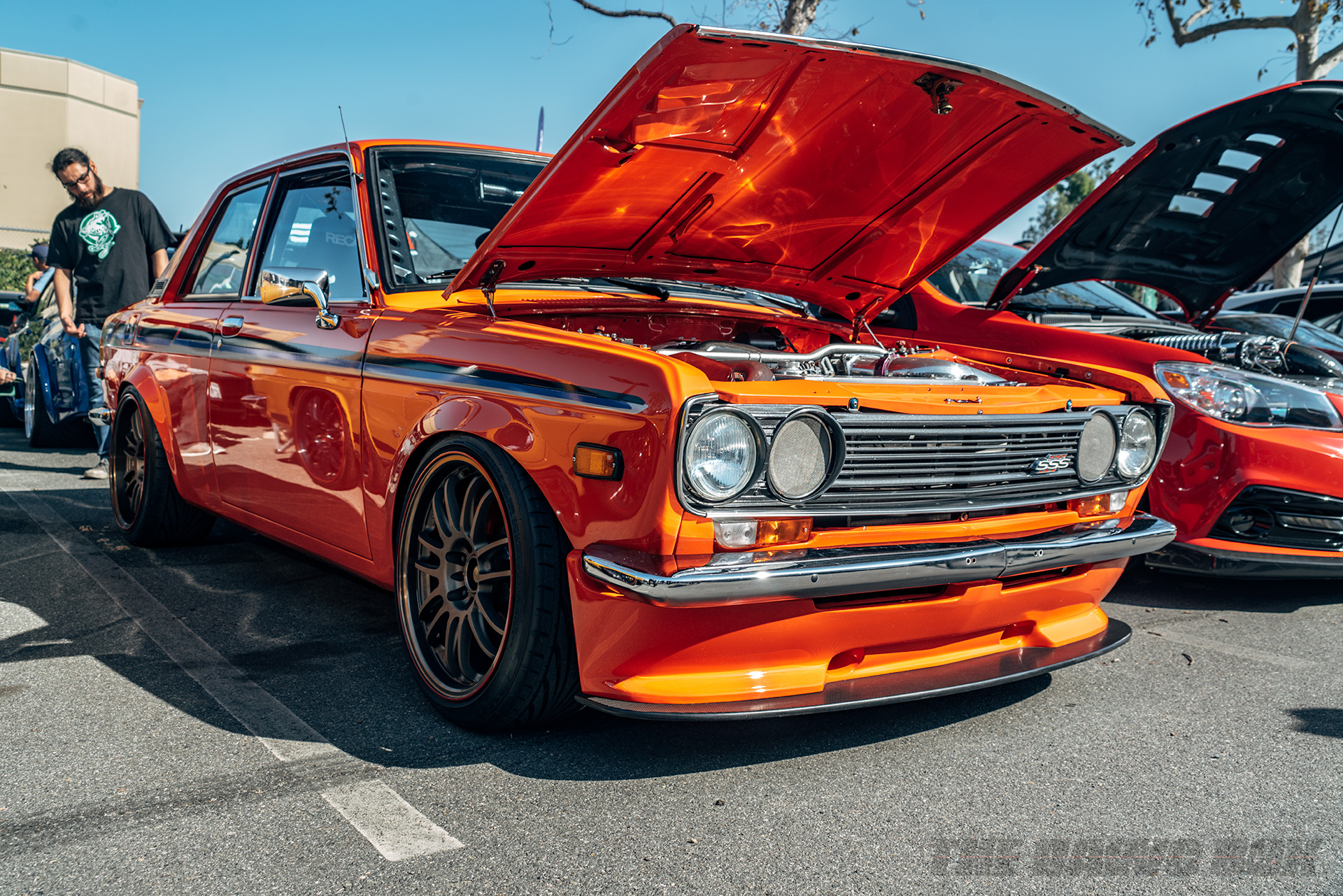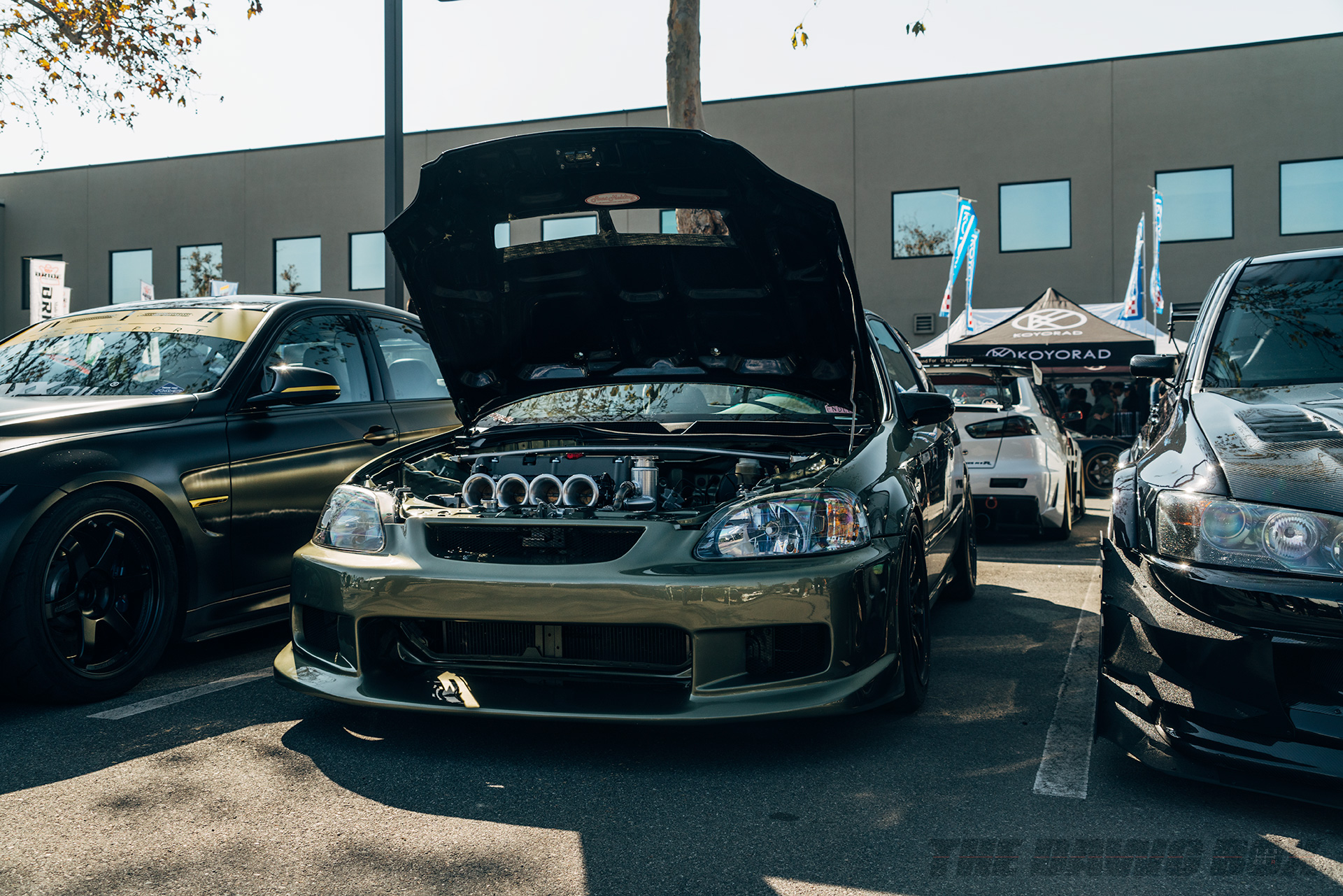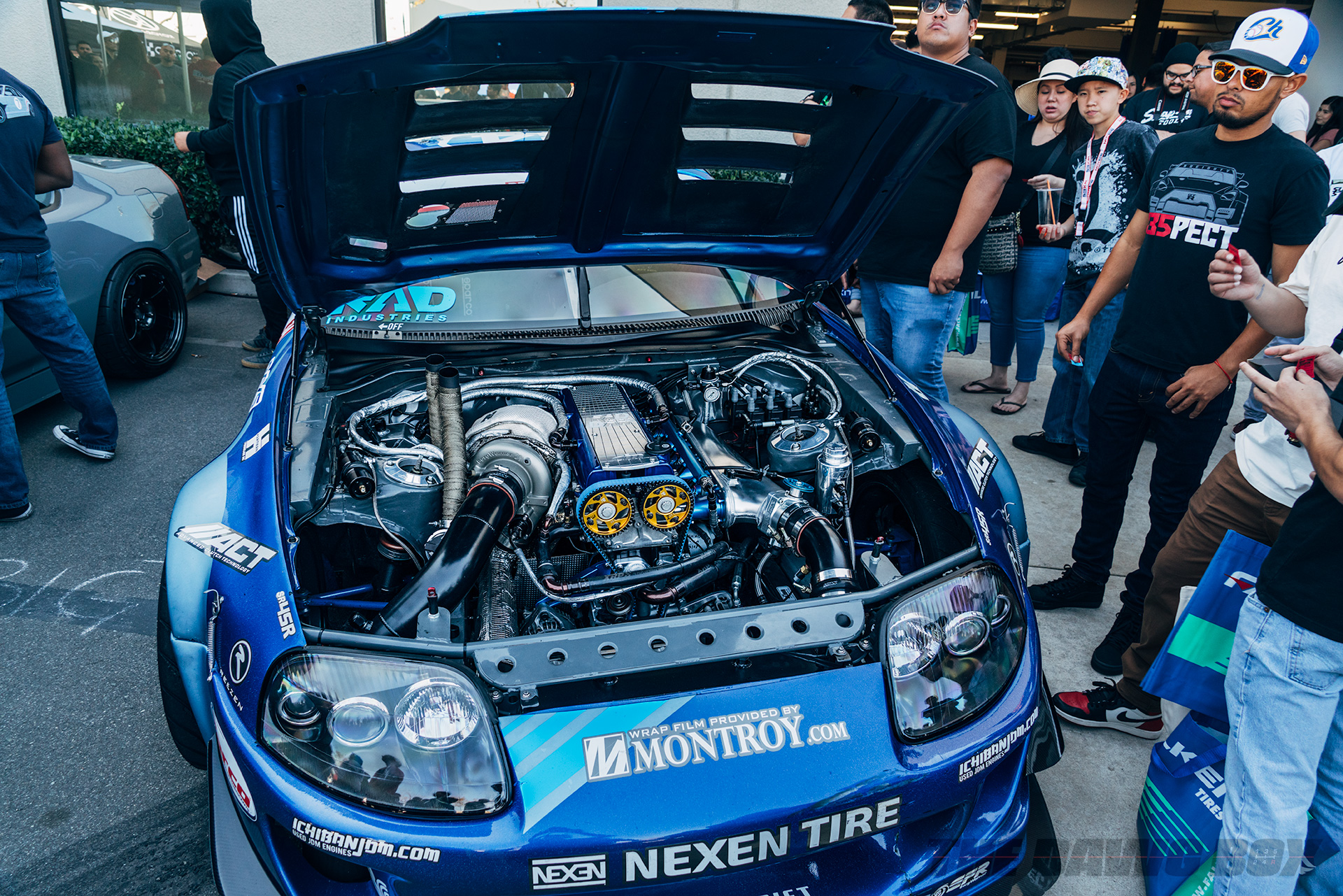 Among the hustle and bustle, we were able to catch up with Mackin Industries General Manager Steve Lim on his thoughts of the event. "Mackin Industries team in collaboration with Super Street wanted to pull off a memorable event that offered the Rays Engineering brand loyalists a debt of gratitude," says Lim. With over 200 vehicles on display, including vendors and race sponsored vehicles, were thinking they answered the call and pulled off one memorable event.