Wicked Big Meet: A Subaru Addicts Anonymous Meeting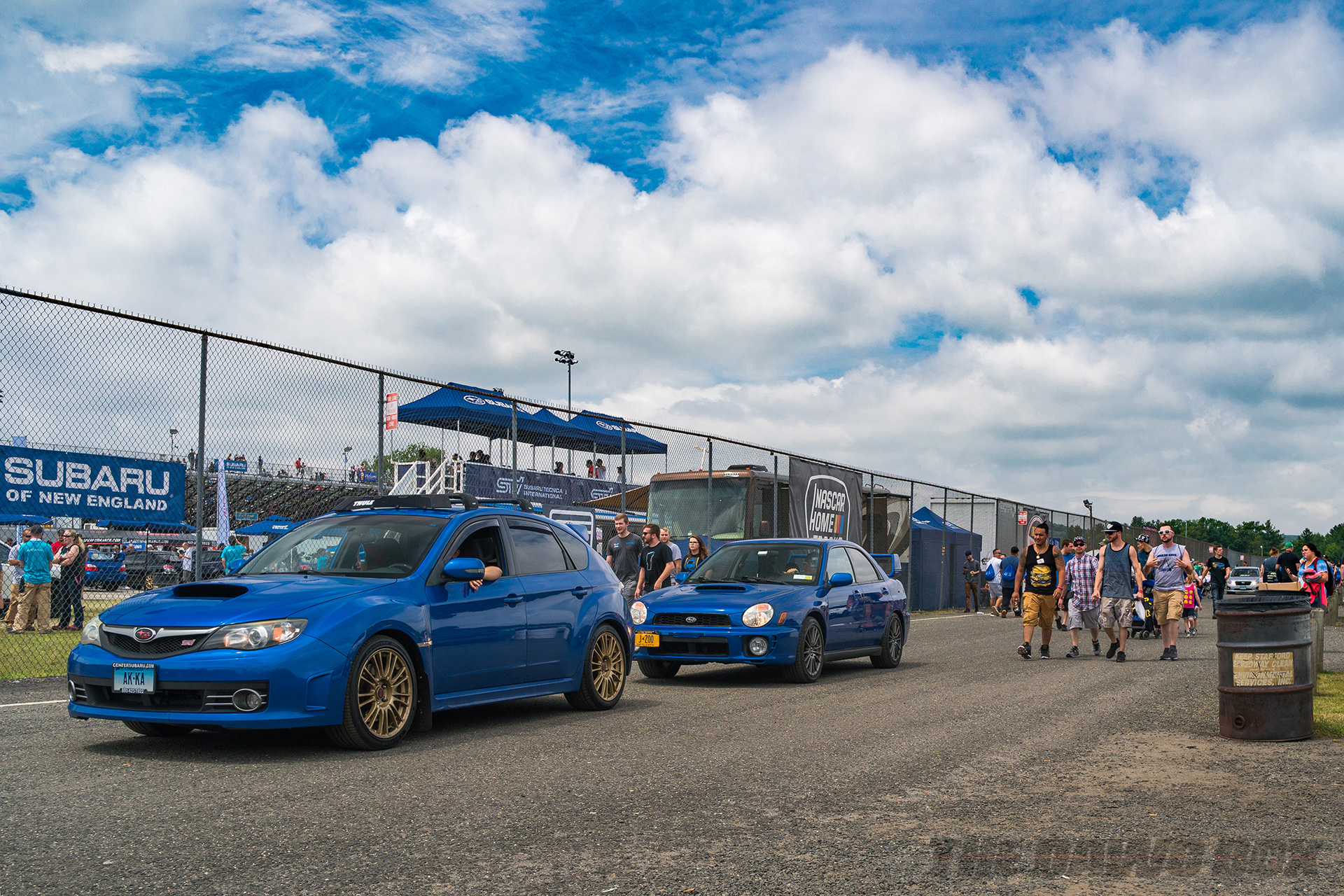 Picture this…
The clock strikes eight on a warm, foggy morning in Stafford Springs, Connecticut. Chances of rain are sporadic throughout the day. Main Street is barren with hardly a person in sight. The town's population of almost 12,000 people is mostly sleeping as they rightfully should be.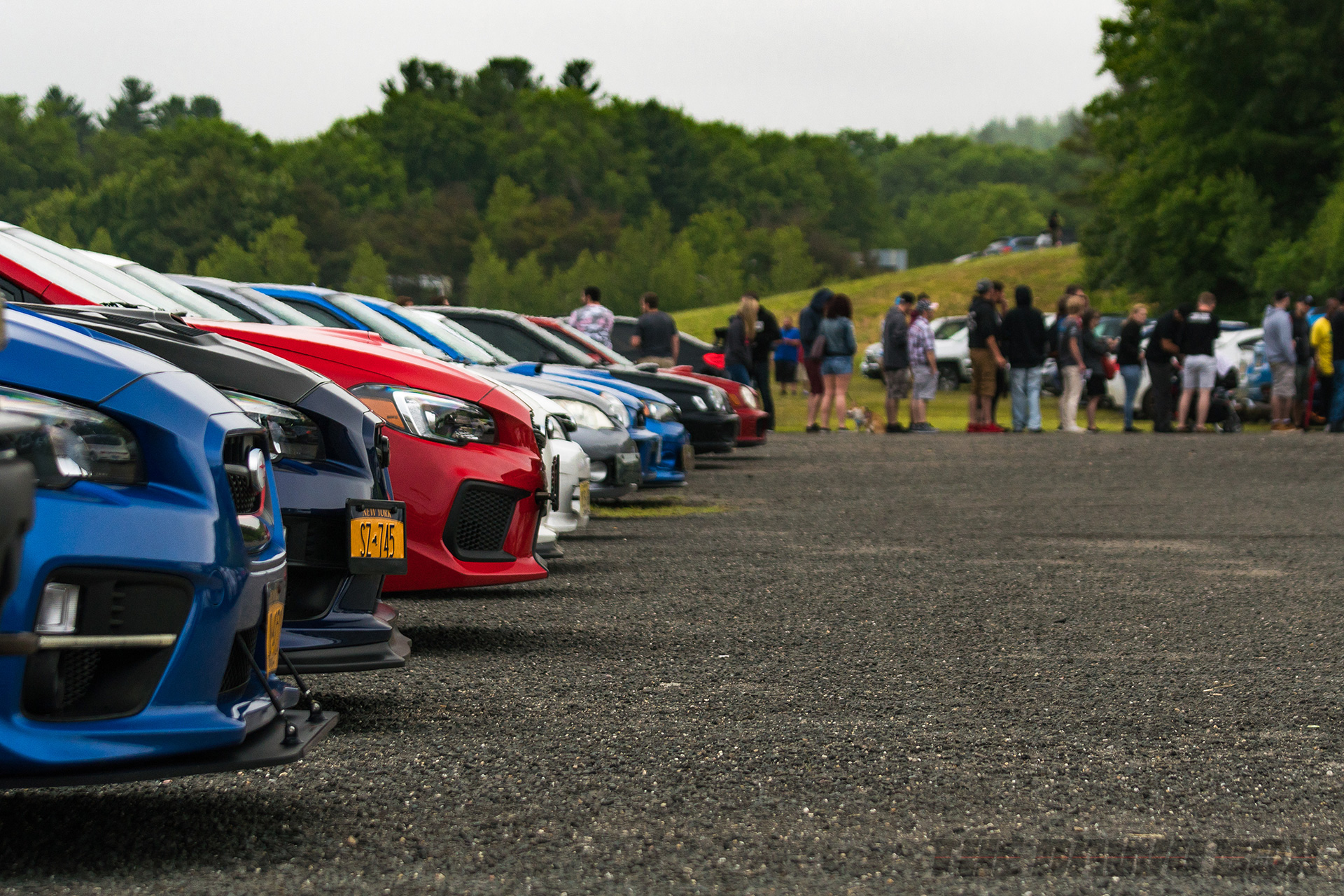 As you pass through the town on your way to Stafford Motor Speedway, you can't help but ask yourself, "Why in the world did I get up so early?" As you approach the entrance gate and see hundreds of Subarus all lined up and waiting to get in to what looks to be a Subaru Addicts Anonymous meeting, it hits you: "Oh right, today is Wicked Big Meet."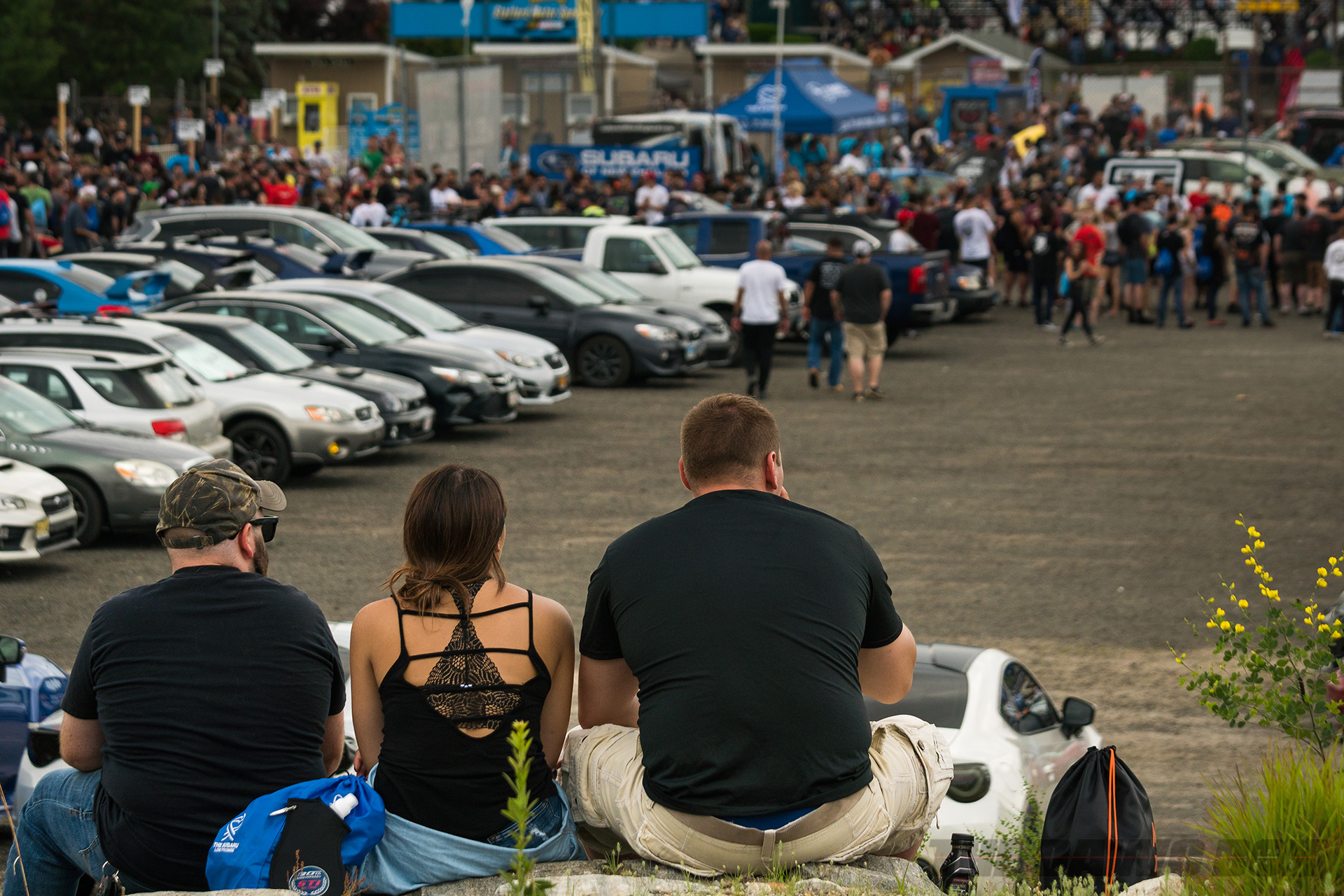 Welcome to "America's largest Subaru enthusiast festival" in the country and possibly the planet. In the last few years, Wicked Big Meet has consistently gathered over 8,000 enthusiasts and spectators to celebrate Subaru and connect "the community with other members, performance shops, parts vendors, and Subaru itself." This year was no different with a recorded attendance of 8,400 people.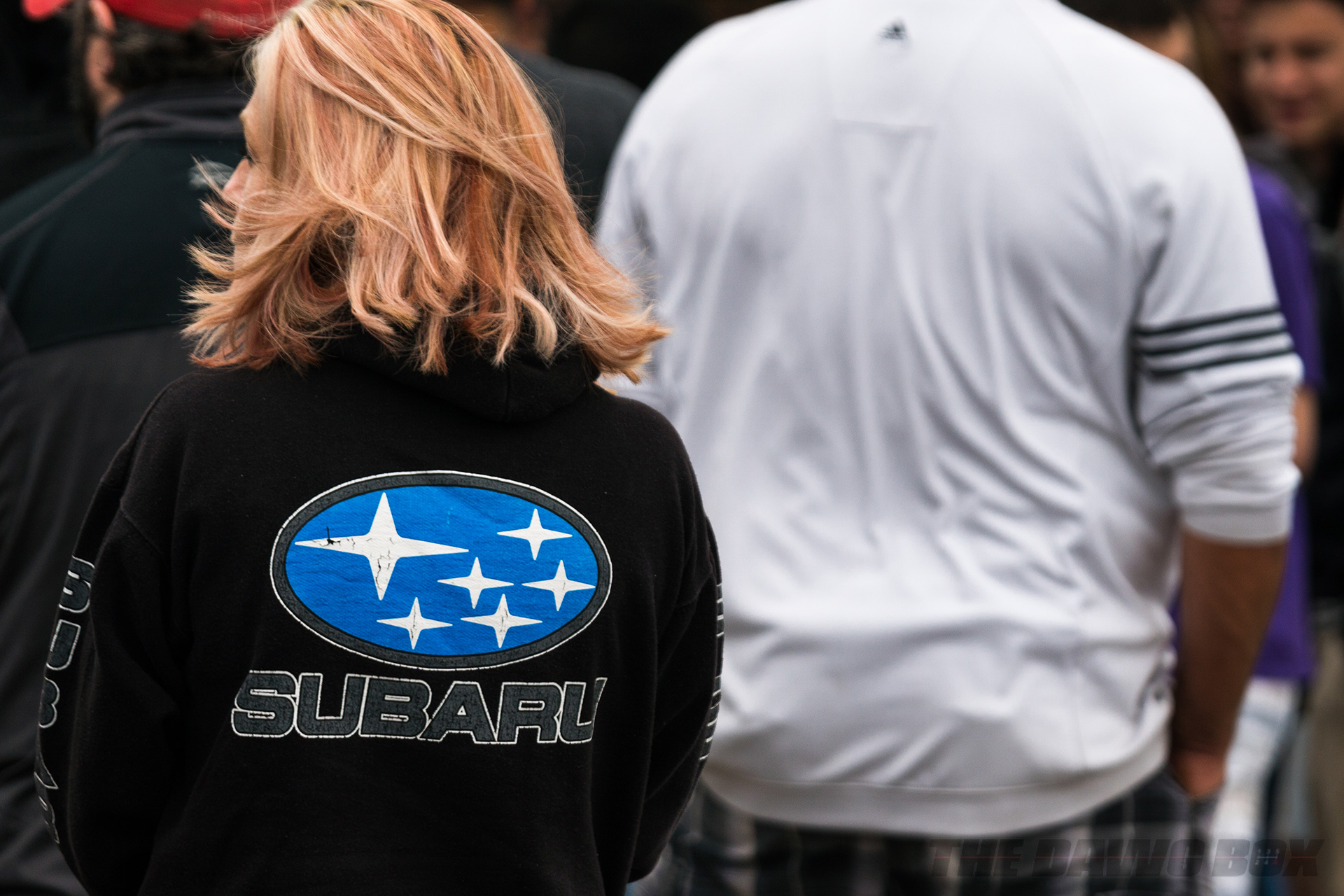 The meet (as it once was considered to be for it's originally small size) was founded in 2005 and, after being acquired by Robert Champion of SubieEvents, LLC, it laid the groundwork for their six other shows that now take place all across the country. You essentially can't go to a region of the U.S. now that doesn't have an annual show to celebrate Subaru.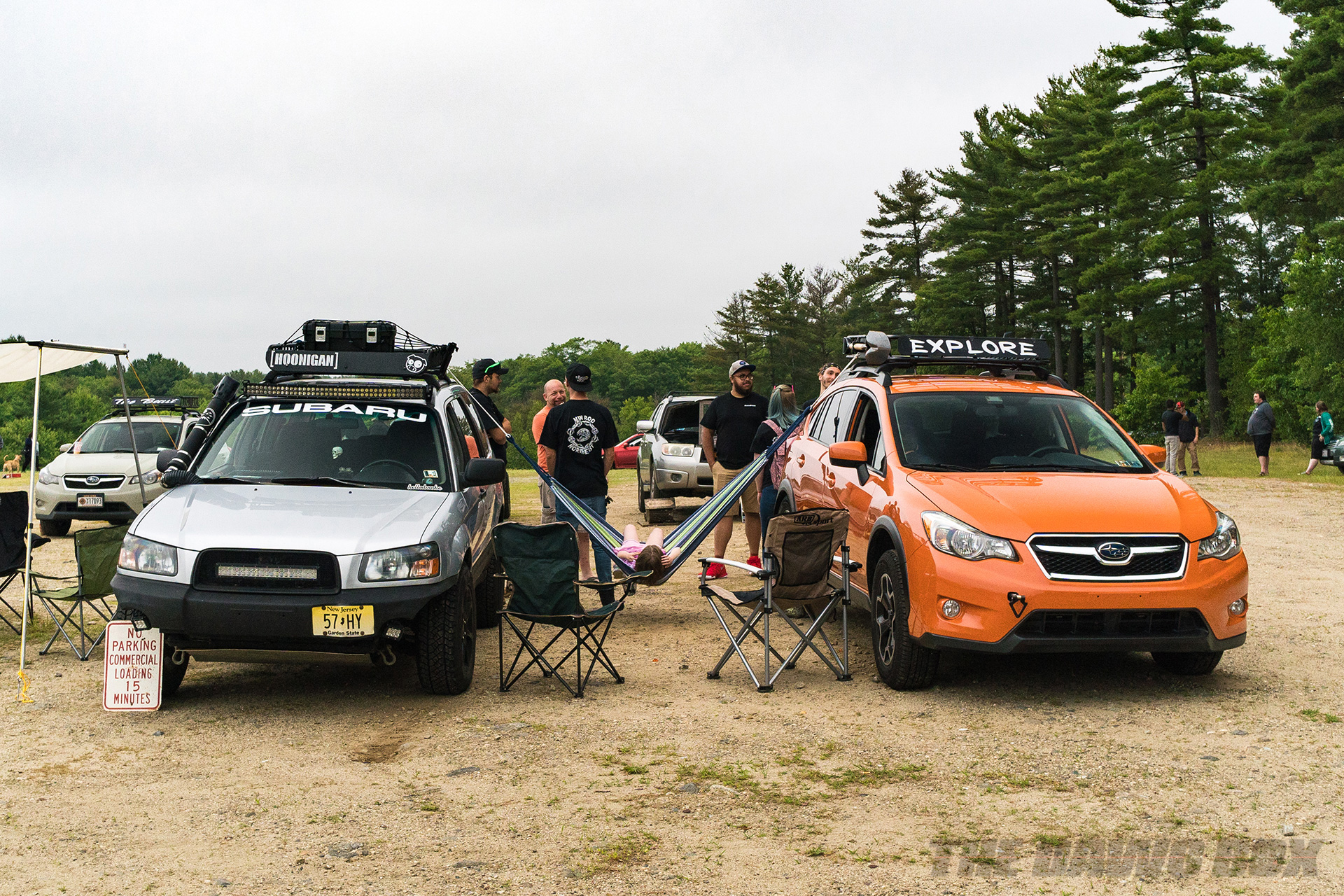 But wait, you've never been to Wicked Big Meet? Here's what it's like to attend:
THE WICKED BIG MEET EXPERIENCE
Ok, so you've successfully acquired your ticket while keeping your jaw intact. As the attendants direct you to your parking spot, you ogle over and critique the cars that are already parked and not in the show: An actual right-hand drive Forester STI, a great looking "Saabaru" wagon, and…oh great, another plasti-dipped "Bugeye" WRX. Snap out of it and park already!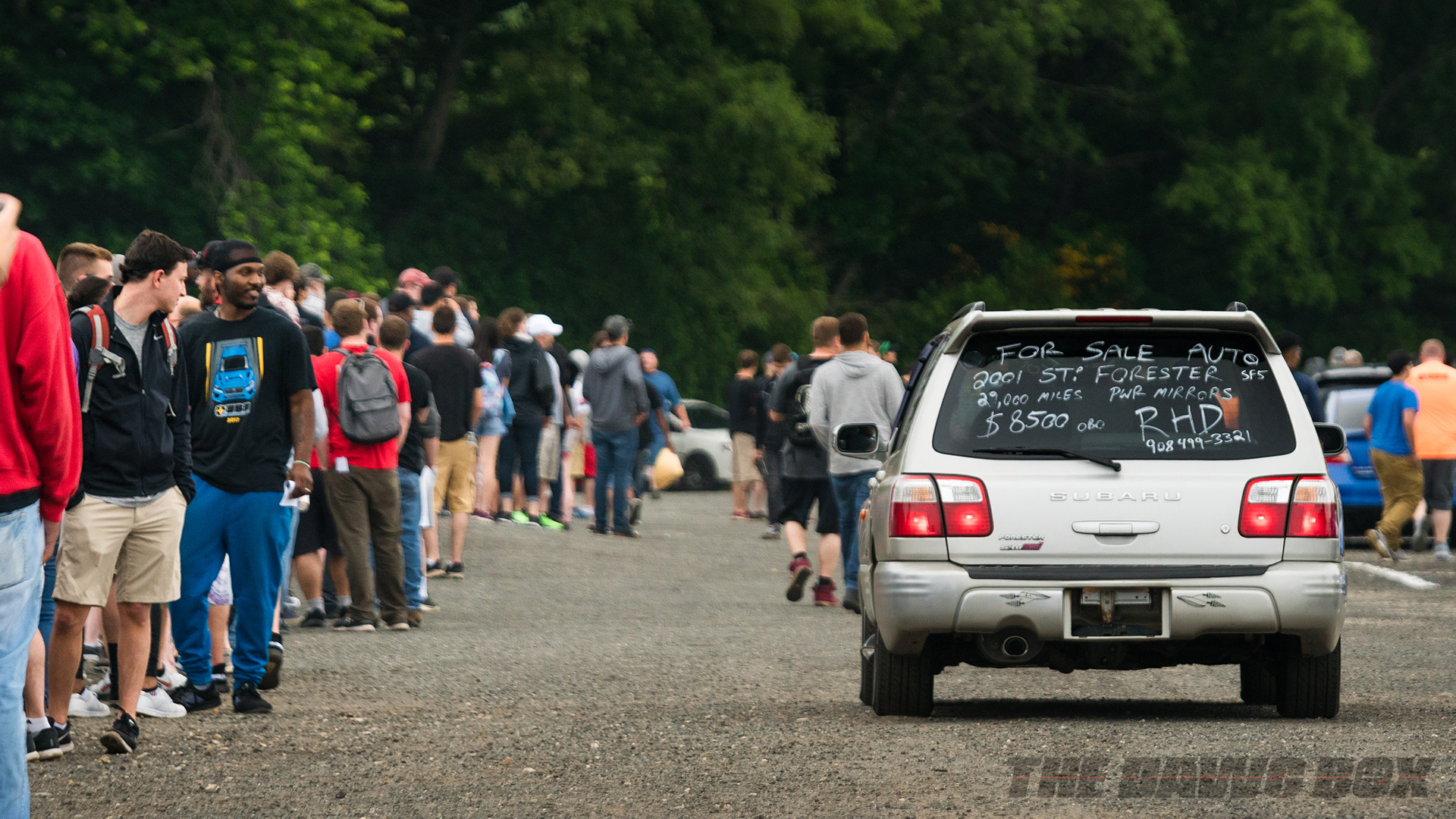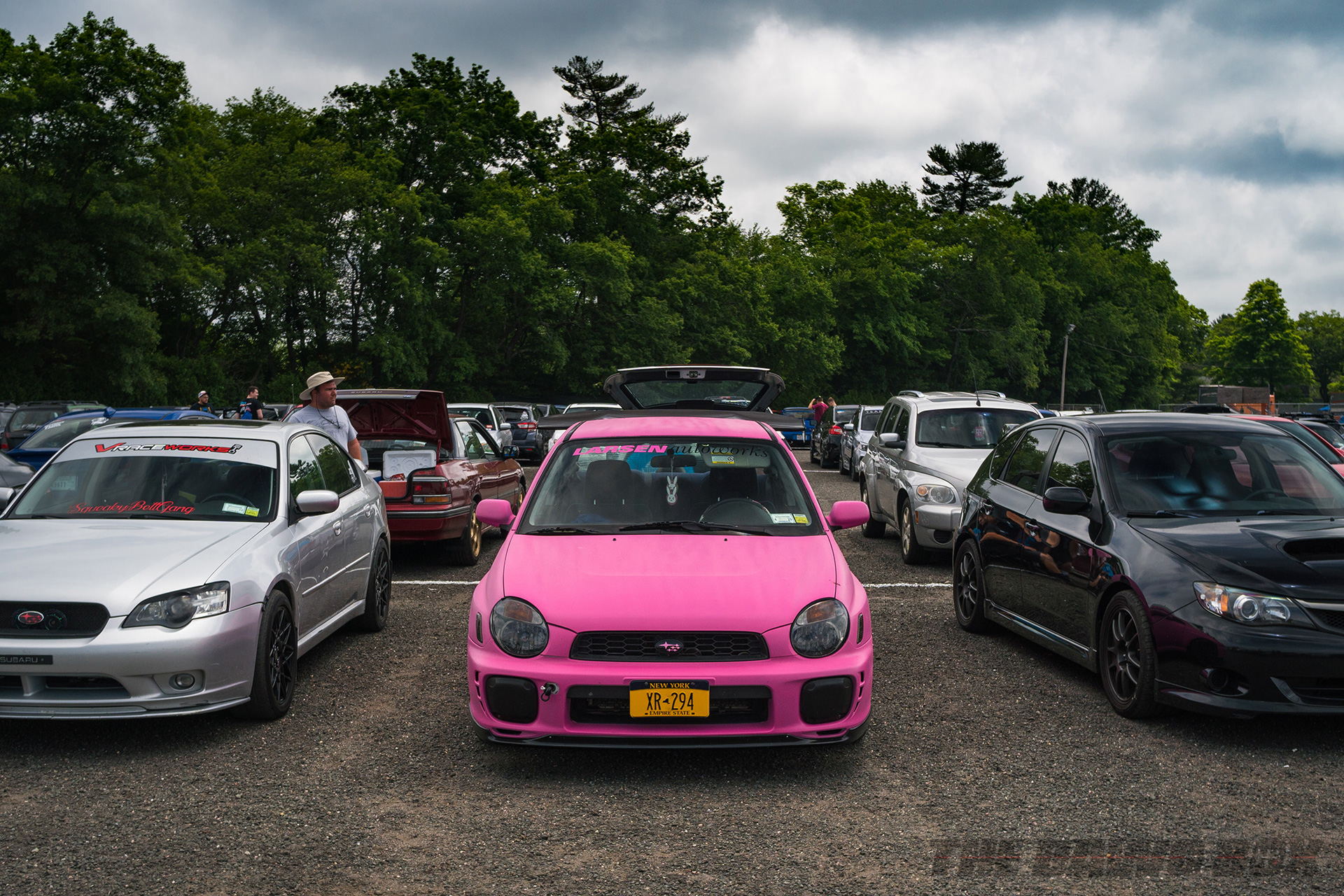 As you walk to the entrance, you notice multiple spectators standing on top of cars, all of which who are trying to capture the breadth of their surroundings…and to make those that couldn't make it really jealous. The line gets longer and, as it wraps around the lot, you get a better view of cars rolling in.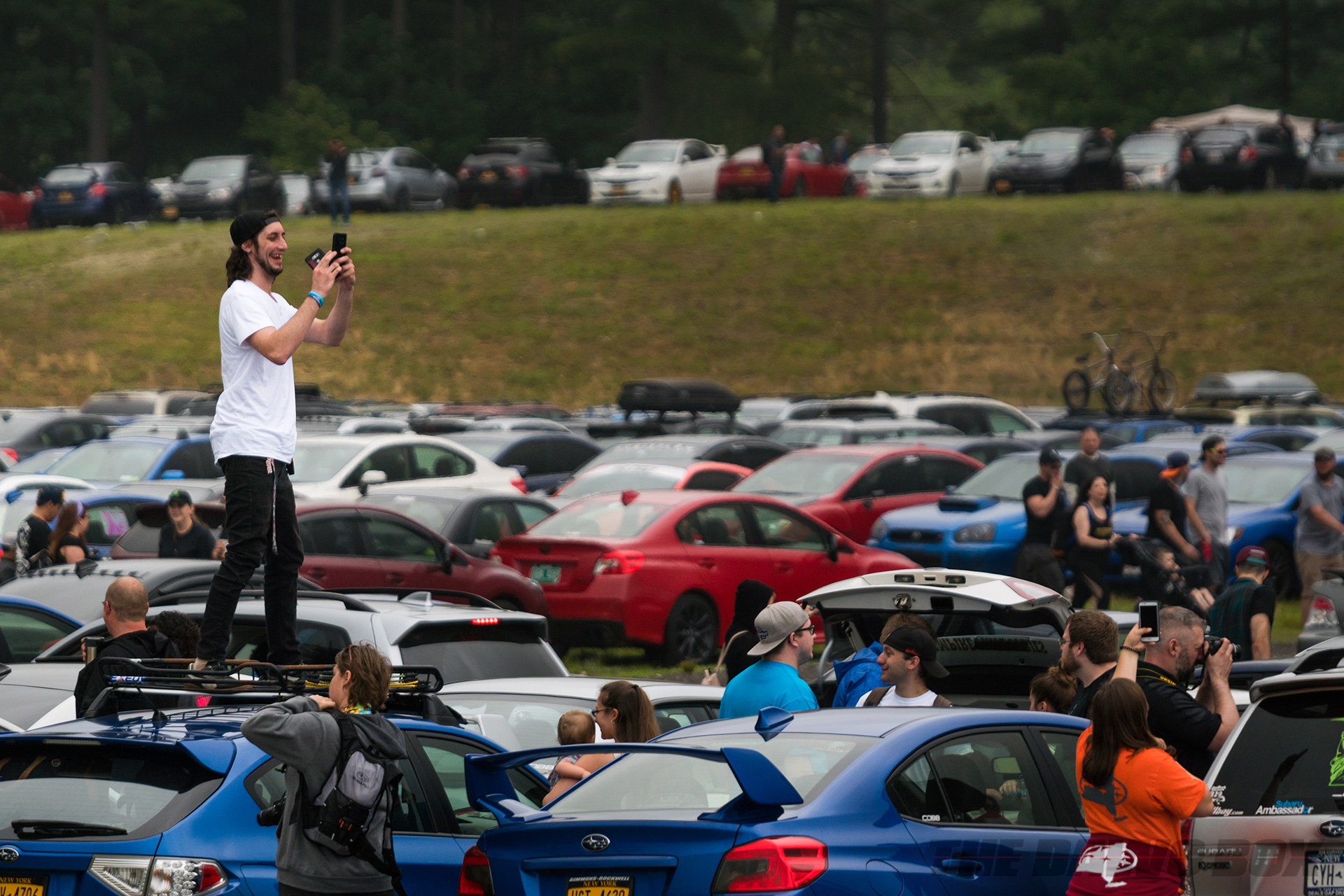 It's 9 o'clock now and the gates are officially open. Let the madness begin.
From Google's satellite view, the speedway doesn't seem that large, at least compared to some of the more famous tracks in the U.S., but as you walk through the gates into the show, it feels like every crevice is filled with something to look at. There's almost literally a Subaru of every kind – from rally-prepped to "ruined" – wherever you look and you're obviously not complaining.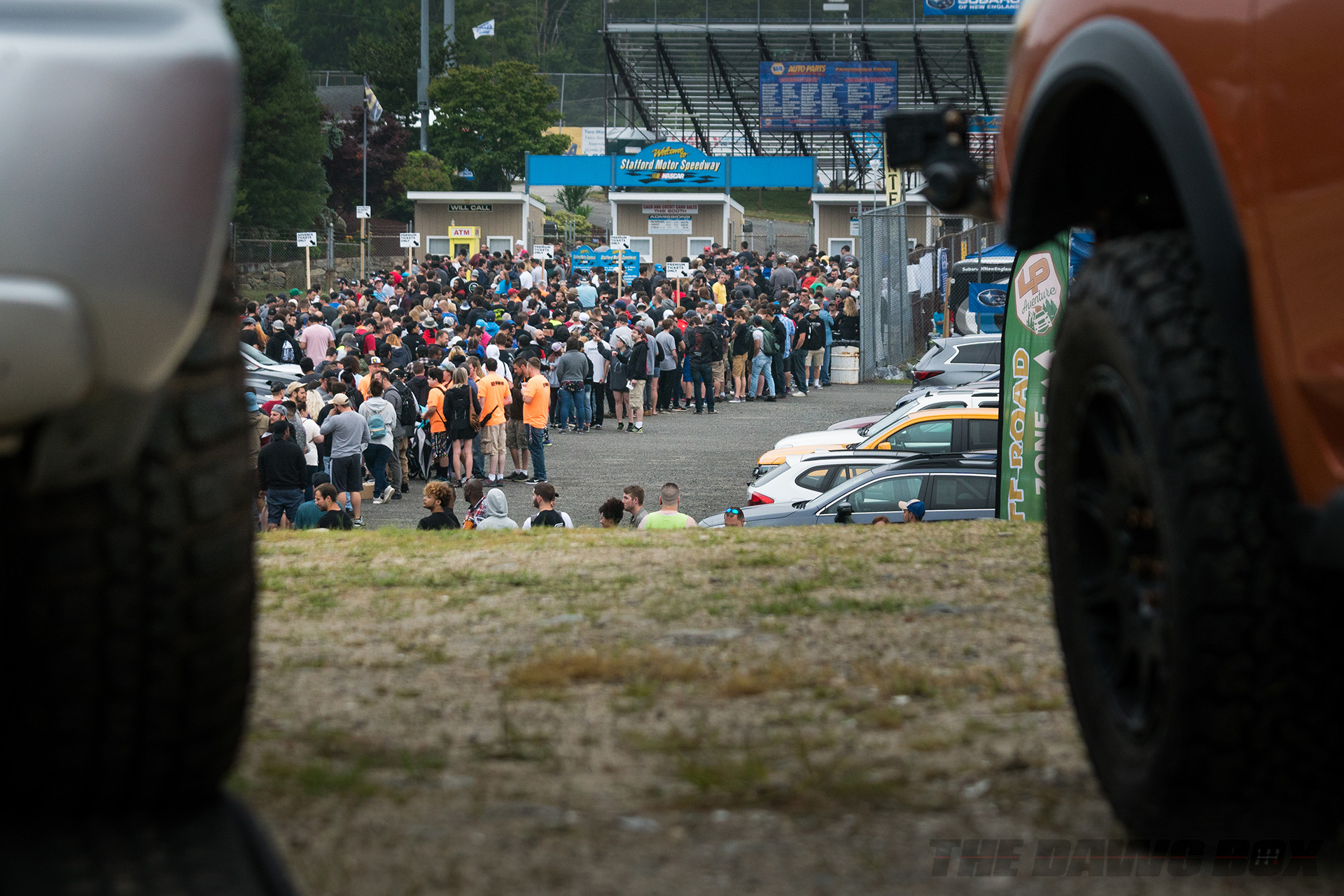 INNOVATION COMES NOT-SO STANDARD
Wicked Big Meet is a great show to attend if you're looking to see innovation from both vendors and competitors alike. Although vendors are allowed to use display vehicles from other manufacturers, many chose to show Subarus and the boundaries on what can and can't be done change continually with each passing year, thanks partially in part to them.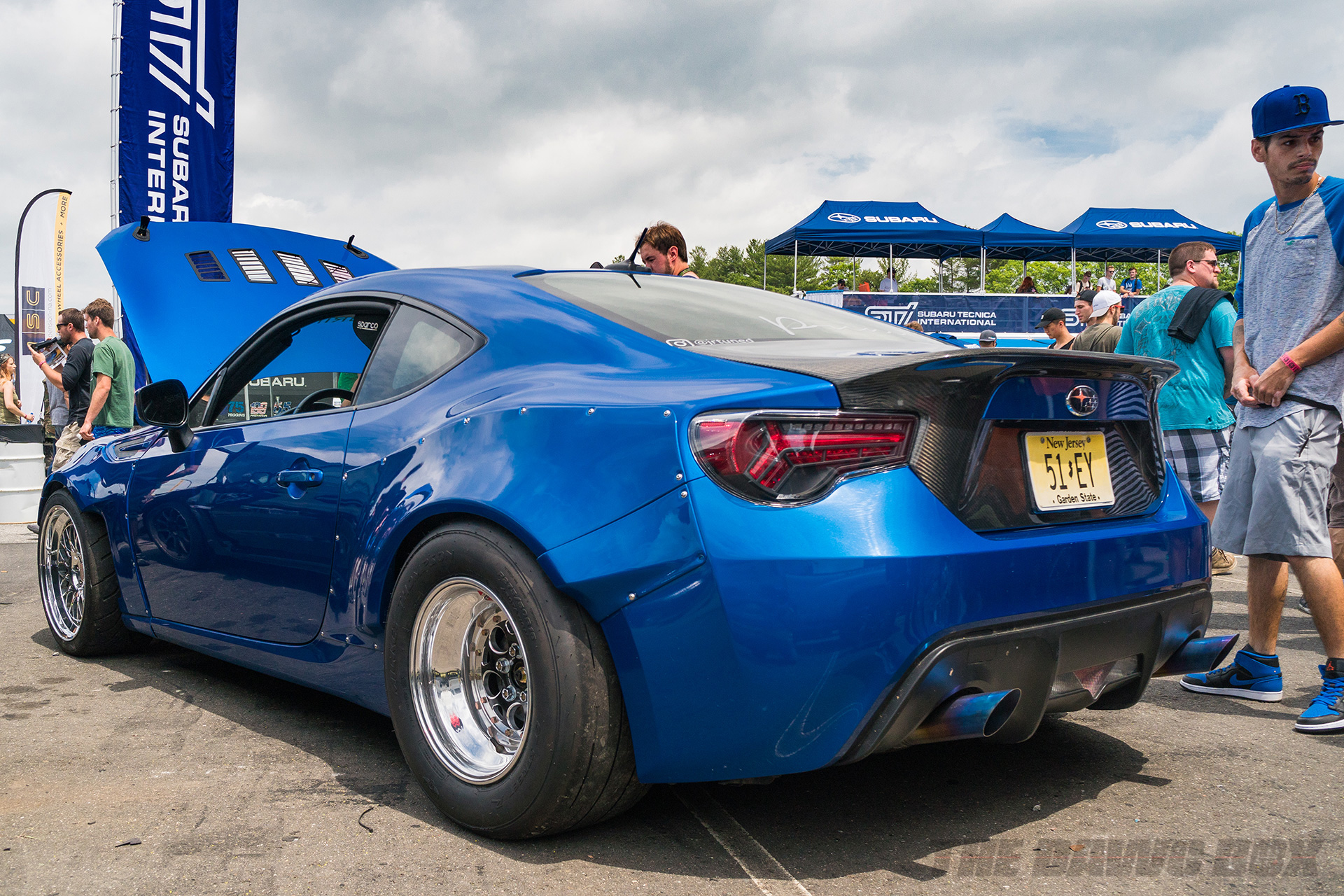 Take this flared, 2JZ-powered BRZ (pictured above) for example. Although it certainly isn't the first of it's kind, there's no doubt that the configuration wasn't plug-and-play by any means. Long nights and extensive fabrication was no doubt involved, but the simple fact that it exists proves it can be done and will surely inspire other horsepower junkies to do the same.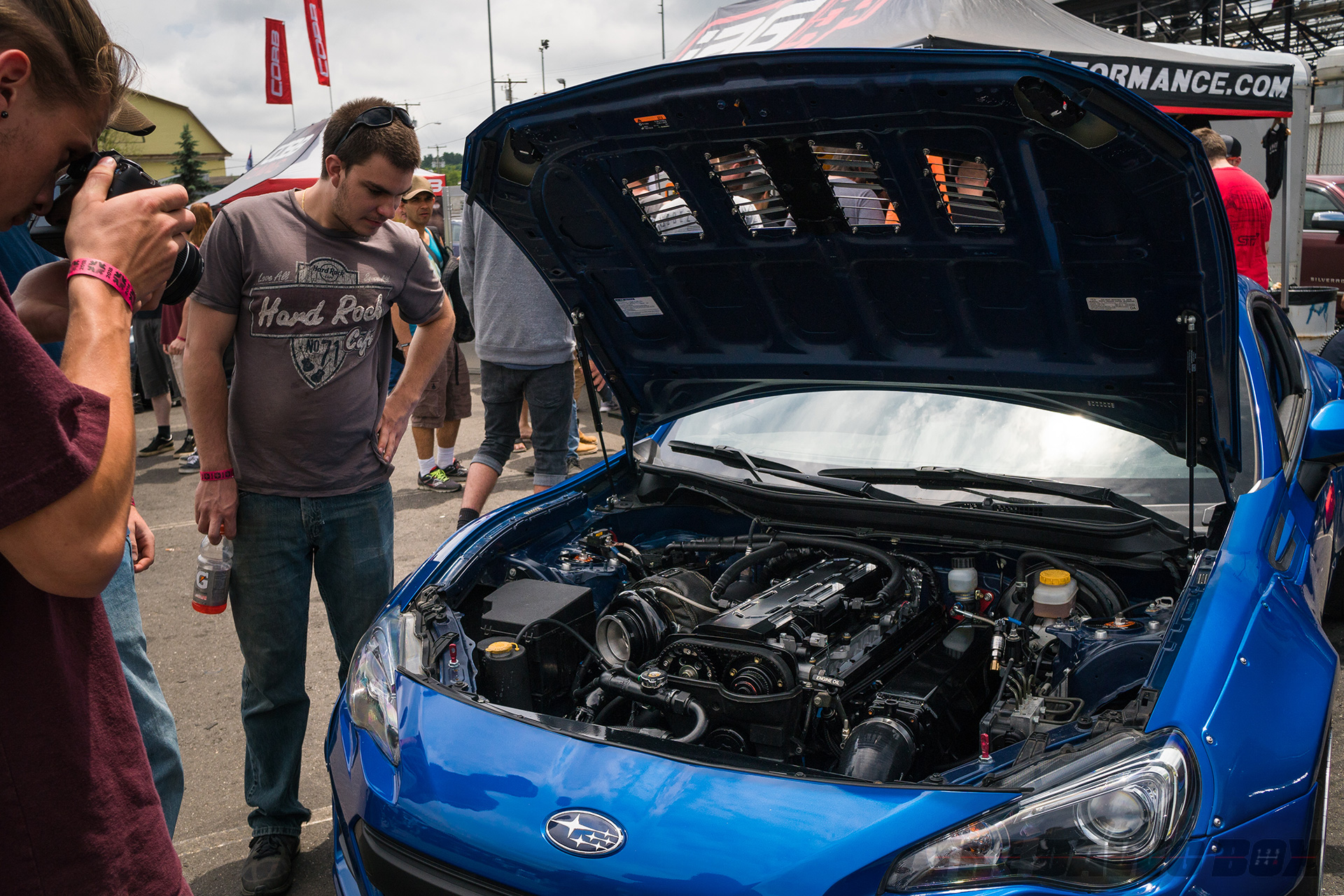 When it comes to one-of-a-kind innovative car however, the Billetworkz RB26-powered WRX is a whole different story. As far as anyone knows, the owner had to move the firewall back just to get the Skyline motor to fit in there…and to make a mid-engined WRX, obviously. It still retains an All-Wheel Drive system and is the first of its kind, making it another example for what can be done to these cars.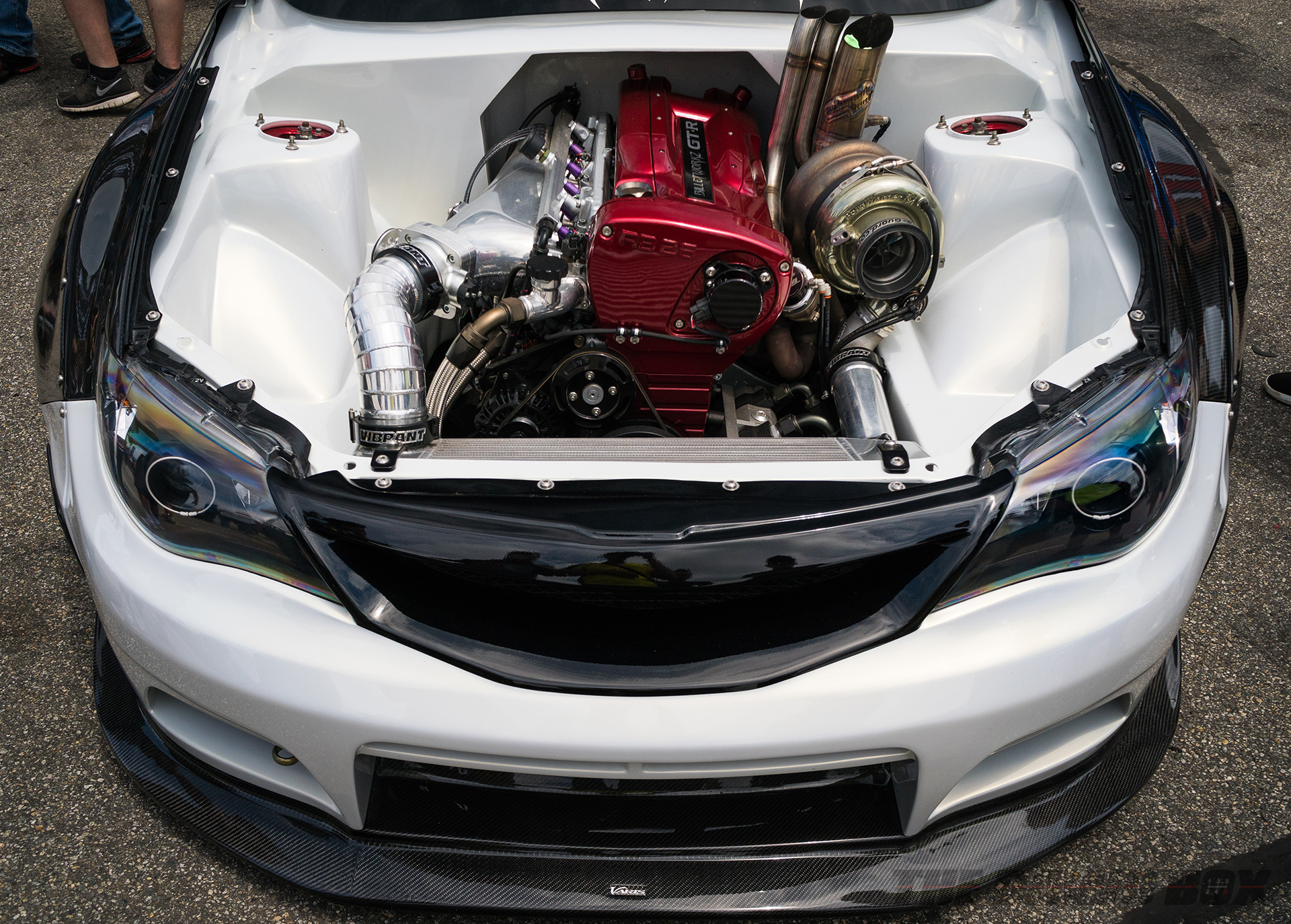 A TRUE FAMILY-FRIENDLY EVENT
One of the greatest things about Wicked Big Meet is the fact that it's such a family-friendly show. To be clear, when using the term "family-friendly," it's more about the all-inclusiveness of it rather than its alleviation of childrens' boredom. But make no mistake, plenty of families that attended were made up of three generations…but I digress.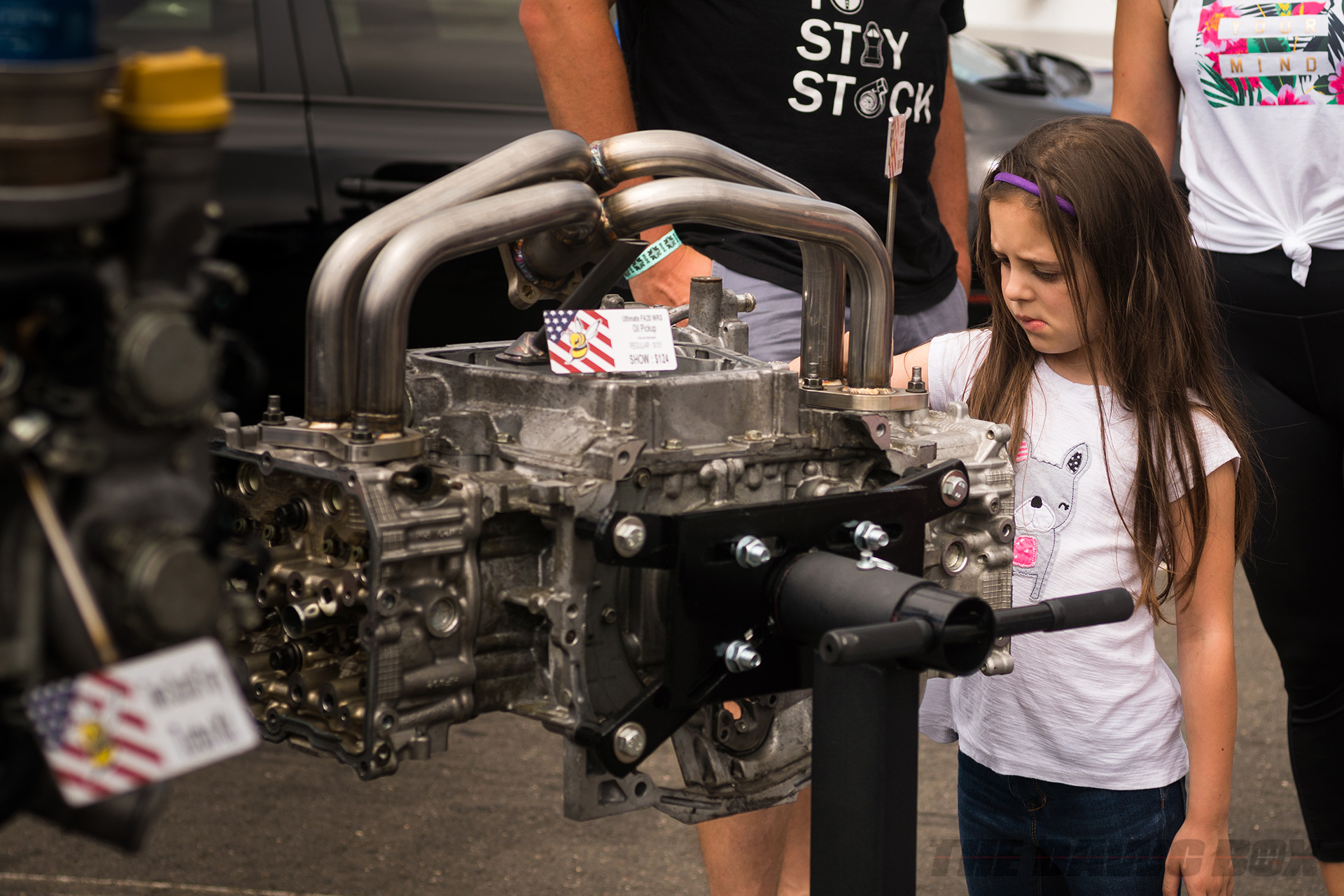 The best part about the family-friendly aspect of Wicked Big Meet is that, at a time when vehicles have become more automated and "handicapped" than ever, the young children brought to these kinds of shows are being exposed to "real" cars. Cars that, not only have gearboxes but also, were often built by the people that own them. The "Saving of the Manuals" is real my friends!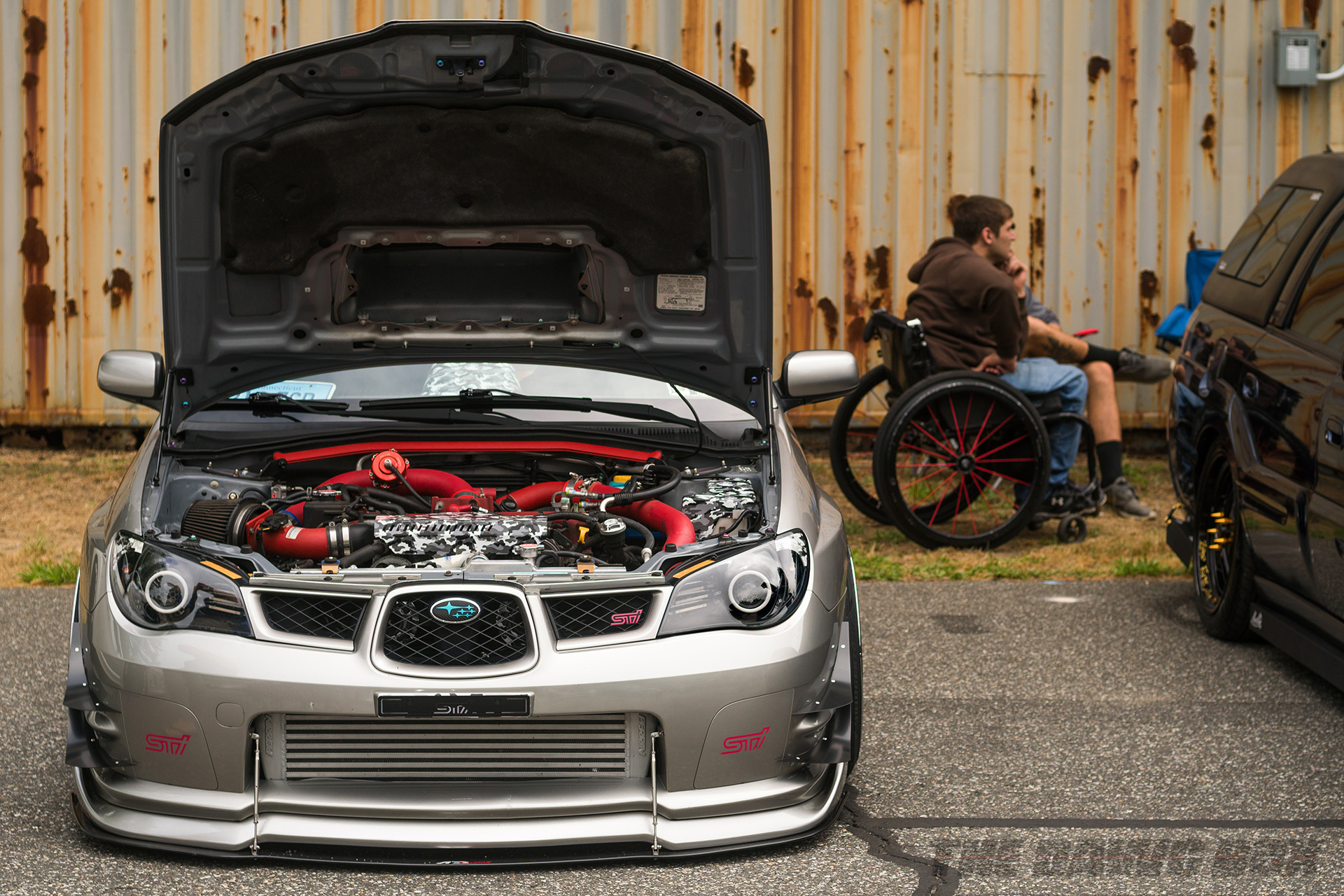 SUBARU LISTENS!
Over the past 13 years of Wicked Big Meet's existence, the involvement of Subaru of America, Inc. has steadily grown. In the last few years, they've not only helped sponsor the event in some form, but also incorporated all the regional shows into their marketing strategy. Not only do they promote all the shows that SubieEvents LLC offers, they also use them to surprise enthusiasts.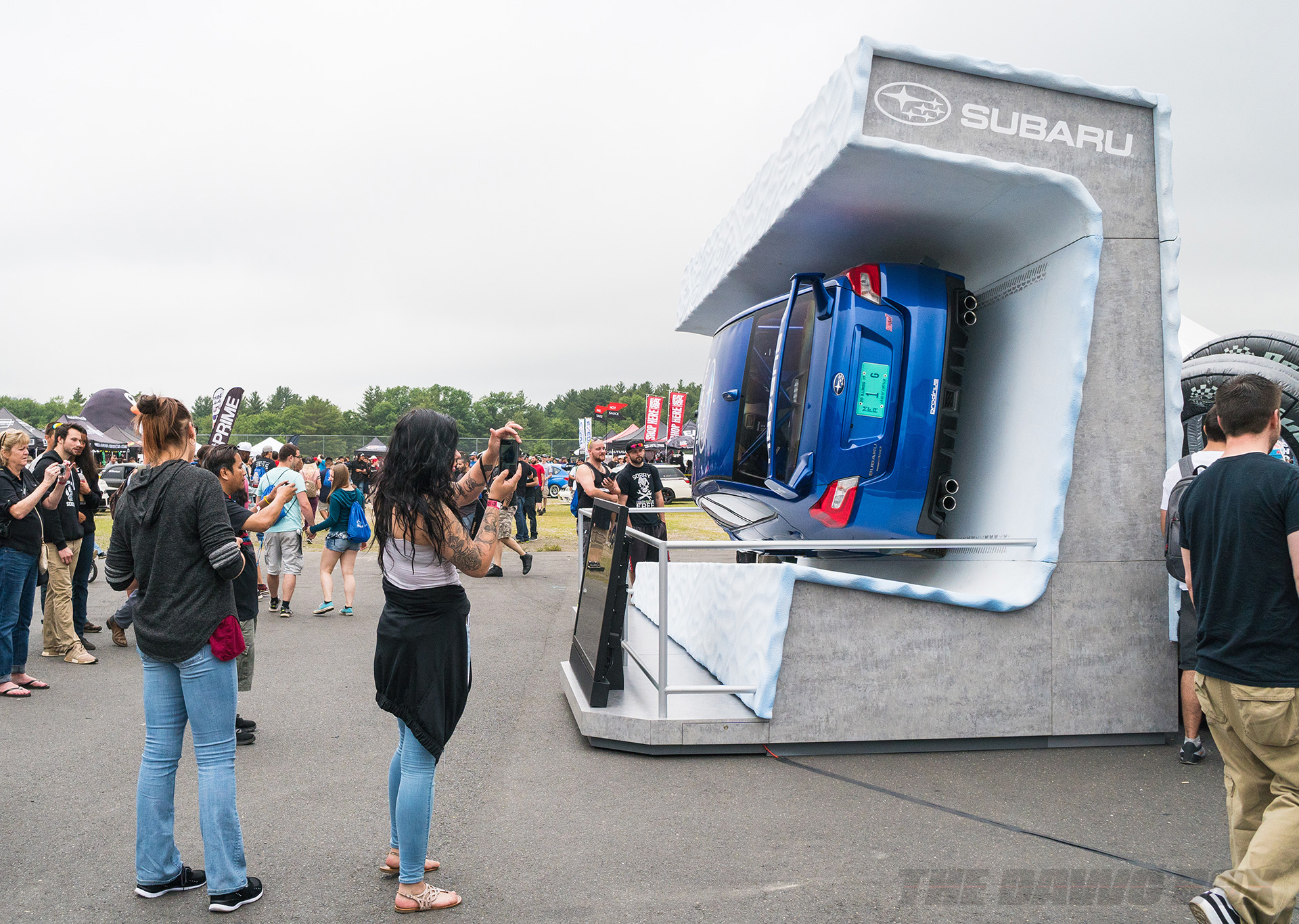 In addition to their traditional offerings of ride-alongs with sponsored rally drivers and roped off displays of their rarest gems (including, but not limited to, the highly-acclaimed Impreza 22B and #001 STI Type RA), Subaru went even further this year and put their infamous, bruised and battered "Boxersled" STI on a vertical display. They also unveiled their limited-edition 2019 Series Grey WRX and STIs to spectators. Since it was the 30th anniversary of Subaru Technica International, the roped off lineup of gems also included an example of each generation of STI – a real treat for the most diehard of Subie Fanatics.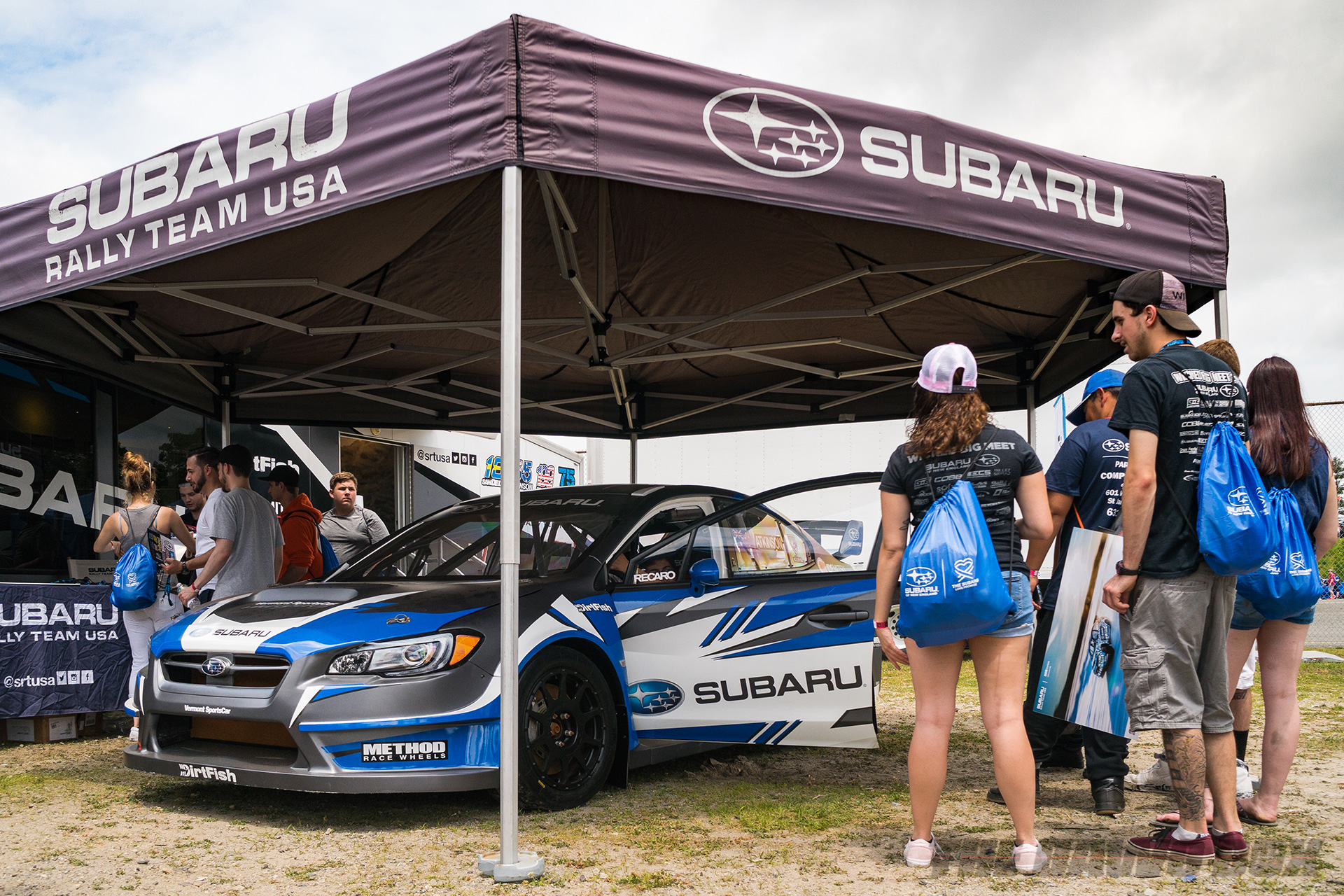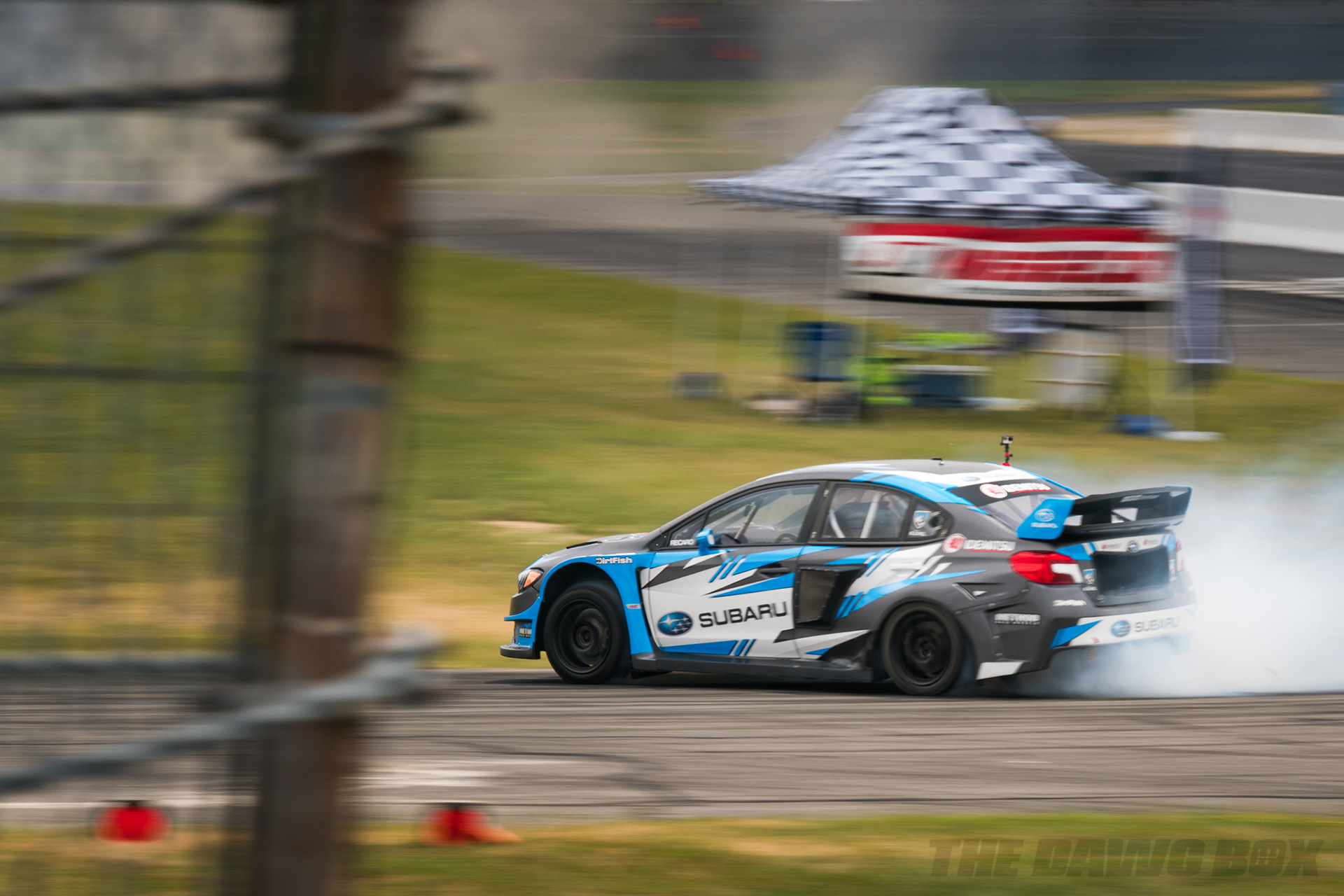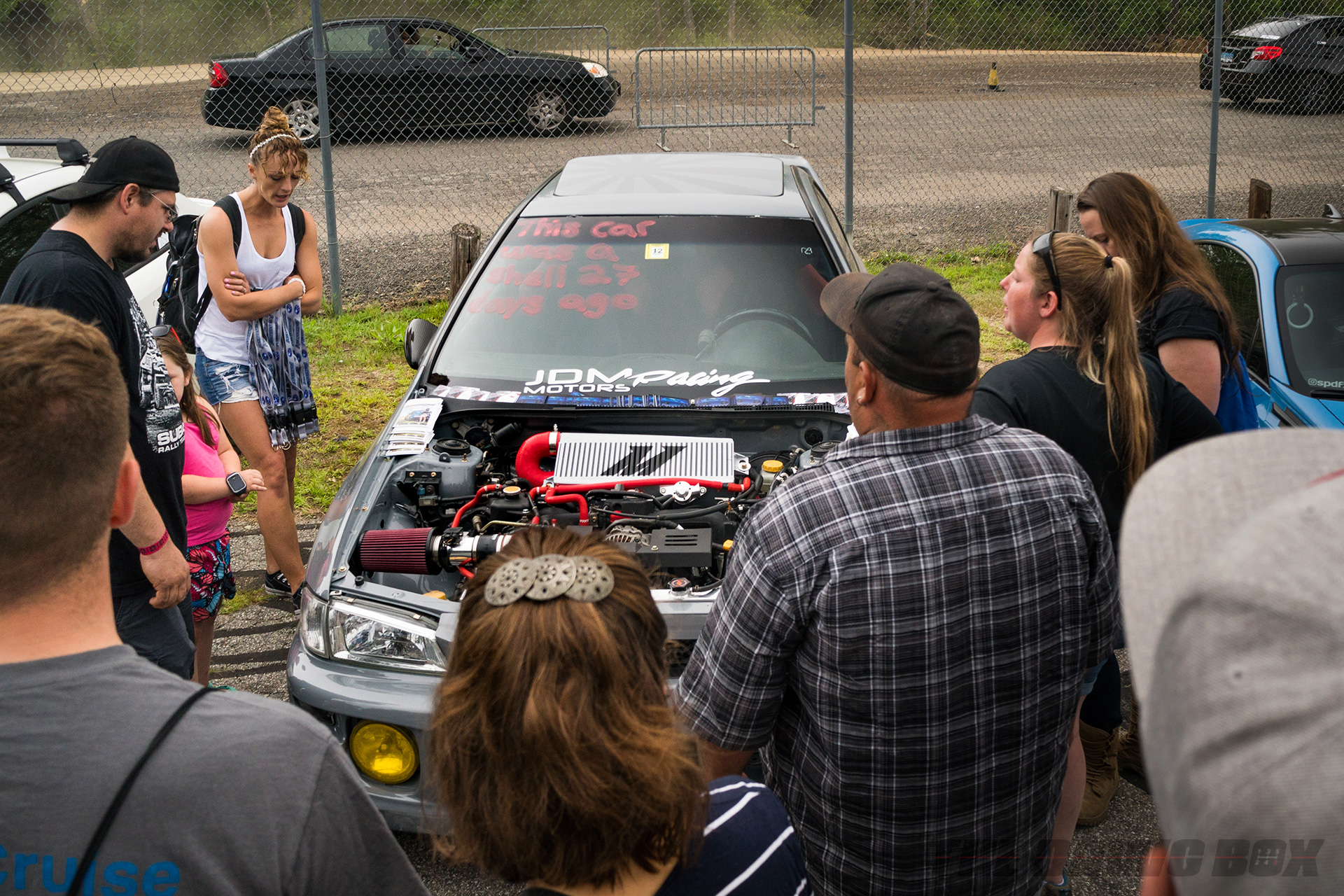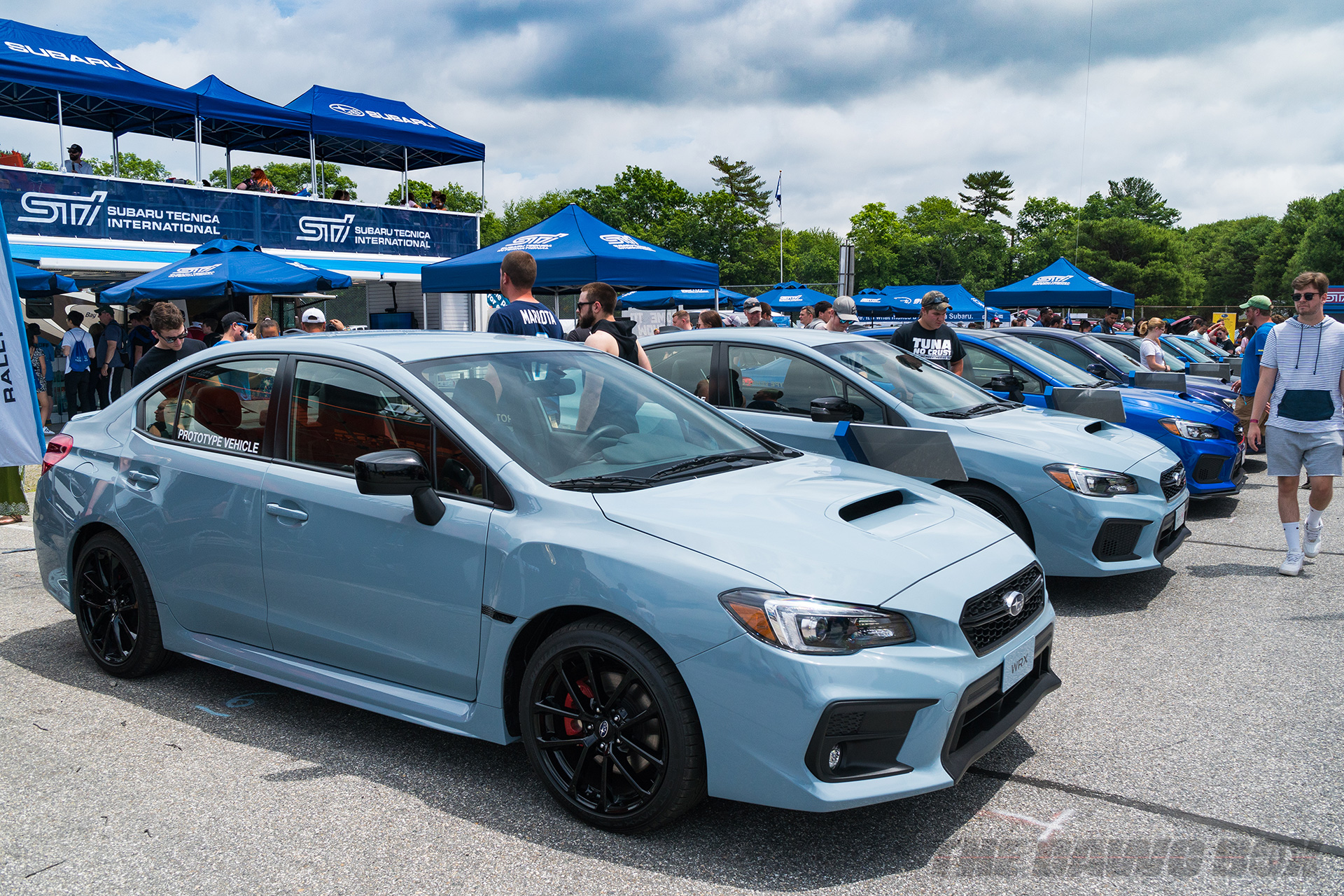 So, with all the being said, if you have even an ounce of enthusiasm for the Subaru brand and want to share it with other like-minded people, then you'd be hard pressed not to go to at least one event put on by Champion and the gang.