The Chronicles Year 10 Anniversary Meet
A Celebration Commemorating the Tuner Scene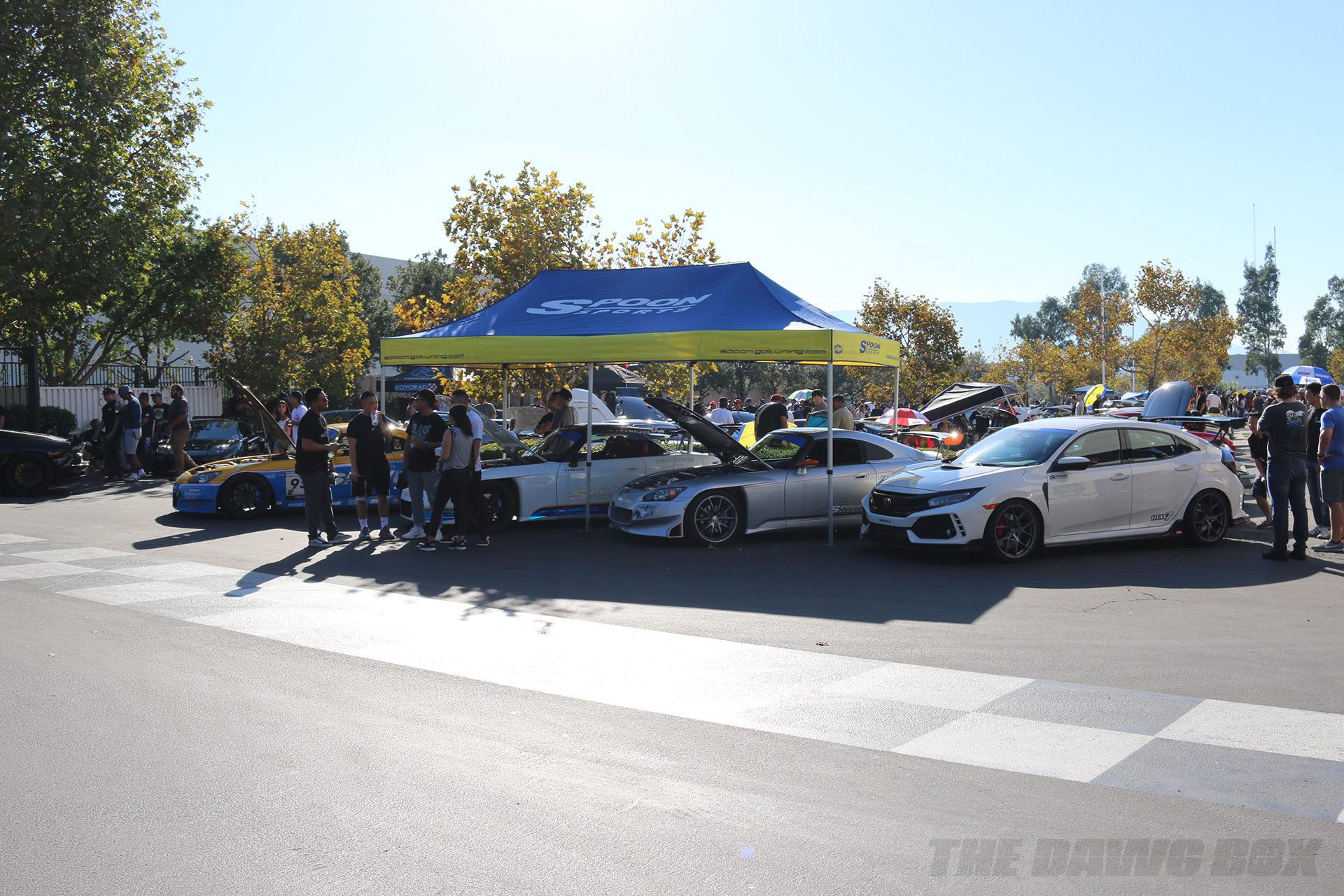 Nothing draws a crowd quite like The Chronicles meet, as this year's 10th-anniversary festivities provided a stunning array of vehicles in commemoration of The Chronicles/Stickydiljoe.com vlogs, event coverage, and all things automotive. Joey Lee, the mastermind behind the movement celebrated the successes by hosting a meet at Eibach in Corona, CA.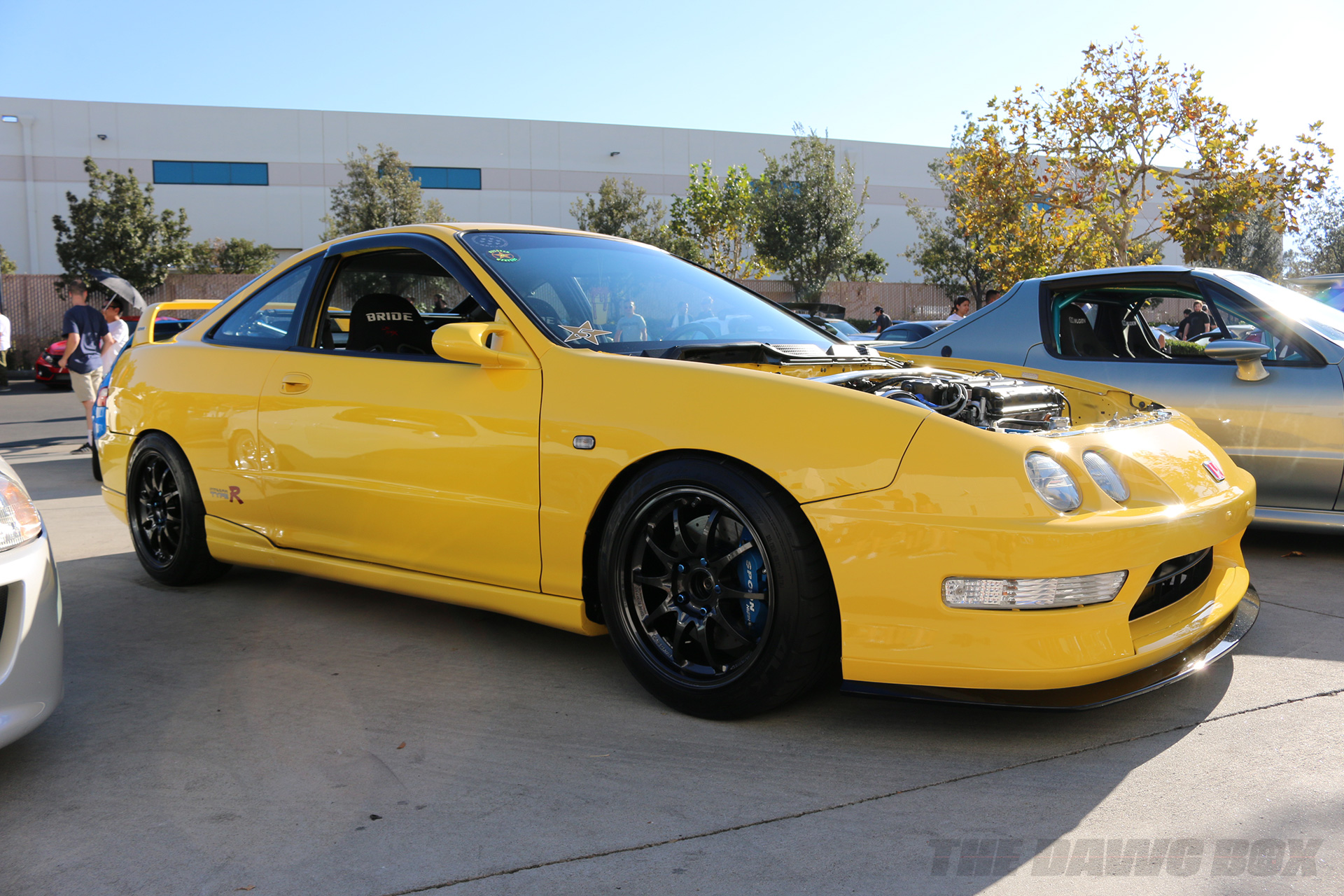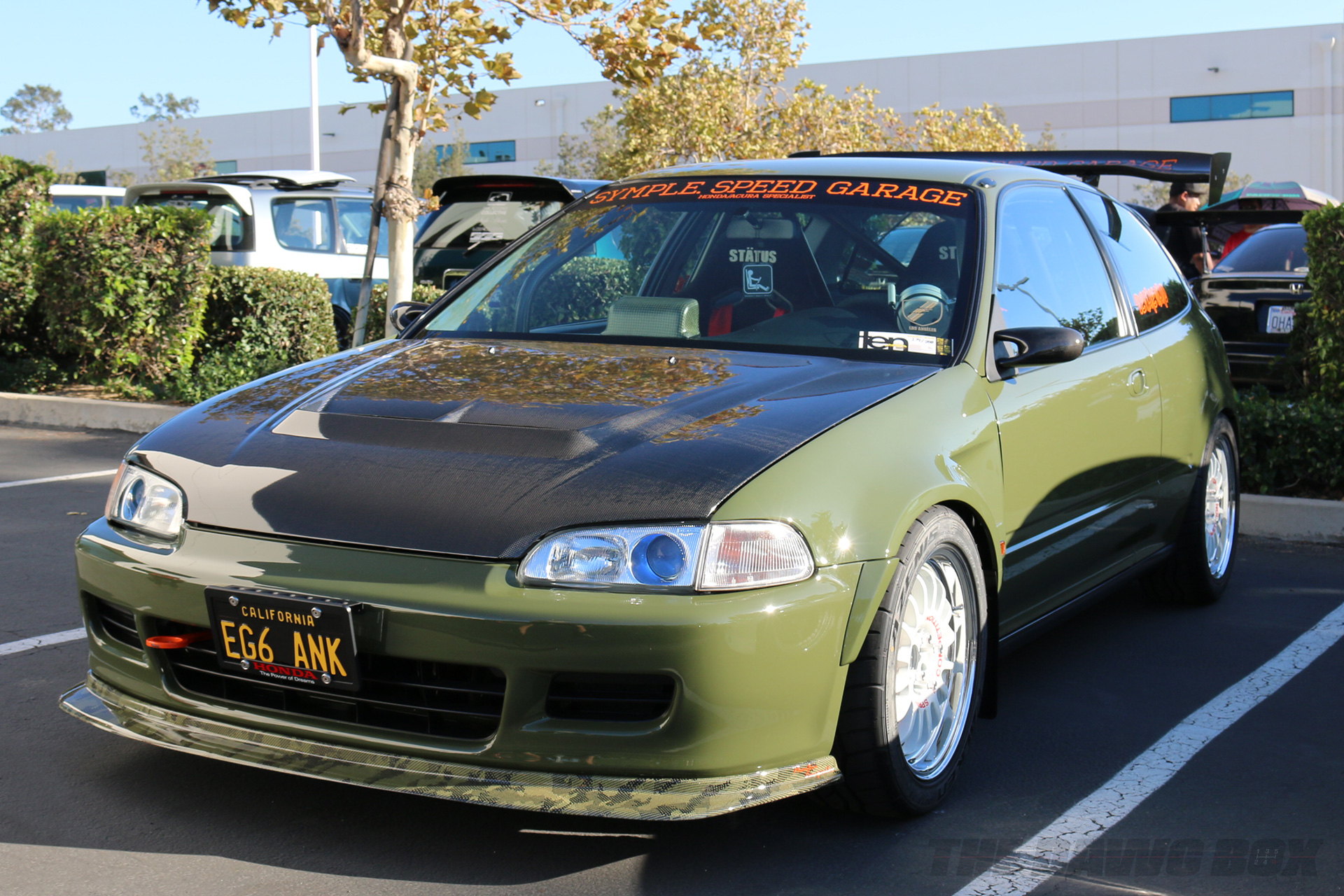 Over the years, The Chronicles online site has been known to deliver breathtaking feature cars and event coverage. This year's event once again was a reflection of the Chronicles brand as the quality of vehicles on display were impressive. Quality over quantity was the name of the game as an eclectic collection of over 200 import, as well as euro vehicles, were proudly on display. The event was absolutely free for visitors that left many great memories of the import tuning scene.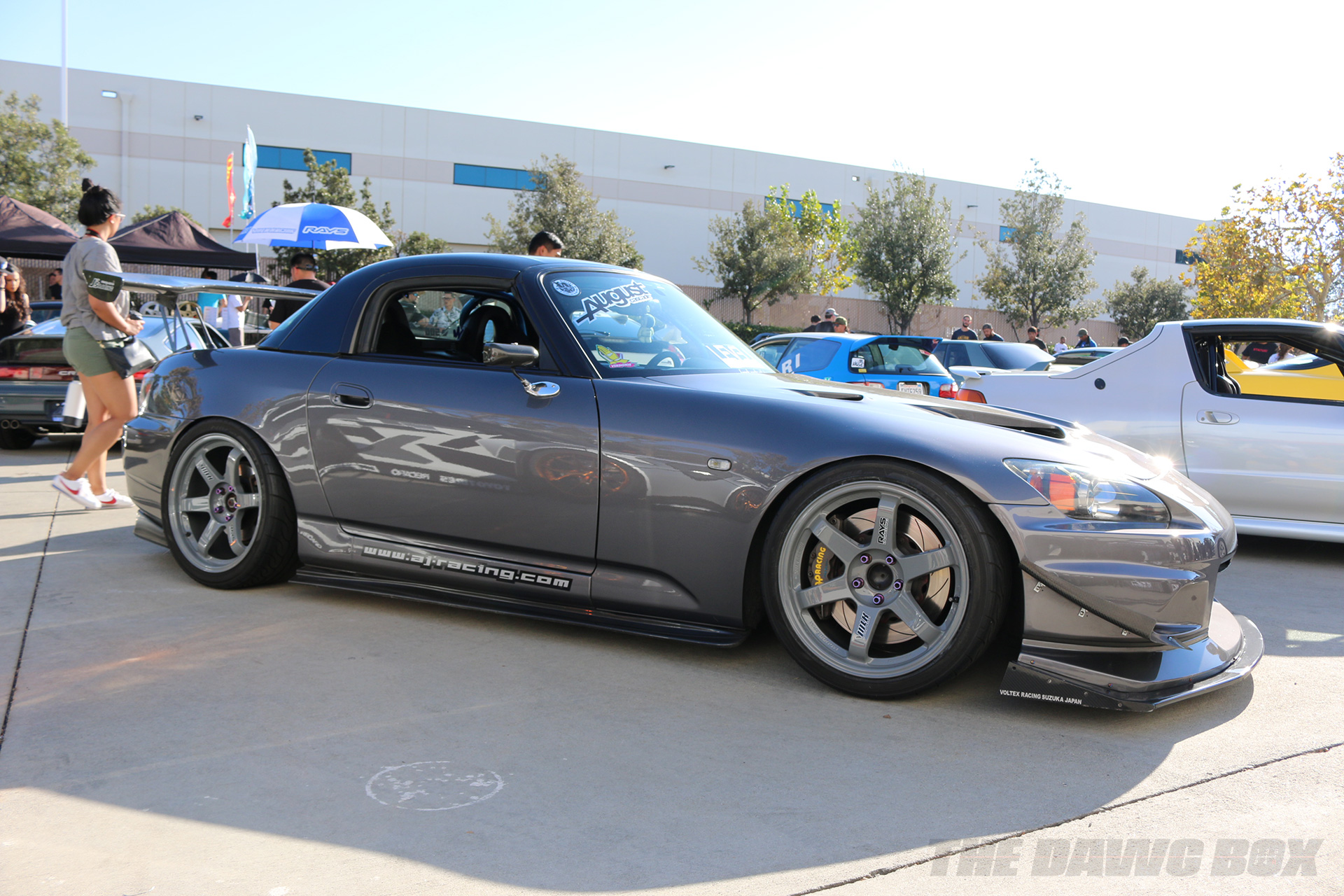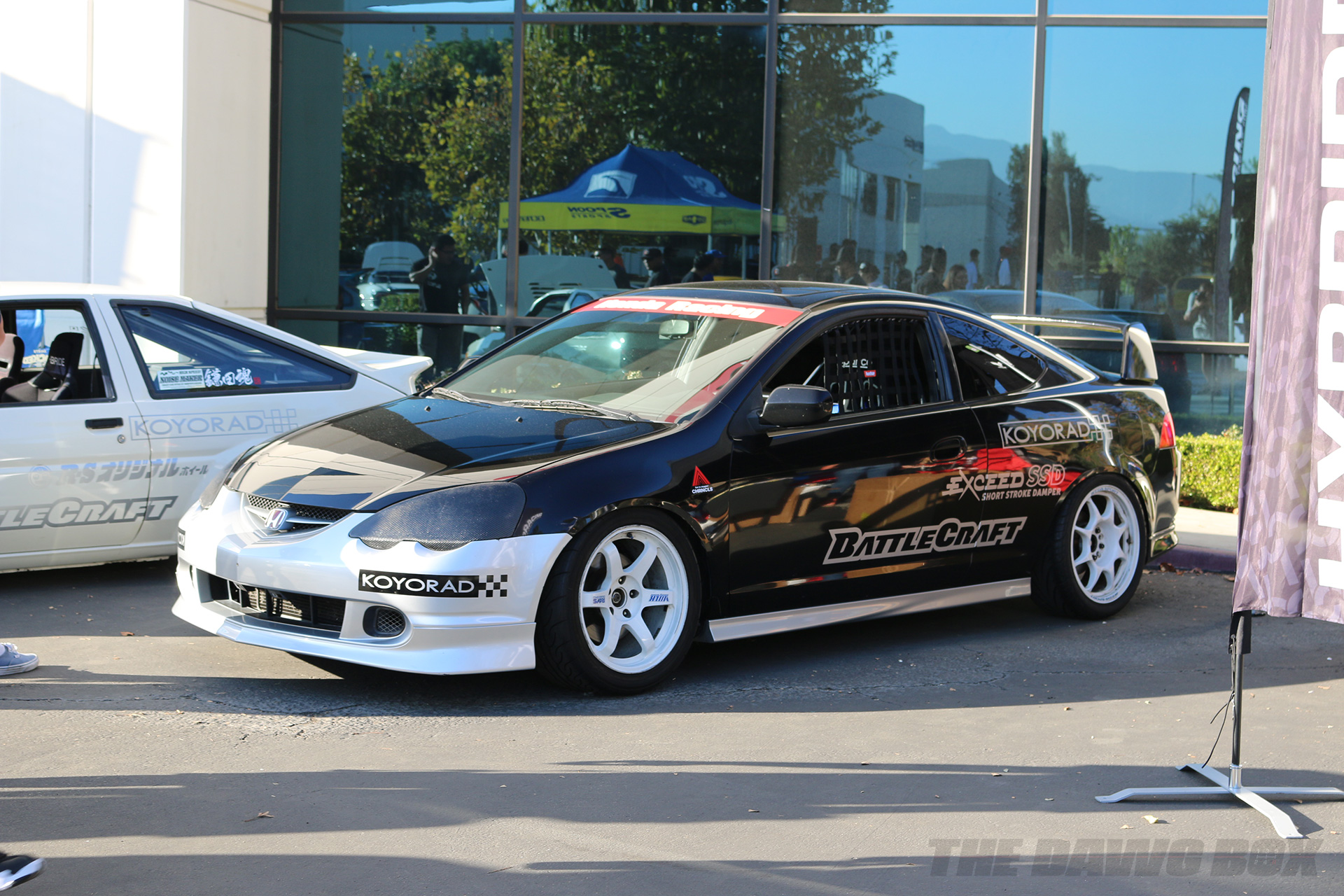 Walking past rows of cars dating back to the '80s and '90s brought back fond memories for many including myself. Hondas, Toyotas, Porsches, and Nissans, ranging from show quality to full-blown track builds offered plenty of car creativity and automotive artistry.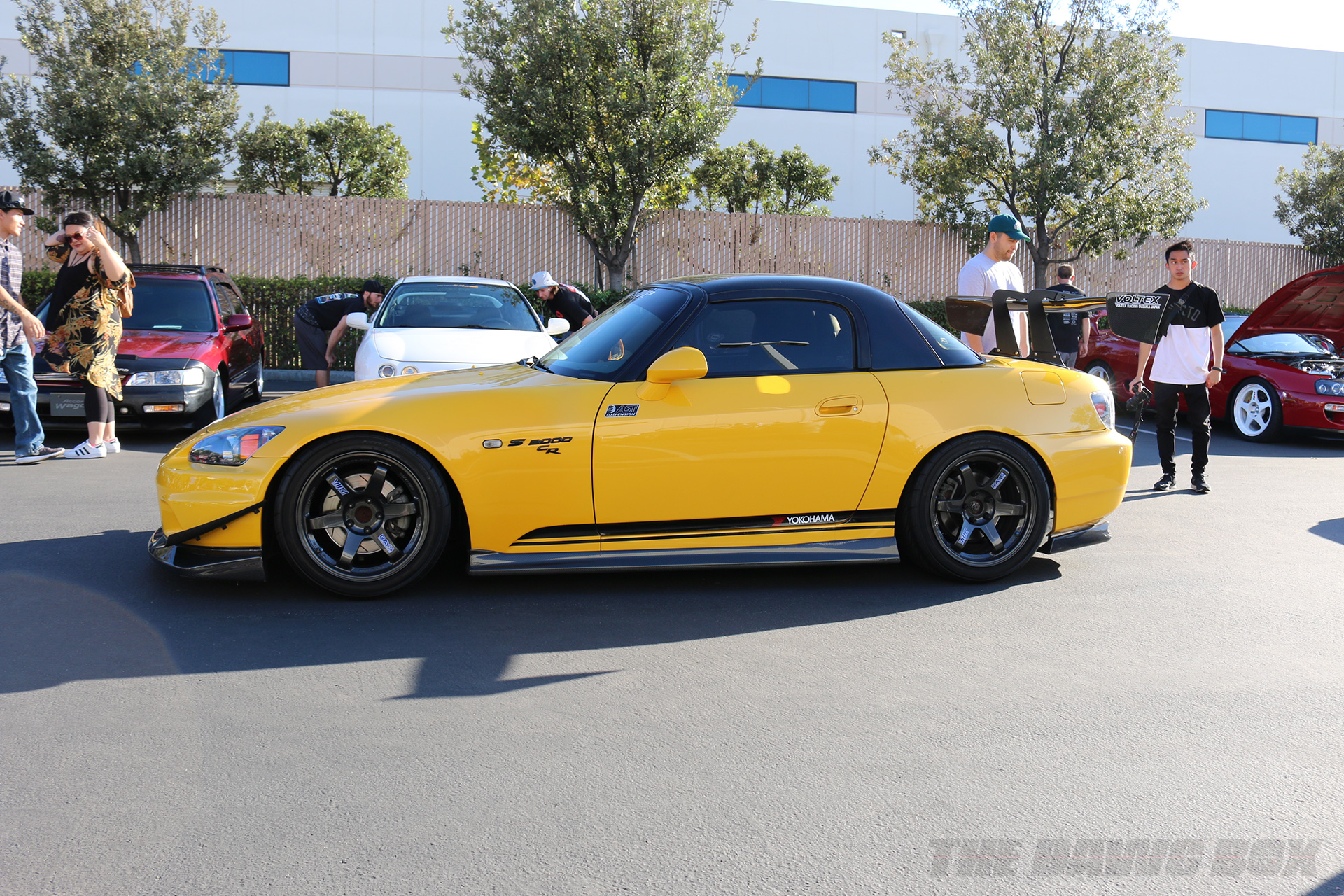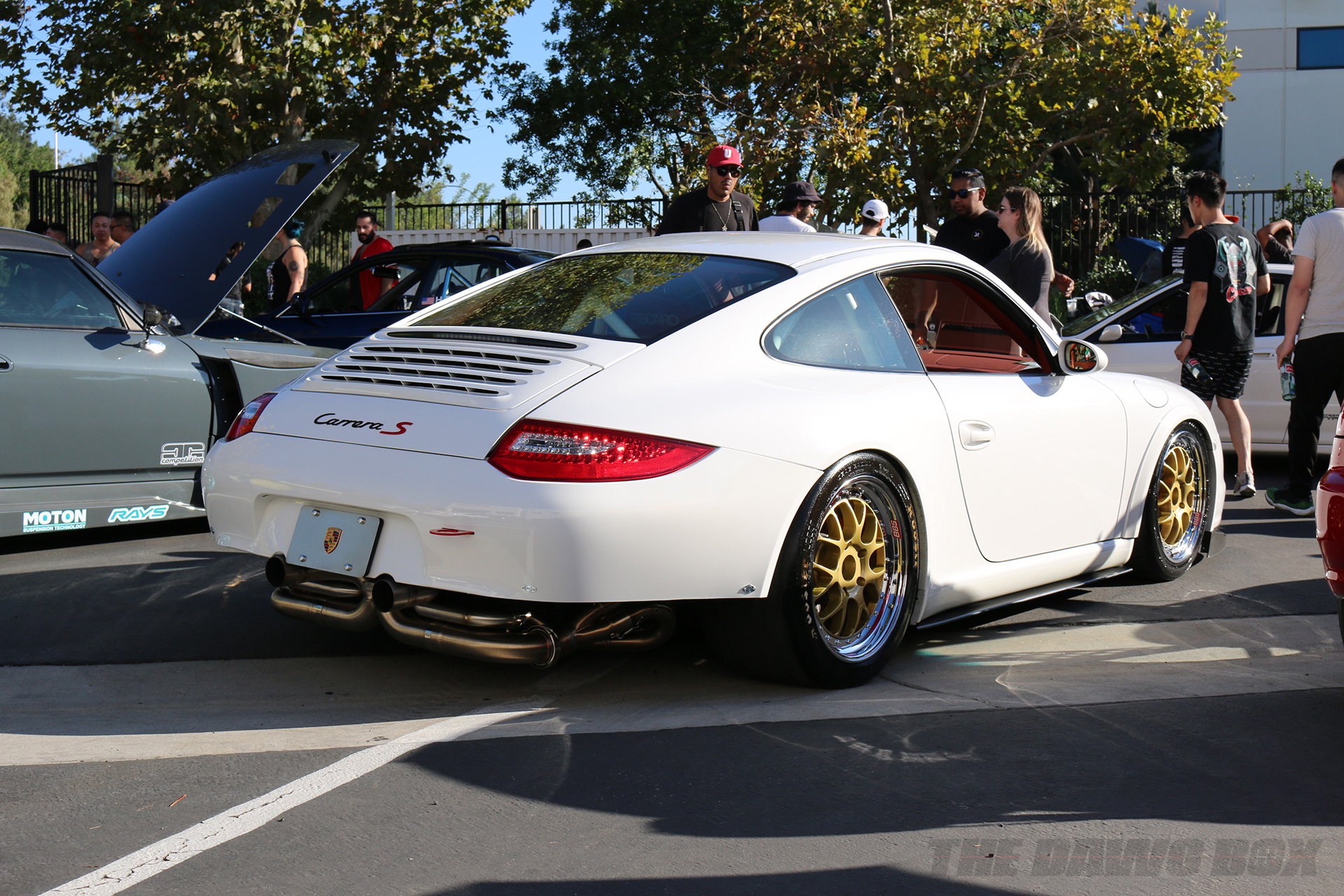 The debut of new project builds and vehicles we haven't seen within the past year surprisingly came out to the event including the Spoon Super Taikyu S2000, which was a surprise guest at the event this year. The vehicle was shipped from Japan and managed by Go Tuning prior to making a trip out East for Honda Day.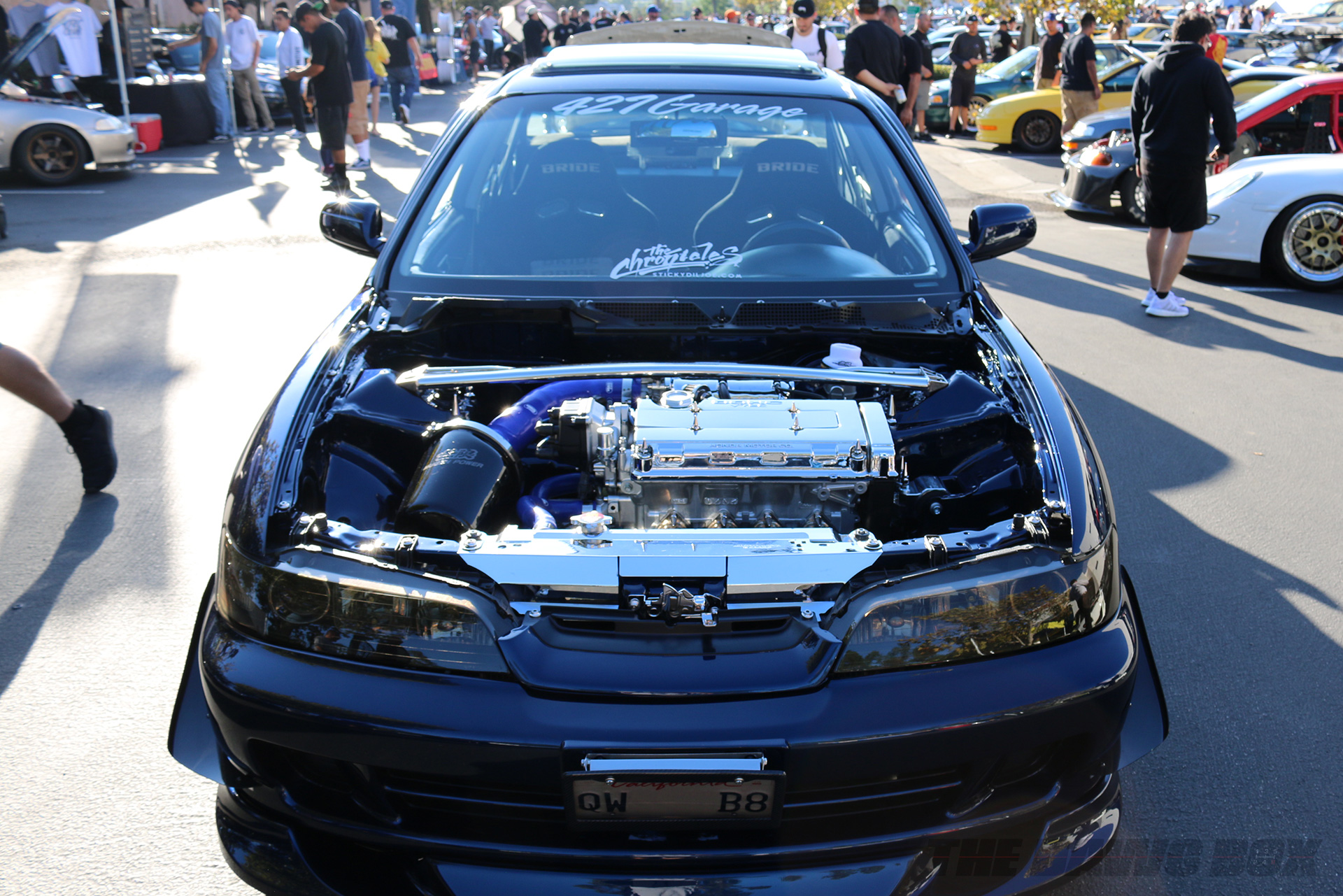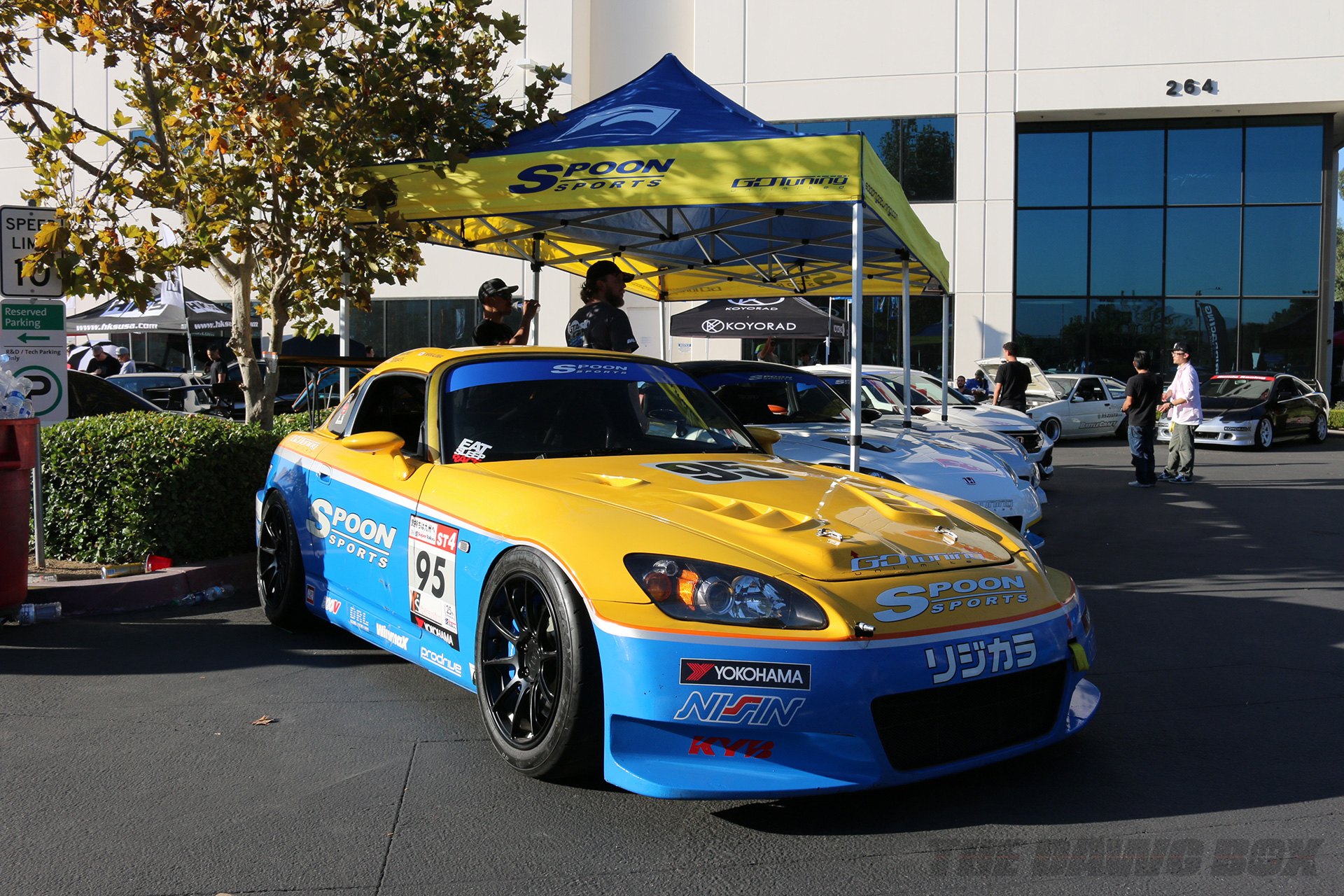 Whether you're into old school or new school import cars, you'll be sure to find quality rides at The Chronicles Meet that piques your interest! Be sure to visit stickydiljoe.com for vehicle coverage and future events.