The SEMA 2018 Show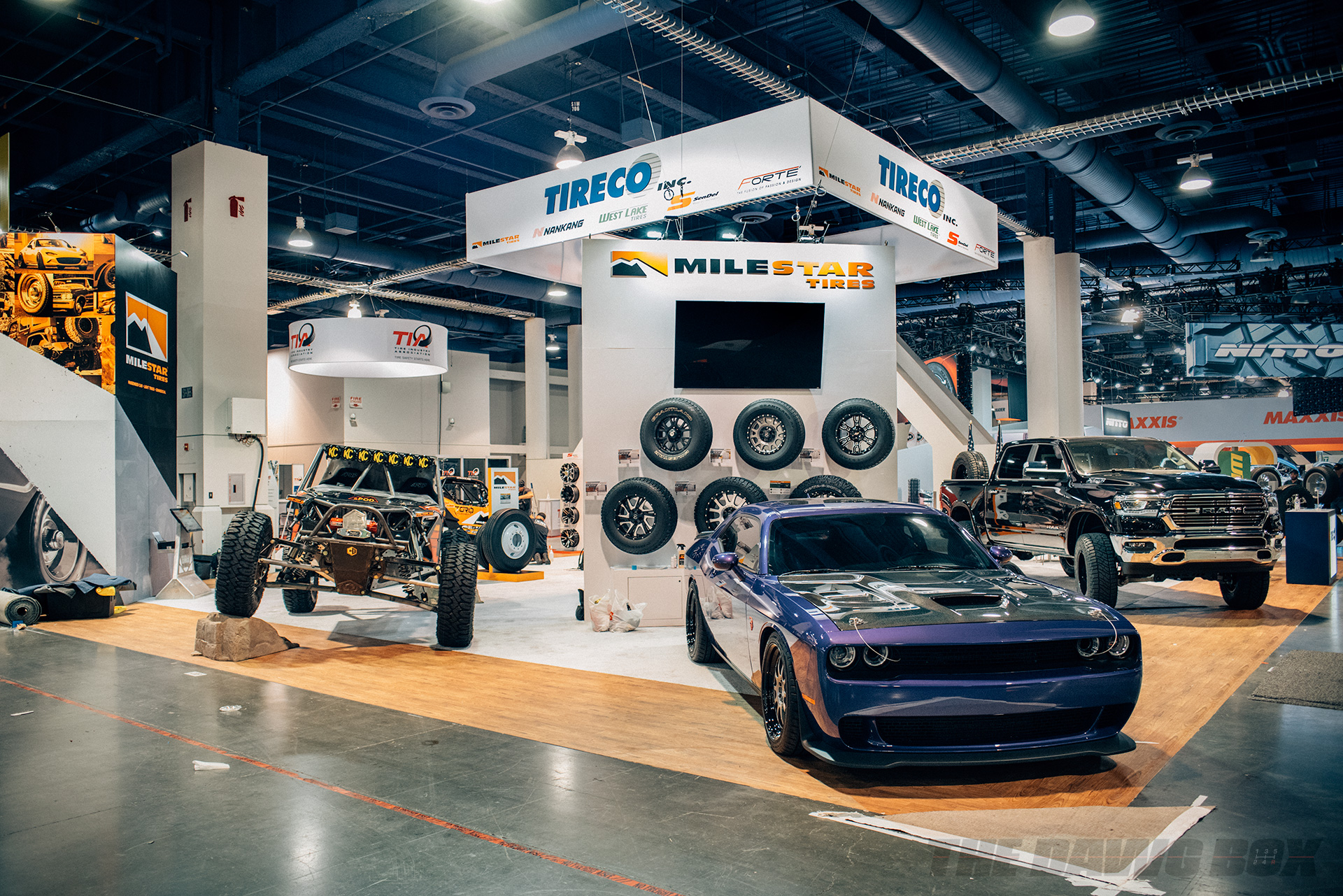 When it comes to the aftermarket, there is only one trade show that has it all. The SEMA Show is the largest gathering of automotive aftermarket companies dedicated to making your vehicle faster, look better, sound better, ride lower or taller, or just plain do more. This year, there were many exciting new parts that you're going to have to figure out how to install.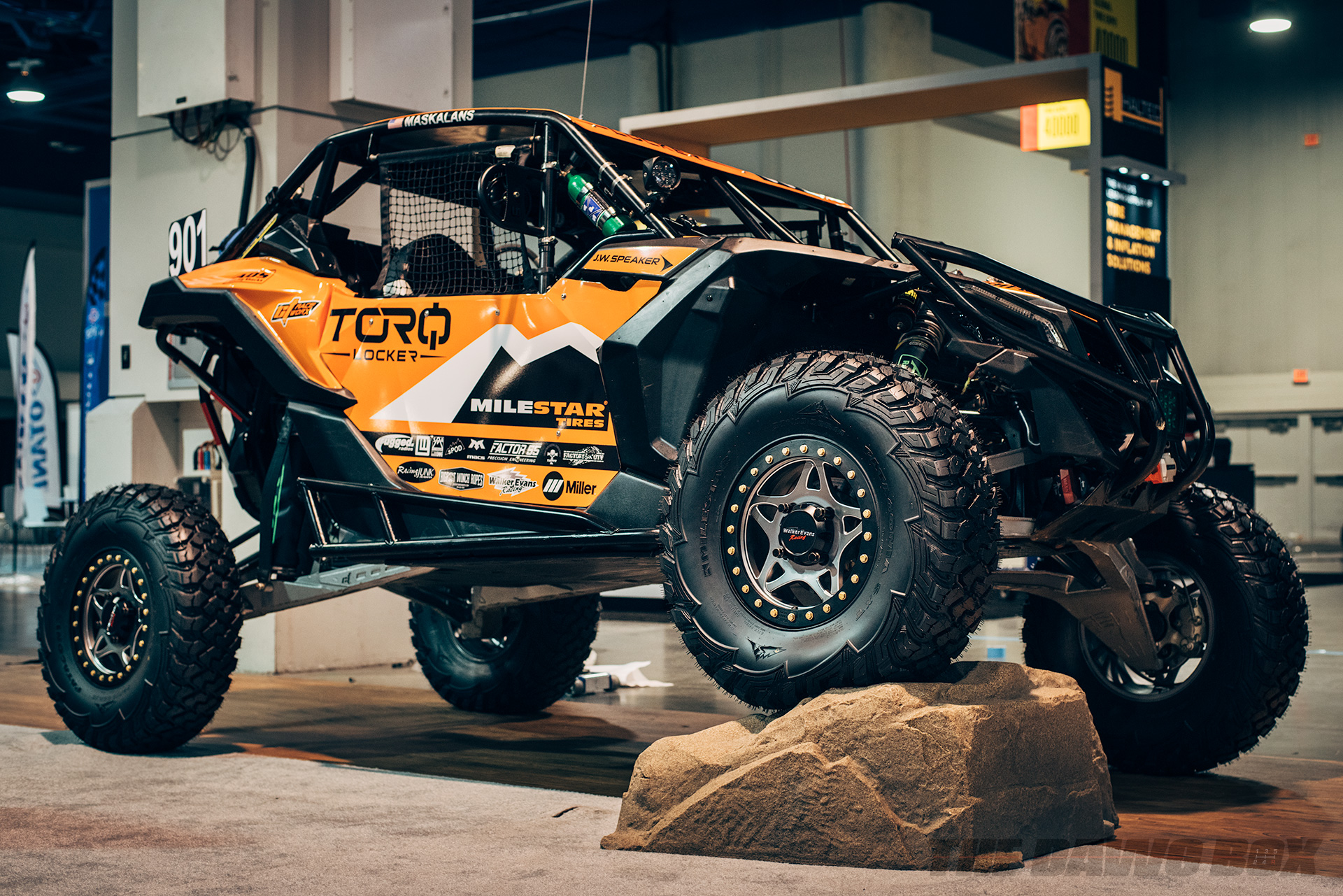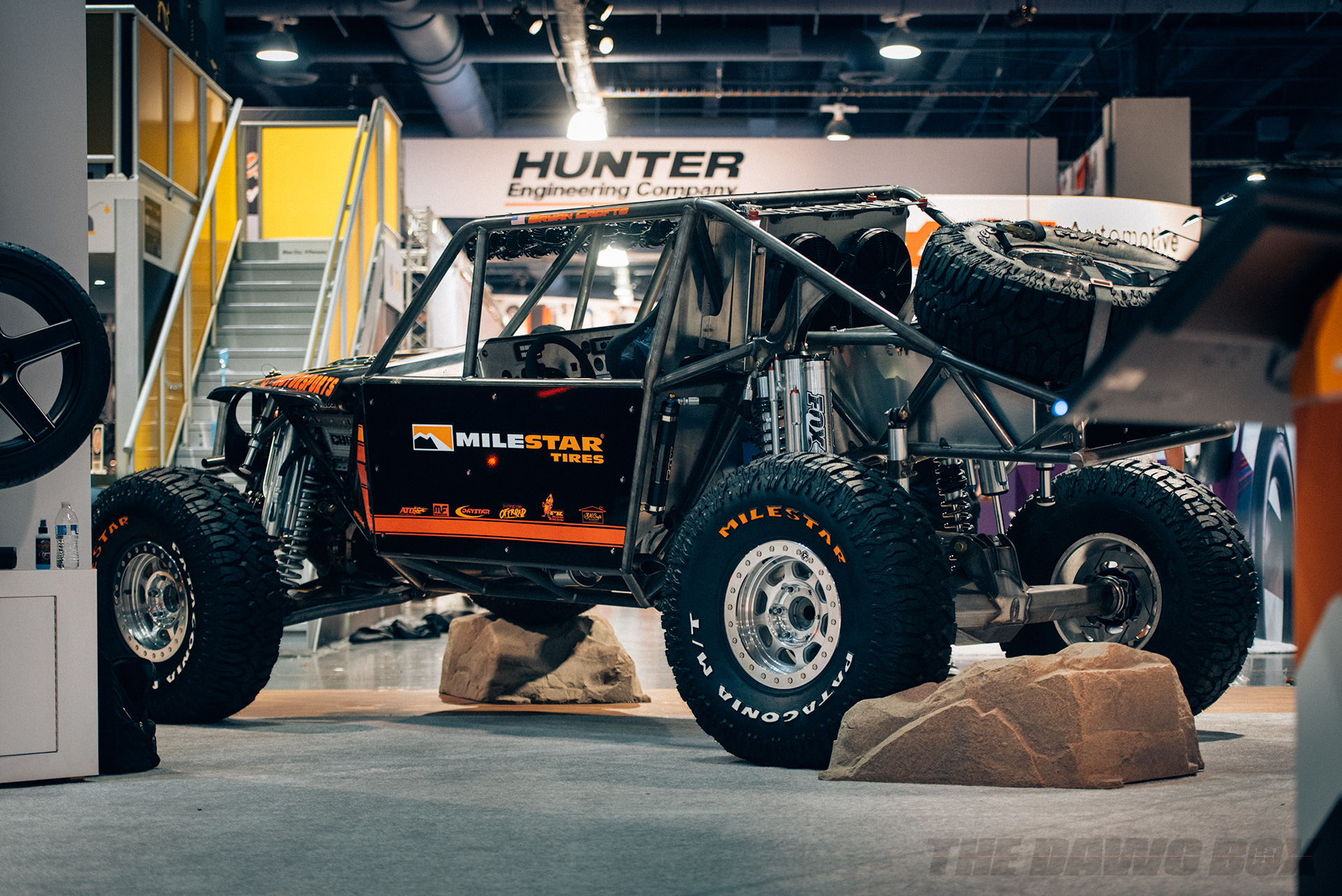 The two biggest announcements from the show were done by Chevrolet and Mopar. Chevrolet introduced the eCOPO Camaro concept, an electric version of the COPO Camaro drag car. GM has been in a big push for electrifying their fleet and now it looks like they want to extend that to their performance line, too. The eCOPO is powered by an 800-volt battery pack that sends that power to a dual Borg-Warner HVH 250-150 motor assembly.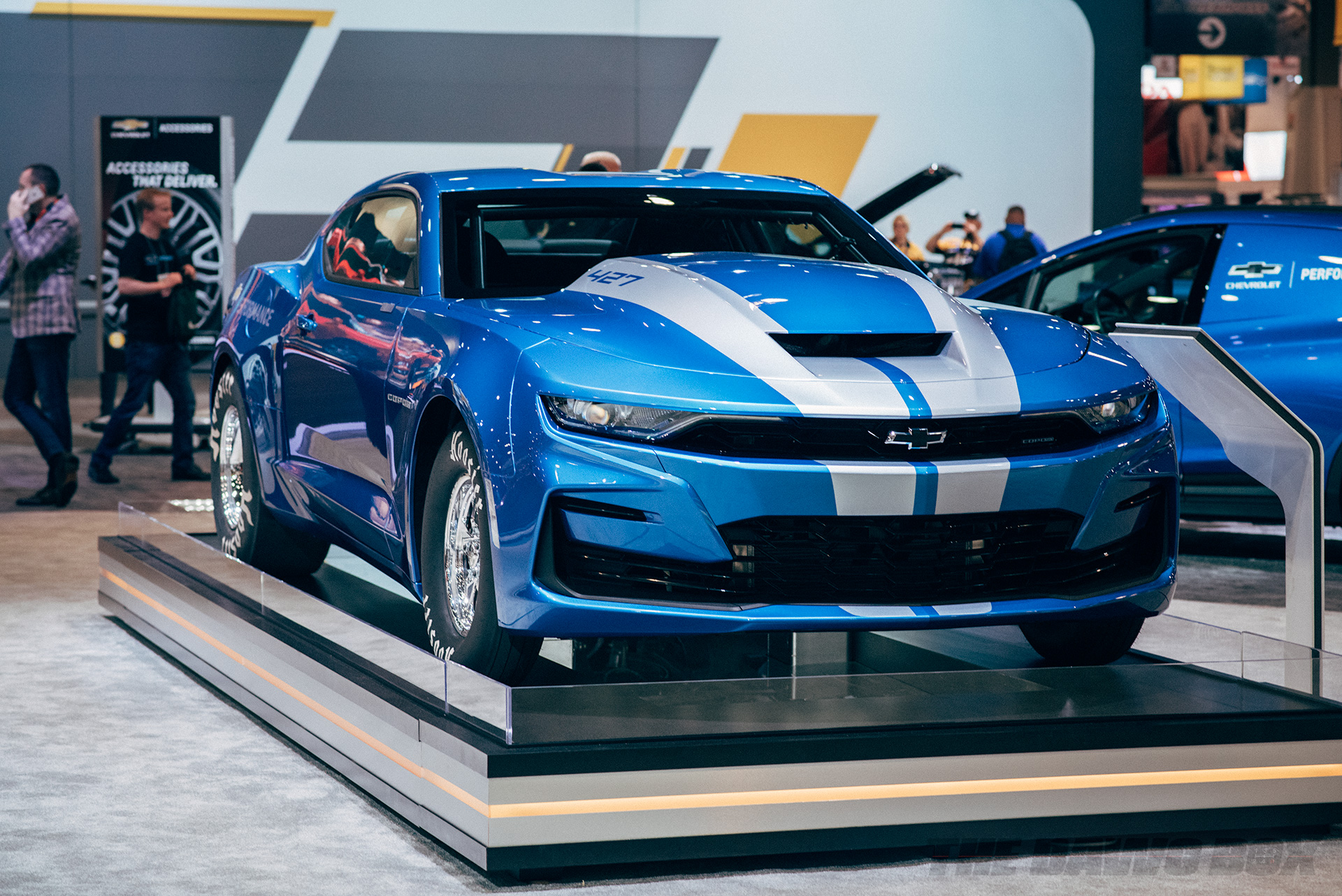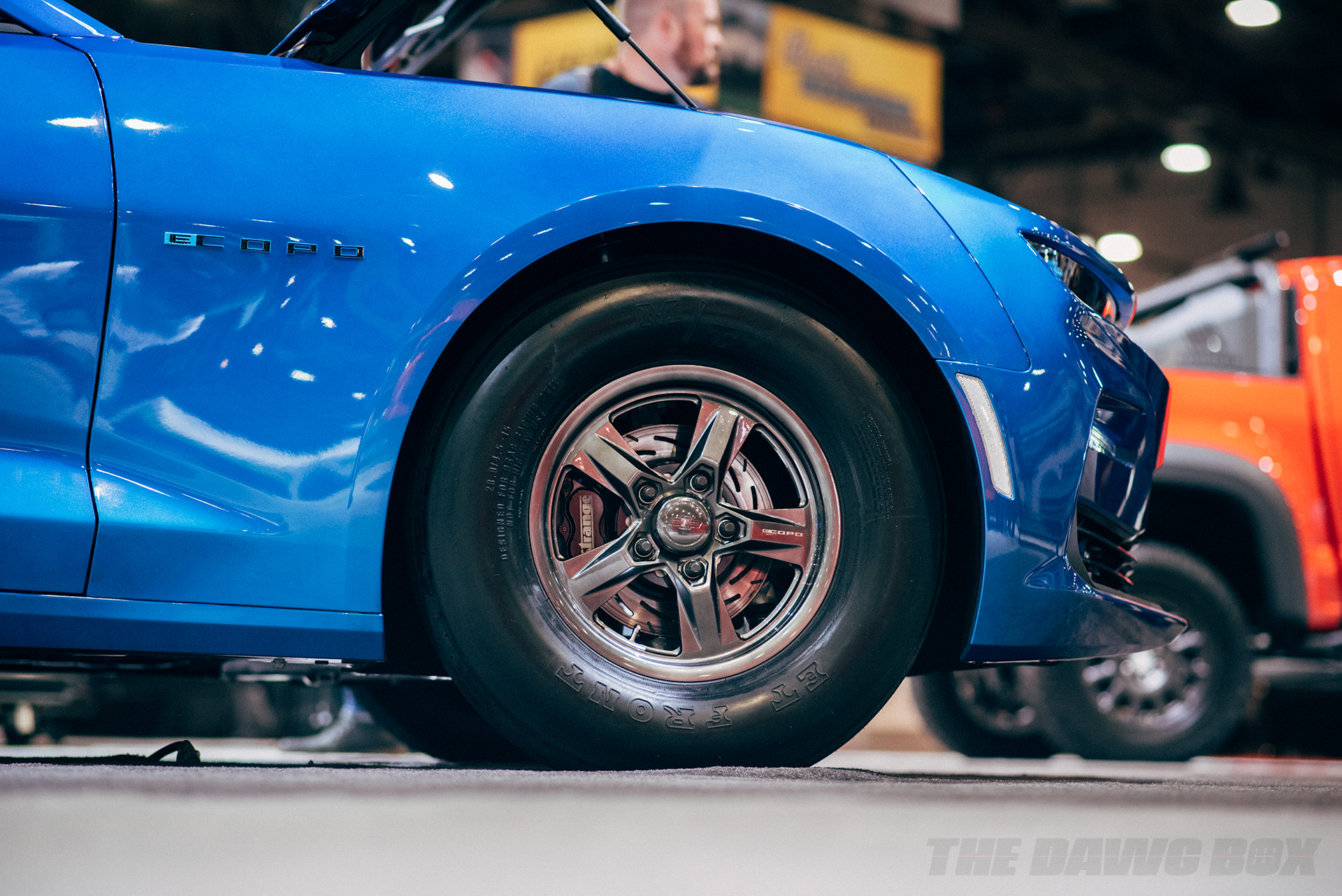 The other part of the eCOPO concept is the idea is that this motor will become another avenue for crate motor options from GM. They are doing this by making it able to be fitted to any transmission made for the LS bellhousing and crank flange. While testing is still ongoing, it is producing over 700-horsepower and 600-lb/ft of torque putting well within the nine-second bracket in the quarter mile.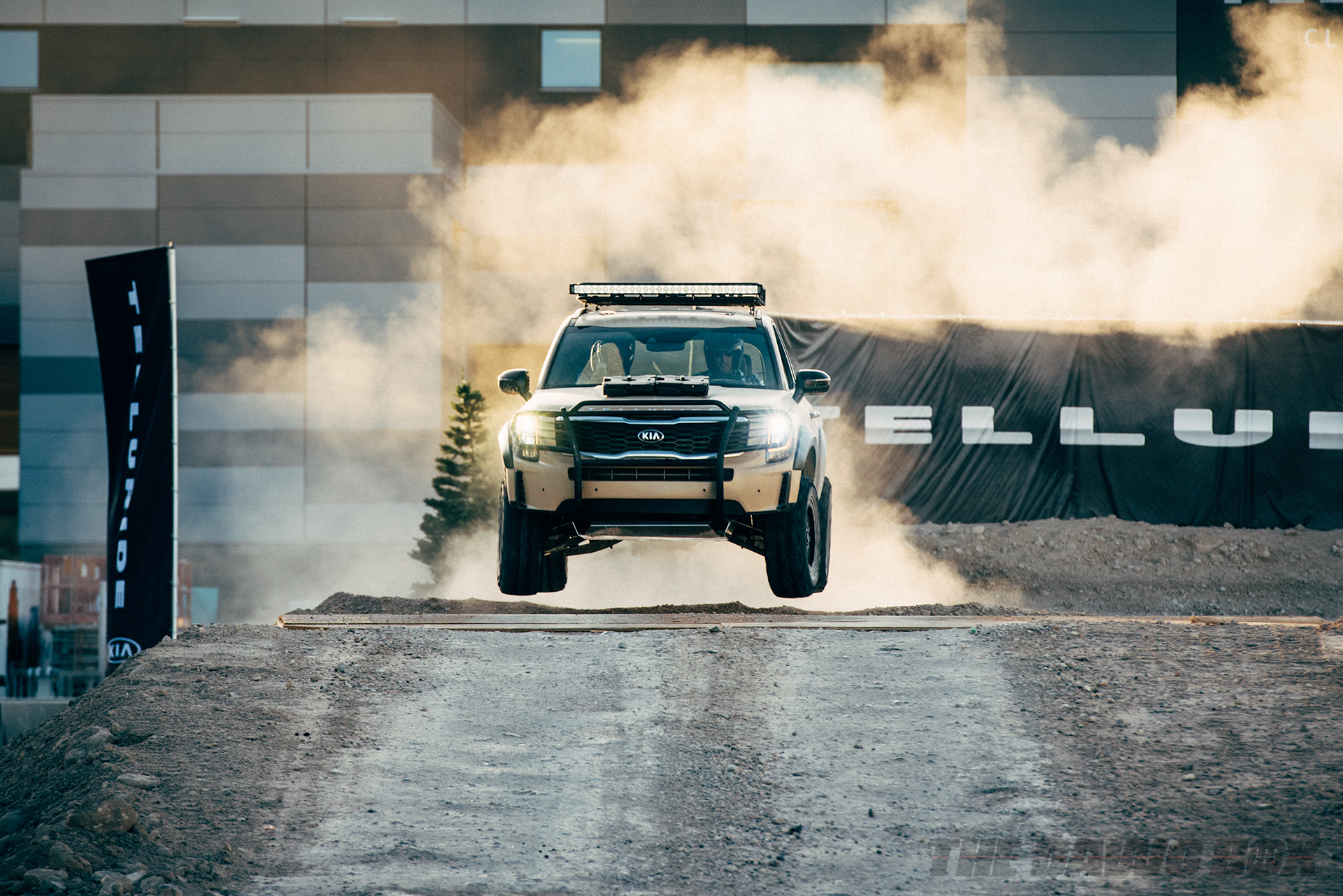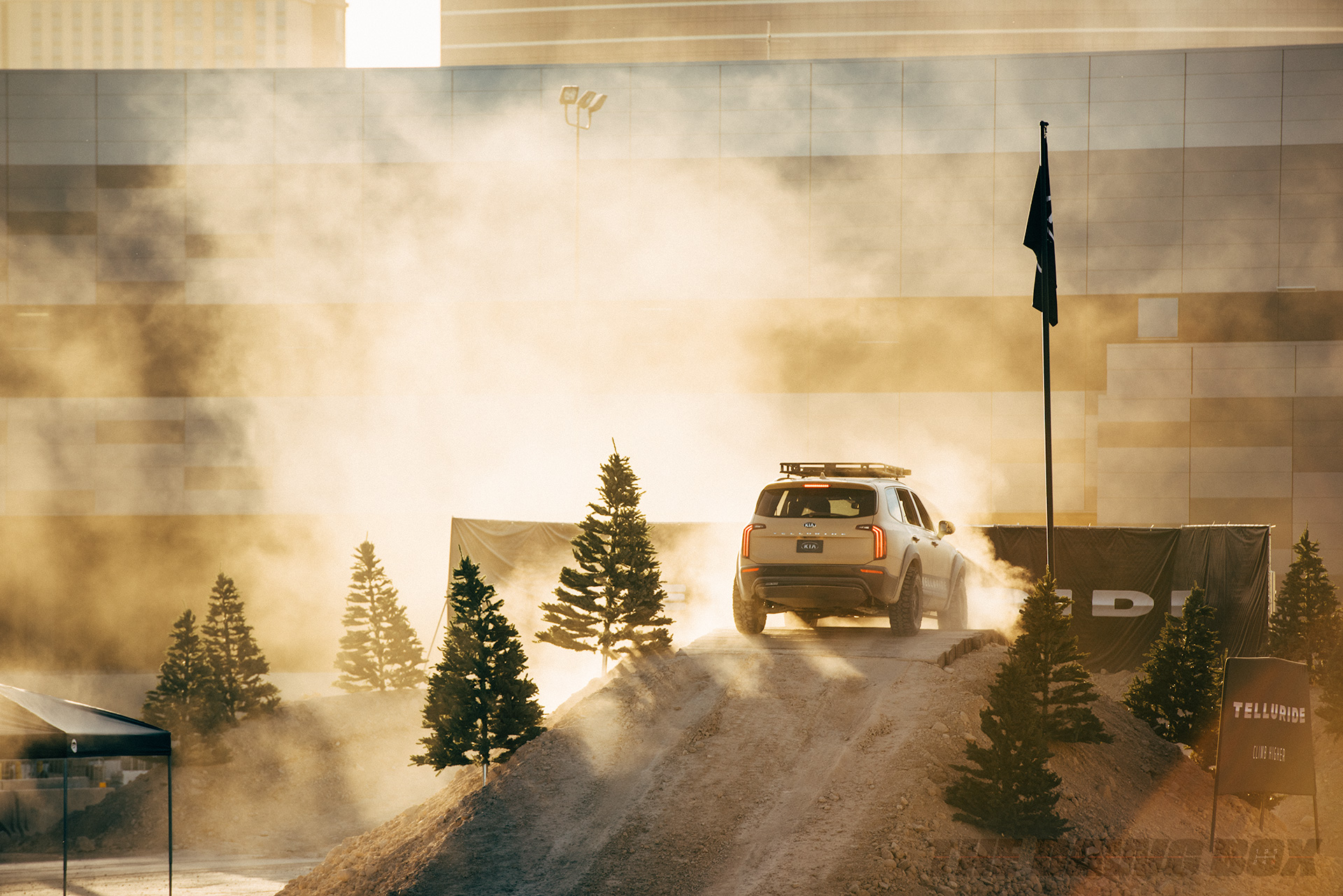 Mopar, on the other hand, decided it wanted to stay gas powered and introduced the "Hellephant." This is a 426 Supercharged Hemi crate engine that's able to produce 1000-horsepower and 950-lb/ft of torque. To make this even crazier, it's coming as a plug-and-play package for anyone who wants to stuff this much power under their hood. Legally, it's meant for 1975 and older street cars and off-road vehicles, but we're sure someone will put this into their JL or JK Wrangler at some point. Mopar is making it easy, too, as it will come fully dressed along with the wiring and ECU. It's slated to go on sale in early 2019.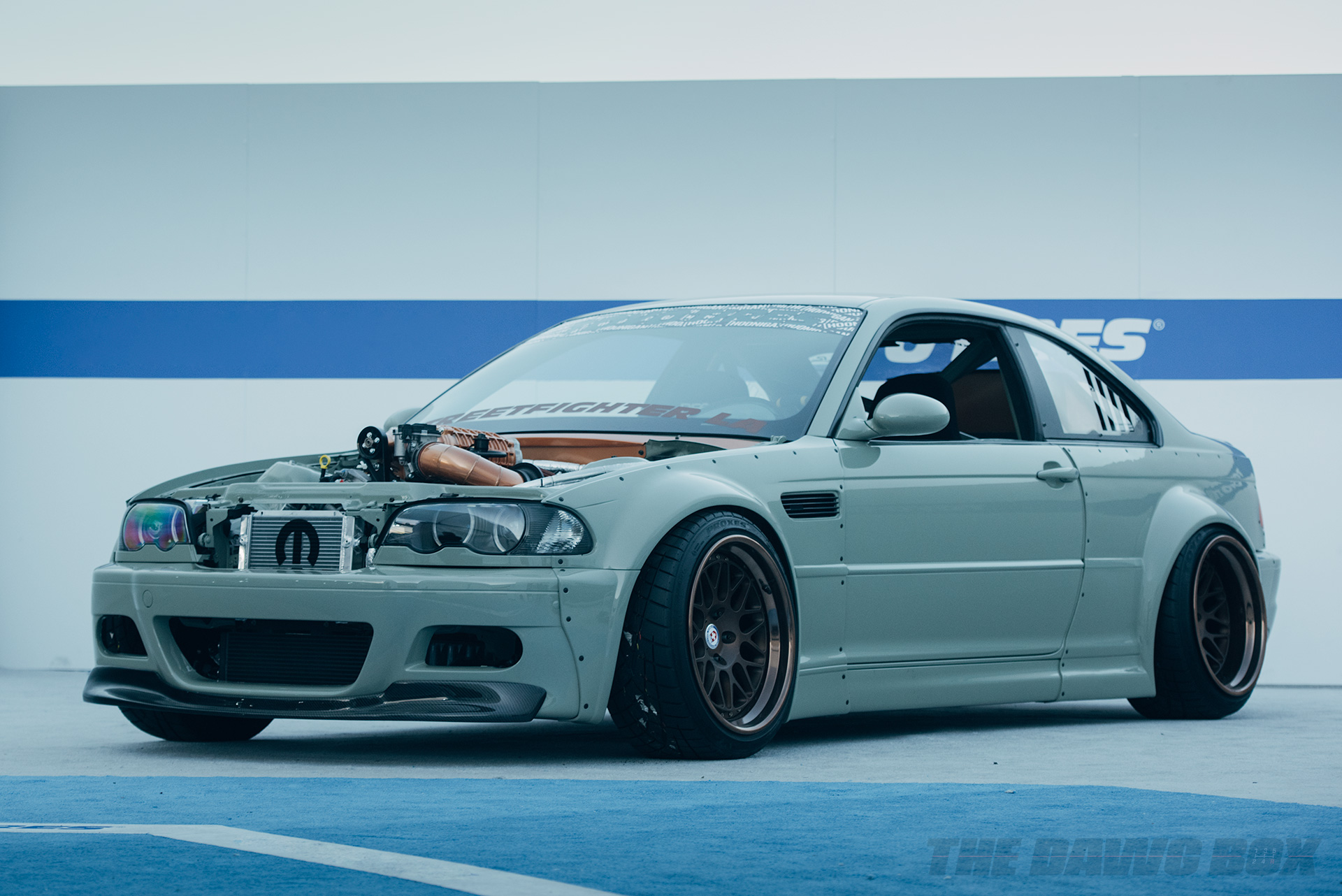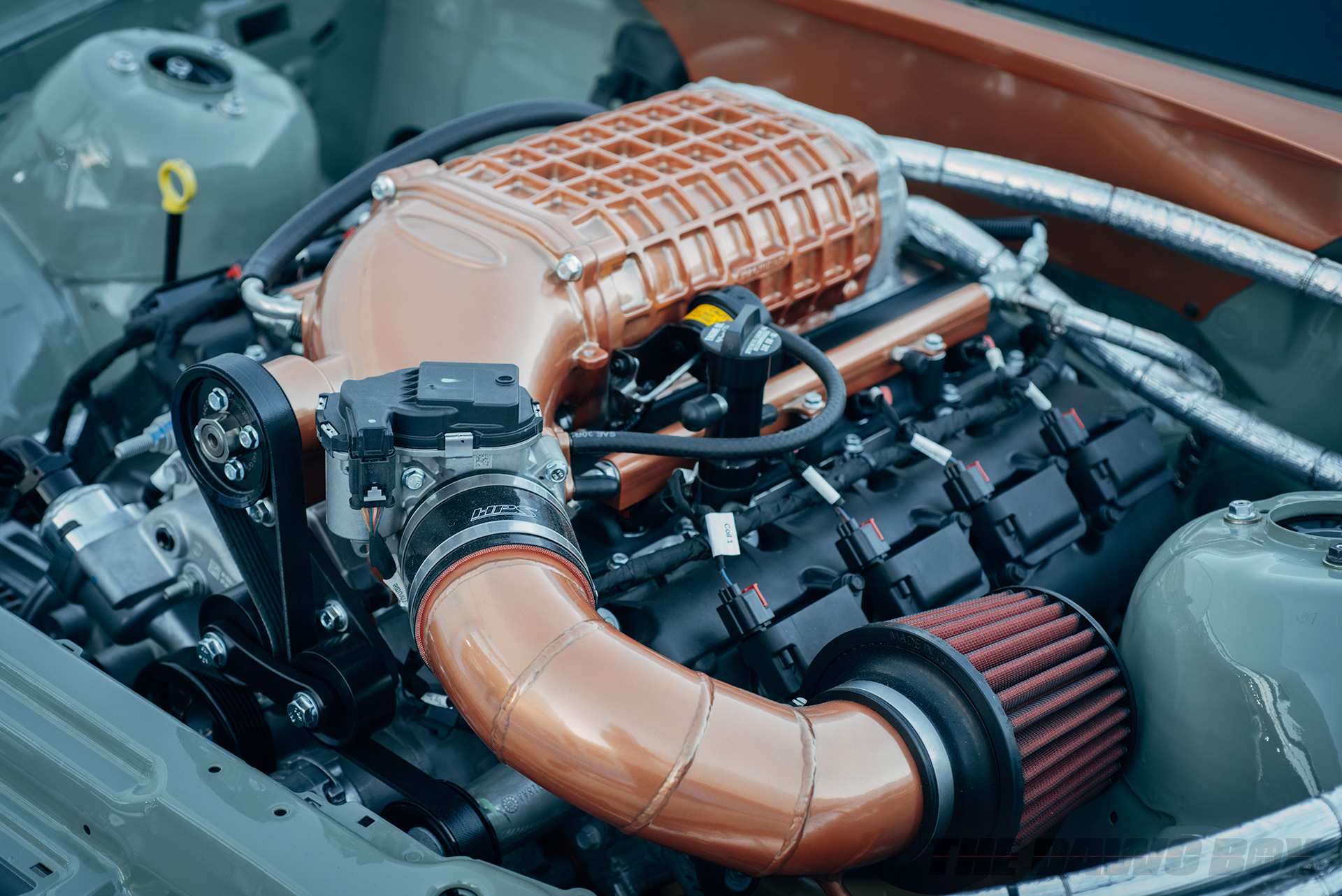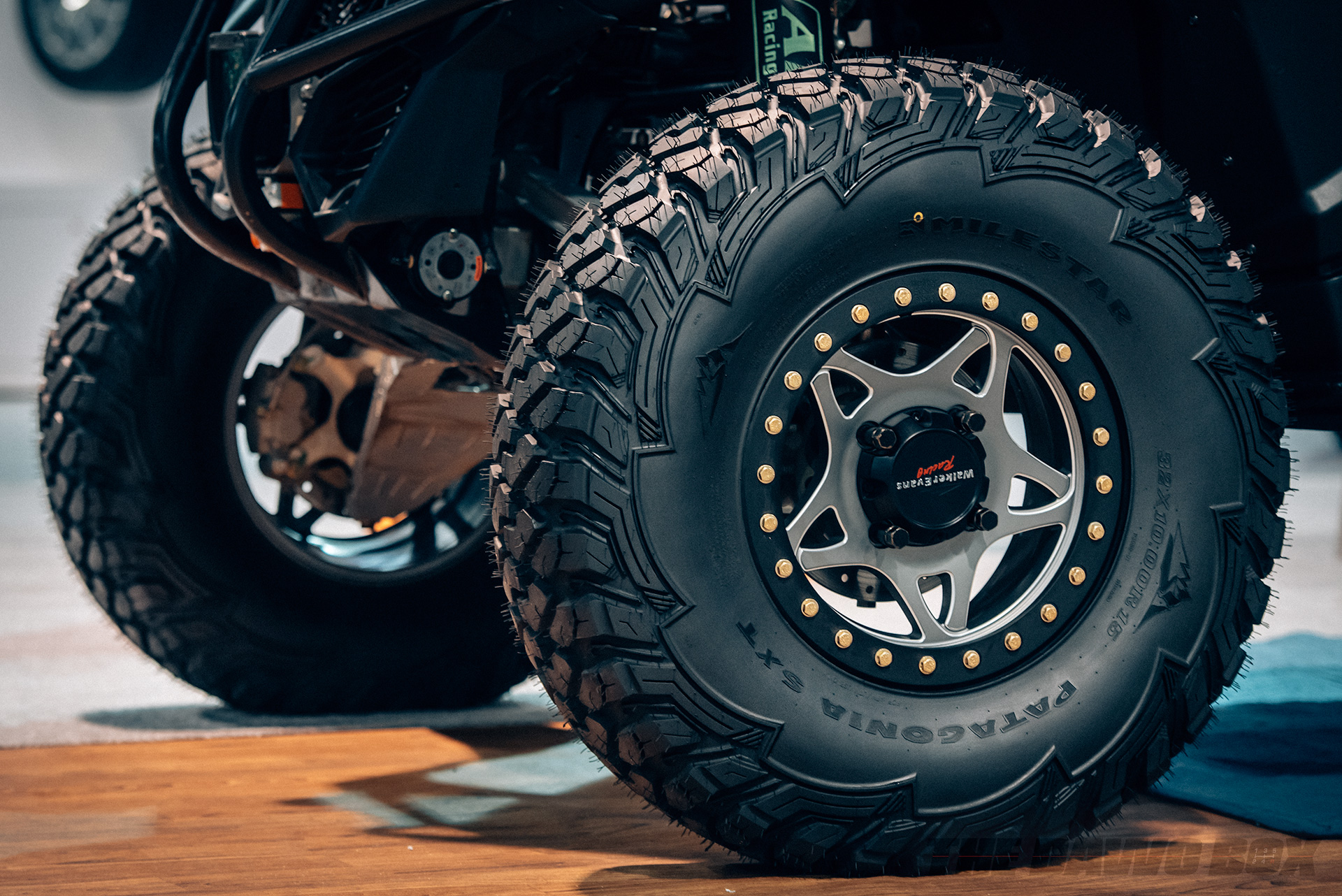 There were debuts of many new tires and lights to give you the grip on the dirt and light it up, too. Milestar Tires officially debuted their new Patagonia SXT, an off-road dedicated tire to the growing side-by-side and UTV markets. They also announced that Dan Fresh and his racing team will be running the tires in the 2018 Baja 1000. Baja Designs introduced their new OnX6 Hybrid Laser light. It uses two laser light chips along with a pair of LED light chips to create a unique beam of light for their High-Speed Spot optic light on the 10-inch light bar. They claim this combination gives a smooth light blend transition and increases their light beam distance by 350-percent at 95-watts. Their first batch is out now but in limited supplies.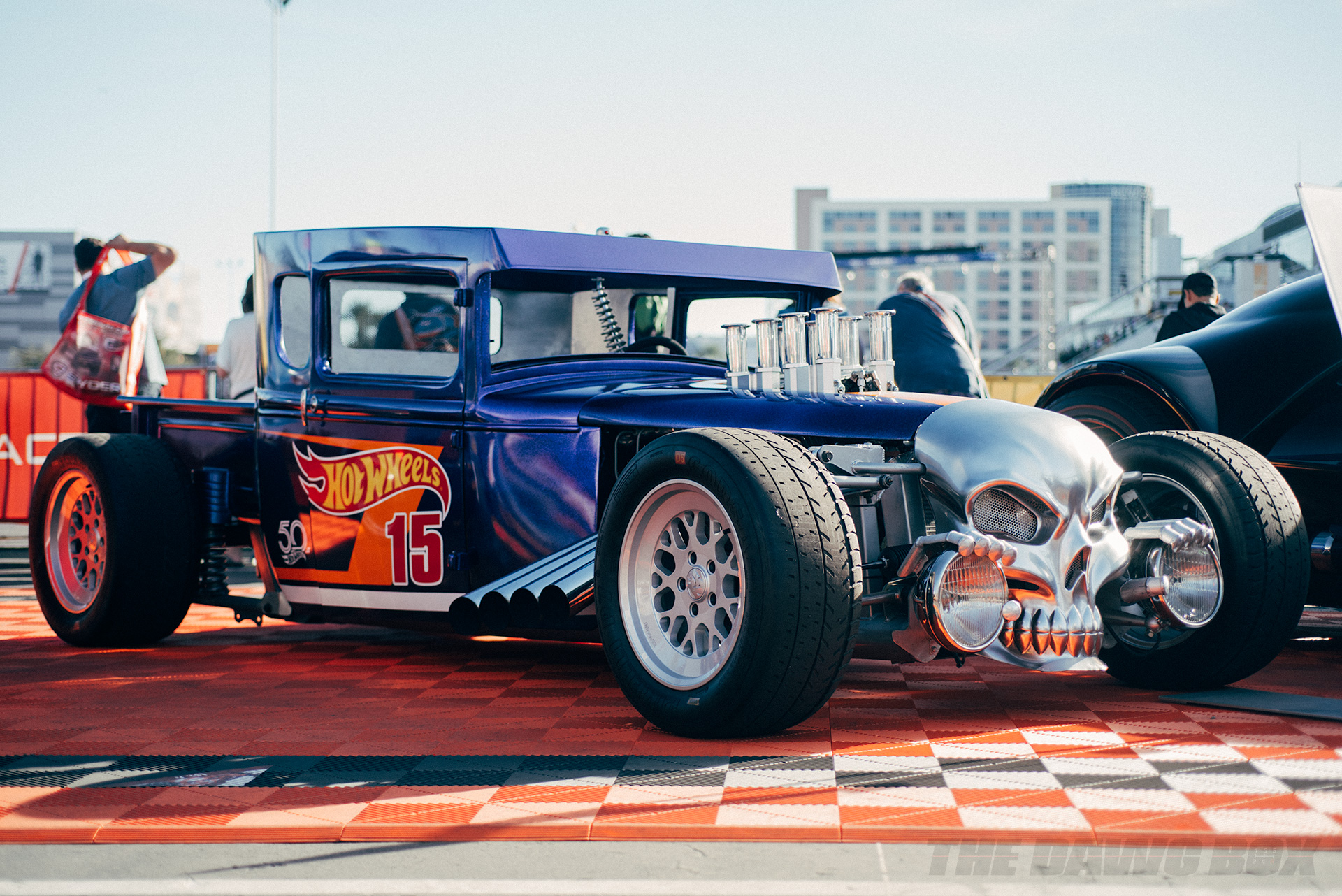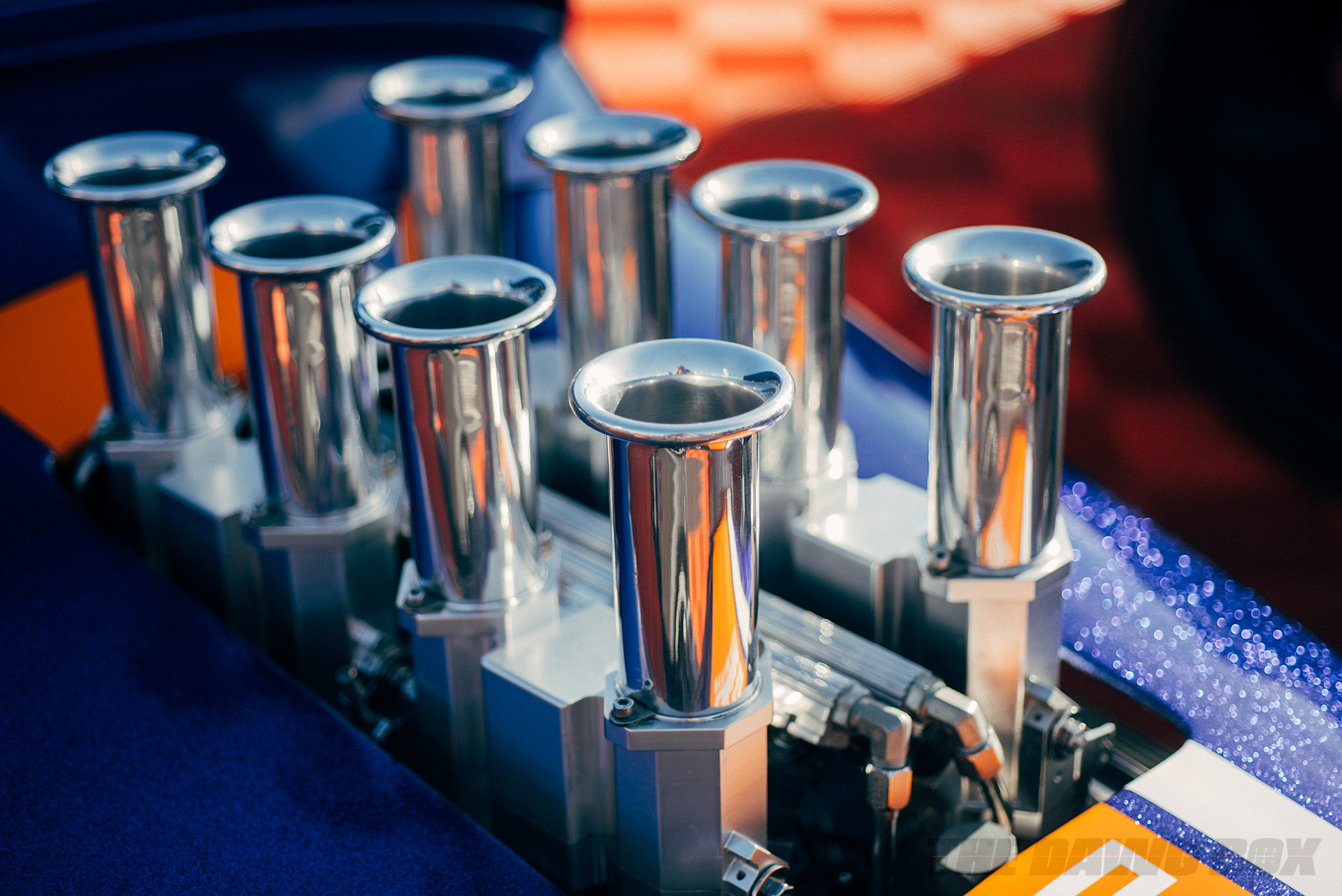 If you're into racing or into show cars, the 2018 SEMA Show was where you needed to be this year if you wanted to see what was coming out for your next build. Now, you'll only see them after your competition has passed you by and taken that trophy.