What Is Drifting?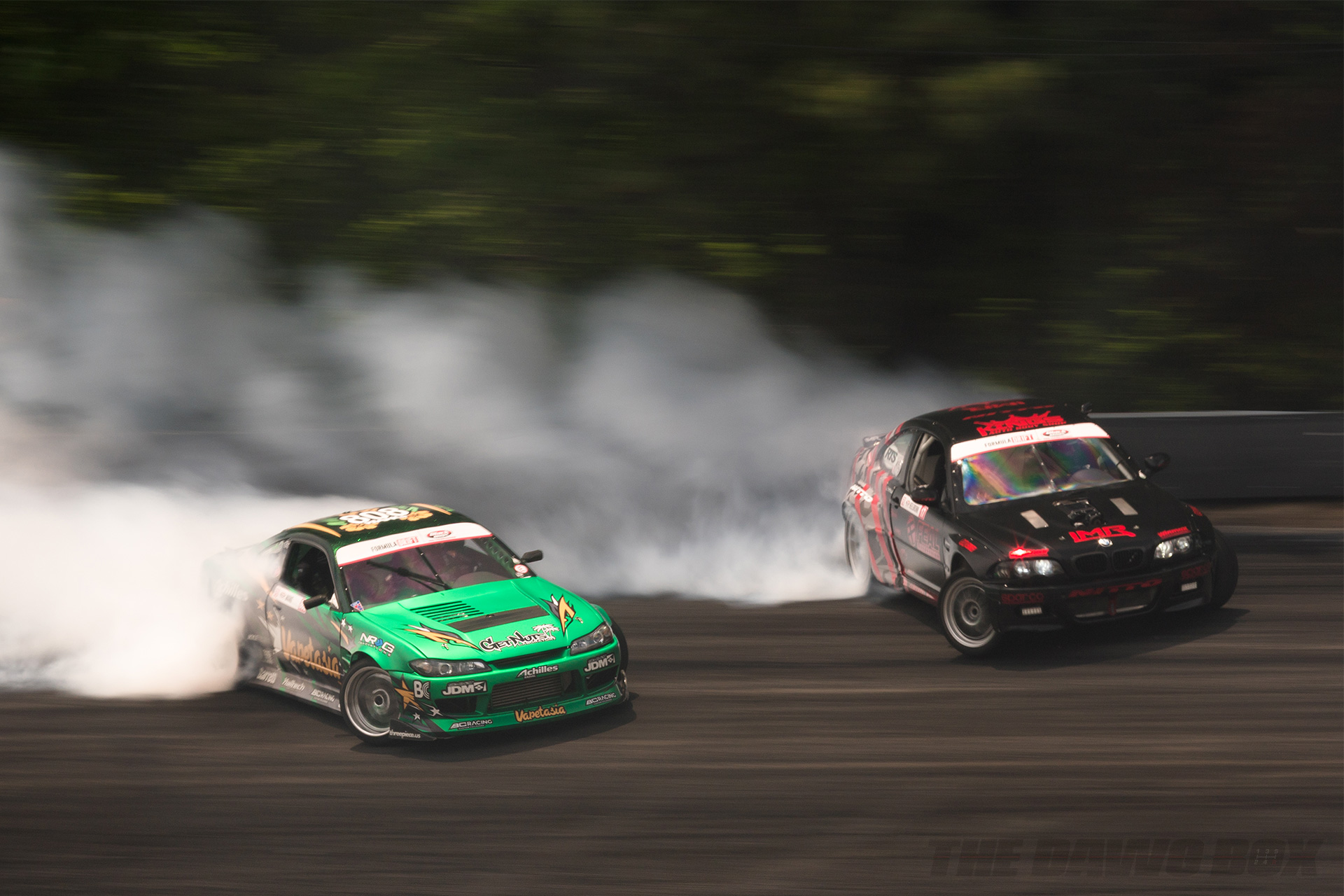 When it comes to motorsports, there is nothing quite like drifting. It's not racing in that you're trying to complete a course in the fastest time possible. So, what is drifting and what makes it a motorsport, then?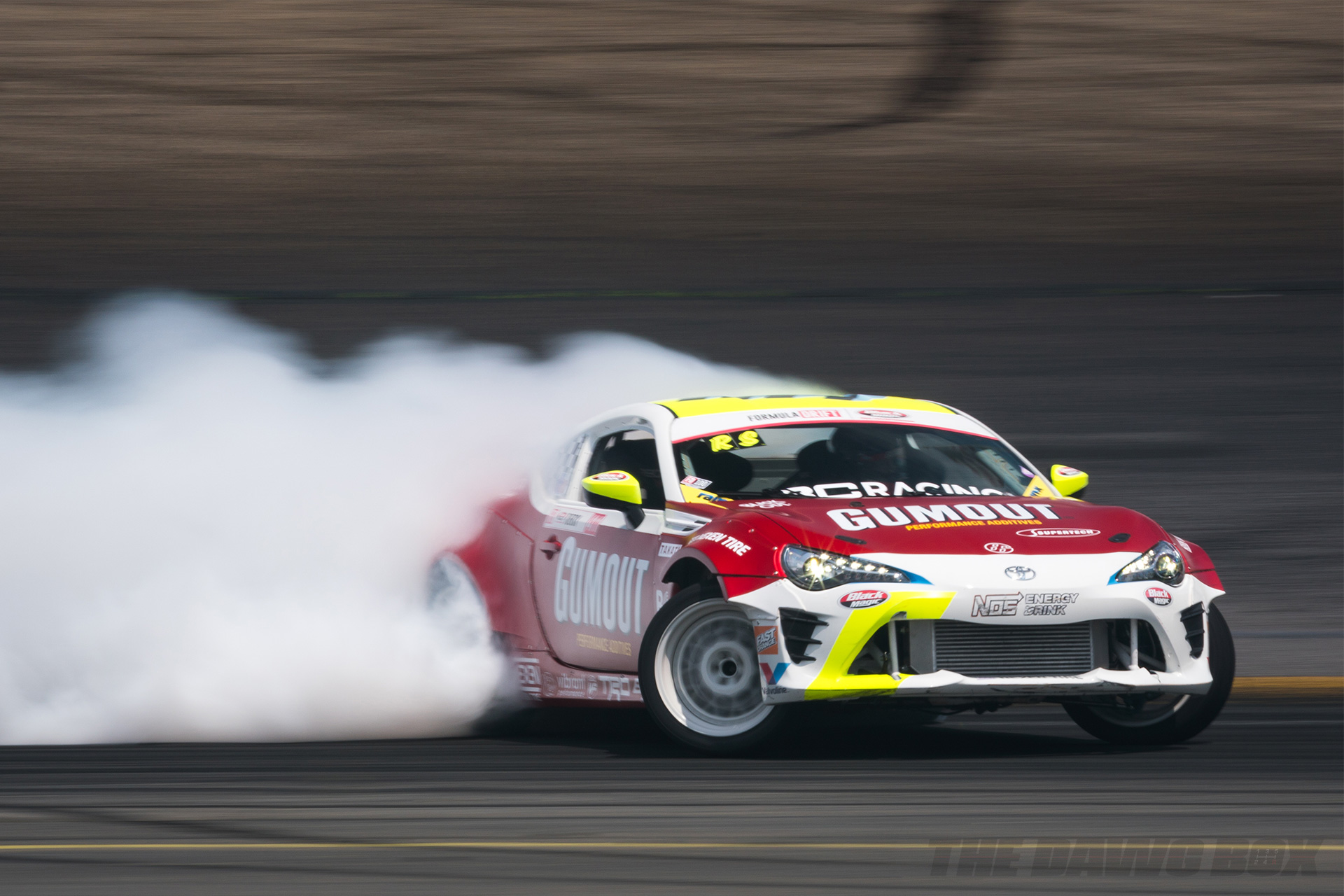 When you first get into racing, you're taught that you only want a vehicle to exhibit neutral to just a little bit of oversteer. You want to use the throttle to drive you out of the corner and only to add more when you need just a little more rotation. Drifting throws all of that out of the window. Or, at least it seems to do it. What you have, instead, is equal parts skill of the driver and chassis setup prowess of the crew chief.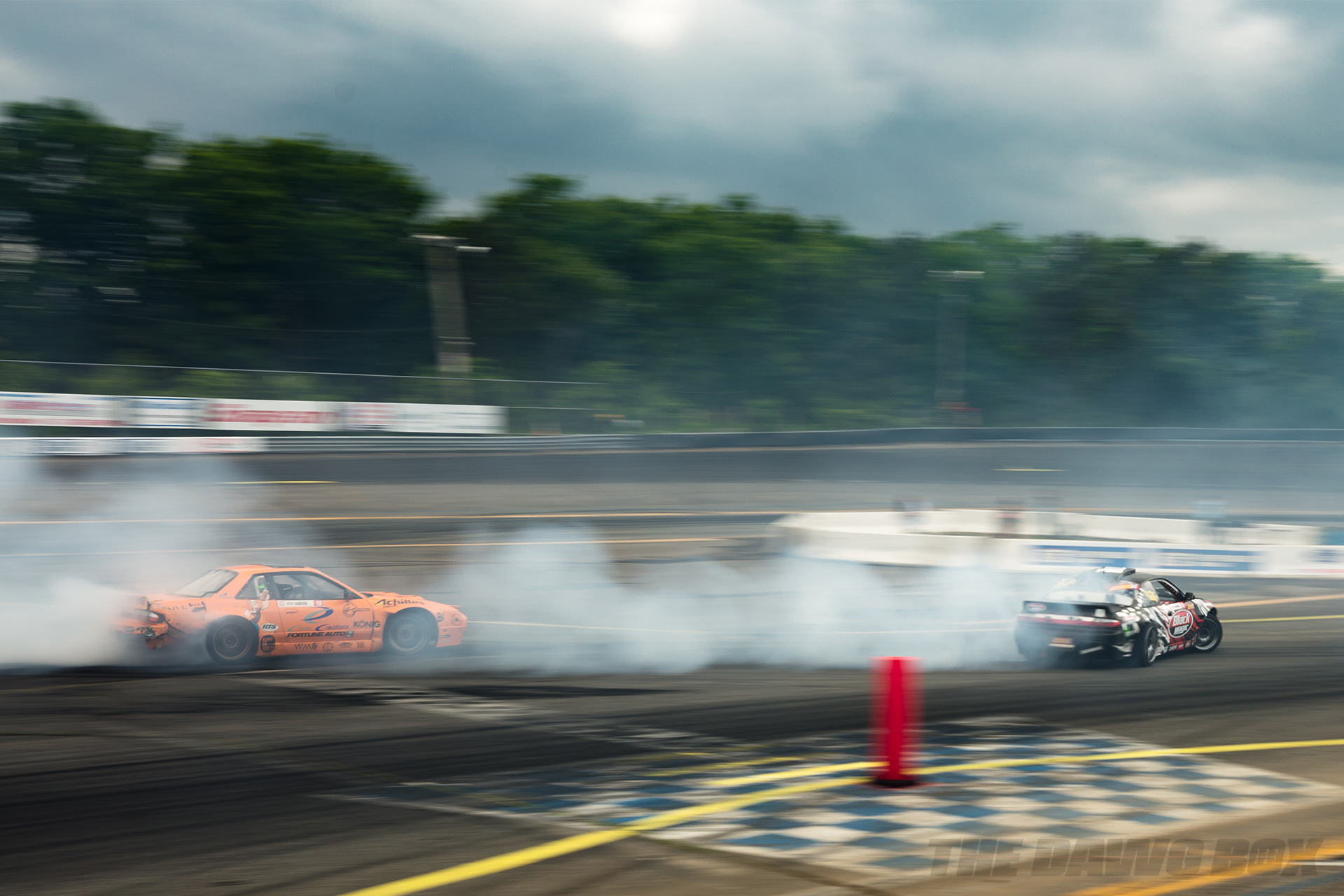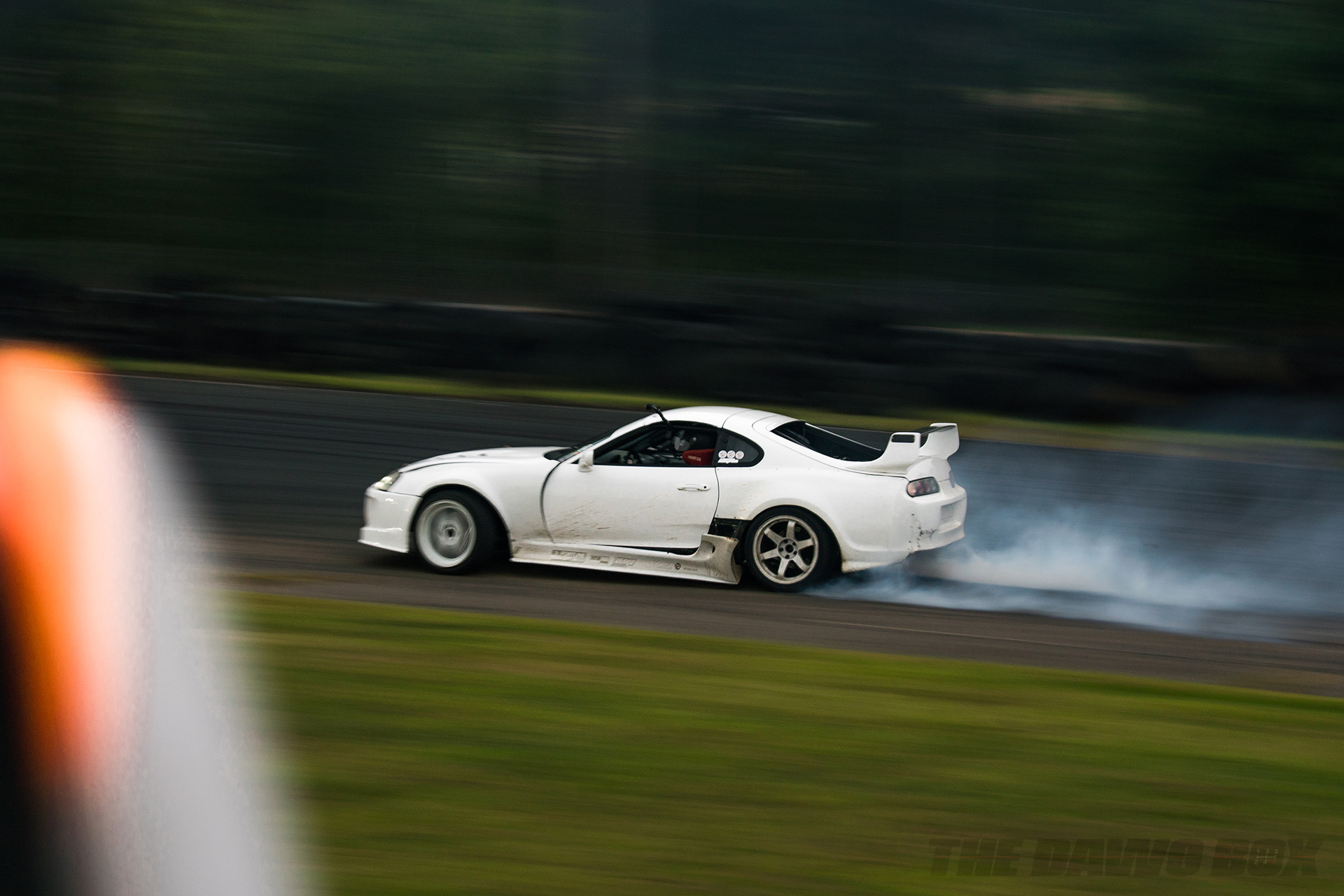 While the cars of drifting are in an extreme state of oversteer, they are also exhibiting a lot of grip. That may read counterintuitive from what you witness, but if you set up a car too loose (give it a chassis that drives with too much oversteer) you get a car that is absolutely undrivable. Many beginning drivers look for tires that don't have enough grip or overinflate their tires to reduce grip because their chassis are set up with too much understeer from the factory. If they don't go beyond the settings from the OEM, their cars won't ever get the angle they really want. They will continue to fight the car until they change toe, camber, caster, spring rates, and even their dampening settings on their aftermarket shocks.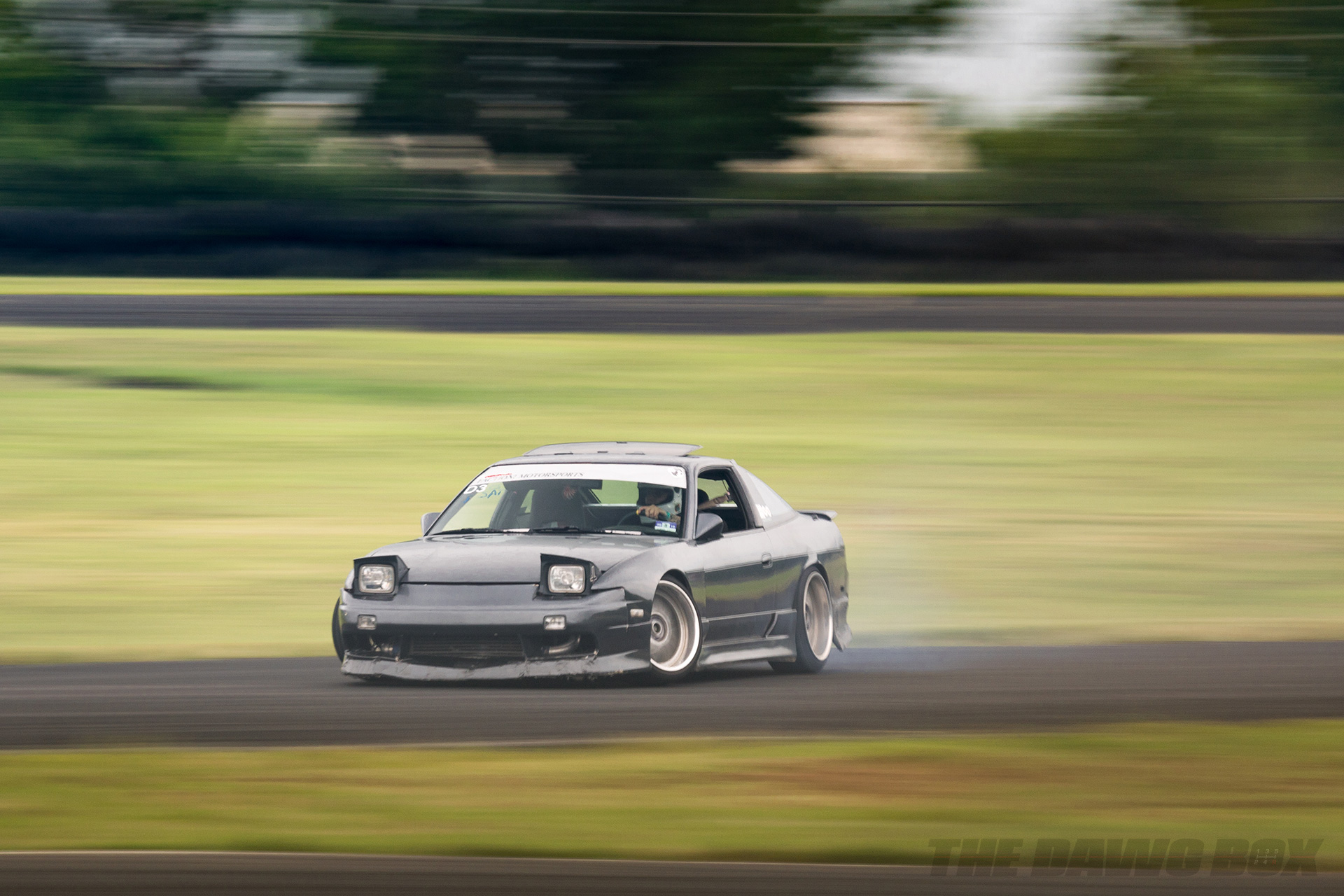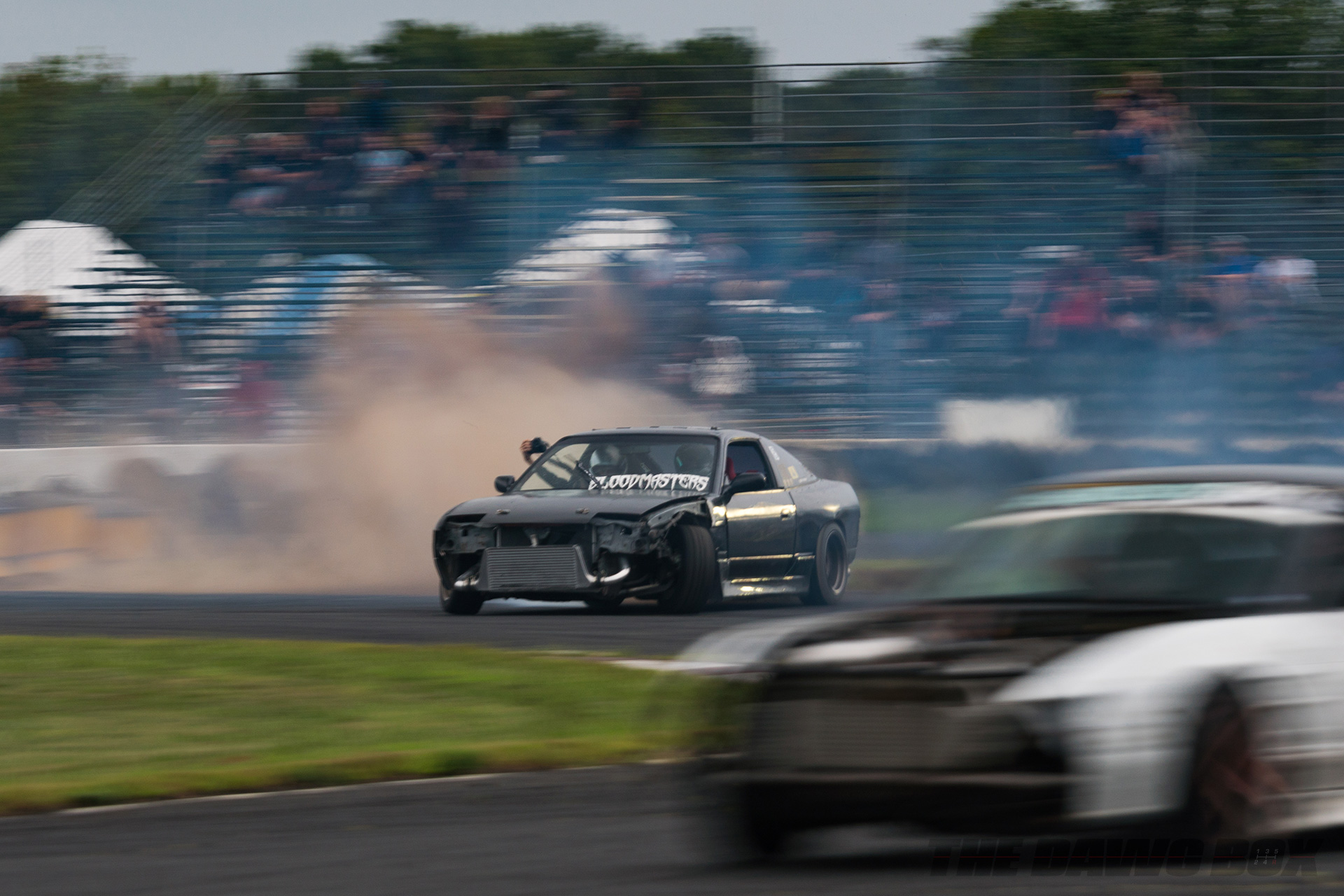 Once they do, drivers will want tires that have a lot of grip, like the Milestar MS932 XP+. Without that grip, the car will over-rotate and probably spin out. Once they get beyond that level, they will then start to drive in tandem with another car on the track. There are two goals in a drifting competition and it depends on if you're leading or following.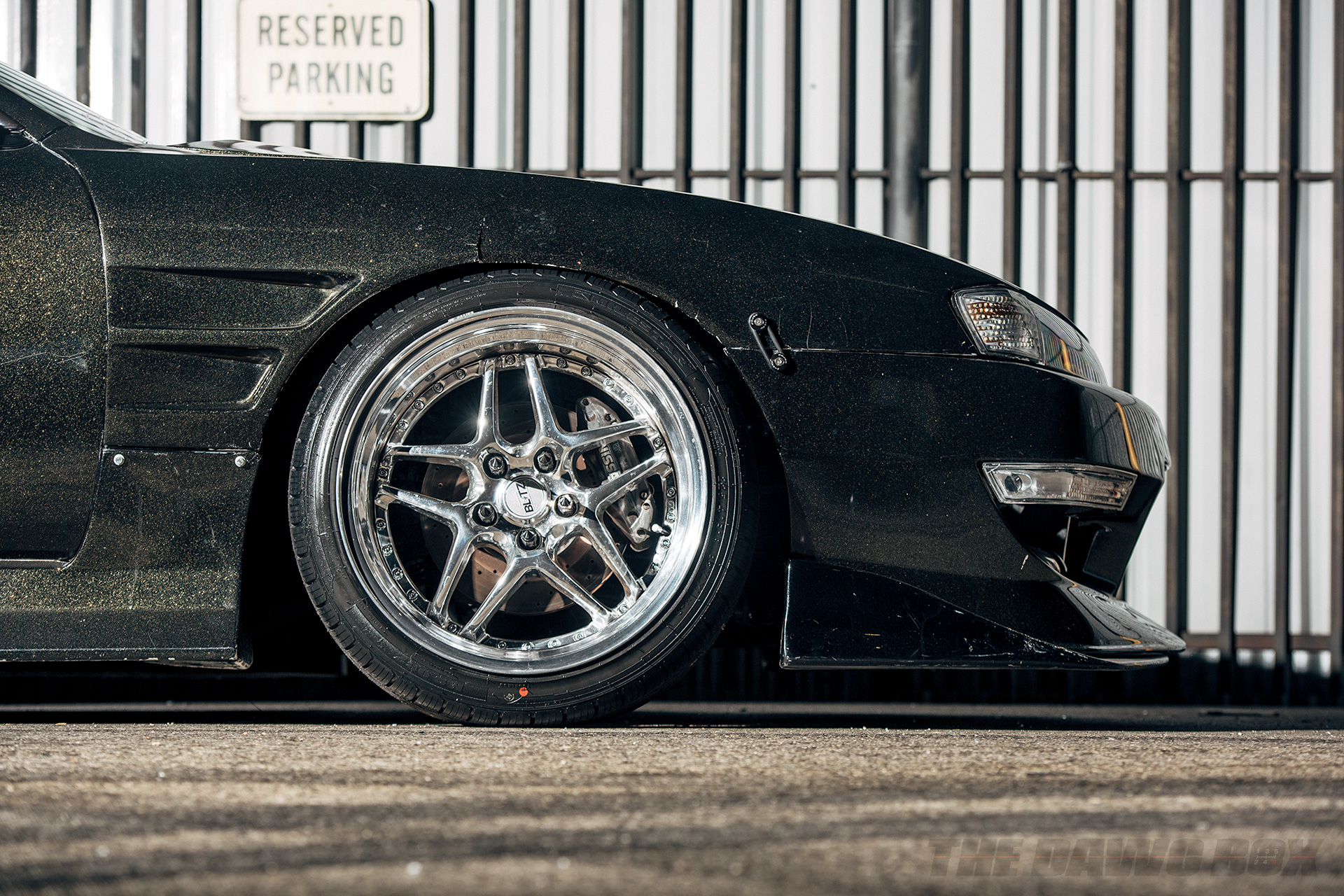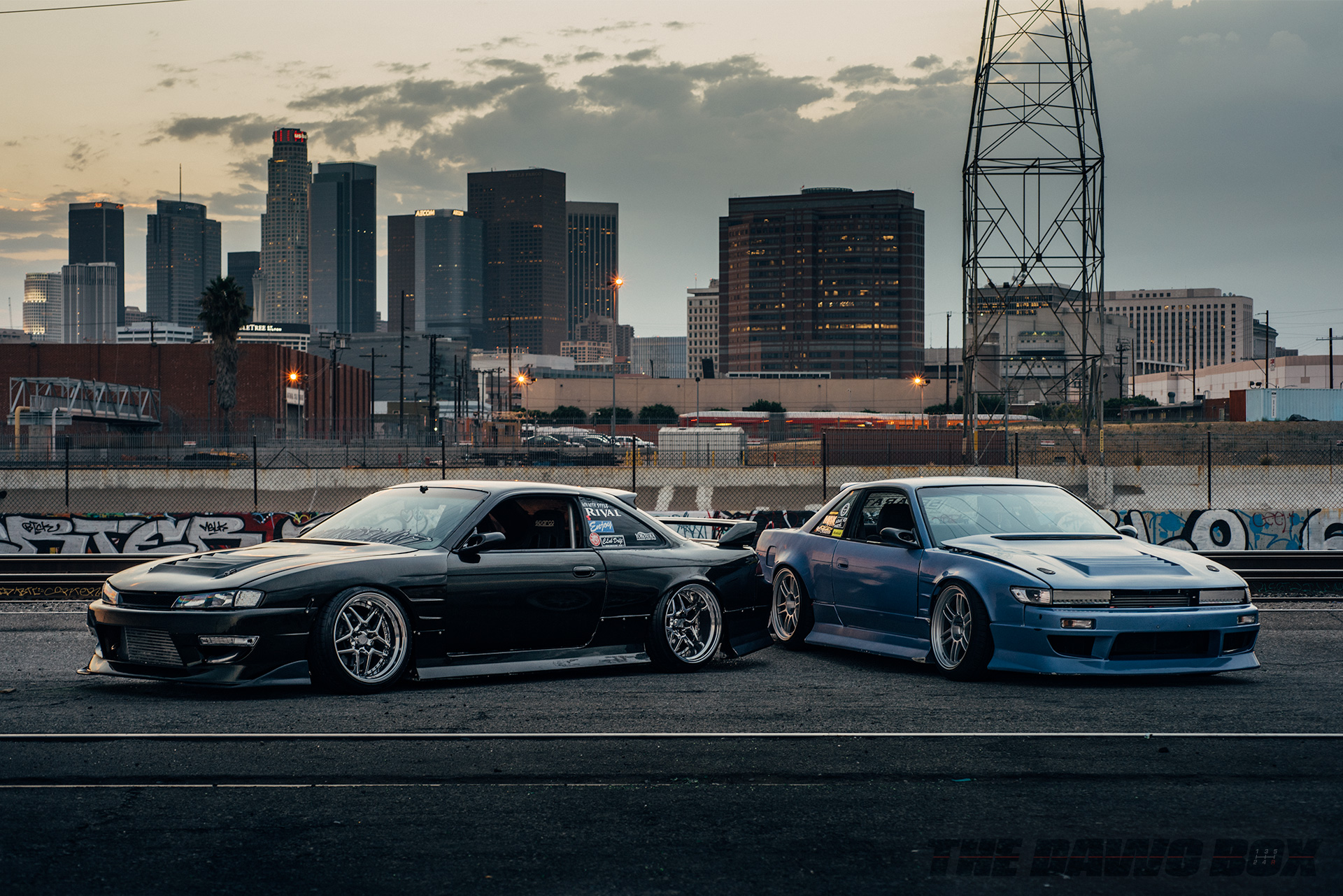 All through a drifting competition, you are judged by three to five judges (depends on the sanctioning body). During qualifying, to place you in a Top 16 or Top 32 format, you will be judged on your line, angle, and style. Once placed and going into tandem, each driver is judged by that panel with two tandem runs. The drivers will swap from lead and follow on the two runs. For example, driver A will lead, and driver B will follow on run one. Once that run is done, they swap with B leading and A following.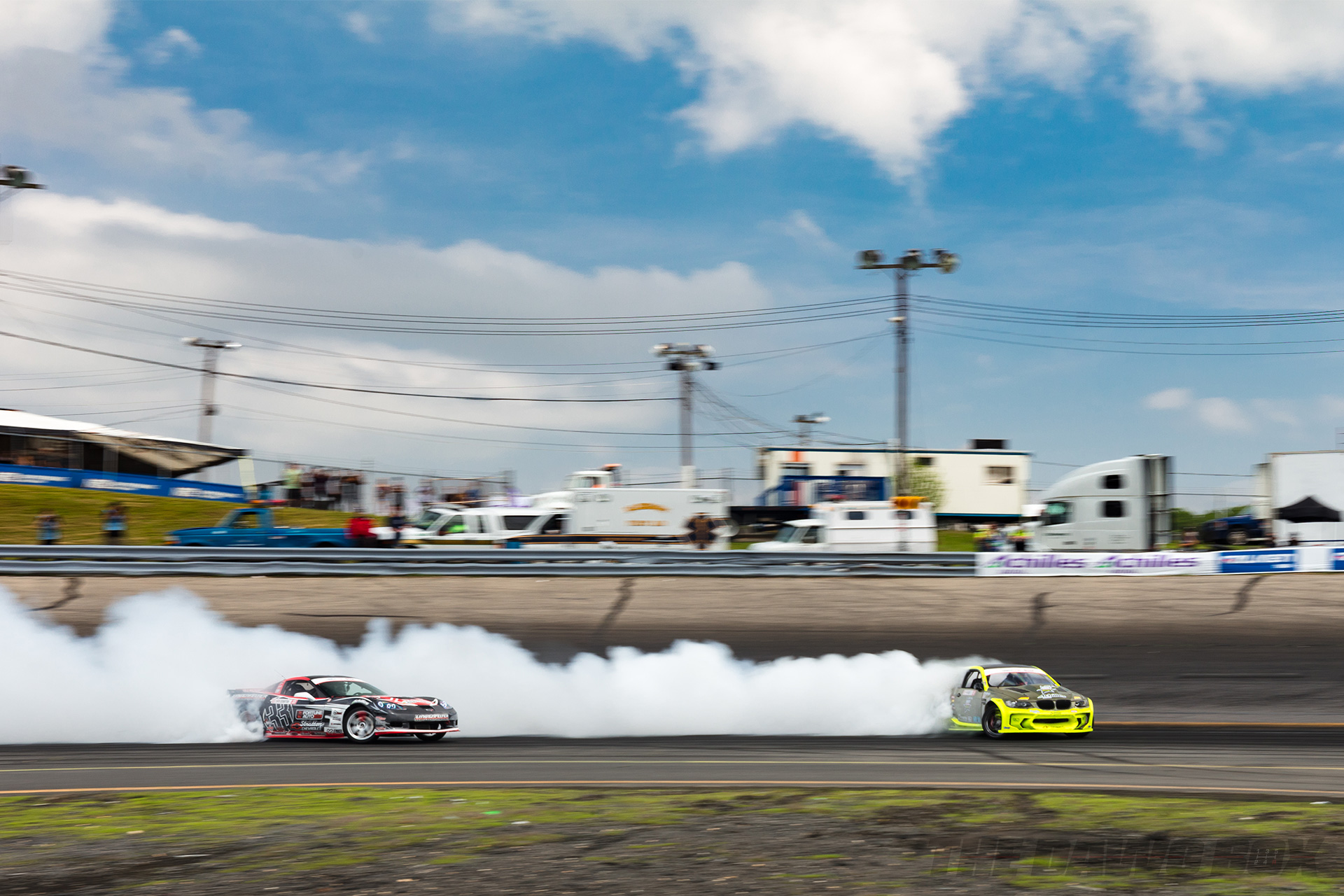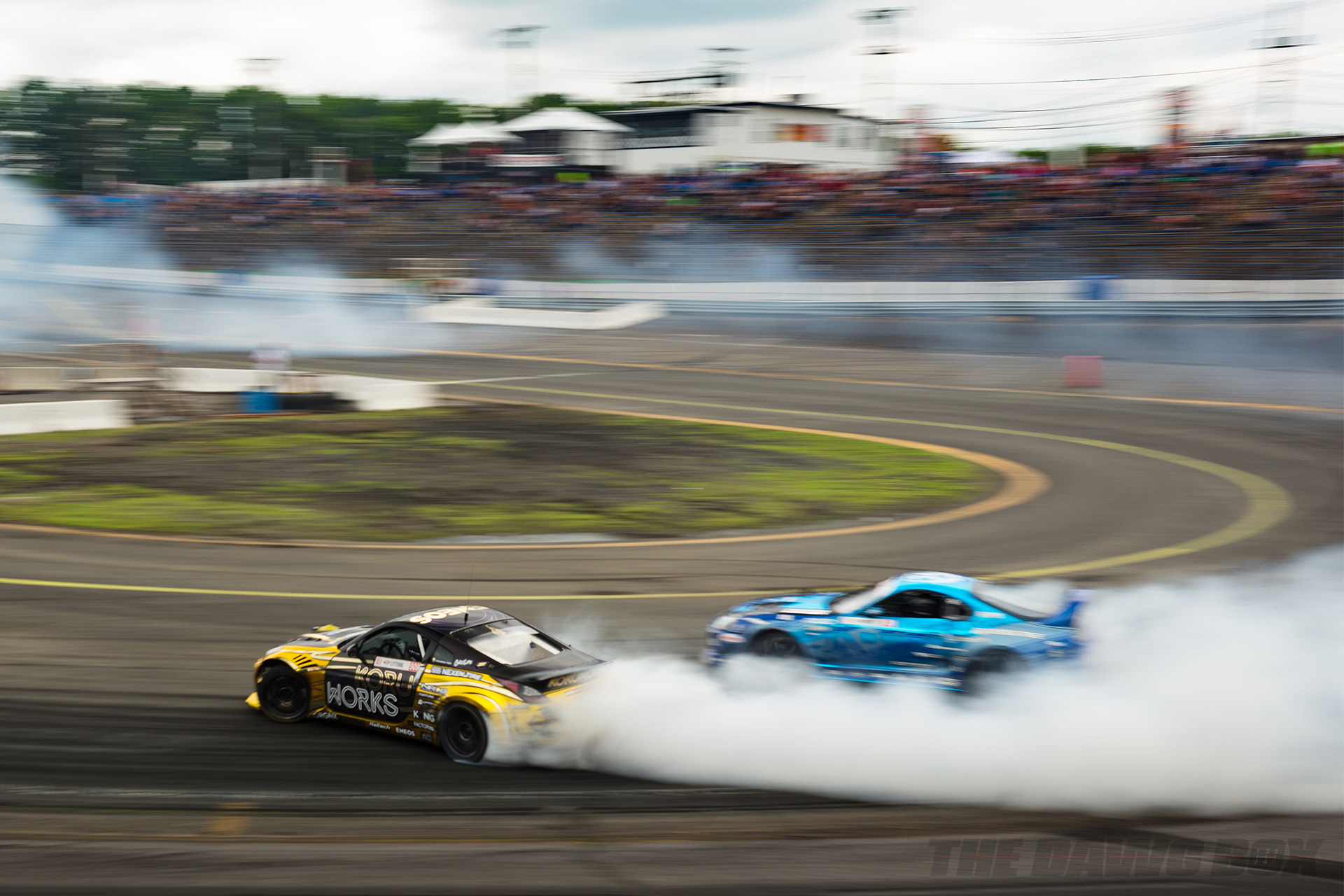 If following (or chasing), your goal is to stay as close as possible to the lead driver while also mimicking that driver's lines while drifting. If you're leading, your goal is to drive with as much angle as possible while getting close to clipping points and zones without interfering with your line. If you hit the wall but your line stays the same, you won't be judged against and the following car also must mimic that. If both drivers do too good (or both do equally bad), there will be a full run usually called a One More Time. Depending on the sanctioning body, you may have two, three, or as many as needed to determine a winner.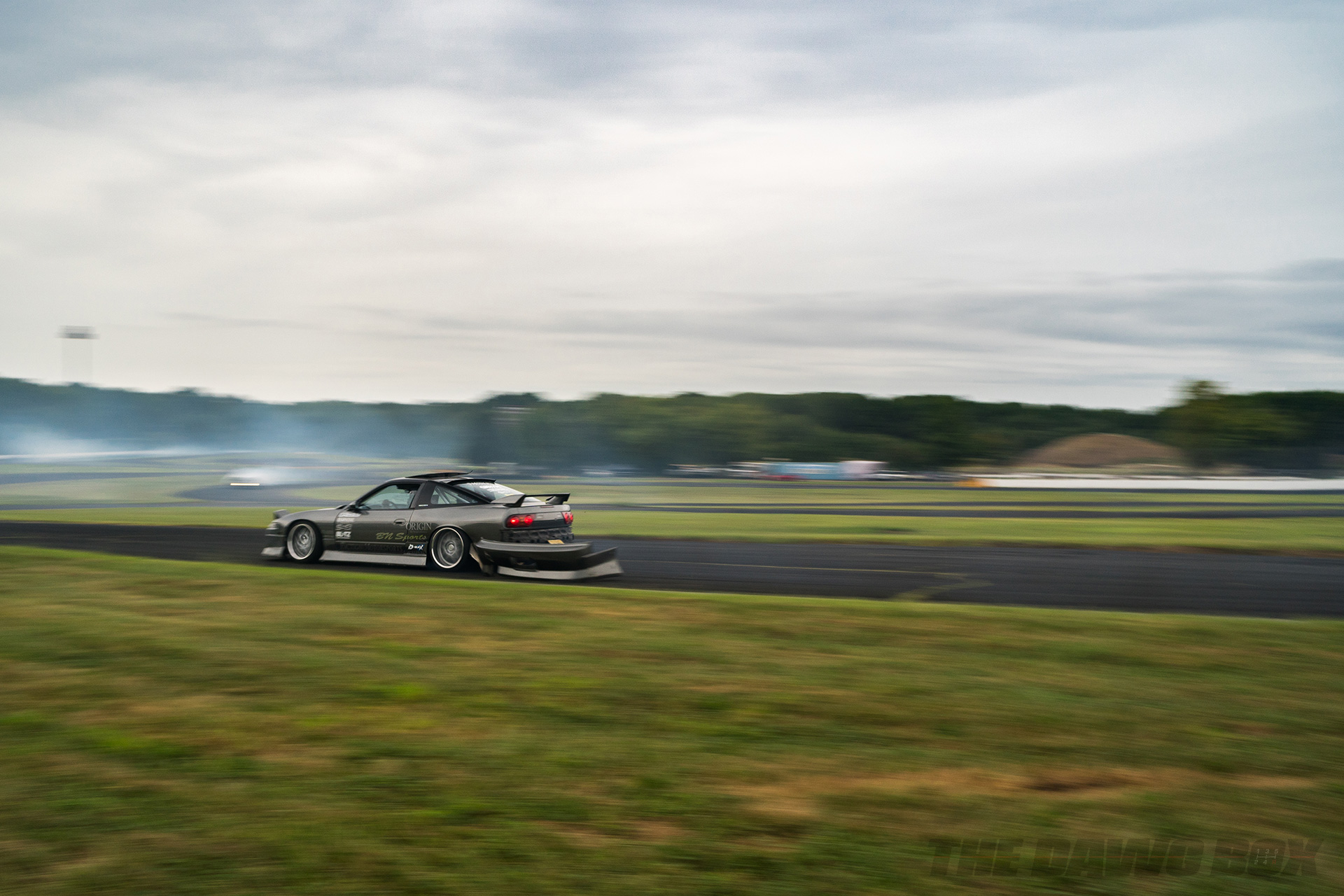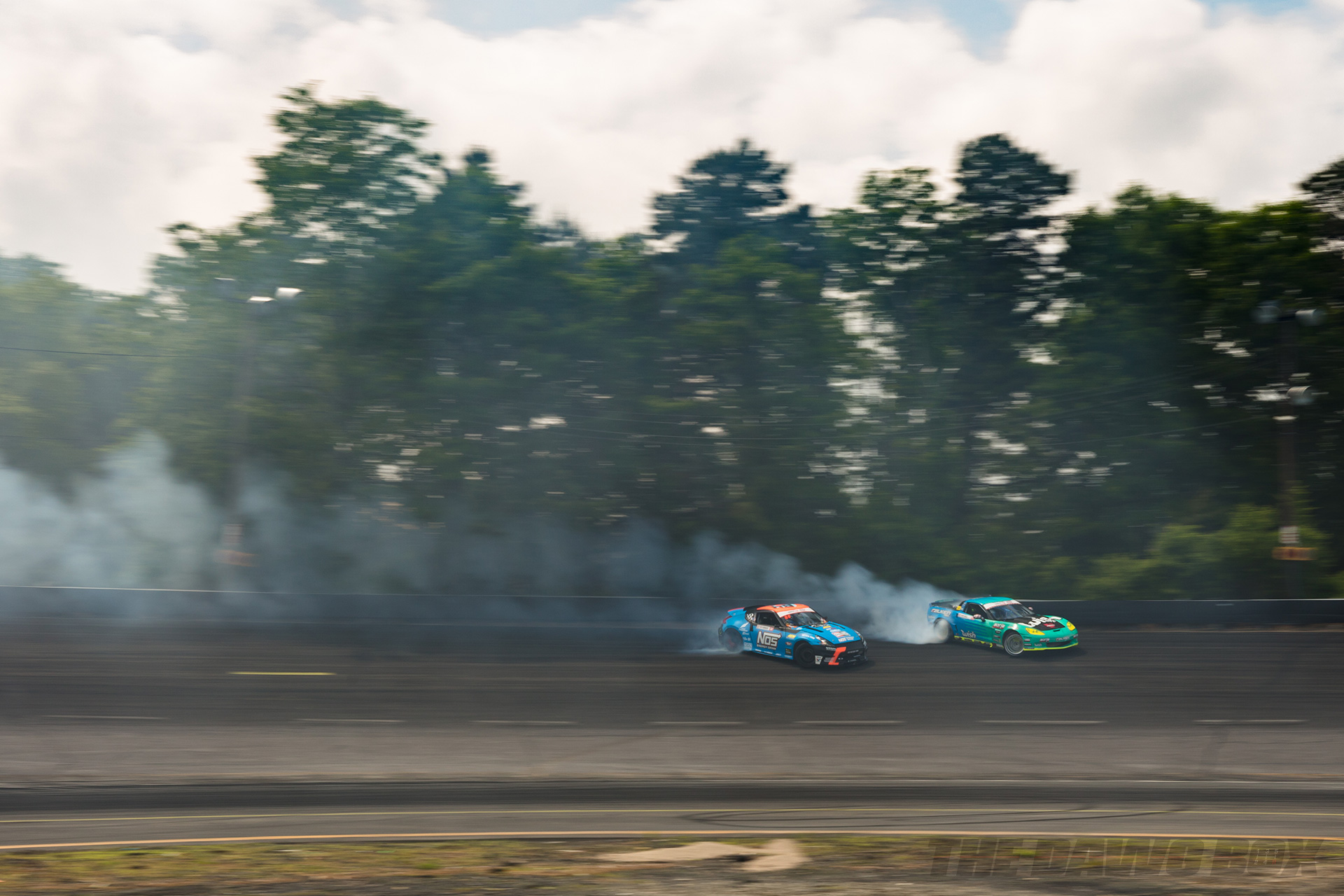 Speed is not always criteria but trying to finish the course in the fastest time isn't the goal of drifting. Instead, the goal is to simply drive better than your competitor in the eyes of the judges. Therefore, big angle kits, sophisticated shock design, and tires with plenty of grip are all a big part of professional drifting. If you can drive your car with a bigger angle, on a better line, and gap your follow driver while also being able to keep up with your lead, you're probably going to win. That's not always the case, though, as with all this pushing to the limits, things will break. Even the best driver with all the money in the pits will lose thanks to a $0.30 part. However, you won't know that until you go out and drive.