COBB Tuning's Mike McGinnis Shows Us How He Turned His Passion Into a Living
Mike McGinnis, founder, and owner of Innovative Tuning was always into mountain biking and computers. Originally from Manhattan, he and his family didn't have much reason to drive, but when they moved up to Westchester in his high school years, driving morphed into a necessity. Mike would become significantly more interested in cars—and eventually, make a career out of tuning them—after witnessing the arguably blasphemous act of a '96 Subaru Impreza bombing the same mountain biking trails he was riding on. After that moment, it was both literally and figuratively "Off To The Races" for Mike McGinnis.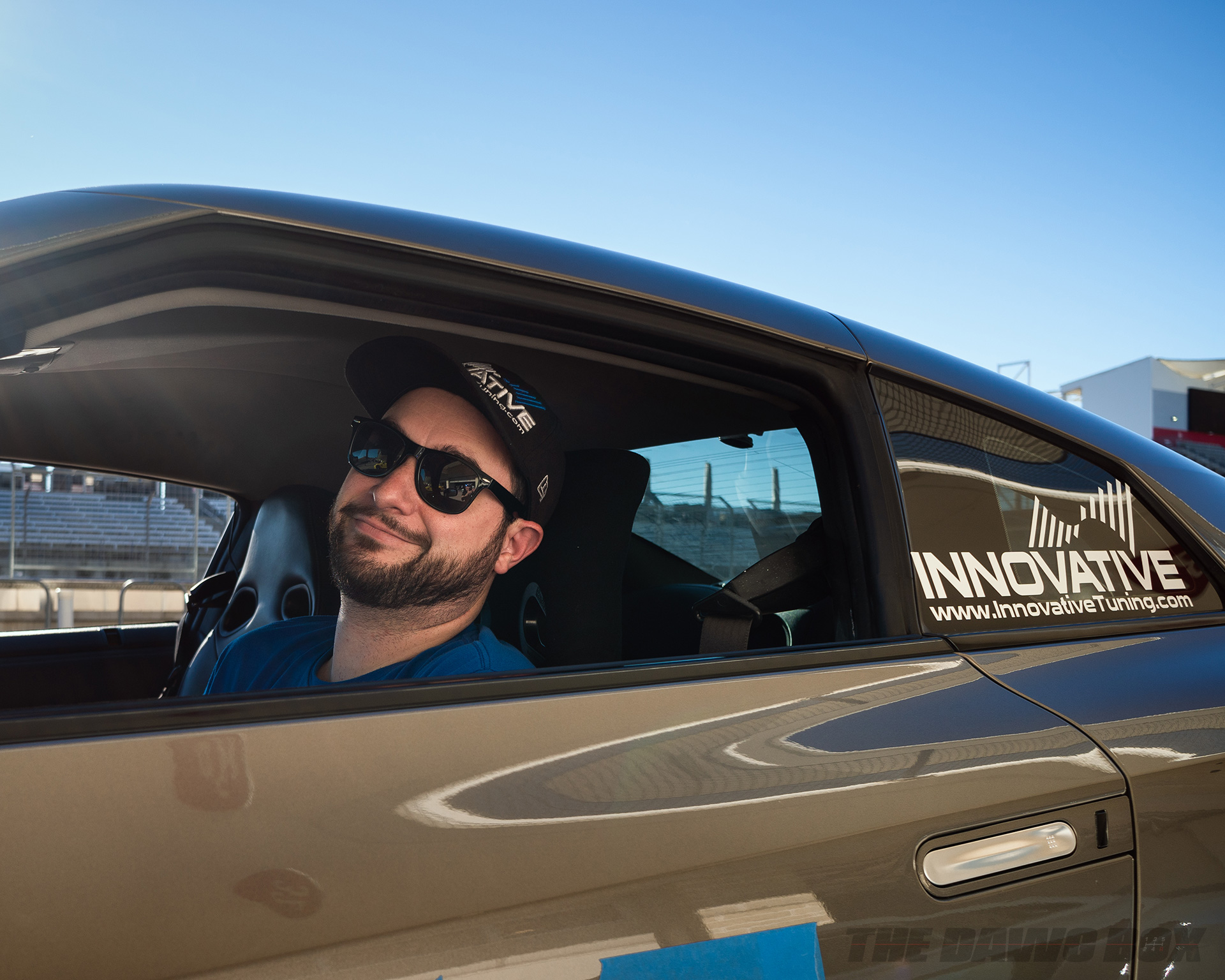 The WRX: The Gateway To ECU Tuning
Although Mike went on to study computers in college, he wouldn't exactly stay with it for too long. After getting a comfortable full-time job in the computer world up in Rochester, McGinnis bought himself the highly sought after WRX; A highly anticipated car that finally arrived stateside in 2002. The bite from the Mod Bug came right around the same time that Mike was doing any and every form of racing he could get into.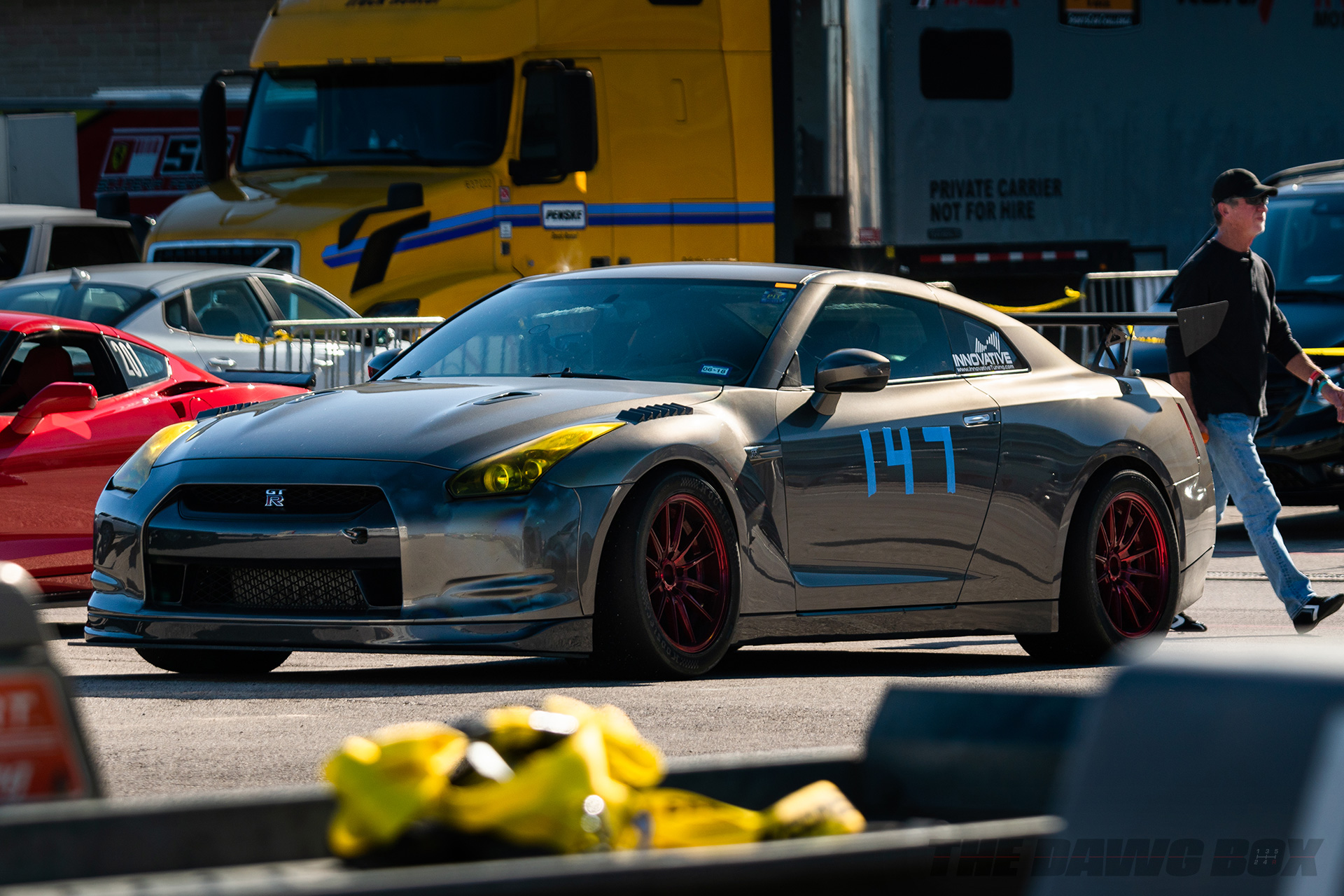 As any car enthusiast knows, there comes a time when a modified WRX needs to be tuned to perform at its highest level or risk a quick and painful demise. The only problem was that there were no tuners anywhere near Rochester, New York…or was it a problem? Nope, Mike made a decision that day: Come hell or high water, "I'll tune it myself."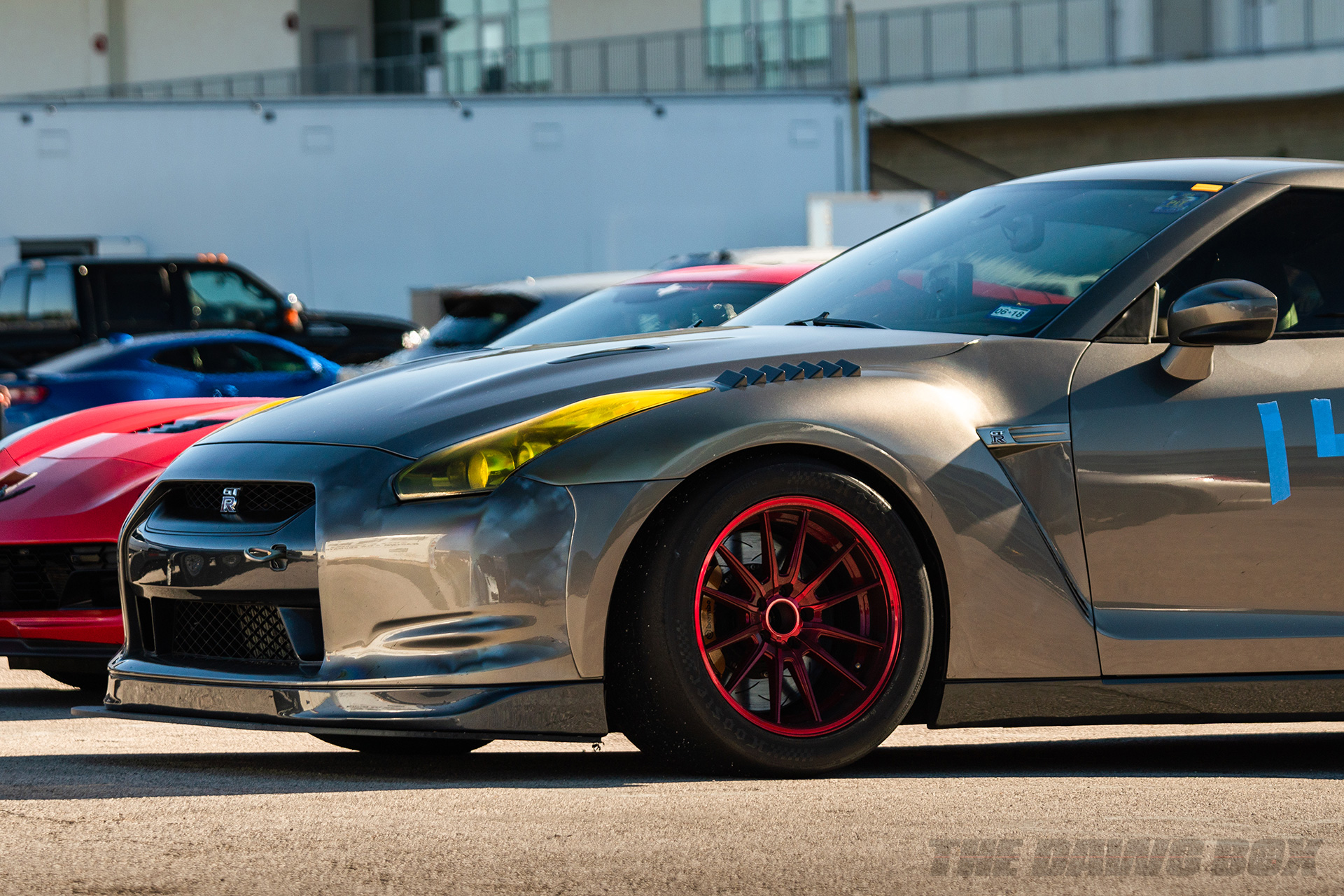 The Birth Of Innovative
Mike's successful tuning of the WRX's ECU didn't go unnoticed. His friends got word of what he did (and saw the results for themselves). They asked him to tune their cars too. Word of his tunes spread like wildfire beyond Rochester and before he knew it, Innovative Tuning was born, and McGinnis was tuning cars full time.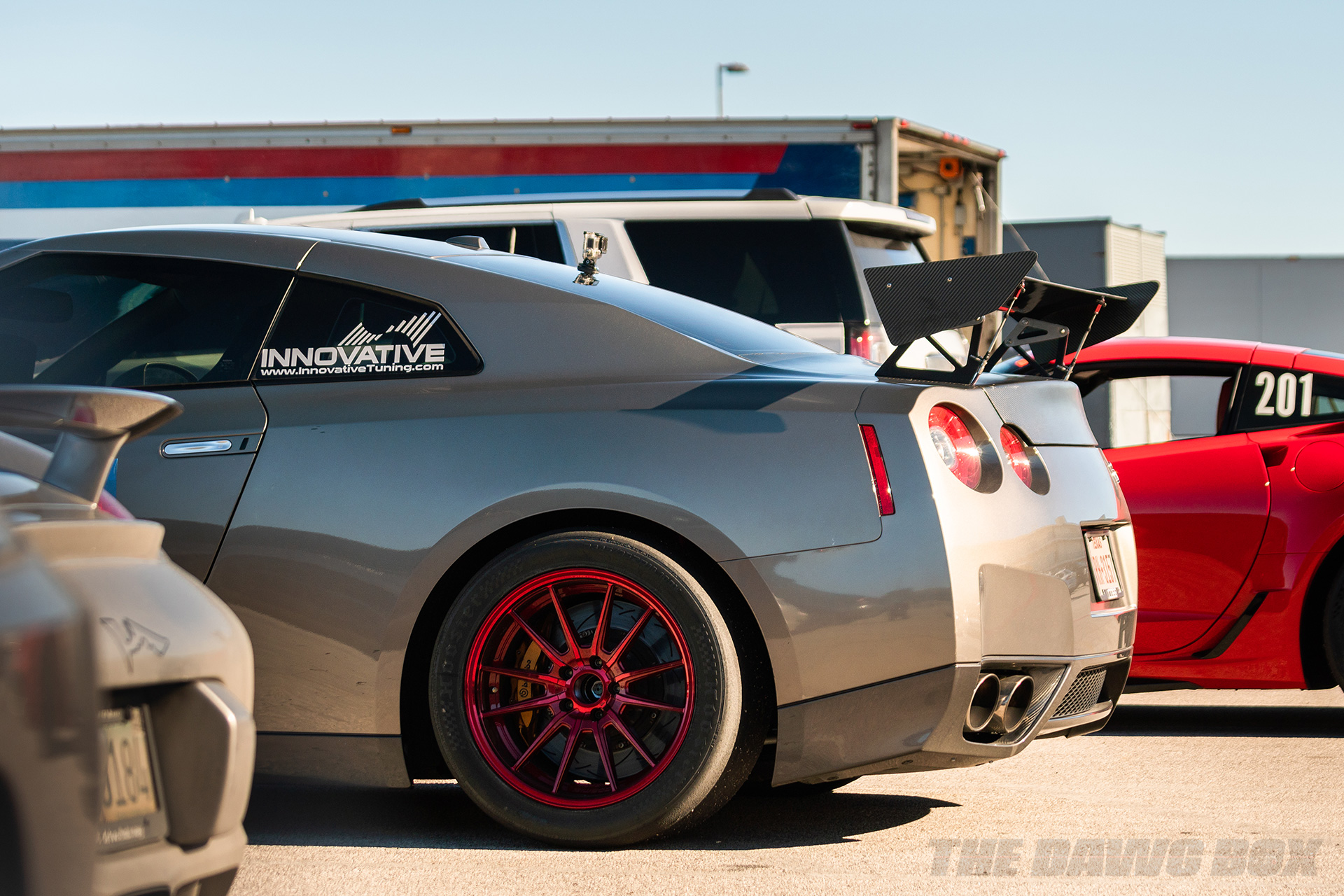 As the business continued to grow, so did his racing career. Mike built an Open Class Subaru "GC8" Impreza (the same chassis he first saw bombing the trails)—lovingly called "Voltron"—which was as much of a record-breaker as it was a rolling marketing tool for Innovative Tuning. Not only was he able to destroy the competition on the track and make a name for himself as a driver, but the car itself also helped keep his tuning career alive.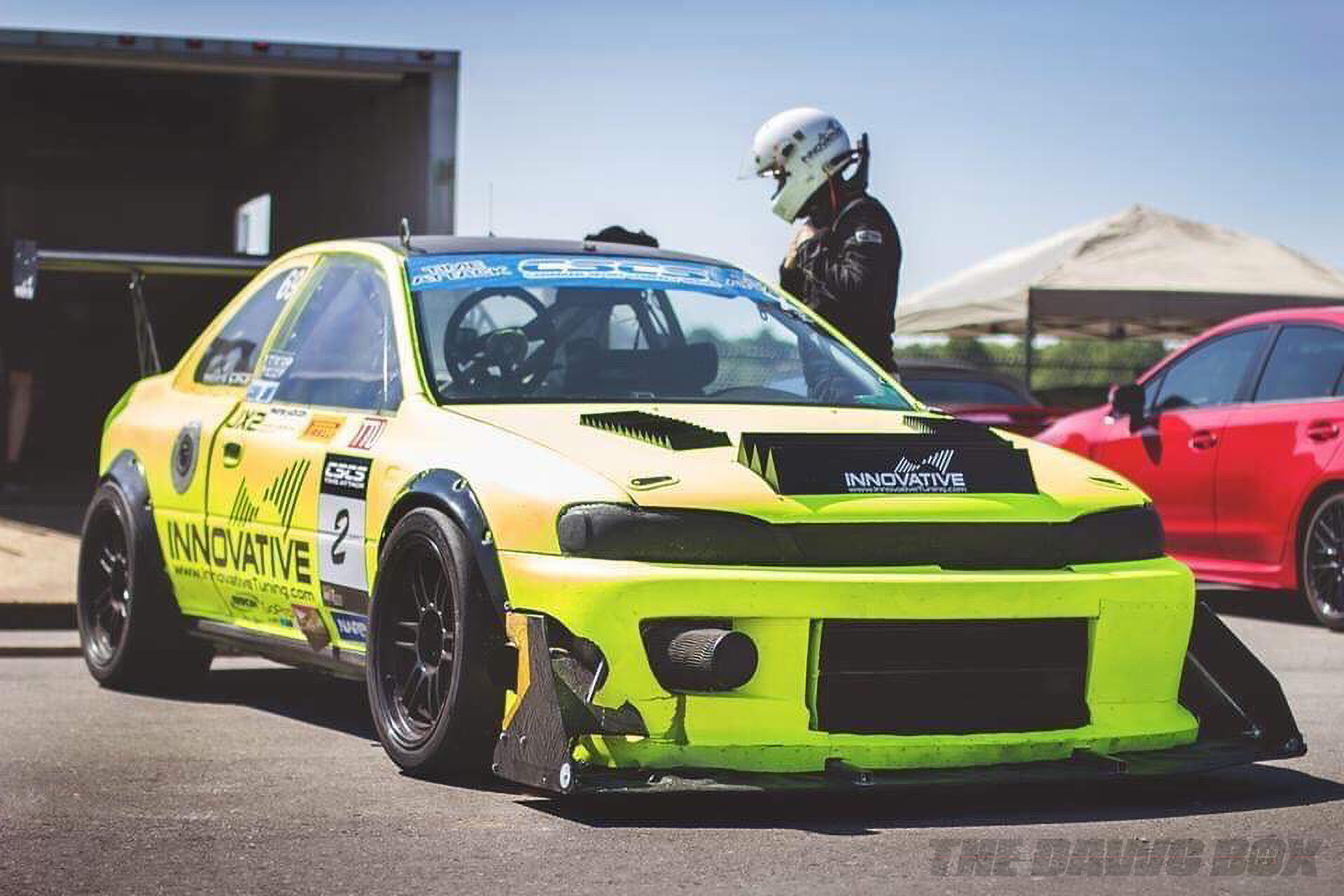 Shifting Career Gears
Mike started a family relatively young and, as his kids got older, he wanted to spend less time at the shop and more time with them. Having met all of his initial goals in both the racing and tuning arenas, as he puts it, McGinnis started to plan his next move.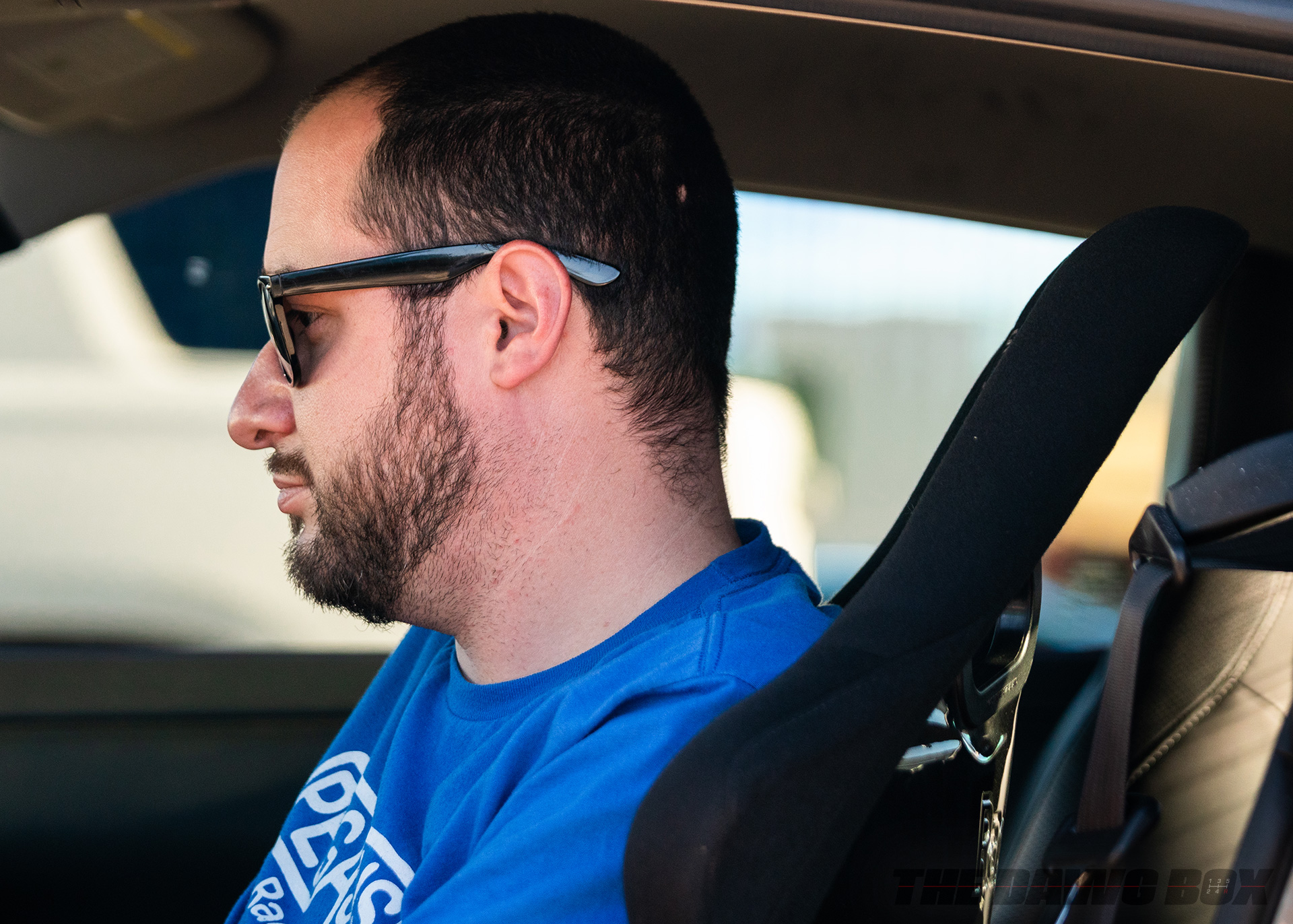 Around the same time that Mike was strategizing, the guys at COBB Tuning happened to be looking for a new Senior R&D Calibration Engineer. McGinnis had been one of COBB's first Pro Tuners since 2004, and a substantial portion of his business was made using their tuning software. McGinnis and COBB worked out a deal and, a few months later, he and the family packed their bags and relocated to Austin, Texas.
Godzilla And The Confluence Of Passions
Although I had been connected to Mike McGinnis through various social media outlets for a while, I first met him when I toured the COBB Tuning facilities. Like any connection of this kind, it was great to match a physical being to a Facebook profile. A super down-to-earth guy, Mike invited me to a track day at Circuit Of The Americas, which was taking place a few days after the tour. I obliged not knowing what to expect.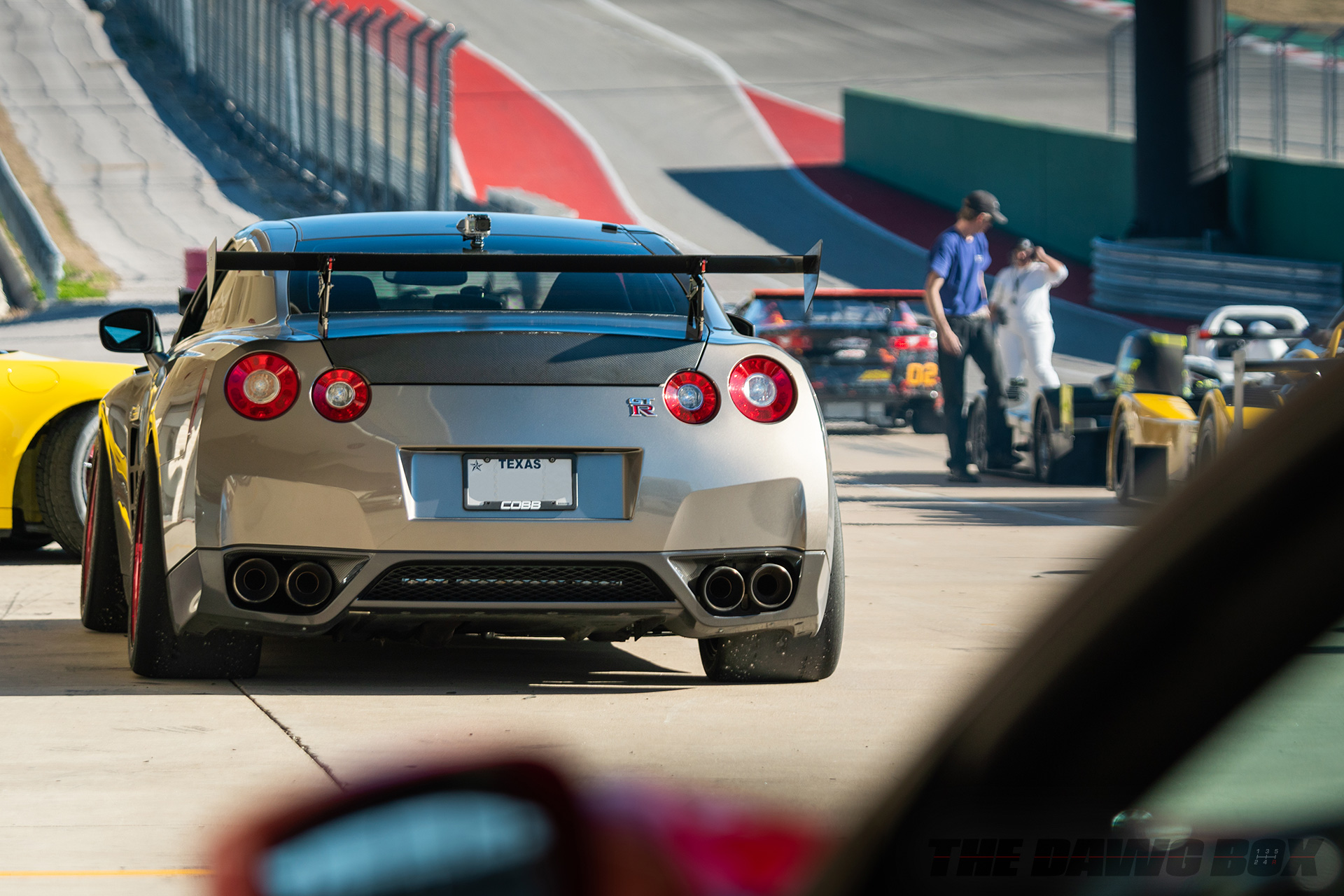 With the change in both residence and jobs, McGinnis had also recently changed the car he races with. Although he still maintains Innovative Tuning, Mike decided he didn't need an Open Class monster anymore (who's transmission literally broke after every two races), nor did he need a dedicated marketing tool for the business either. And judging by what you've read thus far, you've hopefully learned that McGinnis often tends to be at the right place at the right time. So, when COBB had wrapped up R&D on their 2009 Nissan GTR, Mike just happened to be retiring "Voltron' and was in the market for a new, more reliable track car…so he bought it from them.
The GTR that you now see still has the original, stock motor with mostly bolt-on modifications. Of course, McGinnis had to nerd out and add his own personal touches, which include an electronically-controlled, height-adjustable rear wing and a digital, heads up race display. When I met him at the track day, Mike was making adjustments to his car and preparing to compete in Global Time Attack's "Super Lap Battle" at Circuit Of The Americas.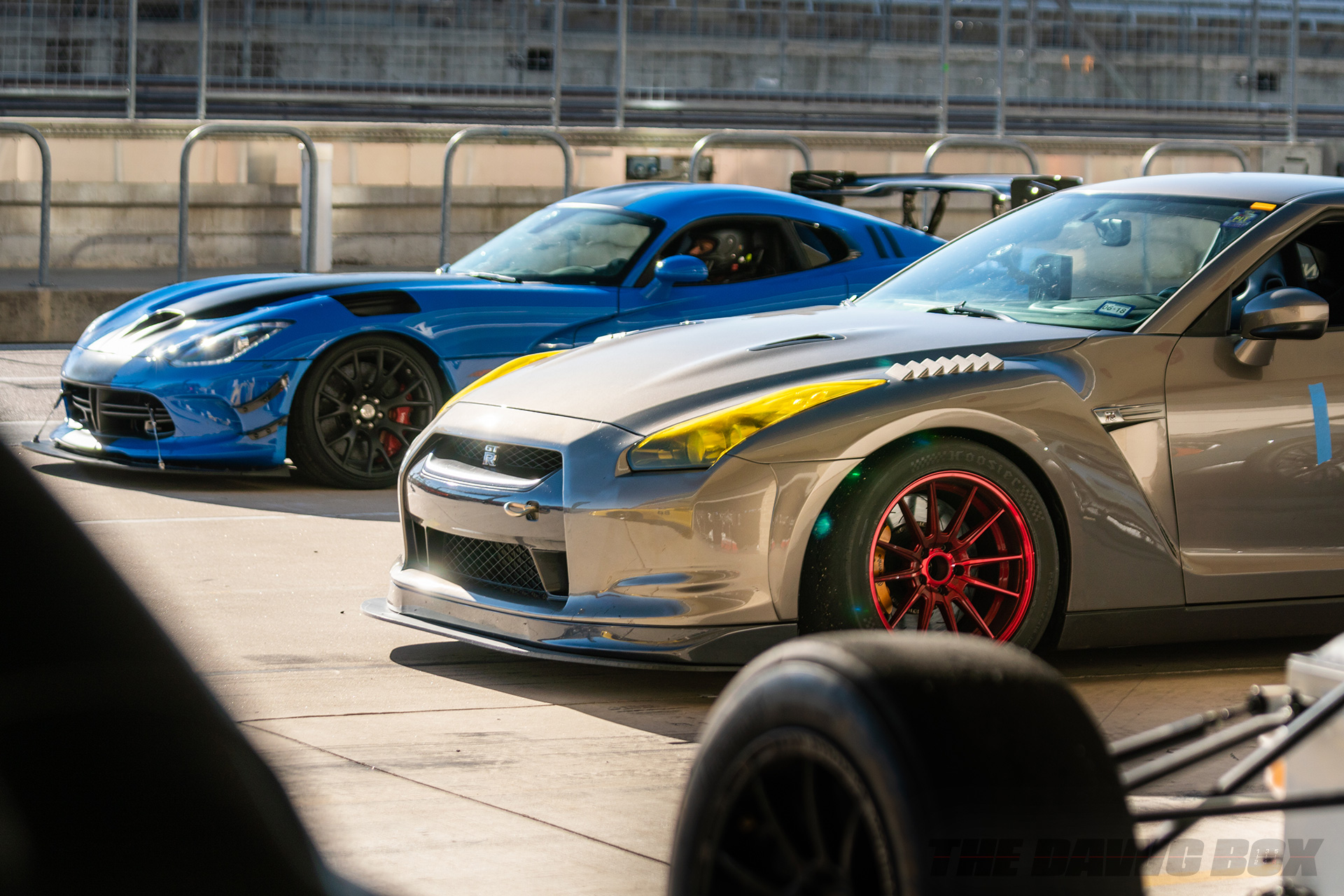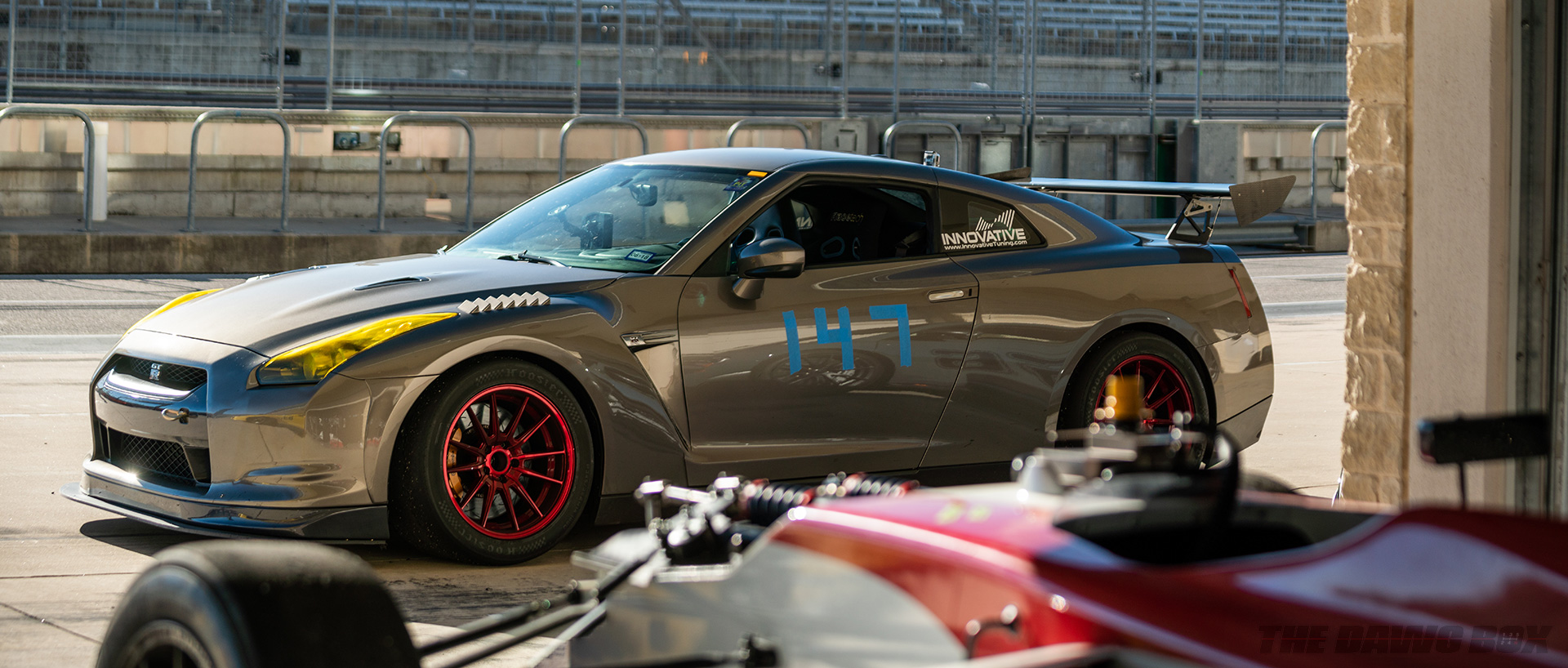 Although he's met all of his racing and career goals thus far, I can tell you that McGinnis's future in racing and tuning isn't clear to him yet. Based on his personality, I can confidently say that he won't ever be sitting back contently. Mike will continue to advance his tuning and racing careers for the remainder of his lifetime.