Cowboy Cadillac: '68 El Camino
Tim Clancy's 1968 El Camino Has the Heart of a CTS-V
These days, it's not uncommon to see pickups used as daily drivers, decked out with luxurious interiors more suited to a limousine than a work truck, and optioned out to the point where the additional features double the sticker price. But back in the muscle car era, pickups were seen as utilitarian tools, not status symbols. Ford, always looking to create new market segments, launched the Ranchero in the 1957 model year, and foreshadowing what would happen with the Mustang and Camaro a few years later, Chevy got into the game with their own El Camino in 1959.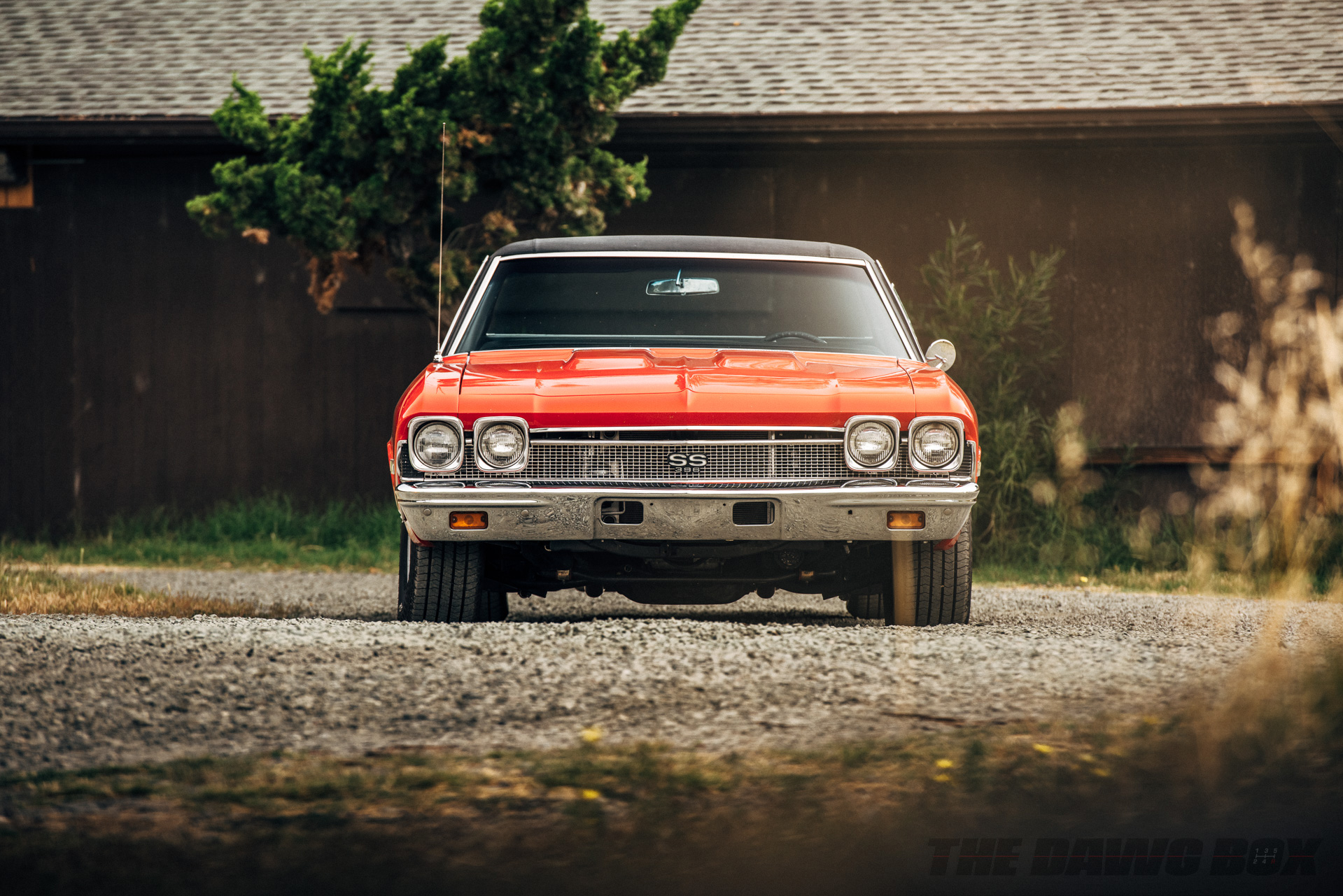 Built on two-door station wagon platforms, these two original "utility coupes" were originally aimed at the Gentleman Farmer, with a bed large enough to carry a useful payload, but a car-like driving experience that the wife wouldn't object to for weekend trips into town for shopping and Sunday services at First Baptist.
…business up front, party in the back…
While the Ranchero enjoyed a successful run, it was the El Camino that launched a "business up front, party in the back" fanbase that continues to this day, with intermittent pleas for General Motors to import the Holden Ute to the US like they had done with the Commodore (which was rebadged as the Pontiac GTO).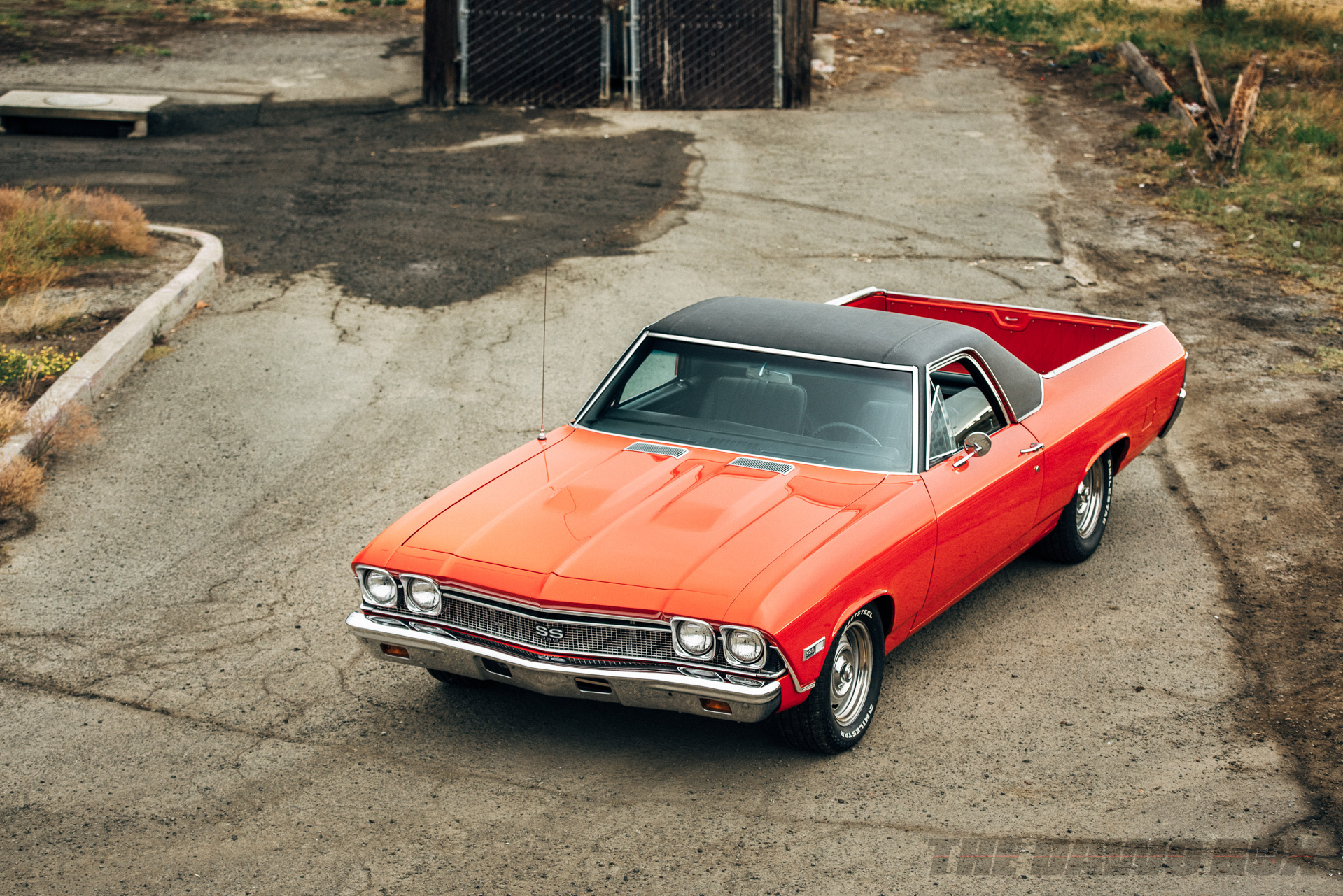 Unfortunately, with both Ford Australia and Holden out of the business of building vehicles, it's unlikely that we will see the return of a domestic branded "utility coupe" to showrooms any time soon, but that doesn't mean that things are hopeless for those desiring a Ute with modern power. Case in point: Tim Clancy's 1968 Chevy El Camino.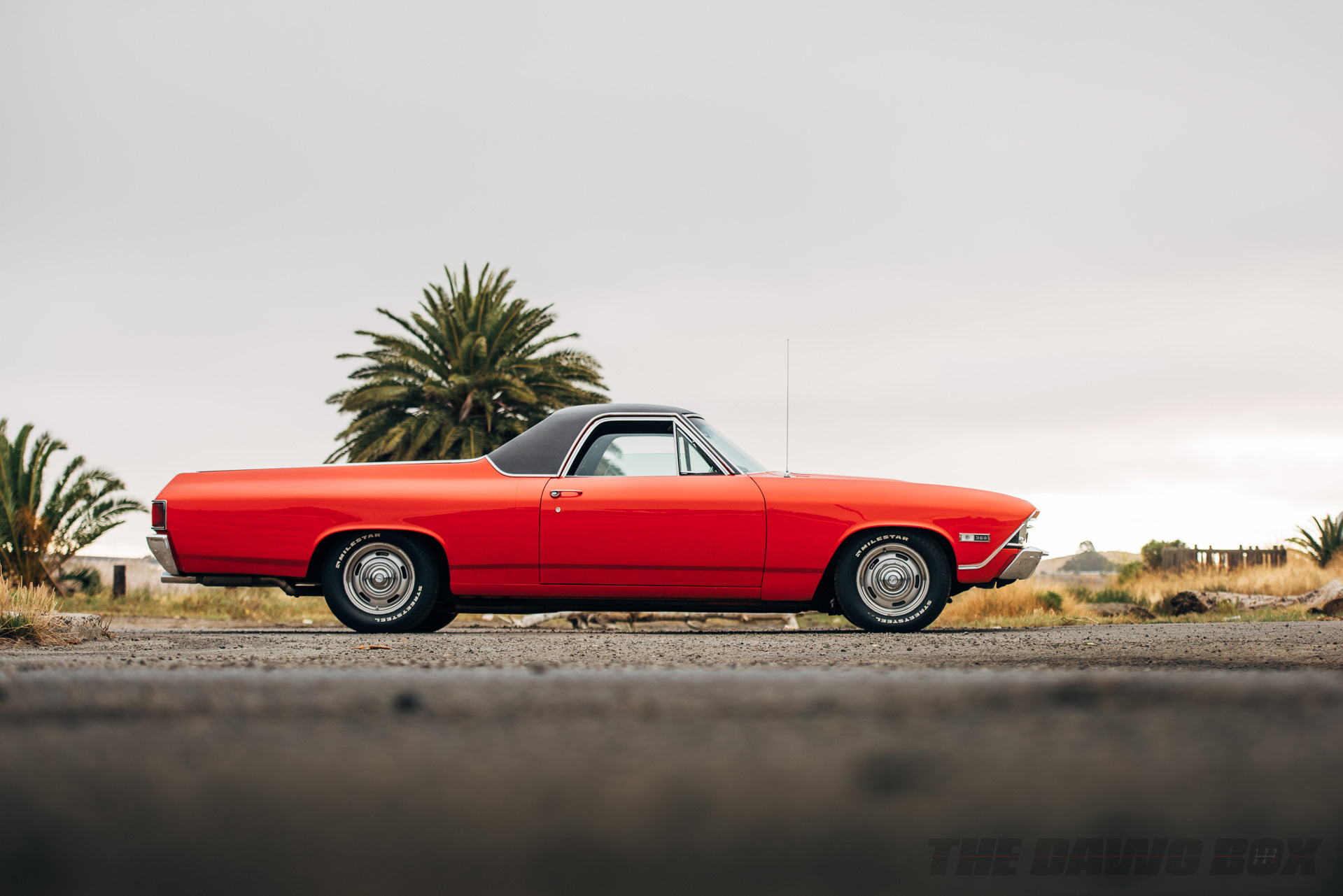 "I've had it for about 24 years," Clancy explains. "I paid 2,500 bucks for it. I drove it for a long time with the original 396 and Muncie 4-speed, and I just drove it until it started smoking so much that I had to stop driving it."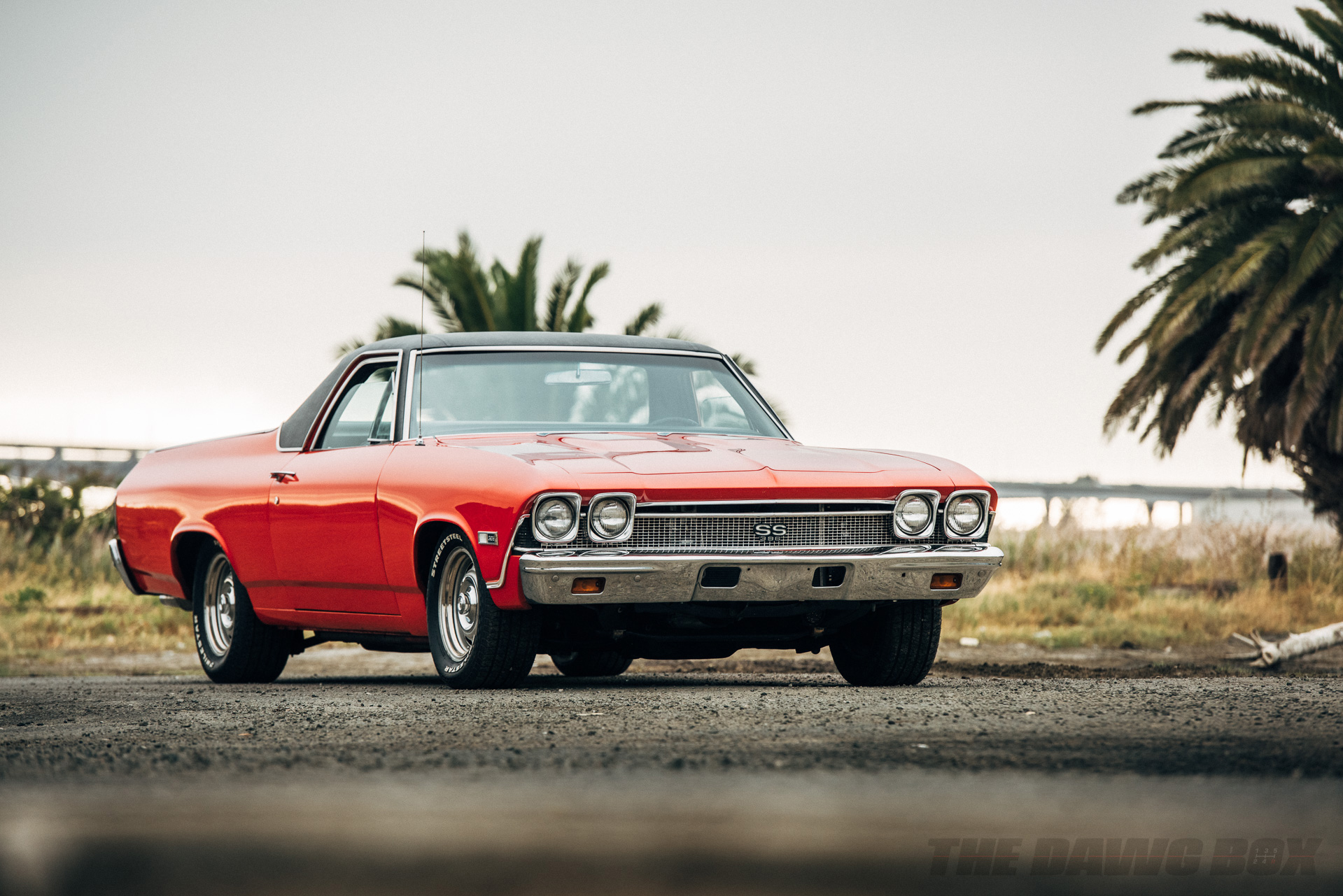 Now, they say that old cars don't die—people just run out of money to keep them going. But Clancy knew what he had, and didn't want to part with it just yet. "About five years ago I started back in on it, doing some simple bodywork, and I got it painted and rechromed everything," he recalls.
Now, they say that old cars don't die—people just run out of money to keep them going.
Of course, the cosmetic fixes didn't address the main reason why he parked it in the first place, and a quick rebuild of the big-block might have gotten his ElCo back on the road right away, but Tim had bigger plans in mind. Much bigger.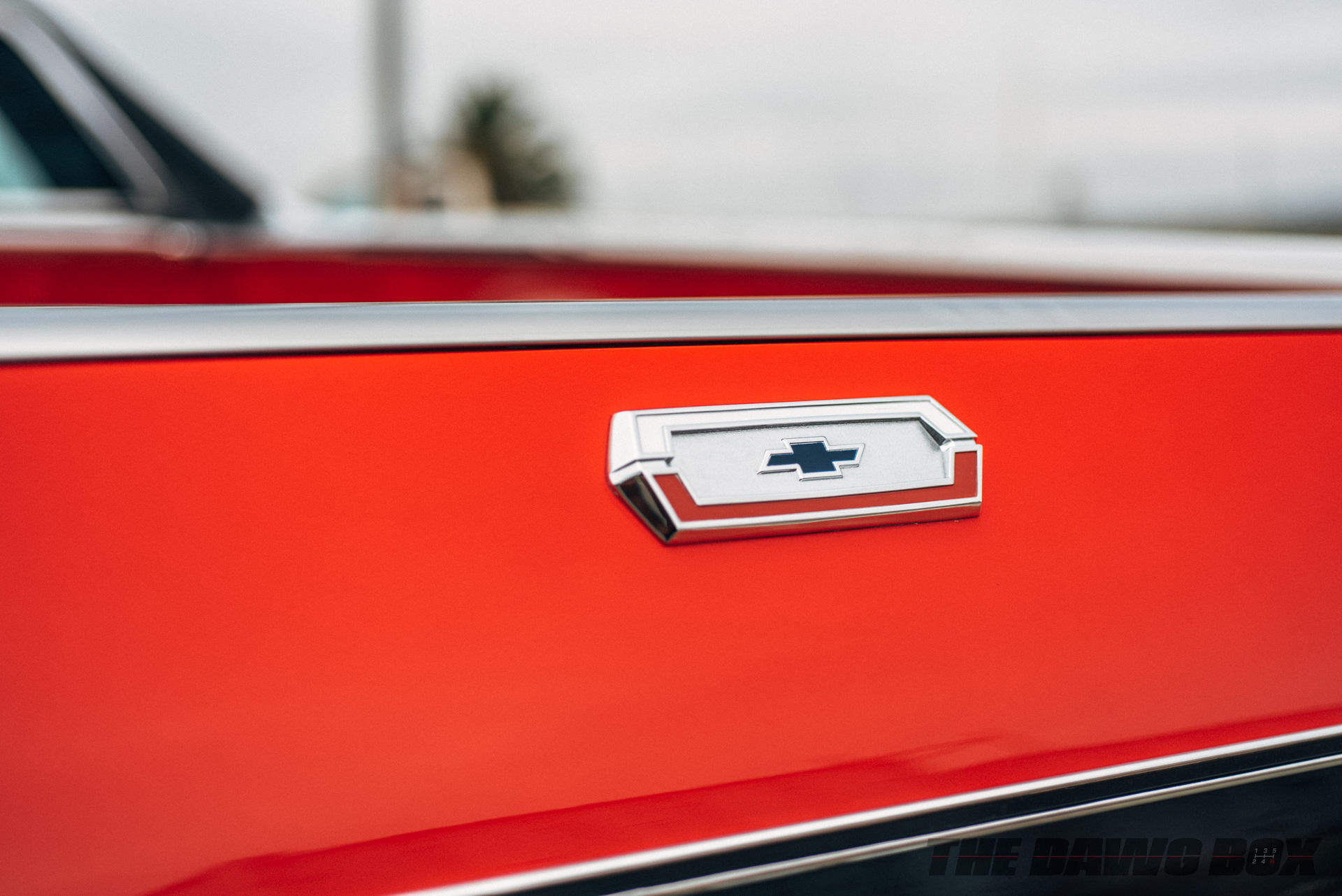 "It still had the 396 in it, so it sat for a while until I finally decided to pull the trigger and bought that LSA motor." By which he is referring to the 6.2 liter supercharged LSA crate engine, derived from the 2009-2015 Cadillac CTS-V and 5th Gen Camaro ZL1, that currently resides between the front fenders of his El Camino.
"It was a hell of a deal," he says, but writing the check payable to Chevrolet Performance was only the first step. "We had to refabricate everything in the engine compartment to move it all—all the reservoirs, cooling for the blower—it was quite an ordeal and a lot of work. Everything is essentially upgraded to 2017 standards," he reveals.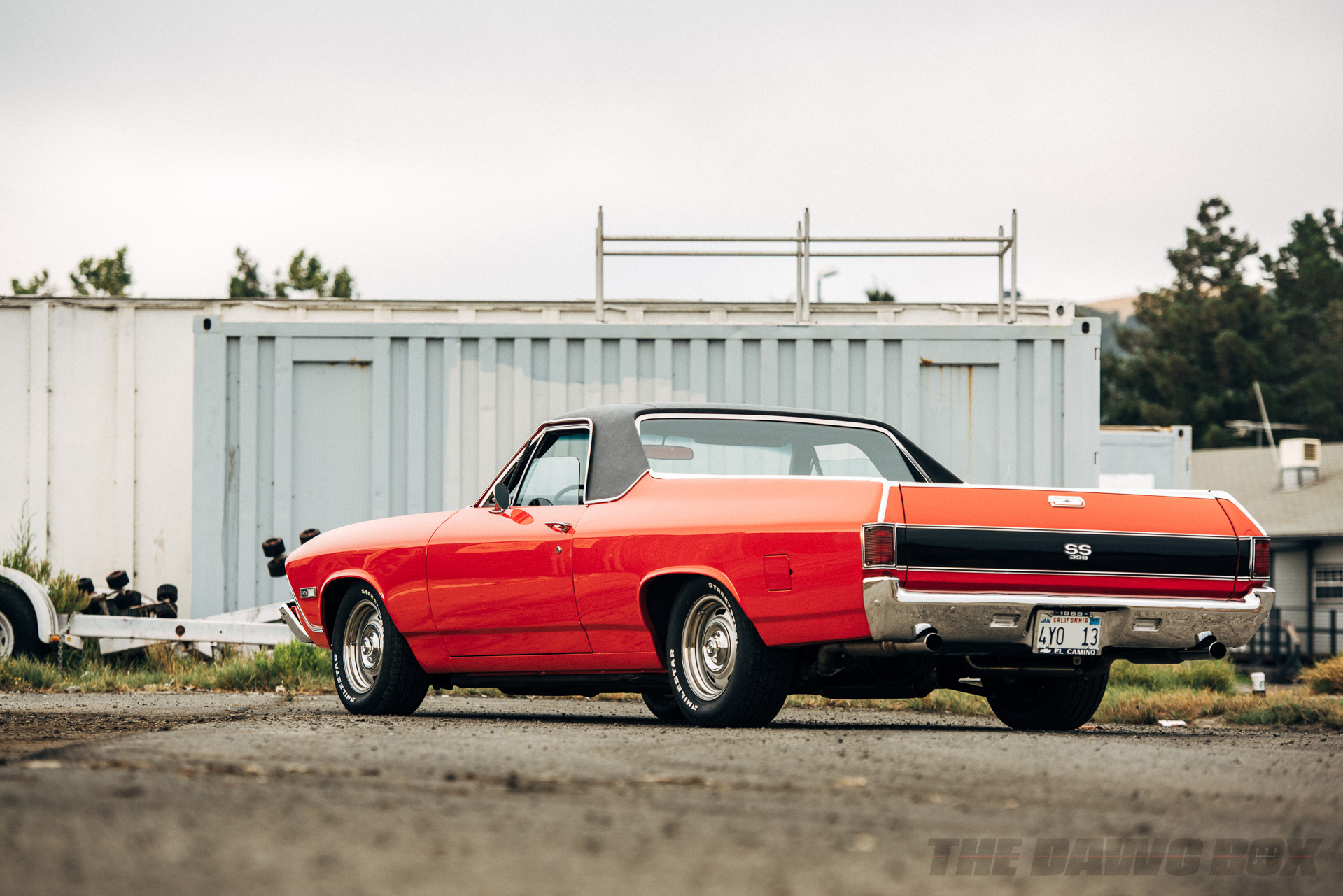 Rated at 556 crank horsepower, with a little expert attention the true potential of the factory-stock crate engine was unlocked. Per Clancy, "I had it dyno tuned to around 605 horsepower, and eventually, we are going to upgrade it to about 850. But I am waiting for the warranty to run out—as long as there is that three-year warranty, I am going to hang with it."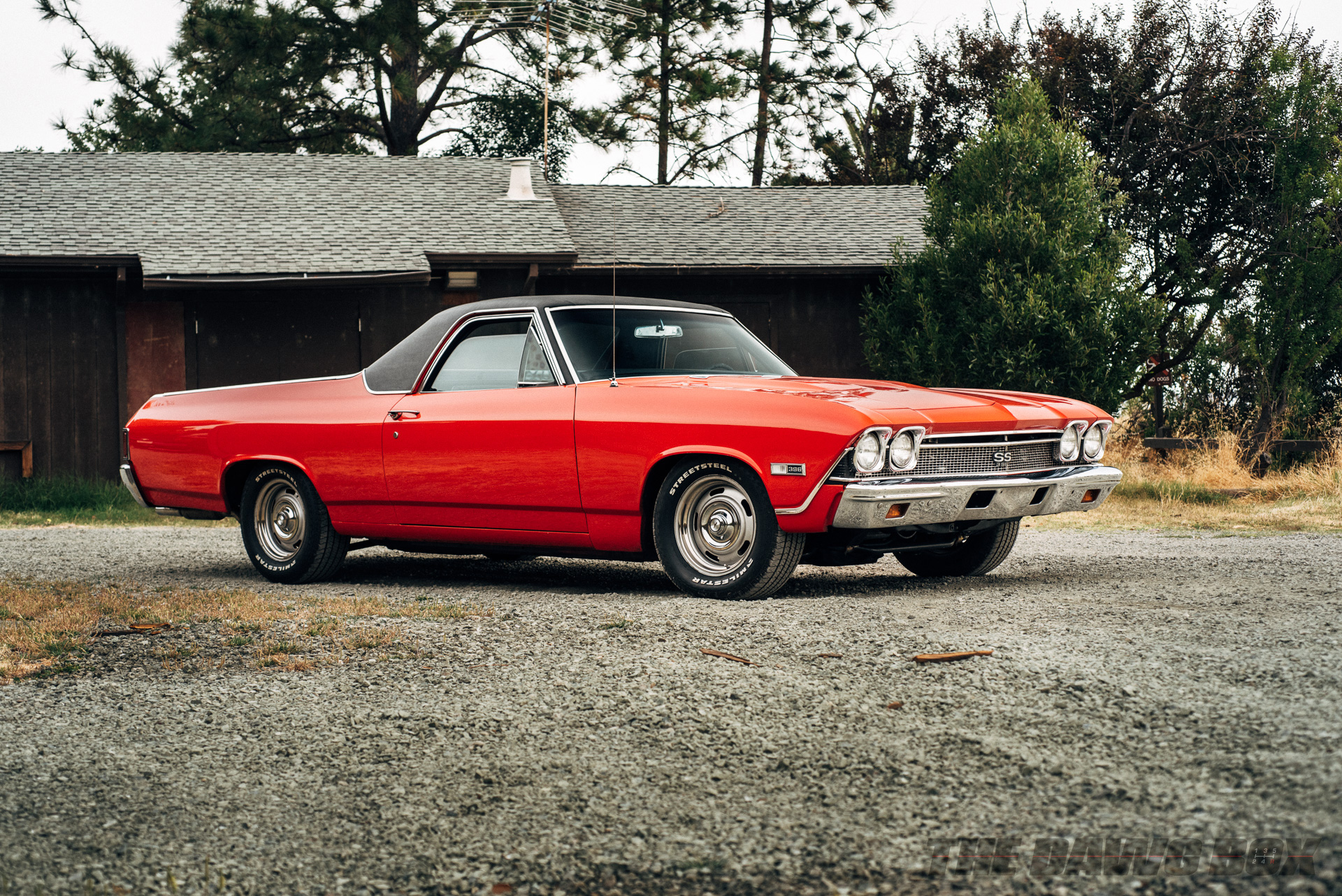 Backing the LSA is a T-56 manual transmission feeding power to a Mark Williams rear end stuffed with premium components including a NASCAR gearset. "it has a 5-link suspension with coilovers, but it is still light in the rear end, and when you reach the limit it wants to come around," he admits. To fight that tendency, Clancy knew he needed high-performance rubber, but he didn't want to sacrifice the look of the El Camino with a modern-style "pro touring" low profile wheel and tire combination.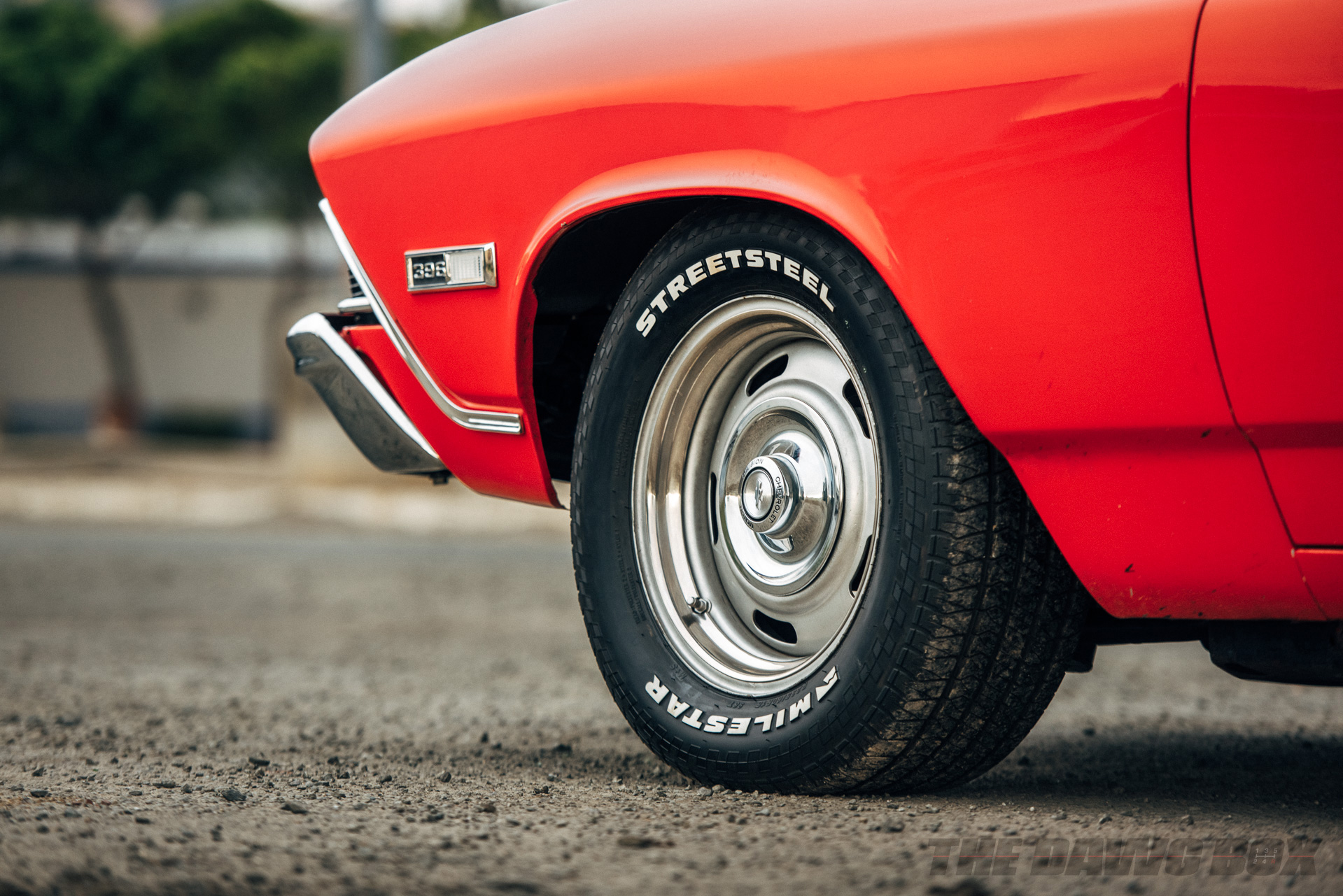 Clancy says, "I could have gone with the normal 'nostalgia' radials on it, but I'd just end up dead in a ditch. I wanted the look but I needed tires that handle well. I'm just not willing to compromise on that." The Chevy rolls on 15-inch "Rally" style wheels wrapped in Milestar Streetsteel radial all-season high-performance tires, which are designed specifically for muscle cars, hot rods, and classics. These tires blend current technology and timeless raised-white-letter styling to provide traction and handling that would seem like black magic back in '68.
600-plus rear wheel horsepower demands respect, especially considering that this Chevy is going to be handed down to the next generation. "I don't sell cars," Clancy explains. "When I do, I always regret it. I'll keep all my cars and give them to my kid, and he's also a serious gearhead." With a modern drivetrain transplant, suspension upgrades, an interior refresh that kept things looking original, and tires that are up to the task, his 1968 El Camino is ready for whatever the next 50 years have in store.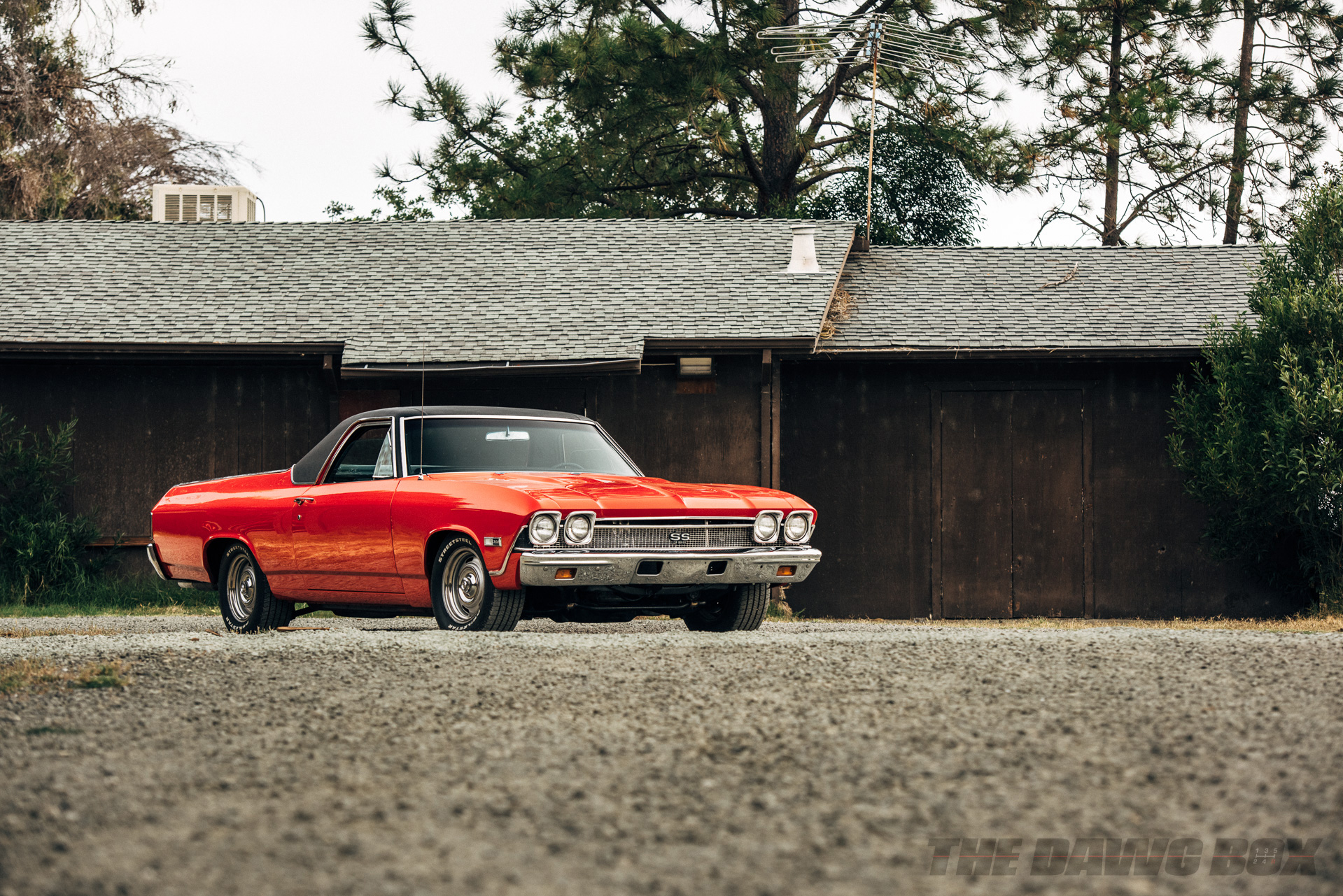 "I have six other fast cars in the garage, but this is what I drive every day. I just really enjoy it. You can drive it hard and not worry about breaking it."