Cadillac Introduces Ultra-High Performance Designation:
The Blackwing
April 14, 2020 – Once the face of Detroit's finest, today the face of American Luxury Performance as with the 2016 launch of the Blackwing. Hidden under the guise of angular camouflage, the next phase of BLACKWING will boast a slew of ultimate performance upgrades and a new naming convention. This is evident in their announcement of a new line of ultra-high performance vehicles given a load of upgrades and edgy name: The Blackwing.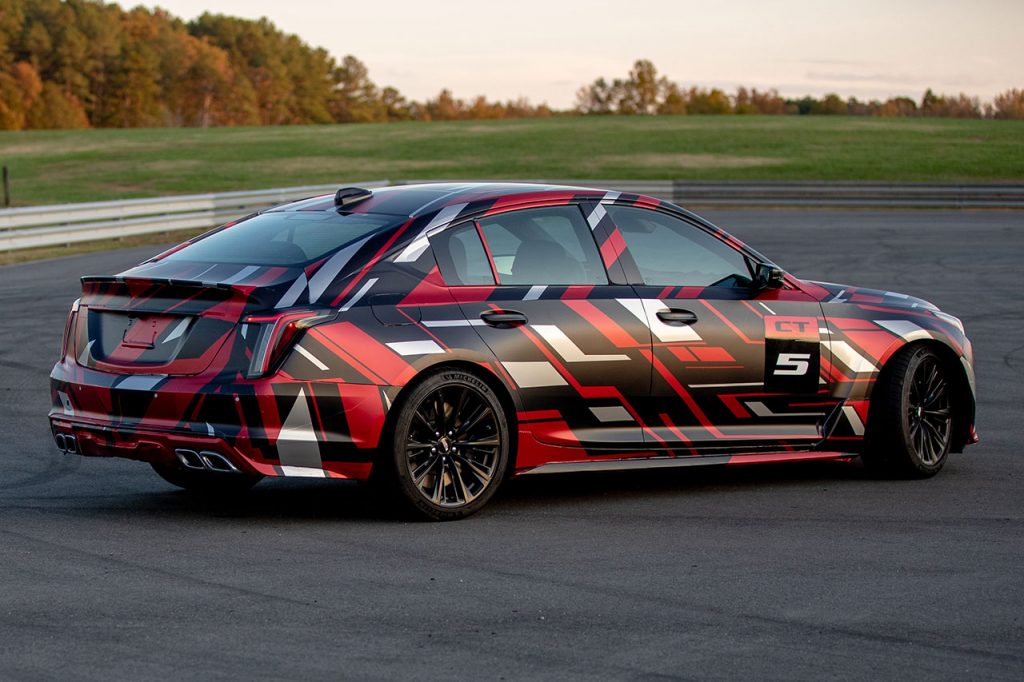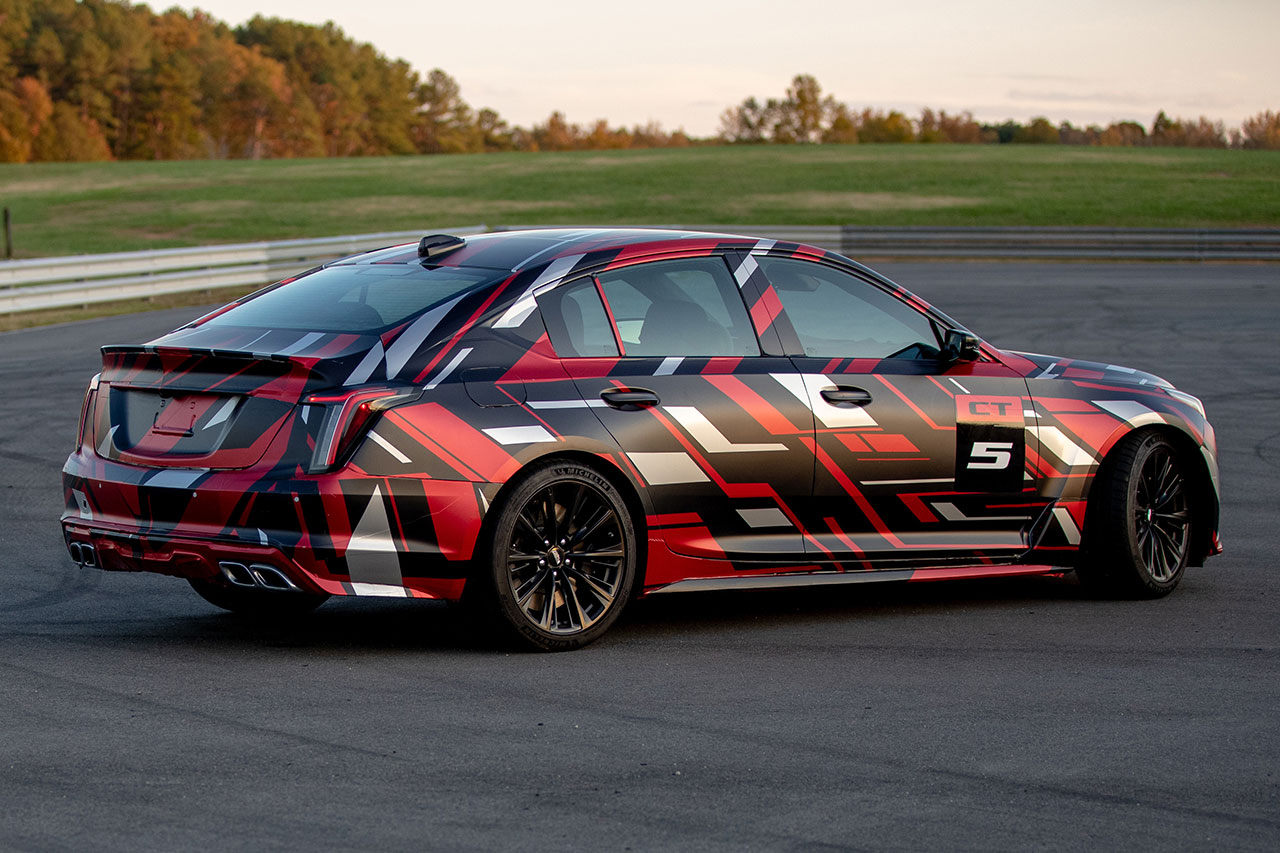 The Cadillac Blackwing name carries on the moniker of their highly popular twin-turbocharged eight cylinder engine that was first found in the 2016 CTS-V. After the waves made by the "four door Corvette" and accompanying performance vehicles, Cadillac is doubling down on performance with the CT4-V and CT5-V Blackwing. These new models will feature specially tuned chassis, vehicle control technologies and engines, and apparently will be ready to hit the track. Cadillac has already begun testing them on various tracks to some promising results.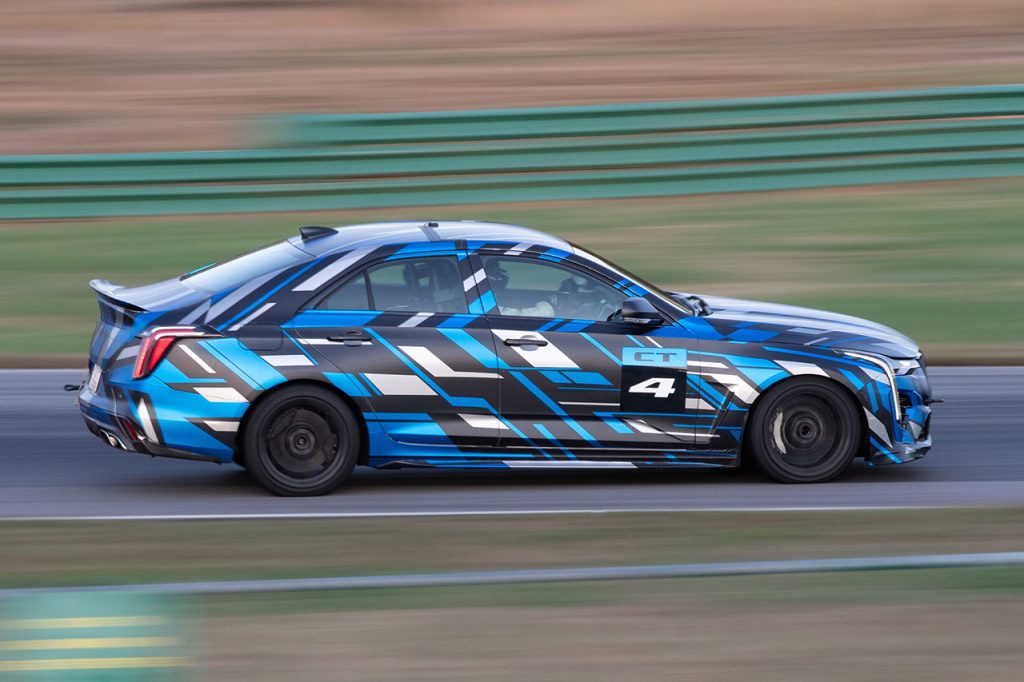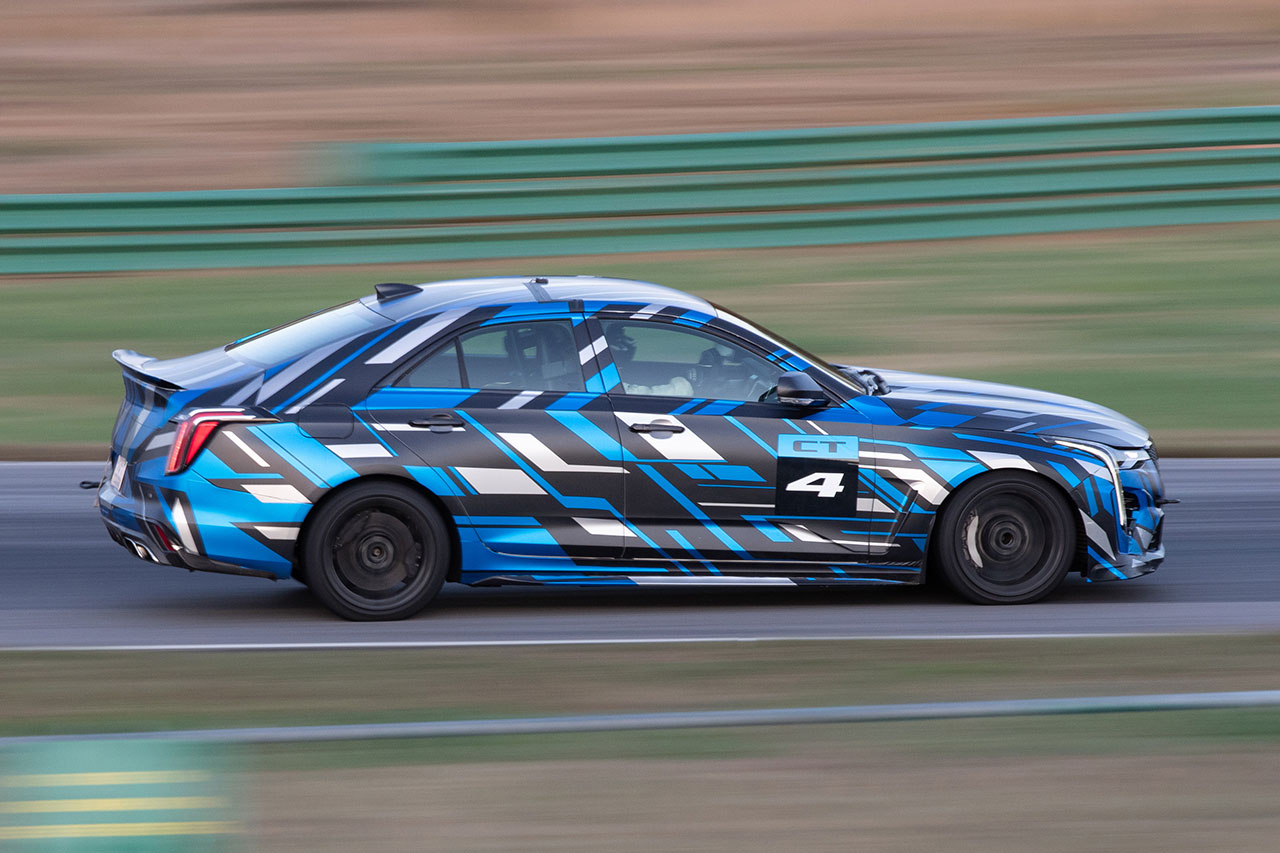 The feature that is sure to make some happy is that the Blackwing models will all be offered with a manual transmission option, which was "a feature most luxury brands no longer offer but continues to be a strong desire for many performance driving enthusiasts." And they are correct.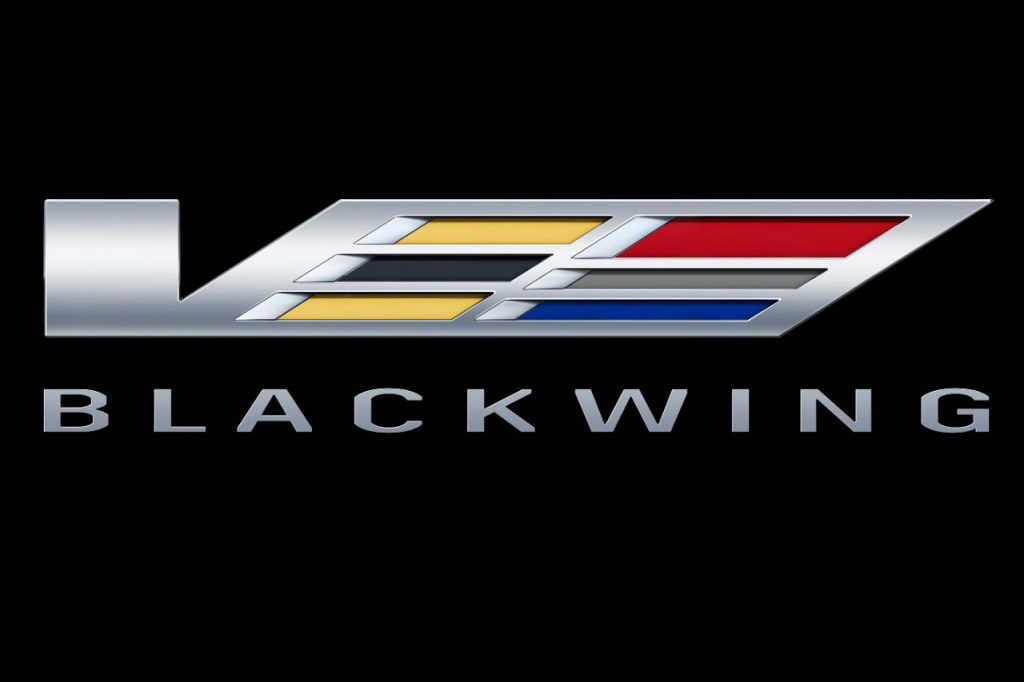 More details on the models will be released at a later time, but as it sits now, the new Cadillac Blackwing line is cooking up to be something pretty sweet.