I

s 

T

here 

an

 

U

ltra 

H

igh 

P

erformance 

T

ire 

R

ight 

for

 

Y

ou?
You build your car and have made it look like something straight off the race track. However, you don't plan on driving it on the track all that often. Should you really have a set of Ultra-High Performance tires (or commonly known as UHP tires) on something you don't track?
Someone who builds a cool looking car that's low and functional doesn't always end up on the race tracks across the world. There's nothing wrong with that and people have been doing that since the early days of hot rodding. Even if they do track their cars, many drivers assume they need UHP Summer or "R-compound" tires for their car when, in reality, they don't need them for daily driving. They quickly realize they are starting to waste a lot of money on those rubber donuts.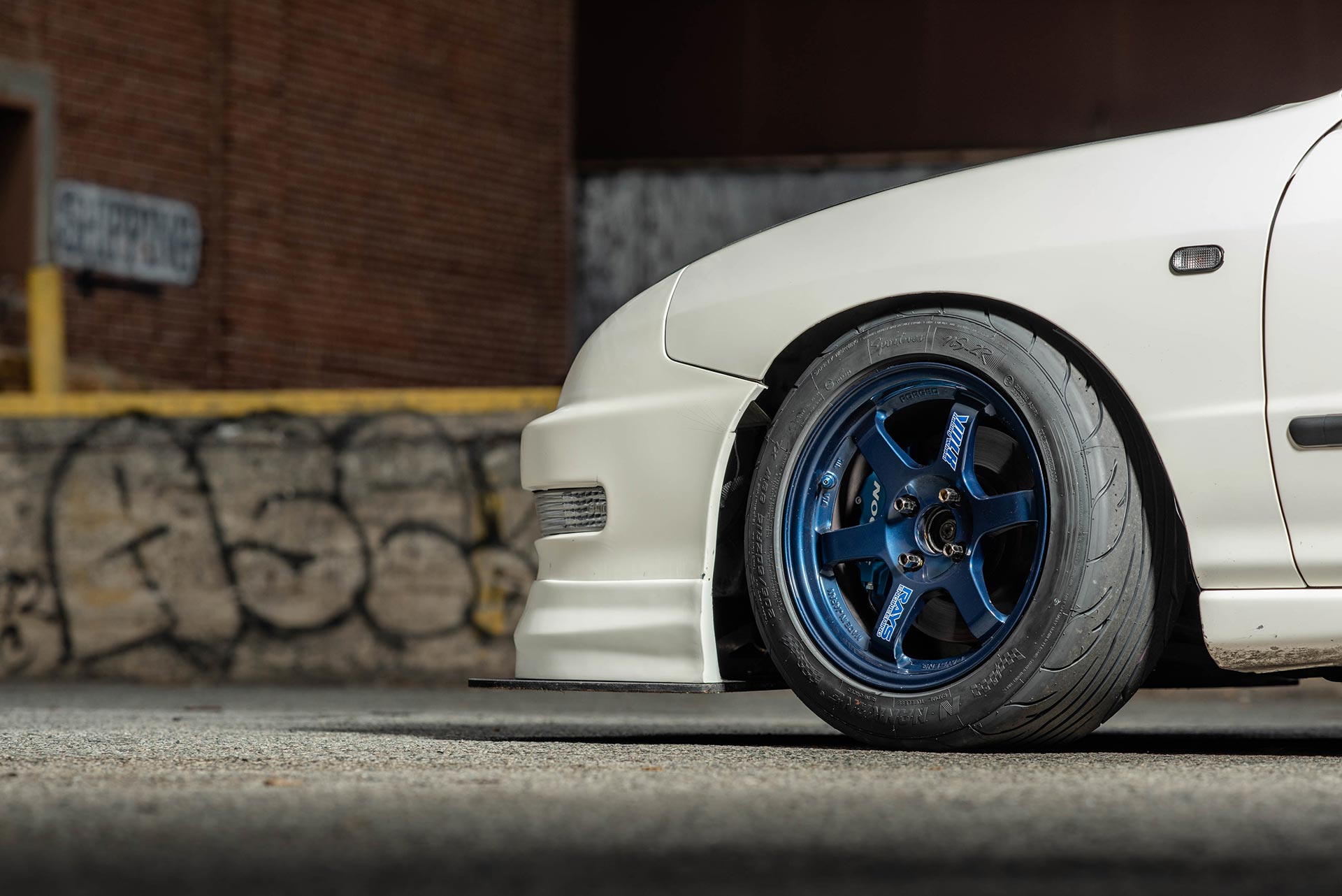 This type of UHP tire is typically designed to be used in environments that are warm and dry enough that they provide the right amount of traction to drive fast. The tread itself is very thin, usually no more than 5/32-inch deep with few sipes and grooves.
They quickly realize they are starting to waste a lot of money on those rubber donuts.
This means the ultra-high performance tread pattern is focused on providing maximum grip to a "clean" driving surface and their tread blocks will have very few voids and channels for water evacuation. Their rubber compound will also be softer to provide more mechanical grip at the limit.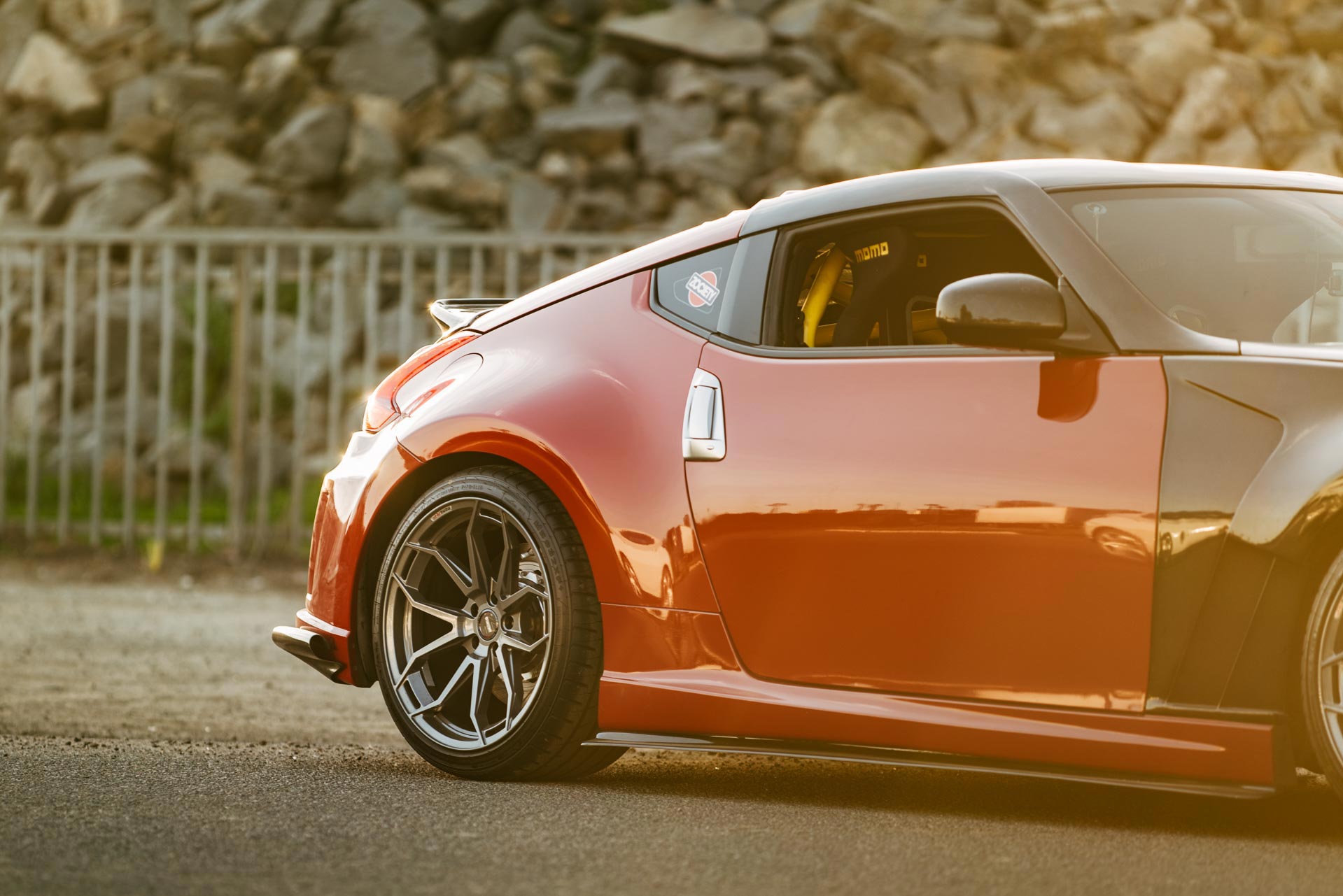 This also equates to a tire that can take some time to learn to drive on the limit with. Many times, they don't make enough noise or even breakaway slowly. When you go over their limits, it characteristically happens fast and without any audible warnings like you get from your typical street tire. It's why many track day teachers will tell you not to drive on a UHP tire on your first few events until you get used to your car and how to drive by feel rather than sound.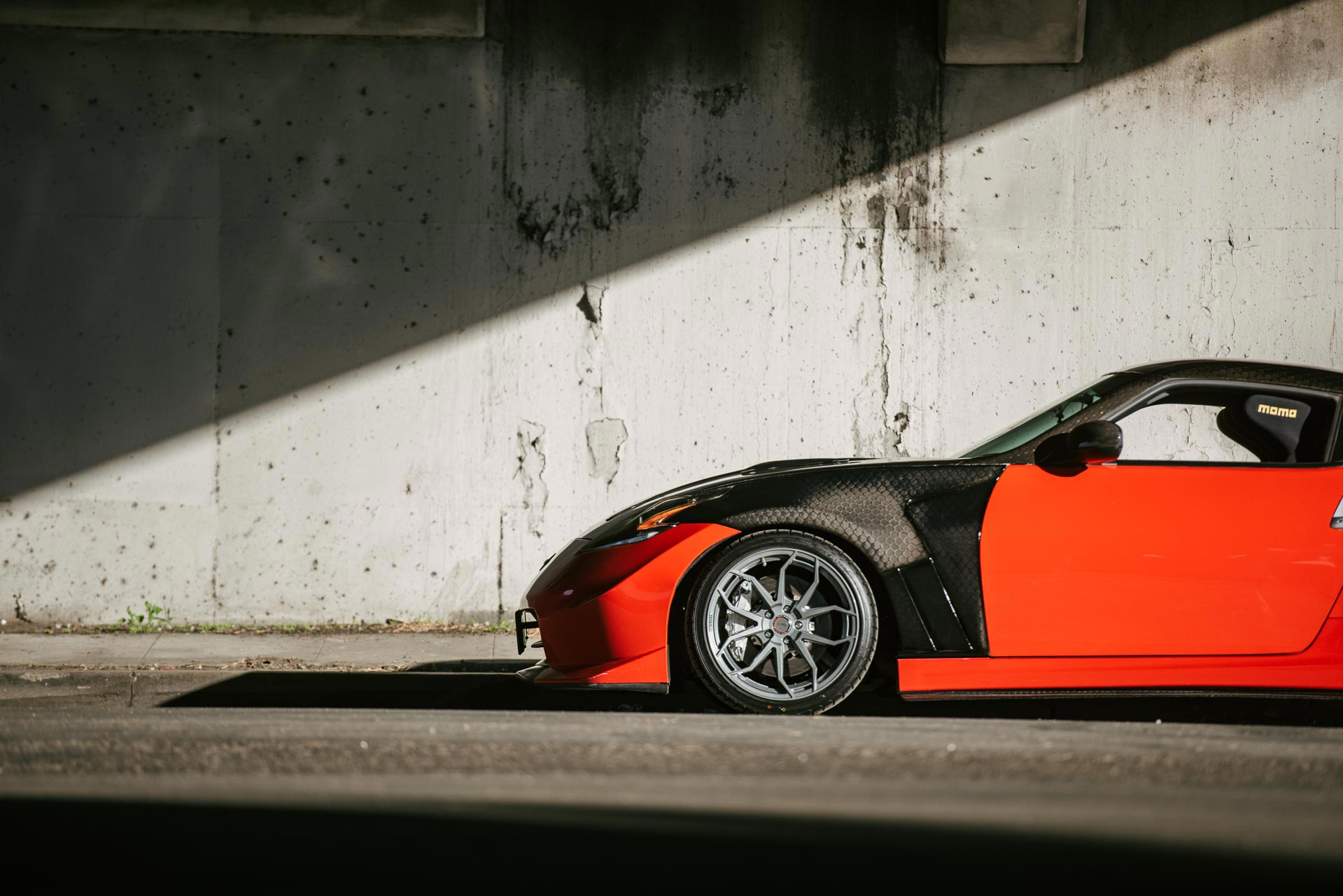 It's these characteristics that also make a UHP Summer tire wear faster than a standard street tire and doesn't work in all seasons. If you drive your car where it rains often or you must drive through even light snow, these tires won't work. They just aren't designed to evacuate precipitation that hits the ground and you'll begin to hydroplane.
UHP Summer and even Winter tires aren't meant for daily, yearlong driving…
While having a softer compound is great for cold climates—where normal street rubber would become harder and not grip—that compound will also wear much, much faster. Ultra-High Performance Summer and even Winter tires aren't meant for daily, yearlong driving because they wear much faster in warmer weather.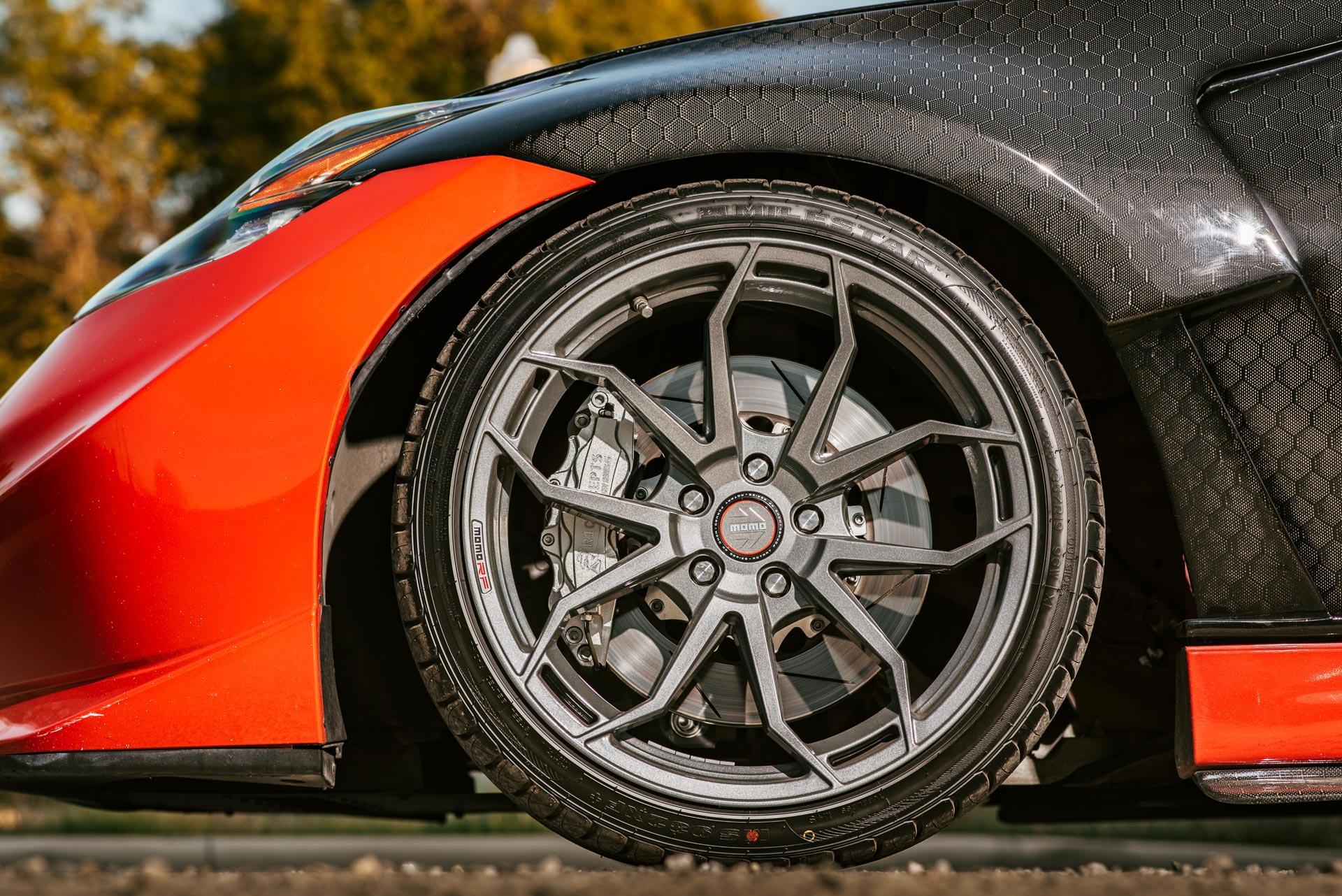 However, that doesn't mean there isn't a UHP tire you can't take advantage of. You should look at the UHP All-Season tire for your daily driving needs. These tires have the tread pattern to allow for water and even snow evacuation so you have grip in the wet. The tread is usually between 8/32- and 11/32-inch deep but their tread siping is also designed to support their neighboring tread blocks using interlocking sipes. This means, as you corner in a high-G load, the tread blocks support each other and prevent them from bending too much during cornering, decreasing heat that leads to tire tread chunking and degradation.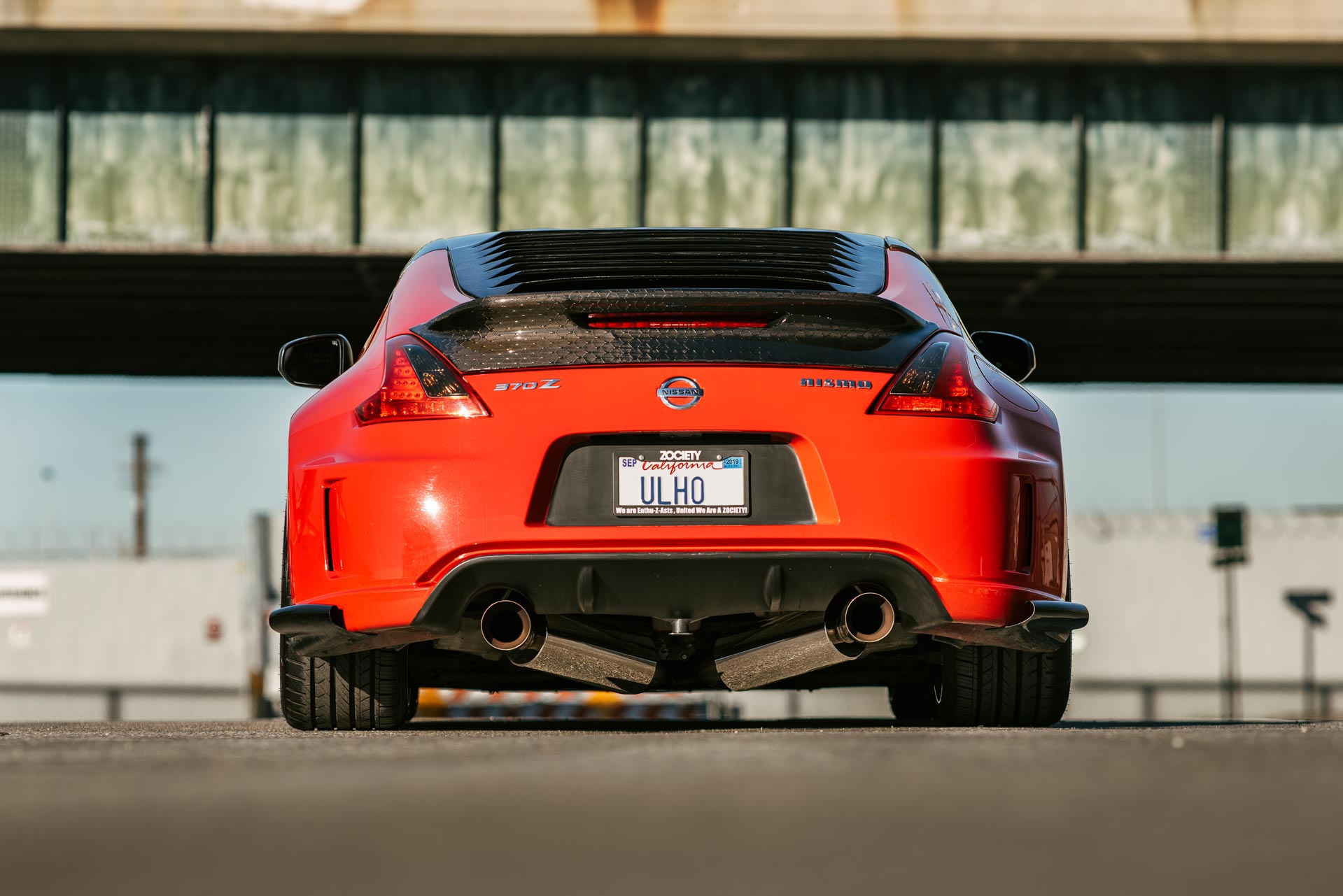 They also have a specific tread compound that works in both warm and cold environments as they contain more silica in the compound. The black color your tires have comes from carbon black. This carbon black also helps determine the softness of the rubber compound, so the more carbon black, the softer the compound is.
…UHP All-Season tires really can let you have your cake and eat it, too.
Tire manufacturers have begun to use silica (also known as silicon dioxide), a type of compound that many try to describe as sand. Silica is only a part of sand, however, as this compound is also found in quartz and even living organisms.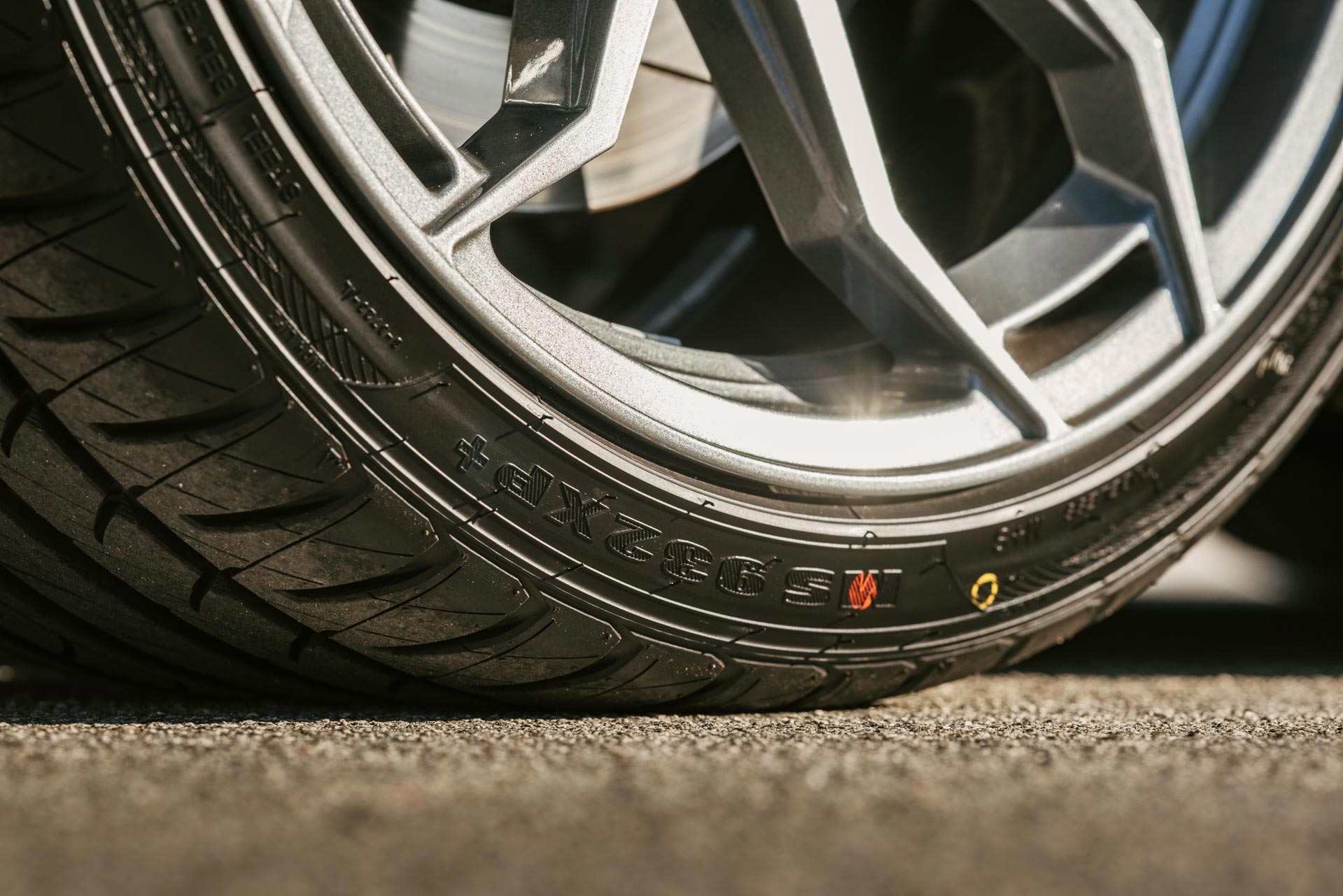 What makes silica amazing, and why it's being used in UHP tires more often, is that it provides a lower rolling resistance while also improving the grip of rubber tires and results in a more elastic and flexible compound at lower temperatures versus similar tires with more carbon black. According to Rubber World, "The use of silica can result in a reduction in rolling resistance of 20% and can also improve wet skid performance by as much as 15%, substantially improving braking distances at the same time."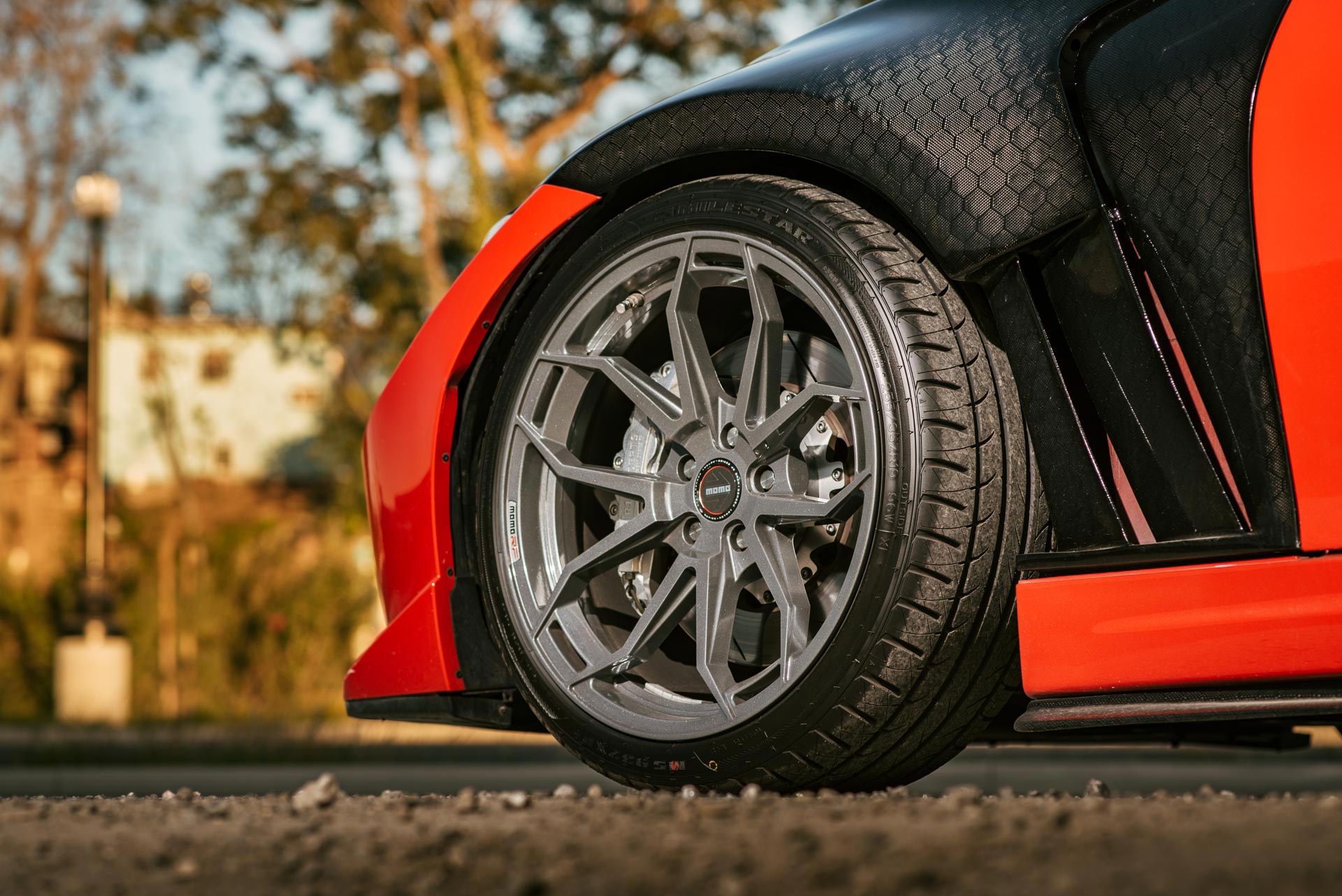 So, UHP All-Season tires really can let you have your cake and eat it, too. However, if you are participating in a track day and have some experience under your belt, you should be using a set of UHP Summer tires then. If you're just trying to look the part, you can stick with the UHP All-Seasons all year long. That way, you get the benefits of more grip without the headaches of spending money on constantly replacing worn tires and worrying about hydroplaning in the wet.