The New Audi SQ8 Lets You Have Comfort and High Performance
March 6, 2020 – Audi's brand new SQ8 provides a medium level performance option packaged into a daily drivable SUV. Coming with the SQ8 is an engine that has yet to be brought to America by Audi, and is a twin turbocharged 4.0L V8 that produces 500hp and 568lb-ft of torque. With a 0-60 of 4.3 seconds, this SUV definitely isn't slow.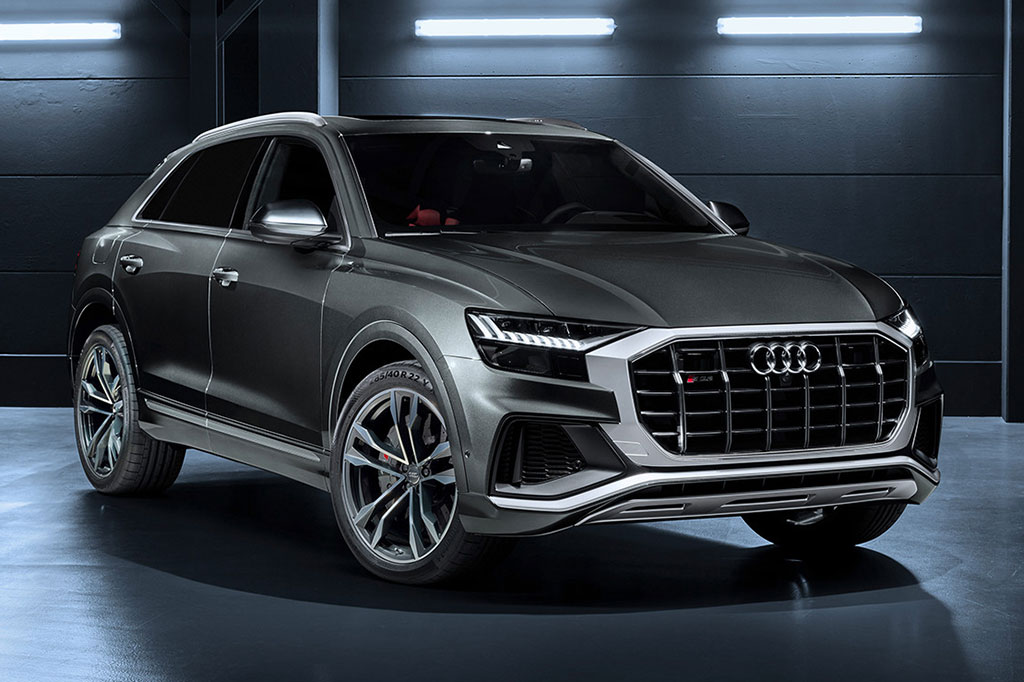 If you pick up the Sport package, you'll be treated to a few upgrades including a Quattro sport differential, red brake calipers, and active roll stabilization which will help the SQ8 stay flat in the corners. All trims come with all-wheel steering as well as all wheel drive, maximizing the driver's control.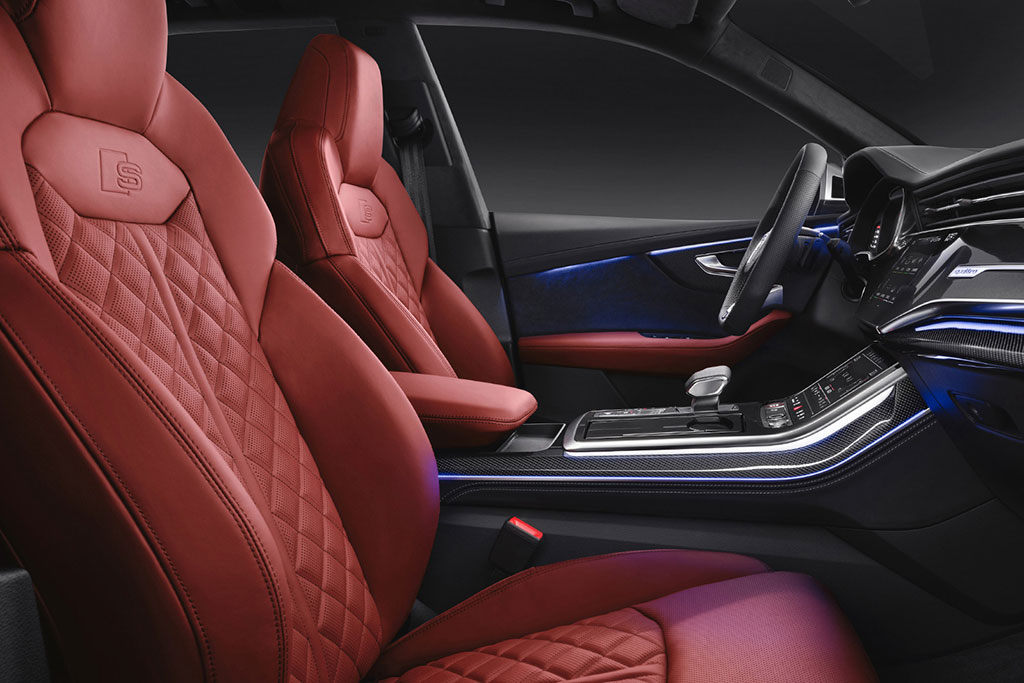 Inside, the interior maintains the luxury expected from an Audi and features 2 large touch screens oriented towards the driver. Overall, the design takes cues from the Audi Sport Quattro coupe while pushing the design towards a more modern look with sharp edges and their signature pronounced center grill. Blended together, the comfortable interior and high performance engine and suspension make the Audi SQ8 a perfect median between daily practicality and performance.