The Best Cars of the Grand National Roadster Show 2020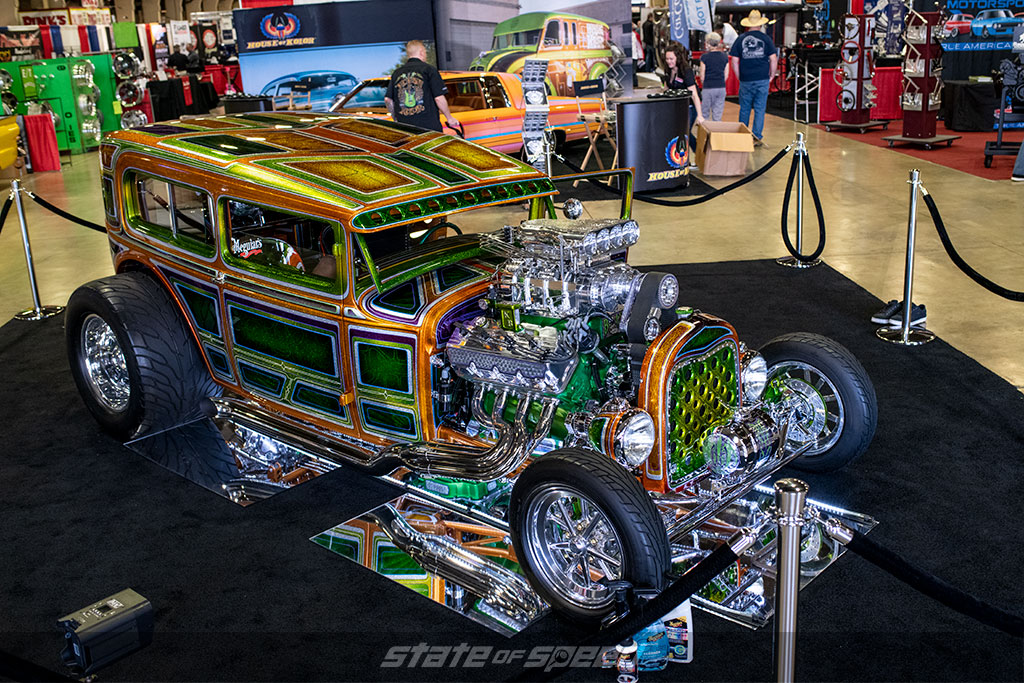 Now in its 71st year, the Grand National Roadster Show in Pomona, California, is still alive, and very much kickin'.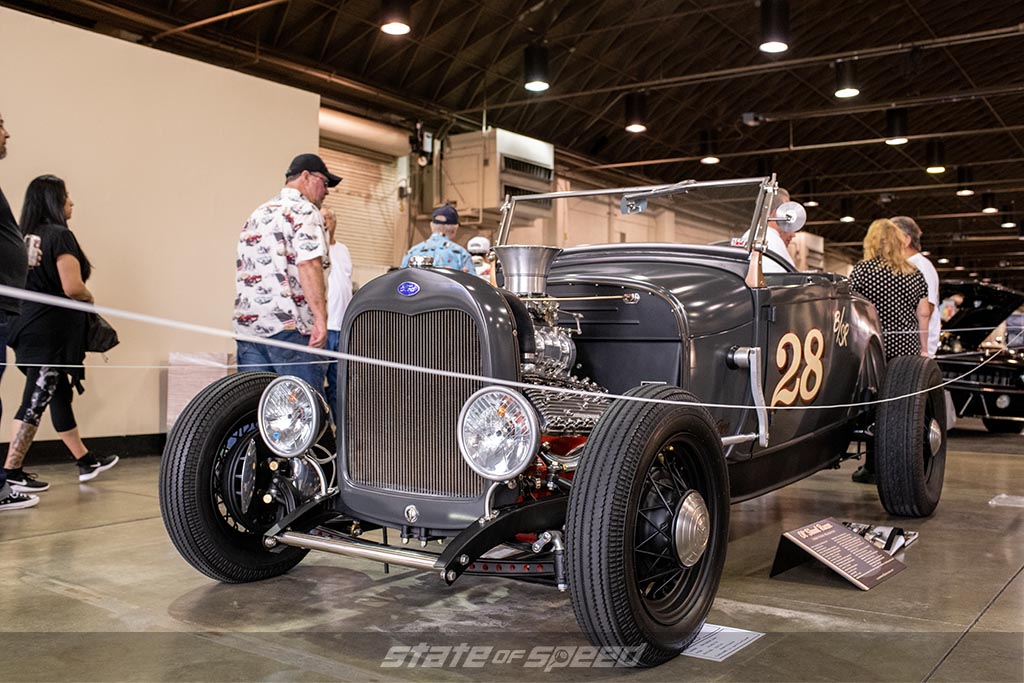 Roadsters from around the Nation show up at GNRS, the longest running indoor car show in the world.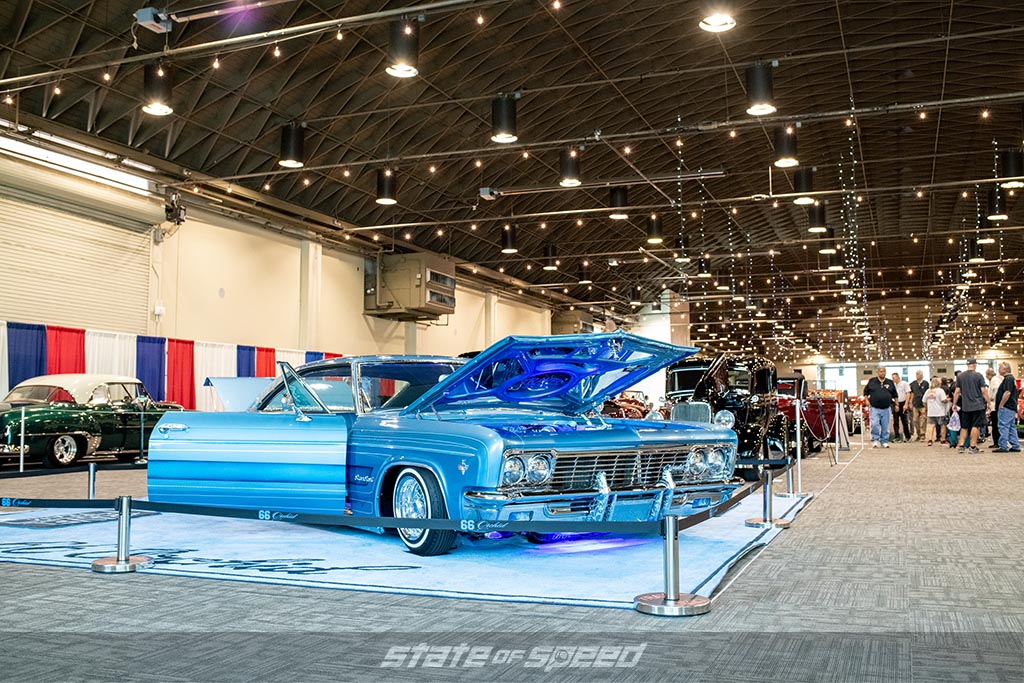 There is no shortage of Awards at the show, but the most sought after is America's Most Beautiful Roadster, last year won by a '36 Ford named '3 Penny Roadster'.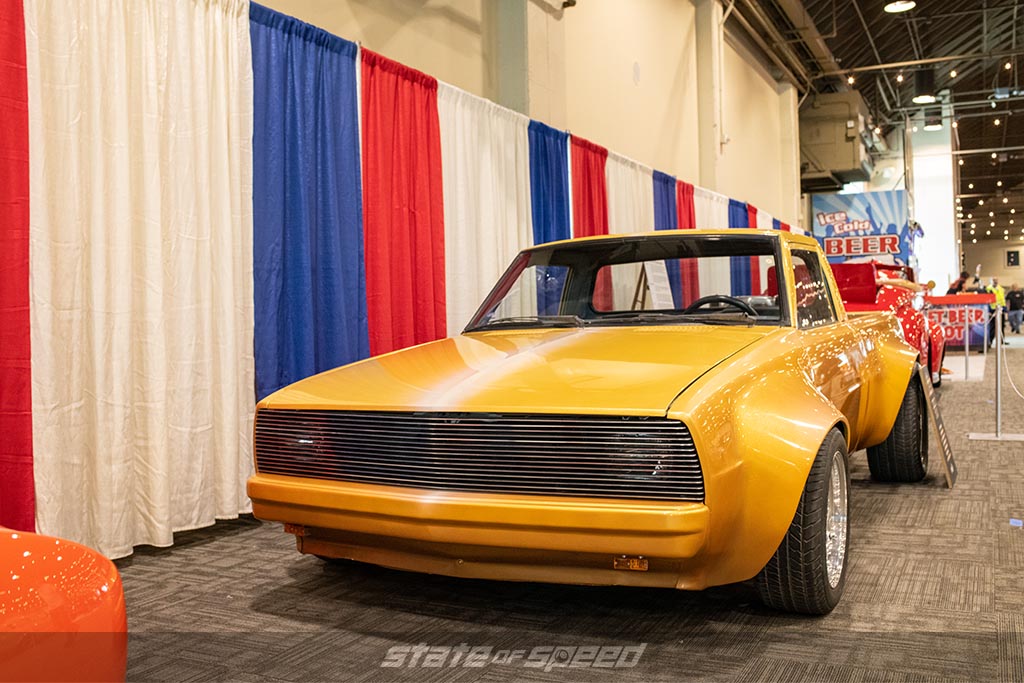 As you can see, some of these builds are crazy enough that they just work.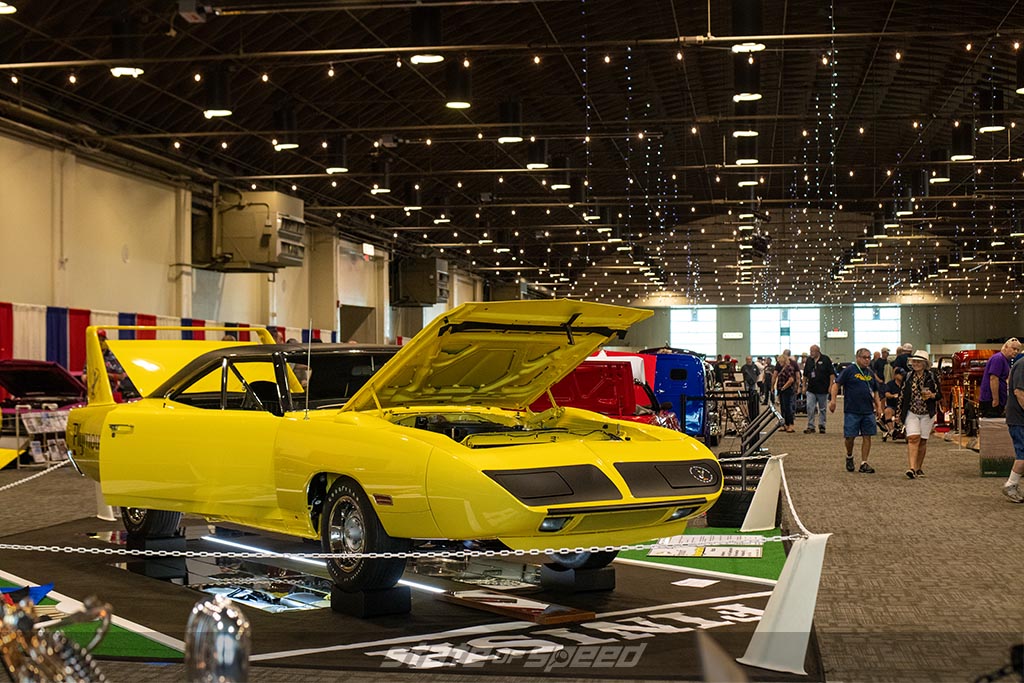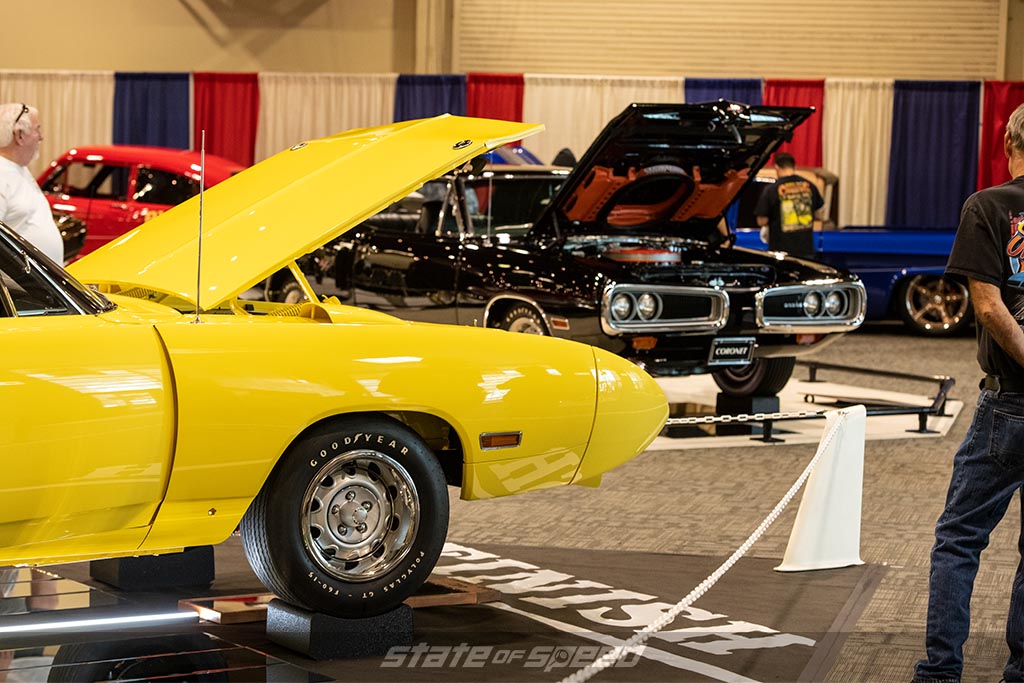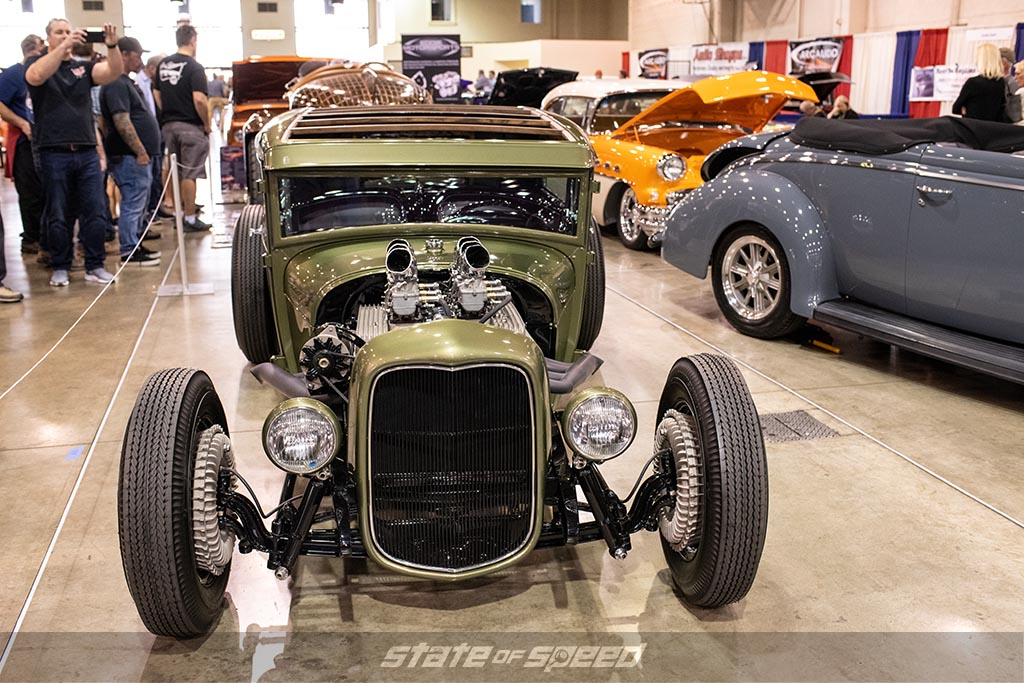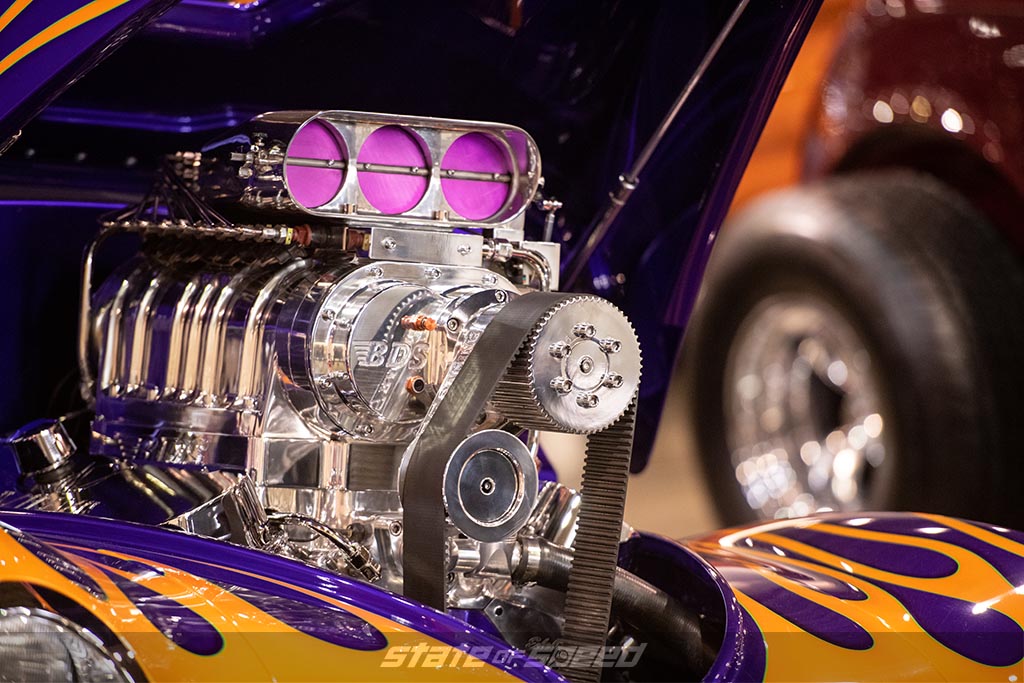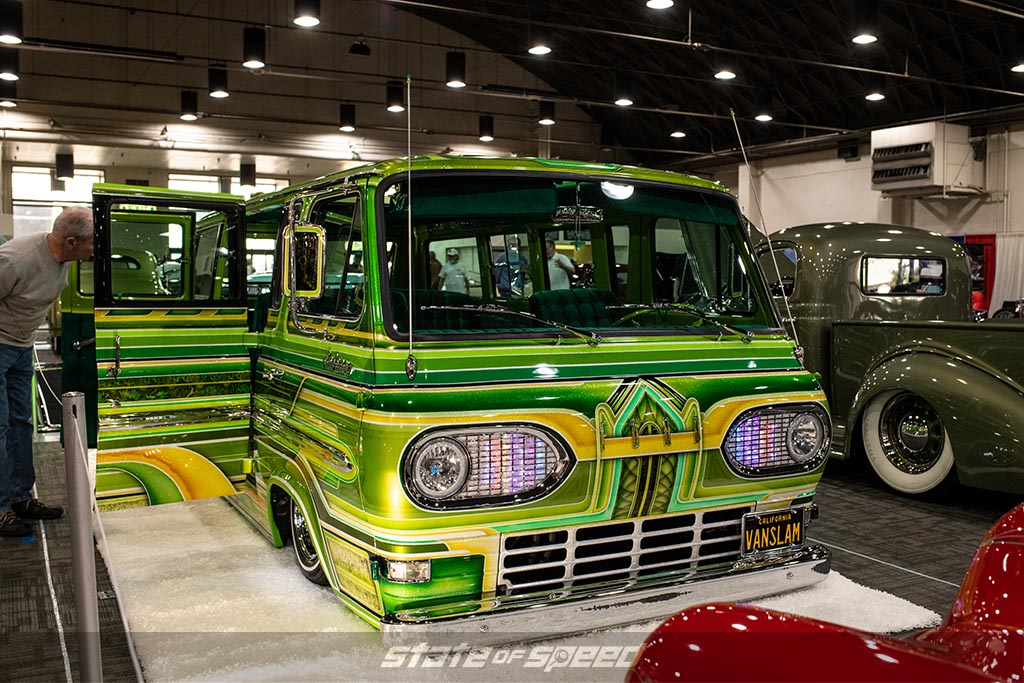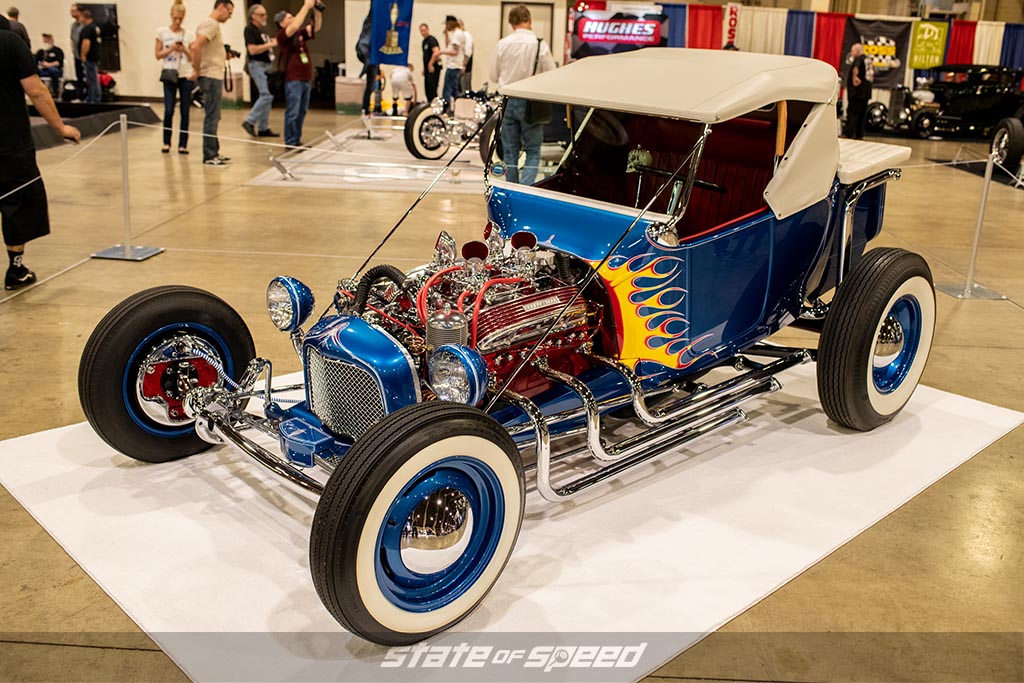 The show will continue to run through Sunday, 1/26, so grab a friend and check out some of the coolest Roadster builds around, you won't want to miss it!