2020 Civic Type R Refresh Gets Upgraded Suspension, Brakes, and… Fake Engine Noise?
Feb 6, 2020 – The new 2020 Civic Type R made its US debut at the Chicago Auto Show and brings with it some performance upgrades and a new bright and electrifying color option fittingly called "Boost Blue". Sorry Honda fanboys and girls; still no Pheonix Yellow. The interior will get a fancy touch with a new Alcantara™ wrapped steering wheel and redesigned shift knob complete with shorter throws. Performance wise, the new Civic has upgraded 2 piece brake rotors that are stated to reduce fade and improved dampers and bushings for ride quality. It's not like the Civic Type R was ever subpar in terms of performance, so these upgrades are sure to give it even more aggressive cornering capabilities on track days and spirited drives.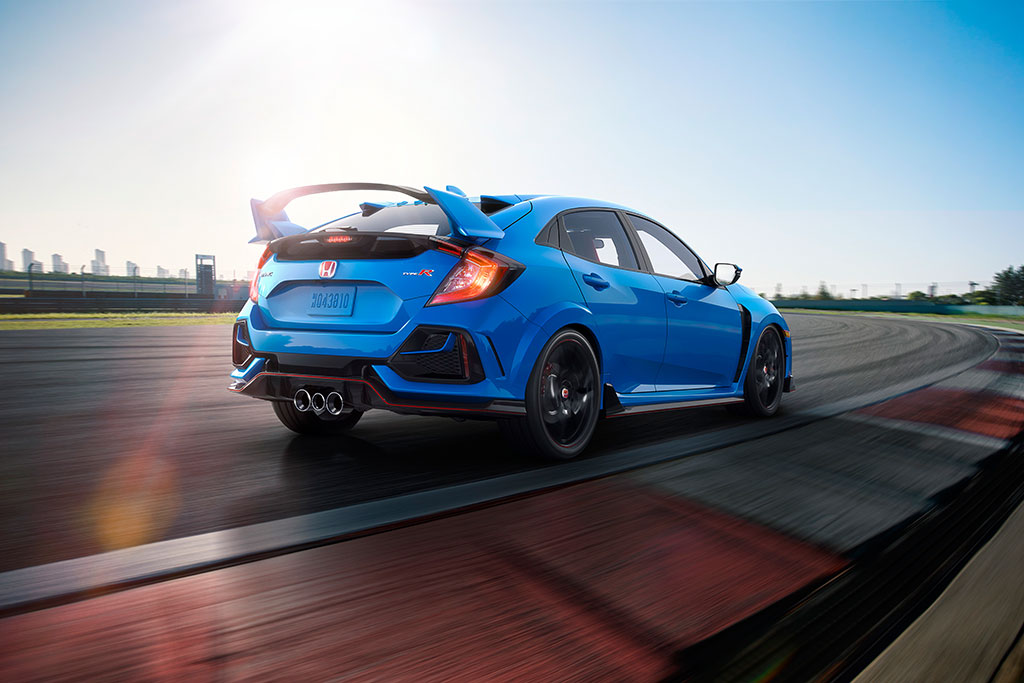 The new feature that Honda slipped into the 2020 Civic Type R, and what is sure to get everyones gears grinding is the addition of what they call "Active Sound Control". The new feature reportedly, "modifies interior sound in concert with the chosen drive mode." Which basically means you choose fast mode; you get fast sounds.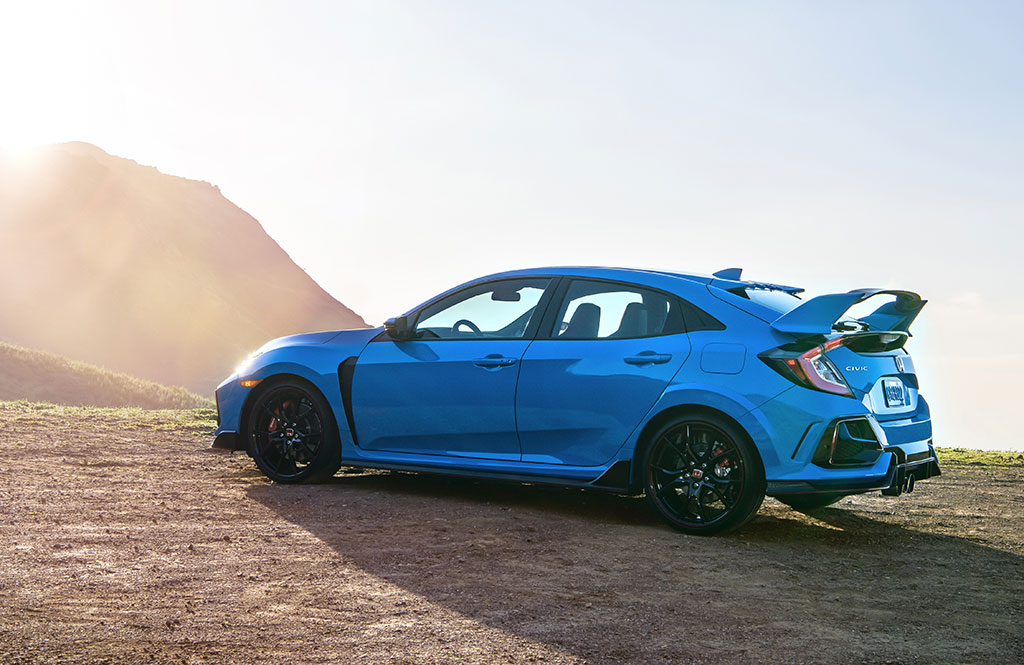 "[Active Sound Control] modifies interior sound in concert with the chosen drive mode."
Some would say that this new feature is tacky and diminishes the genuineness of a true performance car. Some would also say that it's minor and can be overlooked in respect to the car's actual performance capability. How do you feel about fake engine noise? Let us know!